Maple, Vaughan Neighbourhood Guide: Relaxing and Restorative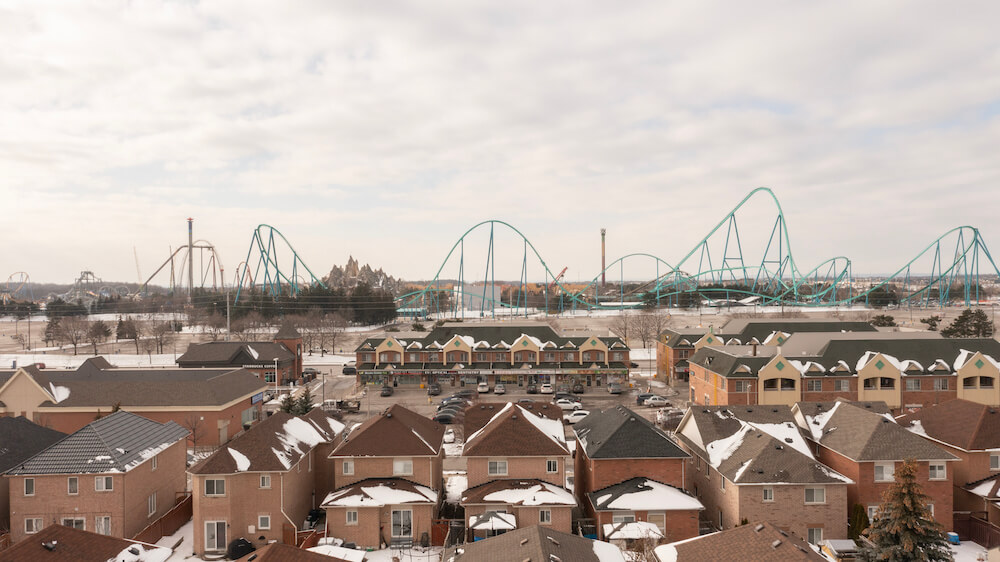 Neighbourhood At a Glance: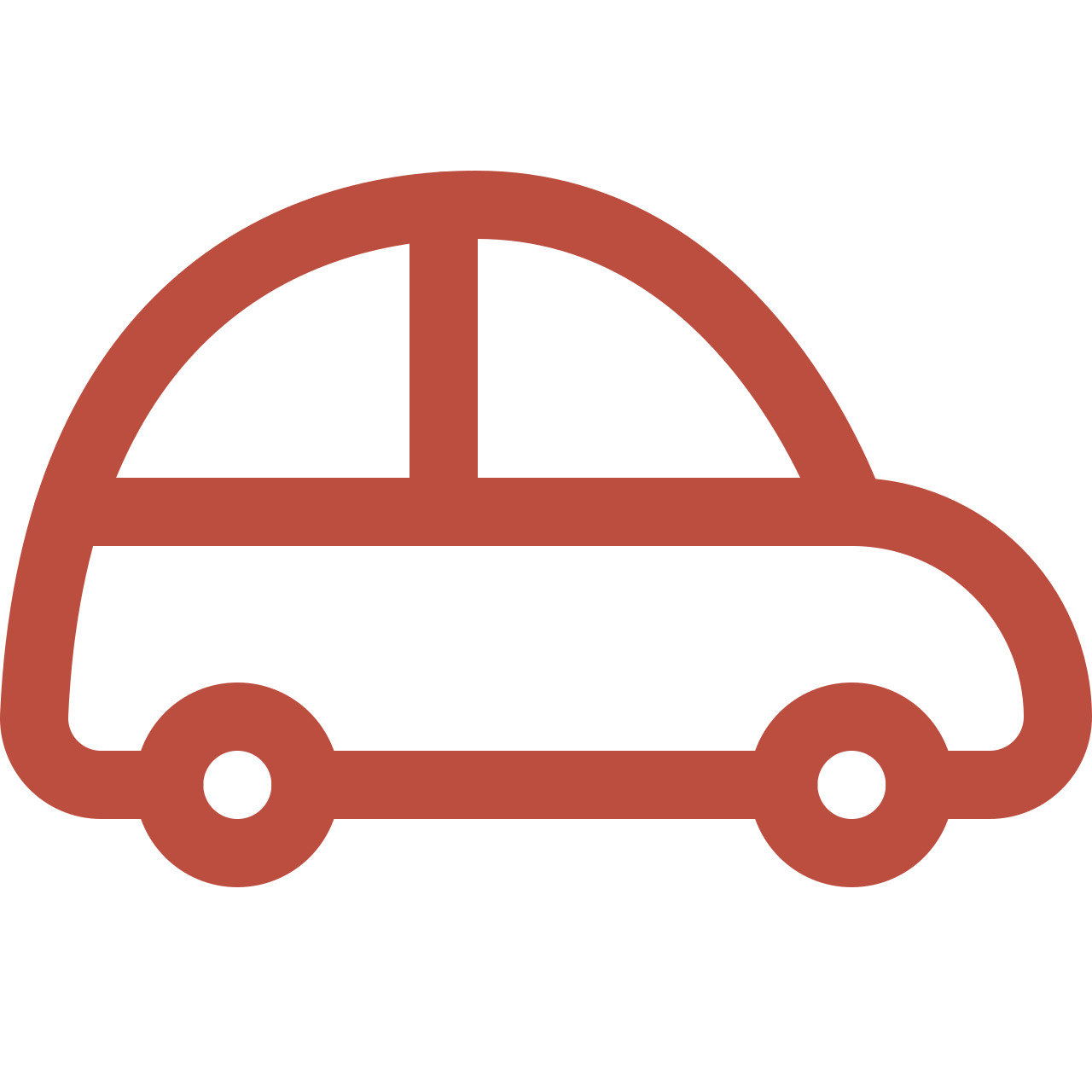 Average Commute Time
Union Station can be reached in about 40 minutes by car and just over an hour by public transit.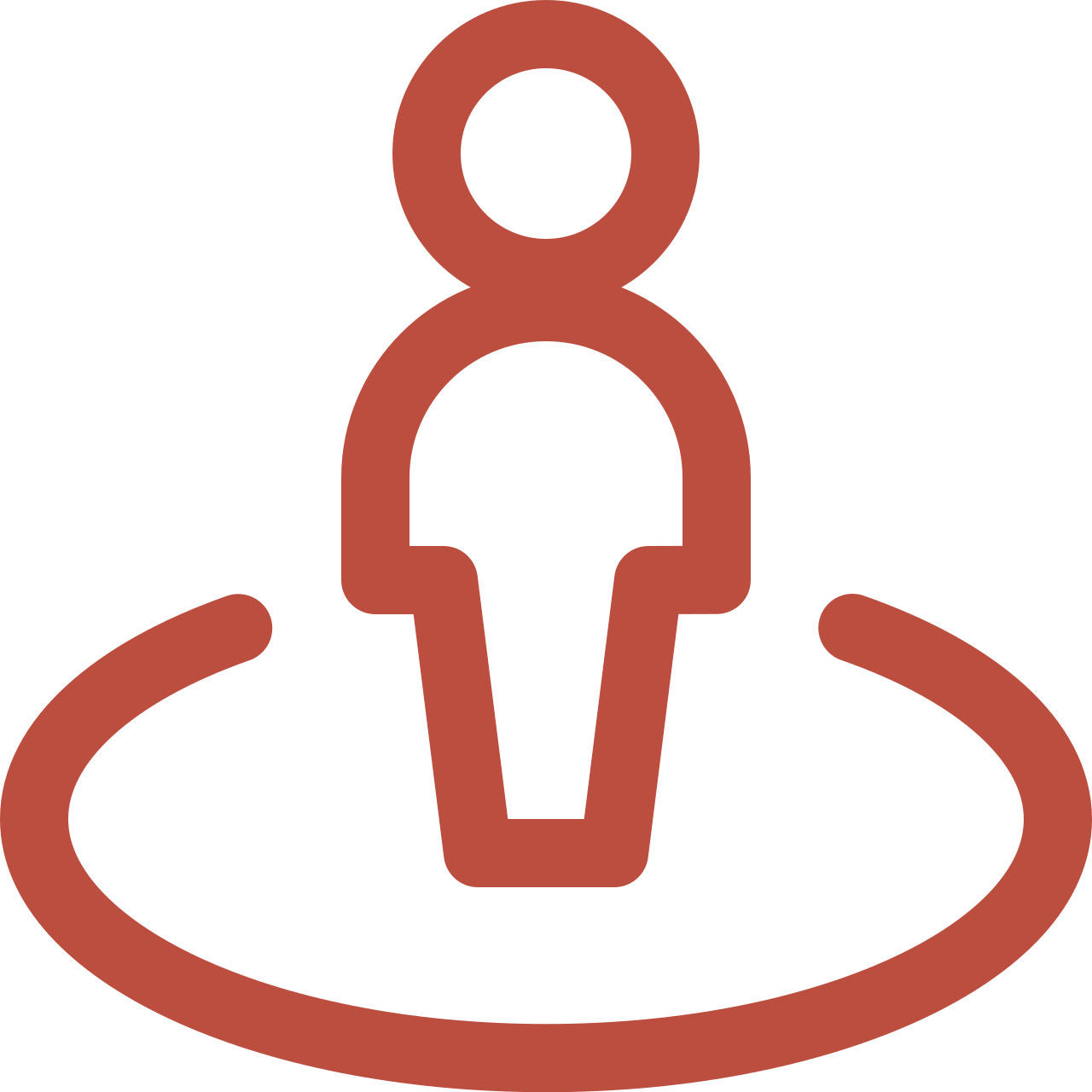 Lifestyle
Entertainment at Canada's Wonderland attracts millions of visitors.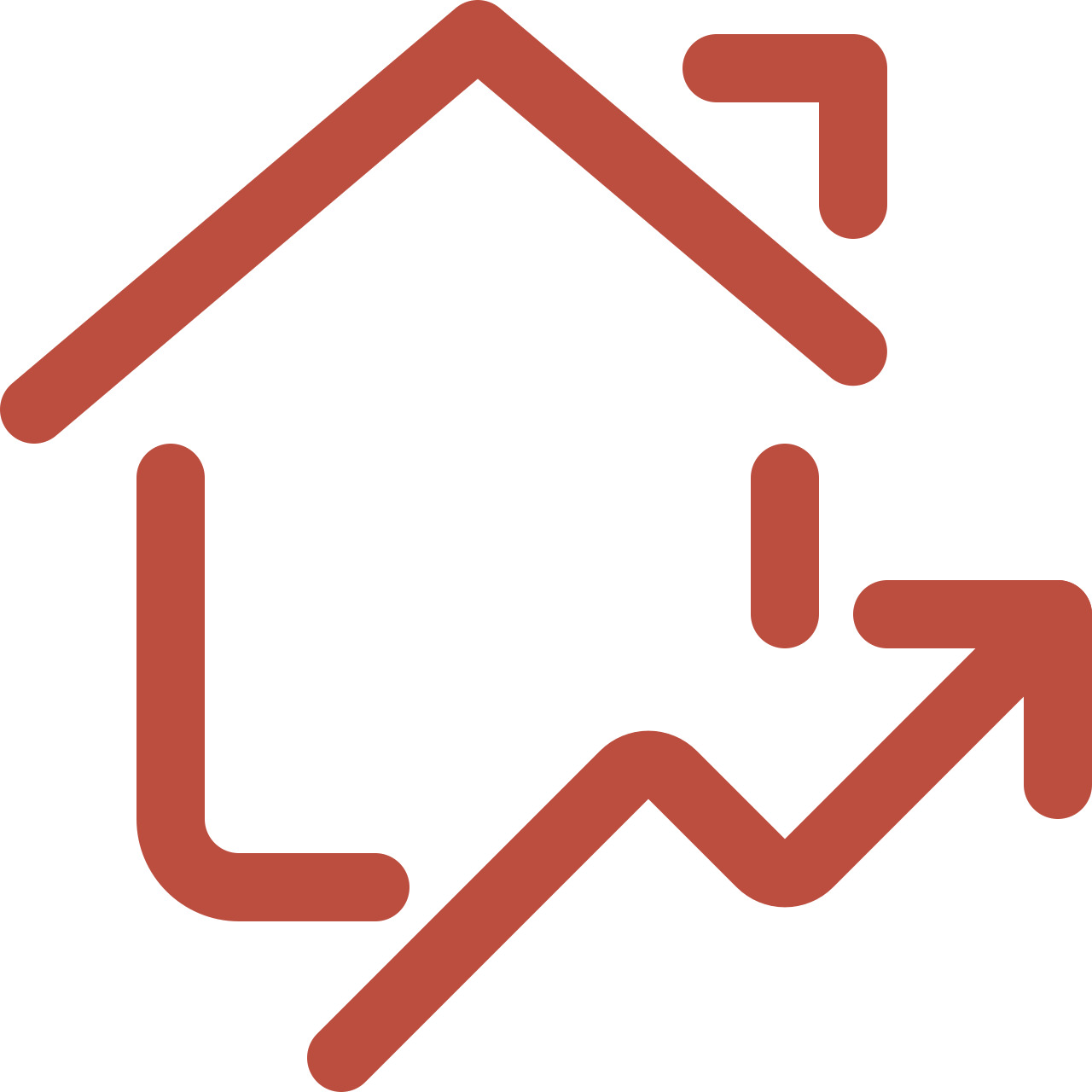 The Housing Market
Single-family homes, one-bedroom+ condos, freehold townhomes.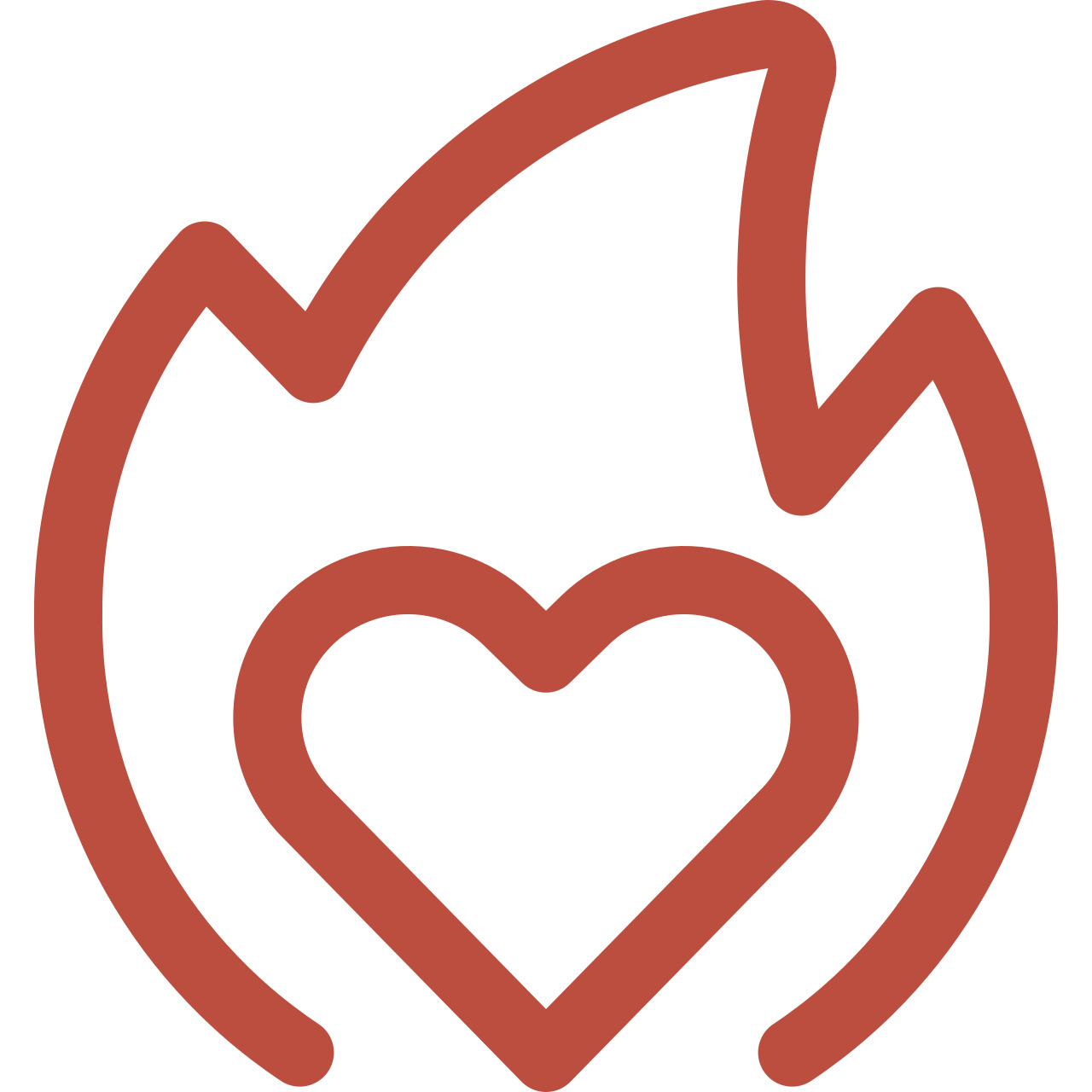 What You'll Love
A world-class amusement park and large nature reserve.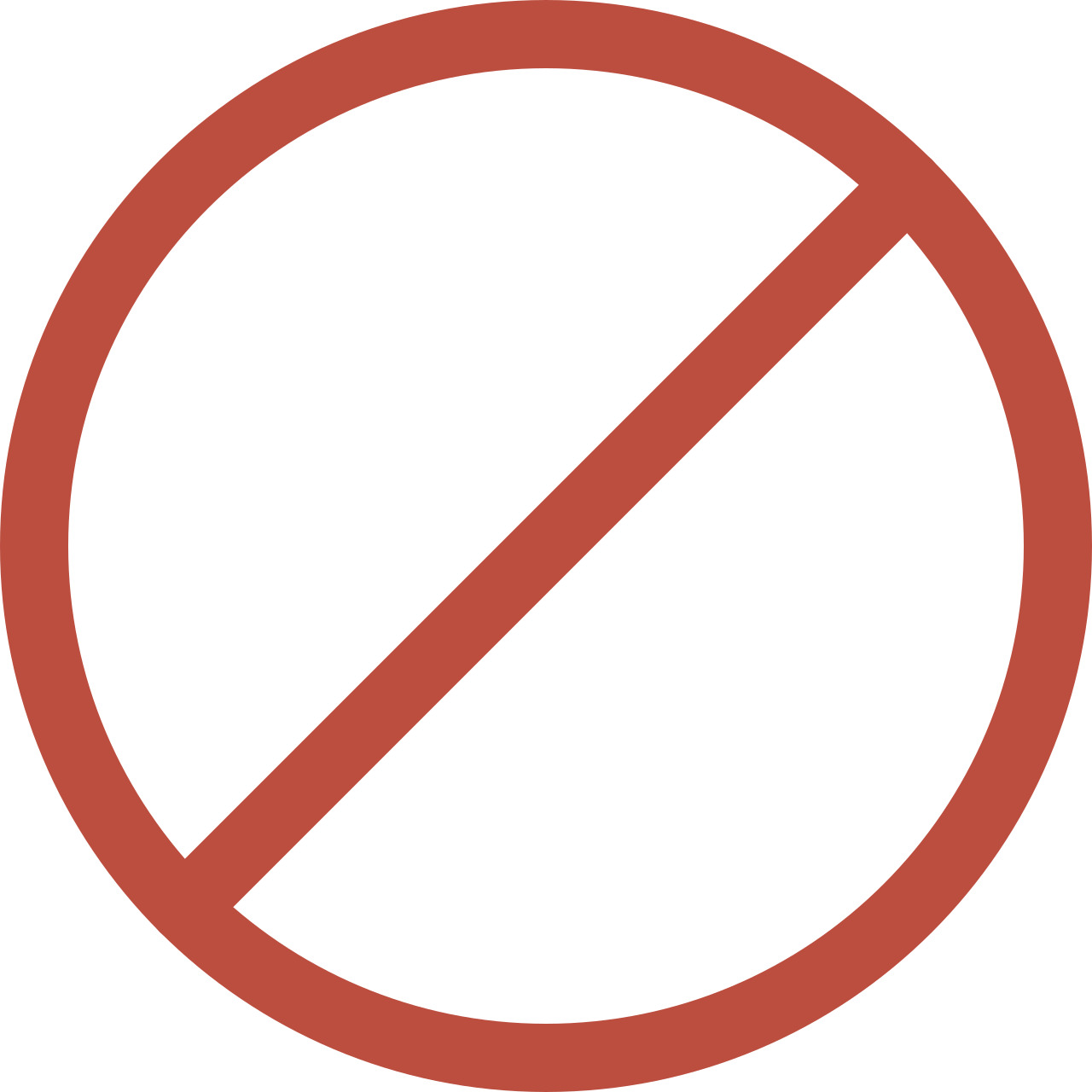 What Not To Expect
Low-density residential neighbourhoods.
With an amazing increase in Vaughan's population that has doubled over the past 30 years, it seems Maple is on many homebuyers' lists for a future home. Between Woodbridge and Richmond Hill and north of Concord, Maple is a charming community set apart from the surrounding busy city.
Close to York University's Keele Campus, Canada's Wonderland, and the popular Vaughan Mills mall, Maple attracts a noticeably younger population with its plentiful amenities.
Maple is proud of its rich history and many efforts have been made to preserve the historic buildings in the region. An influx of German Lutherans from Pennsylvania arrived here in 1825, which was followed by many British immigrants.
This district was officially founded in the early 1900s by the Noble and Rupert families. It was originally known as "Noble's Corner" until it was renamed Rupertsville after a popular community doctor.
The construction of the Ontario, Simcoe and Huron Railway, which ran through the community, resulted in the community's population growth. With access to this rail line, the area was transformed into a major agricultural centre.
In the 1980s, a housing boom transformed the community. In 1981, Canada's Wonderland was constructed, which put Maple on the map for many.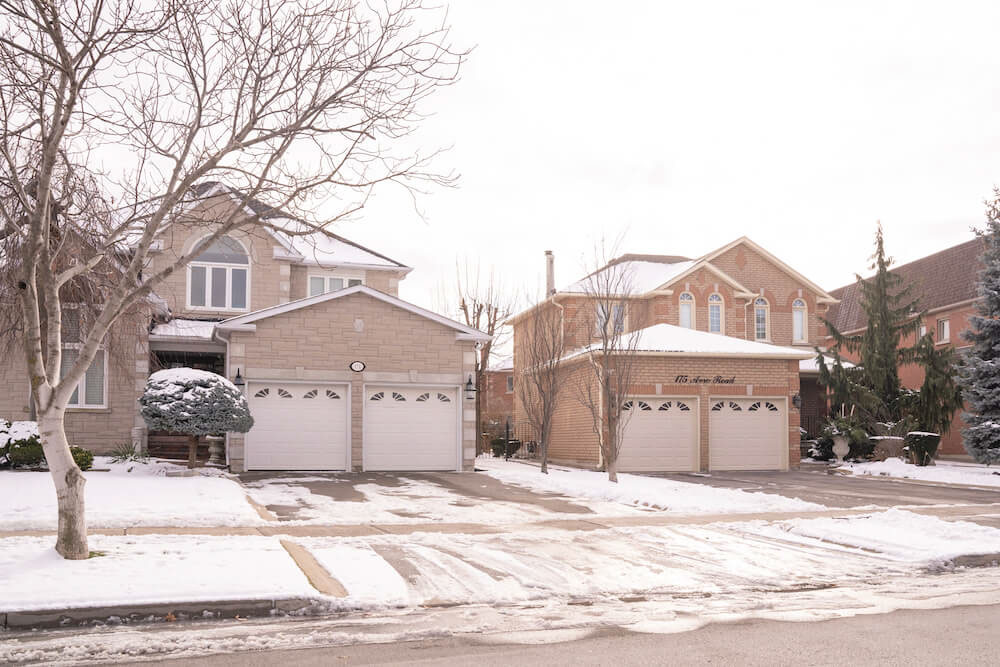 Home to an ethnically diverse population, including Italian, Russian, Polish, and Jewish residents, most people reside in single-family homes. However, Maple beckons first-time homebuyers with entry-level options like one-bedroom condos and freehold townhomes.
For those who enjoy renovating, you might purchase a fixer-upper in the Old Maple area, which has homes dating back to the 1950s. Many of these homes have been torn down and replaced with modern custom-built houses.
Maple has also been a popular site for new home development, with an influx of condos along Rutherford Road at Jane Street.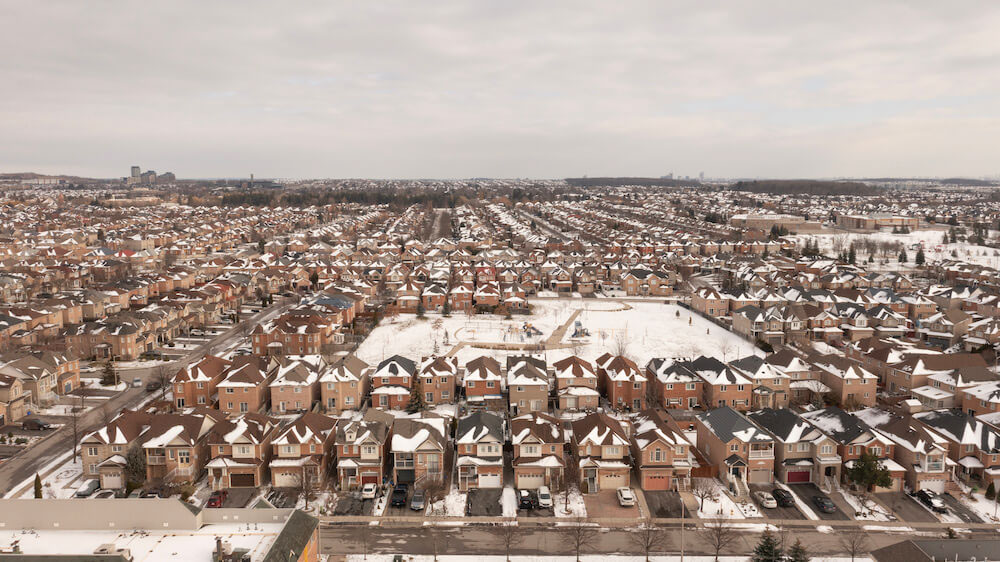 A testament to this multi-ethnic community is the Baitul Islam Mosque on Jane Street, whose vision is to promote peace. This beautifully designed architectural masterpiece can be viewed on a guided tour.
Featuring vibrant outdoor entertainment, Canada's Wonderland's stages have lit up with comedy, live bands, musicals, theatrical shows, and more. You'll marvel at the high-flying acrobatics of the Flying Frontenacs and be amazed at the diving feats of the Victoria Falls High Divers!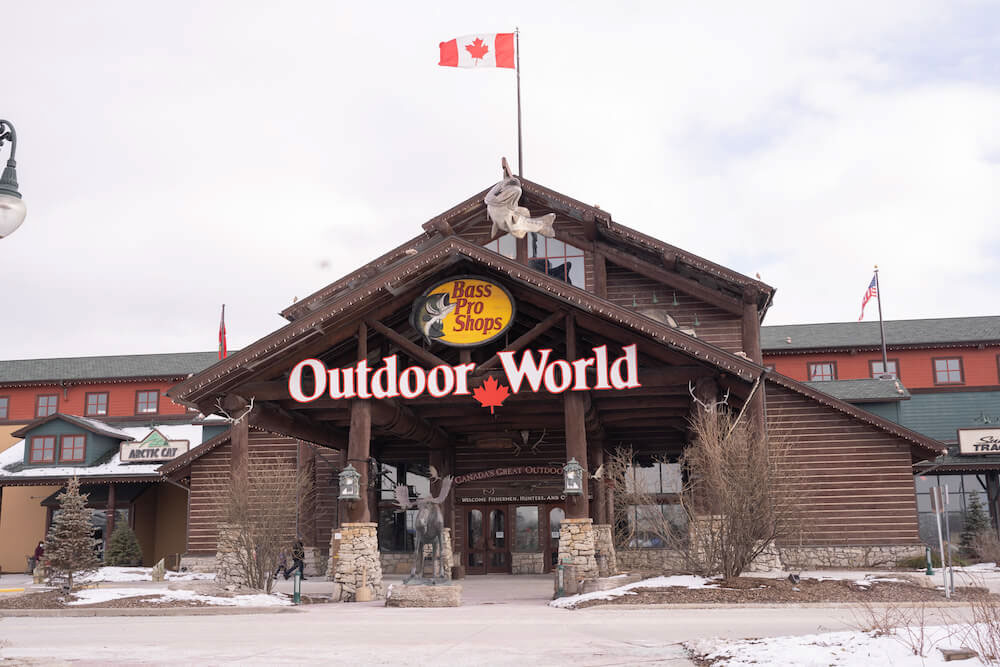 The shopping conveniences at Jane Street and Major Mackenzie Drive are within walking distance of many homes in this neighbourhood. Mackenzie Square Condos is near a plethora of shopping options, including TD Canada Trust, Pet Valu, Longo's, Dollarama, and more.
Eastbound along nearby Keele Street at Rutherford Drive, you'll find a cluster of small businesses, including Starbucks, a salon, a bakery, a veterinarian, and an optician.
For more diverse shopping options, the international tourist destination, Vaughan Mills features a range of retailers boasting high-end outlet stores (like Nordstrom Rack, Calvin Klein Outlet, Armani Exchange Outlet, and Hugo Boss Factory Store). Entertainment attractions like the Legoland Discovery Centre are also popular at the mall. You'll find the notable Bass Pro Shops here.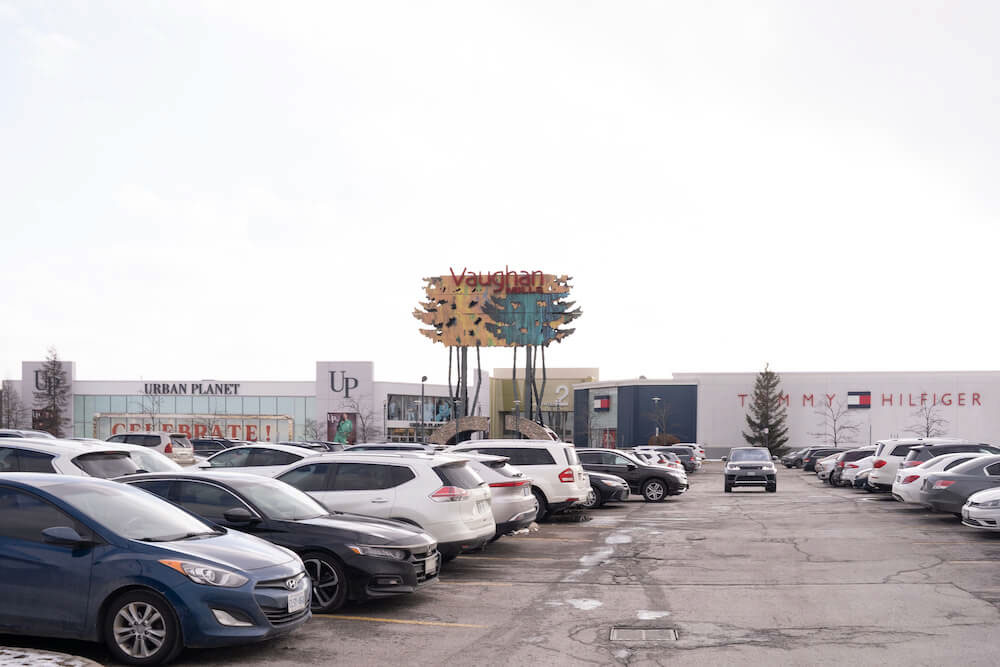 With such an ethnically diverse community, Maple's restaurants have kept pace with the demographics. Tandoori Time for Indian dining in a cozy spot on the popular dining corridor on Jane Street, south of Major Mackenzie Drive. Barniyam Kabobs is a notable chain restaurant and rated by the Toronto Star as one of Toronto's top Afghani restaurants. If you're looking for tried-and-true fare, you'll also find Wendy's, Little Caesars Pizza, Kelsey's, and McDonald's in this area.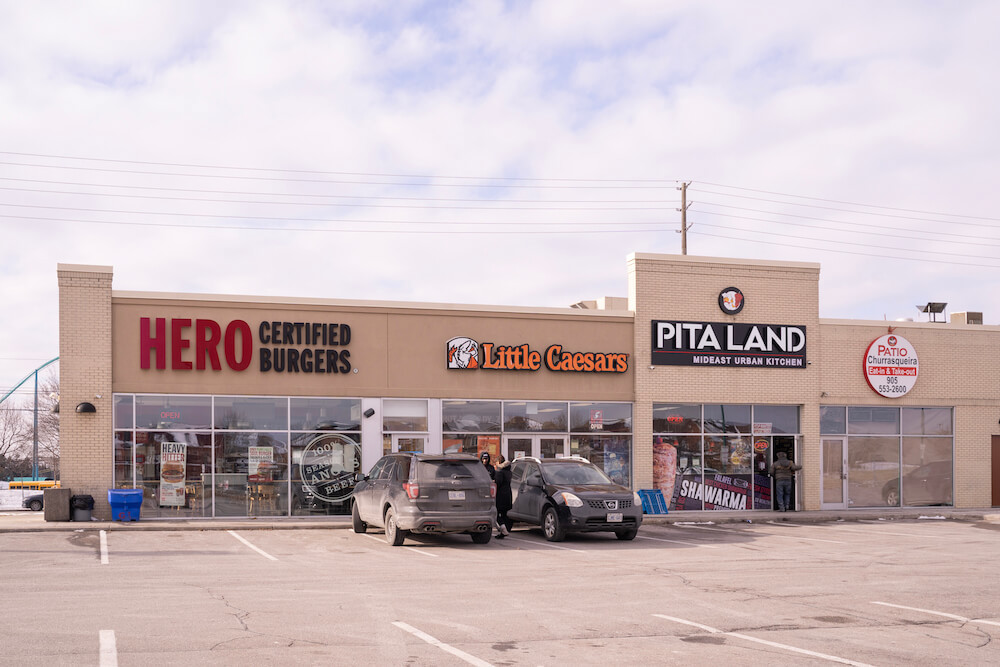 The young professionals and families who reside in this community don't have to travel far to enjoy the tranquillity of nature. Larger than New York's Central Park, the newer North Maple Regional Park is an amazing 364 hectares of greenery.
On Green Shields Street, this park is surrounded by the beautiful Oak Ridges Moraine and Don River. This setting lends itself to scenic winding paths, offering a spot for serene nature walks. The park also features soccer fields for a summer's day game. The rolling terrain makes it a great spot for tobogganing in the wintertime.
Maple offers recreational opportunities for all walks of life. Young professionals and seniors will enjoy Eagles Nest Golf Course on Dufferin Street to practise their golf swings or enjoy a meal at its well-known restaurant.
Families don't have to travel far to Maple Community Centre for fitness classes, indoor swimming, ice-skating, and more. A bowling alley on Keele Street is a unique find for neighbourhood gatherings and parties.
Soccer fans or those wishing to rent a sports field for a private occasion can explore nearby Astra Sportsplex on Rutherford Road. This modern indoor sports complex is perfect for fast-paced games of soccer or lacrosse.
Recreation in the form of thrilling roller-coasters is available at the landmark Canada's Wonderland near Jane Street and Major Mackenzie Drive West. This quintessential amusement park, which opened in 1981, features the Yukon Striker, a record-breaking roller coaster, along with a popular water park for hot summer days. Live entertainment and special events also provide a jam-packed day of fun.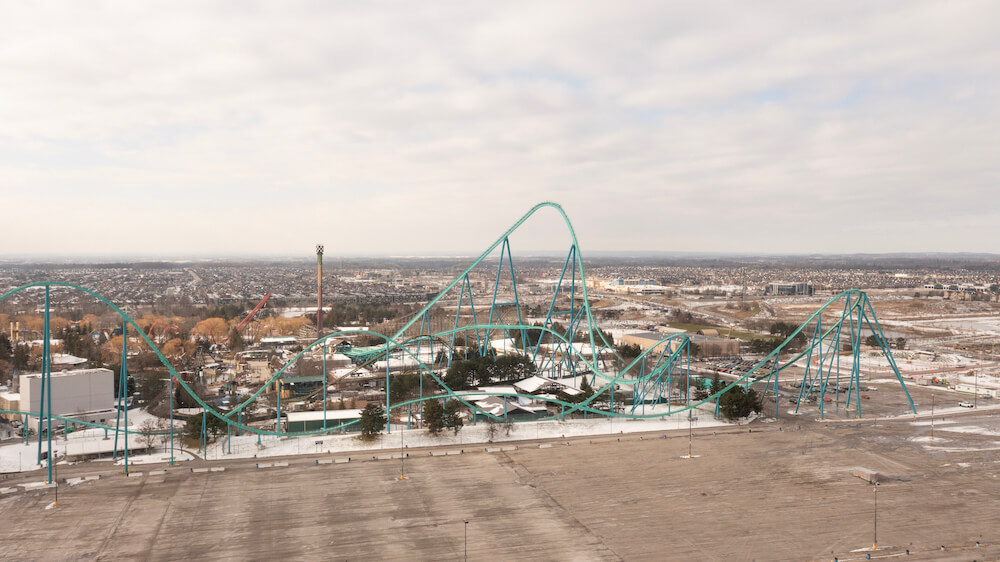 It's easy to get downtown from Maple GO Station, a heritage railway station, which also travels north into Barrie. Additionally, if you travel further south by transit or car to the Vaughan Metropolitan Centre, you can catch a TTC subway into the downtown core in just over an hour.
Highway 400 southbound is a convenient way to connect with the 400 series of highways leading to downtown Toronto and nearby communities. Highway 407 also offers a direct route across the Greater Toronto Area. The trip downtown will take about 40 minutes in heavier traffic.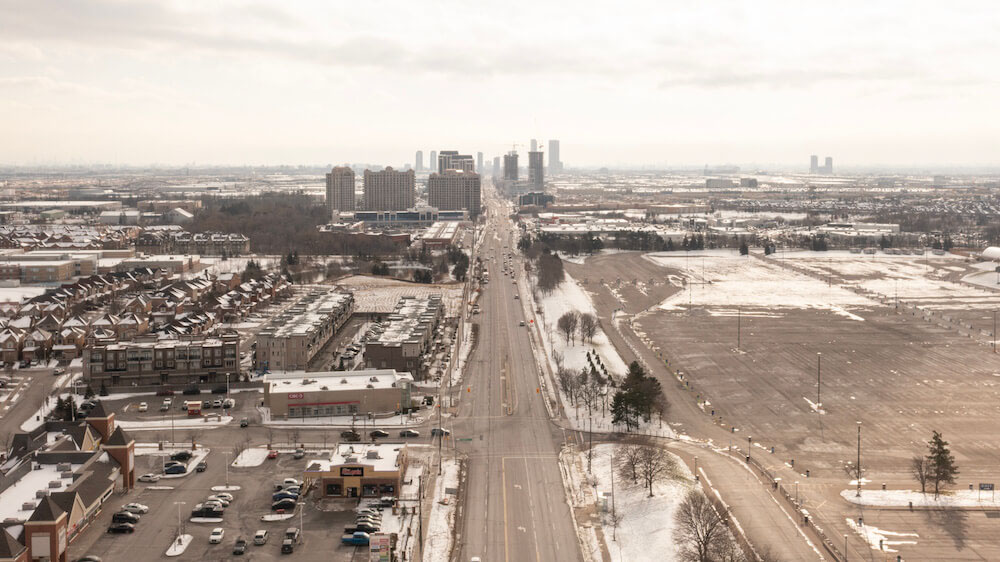 A Transformed Historical Community
Maple's rich history has transformed into a modern, 21st-century community, offering a world-famous roller-coaster park, attracting millions of visitors. Additionally, the new Maple Regional Park is a notable landmark surpassing New York's Central Park in size. With easy access to Toronto and a range of convenient amenities, Maple continues to grow in both population size and popularity.
Frequently Asked Questions
What is Maple, Vaughan, known for?
Maple is known for its world-famous roller-coaster park.
Why is it called Maple?
It's believed that Maple is named after the abundance of maple trees in the area.