Kleinburg, Vaughan Neighbourhood Guide: Relaxing and Restorative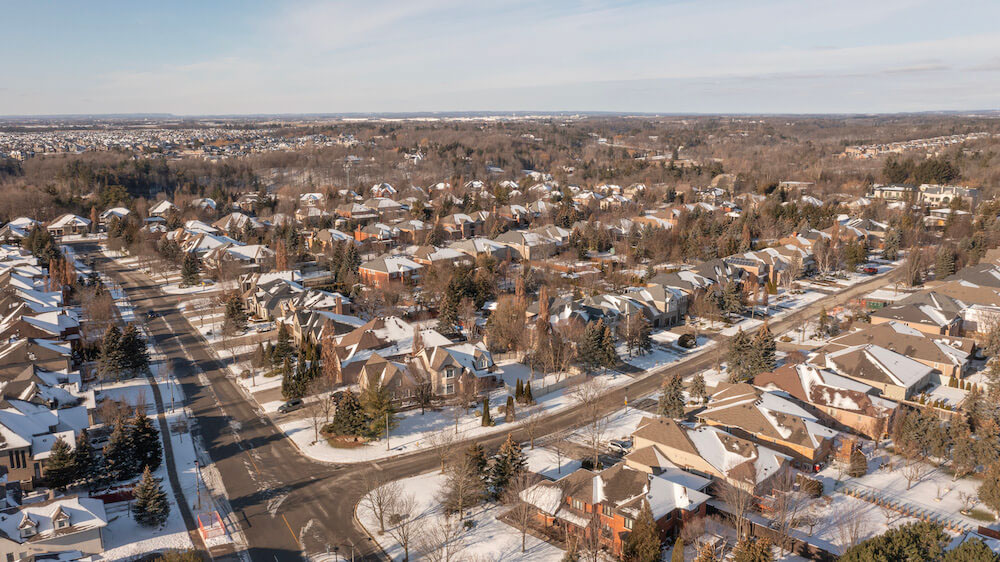 Neighbourhood At a Glance: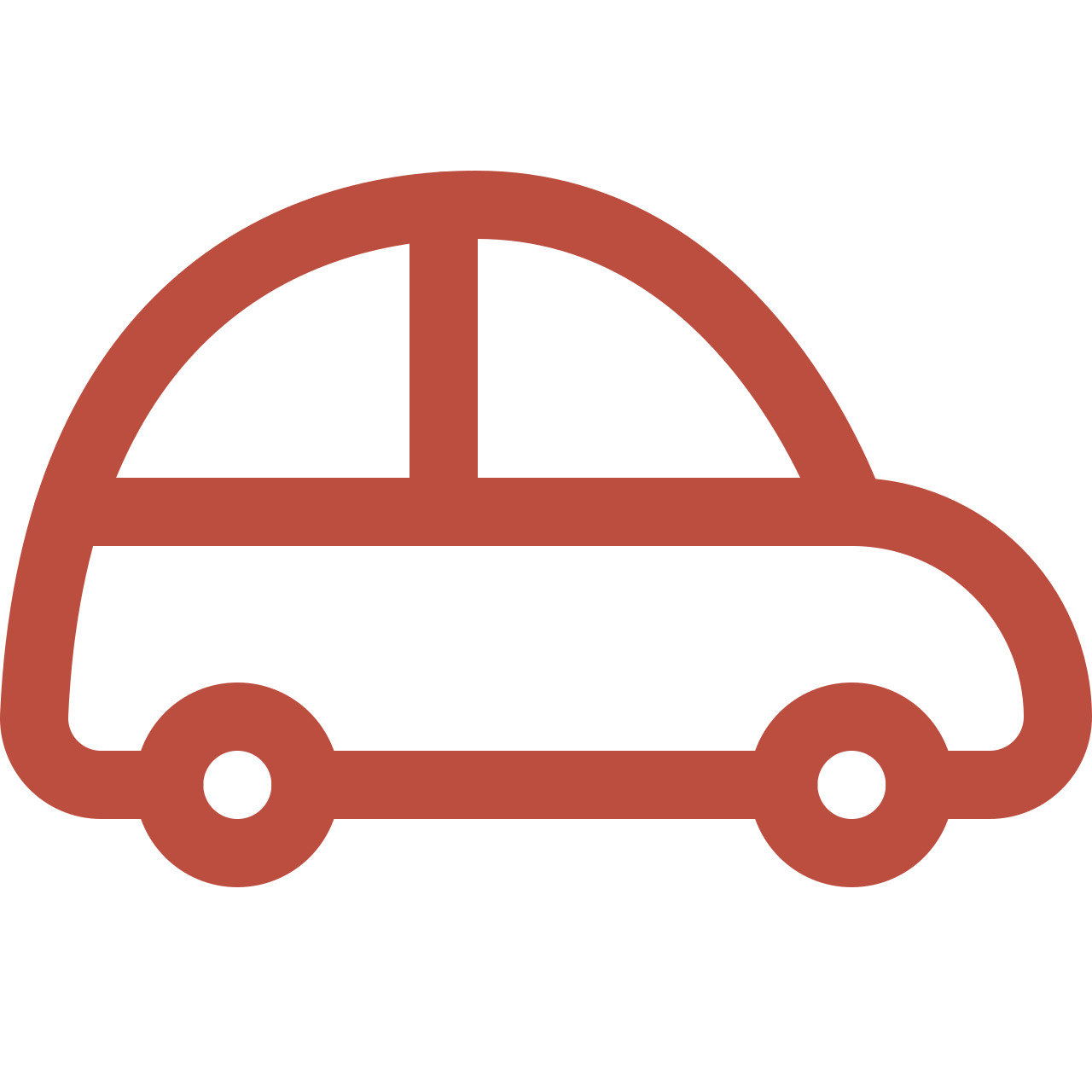 Average Commute Time
Union Station can be reached in about 40 minutes by car and an hour and a half by public transit.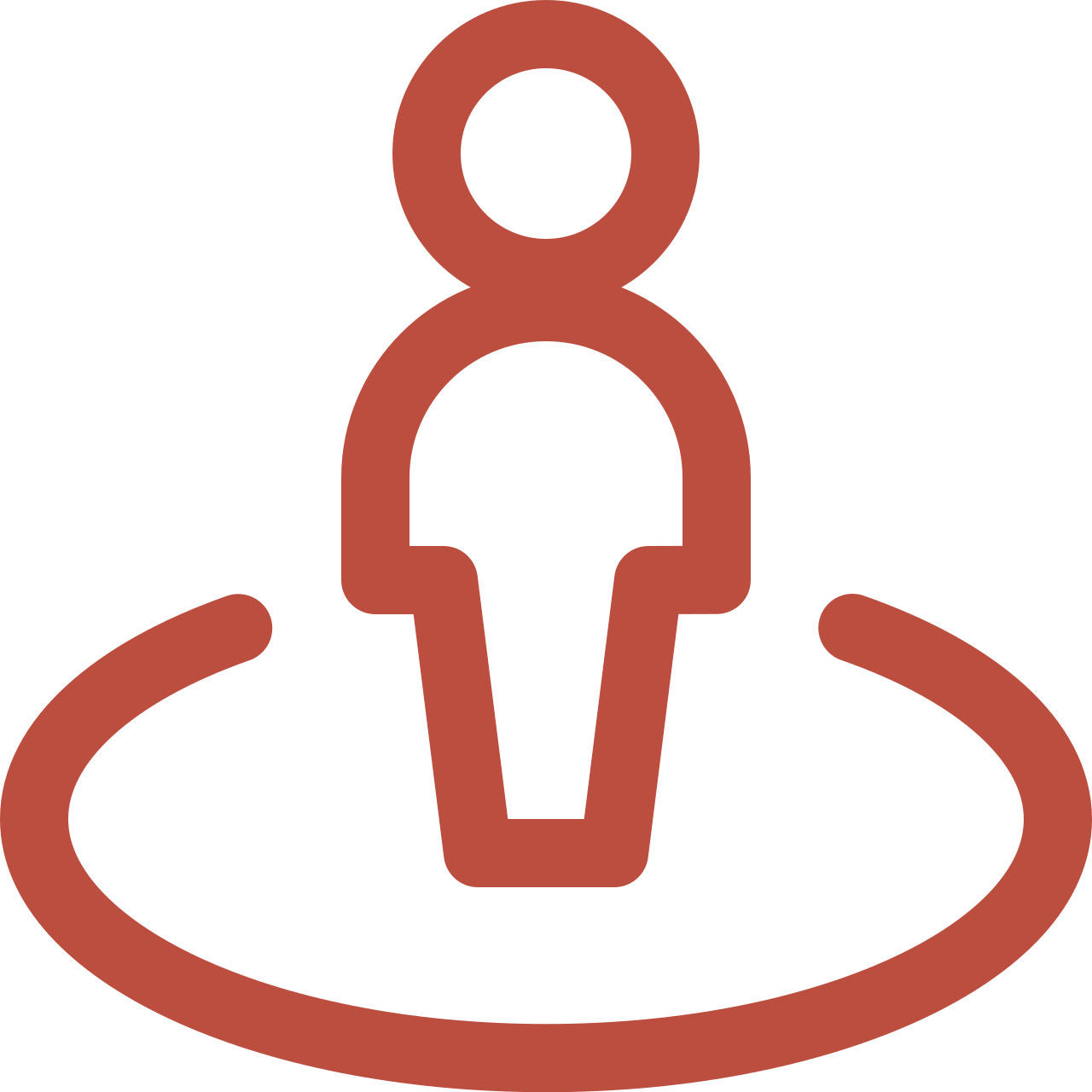 Lifestyle
The Humber River trails, combined with unique shopping and dining.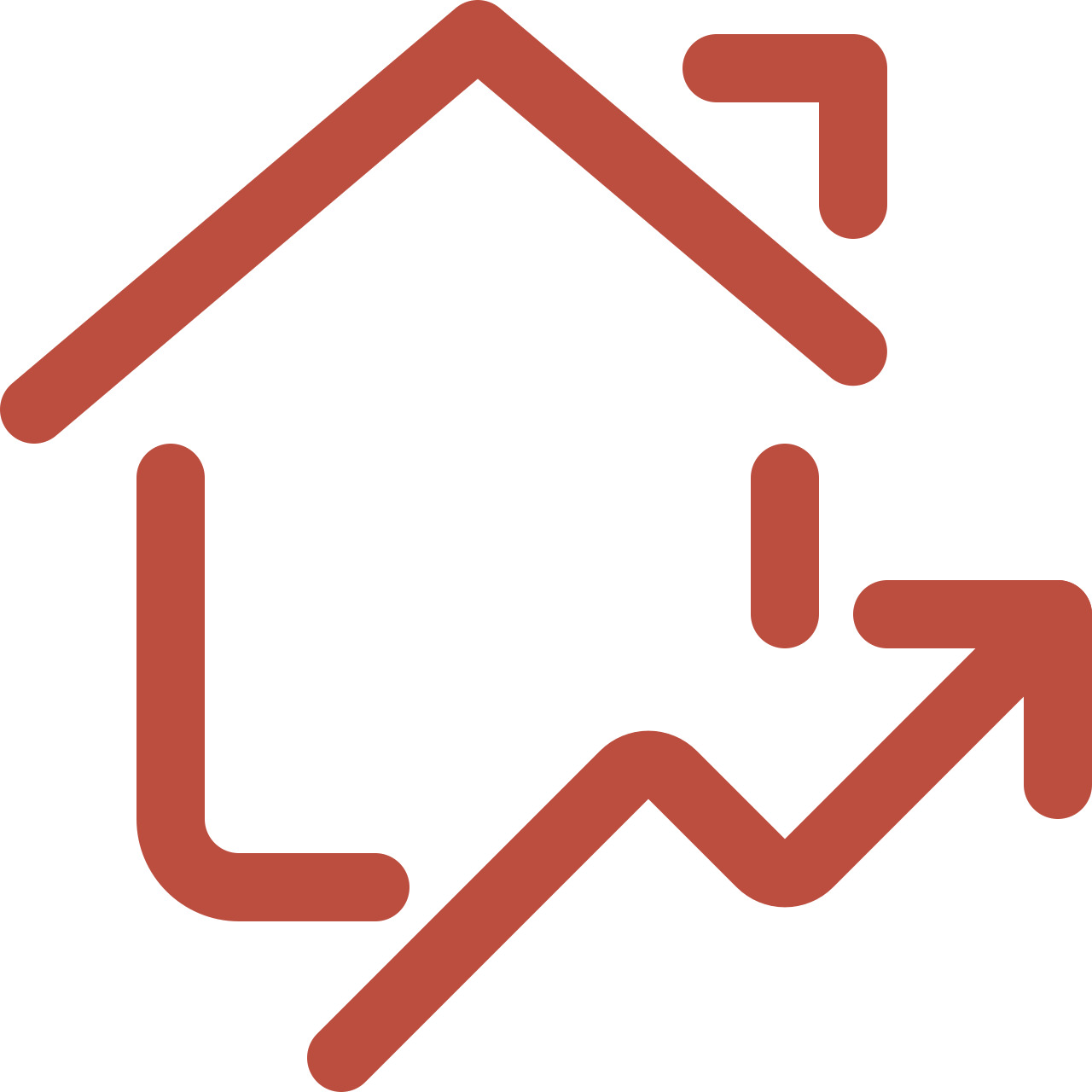 The Housing Market
Historic and newer detached homes, estates.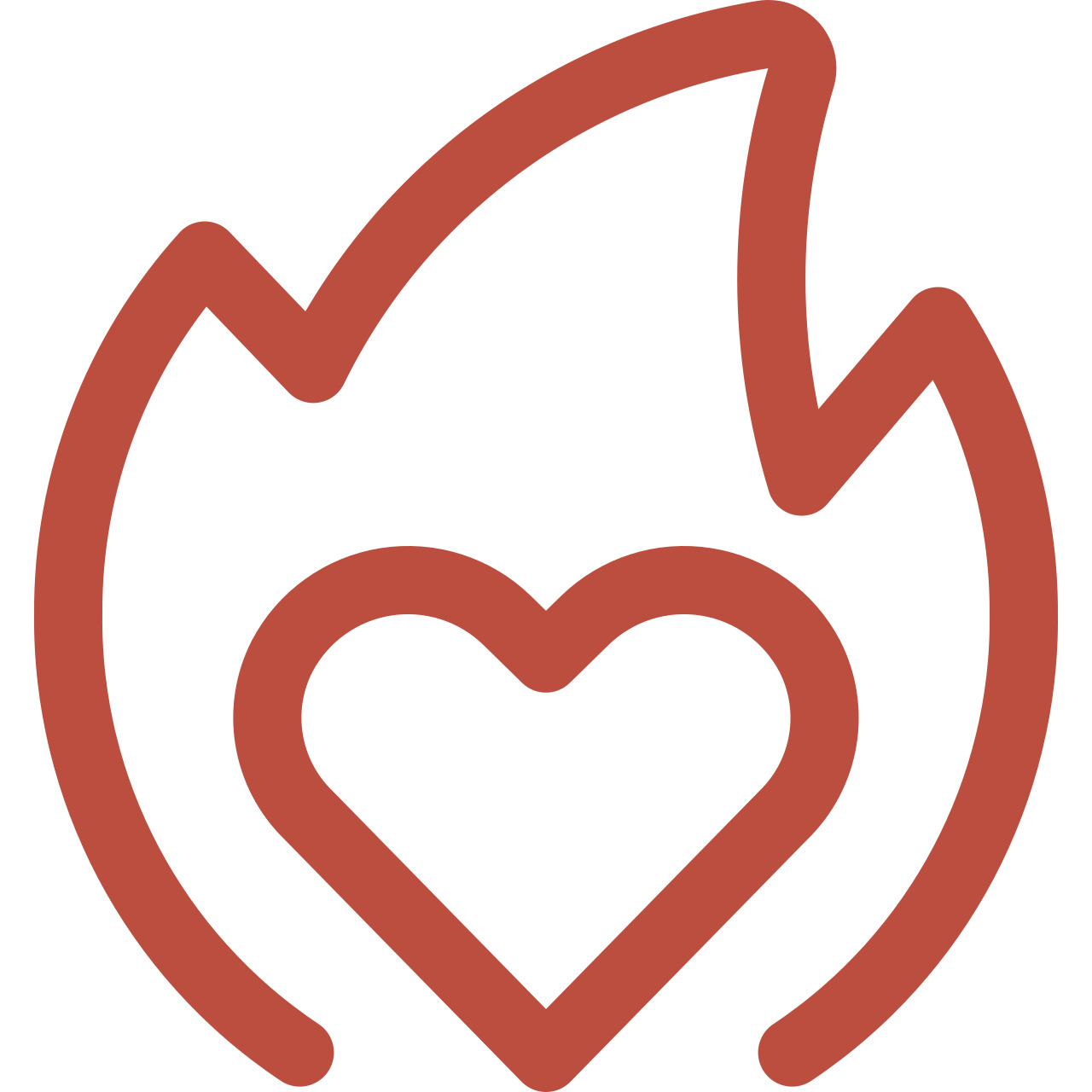 What You'll Love
The historic shopping district and the famous art gallery.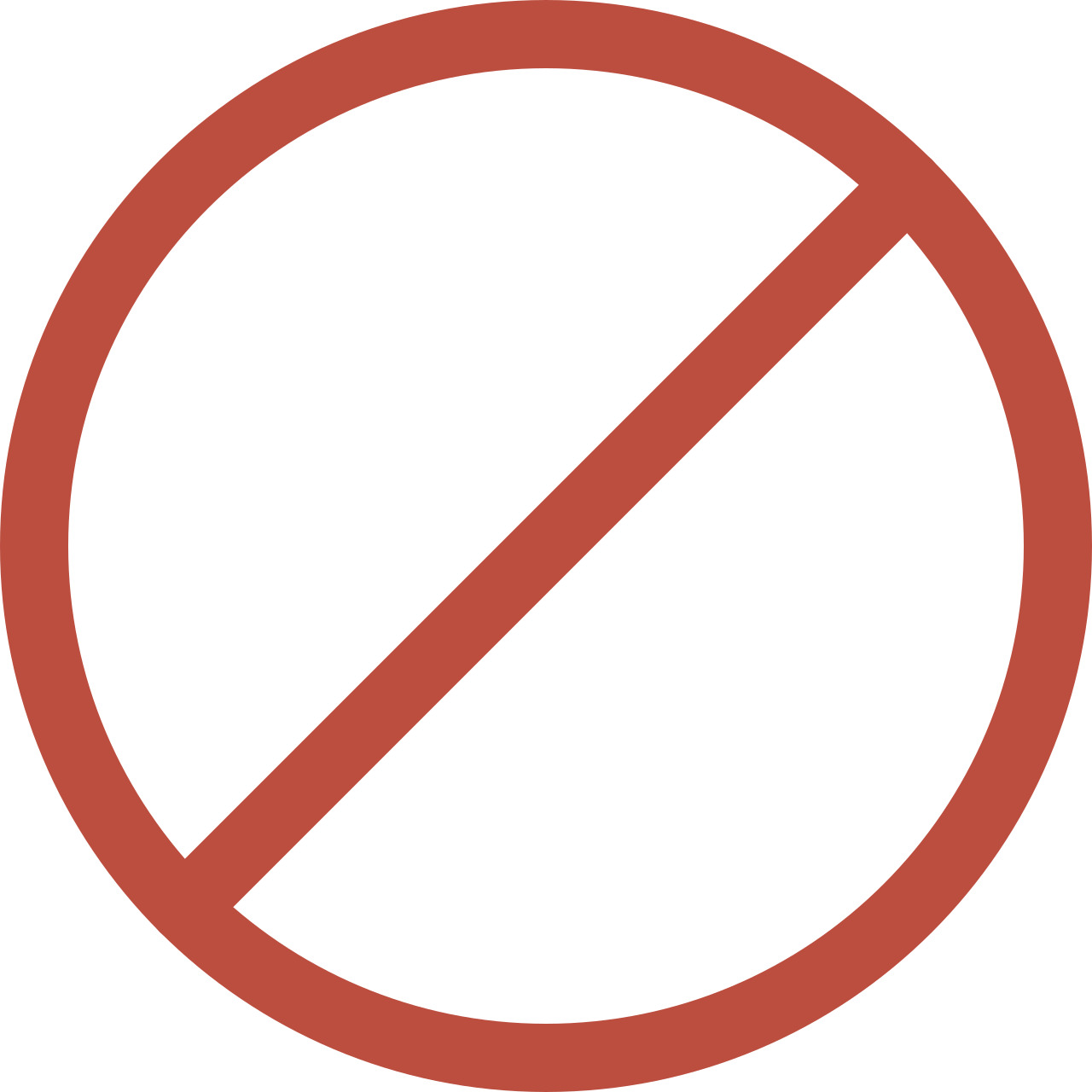 What Not To Expect
A dense, noisy neighbourhood (with the exception of weekend tourists.)
An idyllic day trip destination or a weekend getaway, Kleinburg, Vaughan, is a quiet, quaint village nestled between the two branches of the Humber River. Just north of Woodbridge, this community is only minutes from the big city but feels far removed from Toronto's fast-paced hustle and bustle.
With a rich history, Kleinburg was founded in 1848 by German settler John Nicholas Kline. This pioneer was the inspiration for the name Kleinburg, which means "small castle" in German. However, some residents believe that the town was named after Kline himself.
Originally, Kleinburg was an economic centre with flour and wheat mills along the Humber River. It wasn't until the 1950s to the 1970s, that housing development began. This development continues today with the recent construction of opulent estates on sprawling properties.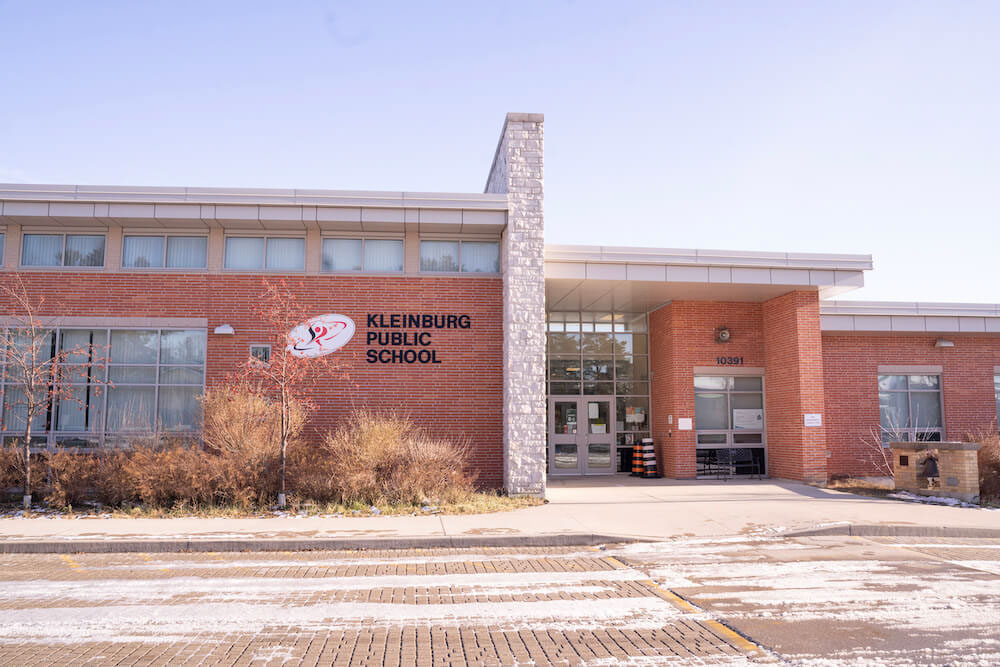 Kleinburg's downtown hub is a charming mix of 18th-century structures intermingled with new buildings that blend into the historic landscape. You'll also find newer detached homes on the streets encircling downtown.
Kleinburg has been the site of newer home development recently due to its close proximity to job opportunities in Toronto. Kleinburg Crown Estates is one such development. This hamlet of exclusive homes is an upscale community within a picturesque ravine setting.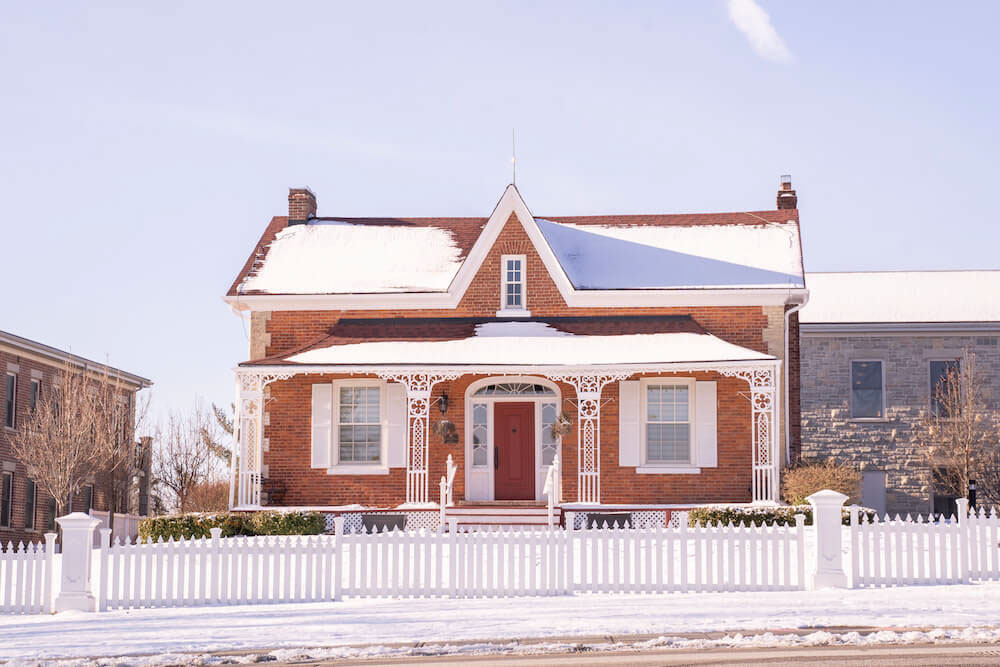 Things to Do in Kleinburg
Kleinburg is full of rich history, arts, and culture. McMichael Art Gallery, on the edge of town, is just a short walk from the main street. This gallery is famous for its Group of Seven paintings and attracts visitors from across Canada and beyond.
Kleinburg also brings the community together with colourful, vibrant festivals, like the Bindertwine Festival, Canada Day Festival, the annual Christmas tree lighting and the true north February Festival. Pop-up art shows like ArtBeat display original artwork on the town's sidewalks.
This quaint village's main shopping corridor is Islington Avenue, which twists and turns its way from its strikingly different beginnings in urban Toronto. Bookstores, restaurants, unique boutiques, spas, pubs, ice-cream shops, cafés, and galleries line this countryside destination's main street.
Crown Shaving Co., on the main street, crafts premium barber products for men. The owner's vision was to create an artisan brand of grooming products for discerning customers. This enterprising owner works out of his studio in Kleinburg alongside his senior chemist to concoct sought-after grooming specialties.
If you're looking for unique fashion, Ambience Boutique, Boulevard Fashion Boutique, and White Cherry Boutique will provide attentive service when helping you put together a special outfit.
Kleinburg's fusion of unique shops will cater to the imaginative shopper but with a hefty price tag!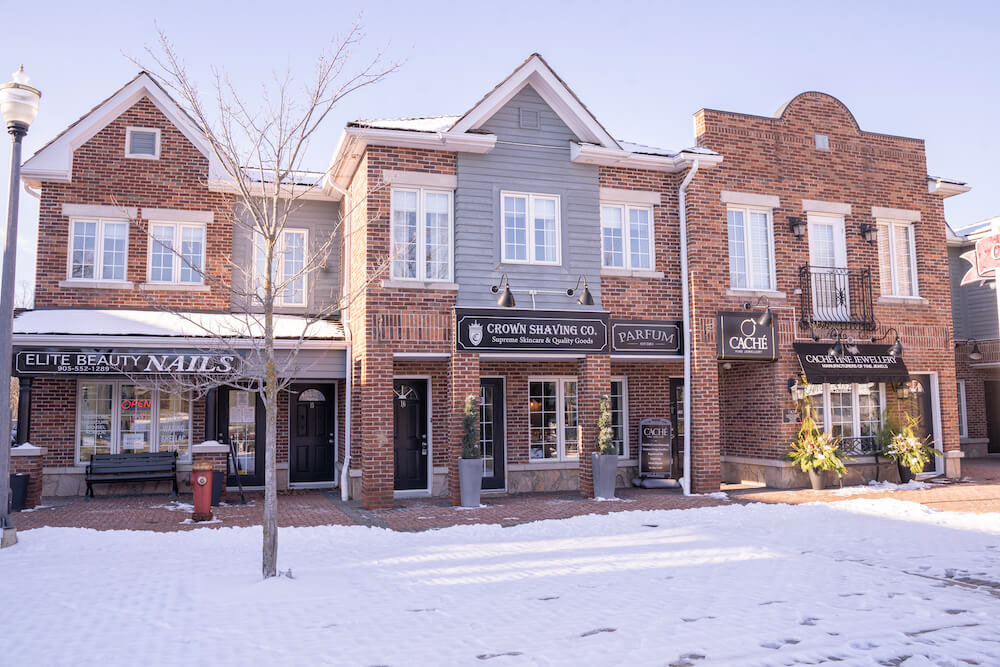 An eclectic array of cafés, eateries, and patios are featured within unique historic buildings — even the Starbucks is housed in traditional architecture.
For many tourists and locals, The Doctor's House (the oldest building in the village) is a favourite stop for American food in an elegant 18th-century space. This unique restaurant is also a popular spot for a country wedding, featuring a wedding chapel and seven ballrooms, with beautiful gardens for taking photos.
On the downtown strip, Old Firehall Confectionery features custom-created chocolates, desserts, and gift baskets in an old-world shop with a picturesque storefront. For delicious handcrafted pizza, check out Sughetto's.
Your trip to Kleinburg is worth the drive to enjoy one of these unique dining experiences.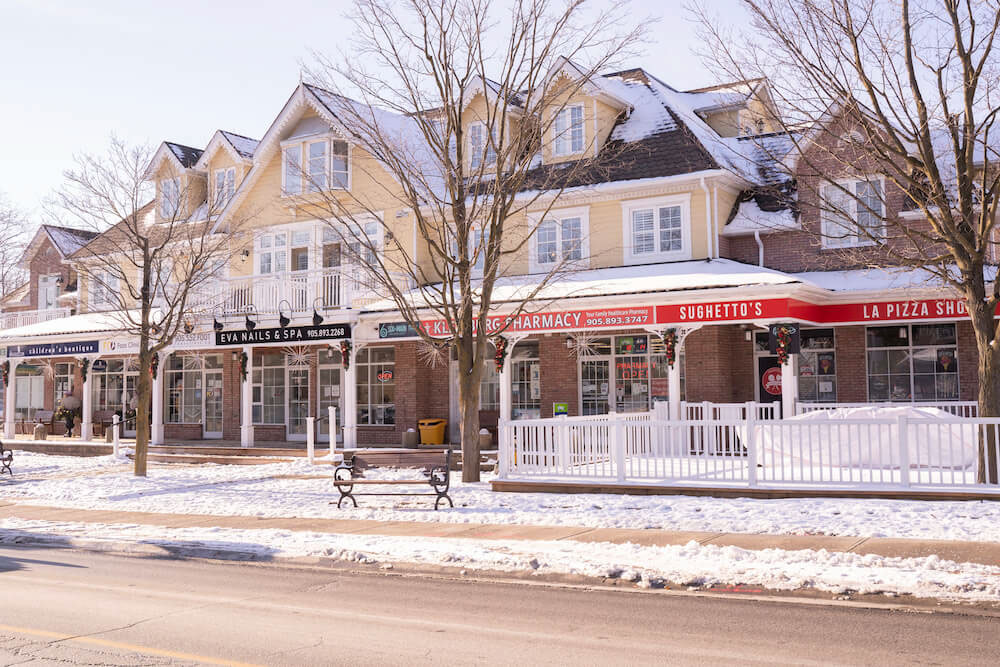 Kleinburg is nestled between the two branches of the Humber River. This unique location gives rise to the surrounding lush parks, golf courses, and trails. Observing wildlife and enjoying the annual Maple Syrup Festival are close at hand at the Kortright Centre for Conservation. This 325-hectare natural space features a scenic spot for nature strolls. To gain more insight into this oasis and its abundant wildlife and habitat, the centre offers leading-edge educational programs and events.
Bindertwine Park in Kleinburg has beautiful trails that wind along the Humber River, many of which lead to the McMichael Gallery. During a day trip, why not wander around and enjoy the other green space, including East Corners Park, Secord Park, Summit Park, Tinsmith Parkette, and Wishing Well Park.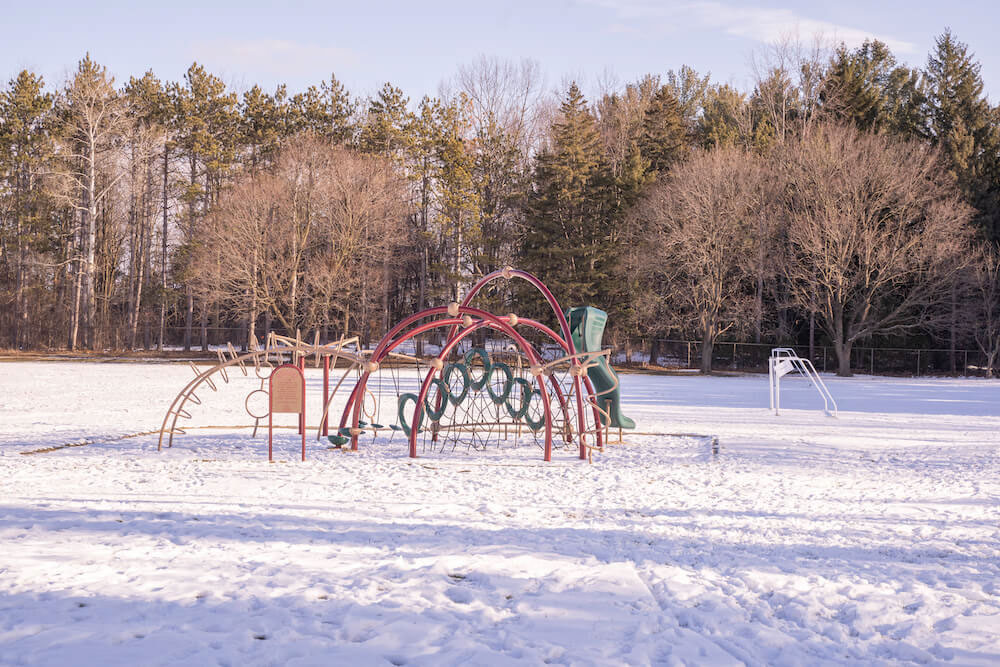 The abundant green space surrounding Kleinburg offers the perfect opportunity for hiking, cycling, cross-country skiing, canoeing, tennis, and golf. Nearby Humber River Trail meanders along the Humber River and offers the perfect spot for hiking, picnicking, and enjoying nature.
Kleinburg proper does not have a recreation centre but it's only a short drive to the Al Palladini Community Centre on Islington Avenue in nearby Woodbridge. You'll find two ice rinks, a fitness centre, an indoor track, a gym, a swimming pool, and more. It's the perfect spot to unwind.
Tourists and locals alike enjoy the scenic golf course greens at the Copper Creek Golf Club. This course is notable for being one of the top public golf courses in Canada. World-class dining with breathtaking views of the golf course is one of the reasons that Copper Creek shines.
Although far removed from the busy city, getting back downtown is easy in Kleinburg, with GO bus stops on the main street. The closest subway station is Finch Station and you'll reach downtown in about 30 minutes. The TTC station at the Vaughan Metropolitan Centre also operates trains into the city in just 40 minutes.
If you're driving, you can take Islington Avenue south to Highway 27, which leads to Highway 427 into the downtown core. This trip takes about 40 minutes in moderate traffic.
Kleinburg is excellent for walking, with charming cafés, boutiques, and restaurants all within walking distance on Islington Avenue.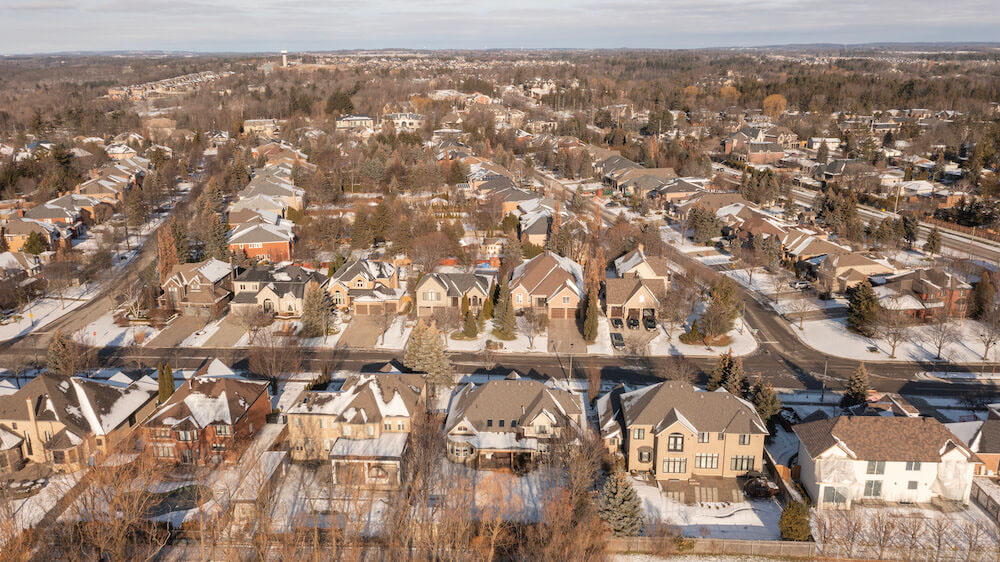 A Sophisticated, Idyllic Village
Once the home of former prime minister Lester B. Pearson, this affluent, quaint village is a popular stop for day trips, with visitors returning time and time again. Whether you're searching for the perfect oasis to retire to or are a young professional working in the city, Kleinburg will let you enjoy a quieter, more relaxed lifestyle.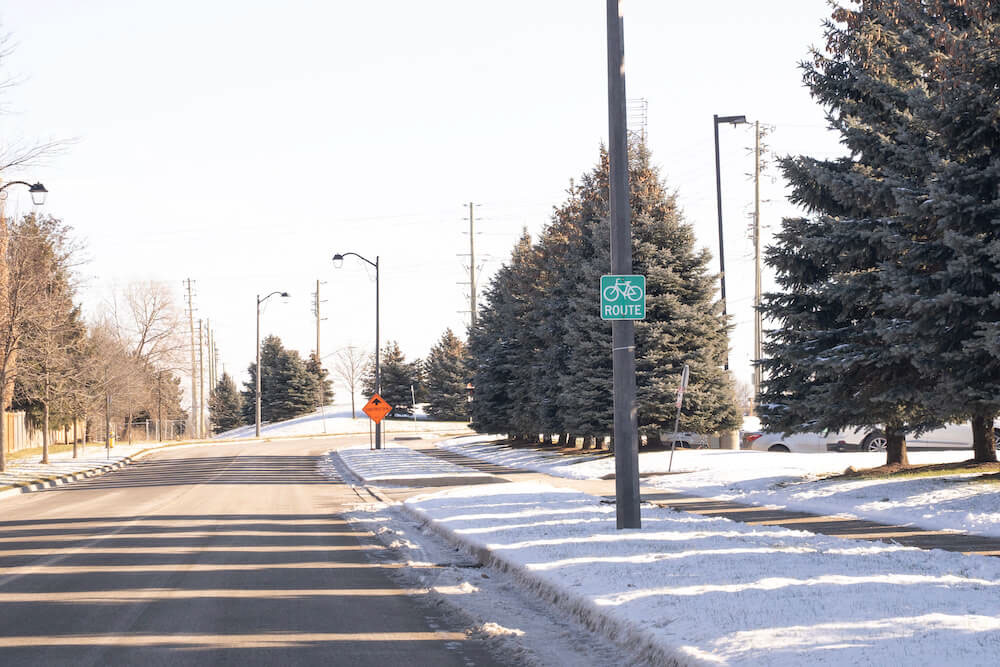 Frequently Asked Questions
What is Kleinburg, Vaughan, known for?
Kleinburg is a quiet, quaint village nestled between the two branches of the Humber River, and is known for its unique shopping and dining district and famous art gallery.
Why is it called Kleinburg?
Kleinburg was founded in 1848 by German settler John Nicholas Kline. This pioneer was the inspiration for the name Kleinburg, which means "small castle" in German. However, some residents believe that the town was named after Kline himself.