Vaughan Grove Neighbourhood Guide: Sports and More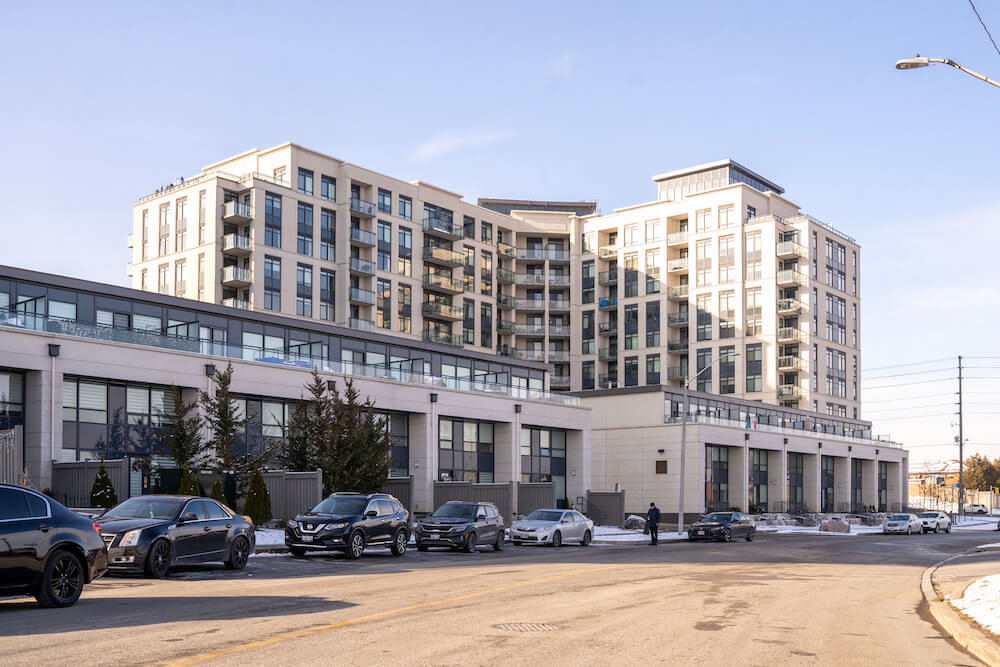 Neighbourhood At a Glance: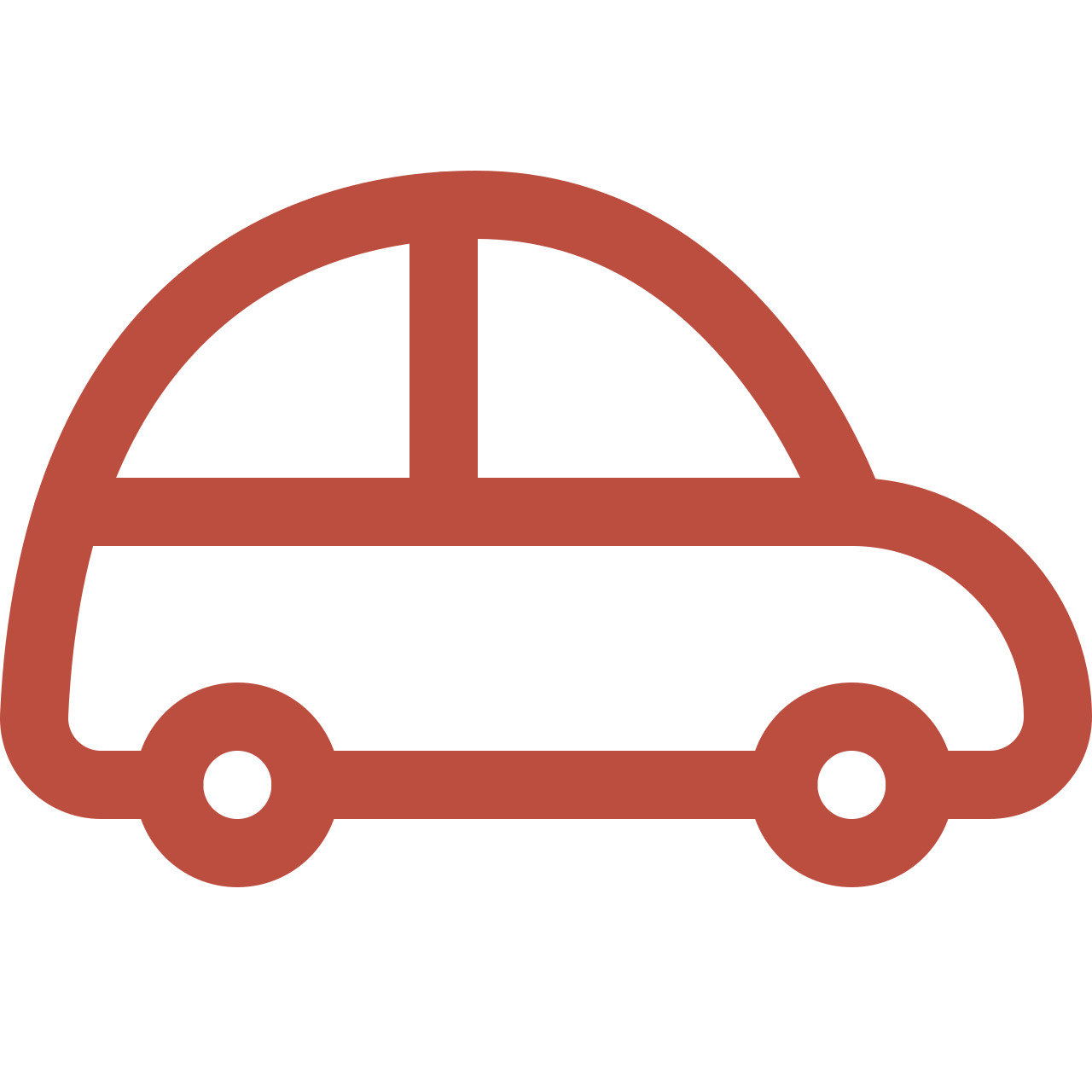 Average Commute Time
Union Station can be reached in 50 minutes by car and about an hour and 20 minutes by public transit.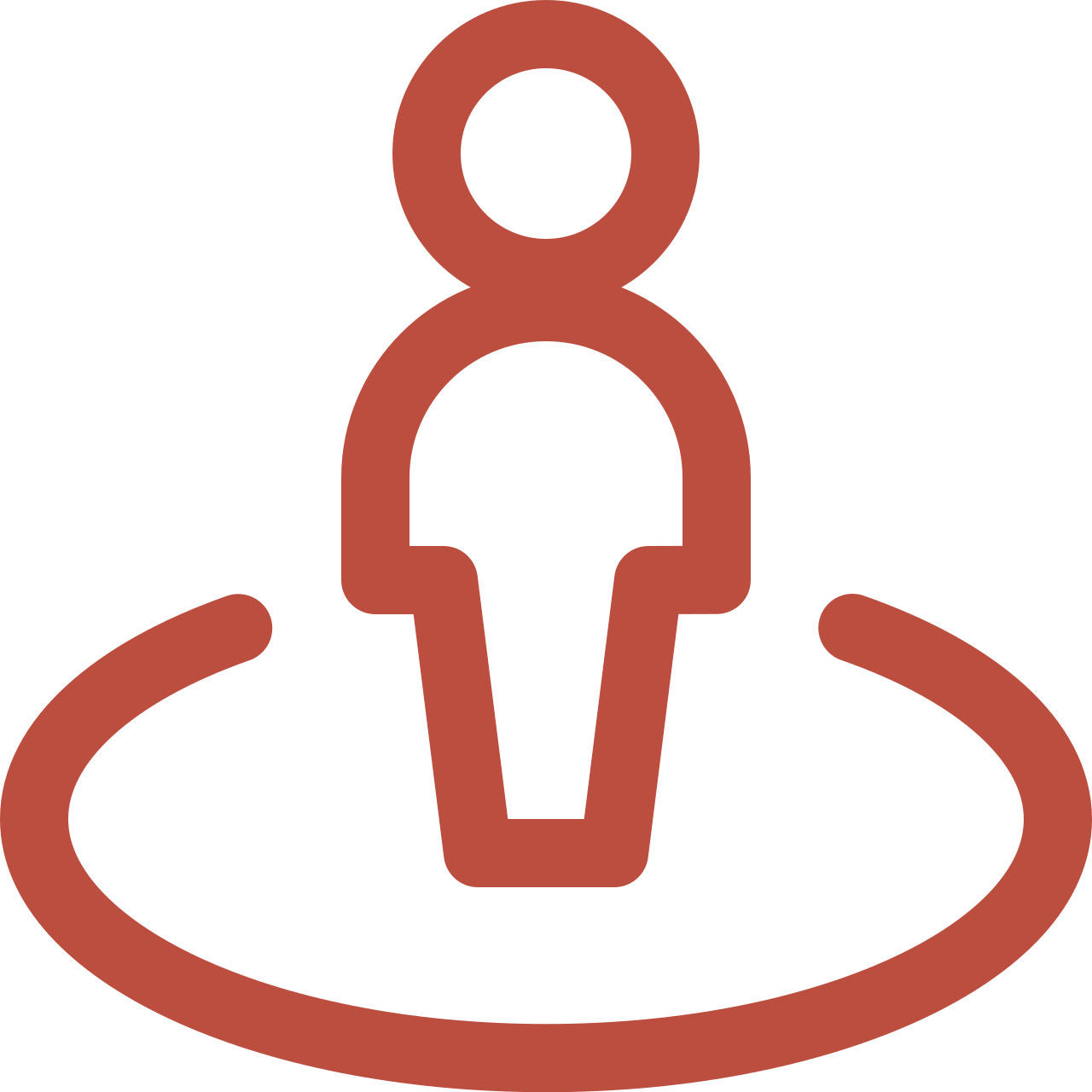 Lifestyle
Plenty of housing options close to commuter highways for downtown travel.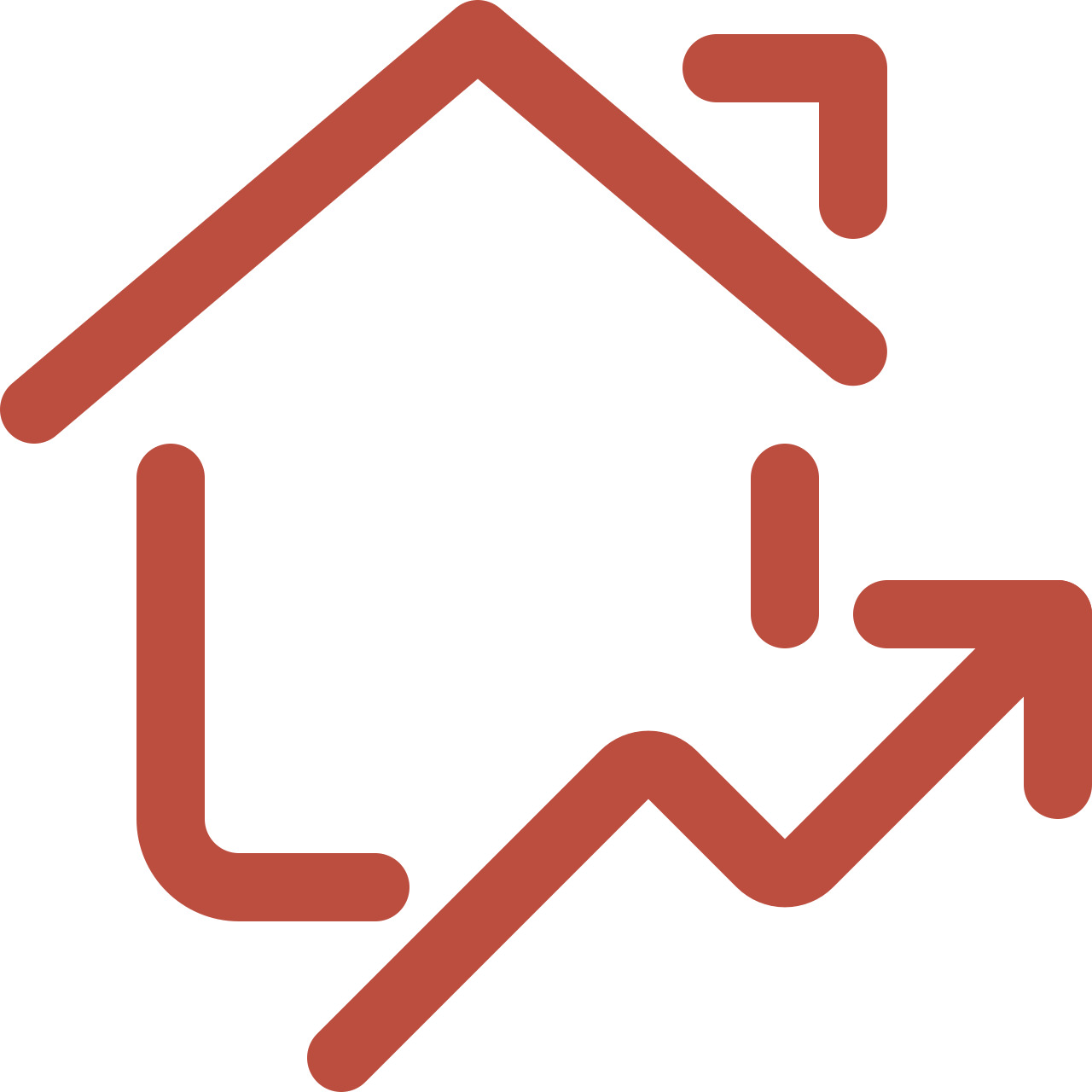 The Housing Market
There are bungalows and two-storey, detached homes on spacious lots.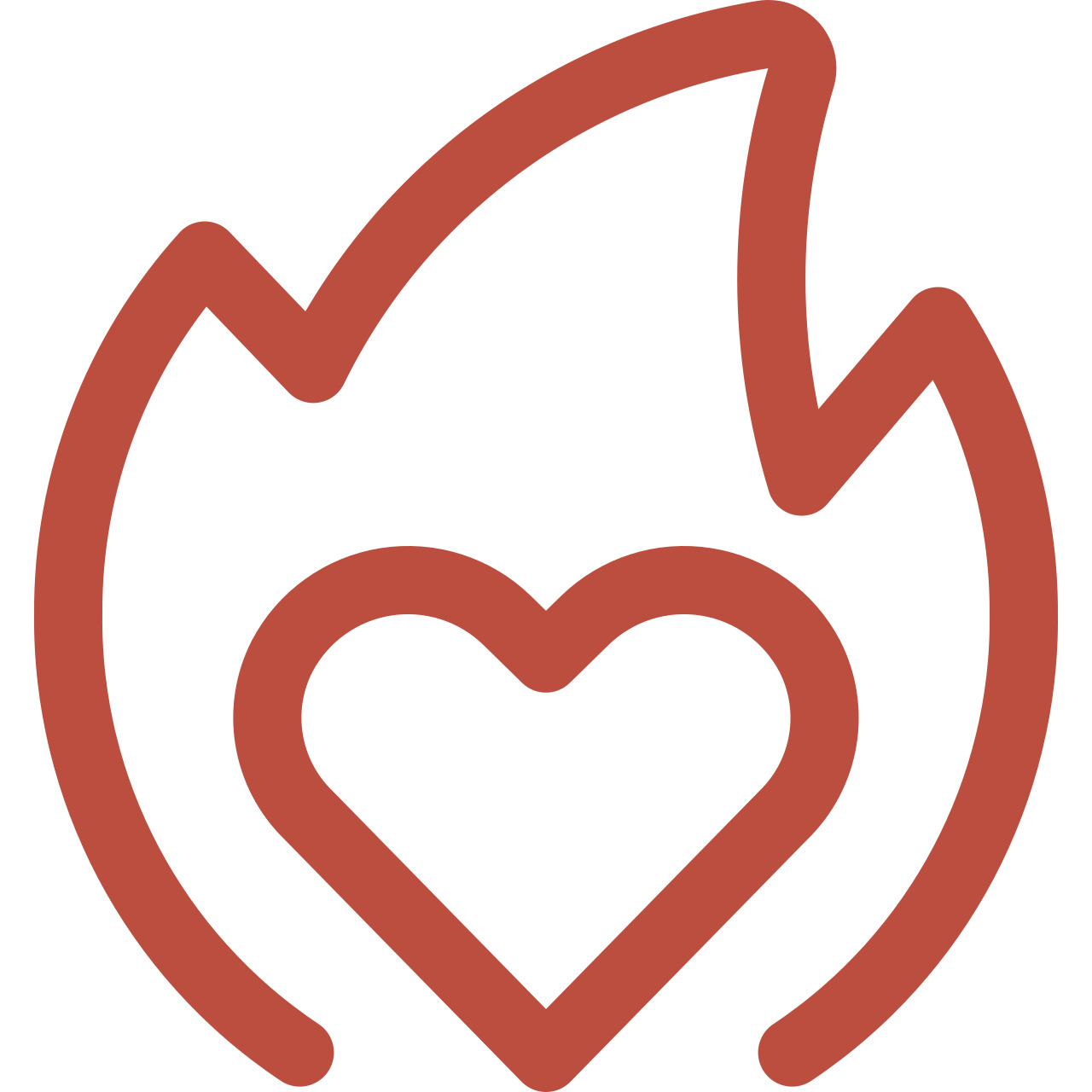 What You'll Love
A family-friendly neighbourhood close to parks and community centres.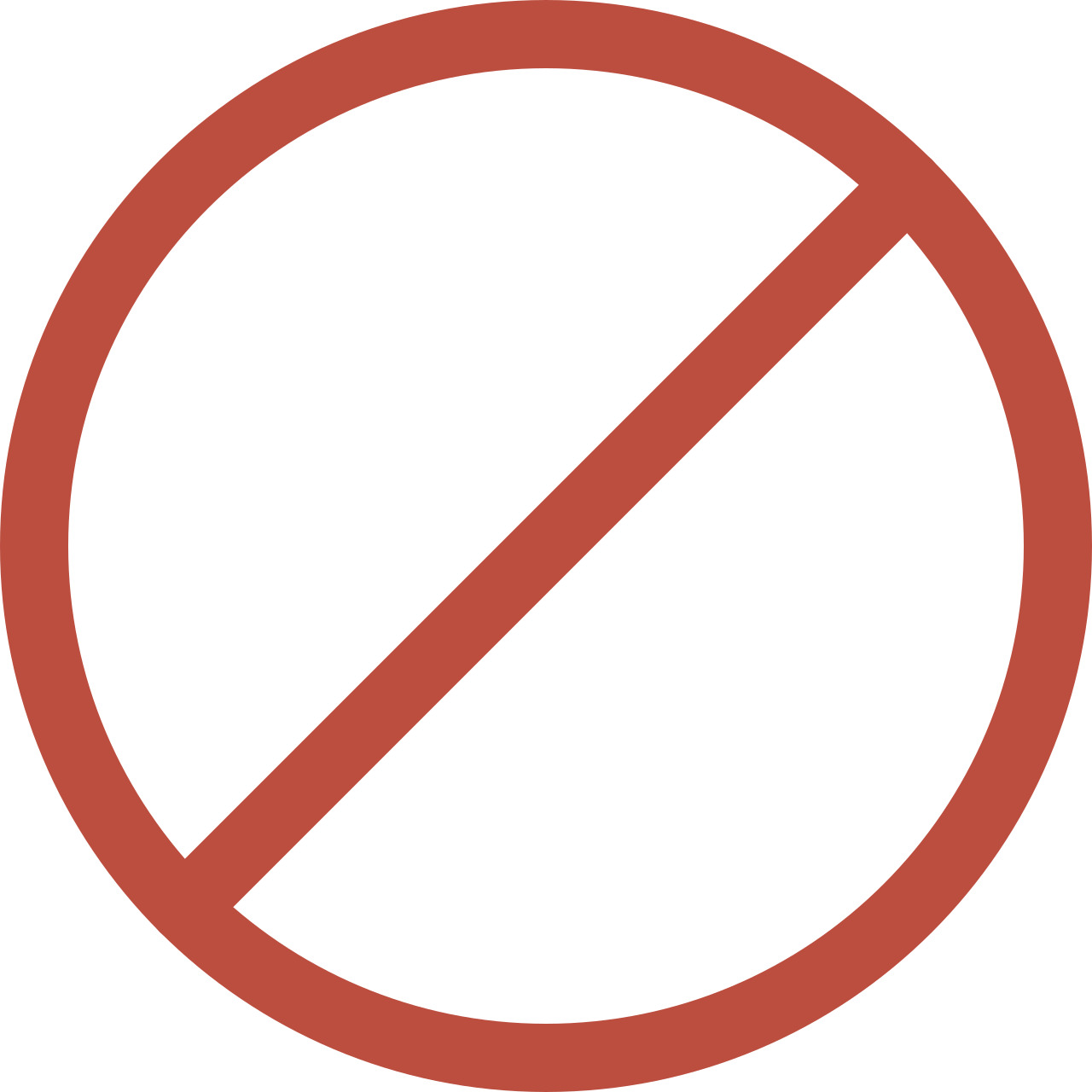 What Not To Expect
There aren't many nightclubs or bars in this part of Vaughan.

If you're part of a sports-oriented family, Vaughan Grove is the place for you. Not only does this neighbourhood have an indoor soccer centre, it also has a nearby sports dome, four baseball diamonds, and a tennis club with indoor and outdoor courts. The homes in this community range from bungalows to two-storey, detached buildings, and there are many grocery stores and restaurants within a few minutes' drive. Vaughan Grove is also bordered by the Humber River, which locals can enjoy at Rowntree Mills Park by way of picnicking or hiking one of the many trails winding through the scenic area.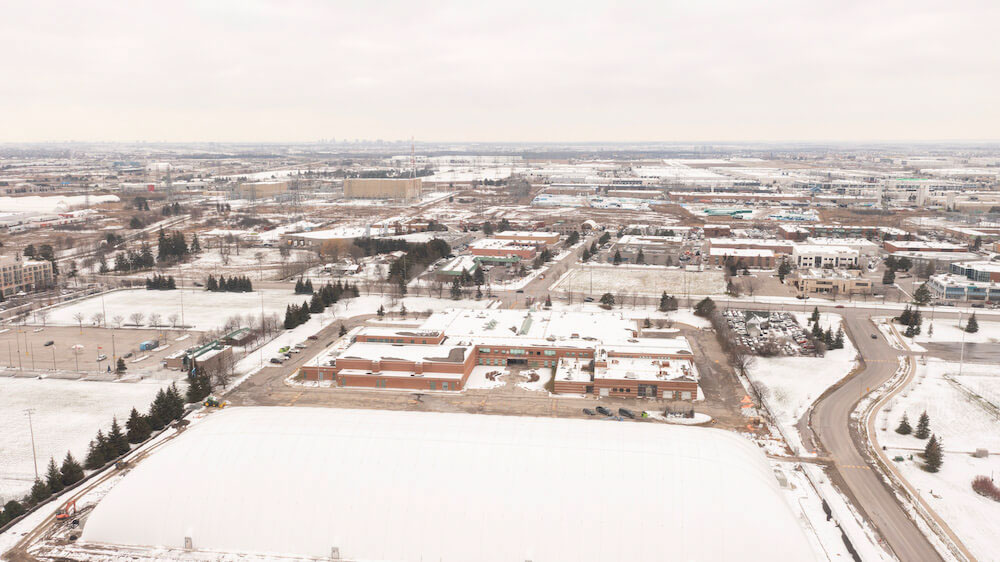 European settlement came to this neighbourhood in the mid-1800s when pioneers built mills to produce grist and lumber on the Humber River. The Humber River also served as a means for transportation and a water source for farmers. One of the first settlers in the area was Rowland Burr. Burr owned several mills, leading the way for other industries in the area. In time, the settlement established a post office. In 1862, John Abell founded an agricultural equipment factory called Abell Agricultural Works. The area's population tripled after the Second World War as Vaughan became one of Canada's fastest-growing cities.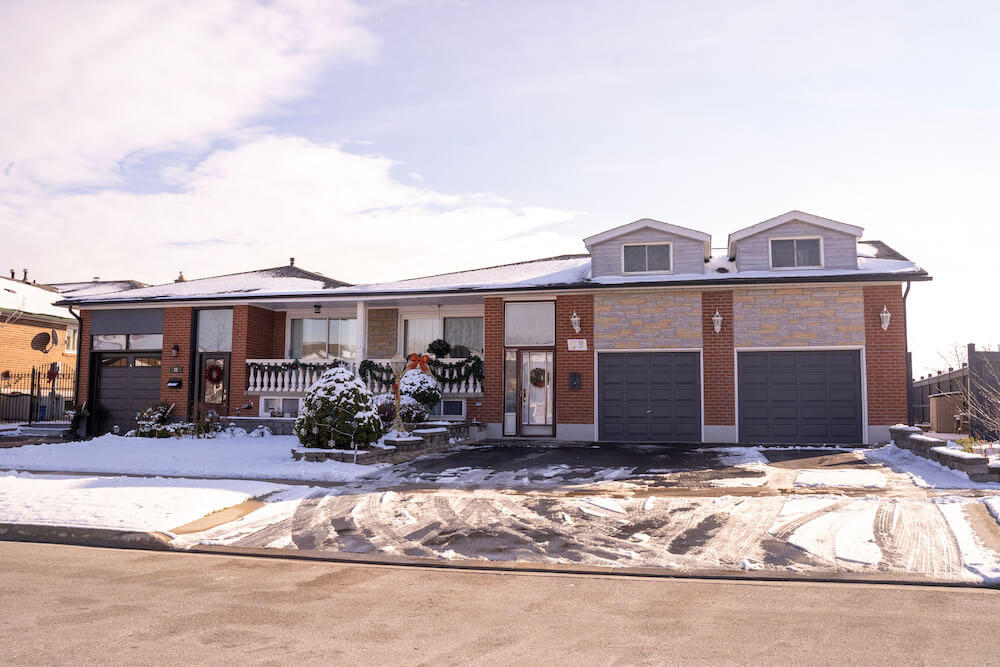 The homes in this area range from bungalows to townhouses and two-storey, detached homes. Most of the properties in Vaughan Grove have both a front lawn and backyard with at least one tree. It's common for houses to have a garage, some with the capacity for two vehicles. The architectural style of the two-storey homes is primarily Victorian with round windows and gabled roofs. There are also some condominium buildings with modern designs. There are a few commercial buildings close to the commuter highways bordering the neighbourhood. Three main roadways enclose Vaughan Grove, including the Highways 407 and 7 going east to west, as well as Highway 27 heading north and south.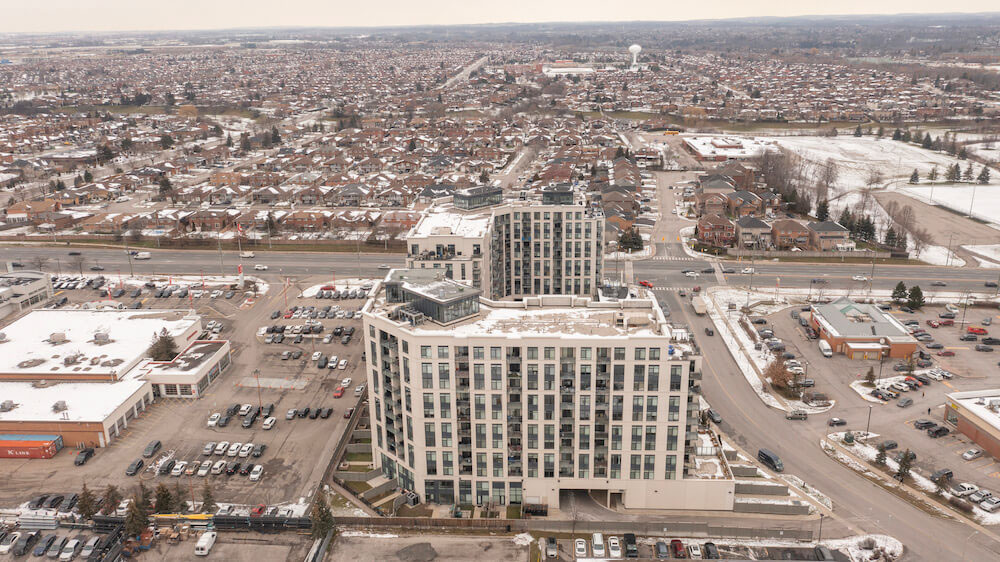 Things to Do in Vaughan Grove
The nearby neighbourhood of Woodbridge has a yearly festival celebrating the fall season and the area's agricultural history. The festival has a pumpkin contest, midway rides, clowns, live musical performances, and exhibits for local artists. The event also regularly has a car show, food vendors, and virtual competitions. In addition to this festival, there are a few art galleries in Vaughan Grove. The Gol Den Gallery on Royal Group Crescent is operated by local Toronto artist Denys Golemenkov. The gallery holds exhibitions for aspiring and established Canadian artists. The space is available for booking solo and group art shows, as well as special events.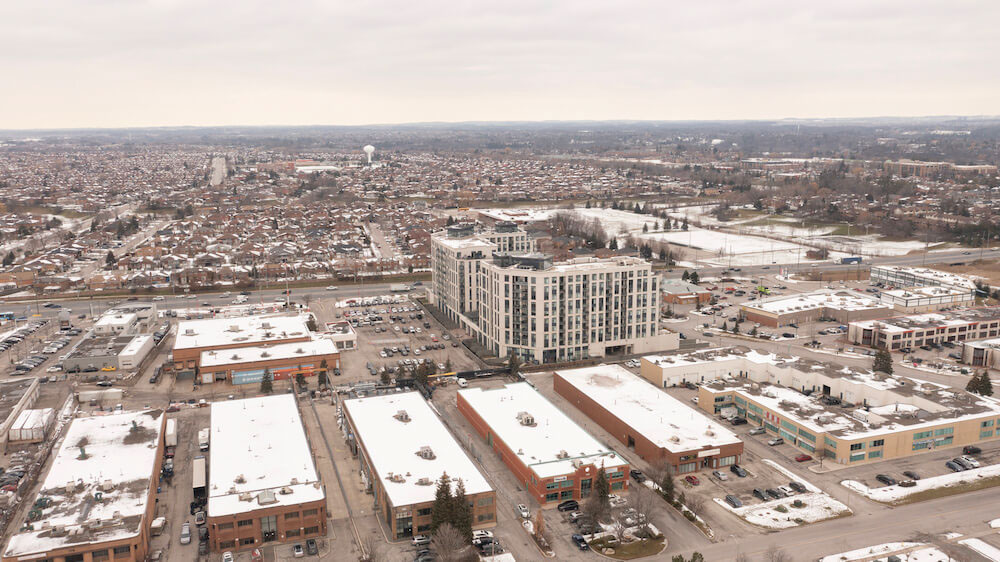 The closest shopping area to Vaughan Grove is Woodbridge Mall on Highway 7. This mall has several small stores such as Calabretta, a clothing store, Wandering Adventures, a hobby store, D T Jewellery, and two shoe stores, Centro Italian Footwear and Euro Shoe Repair. There is a No Frill's across Highway 7 from here. In the same area, you will find Cortina Kitchens, a kitchen supply store. This shopping area also has a Bulk Barn, O'Flowers, a florist and gift shop, a cosmetics store called Cosmetic Warehouse, and Importers Gifts. There are many car retailers in this part of town, including storefronts for Mazda, Toyota, Volkswagon, and Nissan.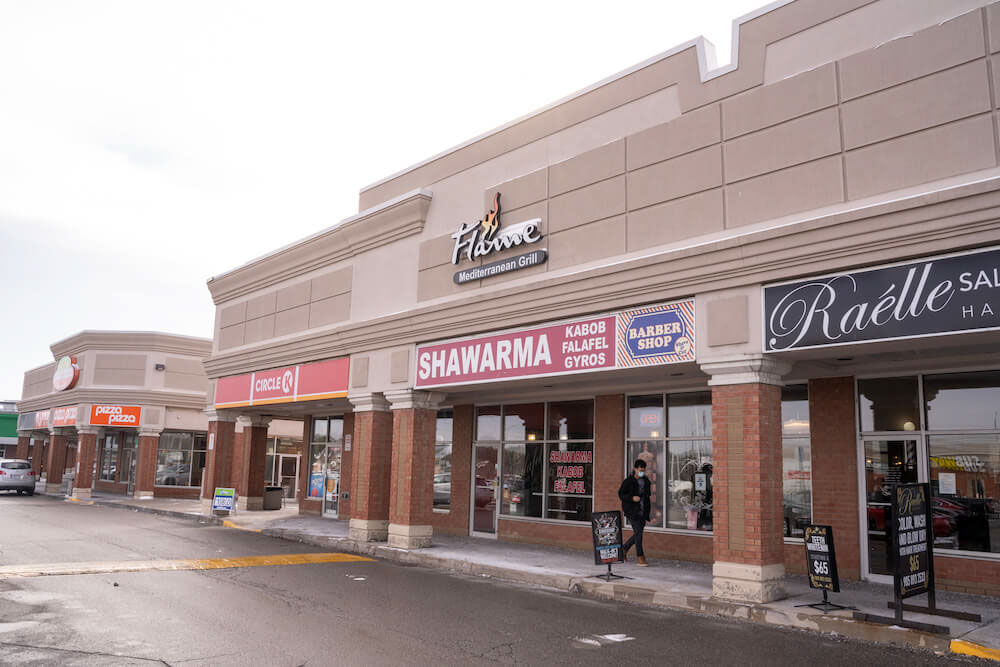 A few restaurants are near Woodbridge Mall. Choice of the Orient Chinese is a popular local spot serving lo mein and BBQ pork, as well as curry squid. Across the highway near the No Frills, you will find San Antonio Foods. This is a casual Italian restaurant serving pizza and sandwiches with veal, steak, and chicken. Tropical Island Caribbean Restaurant is another eatery close to the No Frills. Farther north on Islington Avenue you will find Flame Mediterranean Grill, serving shawarma wraps with beef, falafel, and chicken.
One of the largest natural and outdoor recreational spaces in this neighbourhood is Vaughan Grove Sports Park. This park has an outdoor soccer stadium, four baseball diamonds, and several other sports fields. It's next to a wooded area with small footpaths winding through the forest. On the other side of the forest, there is a tennis club. Another large park south of this neighbourhood is Rowntree Mills Park. This park follows the Humber River and has many trails for biking, hiking, running, or walking your dog. One of these trails is Humber River Recreational Trail.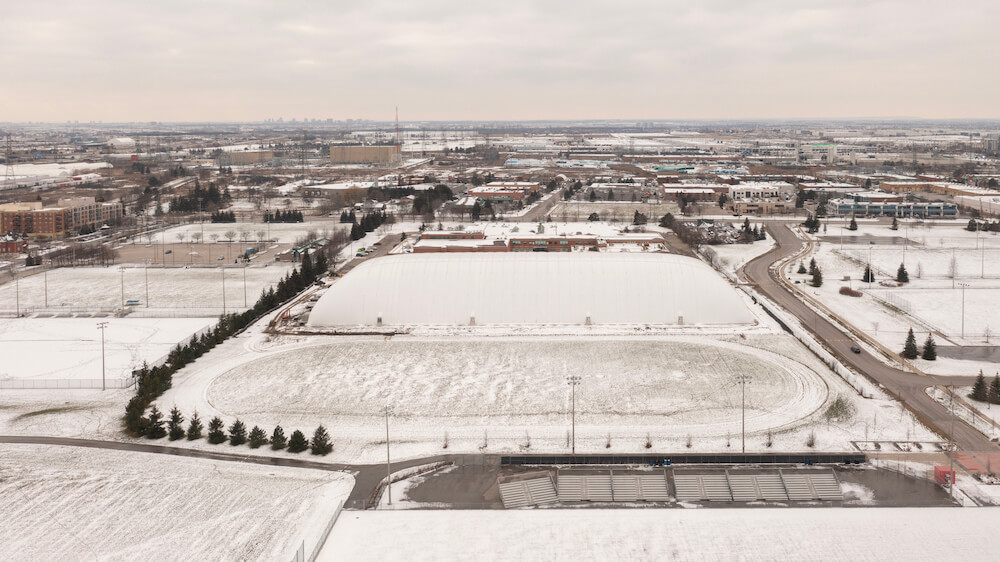 The closest community centre to Vaughan Grove is the Father E. Bulfon Community Centre. This centre has a large indoor gymnasium and a leisure pool with ramp access and a whirlpool. The fitness centre here includes accessible equipment, a cycling studio, and a sauna. There are multiple activity rooms, some of which are used for indoor bocce. This centre also has rooms for rent for events and parties. The community centre has an outdoor ice rink for hockey and recreational skating in the winter. There are several fitness gyms in Vaughan Grove. One of these is Matador Mixed Martial Arts Academy. There also is GoodLife Fitness north of Vaughan Grove on Highway 27.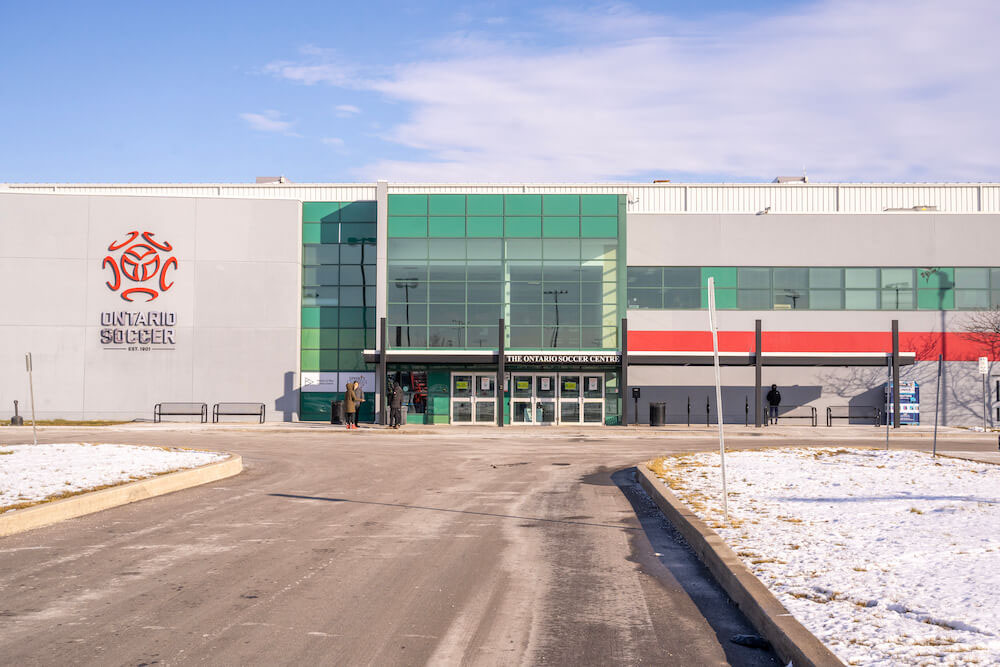 The trip from Vaughan Grove to downtown Toronto takes around 50 minutes and starts by heading east on Highway 407. After around 15 minutes you will merge onto Highway 404, heading south. The 404 eventually turns into the Don Valley Parkway. You will follow the Don Valley Parkway for about 15 minutes before exiting onto Bayview Avenue or Richmond Street East. Either of these exits will bring you to Toronto's downtown core. Arriving in downtown Toronto by public transit involves taking a bus east from the intersection of Martin Grove Road and Highway 7. This bus will take you to Vaughan Metropolitan Centre, from where you can ride the Yonge-University-Spadina line south into downtown.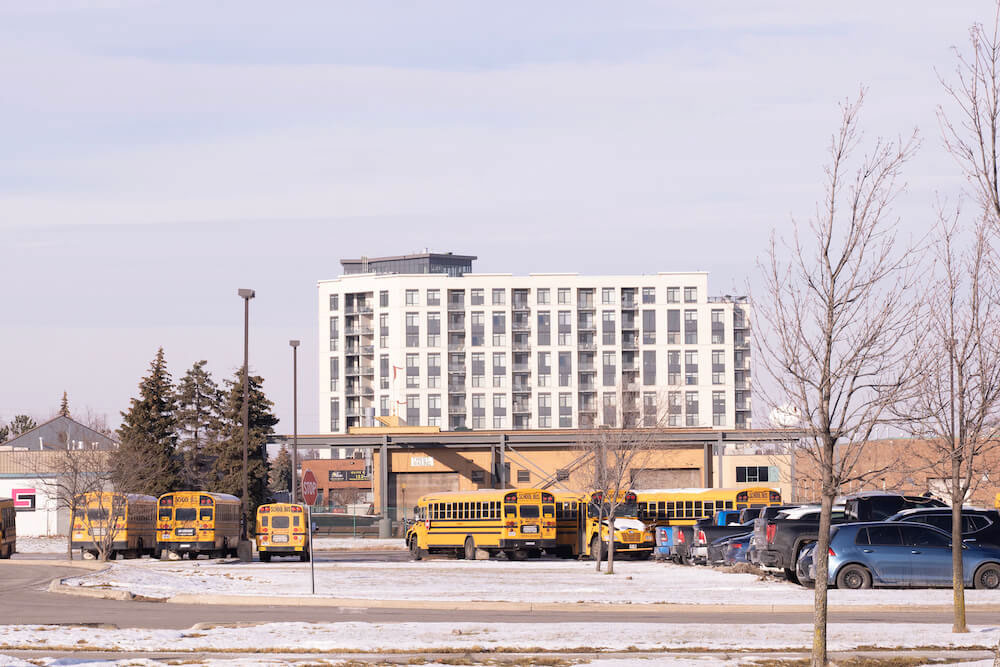 A Sporting Life By The Humber River
Whether you play tennis, soccer, or practise martial arts, Vaughan Grove has a facility for you. Even if you're not into sports, this neighbourhood has plenty to offer. It's close to commuter highways, making travel into or away from downtown Toronto easy. There are also many gorgeous parks in the area so you can enjoy the splendour of the Humber River, a historic waterway. Restaurants and grocery stores are in good supply in Vaughan Grove, and there's also a selection of unique storefronts where you can buy clothing or jewelry. This neighbourhood has an exemplary array of car dealerships.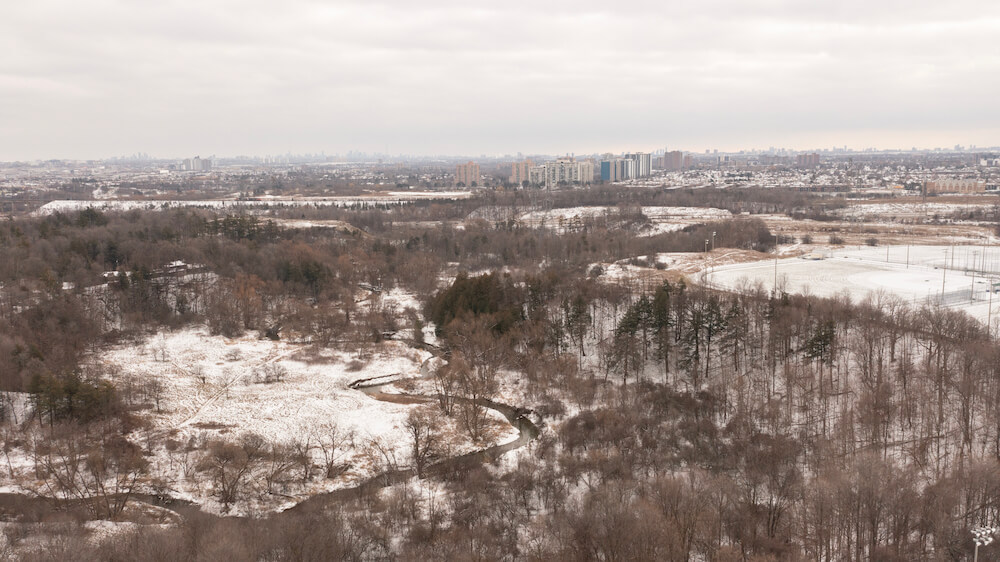 Frequently Asked Questions
What is Vaughan Grove, Vaughan, known for?
It's known for its sports facilities surrounding Vaughan Grove Sports Park.
Why is it called Vaughan Grove?
This neighbourhood has many green spaces along the Humber River.