West Woodbridge, Vaughan Neighbourhood Guide: A Humble Community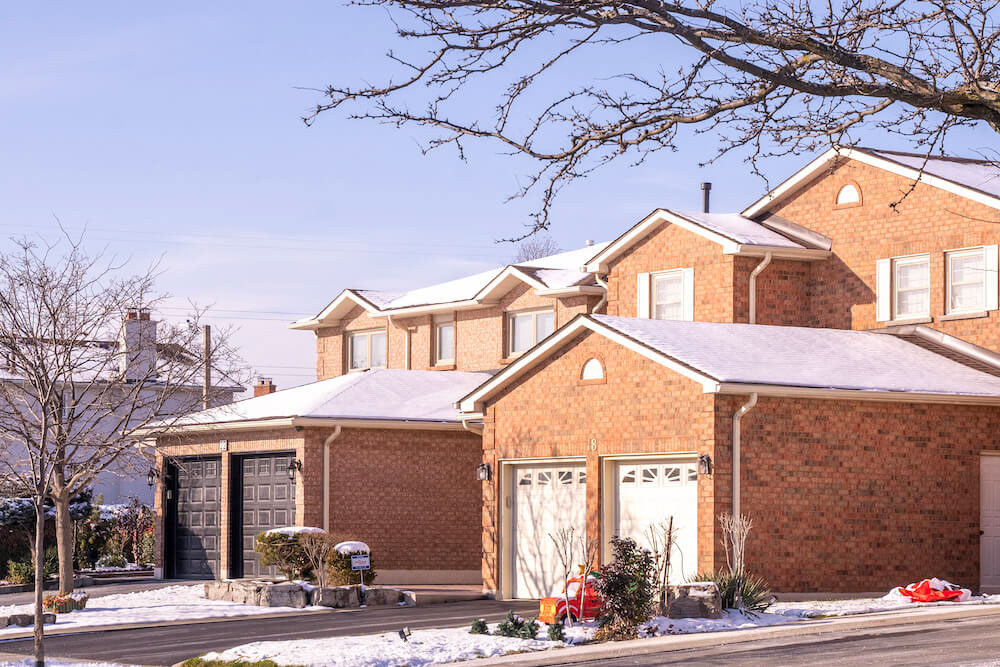 Neighbourhood At a Glance: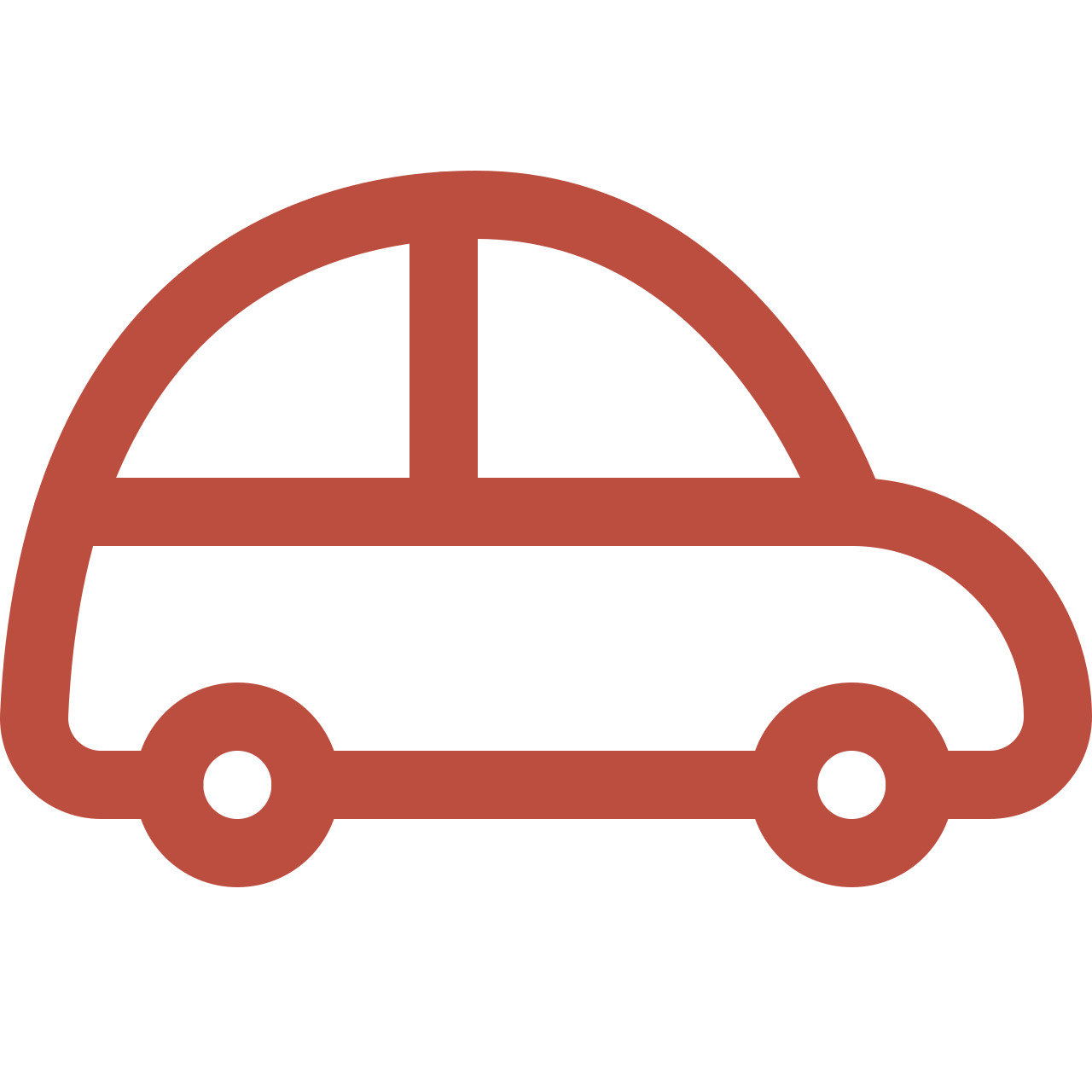 Average Commute Time
Union Station can be reached in about 40 minutes by car and an hour and a half by public transit.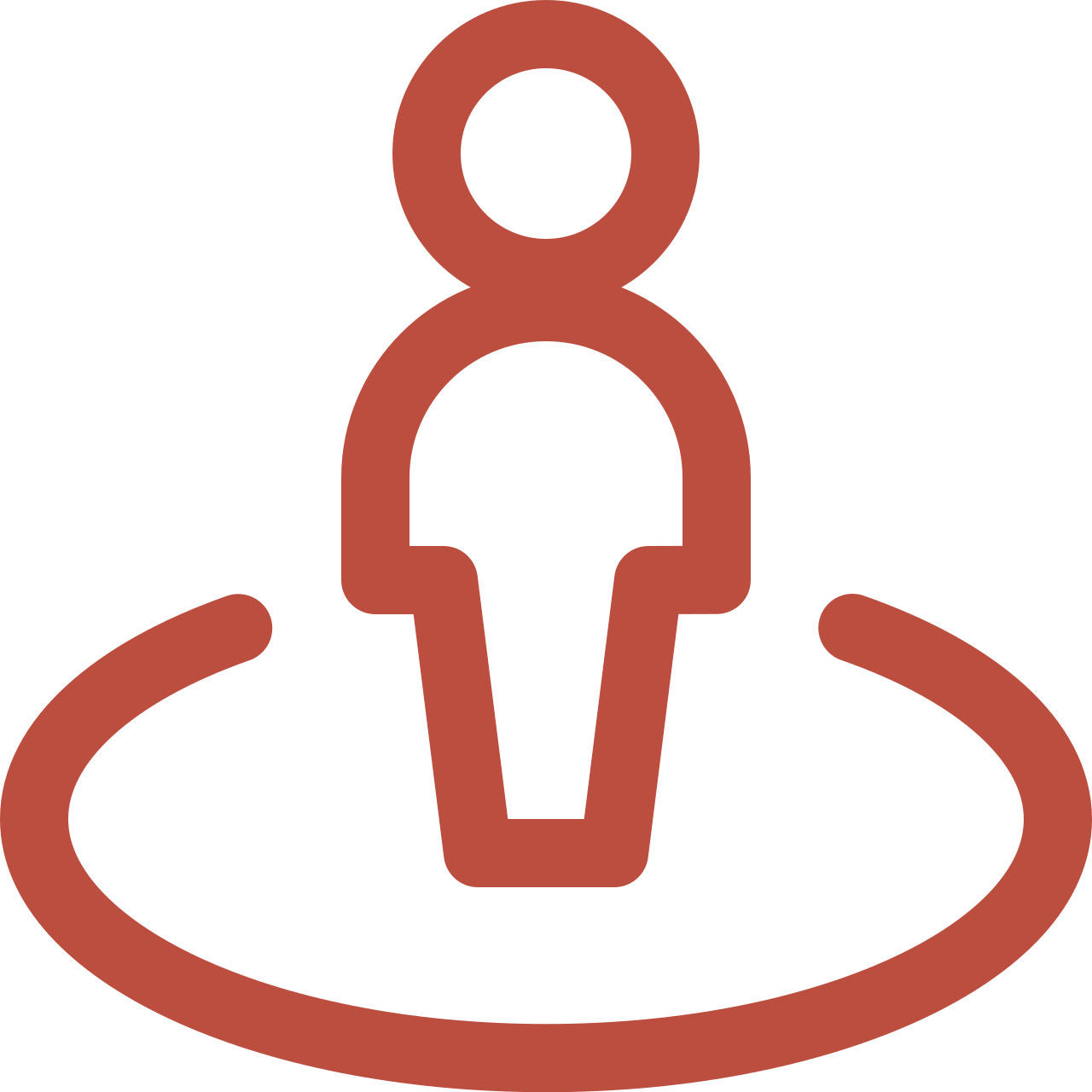 Lifestyle
Quiet residential living close to major roadways and commuter highways.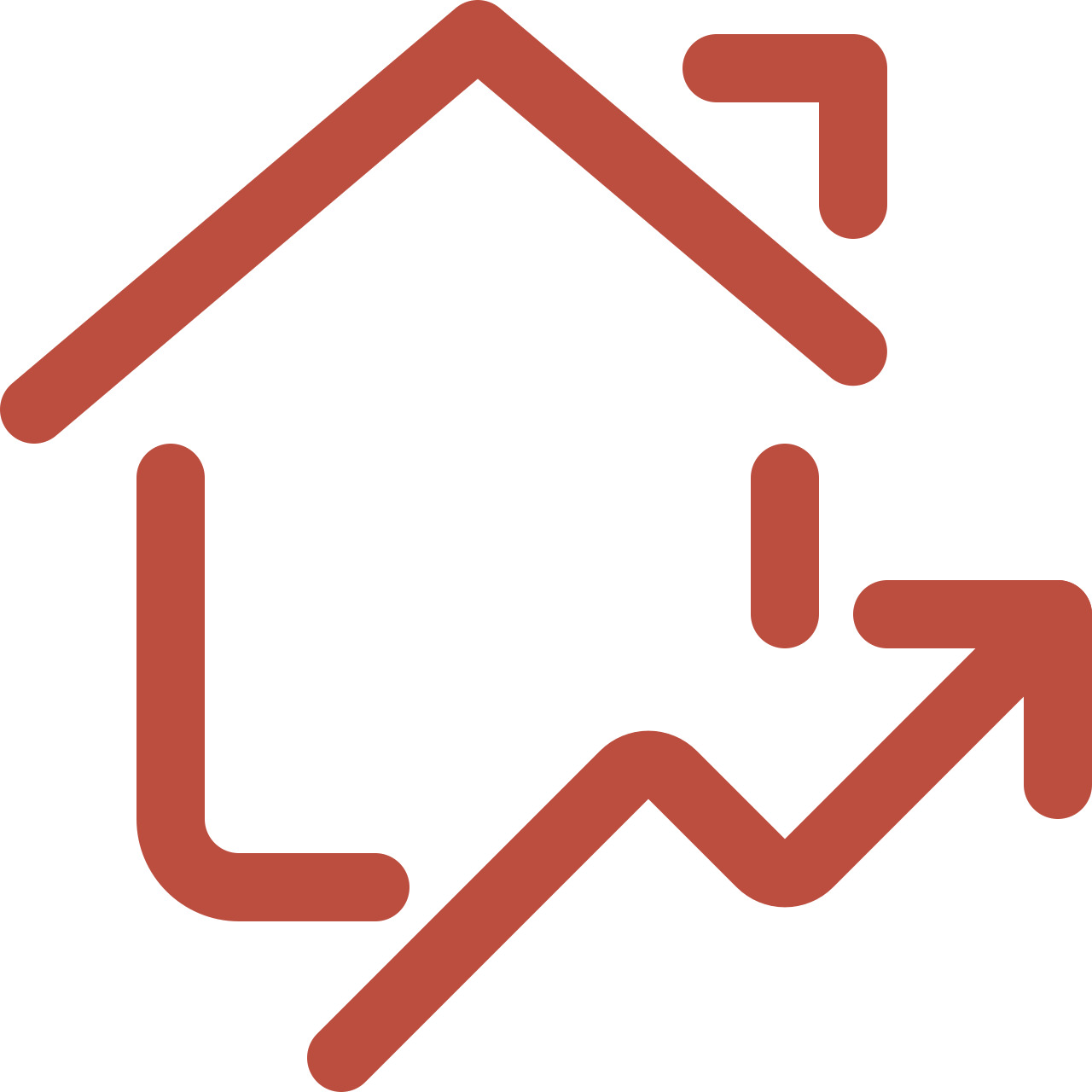 The Housing Market
Primarily two-storey, detached homes, with some bungalows and apartments.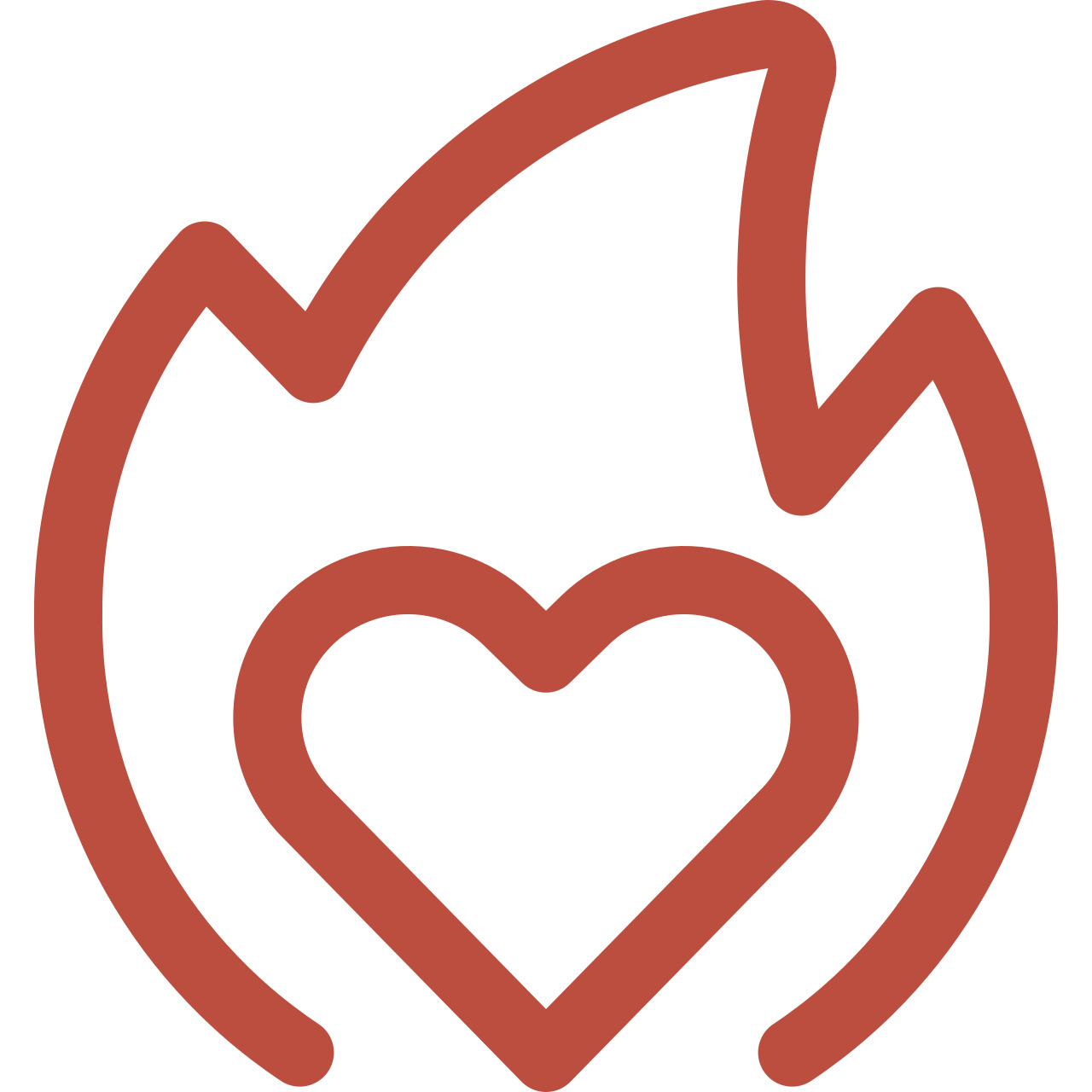 What You'll Love
This area is close to many highways, making it great for commuting.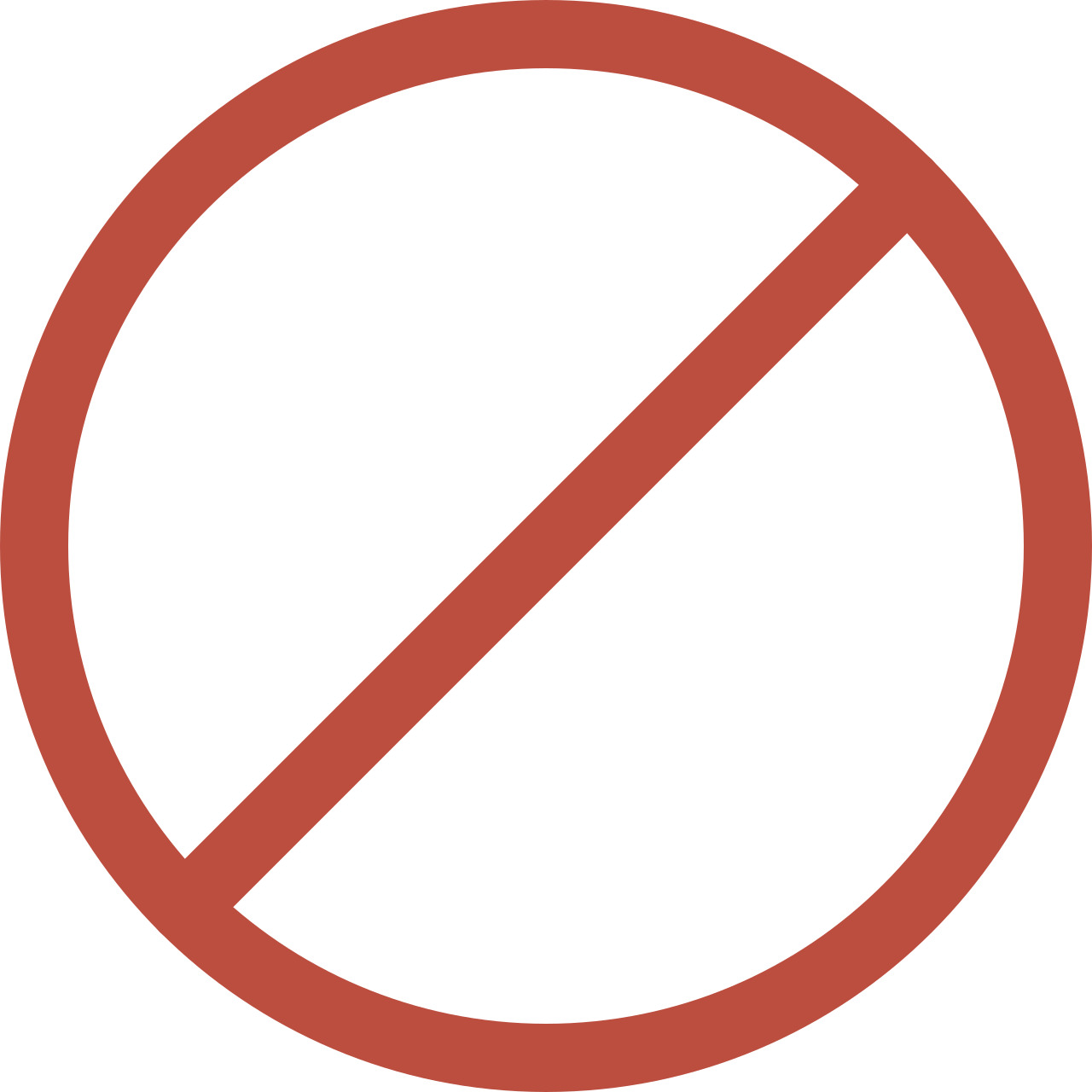 What Not To Expect
There aren't many bars or clubs in this area for parties or dancing.
People living in West Woodbridge enjoy a calm and youthful neighbourhood with large homes and plenty of amenities. There are many stores and restaurants close to this area. There's also a fully-equipped community centre where locals swim, skate, and play sports. This community is close to some of Vaughan's biggest attractions like Canada's Wonderland and Reptilia Zoo. There are plenty of parks here, and the Claireville Conservation Area in Brampton is the perfect spot for a day trip of hiking, birdwatching, or picnicking with friends and family. West Woodbridge is close to many of Toronto's highways, making it a great place for commuters entering or leaving the city.
The first European settlers given property in this area were Jacob Philips and Hugh Cameron in 1802. The early settlers developed transportation systems and power sources from the nearby Humber River. In time, a school, flour mill, and store were established. In 1862, Abell Agricultural Works, a factory specializing in steam-powered agricultural equipment, was the first large industry in this part of Vaughan. A decade later, three railway lines were constructed in the area. The neighbourhood's proximity to railway lines afforded jobs and increased traffic to its businesses and stores. The largest increase in residential development came in the 1950s, caused by Toronto's growing population.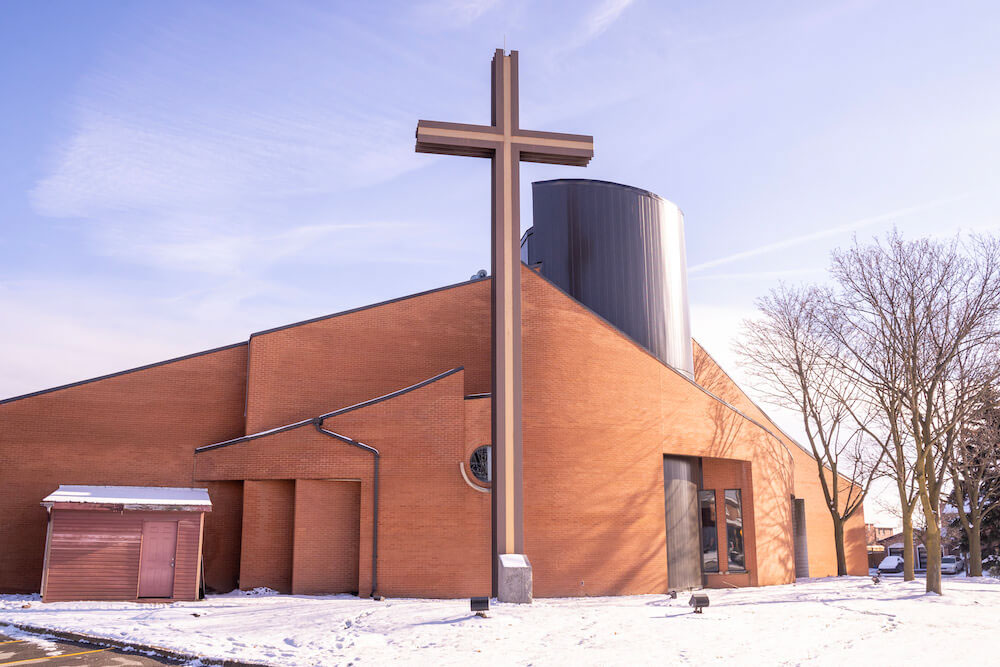 The communities in West Woodbridge are new, mostly built after the postwar population boom in the 1950s. These properties feature large, two-storey, detached homes on spacious lots. Many of these properties have young trees on the front lawn and a double driveway. These homes exhibit a variety of architectural styles but mainly stick to Victorian designs with stone and brick facades. The community is bordered by two major highways, the 427 to the west and the 7 on the south side. The eastern boundary is marked by the Humber River and the northern border is marked by the community of Elder Mills.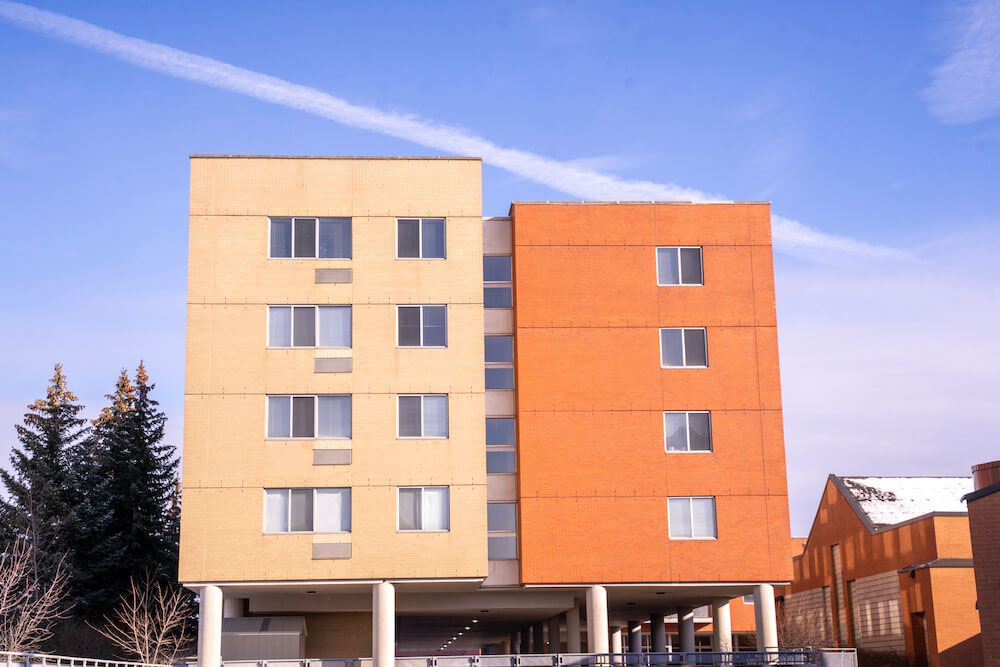 Things to Do in West Woodbridge
The McMichael Canadian Art Collection is the closest artistic centre to Woodbridge and is only a 15-minute drive north. This is the largest publicly funded art gallery in Canada that focuses exclusively on Canadian and Indigenous art. It has a large collection of pieces from the Group of Seven. Within 16 hectares of forested property, this is a gorgeous place for day trips walking through the grounds. Another art gallery close to West Woodbridge is Kipling Gallery. This gallery is dedicated to Canadian artists and specializes in presenting Inuit sculptures. There are also displays of contemporary and abstract paintings.
Most of your shopping needs in West Woodbridge will be satisfied by Highway 27. South of Langstaff Road on 27 is a Walmart Supercentre. Walmart is next to a Pet Valu and a women's clothing store called Equipt Fashion. This clothing store is across the highway from Floral Event Boutiques. There is also an Adidas outlet a short distance south of Walmart. Farther south on 27 you will find a Fortinos grocery store at the intersection with Zenway Boulevard. This grocery store isn't far from Gloss Studio, a health and beauty shop.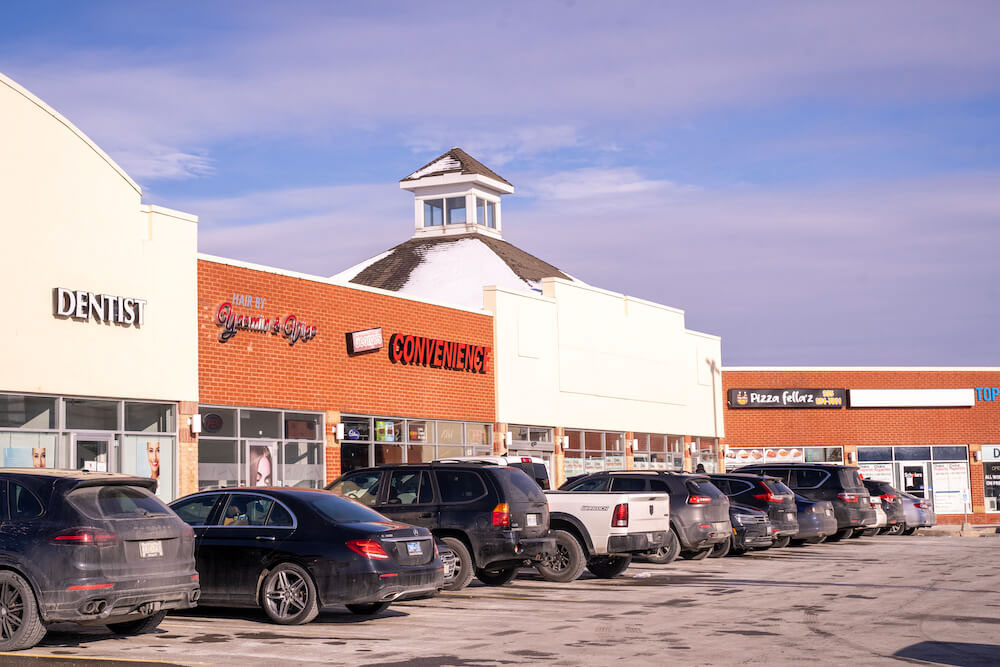 Starting from the northern part of West Woodbridge you will find Golden Lotus Chinese Food. This takeaway eatery serves Szechuan and Cantonese meals as well as Thai favourites such as pad thai. South on Highway 27, is a Portuguese restaurant called Xpress BBQ. This highly rated restaurant is where you can order wings, ribs, shrimp, and steak with sides of roasted potatoes or rice. Xpress BBQ is next to Thai Supreme, a casual restaurant serving Thai noodles, curries, and bubble tea. The closest Italian restaurant is Sapore by Zafferano. This venue has two levels of candlelit dining rooms with ornate ironwork decorations.
The closest large park to West Woodbridge is Vaughan Grove Sports Park. Not only is this a natural space for hiking and playing with kids, but this park also has several nearby sports fields and facilities. There are four baseball diamonds and a running track. If you're looking for a purely natural area, head west of town to the Claireville Conservation Area. This park is an urban oasis protecting grasslands and wetlands on the west branch of the Humber River. The trails feature geocaching sites, lookouts, and Wiley Bridge, a nearly hundred-year-old bridge spanning the Humber River. There is also a horseback riding service here called Claireville Ranch. Another small park in West Woodbridge is Mapes Park. It has a playground, a basketball court, and two tennis courts.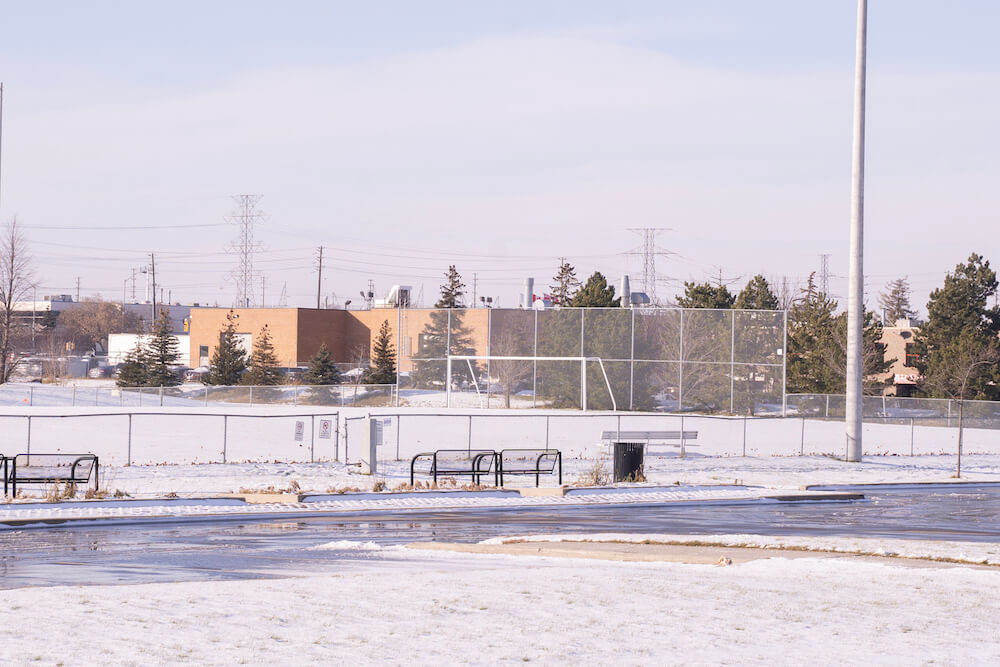 There are several recreational facilities near Vaughan Grove Sports Park. One of these is the Woodbridge Sports Dome. This facility is rented by different organizations for ultimate, basketball, and volleyball leagues. The sports dome also runs children's camps all year round and is close to Woodbridge Soccer Club. This club organizes teams for house leagues, a development team for children aged eight to 12, and an older league for ages 13 to 18. The closest community centre to people living in West Woodbridge is Father Ermanno Bulfon Community Centre. This centre has a pool, runs a variety of programs, and also has an outdoor skating rink for the winter months.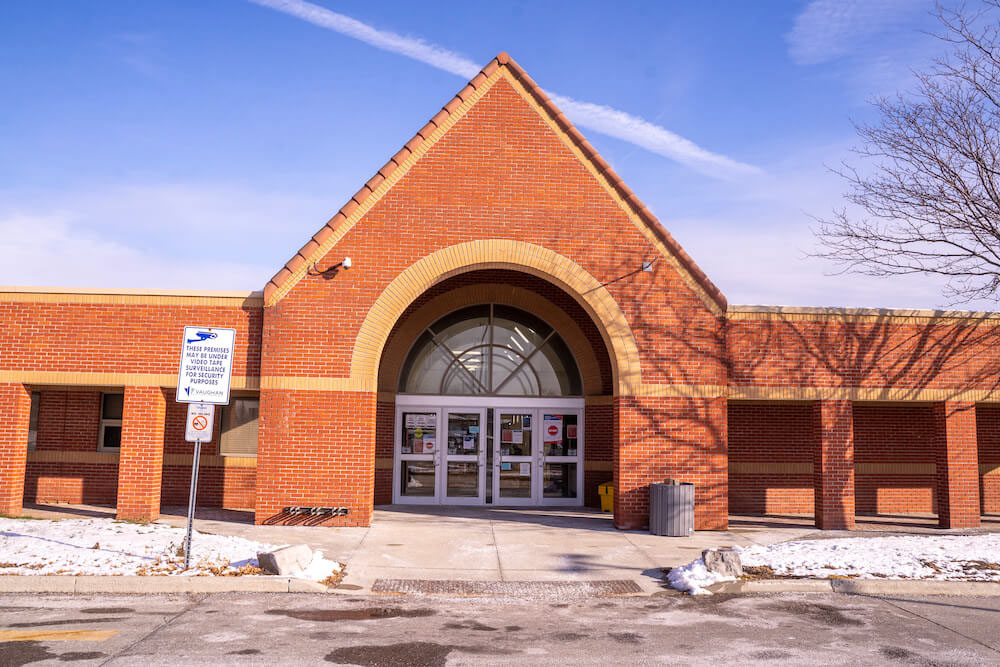 The fastest route to downtown Toronto by car starts by driving south to Highway 7. Turning east, you will soon exit south onto Highway 427. After travelling south for around 20 minutes you will exit east onto the Gardiner Expressway. You follow the Gardiner for around 15 minutes before turning north into Toronto's downtown core on York Street. If you're travelling by public transit, you will first catch a bus heading east on Highway 7. Getting off at Pioneer Village subway station, you take the Yonge-University-Spadina subway line south into Toronto's downtown core.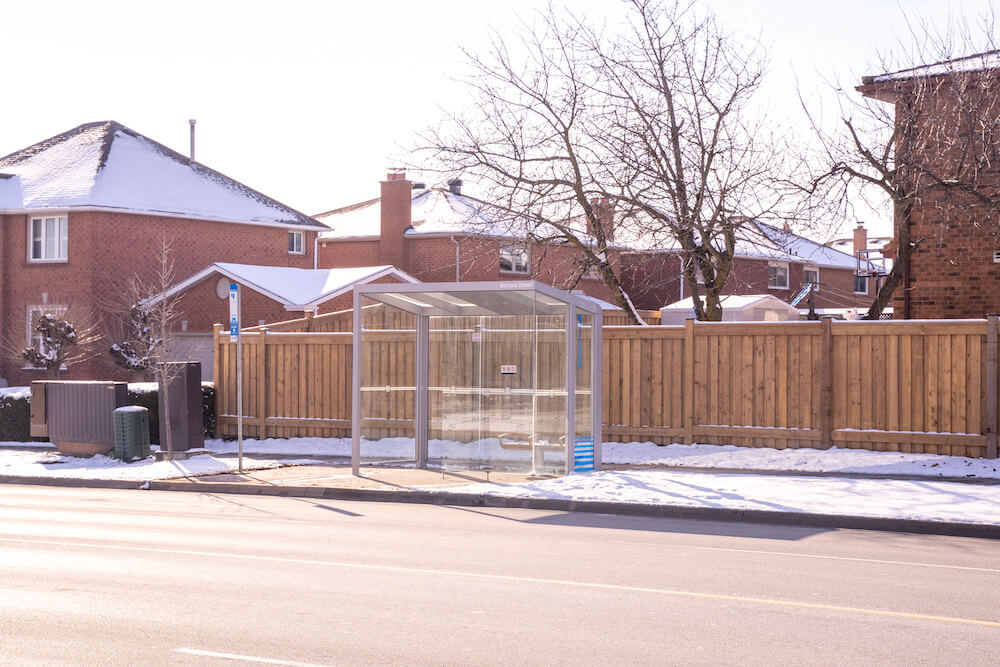 Commuter Communities Near The Humber
West Woodbridge is a beautiful and convenient place to live between the east and west branches of the Humber River. It's close to many shops and restaurants, and there are also a variety of recreational facilities near Vaughan Grove Sports Park. If you enjoy spending time in nature, you'll likely stop by Claireville Conservation Area for birdwatching, hiking, or geocaching. Another benefit to living in West Woodbridge is your proximity to Canada's Wonderland and Reptilia Zoo, both of which are a short drive north into Vaughan.
Frequently Asked Questions
What is West Woodbridge, Vaughan, known for?
There are many sports facilities for soccer and baseball in this part of Vaughan.
Why is it called West Woodbridge?
This area was first connected to Toronto's roadways by a bridge crossing the Humber River. The bridge was made of wood.