Brownridge, Vaughan Neighbourhood Guide: Streamlined Downtown Transit Connections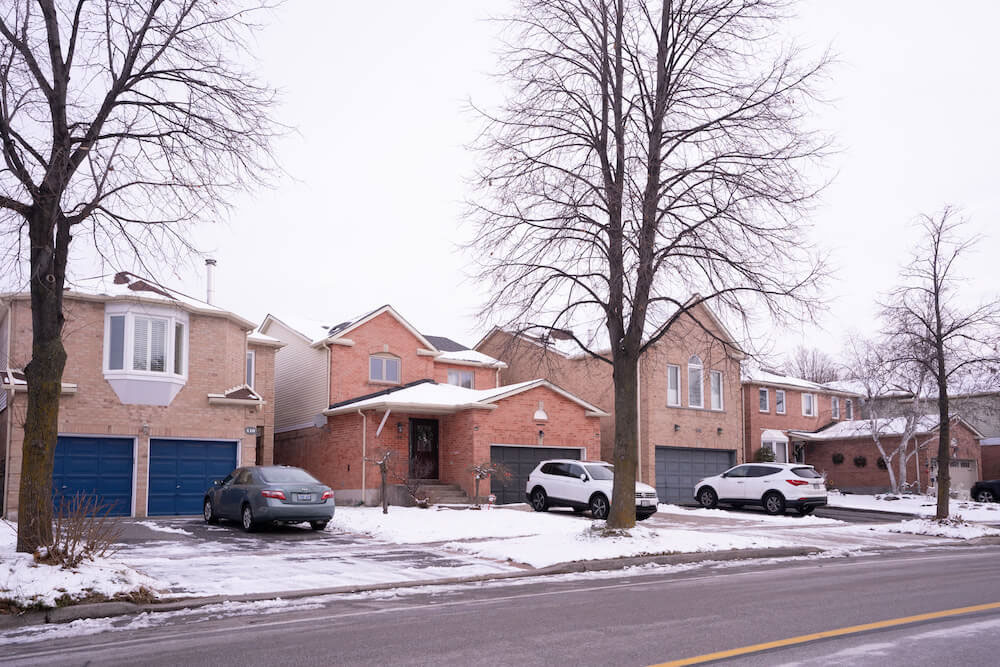 Neighbourhood At a Glance: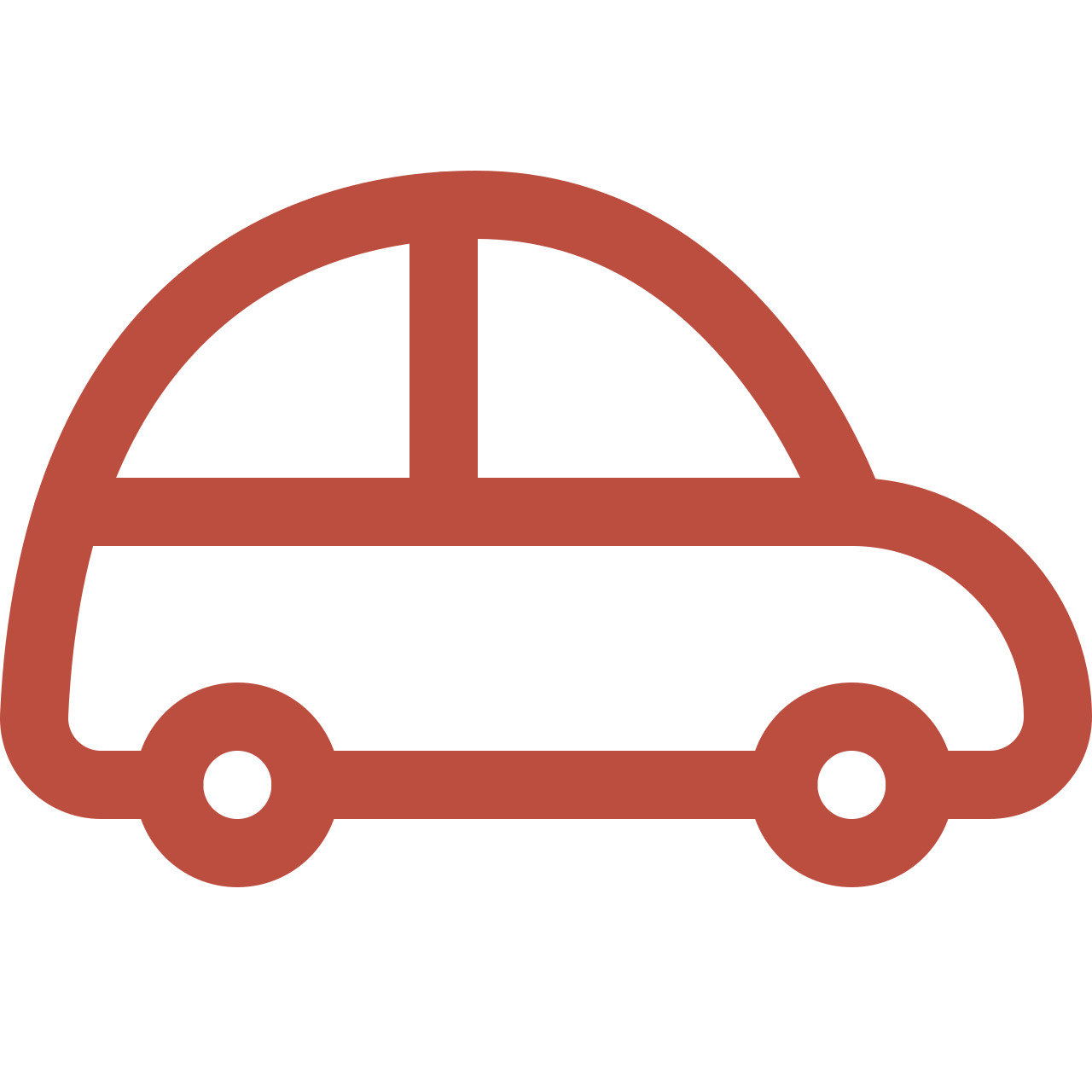 Average Commute Time
Union Station can be reached in about 40 minutes by car and just over an hour by public transit.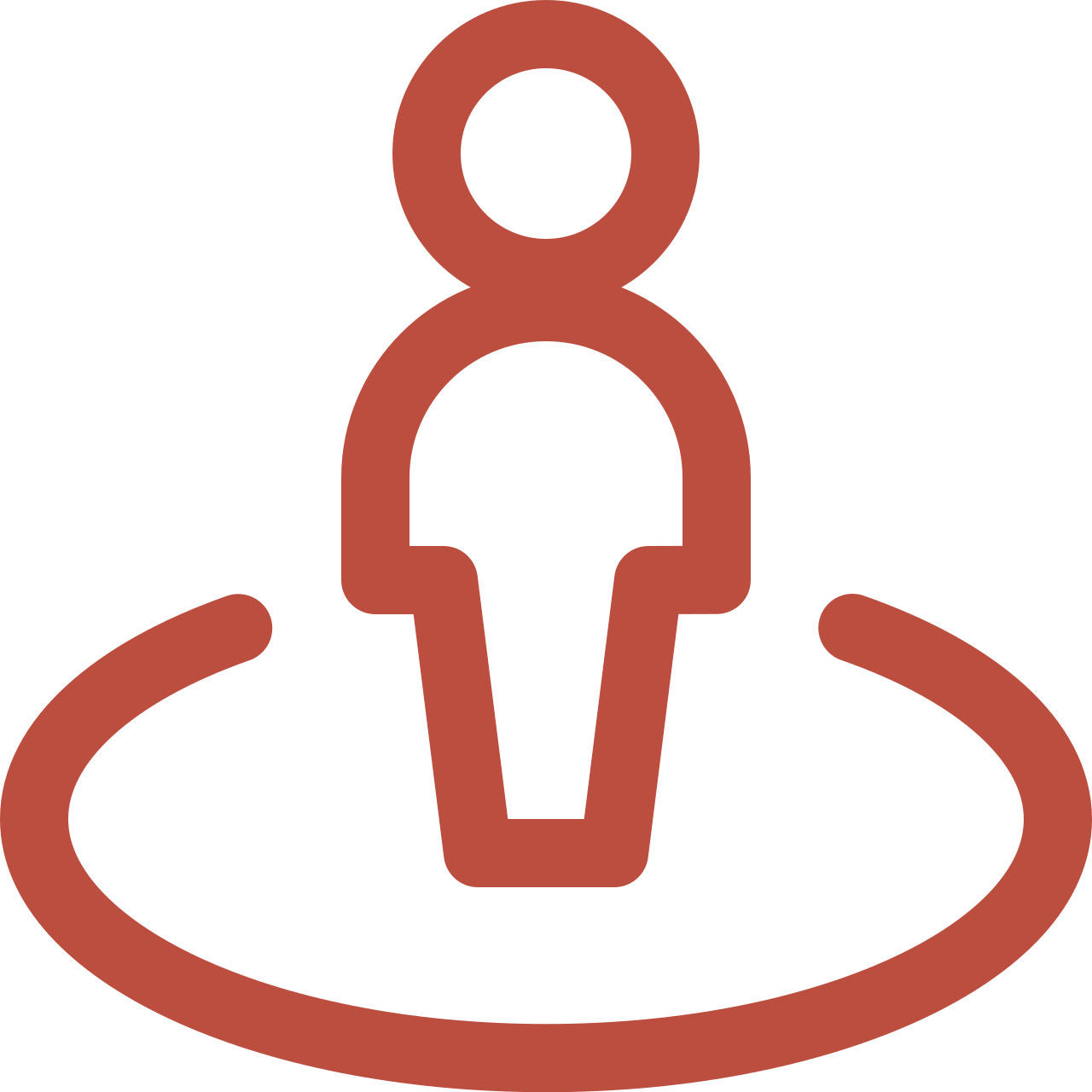 Lifestyle
Recreation and the outdoors combined with shopping and dining.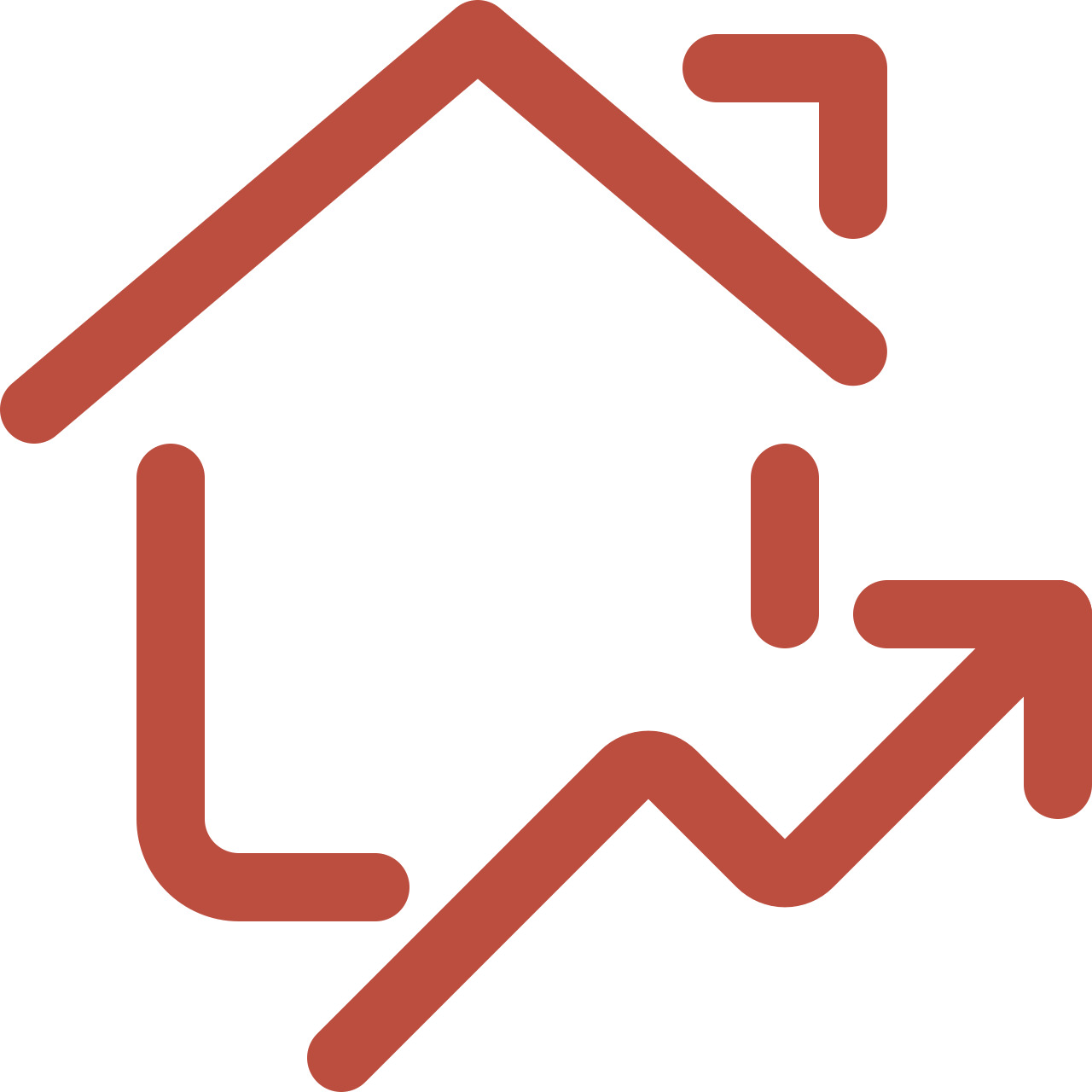 The Housing Market
Larger detached homes.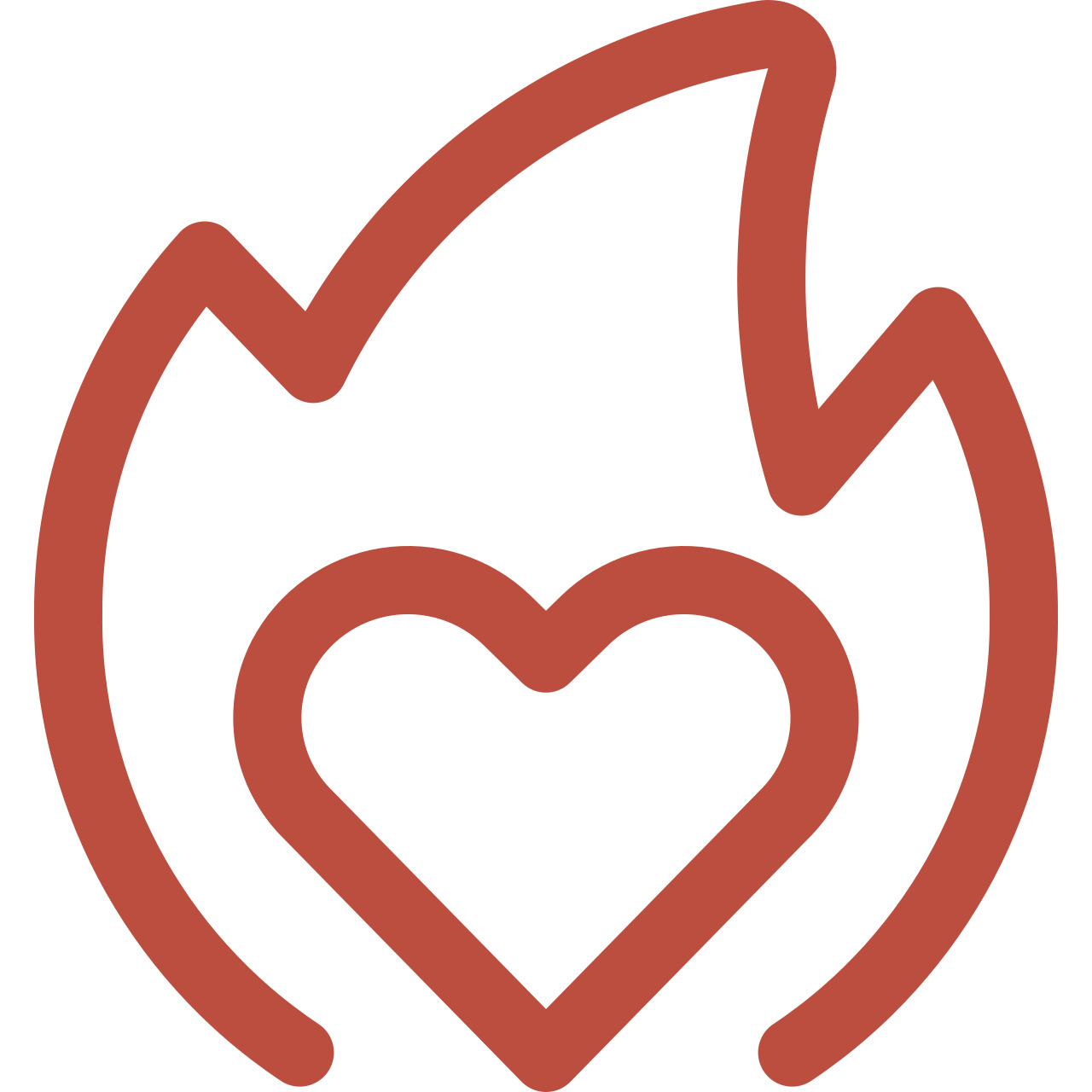 What You'll Love
Several local shopping malls and TTC buses that connect with downtown.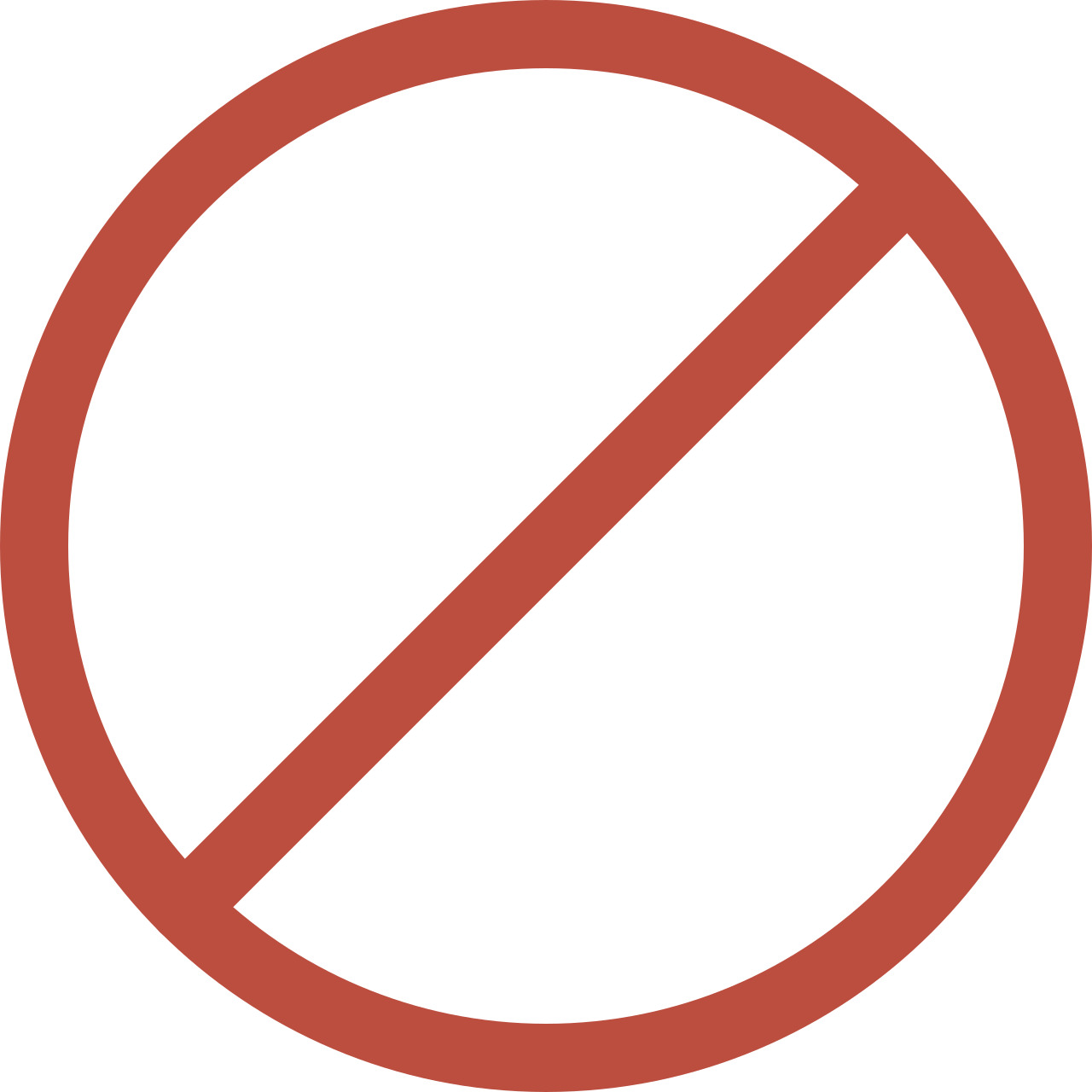 What Not To Expect
Although urbanized, don't expect a lack of greenery.

In the east end of Vaughan, Brownridge is a culturally diverse community, home to a large Jewish population. An attractive neighbourhood for commuters due to the TTC buses that connect with downtown, Brownridge attracts young professionals, families, and retirees (who make up 17% of the residents).
You'll find retirees enjoying the local greenery and young professionals appreciating the local TTC transit, offering them more overall leisure time.
Vaughan's intriguing past began when this peaceful area was inhabited by First Nations Peoples. These industrious individuals lead quiet lives, farming, fishing, and hunting.
In the 1800s, immigrants from Pennsylvania, mostly of German heritage, arrived in the area followed by British and French immigrants from the US. Many of these immigrants worked as merchants, carpenters, and in other assorted occupations. By 1840, Vaughan had a robust community of 4,300 settlers.
After the Second World War, Vaughan's economy began to flourish and it was incorporated as a town in 1971. In 1991, it was established as a city. Today, Vaughan retains its proud heritage with 19th-century historic buildings scattered throughout this traditional community, like The Doctor's House in Kleinburg and the Vellore Township Hall in Maple.
Vaughan is also one of the fastest-growing municipalities in Ontario. A vicinity with a proud Italian population, in 2016, Italians made up the largest ethnic group here.
A thorn in Vaughan's heritage is its dishonourable namesake. John Graves Simcoe, who was the lieutenant-governor in 1792, named the town after Benjamin Vaughan, a wealthy British diplomat. However, Vaughan was also a slave owner and an outspoken supporter of slavery. In 2020, with the rise of the Black Lives Matter movement, the citizens of Vaughan proposed changing the name of the city.
Although the city's name wasn't altered, the August civic holiday known as Benjamin Vaughan Day is now called Simcoe Day (the name used until 2013). Simcoe was an abolitionist who supported the end of slavery.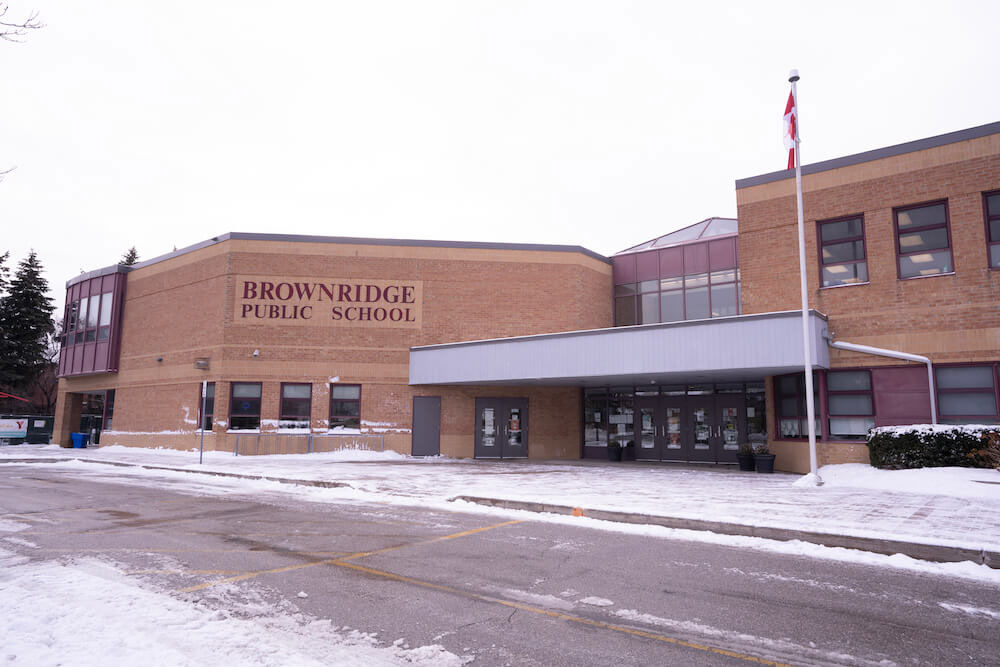 With an average household income of $110,000, residents of this neighbourhood can afford the mostly larger detached homes found here. A more mature neighbourhood, the majority of homes were built during the 1990s in a cohesive design. In the neighbourhood's west end around Bathurst Street, the homes are more modernized.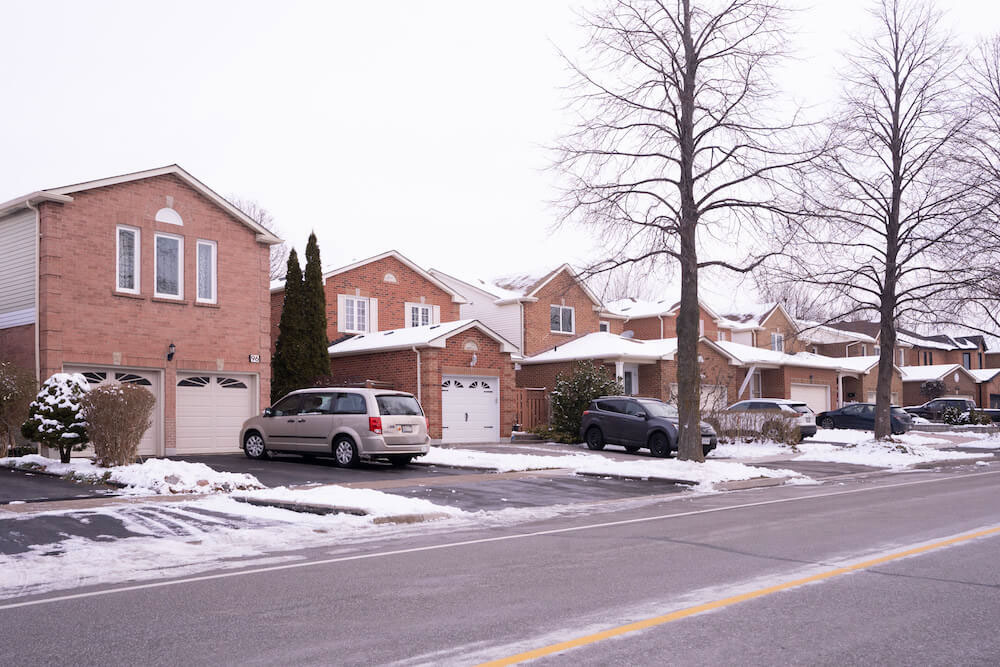 Things to Do in Brownridge
Although large entertainment venues exist near Vaughan (like the Richmond Hill Centre for the Performing Arts), you don't have to travel that far from Brownridge to access local theatre. City Playhouse Theatre, near Bathurst and Centre Streets, is a 386-seat theatre. This multi-purpose venue features intriguing live performances, and you can also rent out this theatre to stage your own unique production.
For a change of pace, consider foregoing large entertainment venues to enjoy the theatre and support local drama in your own backyard.
Clark Avenue and Bathurst Street are within a few minutes' walk of most homes in this neighbourhood. Here, you'll find a Sobeys, Staples, and several restaurants, among others, making for convenient essential shopping.
Northeast of this neighbourhood, a significant shopping destination is the Promenade Mall, at Bathurst and Centre Streets. The mall is modern and spacious and features 150+ stores with mainstream shops like H&M and premium brands like Pandora and Artizia. Enjoy an entertaining movie at the cinema or gather with friends at the food court.
Along the shopping corridor on Centre Street, you'll find SmartCentres Thornhill at Centre and Bathurst Streets. This mall features Walmart and a Bulk Barn, Loblaws Superstore, Great Clips, CIBC, and convenient eateries, including Bagel World, Maple Sushi, and Marble Slab.
Walking further west on Centre Street, you'll reach the Rio Centre Thornhill, featuring the anchor stores Winners, HomeSense, No Frills, and a Pizza Nova, among others.
Continuing westbound at Centre Street and Dufferin Street, food connoisseurs will appreciate Greco's Fresh Markets, a specialty grocer featuring fine natural and conventional foods.
Not lacking in shopping conveniences, this neighbourhood also features Centerpoint Mall at Yonge Street and Steeles Avenue West. Centerpoint Mall has been a staple in this community for 55 years.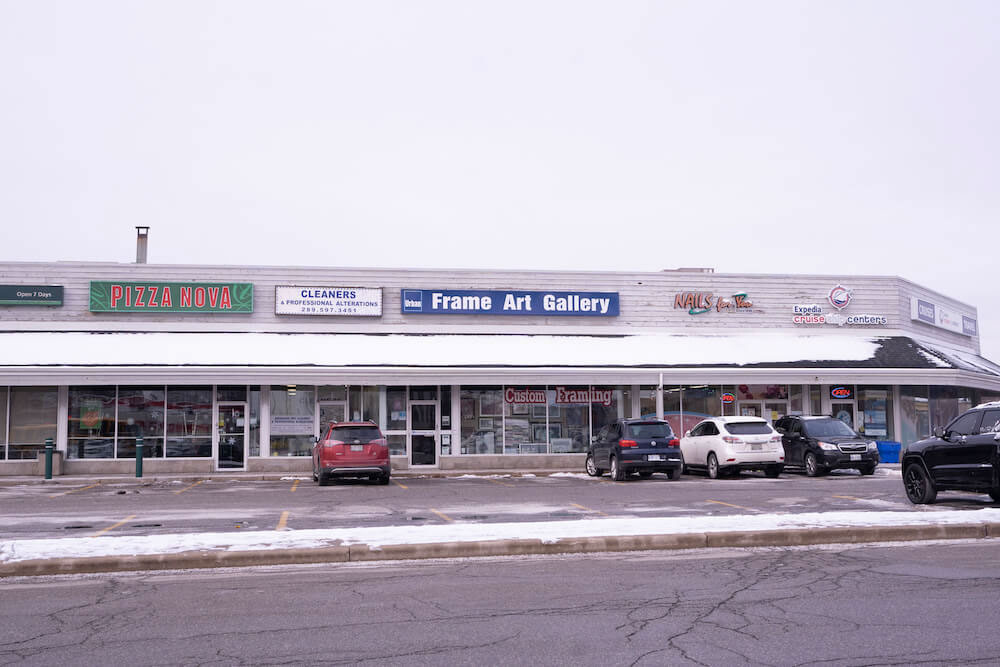 If you're taking an evening stroll at Wade Gate Park, you need only walk a few steps south to reach Pizza Pizza, Deedar Persian Restaurant (featuring traditional Persian cuisine) and Han Oak Japanese restaurant. The latter is a family-owned business that has been a regular dining spot for locals for years.
If you venture further south, Steeles Avenue West offers a wide assortment of conventional but appetizing eateries, like Montana's, Wendy's, East Side Mario's, Wild Wing, and more.
Travelling north on Dufferin Street above Steeles, you'll come across Max's Restaurant, a Filipino chain restaurant known for its unique fried chicken served with banana ketchup. And don't forget the local food courts offering a wide assortment of popular fare.
There's no shortage of greenery to enjoy in Brownridge. A variety of parks are scattered throughout the community mostly in the southern end of the neighbourhood. They include Pierre Elliott Trudeau Park, Mill Arbor Park, Joseph Erin Park, Downham Park, Gilmore Park, and Wade Gate Park.
Wade Gate Park, the largest green space, is around Clark Avenue and Brownridge Drive. It features two bocce greens, a multi-use pad, a basketball court, a soccer field, a sports field, four tennis courts, a ball diamond, and a playground. The modernized playground and splash pad are inspiring places to play.
Around the corner, Gilmore Park is also a popular spot for basketball and soccer, with a sports field and four basketball courts. If the courts are booked up, you can try Joseph Aaron Park, just minutes away, which also features four basketball courts.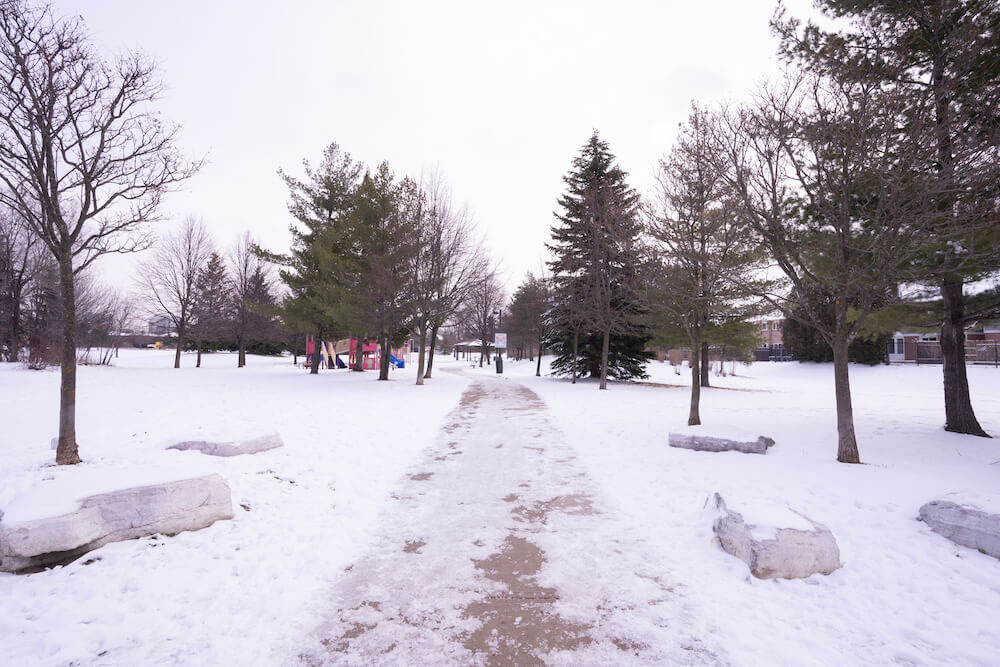 The Dufferin Clark Community Centre is a great place for families moving into the neighbourhood. Featuring a gymnasium, swimming pool, cricket pitches, and an outdoor skating rink, this venue has everything you need for enjoyable fitness pursuits year-round.
Kids will love the two-storey slide in the pool and parents can keep an eye out from the viewing gallery. The hot tub also provides a relaxing diversion and the on-site library allows a quiet spot for students to study.
This elite community also has several golf courses catering to its upper-income residents, including Uplands Golf Club, The Thornhill Club, and the Ladies' Golf Club of Toronto. An assortment of fitness amenities is easily accessible at The Thornhill Club for whatever your sport of choice.
Those who want to slow down with meditation and ancient poses will enjoy the neighbourhood Anahata Heart Yoga Studio, offering both small group and private sessions for Zen-like relaxation.
Those who work in Toronto won't need to transfer to York Region Transit given that this neighbourhood is close to the border of Toronto. TTC buses run along Steeles Avenue West and connect to the Finch subway station.
If you're travelling into Toronto, the Bathurst Street #160 bus runs along Bathurst to the Promenade Mall and continues south to Toronto.
If you're driving, you can consider taking the Steeles Avenue on-ramp onto Highway 404 to travel to the downtown core. Highways 400, 407, and 7 are also close by.
Simplified Transit For Enhanced Commuter Connections
Brownridge is a culturally diverse neighbourhood with modernized transit, exquisite detached homes, and an abundance of green space. A range of fitness opportunities will appeal to the traditional golfer or the meditative yoga lover. 
Surrounded by a network of highways and with easy access to the TTC, this community meets the commuter's desire for more leisure time in the day.
Frequently Asked Question
What is Brownridge, Vaughan, known for?
Brownridge is a culturally diverse community home to much of Toronto's Jewish population. It's also an attractive neighbourhood for commuters due to the TTC buses that connect with downtown.