Crestwood-Springfarm-Yorkhill, Vaughan Neighbourhood Guide: A Distinct and Diverse Community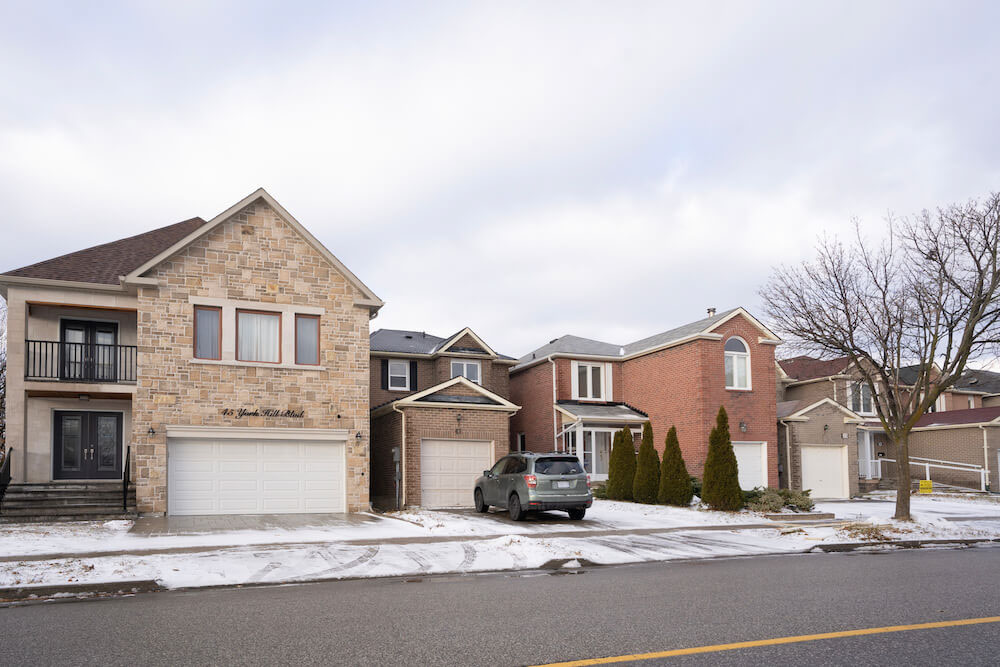 Image of Crestwood-Springfarm-Yorkhill
Neighbourhood At a Glance: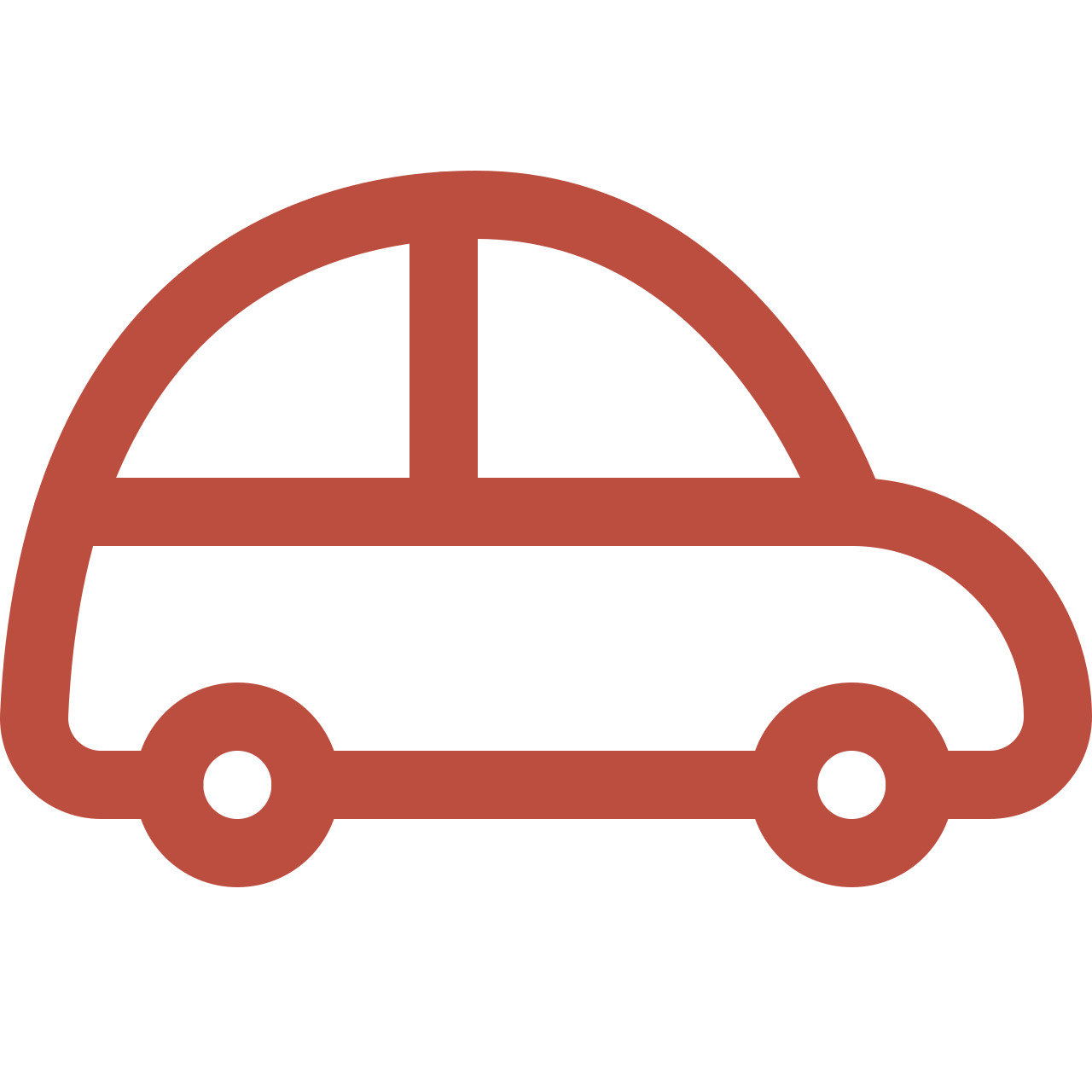 Average Commute Time
Union Station can be reached in about 30 minutes by car and around 55 minutes by public transit.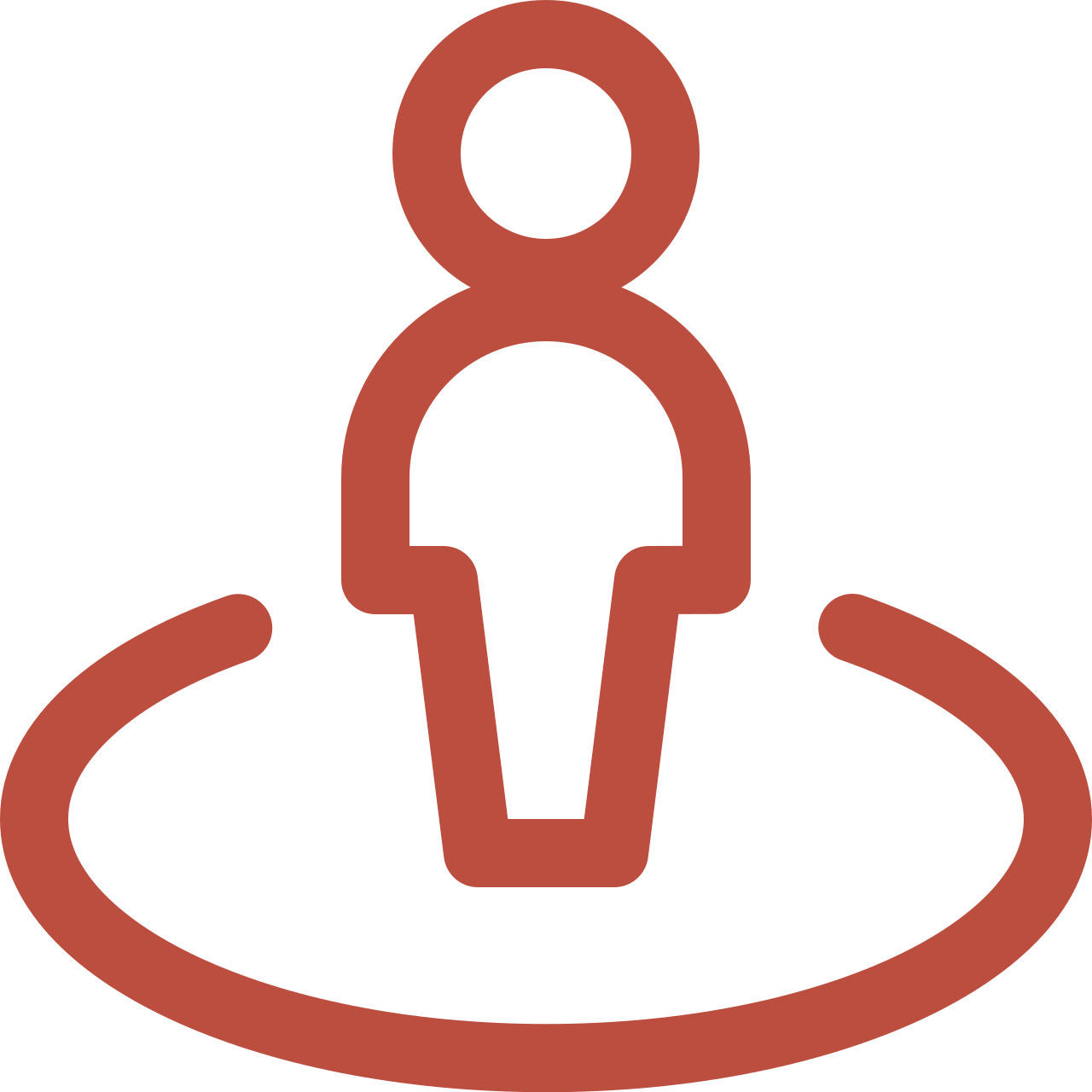 Lifestyle
Recreation and the outdoors combined with shopping and dining.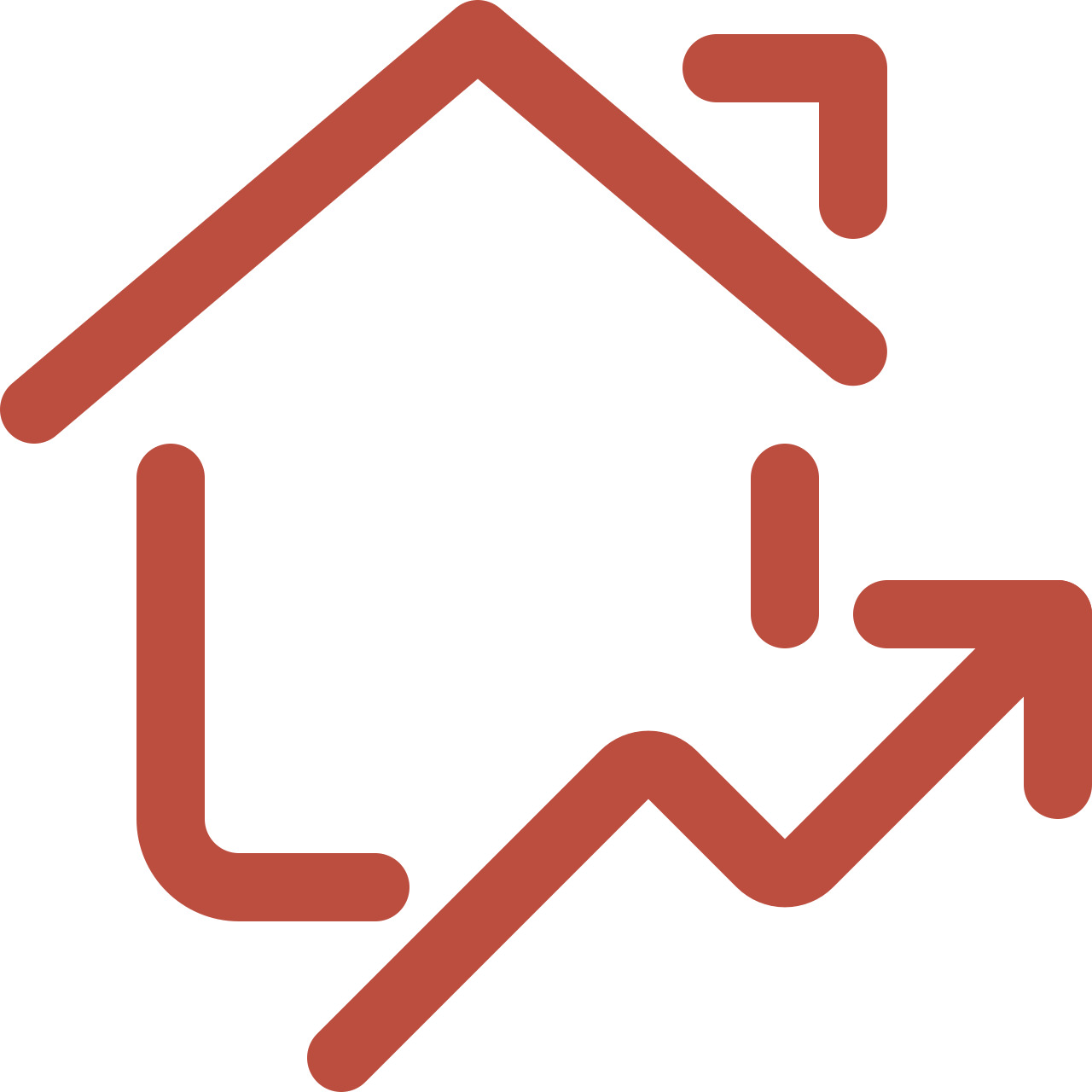 The Housing Market
Larger detached homes, semi-detached homes, townhouses, condos.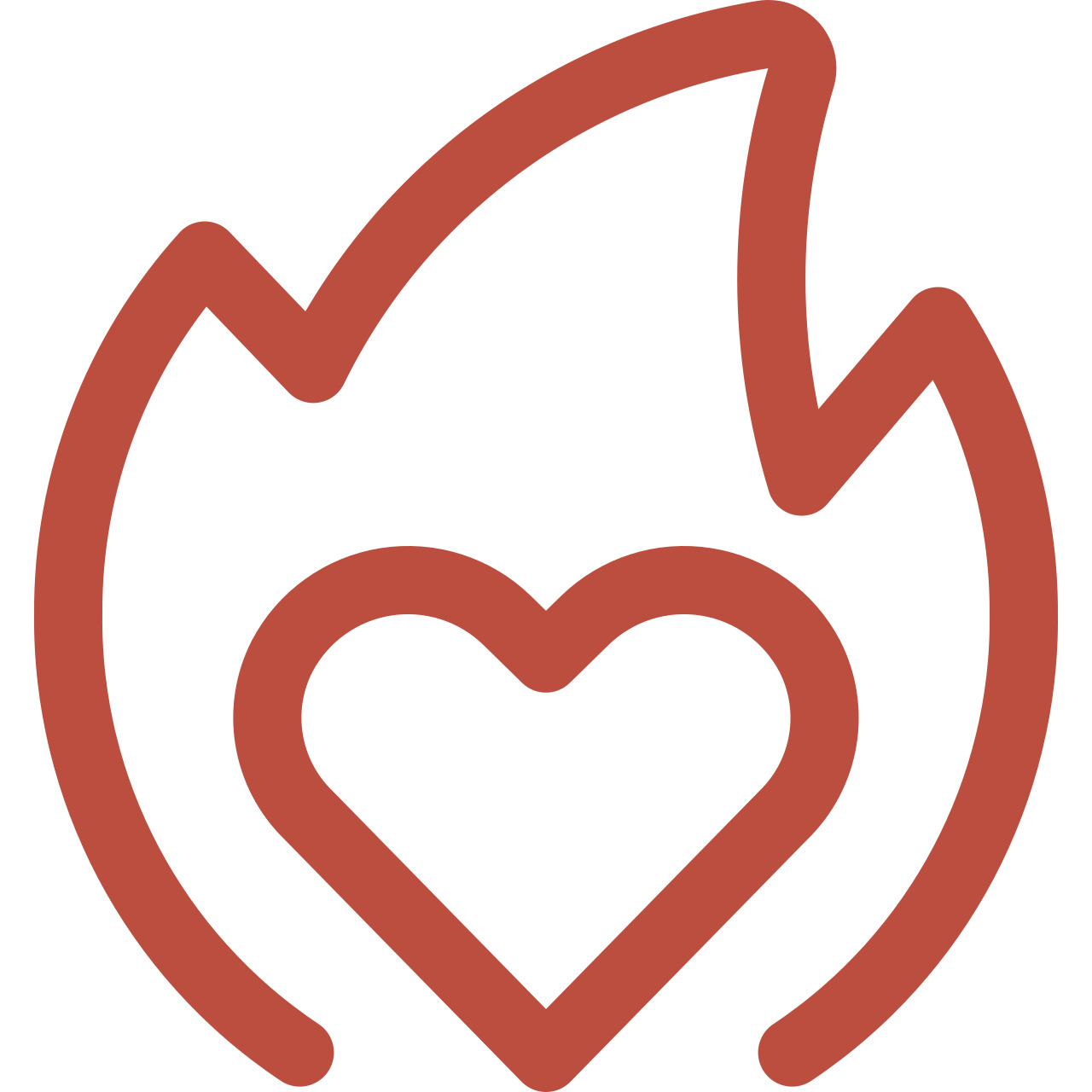 What You'll Love
Culturally diverse markets and dining.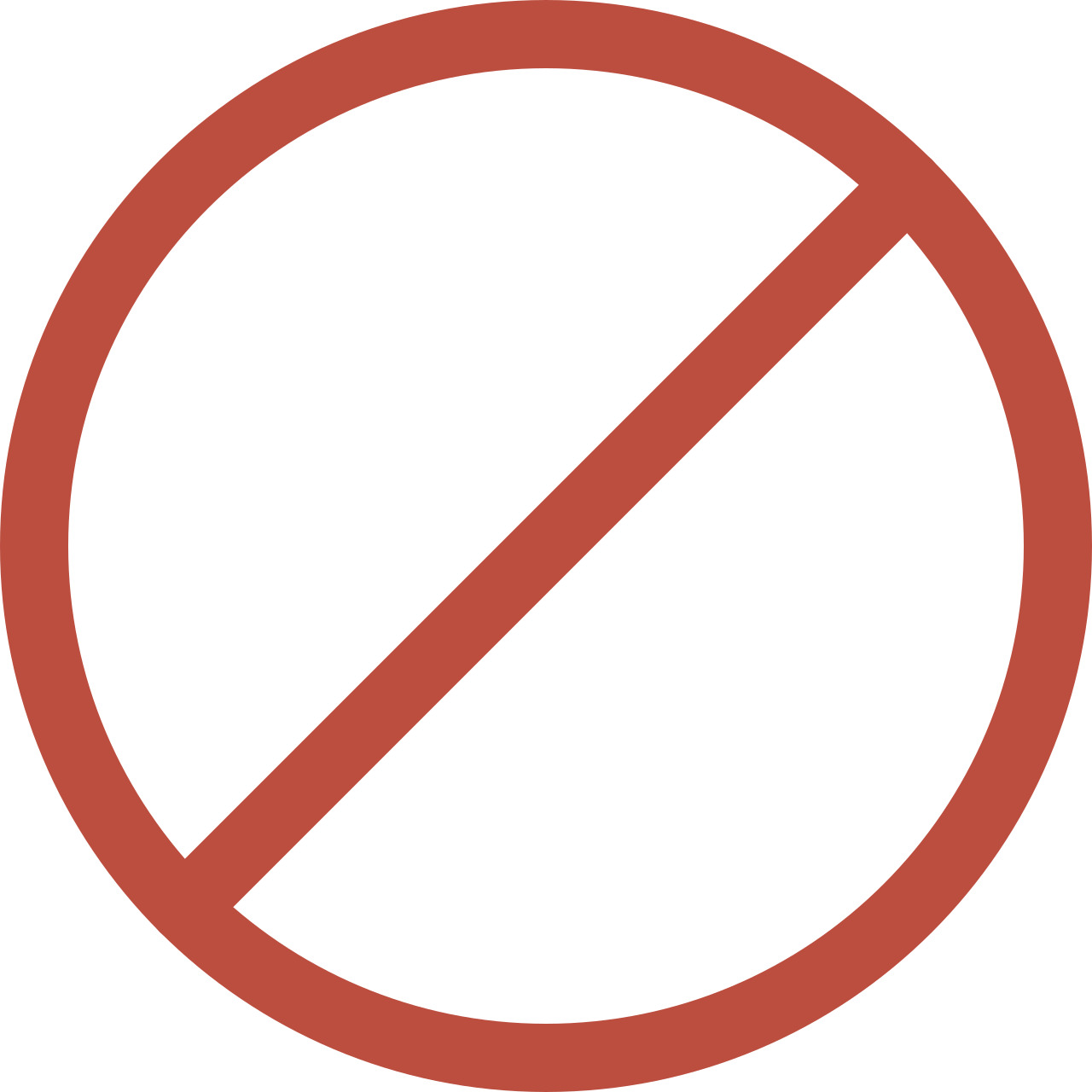 What Not To Expect
A lack of entry-level homes.
Crestwood-Springfarm-Yorkhill, Vaughan, is an attractive neighbourhood bordered by Steeles Avenue West to the south, Highway 407 to the north and sandwiched between Yonge and Bathurst Streets. This eastern Vaughan neighbourhood offers a variety of housing, from entry-level rental apartments and condo highrises to opulent six-bedroom homes. This housing diversity levels the playing field when it comes to obtaining a niche in a popular Toronto neighbourhood.
This thriving community embraces the large Jewish population here, with culturally rich kosher markets and eateries. Additionally, convenient shopping and dining along bordering Yonge, Bathurst and Steeles Avenue mean residents don't have to venture out of the neighbourhood for diverse shopping and dining.
Vaughan's intriguing past began when this peaceful area was inhabited by First Nations Peoples. These industrious individuals lead quiet lives, farming, fishing, and hunting.
In the 1800s, immigrants from Pennsylvania, mostly of German heritage, arrived in the area followed by British and French immigrants from the US. Many of these immigrants worked as merchants, carpenters, and in other assorted occupations. By 1840, Vaughan had a robust community of 4,300 settlers.
After the Second World War, Vaughan's economy began to flourish and it was incorporated as a town in 1971. In 1991, it was established as a city. Today, Vaughan retains its proud heritage with 19th-century historic buildings scattered throughout this traditional community, like The Doctor's House in Kleinburg and the Vellore Township Hall in Maple.
Vaughan is also one of the fastest-growing municipalities in Ontario. A vicinity with a proud Italian population, in 2016, Italians made up the largest ethnic group here.
A thorn in Vaughan's heritage is its dishonourable namesake. John Graves Simcoe, who was the lieutenant-governor in 1792, named the town after Benjamin Vaughan, a wealthy British diplomat. However, Vaughan was also a slave owner and an outspoken supporter of slavery. In 2020, with the rise of the Black Lives Matter movement, the citizens of Vaughan proposed changing the name of the city.
Although the city's name wasn't altered, the August civic holiday known as Benjamin Vaughan Day is now called Simcoe Day (the name used until 2013). Simcoe was an abolitionist who supported the end of slavery.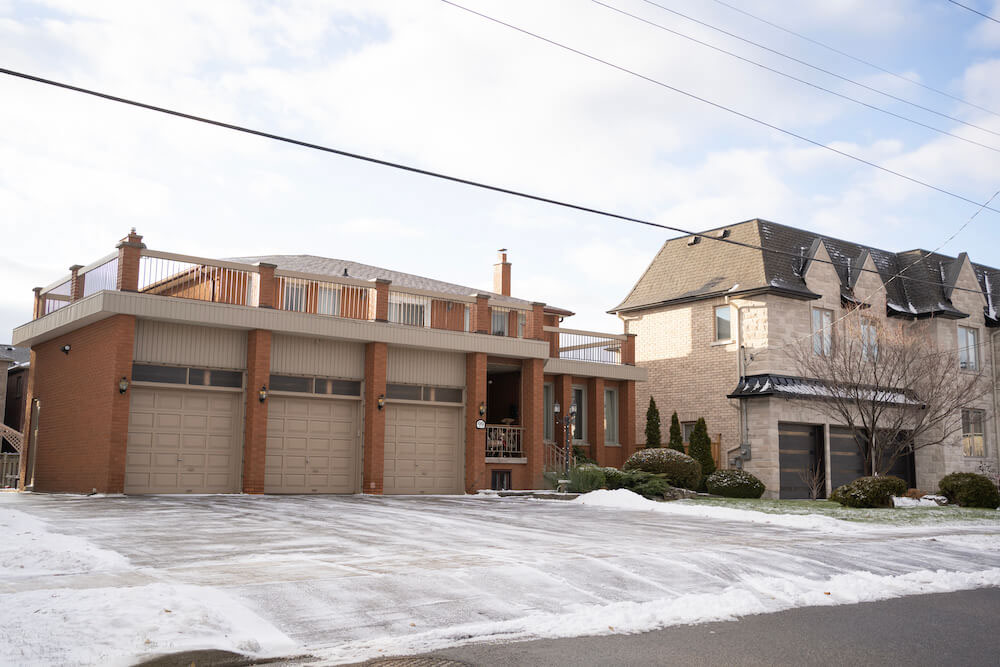 Surprising for a Vaughan neighbourhood, home sales in Crestwood-Springfarm-Yorkhill largely feature highrise condos, which accounted for 51% of the sales in February 2022. The neighbourhood also has a housing stock consisting of detached and semi-detached homes and townhouses with two+ bedrooms.
You'll find entry-level to high-end homes, from condo apartments to six-bedroom and six-bathroom upscale, detached homes. You'll also find large highrise rental apartments, providing an entry point to the neighbourhood.
Things to Do in Crestwood-Springfarm-Yorkhill
Although large entertainment venues exist nearby Vaughan (like the Richmond Hill Centre for the Performing Arts), you don't have to travel that far from Crestwood-Springfarm-Yorkhill to access local theatre. City Playhouse Theatre, near Bathurst and Centre Streets, is a 386-seat theatre. This multi-purpose venue features intriguing live performances, and you can also rent it to stage your own unique production.
For a change of pace, consider foregoing large entertainment venues to enjoy the theatre and support local drama in your own backyard.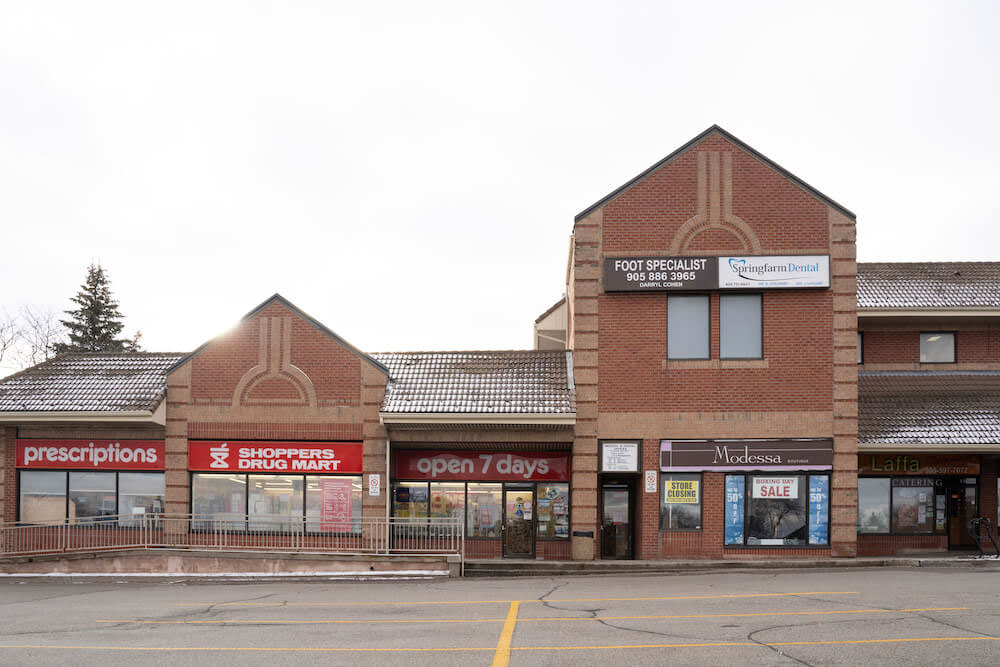 You'll find diverse shopping options in this neighbourhood on the main thoroughfares of Yonge Street, Clark Avenue West, and Steeles Avenue West.
On Clark Avenue, Spring Farm Marketplace features an optician, Shoppers Drug Mart, TD Bank, a few kosher restaurants, a café, a gift shop, and more. There is also a variety of European and Slavic specialties you won't find elsewhere in the area. The large kosher Sobeys features many cultural foods catering to this district's Jewish community.
If you're looking for modest-priced produce, the neighbourhood also features discount grocers, including No Frills in the south end, Food Basics in the north, and Price Chopper and FreshCo in the west.
Travelling further north, you'll find Promenade Mall. This mall is modern, spacious and features 150+ stores with mainstream retailers like H & M and premium brands like Pandora and Artizia. Enjoy an entertaining movie at the cinema or gather with friends at the food court.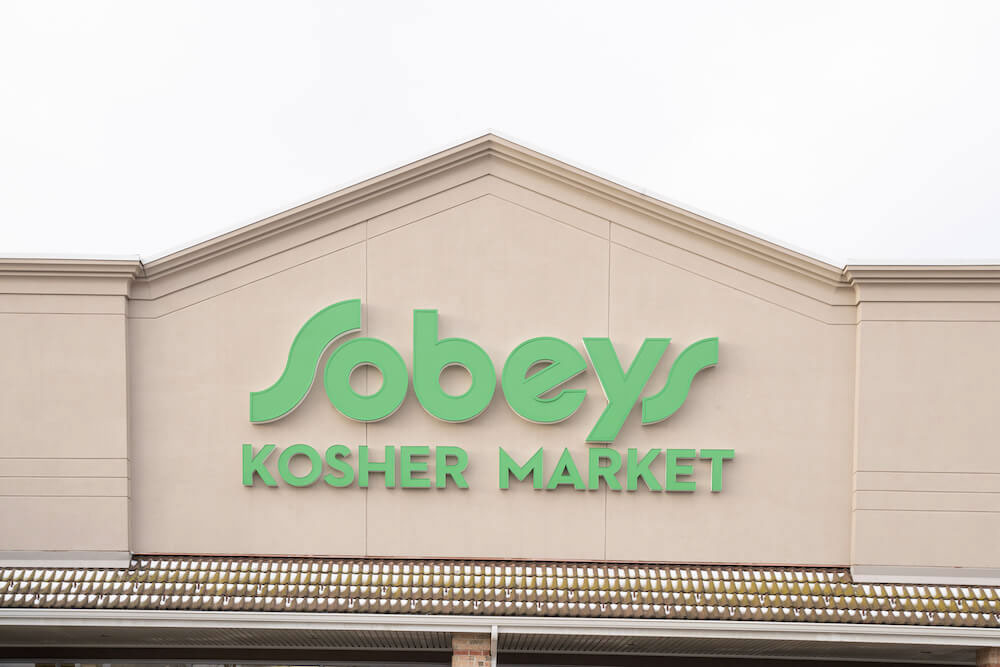 The nearby Steeles Avenue West and Bathurst Street intersection features a multicultural selection of dining options, including Pho Viet Express for famous Vietnamese cuisine and Kebab Time, serving delicious Mediterranean delicacies.
Centerpoint Mall at Steeles and Yonge Street is another option for savoury selections, featuring Congee Queen for Chinese fare. At Centre and Yonge Streets, Vegan Danish Bakery is a café with a welcoming atmosphere serving pastries, lunch items, and more.
In the same vicinity, Thornhill Pub provides a cozy pub vibe with live music.
Within this square-shaped residential district, you'll find an abundance of green space. Included are Bathurst Estates Park, Rebbetzin Judy Taub Parkette, Gallanough Park, Hefhill Park, Vaughan Crest Park, Heatherton Parkette, Winding Lane Park, and York Hill District Park.
One of the most expansive green spaces with copious recreational amenities is Hefhill Park on Hefhill Court. This large park features two tennis courts, two basketball courts, a playground, an outdoor ice rink, a multi-use pad, and a sports field. A sanctuary of greenery, the community allows space for serenity and escape from the city's fast pace.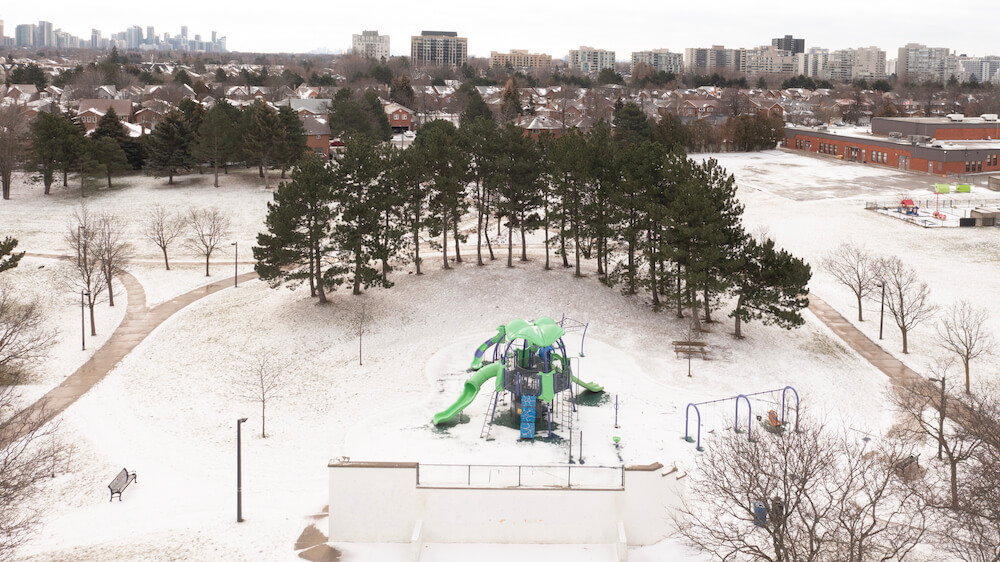 From Zen-like yoga to musical Zumba, the Garnet A. Williams Fitness Centre on York Hill Boulevard offers programs for all fitness passions. You'll also find an indoor track, a swimming pool, squash courts, and an indoor ice arena.
Surrounded by parkland, the fitness centre opens up to outdoor activities. These include six basketball courts, two ball diamonds, two multi-use pads, an outdoor skating rink, a sports field, a soccer field, and six tennis courts.
Travelling to Toronto and surrounding communities is easy from Crestwood-Springfarm-Yorkhill. Highway 407 is north, to the west is Highway 400, which travels south to the 401, and to the east, Highway 404 goes into the heart of downtown.
The quickest way to the city from this neighbourhood is taking Highway 404, which travels southbound into the downtown core. This trip takes about 30 minutes in light traffic.
If you're commuting, you can take the Viva blue rapid transit bus to Finch subway station and get to Union Station in about 40 minutes.
In 2017, the TTC opened the Vaughan Metropolitan Centre subway station on Highway 7, which is another option for travelling directly downtown.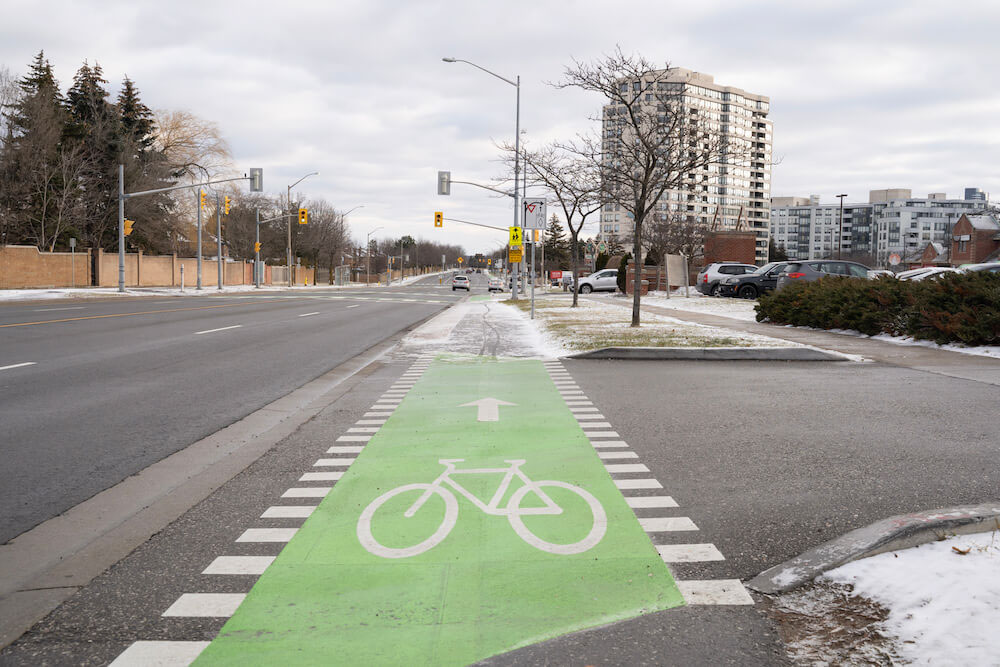 With modernized transit and a community that celebrates cultural diversity with unique kosher markets and restaurants, this neighbourhood is a forward-thinking community.
From rental apartments to six-bedroom homes, this community encourages diversification and cultural distinctiveness for the Torontonians who call Crestwood-Springfarm-Yorkhill home.
Frequently Asked Question
What is Crestwood-Springfarm-Yorkhill, Vaughan, known for?
Crestwood-Springfarm-Yorkhill is known for modernized transit, elegant homes nestled among green space and a community that celebrates cultural diversity with unique kosher markets and restaurants.