Oshawa
Oshawa residents take pride in living here, with its beautiful parks, modern shopping centres, and strong ties to transportation manufacturing. The city has annual festivals that bring the community together, as well as museums in beautiful heritage buildings. There are different community types 一 from urban to rural 一 with plenty of housing options. Oshawa is a great place to live for Toronto commuters as it is only a 50-minute drive or a one-hour train ride.
History
The land in present-day Oshawa was traded by the Anishnaabe people to the British Crown. Oshawa was incorporated as a village in the 1800s. The village had a harbour called Port Sydenham that provided a means for importing and exporting goods. Oshawa's growth continued when the Grand Trunk Railway was completed and a major train carriage company moved to the village. The city became a major automobile producer in the 1900s. In 1924, Oshawa received city status.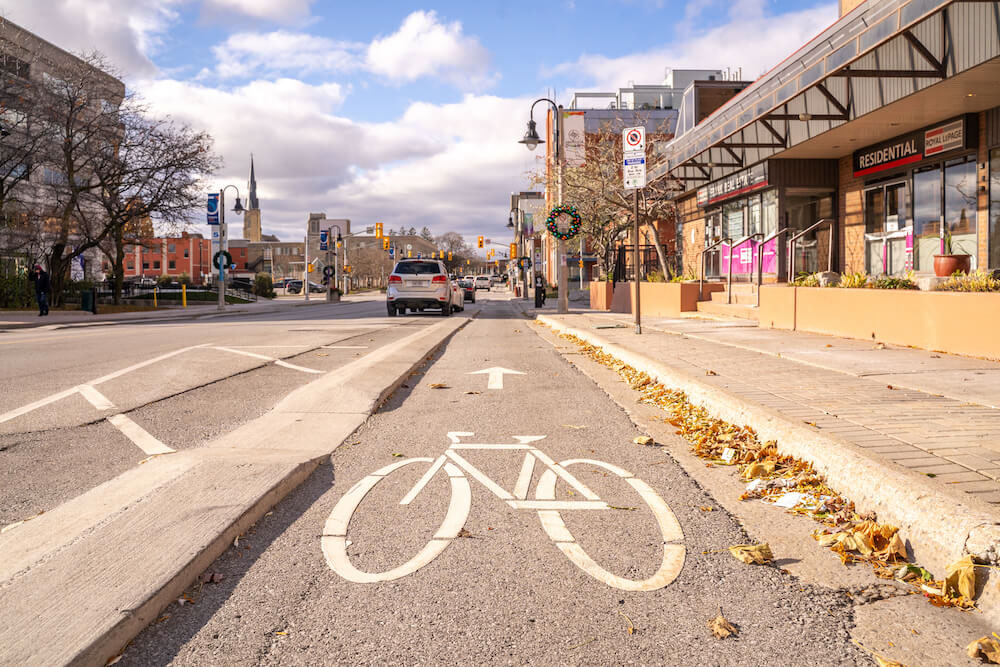 Architecture
The city is divided into suburban communities to the south of Highway 407 and Rural Oshawa to the north. Two major landmarks in Oshawa include the automobile manufacturing plants to the southwest and the nearby Oshawa Creek east of these plants. There are many housing options in Oshawa including apartments, condominiums, rowhouses, bungalows, and two-storey detached homes. One notable building is the Parkwood Estate, a museum built using neoclassical architecture.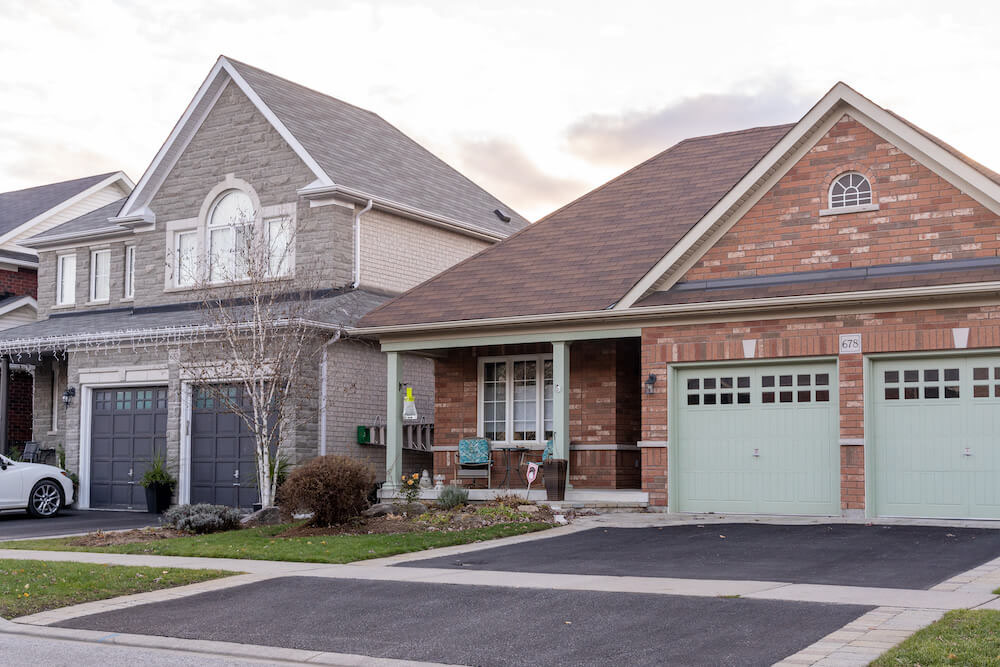 Things to Do in Oshawa
Every year Oshawa holds its award-winning Peony Festival. This is a free event at Oshawa Valley Botanical Gardens featuring 300 types of peonies, artisans, music, food, community displays, and gardening seminars. Oshawa Centre is one of the larger shopping malls beside the intersection of King Street West and Stevenson Road South. Many of the city's restaurants are in Central Oshawa near the Oshawa Valley Botanical Gardens on King Street West.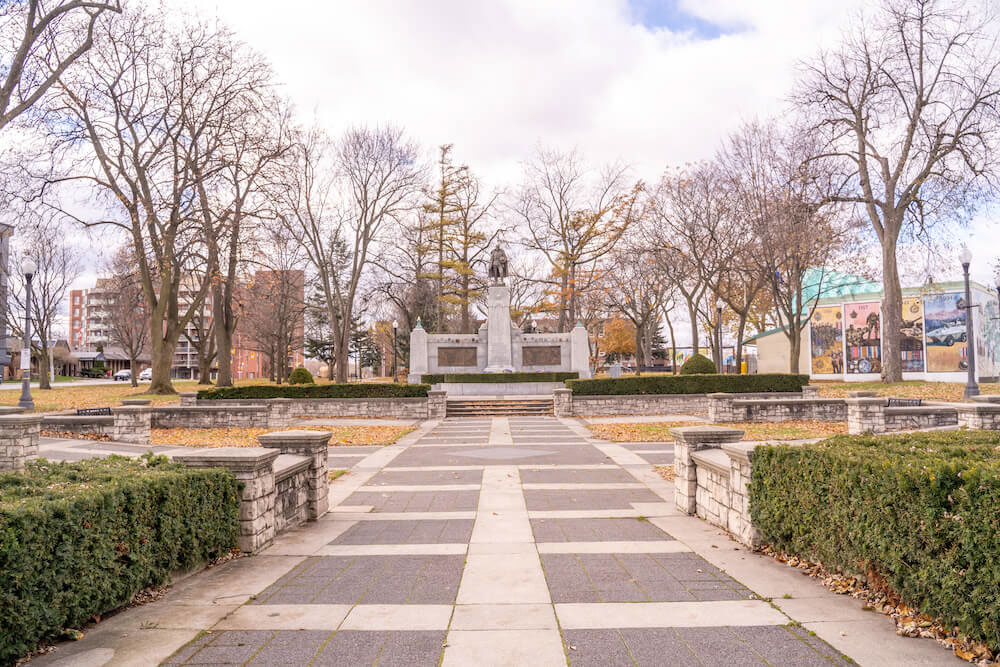 Parks & Recreation
Lakeview Park Beach on Lake Ontario is a great place to swim and play with friends and family. Not far from here you will find a nature preserve called McLaughlin Bay Wildlife Reserve. The preserve has viewing platforms so you can get a good view of wildlife and Lake Ontario. Oshawa has several recreation facilities such as soccer clubs and other public sports complexes with skating rinks, swimming pools, and fitness rooms.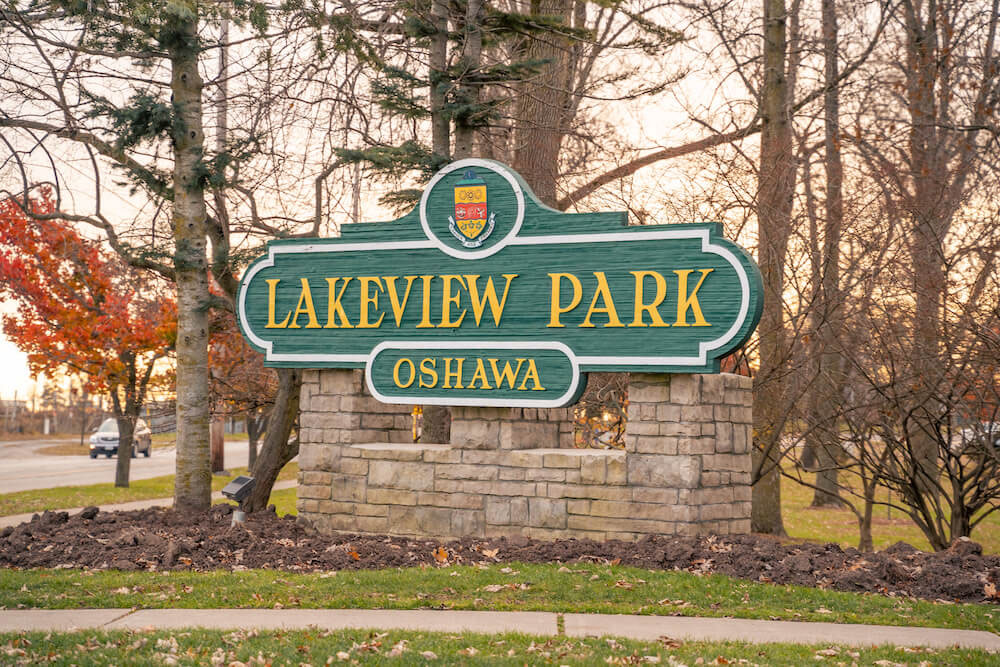 Transit & Commute Times
The 50-minute drive to downtown Toronto from Oshawa starts by getting onto the 401 heading west. Follow the highway for 30 minutes before merging onto the Don Valley Parkway going south. In around 10 minutes you can exit onto Bayview Avenue or Richmond Street to enter downtown Toronto. The one-hour trip via public transit starts at Oshawa GO Station, from which you can take a train to Union Station in downtown Toronto.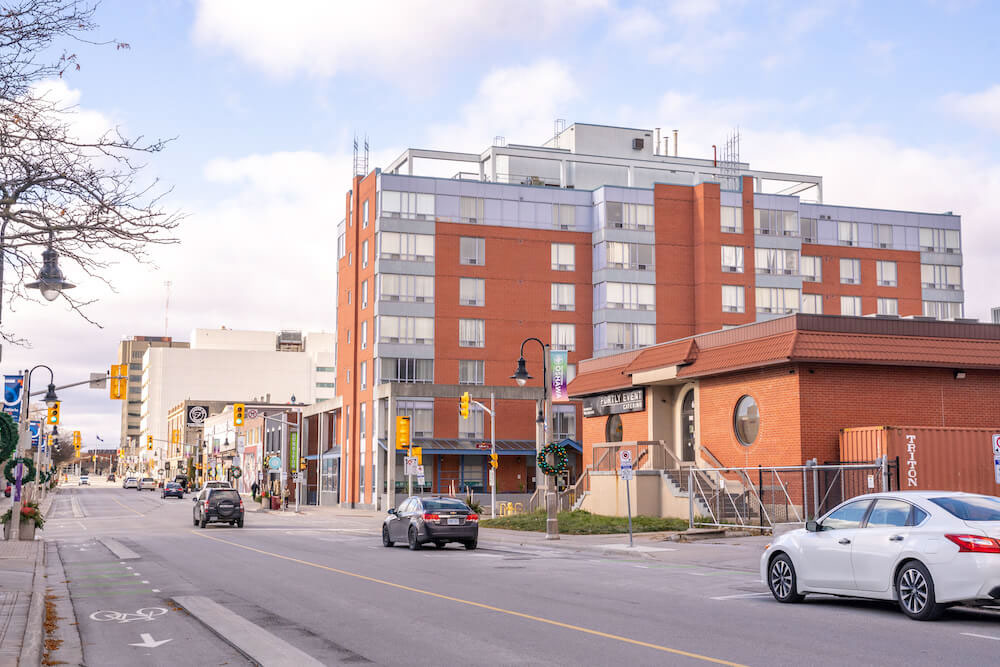 Canada's Motor City
Oshawa is a vibrant city with many cultural centres, shopping areas, and community festivals. There are many natural places to explore including nature preserves and parks on the shore of Lake Ontario. Oshawa is also home to several museums and heritage sites where you can learn about the area's history. This is a great place to live for commuters as it's only a 50-minute drive to downtown Toronto by car and an hour-long train ride via GO Transit.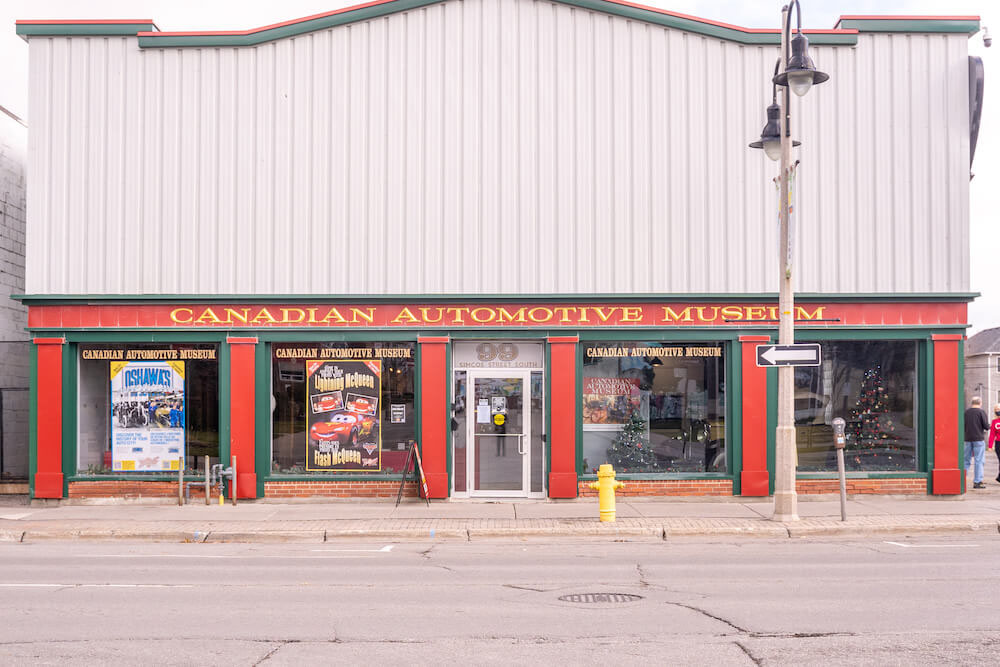 Frequently Asked Questions
What is Oshawa, Ontario, known for?
The city is historically known as a port and train town, and is contemporarily known for its auto manufacturing plants.
Why is it called Oshawa?
The word comes from an Ojibwa term referring to a point in a stream where a canoe is exchanged for a trail.
How big is Oshawa, Ontario?
The city is around 146 square kilometres and the population is approximately 170,000.
Featured