Lakeview, Oshawa Neighbourhood Guide: Living By The Lake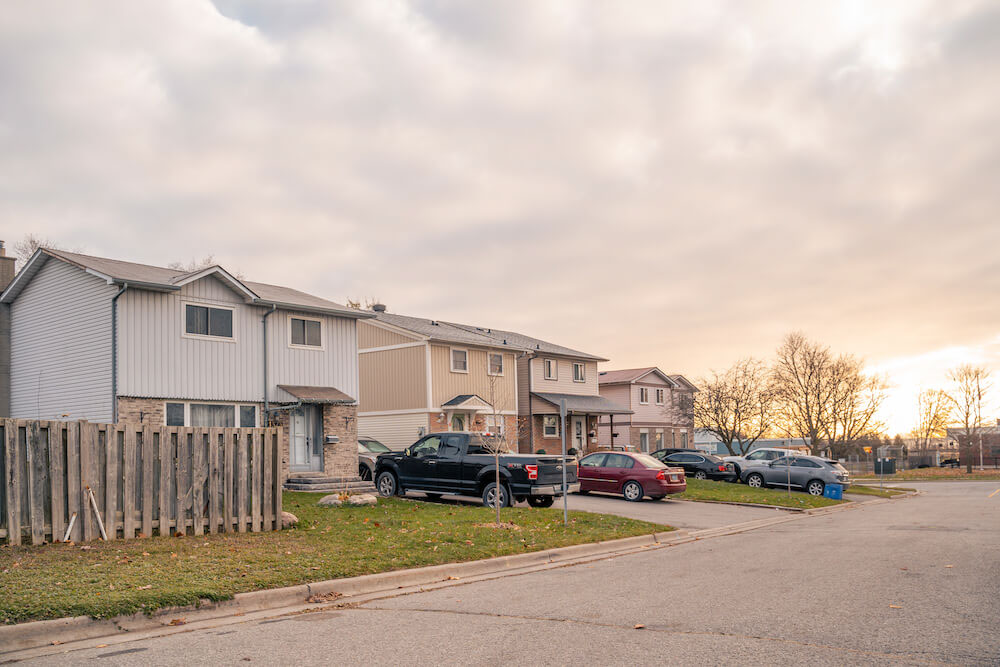 Neighbourhood At a Glance: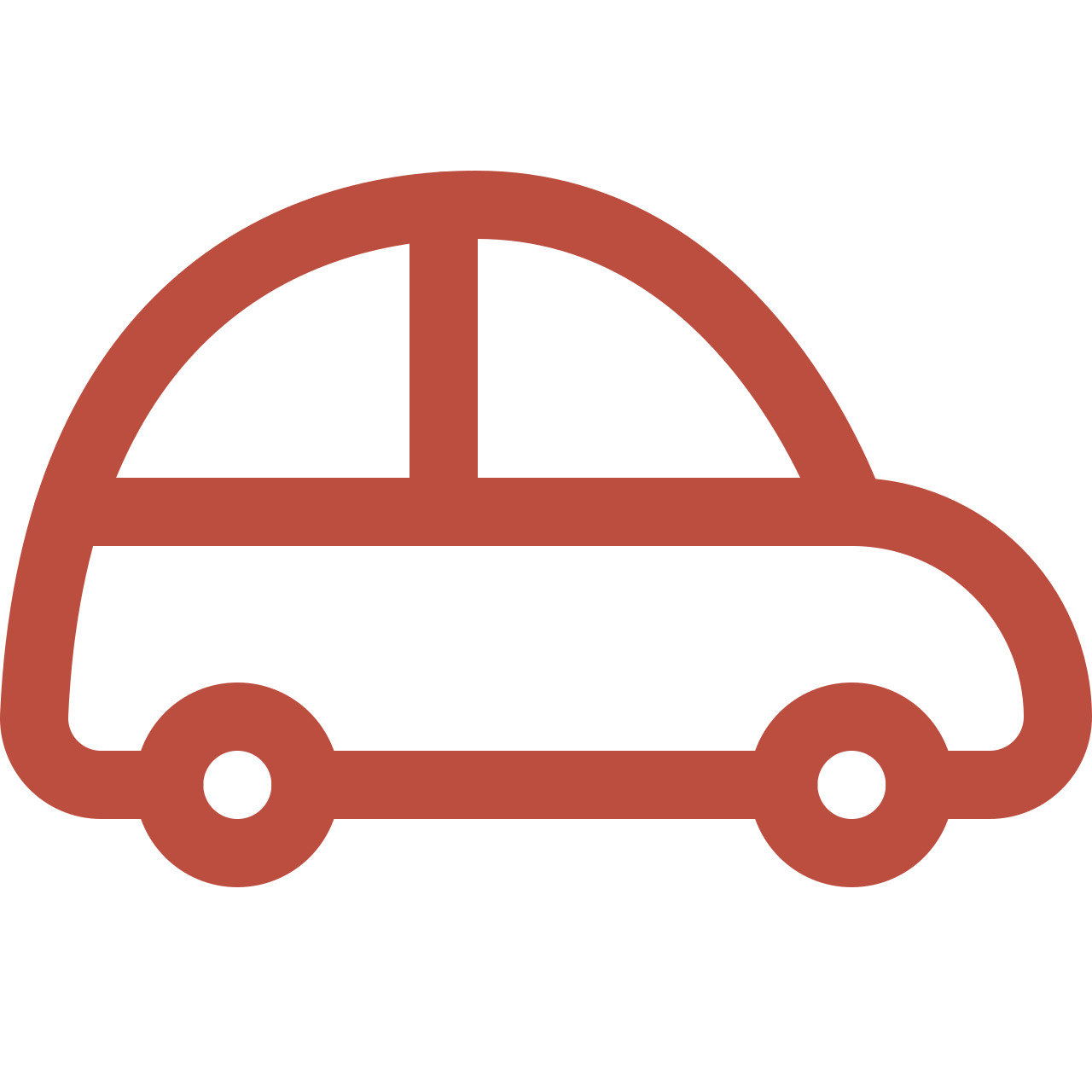 Average Commute Time to Toronto
Toronto can be reached in 50 minutes from Lakeview.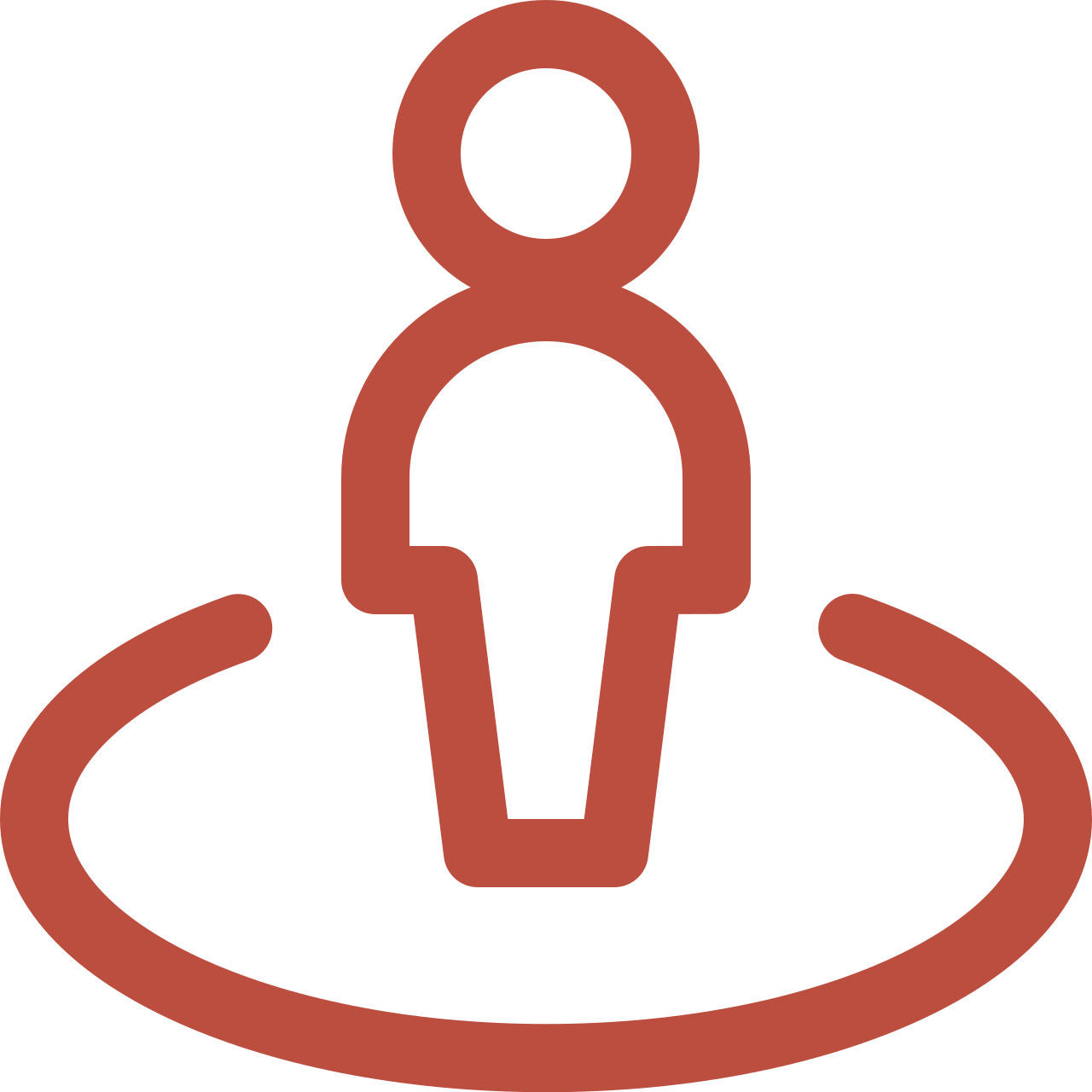 Lifestyle
The Oshawa Museum is located in the heart of Lakeview Park.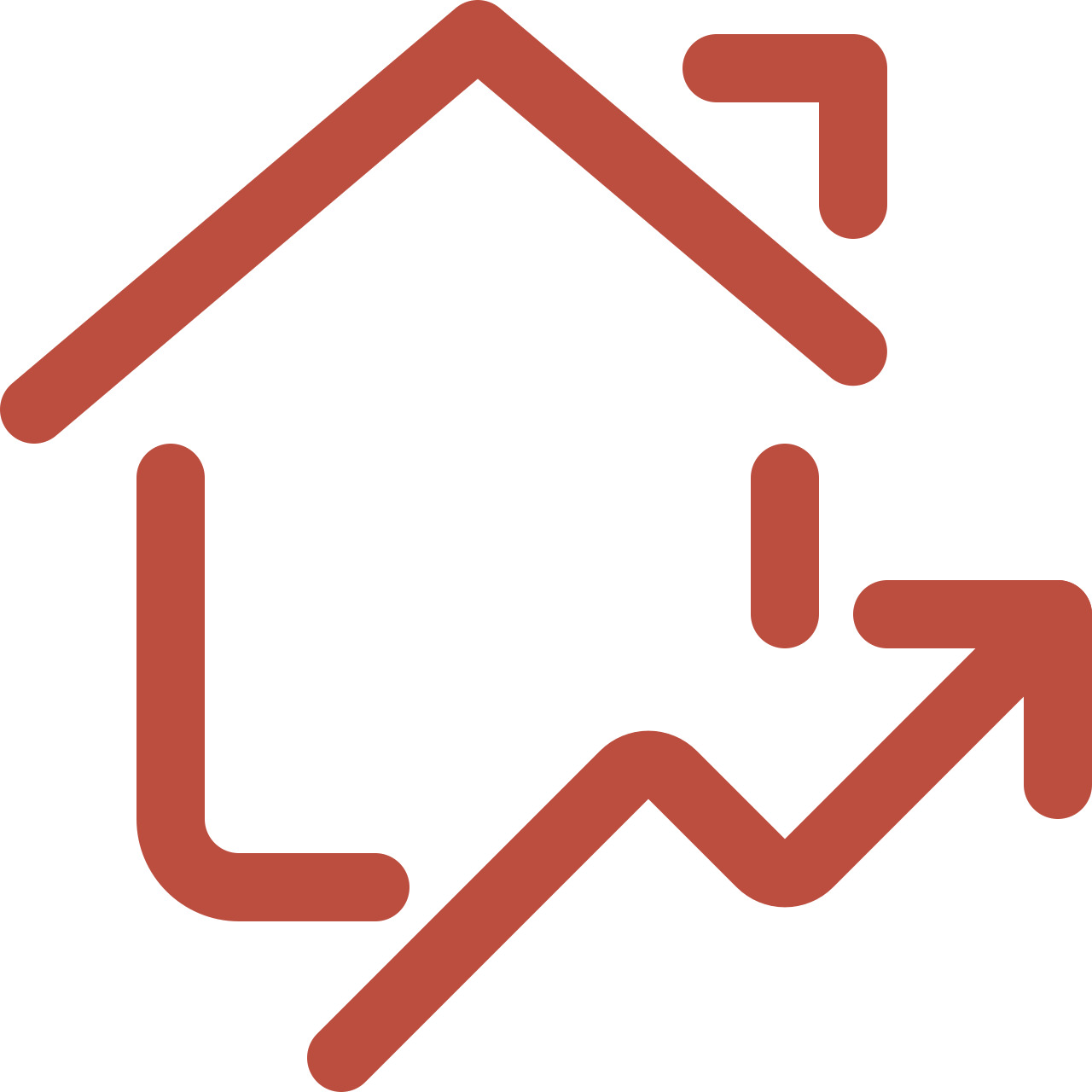 The Housing Market
Lakeview draws in first-time homebuyers due to its affordable real estate.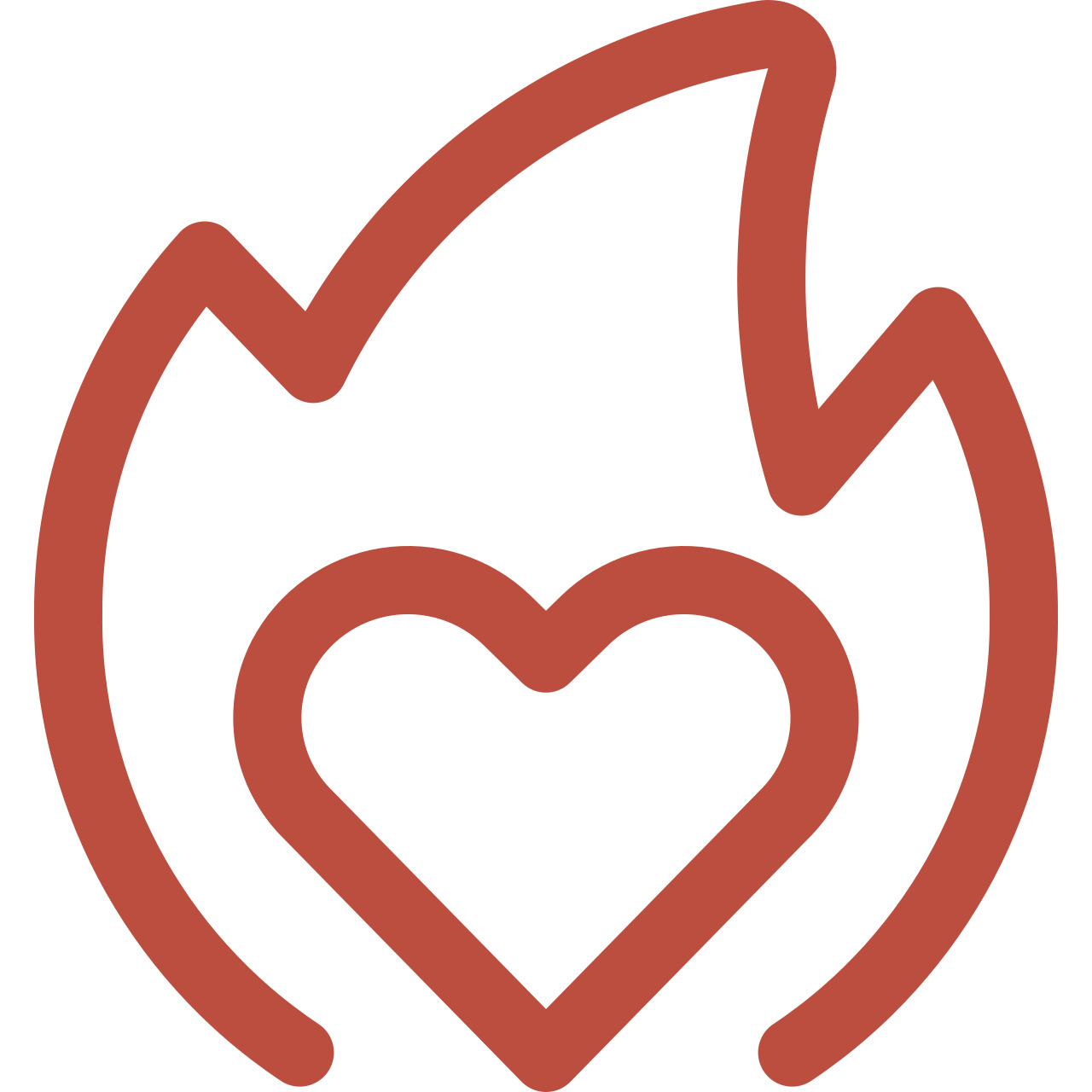 What You'll Love
You'll love the affordable real estate situated close to the scenic lakeshore.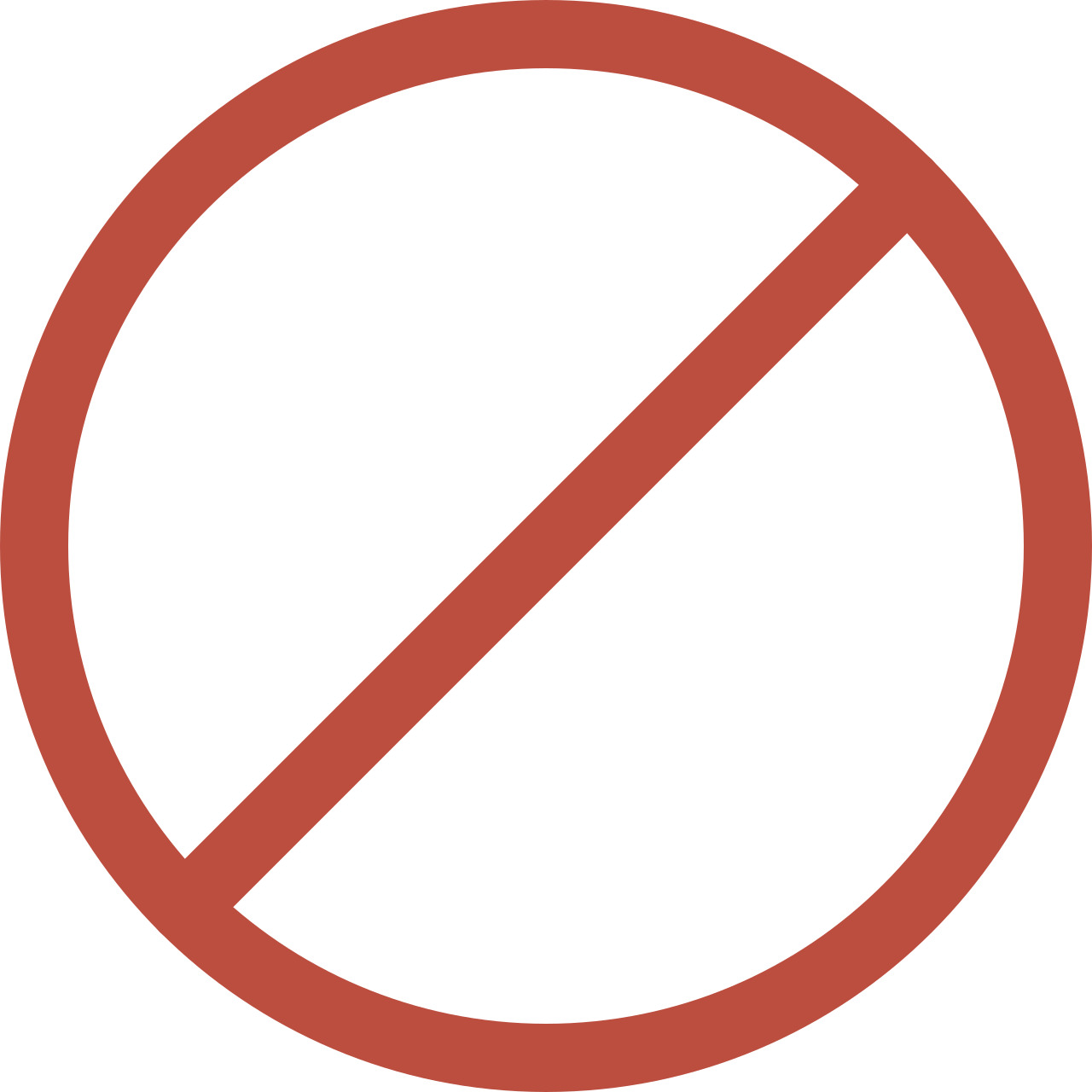 What Not To Expect
Don't expect the high home prices you'll find in the city.

Lakeview is one of the oldest neighbourhoods in Oshawa and is nestled on the shores of Lake Ontario. The area is bordered by Highway 401 to the north, the General Motors plant to the west, and the Oshawa Harbour to the east. From beachside picnics at Lakeview Park to nearby distinctive shops and eateries in downtown Oshawa, Lakeview is a neighbourhood that will appeal to those seeking affordable real estate. It's situated close to the scenic lakeshore, but has easy access to downtown shopping and dining.
Lakeview is a historical neighbourhood that began as a busy harbour on Lake Ontario in the mid-1800s. Thomas Henry was one of the original settlers to the area and in the scenic neighbourhood landmark, Lakeview Park, you'll find his family home, the Henry House. Lakeview Park itself has longstanding roots in this neighbourhood and was developed in the 1920s.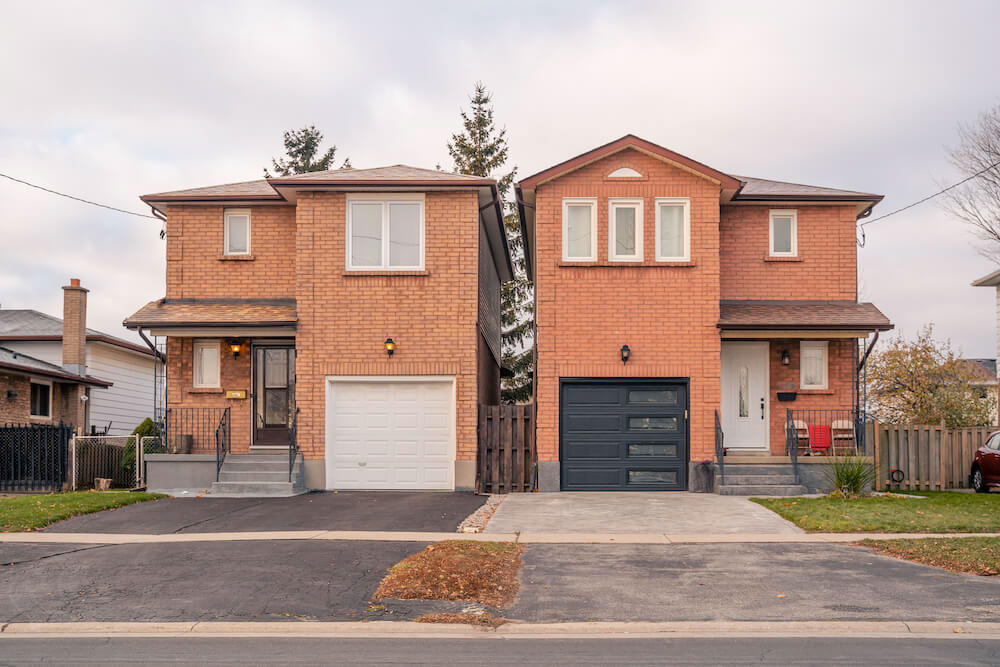 Lakeview is one of the oldest neighbourhoods in Oshawa and draws in first-time homebuyers due to its affordable real estate. Some of the homes in this neighbourhood date back to the early 1900s, and were originally built to house employees of the Oshawa harbour, factories and shipping depots.
By the 1950s and 60s, further developments were underway, including an array of bungalows and townhomes, providing housing for the employees of the General Motors plant, which opened in 1954.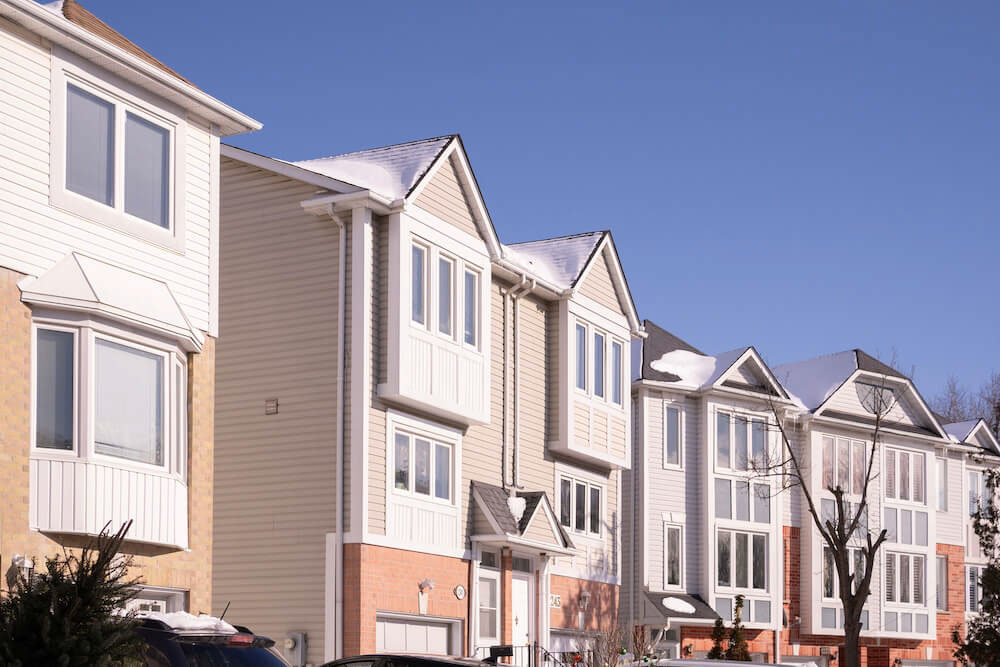 The Oshawa Museum is located in the heart of Lakeview Park and offers sightseers and locals alike the chance to delve into the area's history while enjoying the park's setting. The museum houses Henry House, Guy House, and Robinson House, which were all built in the mid-1800s and continue to stand on their original foundations.
The museum prides itself on educating visitors and locals about the longstanding history of the area, starting from the Indigenous inhabitants to the present day. History buffs, or those who happen to take interest in learning about the origins of their community, will enjoy visiting these historic buildings.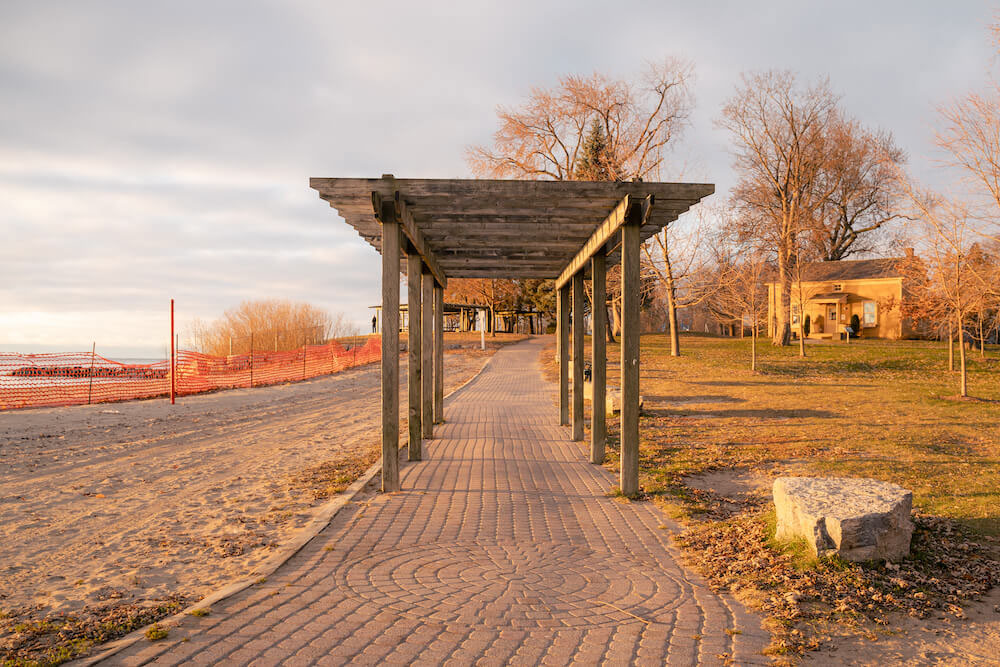 Residents living in Lakeview only need to walk a few minutes to access the vibrant downtown shopping district on Simcoe Street South. This area offers plenty of shopping amenities, including clothing boutiques, specialty stores, pharmacies, and grocery shop markets.
Urban Market Picks and Social Hall is an innovative alternative to big box grocery stores, and is situated on Simcoe Street North, close to the Lakeview neighbourhood. The store highlights fresh local produce, and is stocked with locally-made items like jams, spreads, housewares, craft beer, wine, meats, cheeses, and more. There is even a second level mezzanine, which provides a spot for locals to socialize.
If you're looking for a bite to eat while shopping, the area behind the store will feature a Food Truck Alley and the owner is hoping that they'll have permanent food trucks on this site to offer dining options for shoppers on the go.
The Jube Pub and Patio is situated next to Lakeview Park and offers exquisite views of the park and beach, which diners can enjoy from a large patio. From steak and fries to roast beef dip, to a more casual meal of chicken wings, the relaxing ambience of this lakeside restaurant provides a refreshing change from downtown eateries.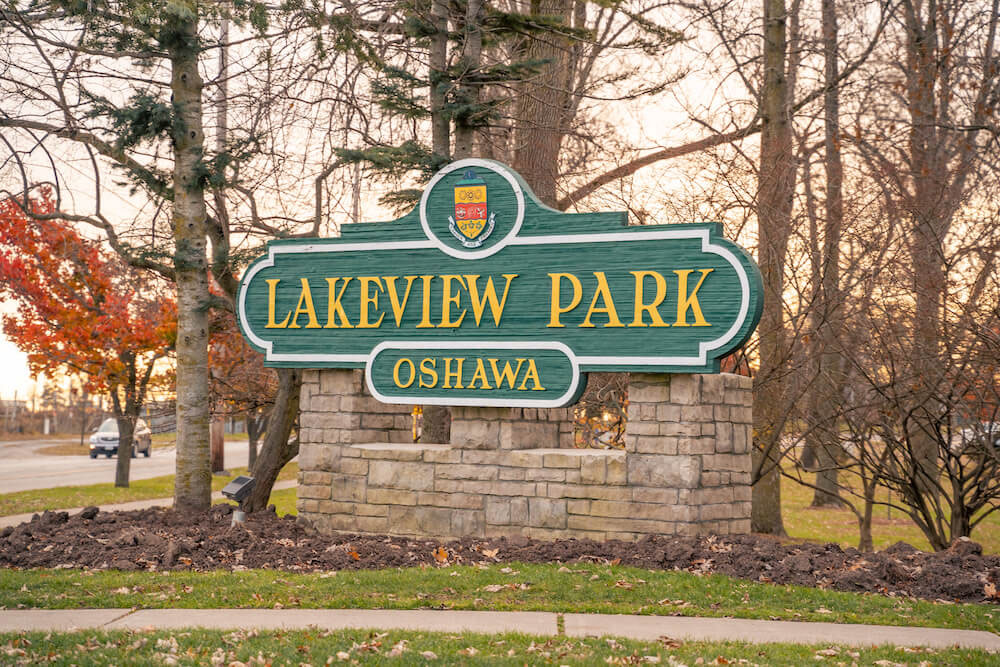 Visitors seeking sun and sand will find their sweet spot at Lakeview Park, which features a family-friendly beach, along with a pier, a lookout, and the Oshawa Museum. You can bike ride or walk down the Oshawa Creek bike path and the Waterfront Trail, which connects the park with downtown Oshawa where you can transition from green space to small-town shopping.
The park is a hub for family fun and entertainment, and the Jubilee pavilion offers live music and is a venue for community events, such as weddings or prom night.
The playground at Lakeview Park has been artfully redesigned and features a wide variety of activities for children of all ages. It features the first giant XL play structure in Ontario, which is almost nine metres tall and offers climbing and sliding opportunities for agile athletes. The redeveloped splash pad is now 280 square metres, including fountain sprays and a water dump bucket. You can see why this park is a local favourite for families.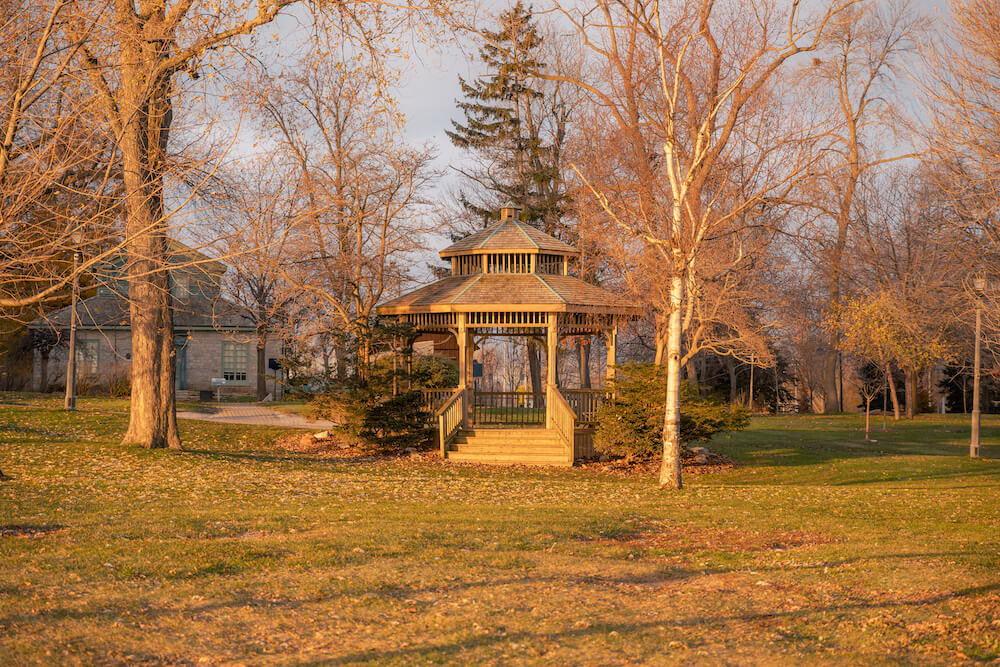 For hockey lovers, Harmon Park Arena has hosted generations of young hockey players. The double pad rink offers a welcoming venue for both players, family and friends, and spectators. The ice rink also welcomes public skaters from October to March.
This old school arena has been a mainstay in the community for generations, and also houses an upstairs view of the rinks for up to 700 spectators, along with a snack bar where visitors can purchase hot chocolate while enjoying the hockey game. 
Outside the arena is a small park with renovated playground equipment that is geared more towards older children. Undoubtedly, future generations will continue to enjoy hockey games at this neighbourhood arena.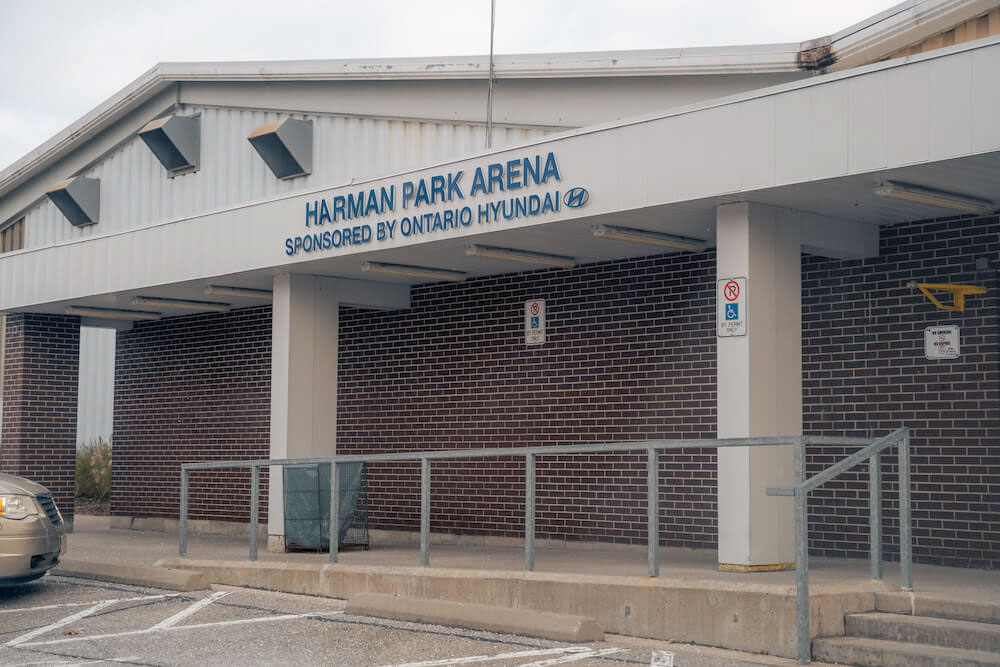 Lakeview is approximately 60 kilometres east of Toronto and a 50-minute drive. It is easily reached by taking Highway 401 and 407, and the Oshawa GO Station offers commuters a convenient way to get to the downtown core.
Affordable Living In a Picturesque Setting
From a historic museum to a beautiful park that features live music and a sandy beach, to nearby downtown shopping and dining, Lakeview residents enjoy a picturesque neighbourhood featuring starter homes that are attracting nearby Toronto commuters.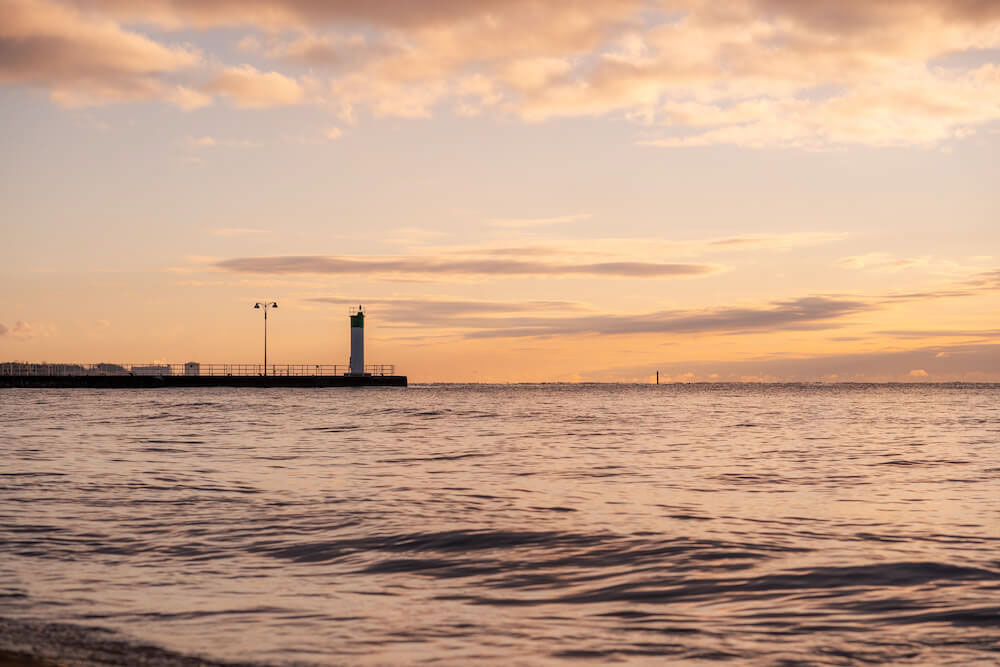 Frequently Asked Question
What is Lakeview known for?
Lakeview is known for affordable real estate situated close to the scenic lakeshore.