Rural Oshawa Neighbourhood Guide: Rustic Tranquillity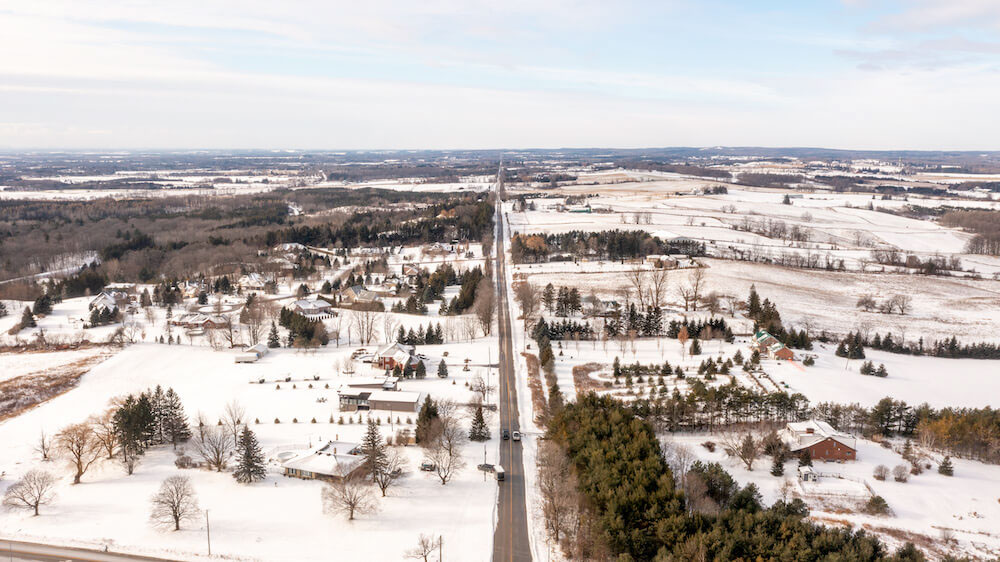 Neighbourhood At a Glance: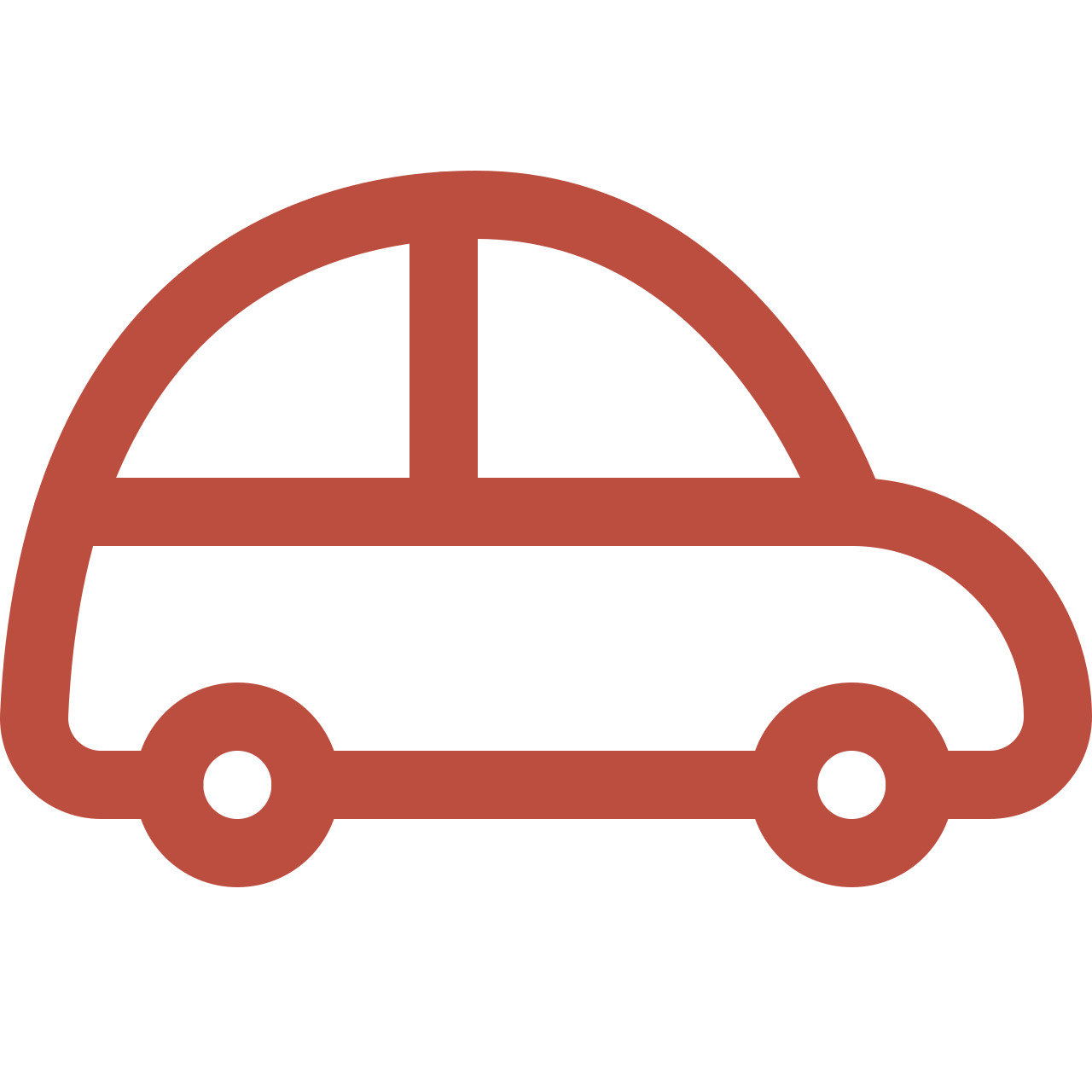 Average Commute Time to Toronto
Taking the 401 or the 407, you can drive to Toronto in an hour, depending on traffic.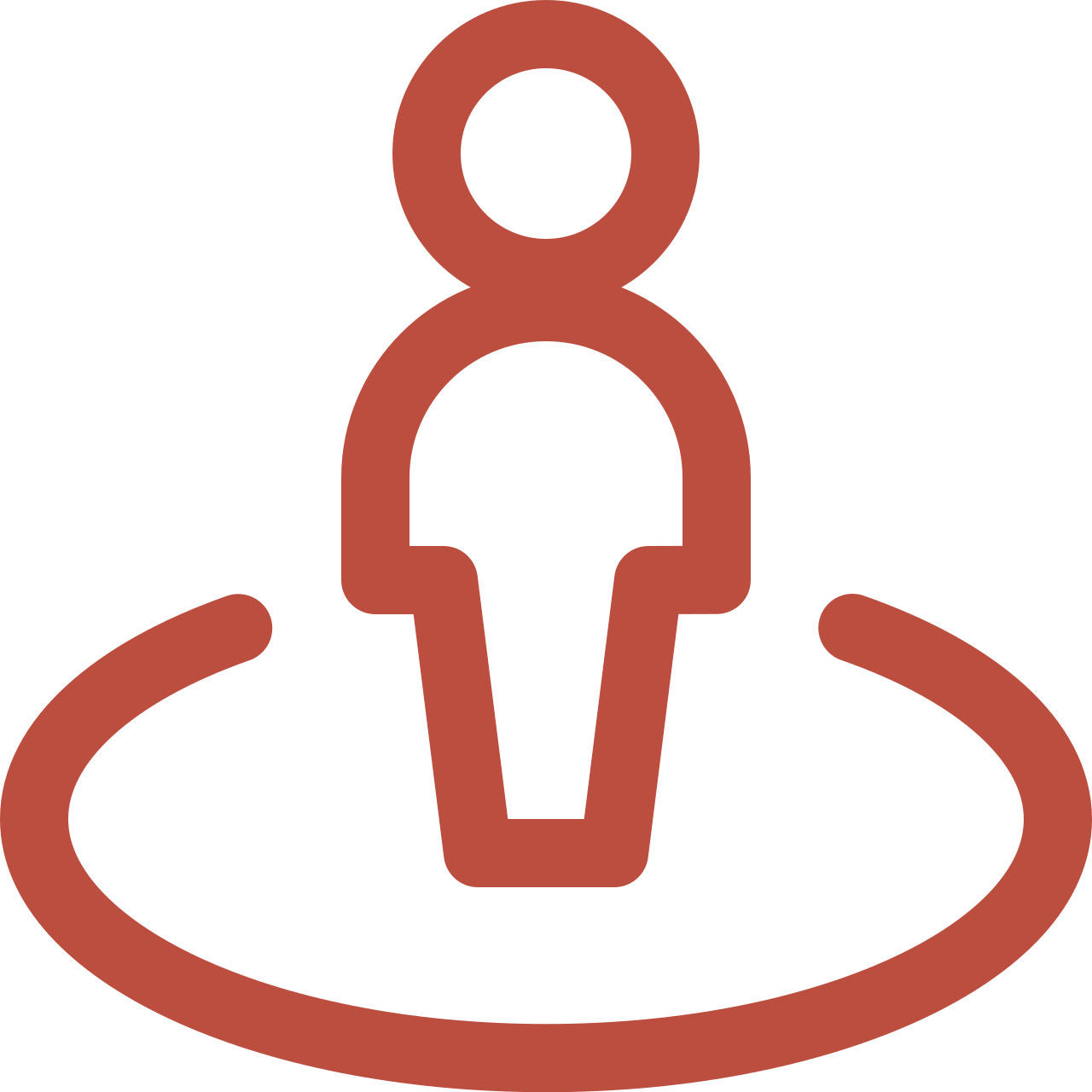 Lifestyle
The area is quiet and surrounded by farmland. Residents live a slow-paced lifestyle.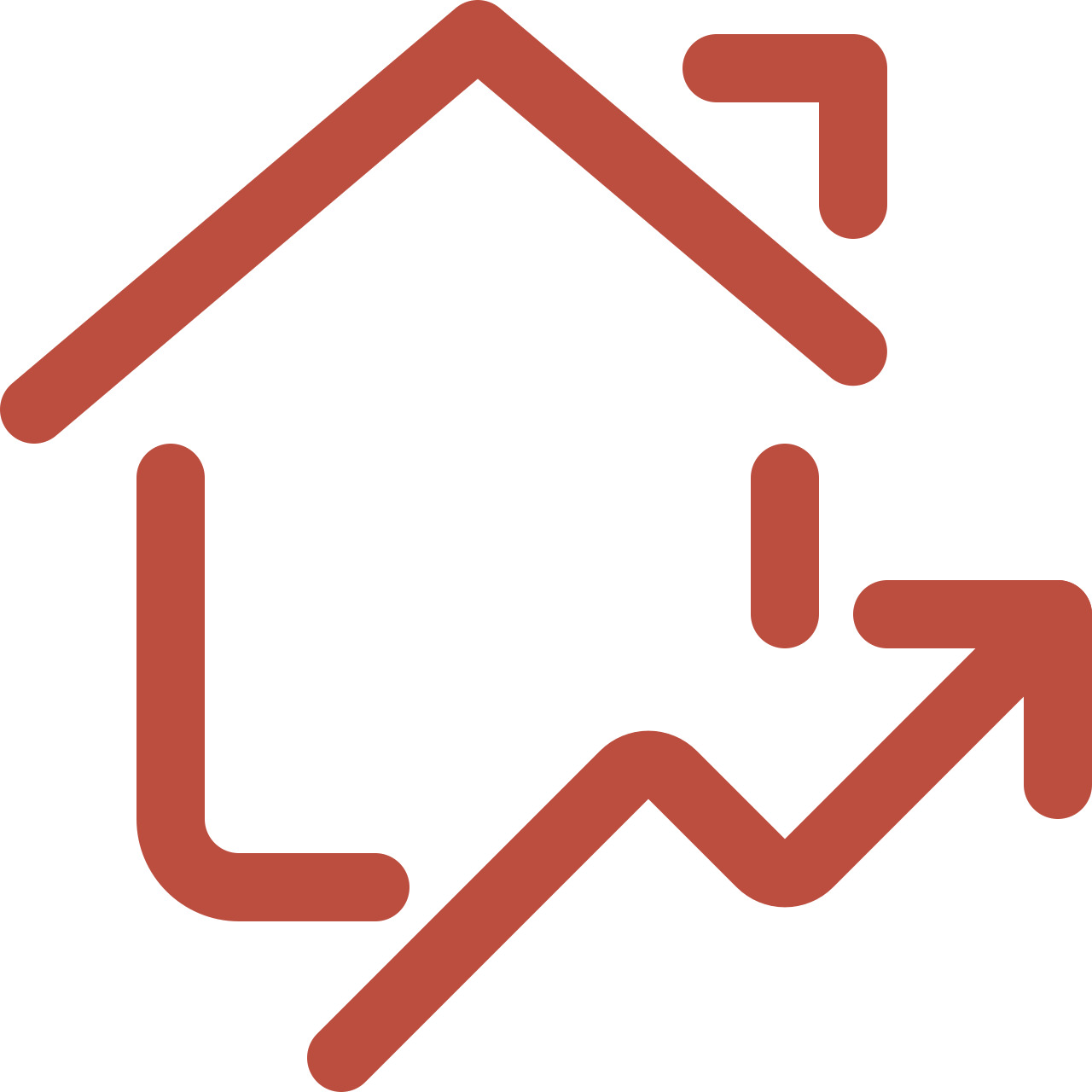 The Housing Market
Mostly made up of farmhouses, single detached homes and townhouses.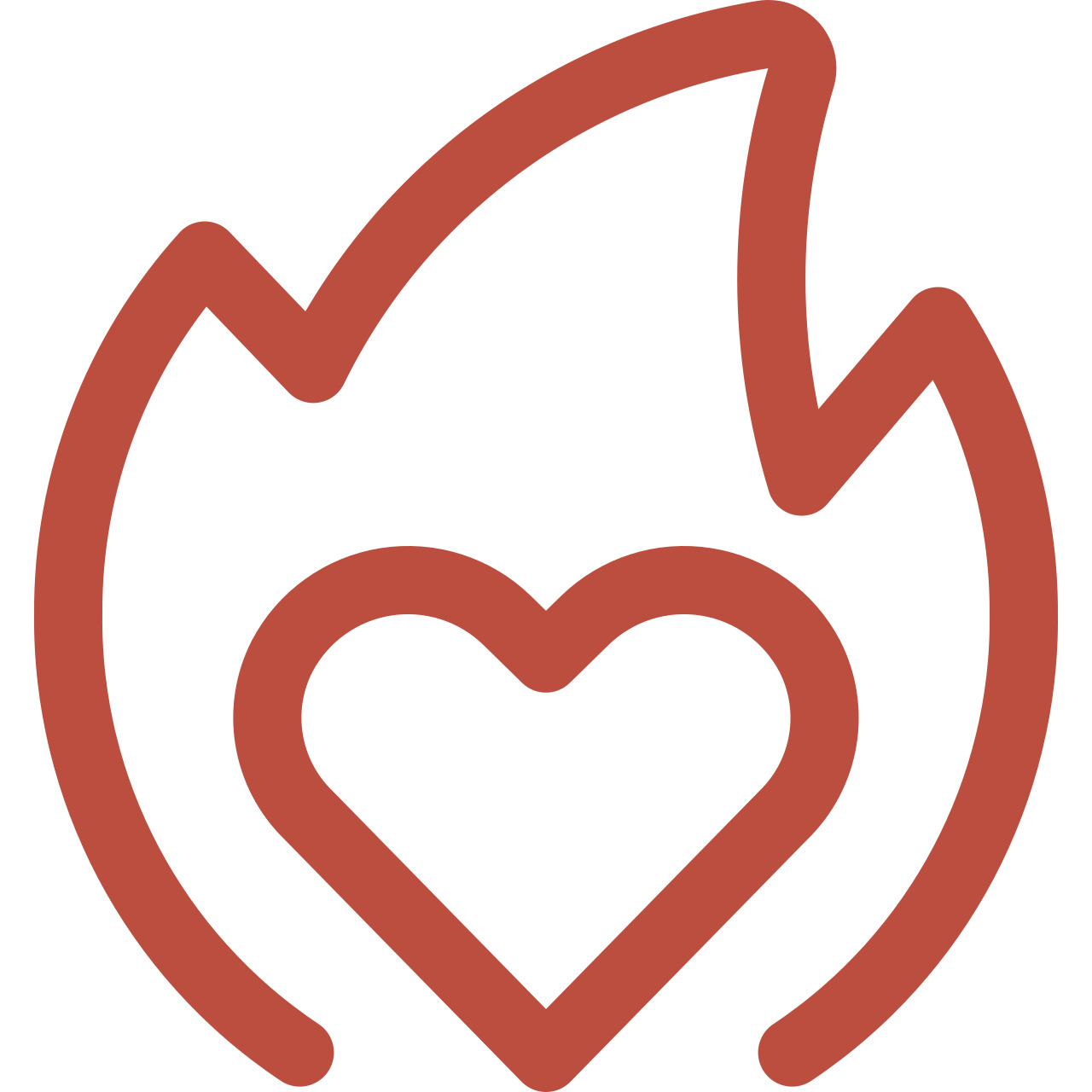 What You'll Love
The quiet atmosphere and vast terrain.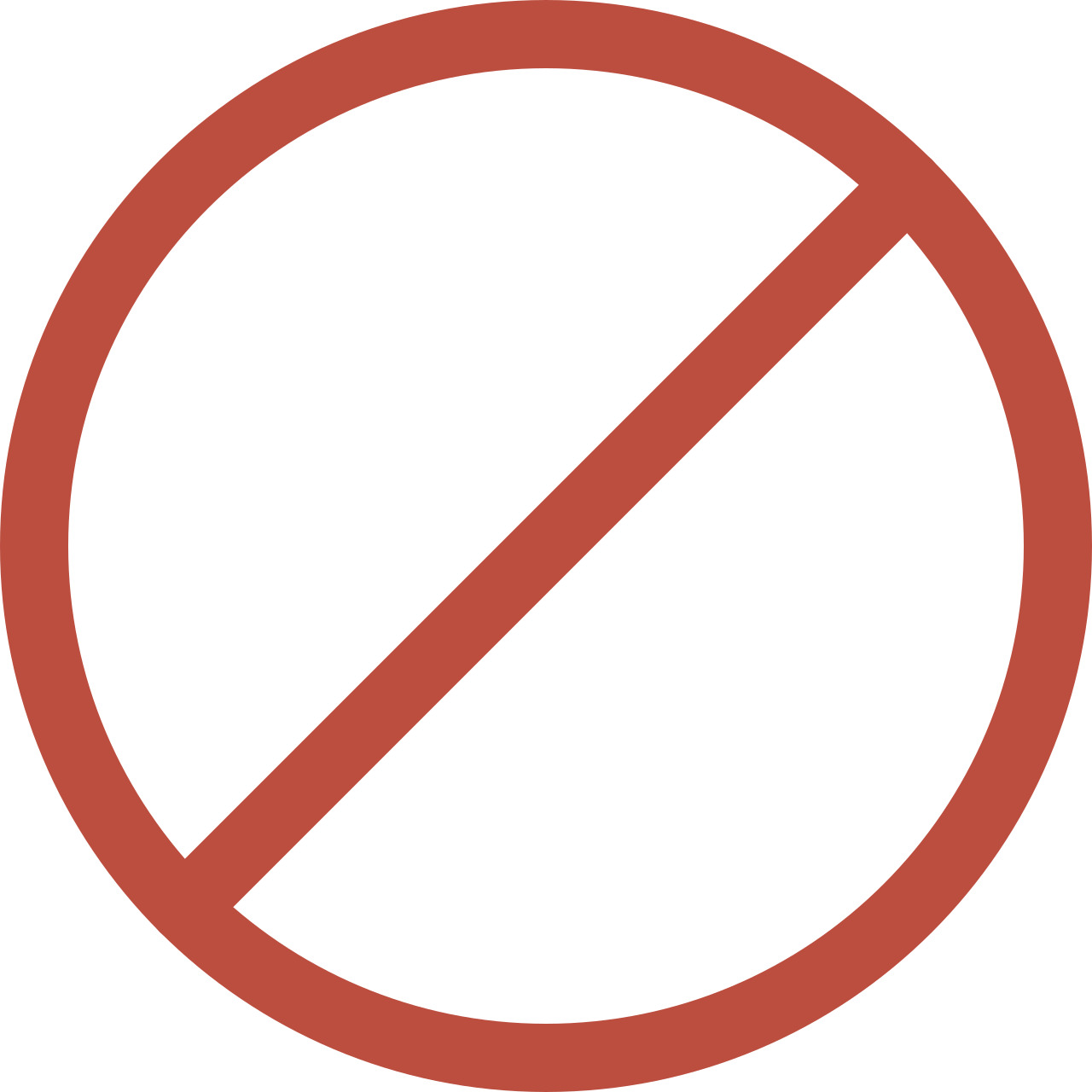 What Not To Expect
Don't expect big box stores or city noise.
Located just east of Highway 7 and north of the 407, you'll find the expansive terrain that encompasses Rural Oshawa. This pastoral neighbourhood features endless agricultural and livestock farms, as well as conservation areas.
Overall, the rural area is tranquil as noise from the streets and other parts of the city is rarely an issue. Most things in the area are relatively sparse, with farmland taking up most of the space. That being said, driving into the main parts of the city is no problem and is easily accessible.
Rural Oshawa is surrounded by many options for recreational activities, from numerous golf courses to archery clubs and gun clubs.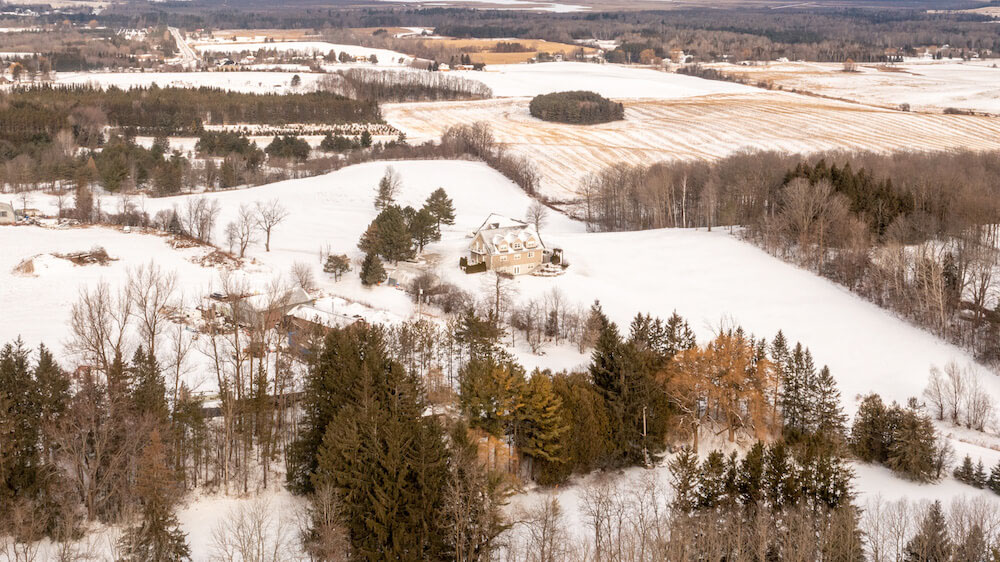 While Rural Oshawa has no subdivisions, it is mostly made up of farms. These farms typically have an older Ontario farmhouse or a mid-century, ranch-style bungalow as the main dwelling.
A quarter of the homes in Rural Oshawa were built after the year 2000, while many of the remaining buildings were constructed pre-1960 and in the 1960s. The large number of single, detached homes in this neighbourhood is what gives Rural Oshawa its character.
Single-detached homes and townhouses are the primary housing type in Rural Oshawa. This neighbourhood is mostly composed of four- or more bedroom, and three-bedroom homes. Since the area never experienced a construction boom, the building of new homes in Rural Oshawa was spread throughout several decades in the 20th and 21st centuries.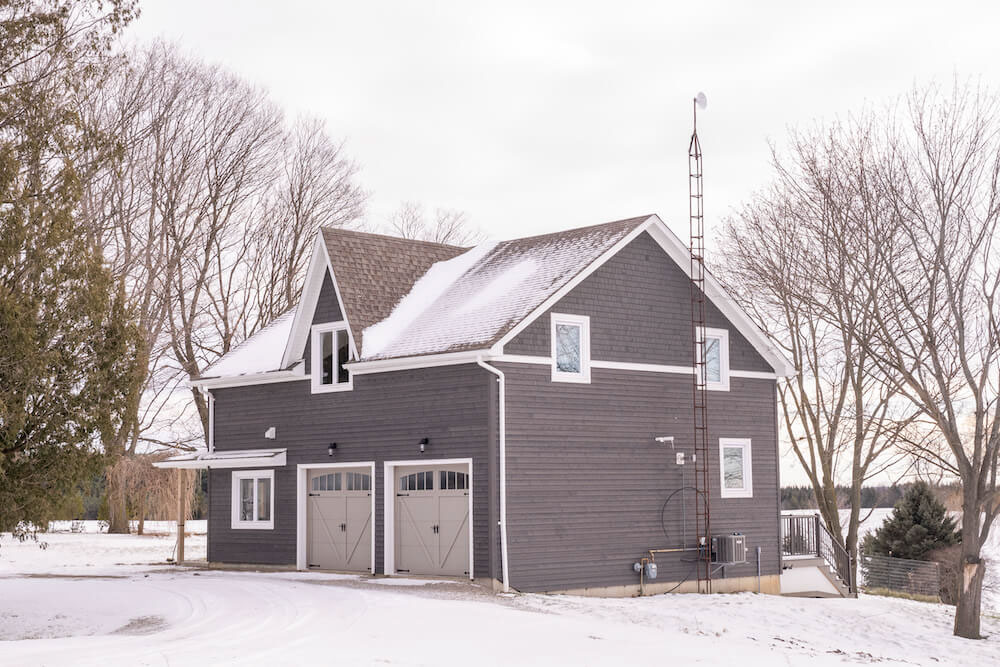 Things to Do in Rural Oshawa
Despite boasting primarily farmland, there are still a lot of fun activities that residents of Rural Oshawa can enjoy.
Located at 53 Snow Ridge, you can explore the Treetop Eco-Adventure Park. This amusement park features rope courses, ziplining, axe throwing, and combat archery in a leafy outdoor setting.
You can also bring the family to the Oshawa Zoo & Fun Farm, a laid-back place with fenced-in areas where visitors can pet and feed goats, camels, and more than 40 other species.
The annual Purple Woods Maple Syrup Festival held in March is good family fun, and is known to attract families from all over Durham Region.
While you may not find any of the big box stores in Rural Oshawa, there are plenty of local stores and markets beloved by the community. Nearby homesteads, including Raglan and Columbus, offer local general stores and country stores where you can find essentials.
The White Feather Country Store is a one-stop shop for almost everything you could ever need. Find farm-fresh chicken and eggs, as well as local in-season produce. They also have their very own bakery. You can peruse their large gift section, which houses various items such as home decor, candles, locally handmade wood products, and quality clothing.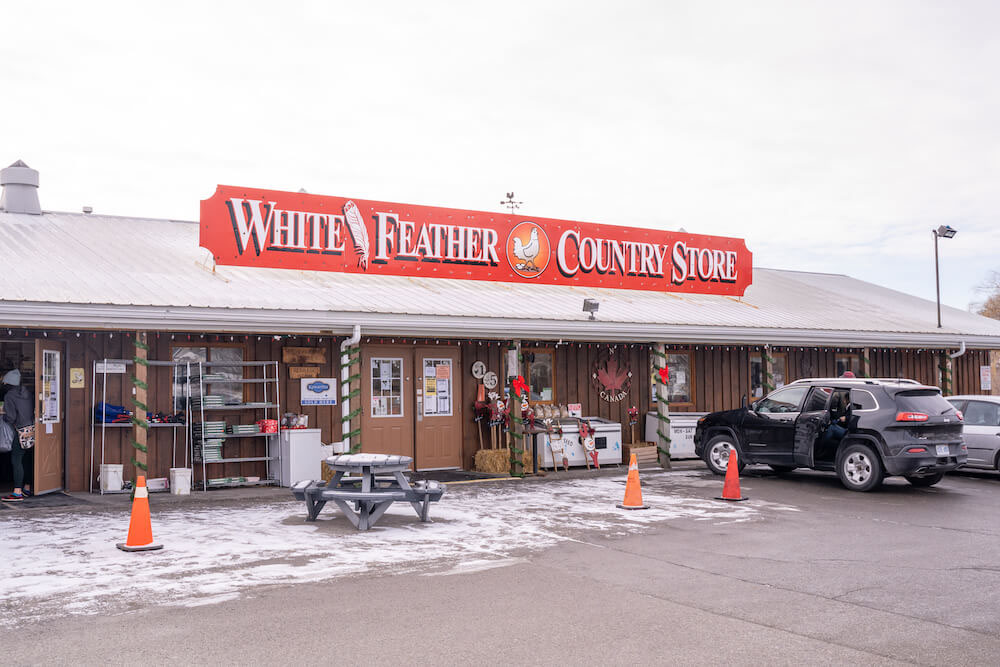 Dining spots are next to none within the boundaries of this rural neighbourhood. However, heading south – just five minutes away – is a cluster of restaurants along Simcoe and Winchester Rd.
Symposium Cafe Restaurant & Lounge and Sunset Grill are popular diner-style breakfast and brunch options. Palm Court Restaurant and Bar offers delicious Caribbean food, while the Bourbon Street Chicken Truck features tasty chicken takeout dishes.
In terms of parkland, Rural Oshawa boasts local conservation areas that provide ideal paths for hikers and nature enthusiasts to explore.
Purple Woods Conservation Area is situated on the spectacular landscape of the Oak Ridges Moraine. You can take in the picturesque scenery from the Oak Ridges Trail.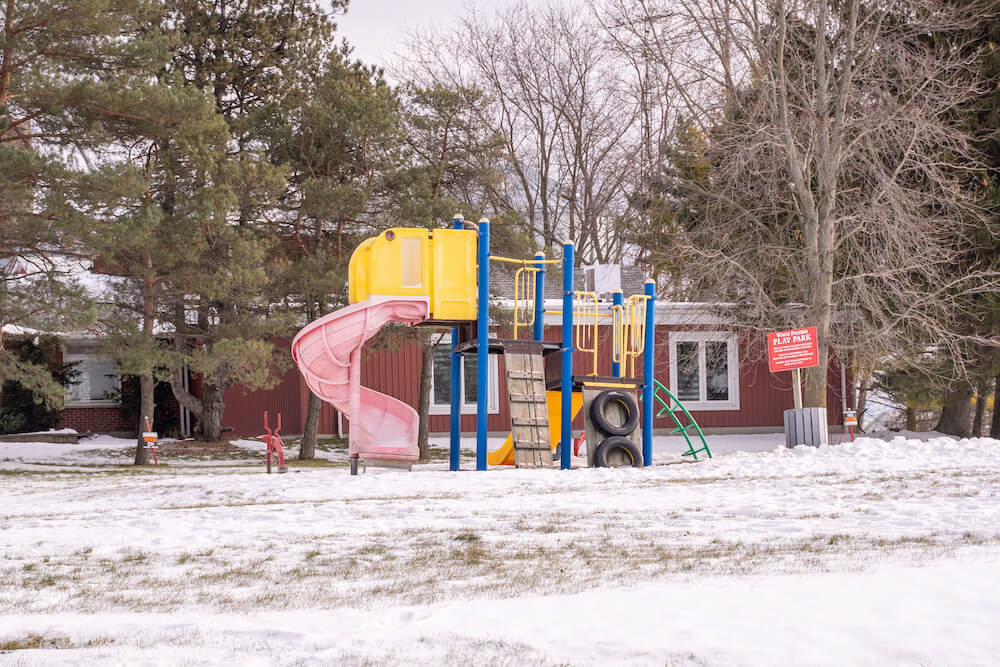 There are numerous golf courses and ski hills in Rural Oshawa. Additionally, many cyclists throughout the city love the terrain and scenery, as well as the wide-open roads.
Summerlea Golf Club and Columbus Golf & Country Club are two famous golf courses and clubs that residents frequent. There is also a recreational gun club called the Oshawa Clay and Target Club, and Durham Archers, a well-established archery club.
Driving is usually the favoured transportation option in this part of the city. The public transit network in Rural Oshawa is not very practical, although five street-level transit stops serve the neighbourhood.
Unfortunately, the majority of the houses for sale in this part of the city are located in places that are not very suitable for walking due to the vast farmland.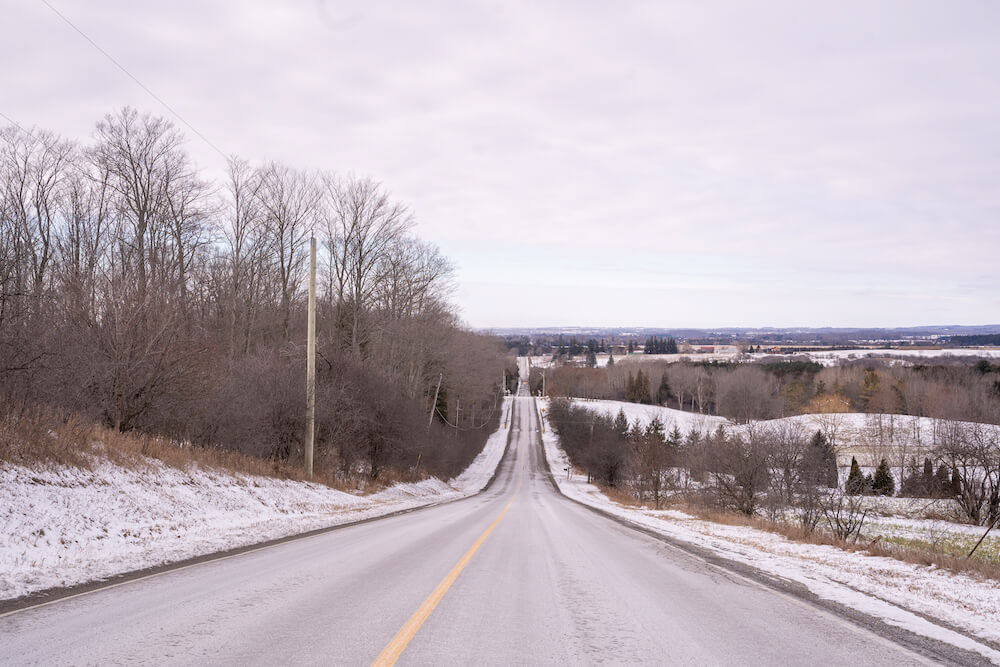 If you're aiming for a private residence with a tight-knit community and can appreciate a rustic environment, Rural Oshawa should be your premier destination. Here, the air is clean and the days are quiet. There's no shortage of fun activities to enjoy with the family and the residents are friendly and welcoming – just don't expect to run into each other all that often!