Samac, Oshawa Neighbourhood Guide: Nature Near the City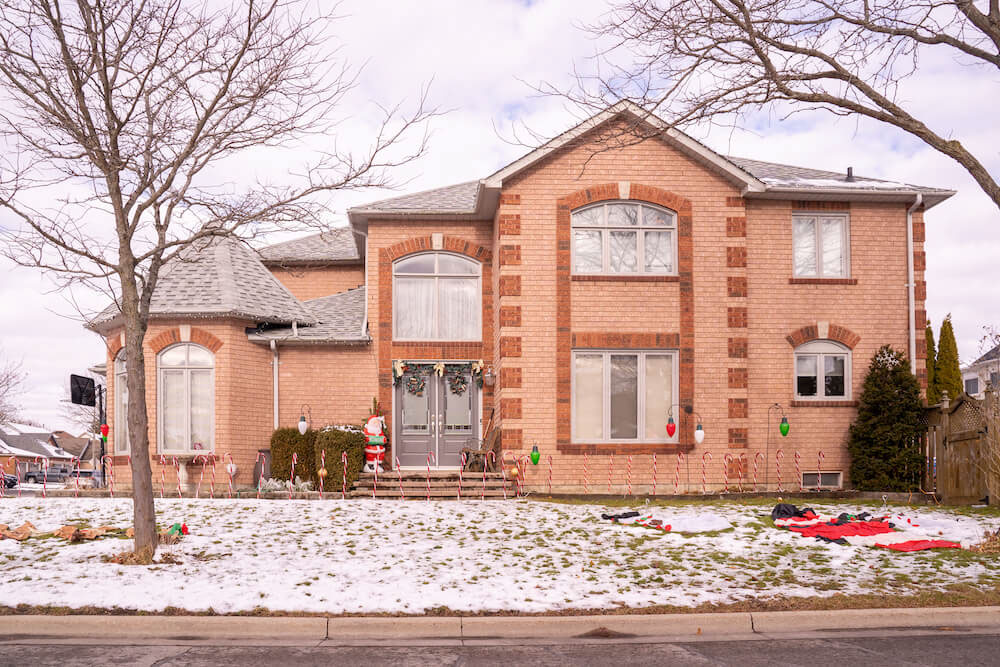 Neighbourhood At a Glance: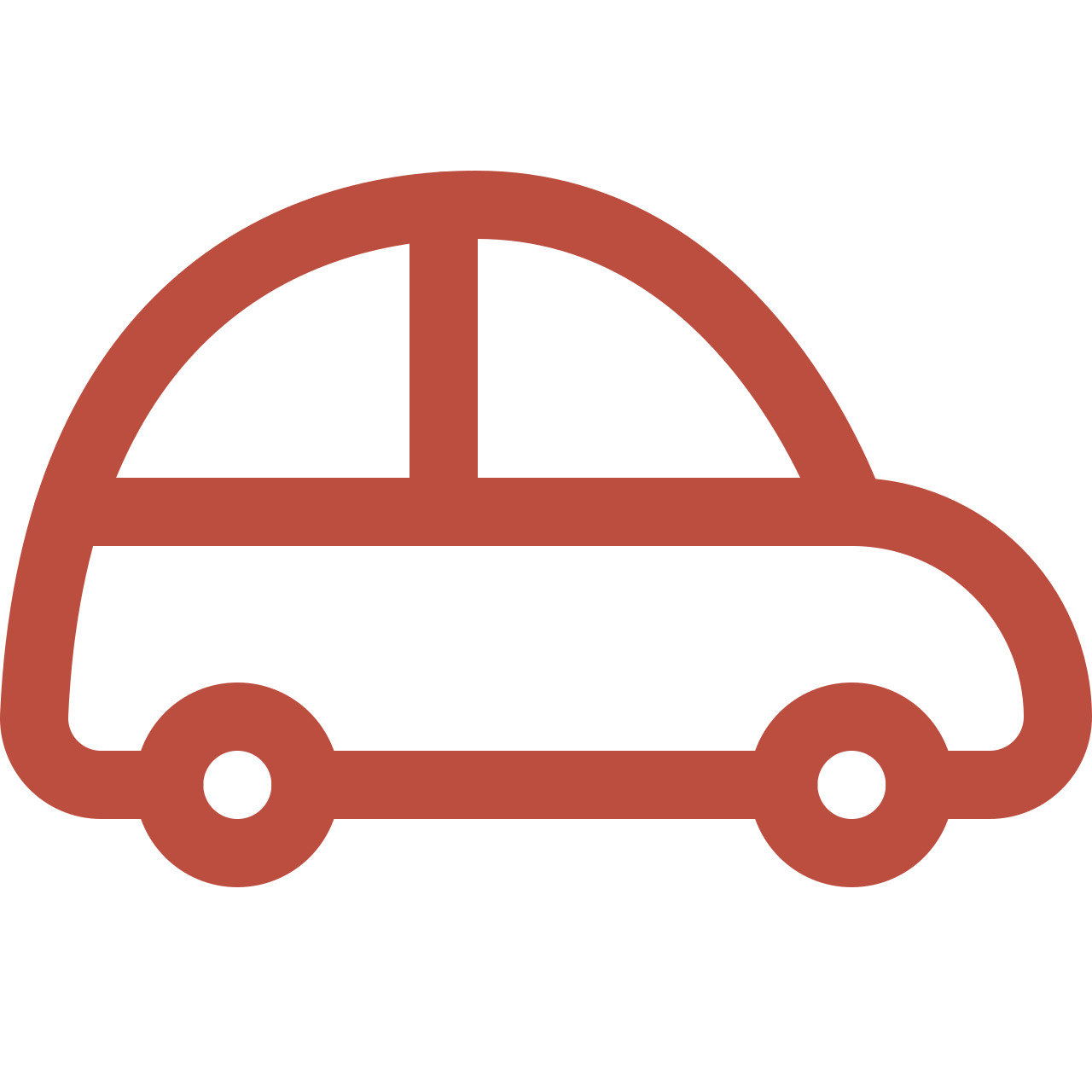 Average Commute Time to Toronto
Commuters usually have an hour-long drive to downtown Toronto travelling along the 407 or 401 Express.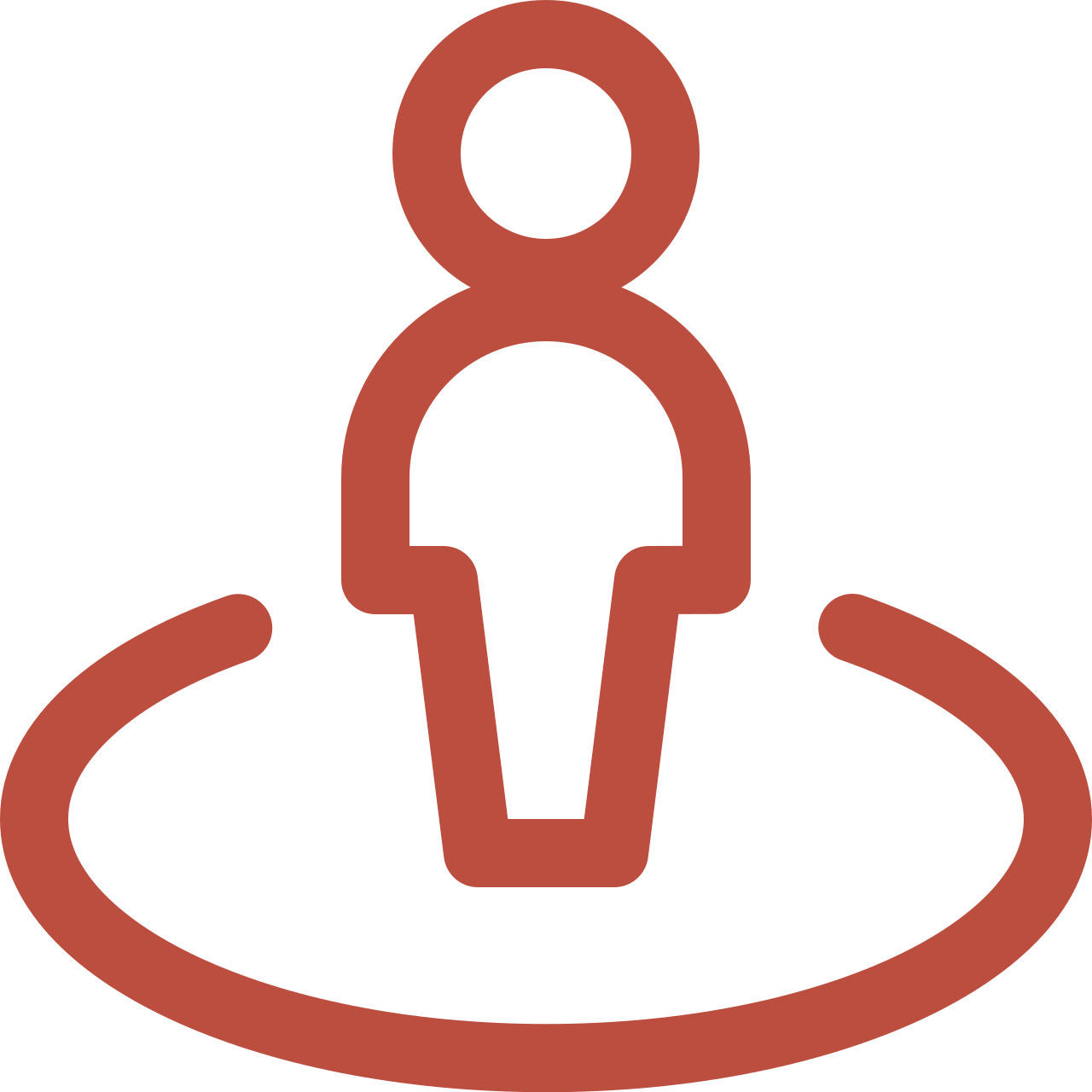 Lifestyle
This area is perfect for nature lovers or families looking for small neighbourhoods away from the city.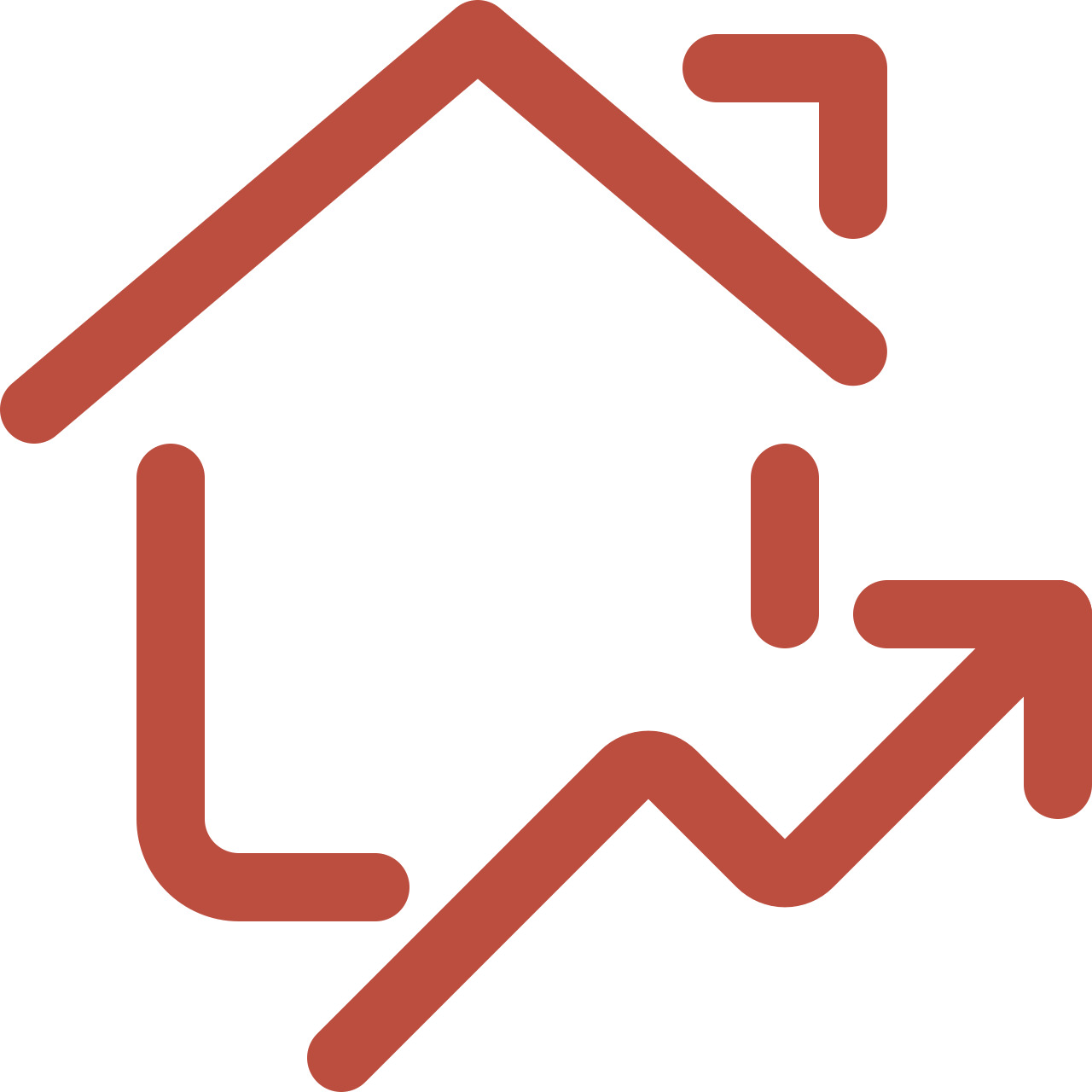 The Housing Market
These growing communities have detached homes usually built in the 2000s.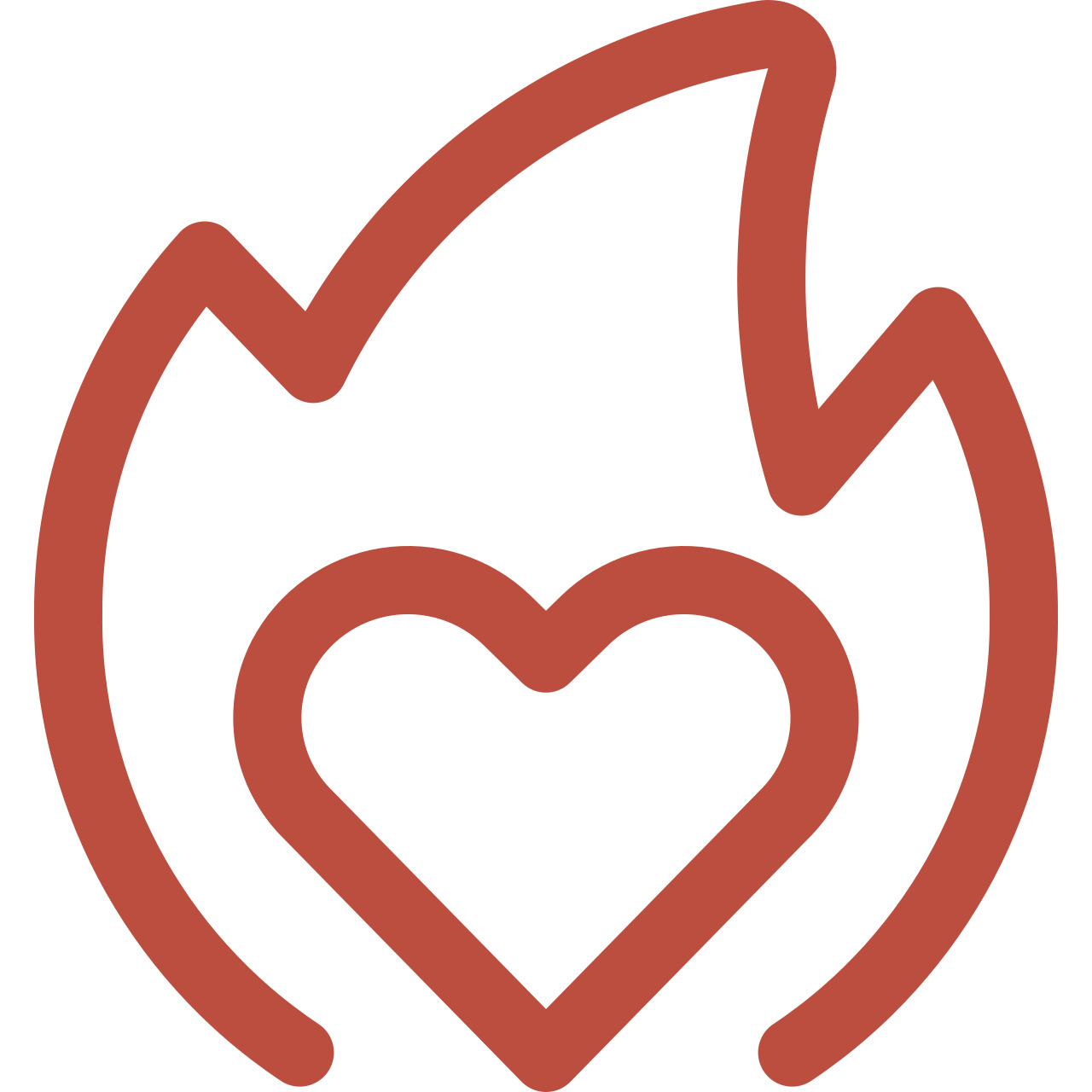 What You'll Love
Plenty of options for outdoor exploration and great opportunities for higher education.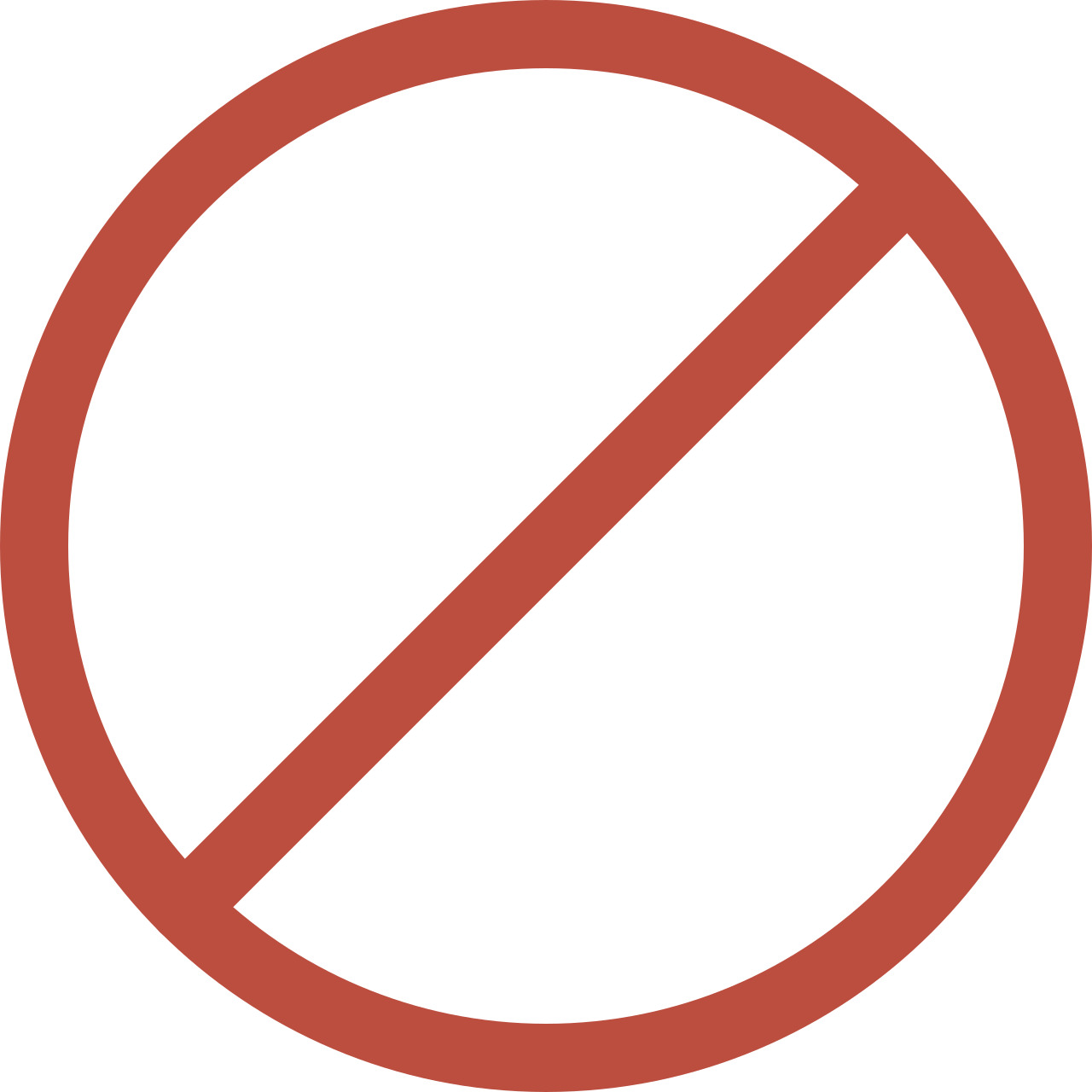 What Not To Expect
Samac doesn't have a great reputation for experiential dining and mainly offers the basics in terms of cuisine.

Looking for newly built housing in an area packed with nature and a growing community? Look no further. Samac, Oshawa has the perfect balance of outdoor adventure and new homes, not to mention the flourishing arts scene with annual festivals. Parkland is plentiful in this area, which has a rich history with Scouts Canada. There are also plenty of public schools in the area for students at various levels of education, from elementary to college.
Samac is one of the newer parts of Oshawa and its roots lie in Scouts Canada. In the mid-1940s, Scouts Canada established Camp Samac for young boys to develop outdoor and leadership skills. Since that time, various donations to Scouts Canada (notably from the philanthropist and industrialist Samuel McLaughlin) have helped develop the area into the community now known as Samac. Most of the houses in Samac were built during the 2000s, although some heritage buildings date back to the 1950s and 1960s. In 1967, Durham College was founded in the northeast section of Samac. Later, in 2002, the University of Ontario Institute of Technology (UOIT) was founded in the same area as Durham College.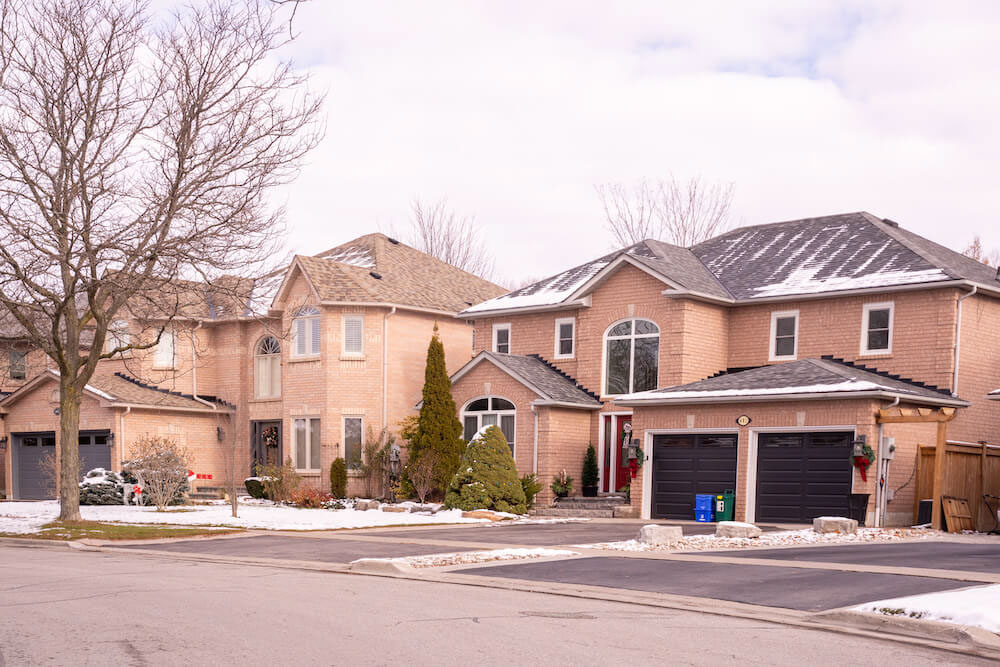 Neighbourhoods in Samac feature Colonial Revival style, two-story houses that are detached. Most of these were built in the early 2000s and 2010s, and feature a combination of brick and frame exteriors with attached single or double car garages. Some of the buildings in Durham College are state-of-the-art and include geothermal heating and cooling systems that extend 190 metres under the campus's main quadrangle. Touring through Camp Samac, you'll see many old-style wood and stone gates and houses that harken back to the area's long Scouts history.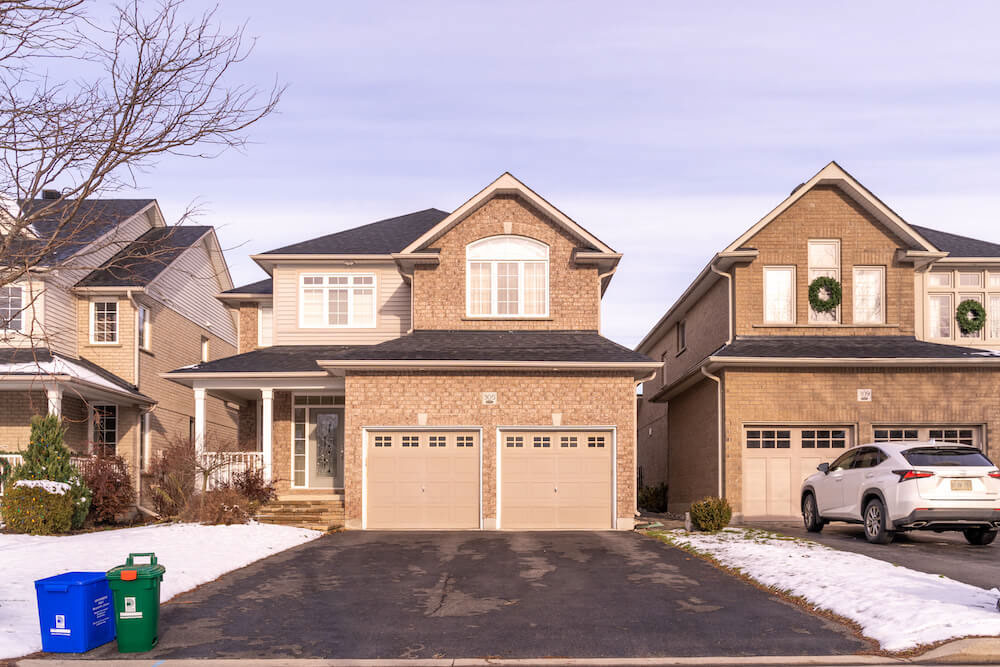 Samac has a well-established arts scene, and each year the Camp hosts Oshawa's annual fall art festival at Camp Samac. Samac's strong history of art production began in 1967 when Audrey MacLean and Maureen Remington founded the Oshawa Art Association (OAA). The OAA's annual fall art festival has over 80 artists who participate. The OAA also facilitates the sales of artwork all year round.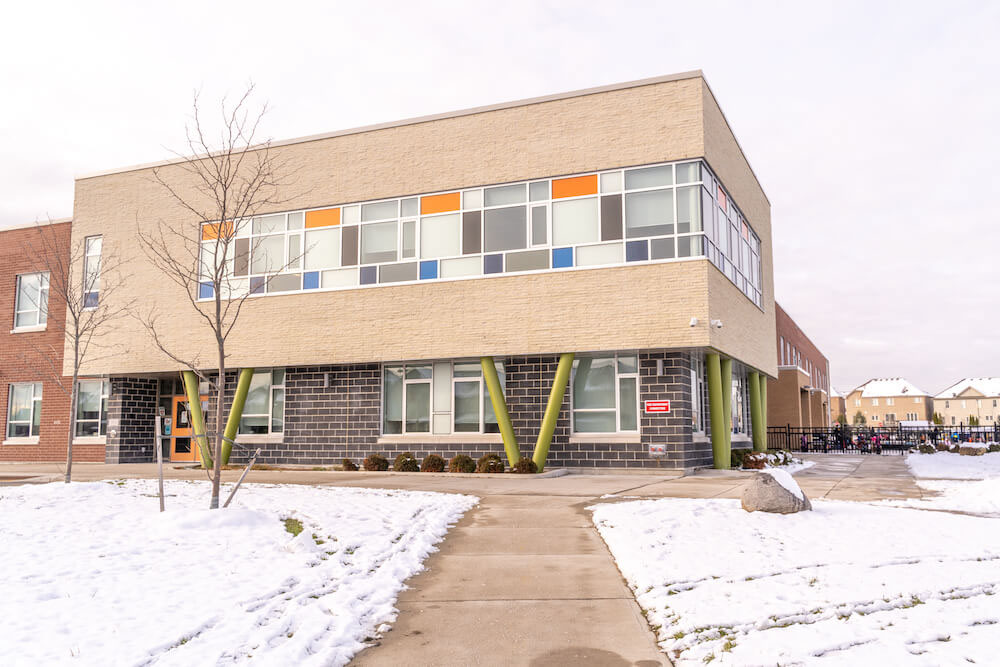 Shopping in Samac is relatively sparse considering how the area is densely forested and surrounded by protected natural habitat. On the other hand, there are perfectly adequate amenities for most people in the area within a 10-minute drive. On the southeast corner of Samac, on Taunton Road East and Harmony Road North, there are several outlets and grocery stores to find your everyday needs. This includes a Walmart Supercentre and Sobeys, which is just one block east of Harmony Road on Taunton and Wilson Road North. In terms of clothing and other merchandise, there is a Winners, Mark's Work Warehouse, Michaels, and a Homesense – all in the same area as the Walmart Supercentre.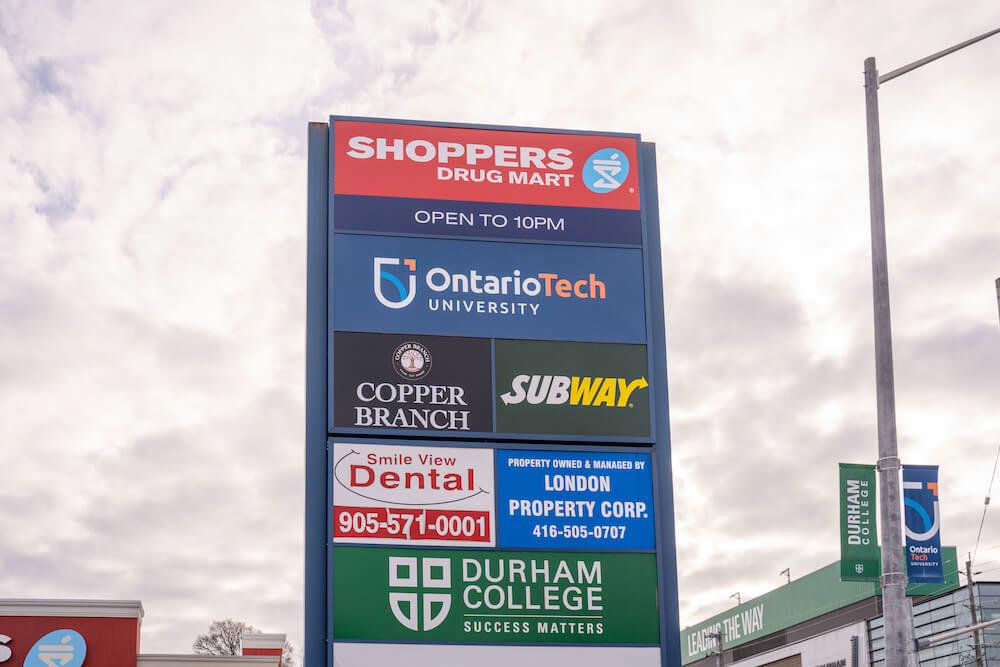 Most of the restaurants in Samac lie on the southernmost border of the neighbourhood, on Taunton Road East. There are some places for students to eat near Durham College and UOIT. Techano's Grill on Simcoe Street North has a plentiful selection of burgers, hotdogs, and traditional sausages. Closer to Oshawa, on Taunton, you might try the highly reviewed Chick N Platterz, which has a menu of chicken fare including shawarma, burgers, wings, and, of course, platters. If you're looking for a sit-down meal, the Waltzing Weasel is your best option and serves pub-style food.
This area was a prominent meeting spot for local Boy Scouts dating back to 1937, years before the camp was officially founded by Scouts Canada. Today, Camp Samac includes parts of Samac Lake and Oshawa Creek. Camping fans of all ages love to explore the trails and also experience kayaking and canoeing on the lake, as well as other outdoor activities.
Samac is home to many parks, including the Cedar Valley Conservation Area, which is located off Simcoe Street North between Taunton Road and Niagara Drive. The Cedar Valley Conservation Area has a two-kilometer trail and is perfect for hikers, dog walkers, and bird watchers.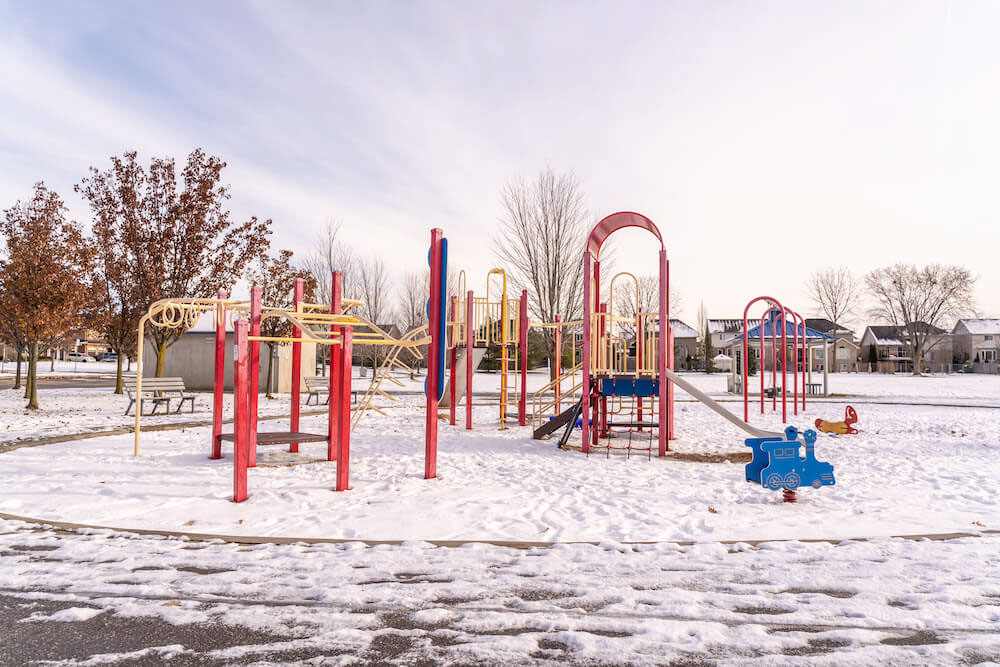 As you may have figured out by now, Samac is a highly popular area for camping and outdoor activities. Families and individuals must buy day passes in advance and can sign up for guided activities that are offered from July to September. What you might not have imagined is that Camp Samac has an Olympic-sized outdoor pool for you to enjoy in the summer. This is a perfect solution for people who are antsy about swimming in lake water. If camping or hiking isn't your thing, there are a few yoga studios and gyms located near the school campuses and the Walmart Supercenter on Taunton Road East and Harmony Road.
There are a variety of transit options for getting around in Samac due to the high number of students travelling to and from Durham College and UOIT. Commuters should budget around half an hour to cross from one side of Samac to the other, and buses come on a half-hour and hourly basis, depending on the time of day. Commuters from downtown Oshawa will be happy to hear that transit times are about the same (30 minutes), making it an easy trip for people who enjoy living closer to the city centre.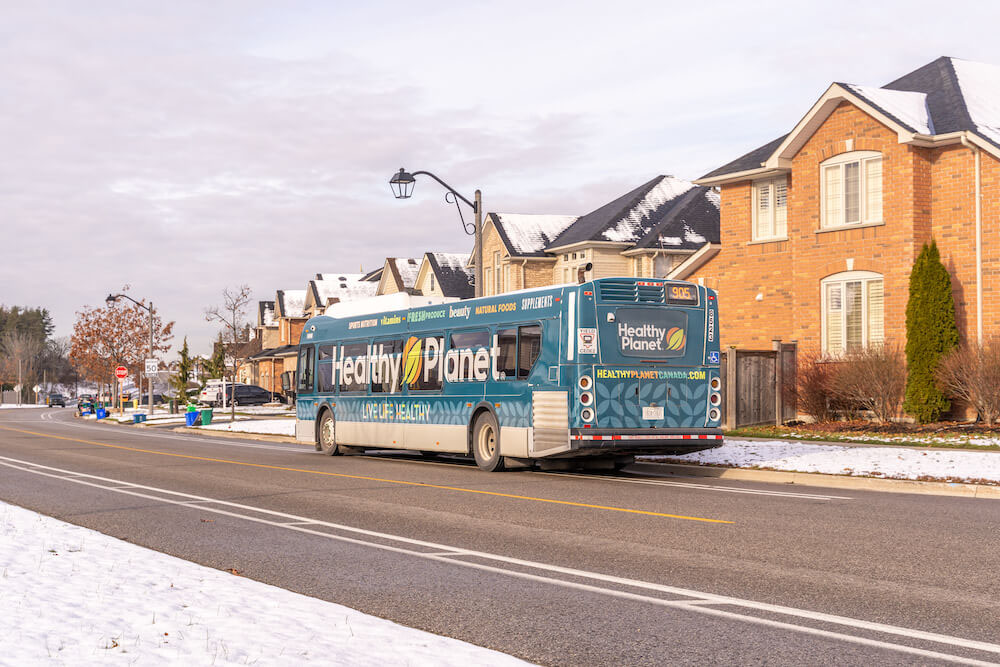 There's much to do in Samac, especially for those with a desire for experiencing nature and exploring the outdoors. This area also has excellent options for higher education in Durham College and UOIT. Lastly, the Camp Samac Fall Art Festival is a notable hub for local artists out of Oshawa and the surrounding area.
Frequently Asked Questions
What is Samac, Whitby known for?
Samac has many parks and established trails that are hard to find in the busier parts of the Greater Toronto Area. This is also a great area for students interested in studying technology or STEM-related fields.
Why is it called Samac?
Samac is named after philanthropist Sam McClaughlin, who donated the original parcel of land to Scouts Canada, which became Camp Samac.