Windfields, Oshawa Neighbourhood Guide: Suburban Serenity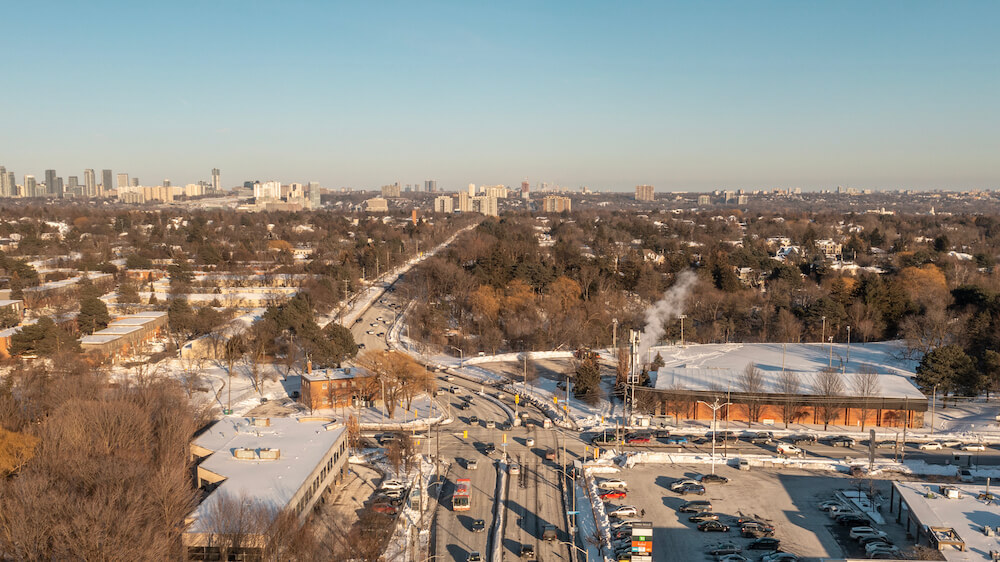 Neighbourhood At a Glance: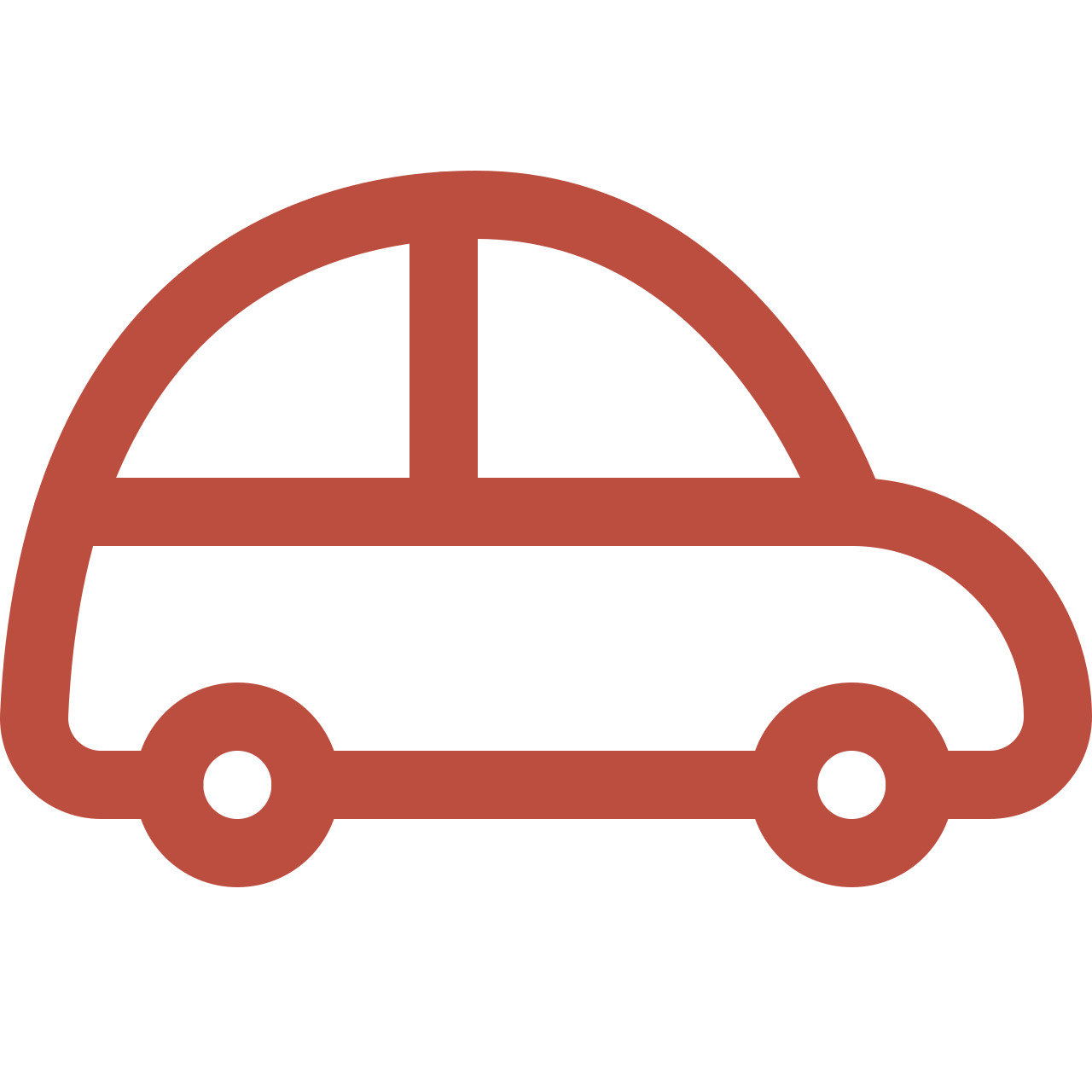 Average Commute Time to Toronto
Toronto can be reached in 50 minutes from Windfields.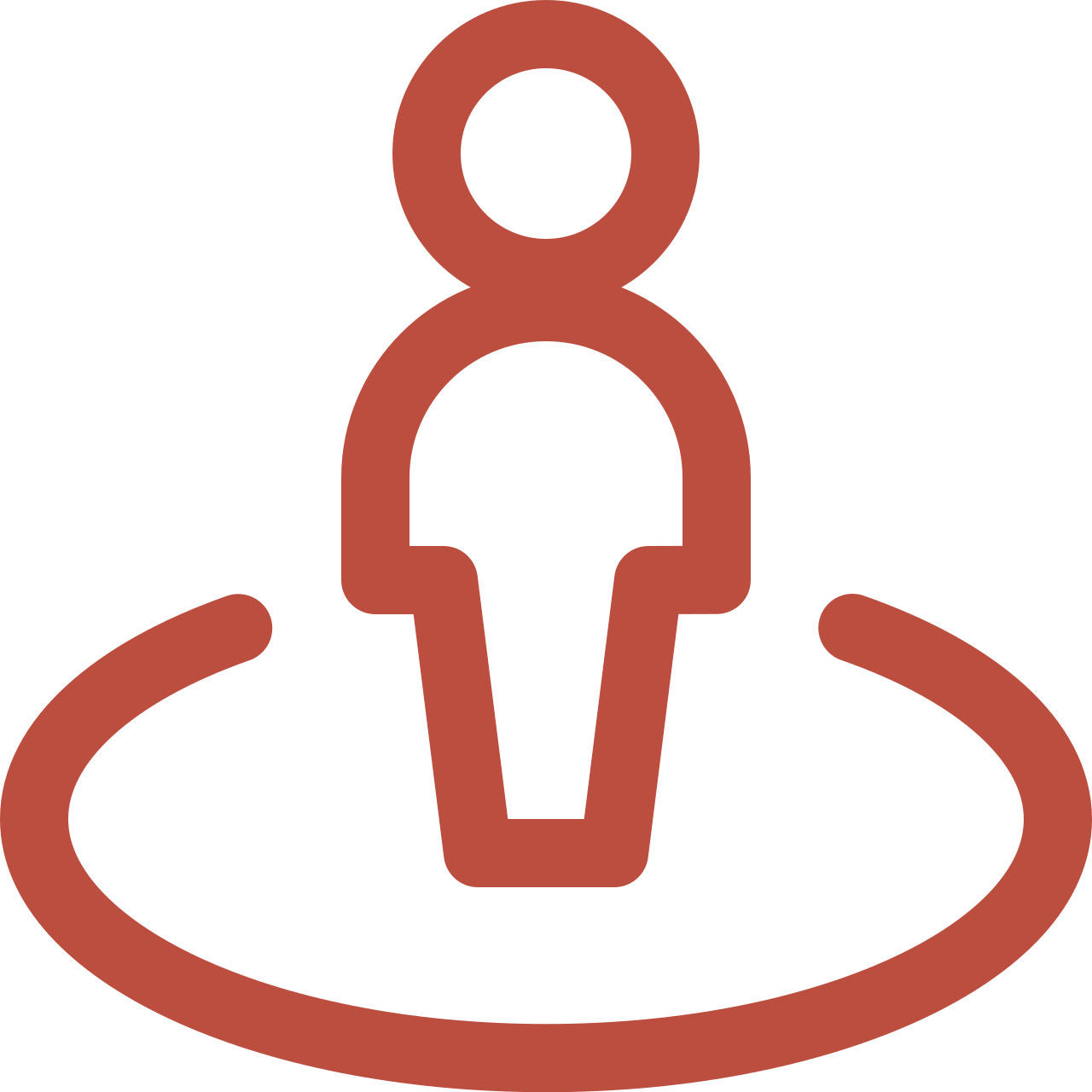 Lifestyle
Since 1981, the community has held a Fall Art Festival at nearby Camp Samac.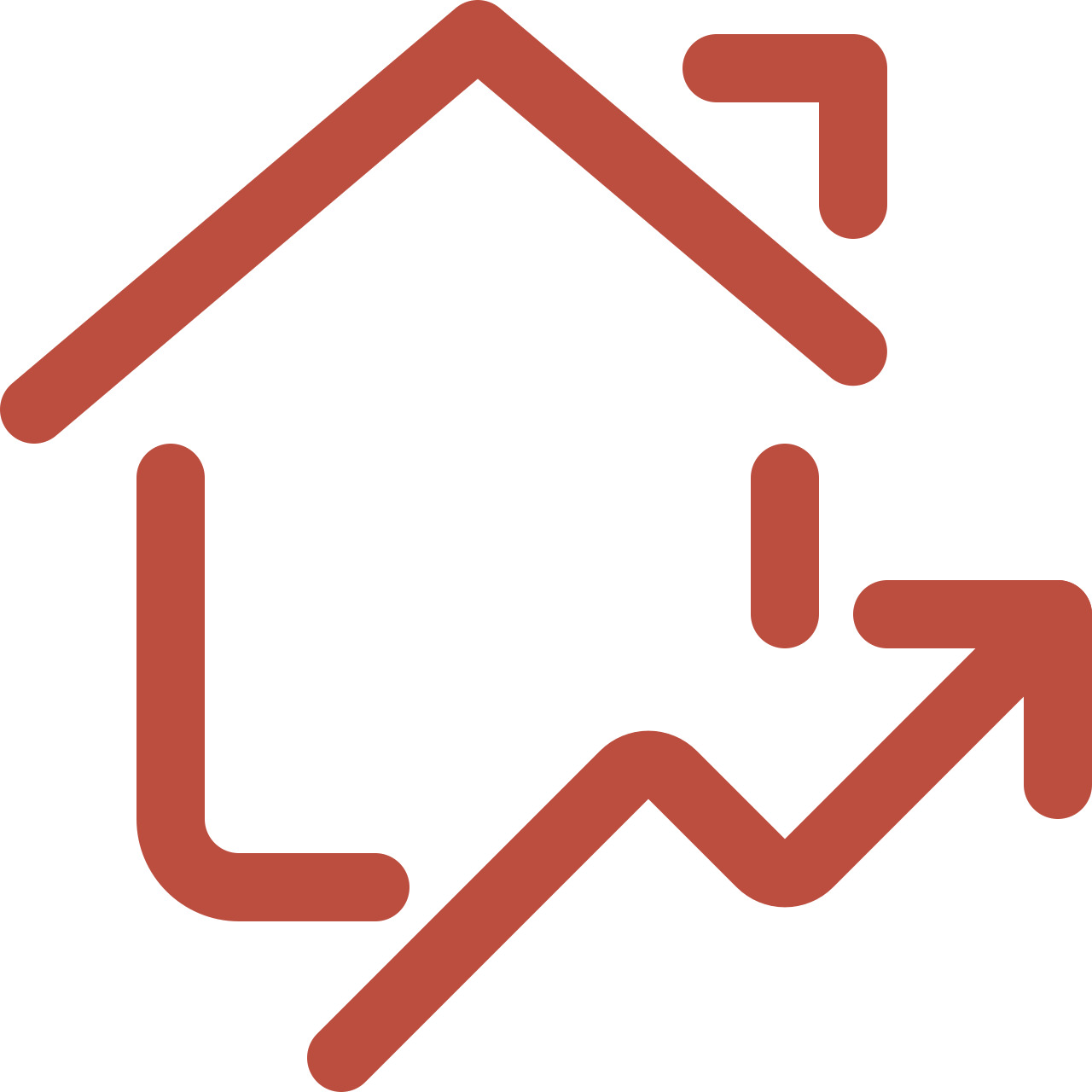 The Housing Market
The RioCan Windfields Farm development is currently under construction.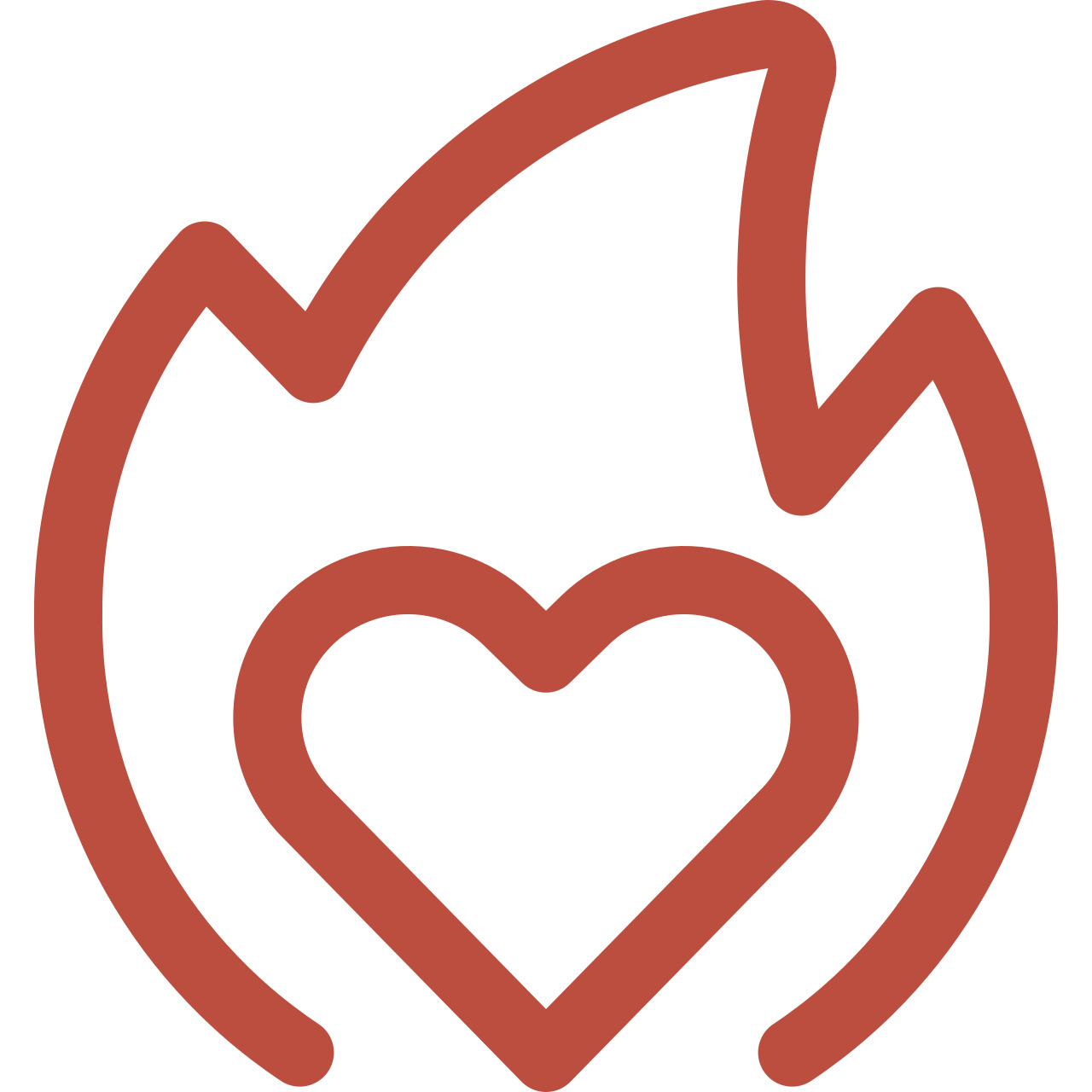 What You'll Love
You'll love the parks, playgrounds, and the university and college within the neighbourhood.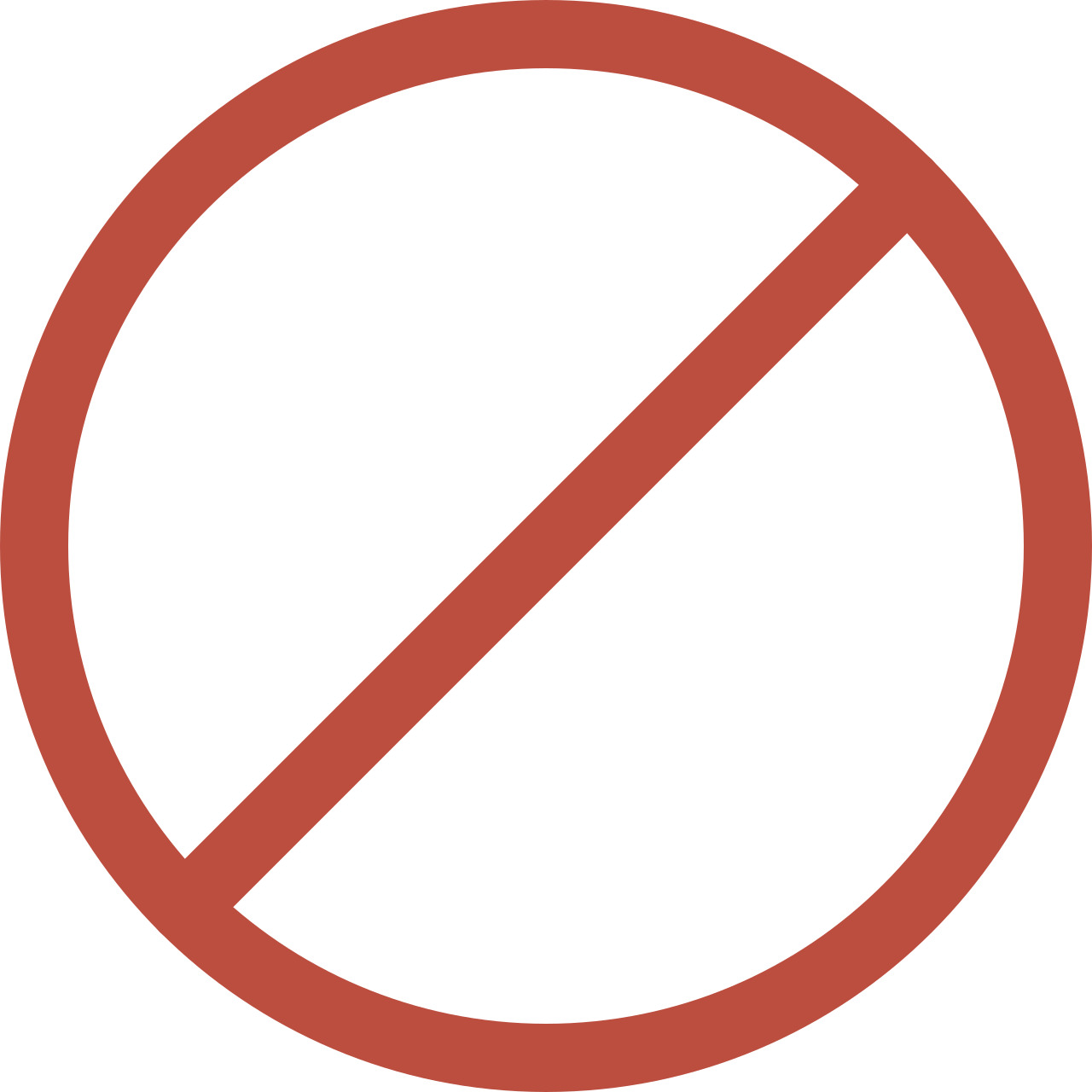 What Not To Expect
Don't expect the high-priced homes you'll find in the city.

The picturesque and peaceful neighbourhood of Windfields in Oshawa is situated minutes south of Highway 407 and is bordered by Ritson Road North to the east, Thornton Road North to the west, and Hwy. 401 to the south. This neighbourhood is ideal for those seeking newer homes in a residential suburb.
Most of the homes in this area are newer, detached homes that are situated near the University of Ontario Institute of Technology and Durham College, Cedar Valley Conservation Area, and Camp Samac. Windfields is a family-friendly neighbourhood due to the abundance of parks, playgrounds, and the university and college located within the neighbourhood.
Originally in the 1930s, Windfields was a horse-racing farm owned by Robert Samuel McLaughlin, one of the founders of General Motors Canada. He sold his farm in 1952 to E.P. Taylor, another horseman, who continued to operate the horse farm. The horse farm eventually became known as Windfields Farm, taking the name of Taylor's thoroughbred farming outfit. Windfields Farm's claim to fame is that it's the birthplace of Kentucky Derby winner Northern Dancer.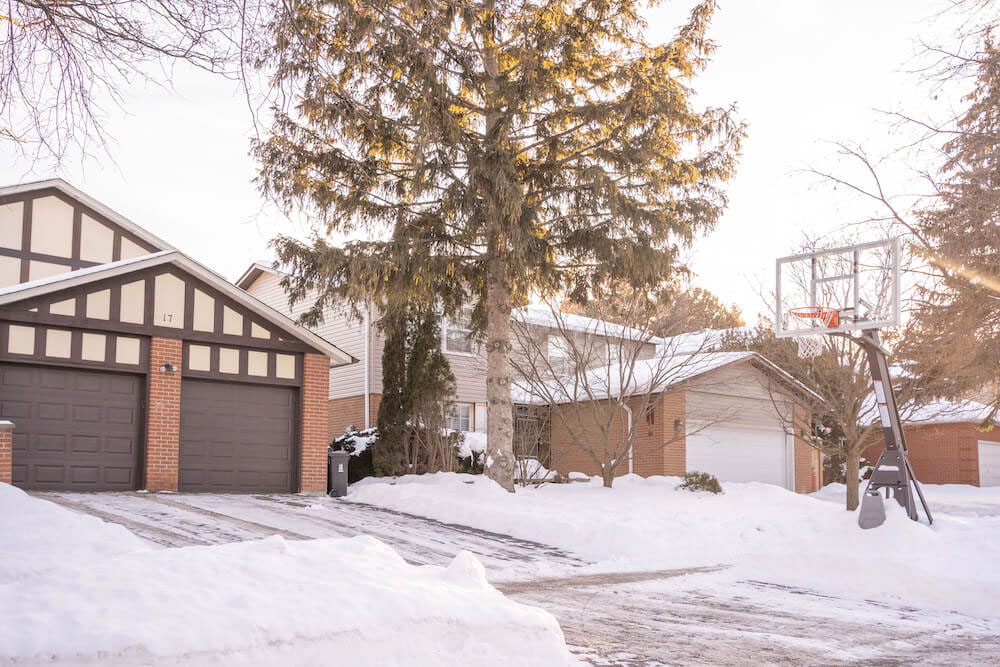 The Neighbourhoods of Windfields Farm is the best-known neighbourhood in this area and was developed in the 2010s around Simcoe Street and Conlin Road. This subdivision boasts large, detached brick homes with porches, double car garages, and large lots of up to 60 feet. The homes range from starter homes in the 1,300 square foot range to opulent homes up to 4,000 square feet.
The RioCan Windfields Farm development is currently under construction at the intersection of Winchester Road East and Simcoe Street North. This new home development, slated to be completed by winter 2022, will feature 868 residential units built by Tribute Communities.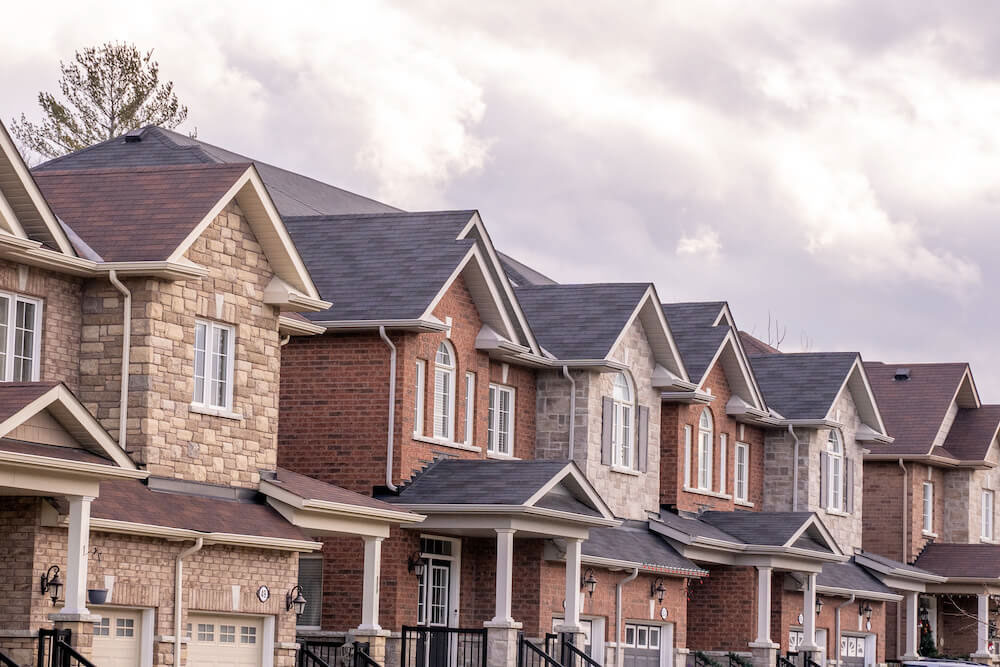 Things to Do in Windfields
Since 1981, there has been an annual Fall Art Festival held by the Oshawa Art Association at nearby Camp Samac. The artwork adorns the grounds at Camp Samac and is open to the public. This mecca of paintings will appeal to artists and art lovers alike. In the spring, the association also hosts another public art show, Spring Art Festival, on the grounds of the camp, showcasing the paintings of 70 artists of varying genres.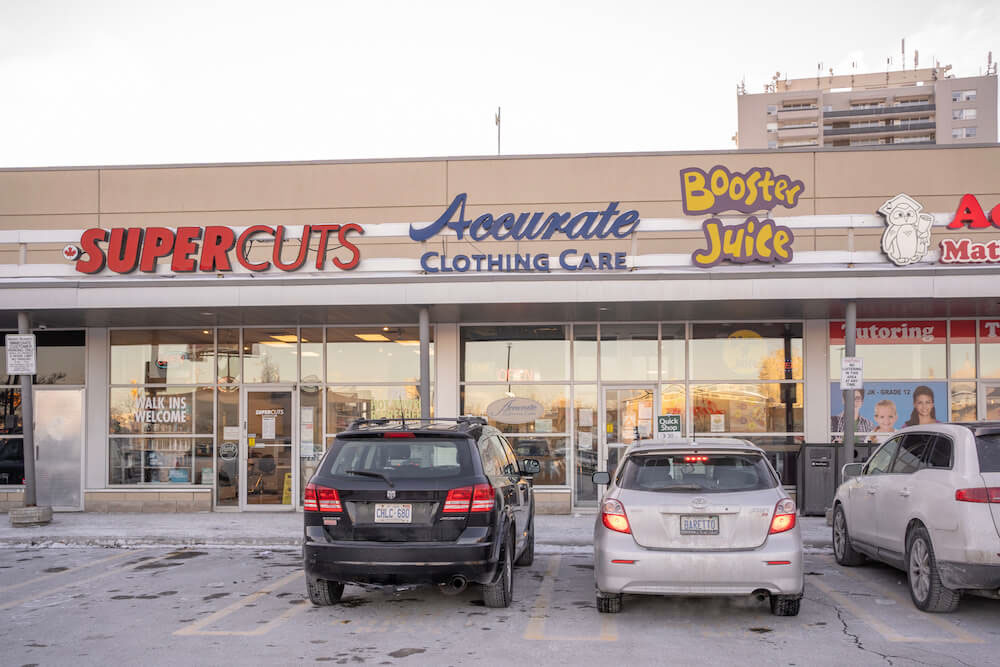 Windfields residents don't have to travel far to reach nearby shopping on Taunton Road. There are several midsize shopping malls, including Taunton Square, Ritson Center, and SmartCenters Oshawa North II mall. The latter features Walmart, Real Canadian Superstore, Home Depot, PetSmart, and Winners, offering a wide variety of retail shops for shopping enjoyment.
The RioCan Windfields Farms Shopping Complex is currently under construction, and it is anticipated it will be completed in the winter of 2022. Residents of Windfields can look forward to 839,000 square feet of retail space, and some of the tenants will include LCBO, Starbucks, Booster Juice, Scotiabank, Bar Burrito, Symposium Cafe, Pet Valu, and a Petro Canada station among others.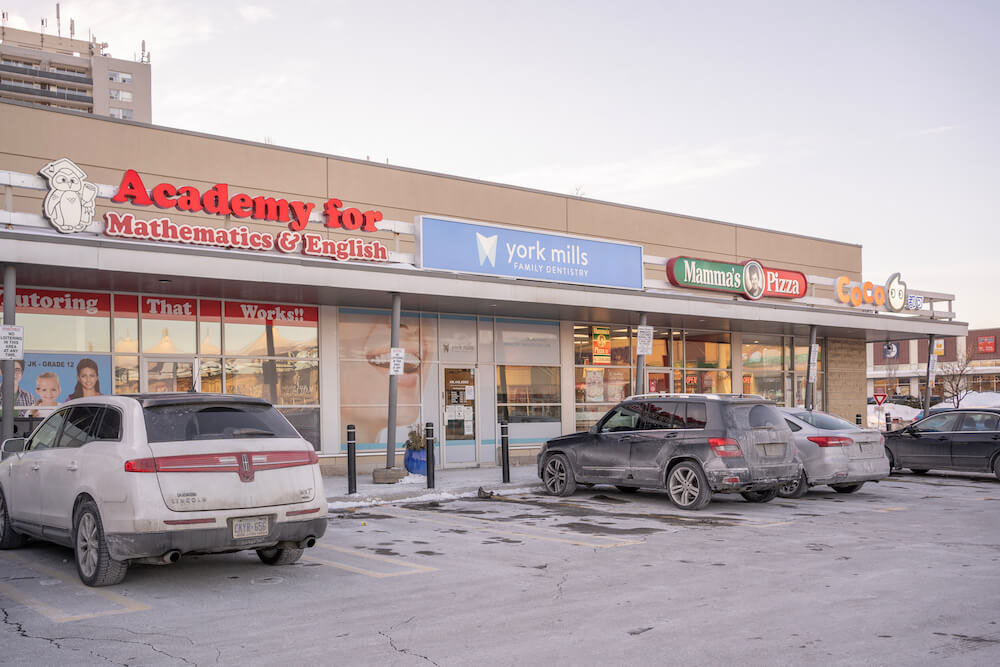 The Canadian Brewhouse, situated in the Windfields neighbourhood, originally opened its doors in West Edmonton in 2002. From there, many franchises opened in Western Canada and, more recently, the restaurant chain has expanded into eastern Canada.
Brewhouse is a favourite destination for sports lovers, who can catch UFC and hockey games on the big screens. The restaurant offers brunch every weekend, serving up Western Canadian specials such as Southern Alberta Chicken and Waffles and Stampede Steak and Eggs.
The Canadian Brewhouse is a lively gathering point for Windfields residents to enjoy big-screen entertainment and unique Western Canada-inspired dishes.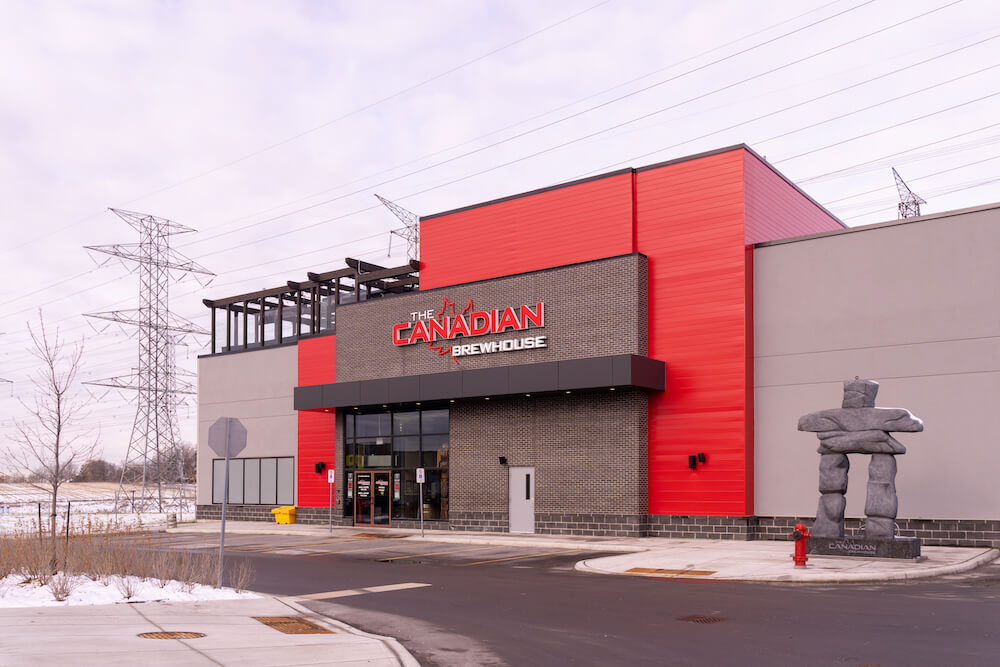 If you have a sweet tooth, Crepe Castle restaurant on nearby Simcoe Street is an innovative take on all-day breakfast. Sample the decadent banana chocolate custard crepe or crepes served up with blueberries, strawberries, raspberries, and bananas for a sweet treat. Portions are large and can be shared with your dining partner.
Nearby Coco Fresh Tea and Juice offers delicious bubble tea straight from Taiwan. Join friends or family at Coco's and choose from a variety of flavours, including matcha milk tea and strawberry latte.
Windfields abounds with green space, and some of the parks located nearby Windfields neighbourhood include Sherwood Park, Niagara Park, Everglades Park, and Tampa Park, among others. These parks feature a variety of amenities for kids who like to play ball or for younger kids to enjoy the playgrounds. Fitness enthusiasts will appreciate the nine sports fields, three ball diamonds, one outdoor track, and five basketball courts.
Nearby Camp Samac is an oasis of large plots of woodlands and also includes sections of the Oshawa Creek and Samac Lake. Donated to the Oshawa Boy Scouts Association in 1943 by GM Motors co-founder R.S. McLaughlin, the camp has been the site of decades of enjoyment by local scouts and families. Recently, the City of Oshawa designated Camp Samac a heritage property under the Ontario Heritage Act, ensuring the land is protected for generations to come.
Camp Samac is a haven for nature lovers to enjoy. In the 55-plus acre park, there is an Olympic- sized swimming pool, which was completed in 1952 and is open to the public.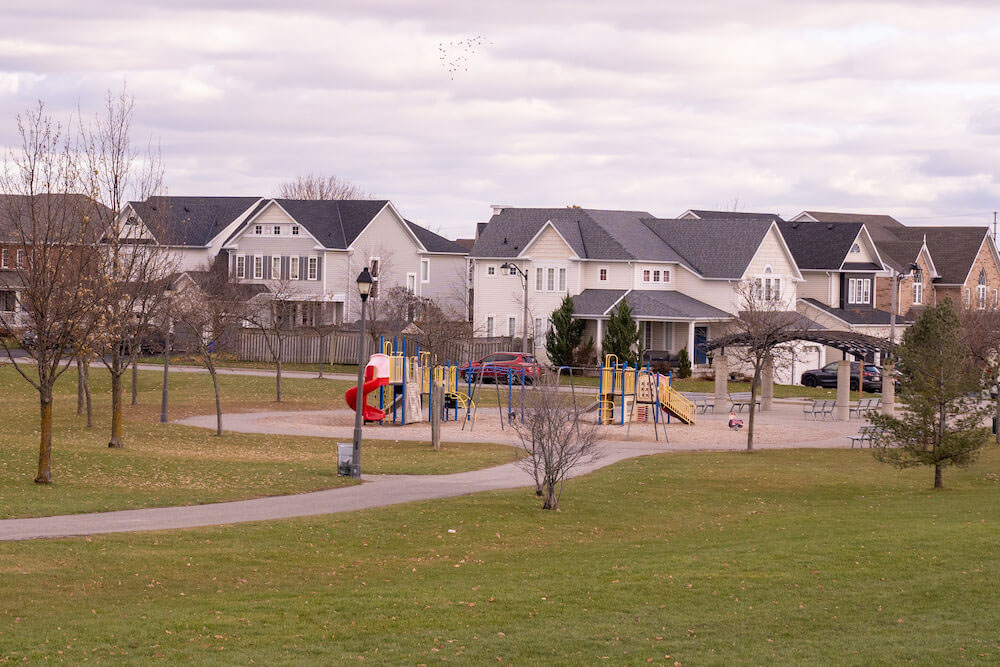 The Cedar Valley Conservation Area is 101 acres of woodlands and offers nearby residents of Windfields neighbourhood the chance to enjoy hiking, walking, and birdwatching. Drop by to gaze at the river that runs through the property, take in wildflowers and wildlife, enjoy a hike to the Healing Lodge (situated next to the creek), or watch the salmon swim upstream.
Windfields is approximately 60 kilometres east of Toronto and a 50-minute drive. It is easily reached by taking Highway 401 and 407, and the Oshawa GO Station offers commuters a convenient way to get to the downtown core.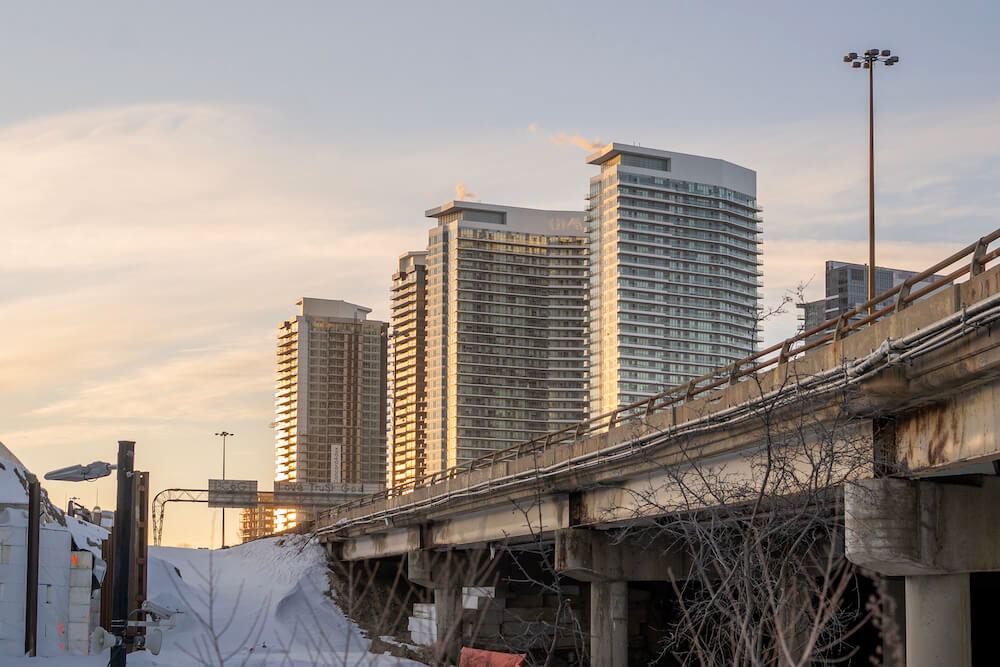 A Family-Focused Community
This well-planned community offers families and young professionals a comfortable lifestyle in a thriving environment with nearby parks and green space, a university, and top-notch shopping and dining.
The newer home subdivisions featured in Windfields are just minutes away from conservation land, walking trails, and wildlife. You can enjoy living in a community surrounded by nature with all the urban advantages of a university and shopping amenities.
Frequently Asked Questions
What is Windfields, Oshawa known for?
Windfieds is known for opulent homes with nearby parks and green space, a university, and top-notch shopping and dining.
Why is it called Windfields Farm, Oshawa?
Windfields Farm is named after horseman E.P. Taylor's thoroughbred farming outfit.