Kedron, Oshawa Neighbourhood Guide: A Community on the Rise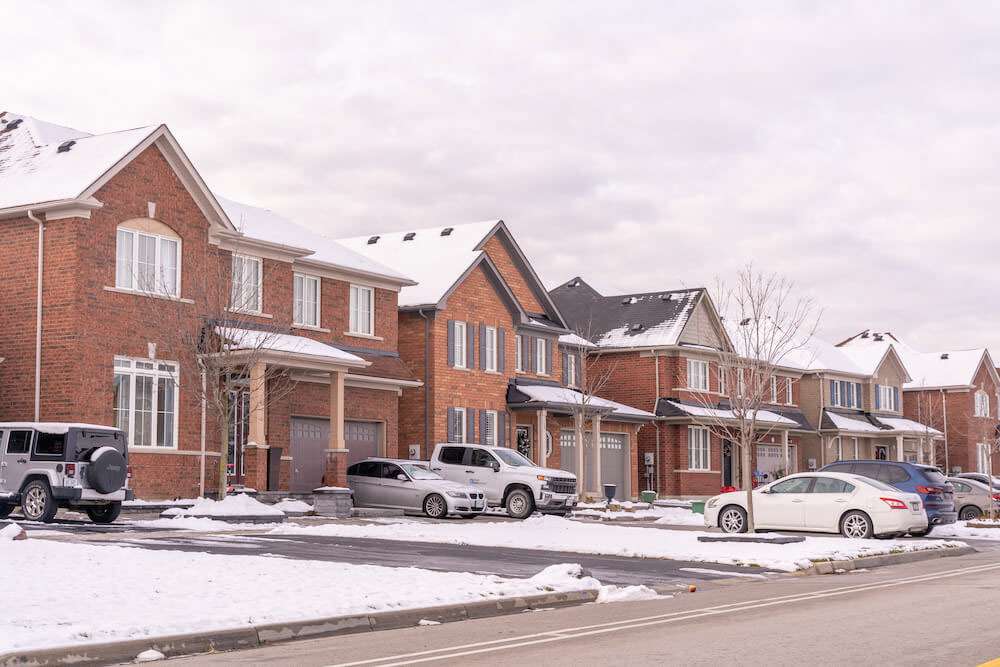 Neighbourhood At a Glance: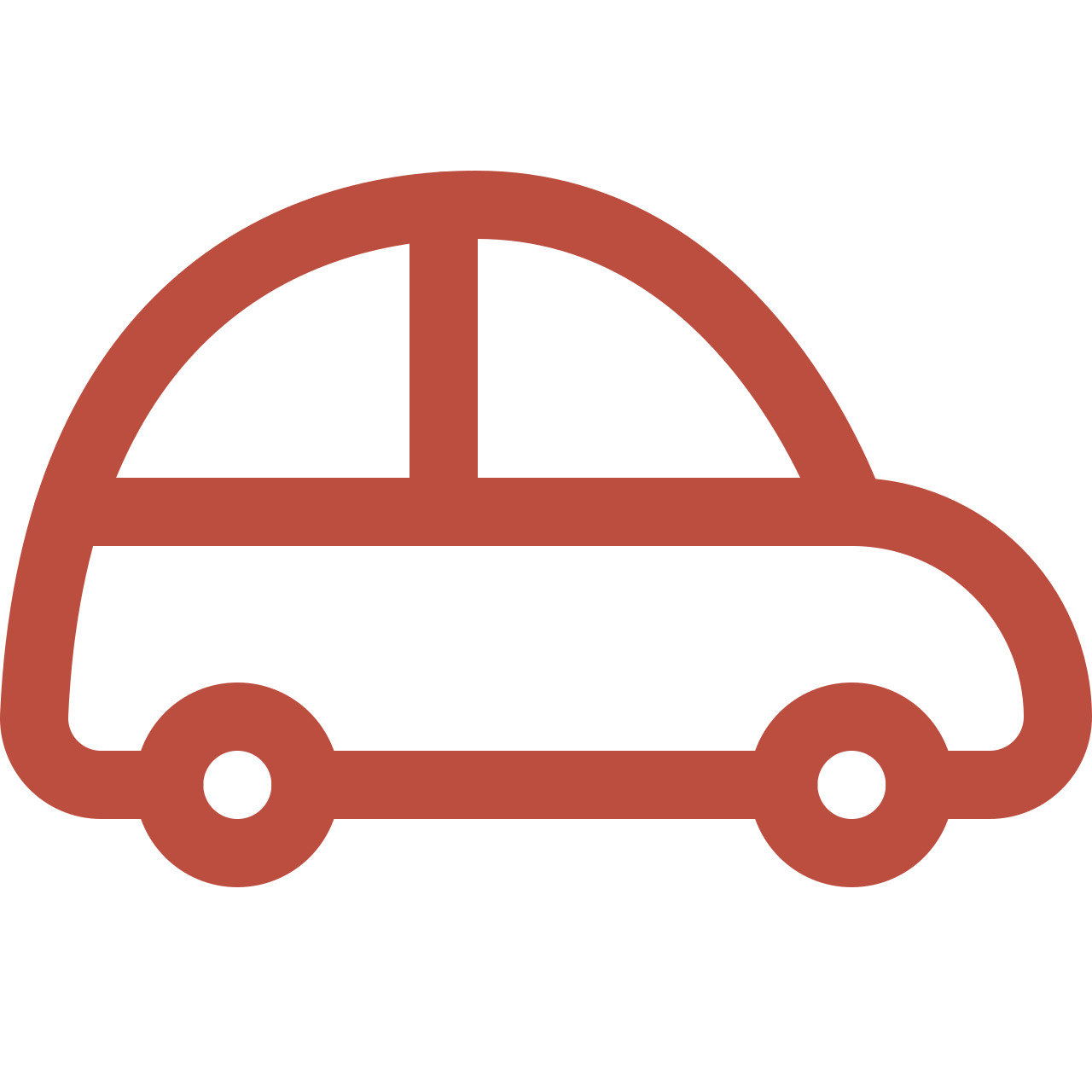 Average Commute Time to Toronto
Taking the 407, you can be in Toronto within 45 minutes to an hour, depending on traffic.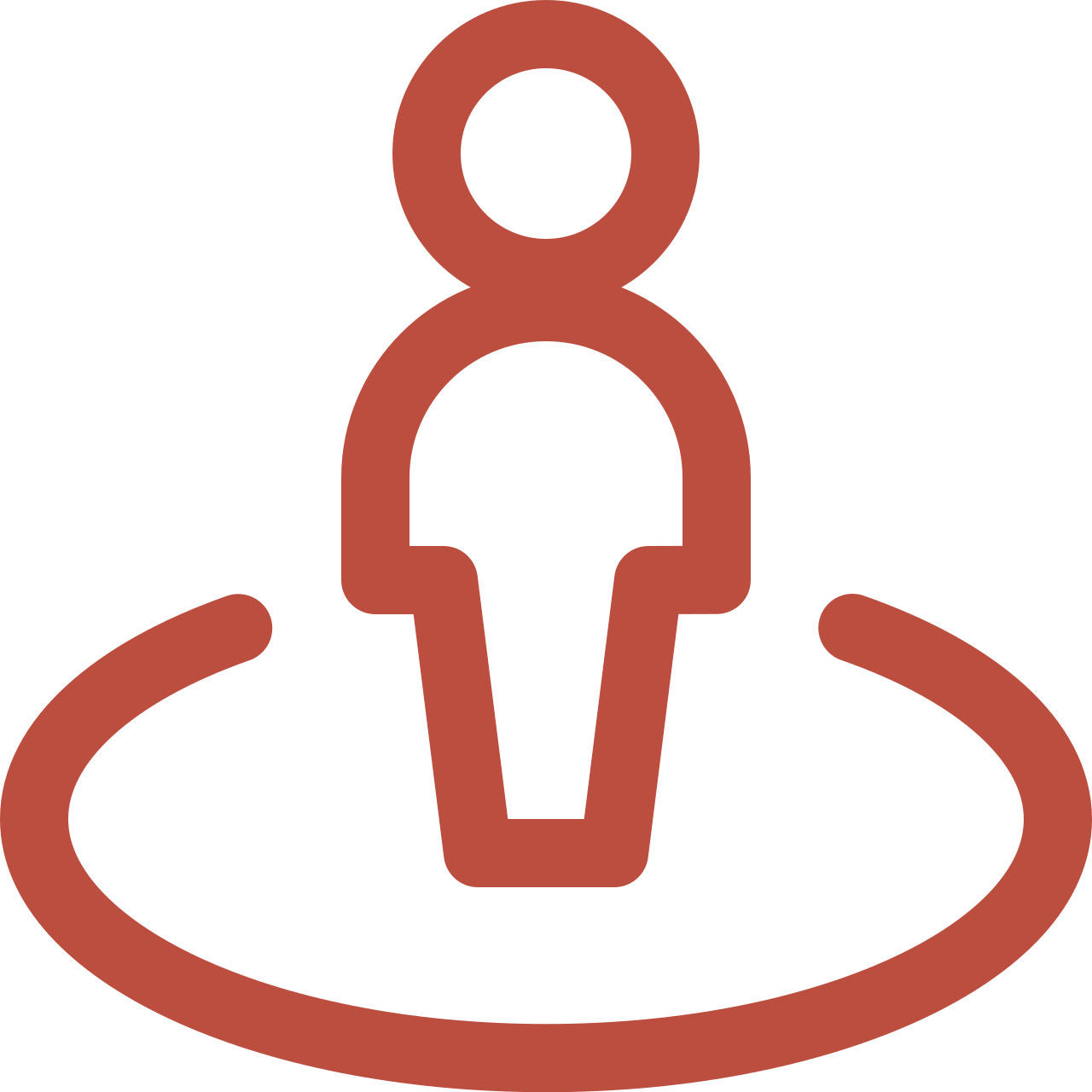 Lifestyle
Residents generally live a slow-paced lifestyle within this rural environment.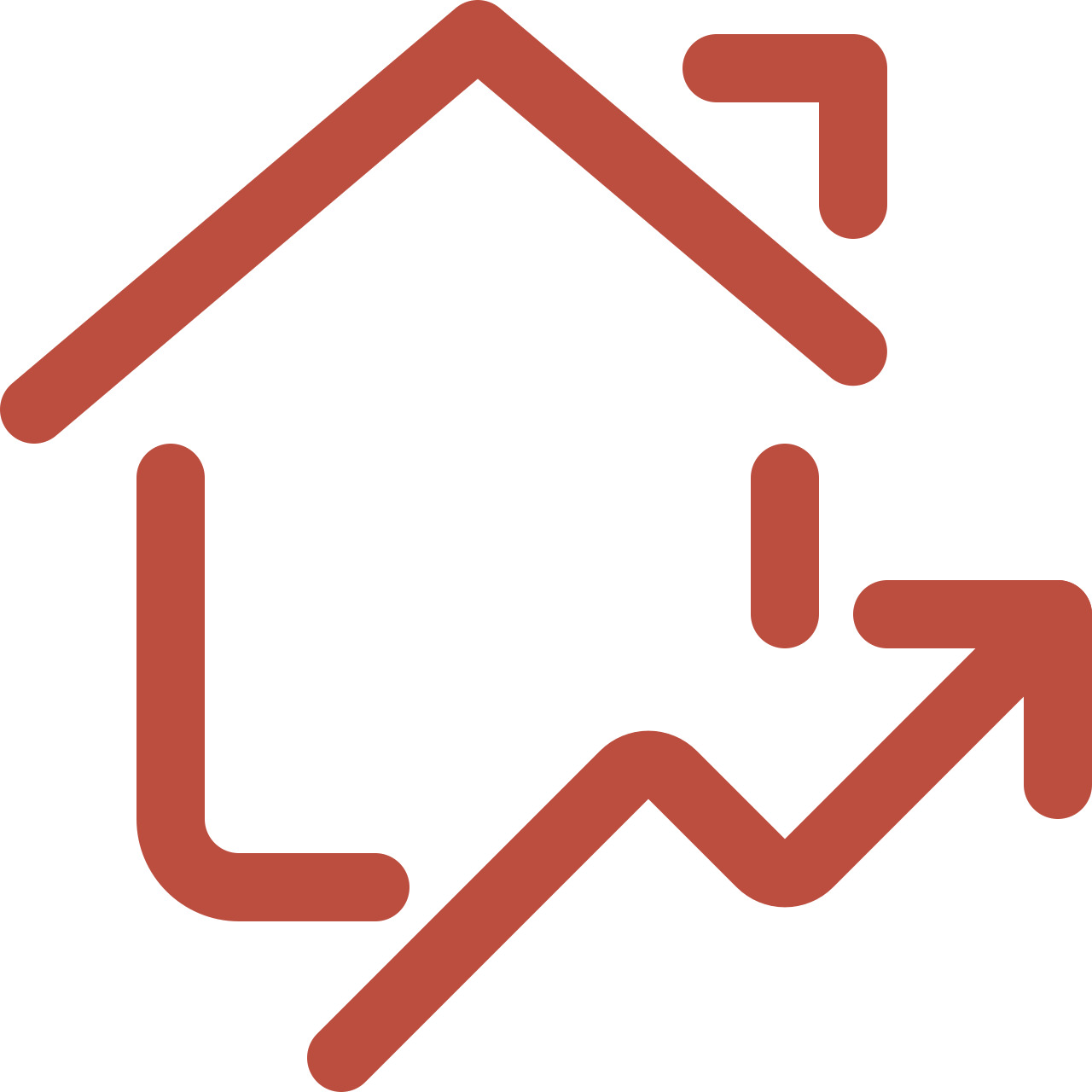 The Housing Market
Single-family homes, but townhomes, semi-detached homes, and apartments are in development.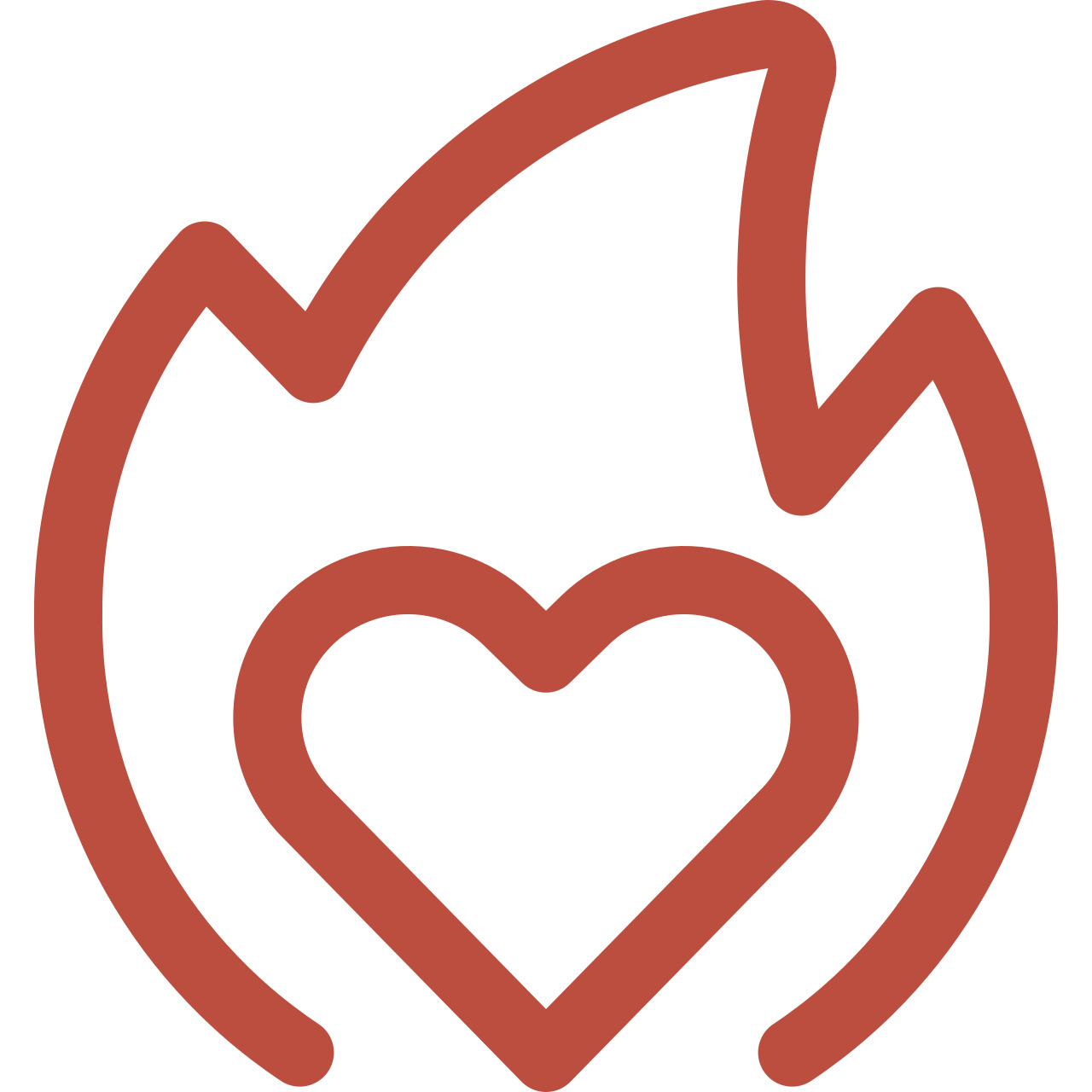 What You'll Love
The sparse sprawl and picturesque landscape.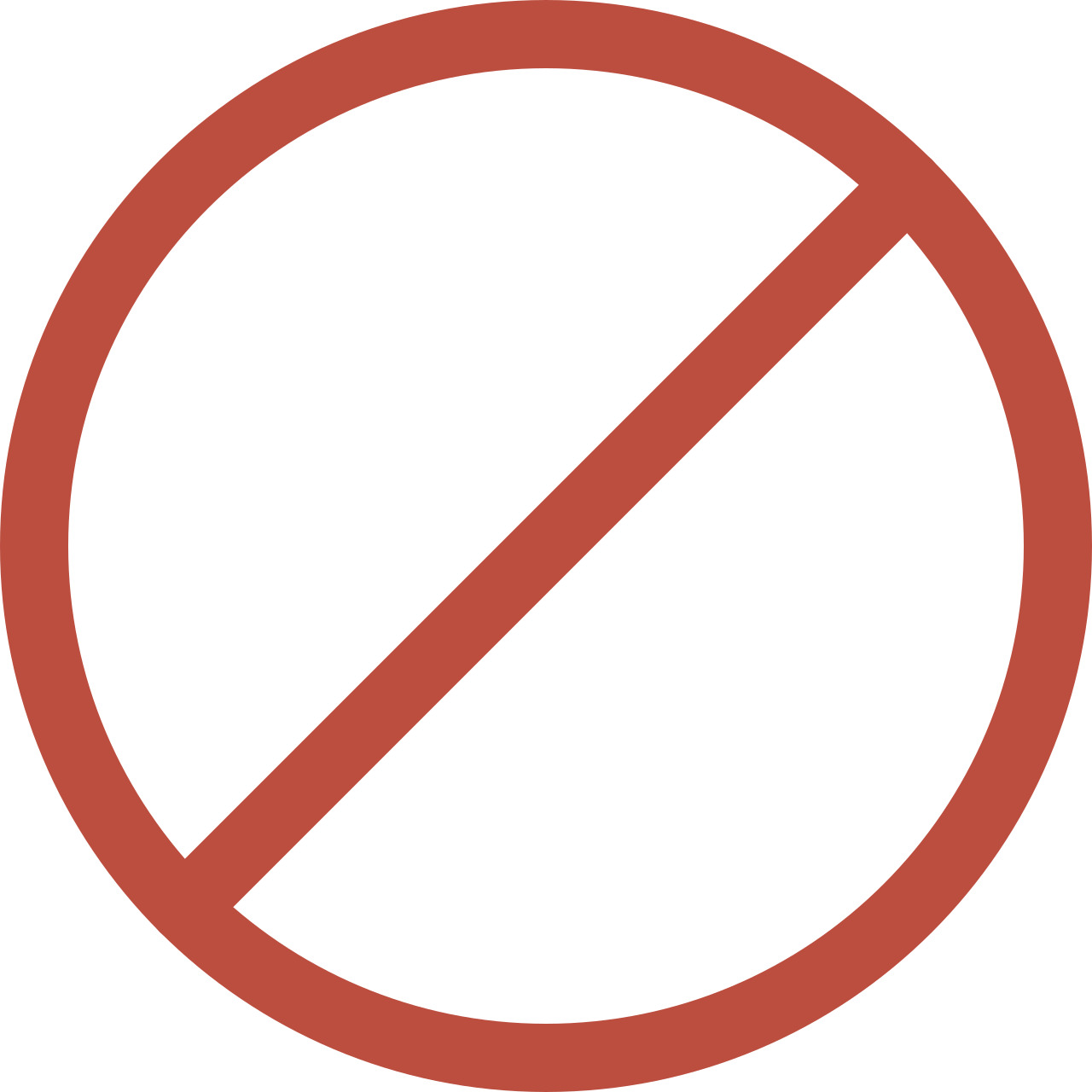 What Not To Expect
Don't expect businesses to be close together; destinations are spread out.
Situated in the pastoral Oshawa Creek Valley lies the up-and-coming neighbourhood of Kedron, Oshawa. Part of the northeast region, Kedron is a predominantly unbuilt, rural community. The area is bordered by rolling farm fields, the East Branch of the Oshawa Creek, and Kedron Hills Golf Club to the north.
While the majority of the neighbourhood has remained underdeveloped through the years, it's currently undergoing a massive transformation into a more suburban community. With the eastward extension of Highway 407, the land around the highway is perfect for affordable suburban development, offering new neighbourhoods that provide easy access to Toronto at more affordable Oshawa prices compared to the western cities of the Durham Region.
This is largely due to the Kedron Part II Planning Area, a development that aims to house 22,000 new Oshawa residents within the coming years. With that population influx, Kedron is also the potential new home to four new elementary schools, a secondary school, and other commercial and retail developments.
Kedron is close to the University of Ontario Institute of Technology and Durham College. Shopping districts in other neighbourhoods, as well as the Oshawa Centre mall, are only a short drive away.
In the 19th century, Kedron was known as a village called Luke Settlements, named after early settlers in the area. The Lukes owned several farms and a sawmill near the Oshawa Creek. Many of the subsequent settlers immigrated to the area from England, and were also farmers by trade.
The church was a focal point of the community as many settlers were religious. The third church built in the area was called the Kedron Church, named after Kidron (a ravine near Jerusalem) referenced in the Bible, because of its nearby brook and the surrounding valley. Soon the entire community would adopt the Kedron name until its official amalgamation with Oshawa in 1974.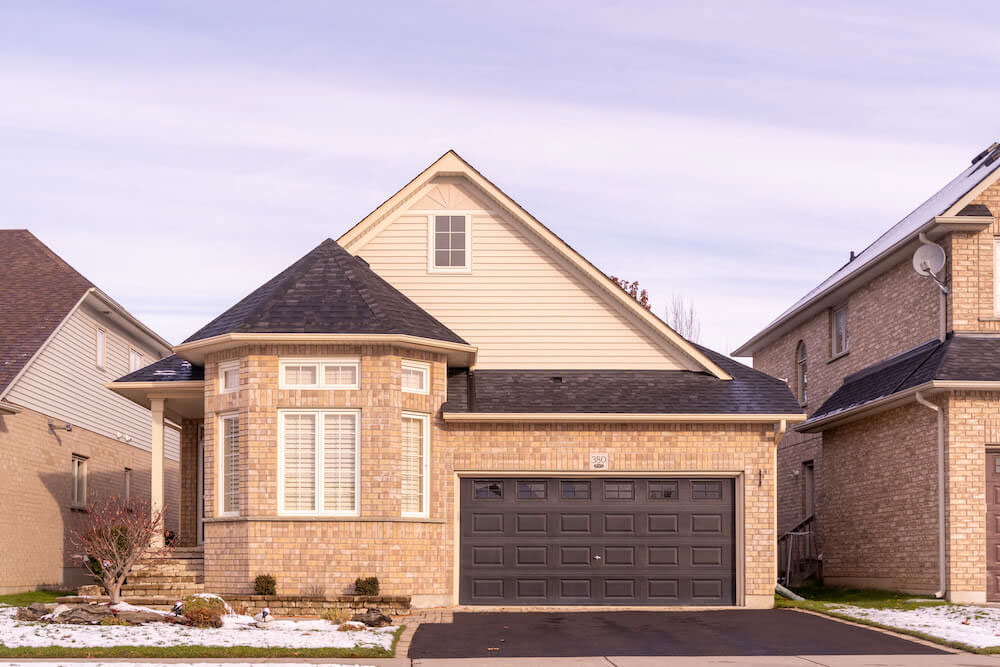 Kedron offers a mix of solid brick, ranch-style bungalows that date back to the 1960s, as well as newer brick or stone two-storey, detached executive homes with two- or three-car garages. The older homes are small in size and situated on generous lots, while the contemporary, large, two-storey dwellings can be found on narrower lots.
While Kedron is currently home to spacious single-family homes, development plans for this community are likely to include a mix of townhomes, semi-detached homes, apartments, and multi-family units, while still maintaining Durham prices unimaginable in the heart of Toronto.
Homeowners occupy nearly 90% of the units in the neighbourhood, and the rest of the residents are renters.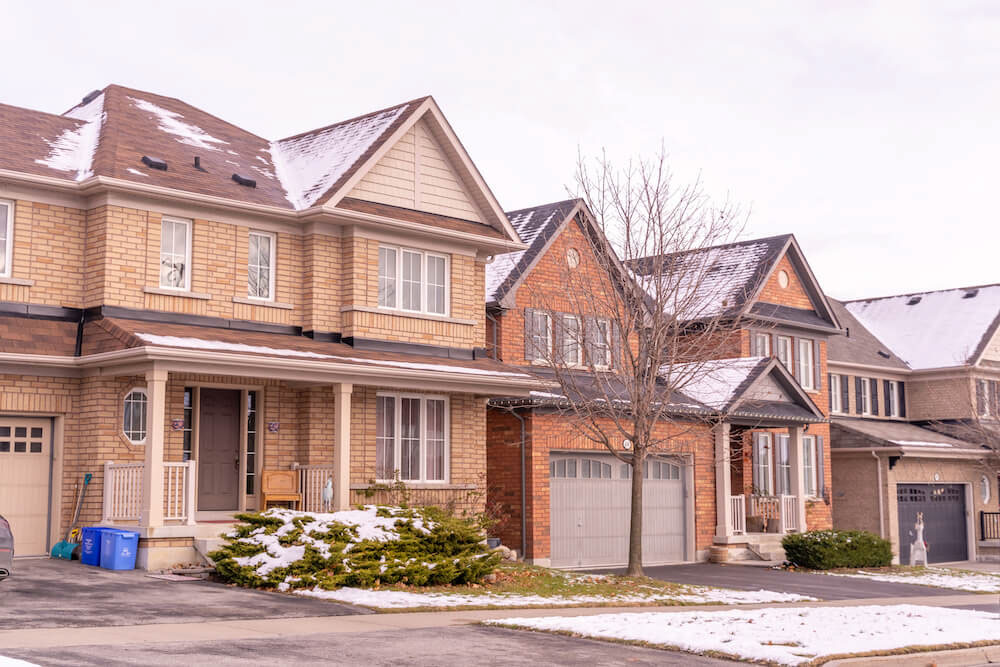 One reason Kedron is so attractive to investors is the number of amenities nearby and how quickly residents can access Downtown Toronto. Members of the community enjoy spending time at the Kedron Dells Golf Club and the Campus Ice Centre located inside Durham College. Residents generally live a slow-paced lifestyle.
Just south of Kedron, you'll find many options for shopping, mainly in the SmartCentres Oshawa North Plaza. This shopping centre has many big-name stores, including Walmart, Sport Chek, Best Buy, Homesense/Marshalls and Real Canadian Superstore, among others.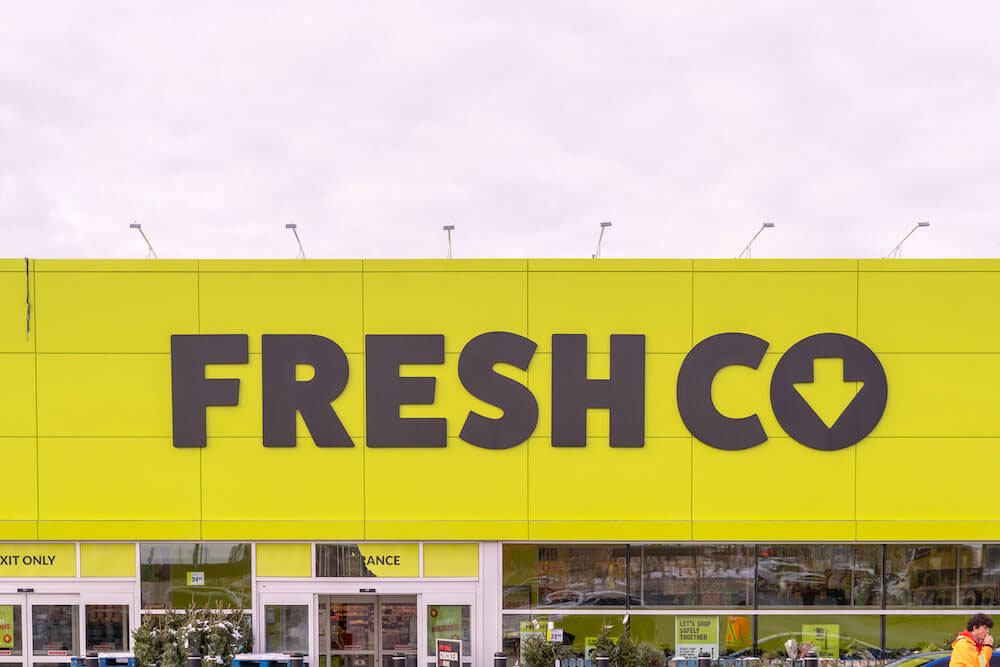 While dining out might be somewhat limited in Kedron, a few restaurants can be found along the Simcoe Street North and Conlin Road East commercial corridor. Places like St. Louis Bar & Grill and The Blvd Resto & Bar are popular options for grabbing dinner and drinks.
Located near the southwest border of Kedron is its main park, Kedron Park. Lush and picturesque, Kedron Park overlooks North Oshawa's landscape. In addition to being a neighbourhood hub for families and dog walkers, this park features a baseball diamond, a sports field, a children's playground, and a basketball court.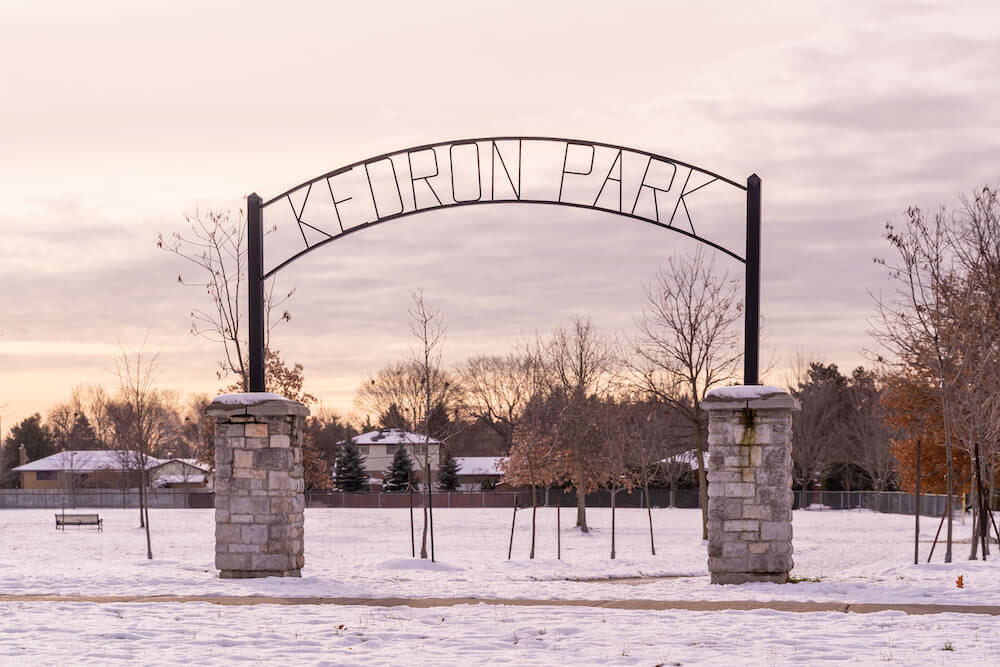 Set against the picturesque countryside, you'll find the family-owned and operated Kedron Dells Golf Club. Kedron Dells golf club opened on Ritson Road in 1974 and has remained family-owned for nearly half a century. The 155-acre course is open to members only, but its rolling hills with the Oshawa Creek meandering through the course will provide a prized view for the real estate development to come.
The preferred way of getting around Kedron is by car, as the area offers convenient parking. There are five street-level transit stops in the neighbourhood, making it easy to get around Kedron by transit as well.
Commuters enjoy easy access to the Greater Toronto Area as Highway 407 is conveniently located at the north end of Kedron. Additionally, the Oshawa GO Station is just 12 minutes away and will take residents directly to Union Station in just 35 minutes.
Kedron is one of Oshawa's hidden gems, and while the majority of the area is still underdeveloped, it's a neighbourhood with big plans to become a thriving community of its own.
This land will soon have residential homes, industrial space to add more jobs to the area, and natural amenities, including public parks and recreational facilities. And with such picturesque scenery, Kedron's rolling hills will not be completely lost to suburban sprawl.
It may look relatively empty now, but Kedron is definitely one of Oshawa's neighbourhoods to watch as it develops through the next decade.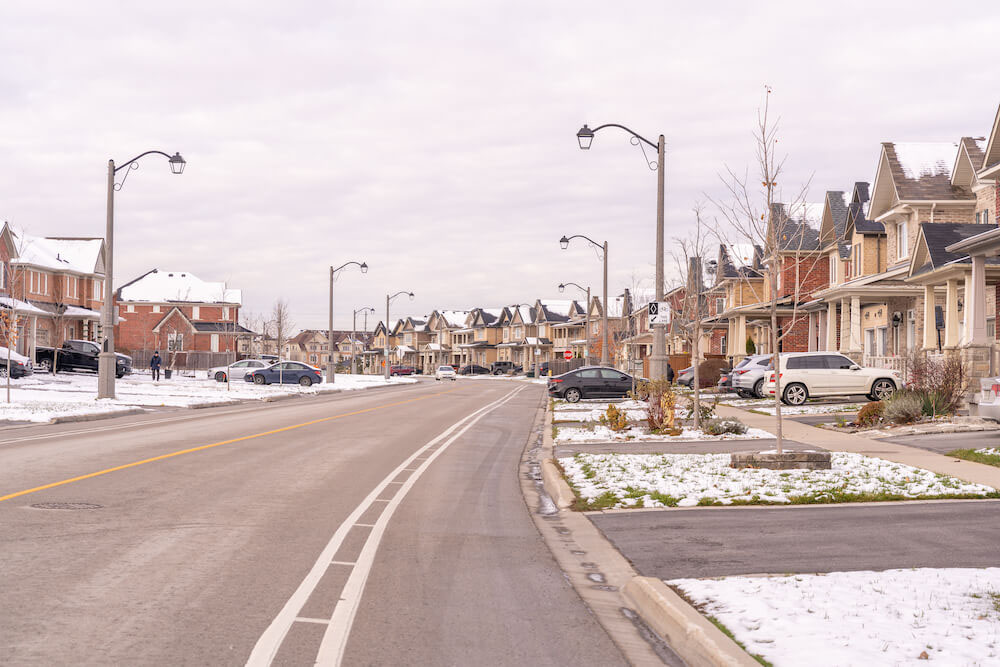 Frequently Asked Questions
What is Kedron, Oshawa known for?
Kedron is known for its rural landscape and farmland.
Why is it called Kedron?
The name comes from Kedron Church, named after "Kidron" referenced in the Bible, because of its nearby brook and the surrounding valley.