McLaughlin, Oshawa Neighbourhood Guide: Housing Variety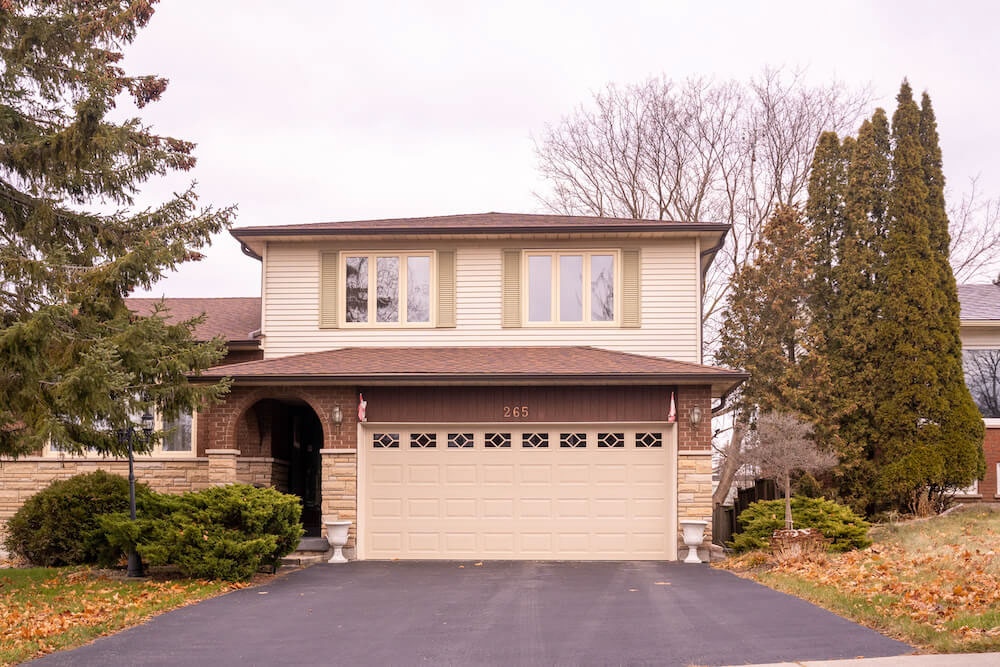 Neighbourhood At a Glance: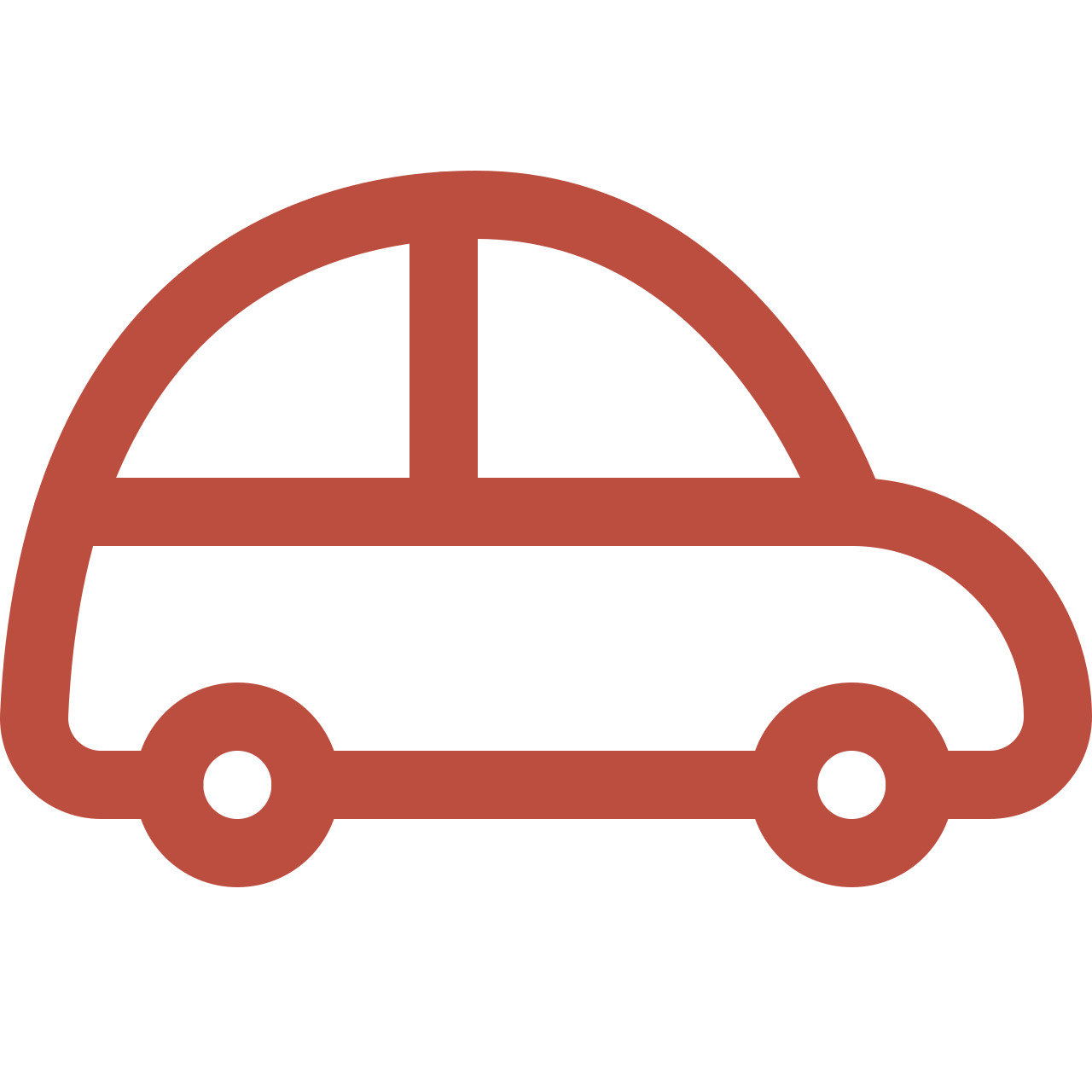 Average Commute Time to Toronto
Toronto can be reached in 45 minutes from McLaughlin.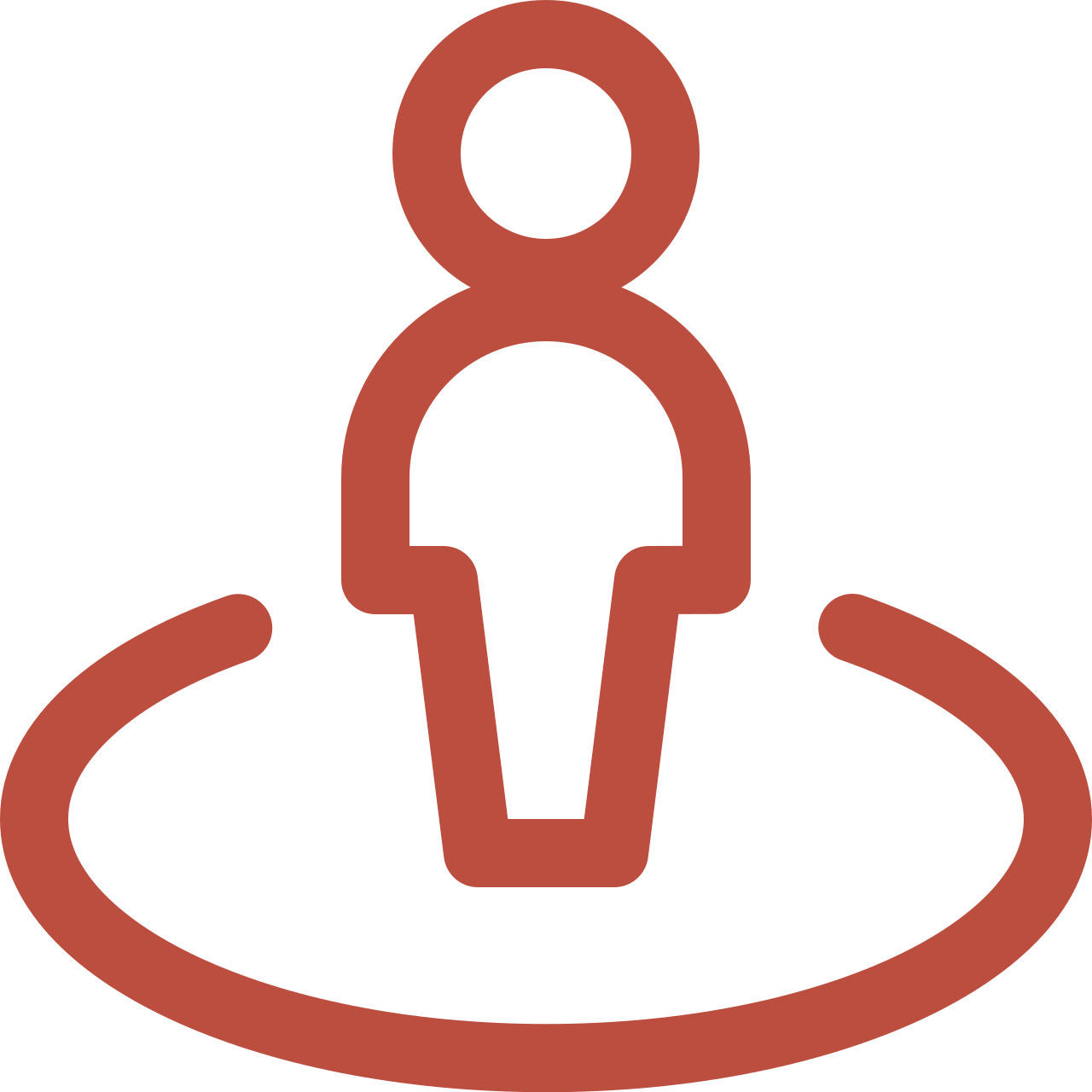 Lifestyle
Parkwood National Historic Site is situated in nearby downtown Oshawa.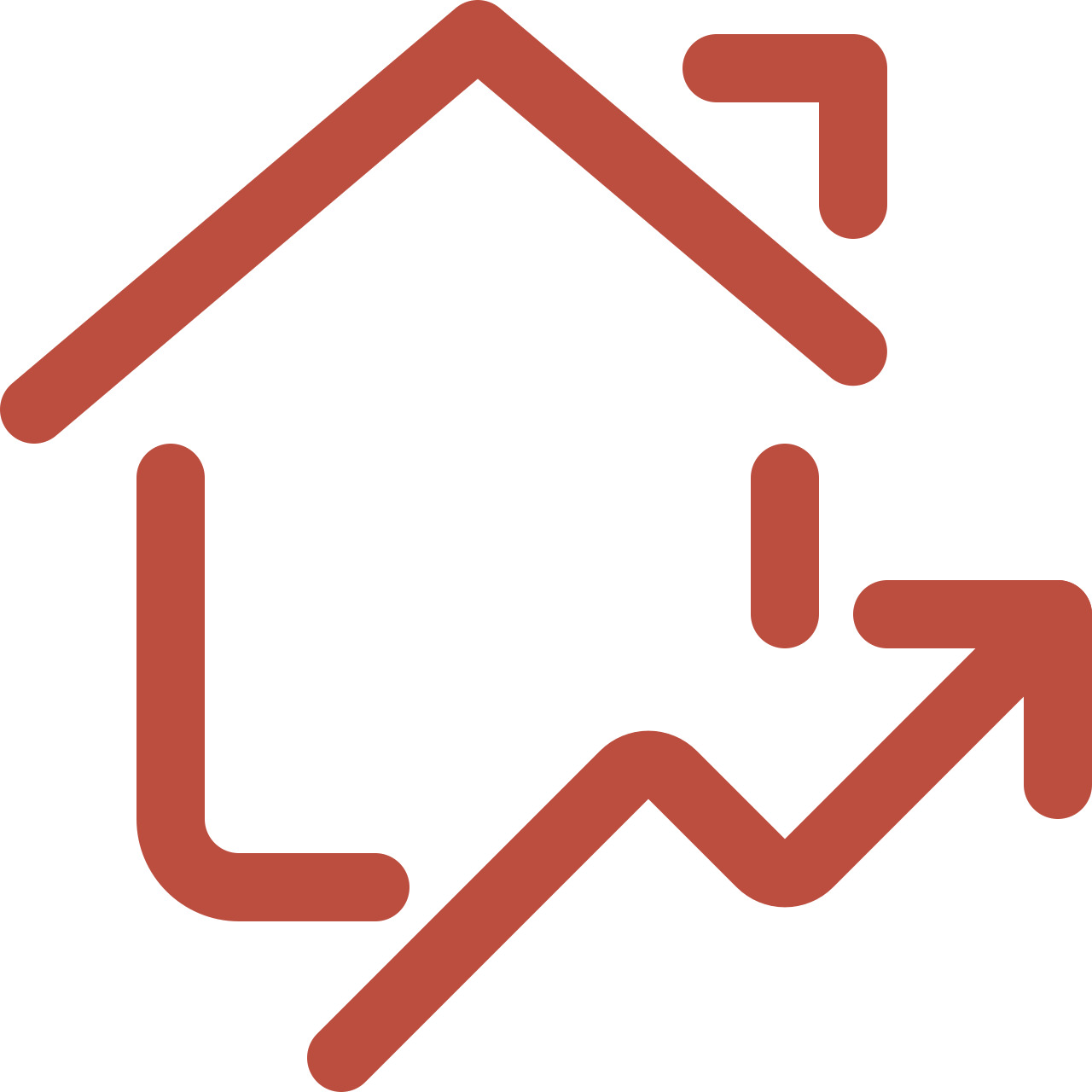 The Housing Market
McLaughlin neighbourhood has a wide range of housing styles.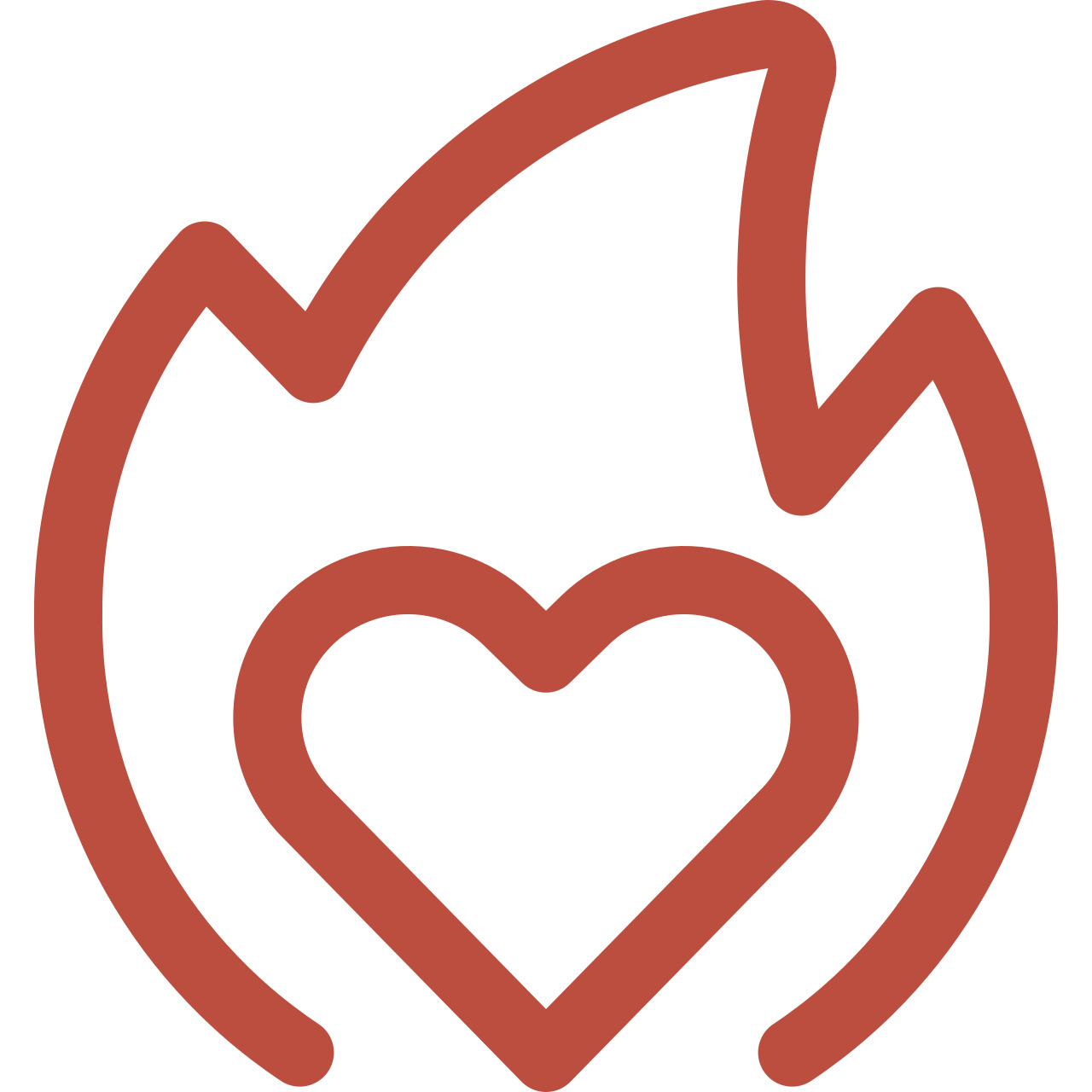 What You'll Love
You'll love the variety of homes you'll find in McLaughlin, as well as the botanical gardens.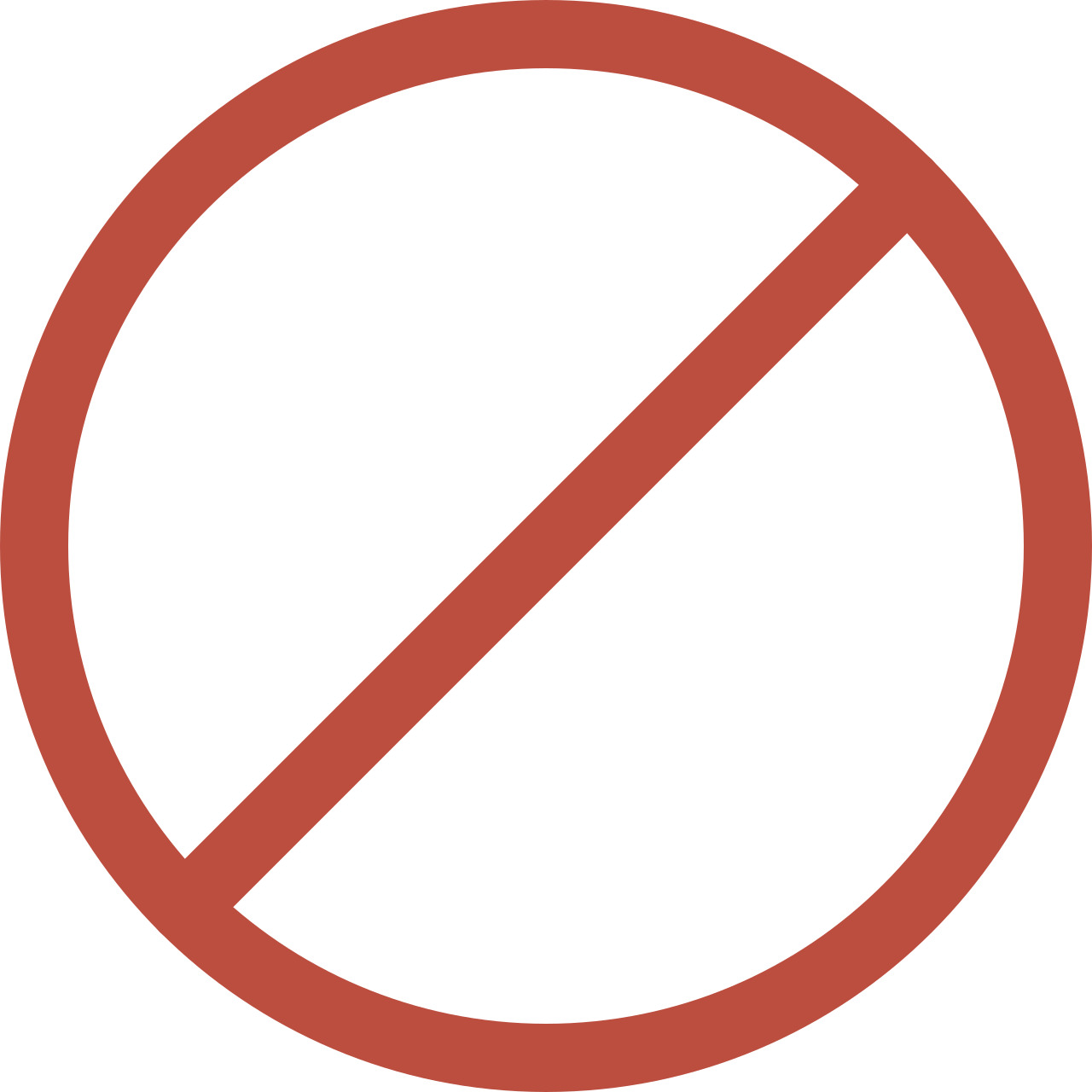 What Not To Expect
Don't expect the exorbitant home prices you'll find in the city.
McLaughlin neighbourhood is a picturesque enclave of homes bordered by King Street to the south, Rossland Road to the north, Thornton Road to the west, which runs alongside the Oshawa-Whitby border, and the Oshawa Creek to the east.
The area has a wide range of housing styles that make this neighbourhood a top choice for new home buyers or those looking to downsize and retire. The nearby Oshawa Botanical Gardens offers a welcome retreat in the middle of a bustling neighbourhood.
The McLaughlin neighbourhood is named after the notable R.S.McLaughlin, who lived in nearby Clarington. He originally owned the McLaughlin Carriage Works Company in the 1860s and later became president and chairman of General Motors Canada. McLaughlin's estate is a notable historic site and is a major tourist attraction in Oshawa.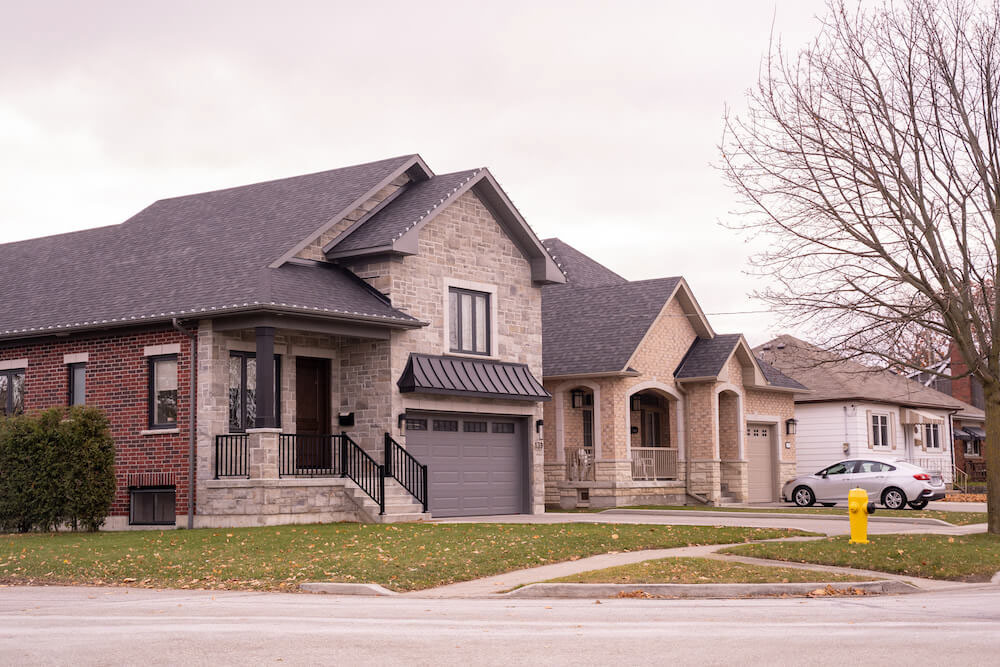 McLaughlin's real estate is varied, and the neighbourhood has a reputation for offering up the widest range of housing styles in Oshawa. There are detached homes in various styles along with townhomes, and many older-style bungalows with two stories and back-splits, and some side-split homes. The building of these homes spanned the 1900s with many of the oldest homes situated near the Oshawa Golf Club. There are also many detached homes in styles that are reminiscent of the 1980s and 90s. McLaughlan neighbourhood provides homebuyers with a large range of housing styles to suit every taste and budget.
Things to Do in McLaughlin
St. Mary of the People Parish is a gathering place in the neighbourhood for Catholic parishioners. The church prides itself on offering a range of events that will encourage a sense of community. Recent events included an eight-day, online bible study, online debates about Christianity, and evenings of prayer. This church is a cornerstone, meeting the spiritual needs of churchgoers in this community.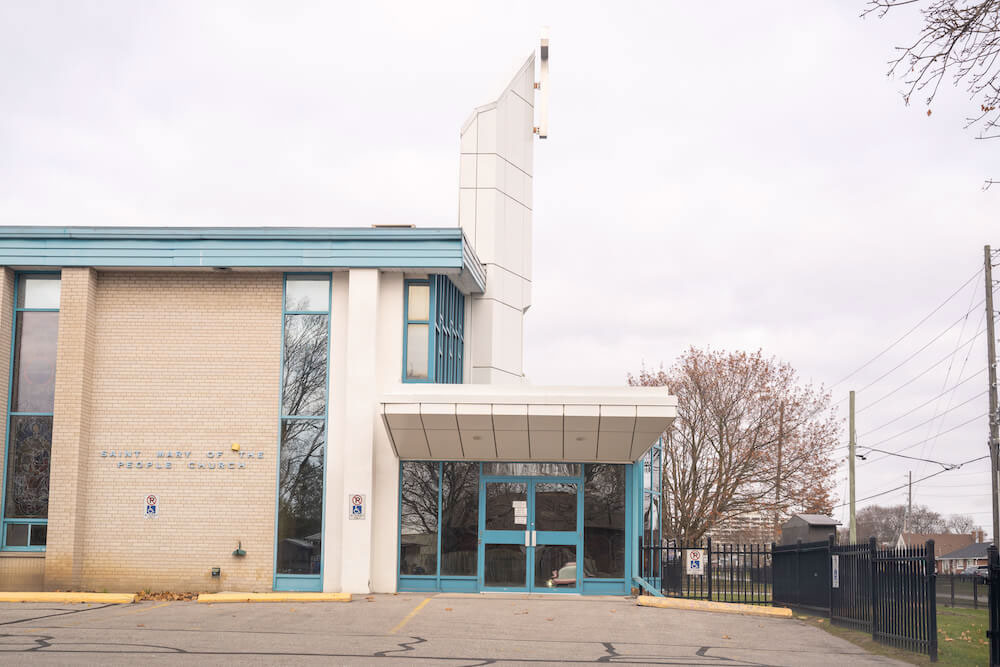 Parkwood National Historic Site situated in downtown Oshawa is the former home of the founder of GM Canada, R.S. McLaughlin. It's an impressive 15,000 square foot, 55-room mansion that was built in 1915 by reputable Toronto architectural firm Darling and Pearson

This mansion lets you travel back in time and marvel at the original art, architecture, gardens, furnishings, and landscaping that have all been preserved. You'll get a glimpse into the past and the life of McLaughlin and his wife, and their five daughters.
The home contains books, photographs and memorabilia, artwork, and trophies still in their original early 20th-century design, and has secret panels and stairways. This architectural landmark is often featured in fashion photos and magazine ads, and was also featured in the Stephen King film "It," as well as "X-Men," among others. Some of the actors who have filmed at Parkwood include Tom Cruise, Brad Pitt, Adam Sandler, and Richard Gere.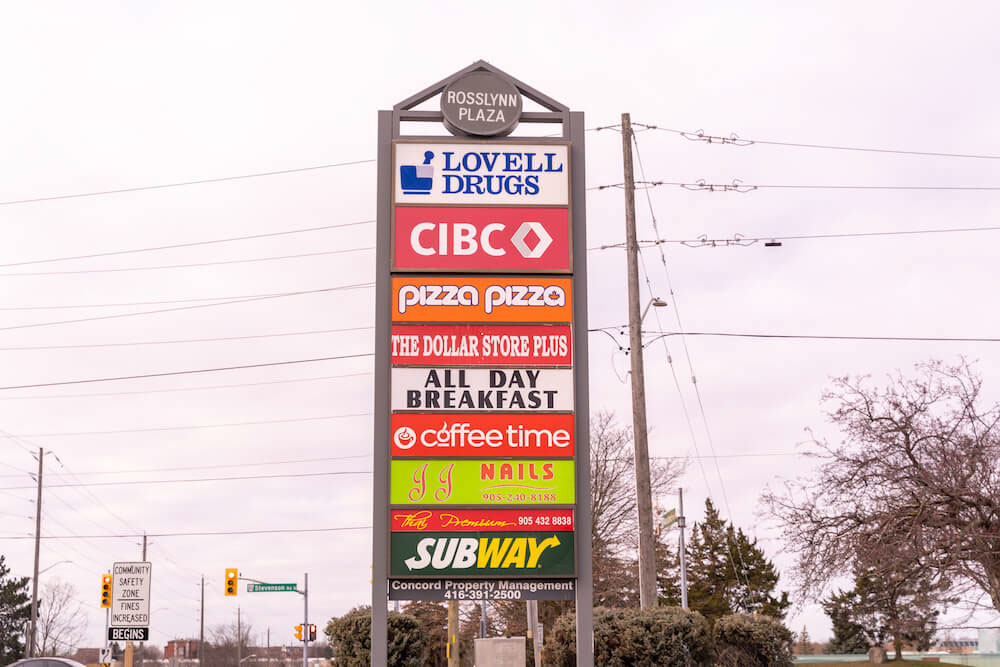 An iconic landmark in this neighbourhood, Teddy's Diner has been drawing crowds who line up around the block for a chance to dine on thick deli sandwiches and classic entrees.
Located on King Street, Teddy's serves up huge portions with a wide selection of comfort foods, from a turkey dinner to the 40-year-old favourite Reuben sandwich. This restaurant has earned its reputation for being a landmark destination for food connoisseurs.
McLaughlin offers plenty of green space and is family friendly, with its 16 parks and 11 playgrounds. If you're searching for a tranquil and beautiful setting to spend a summer day, this neighbourhood is home to the hidden gem Oshawa Valley Botanical Gardens. The gardens are a scenic array of stunning flowers and plants, including the towering Birds of Paradise. A stream meanders through the property with a pedestrian bridge providing a crossing for visitors. If you visit at just the right time, you might be lucky and catch the famous peonies in bloom. These gardens are quiet and calm and will transport you to a serene space in the middle of a busy city.
The Oshawa YMCA is just a few minutes away located at 99 Mary Street North. The YMCA is a family-orientated fitness centre, offering a gym and a studio for dance and fitness classes, a weight room, a 25-metre lap and recreation pool, an indoor running track, and an on-site cafe and childcare. Additionally, the YMCA caters to busy residents with jacuzzis, steam rooms, a complimentary towel service, and tea and coffee.
McLaughlin is approximately 60 kilometres east of Toronto and a 50-minute drive. It's easily reached by taking Highway 401 and 407, and the Oshawa GO Station offers commuters a convenient way to get to the downtown core.
Durham Transit operates a multitude of bus lines in this neighbourhood with 45 transit stops scattered throughout.
McLaughlin is a historic neighbourhood with a range of unique features, including the biggest variety of homes you'll find in Oshawa and a botanical garden that is a serene oasis in the middle of a busy city. This neighbourhood is also situated close to the downtown area, making McLaughlin appealing to both singles seeking bars and restaurants and families seeking parks and playgrounds.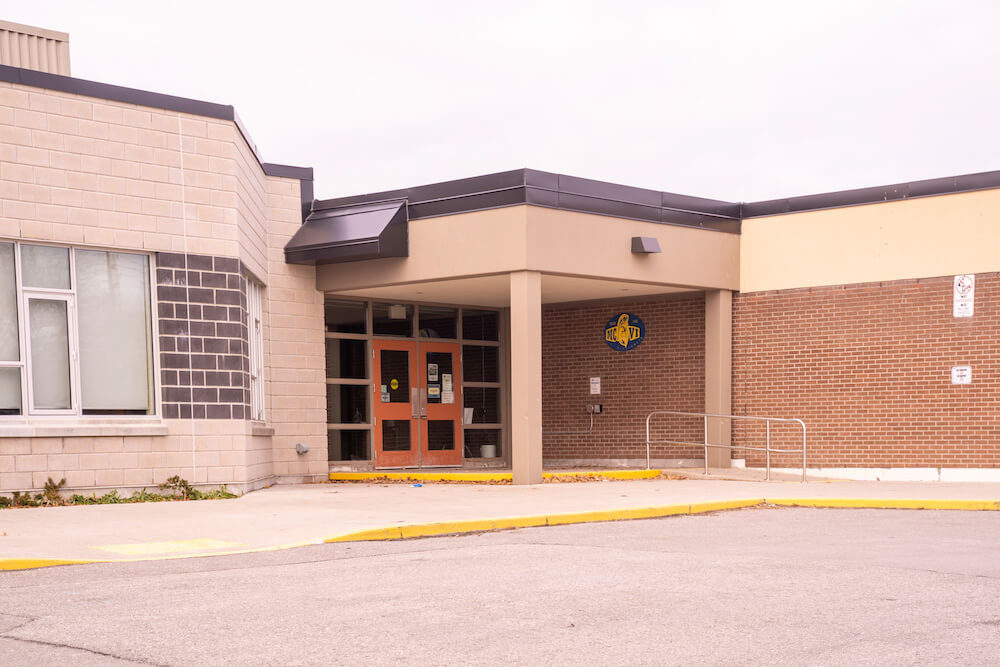 Frequently Asked Questions
What is McLaughlin, Oshawa known for?
McLaughlin is known for the biggest variety of homes you'll find in Oshawa and a botanical garden that is a serene oasis in the middle of a busy city.
Why is it called McLaughlin?
The McLaughlin neighbourhood is named after the notable R.S.McLaughlin, who lived in nearby Clarington.