Stevenson, Oshawa Neighbourhood Guide: An Industrial Haven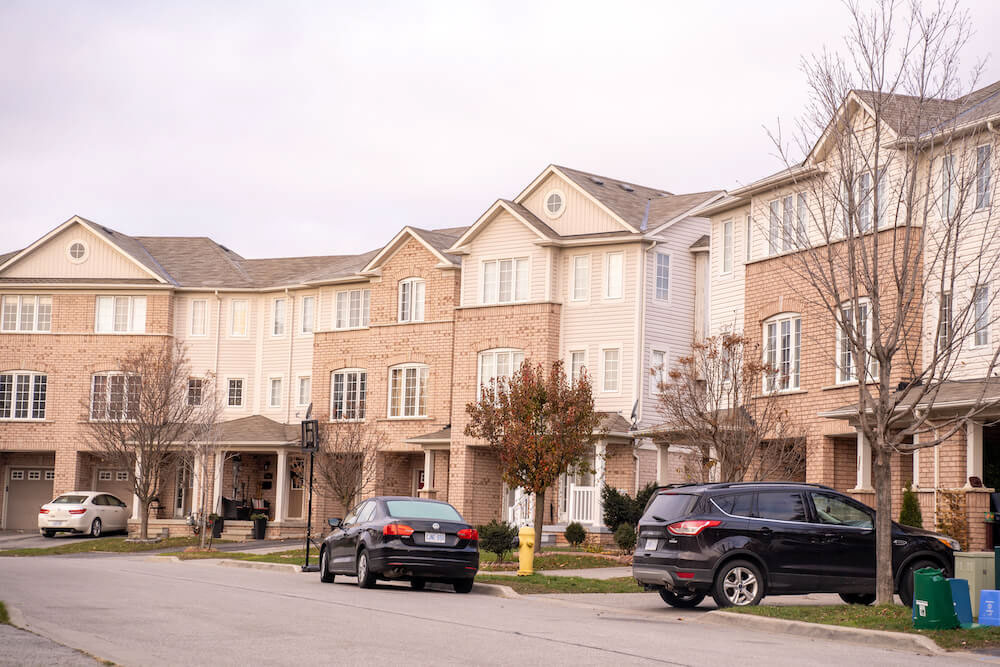 Neighbourhood At a Glance: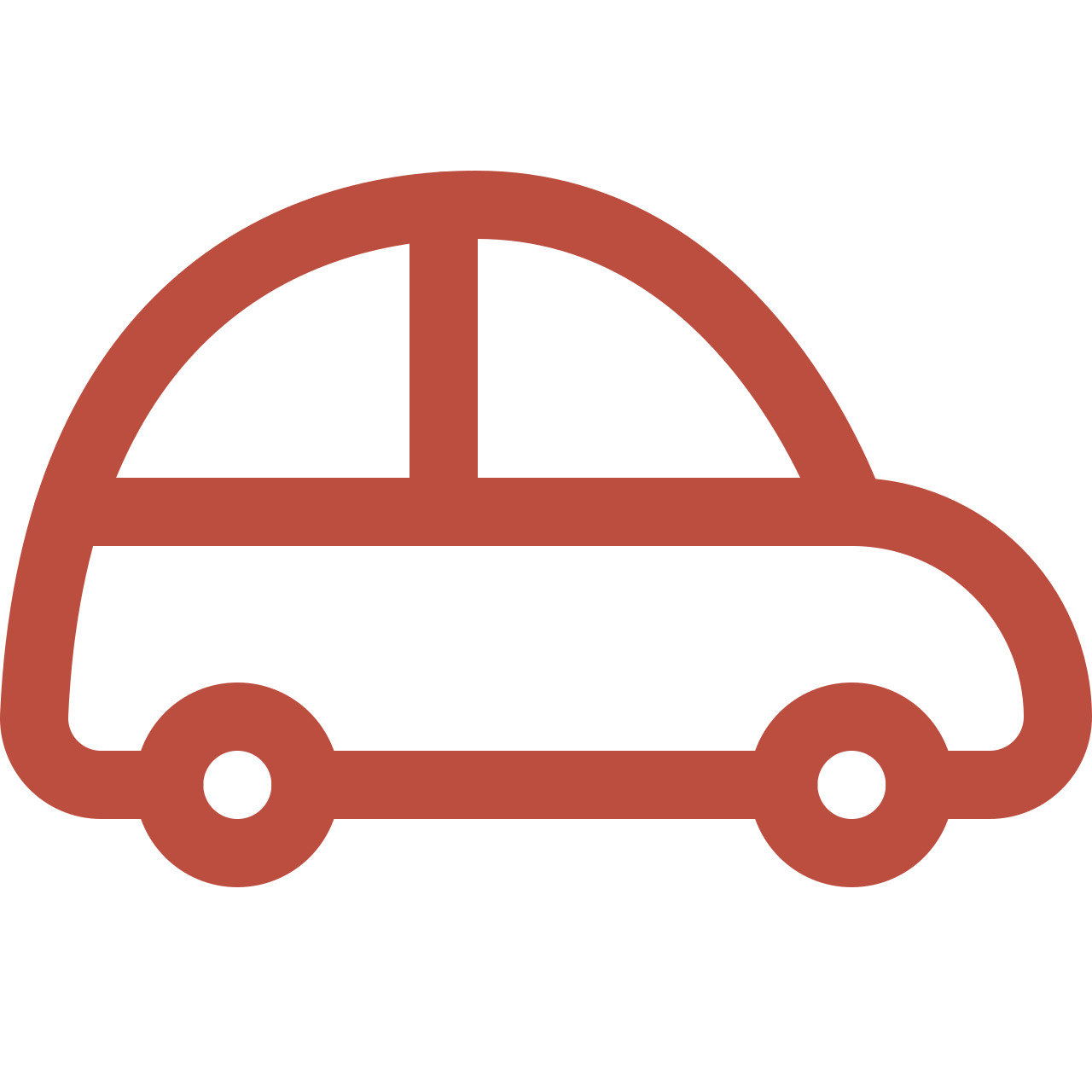 Average Commute Time to Toronto
45 minutes to an hour depending on traffic.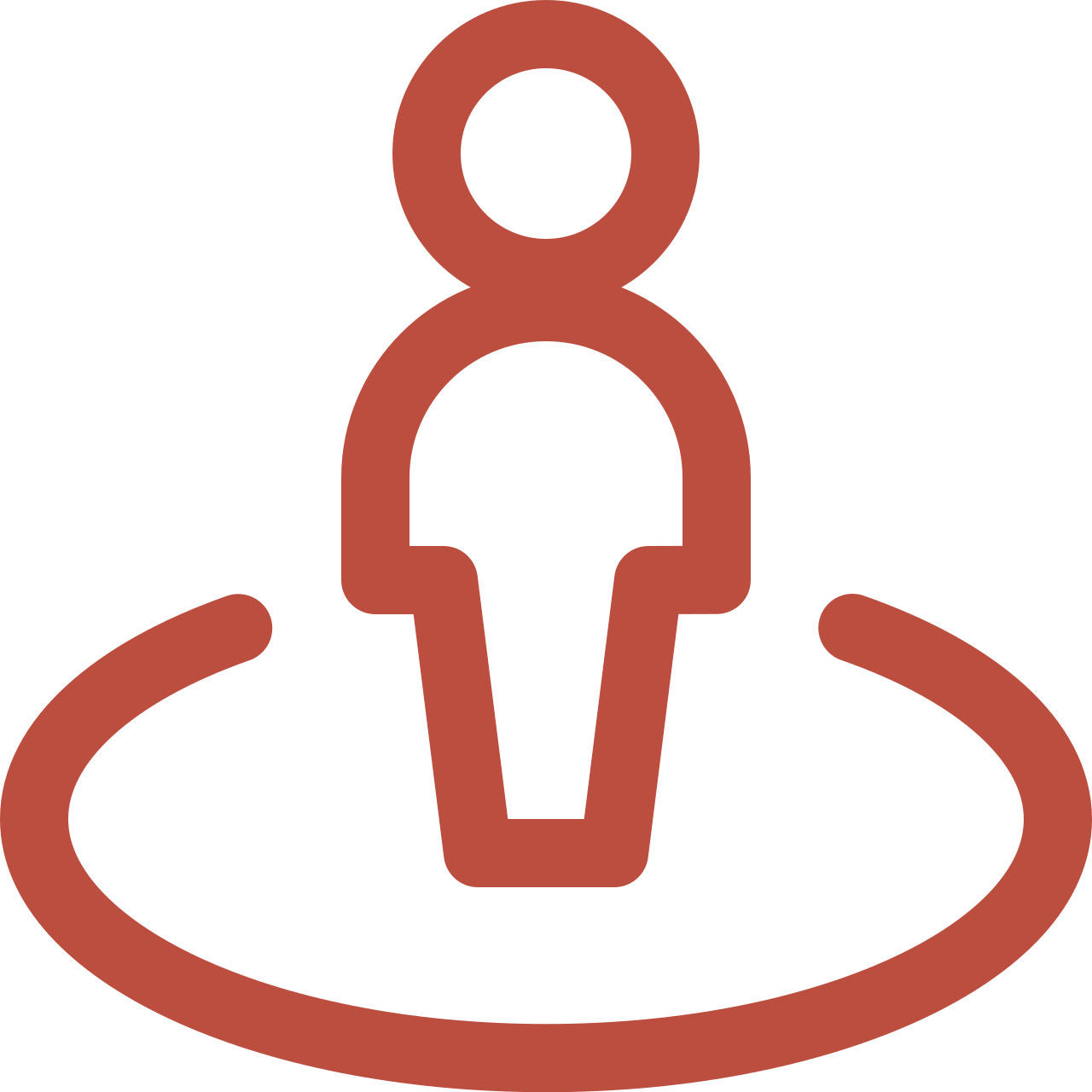 Lifestyle
Mainly quiet families with many schools within walking distance. Many parks, trails, and recreational centres for active lifestyles.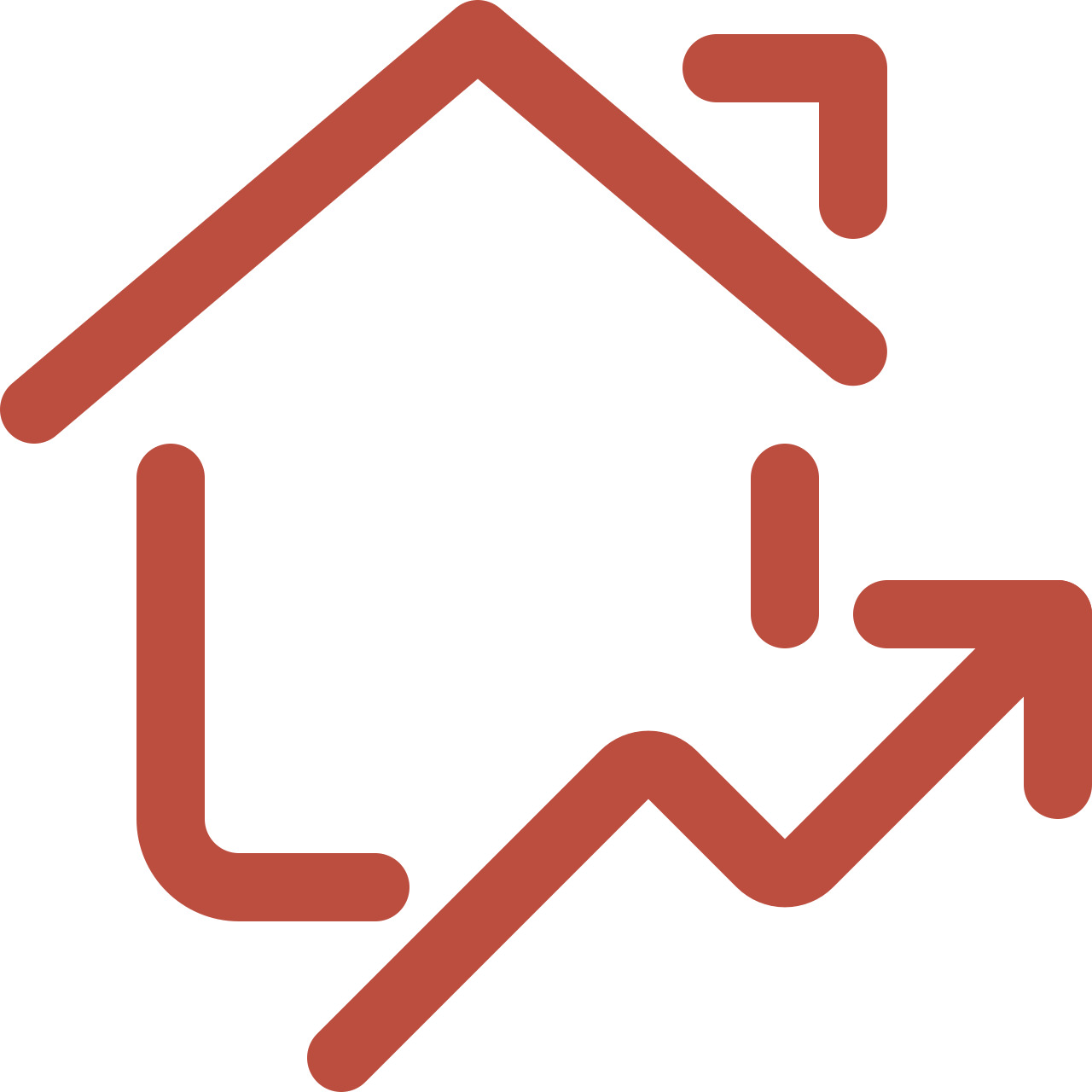 The Housing Market
There are many multi-unit homes, semi-detached homes, and apartment buildings.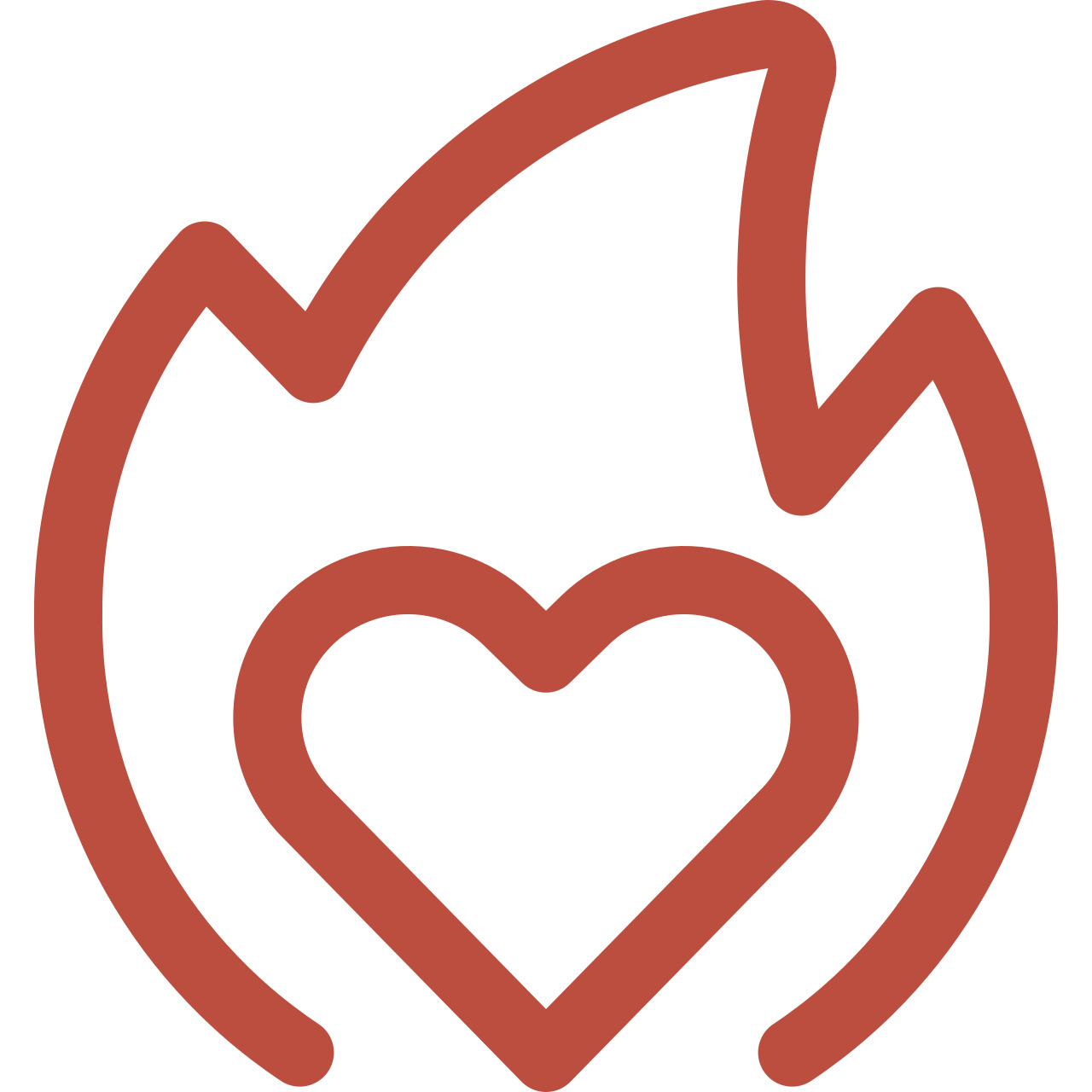 What You'll Love
Good schools nearby and scenic views close to the shoreline.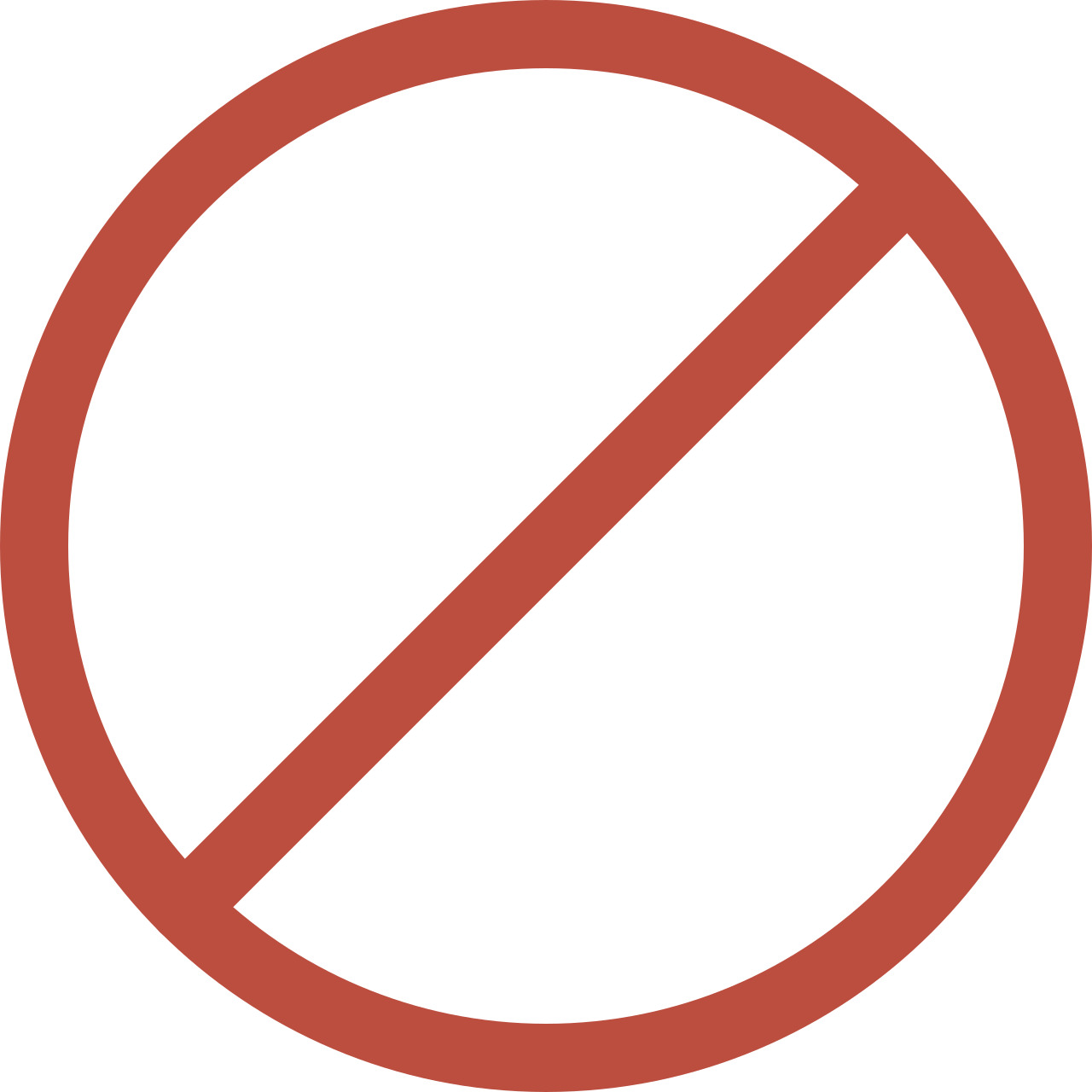 What Not To Expect
Don't expect to be near a lot of noise or experience the busyness of a big city.
Located in Southwest Oshawa lies the industrial-commercial corridor of Stevenson, Oshawa. Predominantly industrial, the Stevenson area is known for its large General Motors Oshawa Assembly plant. However, you'll also find a mix of spacious rural areas as well as recreational parkland with numerous sports facilities that overlook Lake Ontario.
Stevenson North is located in the central west side of Oshawa, following the Oshawa Creek heading east and extending to the Whitby border, between Highway 2 to Taunton Road. Monsignor Paul Dwyer Catholic High School and R.S. McLaughlin Collegiate and Vocational Institute, as well as five elementary schools, are located in this neighbourhood. Stevenson North is also the site of the Oshawa Municipal Airport.
The Stevenson neighbourhood was originally part of Whitby Township before it was occupied by the City of Oshawa in the 1950s. Stevenson Road, and subsequently the entire neighbourhood, was named after a prominent family that once owned large landholdings in the area.
Stevenson mainly features detached houses, followed by multi-unit homes and semi-detached houses. The majority of properties come with three bedrooms. You'll also find apartment buildings and newly built condos in the area.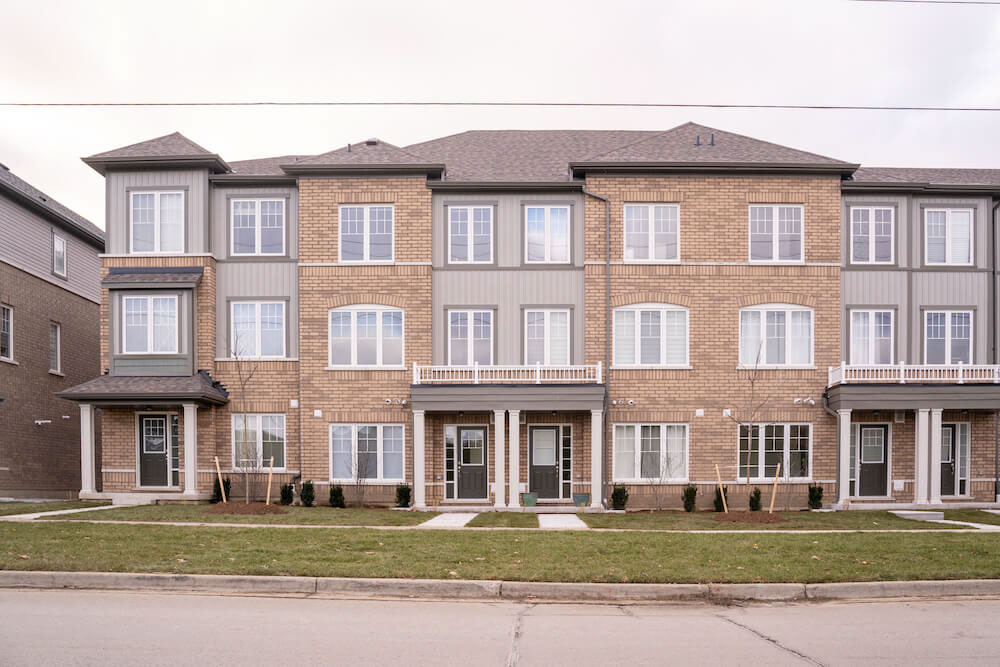 Things to Do in Stevenson
With a small population of around 215 people, Stevenson is known for being home to many singles and tradespeople. Residents tend to be younger, with a significant number of children aged five to 14 and adults aged 20 to 44.
Located near Stevenson and Bloor, members of the community love to frequent the Leisure Bowling Lanes for some fun and entertainment.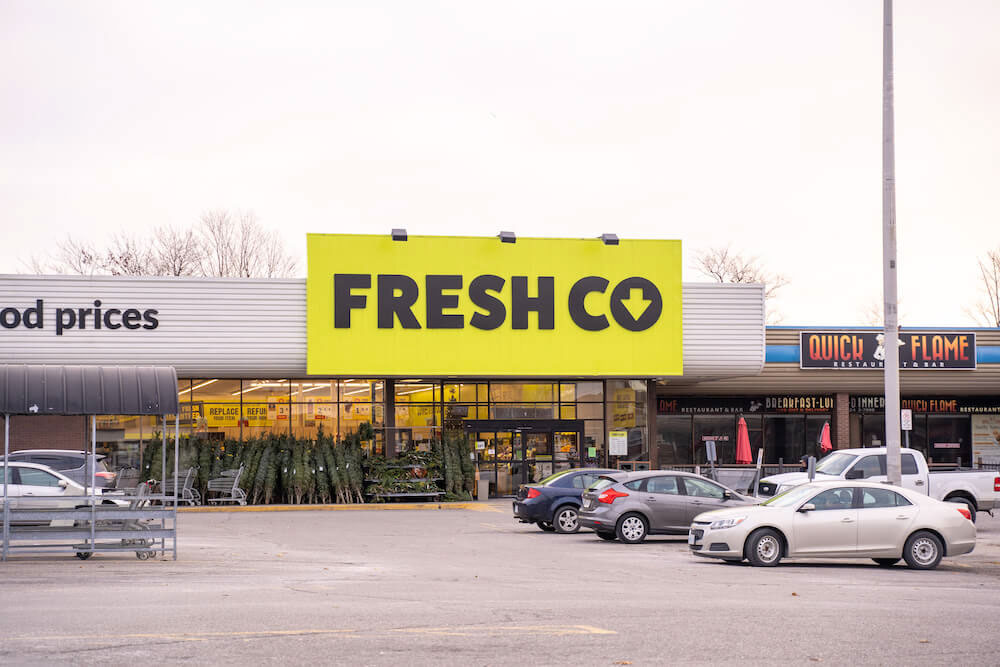 With limited options for shopping, the area is quiet with many parks, making it the perfect destination for residents who seek an active lifestyle.
The area is surrounded by family-owned, industrial-type businesses, including the Royal Drugs drugstore, Fantastic Events Catering, Saputo Bakery Inc., Mi-Kell Printing Co., Liftow Limited for truck accessories, Hero Outdoors, among others. You'll also find a decent-sized Freshco just on the border of Lakeview, another popular Oshawa neighbourhood.
Options for restaurants and dining within Stevenson are also limited, with most places residing east or west of the area. The Wild Wing at Canlan Ice Sports is recommended for those looking to grab dinner and a drink, while the Eat My Shortbread café, located right on the intersection of Wentworth and Boundary, is a lovely spot to get freshly baked desserts. Head east over to Wentworth and Oxford for Captain George's world-famous fish and chips.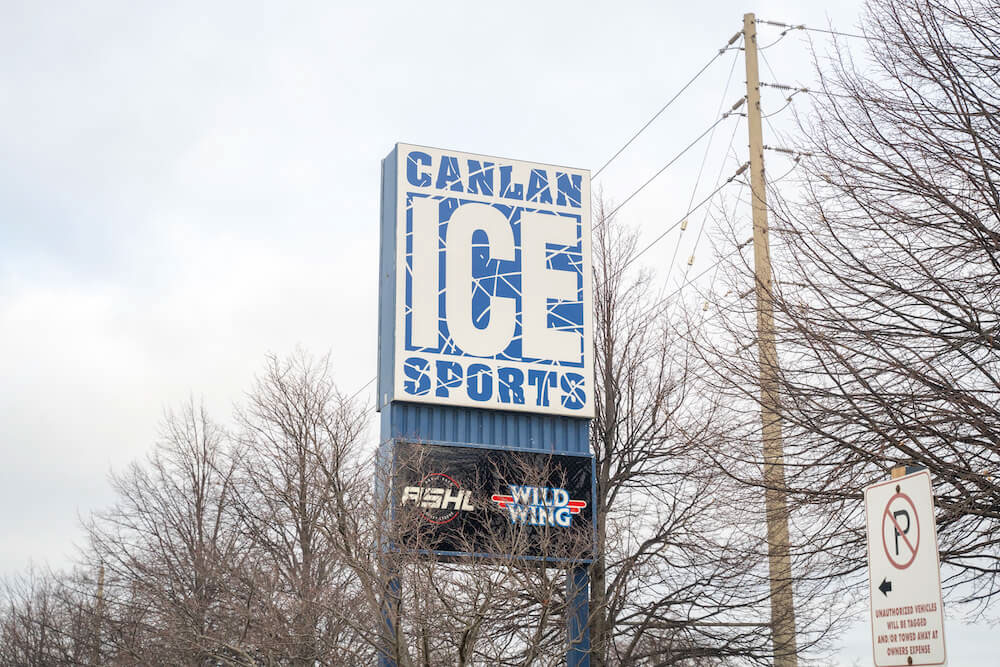 Stevenson is home to some lush greenery. Heading south, near the shoreline, you can enjoy the great outdoors by visiting Intrepid Park, Lakefront West Park, and Renaissance Park, all within walking distance of each other. Lakefront West Park offers a whopping eight baseball diamonds as well as a hiking trail. Speaking of trails, Gold Point Marsh is another excellent option for those looking for a quick hike.
Just on the cusp of Lakeview near Cedar Street, you'll also find Lake Vista Park, which houses a massive playground for all children to enjoy. The green space also offers a recreation centre and a splash pad, plus a gazebo and athletic field.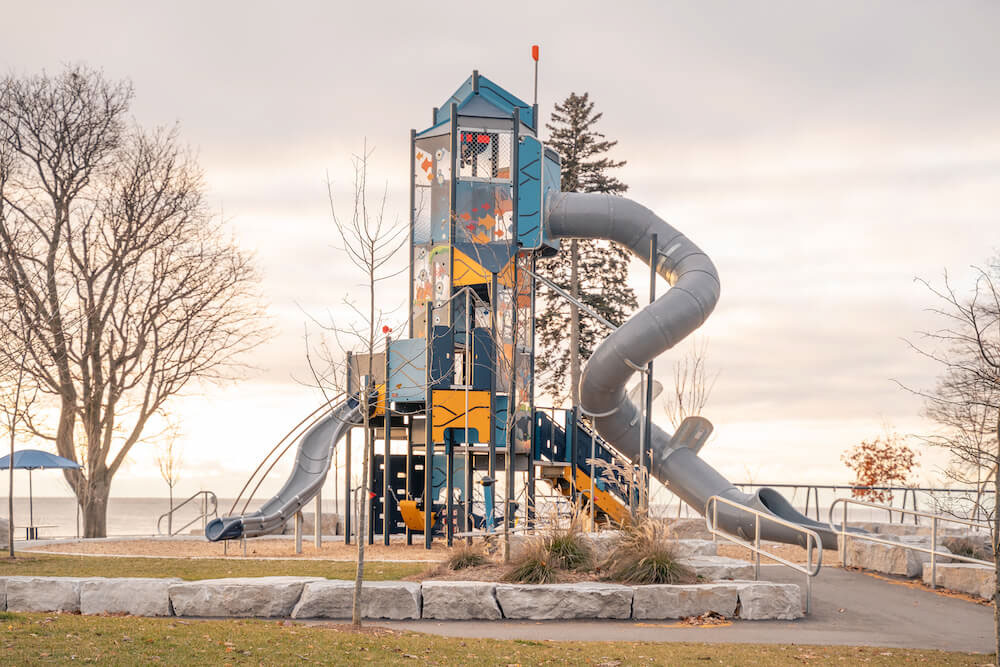 If you or the kids need a space to get fit indoors, Stevenson has a few options. Just north of Lakefront West Park, you can visit the Durham Indoor Soccer Centre as well as The Playground Global fitness centre. Just off of Wentworth and Boundary, you can also check out the Central East Soccer League.
It's best to navigate Stevenson by car as it's not the most pedestrian-friendly neighbourhood. By car, the area is very accessible and is less than five minutes to the closest highway. It'll take you around a 45-minute drive to an hour to get into Toronto, and a little over an hour to Toronto Pearson Airport. Stevenson is only a 15-minute drive to the nearest GO station if you prefer to travel into the city that way.
Experience an Industrial Charm
Stevenson is a quiet and industrial little community with many family-owned businesses to support, and is highly accessible by car as you navigate the rest of Oshawa. It's got plenty of parks in the vicinity for those looking to maintain an active lifestyle, as well as several recreational centres that are great for children. You'll find a lot of renowned public schools within walking distance as well. If you're looking for a quiet and affordable neighbourhood in Oshawa, Stevenson is definitely worth looking into.
Frequently Asked Questions
What is Stevenson, Oshawa known for?
Stevenson is known for its industrialism, mainly the General Motors Oshawa Assembly plant.
Why is it called Stevenson?
Stevenson Road, which spreads throughout the area, was named after a prominent family that once owned large landholdings in the community.