Taunton, Oshawa Neighbourhood Guide: Luxurious Living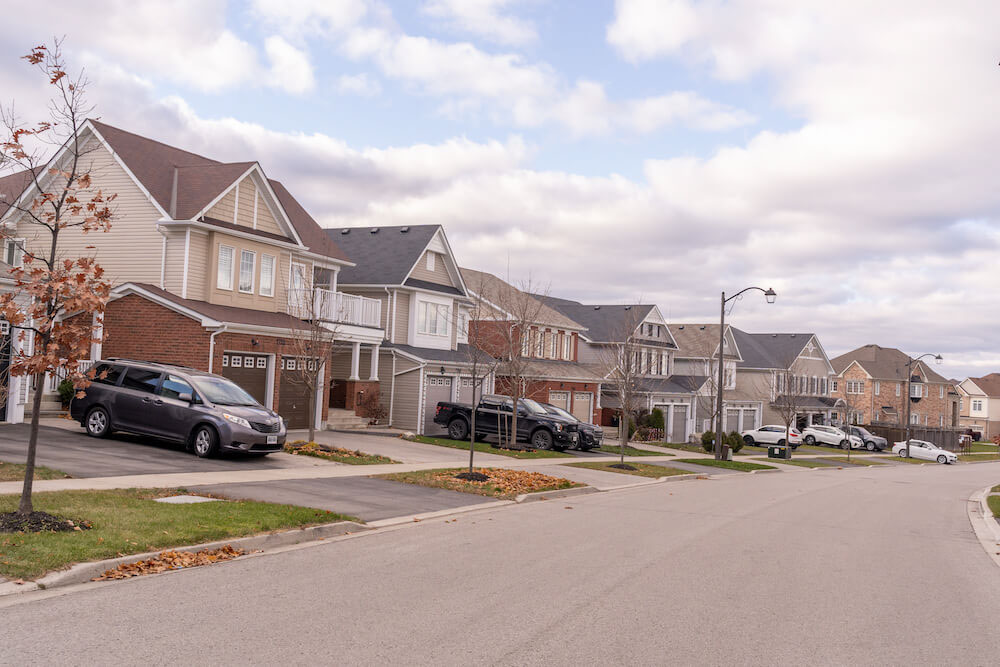 Neighbourhood At a Glance: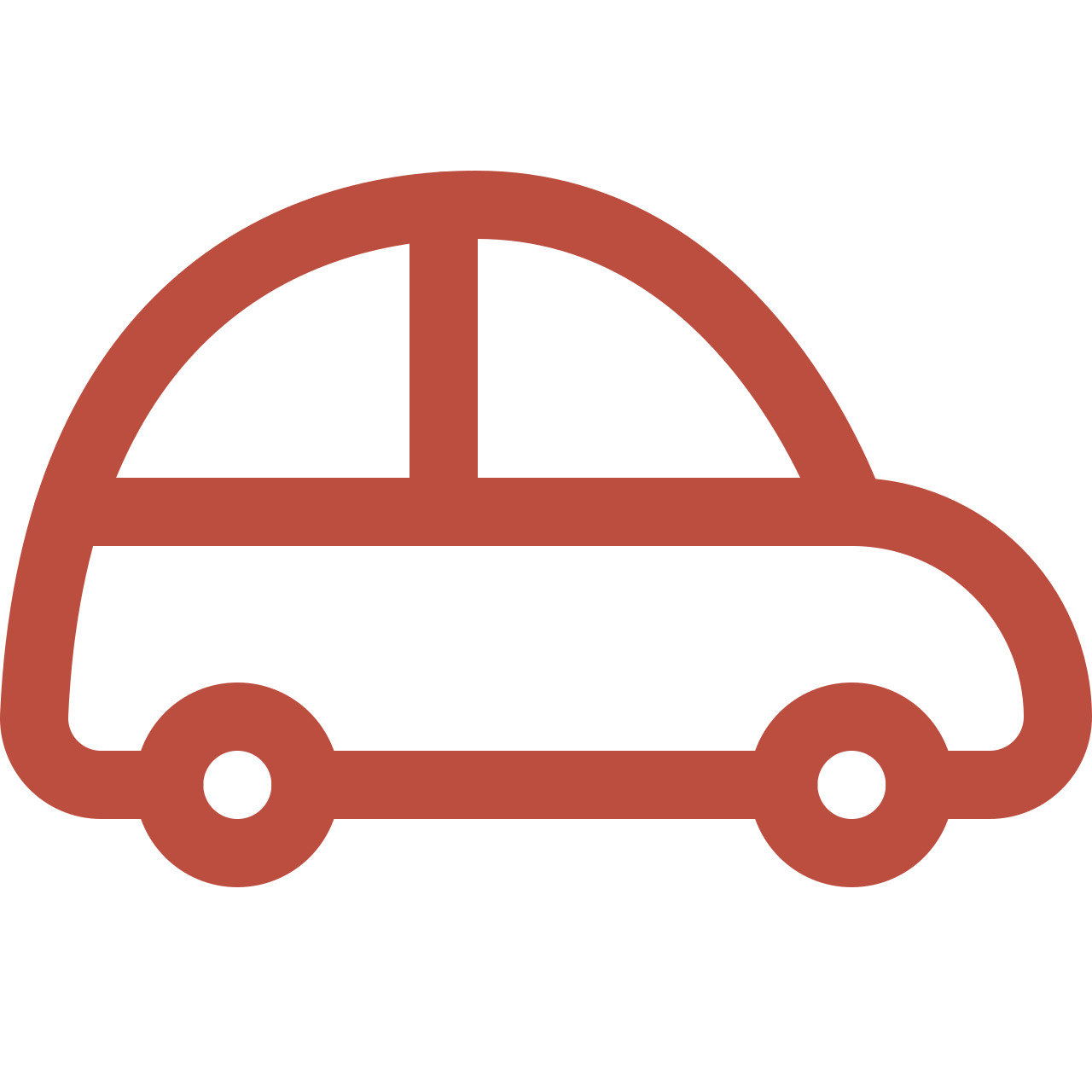 Average Commute Time to Toronto
Toronto can be reached in 50 minutes from Taunton.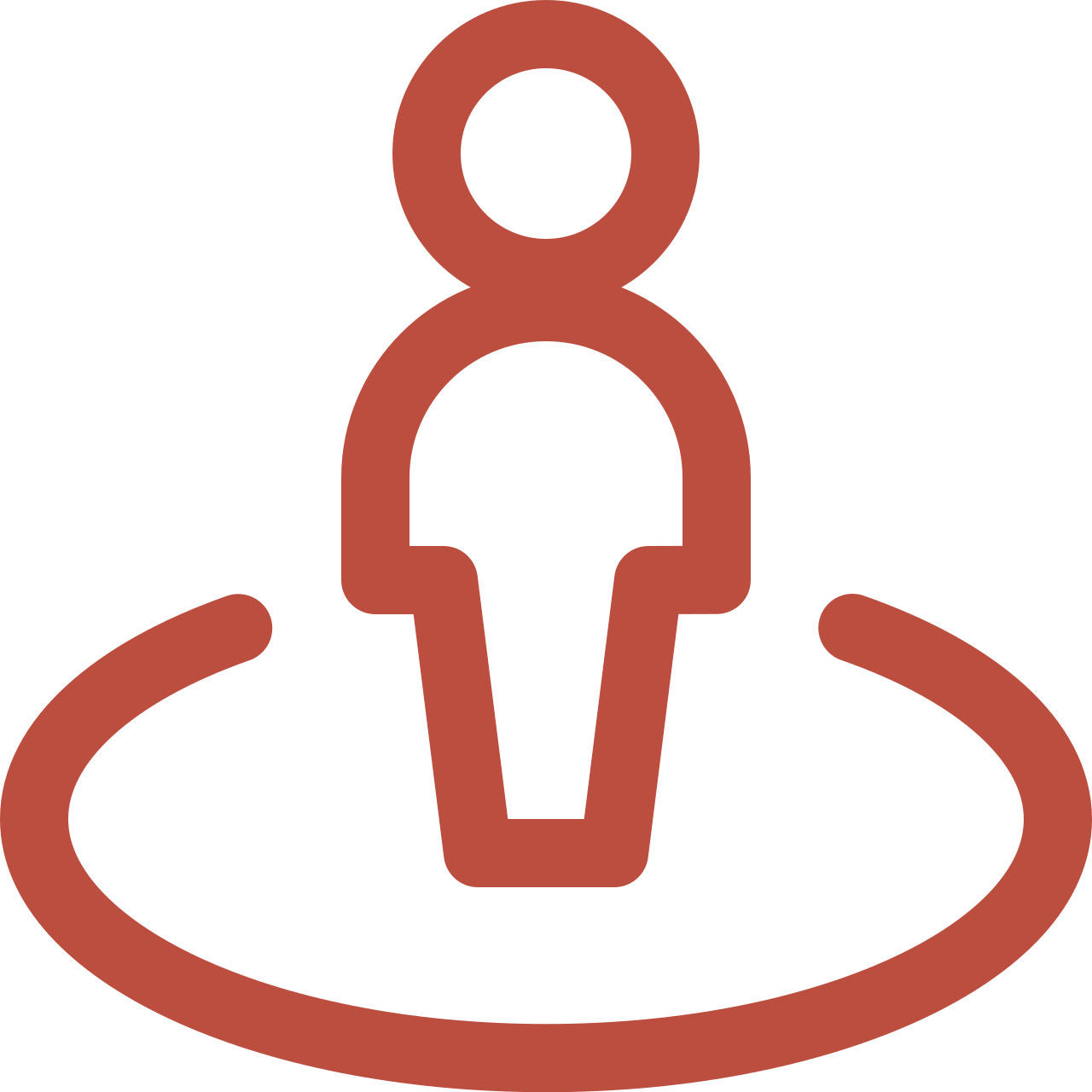 Lifestyle
There is an annual Fall Art Festival on the grounds of nearby Camp Samac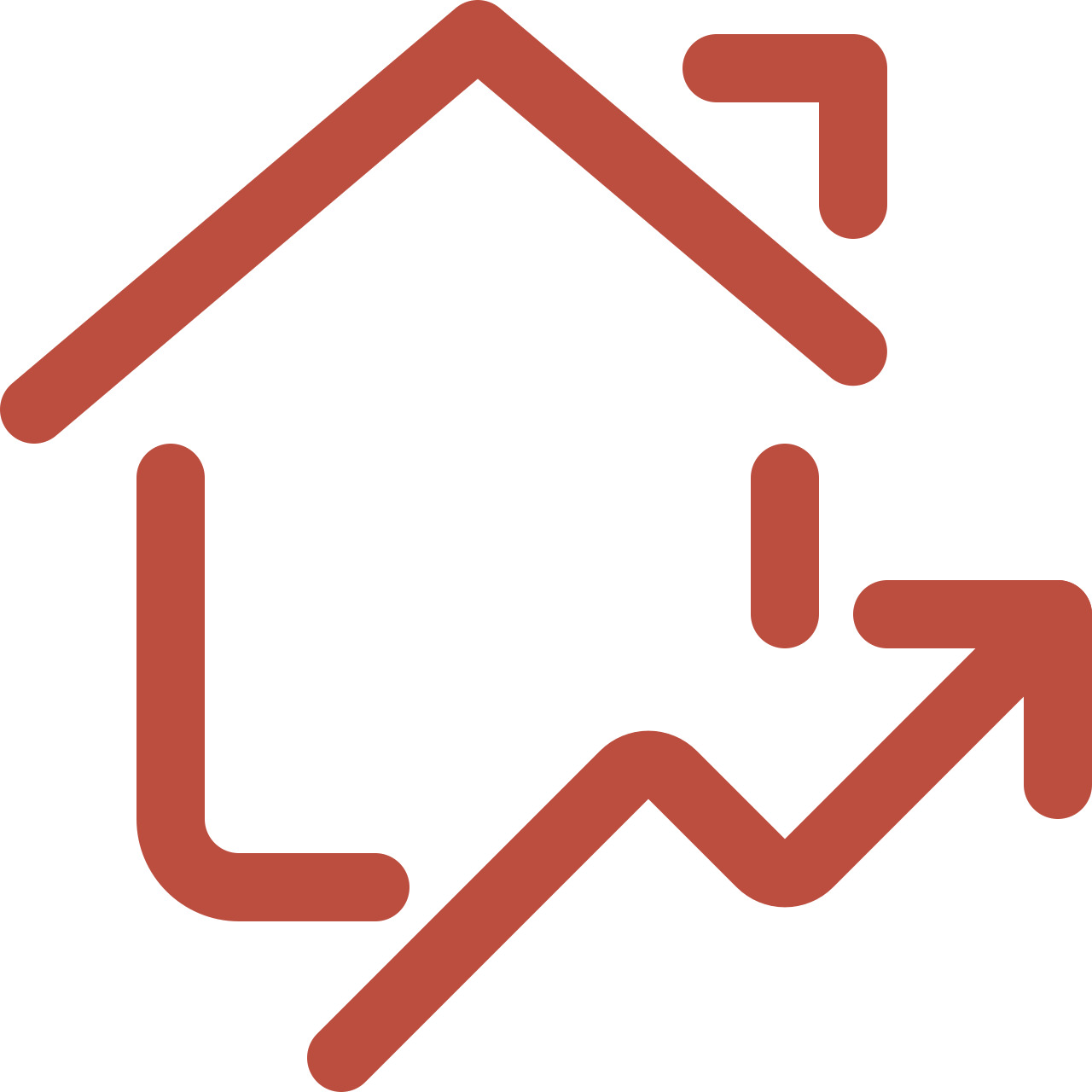 The Housing Market
Taunton boasts some of the most luxurious homes in Oshawa.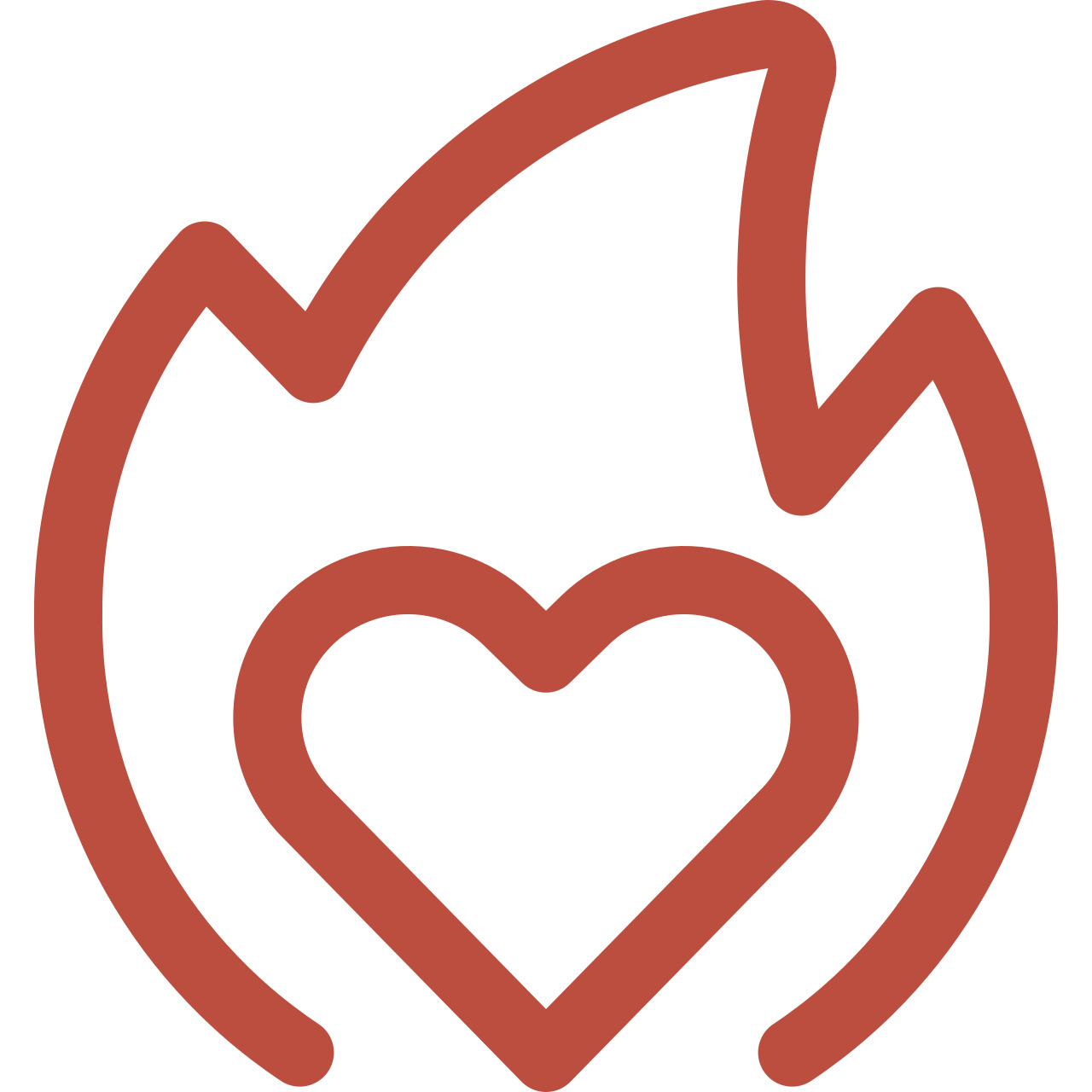 What You'll Love
You'll love the modern recreation centre and a network of hiking trails.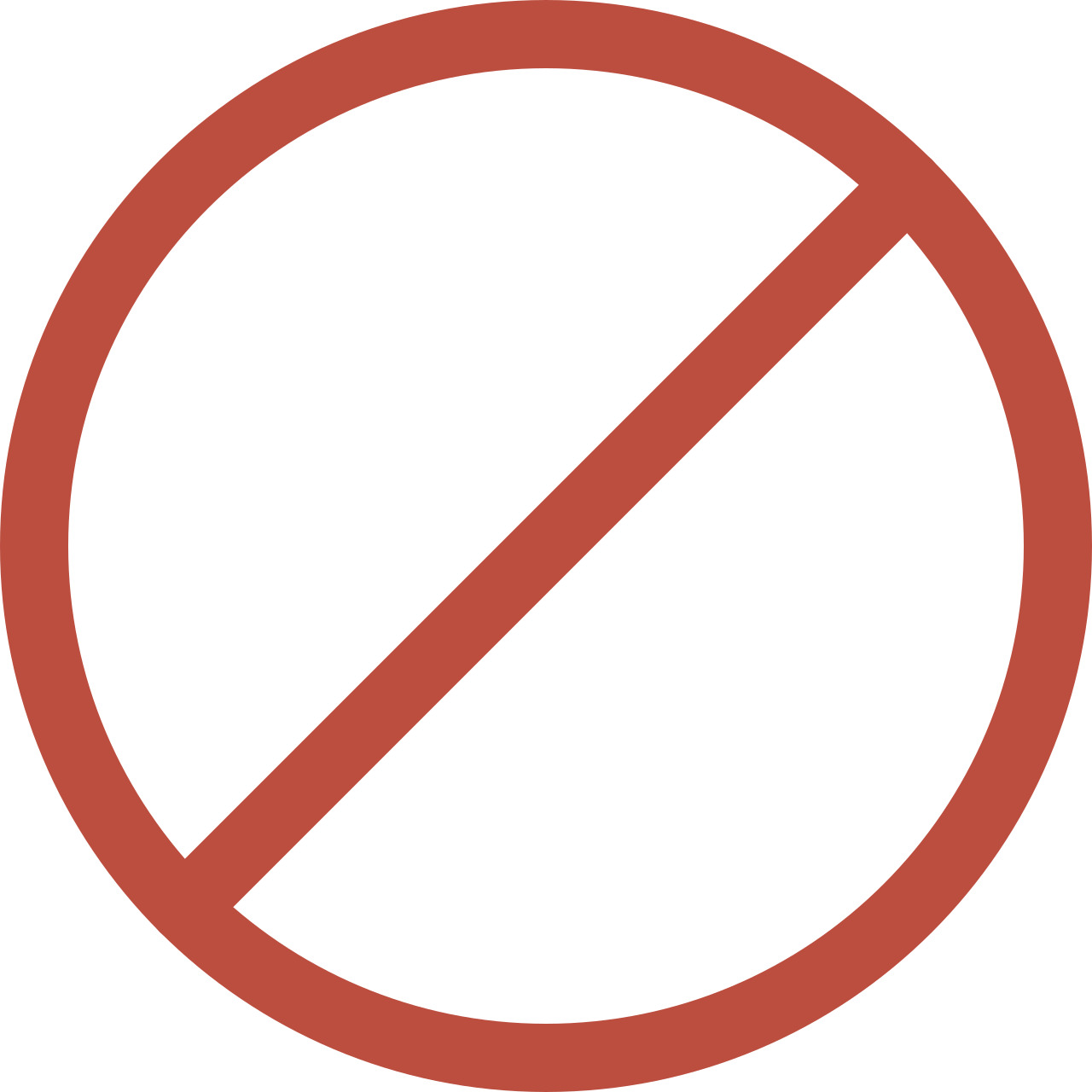 What Not To Expect
Don't expect the higher-priced homes you'll find in a city.

The neighbourhood of Taunton in Oshawa is situated in the northeast corner of the region and is surrounded by Taunton Road to the south, Conlin Road to the north, Wilson Road to the west, and Town Line Road to the east. It is a rural area that is bordered by agricultural farmland and the picturesque rolling hills of the Oak Ridges Moraine. Taunton boasts some of the most luxurious homes in Oshawa at a price range that is more affordable than Toronto.
In the 1900s, immigrants arrived in Taunton from Britain and Europe and worked in the local factories, foundries, and businesses. In fact, the word Taunton is Celtic in origin and means "roaring stream." The name comes from Somerset County, England, where many of the early immigrants came from. Taunton neighbourhood is named after the main street, which runs east to west throughout Durham Region.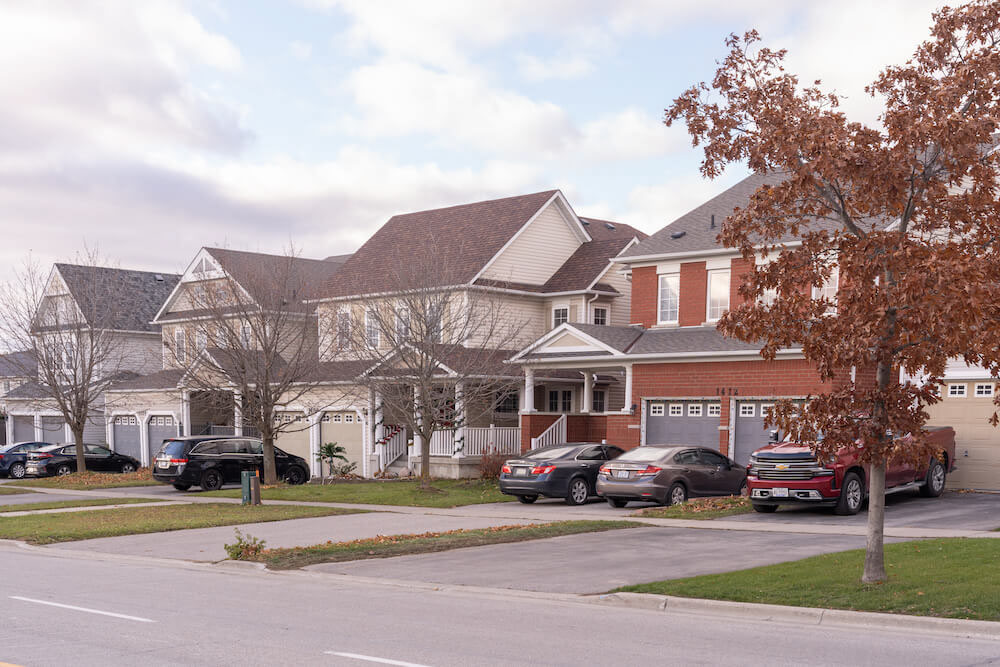 Taunton is recognized by the residents of Oshawa for its luxurious, larger homes, which are available at a much more affordable price than Toronto. The neighbourhood also offers homebuyers a variety of condos, townhomes, and semi-detached homes to choose from; most of the homes are two stories, but there are also some bungalows in the area.
Most of the subdivisions in this neighbourhood were built in the 2010s. The homes are brick and many have columns on their front porch with attached one- and two-car garages.
Since 1981, there has been an annual Fall Art Festival held by the Oshawa Art Association at nearby Camp Samac. The artwork adorns the grounds at Camp Samac and is open to the public. This mecca of paintings will appeal to artists and art lovers alike. In the spring, the association also introduces another public art show, the Spring Art Festival, on the grounds of the camp, showcasing the paintings of 70 artists of varying genres.
Taunton residents don't have to travel far to reach nearby shopping on Taunton Road. There are several midsize shopping malls, including Taunton Square, Ritson centre, and Smartcentres Oshawa North II mall. The latter features Walmart, Real Canadian Superstore, Home Depot, PetSmart, and Winners, offering a wide variety of retail shops for shopping enjoyment.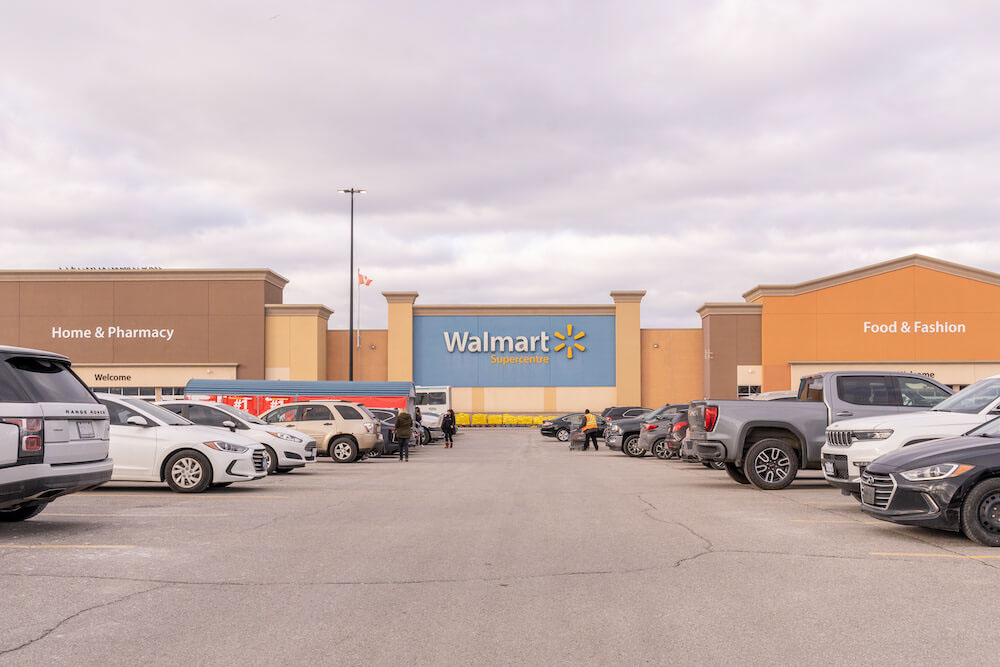 There is no shortage of dining establishments in Taunton. Nearby Taunton Road offers familiar favourites like Montana's and Kelsey's, along with fast food outlets like Arby's and Mr. Sub. The Waltzing Weasel is situated on Taunton Road and was awarded the Reader's Choice Award for Best Pub in Durham Region and was voted Best Wings in Durham.
The restaurant offers pub-style grub including sweet potato fries, coconut shrimp, homemade meatloaf, and spicy stir fry. You can also enjoy live music, trivia, and poker nights at this laid-back tavern.
Down the street on Taunton Road, you'll find Jimmy Guaco's, which features authentic Mexican food. The eatery makes its own homemade sauces and serves up traditional Mexican dishes. The veggie burrito will appeal to vegetarians or try the popular Mexican dessert churros.
Harmony Valley Conservation Area is situated minutes away from the subdivisions in the area between Town Line and Harmony Road. The nature reserve is approximately 28 hectares and features an abundance of hardwood forests, coniferous plantations, open fields, meadows, and wetlands. The picturesque Harmony Creek meanders through the area and to the north sits the Lake Erie shoreline. The park also features an off-leash dog park for residents to enjoy with their pets.
This conservation area features a network of trails that hikers, cyclists, and trail runners will enjoy exploring. There are a few mountain bike trails for fitness enthusiasts and many of these trails have jumps, drops, and ladders/woodwork, which challenge the most agile mountain biker. Some of the trails include Squishy Jellyfish, Old Crazy Man, and Texas Margarita, and if you go online, you can find the trail's difficulty rating.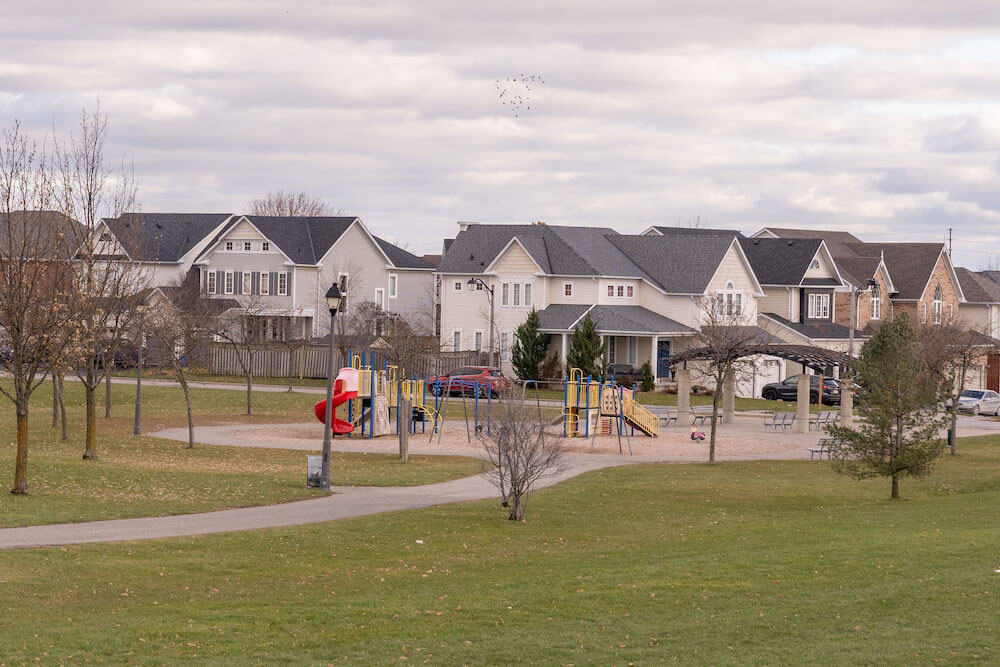 The Delpark Homes Centre, formerly known as The Legend Centre, is situated on Harmony Road, and was designed by Barry-Bryan Associates and Roger Hughes Partners Architects. It is approximately 200,000 square feet and has an impressive four NHL-sized ice pads, a leisure pool and lazy river, water slides, whirlpools, a therapy pool, fitness centre, food concessions, outdoor sports field, skateboard park, a playground, basketball court, library, and child care services.
There are a multitude of recreation and drop-in programs available at the centre, and it also houses the Oshawa Senior Citizens Centre and the Oshawa Public Library. The centre offers free programs for kids and also holds a New Year's event for kids with face painting, bouncy castles, balloons, and more. Family skating is affordable at $2 for one adult and one child. In 2017, an impressive 1.5 million people passed through the doors of the recreation centre.
This recreational complex features all of the sporting and recreational conveniences you could ever dream of. From relaxing in a leisure pool to taking a yoga class at the fitness centre, the Delpark Centre is a life force in this neighbourhood.
Taunton is approximately 60 kilometres east of Toronto and a 50-minute drive. It is easily reached by taking Highway 401 and it's minutes away from Highway 407. The Oshawa GO Station also offers commuters a convenient way to get to the downtown core.
Taunton is a newer neighbourhood in Oshawa that began as a small community of European and British immigrants in the 1900s. It's surrounded by agricultural farmland and the Oak Ridges Moraine to the north, and is home to a modern recreation centre and a network of hiking trails that wind through the nearby conservation area. This neighbourhood offers a lavish lifestyle consisting of recreational premises and well-designed homes that will fulfil even the highest expectations of homeowners.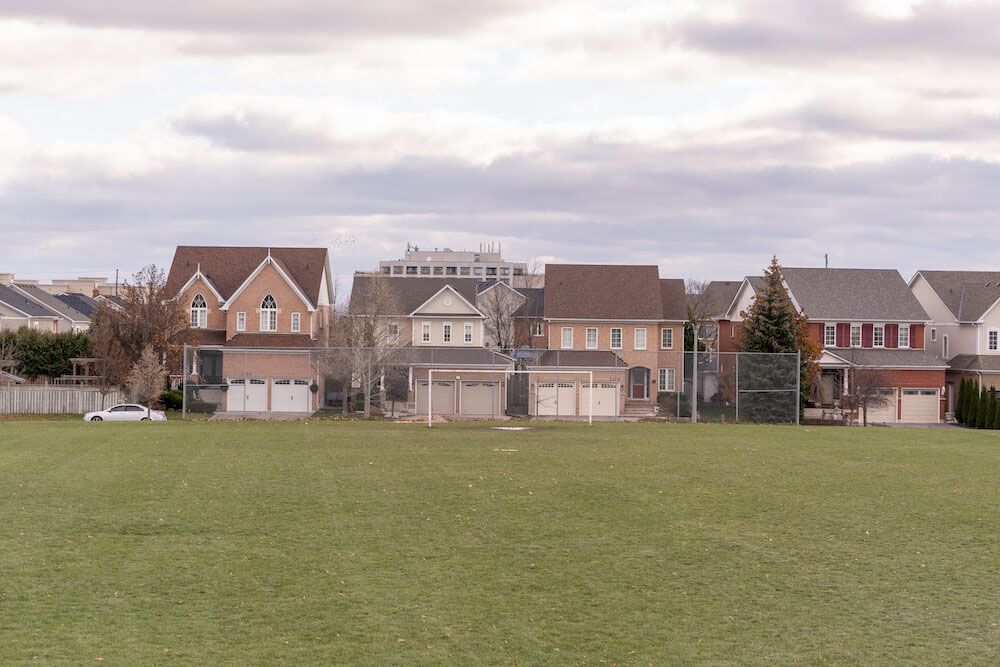 Frequently Asked Questions
What is Taunton known for?
Taunton is known for its modern recreation centre and a network of hiking trails that wind through the nearby conservation area.
Why is it called Taunton, Oshawa?
Taunton neighbourhood is named after the main street, which runs east to west throughout Durham Region.