Central Oshawa Neighbourhood Guide: A Rich History and Progressive Future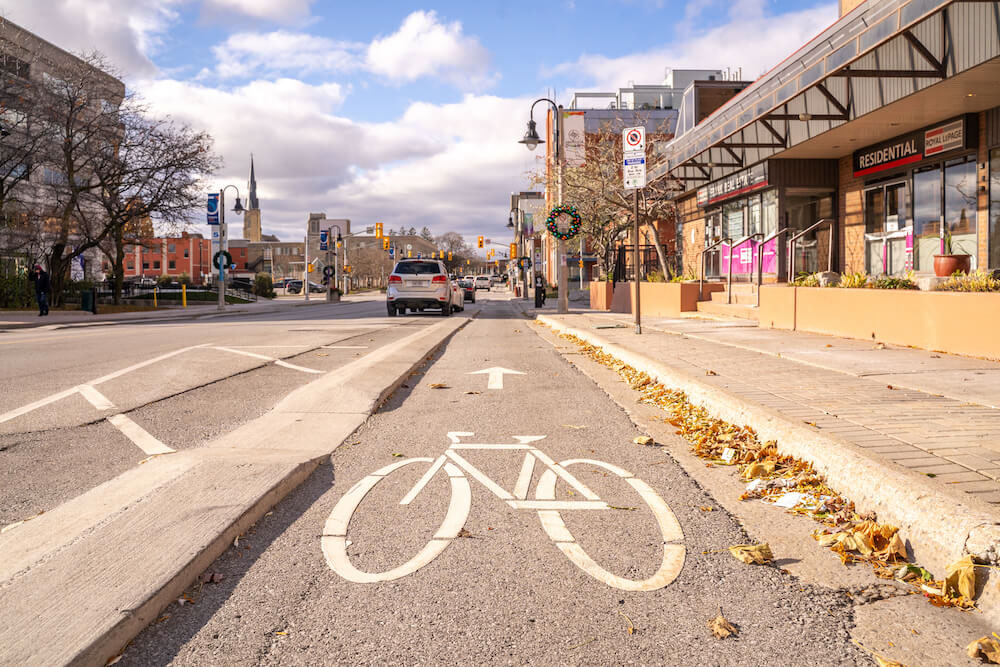 Neighbourhood At a Glance: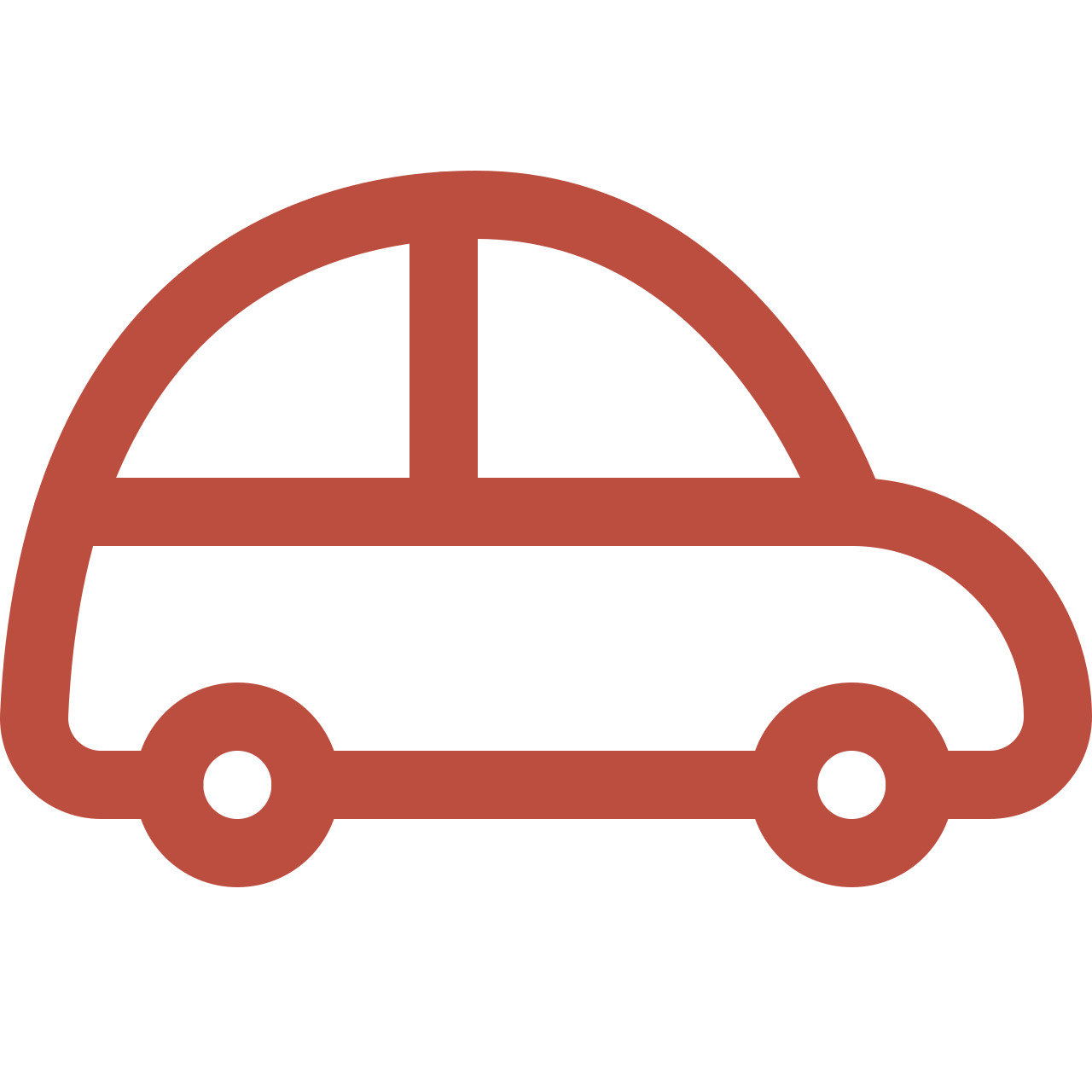 Average Commute Time to Toronto
Get into Toronto within an hour without traffic.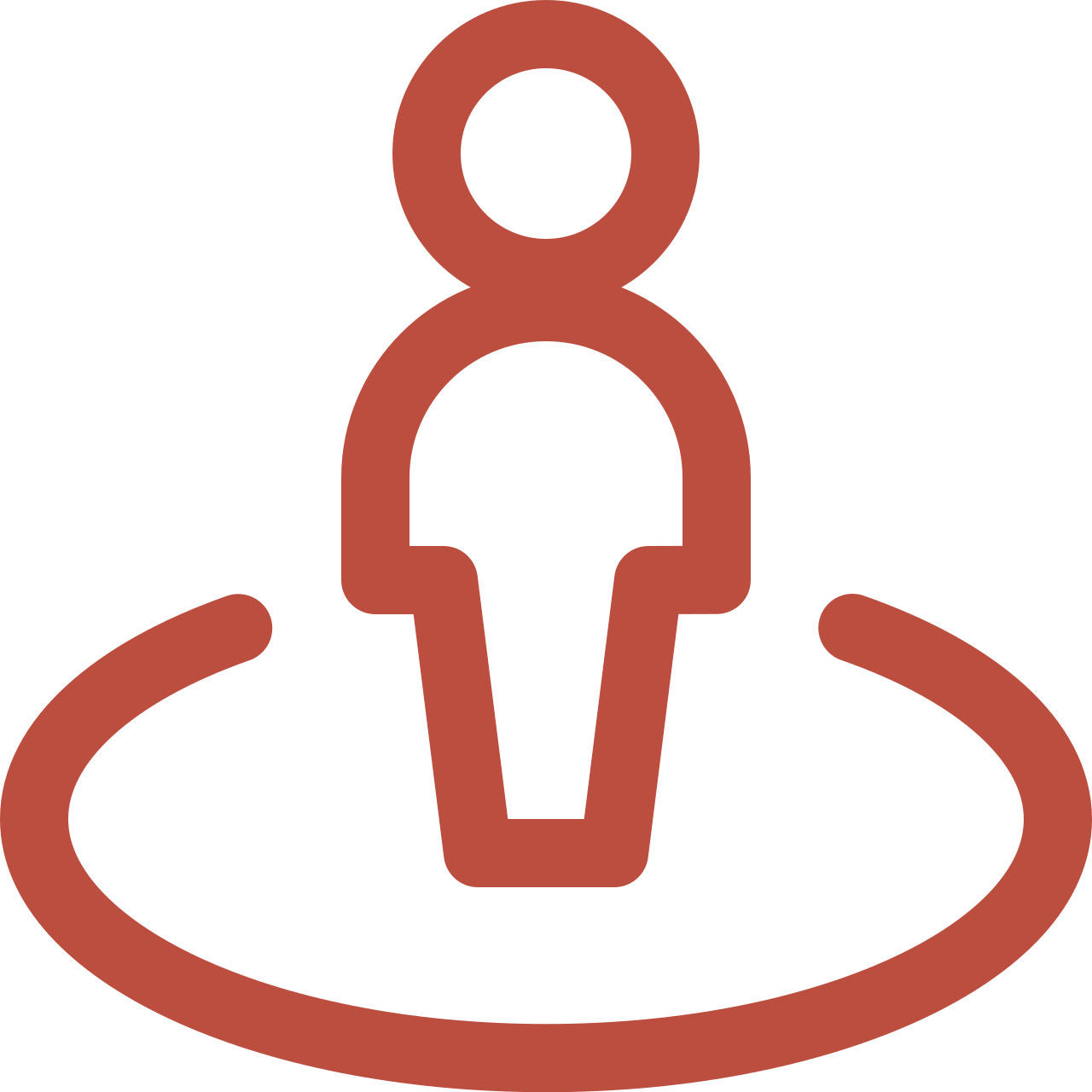 Lifestyle
Vibrant, bustling, and cultured, with many dining and entertainment options.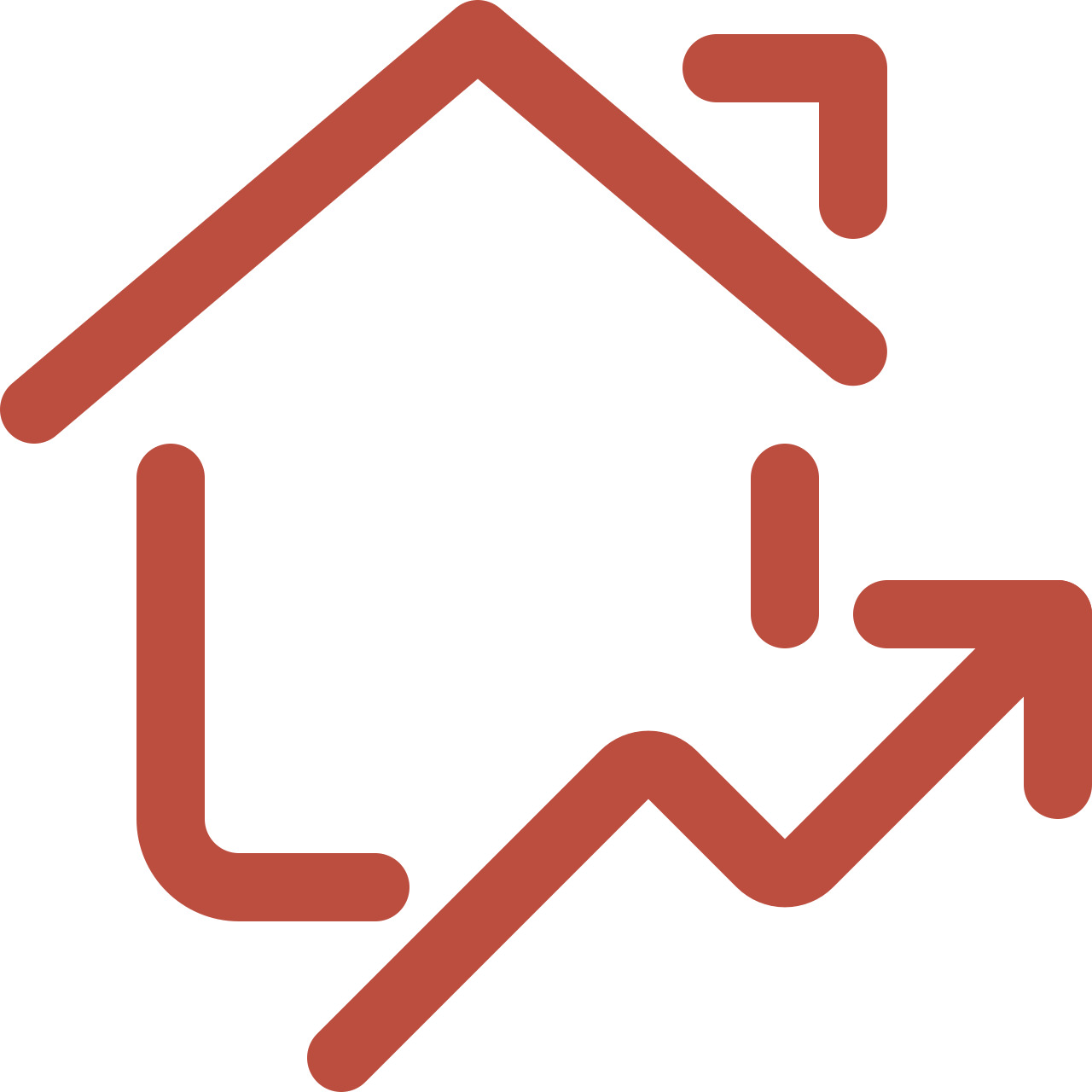 The Housing Market
There are many closely-spaced detached homes as well as up and coming condominium buildings.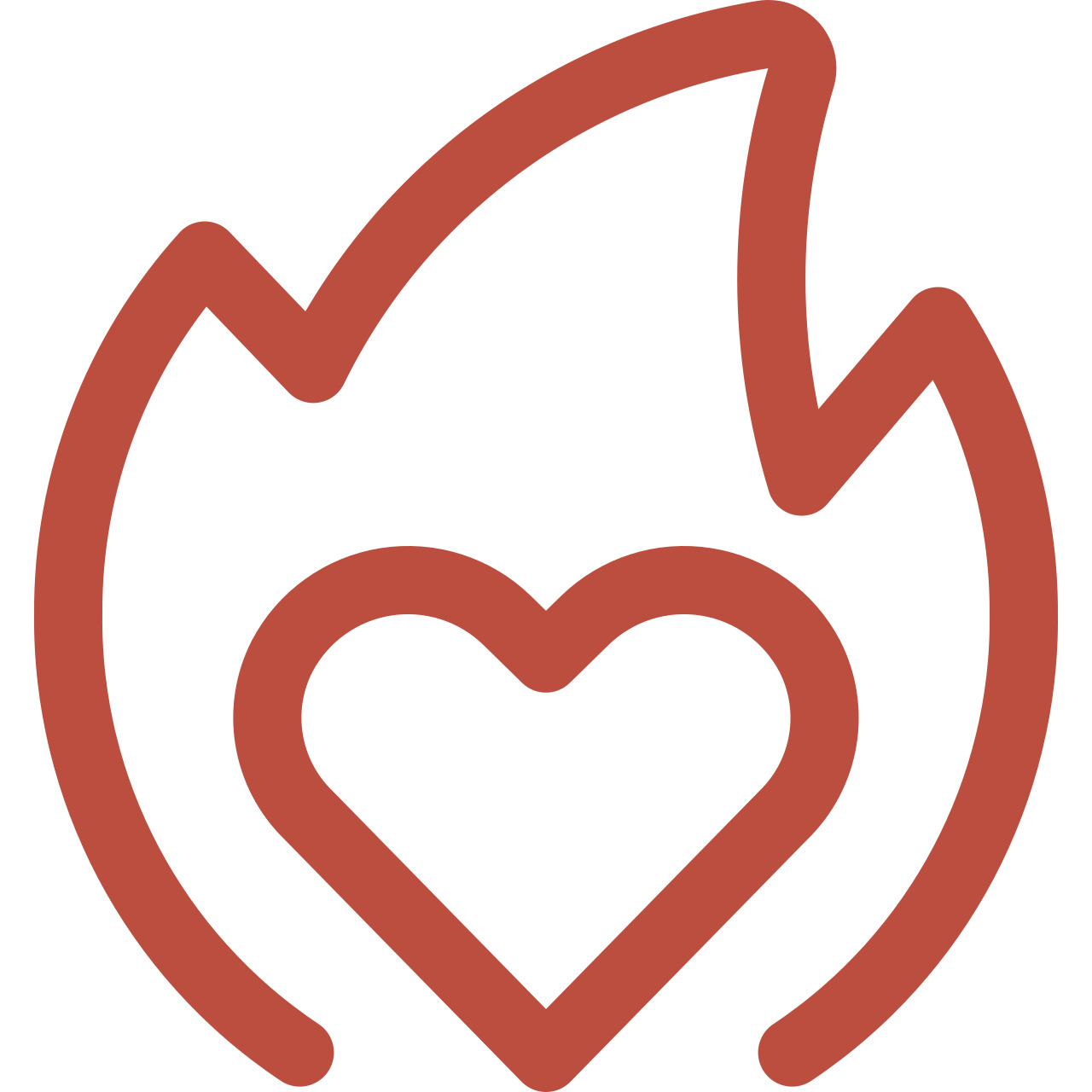 What You'll Love
Accessibility to restaurants and culture, as well as its walkability.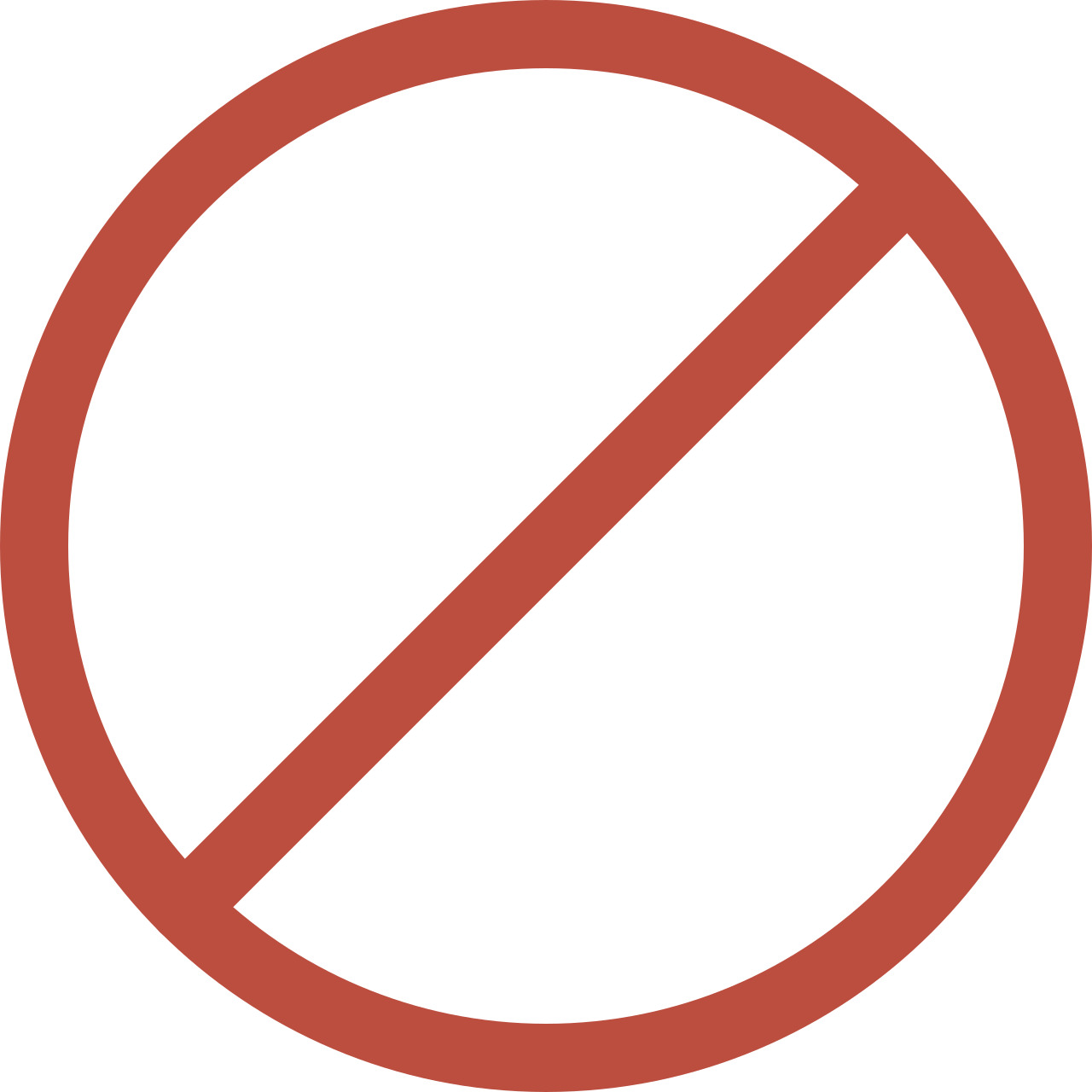 What Not To Expect
Aside from the parks, it's not a quiet or tranquil environment.
Starting from east of Oshawa Creek all the way to Wilson Road lies the bustling neighbourhood of Central Oshawa. Better known in the community as "Downtown Oshawa," this area offers a mix of residential and commercial properties. With its easy access to parks and green space, and its many businesses along King Street, Central Oshawa is one of the most affordable areas in the city.
Here you'll find a wide variety of housing options, ranging from large apartment complexes to single-family homes. There are also several new condominium buildings being built, as well as mixed-use developments, apartment buildings, and student housing.
Central Oshawa is currently going through a transition period with more investors and new buyers moving to the area, increasing its value.
Despite the many progressive initiatives happening in Central Oshawa these days, the area has a long and rich history. In the 19th century, the area was known as Skate's Corners, named after general store owner Edward Skate. When Skate opened the first post office in the village in 1842, the town was renamed Oshawa – an Indigenous word that means "that point at the crossing of the stream where the canoe was exchanged for the trail."
In 1850, the Village of Oshawa was eventually incorporated, and a commercial hub was formed around the intersection of King and Simcoe, referred to as the "Four Corners."
By the early 20th century, Oshawa had begun to make a name for itself as a result of the boom in the automotive industry. General Motors of Canada established their headquarters here in 1918, and so began the starting point for Oshawa's success as it headed into the roaring 20s. This was when many of the downtown landmarks were built, including the recently restored Genosha Hotel and the Regent Theatre. By 1924, the downtown population had grown considerably and Oshawa was incorporated as the city we know today.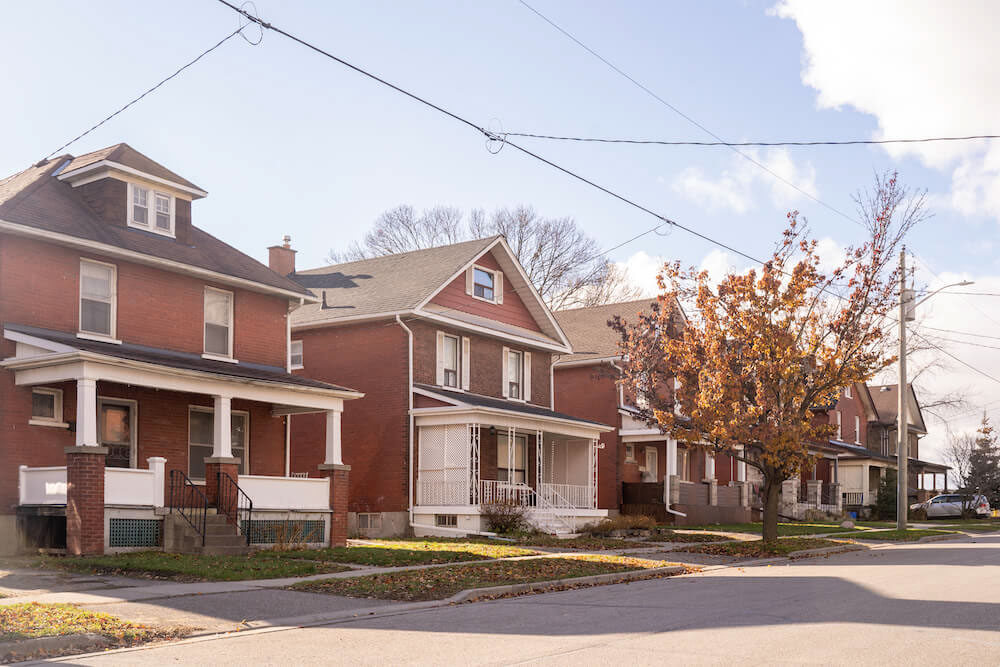 Central Oshawa offers a lovely juxtaposition of historical architecture with modern updates. This can be attributed to the restoration of older heritage buildings such as the Lovell Drug Store and the Genosha Hotel on King Street. These landmark buildings have since been retrofitted into residential condominium units.
Taking a stroll throughout the downtown core, you'll notice a large number of heritage homes with Victorian, Tudor, Colonial, Prairie style, and Arts and Craft style architecture that date from the mid-1800s to the early 1900s.
There are also rows of closely spaced detached homes from the early 1910s and 20s. Many of these houses feature steep gabled roofs and fanciful front porches, and stand out among more conventional-style homes.
Old commercial buildings repurposed as boutique condominiums, as well as new condominium buildings, can be found throughout the rest of the downtown core. If you head towards King Street, you'll be enamoured by the charming Tudor and Arts and Crafts style houses that date from the 1920s, 30s, and 40s, as well as sturdy post-war brick bungalows.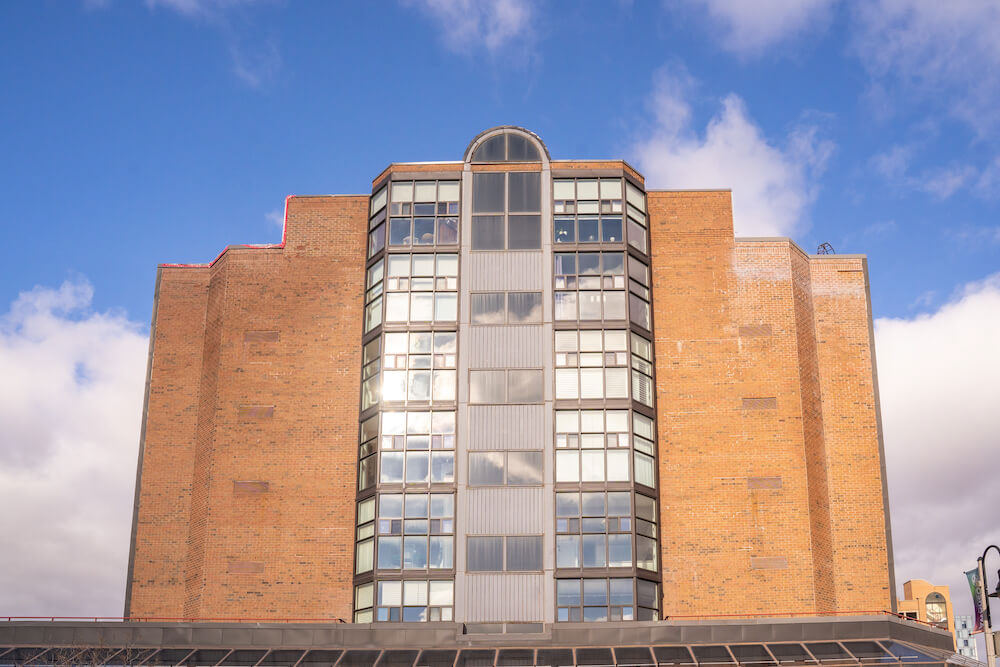 Things to Do in Central Oshawa
Central Oshawa features lots of spaces and institutions that fuel a vibrant art scene. The Arts Resource Centre, located at 45 Queen Street, is a central arts hub for the City of Oshawa and is where much of the city's art programming is held. This facility includes a large theatre auditorium and four different art studios.
The recently restored Regent Theatre is now part of the Ontario Tech University and serves as a popular concert venue. Additionally, the Canadian Automotive Museum celebrates Oshawa's role in the industrial revolution of the 1920s.
Central Tribute Communities Centre, located at 99 Athol Street East, is home to the Ontario Hockey League's famed Oshawa Generals. Their alumni include Hockey Hall of Fame inductees Bobby Orr and Eric Lindros.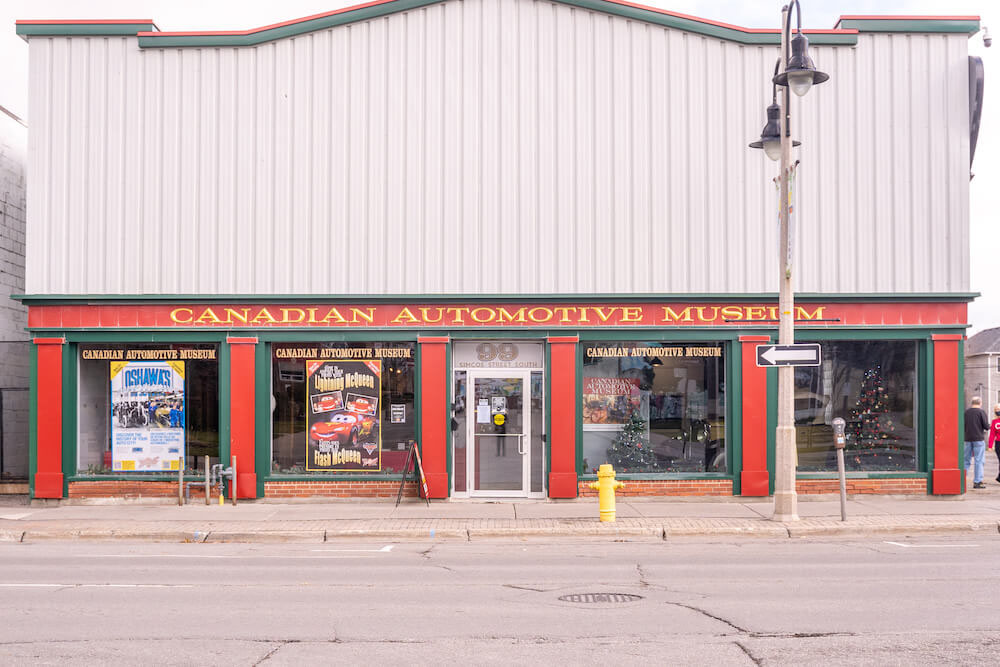 As you would expect with any downtown core, Central Oshawa offers endless shopping, dining, and entertainment options. You'll find numerous restaurants, bars, and cafes to choose from, many of which are housed by stunning buildings that date back to the late 1800s and early 1900s.
If you need to run some errands, Midtown Centre Mall is only a few steps away. Here you'll find an assortment of businesses from Dollarama to Habitat for Humanity. There are also plenty of grocery stores in the area.
Along Simcoe, shops like Kops Record and Pets Kingdom are guaranteed to pique your interest.
Along King Street West, the northern border of Central Oshawa is where you'll find the most dining options. Check out Avanti for stone-fired pizzas and a traditional Italian menu, or Atria Bar & Grill for a casual drink. On the corner of King and Simcoe, you can dine at Mathilda's, a local favourite that features tasty plant-based pasta, sandwiches, and wraps.
Head up to Bond Street to Ice Bar Café, a rustic space with a Korean menu of desserts and savoury grill items, milk teas and drinks. There are other fun places in the southern part of the neighbourhood, like Down Omer Bar & Grill, which features bar games and live music in a casual atmosphere.
Despite being in the heart of the downtown core, Central Oshawa includes a plethora of parks for you and your family to enjoy – whether for an evening stroll, a hike along a trail, or a visit to the playground.
Located just east of Wilson Road, you'll find Eastview Park, which hosts numerous facilities such as a basketball court, a playground, three ball diamonds, and a clubhouse. If the kids need an expansive field to play in, you should check out Chopin Park, just east of Ritson Road. For short trails, see Cowan Park, Storie Park, or Memorial Park.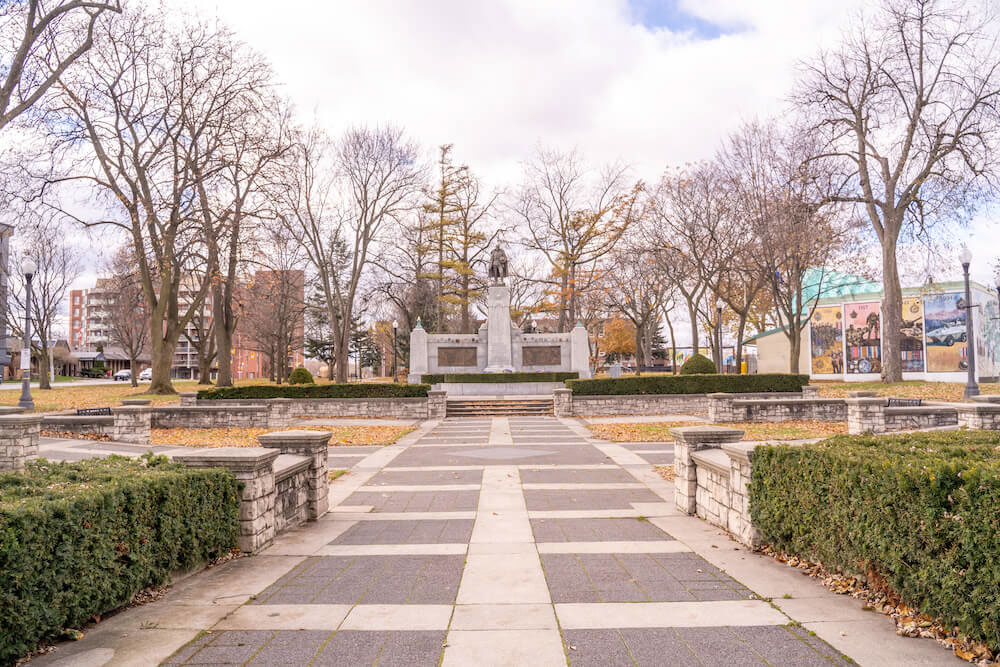 Living a healthy, active lifestyle is easy in Central Oshawa. The Rotary outdoor pool is popular in the summertime and can be found right at the intersection of Simcoe and Gibb Streets.
The local Oshawa YMCA, located at 99 Mary Street North, is the ideal multi-purpose recreational and community support facility offering fitness, health, and community programming for youths and adults, as well as families.
With 87 street-level transit stops in the neighbourhood, getting around Central Oshawa is convenient. The area is also pedestrian-friendly, although most people in the community prefer to travel by car. Commuting to the Greater Toronto Area is easy by way of the 401, or if you travel by train, the nearest GO Station is only five minutes away.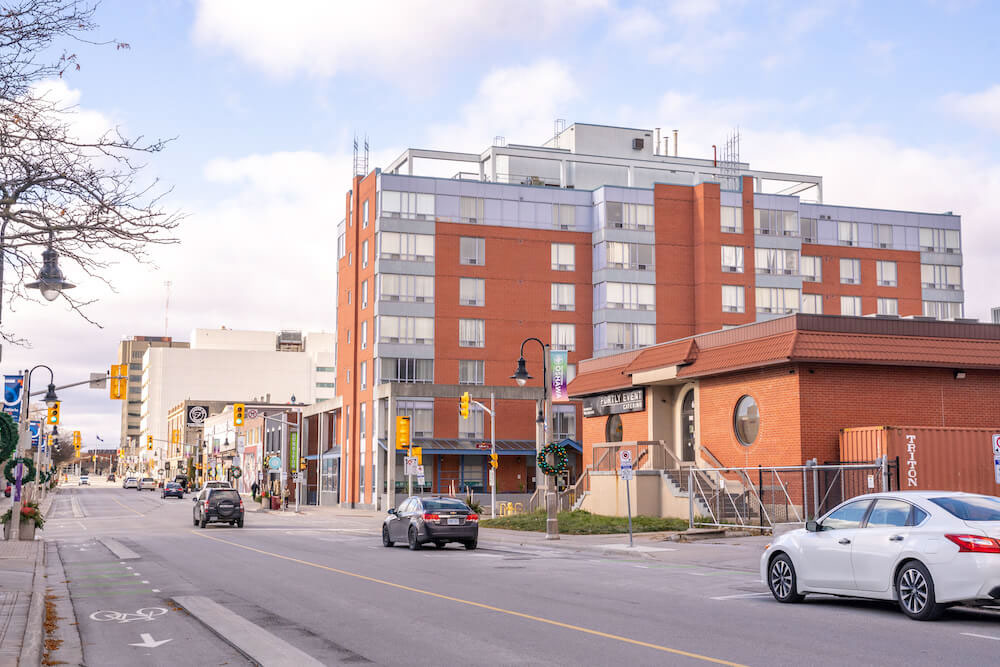 A Neighbourhood on the Rise
Central Oshawa's classic architecture mixed with new development brings together a proud history and heritage with an infusion of new progressive initiatives. Many of these changes are pushing this neighbourhood forward in a way that will ensure the downtown area remains the heart and soul of Oshawa. If you have your eye on a location with a lot of culture and accessibility, Central Oshawa might be your top destination.
Frequently Asked Questions
What is Central Oshawa known for?
Central Oshawa is known for being the city's downtown core.
Why is it called Central Oshawa?
The area is central to the rest of Oshawa, making it the most accessible throughout the city.