The Town of Ajax is a planned community that emerged after The Second World War. There are diverse housing options in this town including apartment buildings, townhouses, and two-storey detached buildings. Ajax has several shopping centres with many restaurants. This is a great place to live for commuters heading to downtown Toronto. The town has a beautiful waterfront park where you can swim, hike, ride your bicycle, or spend time with friends and family.
History
Before The Second World War, Ajax was mostly farmland within the township of Pickering. This changed when Canada declared war on Germany and required military manufacturing plants. Starting in 1941, some of the farmland in present-day Ajax was the site of a shell filling plant. By 1945 the plant had filled 40 million shells and employed over 9,000 people. The working families helped form the town's population base and civic architecture.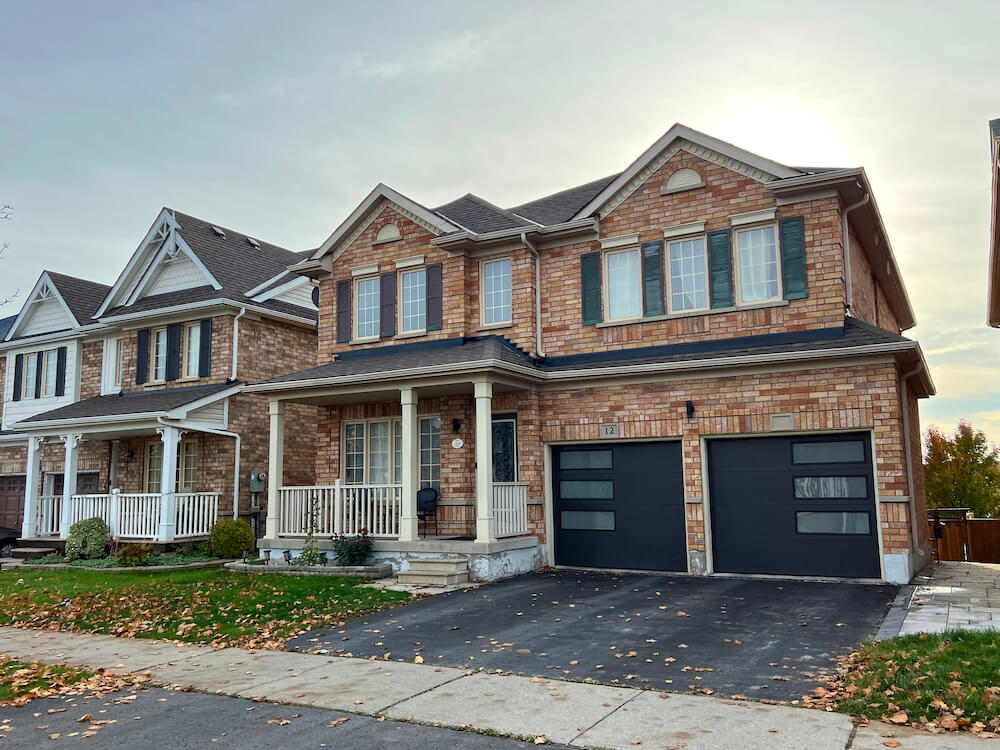 Architecture
The town is bordered by Pickering to the west, Whitby to the east, Lake Ontario to the south, and farming communities to the north. Two major east and westbound highways running through Ajax are the 401 and Kingston Road West. The downtown area in Ajax is around the intersection of Harwood Avenue South and Bayly Street West. There are large residential communities to the north and south of the downtown area.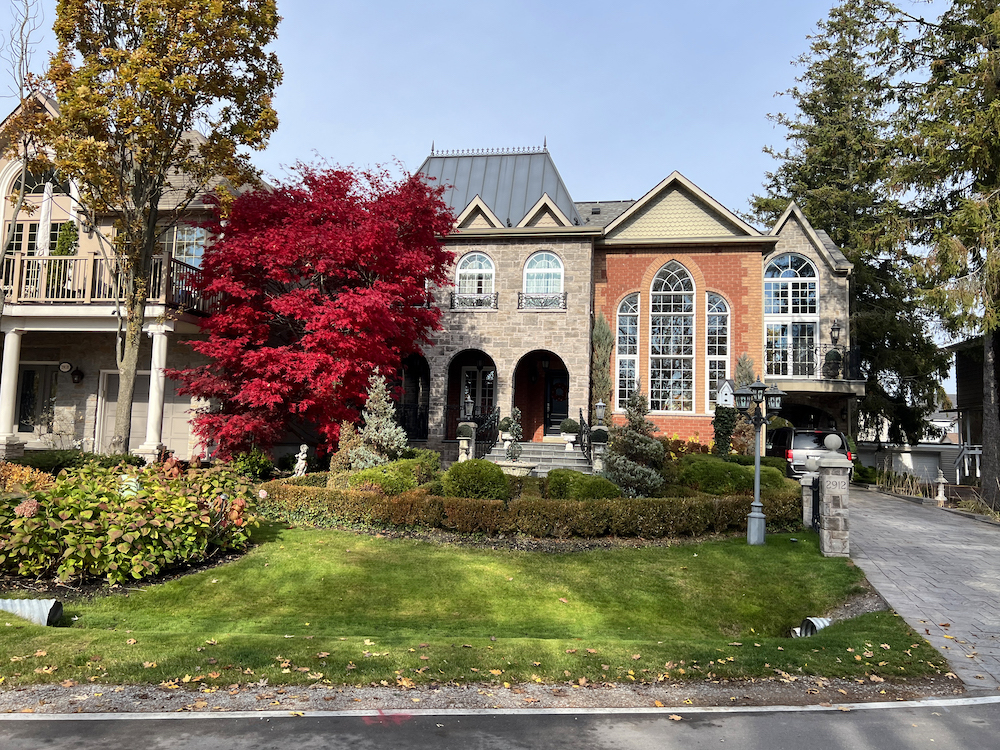 Things to Do in Ajax
The St. Francis Centre for Community, Arts & Culture is Ajax's largest arts venue. The centre has a stage for performances, a glass atrium, a bar, and theatrical light, sound, and audio-visual capabilities. This is where locals attend concerts, film festivals, and comedy shows. Many of Ajax's shopping areas and restaurants are near or on Harwood Avenue, including Baywood Centre, Harwood Plaza, and Ajax Plaza.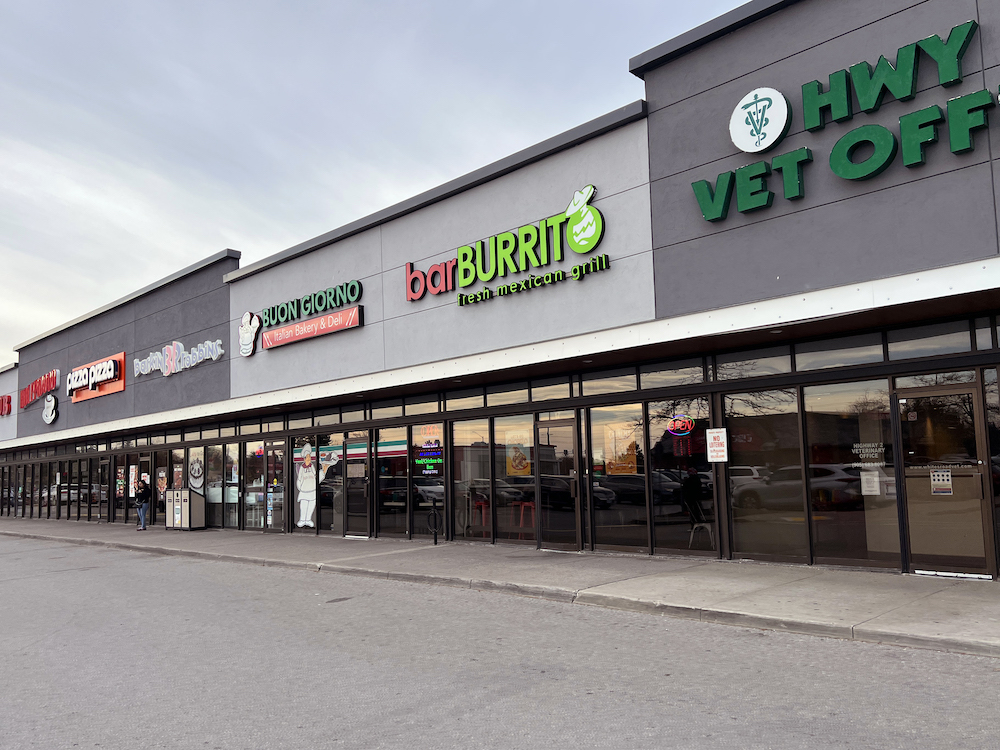 Parks & Recreation
There is a large park along the waterfront called Ajax Waterfront Park. This park has large fields, a garden, and a long trail following the shoreline of Lake Ontario. The park also has public restrooms. If you follow Waterfront Trail along the lake to the west you will arrive at Rotary Park which has a water park and a beach. Ajax has many community centres where you can swim, go ice skating, or take a fitness course.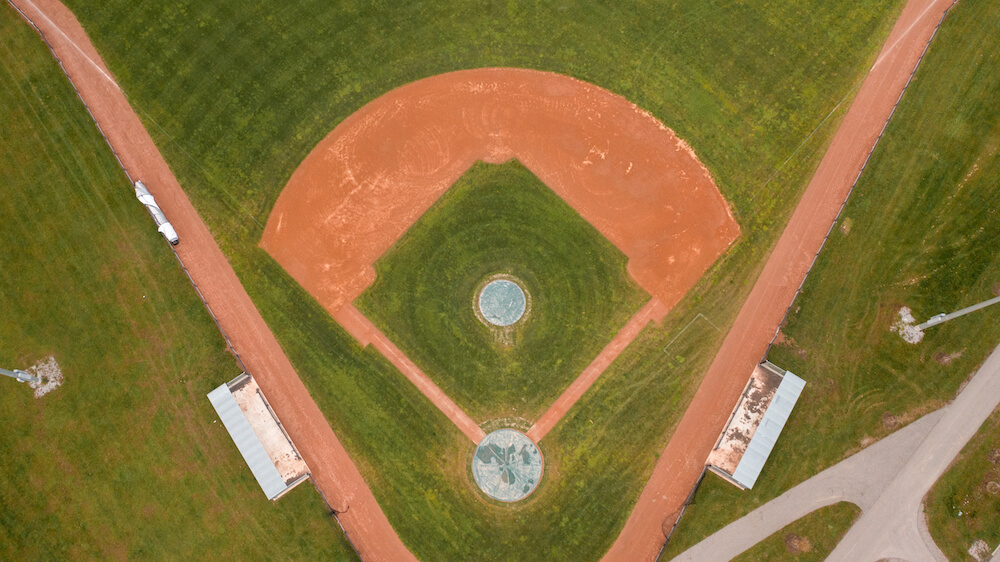 Transit & Commute Times
The drive from Ajax to downtown Toronto takes around 40 minutes. The fastest route is to join the 401 Highway heading west. After around 25 minutes you'll exit onto the Don Valley Parkway going south. In around 10 minutes you can exit onto Bayview Avenue or Richmond Street East to enter downtown Toronto. Those without a car can take a GO train from Ajax GO Station to Union Station. The trip will take around one hour.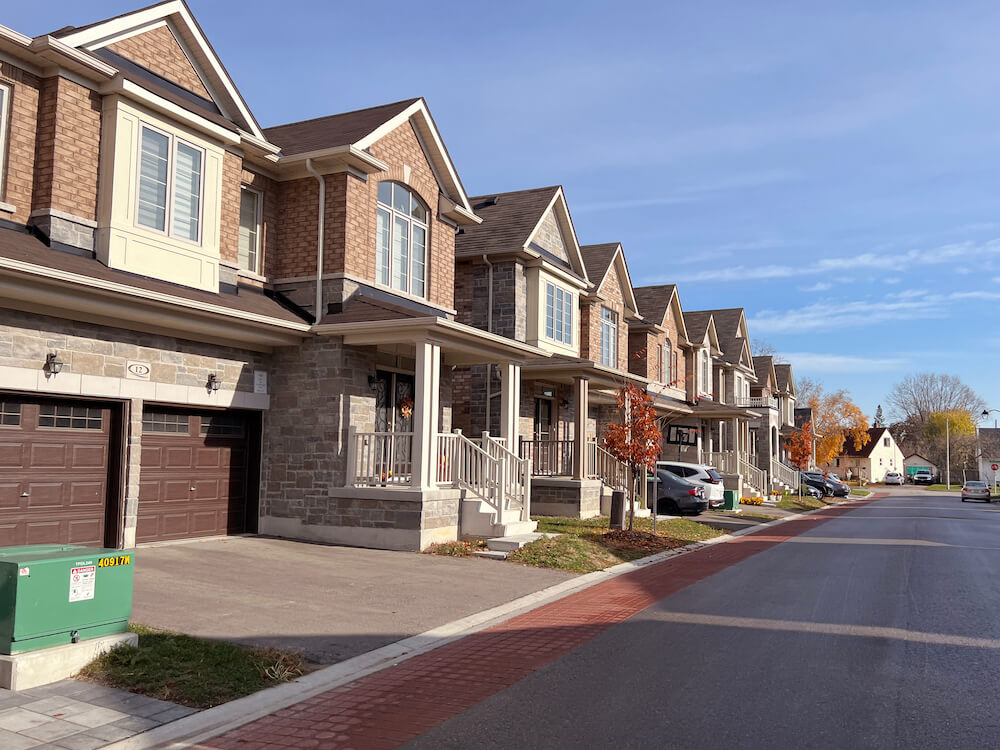 A Thriving Town By The Waterfront
This is a great town for people of all ages with plenty of schools, shopping malls, and recreational facilities. Ajax is right next to the highway so your commute into Toronto is straightforward by car or public transit. There are plenty of housing options in the communities of Ajax, whether you enjoy the suburbs or residences closer to downtown. The town also has many beautiful parks near the waterfront for nature lovers and people living active lifestyles.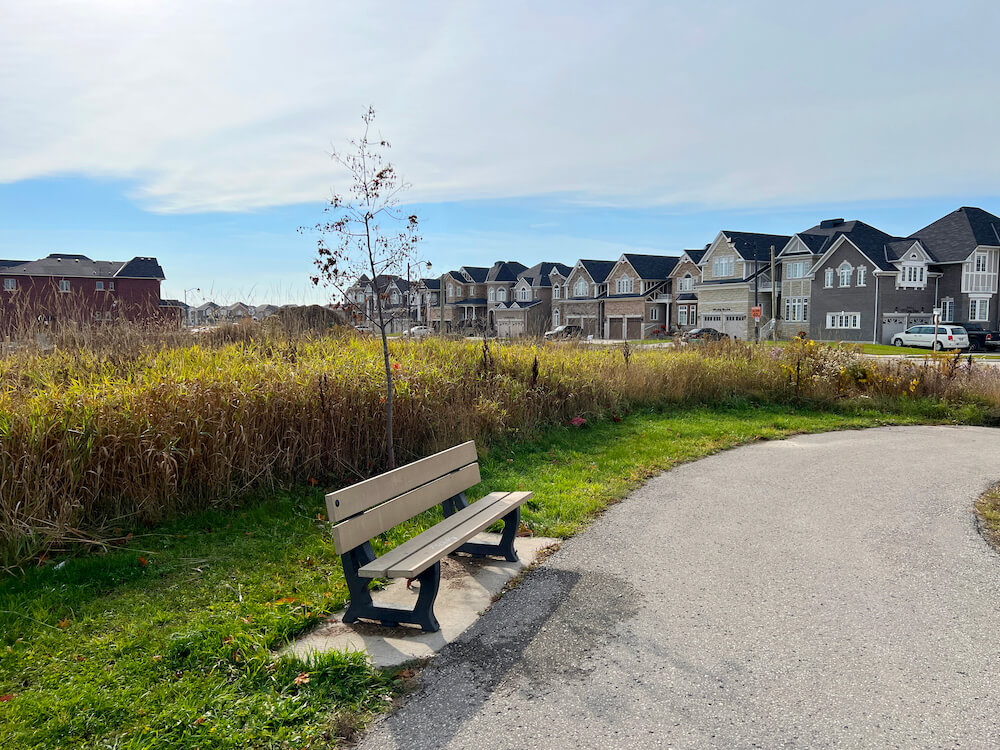 Frequently Asked Questions
What is Ajax, Ontario, known for?
Ajax was home to a massive shell manufacturing plant during the Second World War.
Why is it called Ajax?
The name comes from a Canadian warship, HMS Ajax. This warship was one of three to engage with and defeat a German pocket battleship in South America.
How big is Ajax, Ontario?
The town has an area of 67 square kilometres and a population of nearly 120,000 people.
Featured Neighbourhoods