Westney Heights, Ajax Neighbourhood Guide: Peaceful and Easy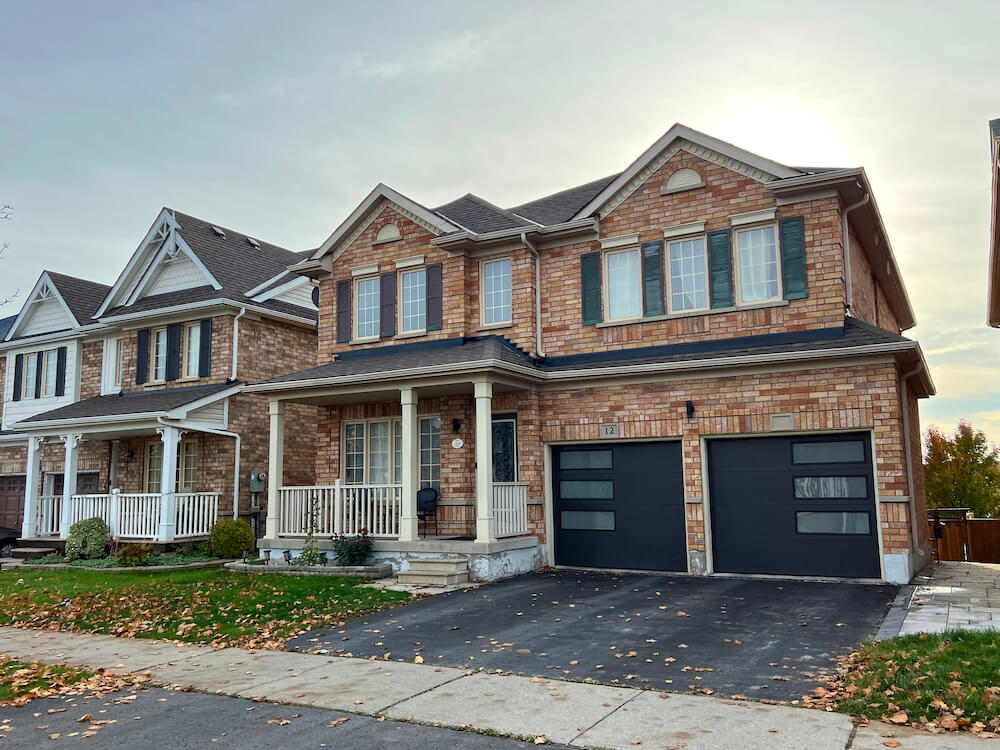 Image of Westney Heights Ajax
Neighbourhood At a Glance: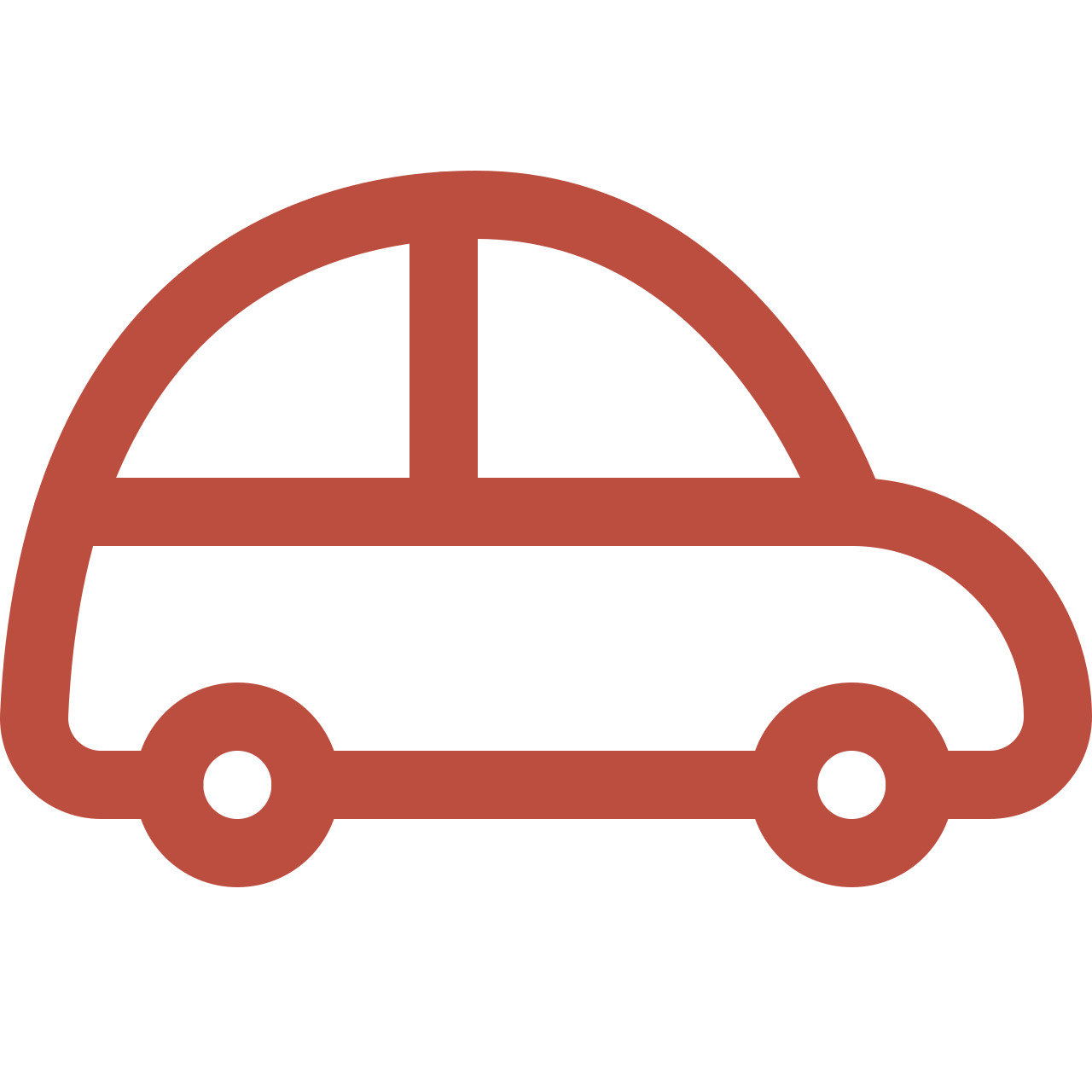 Average Commute Time to Toronto
Commute times by car are about 45 minutes, an hour via transit.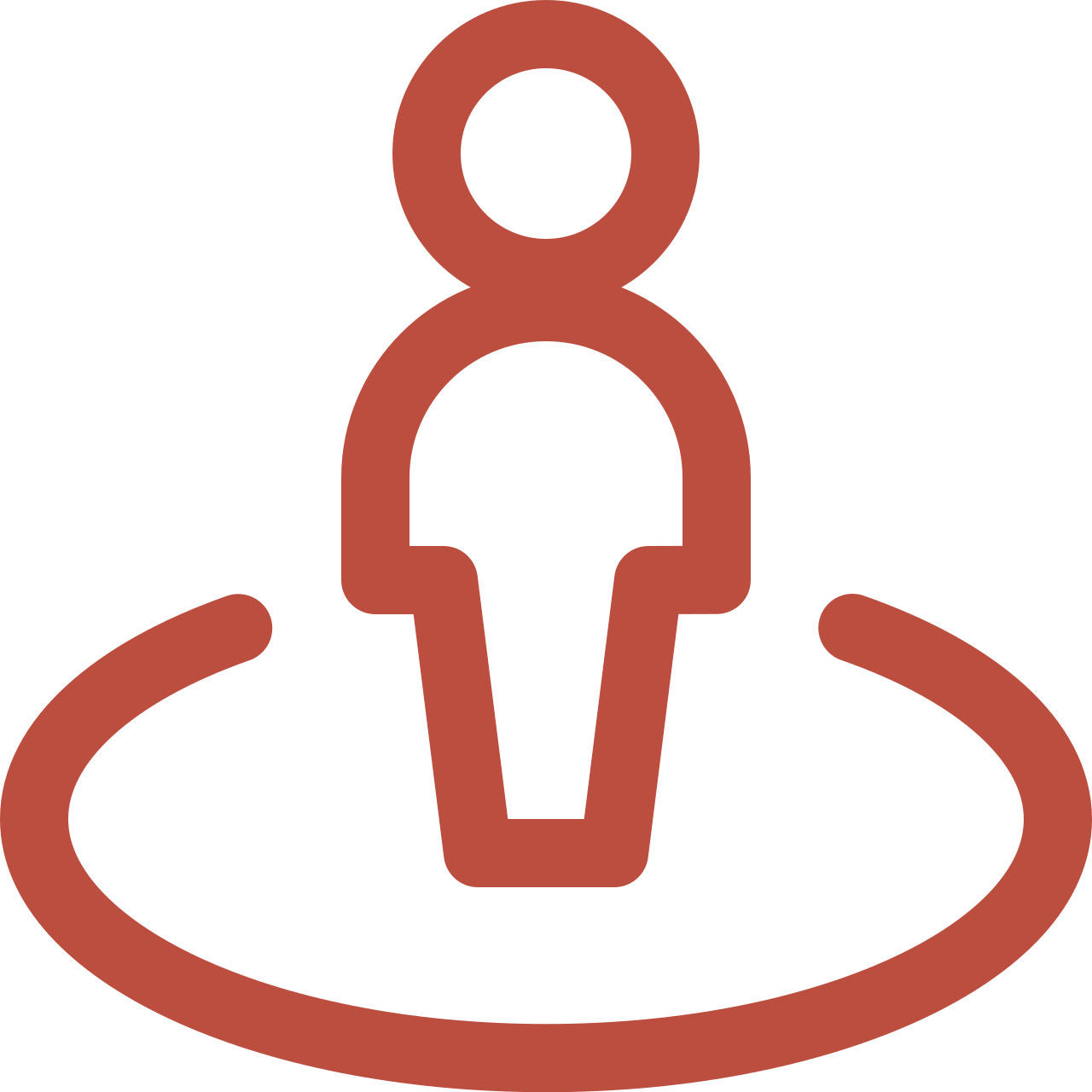 Lifestyle
Locations such as The Tartan House and Fire Stations accommodate day trips.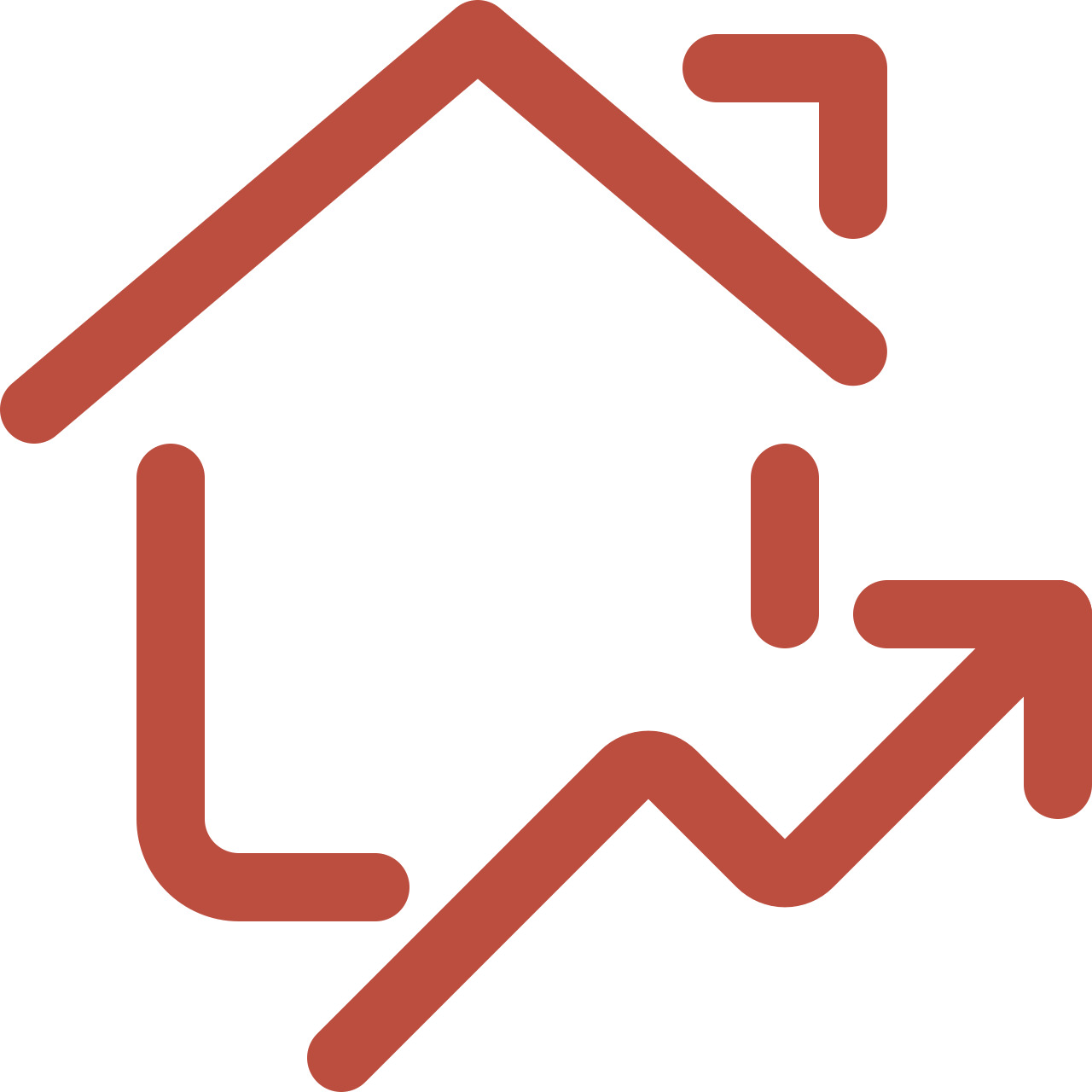 The Housing Market
Brick or frame detached-style homes and townhouses.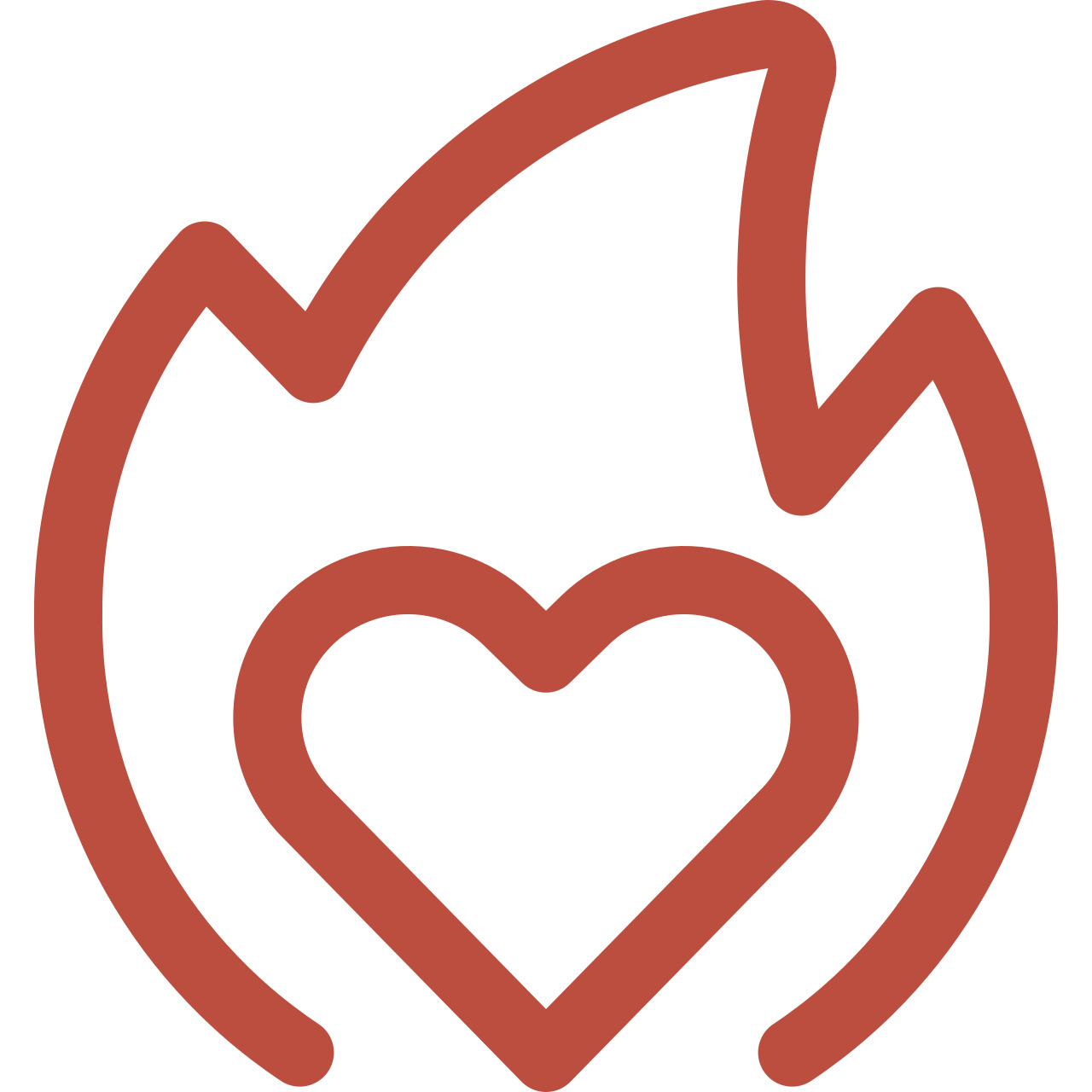 What You'll Love
Relatively quiet and peaceful lifestyle within a sizable town.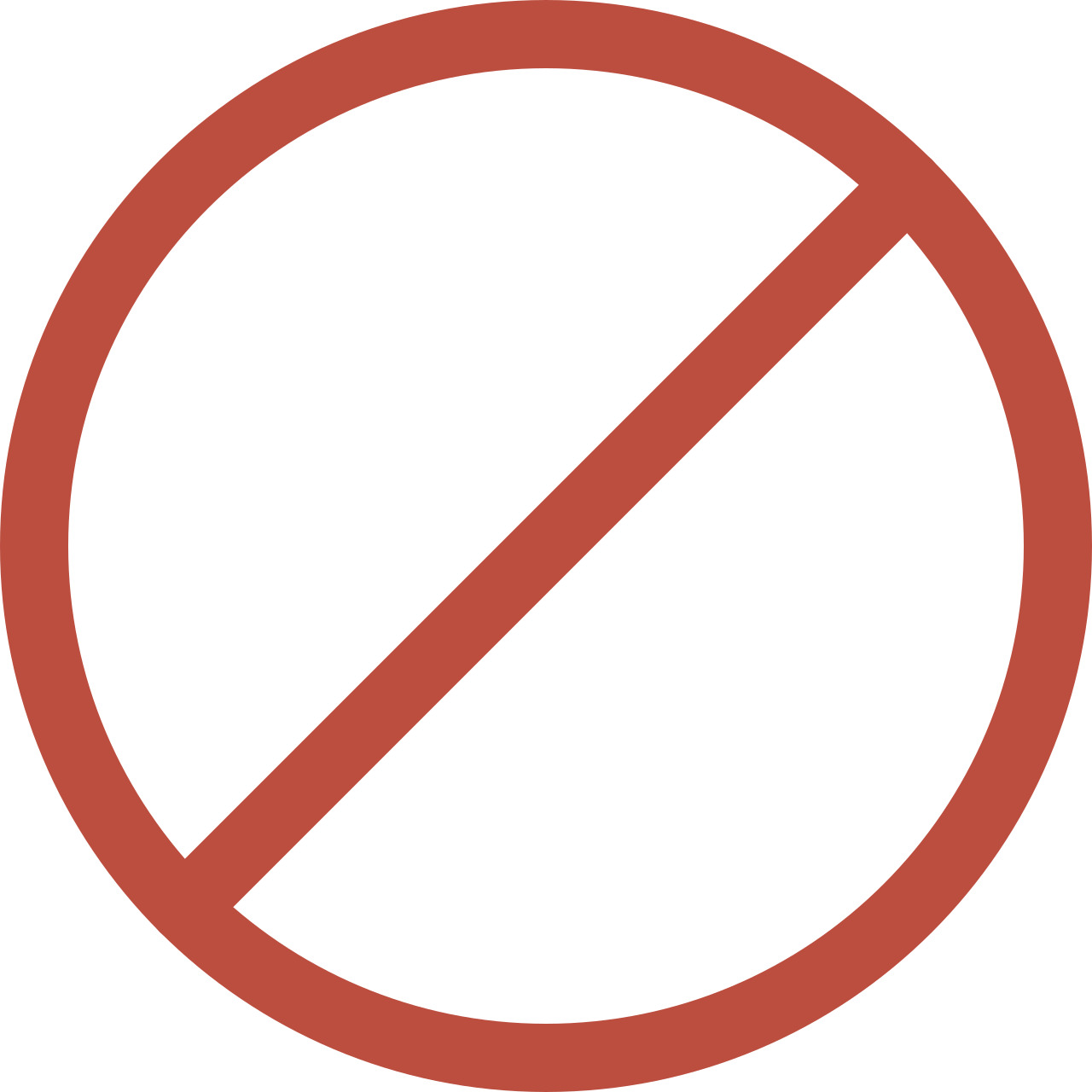 What Not To Expect
An abundance of shopping options within the neighbourhood's borders.
A quiet neighbourhood near the centre of Ajax, the Westney Heights area is a great place to live in peace while still being close to the beneficial amenities of the town. It begins at Rossland Road West to the north, bordered by Ravenscroft Road and Westney Road North, and ends at Kingston Road West.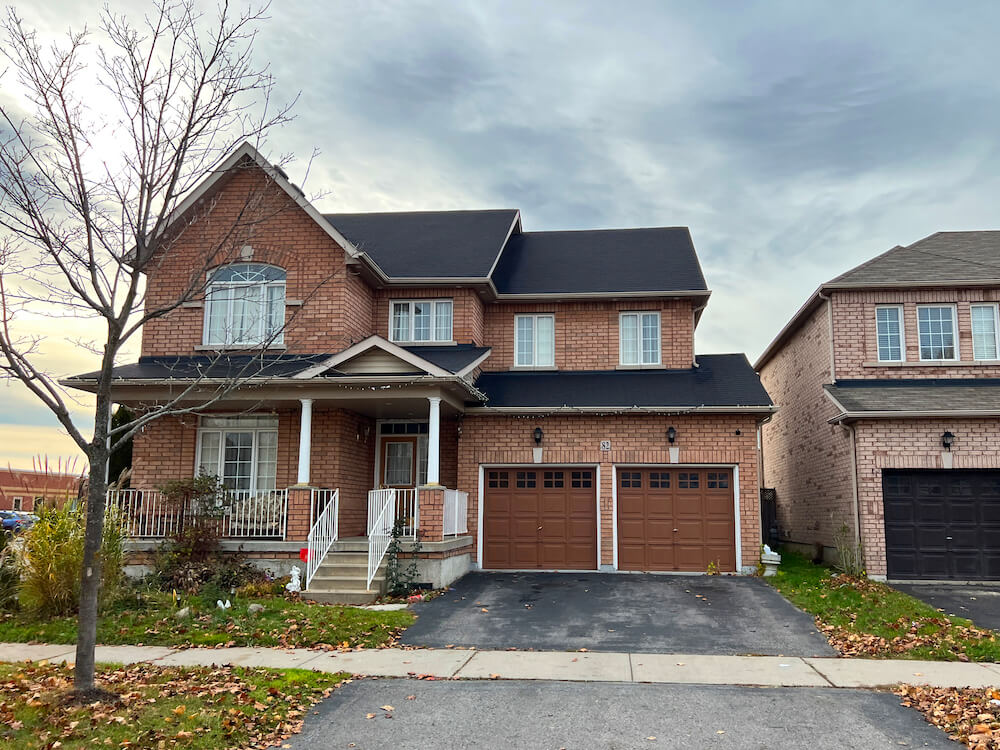 Westney Road gained its name from the Westney family, a farming family whose house still stands at 1733 Westney Road North as a designated heritage site since 1985. In 1892, the family bought the farm to raise cattle and became very involved in the local community in the following years. William Heron Westney, born on the farm in 1916, served the local community with distinction as a Pickering Councillor and later as the Warden of the County of Ontario in the 1940s to 1960s. When a road was built that ran by their farm in 1951, it was named Westney in recognition of his service.

The family's farmhouse was renamed "Westglen" by William Heron Westney in 1929 as a combination of his last name and his wife's maiden name, Glendinning. It retains this name today and remains a pillar of local history. Westney Heights is subsequently named after the road and by extension this locally historic family.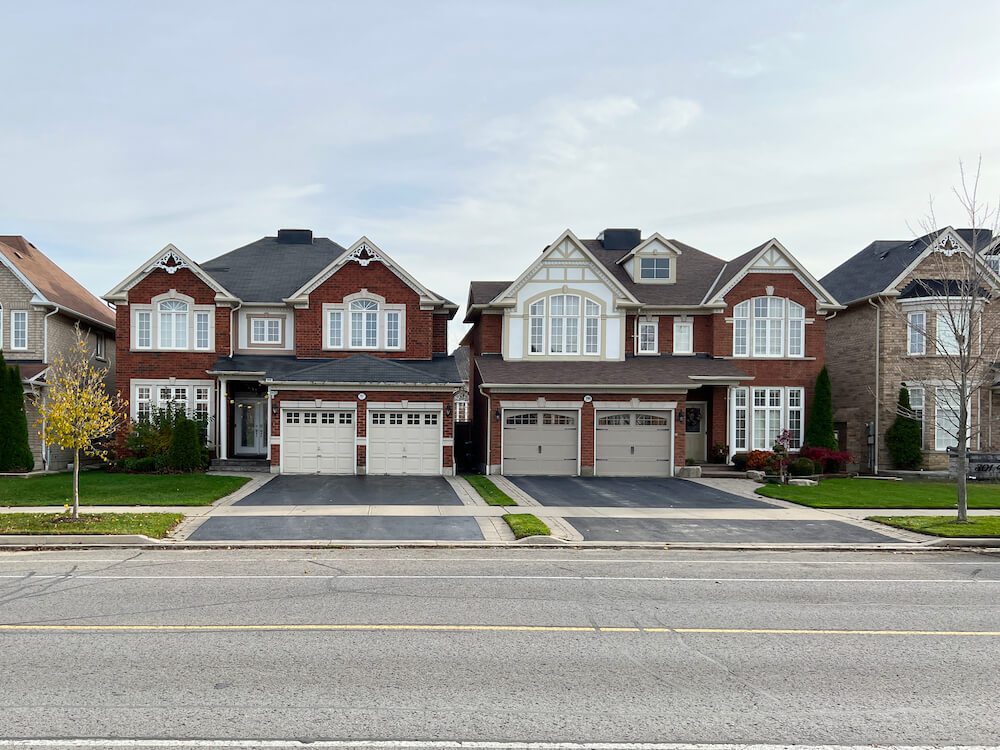 The Westney Heights neighbourhood's homes were developed in the 1980s and offered a progressive plan to buyers for lower interest rates at a time when they were 18% to 20% to incentivize people to move in, which fundamentally formed what the neighbourhood looks like today. At that time, the homes were brick and frame detached houses, with larger detached homes and townhomes being built in later decades and included front porch alcoves and built-in garages.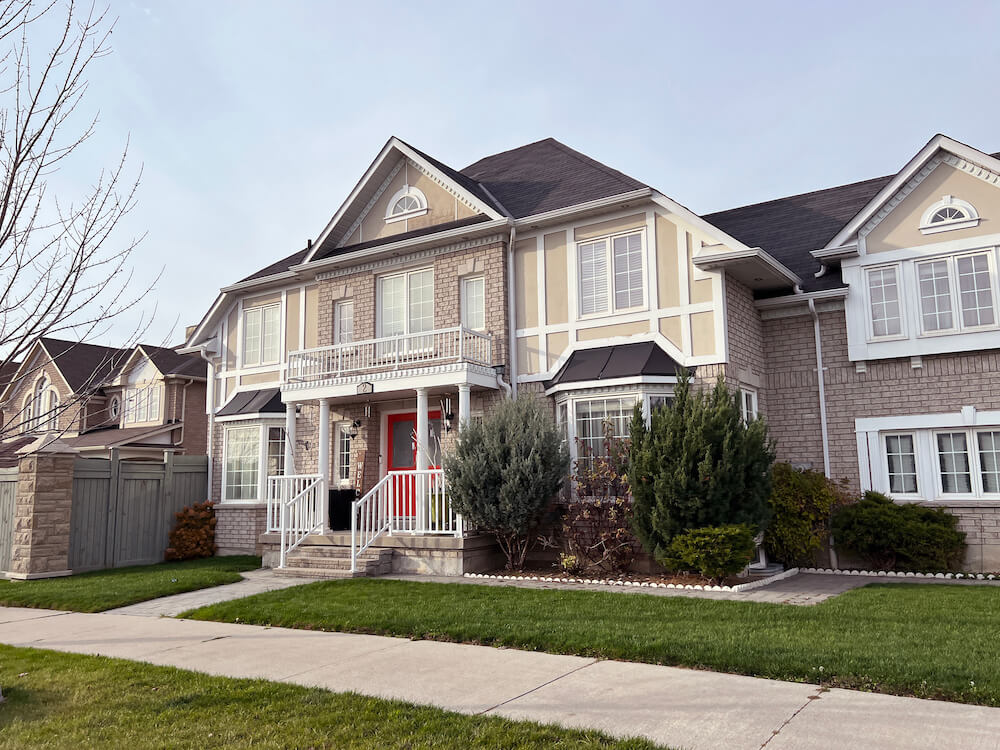 Things to Do in Westney Heights
Westney Heights houses a couple of interesting sites that would be great for a day's visit. A local bed & breakfast called The Tartan House offers a cozy themed Scottish-style atmosphere either for an overnight stay or an afternoon of High Tea in one of their private dining rooms. They also offer a take-out High Tea package for you to plan your own.


The local fire station, Ajax Fire Station 1, was the second of three stations in Ajax, built in 1987. You can easily book a tour to explore and learn more about the station's equipment and services.
If you're looking for more artistic experiences nearby, the McLean Community Centre can accommodate and is just across Westney Road North at Magill Drive. They offer the Ajax McLean Library Branch and Community Art Exhibition, which both put on artistic events and occasional galleries for local artists.
Just outside the Westney Heights neighbourhood's borders is the Westney Heights Plaza, located at Kingston Road West and Westney Road North, and includes many shopping needs. The plaza is home to Sobeys, Shoppers Drug Mart, major bank branches, electronics stores, self-care salons, and food options like Harvey's and Starbucks.
For any other shopping needs you may have in Westney Heights, fear not, one of the largest shopping complexes in Durham is a very short trip away. Along Kingston between Harwood and Salem Road, the RioCan Durham Centre is the perfect stop for a multitude of shops. The outdoor mall includes a Costco, department stores, outlets, pet stores, shoe stores, take out and dine in options, and more.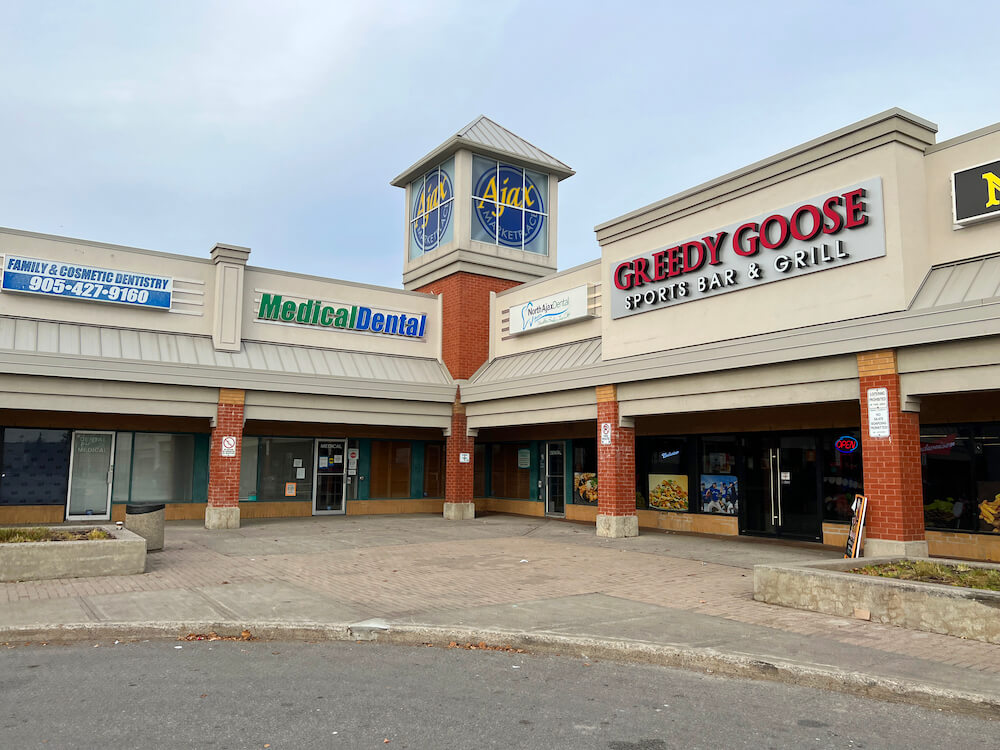 A couple blocks down Kingston at Church Street, the Casa Verde Italian Restaurant is a small, family-operated, historic focal point for the community. It has been operating as a restaurant since 1991 in a house designated a Pickering Village landmark. The house's history includes being owned by one of the first nurses in the area, Mrs. Rachael Irish, and at another point, it was used as a rum runners' hideout.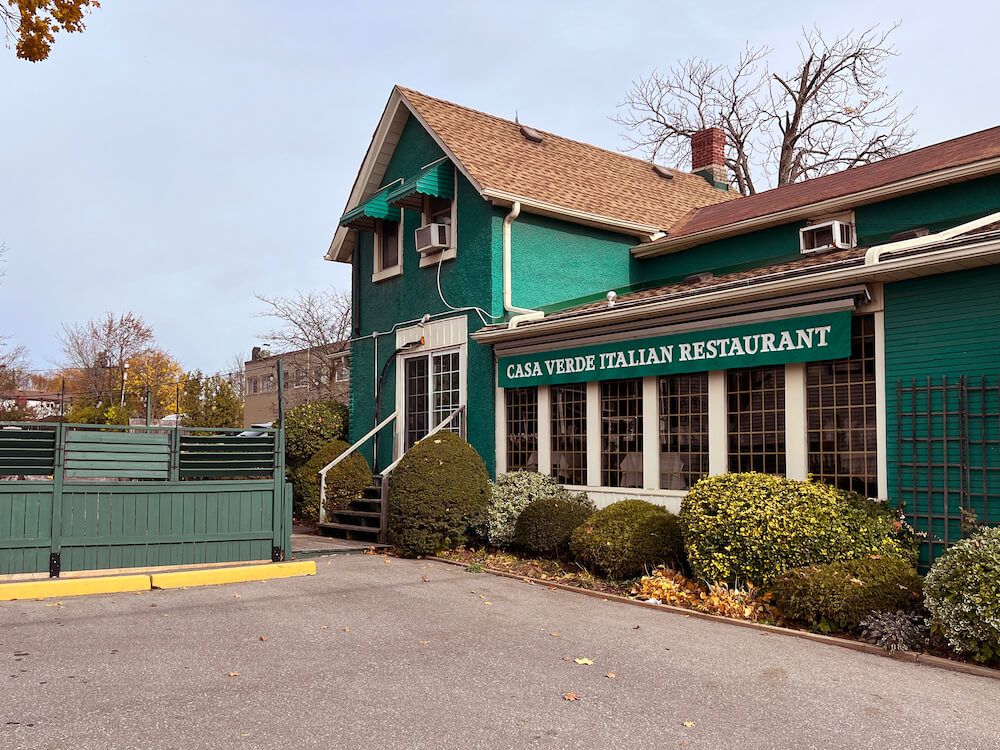 Westney Heights hosts three parks of varying sizes and functions. Lester B. Pearson Park and Westney Heights Park are small, school-oriented parks. The largest in the area is Mullen Park, located off of Rossland Road West between Ravenscroft and Westney, and includes a playground, tennis court, and walking trail. Using local public parks to enjoy some time outside makes for a great activity for all.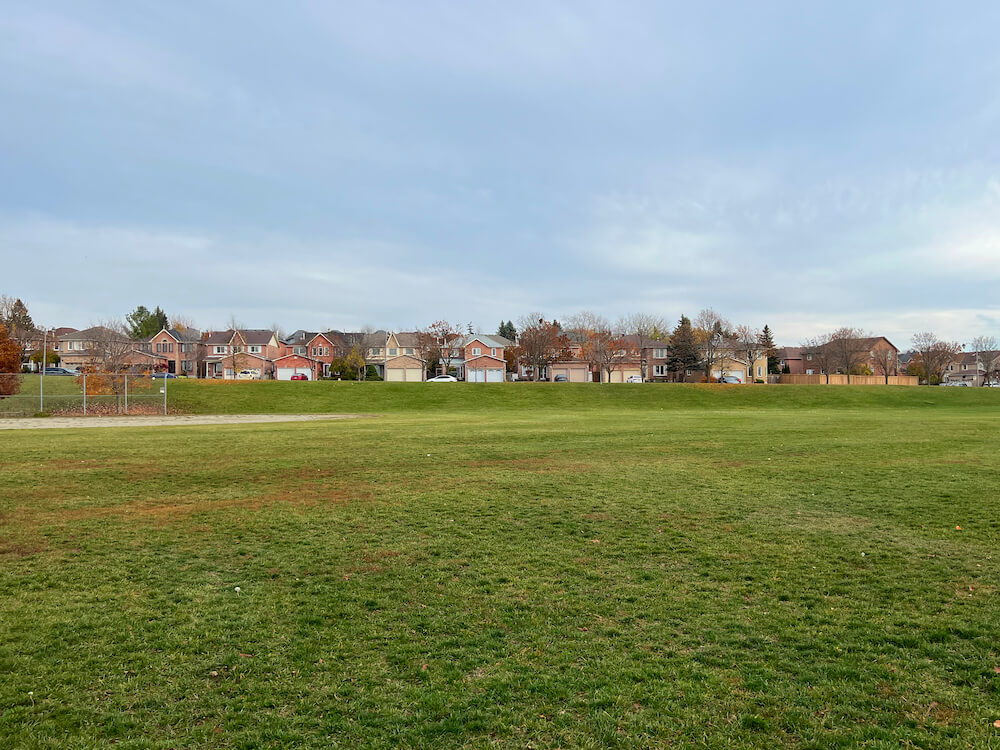 Any recreational needs a family may have can be met right across the street from the neighbourhood. The nearby McLean Community Centre is a great place to make use of a fitness and health centre, fitness room, gymnasium, 25-metre indoor leisure pool, tot pool, 170′ water slide, sauna, hot tub, preschool room, and youth space. The site also includes a large outdoor space called Miller's Creek Community Park that features a splash pad and skate park.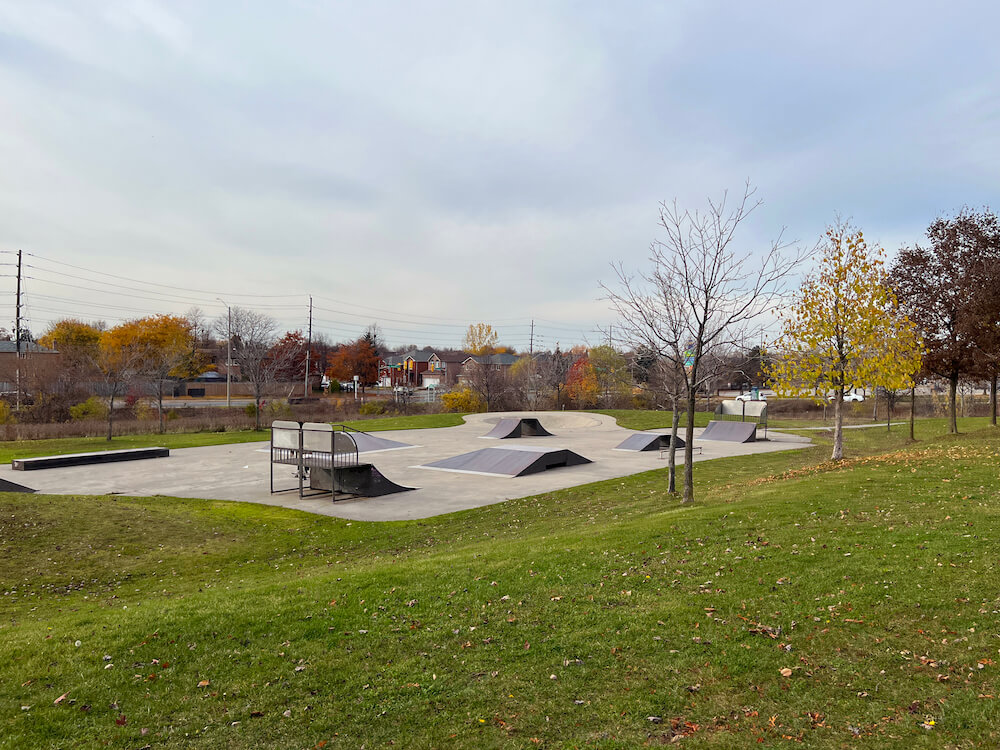 If you happen to take public transit, you will be accommodated by a number of bus lines that can take you from Westney Heights to wherever you'd like to go in the GTA. The best line to get you around quickly is the Pulse (900b) express bus that runs down Kingston Road from Scarborough to Oshawa, but it is certainly not your only option. Several bus lines down Kingston, Rossland, and Westney will take you to Pickering or Ajax GO stations, and from there, you can reach any corner of the GTA with ease. In fact, it only takes just over an hour to reach Downtown Toronto from Westney Heights.
With a car, the convenience of the location only improves. On a regular day, it should only take about 45 minutes to get into the heart of Downtown Toronto. Any driving at all will be easy as Westney Heights is located on Highway 2 (Kingston Road) and near the 401.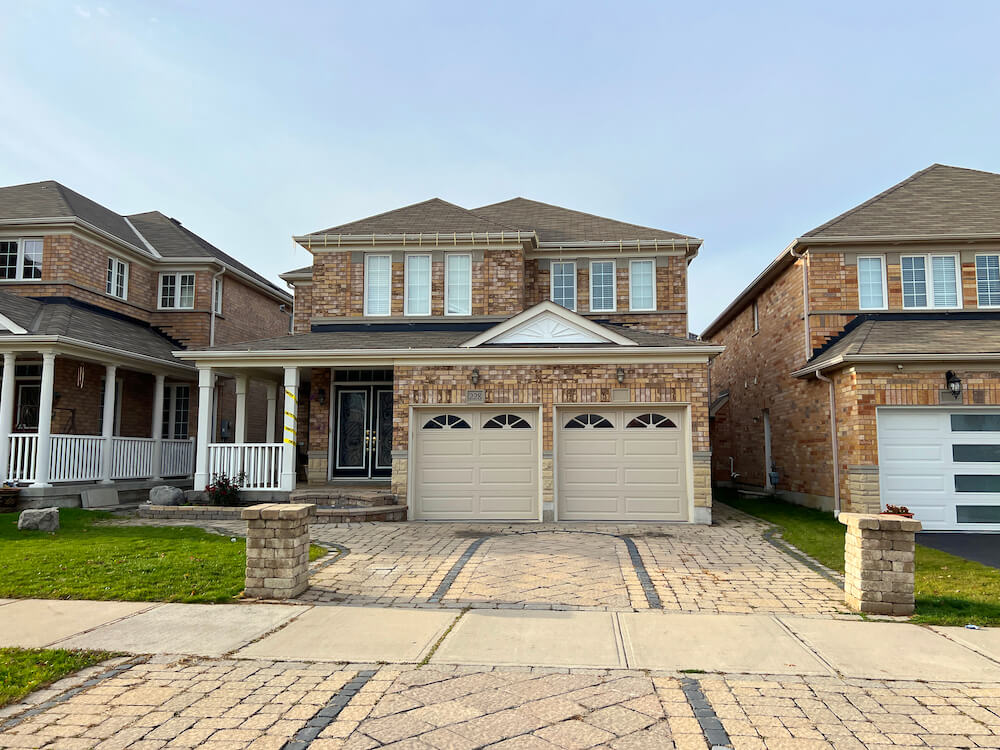 The Westney Heights neighbourhood of Ajax is ideal for individuals or families looking to live their lives in peace with the convenience of being close to a variety of needs. It is an area baked with local history and charm that maintains a quiet lifestyle based around enjoying home life. If that sounds like a lifestyle for you, check out Westney Heights today.
Frequently Asked Questions
What is Westney Heights, Ajax known for?
It is known as a peaceful and quiet area in central Ajax.
Why is it called Westney Heights?
Westney Road was named after William Heron Westney in recognition of his public service and Westney Heights was subsequently named after the road as it runs through the neighbourhood.