Applecroft, Ajax Neighbourhood Guide: Stay in Community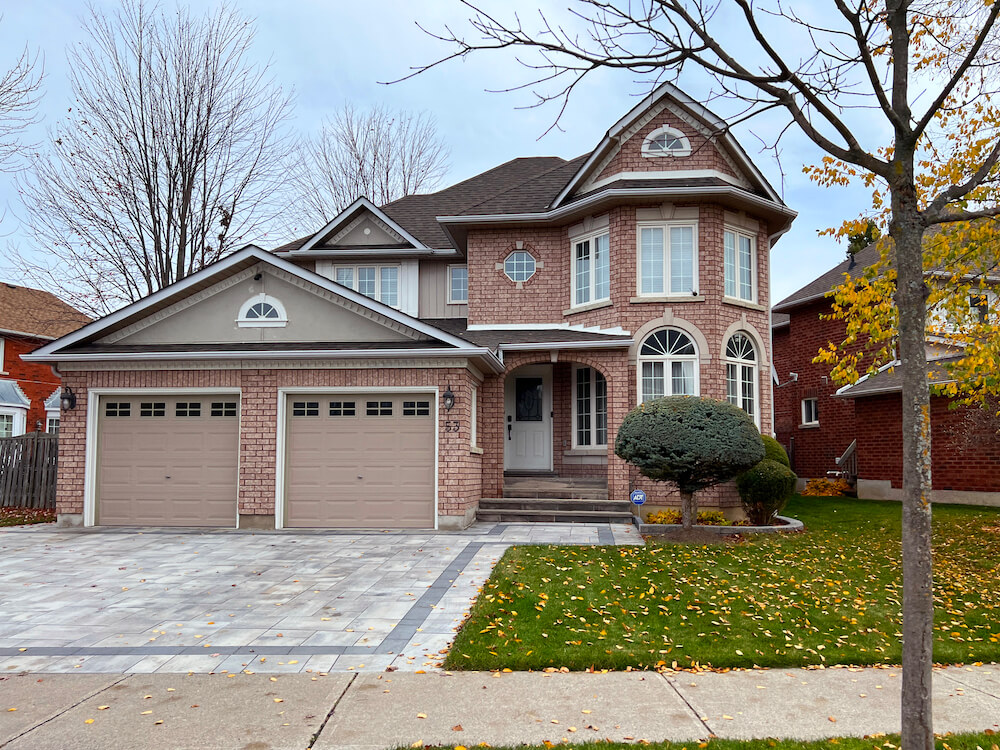 Neighbourhood At a Glance: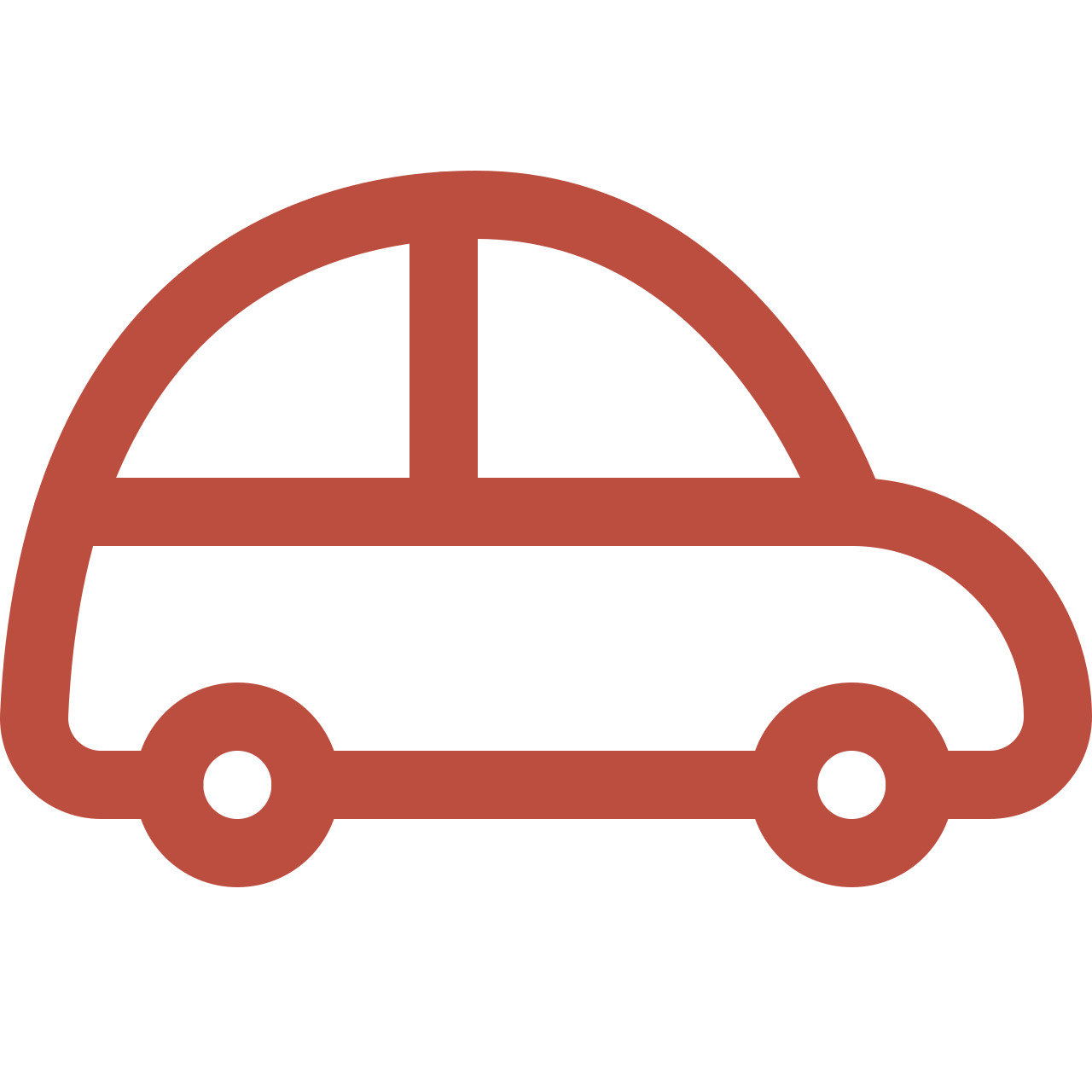 Average Commute Time to Toronto
Average commute times by car are roughly 45 minutes, just over an hour via transit.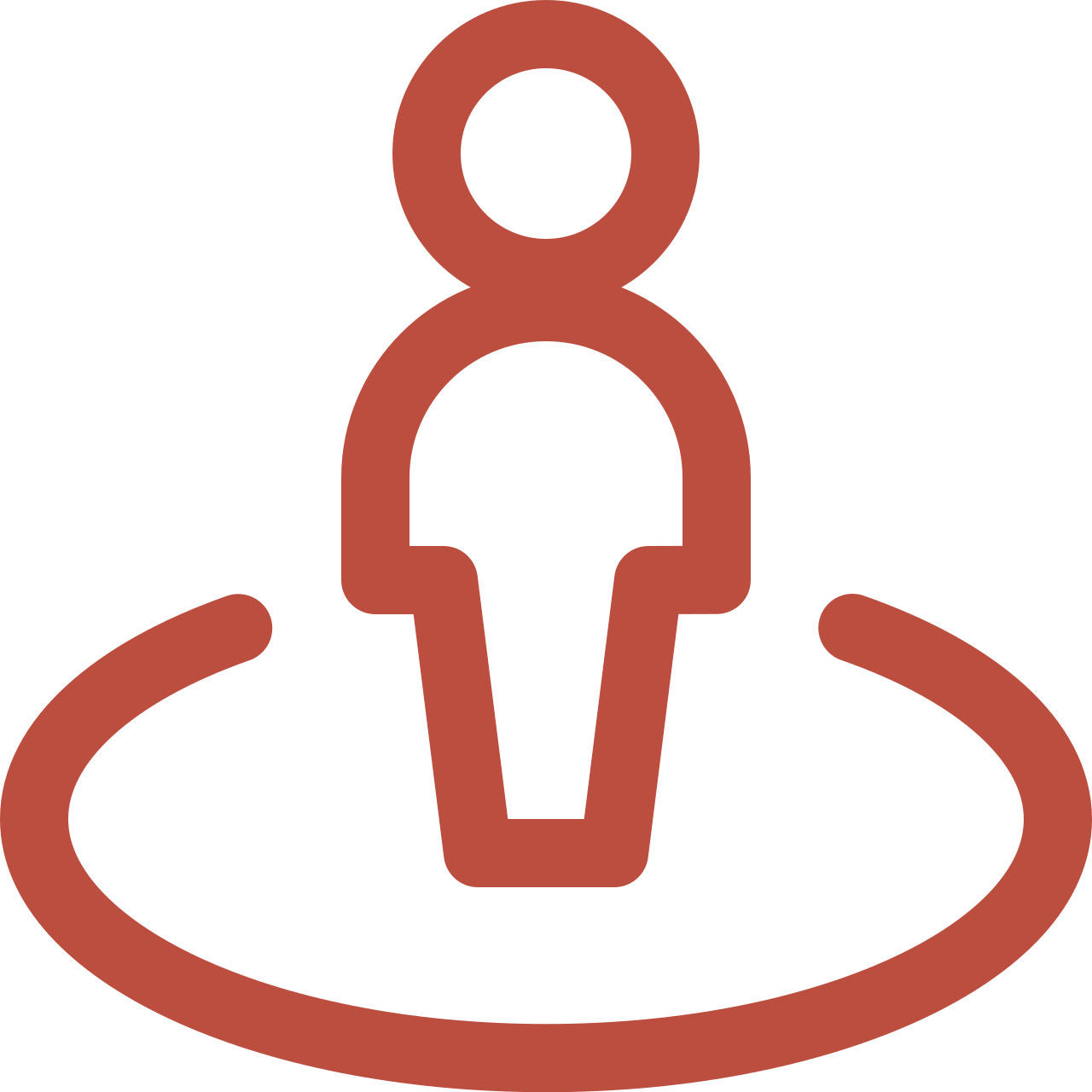 Lifestyle
McLean Community Centre is full of a range of facilities and activities for all.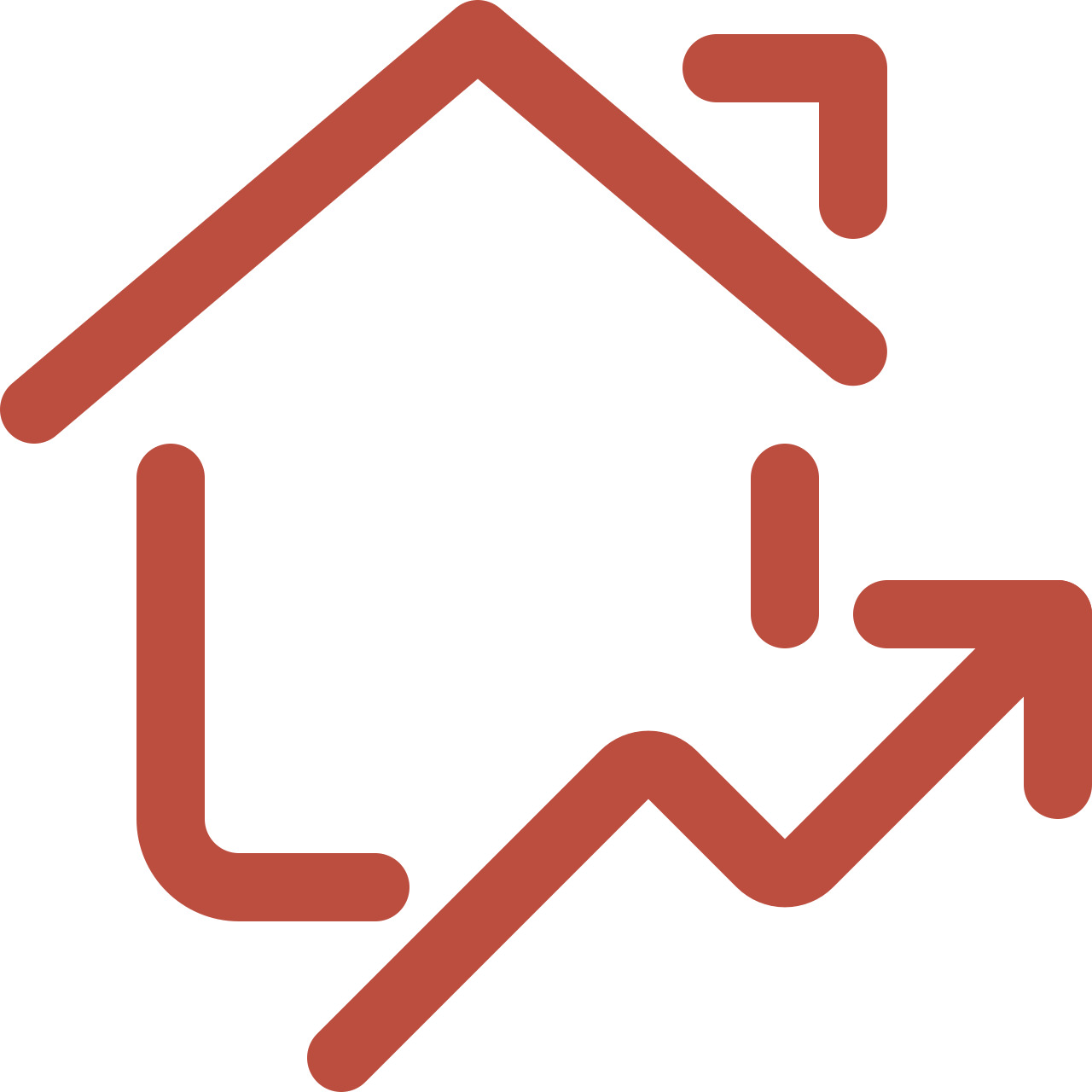 The Housing Market
Brick exterior starter to executive-style sub-divisional homes.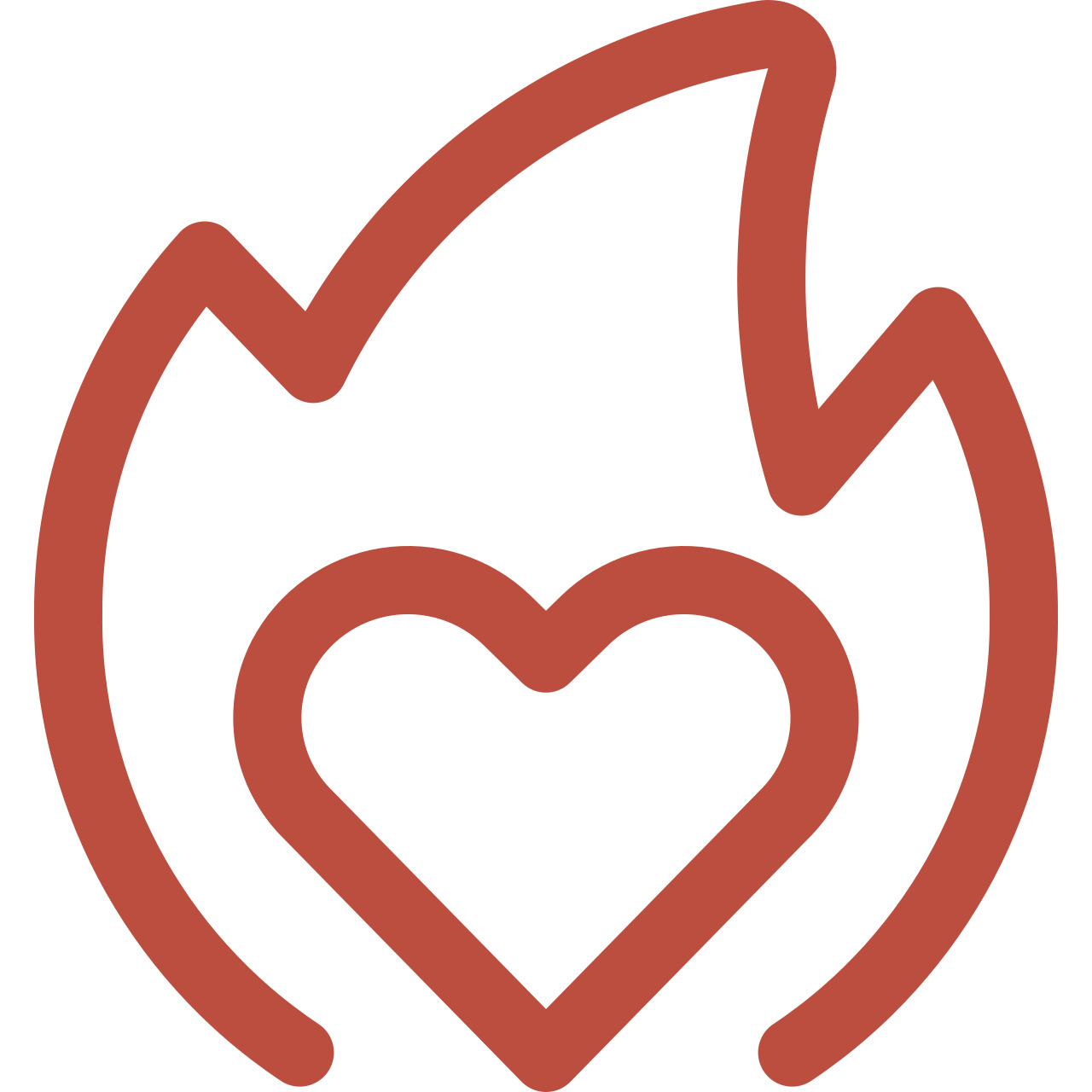 What You'll Love
Central location is full of everyday conveniences and diversity.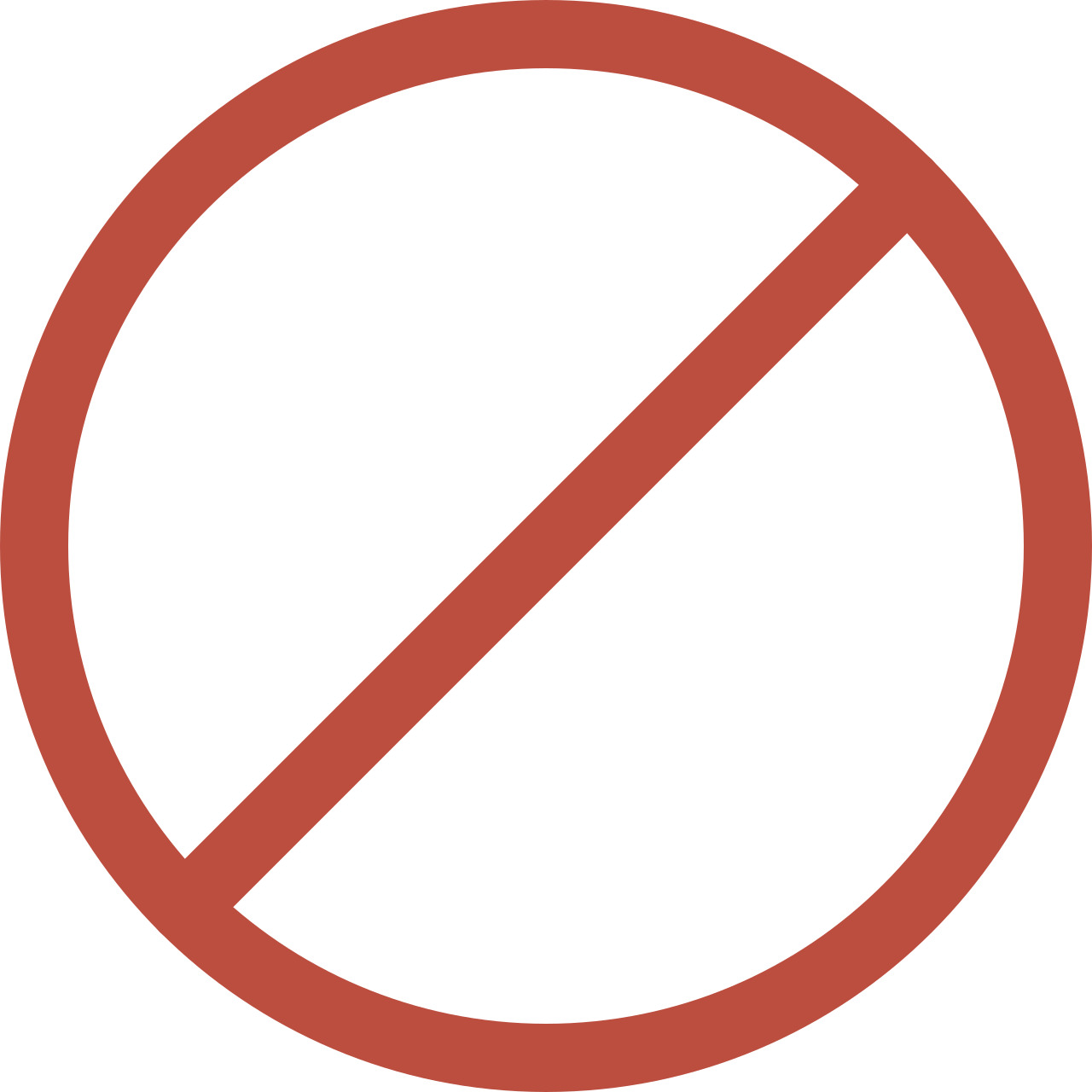 What Not To Expect
To be isolated from neighbours and larger community.

The neighbourhood of Applecroft is a central location for the town of Ajax encompassing a community and family-oriented neighbourhood that has all the necessary conveniences. It is also identified as a progressive, diverse, and vibrant area that models the benefits of these ideals when building a strong community.
The southern border of the area is the bustling Kingston Road West, stretching north until Rossland Road West, and sandwiched between Westney Road North and Harwood Avenue North. The 401 highway is only a couple of blocks away from the neighbourhood, making any commute easily accessible.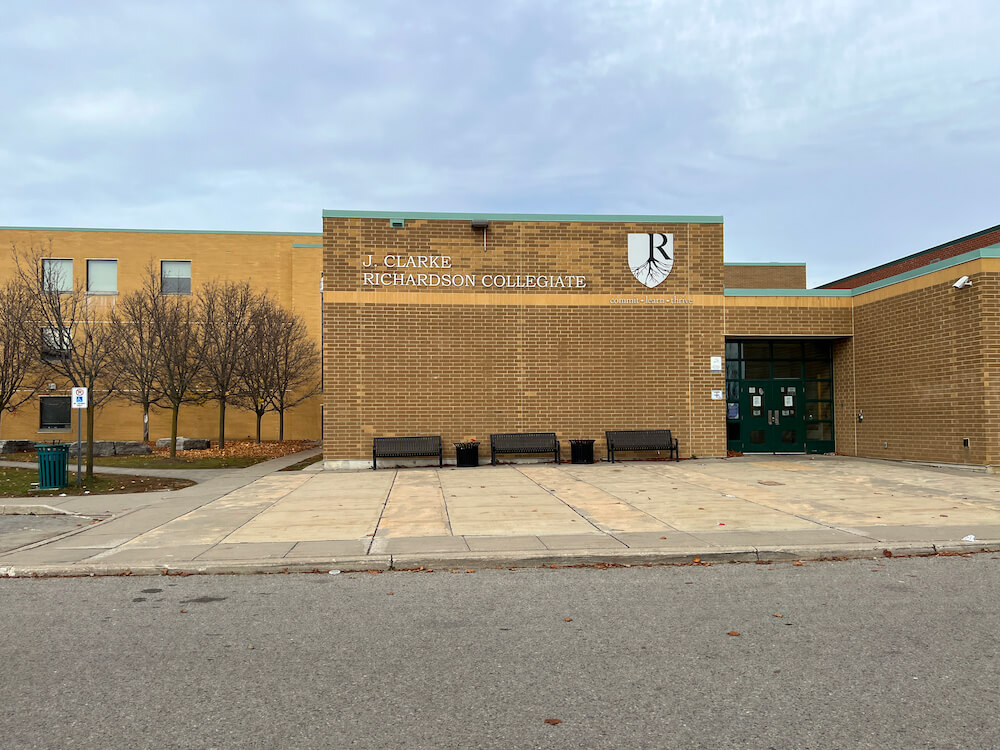 Developed in the late 1980s, Applecroft was the fourth neighbourhood planned for Ajax. Its name was derived from a settler named Richard Appleton, the last farmer in the area. Most of Ajax is built on former farmland that was owned and operated by British and American families in the 1800s and 1900s, with many names in the town being derived from those early settlers.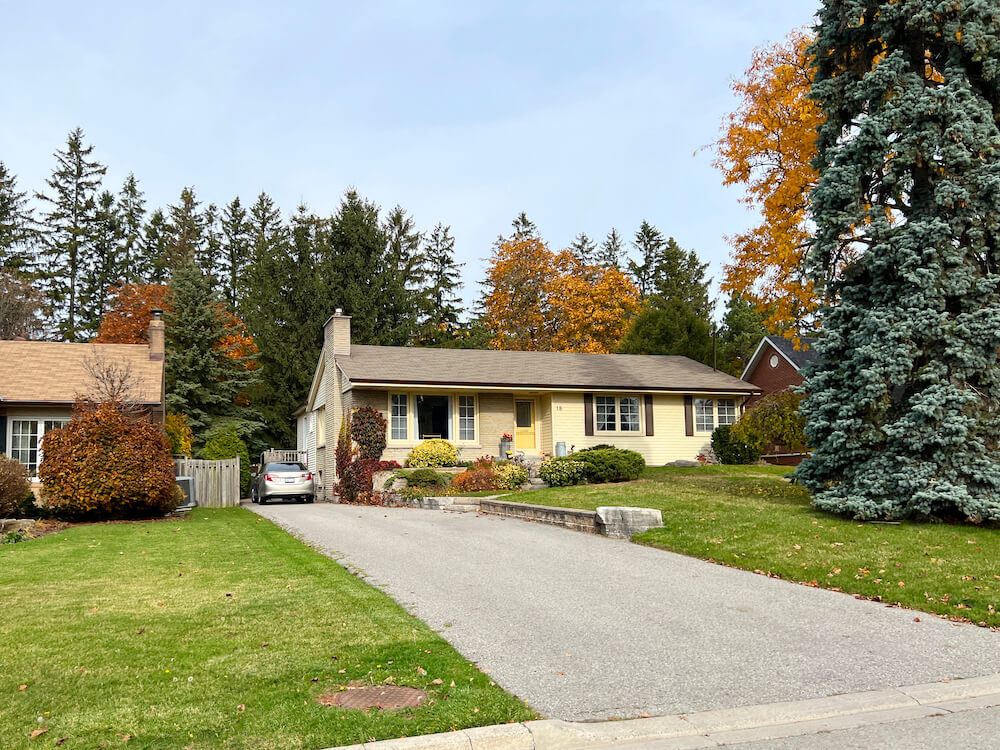 The building of Applecroft's sub-divisional homes began in the early 2000s despite the community's early planning. Homes in the neighbourhood are mostly brick exterior houses ranging from starter to executive style. The architecture is generally modelled with traditional designs and features.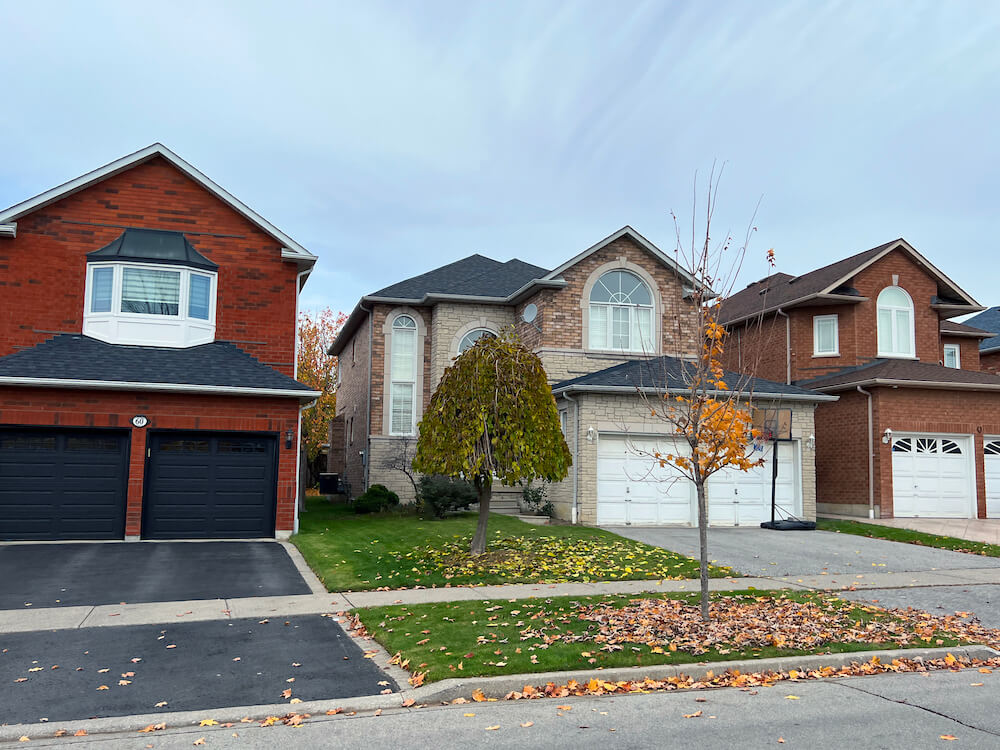 Things to Do in Applecroft
Located at the corner of Westney and Magill, the McLean Community Centre houses the Ajax McLean Library Branch, a host to local events, and the Community Art Exhibition, which displays work by local artists. For artists young and old in the community, having spaces to engage with each other is invaluable and an example of Applecroft's benefits for different groups of people.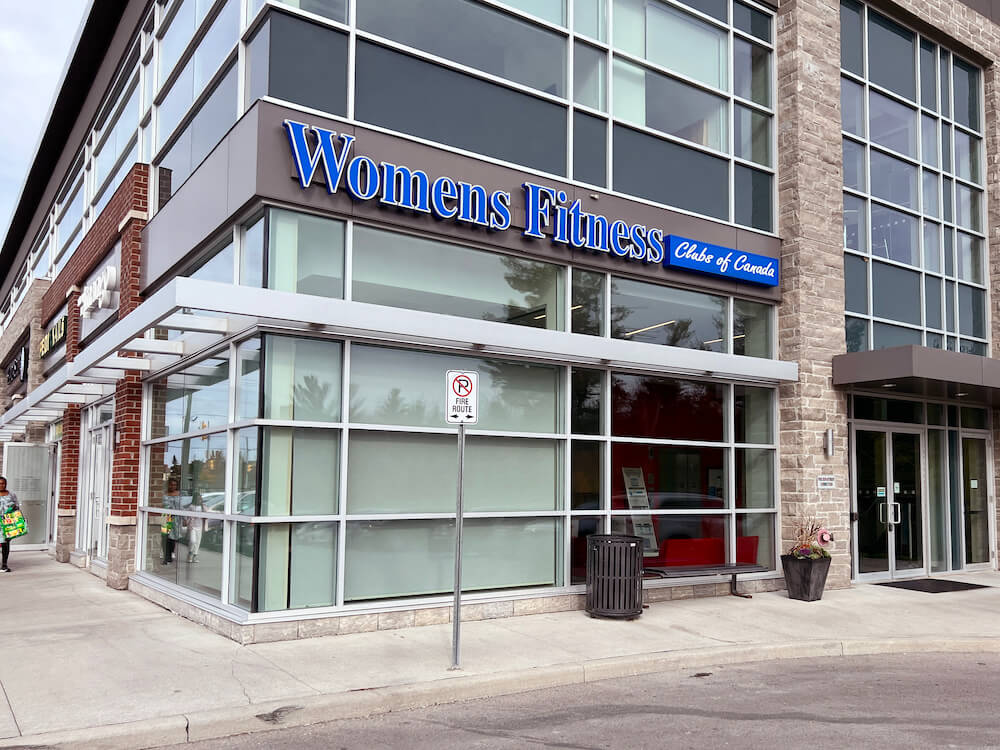 Proving to be the hub of Applecroft, the Ajax Marketplace affords essential shopping right across the street from the McLean Community Centre. It includes Food Basics, Rexall, and multiple take-out and delivery options.
Another shopping complex within Applecroft's borders is the Westney Heights Plaza, located at Kingston Road West and Westney Road North, home to Sobeys, Shoppers Drug Mart, major bank branches, electronics stores, self-care salons, and food options like Harvey's and Starbucks.
For any other shopping needs you may have in Applecroft, fear not, one of the largest shopping complexes in Durham is a very short trip away. Along Kingston between Harwood and Salem Road, the RioCan Durham Centre is the perfect stop for a multitude of shops. The outdoor mall includes a Costco, department stores, outlets, pet stores, shoe stores, take-out and dine-in options, and more. No matter what you need, Applecroft's central location makes it easy to shop till you drop.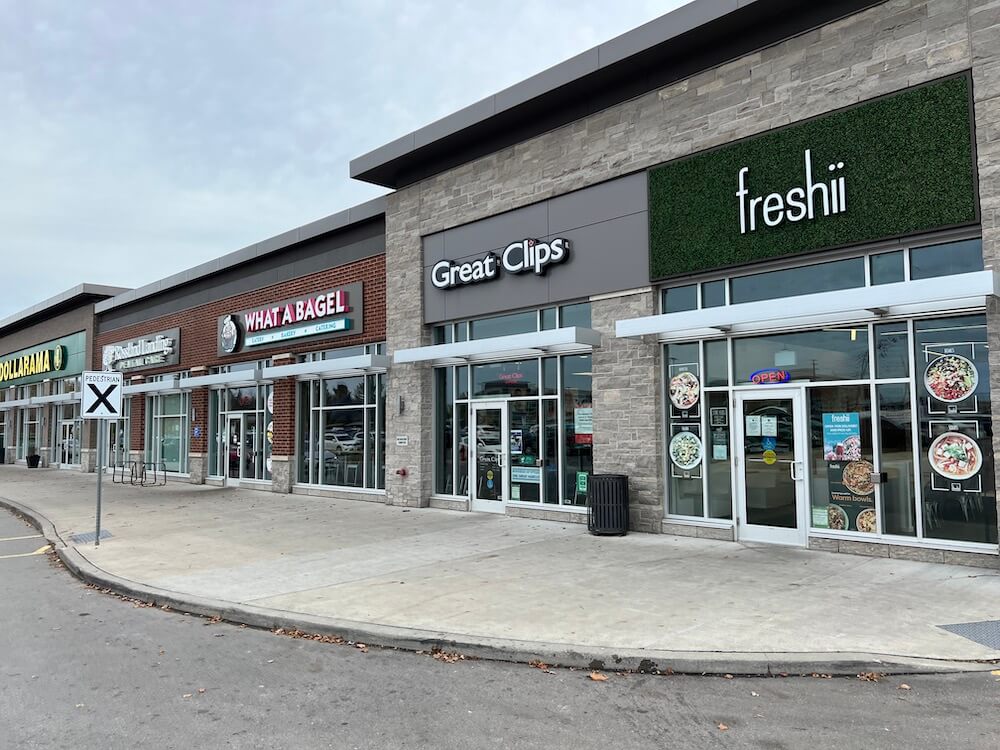 The restaurants available in Applecroft are quite diverse, pointing to their ideals of inclusivity and cultural vibrance. In the Ajax Marketplace plaza, eating options include House of Wong for Chinese food and Sunrise Caribbean for Caribbean eats. There are also more options in a small plaza at Harwood Road North and Rossland Road West such as Lazeez Shawarma and two Pakistani restaurants, LaRosh and Lahori Karahi Taste. Other chain dine-in and take-out options reside in Applecroft, but the availability of diverse options means you can try something unique instead.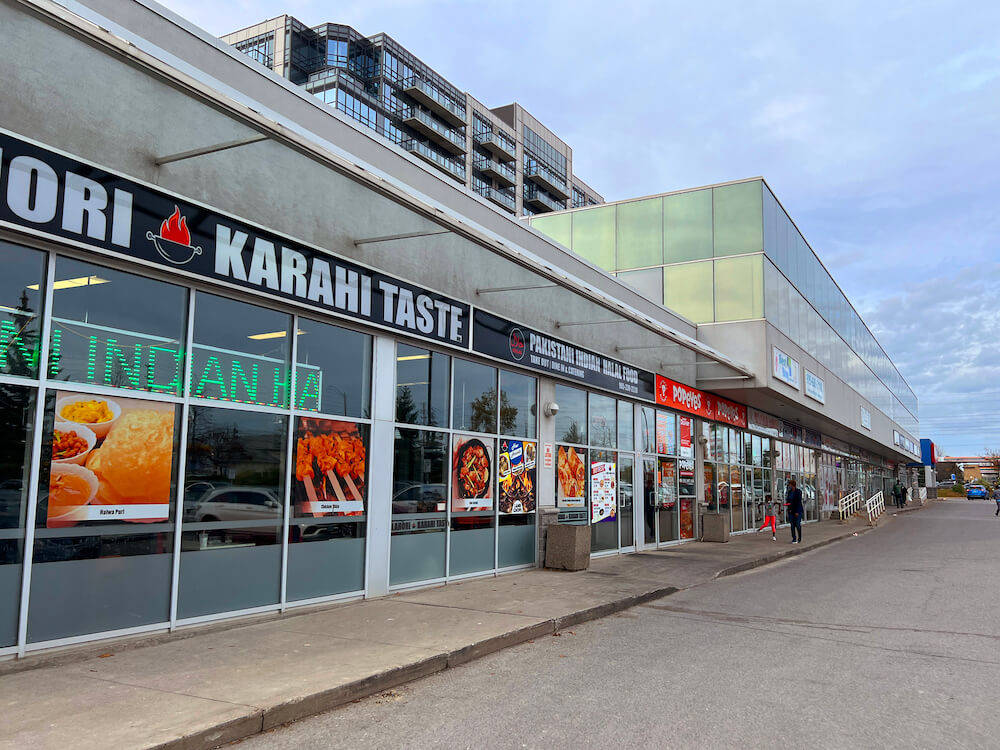 Applecroft is full of community greenspaces and parks, the most notable being Millers Creek. Alongside the Creek that runs through the neighbourhood is a 10.3-kilometre walking trail with beautiful sights of wetlands and wooded areas. The trail is easily accessible for children, pets, wheelchairs, and hikers of any skill level.
The Millers Creek Trail also passes through Millers Creek Community Park, the largest in the area, located right off Westney Road North and Magill Drive. The Park's grounds include a playground, skate park, splash pad, soccer pitch, and multiple baseball diamonds, guaranteeing a fun, outdoor day for the whole family.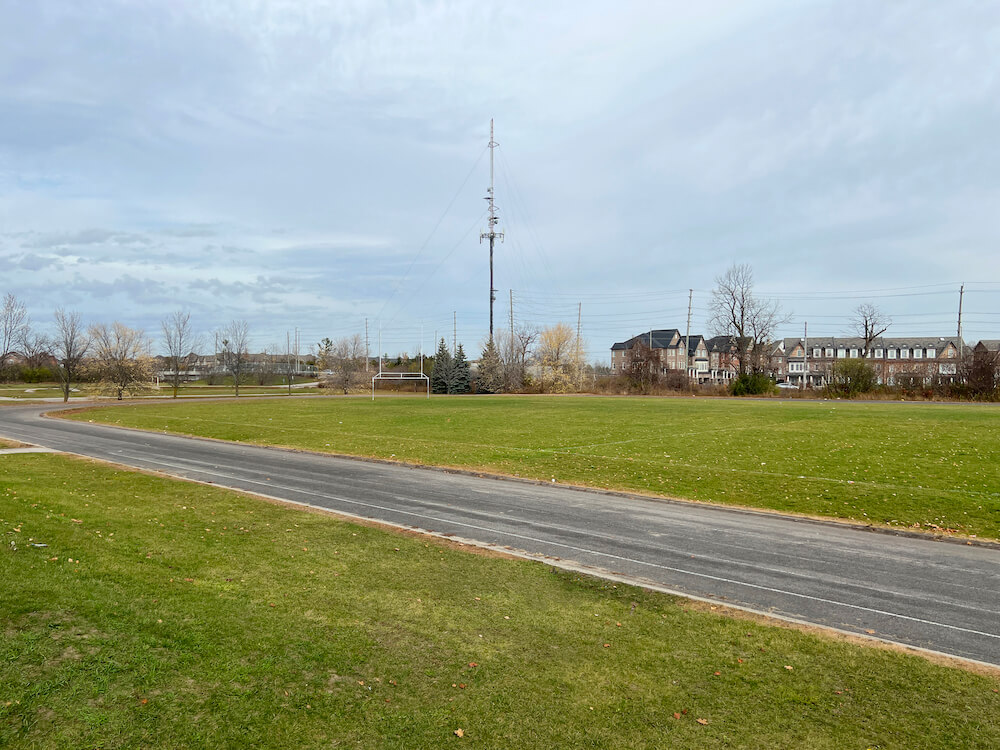 Any community or family-oriented neighbourhood needs a central hub for activities and culture, and Applecroft's is undeniably the McLean Community Centre. Its outdoor space is the Millers Creek Community Park, and its numerous indoor facilities include a 25-metre indoor leisure pool, tot pool, 170' water slide, sauna, hot tub, gym, fitness & health centre, youth space, preschool room, and rental spaces.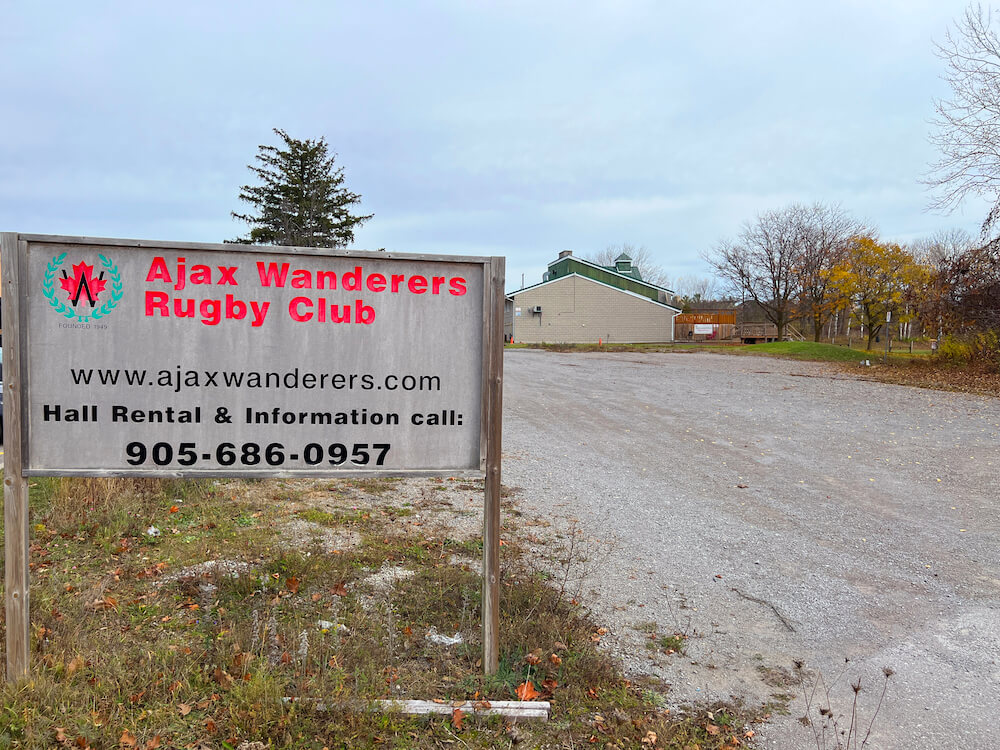 If you happen to take public transit, you will be well accommodated by a number of bus lines that can take you from Applecroft to wherever you'd like to go in the GTA. The best line to get you around quickly is the Pulse (900b) express bus that runs down Kingston Road from Scarborough to Oshawa, but it is certainly not your only option. Each road that borders Applecroft's neighbourhood has a main bus route that can take you to Pickering or Ajax GO stations, and from there, you can reach any corner of the GTA with ease. In fact, it only takes just over an hour via transit to reach Downtown Toronto from Applecroft.
With a car, the convenience of the location only improves. On a regular day, it should only take about 45 minutes to get into the heart of Downtown Toronto. Even if you tend to stay closer to home, being in central Ajax makes the rest of Durham very close and easily accessible. Any driving at all will be easy with Applecroft's close proximity to the 401.
Additionally, many roads in the area have designated bike lanes, so no matter how you choose to travel, you will have an easy time getting around.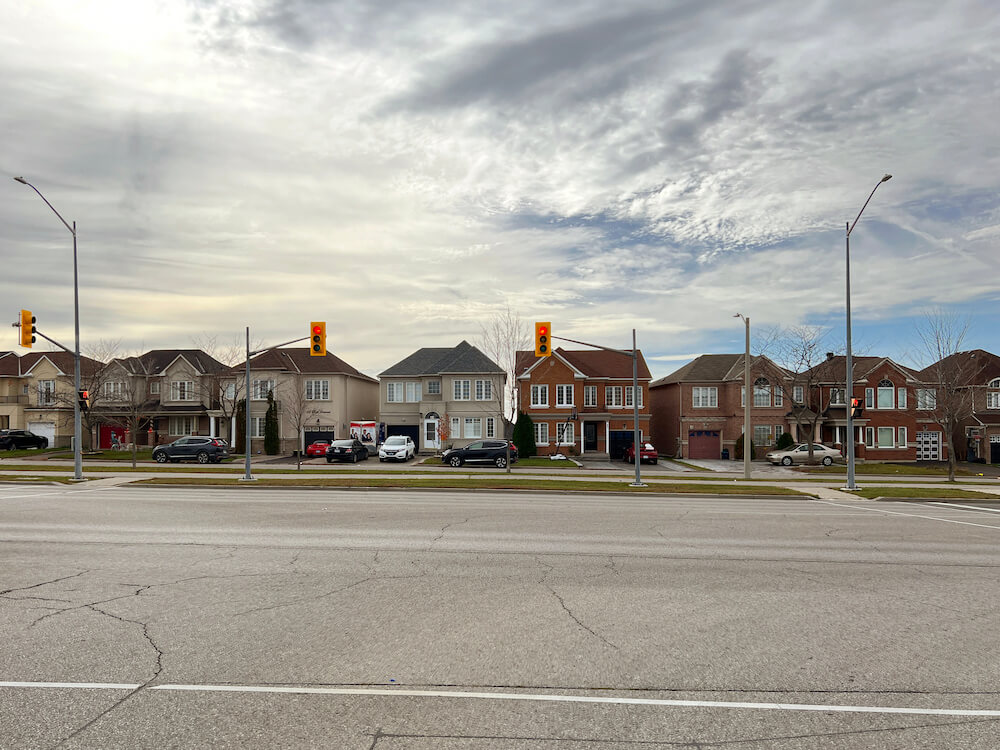 The amenities and location of Applecroft make a great home for a family of any age or style. It promises to be a community fueled by the desire to bring people together in their parks and recreational sites and be an inclusive place for diverse families. If you're looking for a place with the convenience of being on the main road but not too close to the action, Applecroft might just be the right place for you and your family.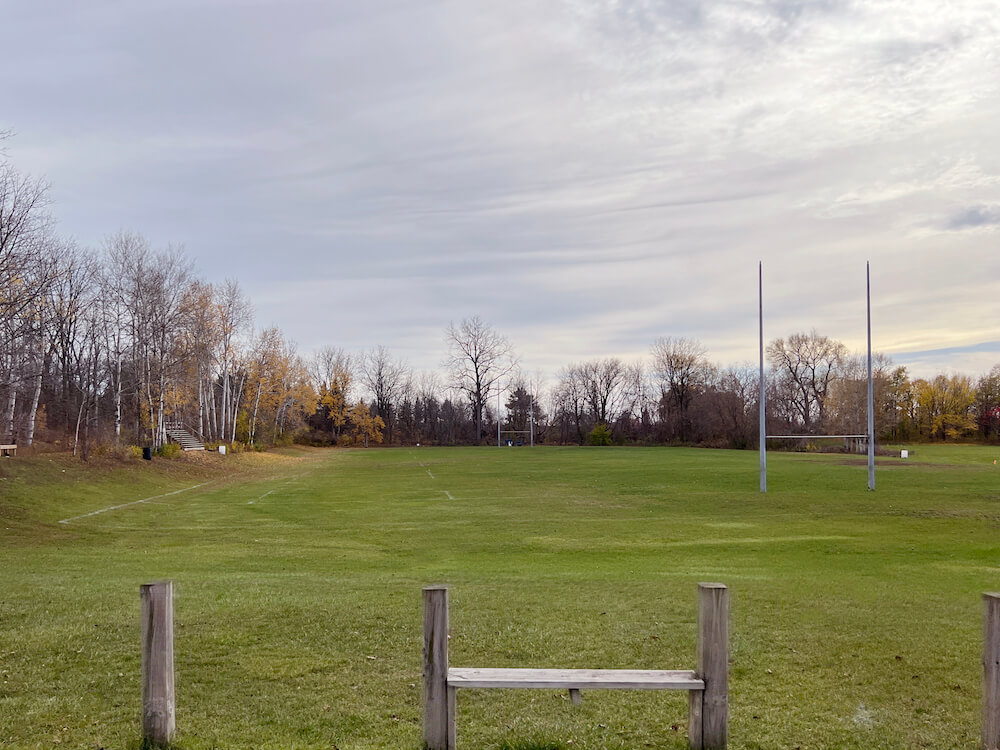 Frequently Asked Questions
What is Applecroft, Ajax known for?
Applecroft is known for being a progressive, diverse, and vibrant community that can accommodate families very well.
Why is it called Applecroft?
Its name was derived from a settler named Richard Appleton, the last farmer in the area.