Audley, Ajax Neighbourhood Guide: Peaceful Haven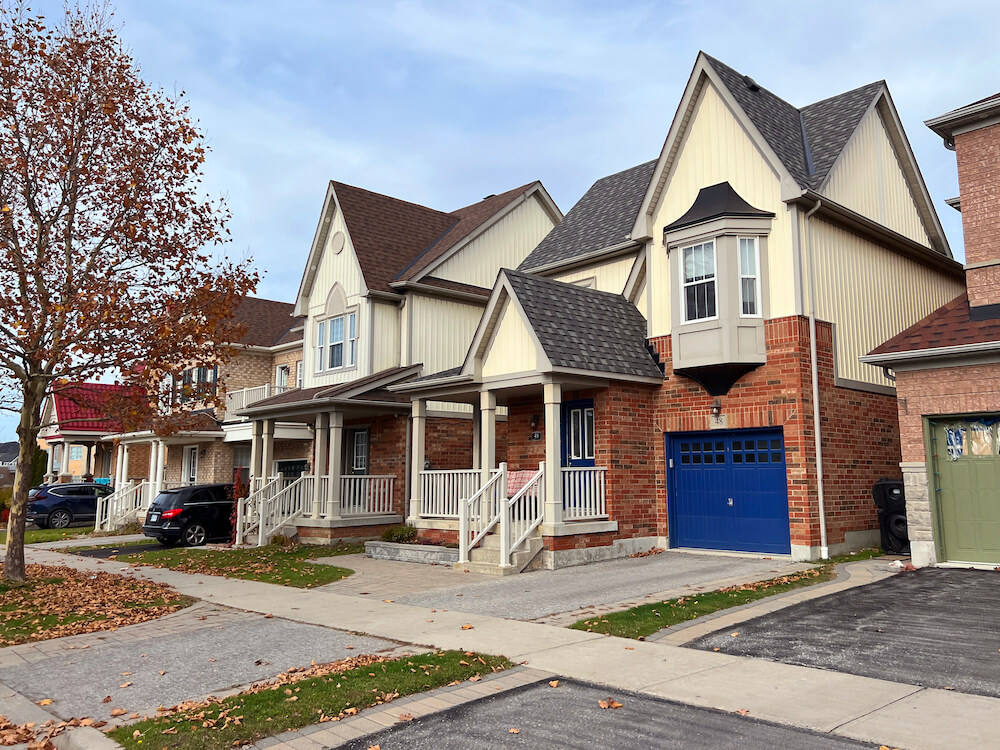 Neighbourhood At a Glance: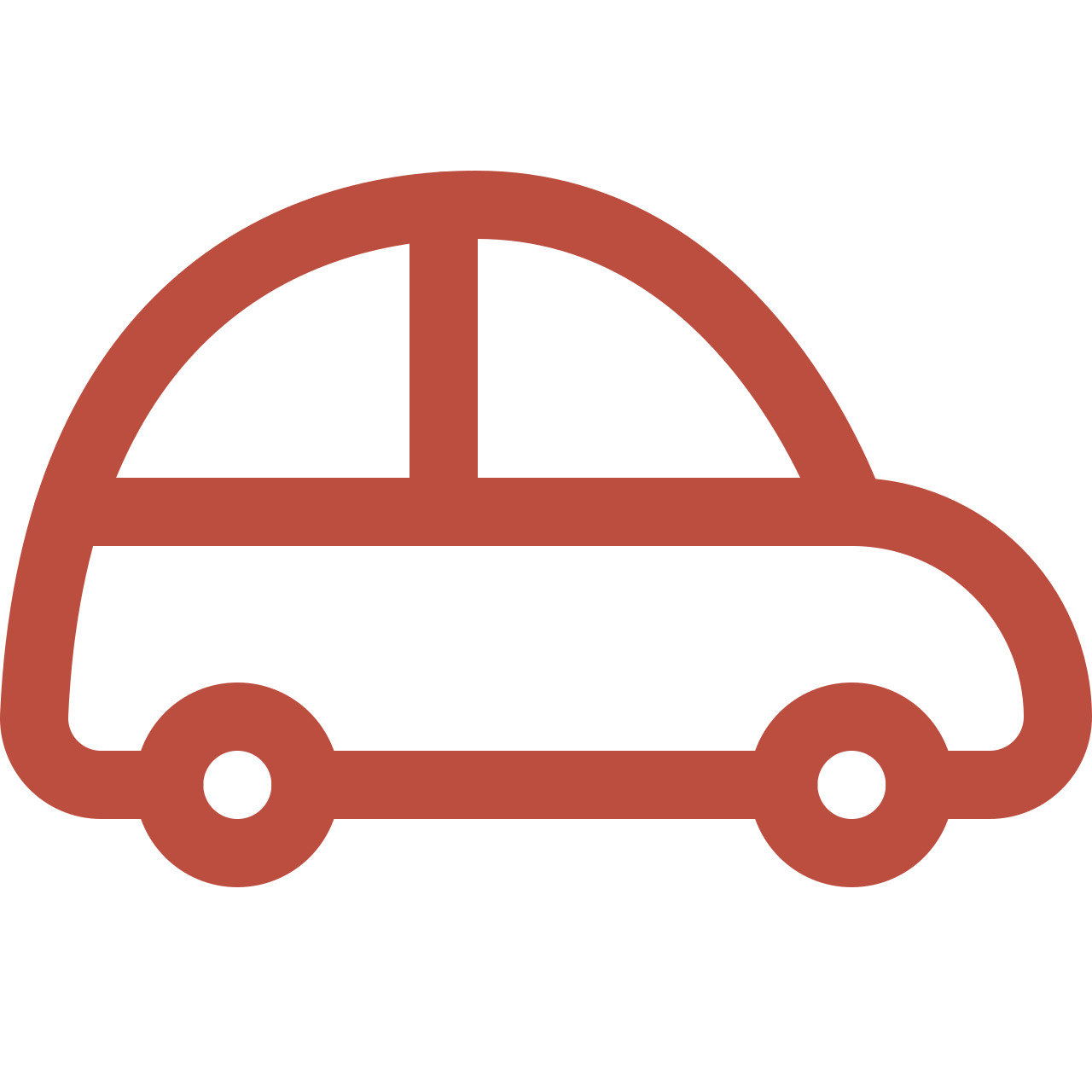 Average Commute Time to Toronto
Downtown Toronto can be reached in 30 minutes from Audley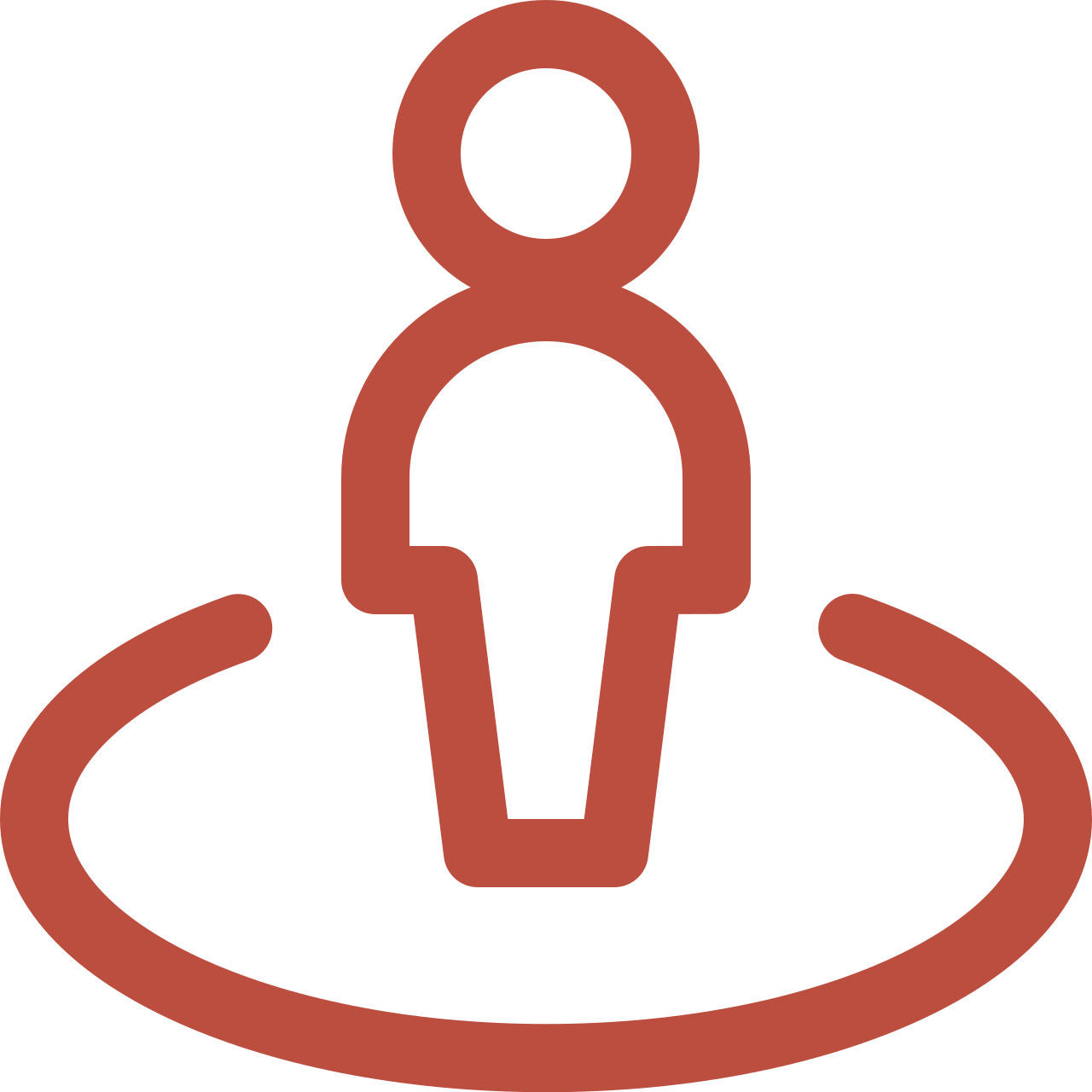 Lifestyle
Residents of Audley don't have to travel far to enjoy a state-of-the-art recreation centre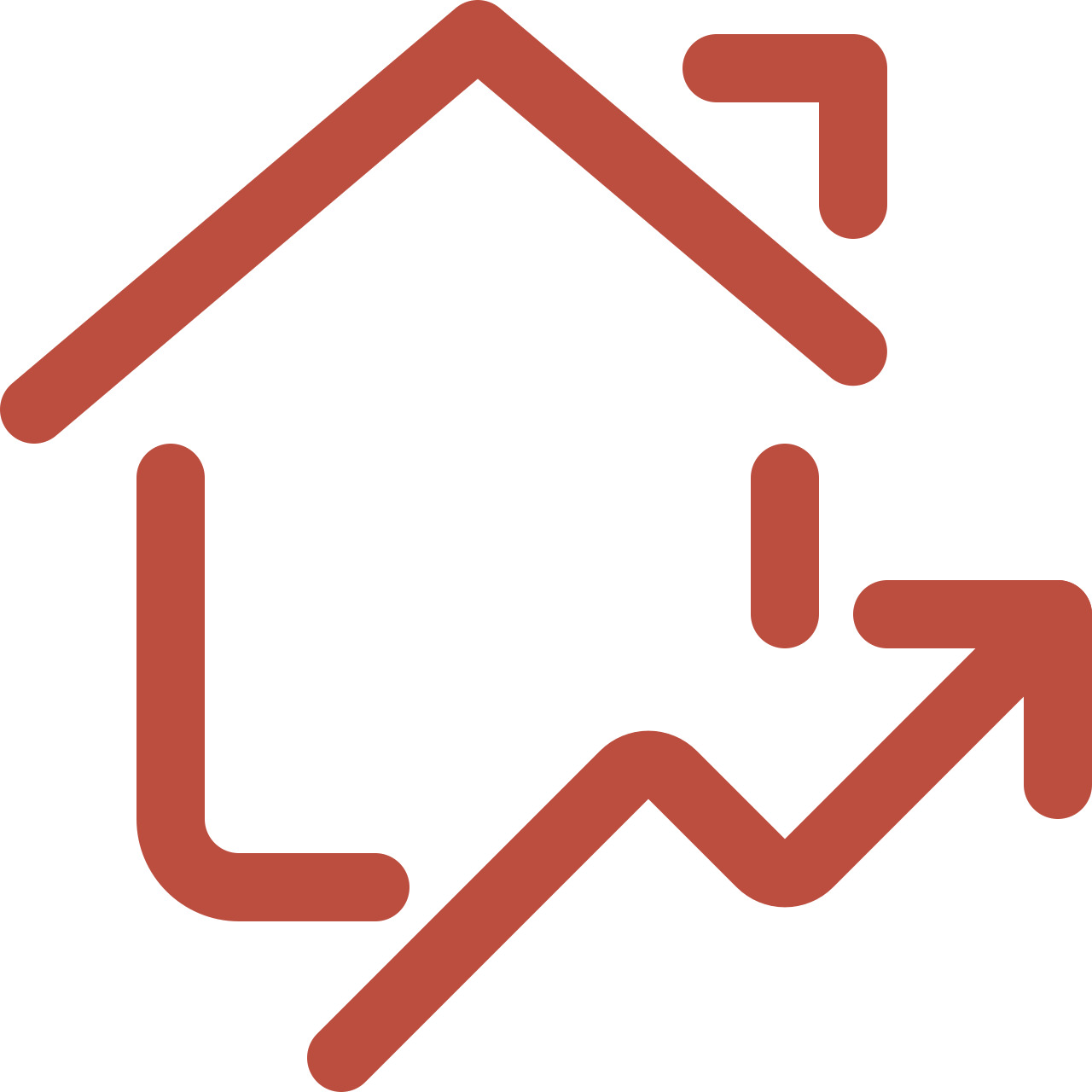 The Housing Market
The Audley neighbourhood is a picturesque family-friendly enclave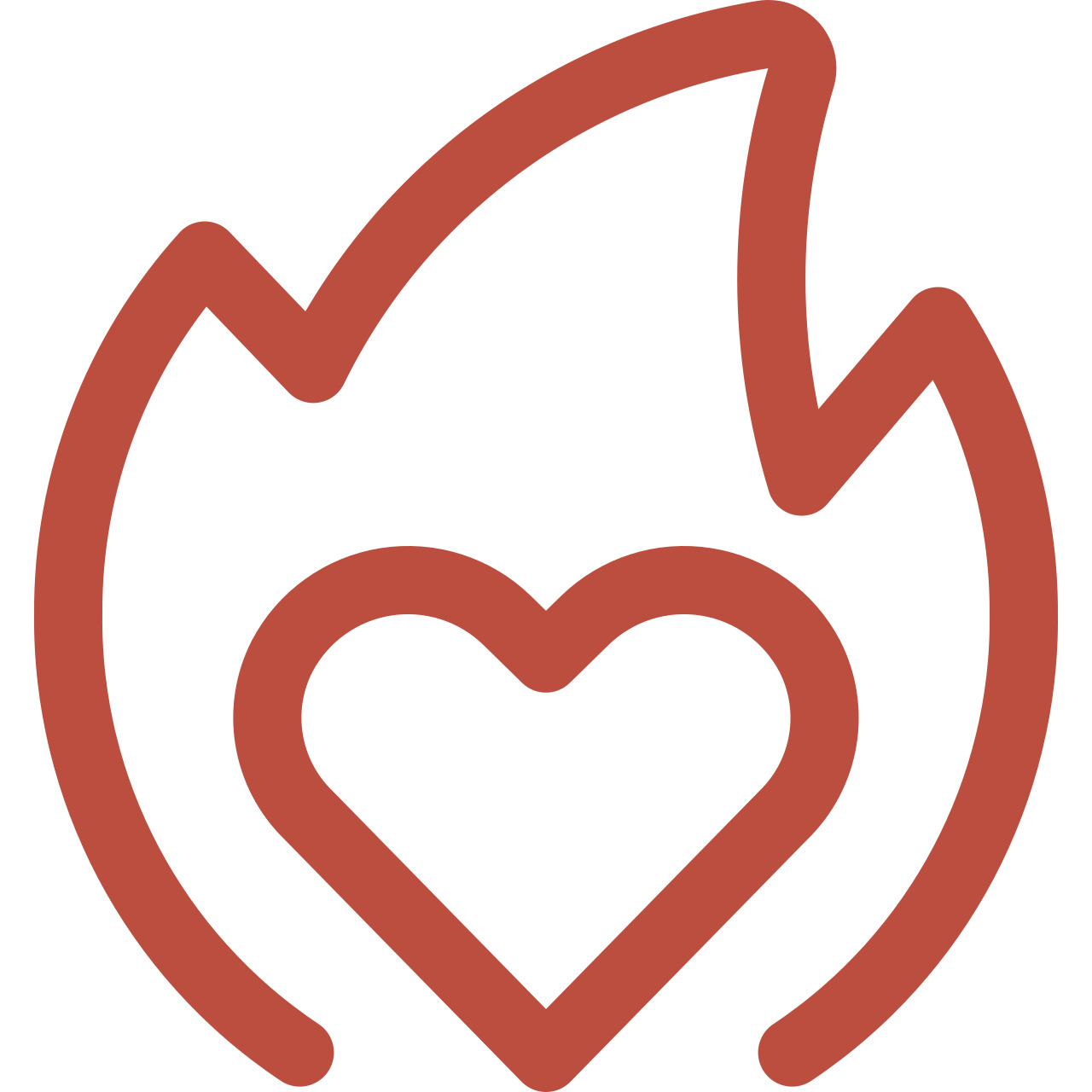 What You'll Love
You'll love the nearby parks and green space, nestled close to a cluster of urban businesses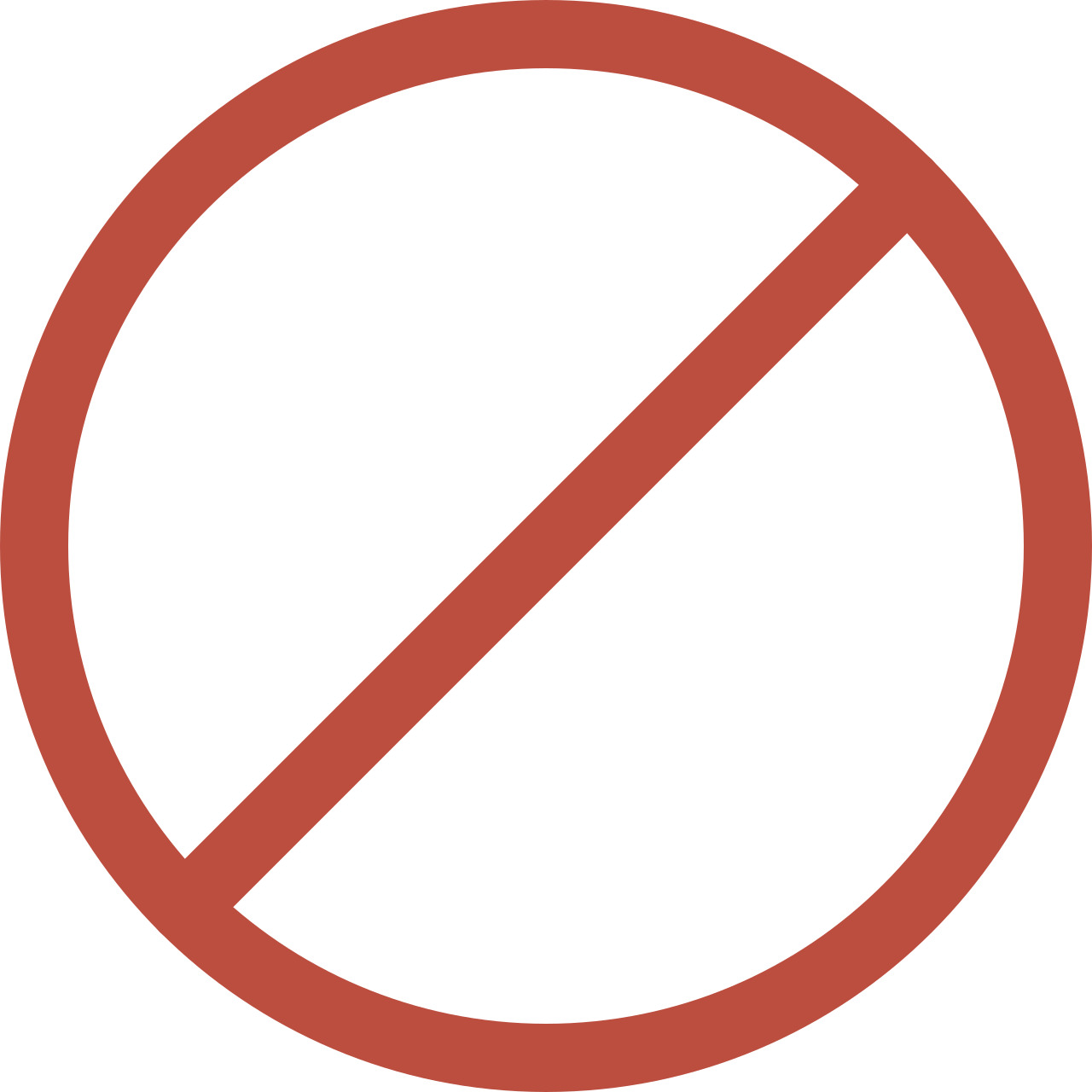 What Not To Expect
Don't expect the higher-priced dining and shopping you'd find in a city

The Audley neighbourhood, situated just north of Audley Business District, is a picturesque family-friendly enclave. With a range of recreational outlets, parks, and playgrounds, this district is an excellent starter neighbourhood for families to consider, with a range of shopping and businesses at your doorstep.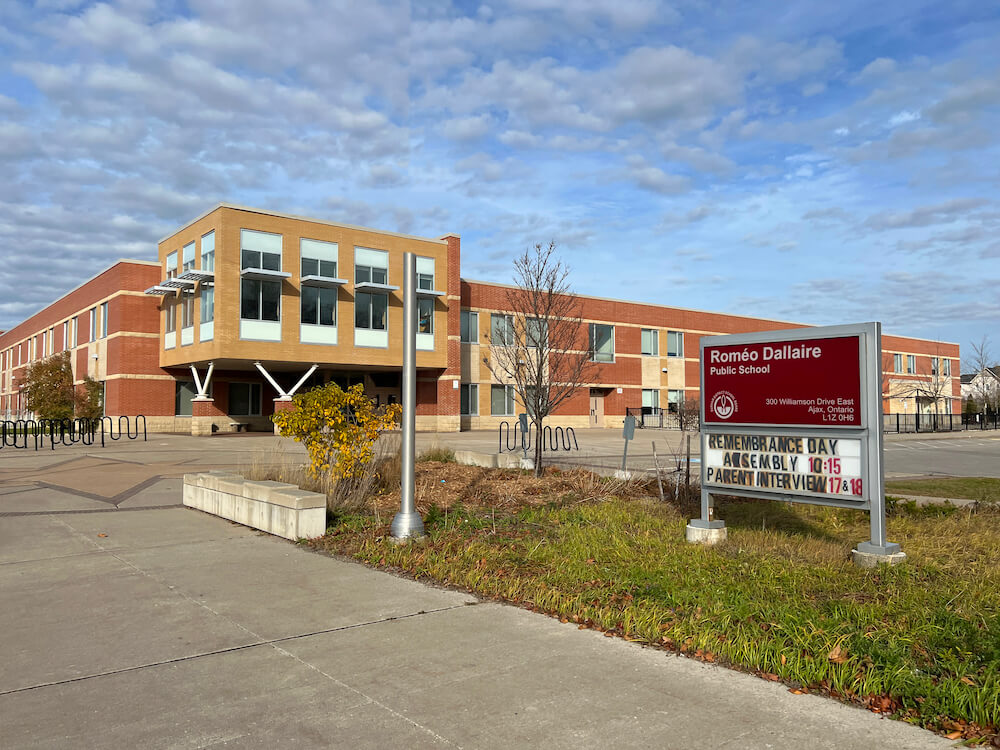 The Audley neighbourhood was settled by Alexander Dunlop in 1835. He was one of the original British settlers who arrived in the area. It was originally named Brown's Corner after Abraham Brown, the owner of a local hotel.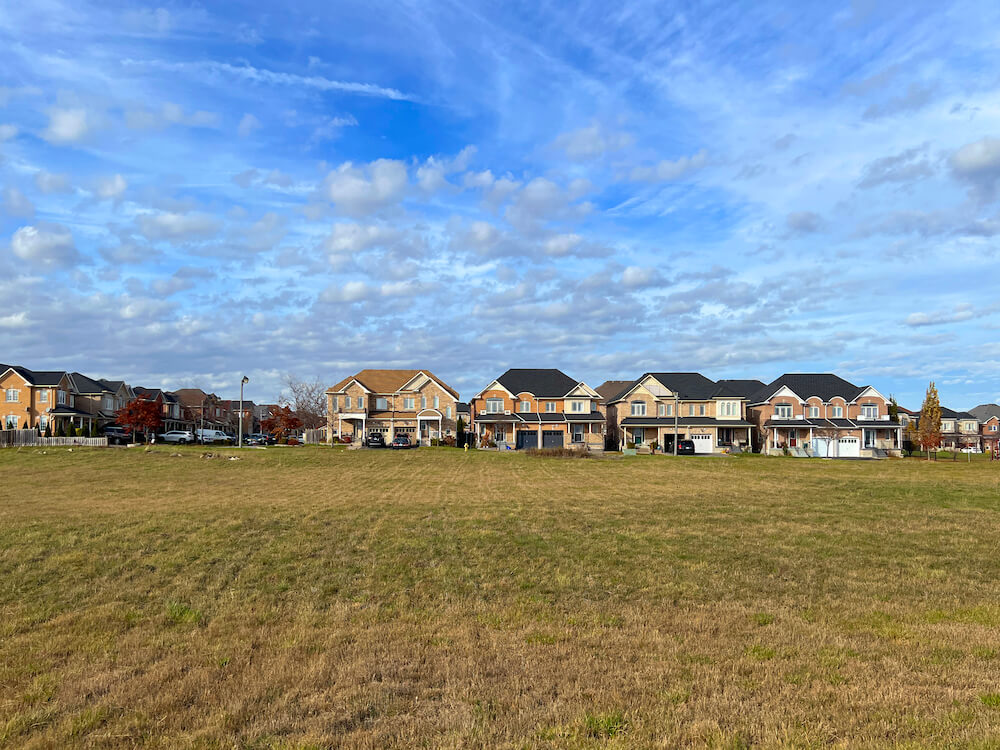 The neighbourhood of Audley includes an attractive cluster of 682 homes known as "The Hamlet.". This picturesque gathering of homes features large, detached brick homes, as well as pockets of townhouse complexes within the neighbourhood. Nearby Mulberry Meadows, at the south end of the community, also boasts many townhouse complexes.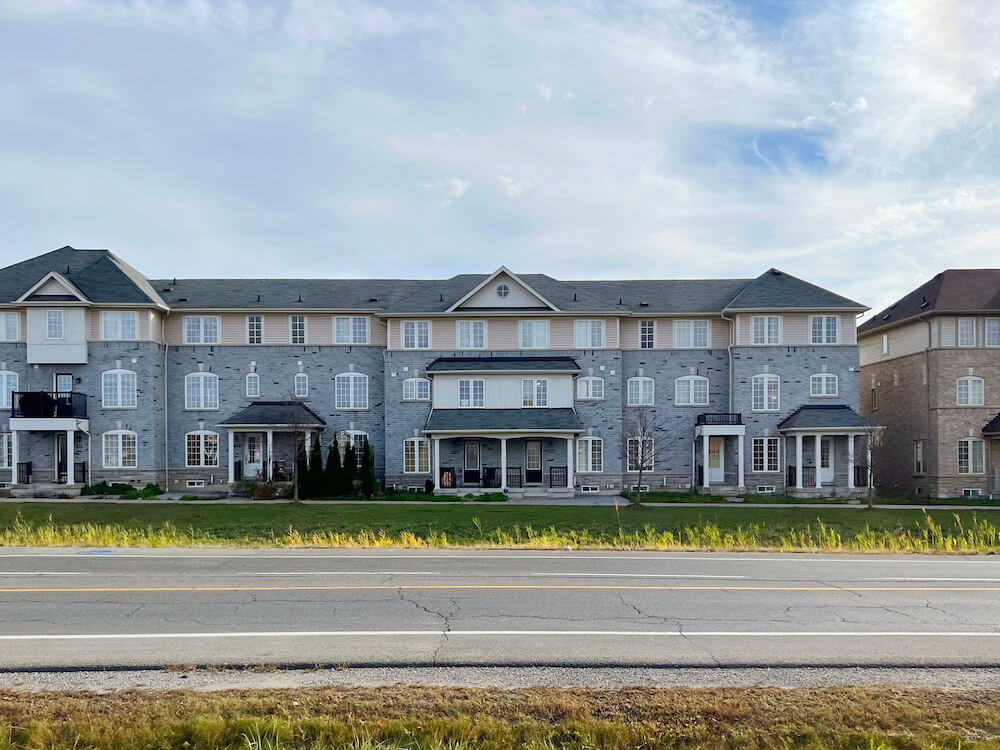 For those seeking arts and entertainment, the nearby St. Francis Center on Church Street is easily visible in Pickering Village with its striking steeple that stretches skyward from the historic building originally built as a church in 1871. It showcases a stage, theatre seating for 150, a glass atrium, and a bar.
The St. Francis Centre offers live theatre, concerts, and also plays host to a film circuit, part of the Toronto International Film Festival's (TIFF) film outreach program. The film circuit showcases Canadian and international films; this historic building adds to the ambiance while watching first-rate international cinema and documentaries.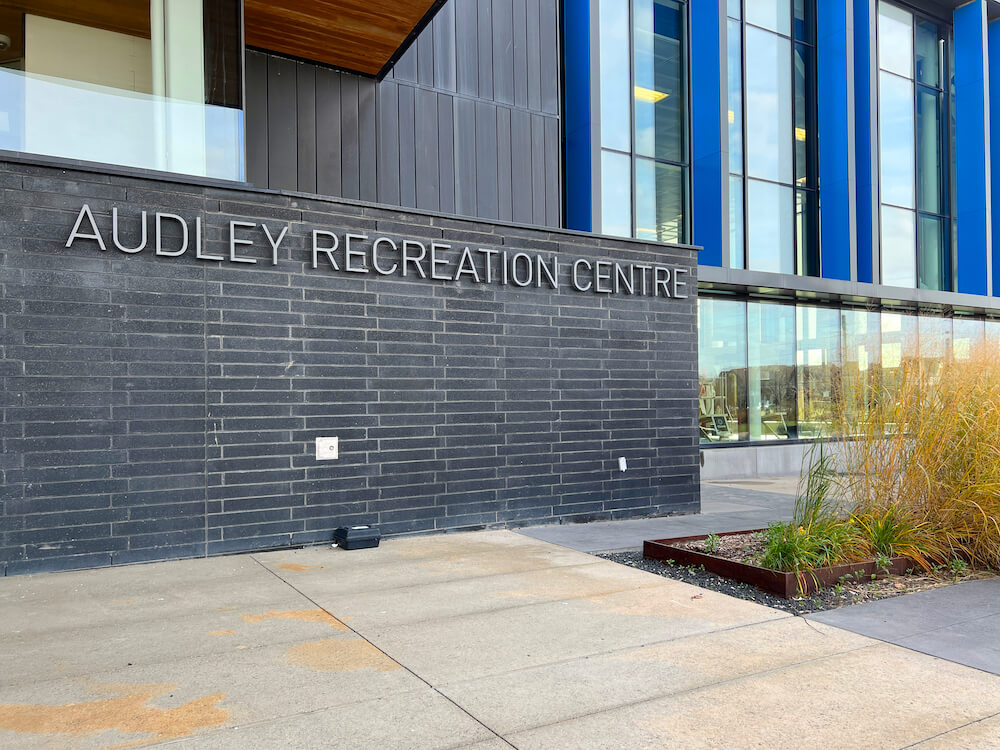 The North Harwood Centre, situated on Harwood Avenue North, offers convenient shopping for residents of Audley. The mall contains a convenience store, a nursery furniture outlet, Ajax Discount Pharmacy, XMC Medical Center, North Harwood Family Dentistry, a spa and laser clinic, child care centre hair salon, physiotherapy, massage, and chiropractor, wine store, private tutoring centre, the New Spiceland Supermarket, and Spiceland Restaurant. This mall provides residents with a range of retail and personal service conveniences situated nearby.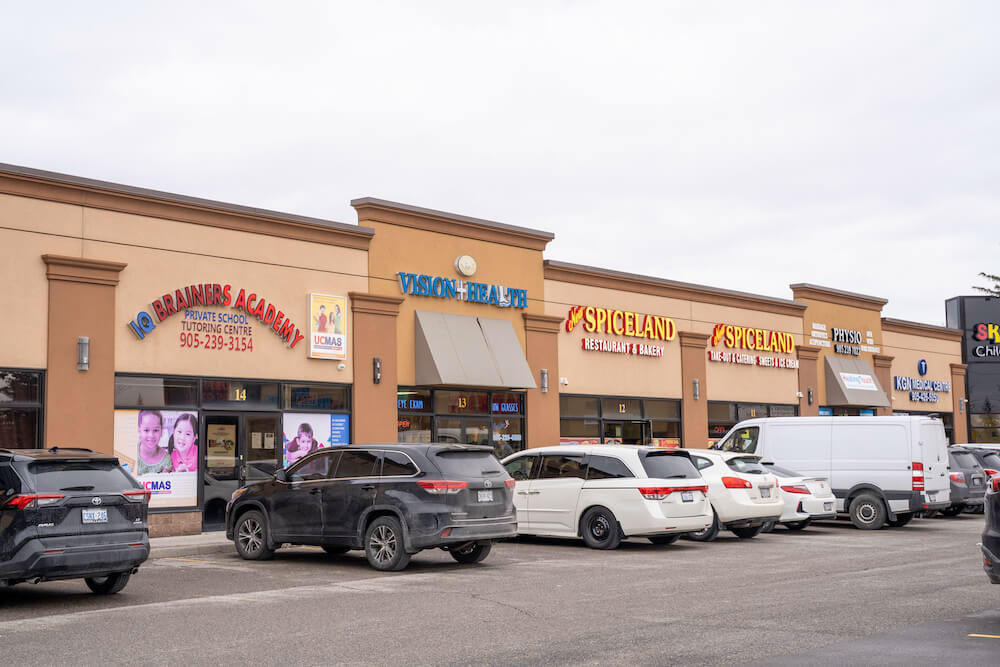 Chuck's Roadhouse, situated in the Audley neighbourhood, is a casual eatery offering a range of top-grade steaks, lobster tails, appetizers, and ice-cold draught, along with dining options for vegans. If you're dropping by in the evening, you can snag appetizers for half price after 9 p.m., and Wednesdays are rib days at Chuck's, offering specials on ribs and wings. Join friends and catch your favourite team on the big screen TV, and enjoy the neighbourhood ambiance.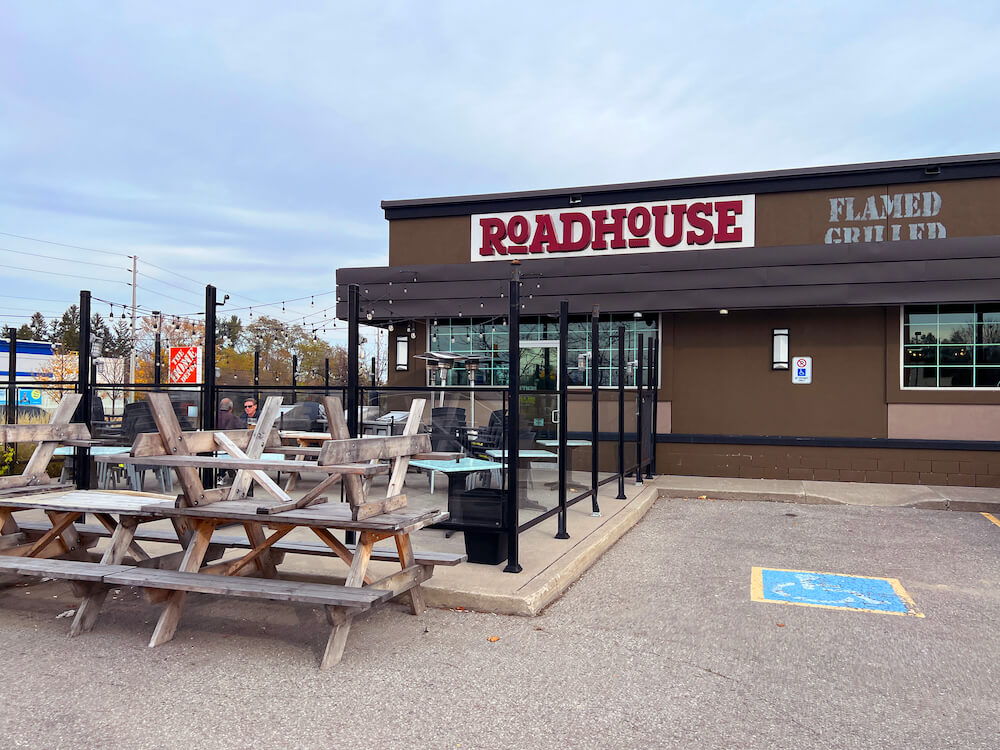 Audley Park, situated on Audley Road, is a favourite with local children, rolling out a splash pad, zip line, swings, a climbing wall, and other playground apparatus. It's a scenic neighbourhood spot for families to enjoy.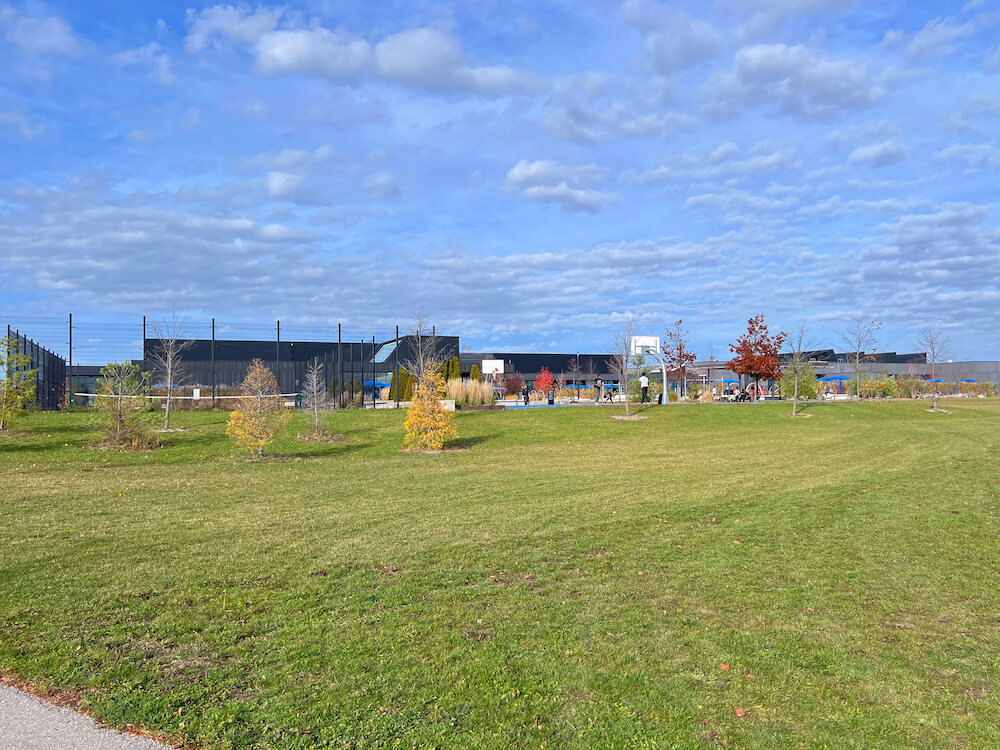 Residents of the Audley neighbourhood don't have to travel far to enjoy a state-of-the-art recreation centre The Audley Recreation Centre, situated on Audley Road North, offers residents of the area a six-lane, 25-meter indoor lap pool, leisure pool with therapy jets, a gym, and fitness classes.
On the picturesque grounds, there is a skateboard park for local teens to meet friends. A splash pad with a playground makes for an entertaining summer afternoon for families. Basketball courts, tennis courts, and baseball diamonds also add to the repertoire of sporting amenities at the rec centre. Scenic walking paths surrounding the centre provide a relaxing pastime for local residents.
The neighbourhoods of Audley North and South can be accessed from the Harwood Avenue exit on Highway 401, and residents will enjoy a multitude of Durham transit routes in this neighbourhood. Additionally, the Ajax GO station is only 5.9 kilometres or a 10-minute drive away.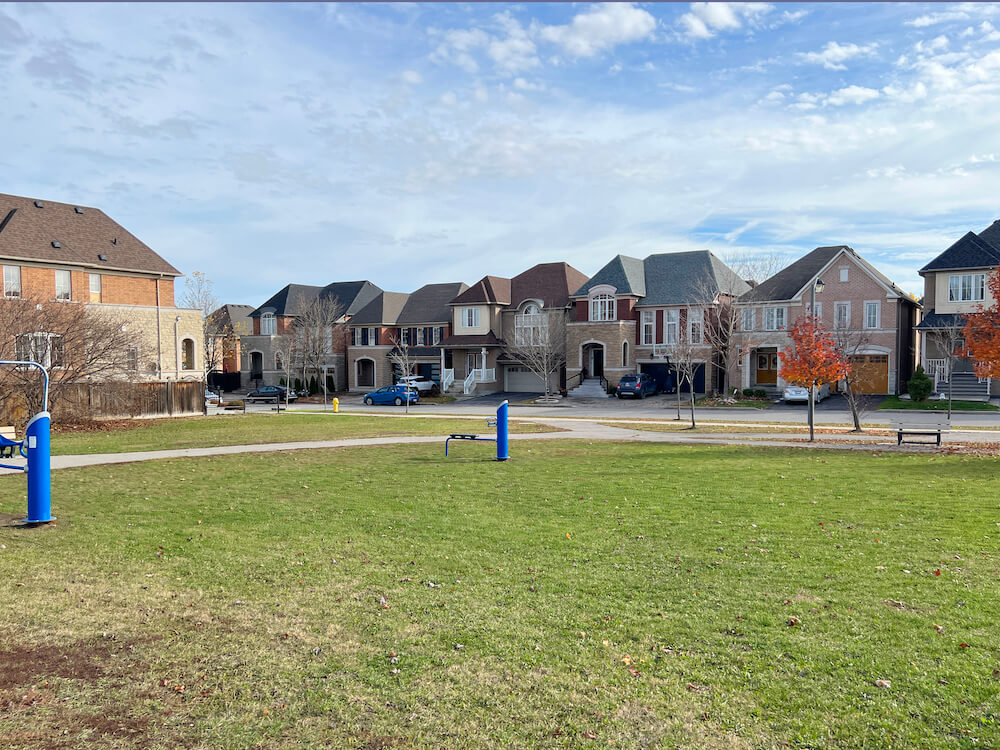 A Scenic and Serene Setting
This urban, well-planned community offers families and young professionals a comfortable lifestyle in a thriving community. It has nearby parks and green space, and a top-notch recreation facility nestled close to a cluster of urban businesses.
The newer home subdivisions featured in Audley are just minutes away from recreation, walking trails, and a mecca of local businesses. You can enjoy living in these communities with all the urban advantages while enjoying all the recreational amenities that Ajax has to offer.
Frequently Asked Question
What is Audley, Ajax known for?
Audley is known for its nearby parks and green space, and a top-notch recreation centre nestled close to a cluster of urban businesses.