Deer Creek, Ajax Neighbourhood Guide: Live the High Life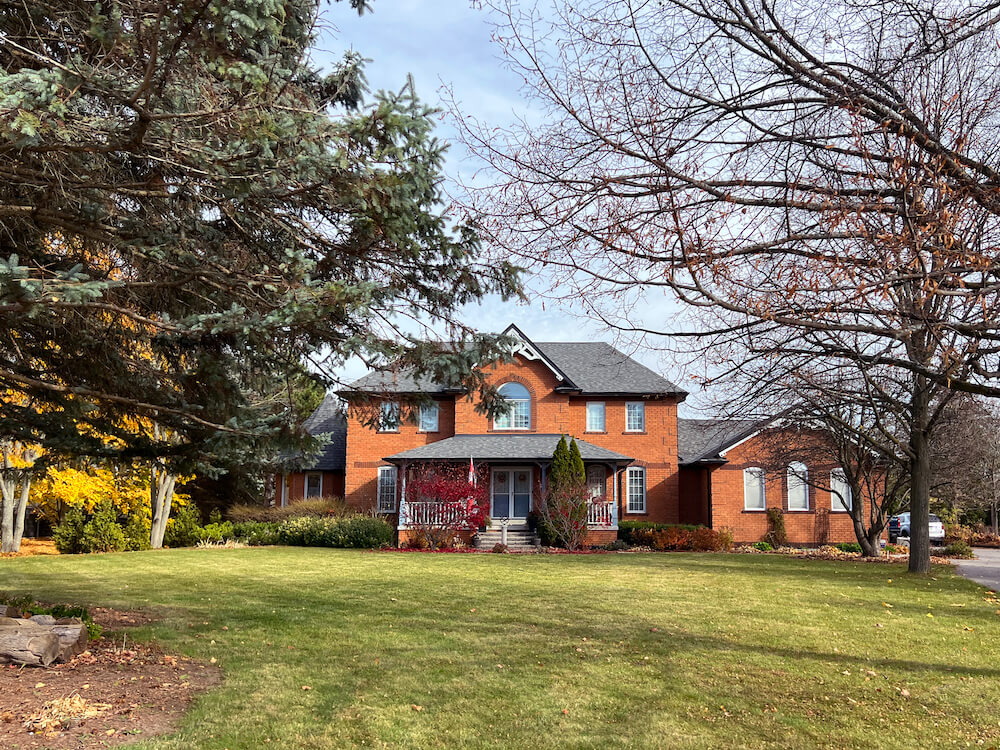 Neighbourhood At a Glance: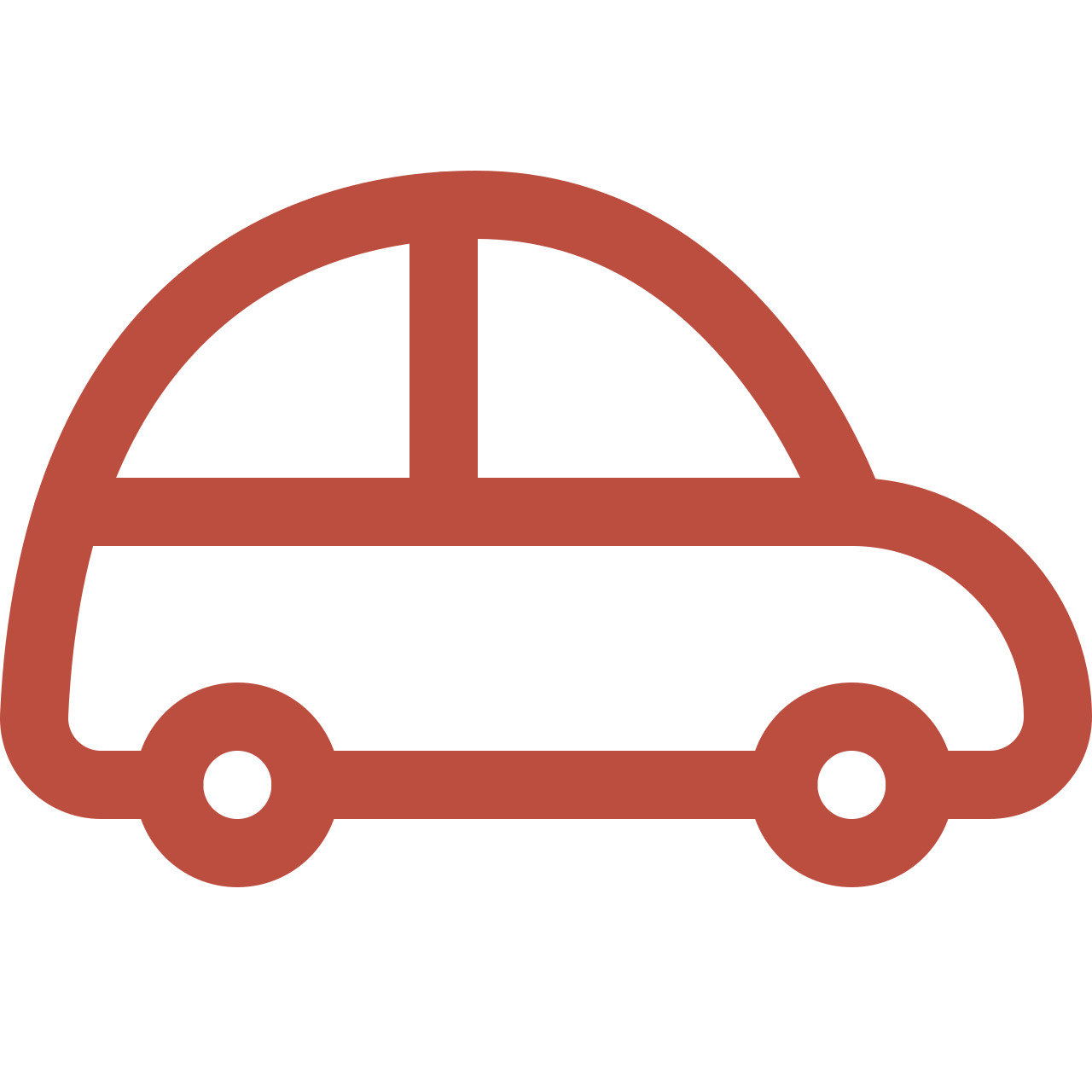 Average Commute Time to Toronto
Commute times by car are about 45 minutes, an hour and a half via transit.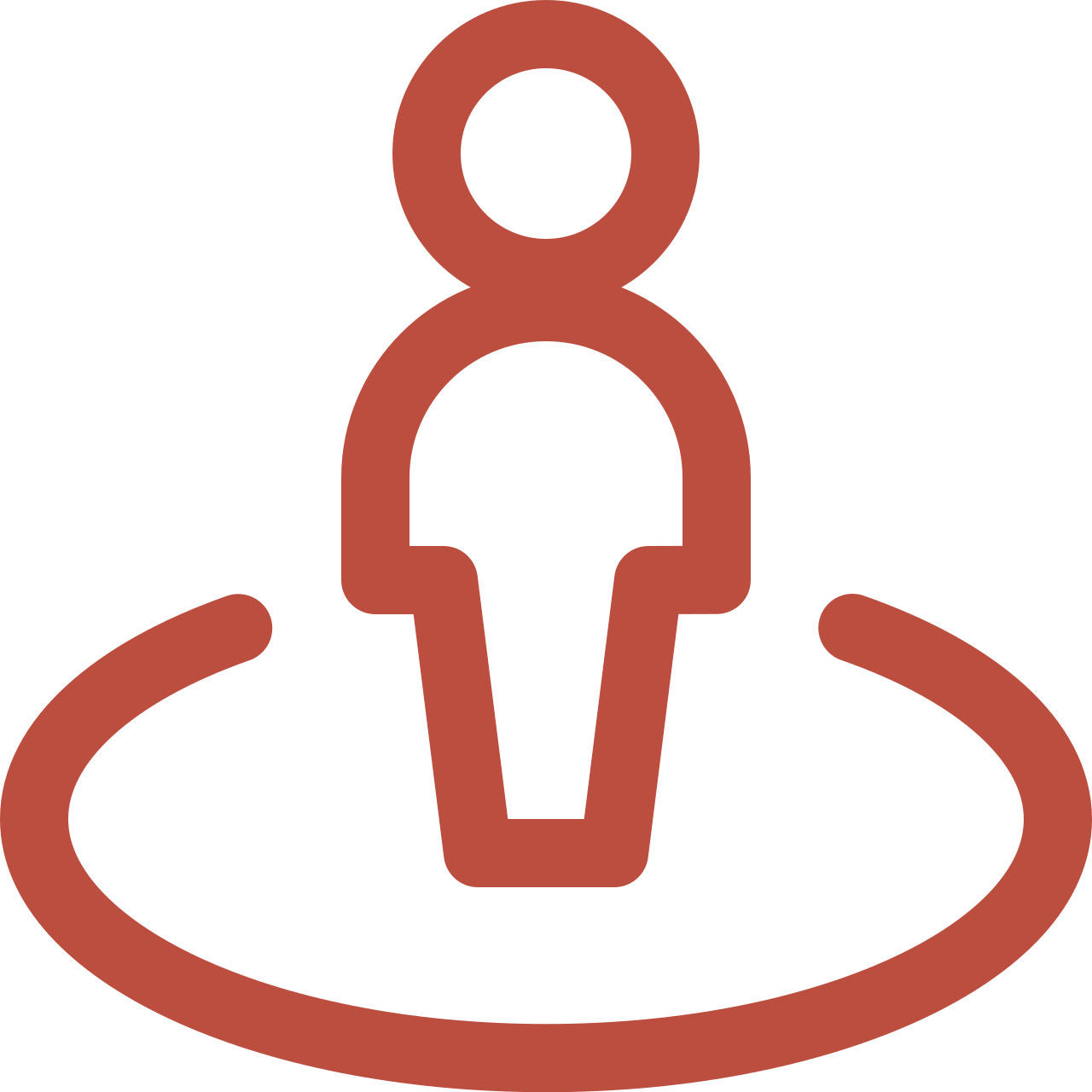 Lifestyle
Deer Creek Golf and Banquet Facility gives the neighbourhood its namesake.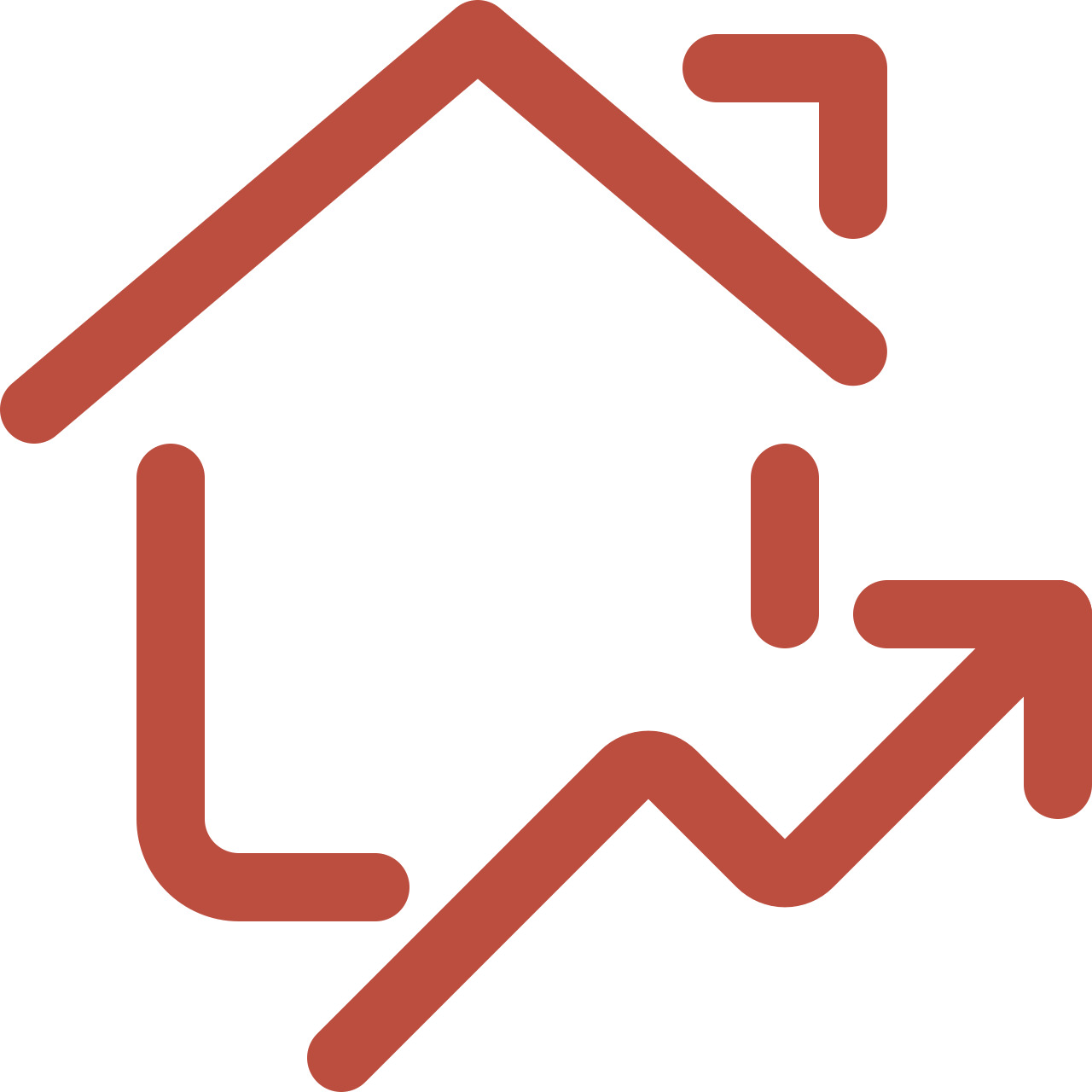 The Housing Market
Brick detached and townhouse subdivisions and estate-style homes.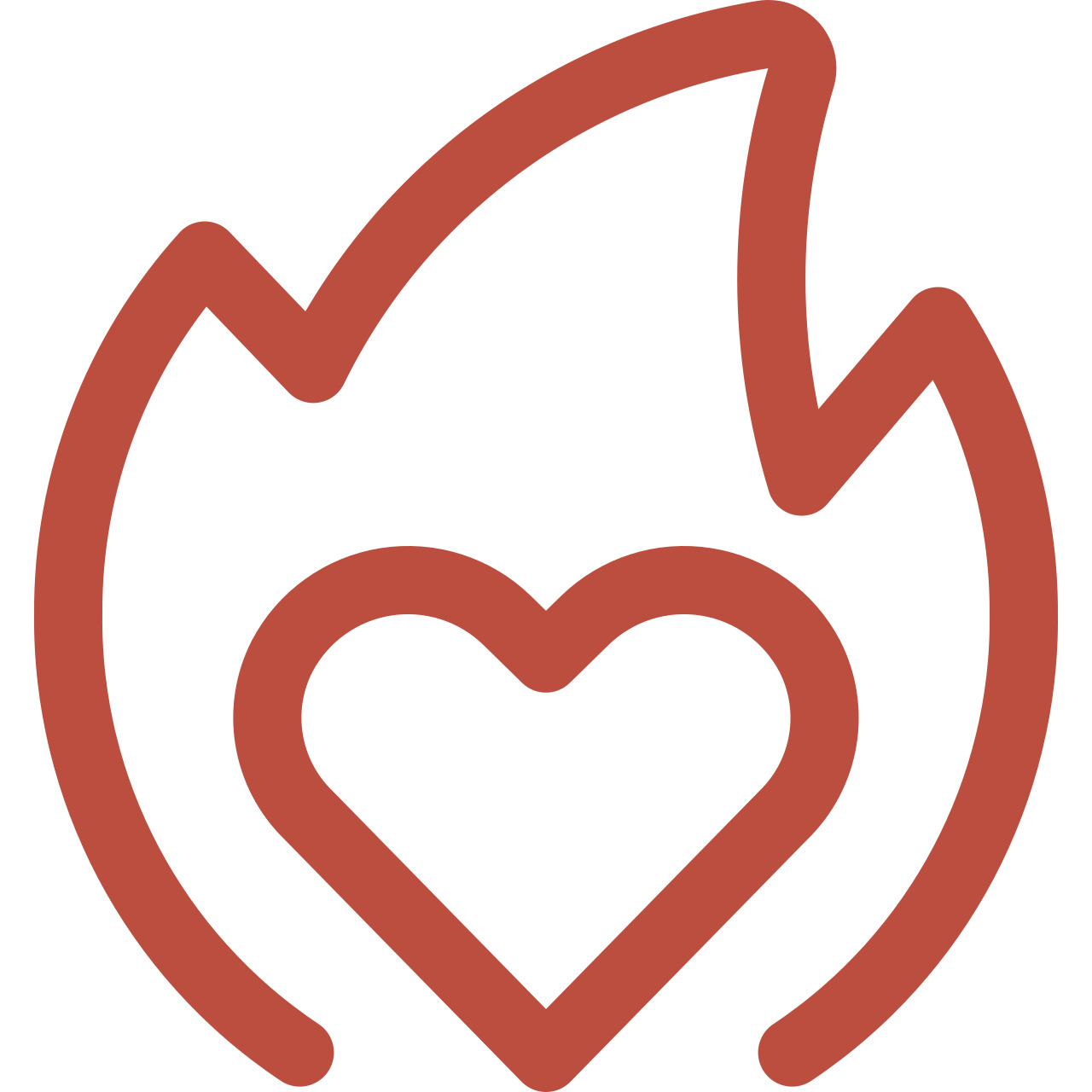 What You'll Love
Unique activities that speak to the luxury of the area.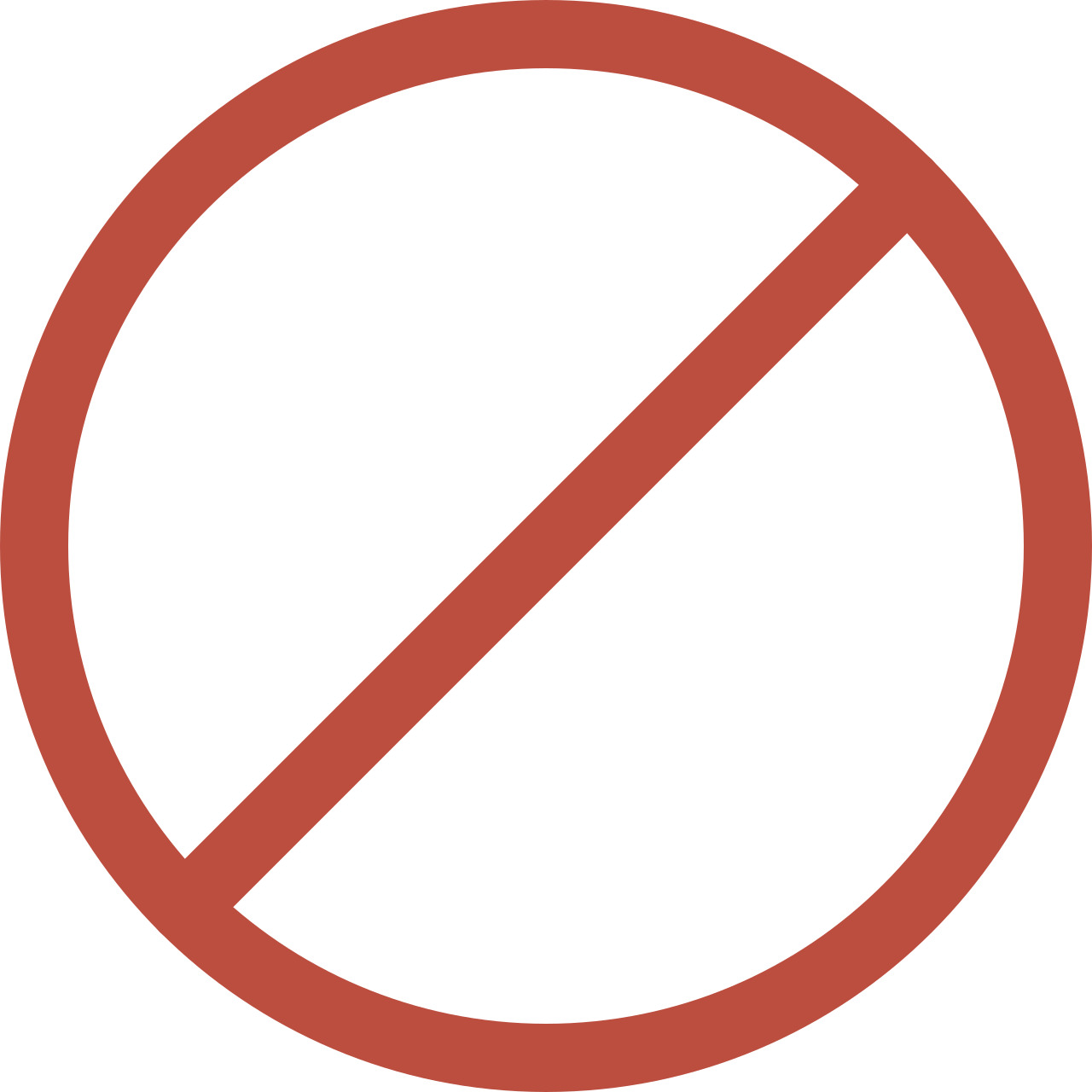 What Not To Expect
Ease of travel without having access to a vehicle.
The Deer Creek, Ajax neighbourhood, also known as Ajax Northeast or Audley, is a gorgeous and luxurious area geared towards families with a taste for extravagant living and activity. It spans the area north of Kingston Road East until Fifth Concession Road East, between Lakeridge Road North and both Harwood Avenue North and Salem Road North.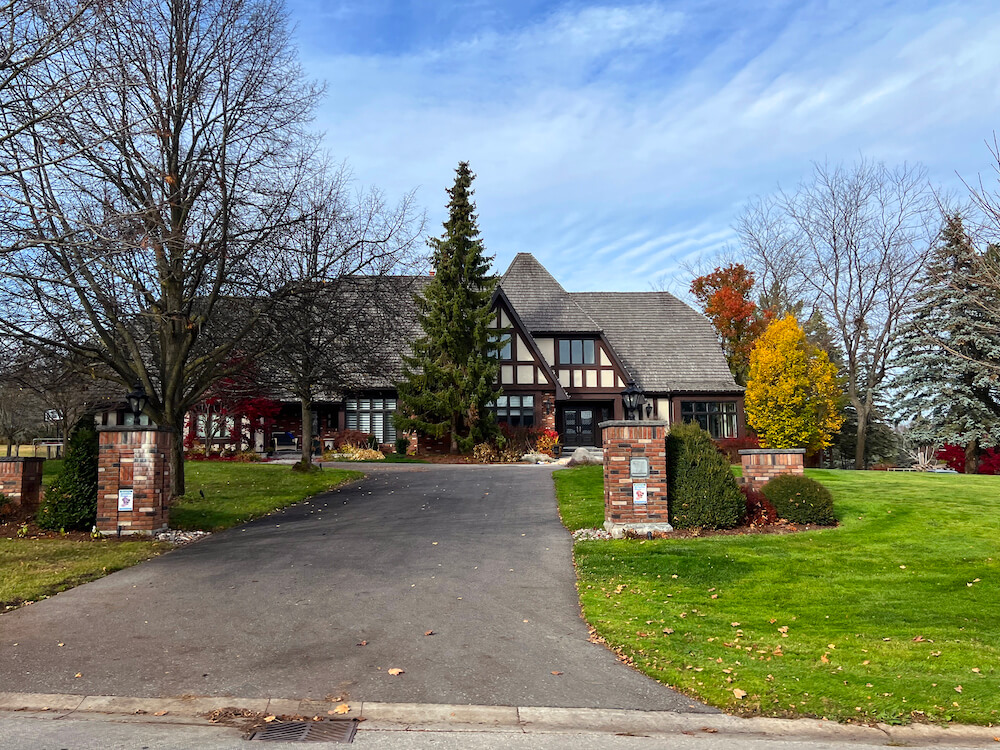 The area of Deer Creek has an interesting and long history that points to why some of the area's current amenities are still available. Originally settled in 1835, the area was known as Brown's Corner after local hotel and popular "watering hole" proprietor, Abraham Brown. He was a showman that would often hold raucous events such as horse racing and exhibits of caged wild animals.
By 1858, it became known as Audley and would have a post office, school, general store, wagon works, blacksmith, tannery, hotel, and church. It was one of the last neighbourhoods planned for the Town of Ajax, with development not beginning until the early 2010s. The area also became known as Deer Creek after the iconic Deer Creek Golf and Banquet Facility opened in 2003.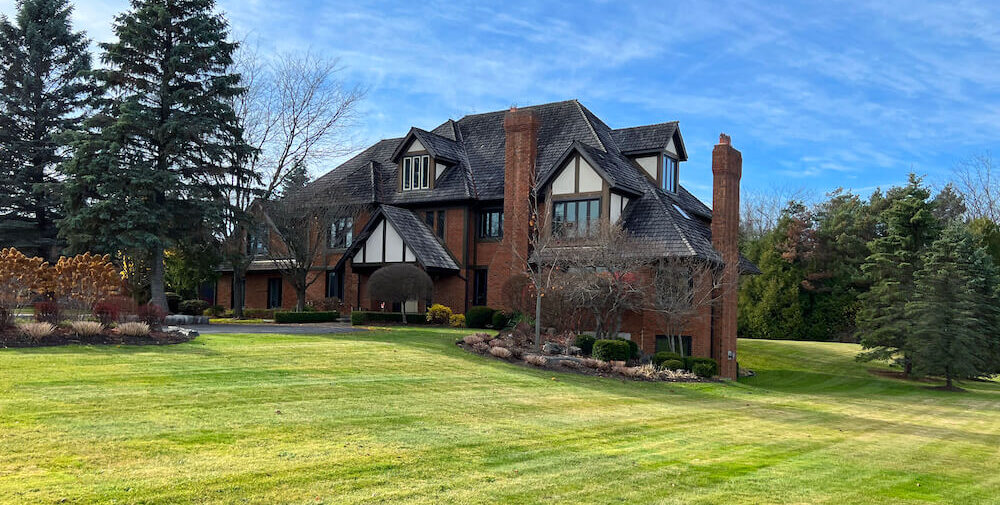 Deer Creek has a couple of prominent styles for homes. One of two named subdivisions, The Hamlet, is full of detached brick family homes with built-in two-car garages. The other, called Mulberry Meadows, includes mostly new urbanistic townhouses with rear garages and some detached options.
Outside of the subdivisions, grand estate-style homes with large acre properties sprinkle the area between swaths of conservation lands, giving lots of privacy to those living in them. The Oaks Ridges Conservation Lands limit the number of homes built within the area.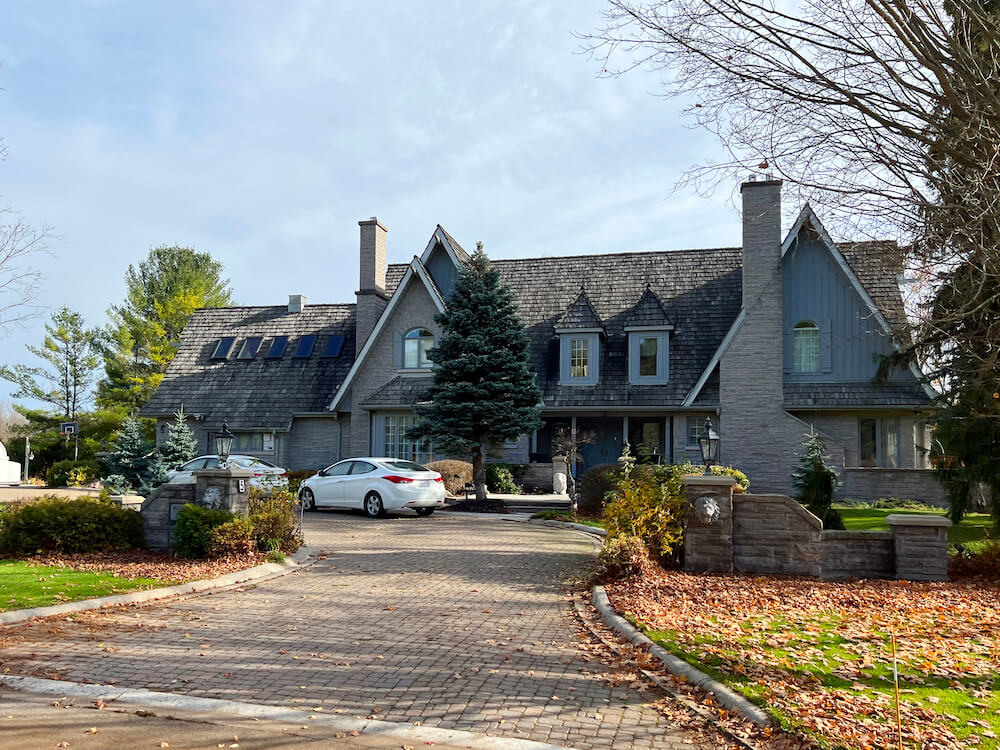 Things to Do in Deer Creek
The culture of Deer Creek is one of luxury and refinement, exhibited by the main types of entertainment in the area. Known as "The Jewel" of Durham Region, the Deer Creek Golf and Banquet Facility located at 2700 Audley Road features five 9-hole courses with varying levels of difficulty and length and rentable banquet spaces that are perfect for weddings and other special events. The clubhouse includes Jerry's Taphouse, named for the founder of Deer Creek, Jerry Coughlin. If those features weren't enough, Deer Creek also offers golf simulations from Foresight Sports that can include training coaches from Salem Ridge Golf and Academy, who are members of Professional Golfers of Canada.
There are three locations catering to horseback riding in Deer Creek's borders; Ajax Riding Academy, Herd Dynamics, and Picov's Saddlery. Herd Dynamics, located at 777 Audley Road, hosts corporate, youth, first-time riders, women, and family programs and Equine Assisted Learning, which aims to help participative learning for people affected by PTSD, emotional disorders, and solvent abuse.
If those don't fit your fancy, Casino Ajax near Kingston and Audley features seasonal live horse racing, OLG services, slots, and a restaurant.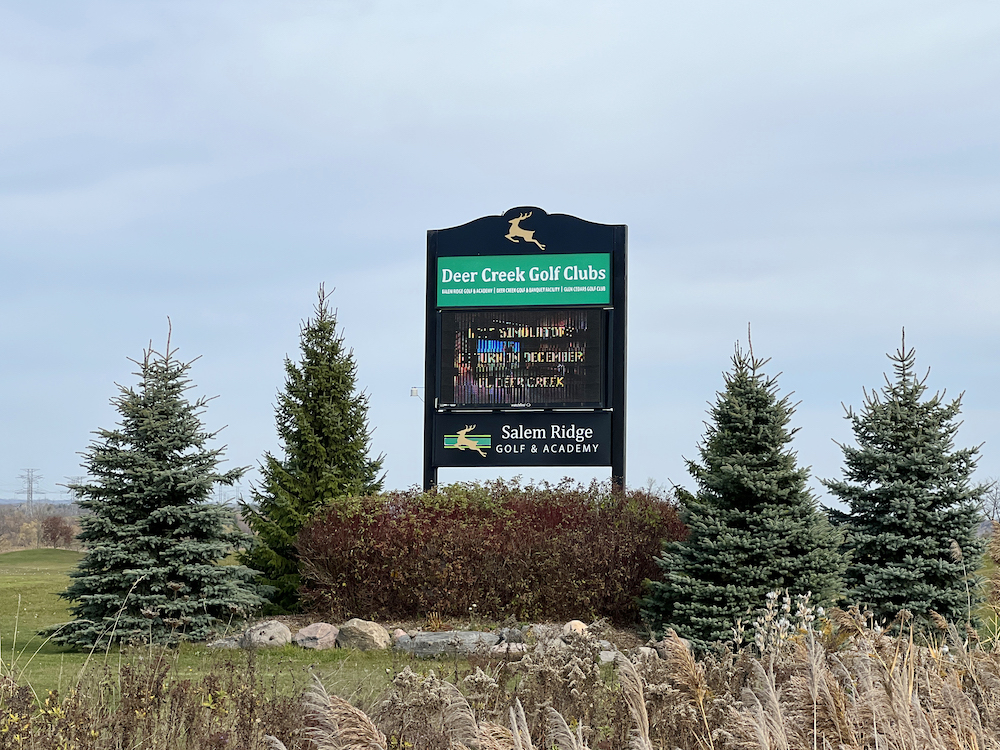 At Salem and Taunton Road, you will find the Somerset Plaza for many of your shopping needs. The plaza is headed by a Metro, LCBO, and Shoppers Drug Mart, while also including pet care services, self-care services, take-out and dine-in restaurants, and banking.
About a block west down Taunton, you can visit the smaller Wyndham Manor Plaza, featuring a few more foods and self-care options.
For less everyday-essentials shopping, along Kingston between Harwood and Salem Road, the RioCan Durham Centre is the perfect stop for a multitude of shops. The outdoor mall includes a Costco, department stores, outlets, pet stores, shoe stores, take-out and dine-in options, and more.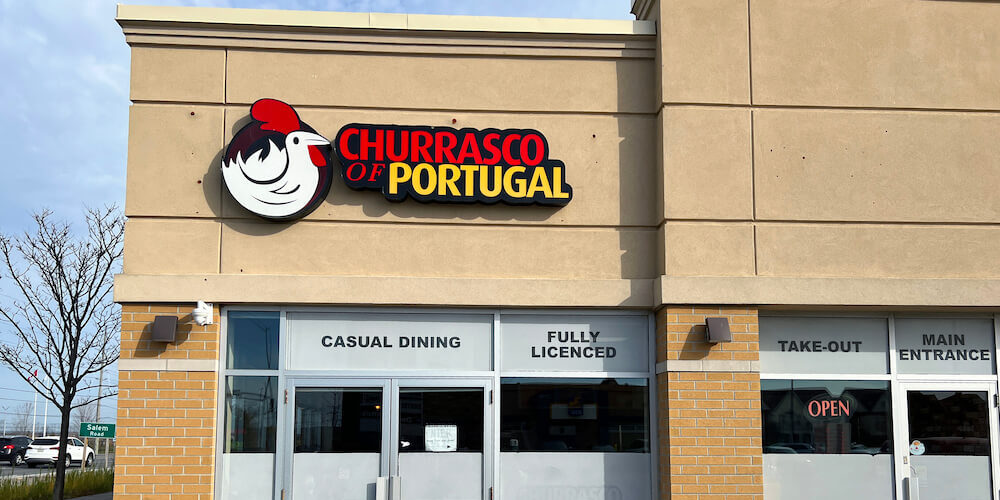 The Somerset Plaza features diverse foods such as Pho Giato for Vietnamese cuisine and Mom's Kitchen for Korean options. The Wyndham Manor Plaza offers Churrasco of Portugal and Hakka Legend. Hakka Legend is one of five locations in the GTA and provides Indian Chinese Cuisine, which was developed by the migratory Hakka people into a distinct style of food that has delighted people all over the world.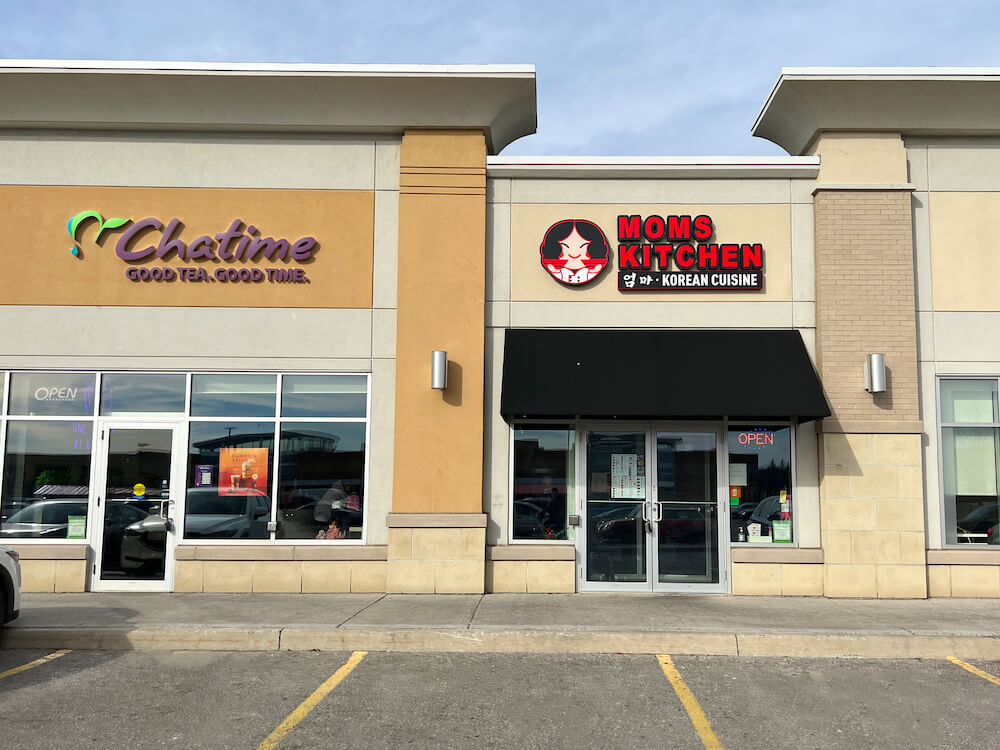 The main park for Deer Creek is the Greenwood Conservation Area. It has trails throughout for walking, hiking, or dog walking, and the park can also accommodate mountain biking, fishing, cross country skiing, and has an off-leash dog park. 

A bit west of Deer Creek, down Taunton between Church Street and Westney Road, there is a connection to the Trans Canada Trail. This trail runs throughout Durham Region and connects to the Ajax Waterfront, along with much more of Canada.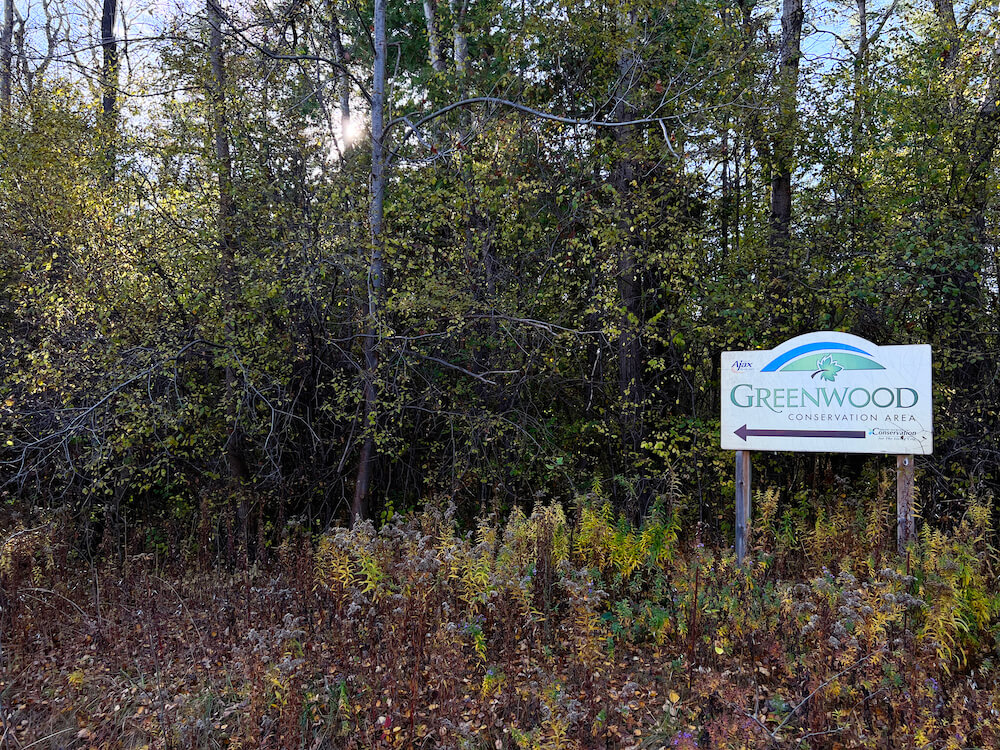 Opened in 2013, the Audley Recreation Centre (ARC) is a state-of-the-art facility that has become a central point of interest for the neighbourhood. Its amenities include a gymnasium, six-lane 25-metre indoor lap pool, leisure pool with therapy jets, preschool room, youth space, community rooms and studio rentals, and fitness classes. The ARC's outdoor space includes a skate park, splash pad, inclusive playground, basketball courts, tennis courts, baseball diamonds, and walking paths.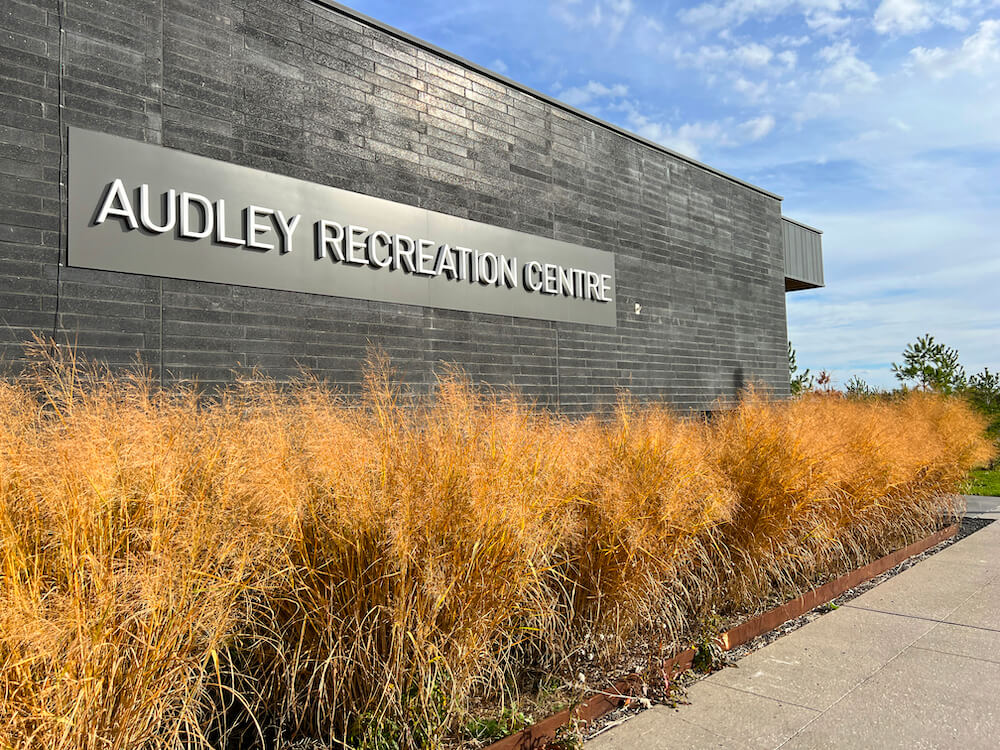 Deer Creek spans a fairly large area, but its borders are all local highways which can ease travel for commuting around the GTA. Even the most northern parts of the neighbourhood should be able to drive into Toronto in about 45 minutes.
Commuting with public transit from Deer Creek gets a bit more complicated and time-consuming. There are 5 bus lines that run by or through the neighbourhood to take travellers into Ajax or Pickering GO stations, including the 900b Pulse line, but on average, it will take an hour and a half to reach Union Station in Downtown Toronto.
Fortunately, Ajax is full of walking and biking trails, so getting around town should be simple, no matter your means of doing so.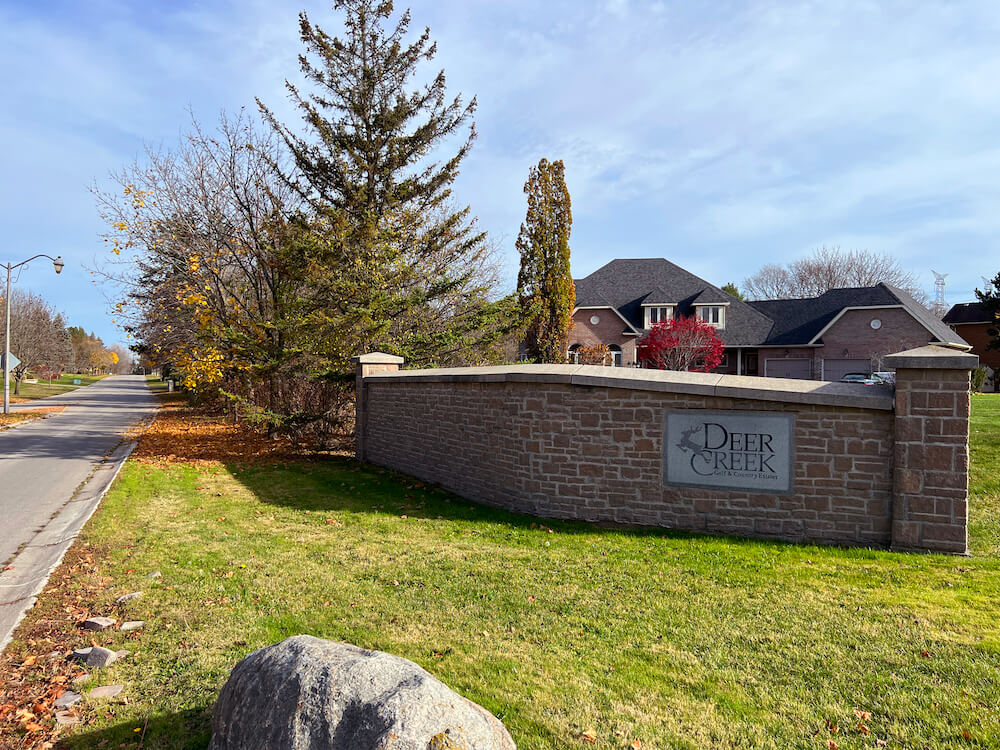 The lifestyle of Deer Creek is one of luxury and delight from its opulent homes to its high living amenities. Packed with activities that people come from all over the GTA to enjoy, Deer Creek stands out as a unique gem nestled in Durham's centre.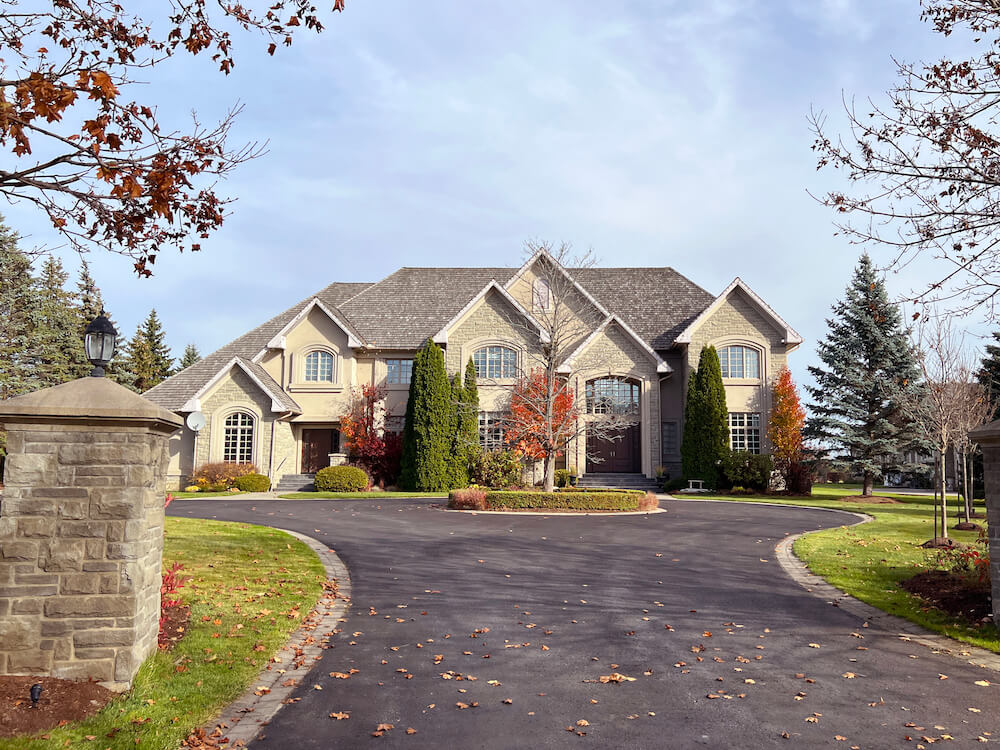 Frequently Asked Questions
What is Deer Creek, Ajax known for?
Deer Creek is known for its opulence and decadent lifestyle.
Why is it called Deer Creek?
It also goes by Audley or Ajax Northeast, but it is known as Deer Creek after the Deer Creek Golf and Banquet Facility.