Pickering is a small city within a 40-minute drive of downtown Toronto. There are many places to shop and eat at the malls near the 401, and there's a historic downtown on Kingston Road. The city has immersive museums, as well as large parks where you can swim or hike. The city employs many of its citizens through a large nuclear power plant, and has many housing options in both the rural and suburban parts.
History
Before the 1700s this area was inhabited by Iroquois-speaking Indigenous groups. Starting in the late 1700s, British settlers moved to the area, in part due to the American Revolutionary War. Indigenous ownership of this land was traded to provincial and federal governments in 1923 in the Williams Treaties. The town was primarily agricultural until a nuclear generating station arrived in 1965. In 1974 the township's boundaries were modified, separating it from the Town of Ajax.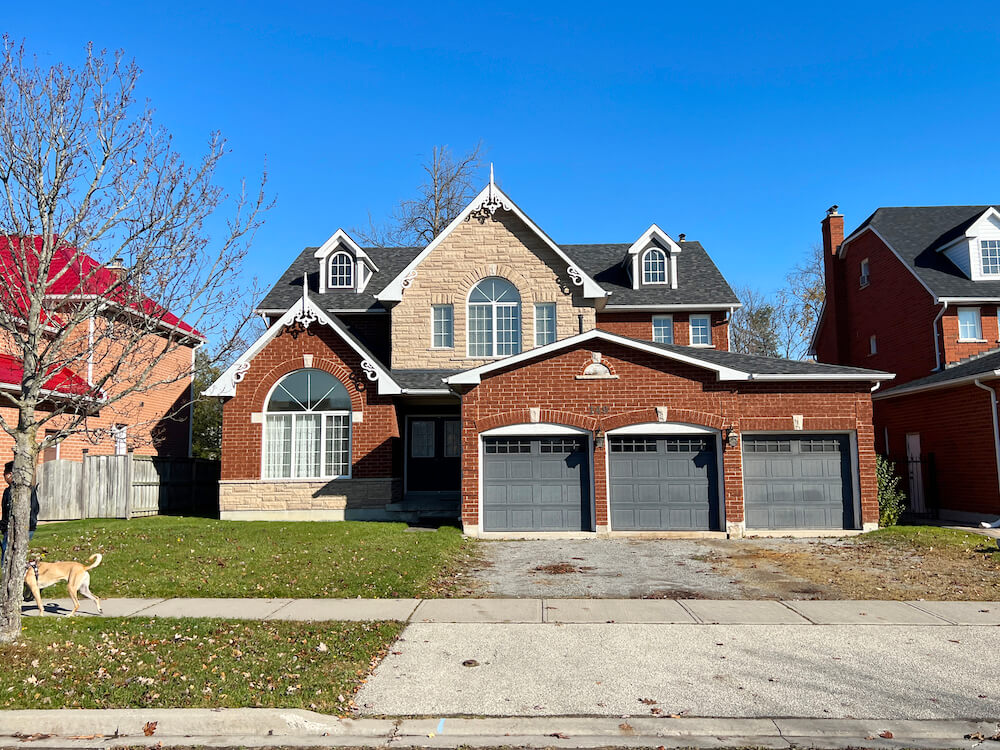 Architecture
The city has suburban neighbourhoods and a downtown to the south, near Highway 401. The northern portion of Pickering is mostly agricultural land with a few parks. There are many housing options in the city including apartments, bungalows, and two-storey detached homes on spacious lots. The city's original town hall is a historic building on Brock Road. This building exhibits 19th century, post-pioneer, rural settler architecture with a one-storey wood-frame structure on a stone foundation.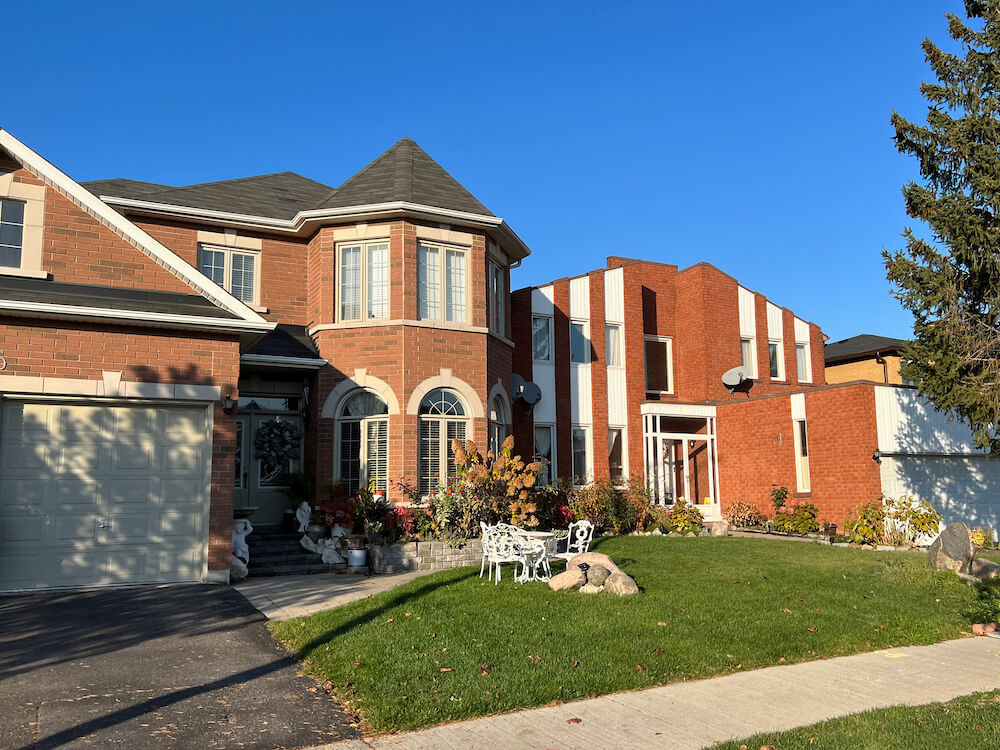 Things to Do in Pickering
Pickering Museum Village is a living history museum with reconstructed, pioneer-era buildings and educational programs for students and groups. One of the museum's largest exhibits is a self-guided Roaring 1920s tour, chronicling the city's music scene and prohibition era. Pickering's main shopping areas are located near Highway 401, such as Pickering Town Centre, Brockdale Centre and Steeple Hill Shopping Centre. There are many restaurants in these shopping centres, as well as on Brock Road, south of the 401.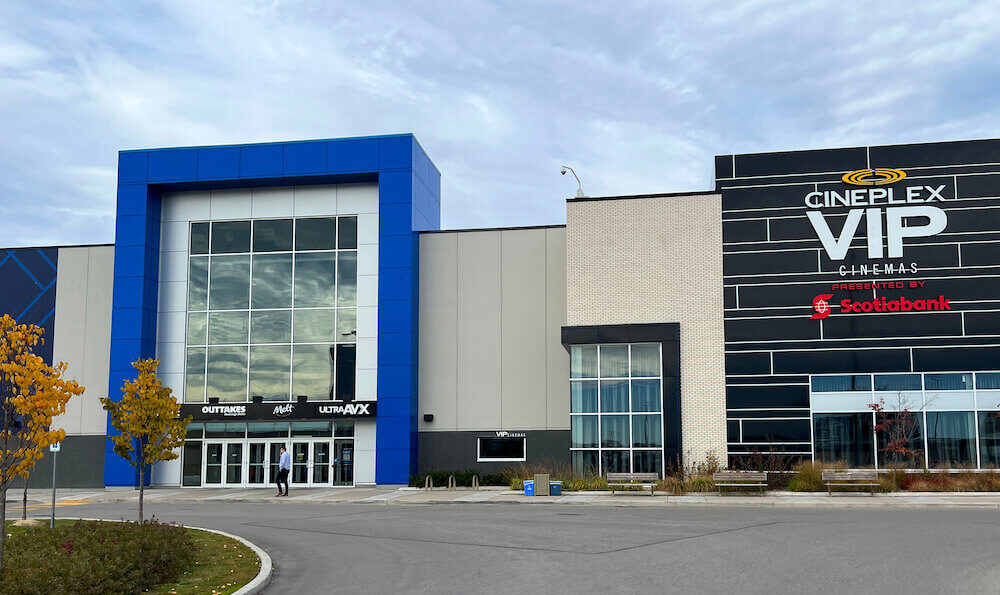 Parks & Recreation
One of Pickering's largest parks is Beachfront Park on the shores of Lake Ontario. The park has a swimming area, is next to a marina, and is next door to Bay Ridges Kinsmen Park, where you will find four baseball diamonds and seven soccer fields. Alex Robertson Park is another green area with pathways. The city has many community centres for swimming, ice-skating, and group events. There's also a casino near the 401 called Pickering Casino Resort.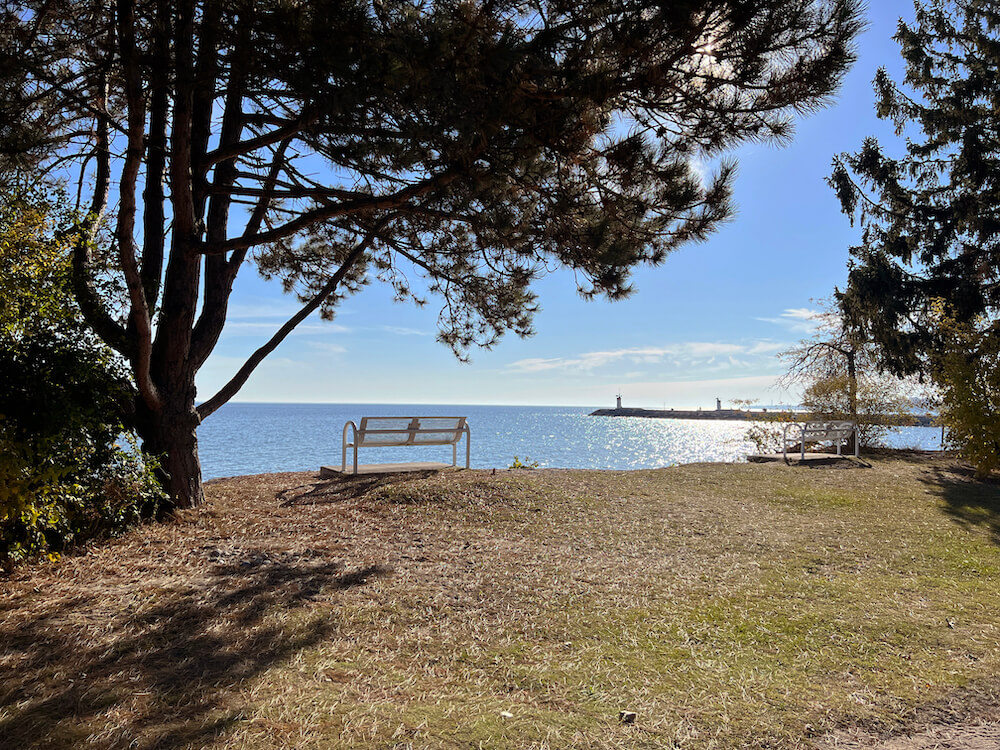 Transit & Commute Times
The 35-minute route to downtown Toronto starts by taking the 401 West until you merge onto the Don Valley Parkway going south. After around 15 minutes on the Don Valley Parkway, you will exit into downtown Toronto via Bayview Avenue or Richmond Street East. The hour-long trip via public transit starts with a bus ride from Kingston Road heading towards York Mills subway station.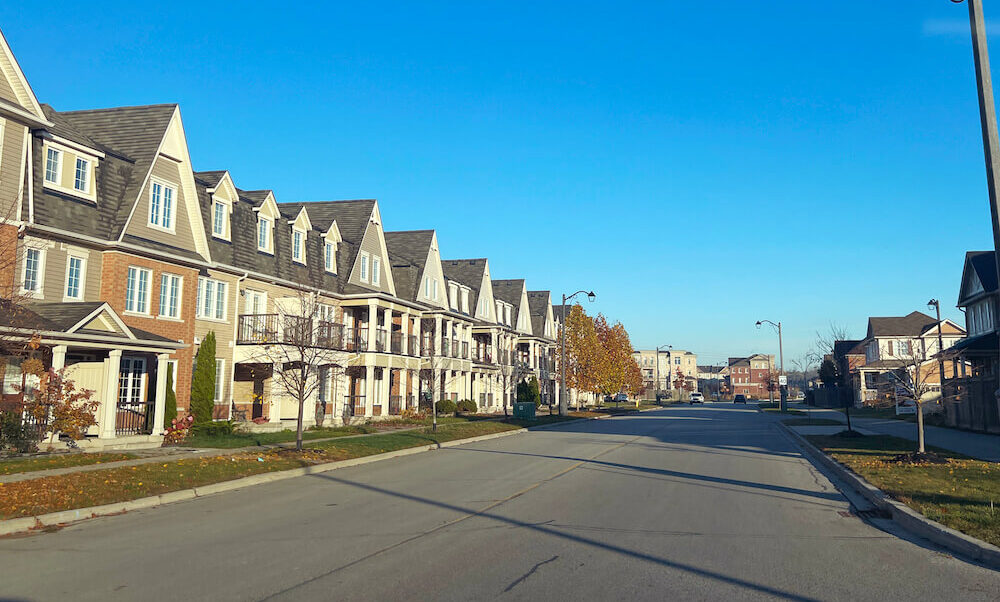 A Diverse City
Pickering is an interesting place to live where you can enjoy a beach day on the waterfront or go exploring in a forested park. The city also has large commercial areas with many shopping and dining opportunities. The area has enough museums and recreational areas to keep you and your family entertained. The commute to downtown Toronto is a quick drive along the 401 or a bus ride connecting you to Toronto's public transit system.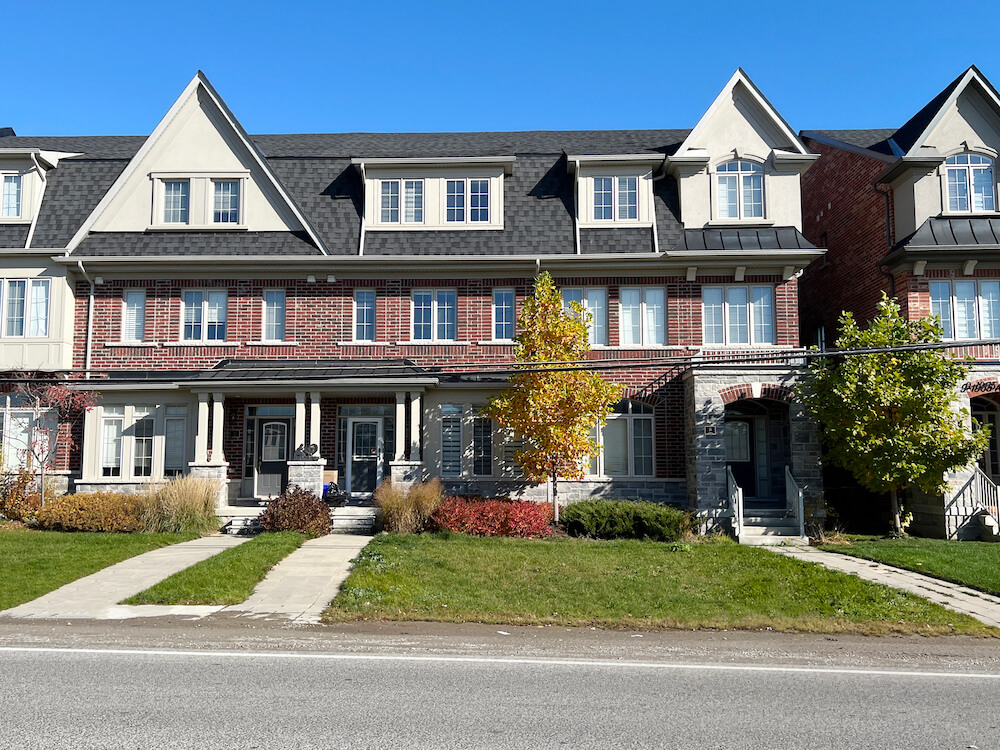 Frequently Asked Questions
What is Pickering, Ontario, known for?
It's home to a large nuclear generating factory.
Why is it called Pickering?
It was named after a town in England since many of the city's original settlers were British.
How big is Pickering, Ontario?
The city's area is 231 square kilometres and its population is almost 92,000.
Featured