Rougemount, Pickering Neighbourhood Guide: Let Imagination Roam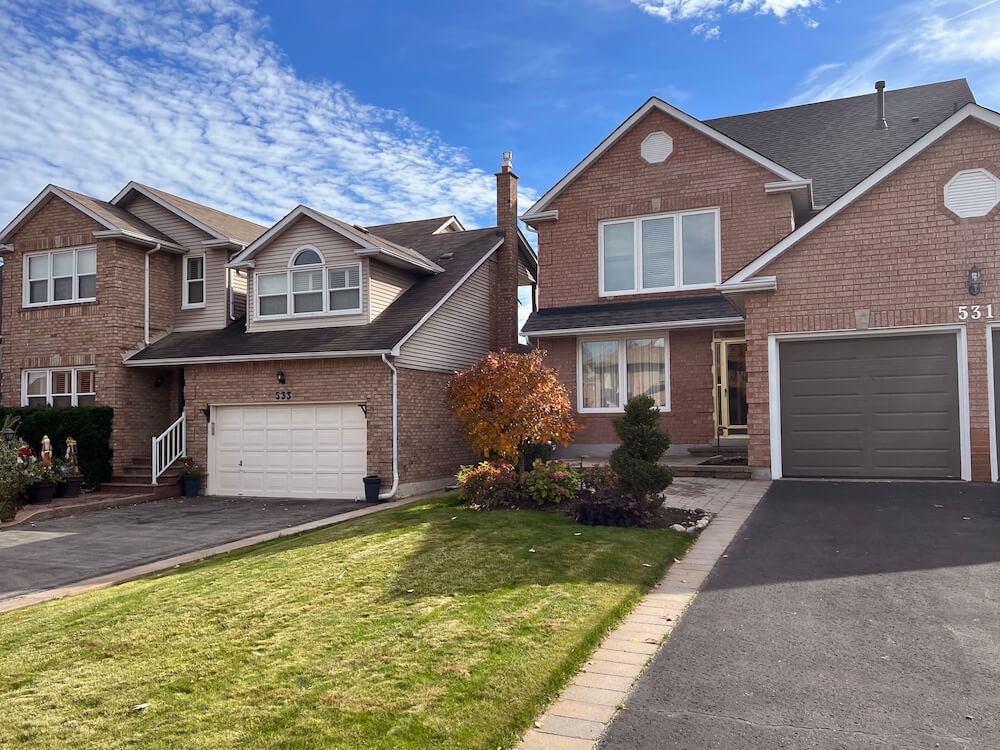 Neighbourhood At a Glance: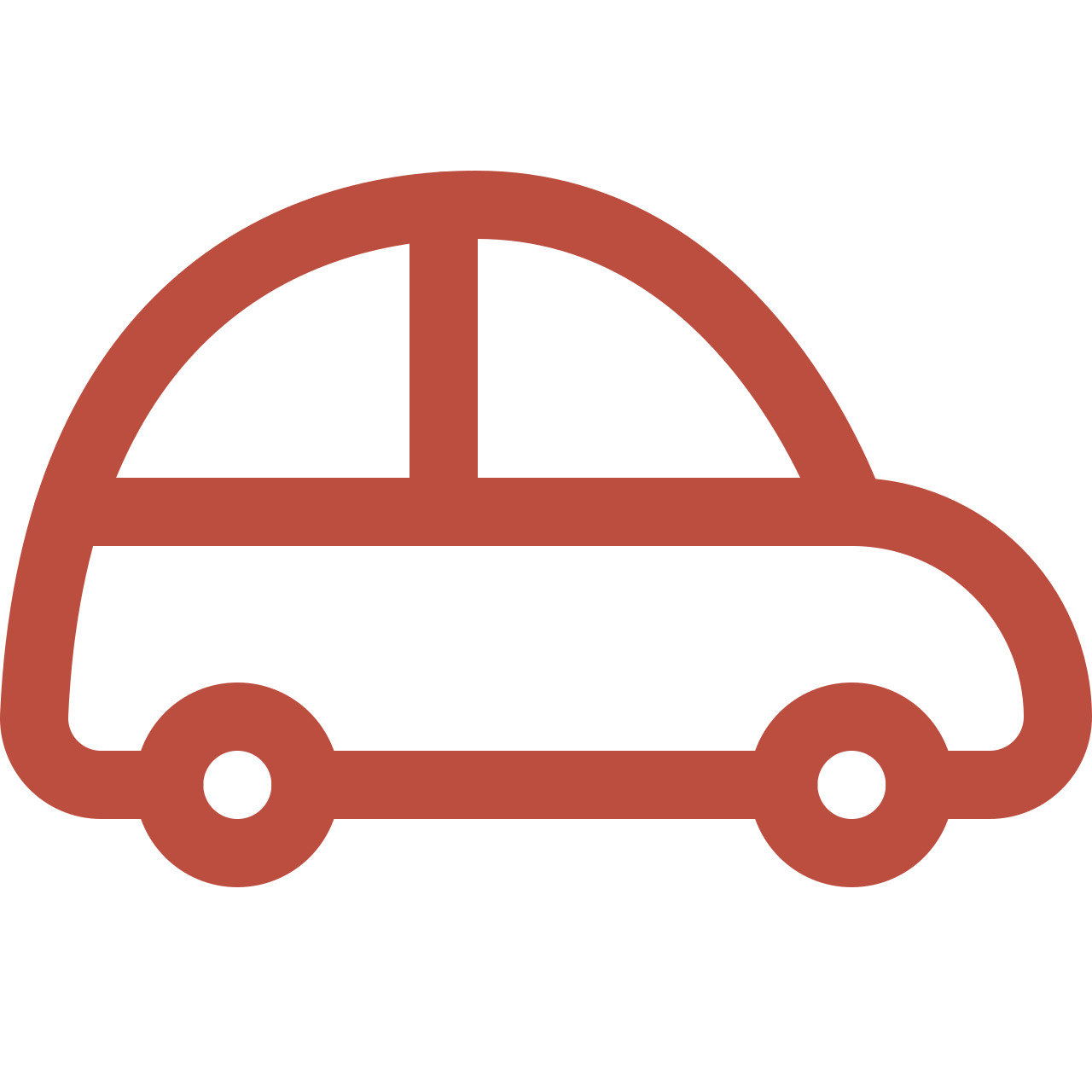 Average Commute Time to Toronto
Commute times by car are about 30 minutes, just over an hour via transit.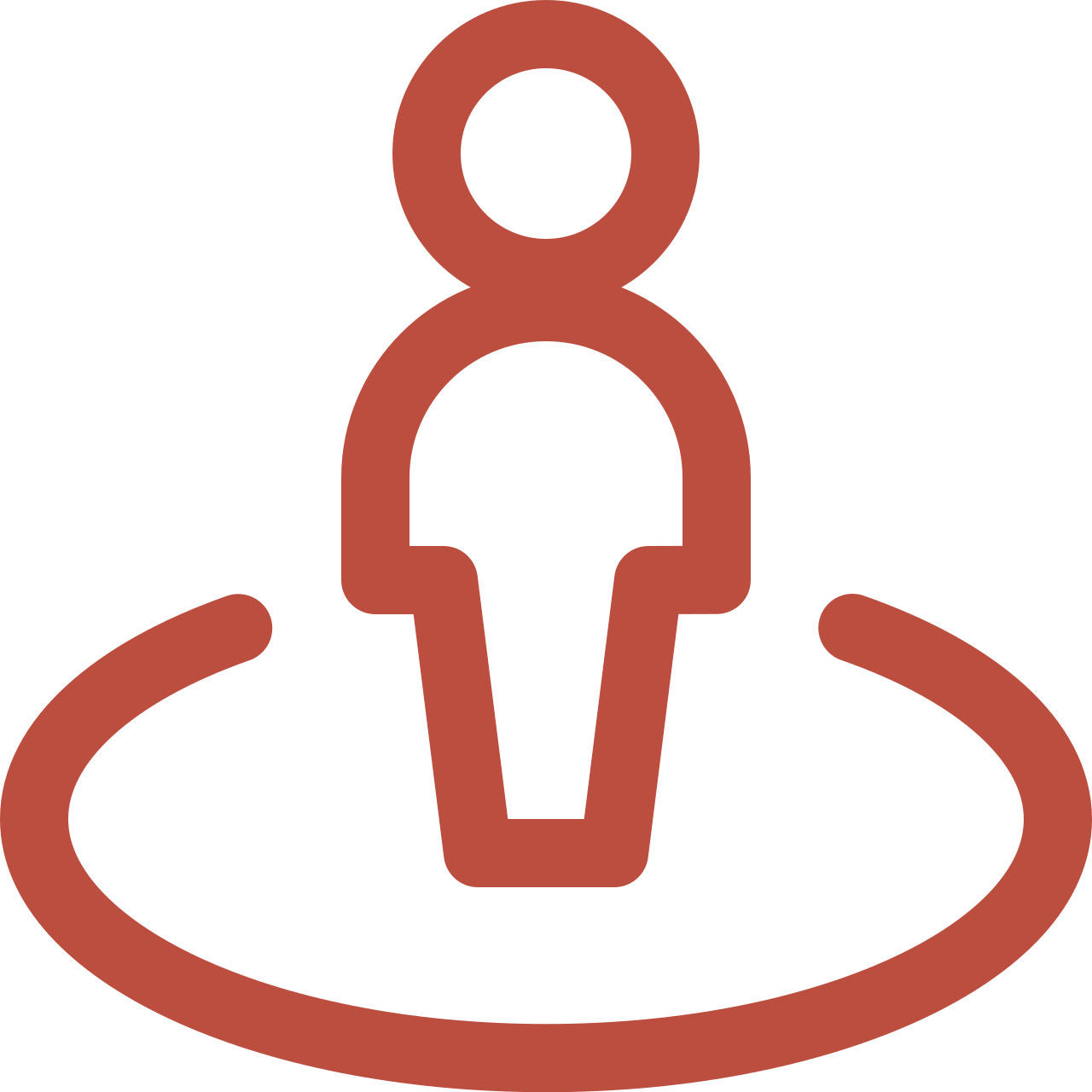 Lifestyle
Use the beauty of nature visible all around to inspire your creative side.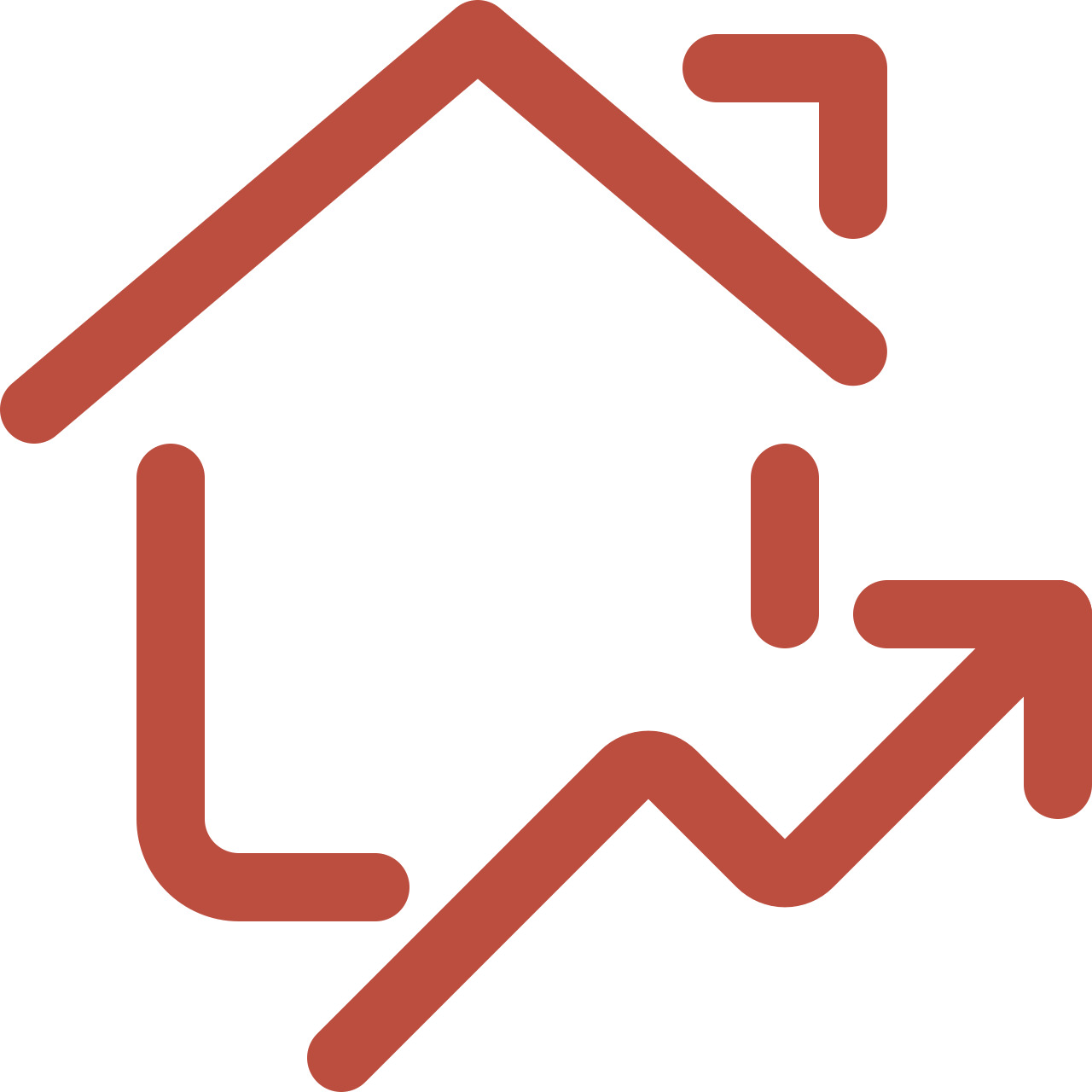 The Housing Market
Executive-style two-storey detached and townhouses with some custom-designed.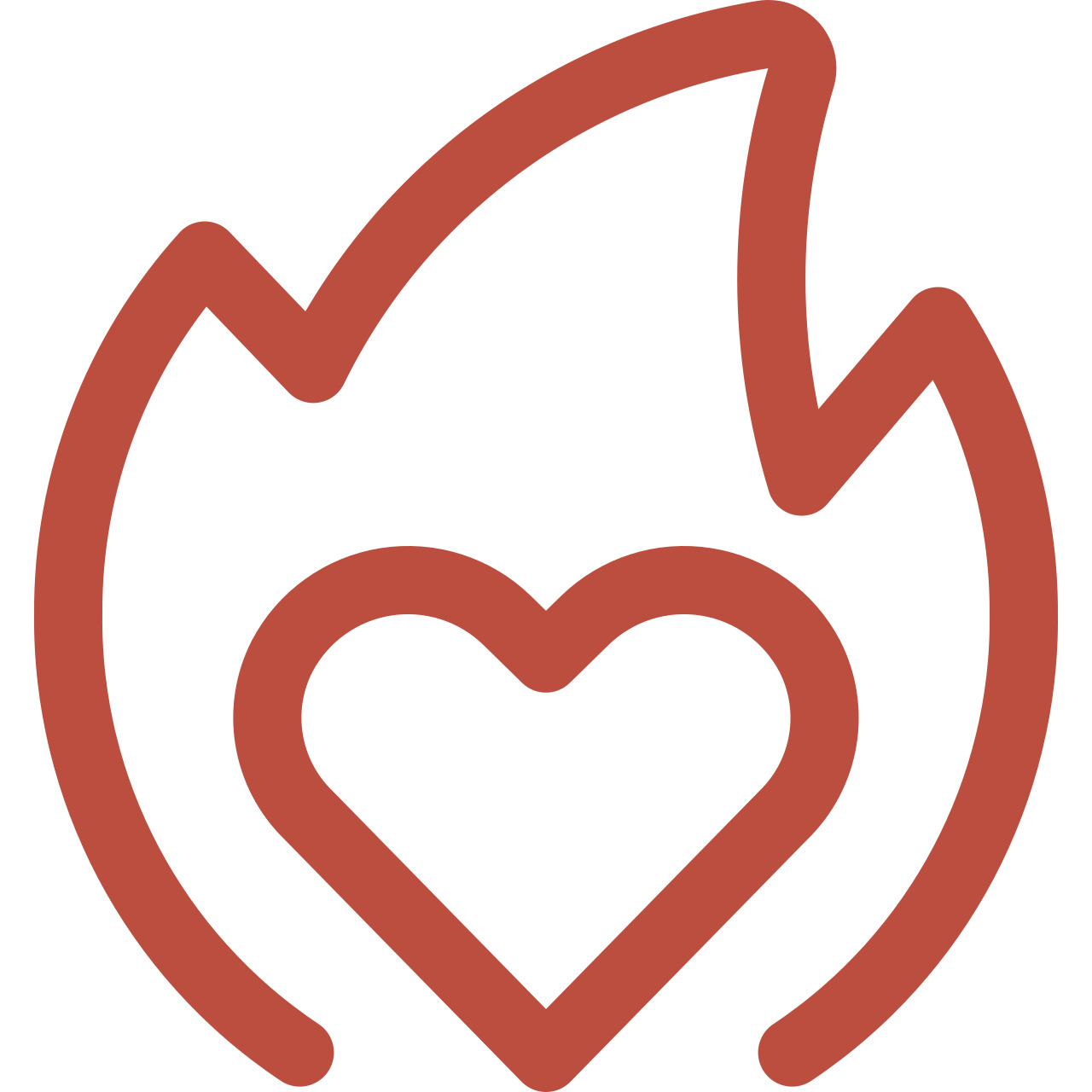 What You'll Love
Beautiful views of Toronto's largest remaining wetland.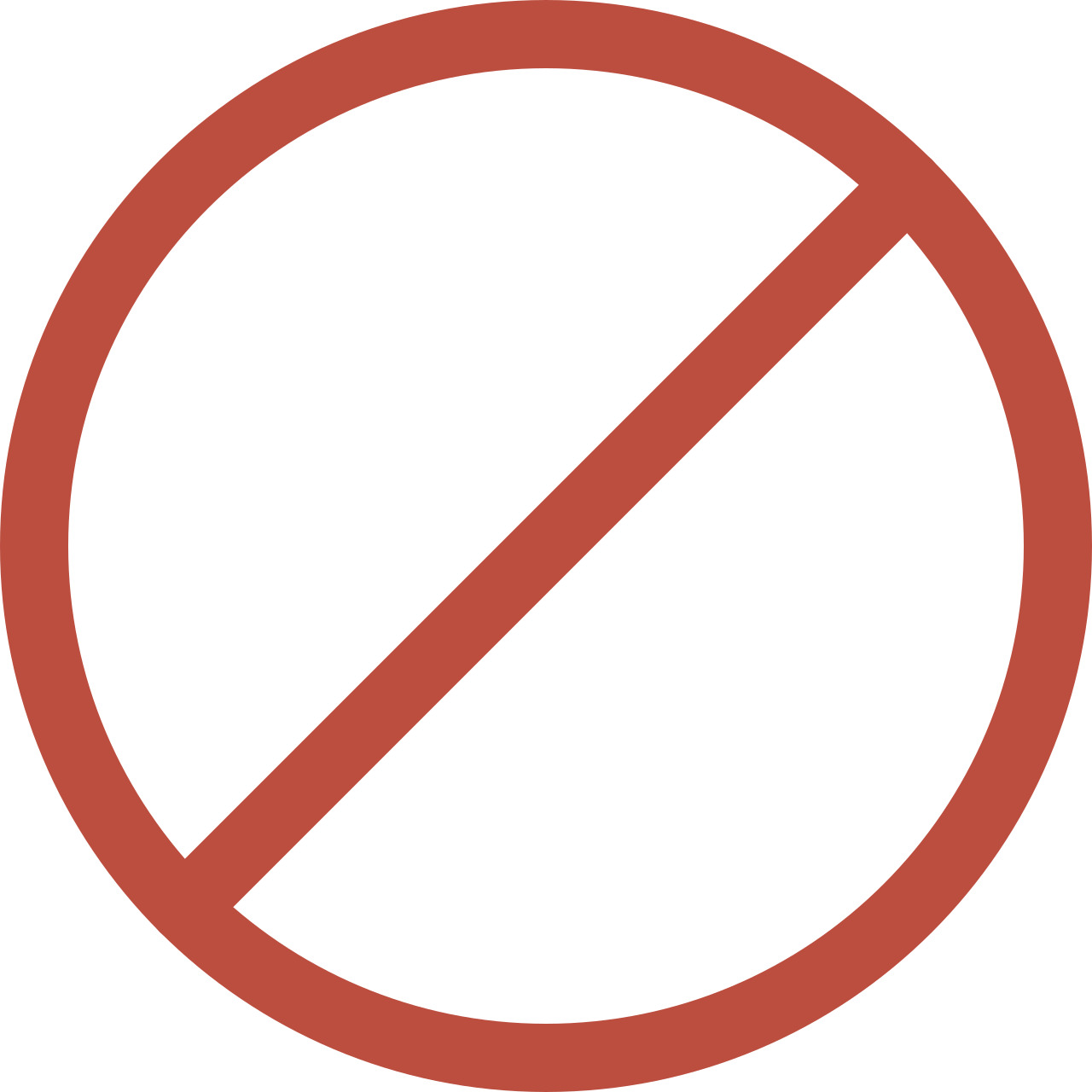 What Not To Expect
An abundance of amenities within the neighbourhood's borders.

The Rougemount neighbourhood in Pickering is packed with history and beauty, where residents live in comfort and style. The area was built as an ideal home for small families, and many sites and services nearby will engage and inspire anyone's inner child. It sits between the Rouge River to the west and Petticoat Creek to the east, north of the 401 up to the Canadian National train tracks.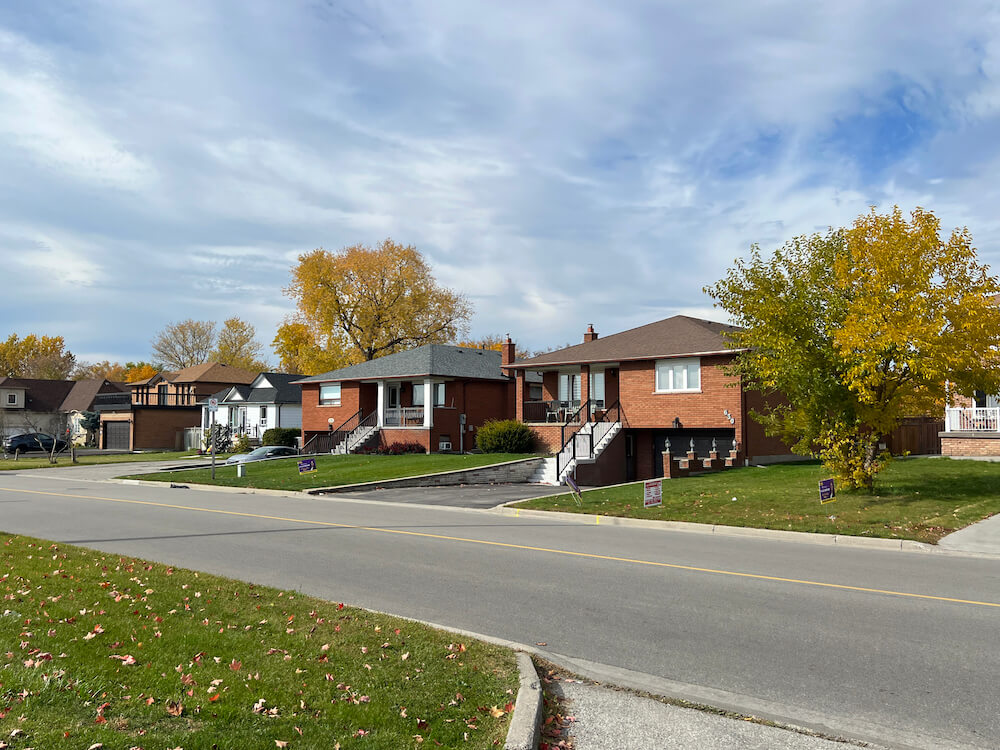 The area Rougemount sits on has a known history of over 10,000 years. Some of the earliest Indigenous people lived nearby because the land was prime hunting and fishing grounds. As a result, the Rouge Valley became an established water and land trade route for First Nations involved in the fur trade.
When Europeans settled on the area in the early 1800s, they used the Rouge River's flow to power saw and flour mills. The name Rougemount came from its proximity to the Rouge River and the area's very hilly high plateau.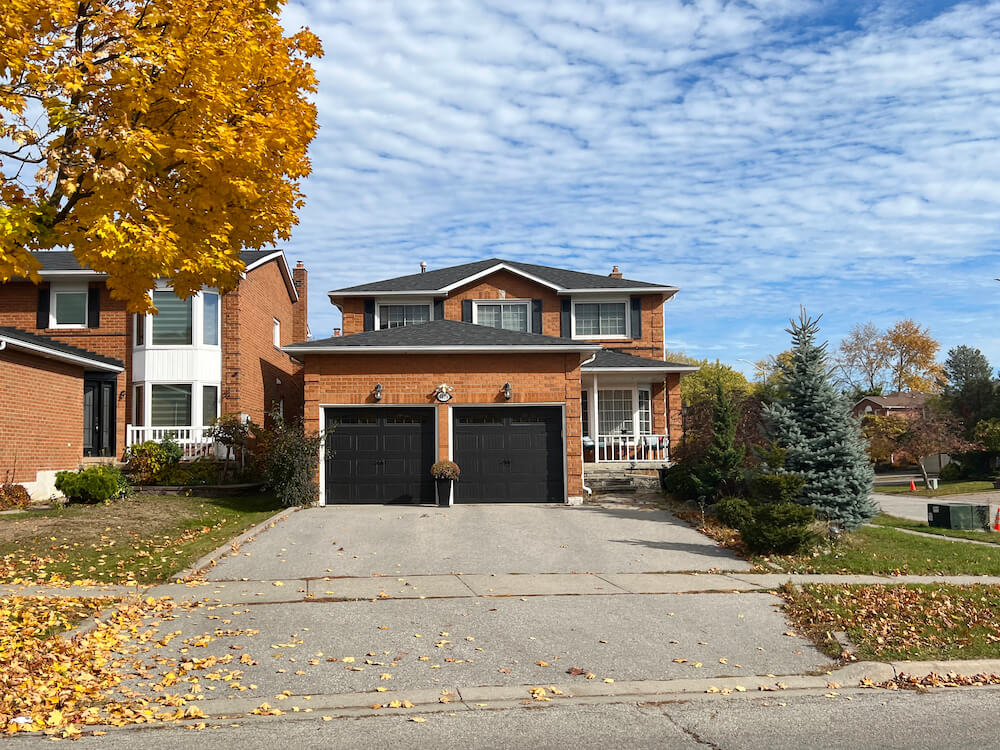 Homes were first built in Rougemount between the 1900s and 1940s. In the 1970s, the building of subdivisional houses began and mainly included two-storey detached homes and a few townhouses. These would be classified as executive-style homes, with some lots overlooking the Rouge Park conservation area. Additionally, the neighbourhood features custom-designed estate homes given large lots that provide optimal privacy.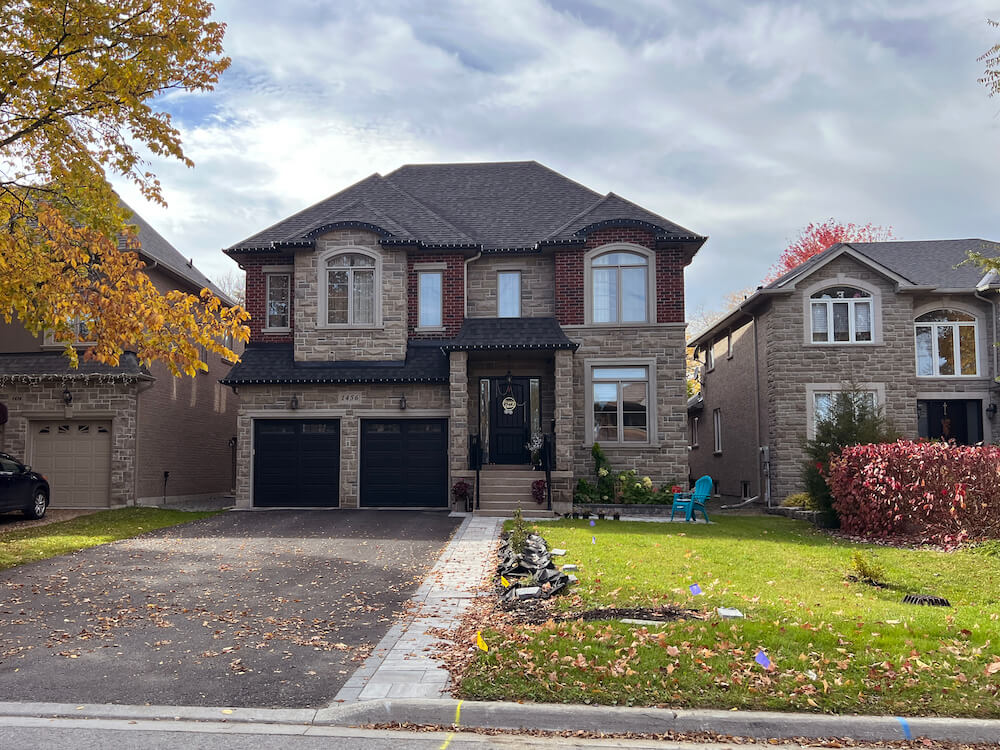 Things to Do in Rougemount
The City of Pickering has a strong presence of the arts, and the Rougemount neighbourhood nurtures its continuation. Arts Unleashed is an art school for children of various ages that runs half-day and full-day camps. Their activities include art, drama, and imagination, with original live plays written and performed by the kids.
The Prodigy Dance and Performing Arts Centre is another local school for children to train in ACRO or acrobatic dance. ACRO is a fusion of classic dance techniques with the precision and athleticism of acrobatics, the foundations of which have roots in traditional Chinese dance and became more widely popular because of Vaudeville and Cirque du Soleil shows.
The training from these schools allows local kids to immerse themselves in the city- or region-wide groups and organizations dedicated to promoting the arts in Durham. Pickering has an official youth dance company known as SynchroniCity that performs at various official annual and special events. Local organizations like Durham West Arts Centre and PineRidge Arts Council host events like the Durham West Studio Tour and rally behind ensuring that the arts are accessible for the community.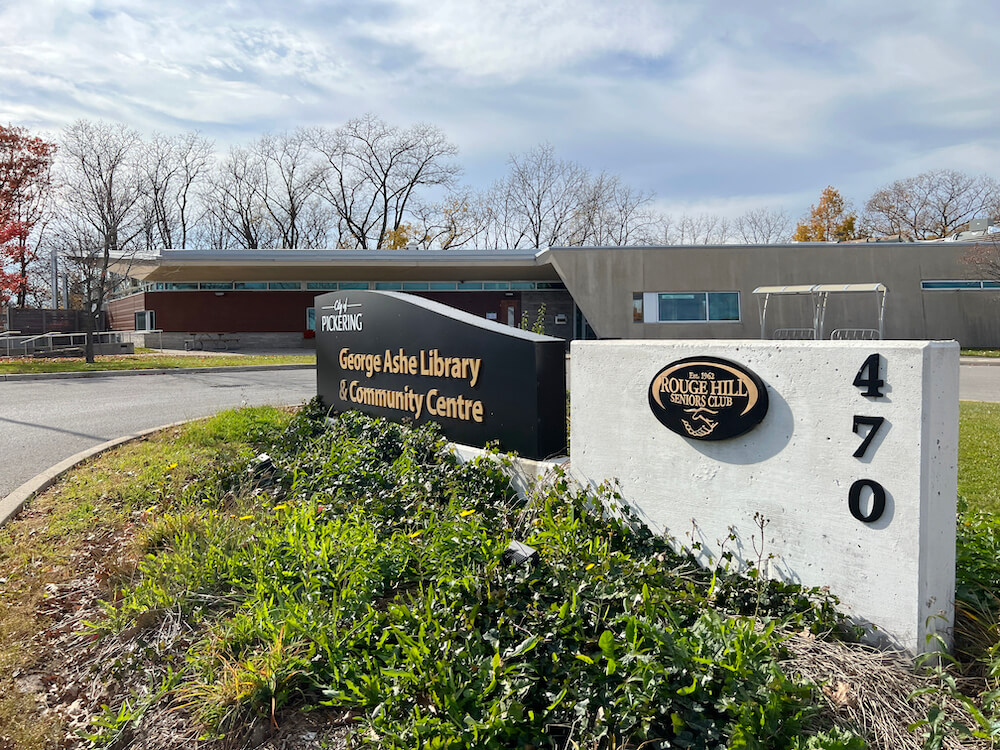 Kingston Road is home to many amenities for some of your shopping needs. Rougemount Plaza is conveniently located at Rougemount Road and includes a bank, dine-in and take-out restaurants, self-care services, and childcare and schooling. On the south side of Kingston at Rougemount, another plaza called Rougemount Square features an organic grocery store, butcher shop, dry cleaner, self-care, and restaurants. Other shops can be found scattered along Kingston, or residents can take the street to Liverpool Road and visit Pickering Town Centre, the shopping hub for the city with over 200 stores.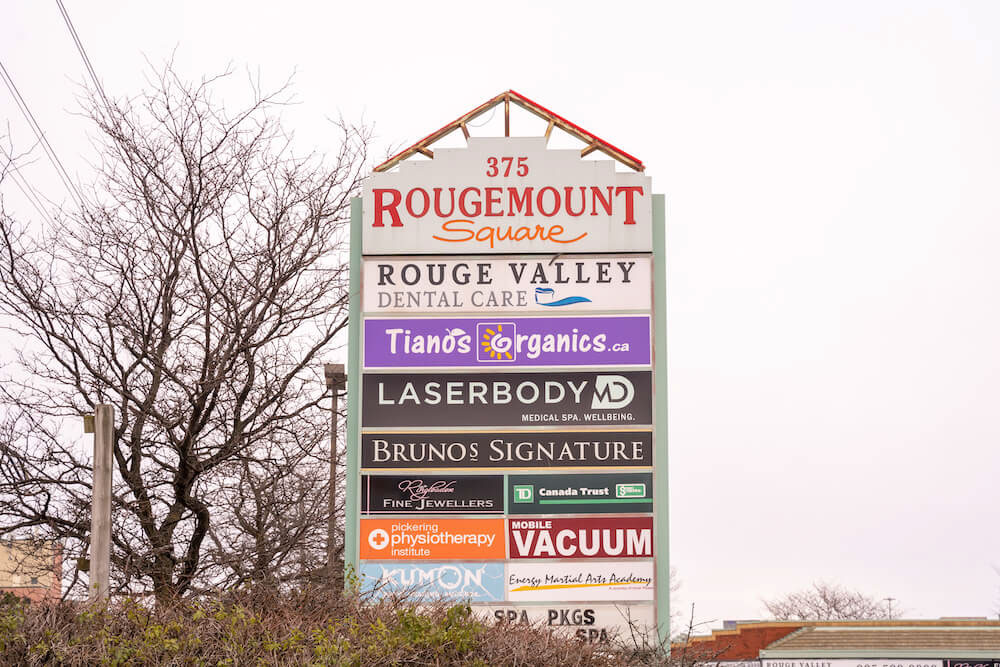 At the corner of Kingston and Rougemount, EGGcellent Diner or Kathryn's Grill and Bar can both provide a pleasant breakfast meal that is convenient for local residents to visit. For lunch or dinner, head to Kingston and Altona Road and dine at The Fox Goes Free or Harp and Crown Pub, the latter of which hosts live entertainment every Thursday to Saturday and is a local family-owned business.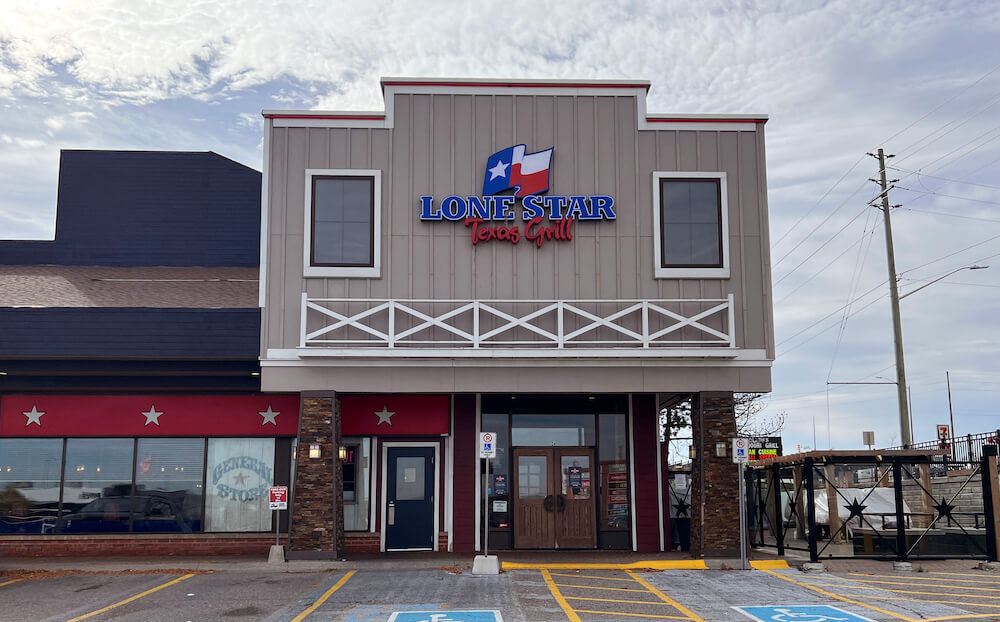 The east and west borders of Rougemount are publicly accessible conservation lands, Rouge Park and South Petticoat Ravine. Rouge Park is full of trails that run through the expanse of Toronto's largest remaining wetland, including the Mast Trail and First Nations Trail. The Mast Trail follows a 200-year-old logging route where pine trees were cut, floated down the river, and sent to Europe for shipbuilding and other projects.
The First Nations Trail is a 3.5-kilometre section of a larger Pickering Waterfront Trail that runs from Rouge River to the west side of Frenchman's Bay. It was named in recognition of the importance of the land to Indigenous people. The trails throughout Rouge Park are perfect for walking, hiking, and cycling with various difficulty levels.
Rouge Park can also accommodate fishing, birdwatching, and camping. The Glen Rouge Campground is the only campground within the bounds of the City of Toronto, making it a popular destination. With access to such excellent outdoor facilities, families of Rougemount will surely find enticing activities.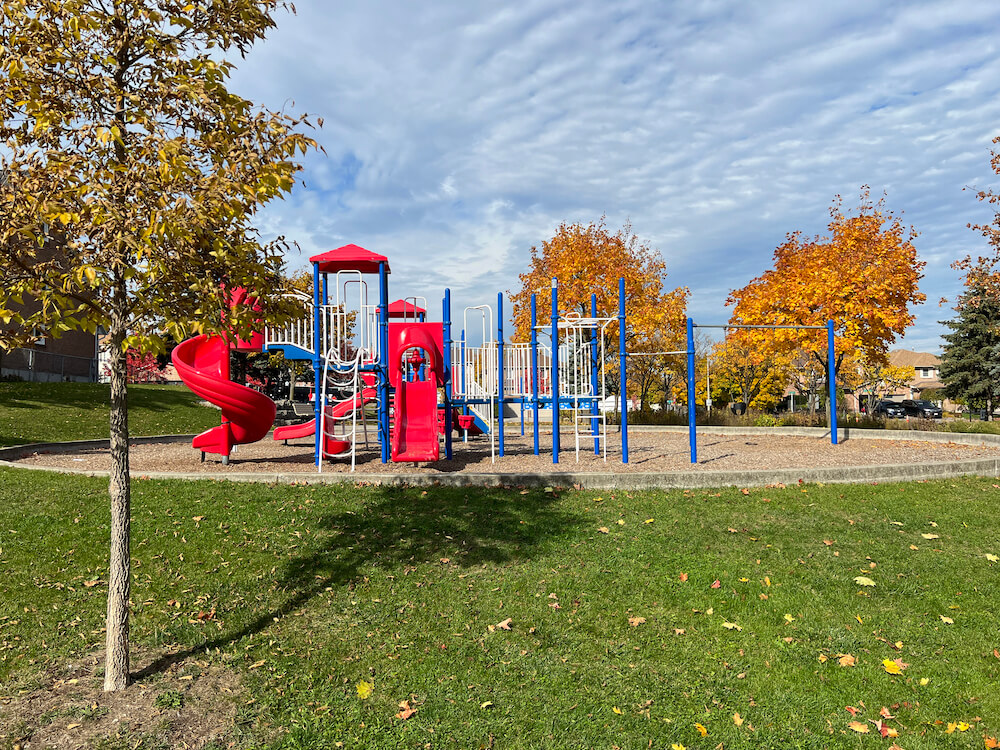 Rouge Park lends its amenities to create a great location for recreation and exercise outdoors. In addition to all the trails, the park also includes a playground and basketball courts. Durham Table Tennis, located within the Montessori Learning Centre of Pickering on Kingston, provides an indoor option for recreation. The club welcomes people of all skill levels with or without partners and hosts charity tournaments.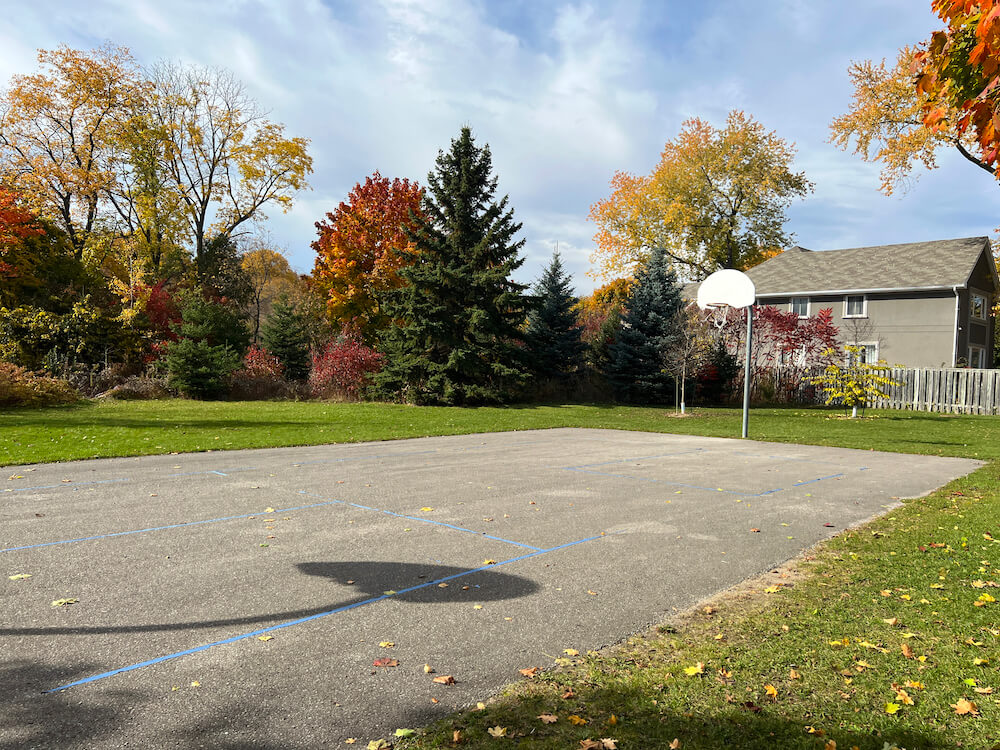 With the 401 being just moments away, travel time from Rougemount is quick and easy no matter your destination. Even getting into Toronto should only take travellers 30 minutes or less.
Although only three bus lines accommodate the neighbourhood, commute times are relatively short. Kingston Road is serviced by the 900 and 920 lines while the 103 route runs through the subdivisions, and all three take travellers into the Pickering GO station. Overall, a trip to Union station should take just over an hour.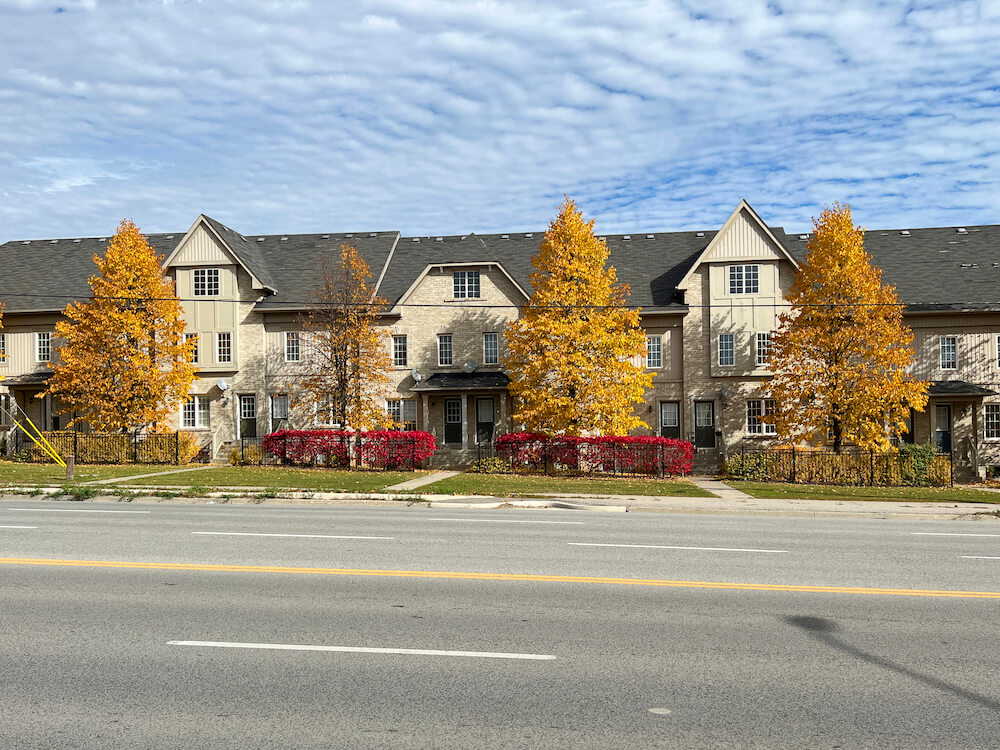 With such a strong presence of the arts and nature, Rougemount is a place to inspire and nurture imagination for people of all ages. The neighbourhood's community and beauty make it an excellent place for families to grow with youthful exuberance.
Frequently Asked Questions
What is Rougemount known for?
Bordering the Rouge Valley has made it historically significant and highly sought after.
Why is it called Rougemount?
The name Rougemount came from its proximity to the Rouge River and the area's very hilly high plateau.