Amberlea, Pickering Neighbourhood Guide: Family Living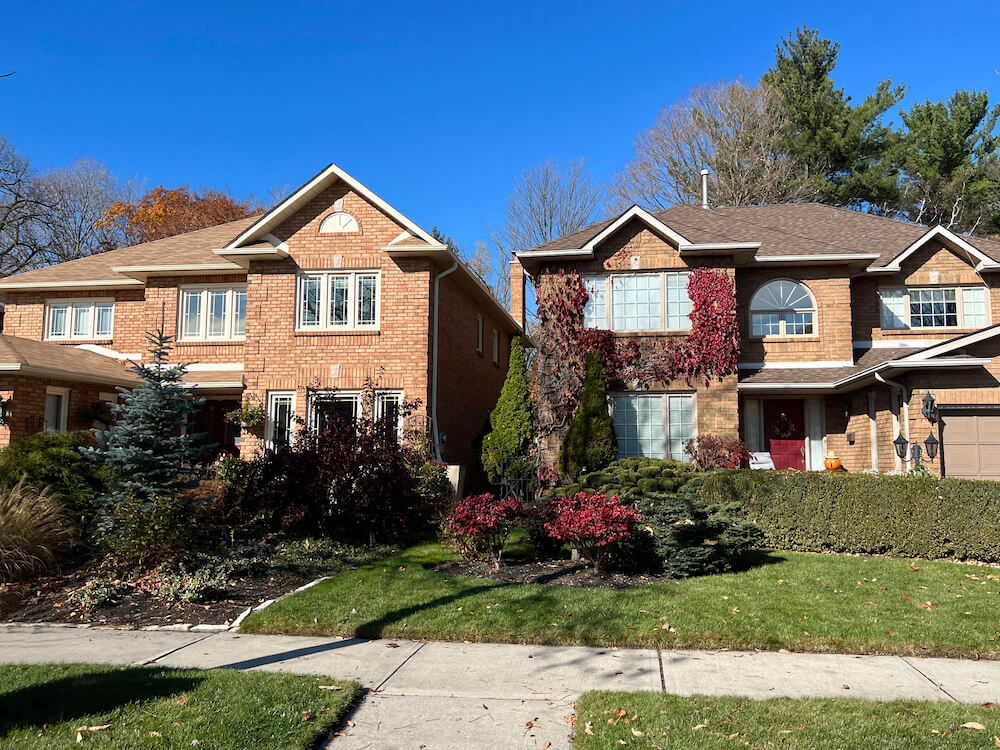 Neighbourhood At a Glance: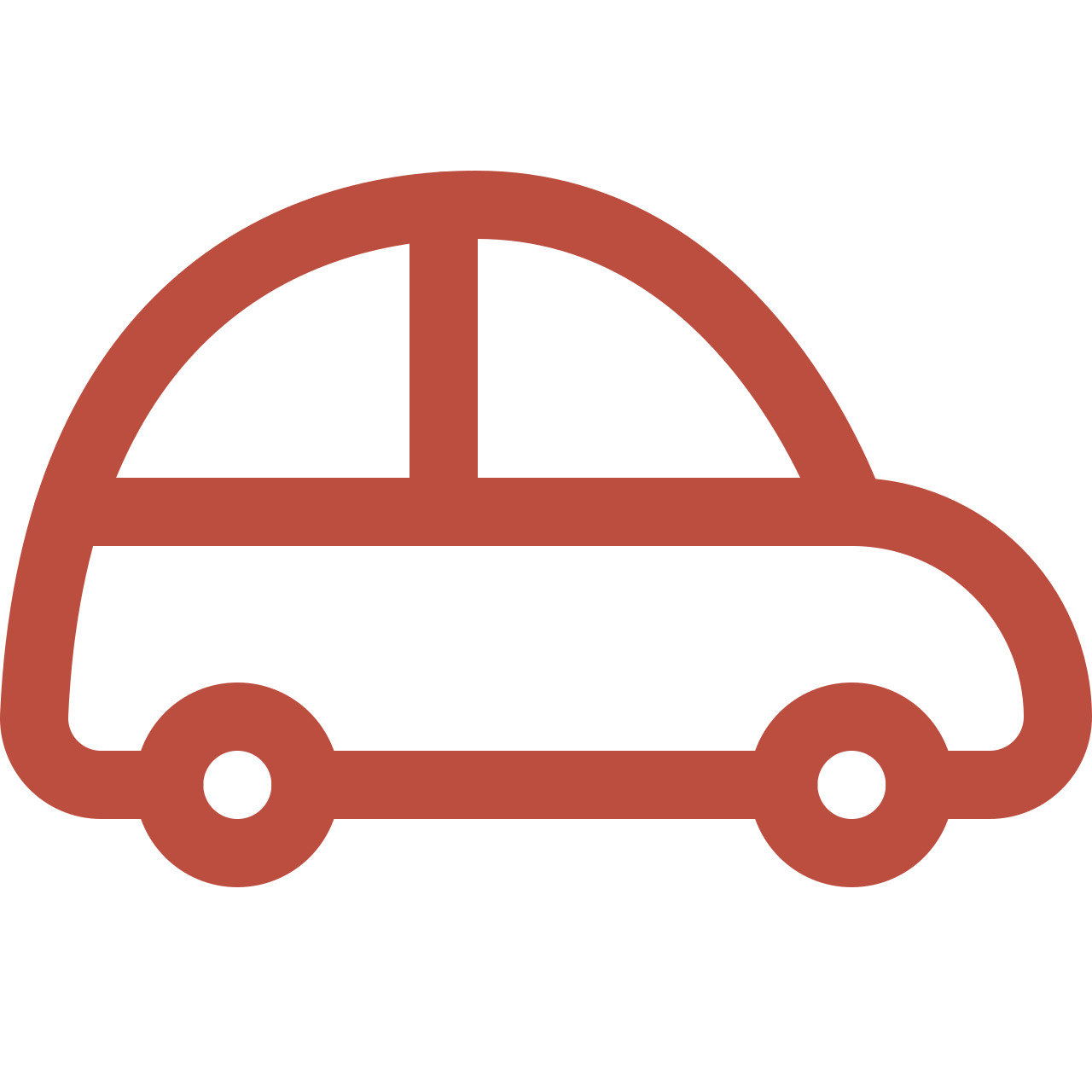 Average Commute Time to Toronto
Downtown Toronto can be reached in 30 minutes from Amberlea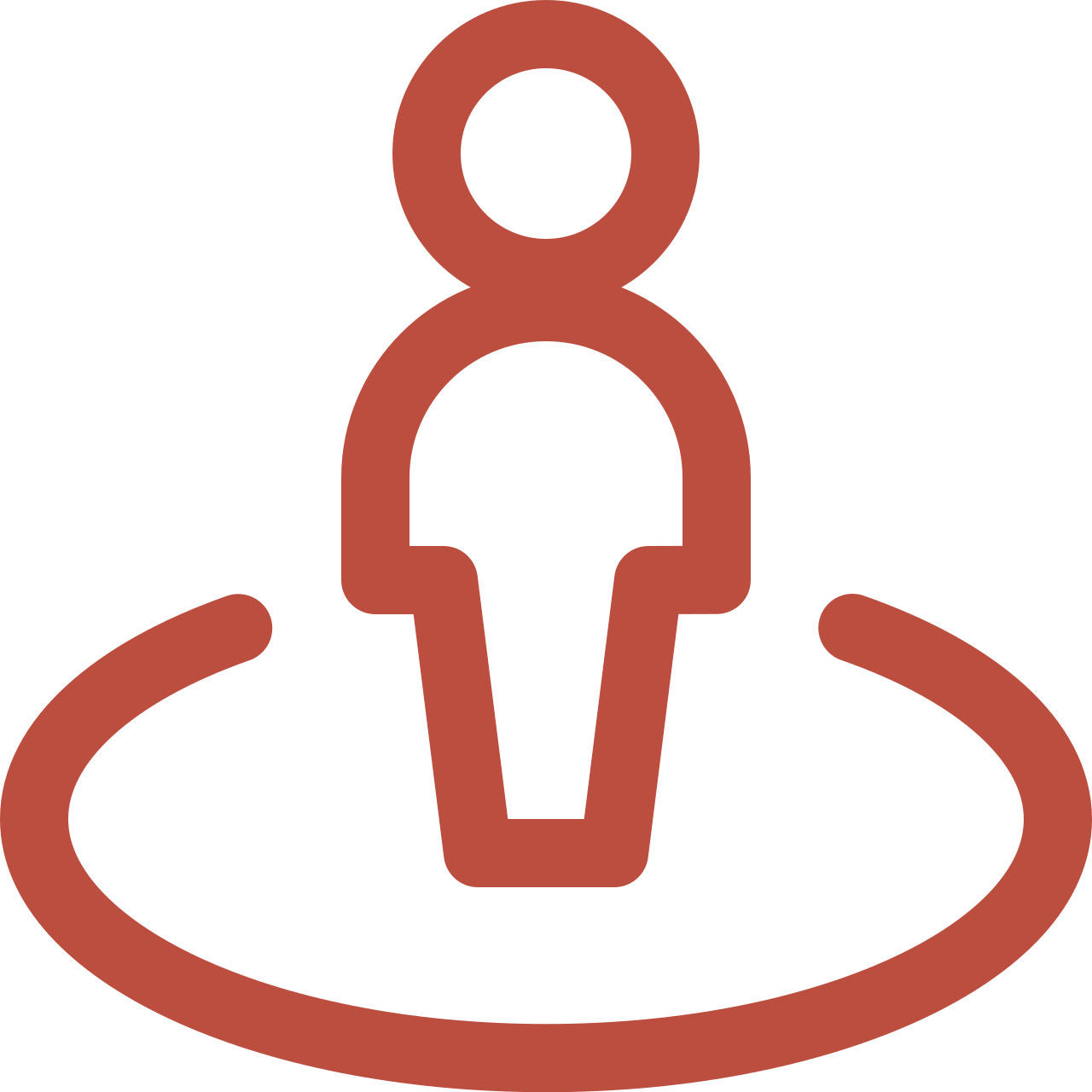 Lifestyle
If you enjoy the Toronto International Film Festival, you'll love Pickering's own CineChats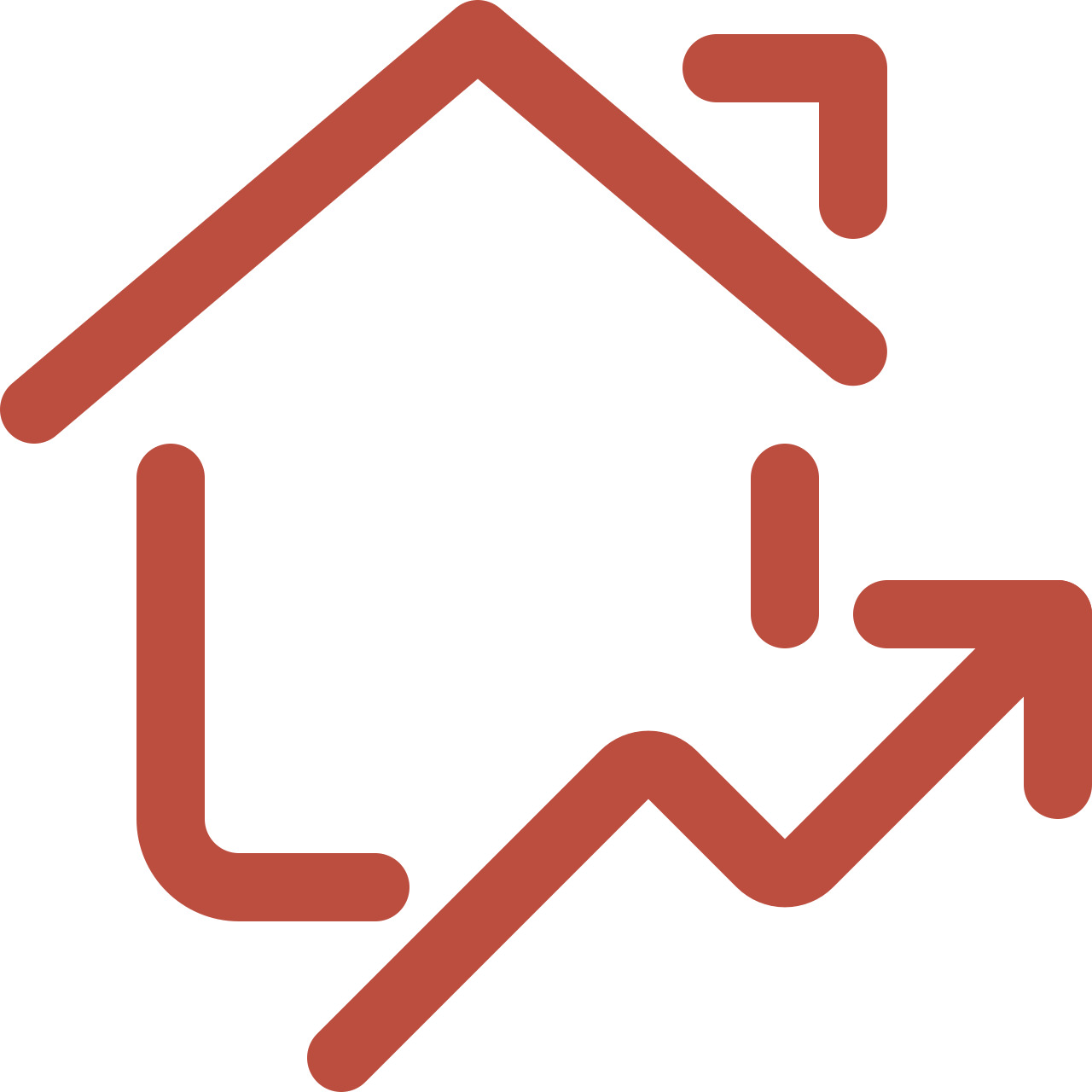 The Housing Market
Properties include single-detached and semi-detached homes, with some townhouses and condos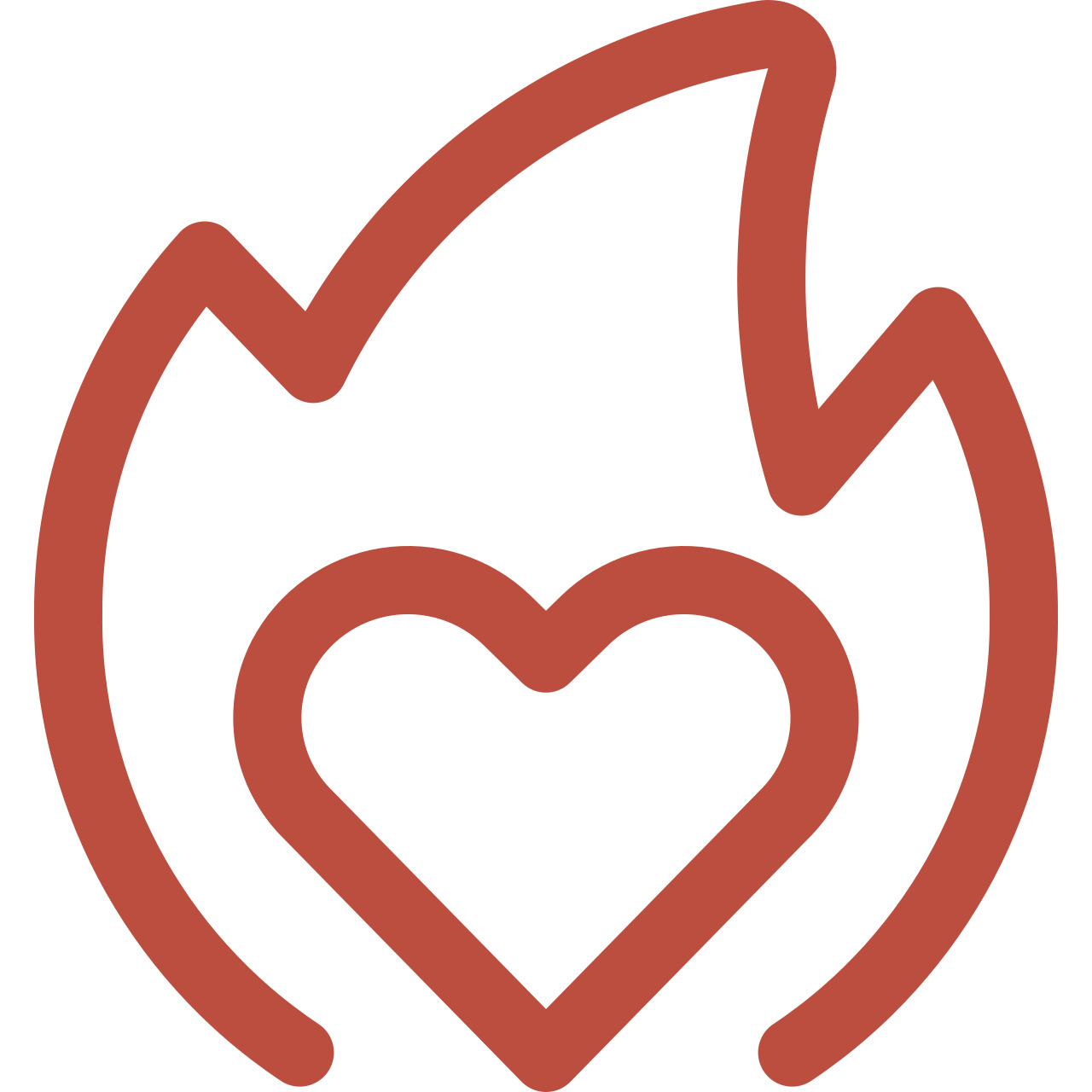 What You'll Love
You'll love the parkland, forested areas, and affordable real estate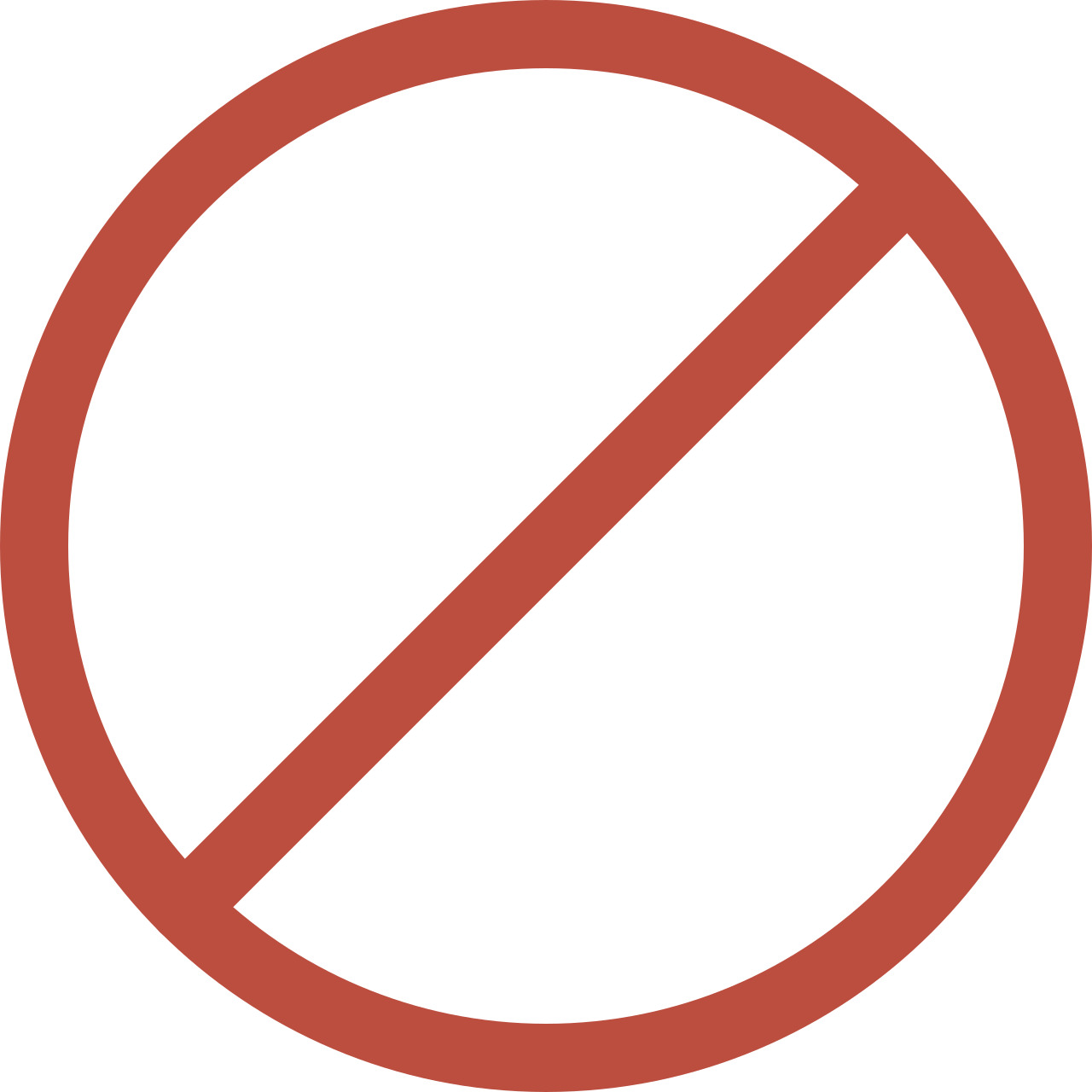 What Not To Expect
Don't expect the exorbitant home prices you'd find in the city.

Amberlea is a picturesque neighbourhood in Pickering, which is bordered by the Altona Forest to the west, the CN rail line to the north, Pine Creek Valley to the east, and Highway 401 and the rail line to the south. The major road traversing this neighbourhood is White's Road, travelling north and south and linking the neighbourhood to Taunton Road in the north and Kingston Road and Highway 401 in the south.
The neighbourhood of Amberlea, with its surrounding parkland, forested areas, and affordable real estate, offers a tranquil setting to enjoy recreation and parkland, and you might consider planting your roots in this family-friendly neighbourhood.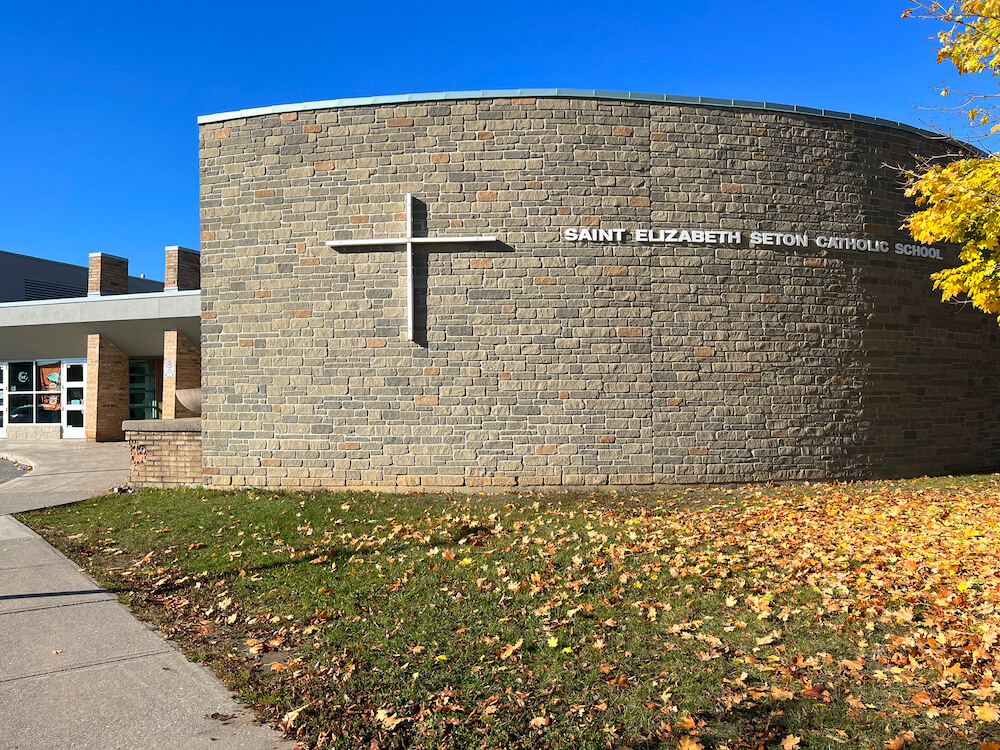 Developed in the late 1980s, Applecroft was the fourth neighbourhood planned for Ajax. Its name was derived from a settler named Richard Appleton, the last farmer in the area. Most of Ajax is built on former farmland that was owned and operated by British and American families in the 1800s and 1900s, with many names in the town being derived from those early settlers.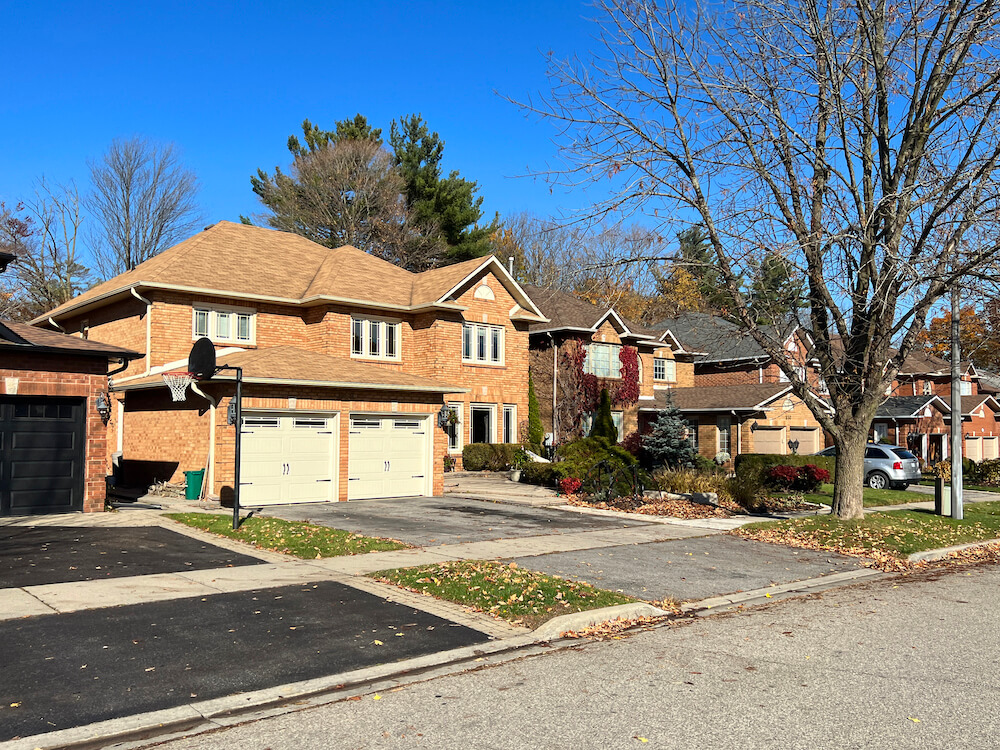 Amberlea is a family neighbourhood and was developed by Bramley Consolidated Developments Limited in 1975 with a subdivision of detached homes. Construction continued in the neighbourhood in the 1970s and 1980s, with most of the properties in the neighbourhood consisting of single-detached and semi-detached homes. There are also several townhouse complexes and high-rise condo buildings.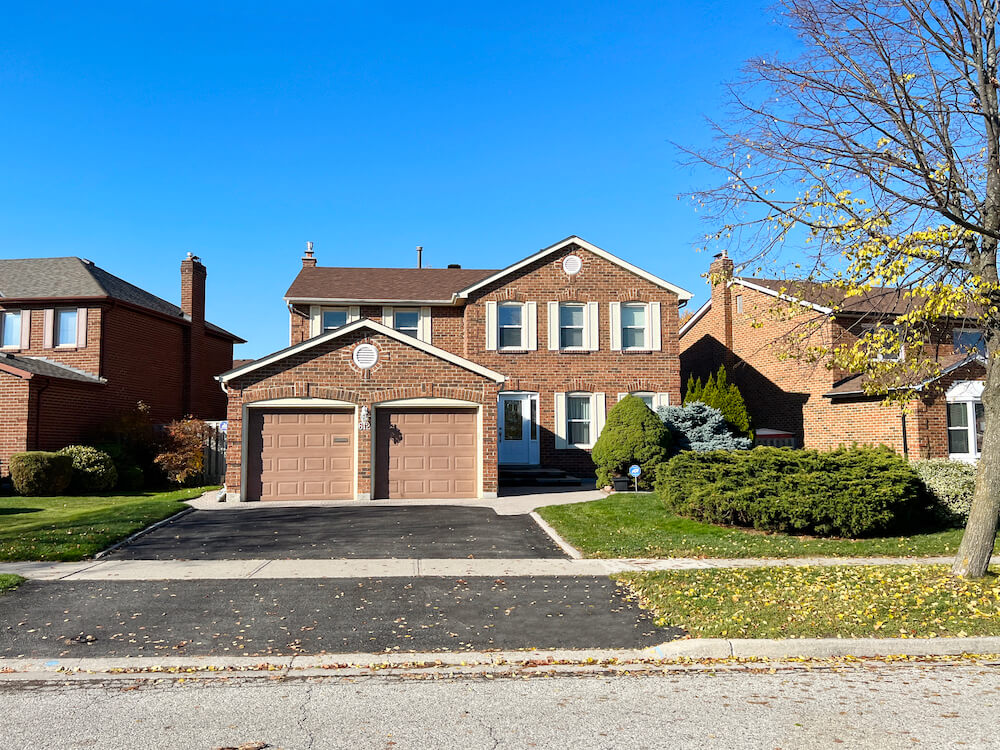 Amberlea residents enjoy Pickering's vivid arts scene, including CineChats – if you enjoy the Toronto International Film Festival (TIFF), you'll love Pickering's own CineChats film program, a mini version of the popular TIFF, which rolls out the most acclaimed motion pictures from around the world. Over 29,000 people have enjoyed CineChats film showings to date and they even had the opportunity to view the world premiere of a short film by a Vancouver filmmaker. CineChats is also honoured to feature many exclusive showings of films that have not been released to the North American public – they were the first to roll out a new European film featured at the star-studded Venice International Film Festival.
The CineChats film program rolls out unique and interesting films on a weekly basis, and movie-goers can choose to participate in a seminar discussion following the film, involving a lively conversation about the cinema – CineChats offers a friendly, informal, and non-academic setting to chat about a good film with fellow movie-goers.
Amberlea residents can also look forward to the opening of the Performing Arts Center. The Town of Pickering has plans in the works to build the Performing Arts Center in downtown Pickering. This will be an architectural masterpiece offering concerts, theatre, drama, dance, and orchestras with a 600 seat theatre, studio theatre, rehearsal room, and foyer that opens onto a public square.
Nearby Durham West Art Center located on nearby Kingston Road is a hub for local artists, art groups, and art lovers who support the development of the Arts Center in Pickering. The center also rolls out studio tours of artwork by local artists, such as Ruth Smith – her painting, "Spirits of the Forest" won the Durham West Art Center award.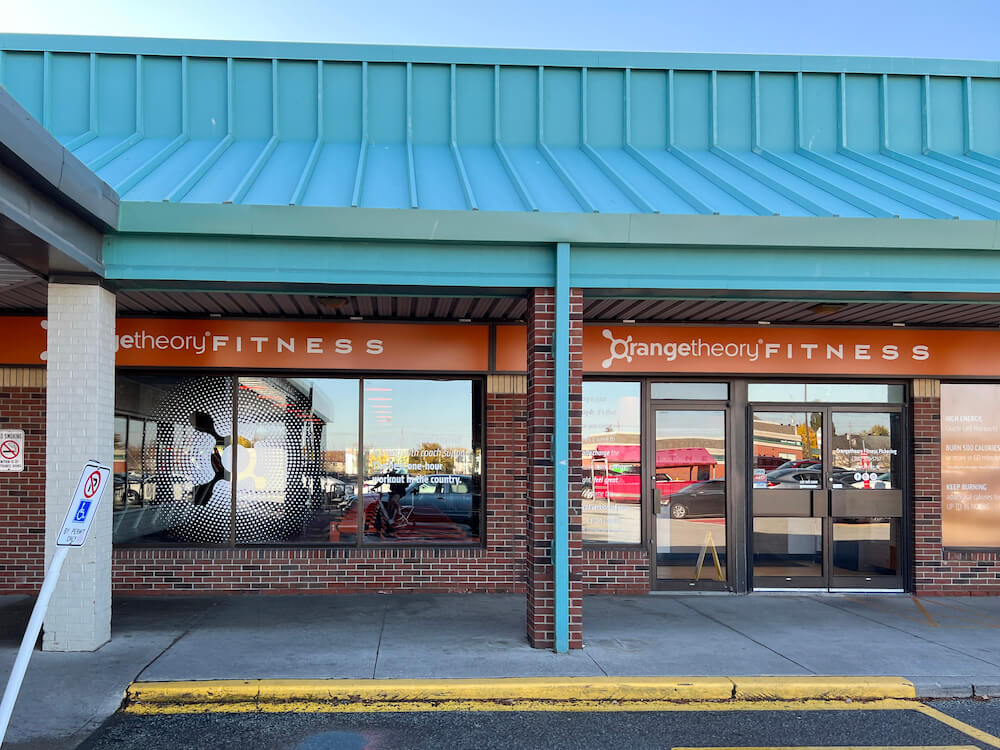 Shopping is convenient and within walking distance at Amberlea Shopping Center, which is located on White's Road North and offers one-stop shopping for residents of the area. A Metro grocery store provides a convenient outlet for fresh fruit and vegetables, and the plaza also houses TD Canada Trust, Rexall Pharmacy, Shoppers Drug Mart, a dentist, and pet food store.
Dollarama and a walk-in medical clinic in the plaza also provide residents with convenient amenities situated close to home. A sushi restaurant in the plaza introduces a convenient spot for an impromptu dinner out with family, and Pizza Pizza makes for a convenient takeout meal for families on the run. Herbal Pathways provide a wide selection of naturopathic vitamins and remedies for health-conscious shoppers.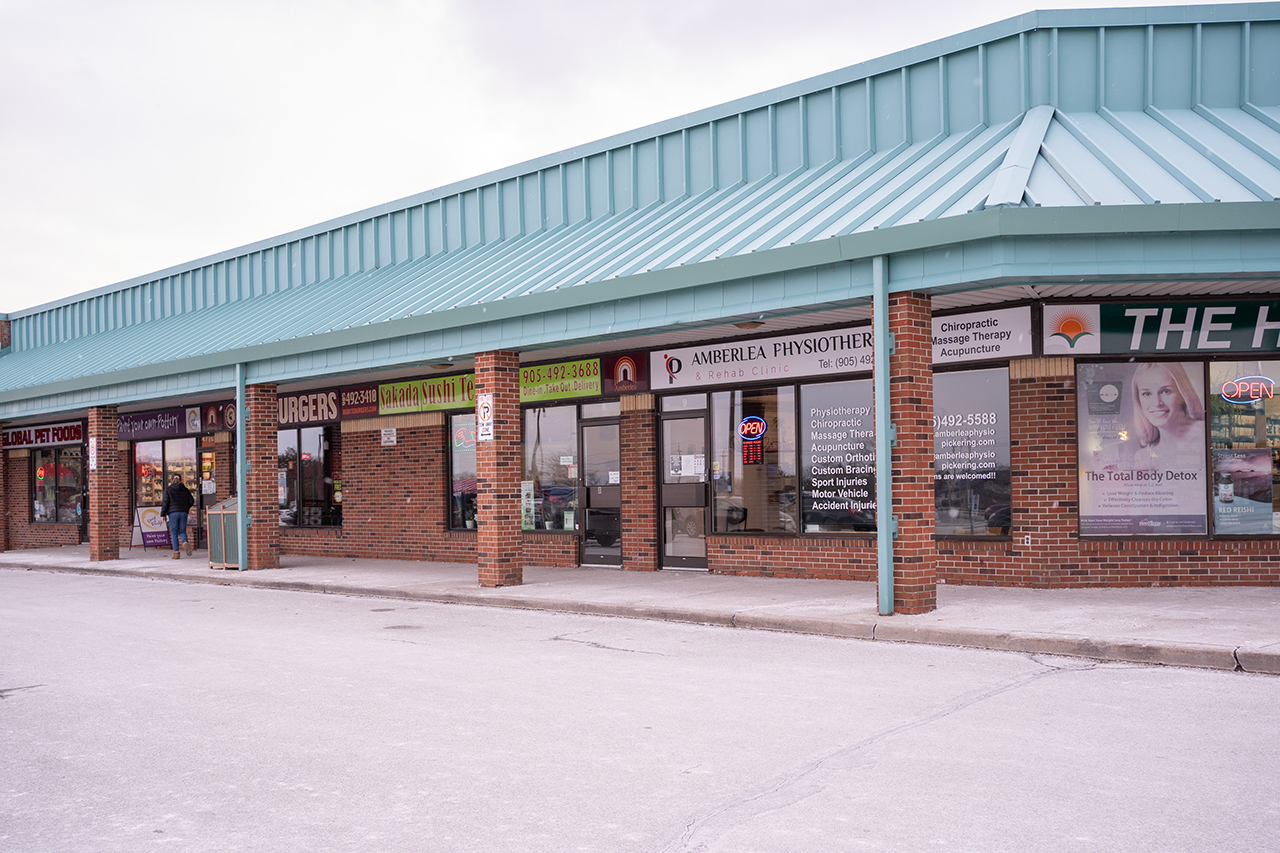 Residents can enjoy a variety of eateries situated within walking distance at Amberlea Shopping Centre. Sakada Sushi Teriyaki Restaurant, conveniently situated in the shopping center, offers a selection of sushi that is unsurpassed in this price range in the Pickering area. Favorites include the Red Dragon roll, beef and chicken teriyaki, grilled salmon belly, and spicy salmon – the lunch buffet, including all-you-can-eat sushi, is just $13 in 2021, offering a tantalizing selection of teriyaki inspired dishes that won't hurt your pocketbook.
Big Bite Gourmet Burgers, also located in the Amberlea Shopping Centre, offers a wide range of comfort food, including a buffalo chicken wrap, clubhouse combo, and their famous gourmet Big Bite burger – if breakfast is more your style, the restaurant serves all-day breakfast, including home fries, toast, eggs, and bacon.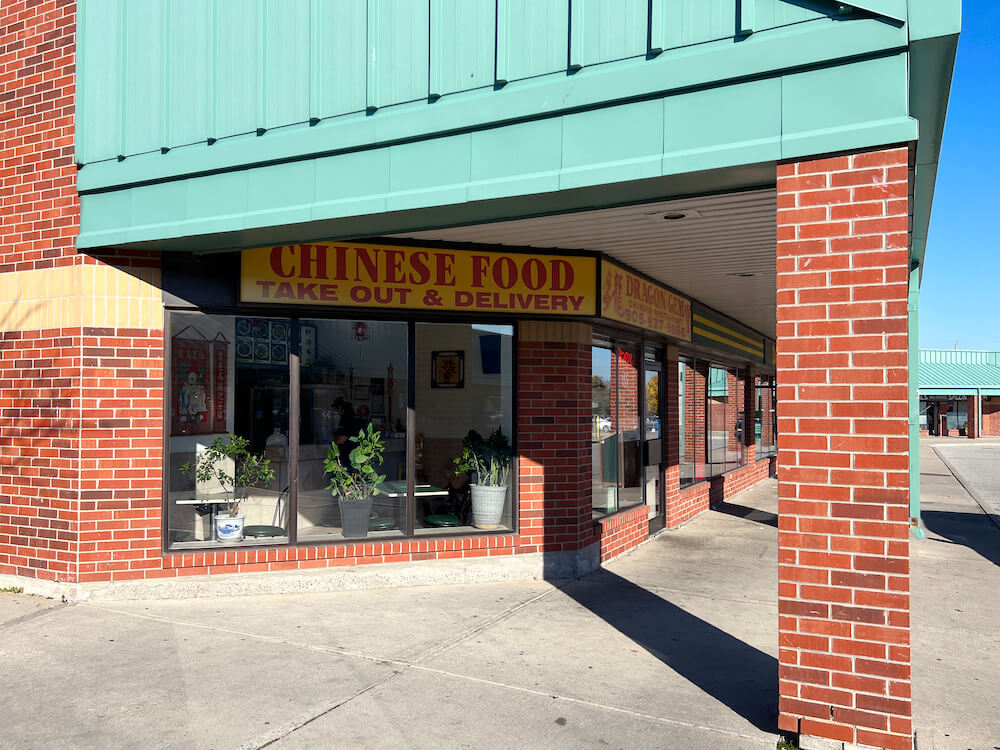 Green space abounds in Amberlea Park, a neighbourhood gathering place, featuring playground equipment, including a rock-climbing wall for agile climbers. Young children will enjoy the splash pad and sports lovers can enjoy evening softball games at the softball diamond equipped with night lighting. A soccer pitch and large open field provide a wide-open haven for sports lovers of all ages.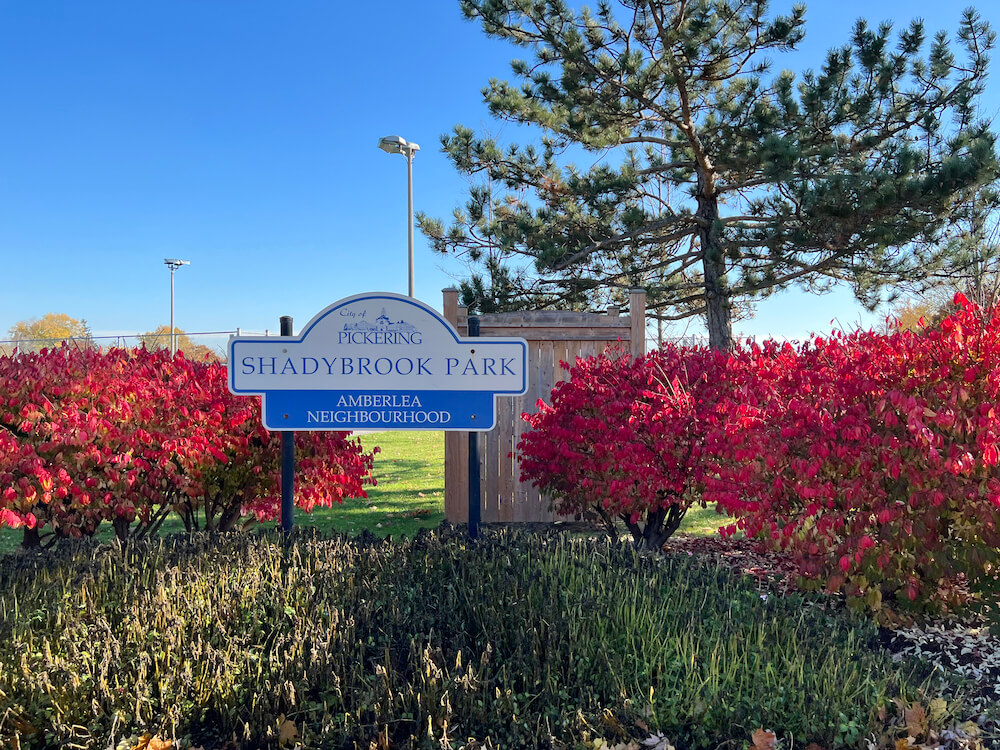 Sports lovers don't have to travel far for great recreational facilities. The Chestnut Hill Recreation Complex, formerly known as the Pickering Recreation Complex, is located nearby Amberlea and features two ice rinks for family skating or aspiring hockey players, along with tennis, squash, and racquetball courts for those who enjoy fast-paced competitive sports. Banquet halls are available for rent for wedding receptions, retirement dinners, and other special occasions.
There is also a skateboard park, where teens like to gather, and a playground and walking trails on the grounds make for an enjoyable afternoon in the park. A swimming pool is also available for swimming laps, and an on-site rehabilitation center offers physiotherapy. Recently, a Gymnastics Ontario event was held in the main gym and provided sporting entertainment for the whole family.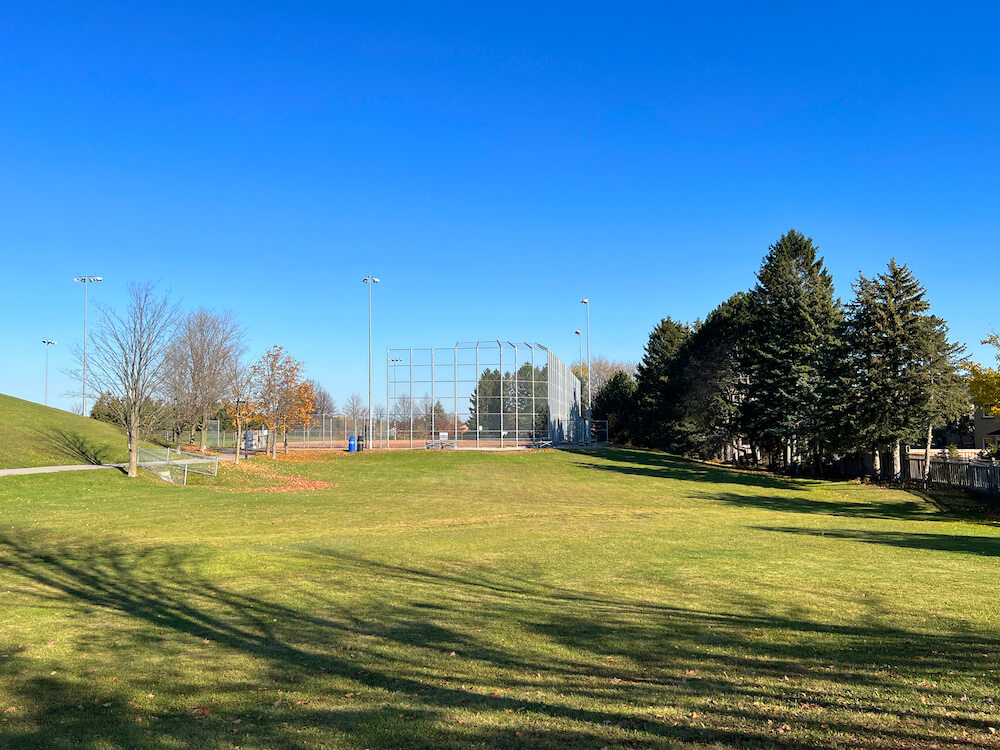 Amberlea is conveniently located nearby to Toronto and is just a 35-minute commute or approximately 35 kilometres east of the city. Nearby Whites Road offers convenient access to Highway 401, and Toronto is accessible via Highway 401 and the Don Valley Parkway South.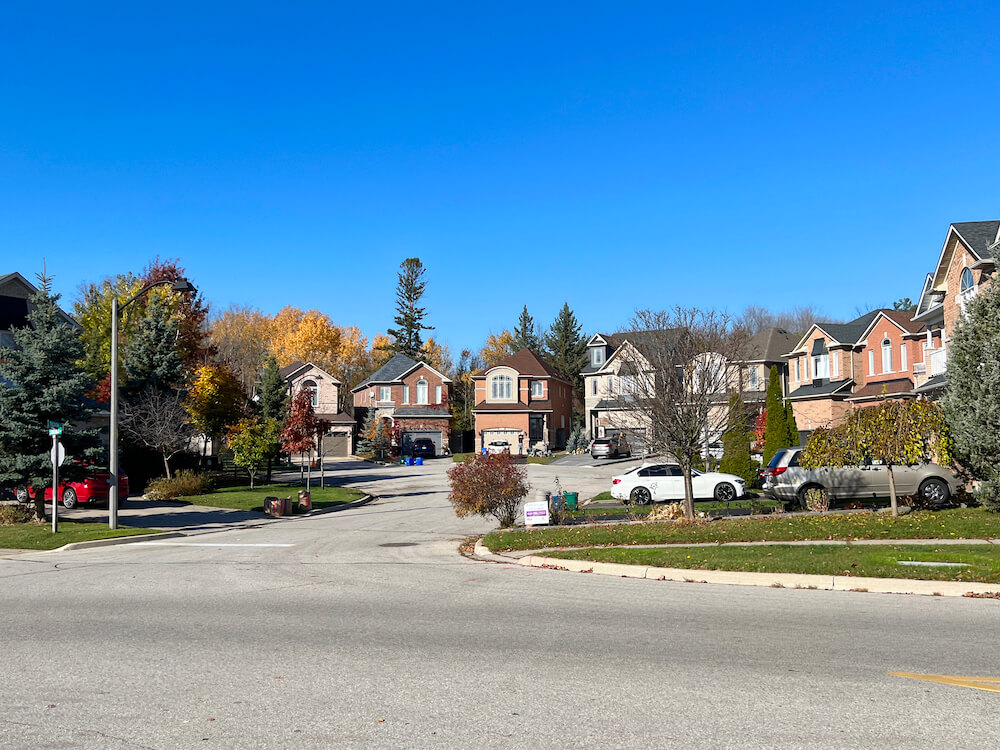 The neighbourhood of Amberlea, with its surrounding parkland, forested areas, and affordable real estate, is a worthwhile consideration for commuters seeking an abundance of parks and playgrounds nestled within a community of picturesque homes and bordered by a captivating forest.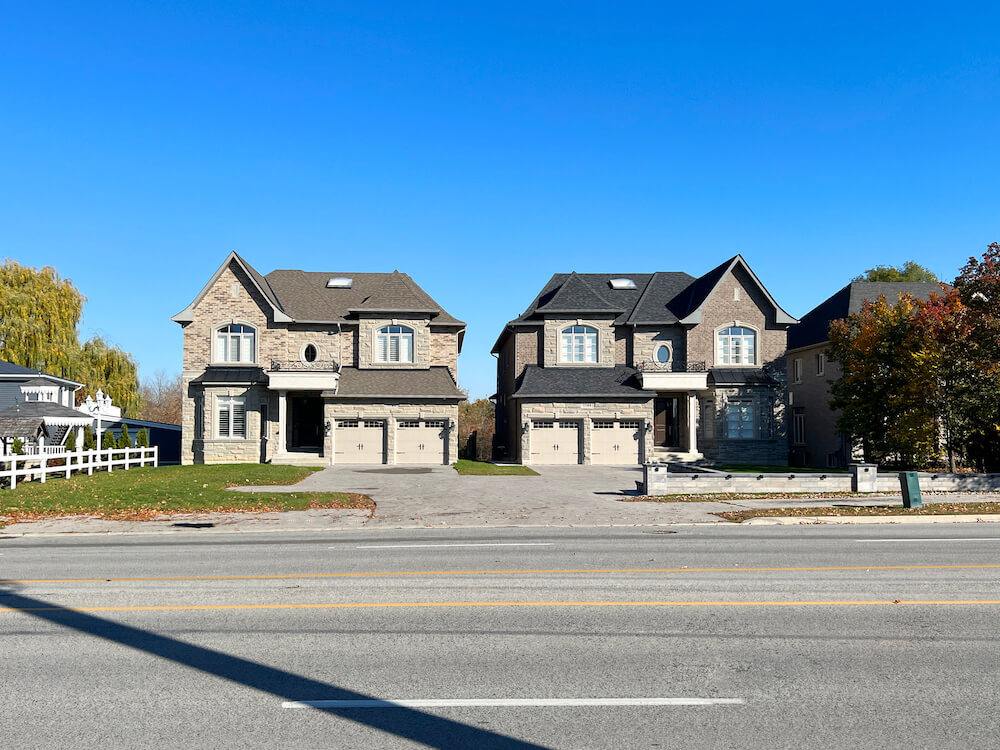 Frequently Asked Question
What is Amberlea known for?
Amberlea is known for its surrounding parkland, forested areas, and affordable real estate.