Rosebank, Pickering Neighbourhood Guide: Seclude Yourself In Beauty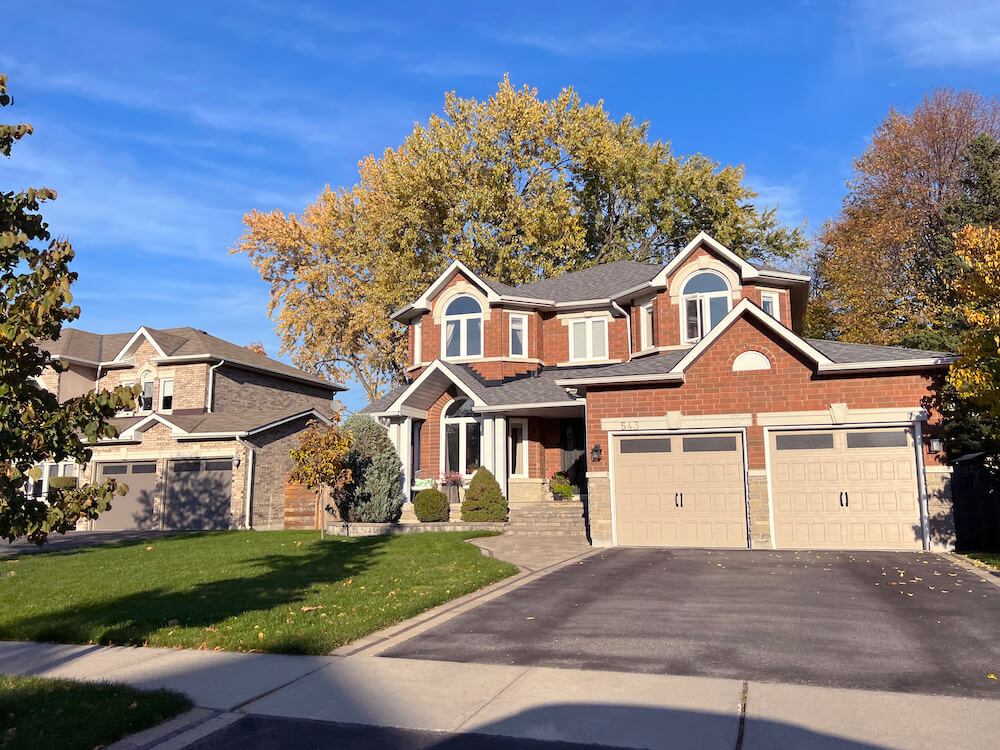 Neighbourhood At a Glance: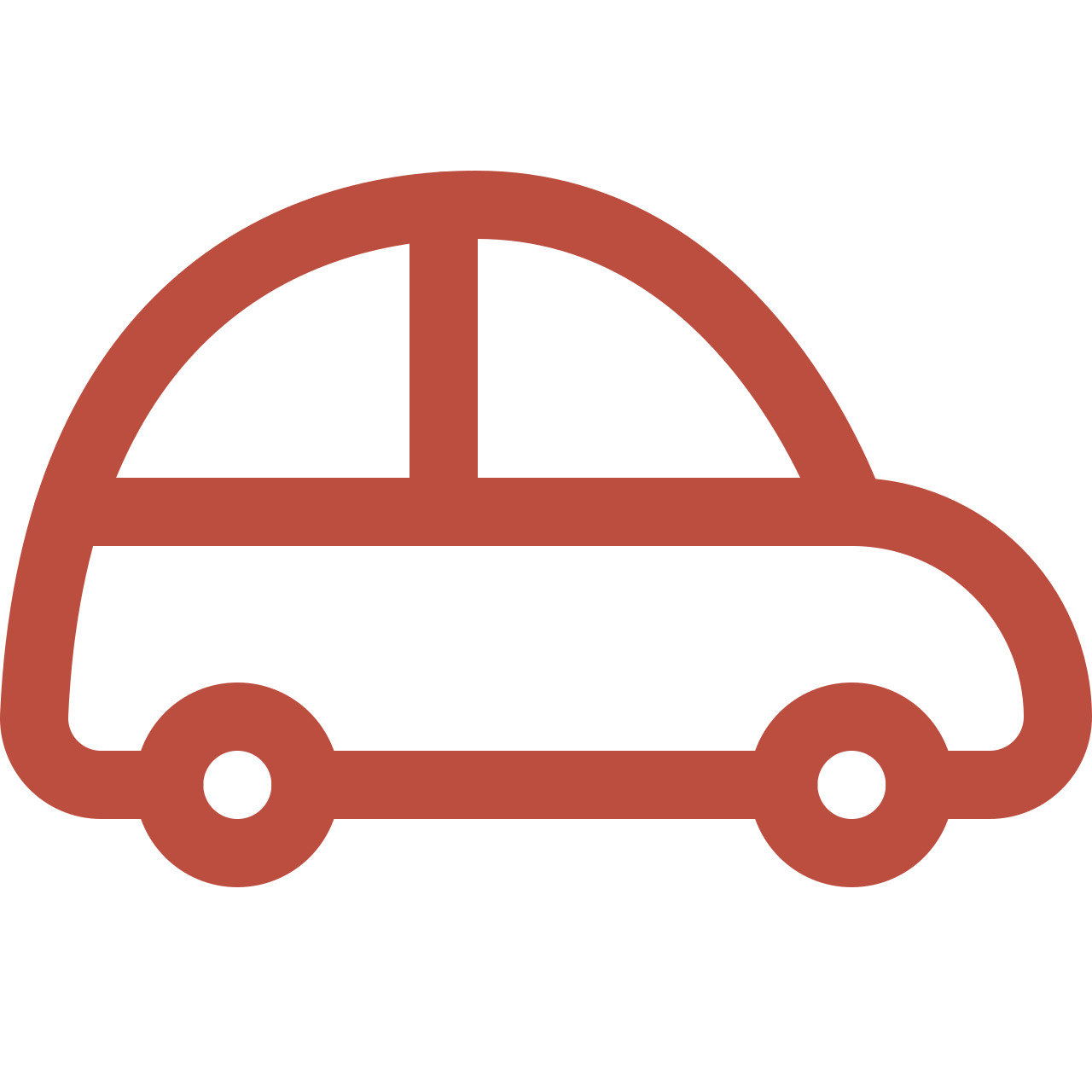 Average Commute Time to Toronto
Commute times by car are about 30 minutes, just over an hour via transit.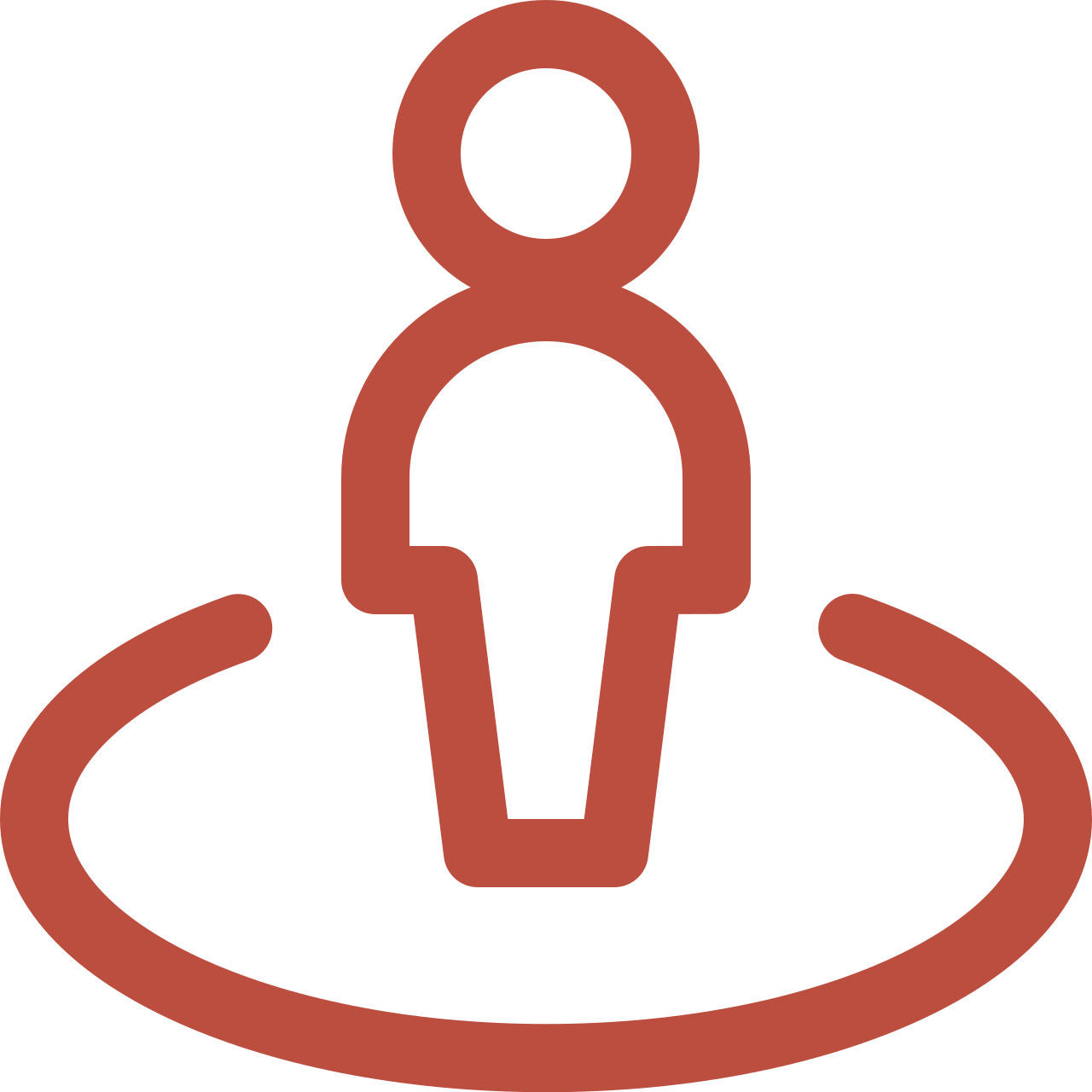 Lifestyle
Being part of the City of Pickering brings a vibrant art scene.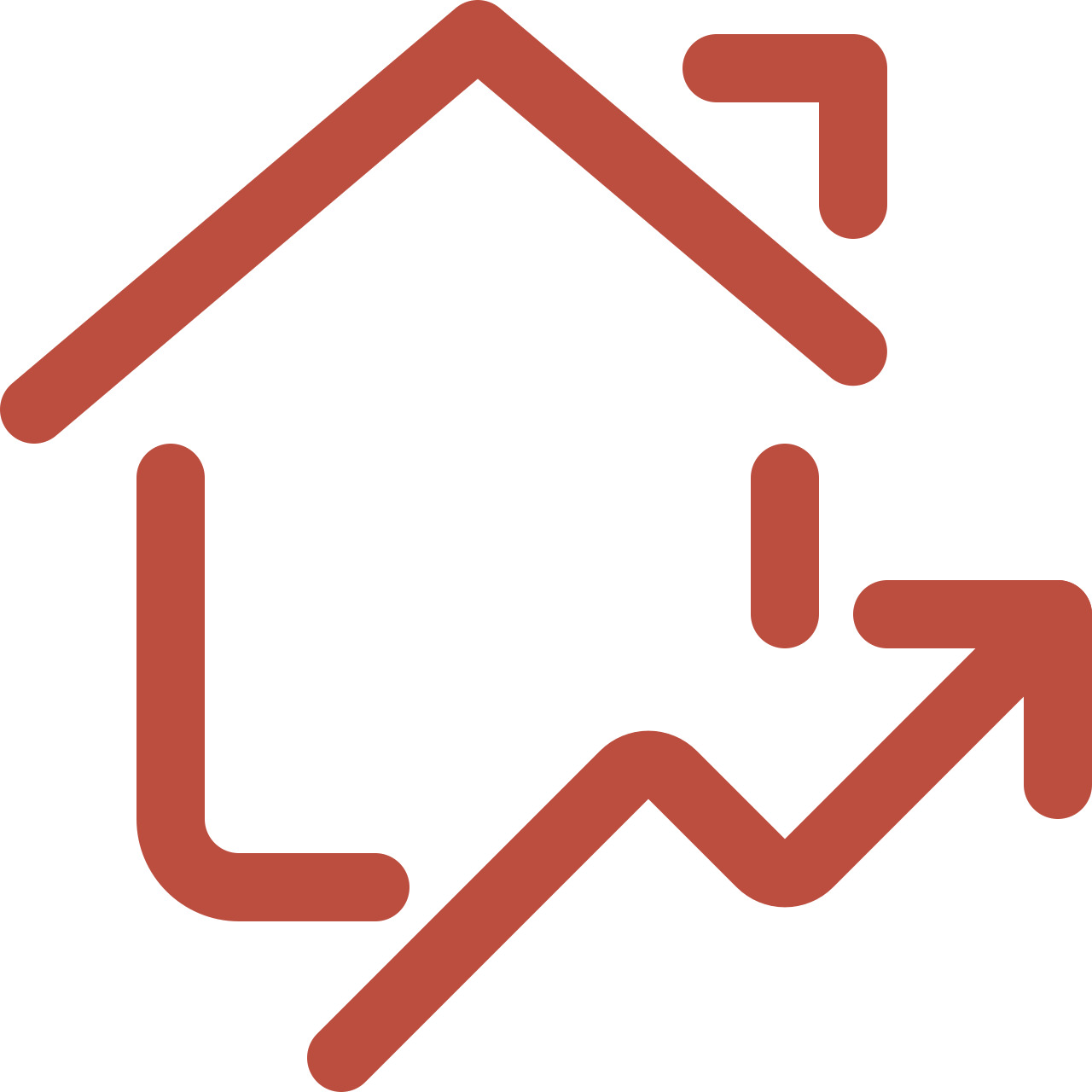 The Housing Market
Detached subdivisional homes, custom designs, townhomes, bungalows, etc.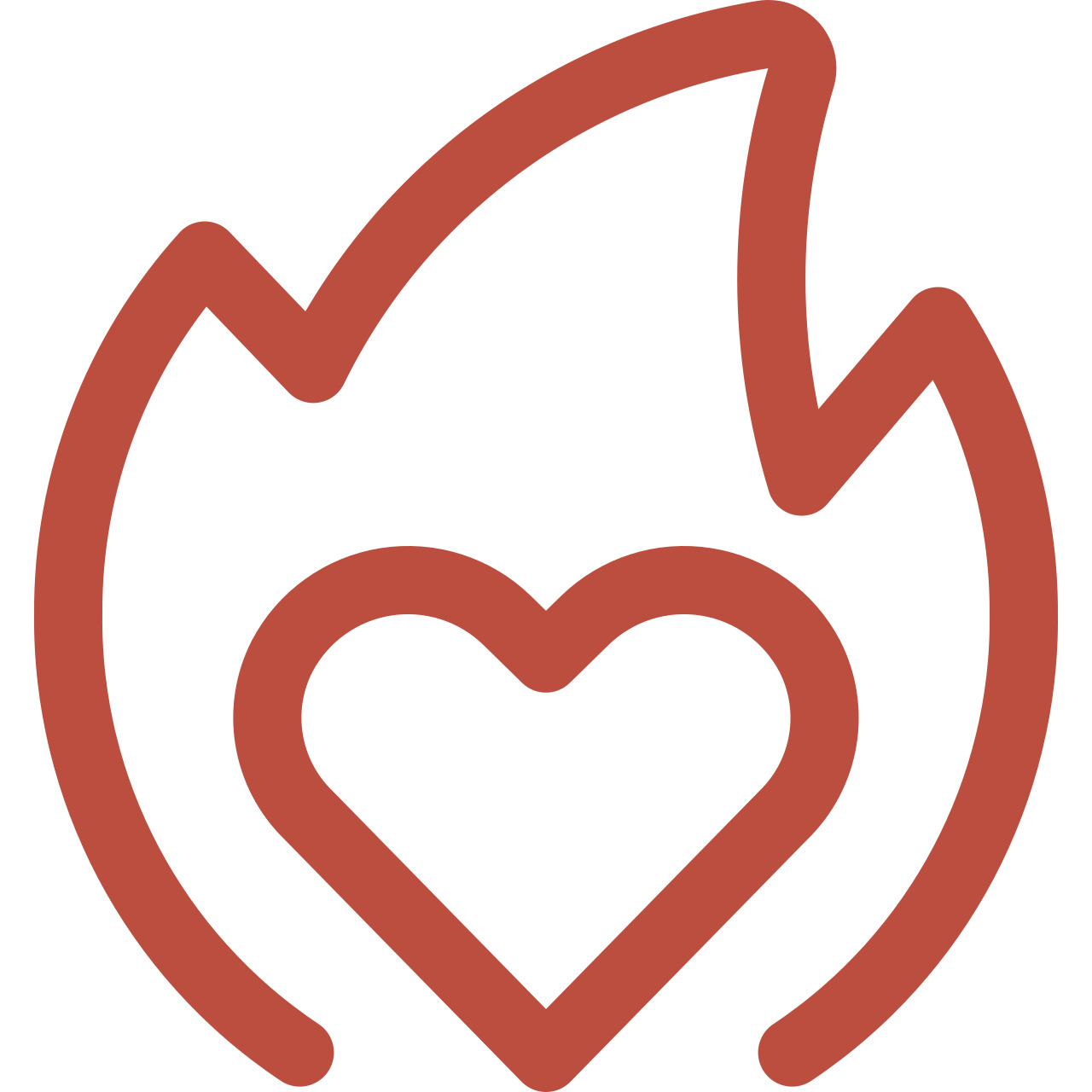 What You'll Love
Quiet and peaceful lifestyle with easy access to two large cities.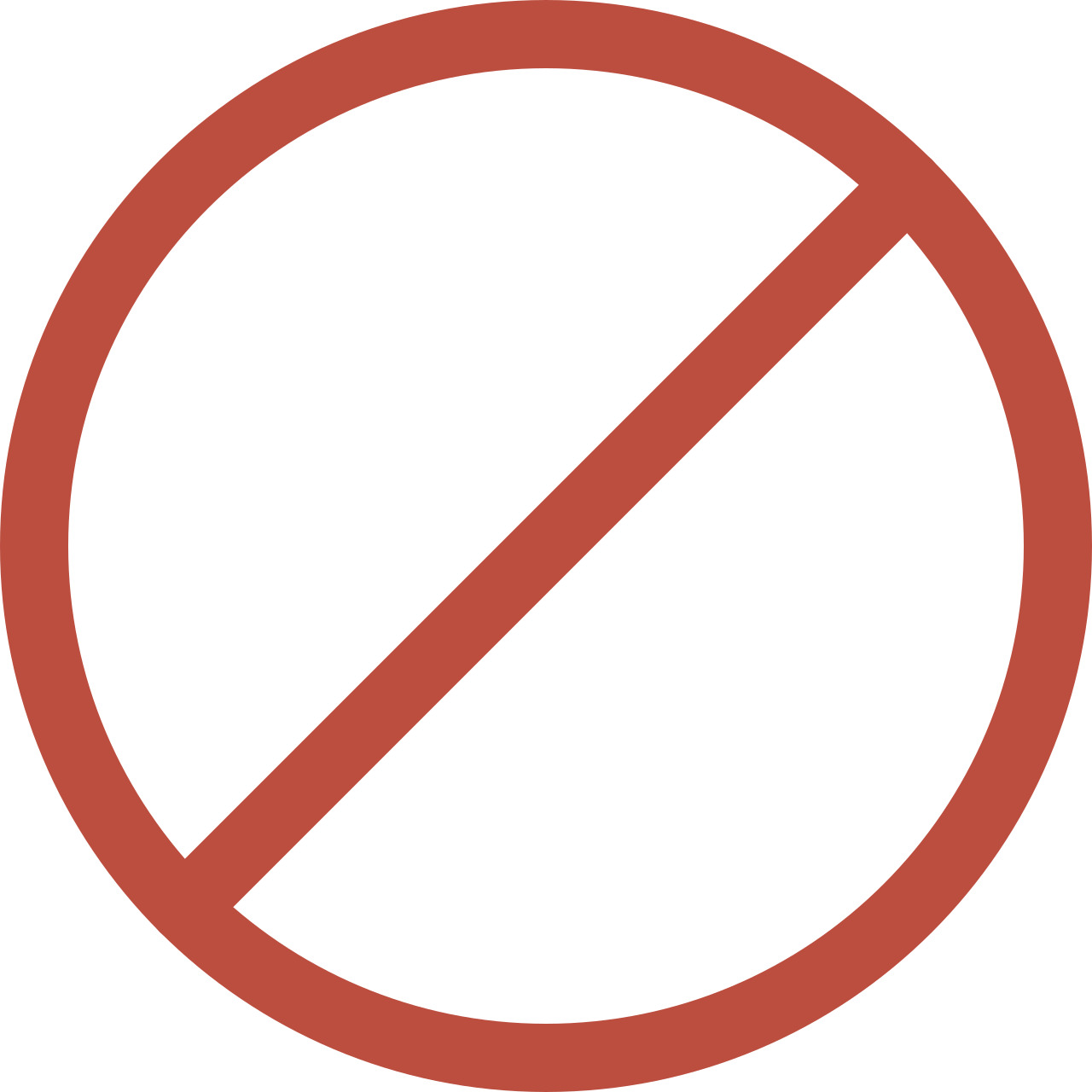 What Not To Expect
Shopping or amenities within the neighbourhood's borders.
The Rosebank neighbourhood is a gorgeous area surrounded by waterways and conservation lands. Residents enjoy privacy and isolation with only two roads leading into the neighbourhood. They also can utilize Pickering and Scarborough's amenities as the community sits on the edges of the two cities. The natural boundaries of Rosebank are Lake Ontario to the south, Rouge River to the west, and Petticoat Creek to the east, with the north ending at the 401.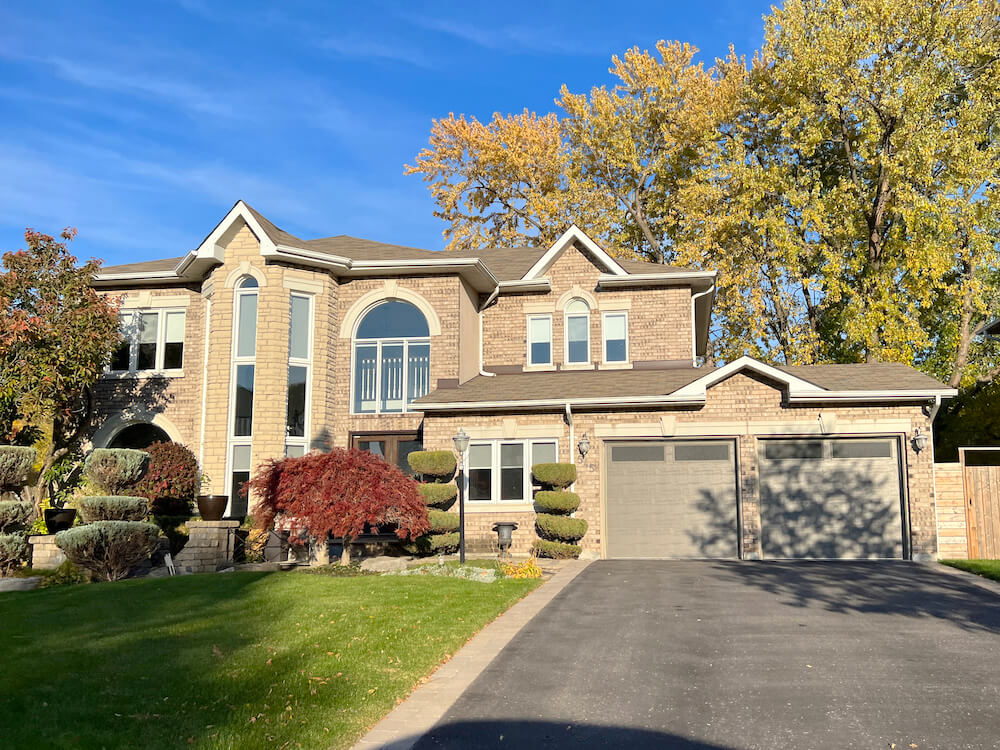 The land Rosebank now rests on has a long history of being inhabited by First Nations people. The surrounding waterways meant the land was prime hunting and fishing grounds, and the rivers and creeks were used as canoe navigation routes. The shoreline of Lake Ontario provided optimal trade routes as well. The natural amenities led to the establishment of an Iroquois village near the mouth of the Rouge River. The area became known as Rosebank when its development as a small cottage area began in the 1900s.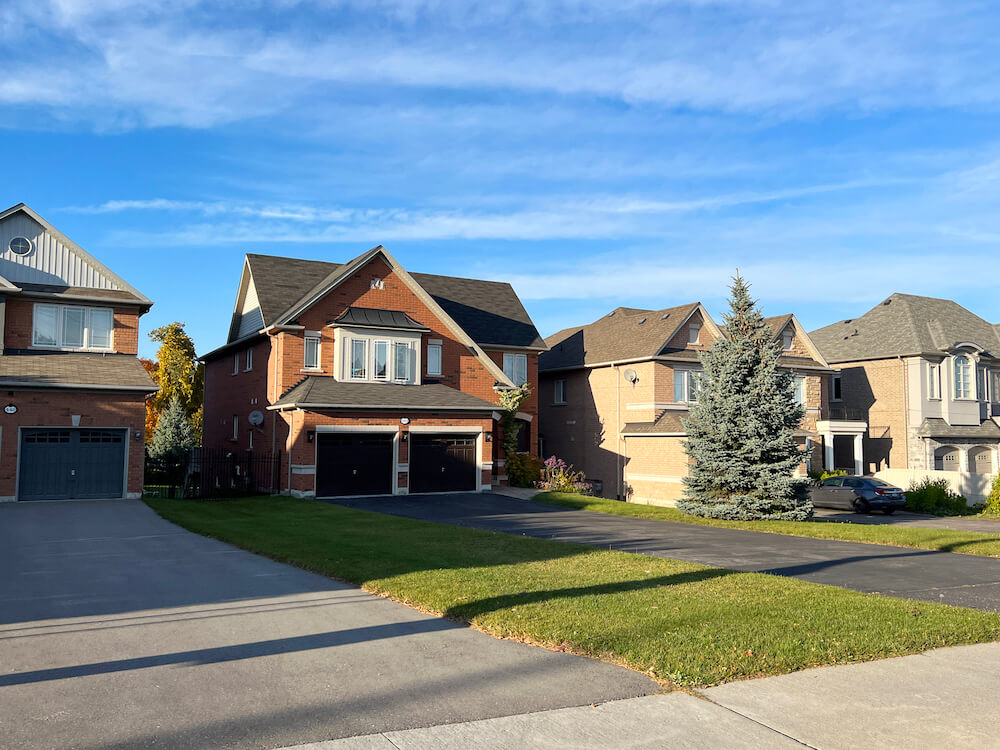 Between the 1900s and 1940s, the neighbourhood began as a small cottage area, mainly consisting of seasonal homes. The building of detached subdivisional houses featuring large lots began in the 1970s. Building projects have continued over the last few decades with infill housing developments, including a large number of luxurious custom designs. The housing stock has become more varied with townhomes, colonial-style detached homes, and ranch-style bungalows.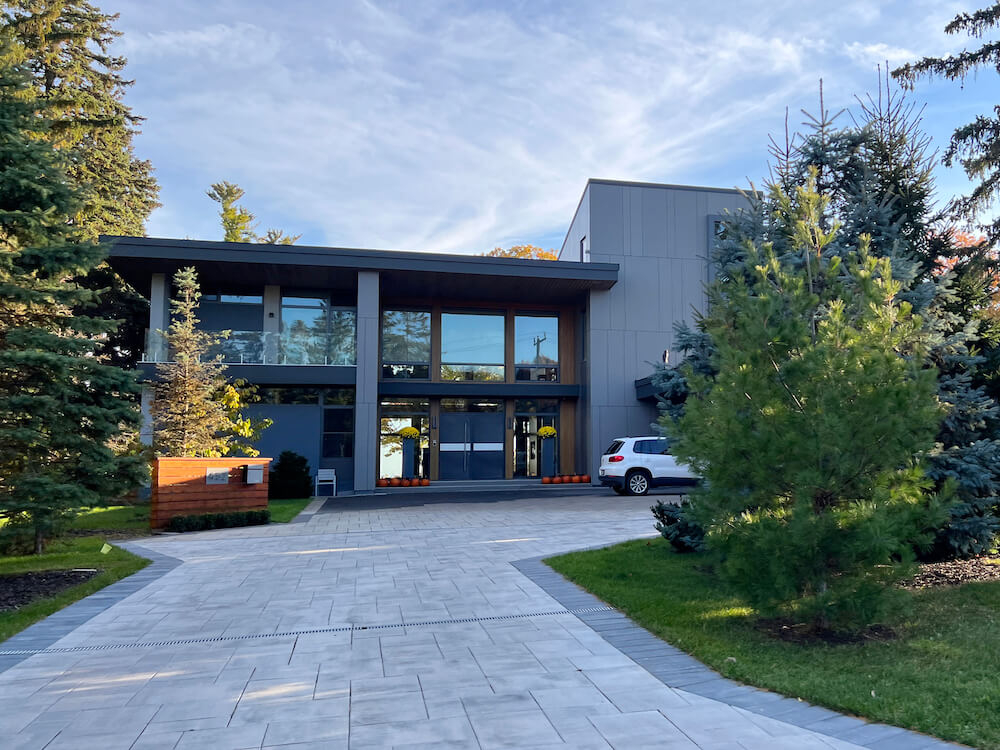 The City of Pickering has a strong presence of the arts, shown by several groups and organizations that facilitate city- or region-wide participation. Pickering has an official youth dance company known as SynchroniCity that performs at various official annual and special events. Local organizations like Durham West Arts Centre and PineRidge Arts Council host events like the Durham West Studio Tour and rally behind ensuring that the arts are accessible for the community.
Pickering also hosts multiple summer concert series and grand annual events to promote community connectivity through art and celebration. The City uses Esplanade Park, located behind City Hall, Millennium Square by the waterfront, and Bay Ridges Kinsmen Park on Sandy Beach Road to host concerts and Canada Day festivities.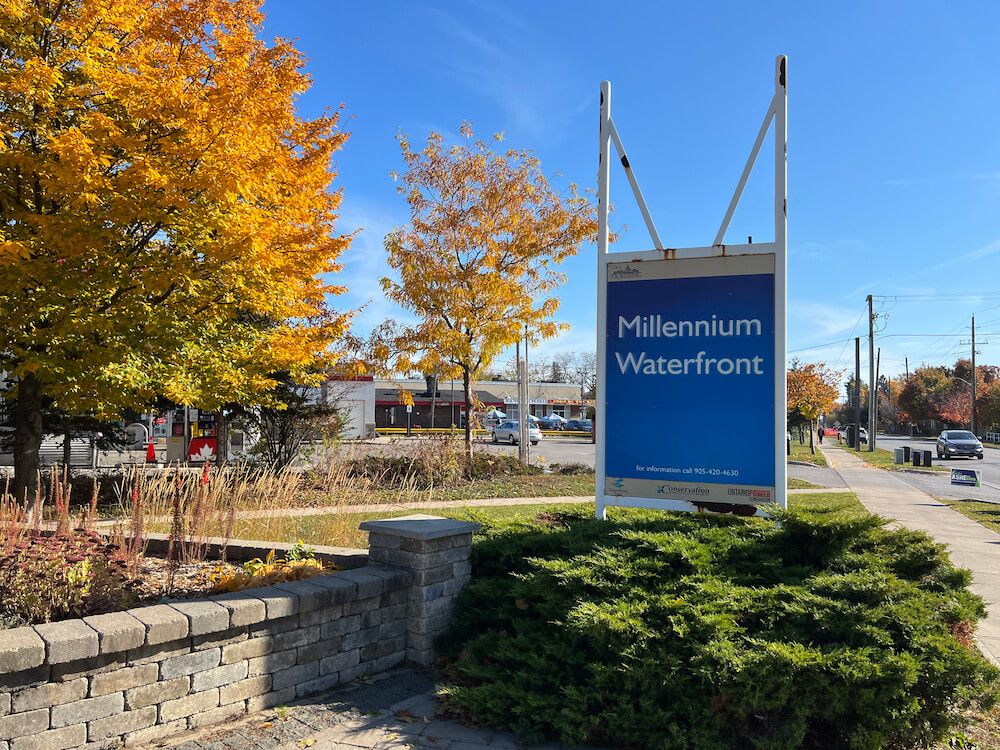 There are no shopping options with the bounds of Rosebank. However, just across the 401 on the south side of Kingston Road at Rougemount Road, a plaza called Rougemount Square features an organic grocery store, butcher shop, dry cleaner, self-care, and restaurants. Other shops can be found scattered along Kingston, or residents can take the street to Liverpool Road and visit Pickering Town Centre, the shopping hub for the city with over 200 stores.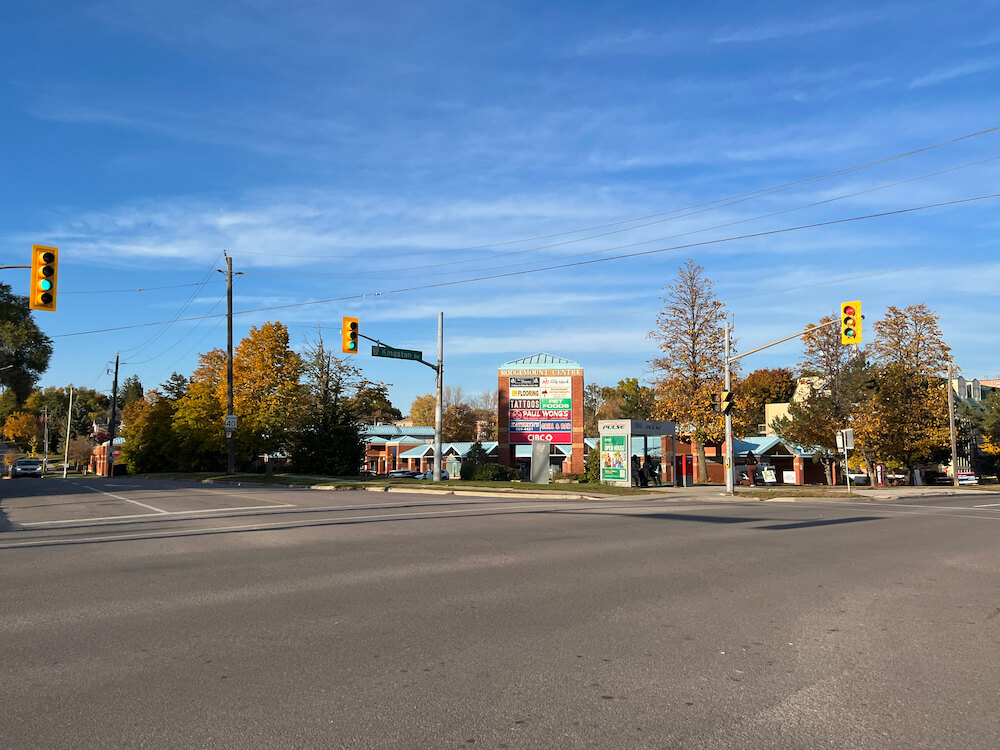 Just across the 401 at Kingston and Rougemount, EGGcellent Diner or Kathryn's Grill and Bar can provide a pleasant breakfast meal close enough for local residents to visit easily. For lunch or dinner, head a bit further down Kingston at Altona Road and dine at The Fox Goes Free or Harp and Crown Pub, the latter of which hosts live entertainment every Thursday to Saturday and is a local family-owned business.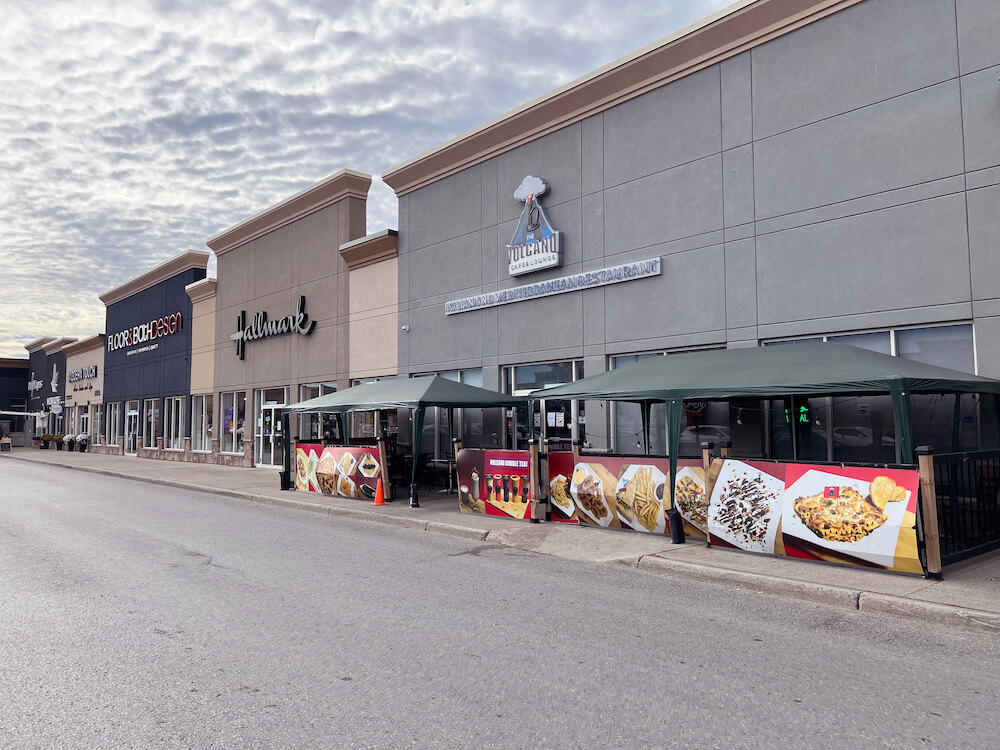 Rosebank is home to some sensational parks that people come from all over the GTA to enjoy. The neighbourhood boasts easy access to Rouge Park and Petticoat Creek Conservation Area, both iconic parks packed with amenities.
Rouge Park is full of trails and can accommodate fishing, birdwatching, and camping. The Glen Rouge Campground is the only campground within the bounds of the City of Toronto, making it a popular destination. The Petticoat Creek Conservation Area features six picnic sites, a 1700 square foot outdoor pool, and lookout points on top of the bluffs of Lake Ontario. Both sites are part of Pickering's Natural Heritage System.
The Waterfront Trail runs adjacent to the shoreline of Lake Ontario throughout Durham and much of the GTA. Residents of Rosebank can take it across the Rouge River to gain access to Rouge Beach, a sandy shoreline perfect for a day in the sun.
The neighbourhood also has two notable local parks, Rosebank South Park and Rick Hull Memorial Park. The Rosebank South Park features a playground that provides children with a safe lookout point to watch trains run by on the nearby tracks. The Rick Hull Memorial park includes a playground, tennis courts, and baseball diamonds.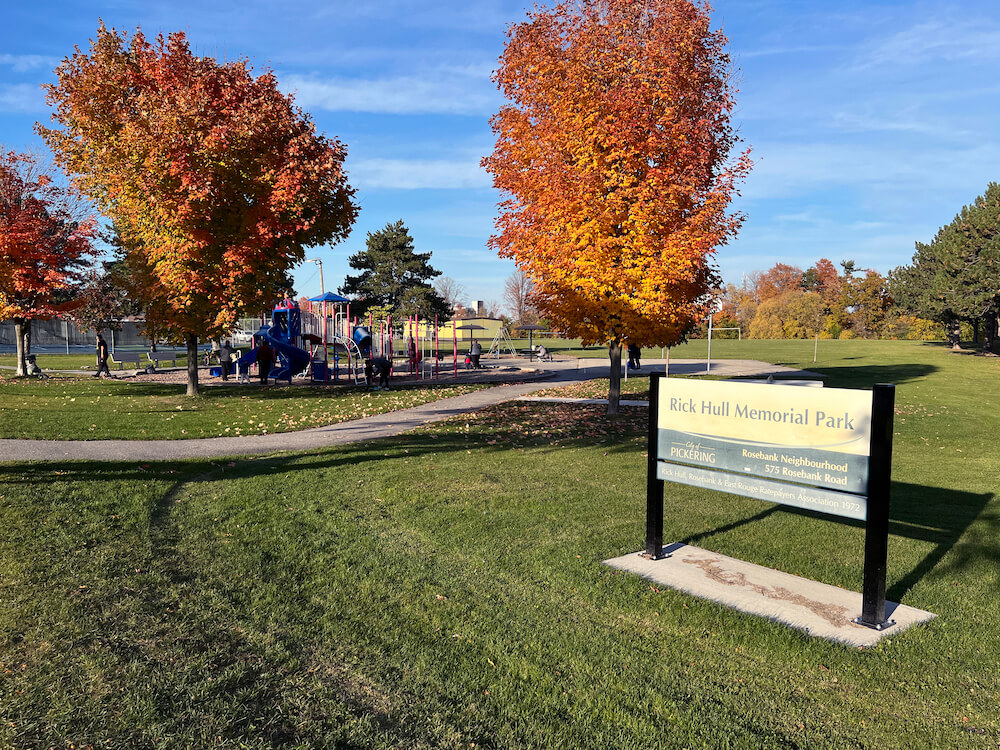 With so much easy access to waterways, boating and other water-based recreational activities are popular in the area. For more organized outdoor recreation, a volunteer community club called the Rosebank Tennis Club utilizes two lighted hard-courts, instructional programs, and league matches for adults and juniors to promote healthy activity for all ages. Additionally, Camp Riverwood is an outdoor summer day camp for children aged 4 to 14 based in the Petticoat Creek Conservation Area.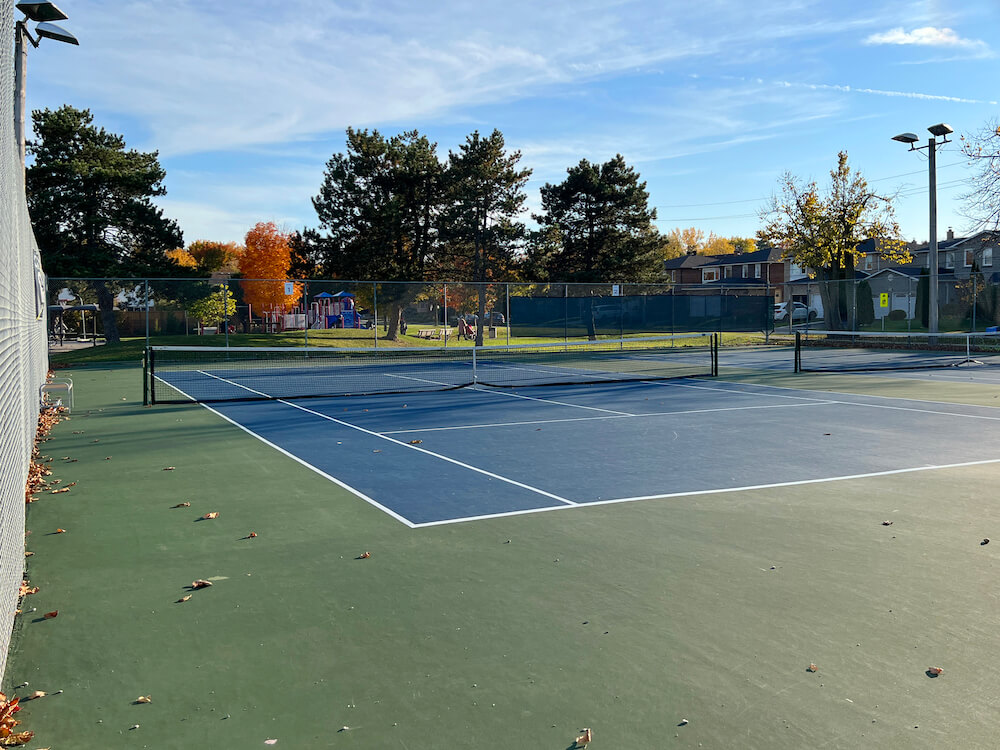 The seclusion of Rosebank means there are no direct connections to the 401 or public transit, but the convenient location means commute times are still relatively short. By car, travellers can take Kingston to merge onto the 401, and it should only take 30 minutes to reach Downtown Toronto.
Taking public transit, travellers have a couple of options to get out of the neighbourhood. They can take Rougemount Road to Kingston and board a 900 or 920 bus into Pickering GO station. Another option is to take the Waterfront Trail over the Rouge River into Scarborough and board the 54 Lawrence bus to Rouge Hill GO Station. Overall, a trip to Union Station should take just over an hour.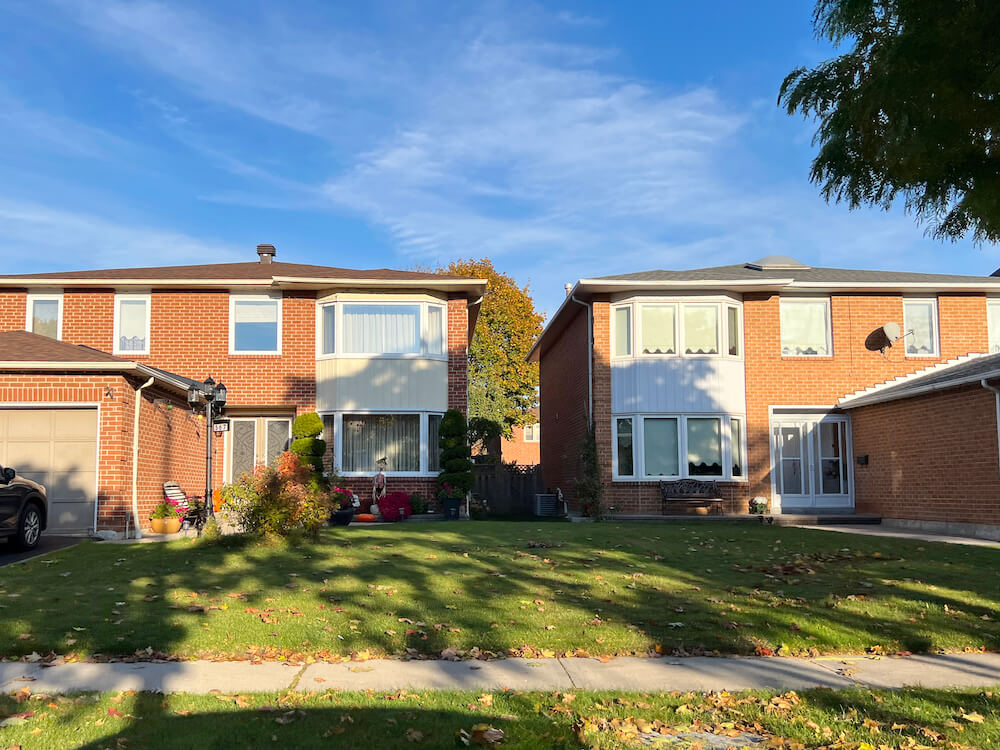 Steep in Pleasant Seclusion
The Rosebank neighbourhood is unique in its offering of isolation while being at the border of two large and growing cities. Being surrounded by nature protected as conservation land means every day in Rosebank will be beautiful and remarkable.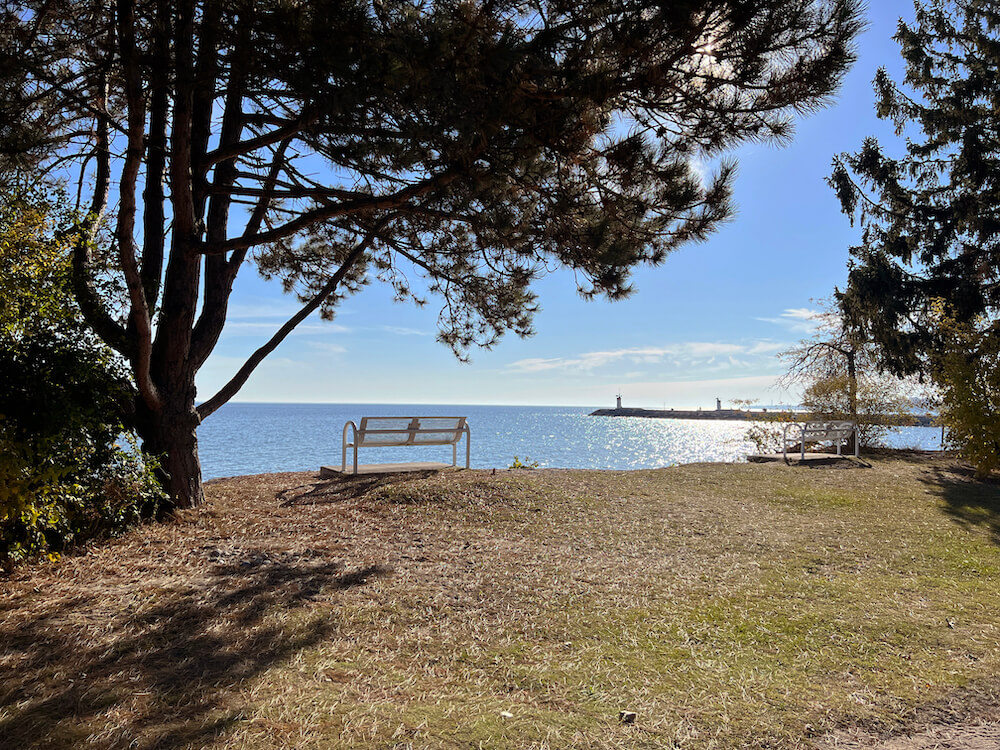 Frequently Asked Questions
What is Rosebank, Pickering known for?
It is known as a secluded and beautiful neighbourhood bordered by three waterways.
Why is it called Rosebank?
Easy access to the waterfront led to the neighbourhood's early development as a cottage area known as Rosebank.