Rouge Hill, Scarborough Neighbourhood Guide: Lavish Landscapes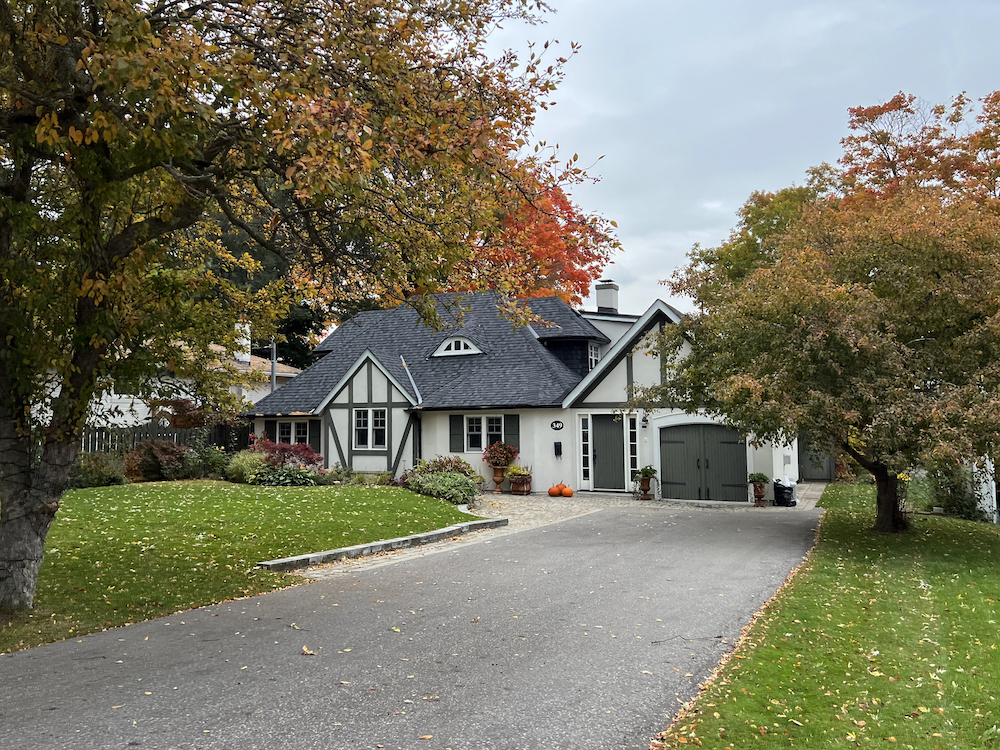 Neighbourhood At a Glance: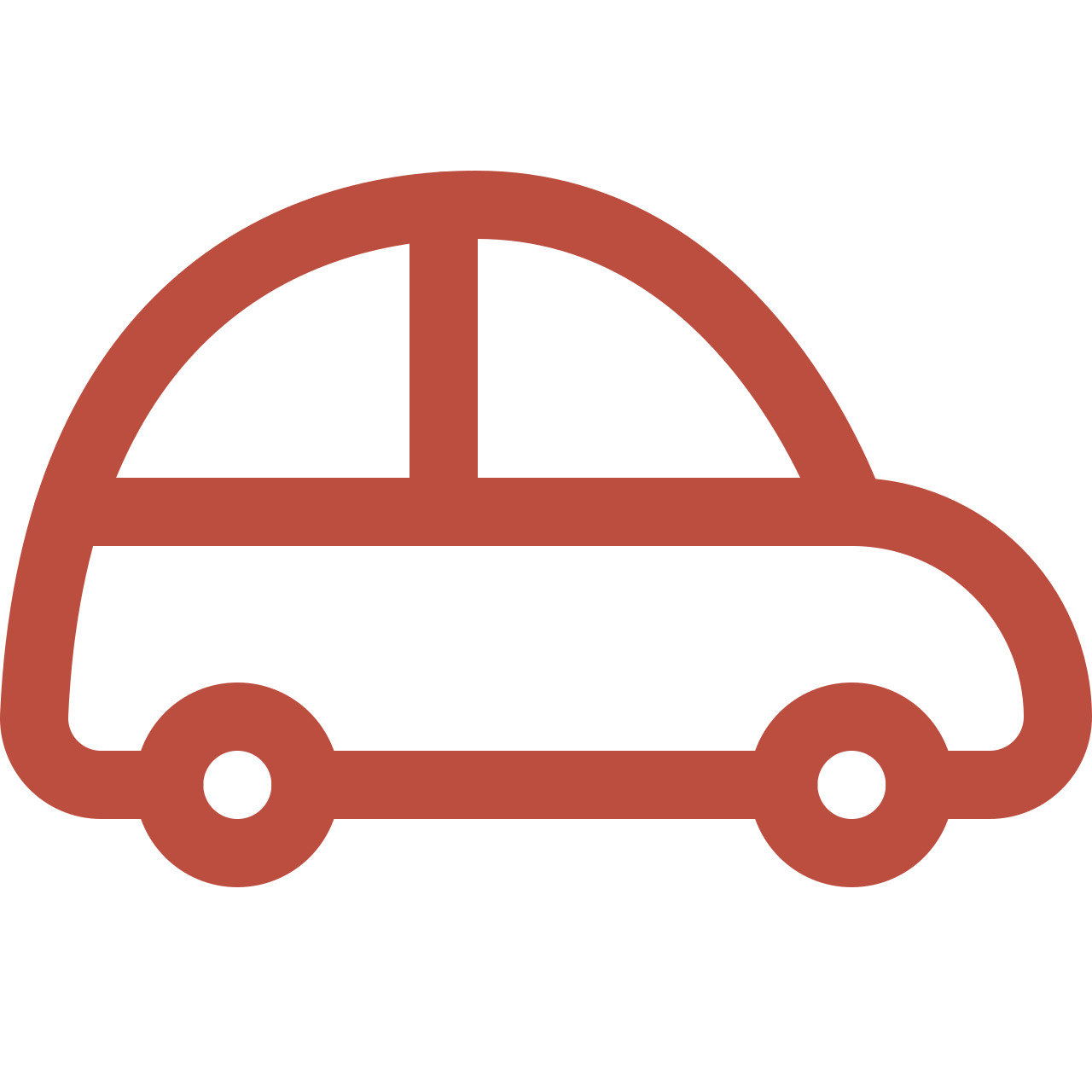 Average Commute Time to Toronto
About a 30-minute drive to downtown Toronto.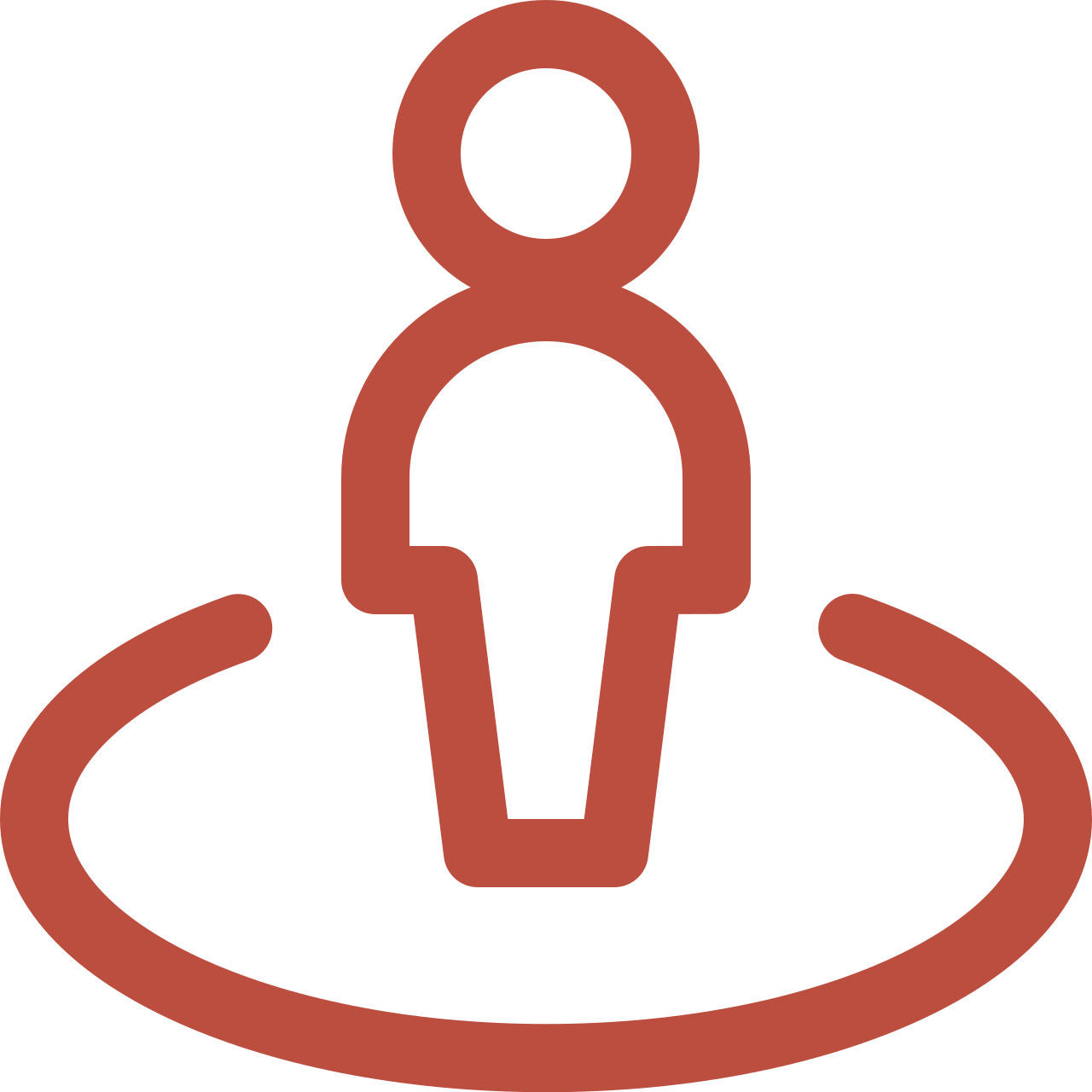 Lifestyle
The area is quiet with lots of outdoor space; residents are mostly families.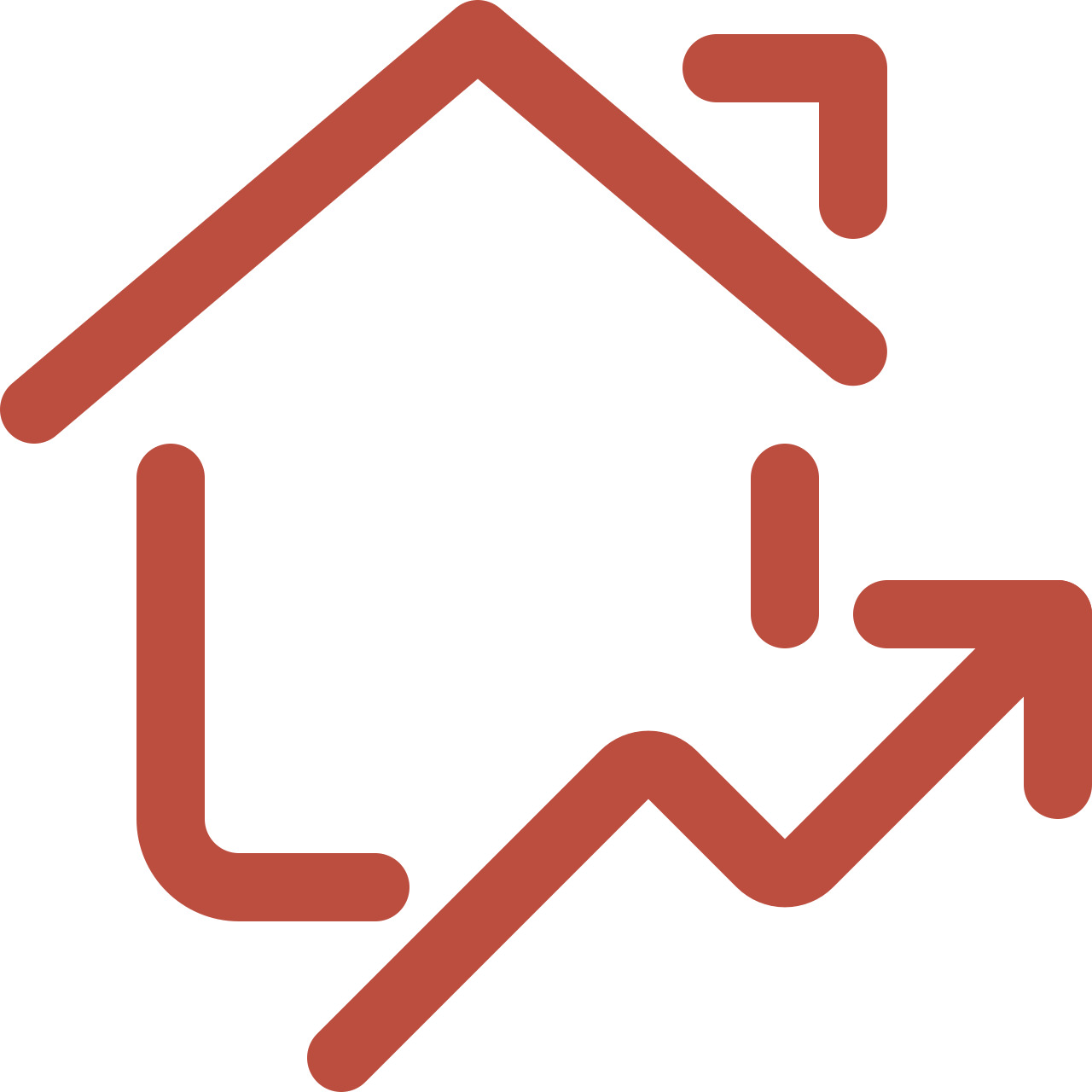 The Housing Market
Mainly ranch-style bungalows, semi-detached and two-storey detached homes.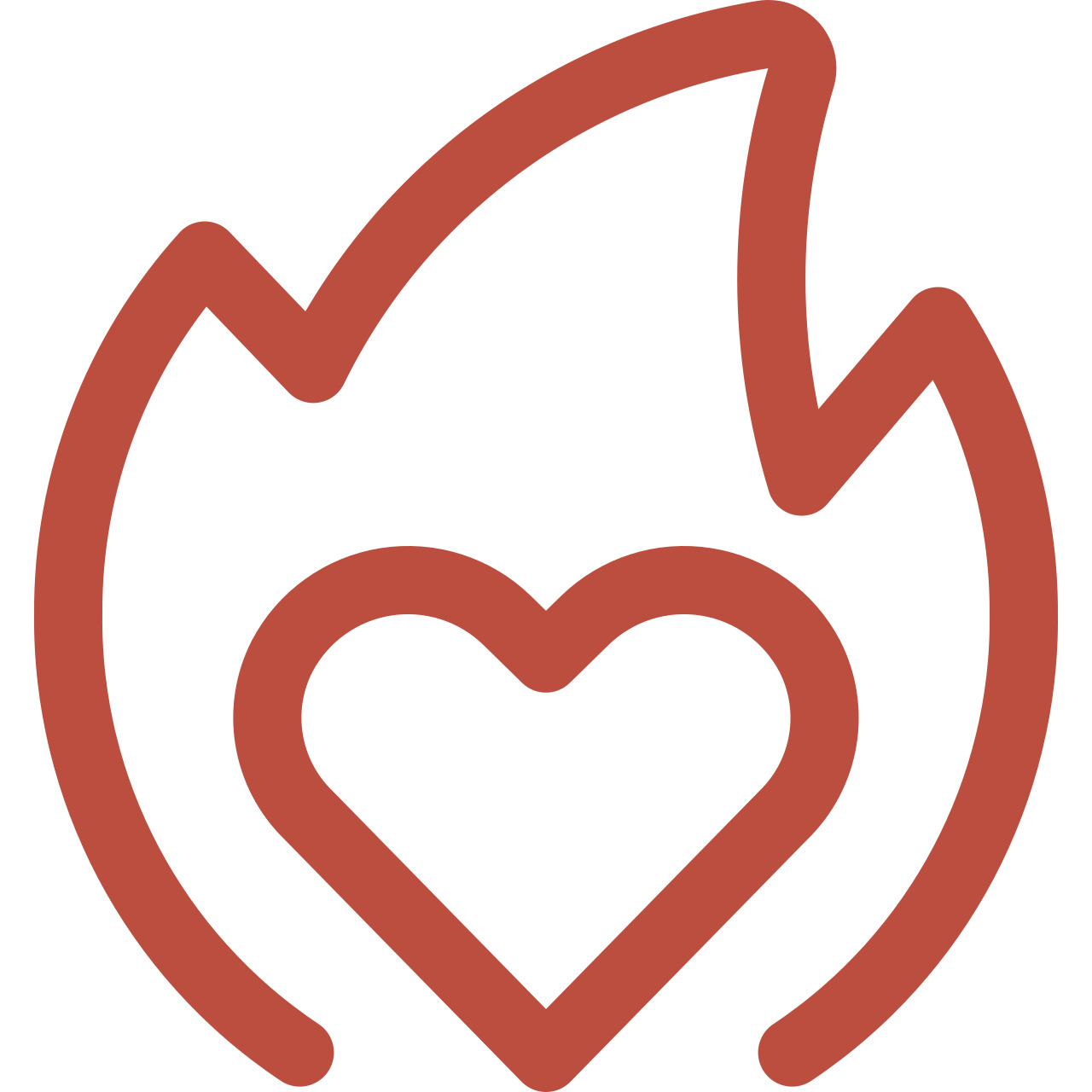 What You'll Love
The picturesque views of Rouge River Valley.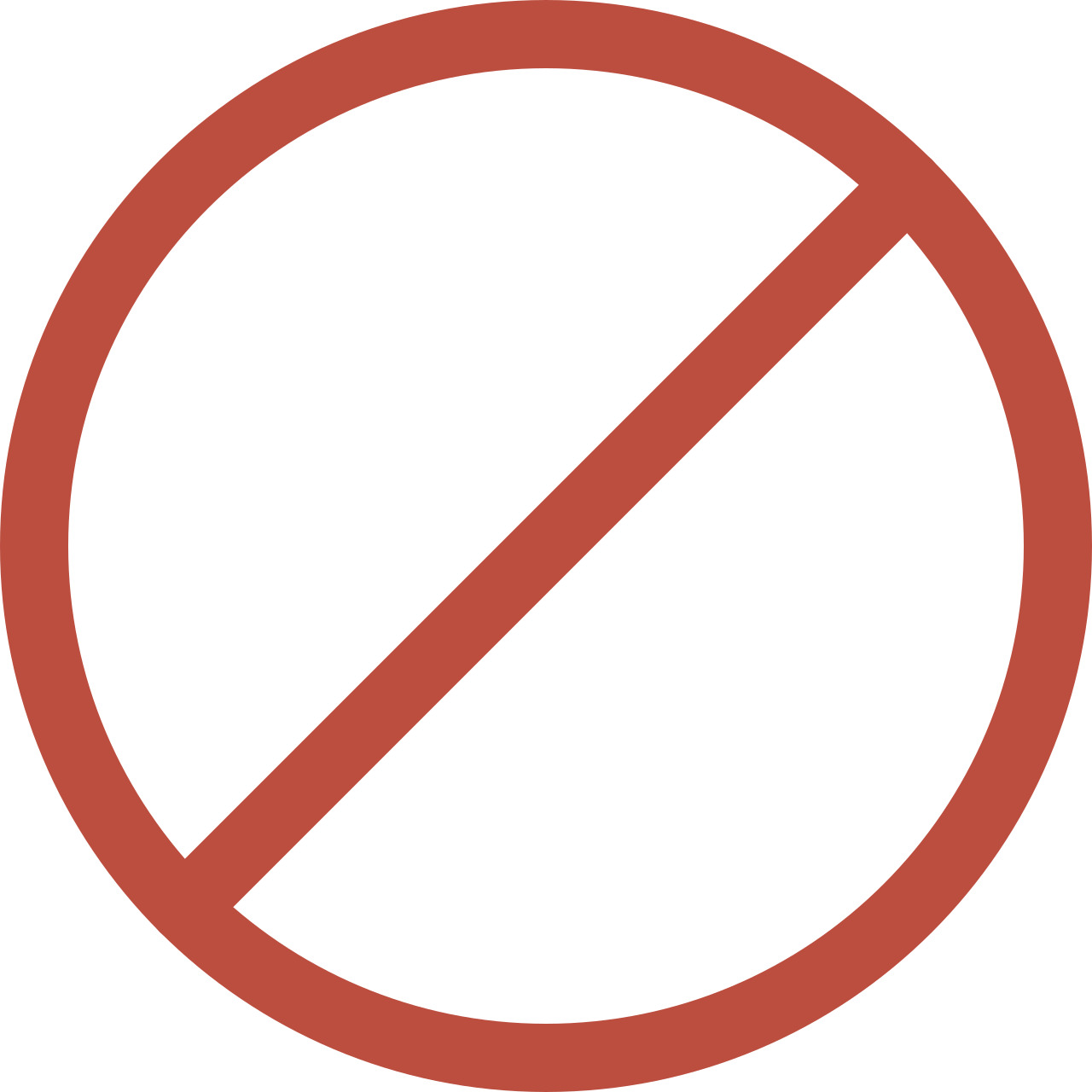 What Not To Expect
Don't expect too much hustle and bustle.
Rouge Hill is an expansive, quiet neighbourhood within the former city of Scarborough. While it's considered the largest neighbourhood in Toronto by surface area, much of it remains underdeveloped due to the presence of Rouge National Urban Park. Rouge Hill can be described as a subdivision of the entire Rouge neighbourhood, along with West Rouge, Hillside, and Morningside Heights.
Bounded by Steeles Avenue and Lake Ontario, the neighbourhood is heavily suburban with mainly single-family homes. There are also lots of farmland and rural communities within it. The agricultural sector is in the far northeast corner near the Plug Hat Road, Beare Road, and Townline area.
The natural beauty of this area quickly comes into focus along Sheppard Avenue, which provides a spectacular view of the Rouge River Valley. The neighbourhood is close to many schools and is perfect for families looking for affordable housing in the suburbs.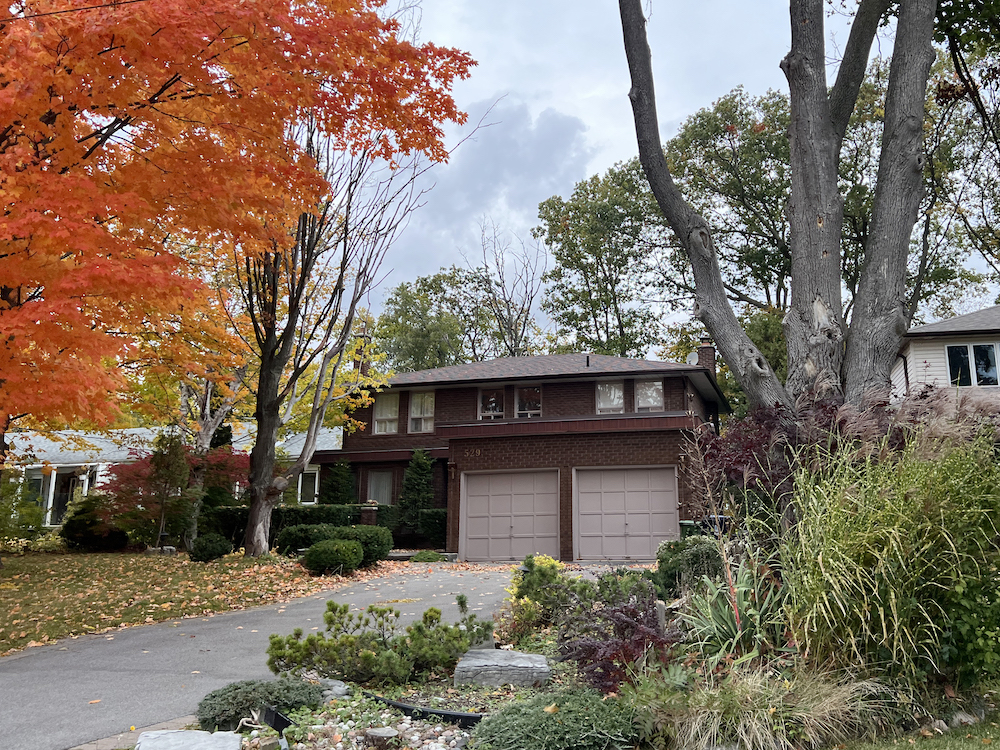 The area situated along the Rouge River was originally considered a part of the Toronto Carrying-Place Trail, a portaging route to the Holland River, linking Lake Ontario to Lake Simcoe in the early 17th century. This route was often used by Indigenous Peoples and later by European traders, explorers, and settlers. The Seneca people established the village of Ganatsekwyagon in the area that currently makes up the neighbourhood. However, the settlement was abandoned by the end of the 17th century as a result of the Beaver Wars.
In later years, Rouge Hill became primarily uninhabited rural farmland like much of the other neighbourhoods found in the city's northern parts. Once Highway 401 was built in the 1950s, the area matured into a developed community.
The first few homes in this neighbourhood were built along Sheppard Avenue in the early 1960s. However, the bulk of the community was not developed until the 1970s and '80s. The urbanization of the Rouge Hill neighbourhood has continued into the 1990s, with the addition of new residential subdivisions, a shopping centre, schools, parks, and a recreation centre.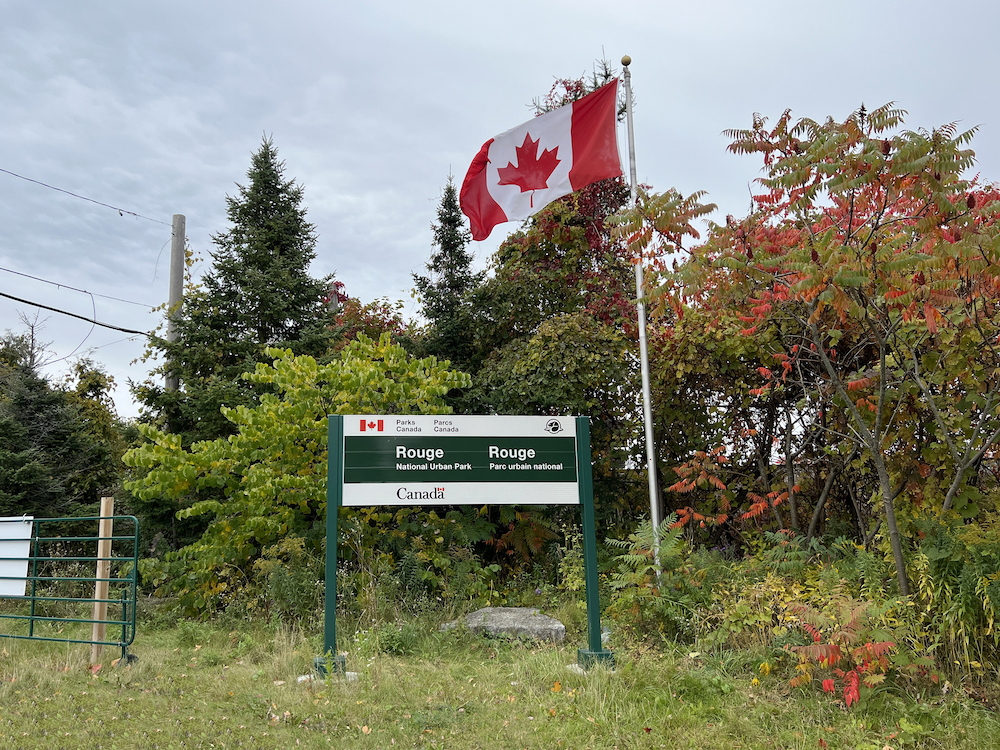 With much of the architecture in Rouge Hill dating back to the 1960s, the residences are mainly ranch-style bungalows and two-storey homes. Many of the dwellings are on vast and deep lots, some of which stretch as far as 122 metres.
Houses built between the 1970s and 1990s are commonly two-storey detached and semi-detached homes. You'll also notice some townhouse communities and a handful of condominium apartment buildings located within this neighbourhood.
For those interested in scenic views, many of the houses on the east side of Sheppard Avenue beautifully overlook the Rouge River Valley.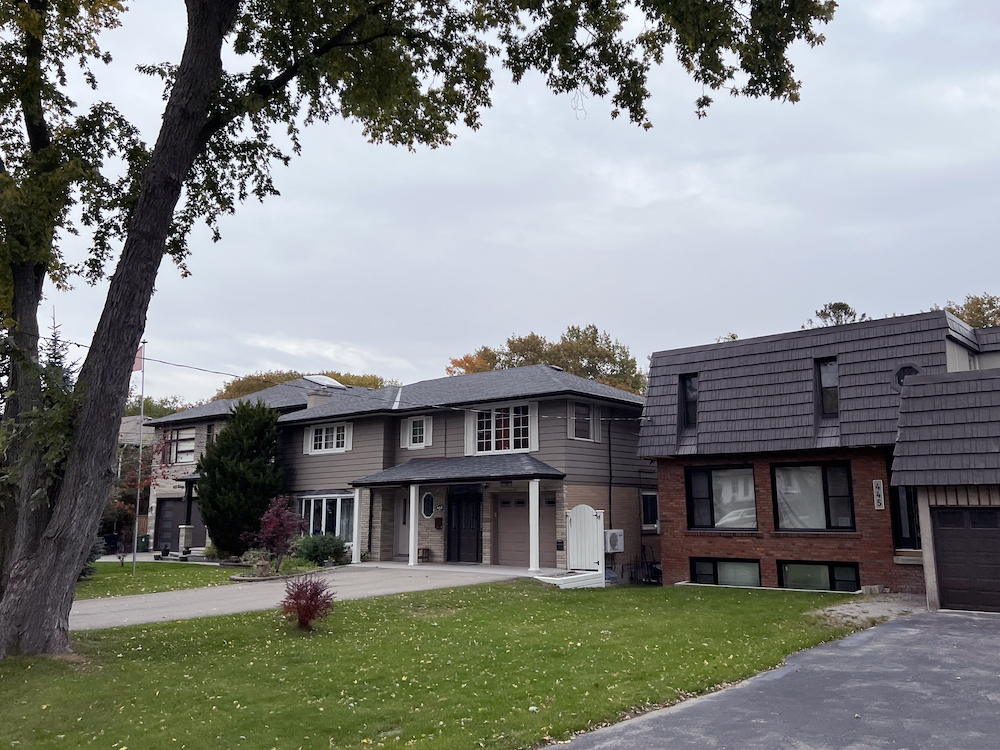 Things to Do in Rouge Hill
Rouge Hill offers many historical sites and landmarks, such as the James Weir Farm House and the Rouge River Conservation Centre. You'll also find public art and one of the city's most popular attractions, the Toronto Zoo, on Meadowvale Road south of Finch Avenue.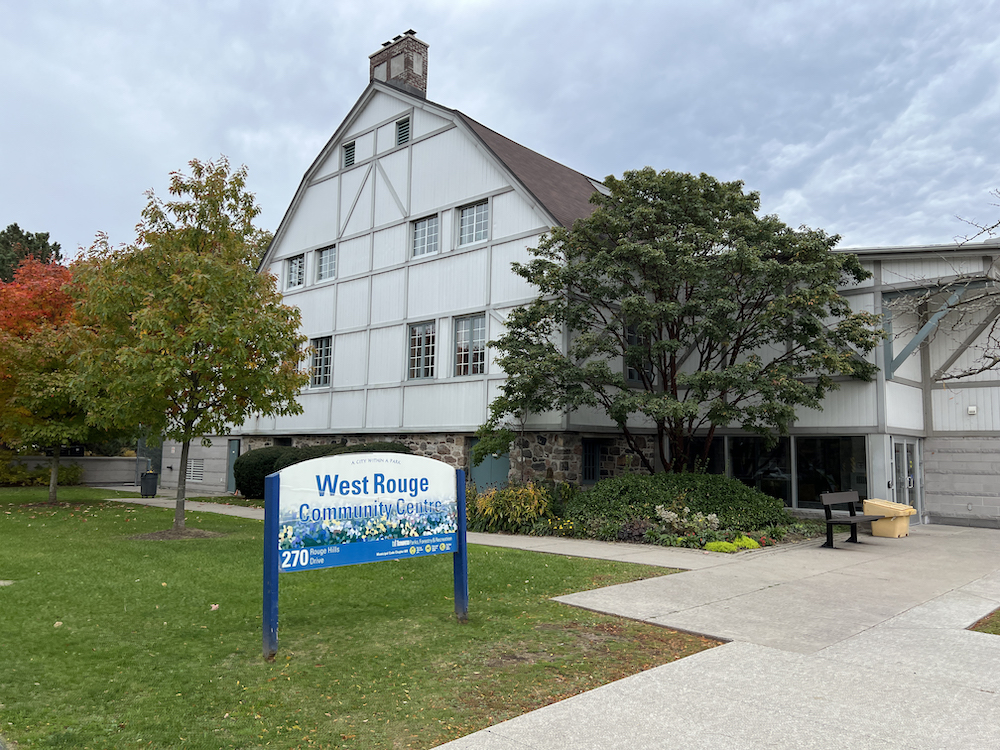 For everyday essentials, Rouge Hill's Abbey Lane Shopping Centre, located off Rylander Boulevard, offers many shopping options. These include a large supermarket, Canadian Tire, a pharmacy, banks, restaurants, a pet store, a post office, a hair salon, and an indoor children's playground.
West Rouge Plaza at Port Union Road, is a small plaza that features a video store, a furniture store, a bakery, a hair salon, bowling, billiards, a sports bar, and professional offices.
North of the 401 along Meadowvale Road is a few dining choices Rouge Hill residents love to visit. Scarlet Ibis Family Restaurant offers tasty Caribbean dishes, while Paul's Breakfast & Burgers features an excellent brunch menu. Head over to the Black Dog Pub on Island Rd for dinner and drinks.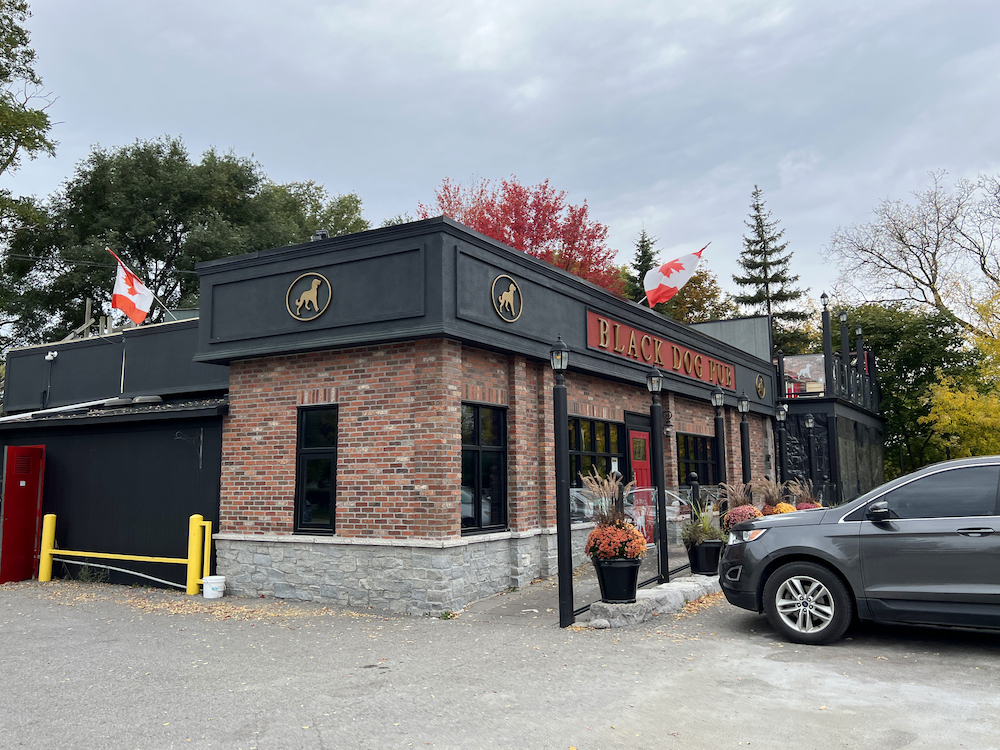 Rouge Hill is home to several parks and conservation areas of the Rouge River ravine system.
Among the most notable is the Rouge National Urban Park, found in the Scarborough side of the Rouge Valley, running between Markham and Lake Ontario. The Port Union Waterfront Park follows the lake west from the Rouge River along the shoreline. The park is popular among nature enthusiasts, hikers, joggers, and cross-country skiers.
The Rouge Community Park, in the middle of this neighbourhood, is ideal for a short nature hike or picnic and also features a baseball diamond. Further west of the park is Dean Park, another naturalized area that offers tennis courts.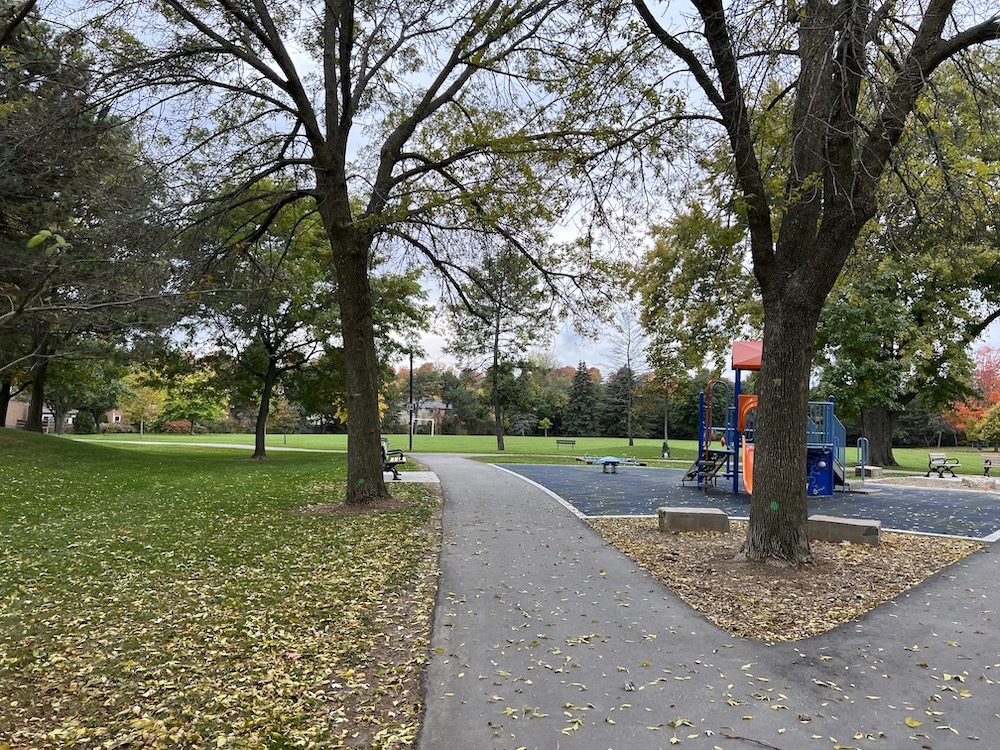 When residents want to get active, they can do so by visiting the Tall Pines Park and Neighbourhood Centre at 64 Rylander Boulevard. This modern facility offers community meeting rooms, two tennis courts, and a children's playground.
In addition to being a popular park, Rouge Park is home to the Glen Rouge Campground, which has over a hundred campsites.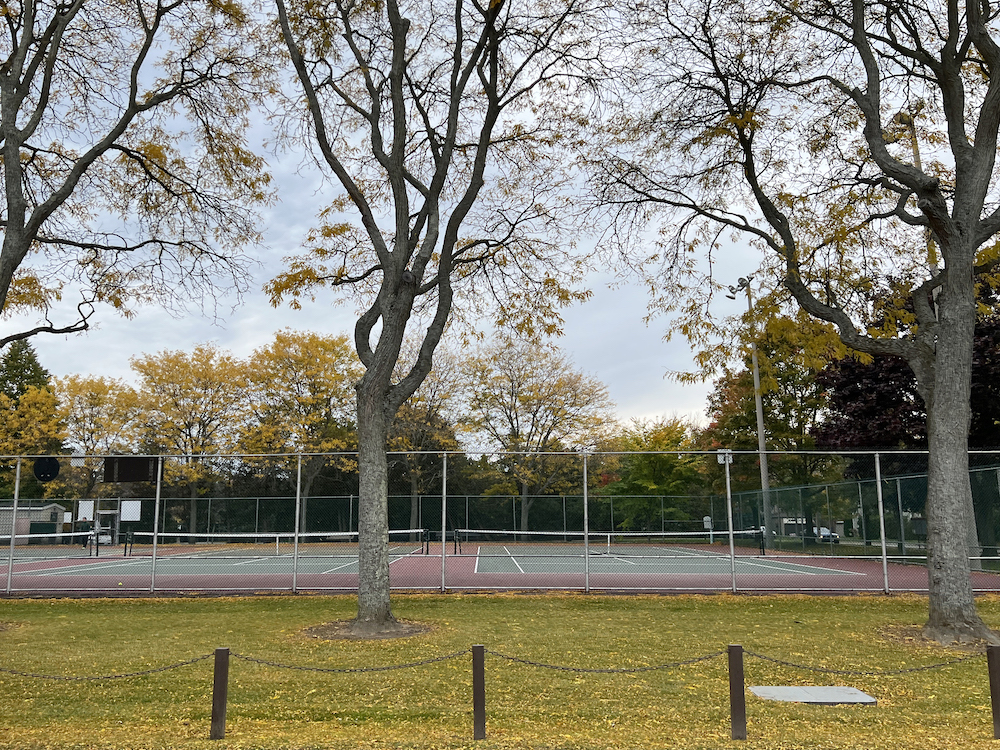 Bus service along Sheppard Avenue East can easily connect Rouge Hill residents to the Sheppard Station on the Yonge-University-Spadina subway line.
Drivers can enjoy convenient access to Highway 401 from Sheppard Avenue and Highway 2 off Port Union Road. These two highways provide commuters with a variety of options, with connecting routes leading into and out of the city, which you can reach in 30 minutes without traffic.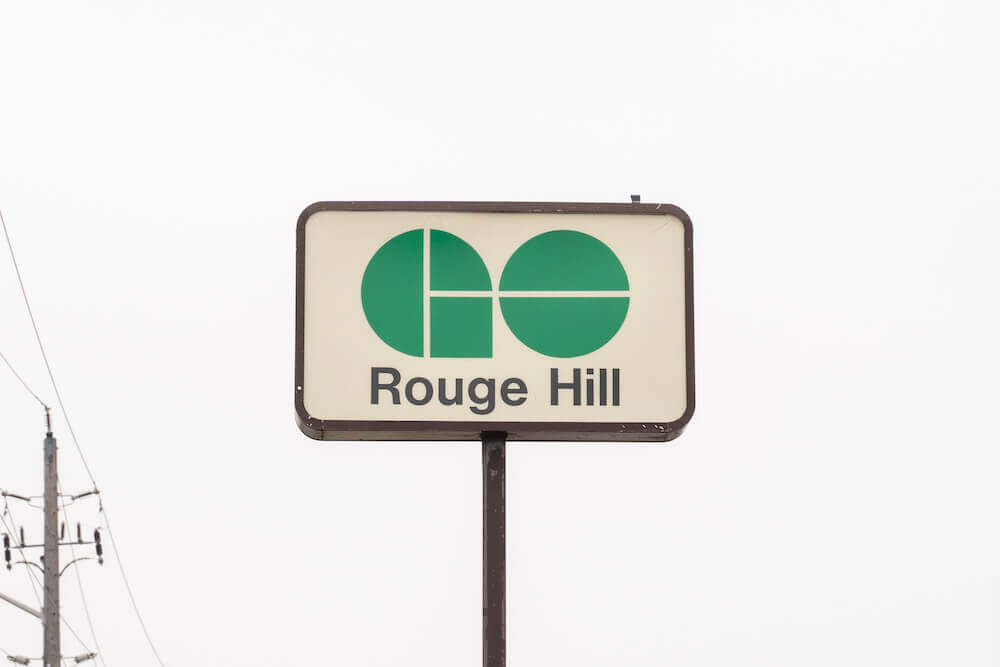 Rouge Hill is the ideal destination for big families looking for a suburban environment, expansive space, and large homes. This affluent neighbourhood has fairly new builds, an abundance of land, and scenic views, particularly the ones overlooking the Rouge River Valley.
With easy access to the downtown core as well as numerous nearby opportunities for shopping, dining, and recreation, Rouge Hill is a neighbourhood that should be on everyone's radar.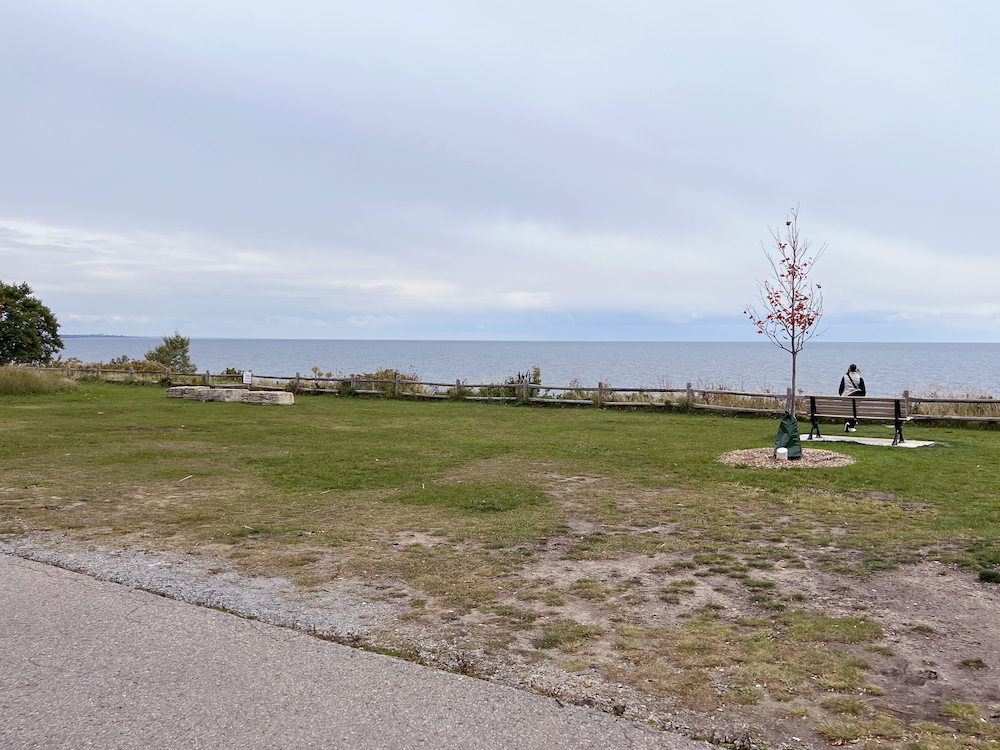 Frequently Asked Questions
What is Rouge Hill, Scarborough, known for?
Rouge Hill is known for its spectacular views of Rouge River Valley.
Why is it called Rouge Hill?
Rouge Hill gets its name from the nearby Rouge River, which means "red river" in French.