Morningside Heights, Scarborough Neighbourhood Guide: New Homes and Old Trees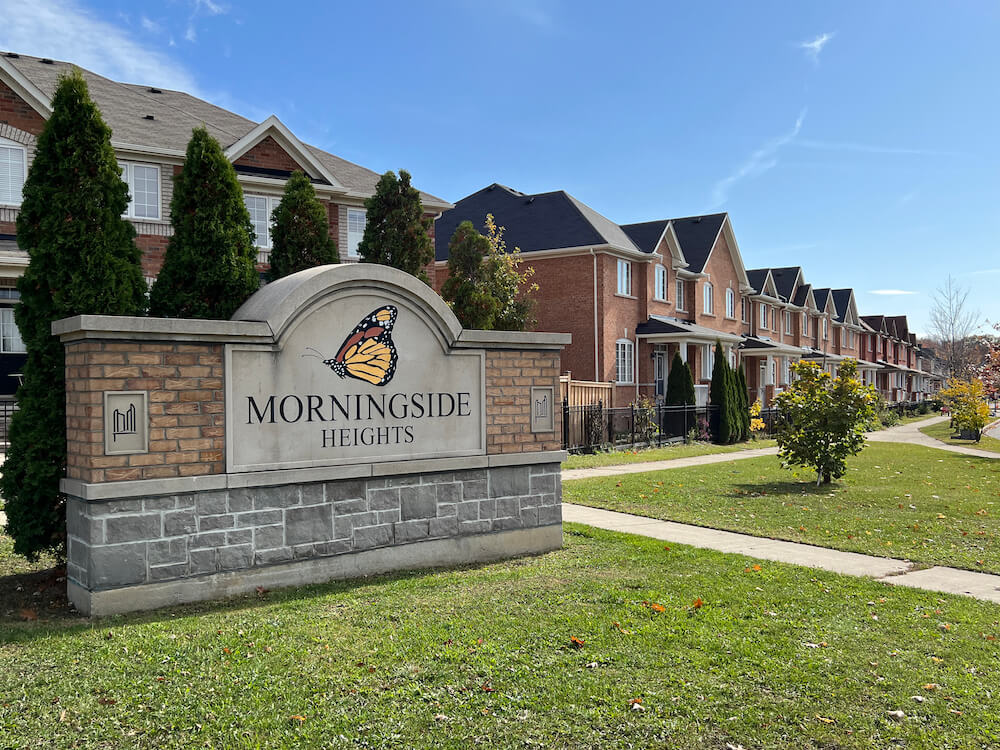 Image of Morningside Heights
Neighbourhood At a Glance: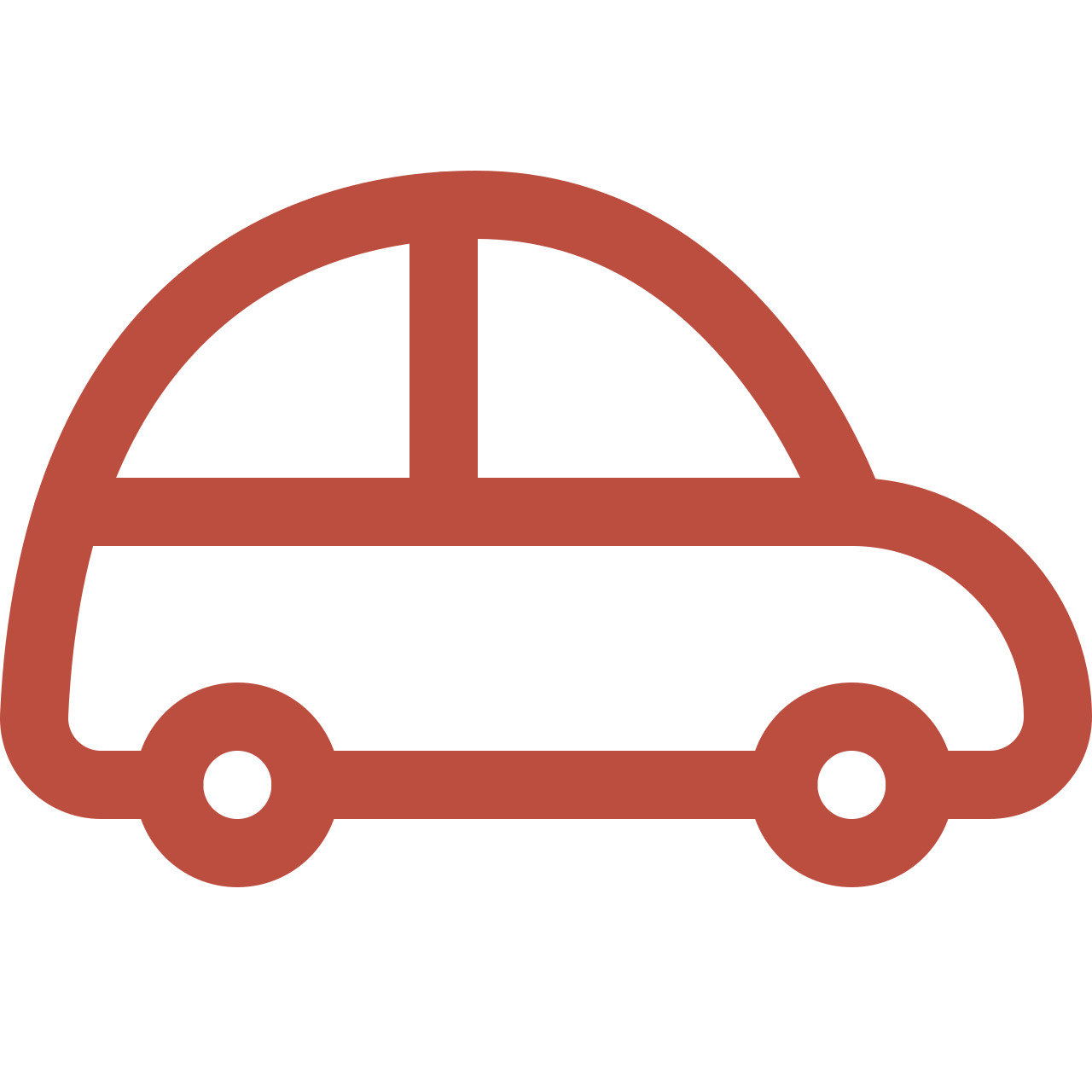 Average Commute Time to Toronto
An hour and 15 minutes via public transportation and 30 minutes by car.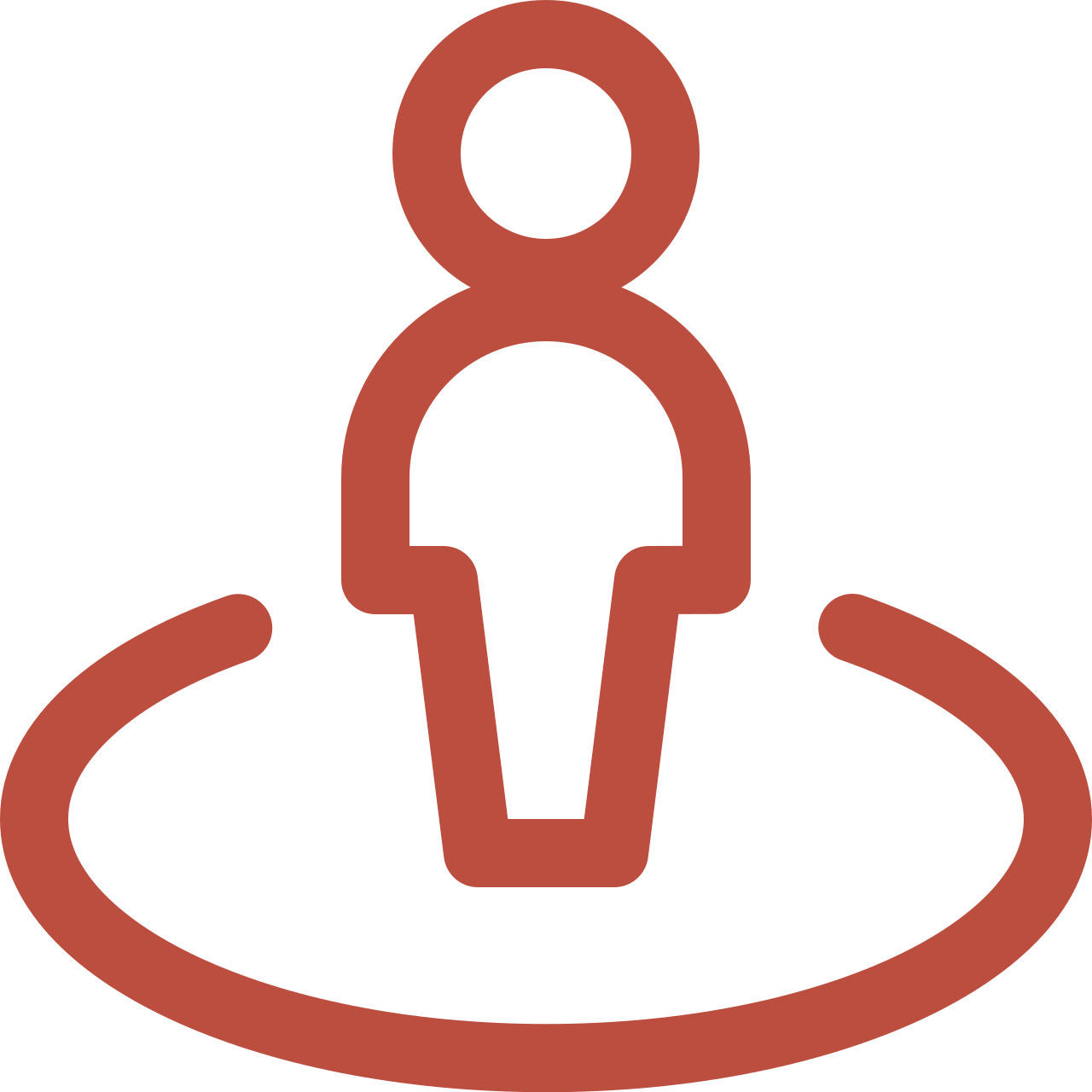 Lifestyle
A quiet, diverse community with great schools and outdoor amenities.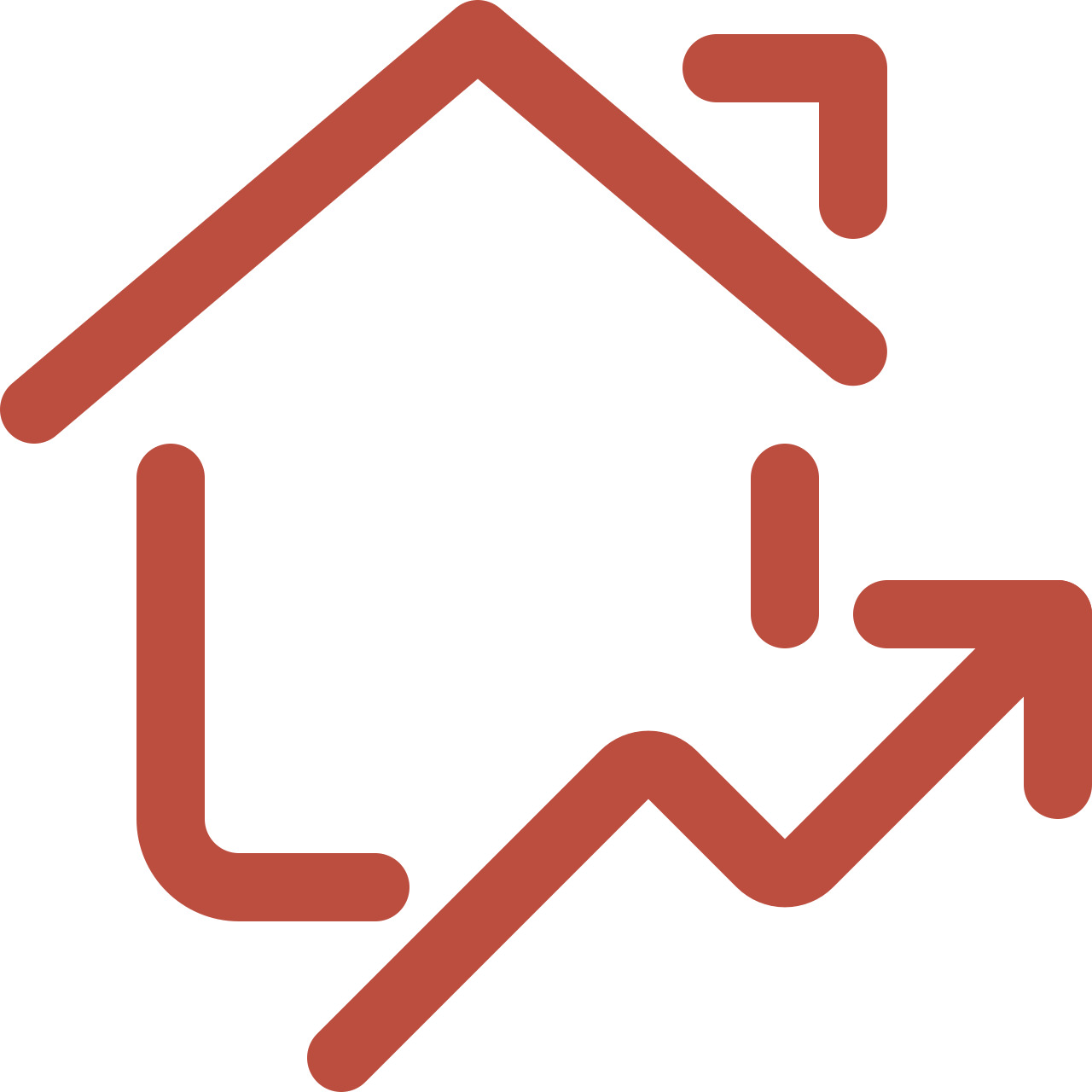 The Housing Market
Primarily single-family, detached homes.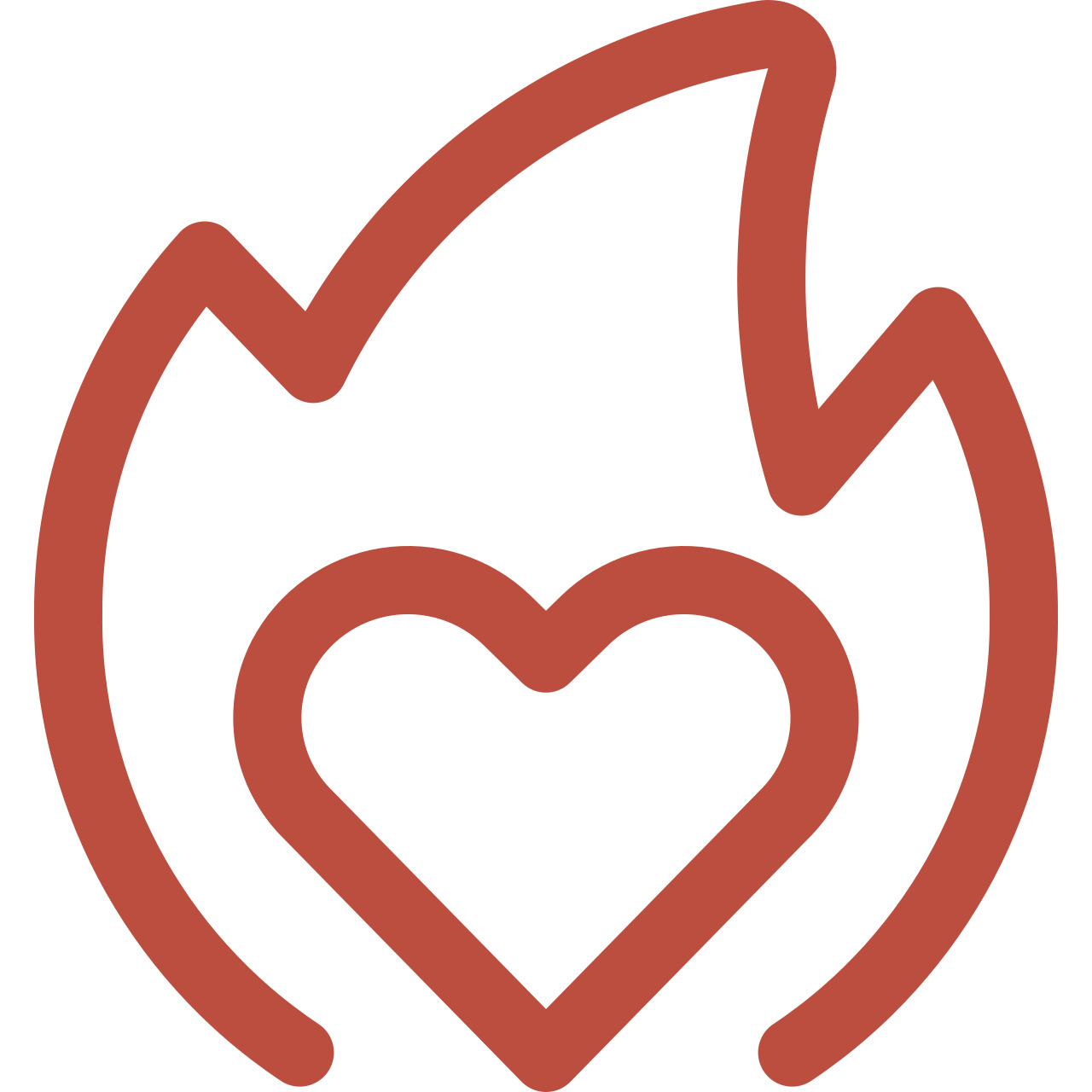 What You'll Love
A serene ambience made natural by the old trees bordering Rouge Park.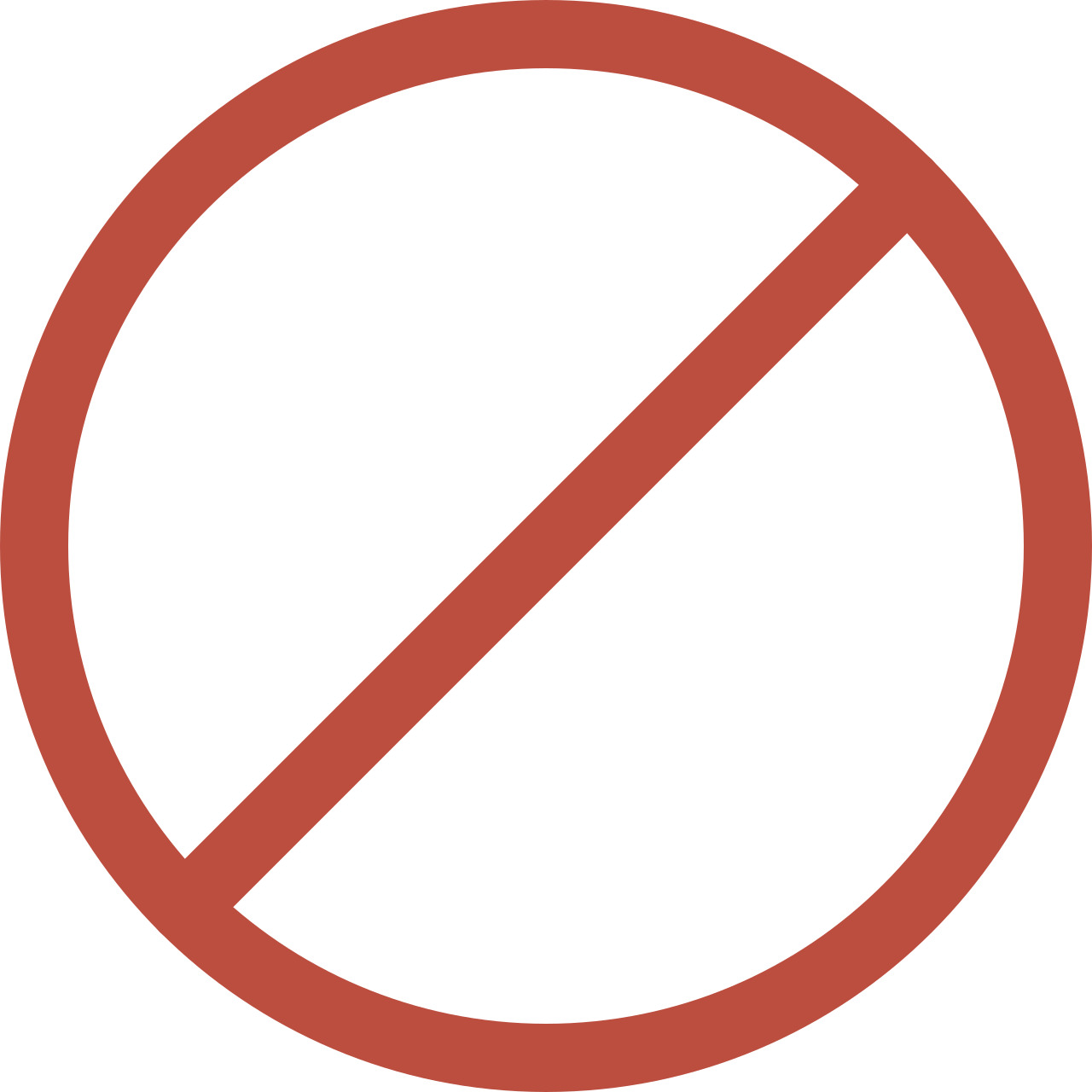 What Not To Expect
A quiet, diverse community with great schools and outdoor amenities.
One of the most prestigious neighbourhoods in the City of Toronto is bordered by trees and doesn't have a building older than 2002. Life in Morningside Heights is unlike that of any other across Ontario. There's space to grow, natural landscapes to explore, and a quiet ambience made more so by the lack of any retail or dining establishments.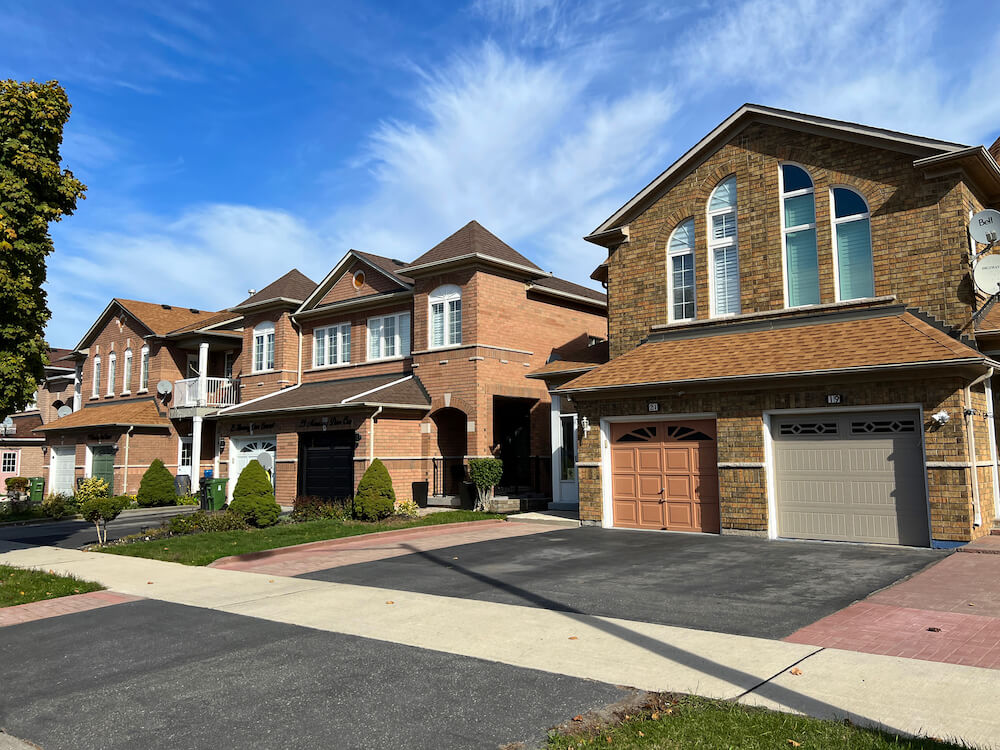 For a city that enjoyed rapid growth from the 1950s onward, the relative newness of Morningside Heights comes as a bit of a shock to many. The land that this neighbourhood now sits on remained one of the last large tracts of undeveloped land within the limits of the City of Toronto for decades.
In fact, it wasn't until 2002 that the first phase of development officially kicked off. The project began with the northern expansion of Morningside Avenue into the area, and it was completed with the construction of the final houses in 2015.
The area is made up almost entirely of residential properties, though there is still some land left reserved for future developments.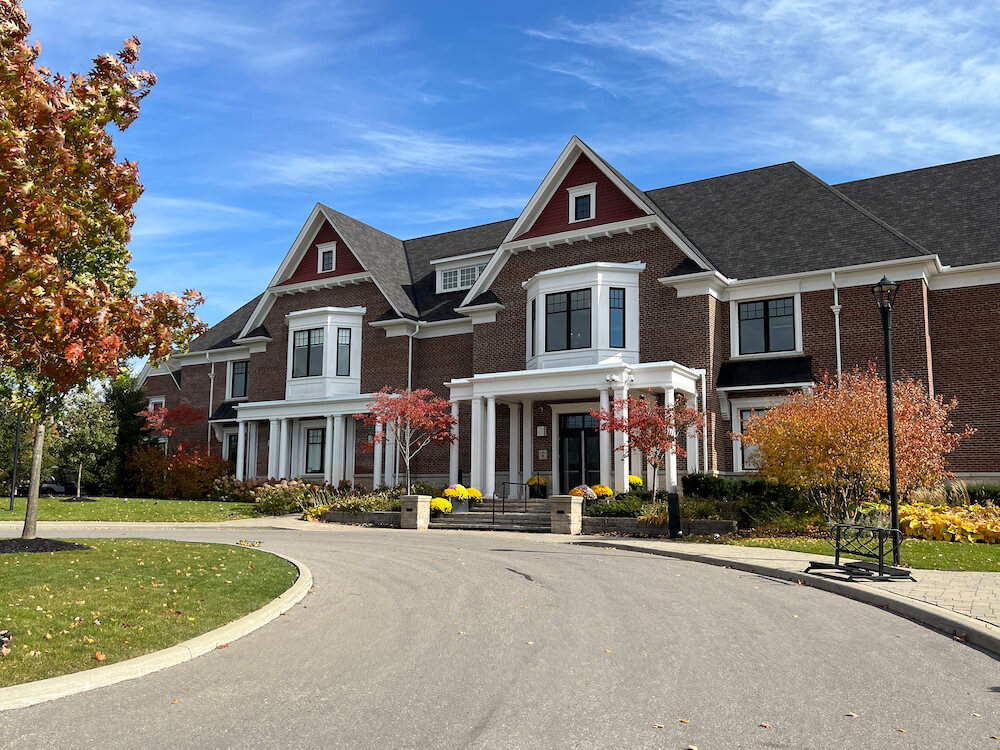 Morningside Heights is a veritable showroom of modern housing. The area's oldest homes were constructed in 2002, and reflect the desires of the modern, upper-class Torontonian in their two-storey and double garage design.
The area may be culturally diverse, but it doesn't offer much variety for families in the real estate market. The vast majority of the homes available in Morningside Heights are single-family, detached houses, many of which feature four bedrooms.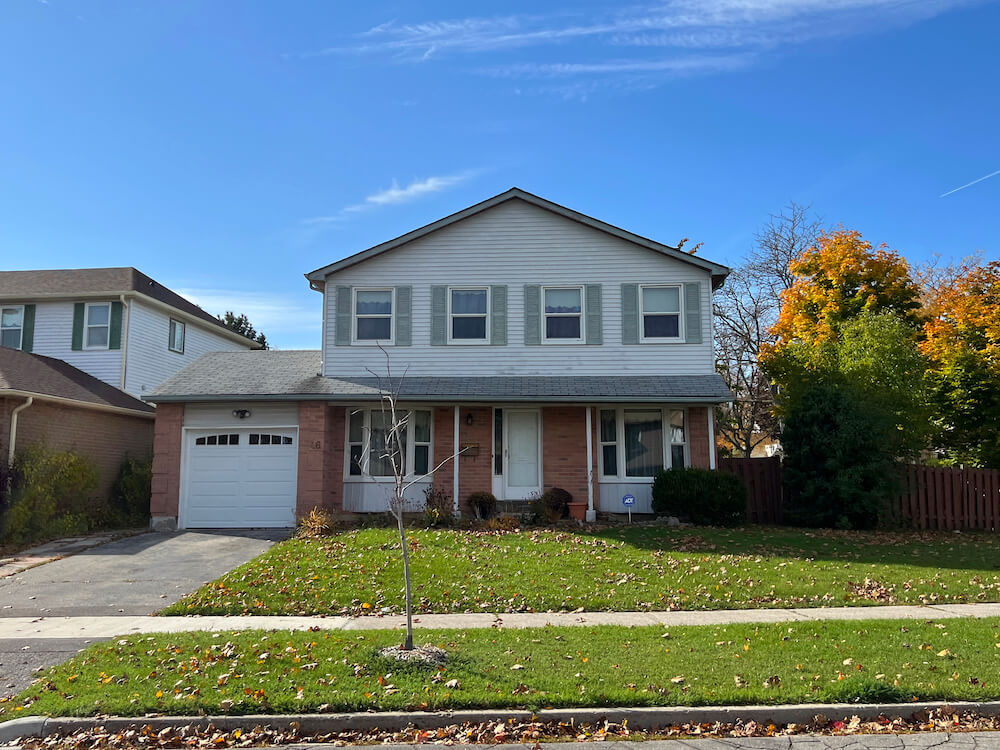 Things to Do in Morningside Heights
The neighbourhood's culture is coloured by its incredibly diverse collection of local residents. Morningside Heights houses a large number of South Asian residents hailing from places like Sri Lanka, Pakistan, and India. Caribbean and Filipino cultures are well represented here too.

Being a primarily residential neighbourhood, Morningside Heights locals tend to venture outside of the area's tree-shaded borders to take in the arts and culture of their surroundings. The Scarborough Convention Centre lies just outside its western border, and residents aren't far from the bustling consumer-friendly shopping districts along Morningside Avenue in neighbouring West Hill.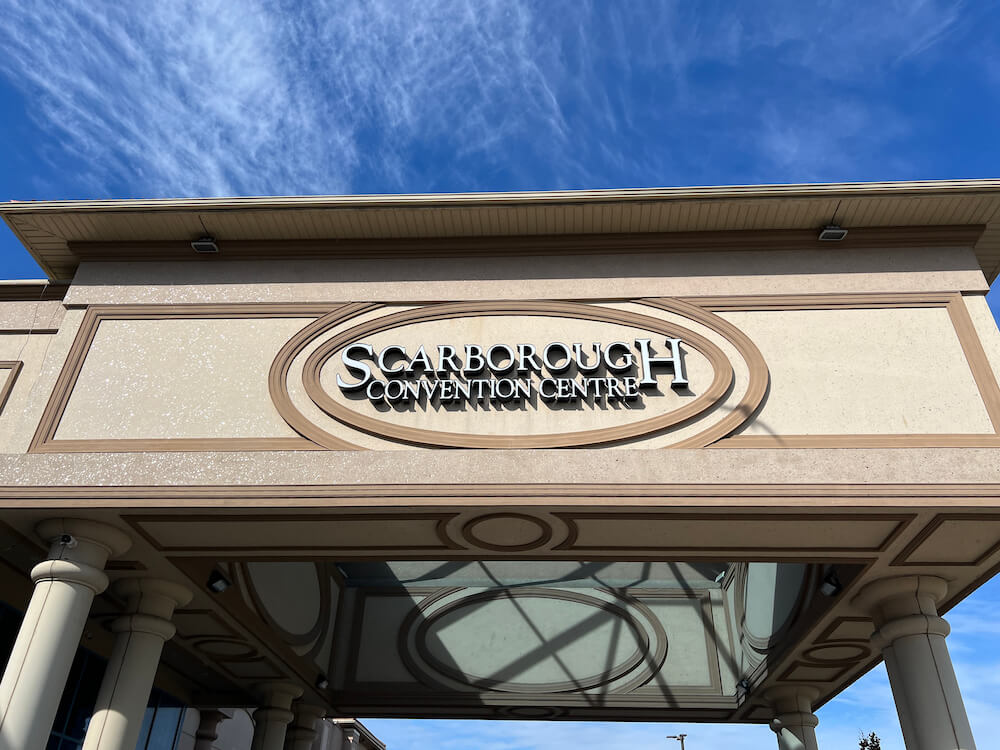 Residents looking for things to buy must venture outside the borders of their primarily residential neighbourhood. They won't have to travel far though.
Markham Road in nearby Armdale has a Walmart, Lowe's Home Improvement Store, a number of grocery stores, as well as the Majestic City Mall. The Malvern Town Centre is a quick drive trip down Sewells Road.
The largest and closest retail district is on the northeast corner of Highway 401 and Morningside Avenue. There you'll find a variety of the big-box, big-brand retailers you've come to expect from a modern Greater Toronto Area neighbourhood.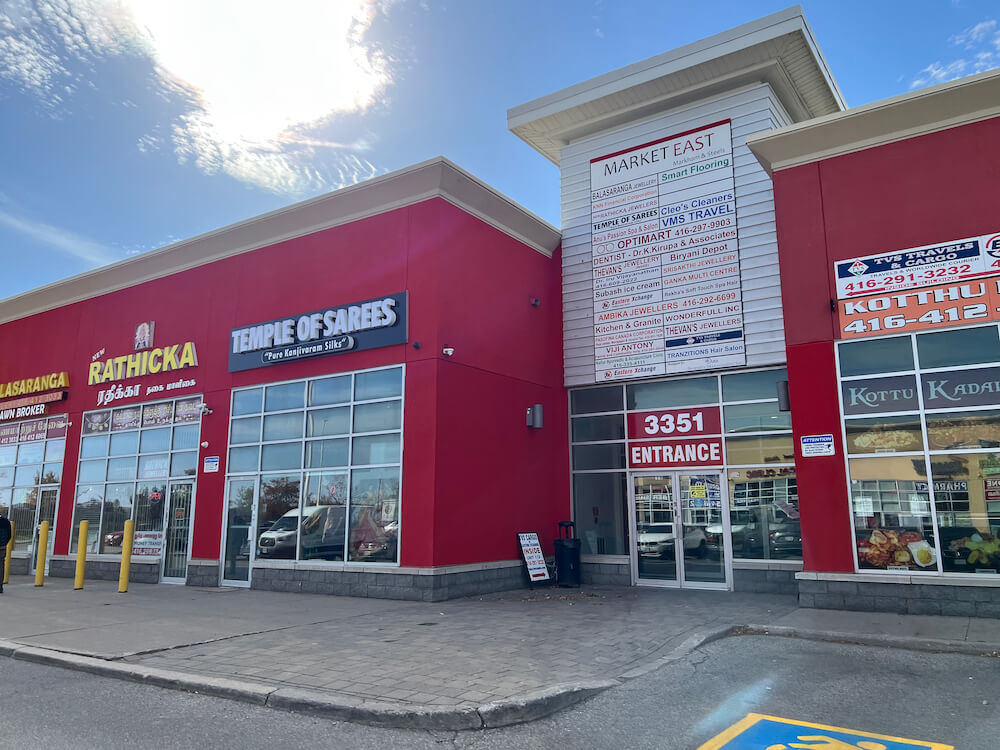 As with the access to shopping, much of the dining is had and enjoyed just outside the borders of Morningside Heights. Gratefully the neighbourhood isn't so big or isolated that eating out feels like a chore.
The retail district on the northeast corner of 401 and Morningside Avenue offers a lot of delicious options. There's Wow! Wing House, Bella's Lechon, Caribbean Wave, Harvey's, and more. There's also the iconic Mr. Jerk and Charley's West Indian Food just across the street in nearby Malvern. And that's just one intersection!
Travel a little further south along Morningside Avenue until you hit Kingston Road for even more delectable options. People trek far and wide to get Italian at Pizzally, Jamaican at Nyam Nyam, Indian at Spice Club, and American at Boardwalk Fries Burgers Shakes.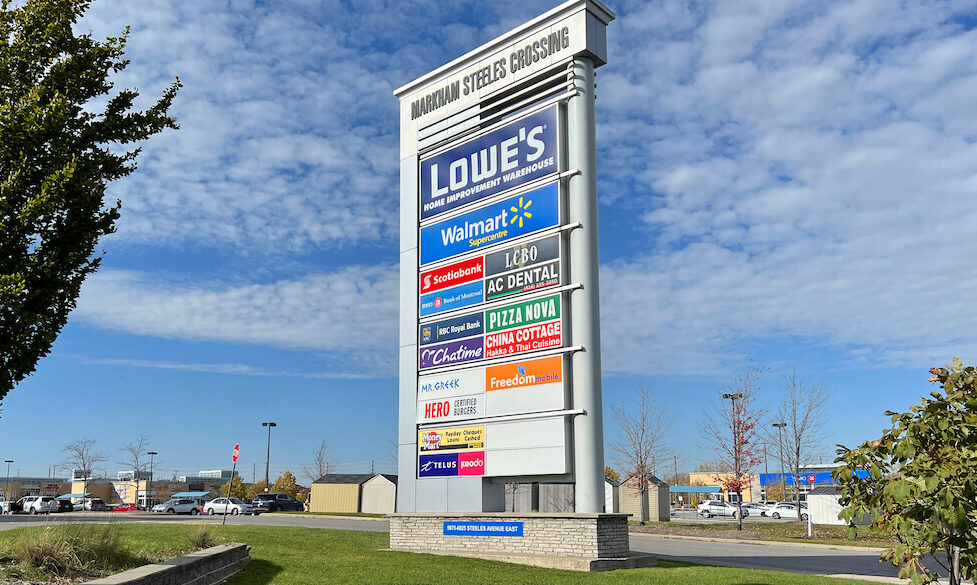 Morningside Heights's residents enjoy the peace and tranquillity that comes with living in and among some of Toronto's oldest forests. Those fortunate enough to call the southern half of Morningside Heights home are sandwiched between Littles Park and "the Rouge."
"The Rouge," formally known as the Rouge National Urban Park, is one of the largest urban-area parks in all of North America. The park is centred around the stunning Rouge River and its dense wooded area stretches into Markham, Uxbridge, and Whitchurch-Stouffville.
Morningside Heights has smaller community parks spread out across the neighbourhood where local families can get out and stretch their legs without having to pack a compass. There's Burnthan Park, Nightstar Park, and Hoptree Park to name a few.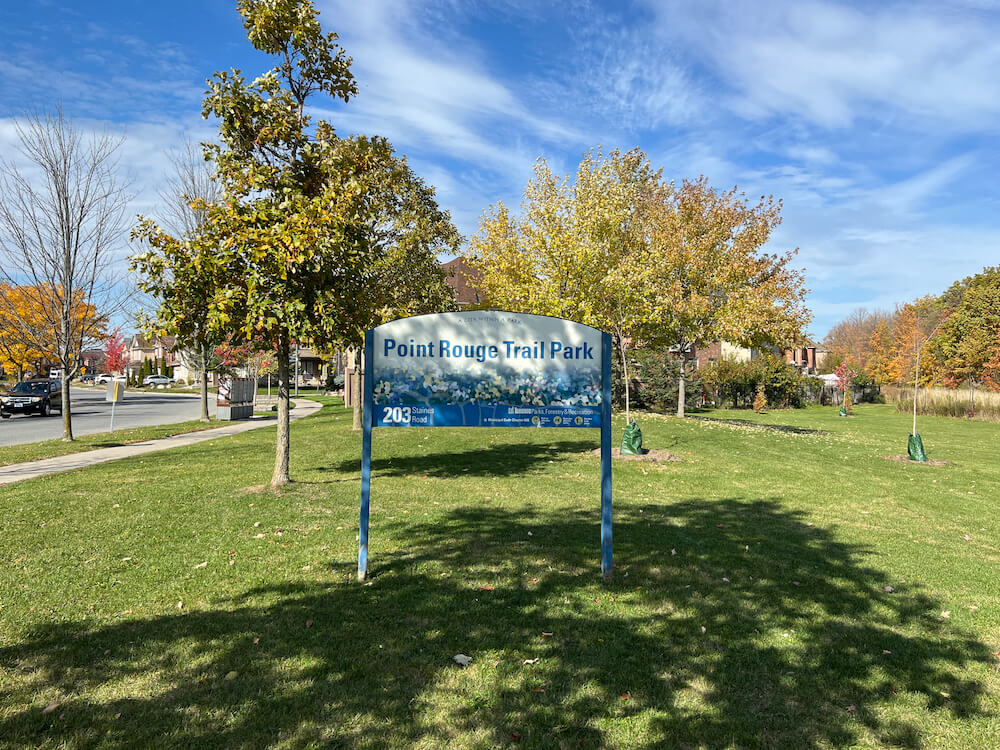 It's impossible to overstate the benefit of living next door to one of the country's most celebrated urban parks. More than just hiking, you can read a book on the beach, go fishing, swim, or give kayaking a try.
Driving north on Staines Road will bring you and your trusted nine iron to the award-winning, more than 100-year-old Cedar Brae Golf Club.
There's also the often overshadowed but heavily trafficked Littles Road Park. There you'll find a well-maintained bike trail, a baseball diamond, a playground, and a community garden.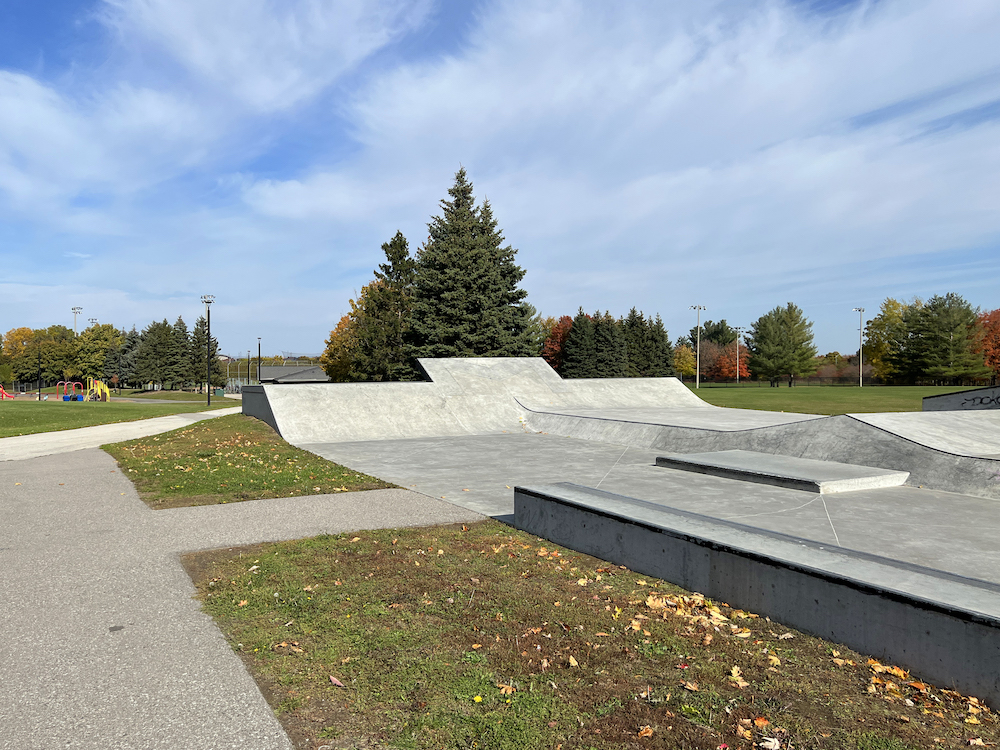 Getting out of the neighbourhood and into the city without a vehicle of your own is a bit of a chore. You can certainly make it happen. The TTC route 133 Neilson will take you to the Scarborough Centre subway station, and the 53A Steeles East will take you as far as Finch Avenue. But getting to the downtown core will still take you well over an hour.
It's highly unlikely that residents of such affluence have a problem with car ownership. Those who do drive enjoy close proximity to the 401 and relatively easy access to the rest of the city as a result.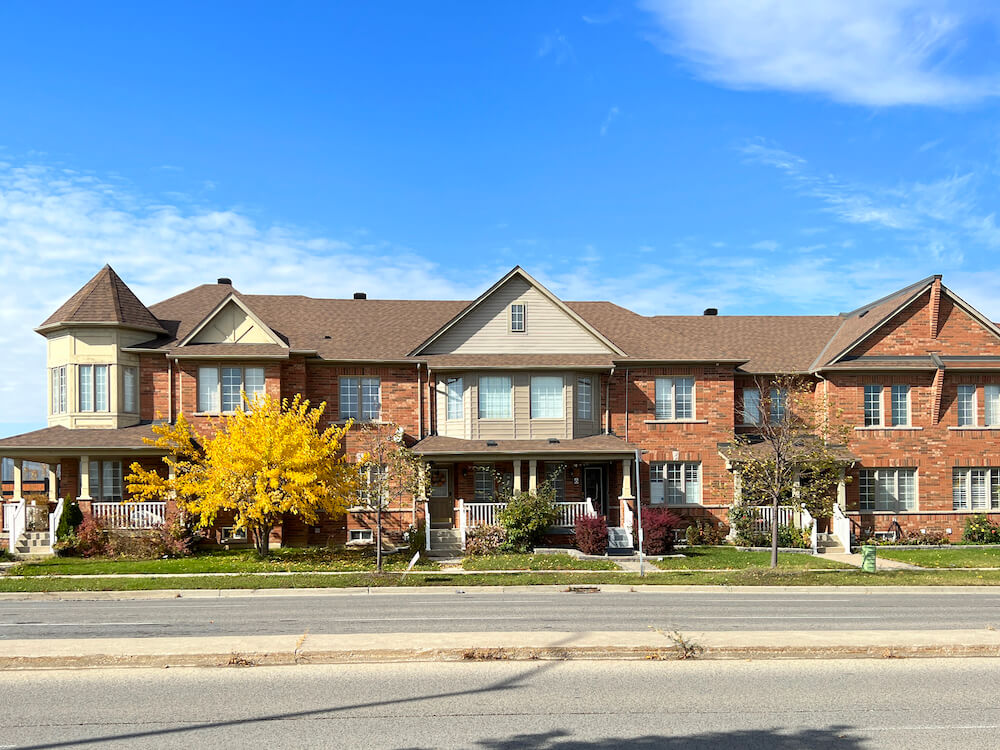 Morningside Heights, Toronto, is where many Torontonians aspire to live. Its large houses, quiet streets, well-maintained local parks, and natural landmarks make it the perfect place to raise a family.
Frequently Asked Questions
What is Morningside Heights, Scarborough, known for?
Morningside Heights is known for being the last neighbourhood in Toronto to be developed. Construction on the area's oldest houses only started in 2002.
Why is it called Morningside Heights?
The neighbourhood was named after the road that was extended in order to construct it. Morningside Avenue serves as the area's southern border and was extended northward to further develop the area in 2002.