Malvern, Scarborough Neighbourhood Guide: Never a Dull Moment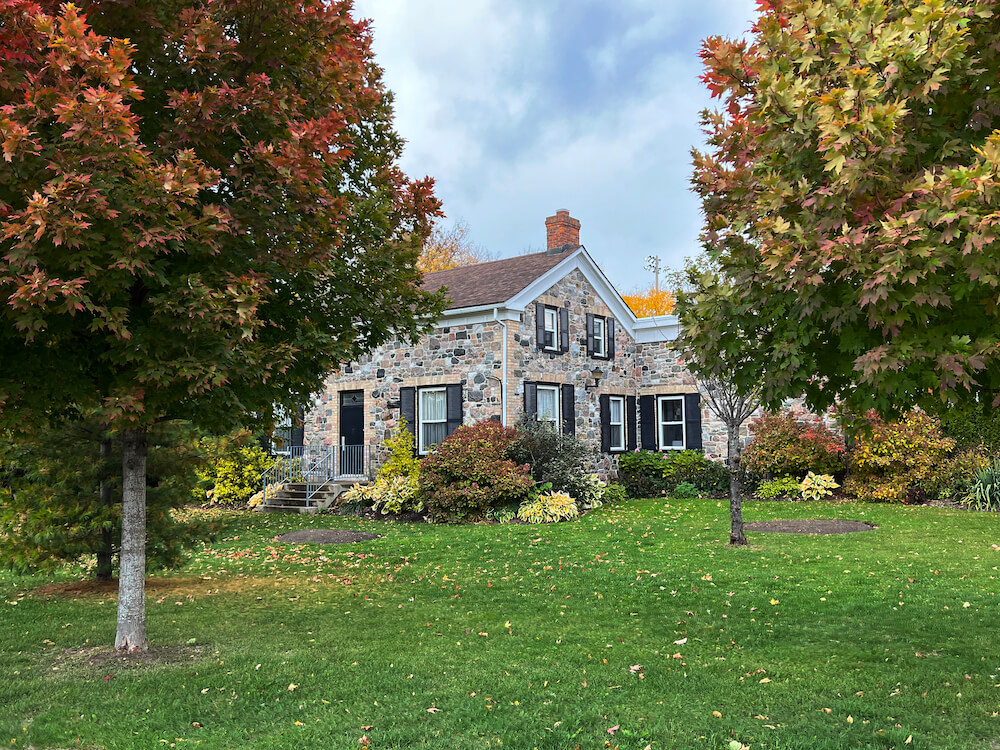 Neighbourhood At a Glance: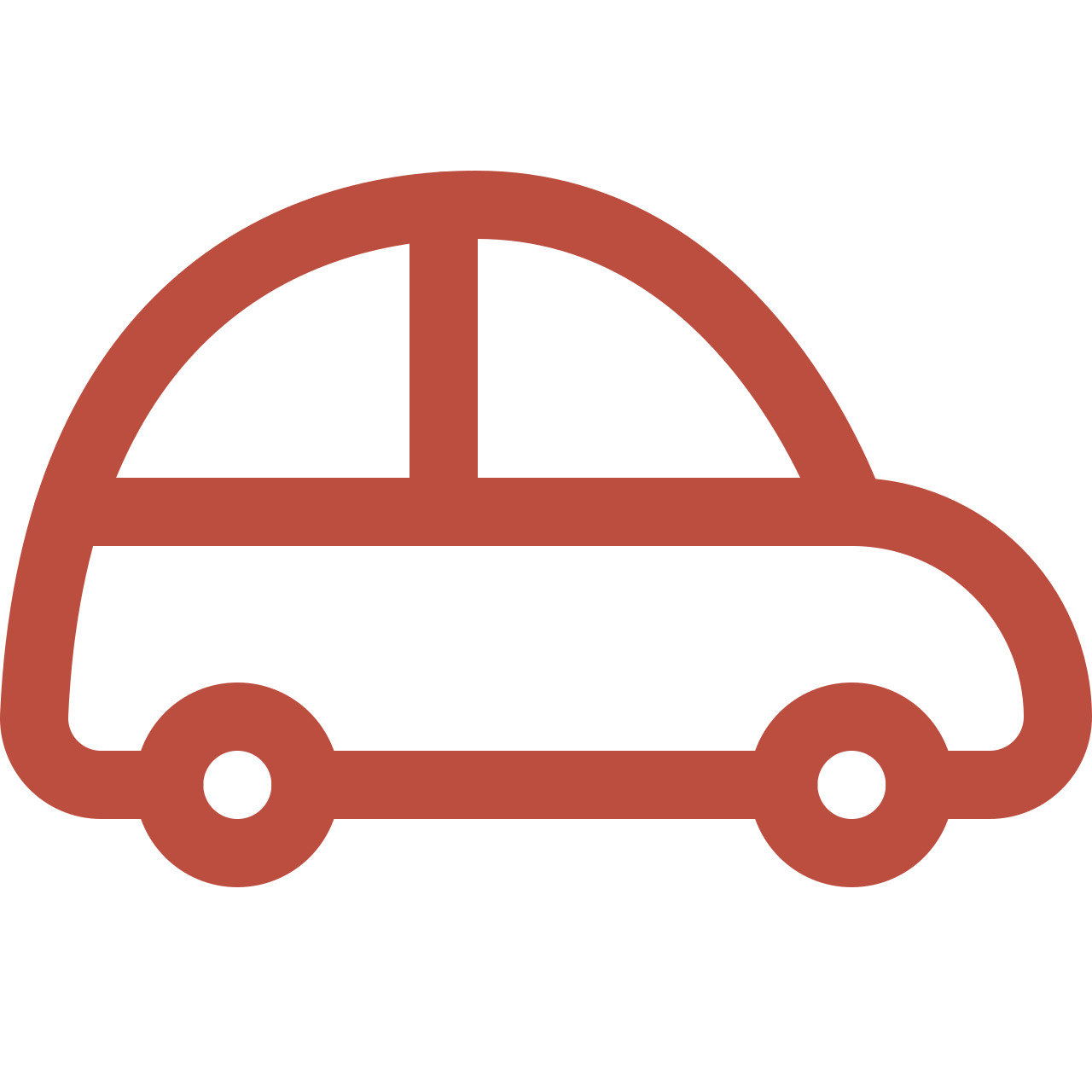 Average Commute Time to Toronto
Twenty-five minutes by car and just over one hour via public transportation.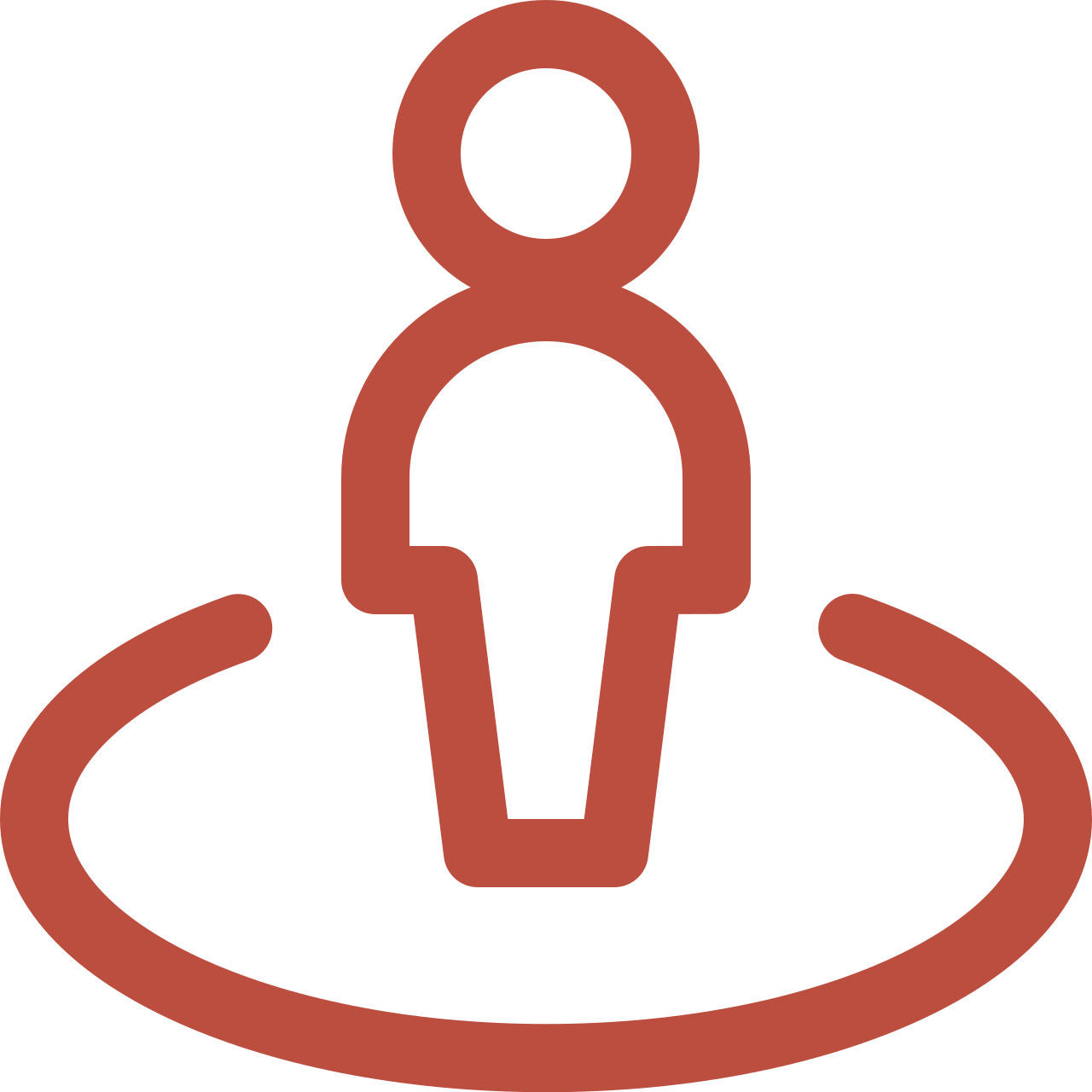 Lifestyle
An outdoor playground with affordable housing and lots of shopping.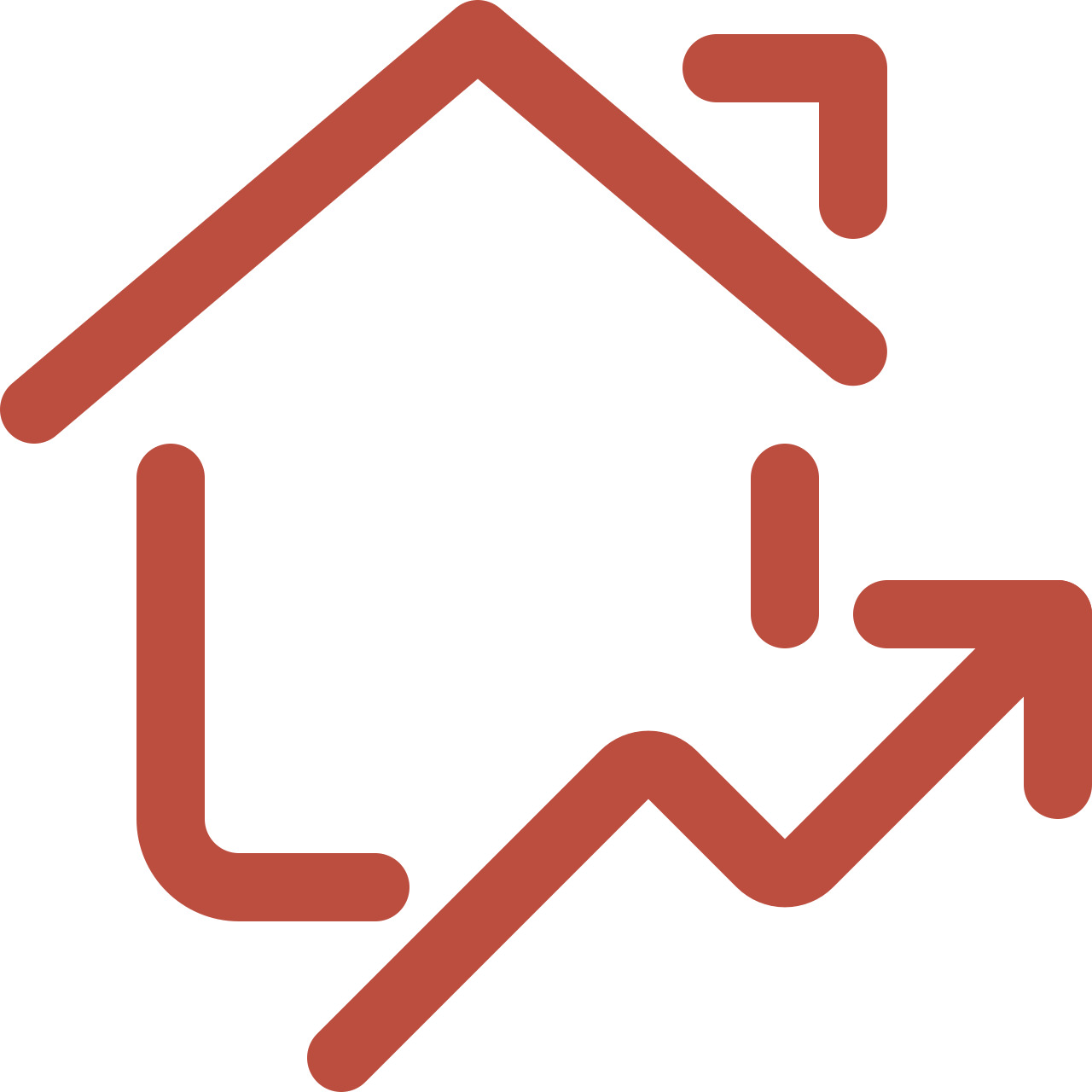 The Housing Market
Affordable apartments, condos, townhouses, and single-family homes.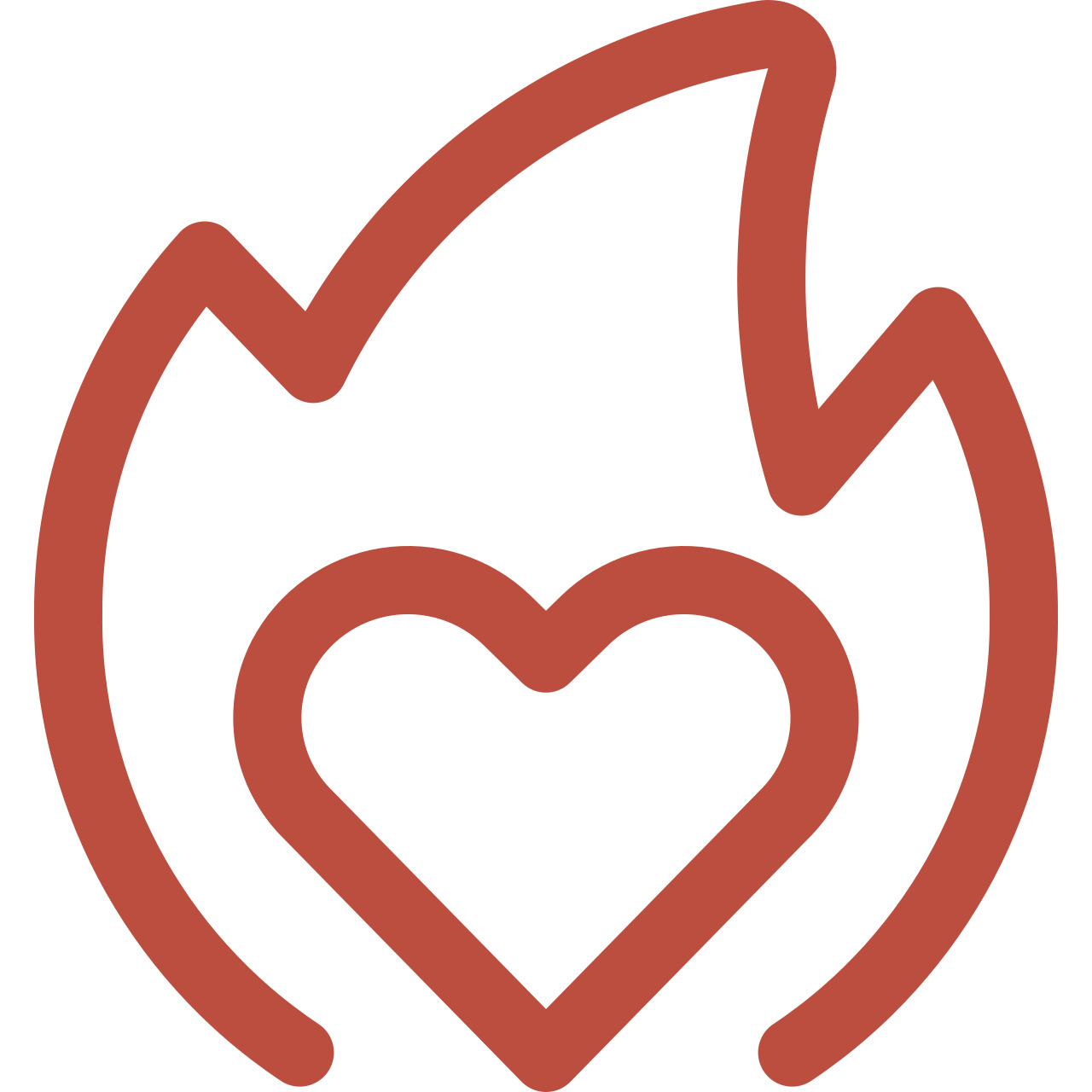 What You'll Love
Unparalleled access to outdoor parks, community programs, and activities.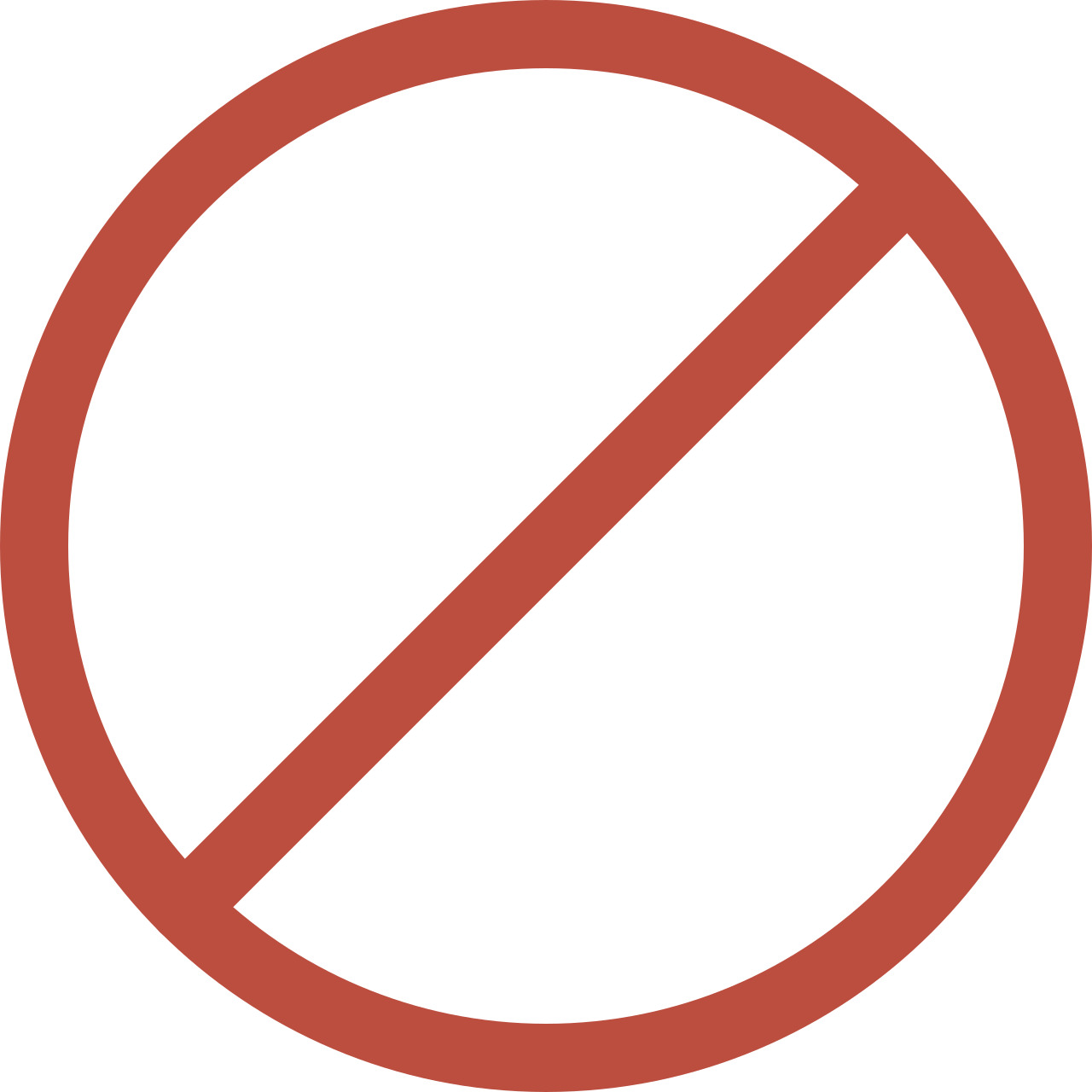 What Not To Expect
Getting to the downtown core fast without your own vehicle.

Malvern, Toronto, is a veritable magnet for young and new Canadians alike. It offers affordable housing options with access to the downtown core and to some of the best shopping and dining experiences in Scarborough. Locals no doubt love the fantastic array of outdoor parks and amenities the area has to offer.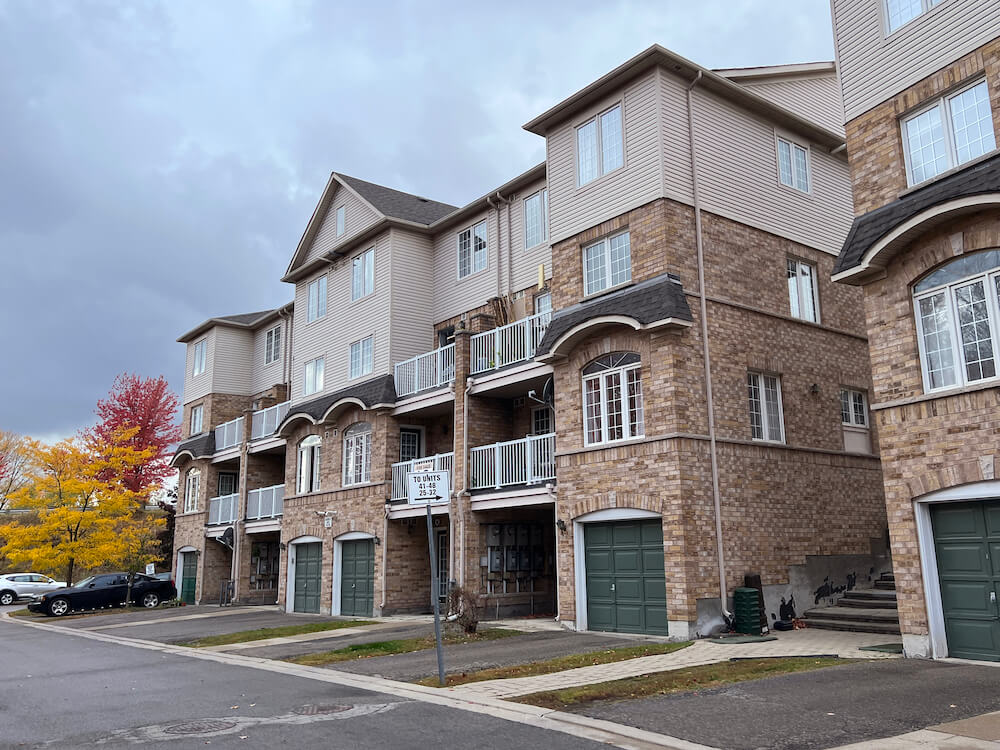 The history of the area that's now known as Malvern, Toronto, began in 1856 when the Malvern Post Office opened on the corner of Finch Avenue and Markham Road. The name of the post office was inspired by a resort town of the same name in the United Kingdom, and it invariably stuck.
Initial plans to develop the area stalled when the Grand Trunk Railway decided to extend a branch line to neighbouring Agincourt instead of Malvern. The area remained a successful farming community for decades until the Canada Mortgage and Housing Corporation expropriated the area to build affordable homes.
Most of the neighbourhood's houses were built in the 1970s, '80s and '90s, though the area's earliest residents began moving their belongings in around 1972. There are older structures, too. The Malvern Schoolhouse on 5810 Finch Avenue still stands. It's currently a private school.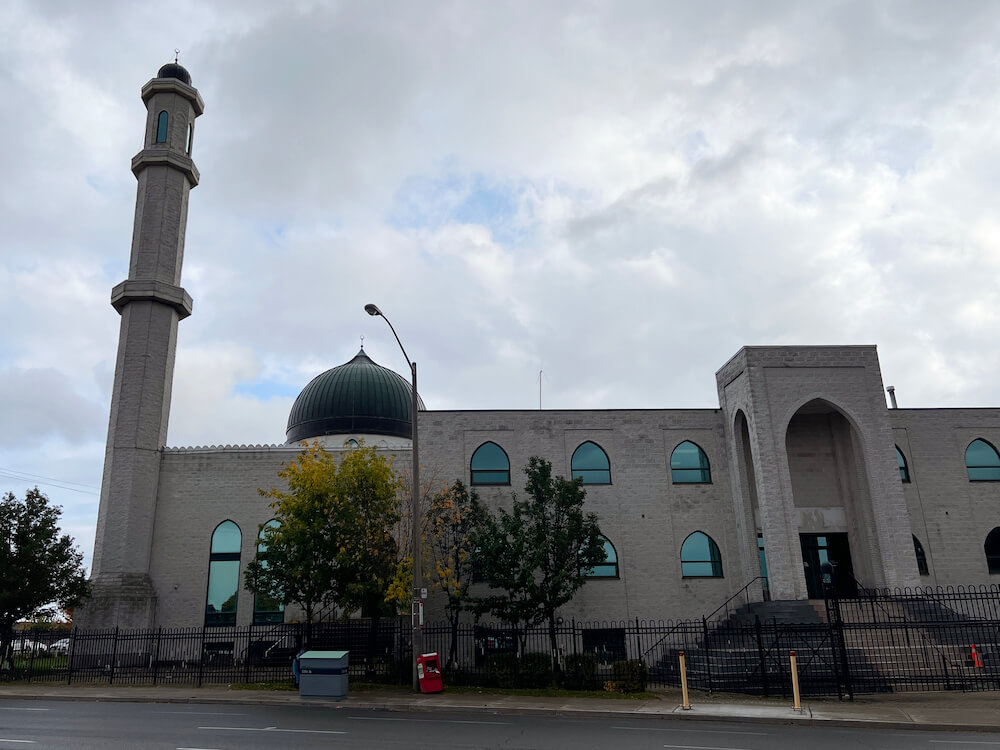 With the exception of a few 18th-century heritage buildings spread out across the neighbourhood, much of Malvern was developed throughout the 1970s, '80s, and '90s. As such, the homes reflect the modern, suburban esthetic common in newer neighbourhoods.
Expect a range of split-level and single-family dwellings including fully detached and semi-detached homes, a smattering of townhouse complex options, as well as low-rise and highrise apartment buildings.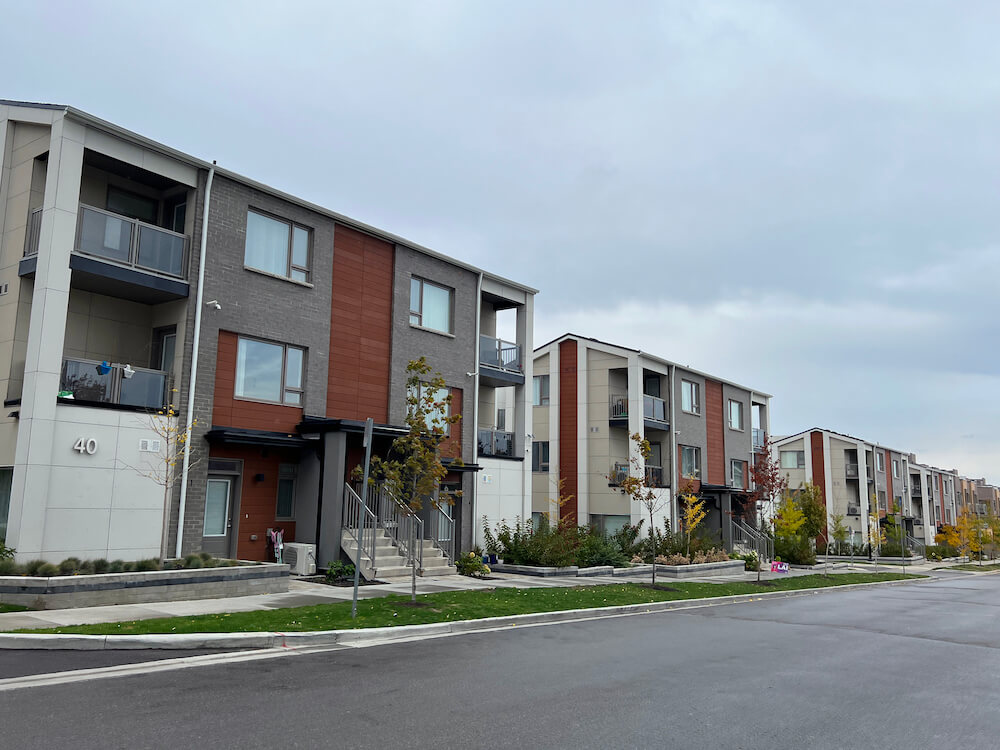 The attractive cost of real estate has been drawing in new Canadians for decades. There are over 60 different cultures represented in Malvern as of today, including Afro-Canadian, British, Chinese, and East Indian.
The Malvern Community Public Library is one block east of Neilson Road and features a youth hub, free parking, a variety of equipment for persons with disabilities, a computer learning centre, and a large collection of books and materials in Chinese, French, Gujarati, Hindi, Tagalog, Tamil, and Urdu.
Locals also love the easy access to the 11-screen, 3D-ready Cineplex Odeon Morningside Cinemas at 785 Milner Avenue.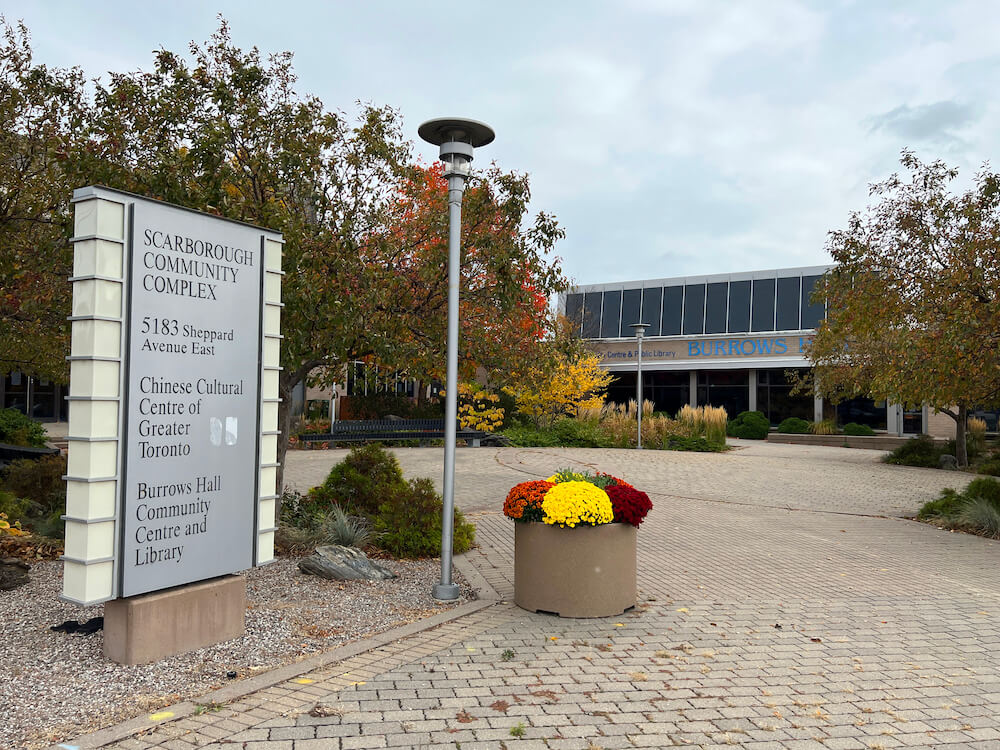 In-town shopping excursions often lead to two local destinations. The Malvern Town Centre resides in the middle of the neighbourhood on the northwest corner of Tapscott and Neilson Roads. The 27,128-square-metre shopping centre features a fantastic mix of nationally branded stores and independently owned businesses and service shops.
The other large-scale shopping is found near the southeast border of Malvern's local map. The SmartCentres Scarborough East shopping mall is large in its own right, providing local shoppers with a Walmart beer store, Home Depot, Staples, and more.
Scarborough Town Centre is a short trip down Milner Avenue. It's the fourth-largest mall in Canada and third largest in Toronto.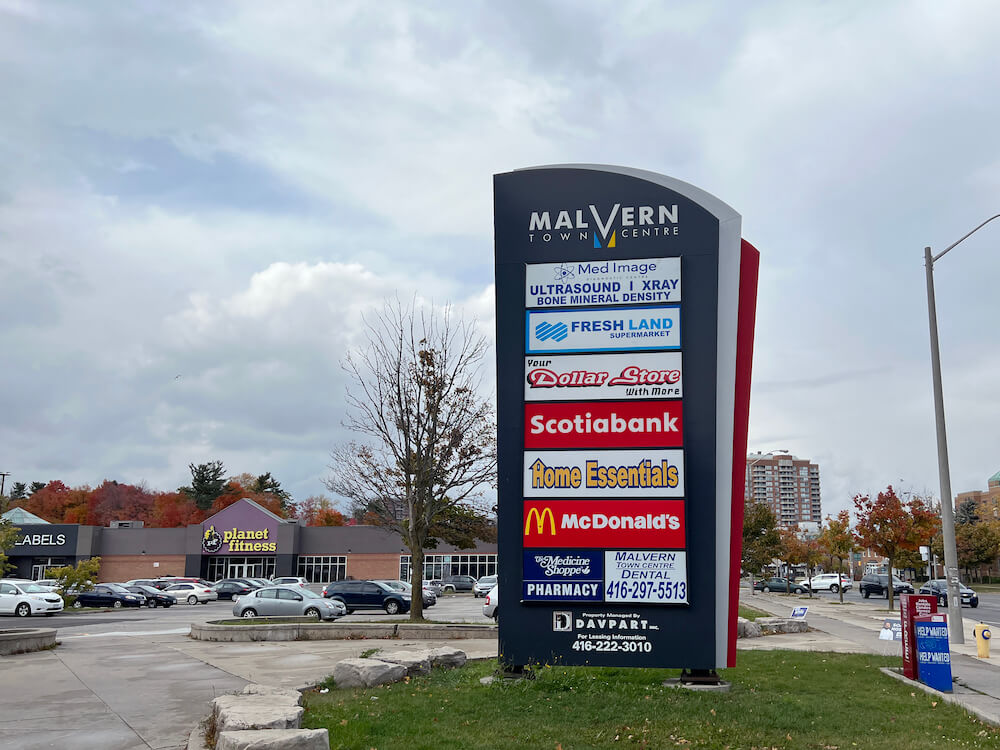 As you no doubt learned in the shopping section of this guide, the area really is an underrated consumer hub. Residents benefit from the vast availability of retail shopping spaces, most of which also contain many great places to eat.
The SmartCentres Scarborough East shopping mall is home to many big-box stores. But the sprawling plaza also offers a Boston Pizza and Kelseys. Just north of Milner Avenue lies another plaza featuring local favourites Mr. Jerk, CHICK-N-JOY, and Tropical Nights Restaurant and Lounge.
The centrally located Malvern Town Centre has a McDonald's, KFC, Taco Bell, Flame Shawarma & Grill, Pizza Pizza, WOW Wings, and more! Better yet, most of the area's dining options are available for delivery via in-house drivers or by way of your favourite food delivery app.
The public park selection in this neighbourhood is unquestionably underrated. There are an array of different parks to choose from, and many are loaded with publicly funded recreational facilities. They include Neilson Park, Malvern Park, Rosebank Park, Burrows Hall Park, Pinetree Park, and Hupfield Park.
Malvern is close to the world-famous Rouge National Urban Park. This park can be accessed from the Pearse House interpretive centre off Meadowvale Road, and has over 700 varieties of wild plants. It is one of the largest urban area parks in North America.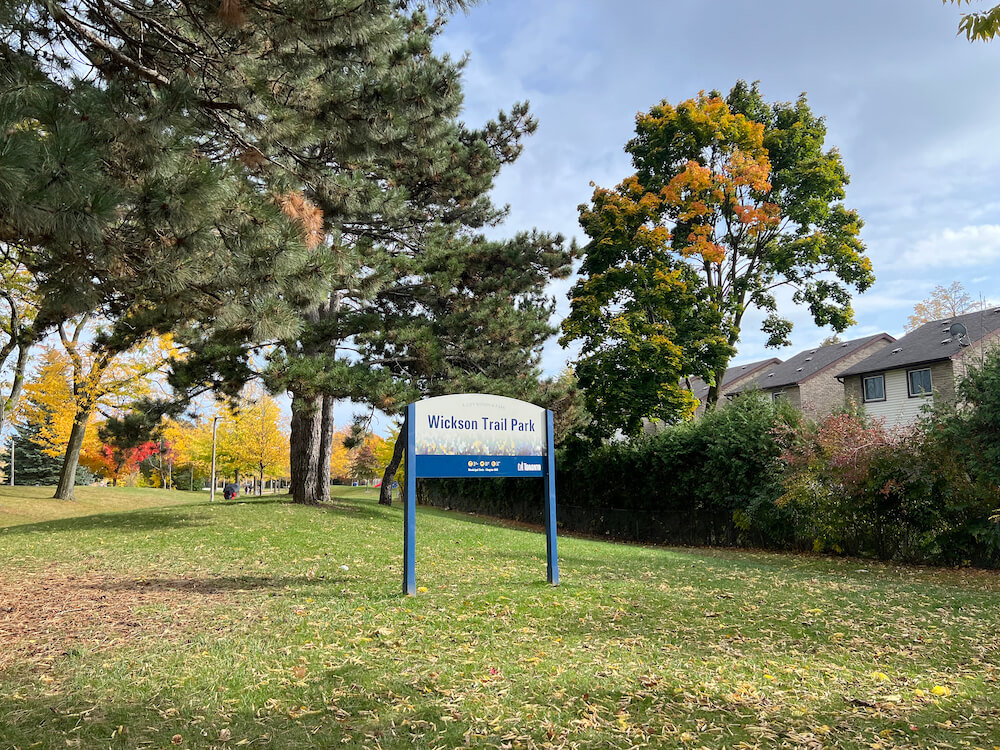 Recreation in Malvern abounds. In fact, there's so much to do in this neighbourhood you may have trouble deciding.
Neilson Park runs along Neilson Road and houses Neilson Skatepark and the Neilson Park Fieldhouse, a community centre that offers workshops, craft programs, and public meeting rooms.
The Malvern Recreation Centre is on Sewells Road and features an indoor arena and outdoor sports fields. Residents are merely a few minutes away from the Metro Toronto Zoo!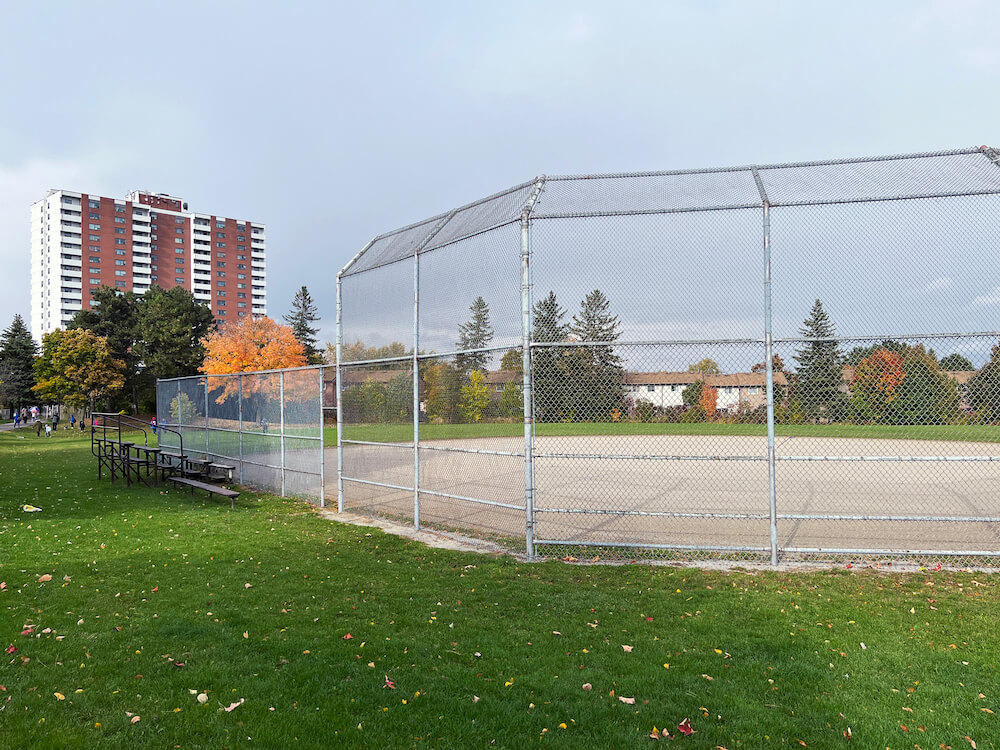 Though the plans to extend the Scarborough rapid transit line to Malvern were scrapped in the 1980s, the Toronto Transit Commission's iconic red crest is a frequent sight on just about every Malvern Street.
They don't just drop you off at Morningside Avenue either. Catching a bus on Sheppard or Finch Avenues will connect you to the stations on the Yonge-University-Spadina subway line. While Morningside, Neilson, and Markham Road buses connect to both Toronto and Scarborough rapid transit lines, as well as the well-travelled Go Transit bus and train lines.
The neighbourhood is conveniently close to Highway 401 near Finch, Sheppard, and Morningside Avenues. It provides direct access to various parts of the city and should get you to the downtown core in about 25 minutes.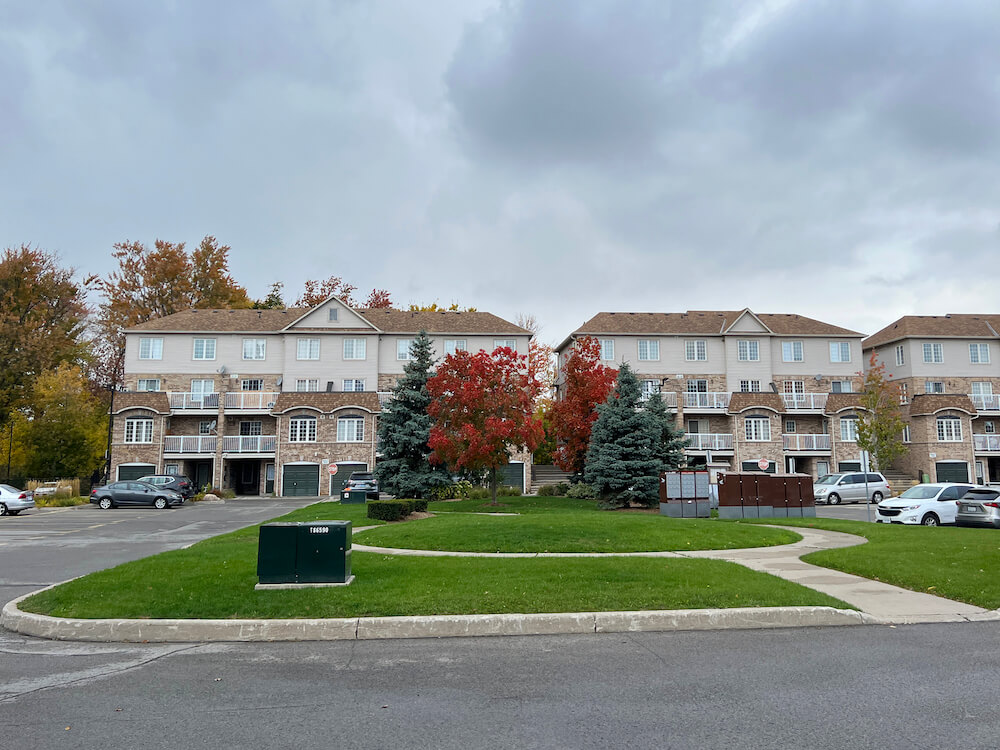 The area has affordable housing and direct access to the TTC and the downtown core. It's accessible to a range of retail shopping and dining options and has some of the best parks in North America nearby. There's a lot to love about life in Malvern.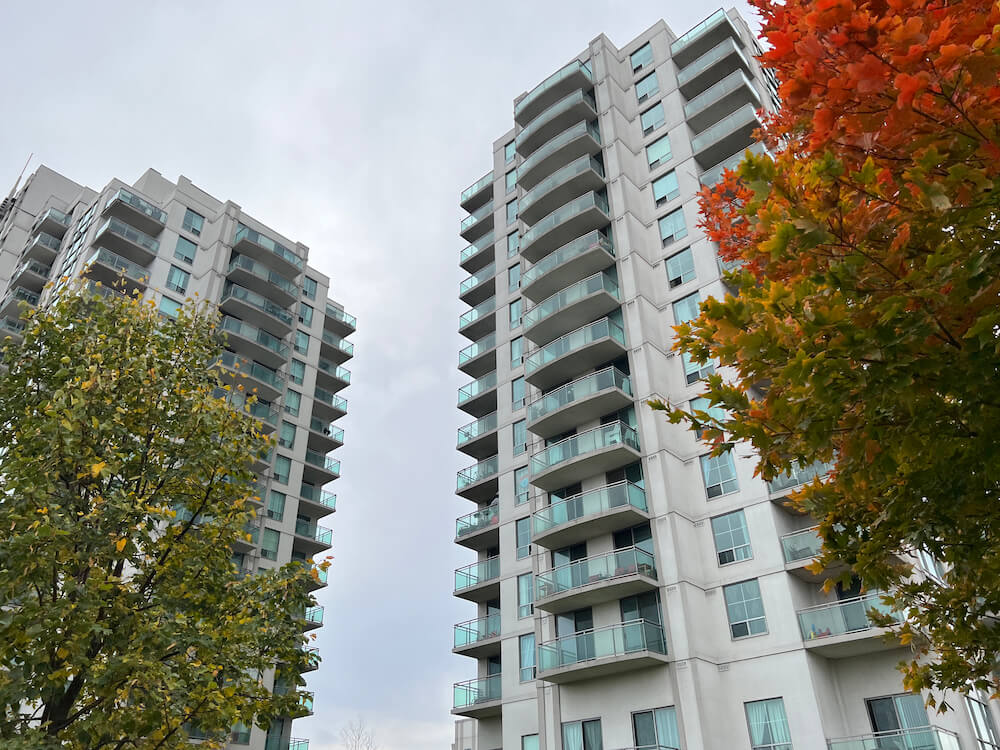 Frequently Asked Questions
What is Malvern, Scarborough, known for?
Malvern, Toronto, is known for its diversity. The area is represented by more than 60 different cultures including Afro-Canadian, British, Chinese, and East Indian.
Why is it called Malvern?
Malvern, Scarborough's, name dates back to the opening of the very first post office. Its name was inspired by Malvern, U.K., a popular British resort town.