Morningside Park, Scarborough Neighbourhood Guide: The Great Outdoors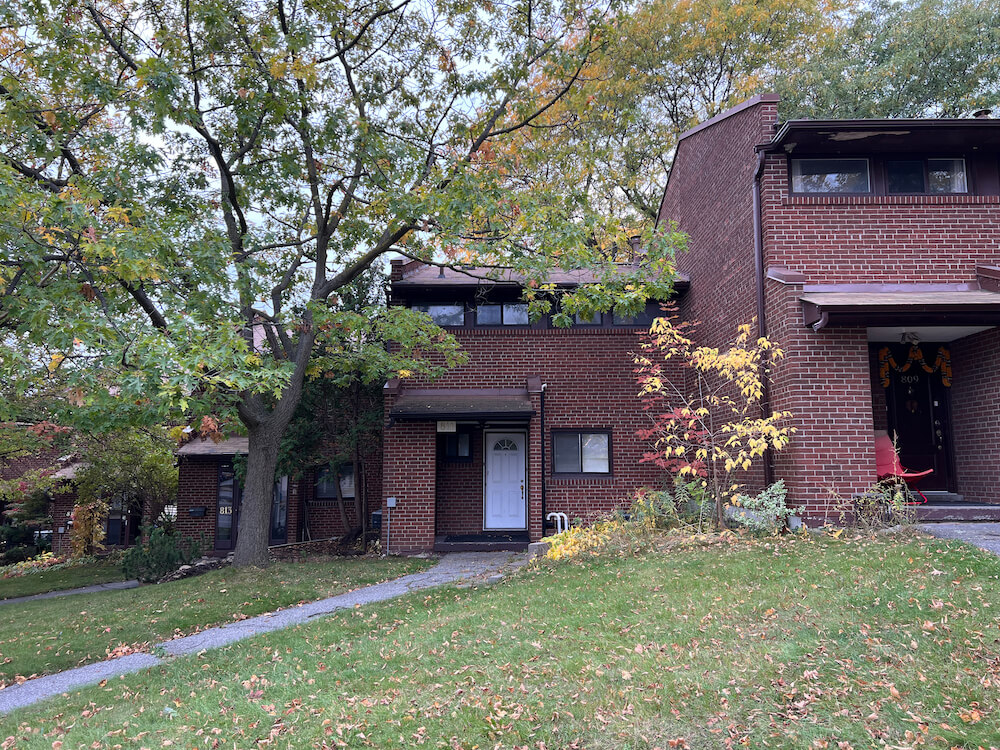 Image of Morningside Park
Neighbourhood At a Glance: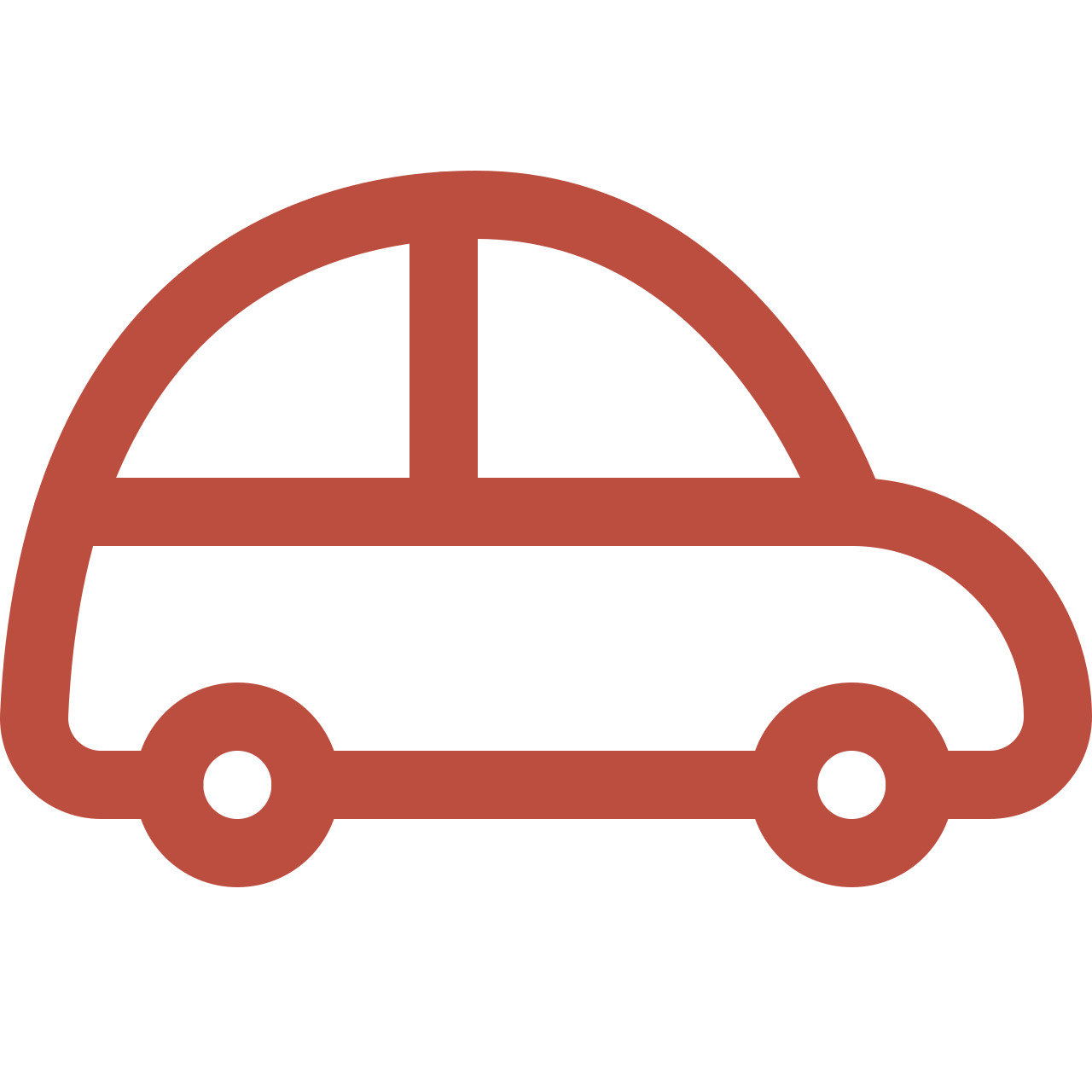 Average Commute Time to Toronto
An hour and 30 minutes via public transportation and 40 minutes by car.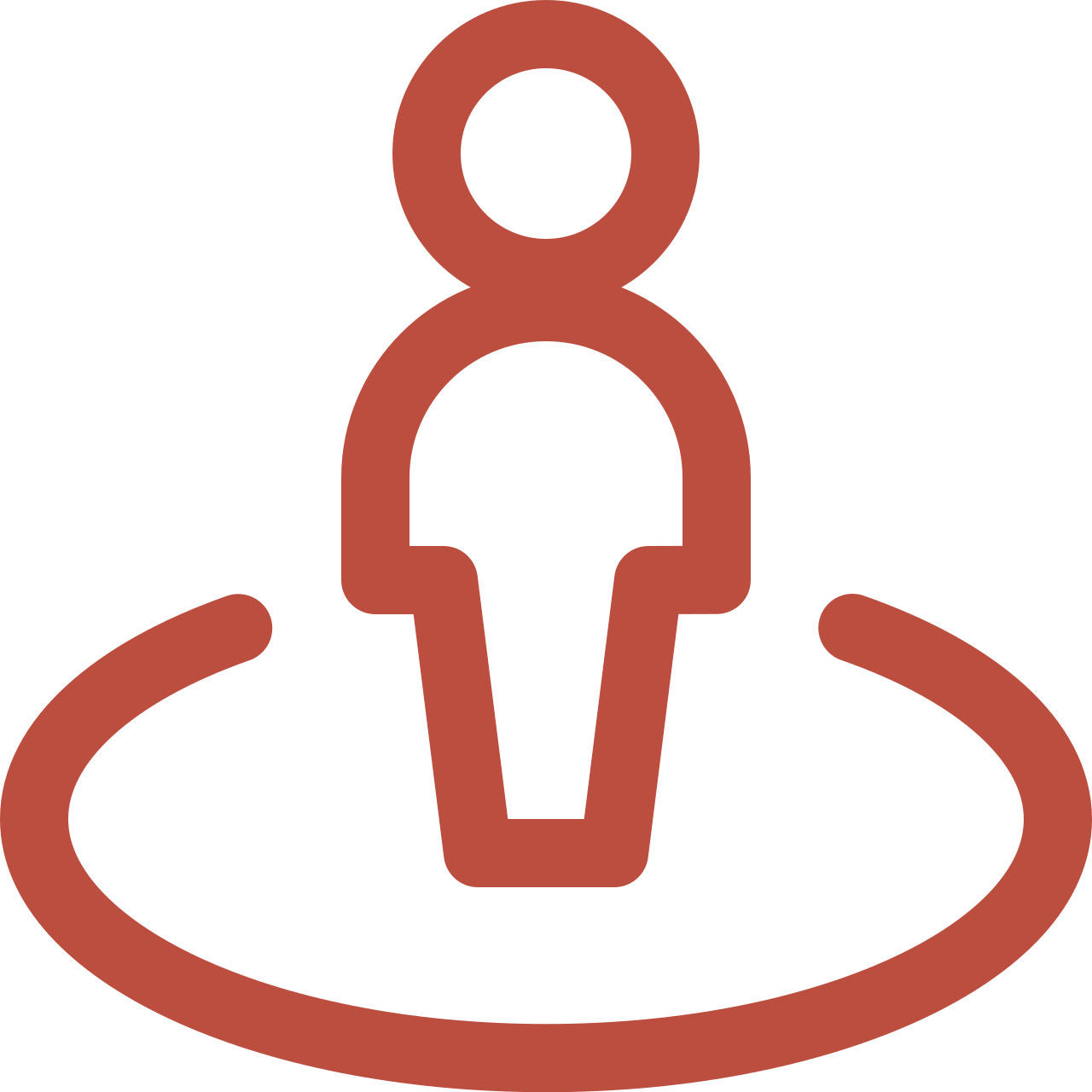 Lifestyle
An area composed of predominantly green space and publicly owned amenities.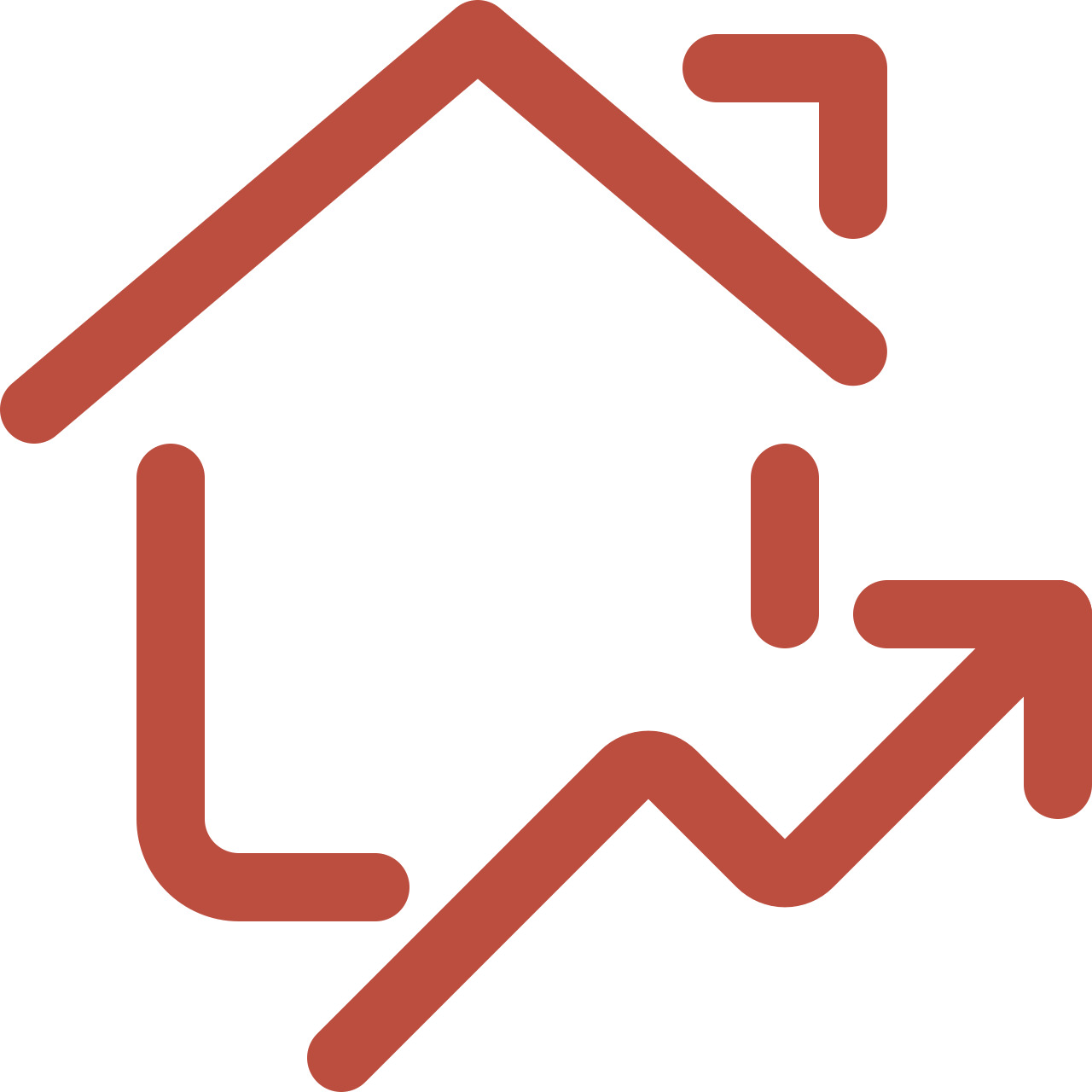 The Housing Market
Only one residential apartment building in the area.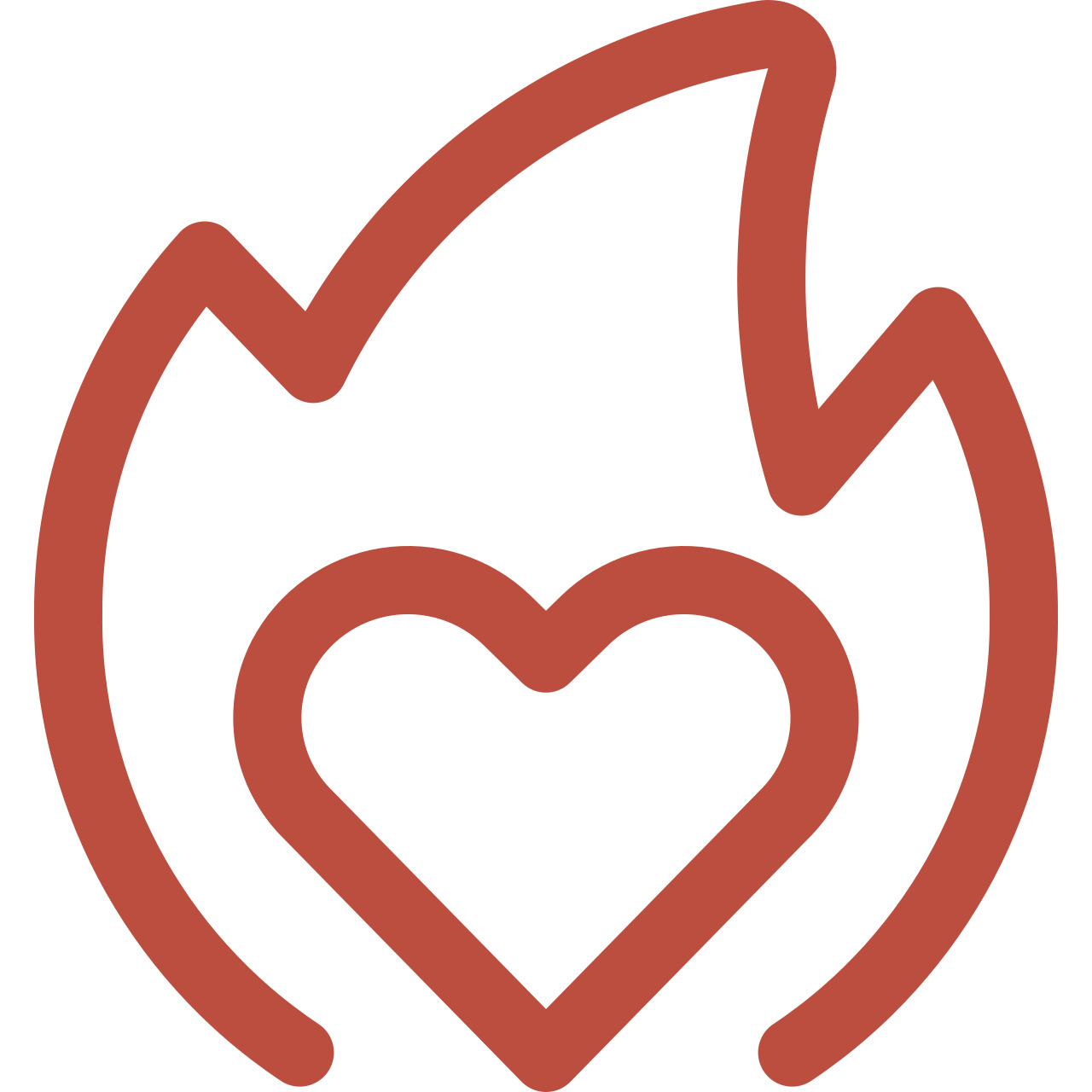 What You'll Love
A chance to explore the city's largest municipally owned park.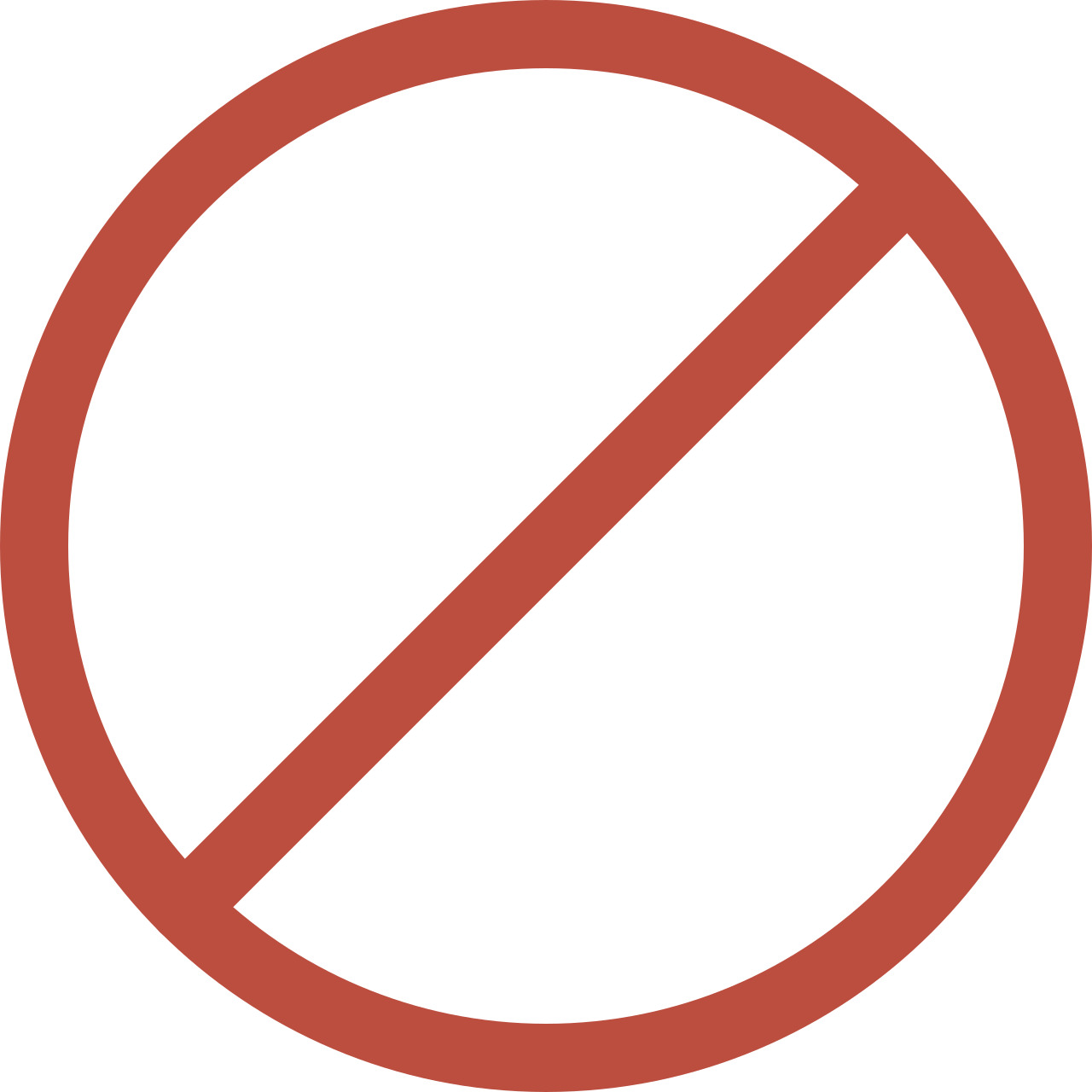 What Not To Expect
Much in the way of accommodation, dining, or shopping.

Once considered an area rich with development potential, the Toronto neighbourhood known as Morningside Park abounds with a different kind of potential. Natural landscapes and diverse wildlife play host to locals willing to travel to experience the great outdoors.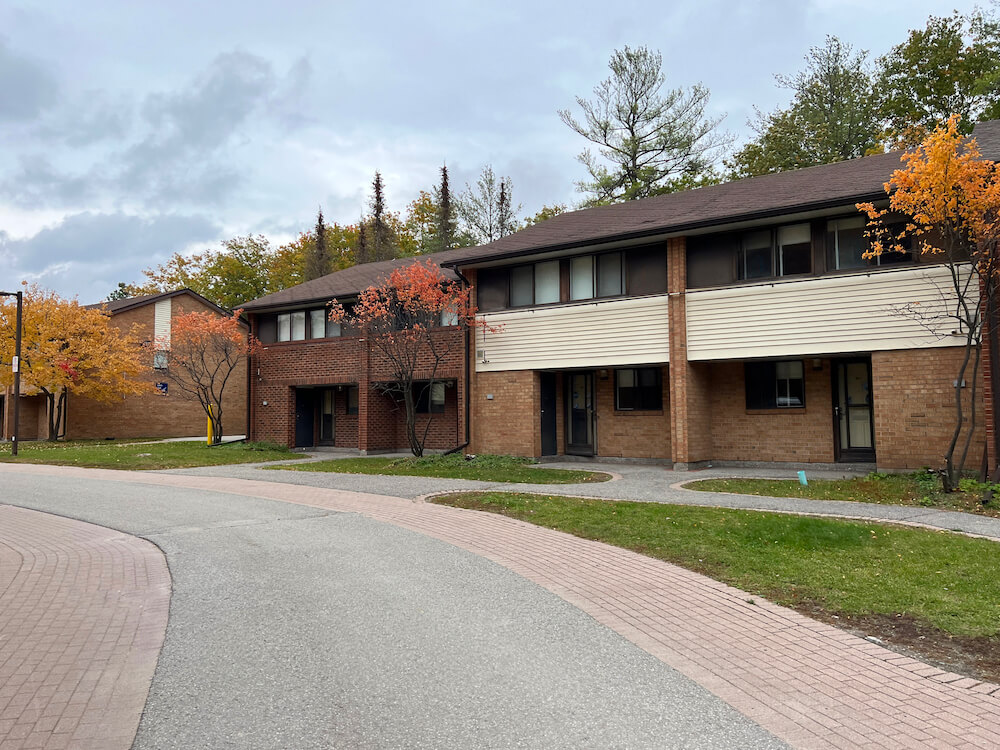 Before Toronto road builders gave us Ellesmere Road and Morningside Avenue, the area now known as Morningside Park was distinguished by its proximity to Highland Creek. Locals called it Highland Creek Valley, and it was a popular landing spot through the Second World War development surge happening in Southern Ontario.
The Morningside Park settlement wasn't in the cards though. Evictions, demolitions, and infrastructure problems plagued the earliest residents. Then, in 1954, Hurricane Hazel caused severe flooding and much devastation throughout the Greater Toronto Area (GTA).
The ensuing cleanup saw the majority of the Morningside Park neighbourhood transition into public ownership. The area has served as municipal parkland ever since.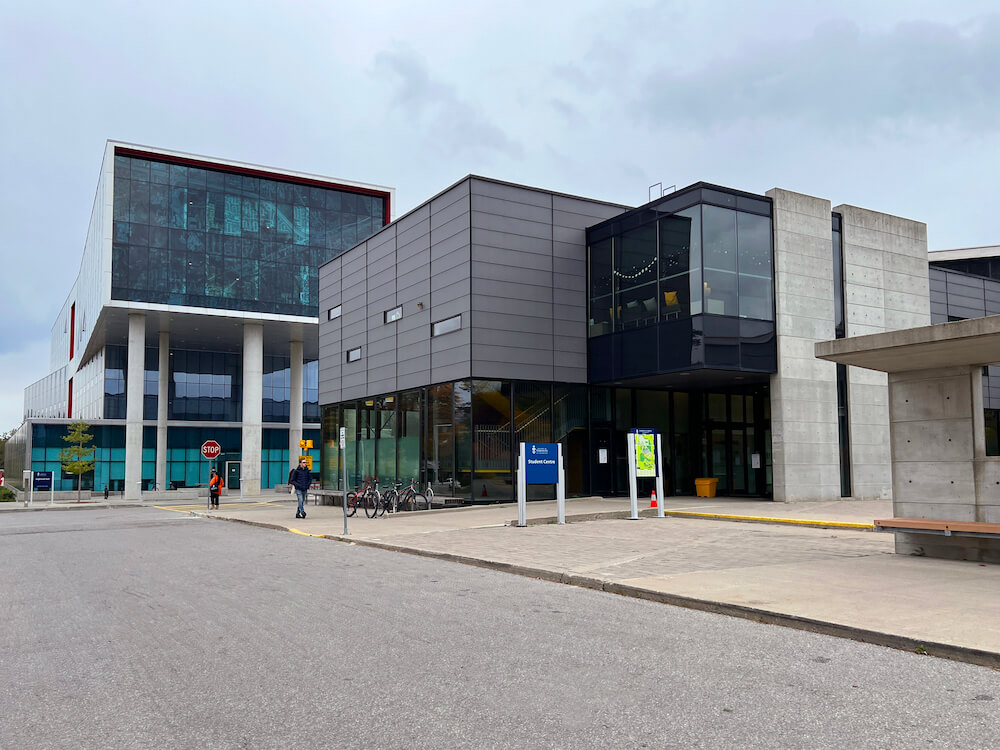 Much of the area that constitutes the Morningside Park neighbourhood is occupied by municipal parkland, but that's not to say there are no buildings at all. They don't harken back to the 1800s-era heritage buildings found scattered across the GTA, but they certainly are important to the people who live there today.
The Centenary Hospital opened on Ellesmere Road in 1967 and was expanded in 1986 and again in 1991. The Seven Oaks Long-Term Care Home is on Neilson Road. It's a 249-bed long-term care home offering 24-hour nursing and personal care.
The only residential structure inside the borders of the Morningside Park neighbourhood is at 2877 Ellesmere Road. The Thomas J. Shoniker Building, also known as Shoniker Place, is a seniors highrise offering one- to four-bedroom apartments to those lucky enough to land one.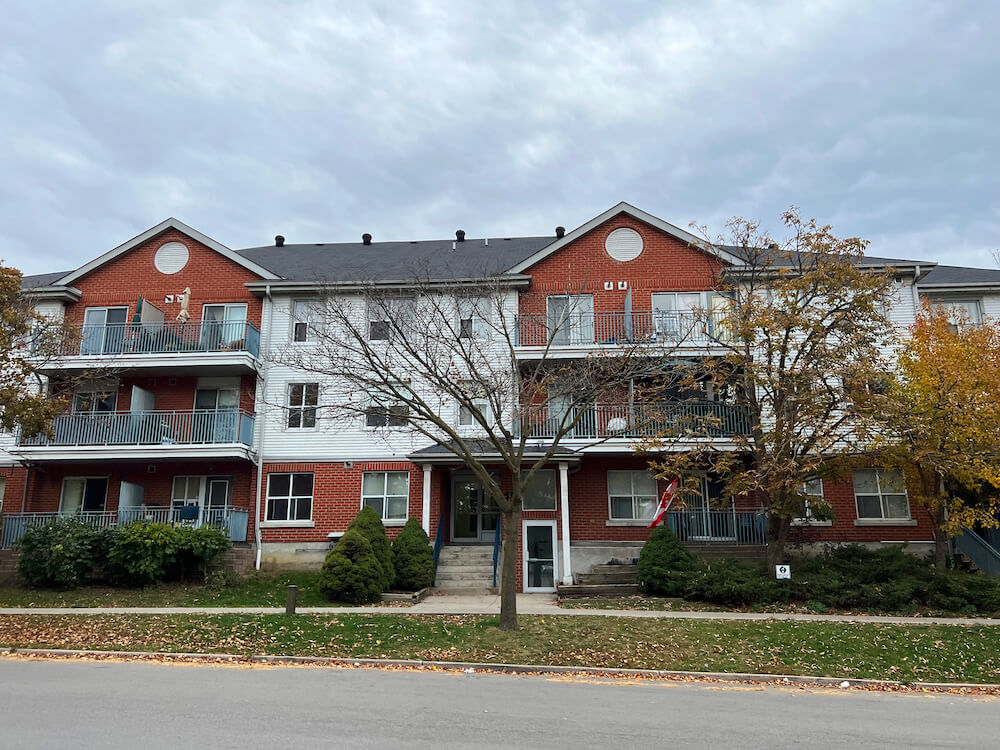 Things to Do in Morningside Park
The arts and culture of Morningside Park are a testament to the vibrant, energetic, and diverse community that lives in the surrounding areas. You're likely to see family reunions, smell the smokey scent of BBQ, and hear all kinds of laughing and playing across the park's many designated picnic areas.
During the school year, students from the neighbouring University of Toronto Scarborough Campus study in the sunlight or hang out with friends.
In most other public parks, fall is about basking in the beautiful colours. Morningside Park's intersecting Highland Creek offers outdoor adventurers so much more excitement. Every year the neighbourhood hosts the Highland Creek Salmon Festival, and a chance to see salmon swimming upstream.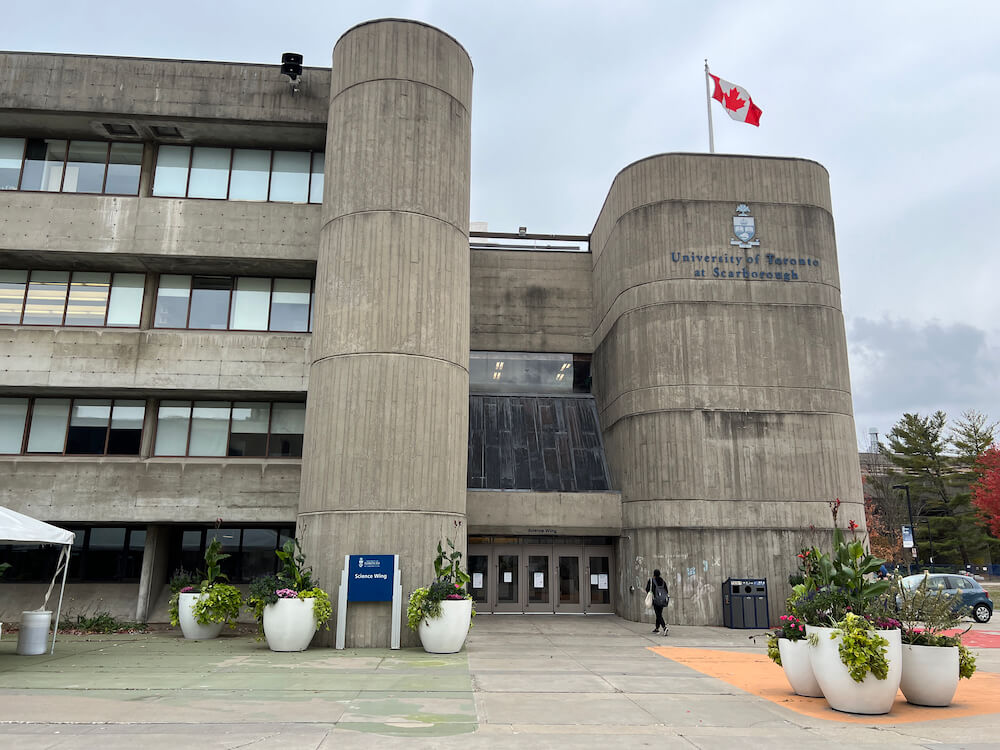 As established earlier, Morningside Park doesn't offer visitors much in the way of shopping. That being said, there are always nearby shops and services willing to take your money in Toronto.
The West Hill neighbourhood would likely be your closest stop. Just south of Kingston Road and east of Morningside Avenue lies a plaza with a grocery store, discount store, pharmacy, and more.
Neighbouring Curran Hall to the west has a sizable shopping district too, with a variety of big-box retailers and independently owned service businesses on all corners of Markham Road and Lawrence Avenue East.
It's hard to visit the picnic area of Morningside Park and crave anything other than BBQ. The smell of charcoal and seasoning wafting off the grills of neighbouring picnickers sweetens the air, particularly in the summer months.
If you can't persuade them to give you a taste, you'll likely have to venture out into the neighbouring communities. Or, even better, stop by West Hill and enjoy your take-out among the trees. Morningside Park's neighbour to the south has most of your favourite fast food chains on all corners of the Morningside Avenue and Lawrence Avenue East intersection.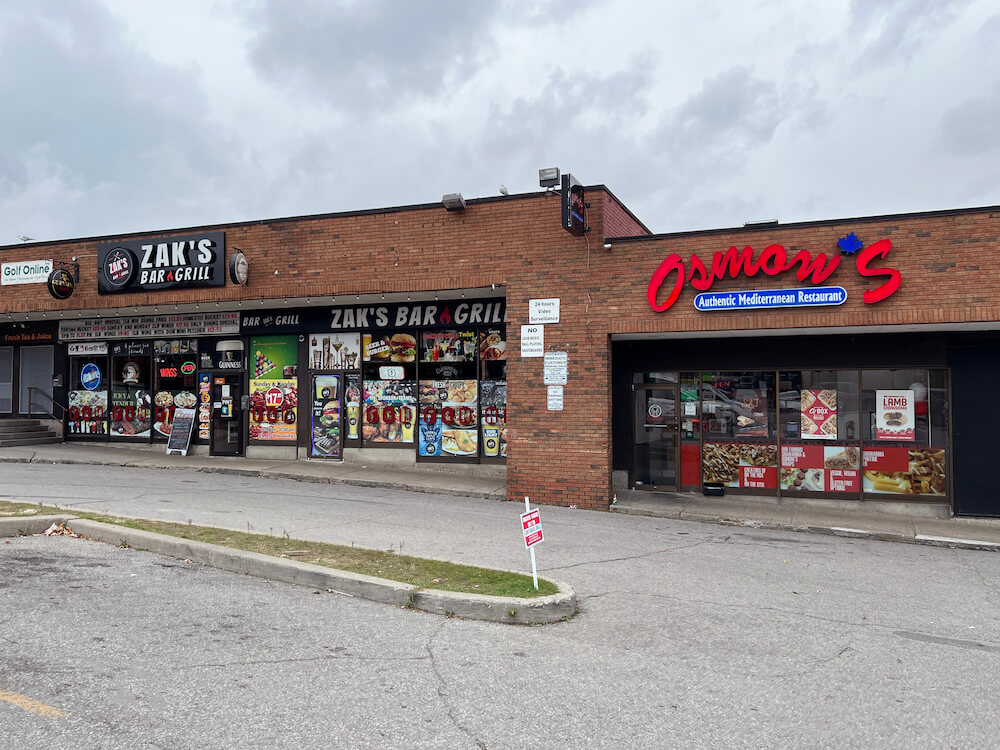 The Morningside Park neighbourhood features a lot of green spaces. It is predominantly composed of one big park and is Toronto's largest municipally owned park by area. It's also stunningly beautiful all year round.
The area features a field house, three public access parking lots, a bottle-filling station, and three washroom facilities. Natural amenities include the famous Highland Creek, more than 5,000 white pine trees, and a diverse mix of wildlife including deer, foxes, red tail hawks, herons, and more.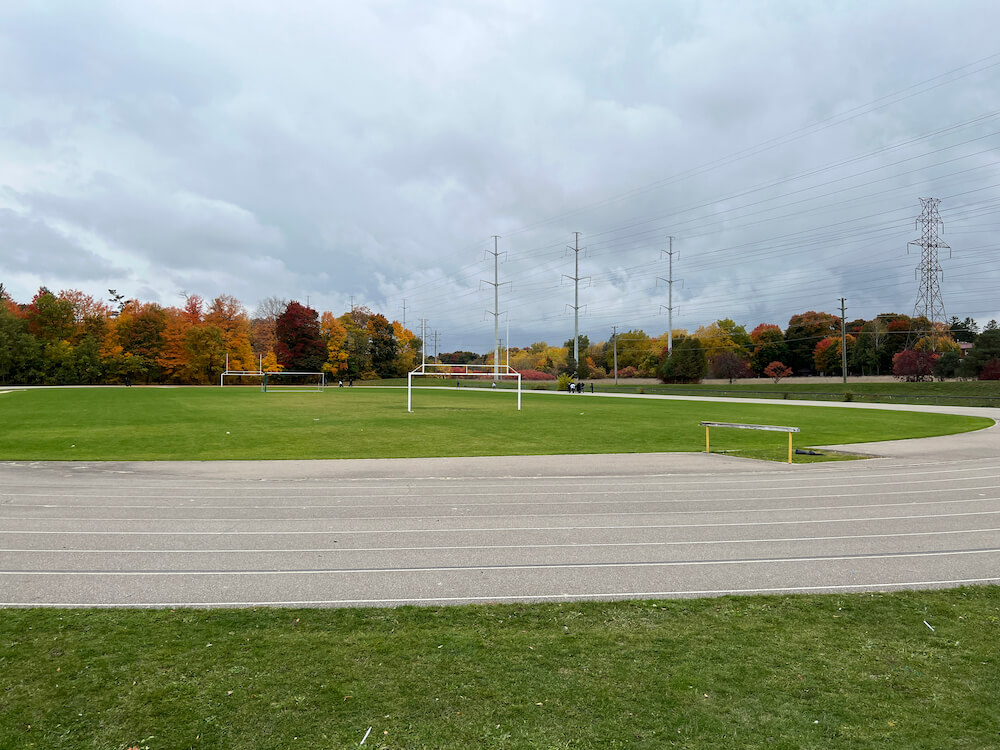 Morningside Park is the largest municipal park in Toronto, and its menu of outdoor amenities is just as large. Explore the densely wooded area surrounding Highland Creek on one of the 17 bike trails that criss-cross the area.
Anglers of all skill levels flock to Morningside Park. The annual fall salmon run is quite the spectacle, but the shores of Highland Creek offer fishermen and fisherwomen opportunities all year long.
Families frequent the area regularly to enjoy nine picnic sites, outdoor table tennis, a splash pad, and a playground.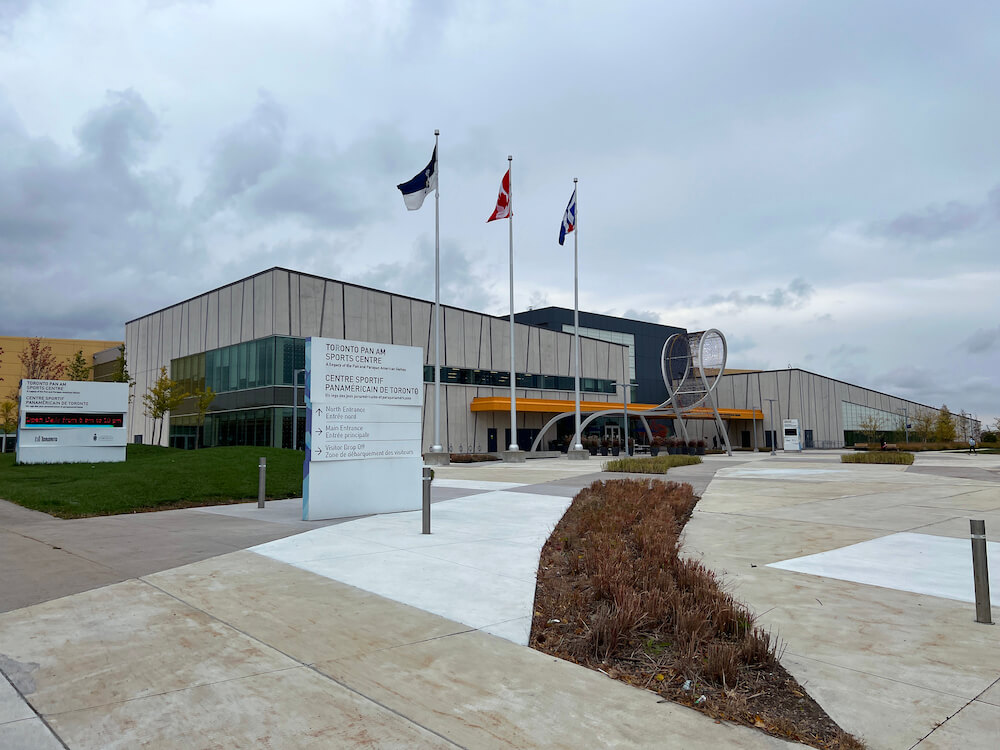 While you won't find any subway stations in Morningside Park, access to the neighbourhood via public transportation can be found at the bus stop on the corner of Morningside Avenue and Morningside Park, and the Centenary Hospital Loop at Neilson Road.
The bus will take you to subway Line 1 at York Mills Station in roughly 45 minutes, and to the downtown core in about an hour and a half.
Car owners can reach the downtown core in around 40 minutes via the Don Valley Parkway South and access the 401 in just under 15 minutes.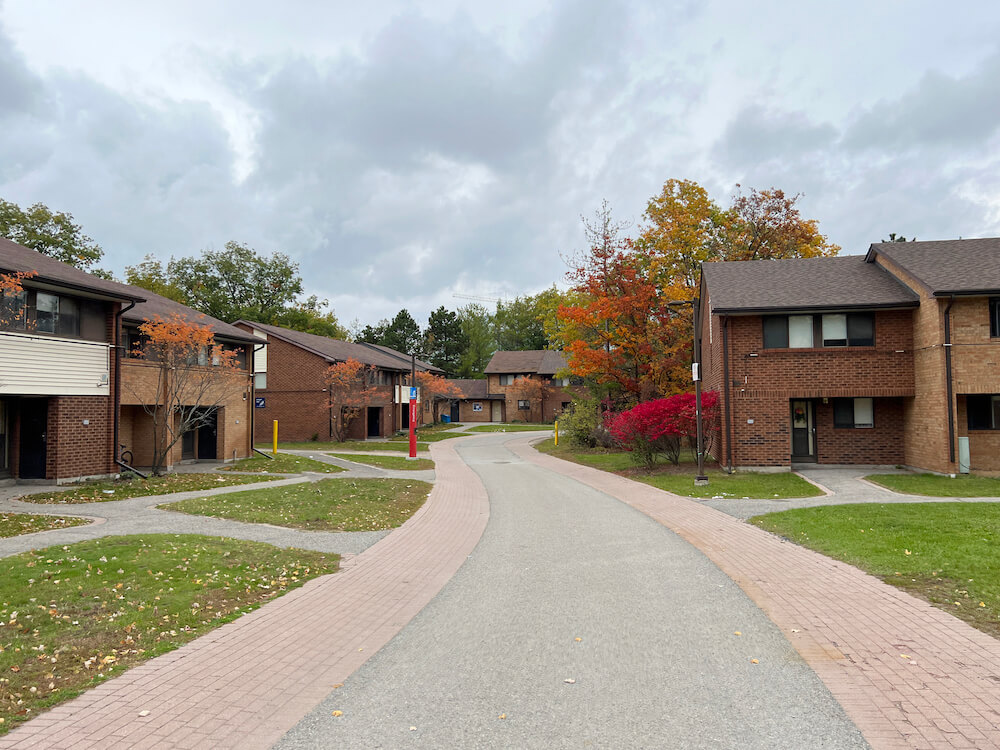 The smell of BBQ, fresh air, and forests mingle with the sounds of families having fun, running water, and birds chirping. Morningside Park is a veritable wonderland of outdoor amenities with well-maintained bike paths and playgrounds. With only one residential development up for grabs, most may give up trying to live here. Of course, that won't stop them from regularly visiting.

Frequently Asked Questions
What is Morningside Park, Scarborough, known for?
At 241 hectares, Morningside Park is known as Toronto's largest municipal park by area.
Why is it called Morningside Park?
The neighbourhood was named after the municipal park that occupies much of the geographical area. Morningside Park is a natural landmark that draws millions of Torontonians to its densely wooded forests every year.