Port Union, Scarborough Neighbourhood Guide: Opulence and Charm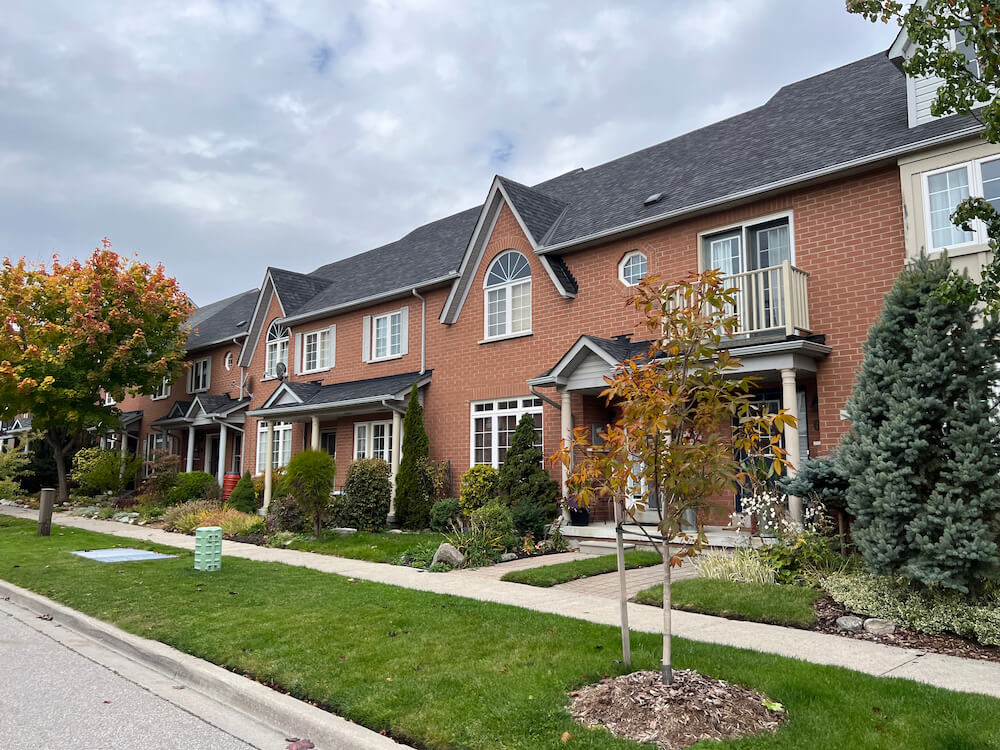 Neighbourhood At a Glance: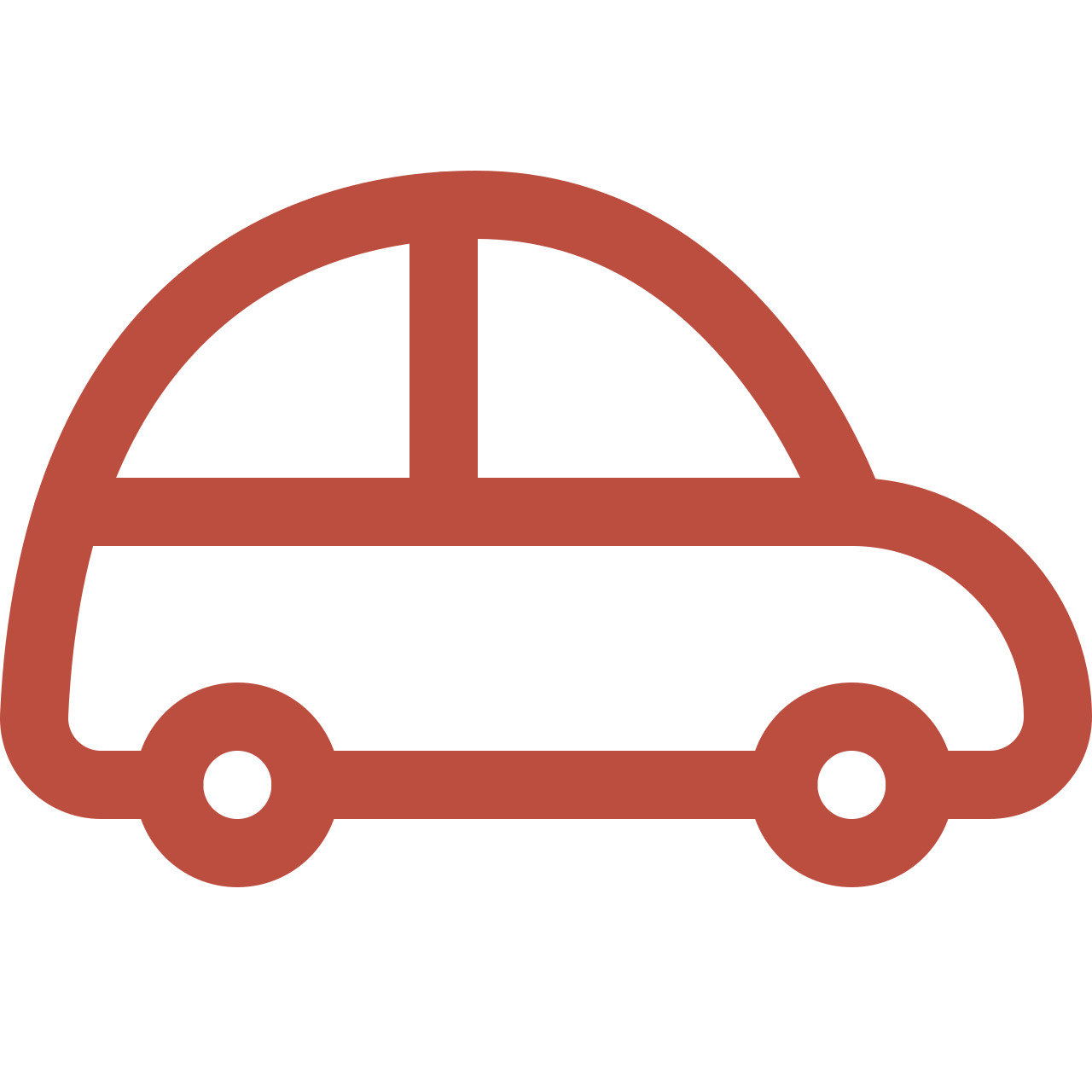 Average Commute Time to Toronto
About a 30-minute drive to downtown Toronto.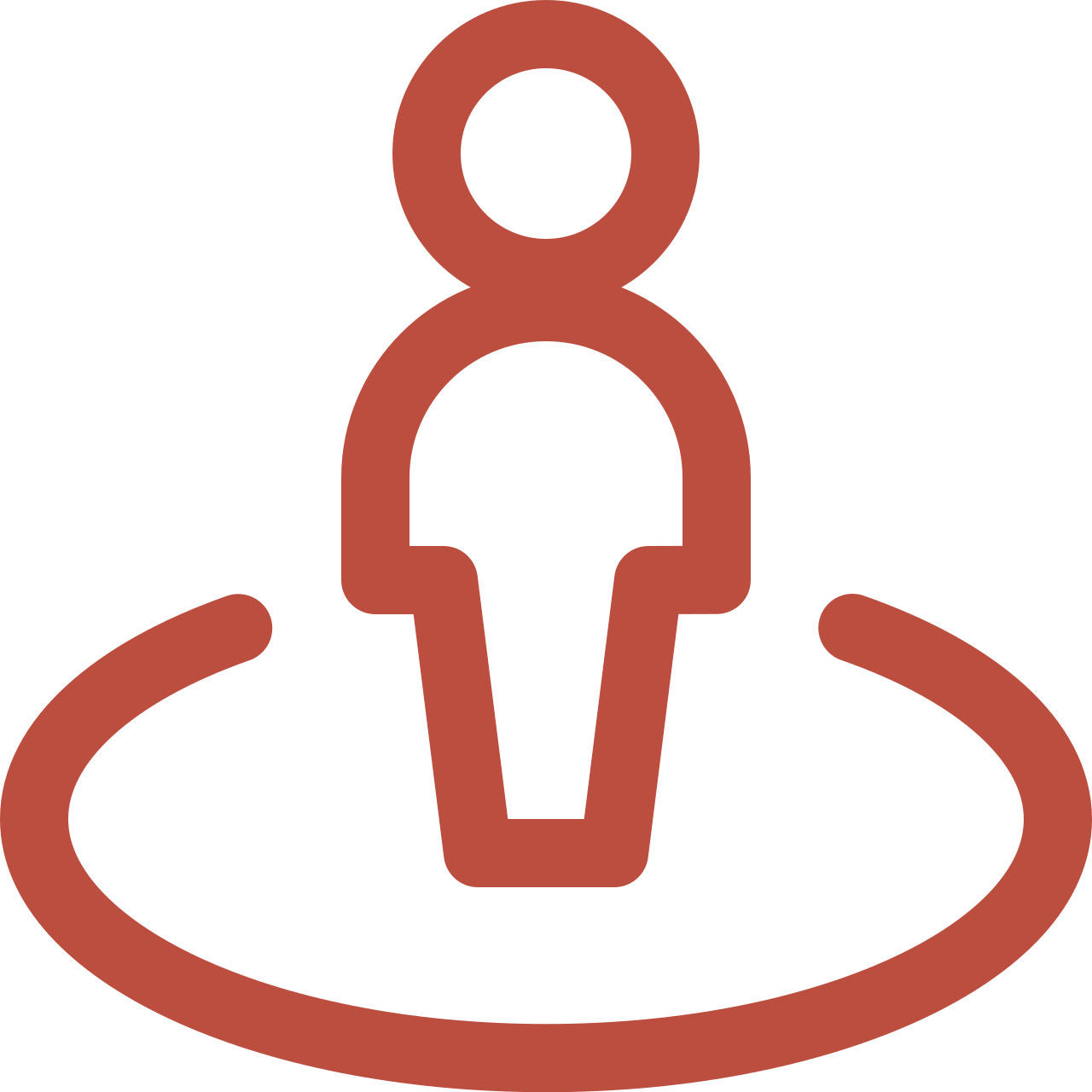 Lifestyle
It's a quiet and affluent neighbourhood with laid-back residents.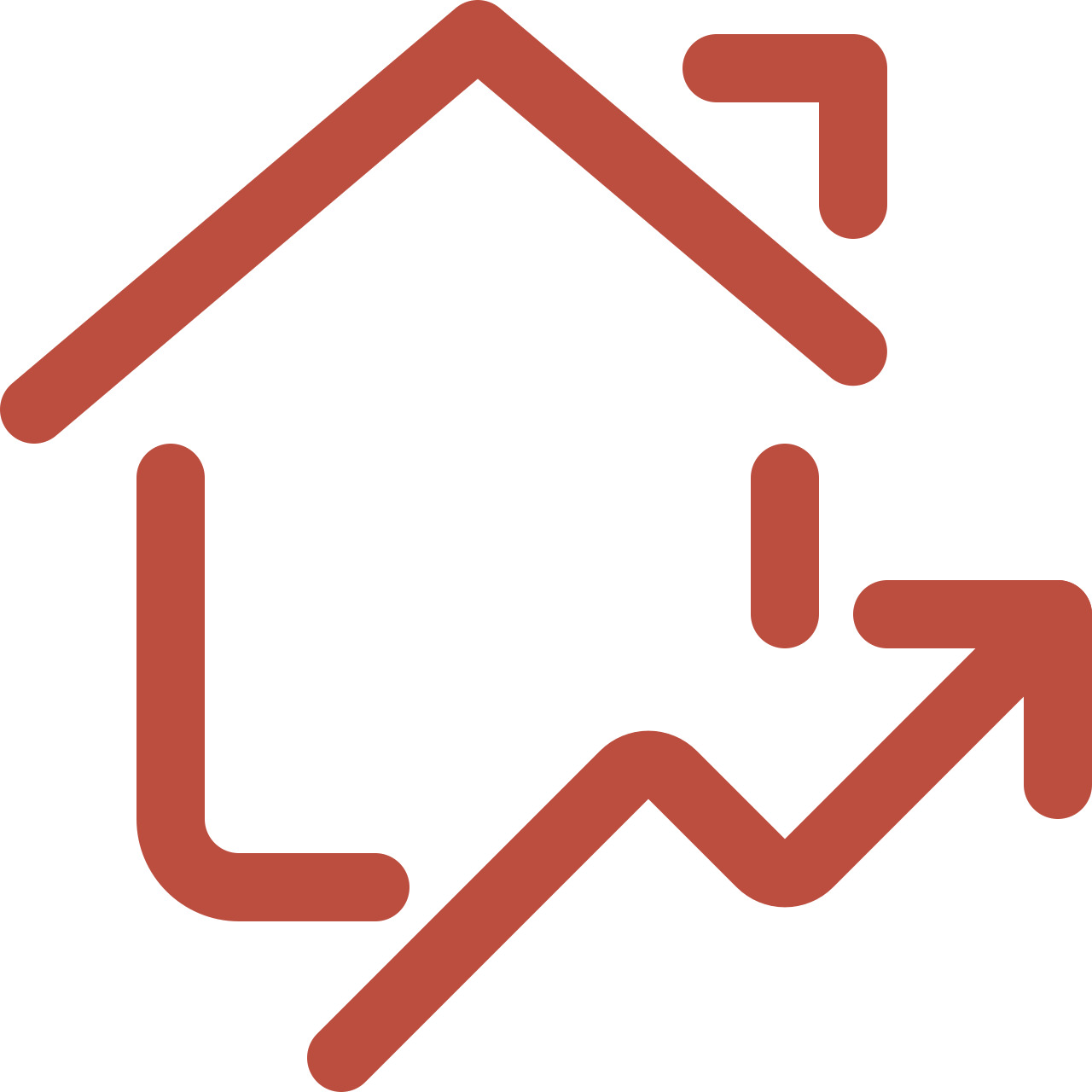 The Housing Market
You'll find many frame cottages, ranch-style bungalows, split-level homes, two-storey houses, and some custom-designed homes.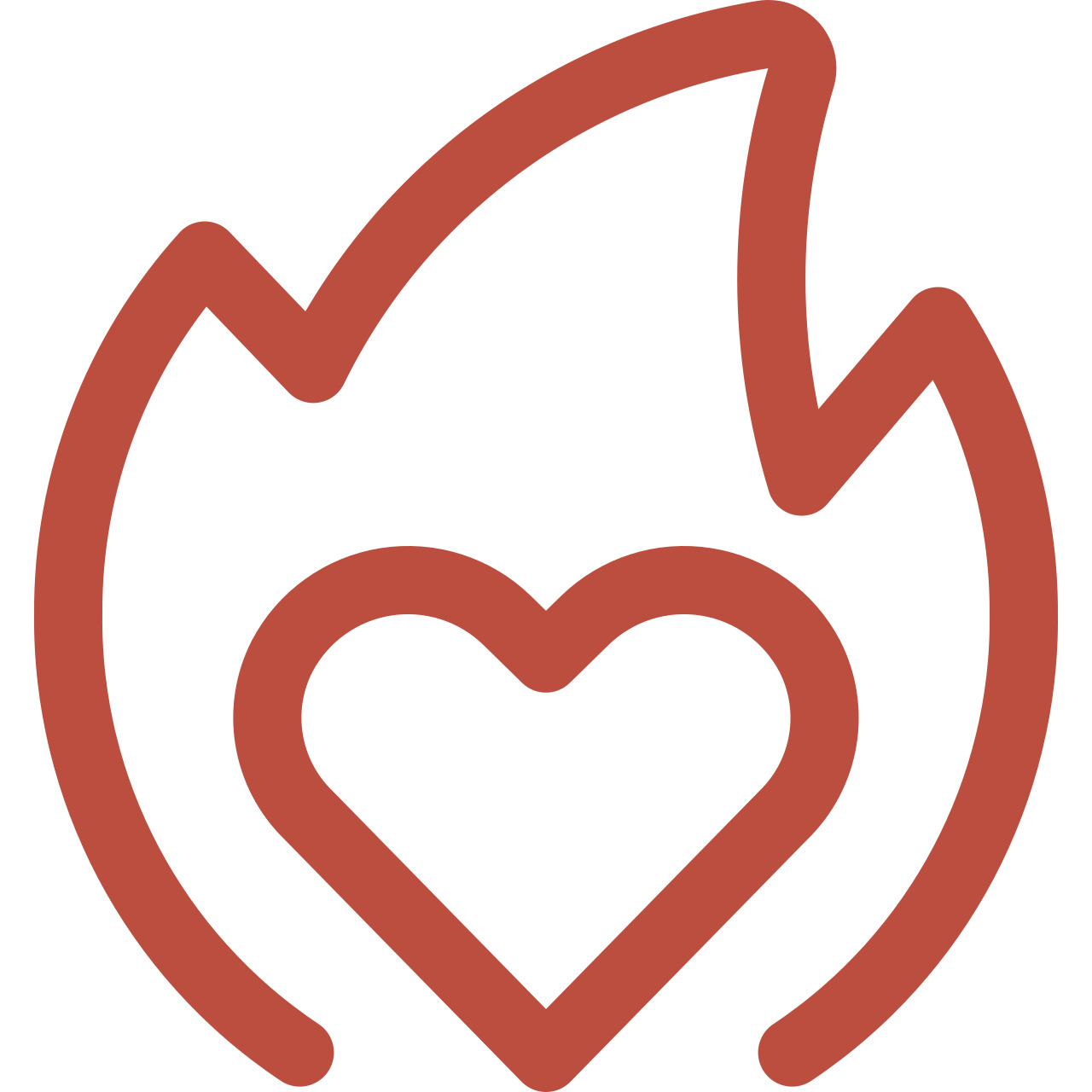 What You'll Love
You'll like having expansive outdoor space to explore by Lake Ontario.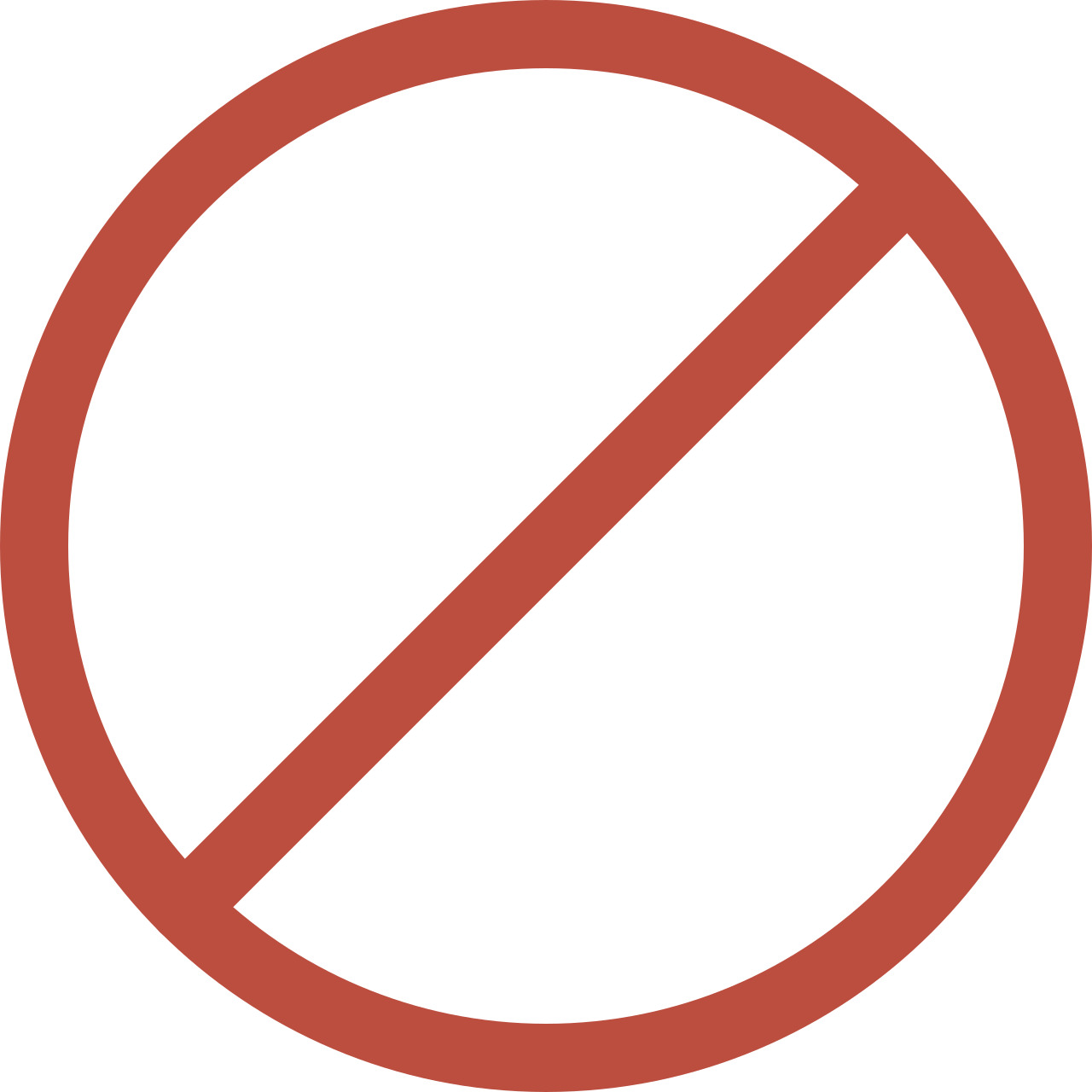 What Not To Expect
Don't expect too much noise or traffic.
Port Union, also commonly referred to as Centennial Scarborough, is a lush neighbourhood located in the southeast region of Toronto. The area originated as the small lakefront town of Port Union in the 19th century, and until 1974, was part of the Township of Pickering.
The area is bordered by Kingston Road to the north, Port Union Road to the east, the Lake Ontario shoreline to the south, and Highland Creek to the west. Port Union is an affluent neighbourhood with high homeownership. Since the 1990s, the industrial lands along the waterfront have been transformed into new subdivisions, along with a paved walkway and bike path near the shore of Lake Ontario.
The area is situated just east of Colonel Danforth Park — a woodsy ravine valley that leads Highland Creek on the last leg of its journey into Lake Ontario. Winding trails and playgrounds by the lake make Centennial Scarborough-Port Union a perfect place to spend an afternoon by the water. In the southern trenches of this neighbourhood, you'll find Old Port Union, which offers a quaint historical charm and some of the finest stands of pine trees in Toronto.
The charming subdivision of Port Union Village is referred to as the small area south of Lawrence Avenue that overlooks Lake Ontario. The alternative name, Centennial, makes reference to the north-south street, which runs through the centre of the neighbourhood.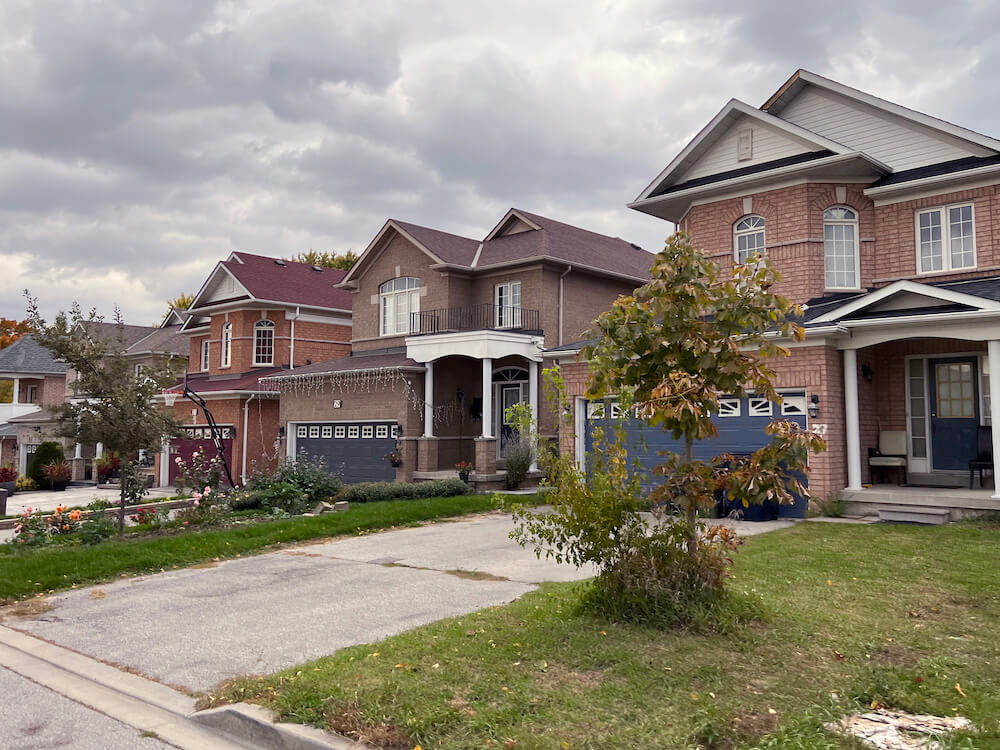 Port Union was initially settled by two families in the late 1700s but didn't emerge into a full-fledged community until the mid-19th century. It soon became a booming waterfront village with thriving shipbuilding and commercial fishing industries. Two hotels, a commercial wharf, and a variety of small businesses were also introduced. In 1856, the Grand Trunk Railway opened a station in Port Union, which added to the importance of this waterfront village.
By the late 1800s, Port Union experienced a significant decline as a result of the failing shipping industry. However, in the late 1940s, the industry's resurgence sparked a residential housing boom.
While the neighbourhood is currently part of the City of Toronto, the area that preceded it was within Pickering Township. Through the same municipal government reforms that introduced the Regional Municipality of Durham, the West Rouge area of Pickering was annexed by Scarborough in 1974.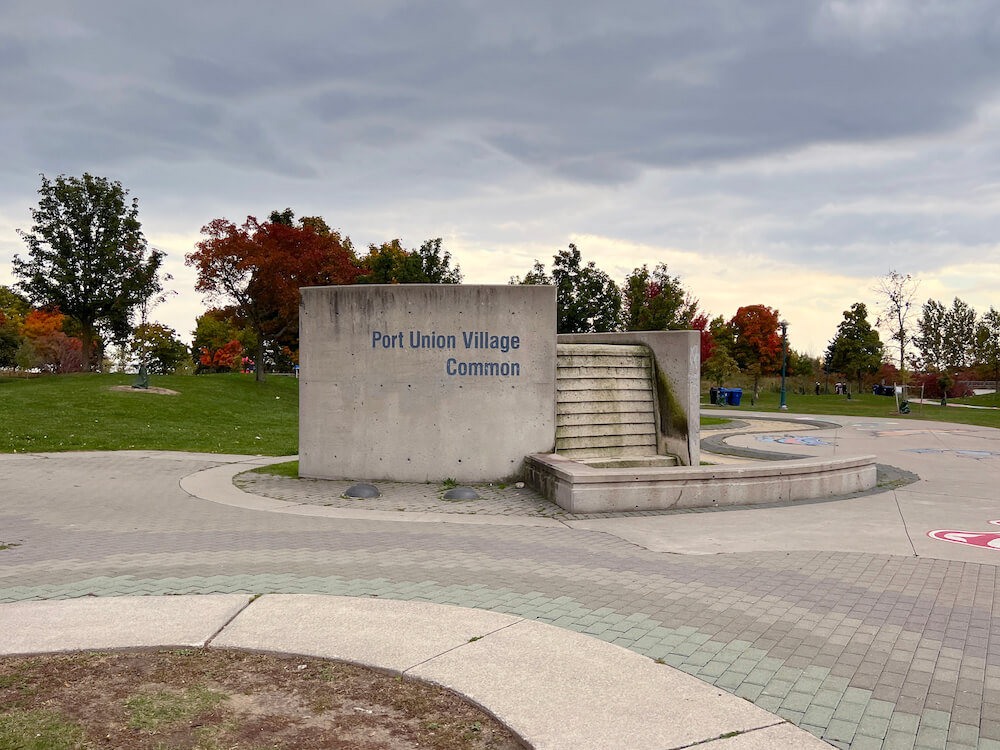 The homes in Port Union portray elements commonly seen in English, Spanish, and Swiss architectural styles and date back to the 1940s and 1950s. There are many frame cottages, ranch-style bungalows, split-level homes, two-storey houses, as well as numerous custom-designed properties.
In West Port Union, you'll typically find larger, more mature dwellings, while the east is a new area with a symmetrical street layout and newer homes, circa the mid-1960s to late '70s. There have also been some recent developments happening in the northeast pocket.
The subdivision of Port Union Village features a waterfront-inspired collection of semi-detached and detached houses as well as townhomes. Here you're likely to fall in love with decorative architectural accents such as sweeping front porches, second-storey front decks, and whimsical turrets.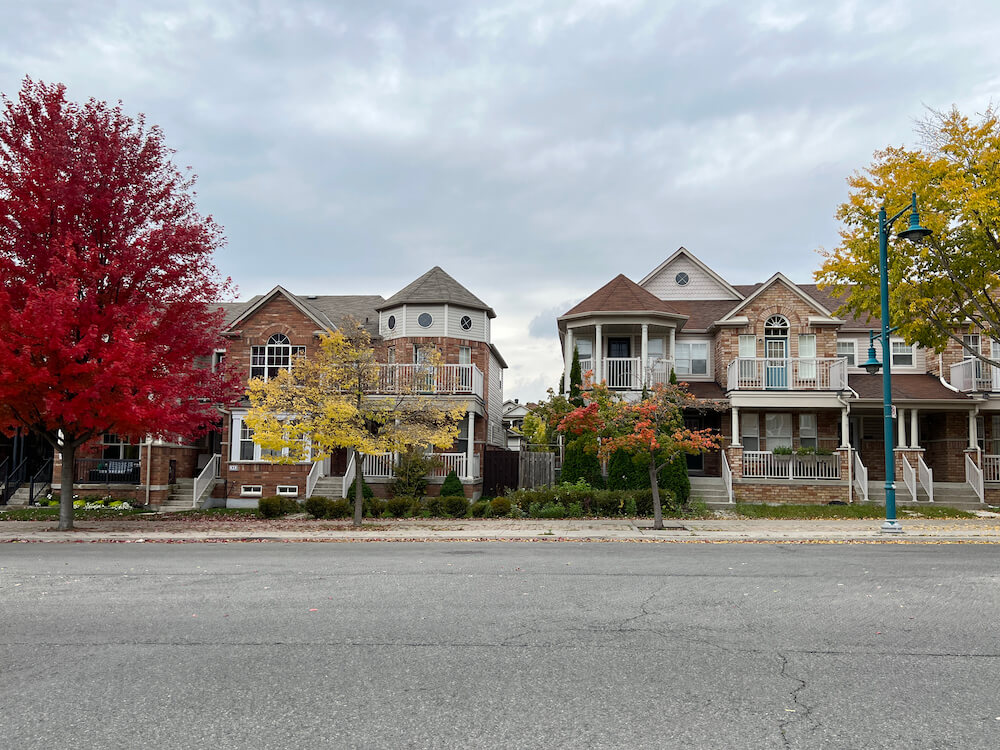 Things to Do in Port Union
Port Union is an attractive community if you're looking for one that celebrates the arts. On the west-facing wall of Centennial Park Plaza, you can catch Passage to Port Union, the stunning Port Union-Rouge Park mural that depicts the evolution of the community and serves as a neighbourhood landmark.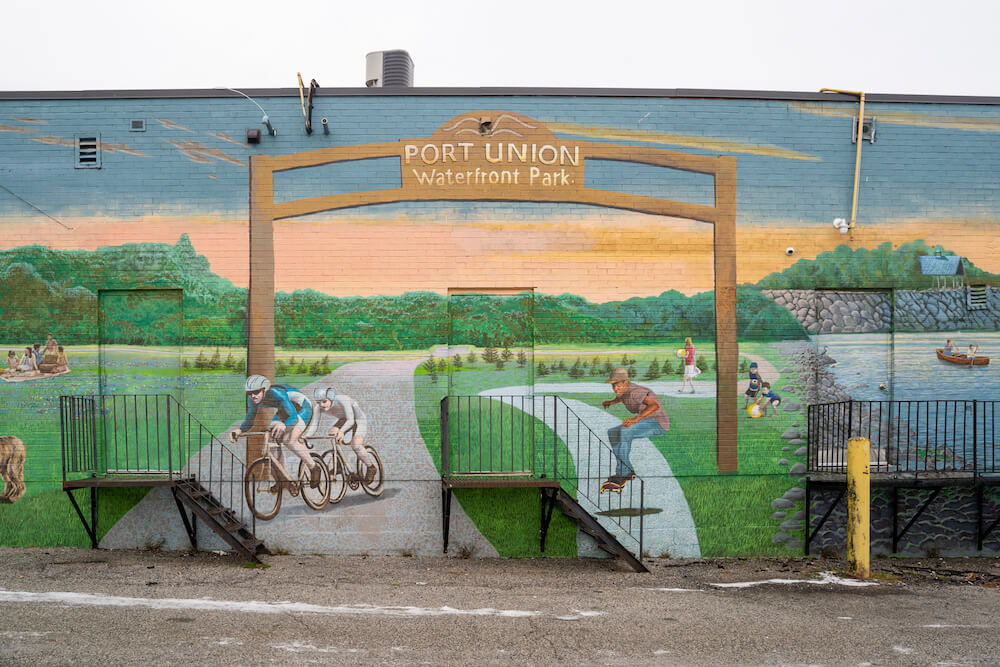 Options for shopping within this neighbourhood are plentiful. Centennial Plaza, located on the northwest corner of Port Union Road and Lawrence Avenue, has many. These include a deli and bakery, a hardware store, a video store, a flower shop, a hair salon, a travel agency, a pet store and an animal clinic. There are also a coffee shop, beer and liquor stores, restaurants, convenience stores, a medical centre, professional offices, and fast food.
The Lawson Road Plaza is a smaller shopping plaza located in the north of Port Union, serving the daily household needs of the residents. This plaza includes a food market, a restaurant, banks, a hair salon, a dry cleaner, and a gas station.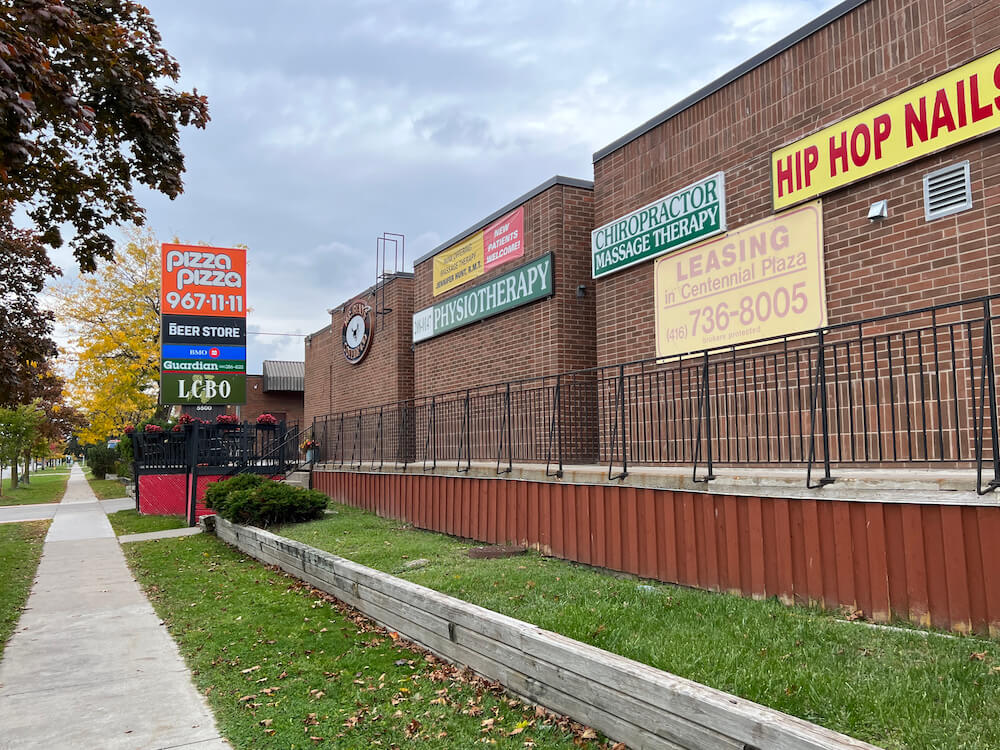 On the northwest corner of Port Union, you'll find a cluster of delectable dining options to explore. Northern Smokes is an excellent restaurant for sandwiches and platters featuring halal smoked meat, while Rosa's Pasta offers build-your-own pasta dishes, sandwiches, and salads.
Grab a drink at Platinum Lounge & Sports Bar or head to Shamrock Burgers, a tiny, rock-themed spot serving jumbo burgers made with AAA beef, plus souvlaki and sweet potato fries.
Port Union is home to over 30 municipal parks, most notably Adams Park and Colonel Danforth Park Park. The latter is located along the western boundary of the neighbourhood, lush with trees and a heavily wooded ravine valley. The park is the perfect excuse for family picnics, bike rides, casual strolls, and hikes.
Adams Park, on Lawson Road, is a famous neighbourhood landmark for families. This park contains a wading pool, a children's playground, sports fields, baseball diamonds, flower gardens, and an array of excellent picnic spots.
Port Union Waterfront Park can be found at the eastern edge of the city between the mouth of Highland Creek and the Rouge River. With 13.5 hectares of green space, this park connects the Port Union community to Lake Ontario and features 3.8 kilometres of continuous waterfront trail.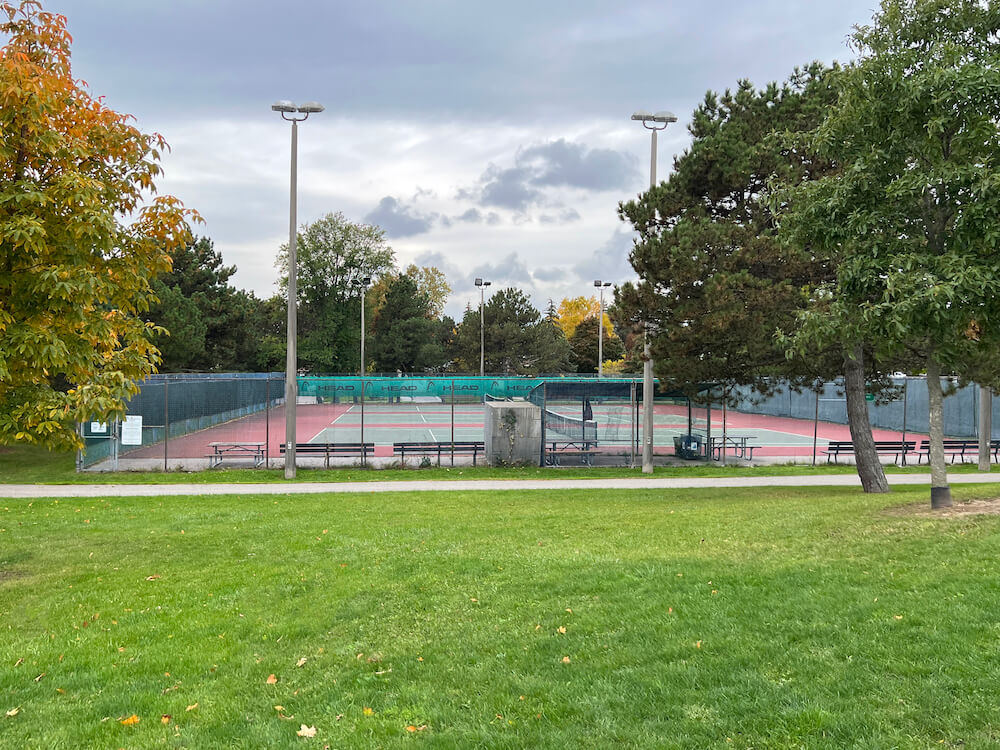 The Port Union Community Recreation Centre, located at 5450 Lawrence Avenue East, is a multi-use facility that includes a fitness centre, a seniors centre, two activity rooms, and a large banquet hall. There is also a public library in the west wing of the centre.
Sir Oliver Mowat Collegiate Institute (CI) pool and grounds are perfect for kids and athletes. Facilities include an indoor pool, an outdoor track, and two sports fields.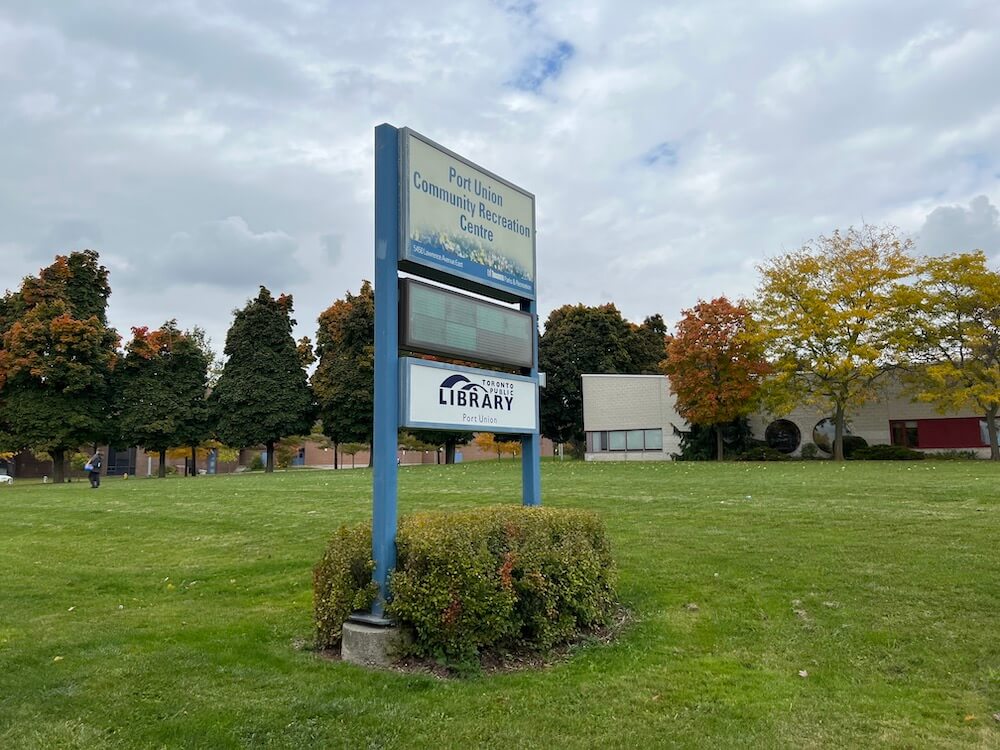 Getting around town is relatively easy in Port Union. Bus services along Lawrence Avenue, Lawson Road, and Port Union Road connect passengers to the Rouge Hill GO Train station on Lawrence Avenue. The GO Train provides a connecting route to downtown Toronto's Union Station and the Yonge-University-Spadina subway line.
Drivers can quickly access the Highway 401 on-ramp off Port Union Road or Highway 2 at Kingston Road. These commuter highways usher motorists to Toronto's business and entertainment districts within 30 minutes.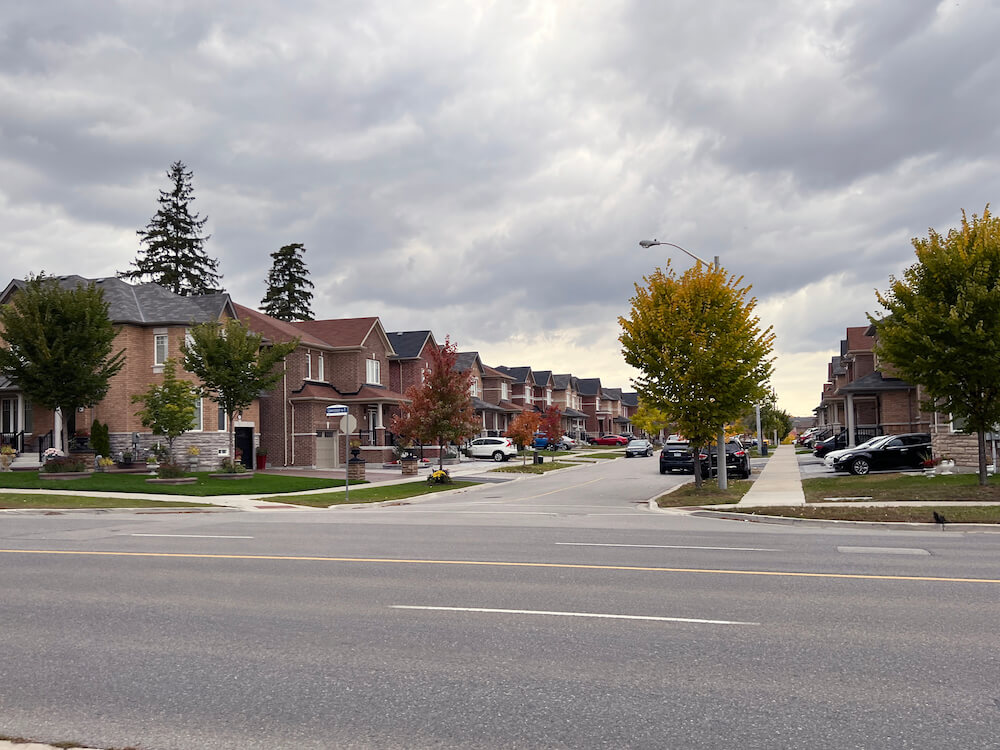 Port Union truly is a very lush area with a combination of linear and sweeping streets lined with beautiful mature trees. The neighbourhood is popular with families with children and seniors, all of whom enjoy living in a peaceful community by the water. You'll love having incredible outdoor space to explore by Lake Ontario and the many parks in the community. Its proximity to Kingston Road makes It easy to drive along Highway 401 or further into the city's core.
Frequently Asked Questions
What is Port Union, Scarborough, known for?
Its beautiful municipal parks and views of Lake Ontario.
Why is it called Port Union, Scarborough?
The neighbourhood is named after Port Union Road, which borders it from the east.