Tam O'Shanter, Scarborough Neighbourhood Guide: A Rich History and a Bright Future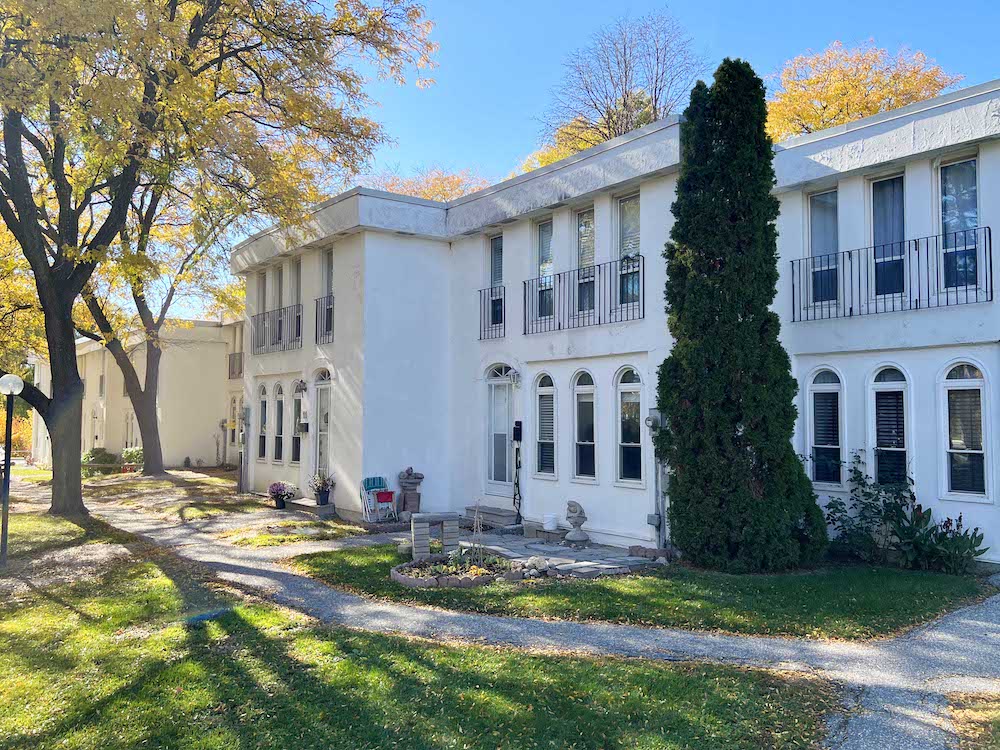 Neighbourhood At a Glance: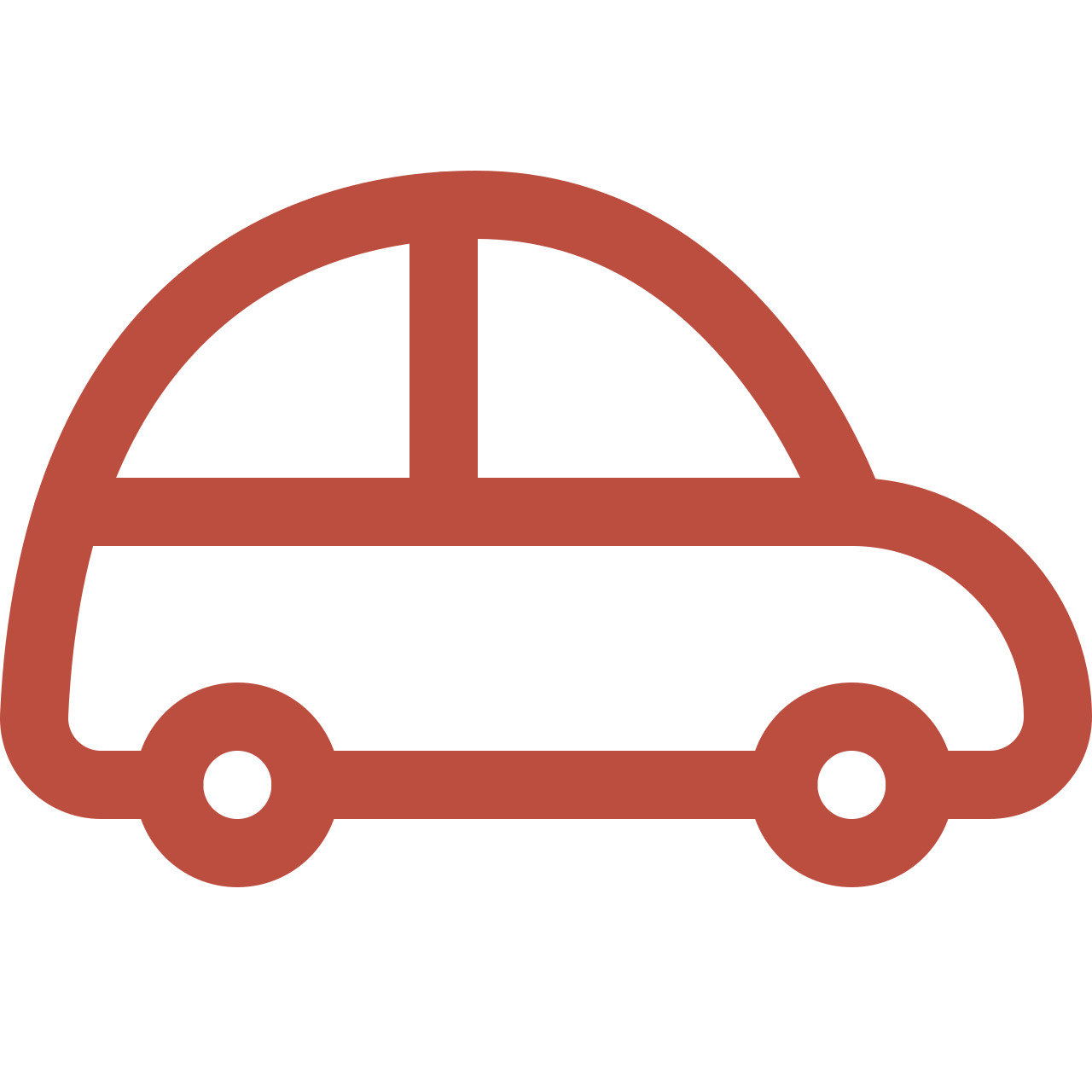 Average Commute Time to Toronto
About a 25-minute drive to downtown Toronto.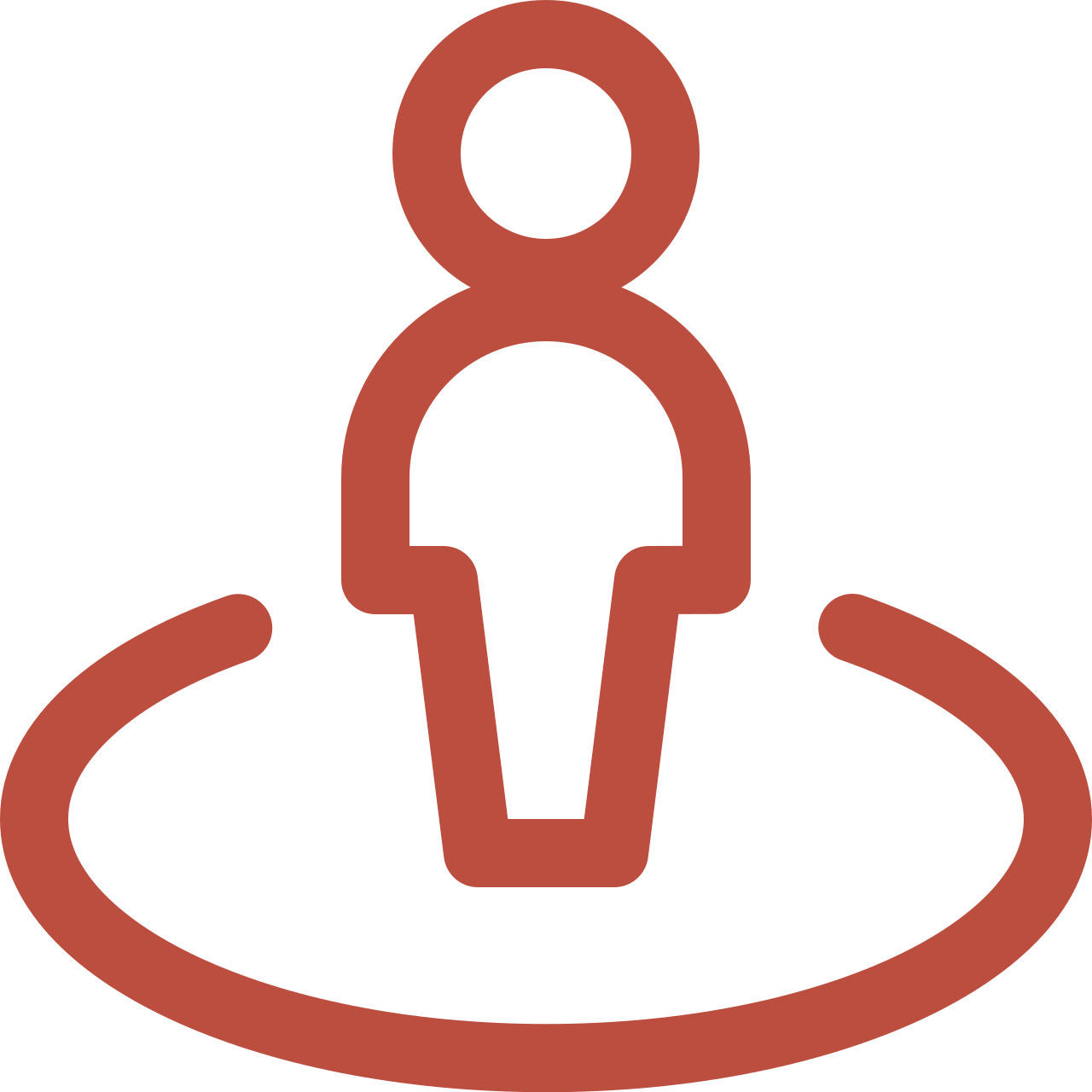 Lifestyle
Residents live an active lifestyle and enjoy a quiet atmosphere.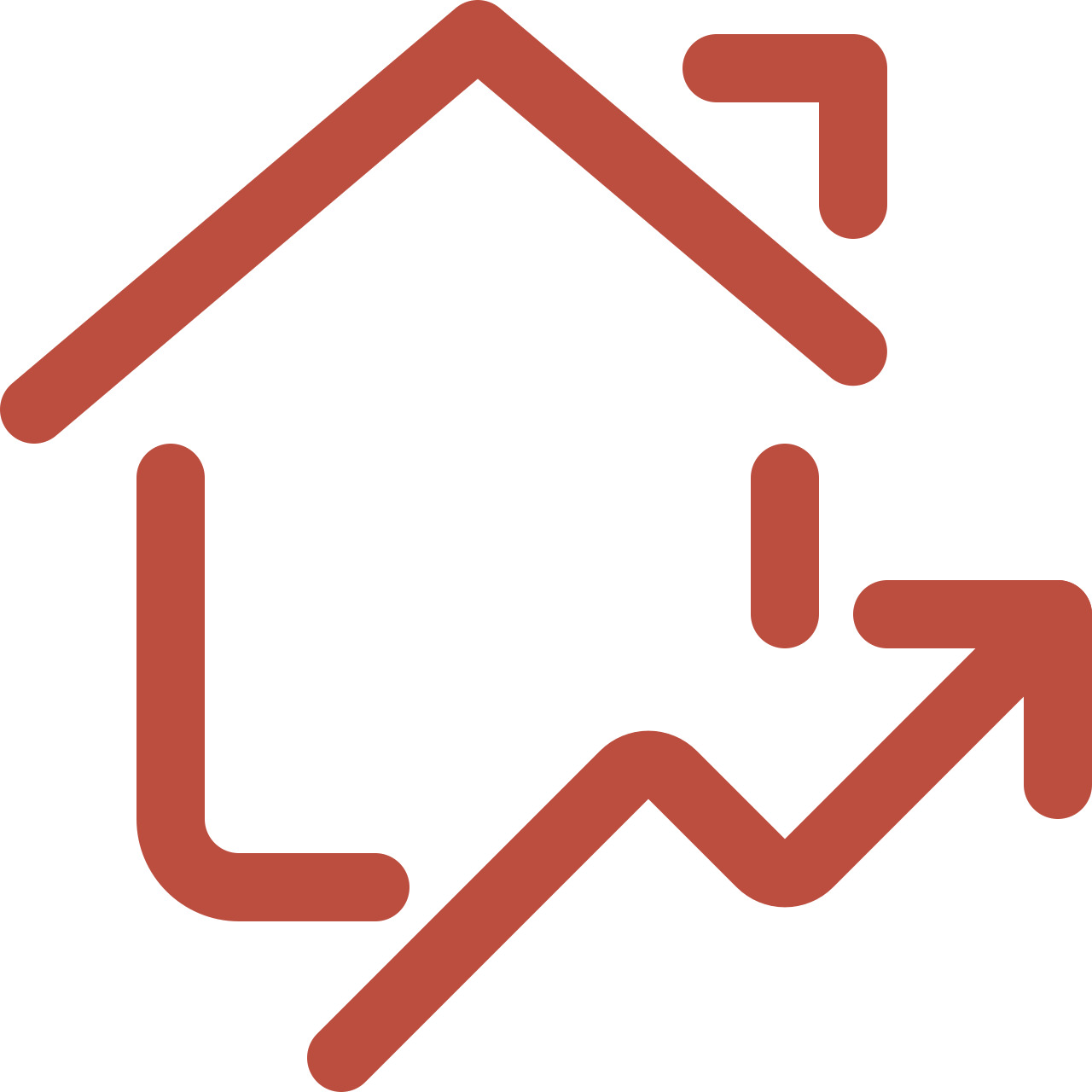 The Housing Market
Mainly two-storey homes and ranch-style bungalows.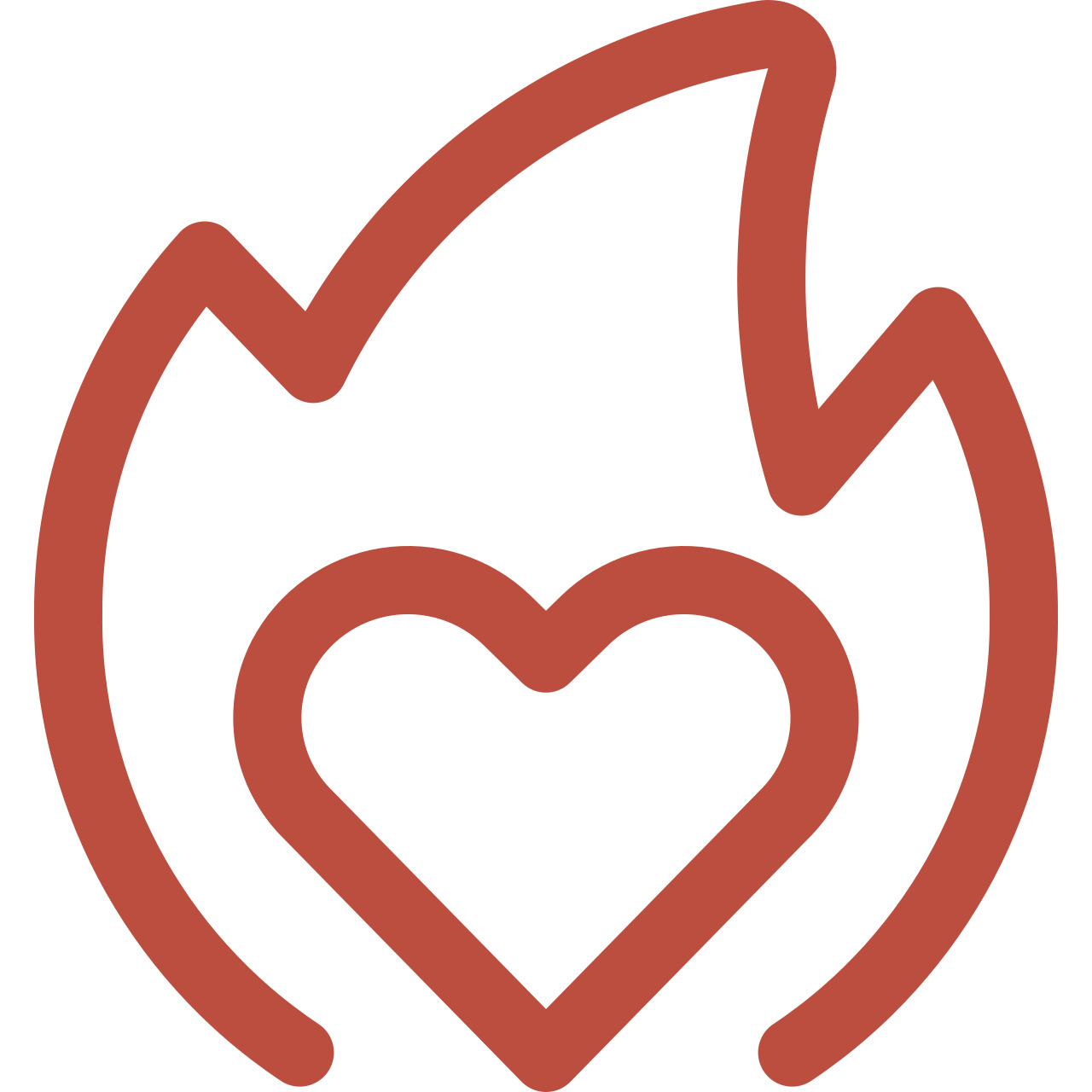 What You'll Love
The many recreational facilities available.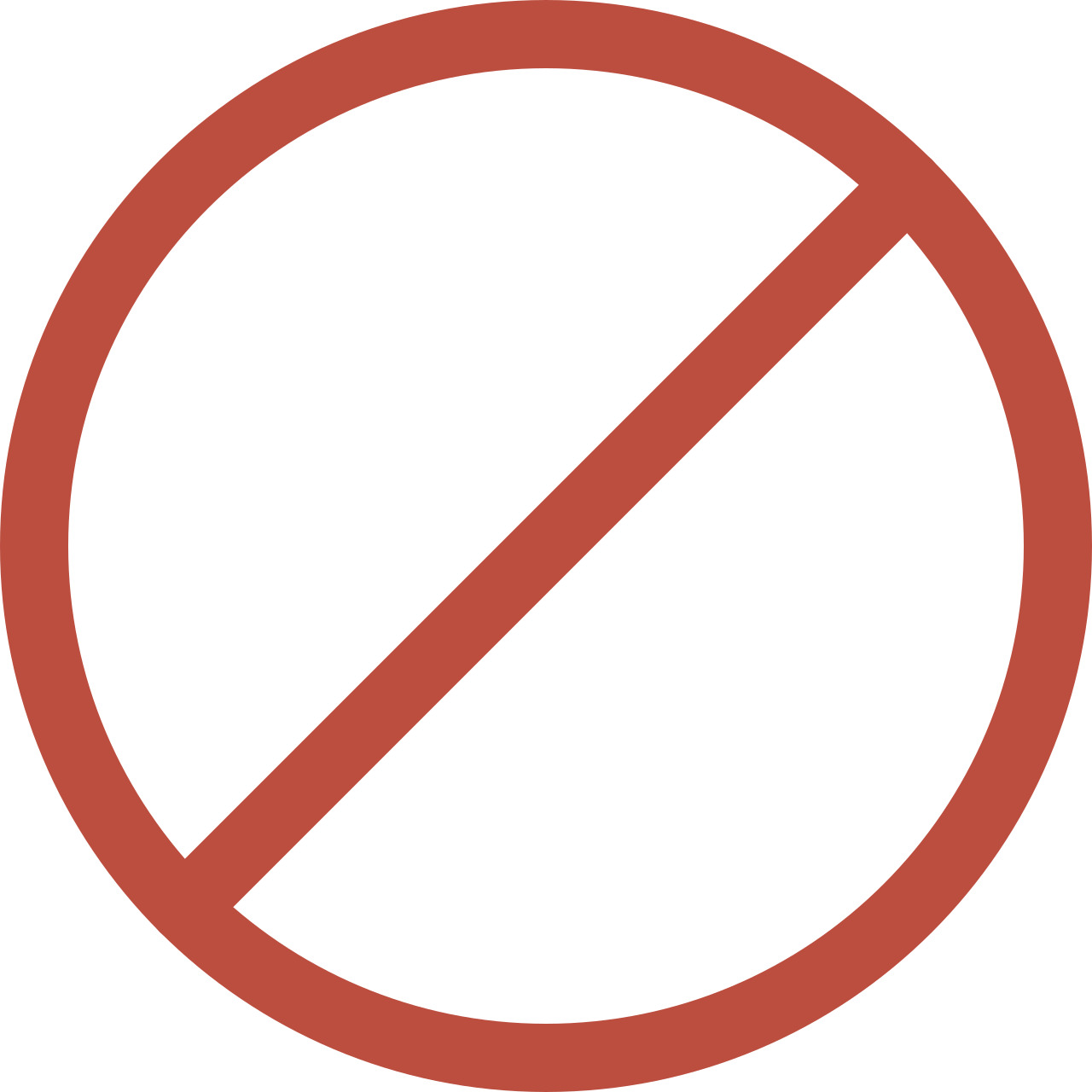 What Not To Expect
Don't expect too much noise.
Tam O'Shanter-Sullivan is a small residential community located in the northwest region of Scarborough. It's bounded by Huntingwood Drive to the north, Kennedy Road to the east, Highway 401 to the south, and Victoria Park to the west. The area is sometimes included as part of the neighbourhood of Agincourt, which borders Tam O'Shanter to the east.
Tam O'Shanter is a highly diverse neighbourhood with many residents of Chinese or Indian descent.
The community takes its name from the Tam O'Shanter Golf Course, a prominent landmark that is also considered one of the premier public golf courses in Toronto.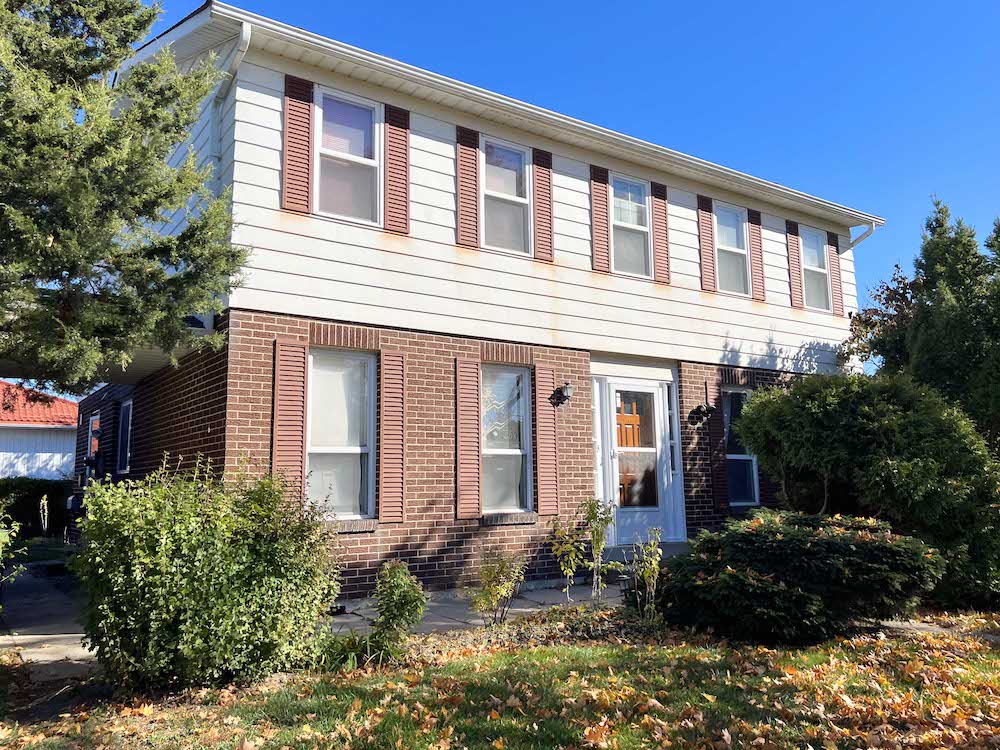 O'Sullivan's Corners, located at the corner of Victoria Park and Sheppard Avenues, was named after Patrick O'Sullivan and consisted of a hotel and a post office from as far back as 1892.
Much of the land that now makes up Tam O'Shanter was used as farmland until the 1940s when Highway 401 was built. The first subdivision in the neighbourhood, "Town and Country," was bordered by Victoria Park and Sheppard Avenues. By the 1950s and '60s, most of the present-day neighbourhood was already developed.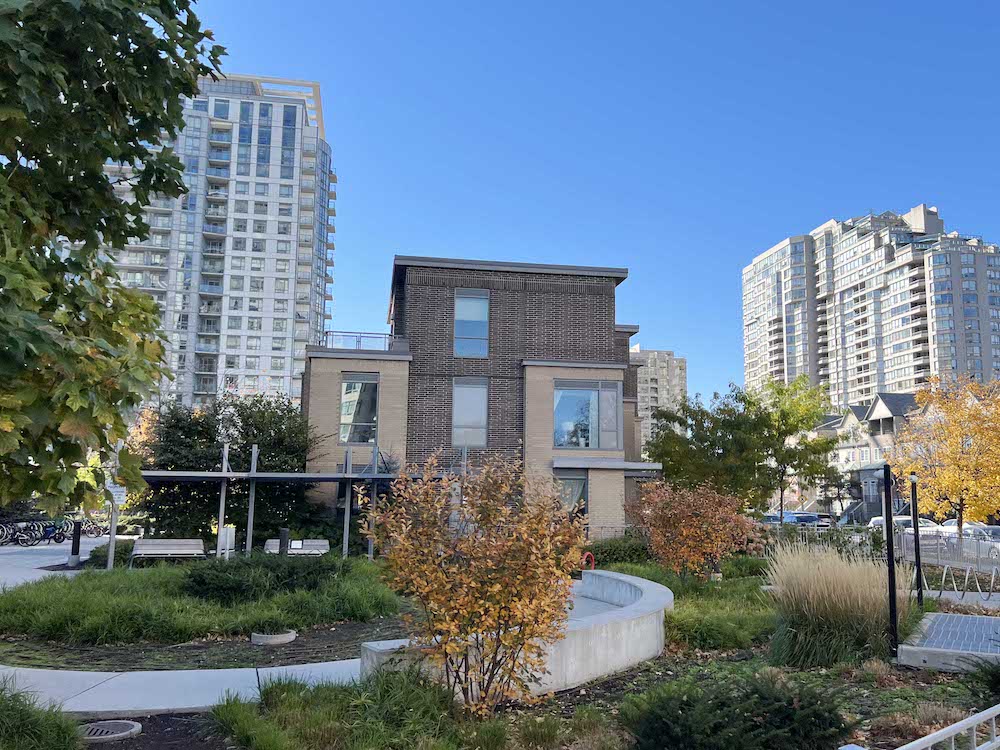 Houses have been erected throughout Tam O'Shanter-Sullivan to make the most of their diverse surroundings. The majority of the homes in this neighbourhood feature traditional architectural styles ranging from Tudor-style and colonial two-storey homes to postmodern bungalows.
The area between Sheppard Avenue and Huntingwood Drive, west of Warden Avenue, is relatively flat. This allows colonial homes and brick, siding or clapboard ranch-style bungalows to spread out on large properties commonly separated by driftwood fences and large shady trees.
Other areas have all-brick and brick-and-siding backsplits and side-splits, and short, square bungalows as dominant housing styles. They are prevalent in more hilly sections like the south of Sheppard Avenue.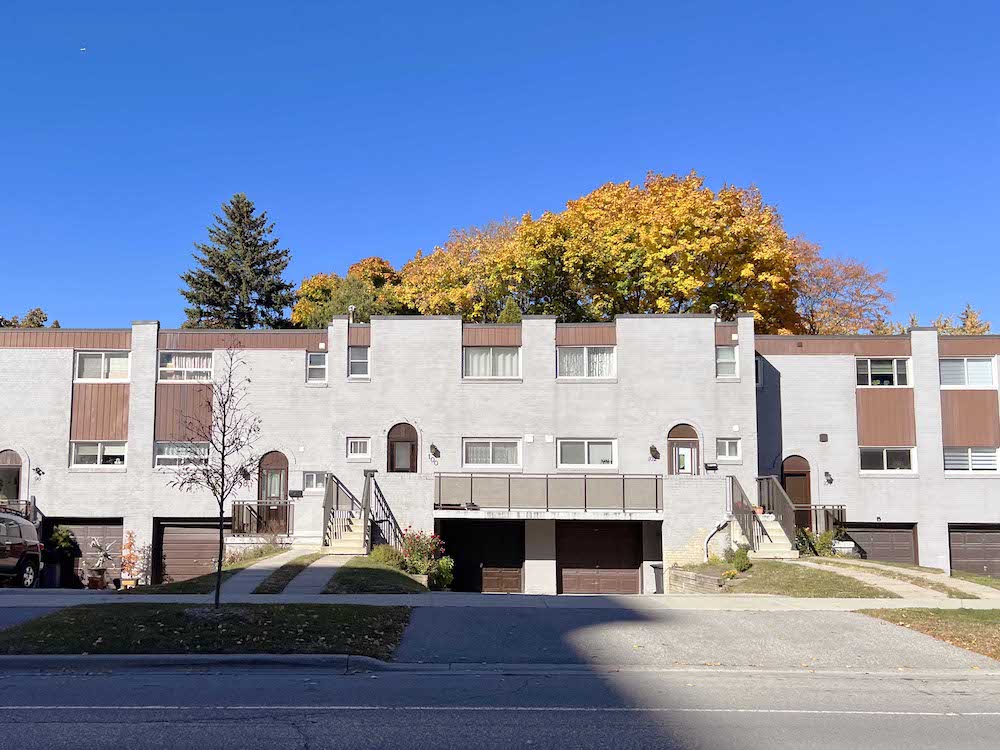 Things to Do in Tam O'Shanter
As a part of the StreetARToronto (StART) program, you can experience the beautiful, tropic-inspired artworks on Christian Casteblanco's murals on the southwest corner of Kennedy Road and Sheppard Avenue East. These murals intend to give Tam O'Shanter a burst of colour that residents otherwise would not experience during the winter months.
You can take a stroll to the busy store-lined main streets of Sheppard Avenue East, Victoria Park Avenue, Kennedy and Birchmount Roads, and Warden Avenue for your shopping needs.
These streets feature numerous businesses and shopping plazas that include a mix of grocery stores, restaurants, banks, and professional services.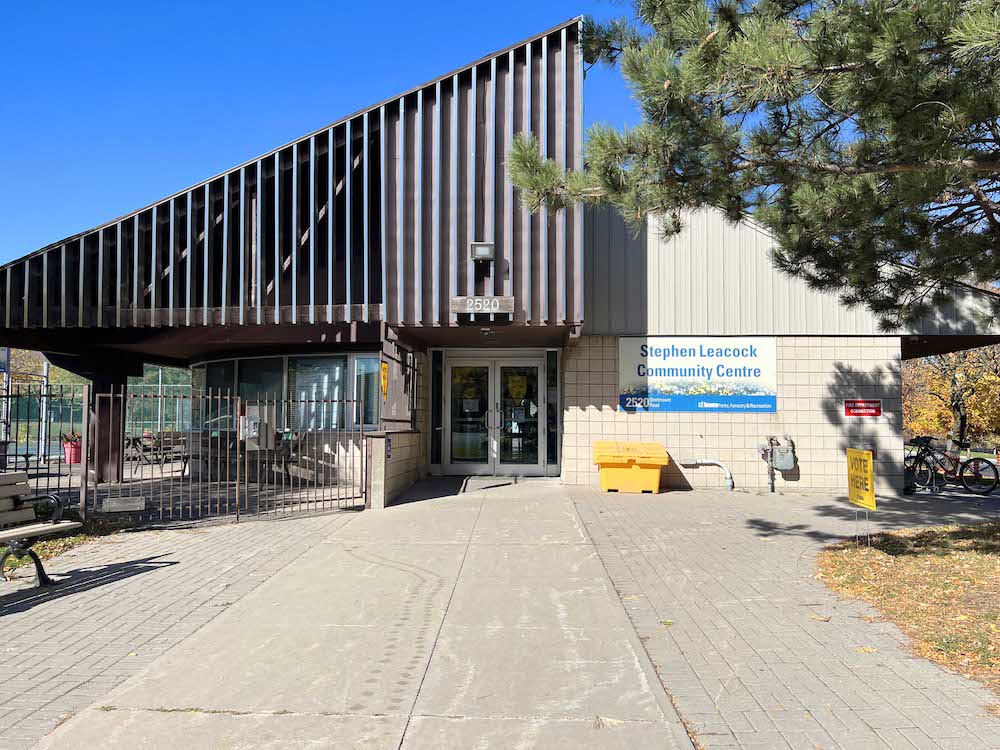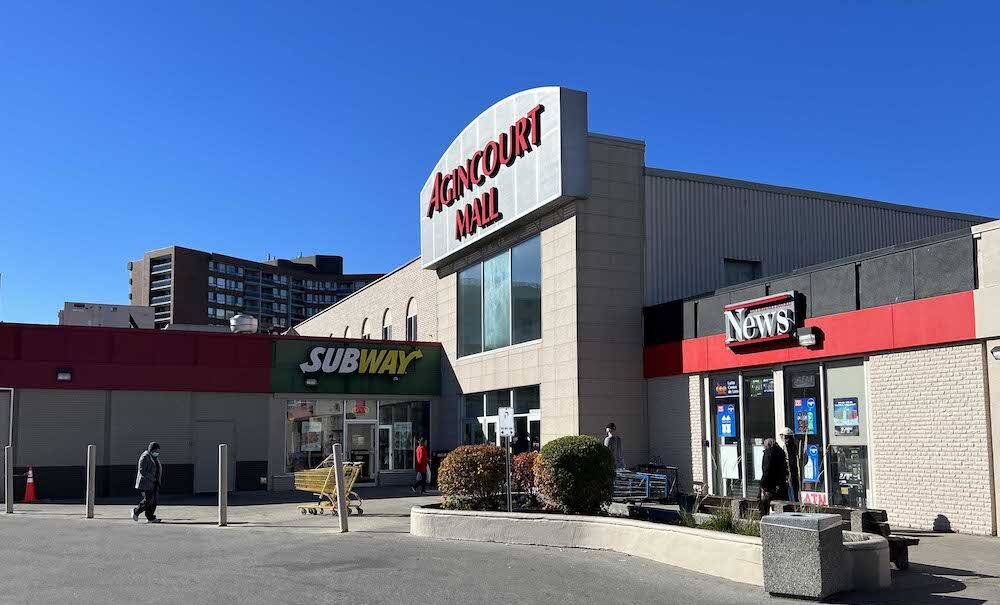 Tam O'Shanter offers a diverse range of dining options along Sheppard Avenue. Head to Kub Khao Thai Eatery for a laid-back restaurant with a menu of traditional Thai favourites. Remezzo Italian Bistro is a casual eatery with Impressionist art and warm wood tones, serving Italian staples, plus ribs and steaks.
Just west of Victoria Park, you'll find a collection of restaurants that include popular tavern Willie Stouts Pub and Grill. Lebanese and Armenian dishes are found at Lara's Restaurant and charcoal-broiled fare at Johnny's Hamburgers.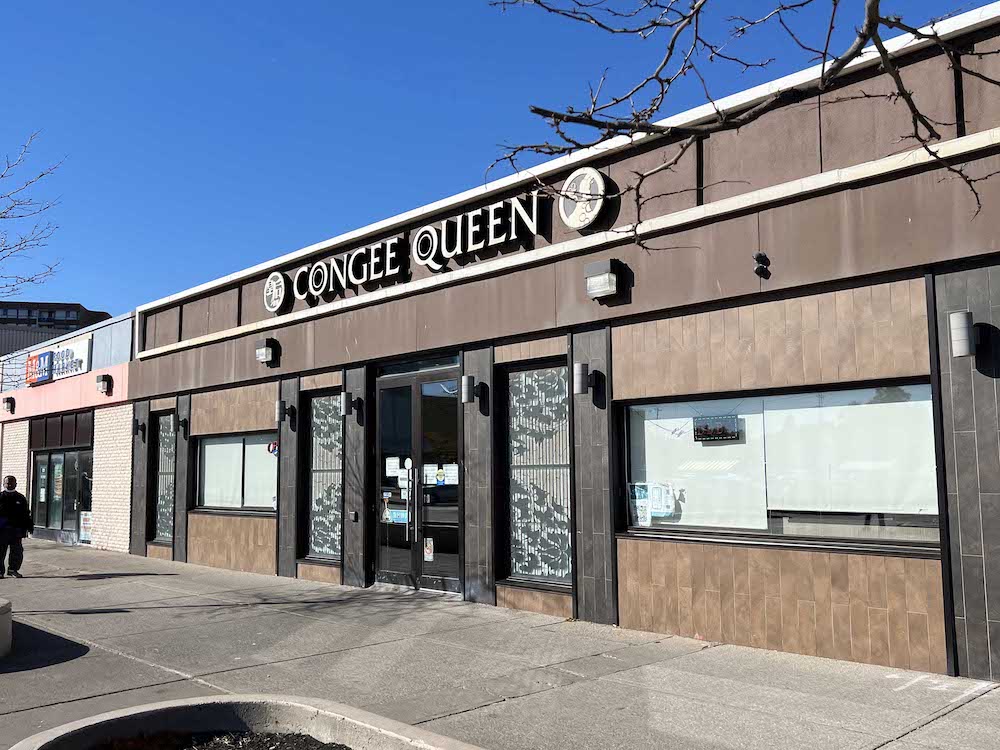 Tam O'Shanter features no shortage of parks that have a myriad of recreational facilities and trails. These include Bridlewood Park, Inglewood Heights Park, Ron Watson Park, Vradenburg Park, and Wishing Well Park.
Bridlewood Park is a 4.1-hectare park that features a lit ball diamond, three lit outdoor tennis courts, a splash pad, and a children's playground.
Wishing Well Park at 1700 Pharmacy Avenue, includes a community tennis club, baseball diamond, and children's playground. Additionally, you can visit Wishing Well Woods, a small woodlot with a patch of centuries-old green space still intact from the area's rural roots.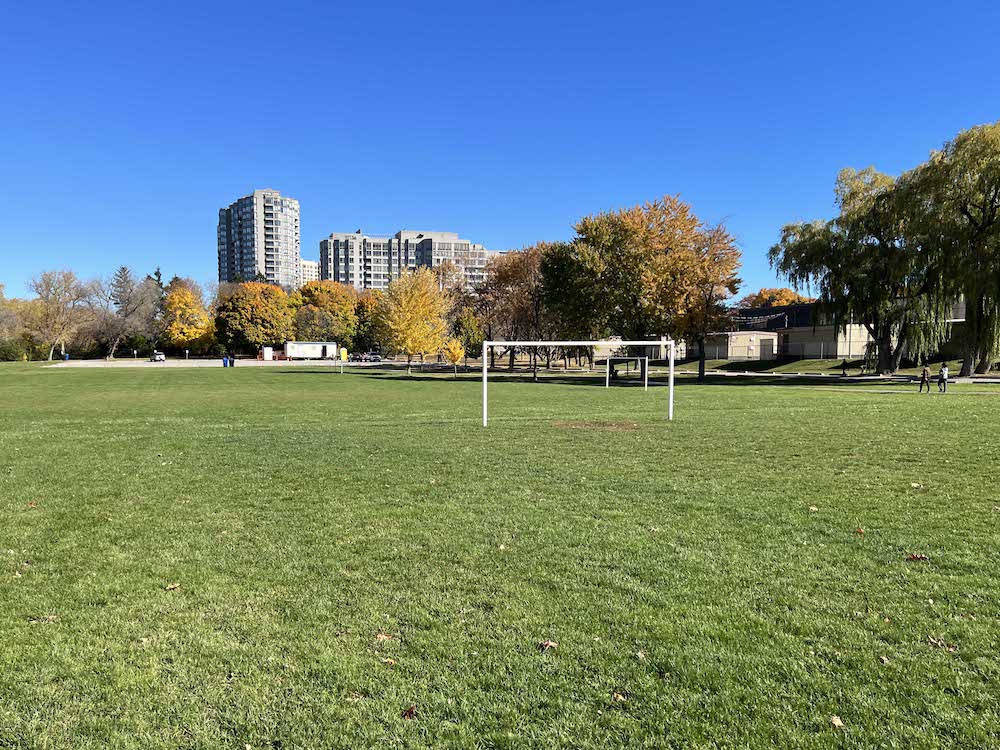 Residents of Tam O'Shanter can spend time staying active in a multitude of recreational facilities. One of Toronto's premier public golf courses is the Tam O'Shanter Golf Course, located at 2481 Birchmount Road. Nestled along the picturesque Highland Creek, this 18-hole course, Par 72 is considered moderately difficult. The golf course offers instruction by Canadian Professional Golfers' Association (CPGA) members as well as private, semi-private, and group lessons. There is Ladies League and Family Nights, where nine-hole play for children under 18 is free with each adult green fee purchased.
Stephen Leacock Park at 2530 Birchmount Road has even more facilities. It includes a community recreational centre with a craft room, a fitness/weight room, a games room, an indoor track and soccer field, four tennis courts, and an outdoor children's playground.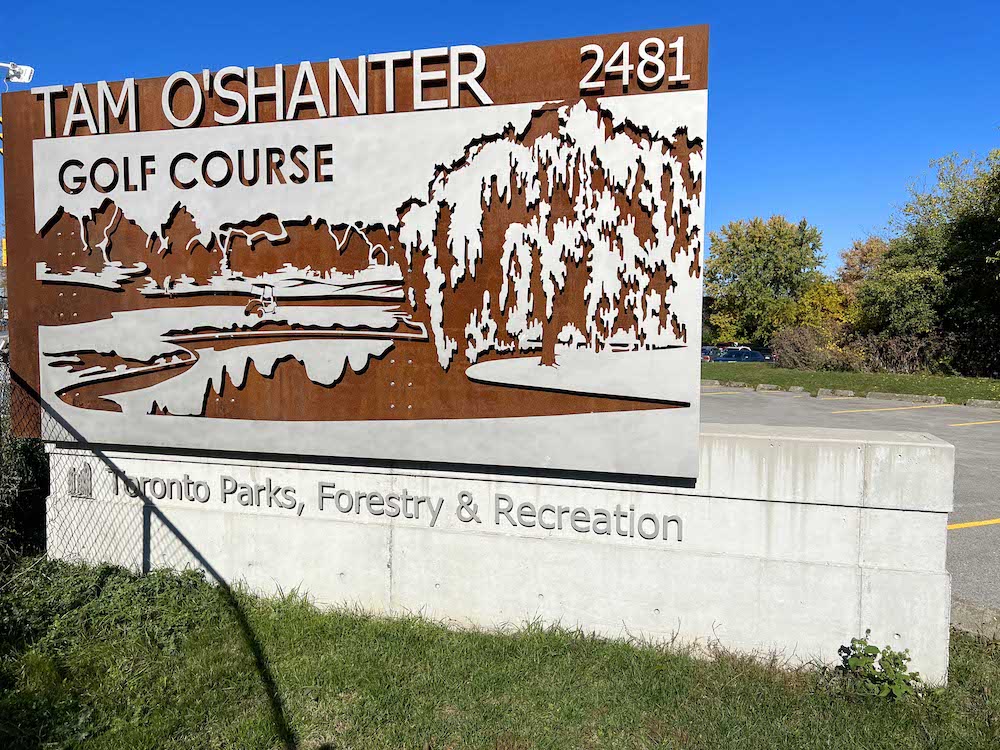 Tam O'Shanter runs numerous bus routes, including Warden 68, Victoria Park 24, Birchmount 17, and Kennedy Road 43, which all provide service north of the 401. These buses go to different stations along the Danforth subway line. In under five minutes, commuter residents can also get to the Agincourt GO Station.
Getting to downtown Toronto's core takes just 25 minutes by the Don Valley Parkway.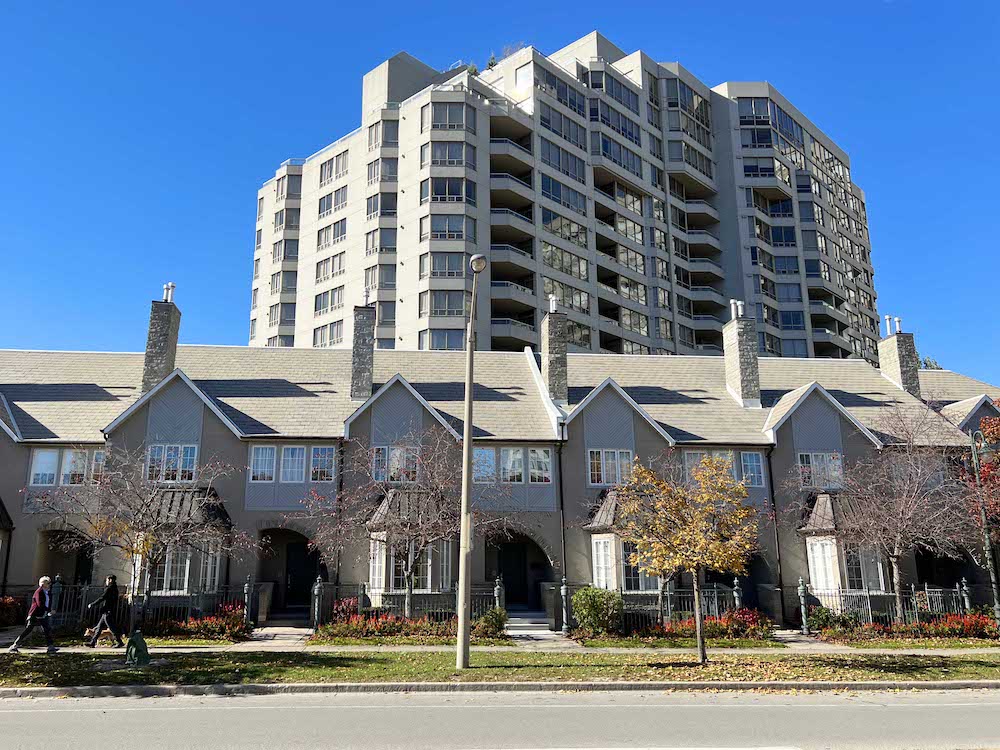 Tam O'Shanter is a lovely little neighbourhood with much to offer. With classic, traditional-style homes, endless parks and recreational facilities, and an array of shopping and dining options, this culturally diverse community is certainly one to watch.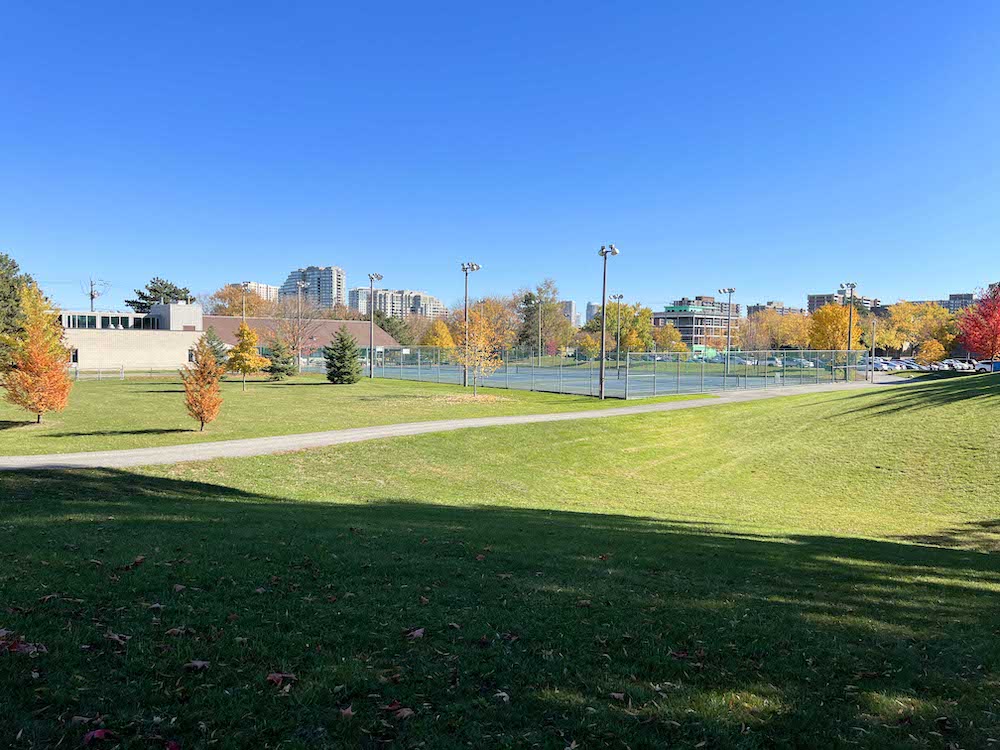 Frequently Asked Questions
What is Tam O'Shanter, Scarborough, known for?
Tam O'Shanter is known for the Tam O'Shanter Golf Course, a landmark that is also considered one of the premier public golf courses in Toronto.
Why is it called Tam O'Shanter, Scarborough?
The neighbourhood takes its name from the nearby Tam O'Shanter Golf Course.