Woburn, Scarborough Neighbourhood Guide: A Place to Play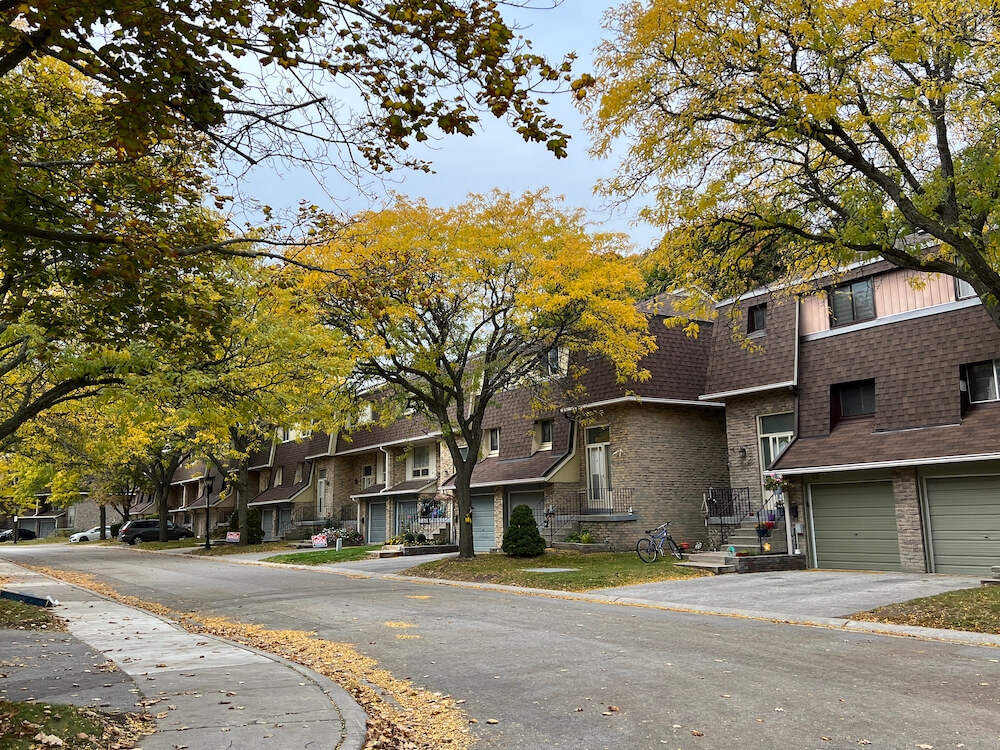 Neighbourhood At a Glance: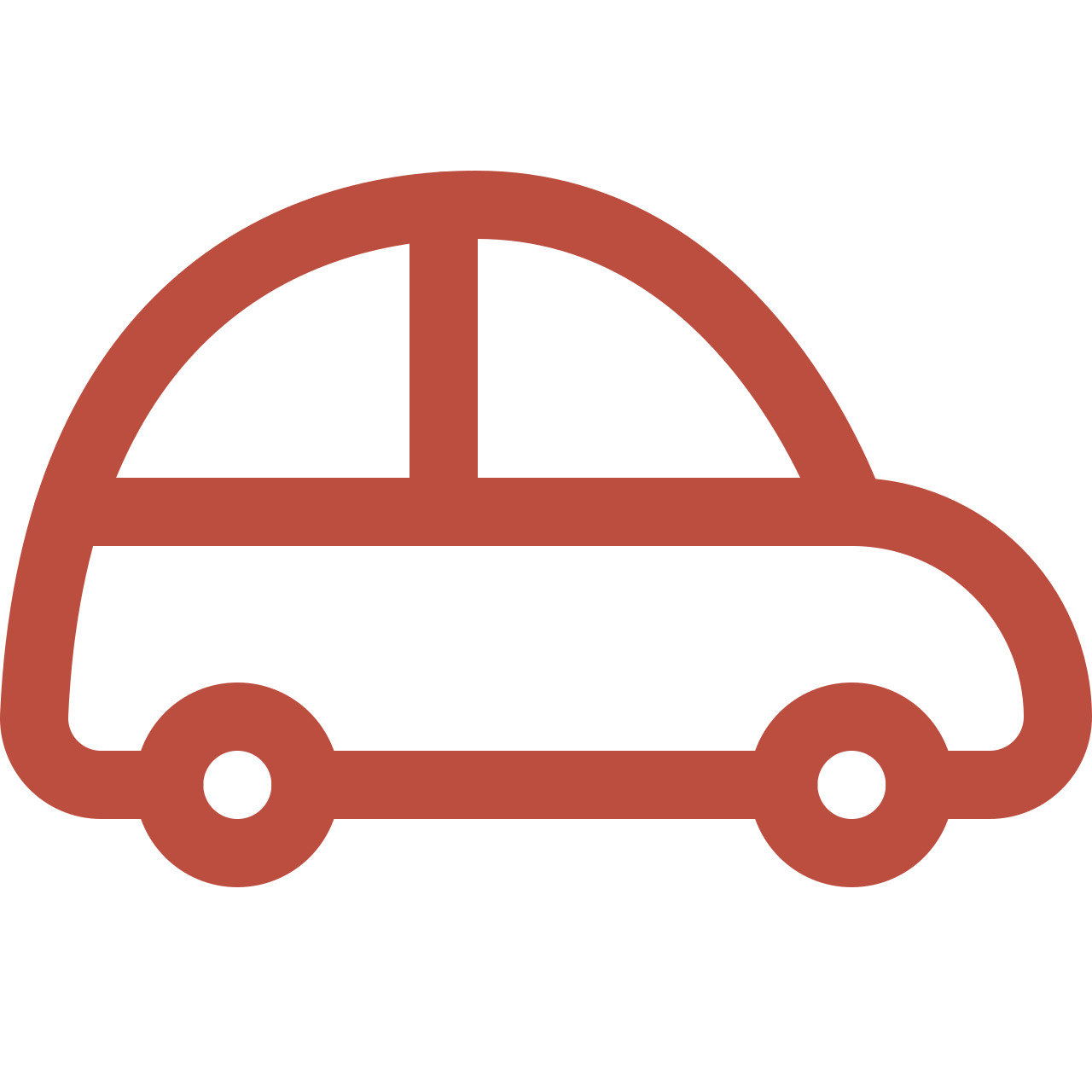 Average Commute Time to Toronto
By transit, you're looking at about an hour, or 30 minutes by car down the Don Valley Parkway.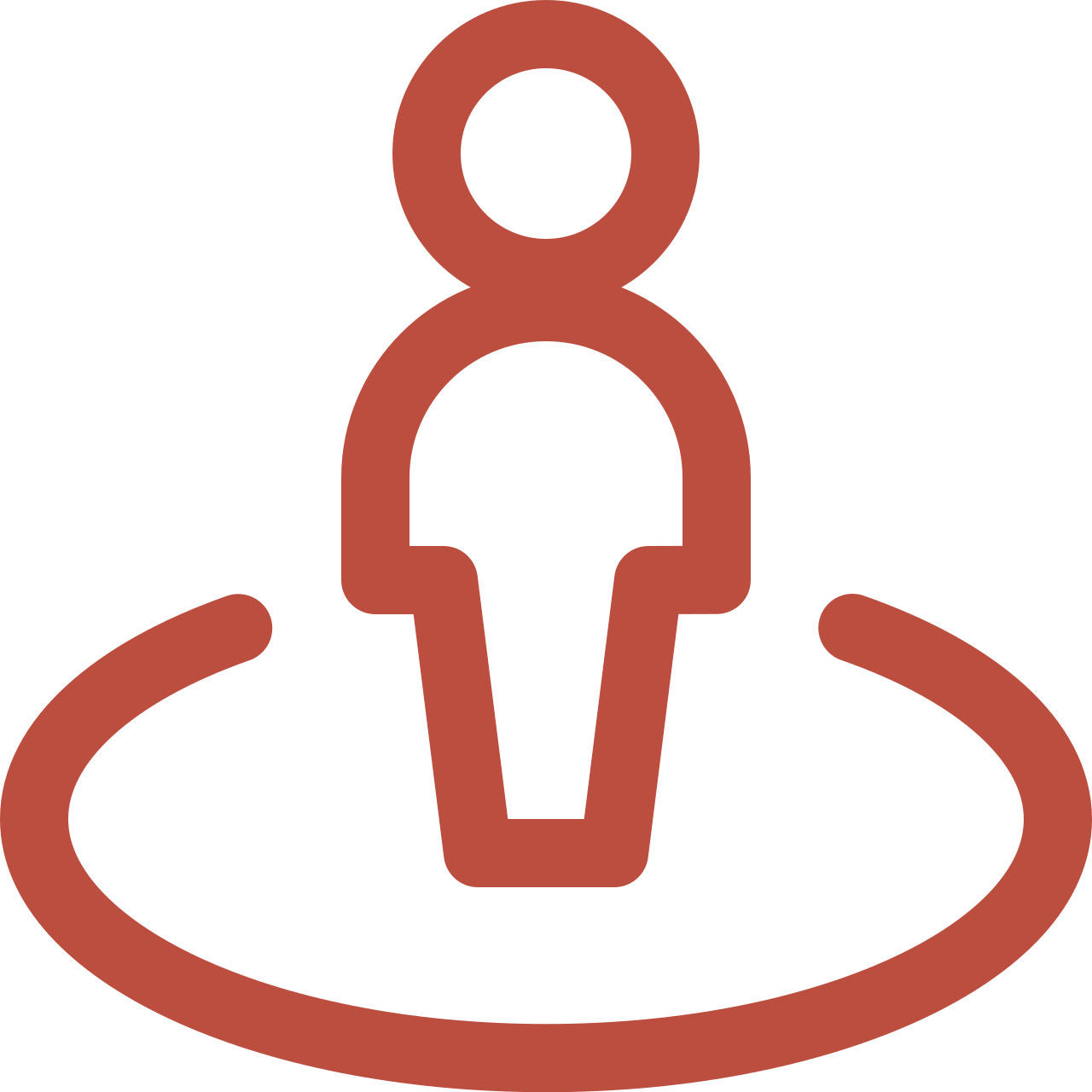 Lifestyle
It's a family-friendly neighbourhood with many parks and international cuisine to sample.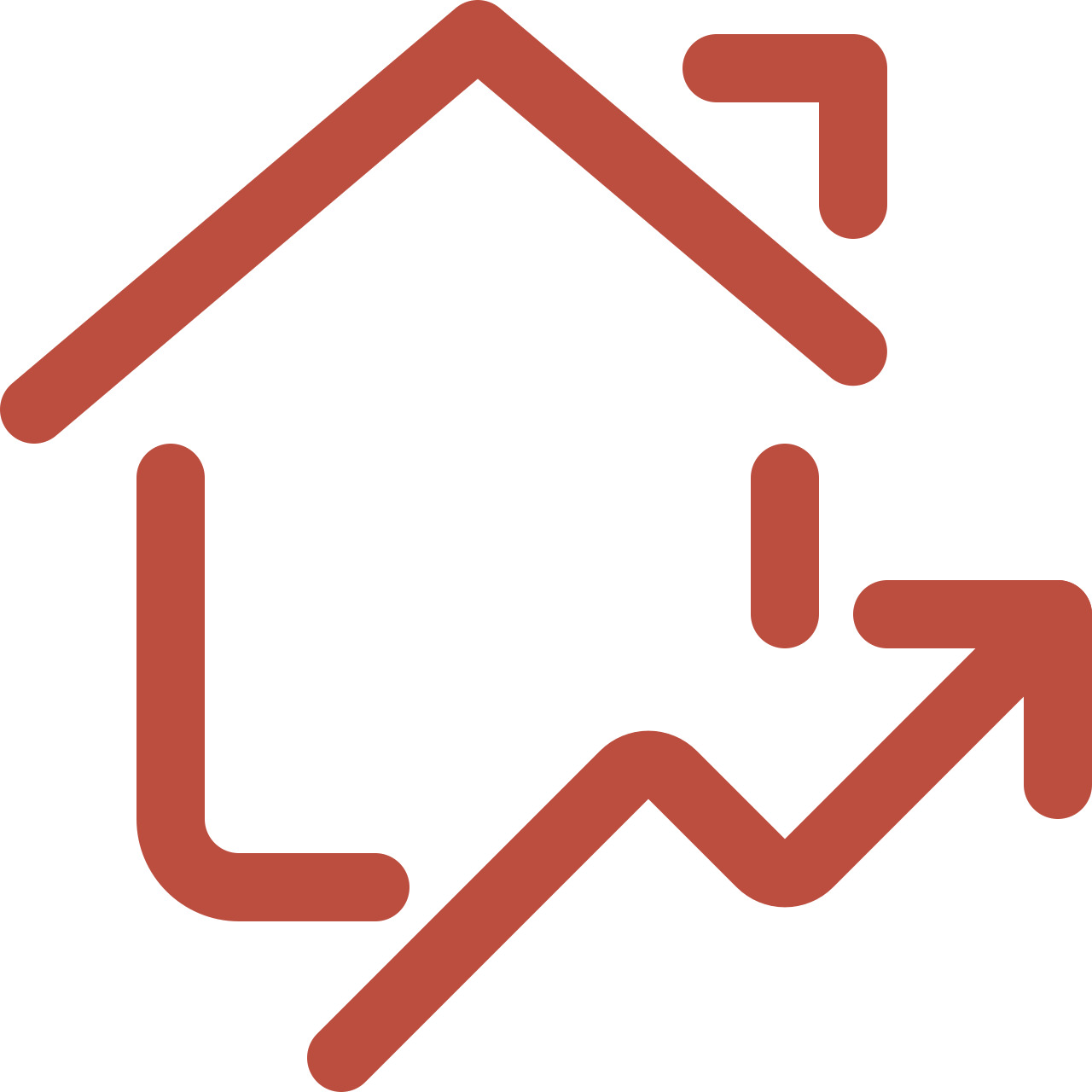 The Housing Market
You'll find a mix of two-storey homes and bungalows, as well as split-level and townhomes.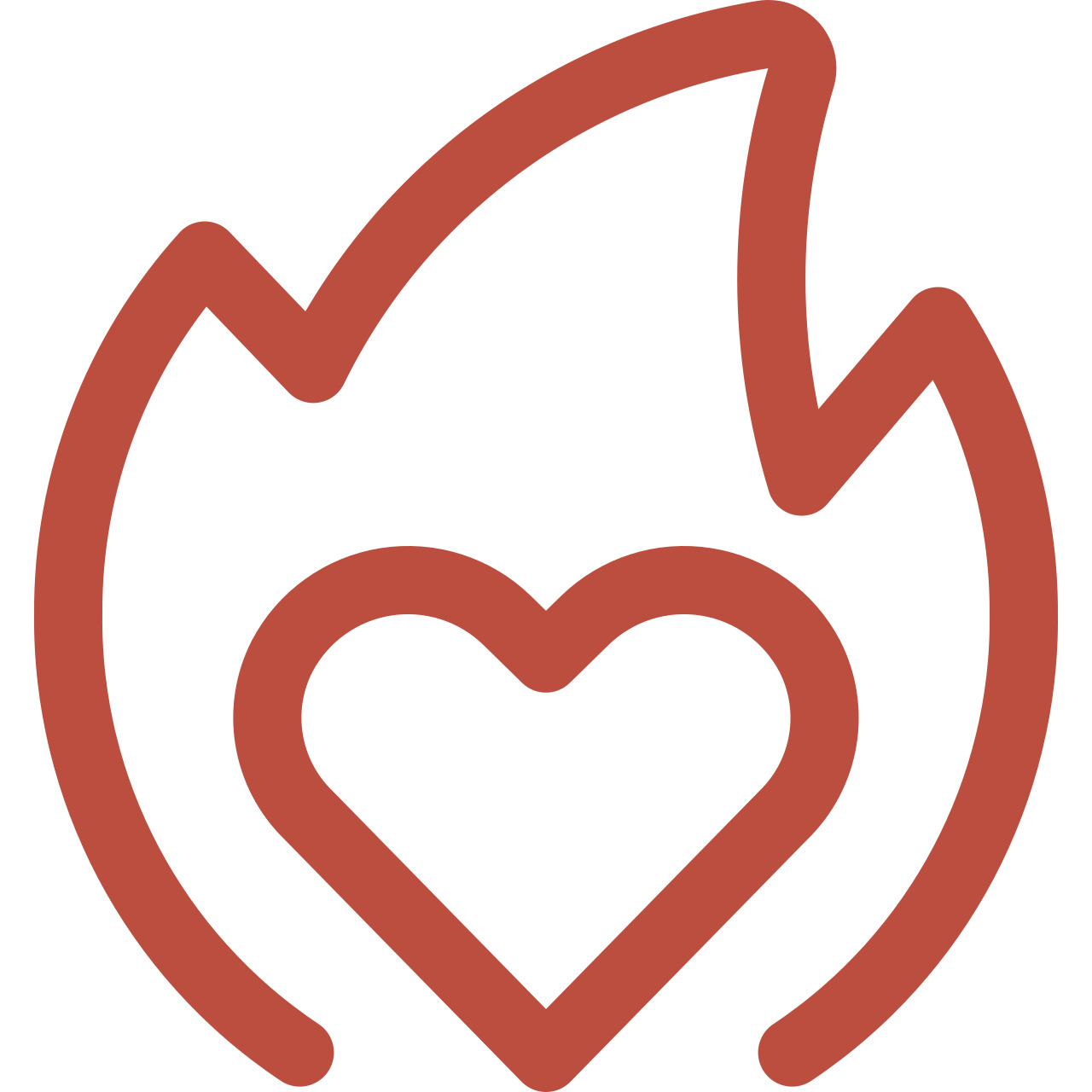 What You'll Love
Woburn Park and Confederation Park offer outdoor fun for all ages.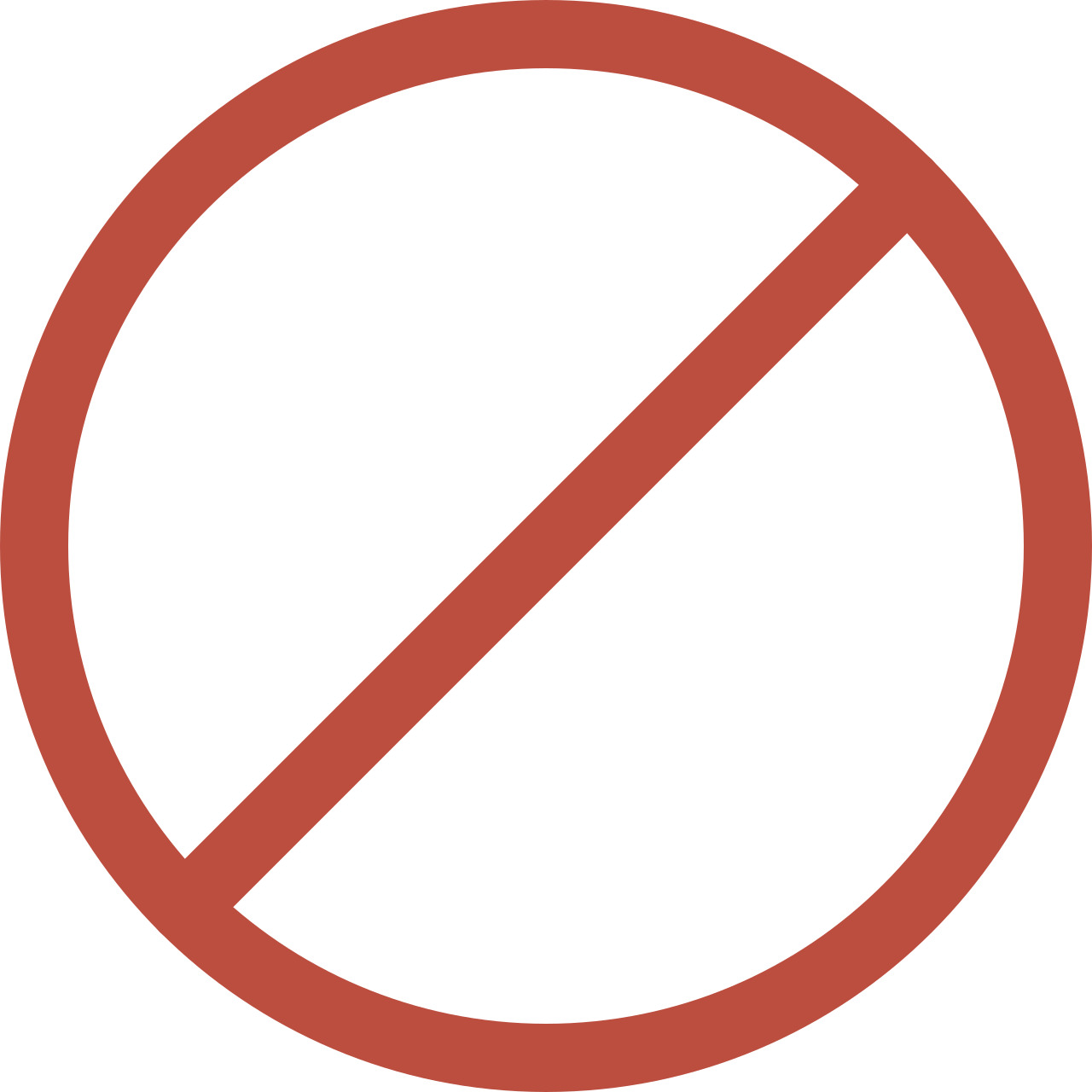 What Not To Expect
A loud and crowded neighbourhood without much greenery.
Woburn welcomes families of all backgrounds with open arms! Not only is there a wide range of international restaurants to fit your tastes, there are also many parks and recreational facilities to keep all ages active — all year.
Come for the culture, stay for the peace and quiet of this family-oriented neighbourhood that's close to transit hubs and Hwy. 401.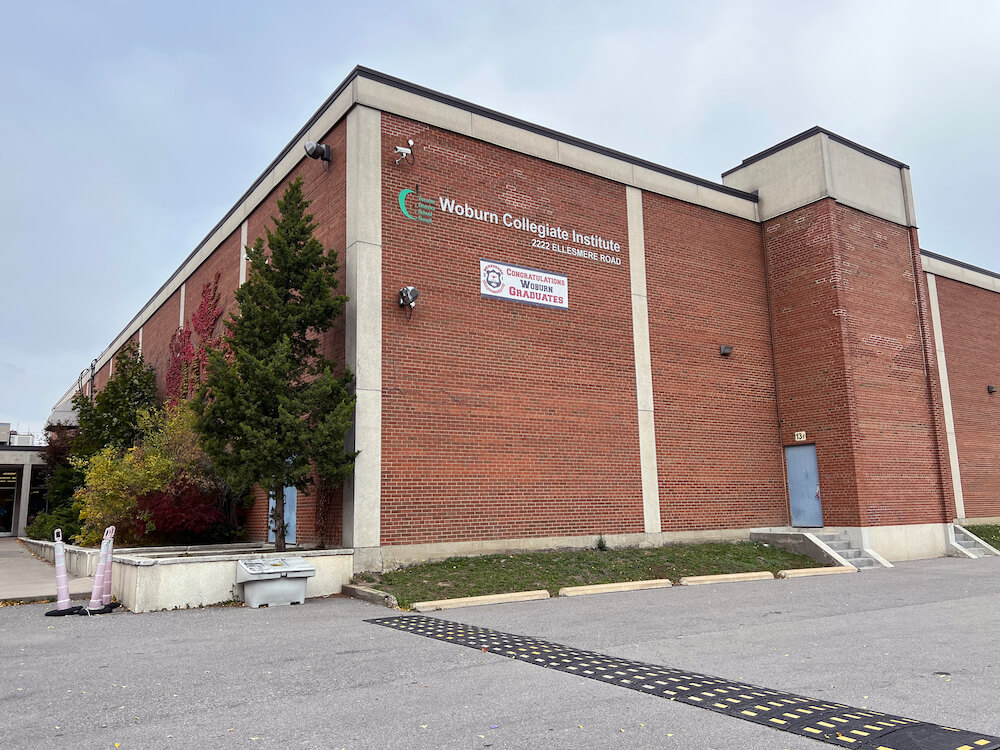 If you lived in Woburn about 170 years ago, the community was then called Elderslie. A settler named Thomas Dowswell built the Woburn Inn, named after the small town in England he came from, which became the meeting place for the local council until 1921.
A post office was added to the Woburn Inn, and from 1856 onward the neighbourhood has been called Woburn. Like many Toronto neighbourhoods, Woburn saw an explosion of growth after the Second World War.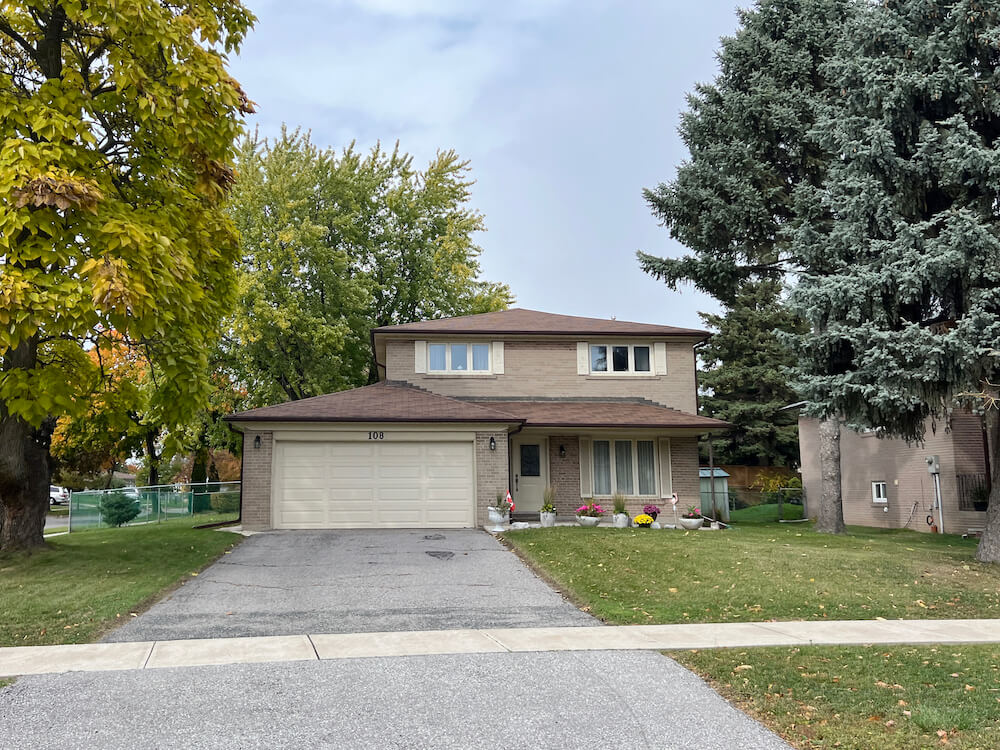 Because of the postwar boom, many of the homes in the area were created in the 1950s and 1960s, so you'll find many bungalows and two-storey homes. However, Woburn is also known for split-level units as well as townhouses.
There are interesting historical buildings in the neighbourhood, including the Cedar Ridge Creative Centre (once a large summer home known as Uplands) that will be detailed more under Arts & Culture — read on!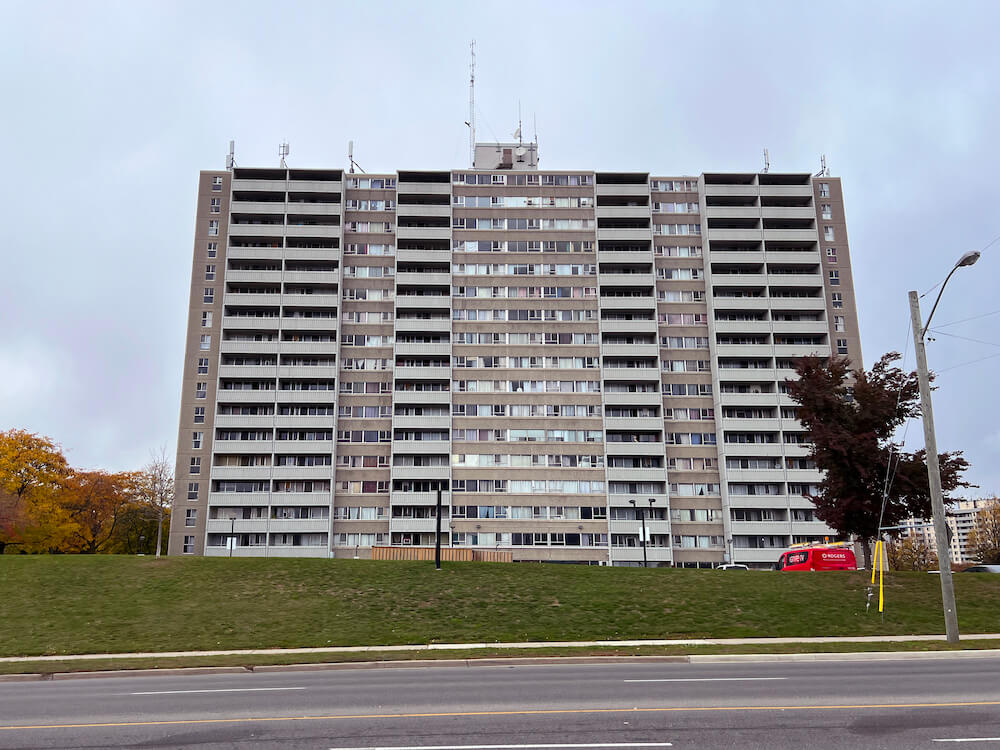 The Cedar Ridge Creative Centre is an artistic hub in Woburn, operated by the not-for-profit Cedar Ridge Studio Gallery. The building has a main-floor gallery, as well as studio spaces on the upper floor and basement.
The Carriage House Studios was an adjacent chauffeur's cottage and stables, which were transformed into a pottery studio. The site offers arts programs for all ages.
Tabor (or Taber) Hill is a culturally significant landmark in the Woburn area. It is an indigenous burial site for about 500 people, dating back to the 13th century. The site was found during development in the mid-1950s. It's marked at Indian Mound Crescent by a memorial rock with plaques relating its history.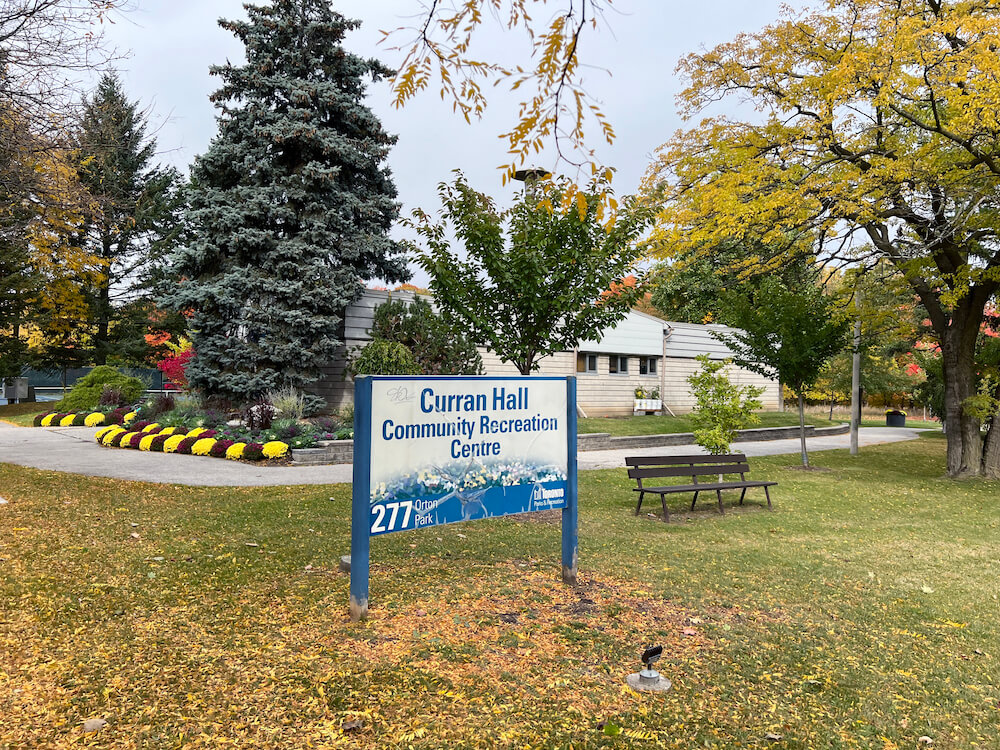 You can find all the usual shops for necessities in Woburn, but the real heart of the shopping district is Lawrence Avenue and Markham Road. That area is home to Cedarbrae Mall, a more than 50,000-square-metre shopper's dream with over 70 stores.
There are other plazas to get your dose of retail shopping in Woburn, including The Painted Post Plaza, which is community-oriented with a beauty salon, café, and more.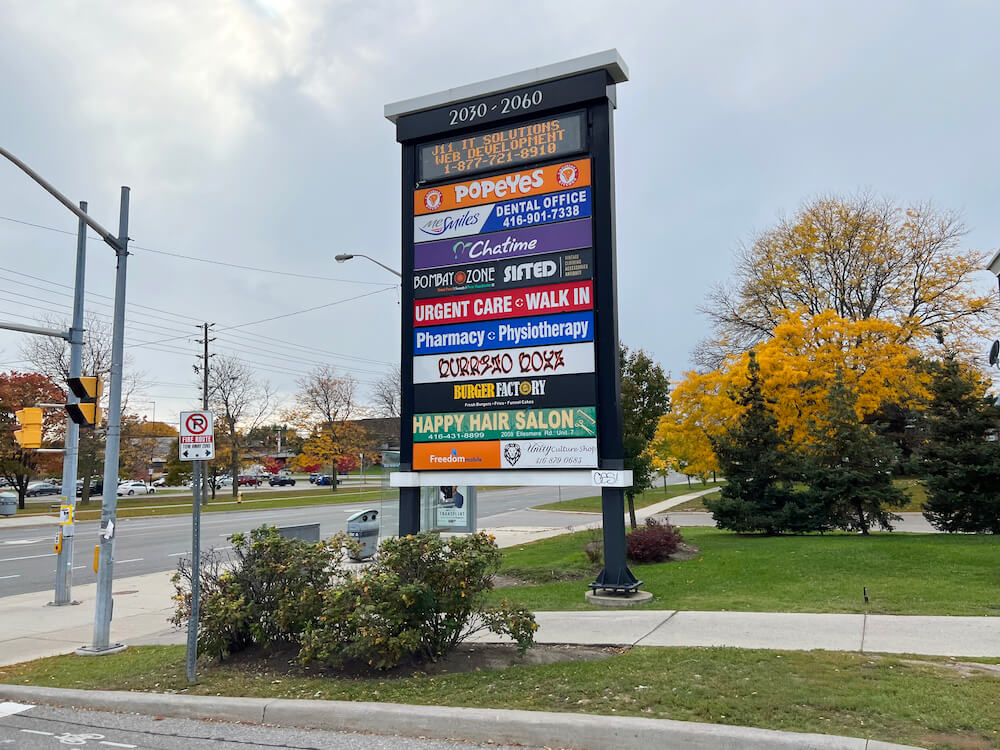 If you're into trying unique flavours from around the globe, you're in luck.
Want the Caribbean or Chinese cuisine? Then check out Sa-Fire Restaurant & Bar on Painted Post Drive. You can also sample Indian food from Shefu's Kitchen on Markham Road. Meanwhile, Kuya Joe's Kitchen is on Markham Road and serves up fine Filipino fare.
Shop at Woburn's Panchvati Supermarket, an Indian/Asian grocery store, if you're looking for ingredients to prepare your own international dishes. There are also a No Frills and several other places to pick up groceries.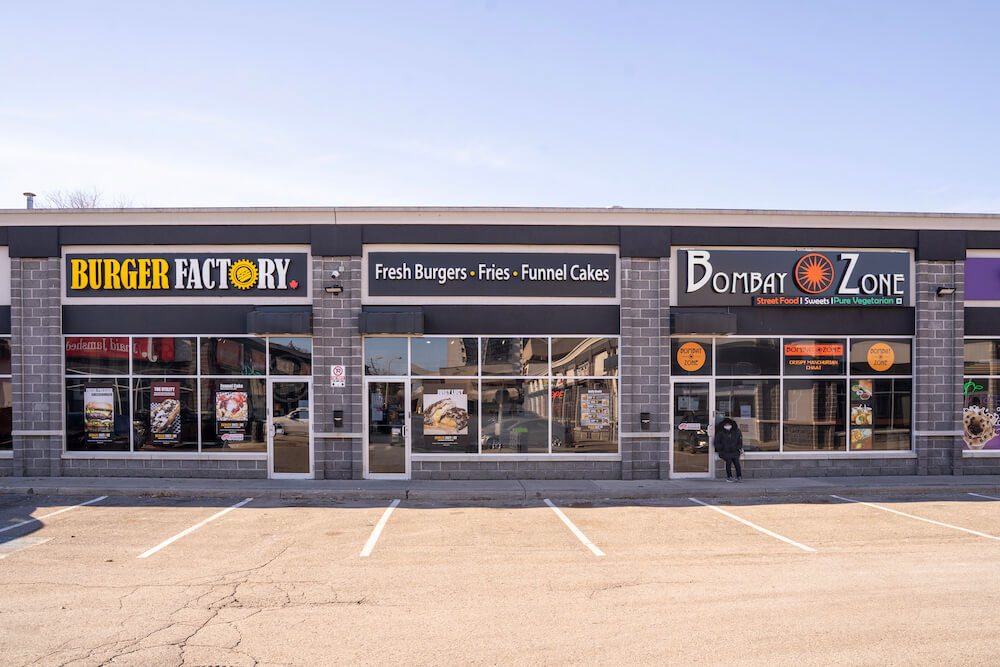 The parks in Woburn offer a bit of everything for all ages. Woburn Park features a playground, as well as a splash pad to cool down in summer.
Other popular parks in the Woburn community include Confederation Park, a popular 9.6-hectare space with an off-leash area for dog walkers. Lusted Park is another space to check out, complete with a playground for kids.
It's tough to outdo the amenities at Woburn Avenue Playground with its play structures, wading pool and on-site washroom.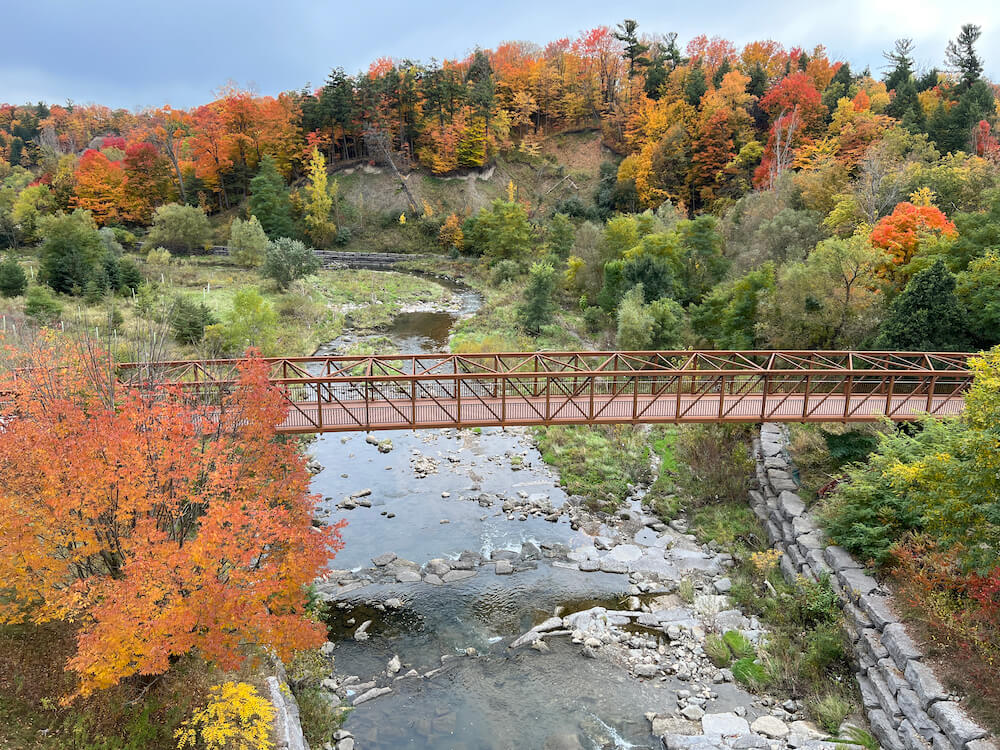 There are plenty of options to keep you active in Woburn. For example, Woburn Park is equipped with outdoor basketball courts, as well as a ball hockey pad for those who enjoy the sport year-round.
Confederation Park boasts tennis and volleyball courts. Meanwhile, the Centennial Recreation Centre on Ellesmere Road is home to two indoor ice-skating pads, with one of the rinks often used for recreational skating.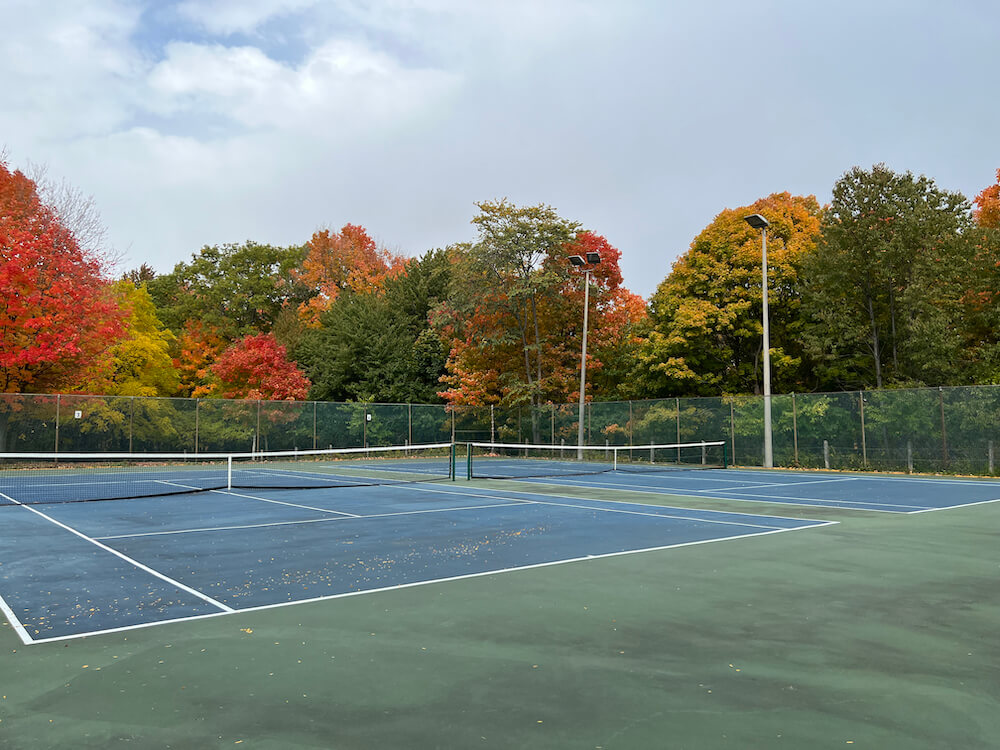 If you're travelling by bus, you'll find TTC stops along main routes including Ellesmere and Markham Roads. They will bring you to Scarborough Rapid Transit (although it's slated to close in 2023) and GO Transit stations.
Public transportation will take roughly an hour to get you to downtown Toronto. If you're driving into the city, you can expect about a 30-minute commute along the Don Valley Parkway, with easy access from nearby Highway 401.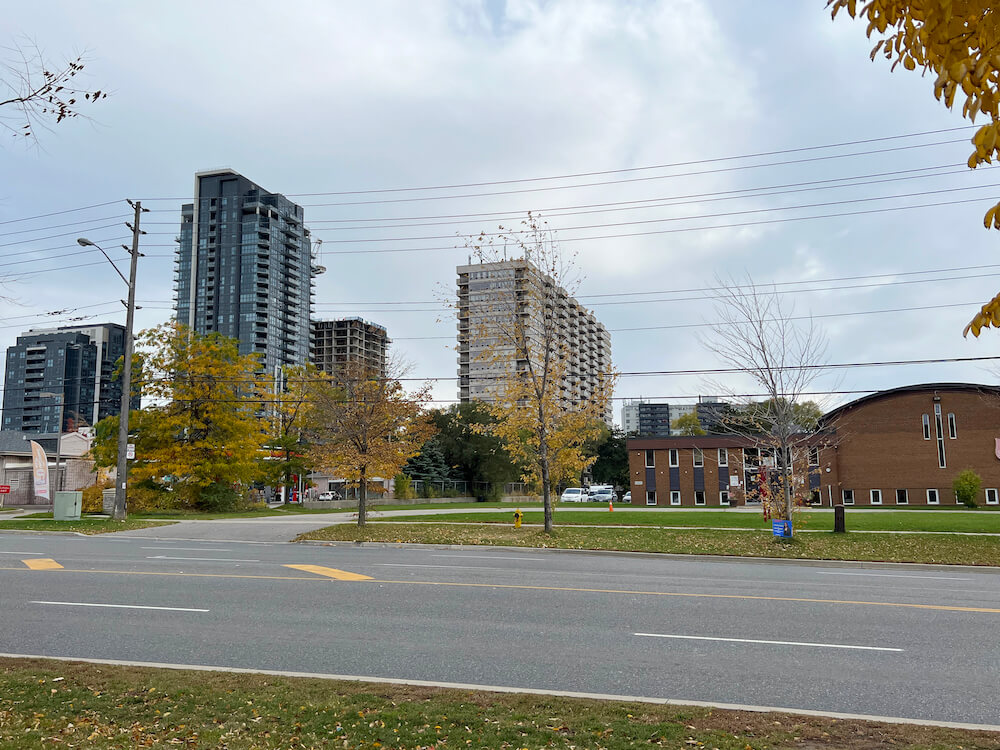 Friendly to Families With Active Lifestyles
Woburn is an ideal place for families with kids of various ages to enjoy the outdoors, whether you're trying out one of the many playgrounds, or cooling down in a splash pad. There are also sports facilities, including indoor skating at Centennial Recreation Centre.
The neighbourhood celebrates culture through its variety of international restaurants and a public monument to Indigenous Peoples, a burial site that dates back centuries.
Frequently Asked Questions
What is Woburn known for?
This is a popular neighbourhood for its large parks, its recreational facilities, as well as its nod to culture and international flavours.
Why is it called Woburn?
The community is named after the English hometown of settler Thomas Dowswell, who built the Woburn Inn and later added a post office to the inn in the mid-1850s