Armdale, Scarborough Neighbourhood Guide: One of Toronto's Greenest Communities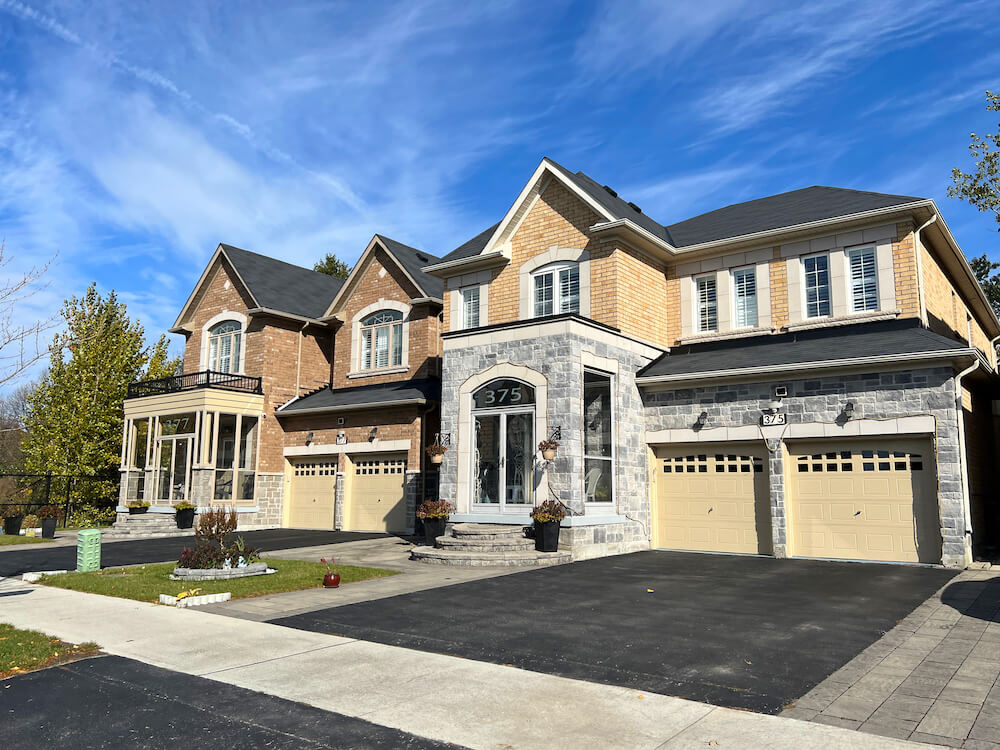 Neighbourhood At a Glance: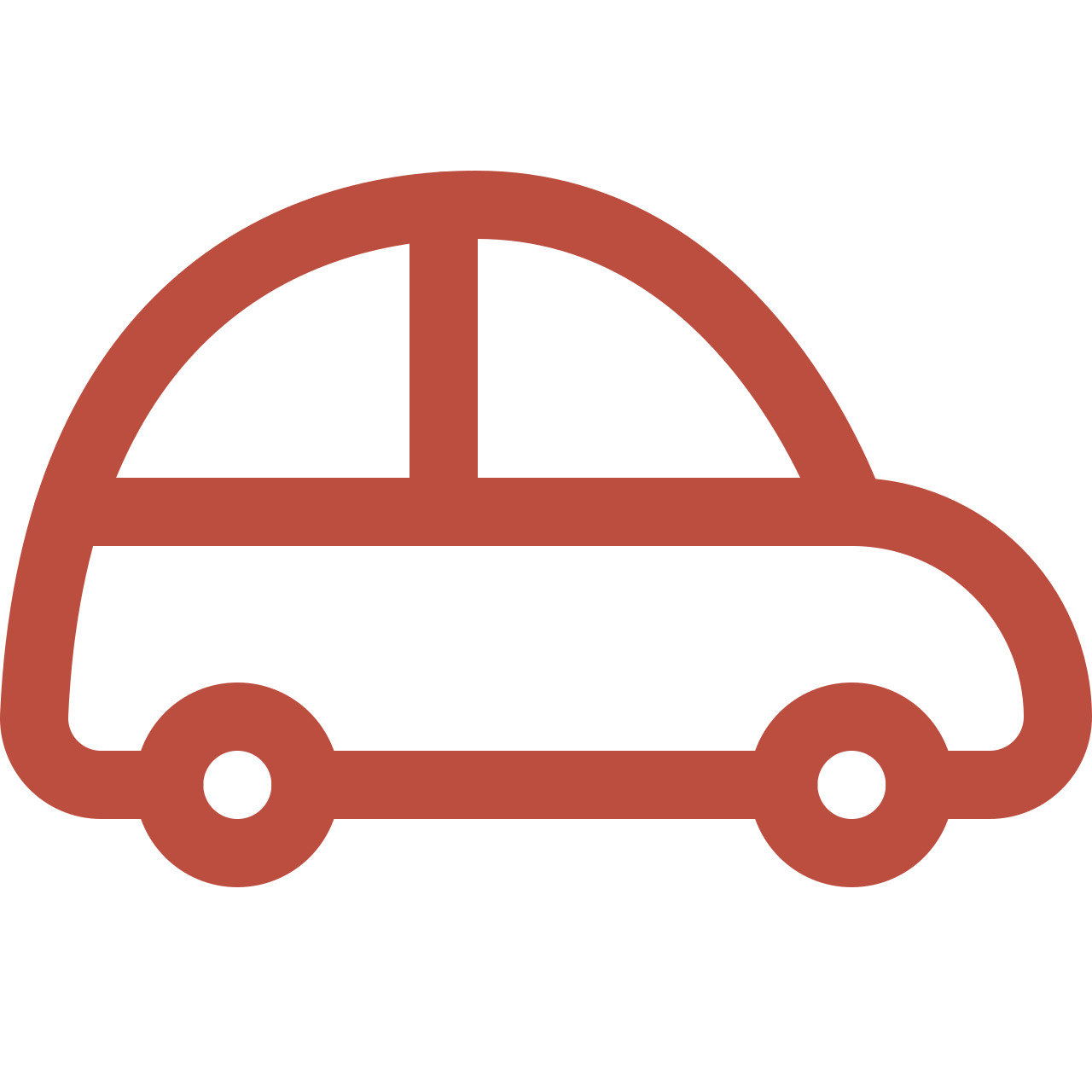 Average Commute Time to Toronto
Downtown Toronto can be reached in about 20 minutes by car.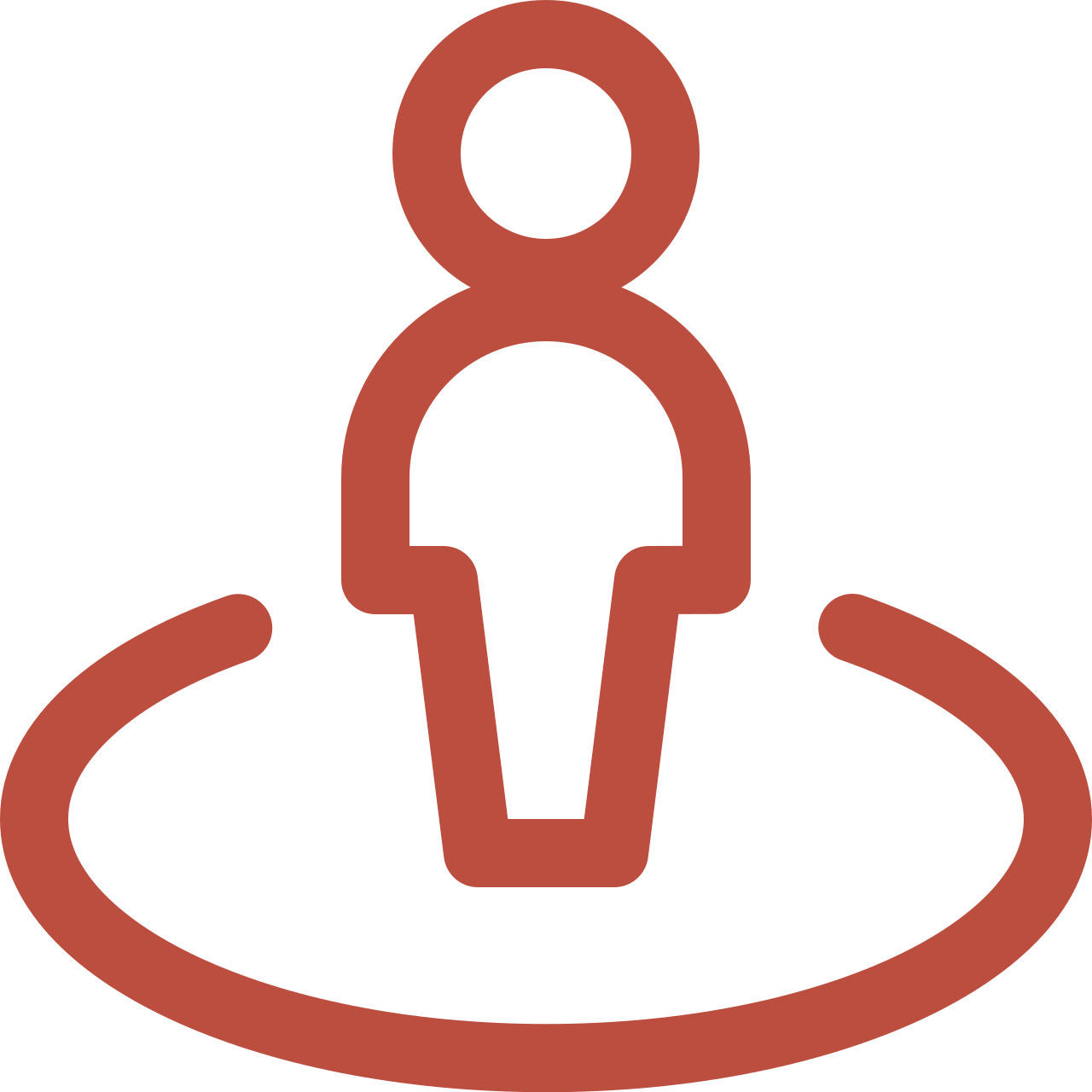 Lifestyle
A blend of recreation, parks, and arts and culture.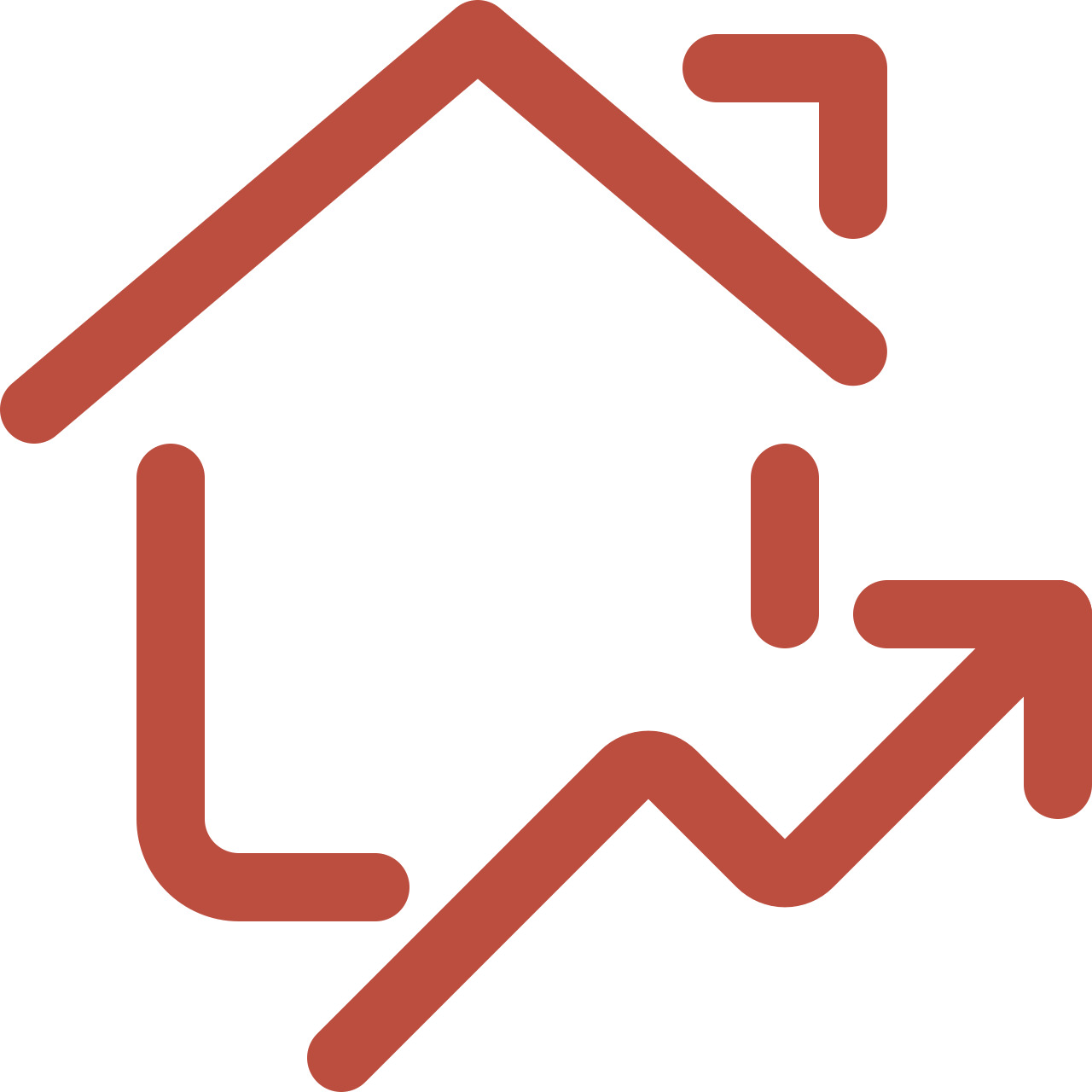 The Housing Market
About 95 percent of the residents in this neighbourhood are homeowners.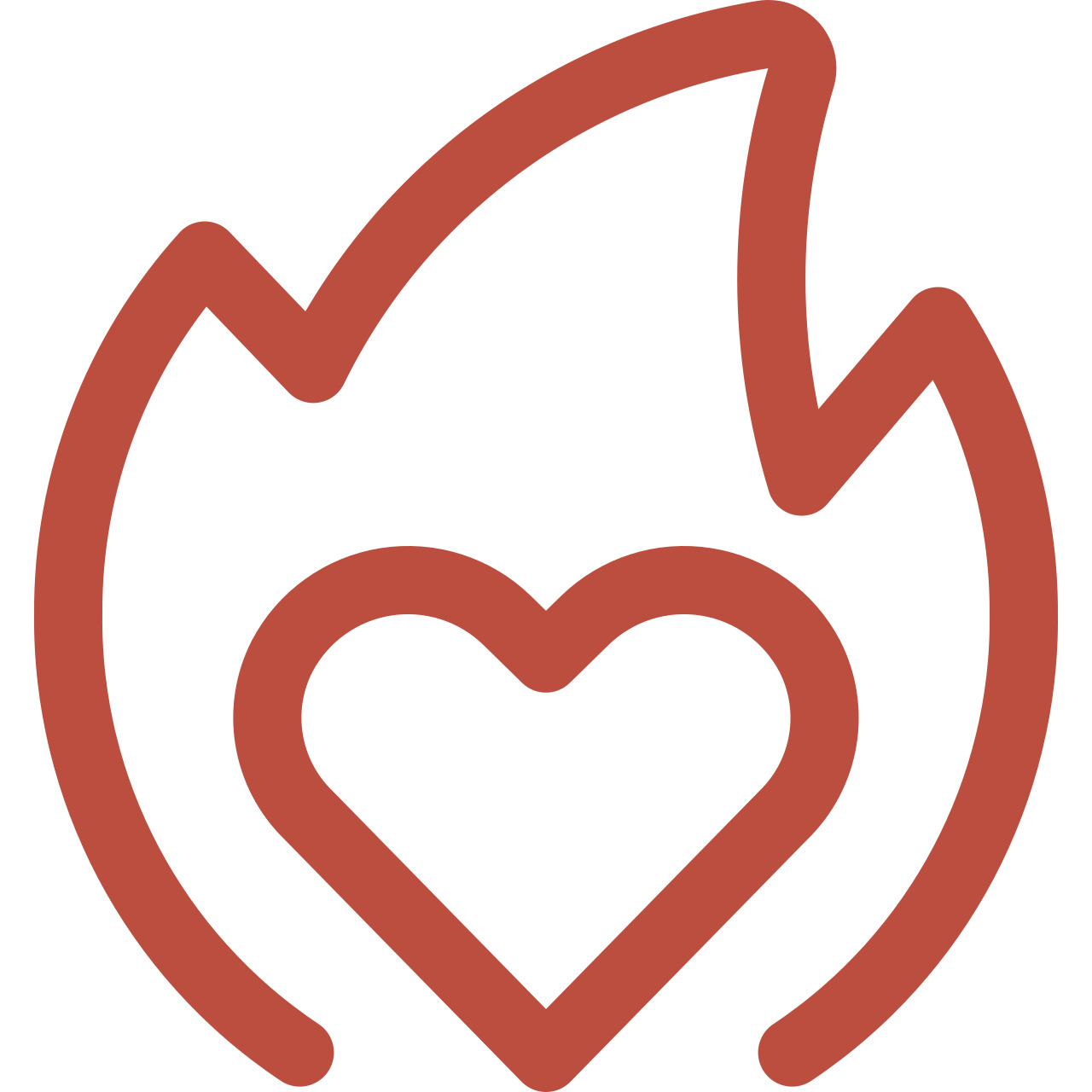 What You'll Love
You'll love the rural greenery in northeast Armadale.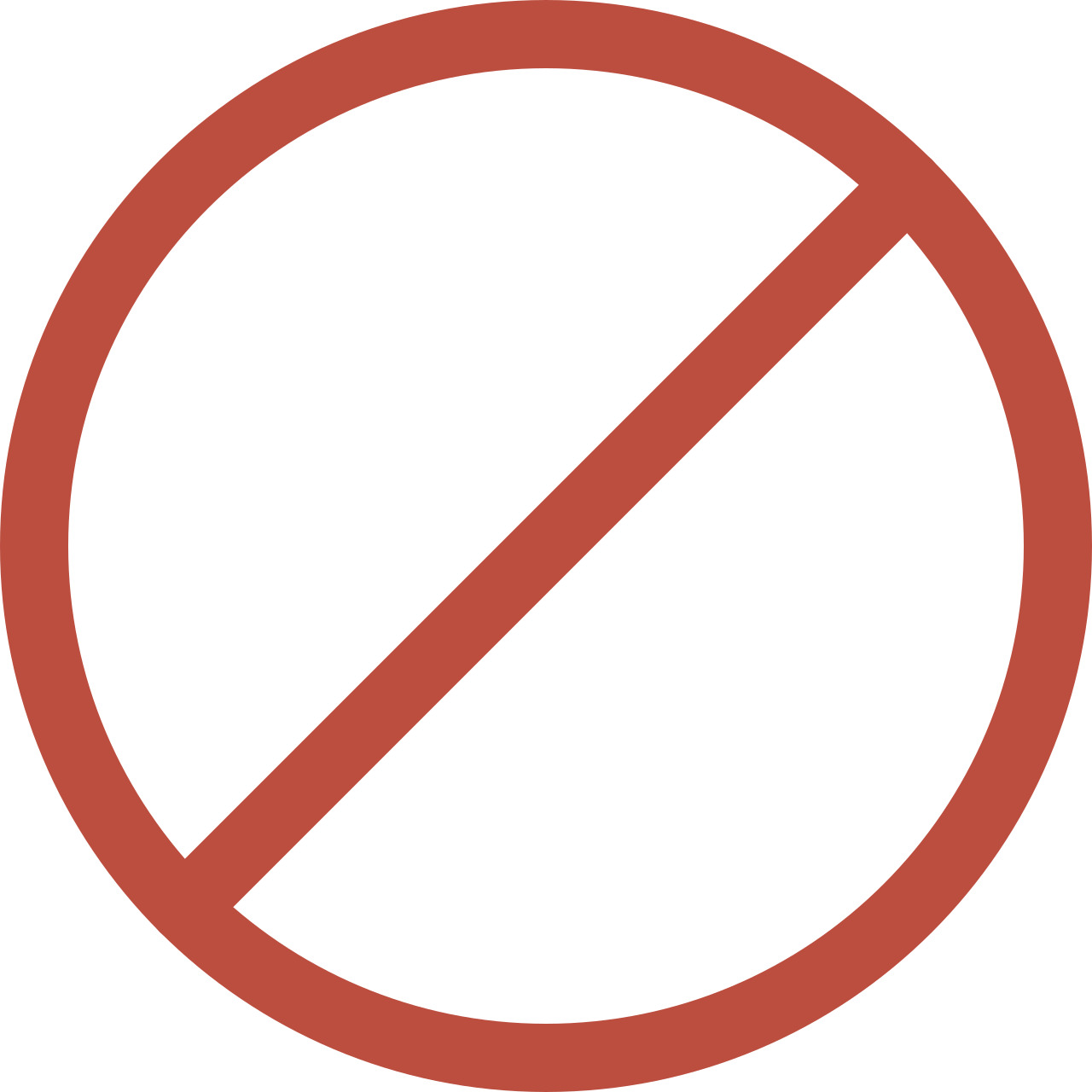 What Not To Expect
Don't expect a long downtown commute.
Armadale is an interesting mix of rural farmland and apple orchards south of Steeles Avenue in the northeast section of Scarborough. This vicinity is home to many businesses and factories; however, north of Steeles, in the southeast portion of Markham, you'll find residential subdivisions and picturesque green space. The area offers a quiet residential hamlet in one of Toronto's greenest neighbourhoods. With a blend of recreation, parks, and newer residential neighbourhoods, Armadale is a quiet hub for families and downtown commuters.
Indigenous peoples were the first inhabitants of Armadale. Their occupancy of these lands was revealed when an abundance of Indigenous artifacts, including arrowheads and pottery, were unearthed by the University of Toronto and the Royal Ontario Museum.
In the 1800s, the United Empire Loyalist settlers arrived in the region on Steeles Avenue and 8th Line. At this time, the community was known as Magdala; however, the region was renamed Armadale after a small village near Edinburgh, Scotland.
As the area was developed, it transposed into a thriving village between 1840 and 1860. The Toronto and Nipissing Railway, constructed in 1871, bypassed the village and ended this industrious hamlet. Today, a historic church built in 1880 and several small historic homes remain, highlighting the region's early roots as a bustling settlement village in the 1800s.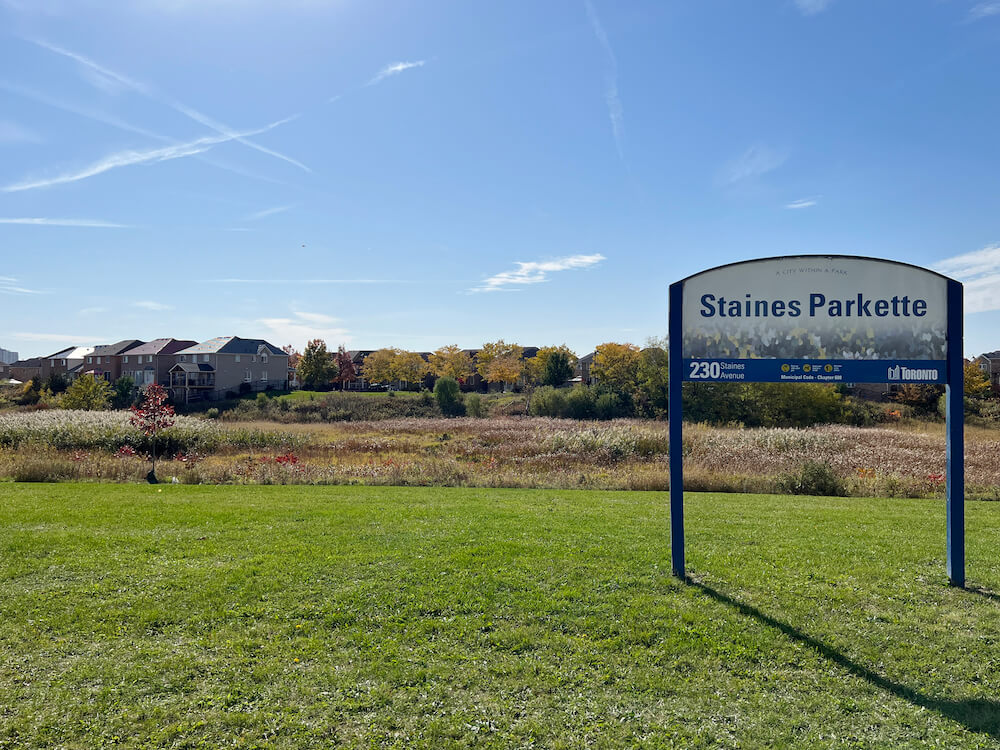 In the 1980s and 1990s, the area north of Steeles Avenue underwent massive development, resulting in residential homes for mostly middle-class homeowners. After 2000, ongoing development included townhouse complexes and single-detached homes. Currently, about 95 percent of the residents in this neighbourhood are homeowners.
In the Scarborough section of Armadale, south of Steeles Avenue, the majority of land remains undeveloped with farms and apple orchards traversing the area. Small industrial and commercial parks are located in this expansive area, and along Passmore Avenue, you'll find a variety of businesses and factories.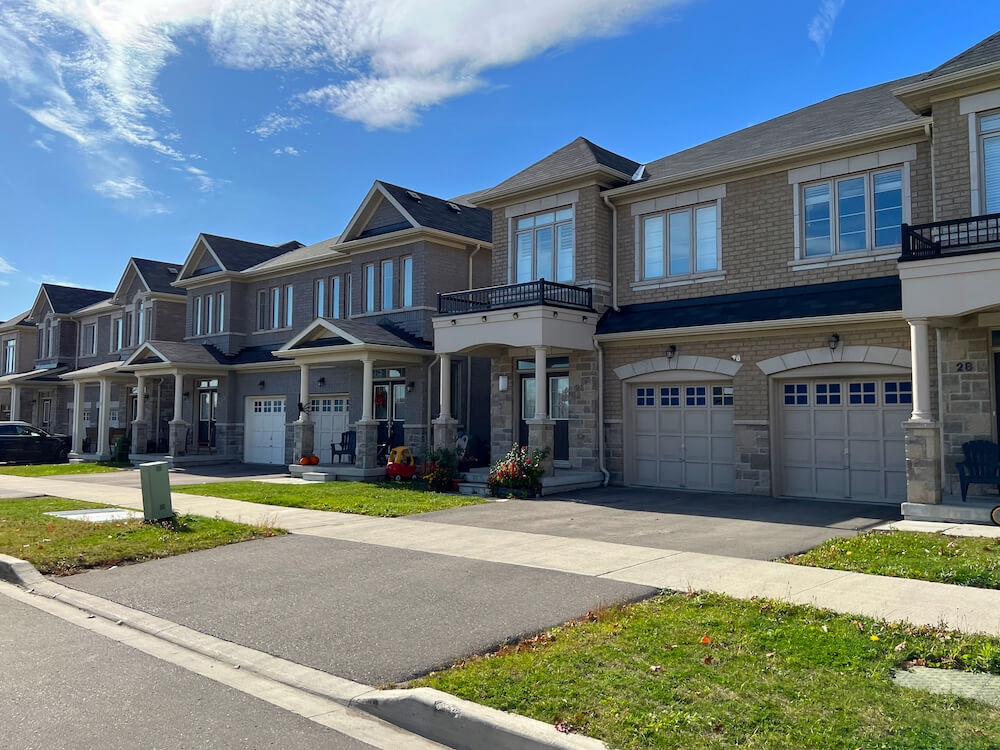 The Clark Centre for the Arts, located on Guildwood Parkway, is a modernist cultural marker that will officially open in Scarborough in 2022. From art studios and gallery exhibitions to digital arts and painting classes, and children's summer art camps, this centre will encourage artistic pursuits and support professional and under-represented artists. It will also host on-site artist residencies for emerging artists. The centre endeavours to offer affordable art programs for all citizens.
The three-story building will have such unique features as original wood heritage doors and studio spaces for artists. Originally, this site was home to The Guild of all Arts, which featured formal gardens, a tea room, and artists' studios. However, this new, revitalized, and improved artists' sanctuary will feature artistic programming at its finest.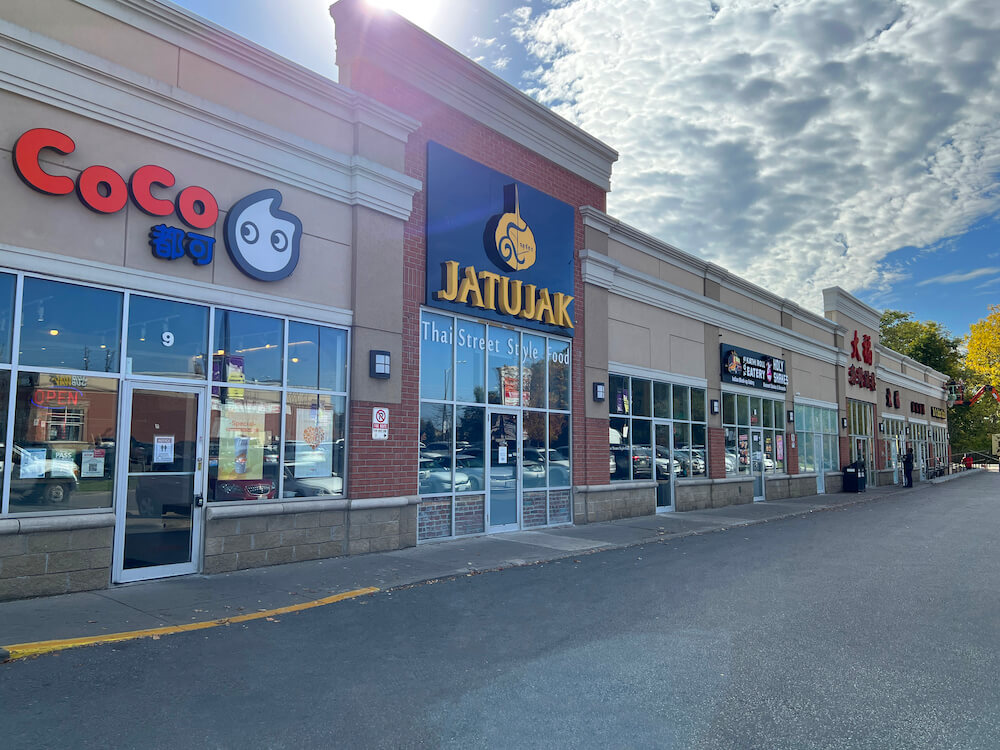 The shopping district on Markham Road is just east of this neighbourhood. It features a variety of venues and specialty stores, including Sun City Plaza, Winners and Mark's, and boutiques like Raja Rani Saree Palace, Luxy Fashion Jewels and Maya's Silk.
Woodside Square is situated about three kilometres southwest of Armadale in the Agincourt district. It offers movie theatres, retail shops and a range of eateries, including Canada Pasta, Haidilao Hot Pot, Everbest Bakery, and Kin Kin Bubble Tea, among others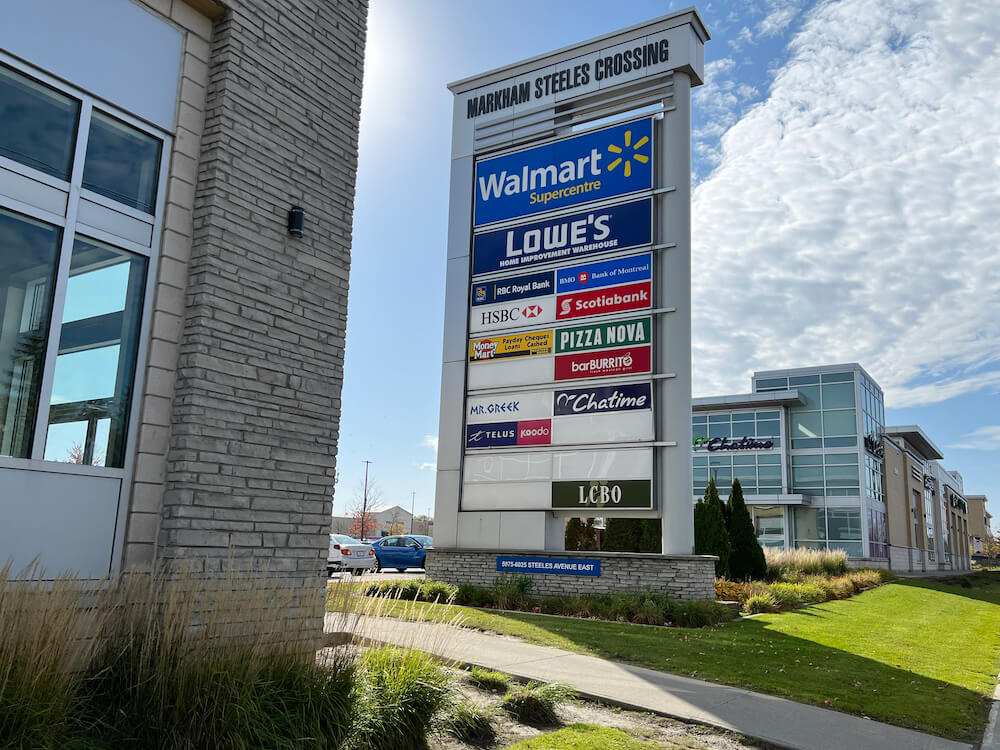 Armadale features corridors of dining establishments along Markham Road and McNicoll Avenue. On Markham Road, you'll find Wing Station, a spacious and bright roadhouse featuring chicken and bar snacks. Showtime Bistro, also on Markham Road, is a Halal restaurant serving sandwiches, poutine and burgers in a casual and modern atmosphere.
For nightlife lovers, Spades Bar and Lounge on McNicoll Avenue is an energetic nightspot offering lively music played by a DJ and flavourful food.
The Scarborough Convention Centre is a popular spot that hosts memorable weddings and other community events. The centre can accommodate up to 1,200 guests and includes five banquet halls, providing opulent surroundings for special occasions.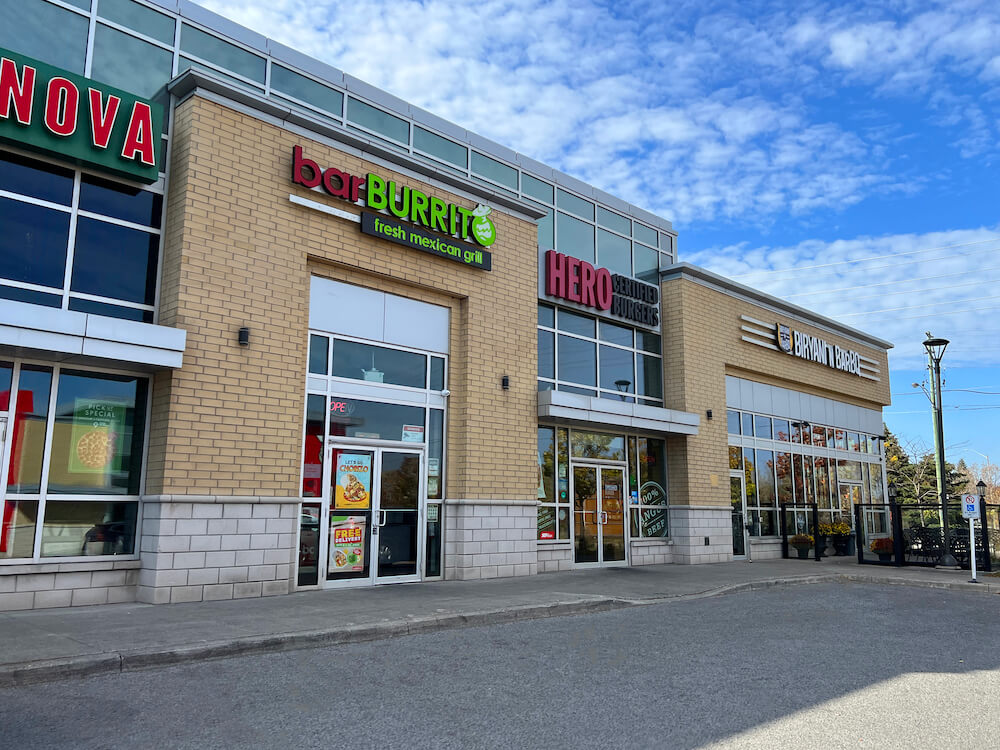 There is no shortage of parks in Armadale. Some of the local parks include Elson Park, Featherstone Park, James Edward Park, and Beaupre Park. Armadale Park is a quiet expanse of greenbelt offering a perfect setting for an early morning walk. Sports lovers will enjoy the tennis courts, soccer fields, baseball diamond, and playground. The Armadale Community Centre backs onto the park, providing a multi-dimensional space for recreation and greenery.
A recreational hub in the community, Armadale Community Centre, on Denison Street West of McCowan Road, was constructed in the early 1990s. Local families enjoy the small gym and the outdoor tennis courts, soccer pitches and baseball field. This community centre backs onto Armadale Park and is in the Milliken area of Armadale. A unique idea for a birthday party, the rock climbing wall in the gymnasium is available for private rentals; the community centre also houses the Armadale Older Adults Club.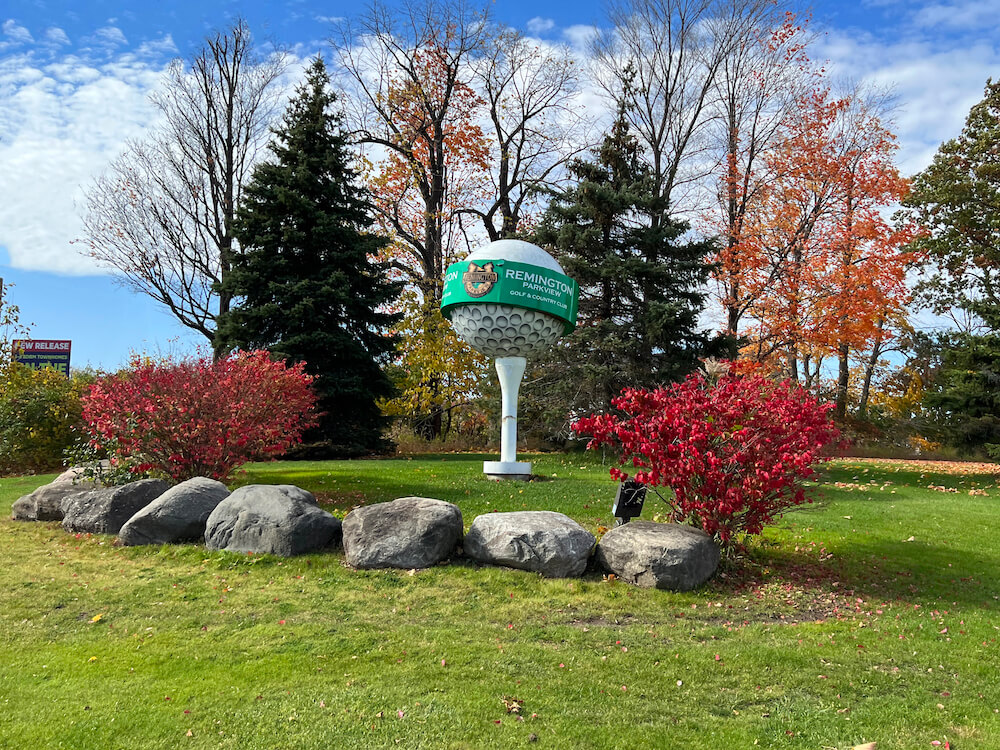 Downtown Toronto is close to Armadale, and the Agincourt GO station on Sheppard Avenue East takes commuters to Union Station in 28 minutes. If you choose to take Highway 401, the trip downtown will take you 19 minutes, and by bus, on routes 85 or 320, the trip takes 1 hour, 30 minutes. These transit modes make Armadale easily accessible to outlying communities.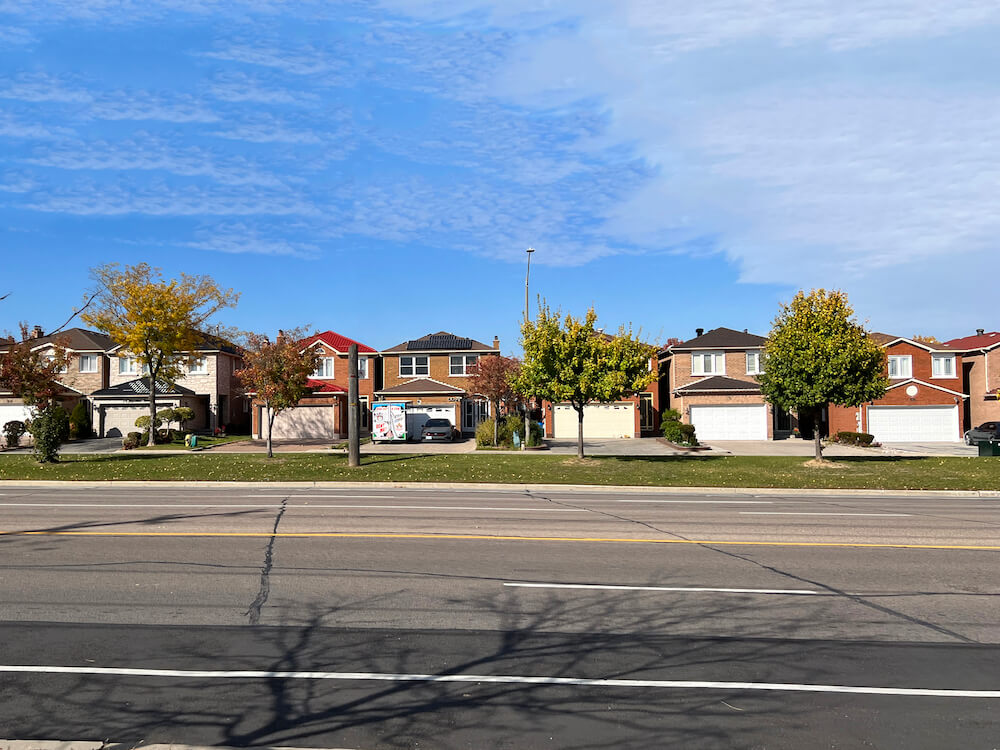 A unique community divided into the Markham and Scarborough regions, the southern part of this neighbourhood is a rural expanse of farmland housing both industry and business. The northern section is a quiet enclave of newer residential homes.
Armadale, near Scarborough's main attractions such as Scarborough Town Centre and the newly designed Clark Centre for the Arts, is a family-friendly neighbourhood featuring unique cultural, recreational, and shopping diversions.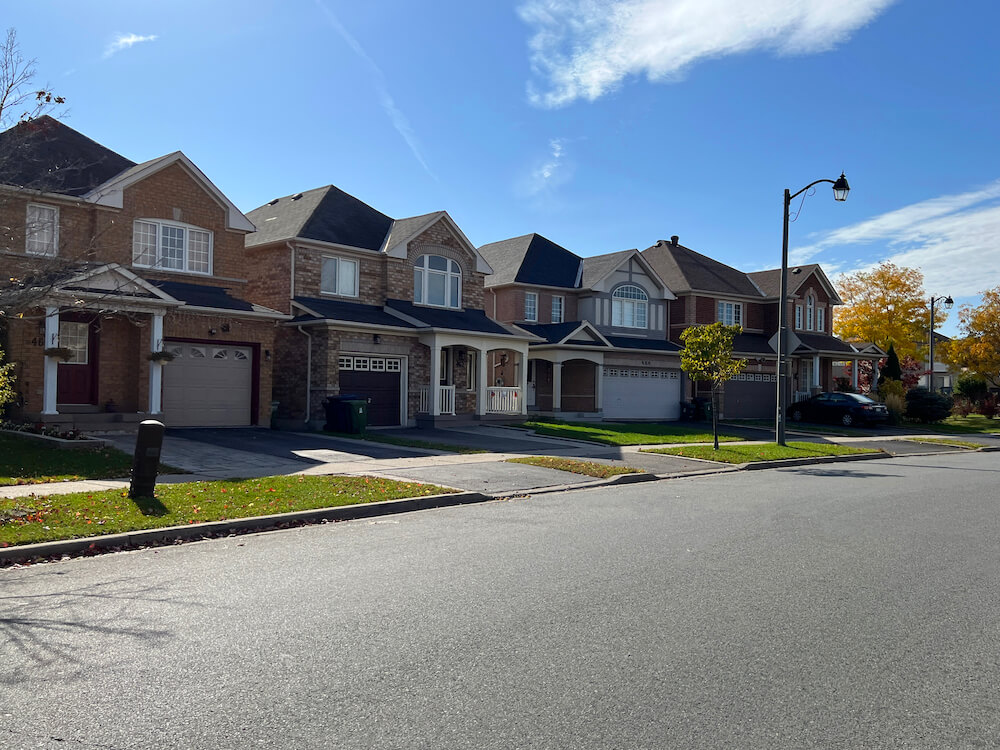 Frequently Asked Questions
What is Armadale known for?
Armadale is known for its blend of recreation, parks, and newer residential neighbourhoods, and is a quiet hub for families and downtown commuters.

Why is it called Armadale, Scarborough?
The region was renamed Armadale after a small village near Edinburgh, Scotland.