Bridlewood, Scarborough Neighbourhood Guide: Urban Conveniences Are Plentiful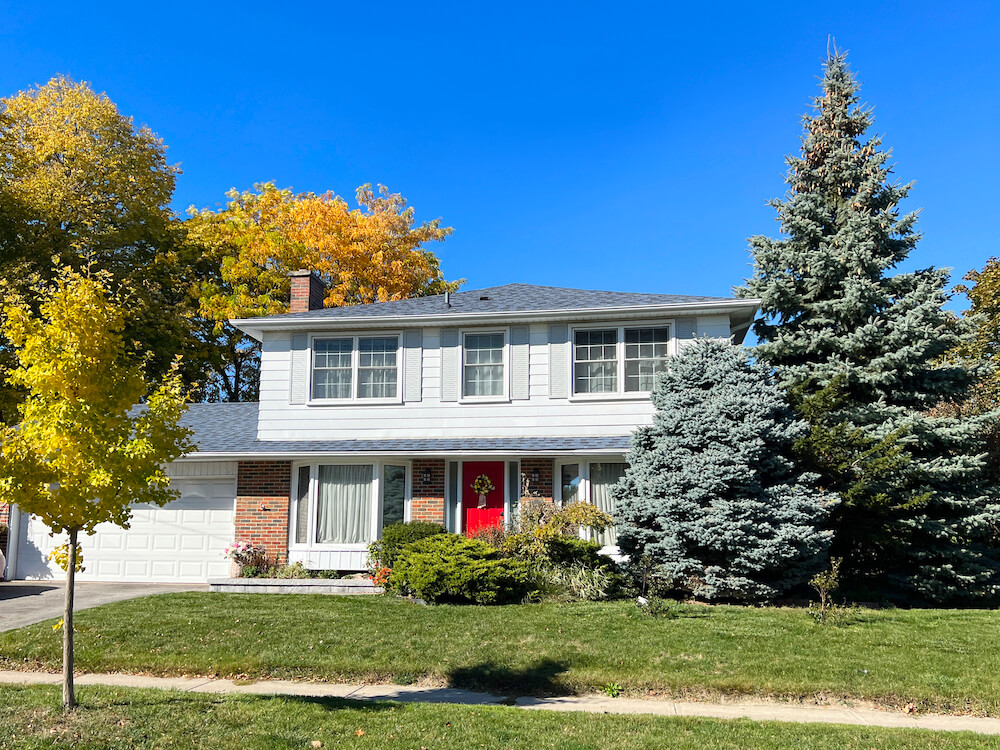 Neighbourhood At a Glance: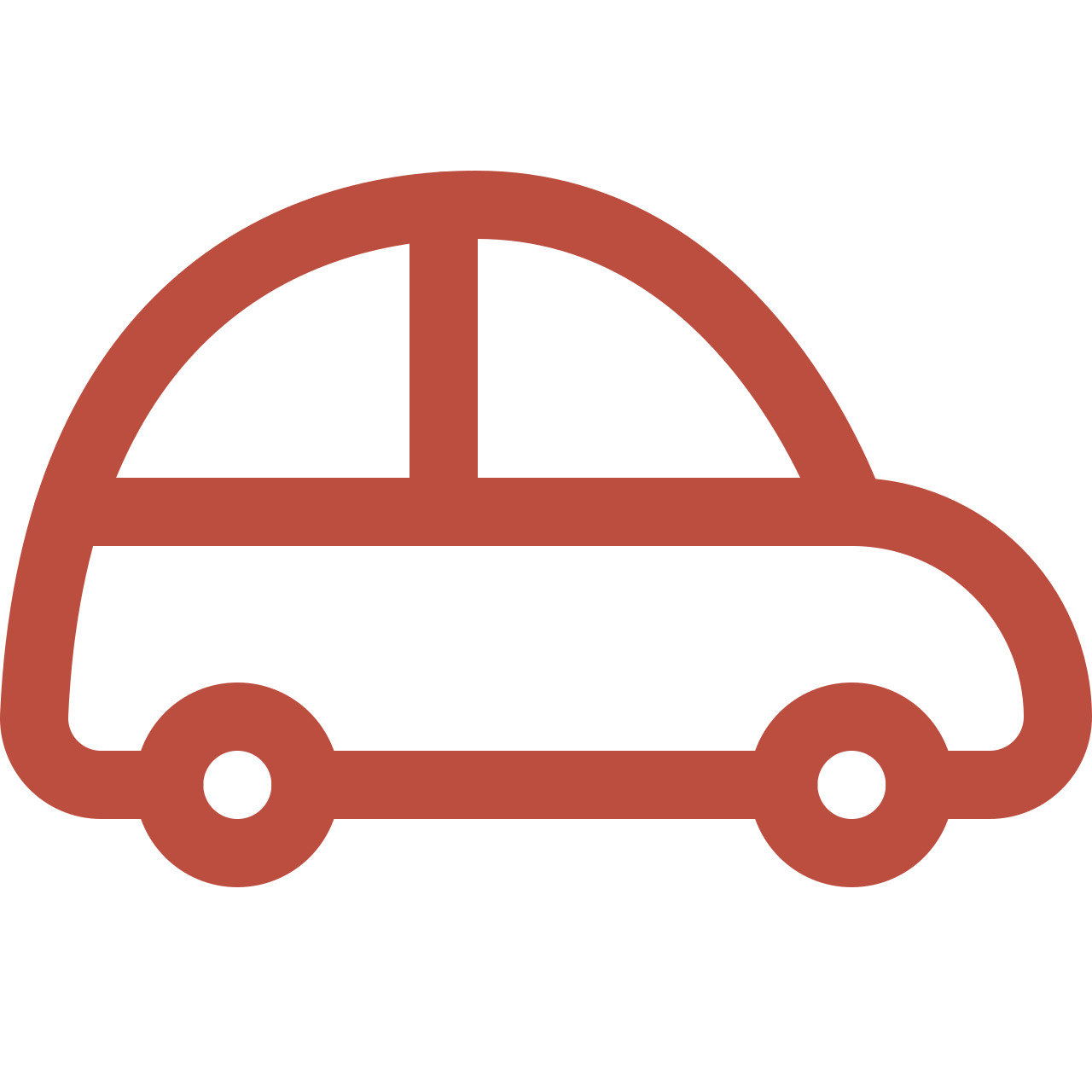 Average Commute Time to Toronto
Downtown Toronto can be reached in 25 minutes by car.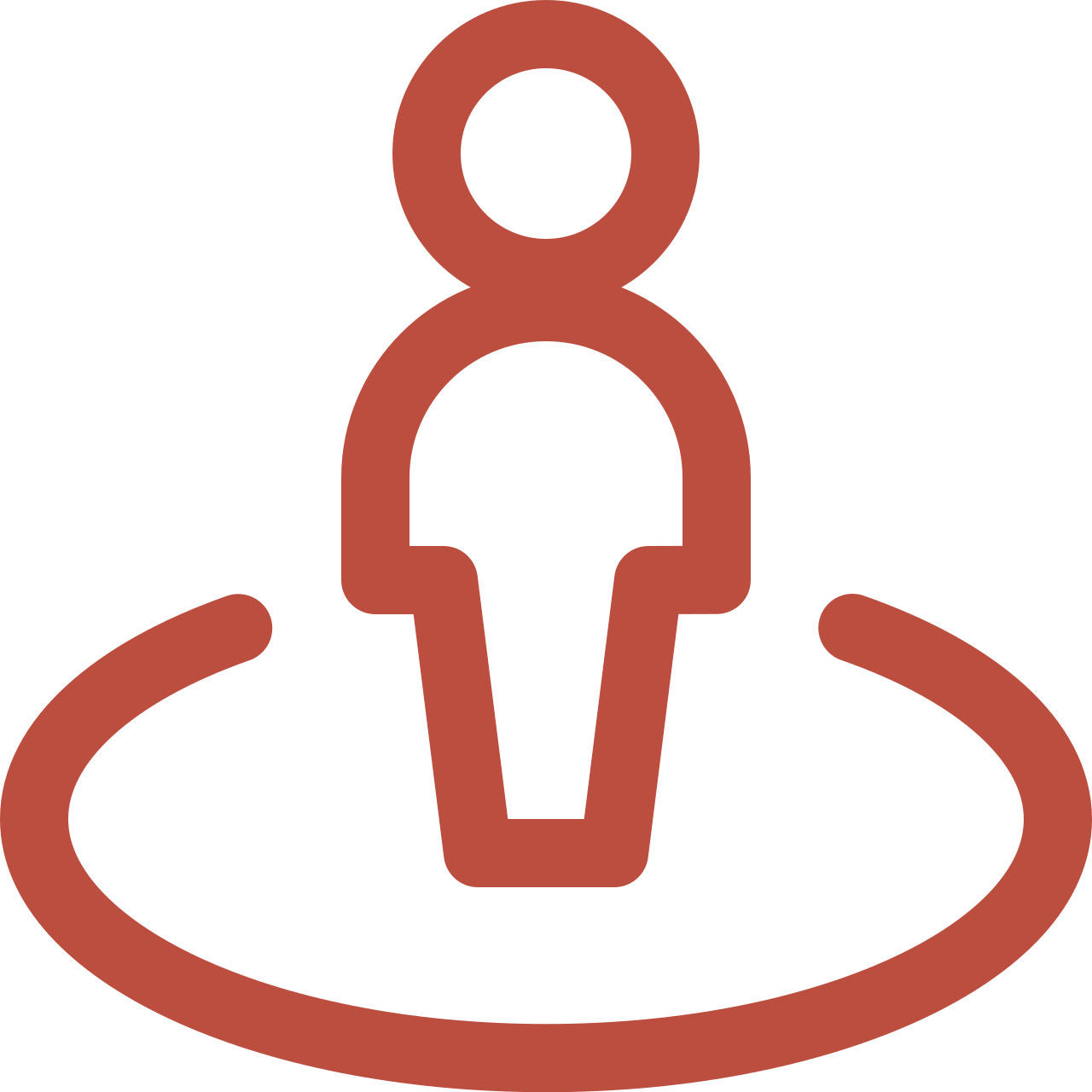 Lifestyle
A blend of recreation, parks, shopping, and entertainment.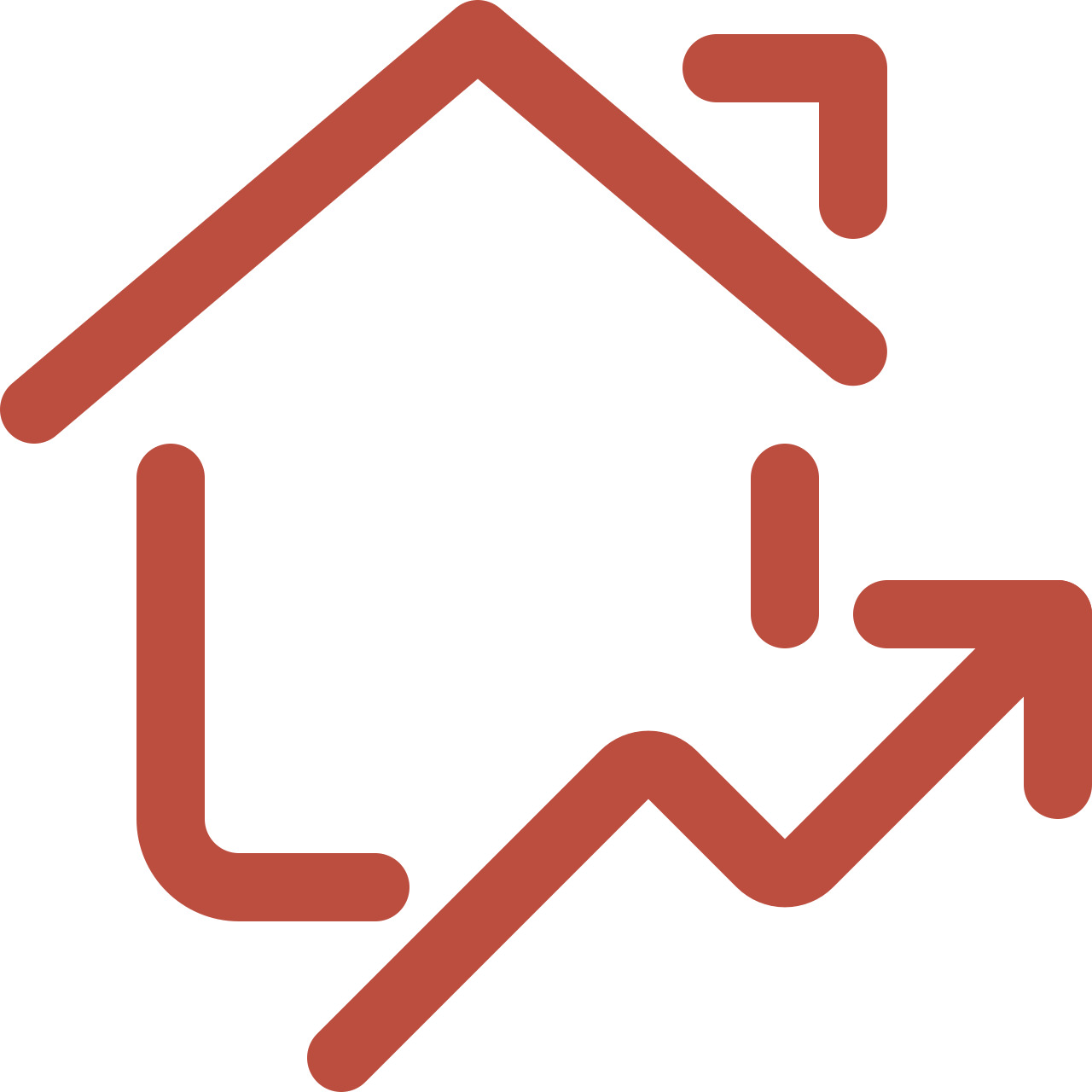 The Housing Market
A new townhouse development is on the horizon.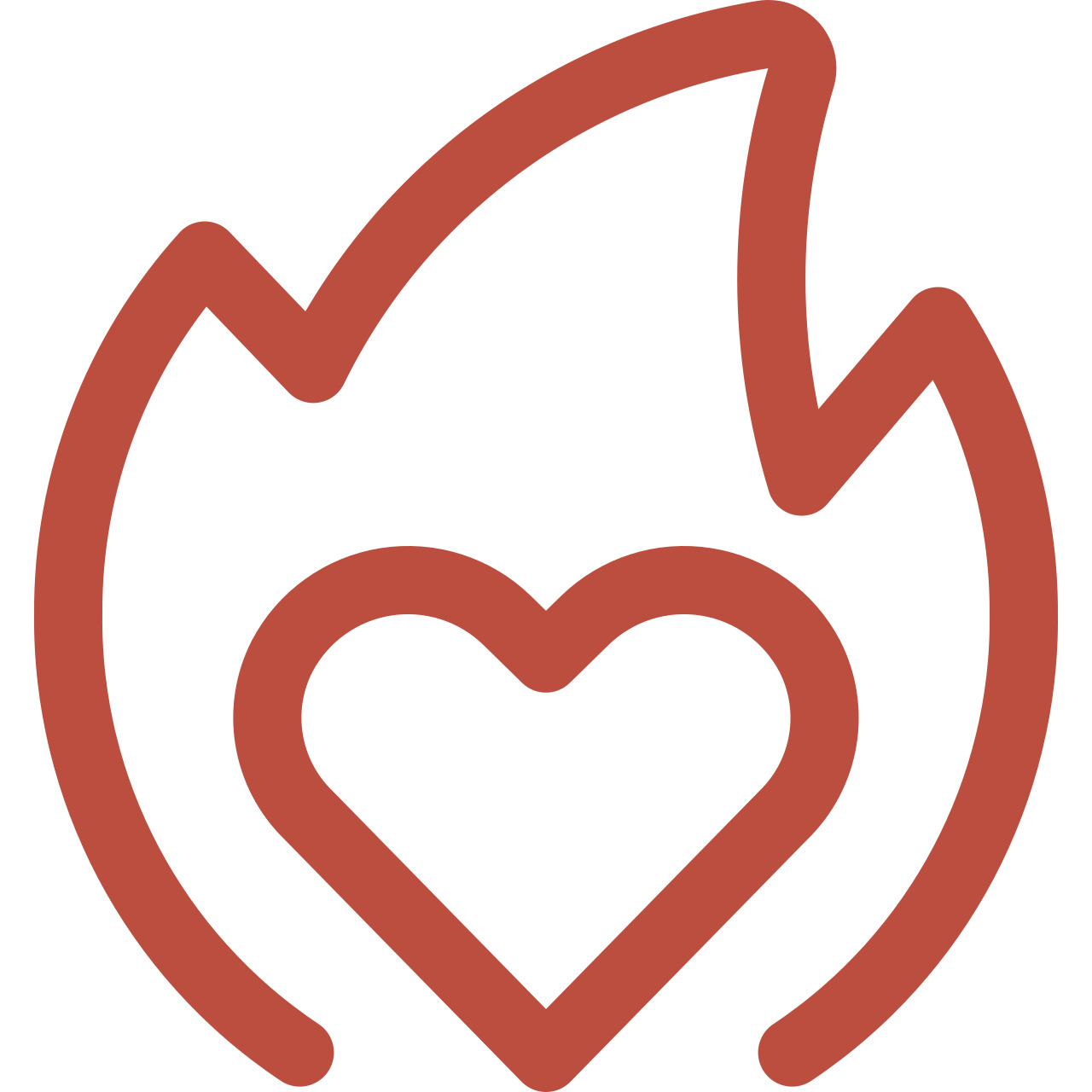 What You'll Love
You'll love Bridlewood Mall, a major hospital, and a large sports complex.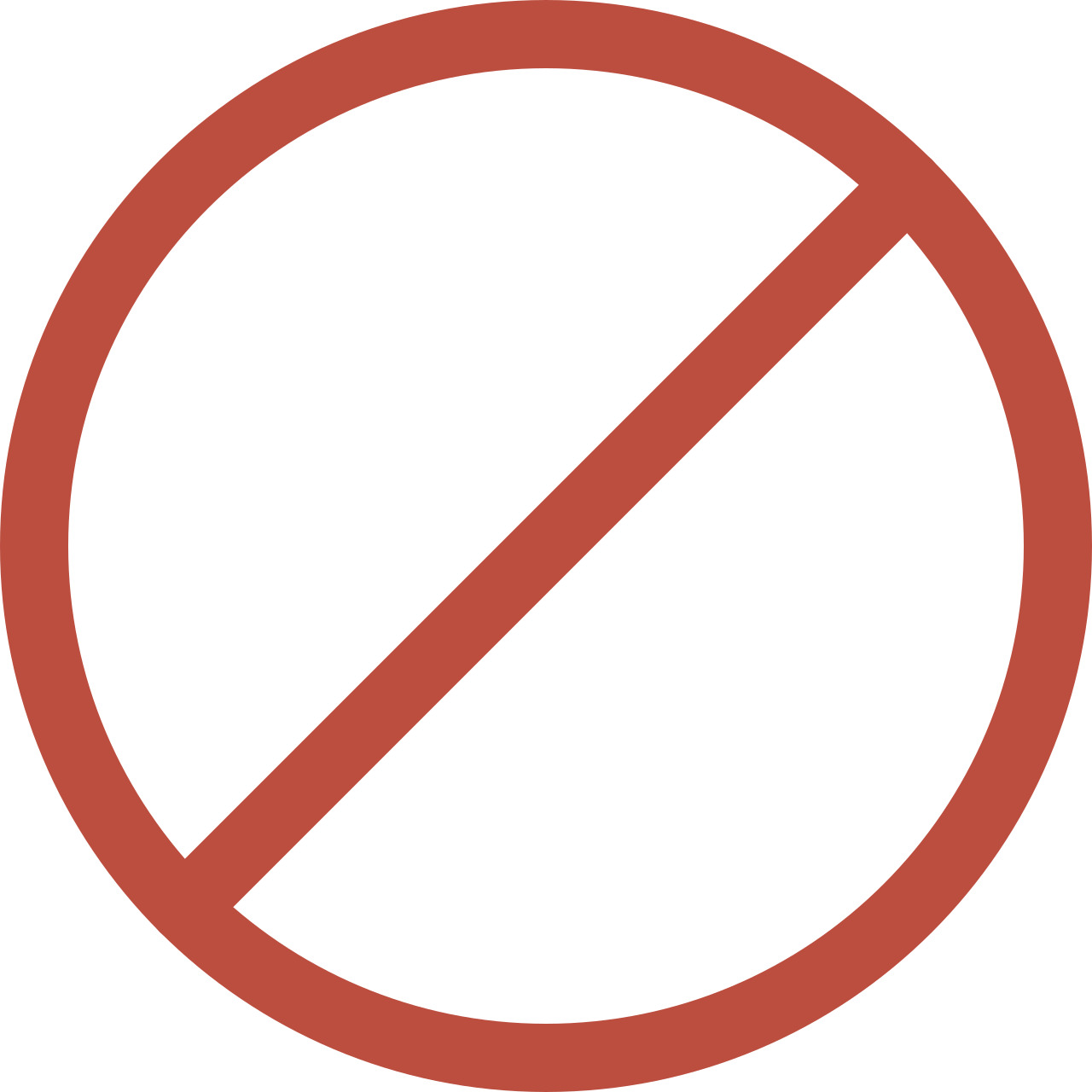 What Not To Expect
Don't expect a long commute downtown.

What began as an indoor horse racetrack and farm was subsequently developed into a sprawling community of subdivisions, featuring detached homes, condos, and apartment buildings. Development continues in the area with a pocket of new, stylish townhomes set to open in 2022.
This neighbourhood, around Warden and Finch Avenues in Scarborough, offers many urban amenities, including Bridlewood Mall, a major hospital, and a large sports complex, and is only a 25-minute drive from downtown Toronto.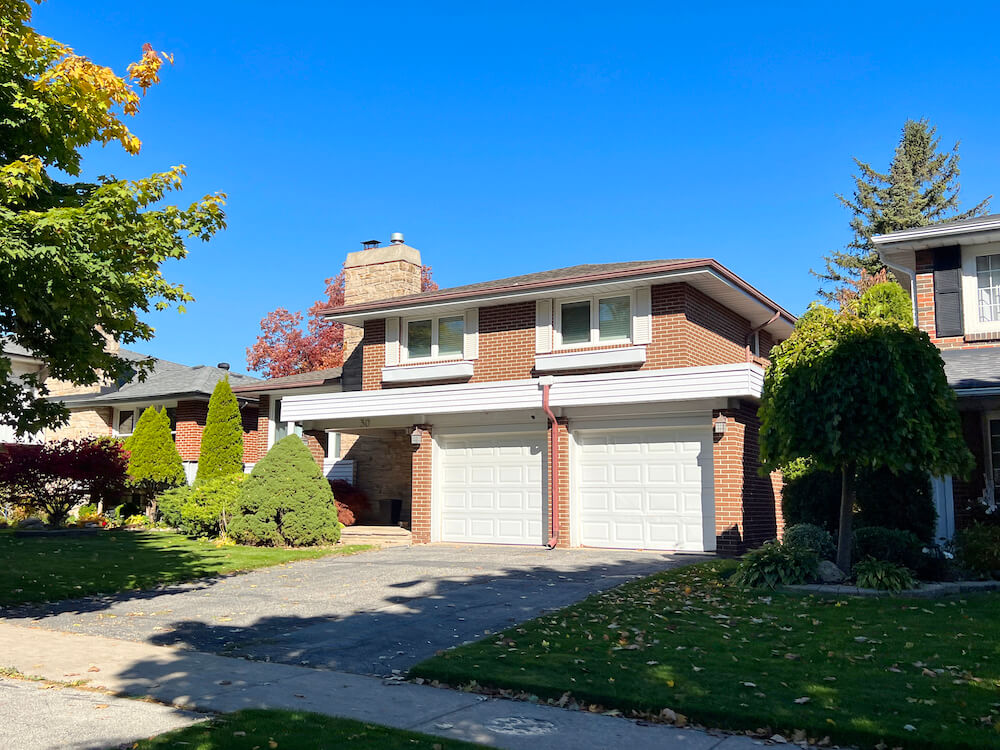 Bridlewood was originally the site of the distiller Henry C. Hatch's former farm and indoor horse racetrack from 1927 to 1946, where he trained five King's Plate winners. In the 1960s, Hatch's farm, along with other area farms, was purchased by Robert McClintock Company, which began developing the area into residential pockets of homes. McClintock named his home development Bridlewood to honour Hatch's racetrack.
Some notable Hollywood celebrities grew up in this neighbourhood, including Mike Myers, who starred in the movie Wayne's World, and Eric McCormack, who was featured on the TV show Will and Grace.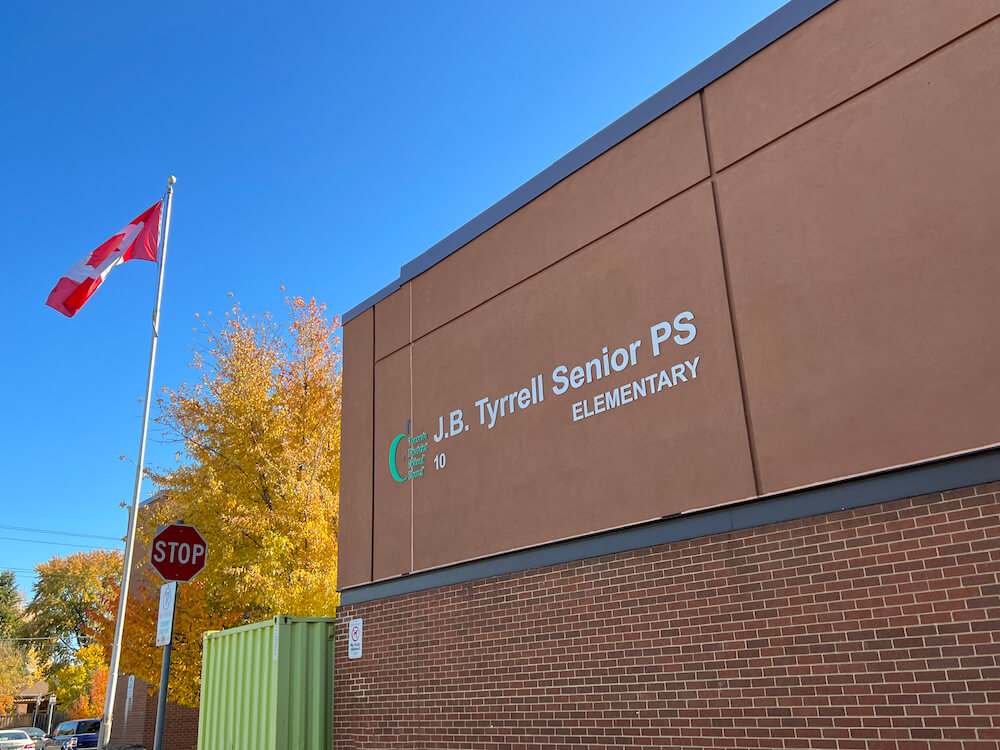 The original Bridlewood subdivision, constructed by Robert McClintock Company, was built in 1966 and is located between Sheppard, Huntingwood, Pharmacy, and Warden Avenues. In the 1970s, home development moved north past Finch Avenue. This area is now known as North Bridlewood and features an assortment of highrise apartments, two-storey detached homes and condos.
A new townhouse development is on the horizon. Opening in 2022, Huntingdale Towns is situated near Bridlewood Mall. Built by Profile Developments, these modern and stylish townhomes will attract buyers seeking a contemporary home with urban amenities close by.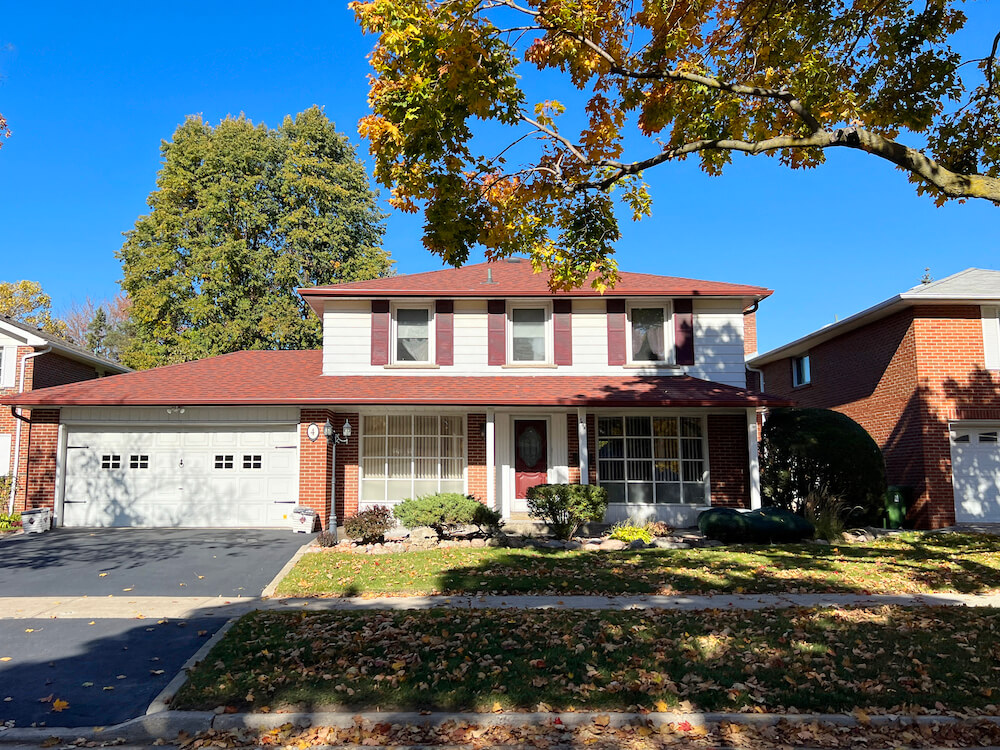 Things to Do in Bridlewood
For history buffs, Scarborough pays reverence to its history with the Scarborough Museum. In the heart of Thomson Memorial Park, the museum offers a wealth of interesting historical facts and education with weekend festivals, summer evening activities, day camps, and youth programs. Here, you'll find Indigenous gardens and murals, sample freshly baked goods and learn how Scarborough evolved from its Indigenous roots to become the vibrant community it is today.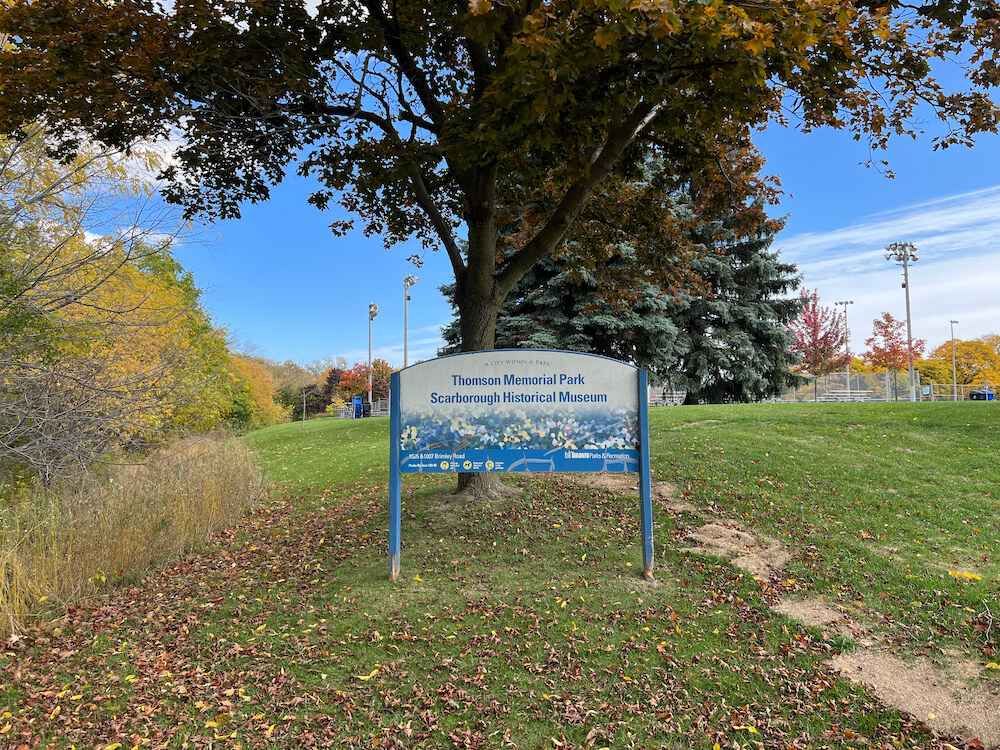 Locals enjoy easy access to Huntingwood Square, which is the site of popular eateries Chris Jerk and Hunter's Pizza. Chris Jerk is an award-winning restaurant and was rated the number 1 Caribbean restaurant in Toronto on multiple occasions. Located on Birchmount Road, the mall also offers a dollar store, a convenience store, a Tim Hortons, and a Chinese dim sum restaurant, among others.
Bridlewood Mall, at Warden and Finch Avenues, celebrated its 40th birthday in 2015. This two-storey mall is host to a collection of stores and also houses a Toronto Public Library branch. Featuring 80+ stores, restaurants, and services, the mall has a Metro grocery store, Shoppers Drug Mart, Bank of Montreal, and more, providing local residents with accessible shopping. (An odd trivia fact: this mall has the remnants of a historic cemetery situated squarely in its parking lot.)
Fairview Mall is a larger shopping complex near Sheppard Avenue East at Highway 404. It features a Hudson's Bay, a Cineplex, McDonald's, Tim Hortons, and a range of retail shops, services, and restaurants. This mall is smaller than Scarborough Town Centre, providing a quieter atmosphere for running errands.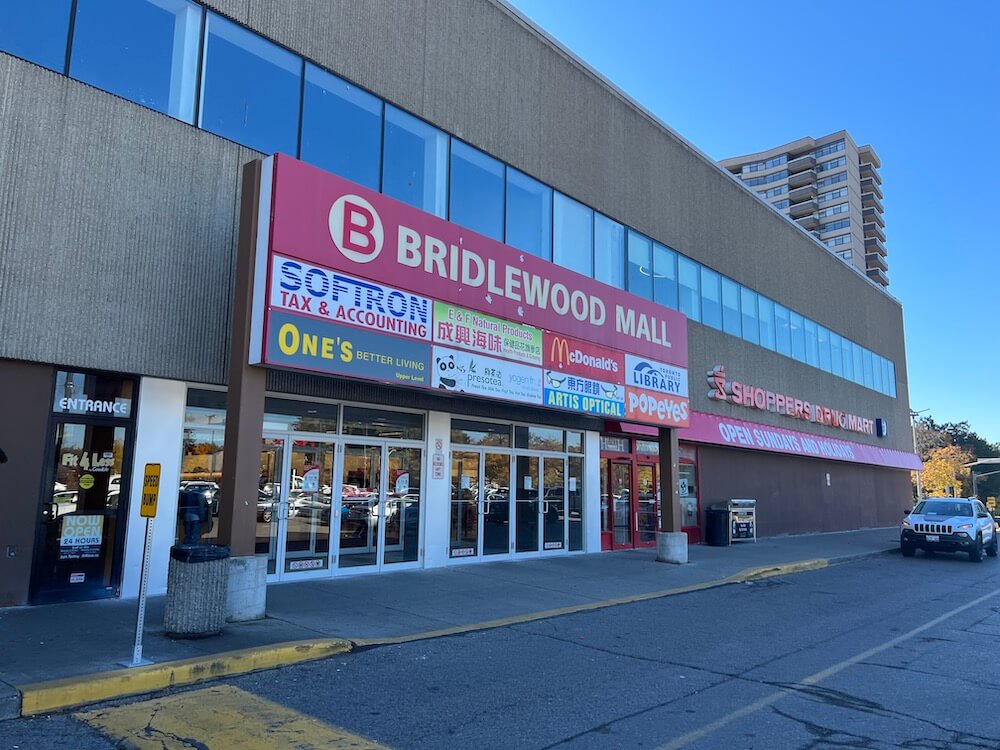 The restaurant corridor of Warden Avenue features many Asian-inspired and multicultural eateries, including the Indian restaurant Jikoni Grill and Urawa Japanese Cuisine. You can make your own delectable meal at Happy Lamb Hot Pot on Warden Avenue.
Surrounded by Birchmount Road, Pharmacy Avenue and Finch Avenue are also noteworthy districts to explore diverse menus. If you're a fan of Caribbean food, don't miss dropping in on Chris Jerk on Birchmount Road. This bistro is known for its award-winning shawarma, poutine and jerk chicken. Chris's renowned reputation results in many word-of-mouth referrals to this hidden Scarborough gem.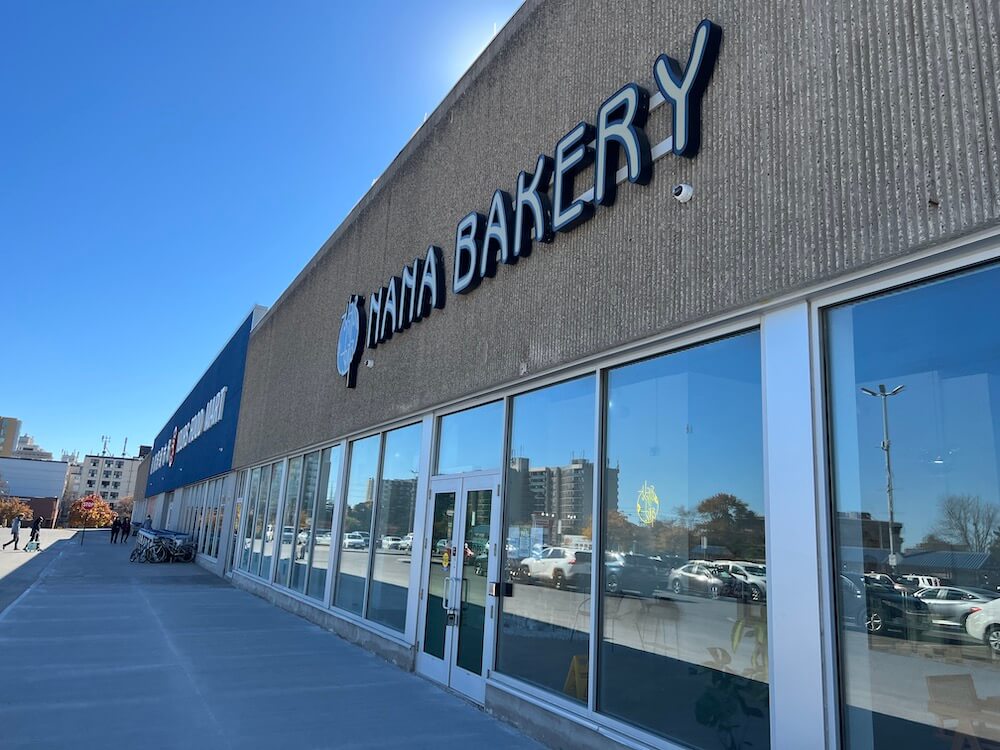 This neighbourhood is child-friendly with several neighbourhood parks, including Bridlewood Park, Inglewood Heights Park, Ron Watson Park, Vradenburg Park, and Wishing Well Park. L'Amoreaux Park is located on the banks of the scenic West Highland Creek and features a large pond and hiking and biking trails along the creek. Sports lovers will enjoy the park's two outdoor basketball courts and large sports fields.
North Bridlewood Park is a spacious expanse of green space and is celebrated for its well-known toboggan hills. Near Finch Avenue East and Pharmacy Avenue, the park features a ball diamond, a playground, and a large, open field.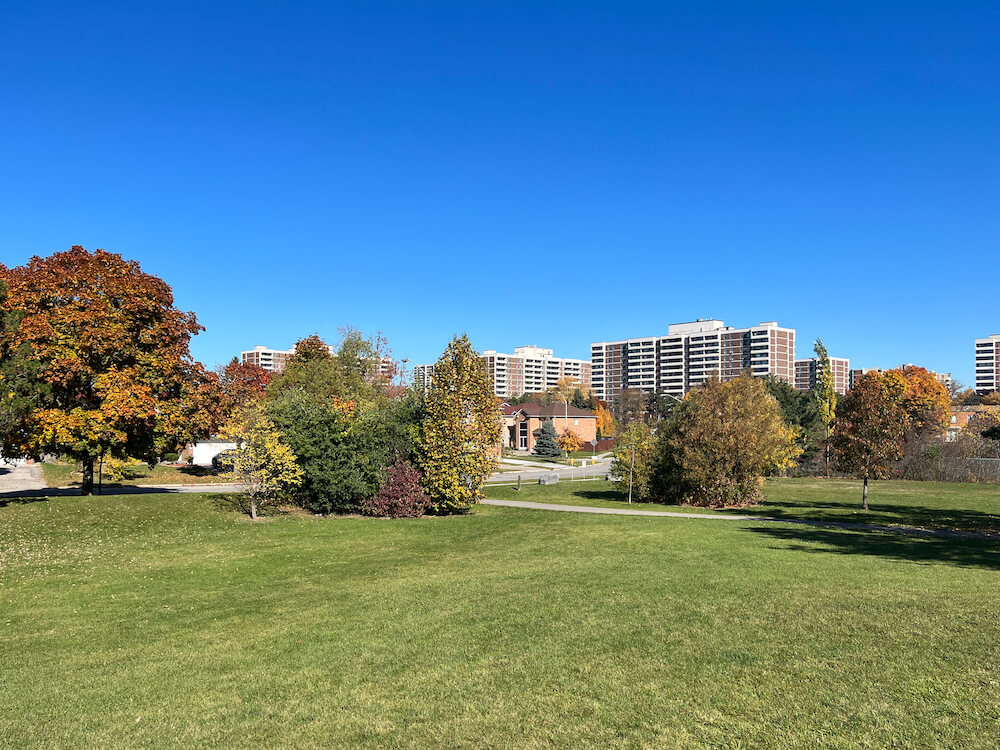 For those who enjoy the outdoors, the North Scarborough Green Loop, a popular walking and biking trail, is in the north part of the community and leads to the West Highland Creek Trail, which meanders through the neighbourhood. Following these trails will give you a glimpse of various hamlets in the region.
L'Amoreaux Sports Complex on Silver Springs Boulevard is a neighbourhood treasure, featuring "Kidstown Water Park," tennis courts, a gym, a yoga studio, hobby rooms, ball diamonds and more. This popular complex draws families into the community for its assorted programming and noteworthy water park. Cyclists also enjoy roaming the nine bike trails in the complex.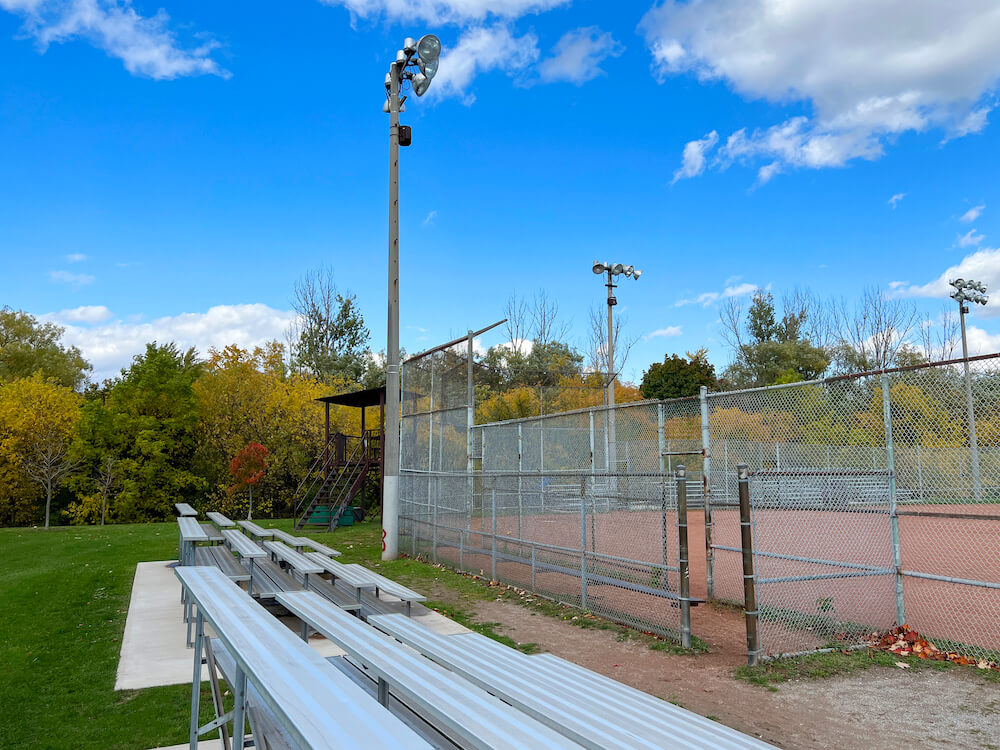 It's easy to travel into the city from Bridlewood. The Midland station and Scarborough Centre Station, which are part of the Scarborough Rapid Transit line, will take you there in under half an hour. If you're driving, the Highway 401 on-ramp is south on Warden Avenue and will take you downtown in about 20 minutes. Highway 404 is just west of Bridlewood. The Scarborough GO station on Kennedy Road also operates a train and buses to the city.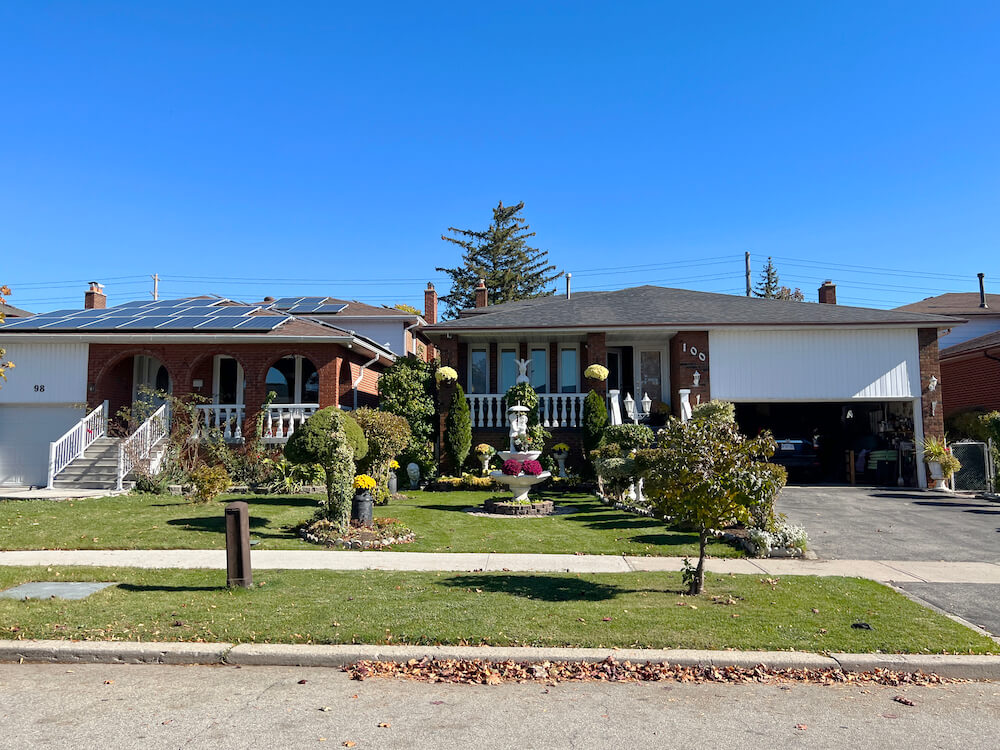 A Convenient Connection to Downtown
Bridlewood offers a convenient commute into the city via the nearby Don Valley Parkway. Featuring a sprawl of subdivisions, this community has urban conveniences and is also connected to large amenities such as Fairview Mall and the Scarborough Health Network.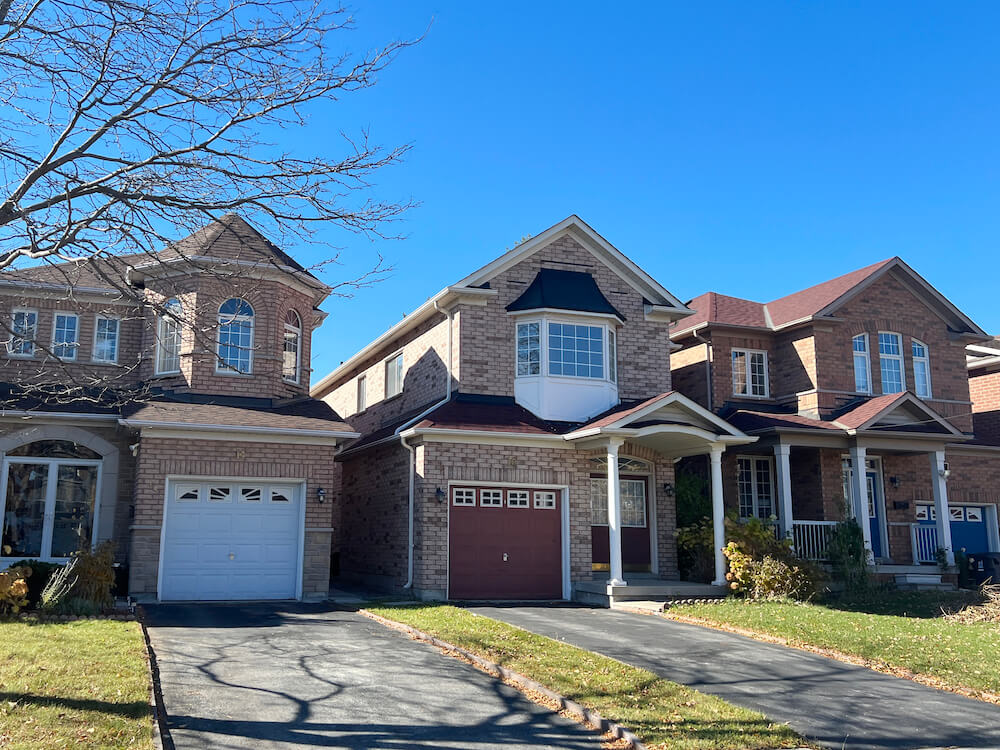 Frequently Asked Questions
What is Bridlewood known for?
Bridlewood offers many urban amenities, including Bridlewood Mall, a major hospital, and a large sports complex.
Why is it called Bridlewood, Scarborough?
Robert McClintock named his home development Bridlewood to honour Henry Hatch's horse farm and racetrack.