Cliffside, Scarborough Neighbourhood Guide: Community With A View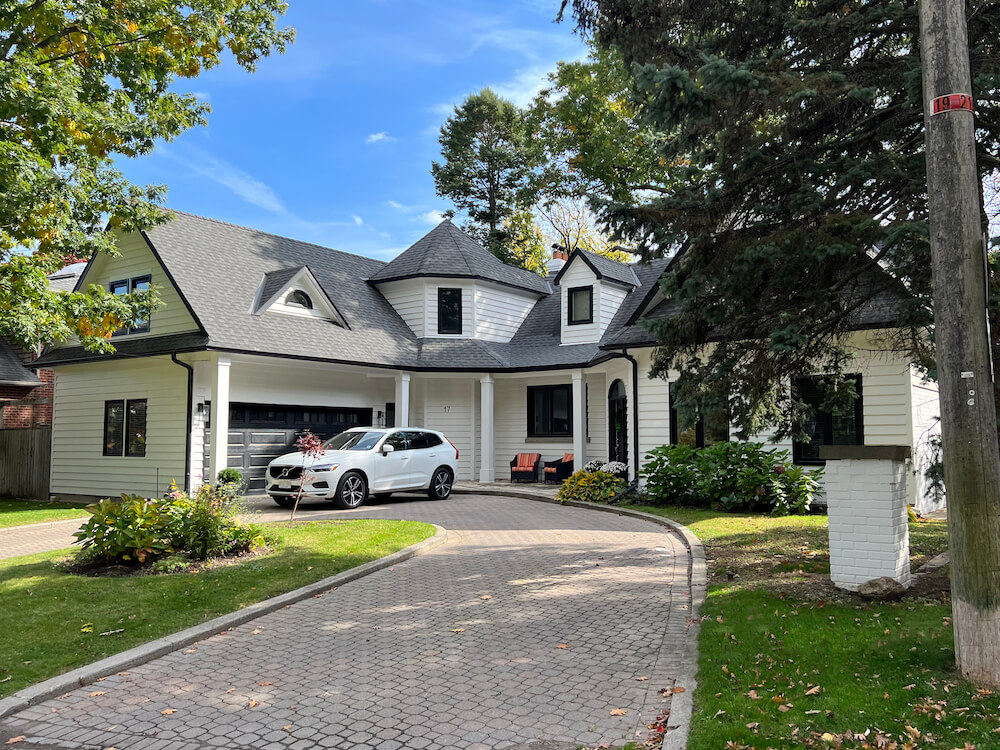 Neighbourhood At a Glance: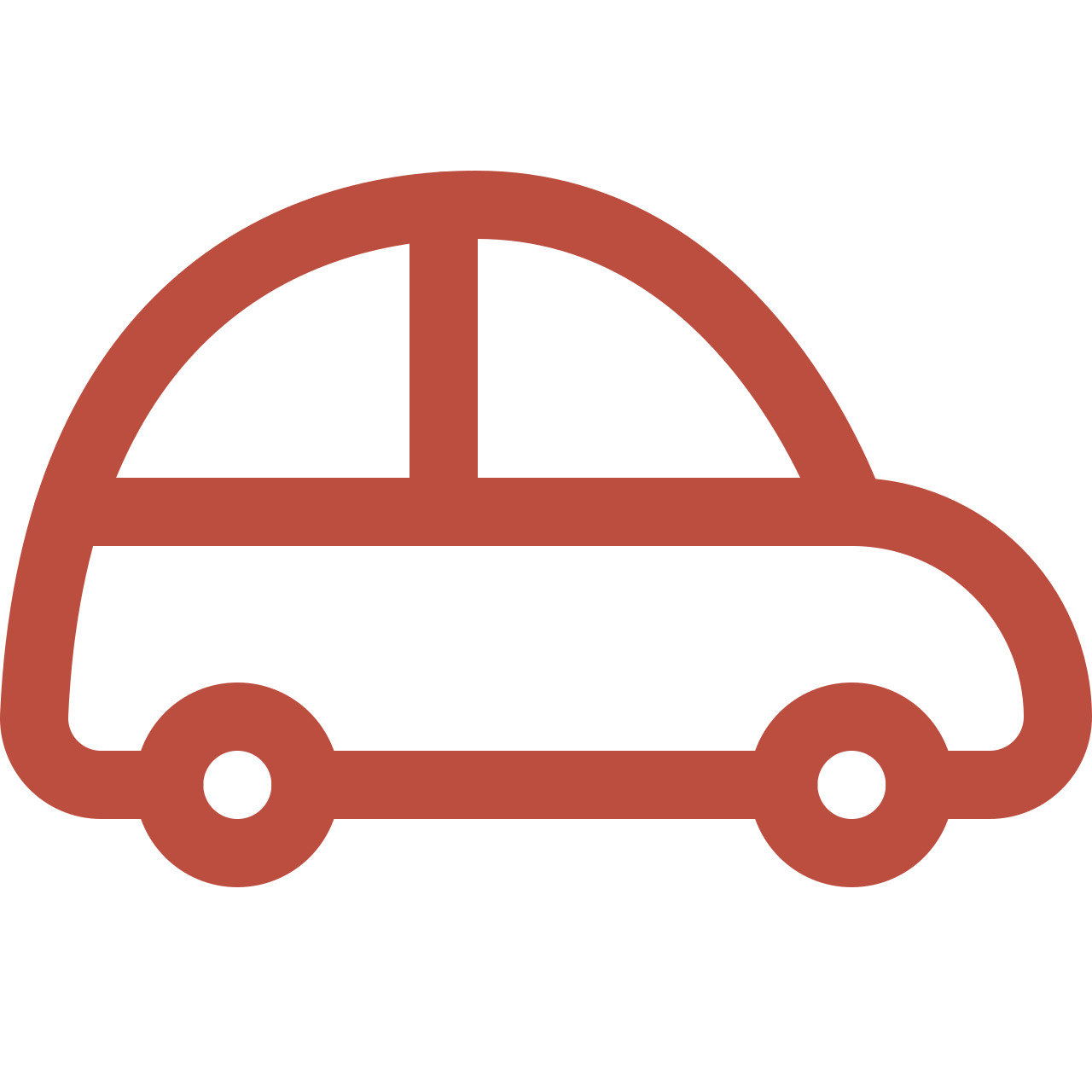 Average Commute Time to Toronto
It takes around 40 minutes to drive downtown and one hour by public transit.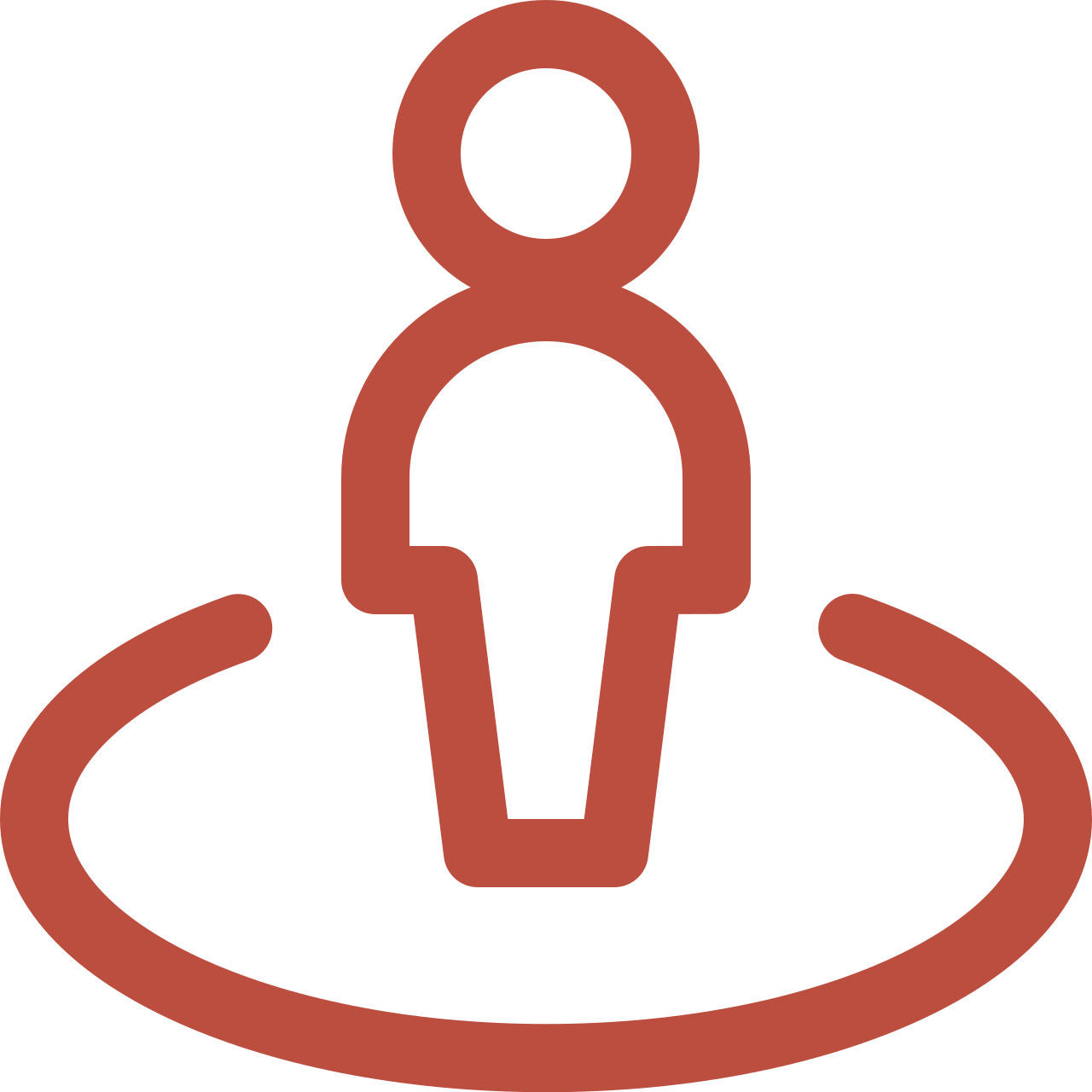 Lifestyle
Residential living with quick access to stunning parks with tremendous vistas.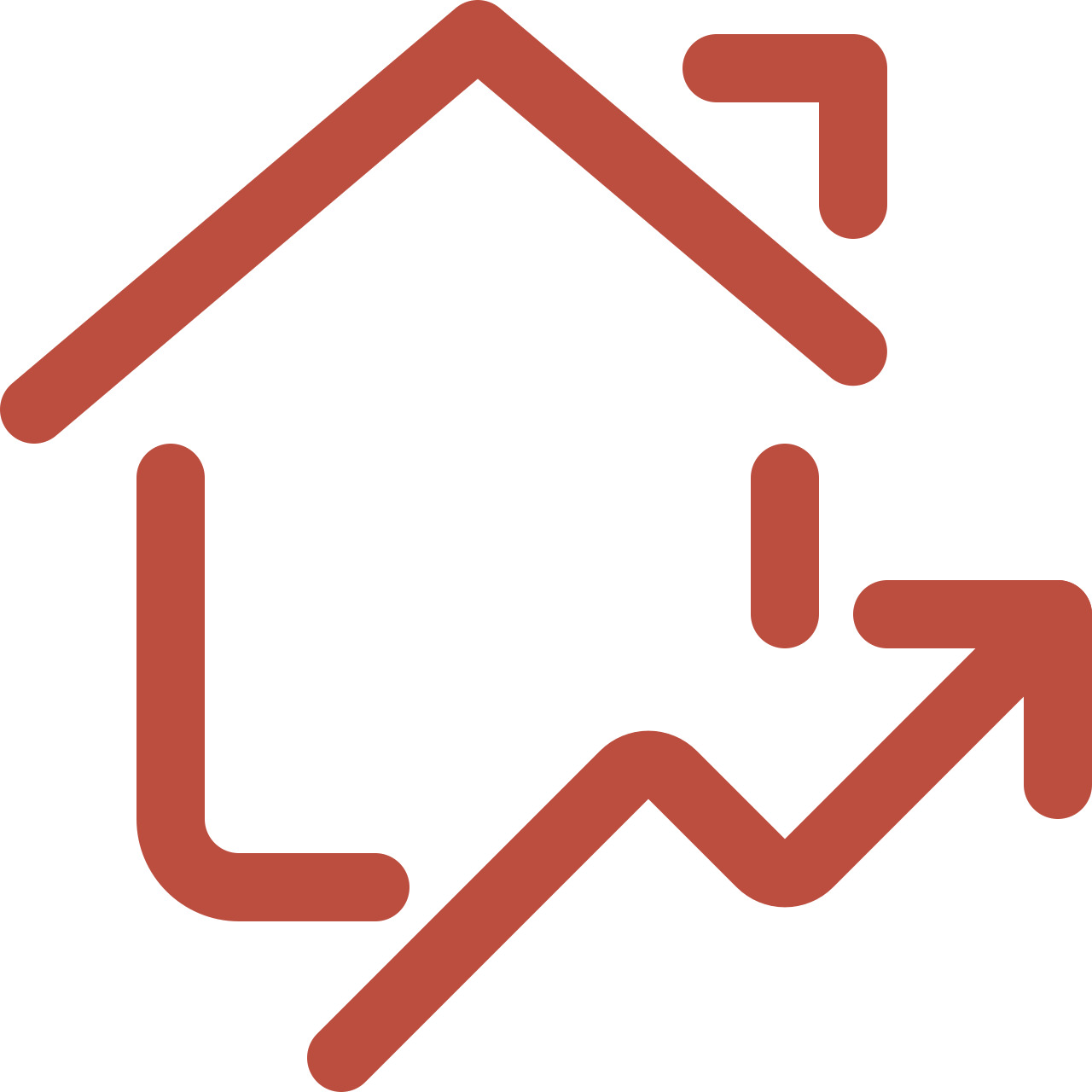 The Housing Market
Primarily older houses with future opportunities for condominiums in the mix.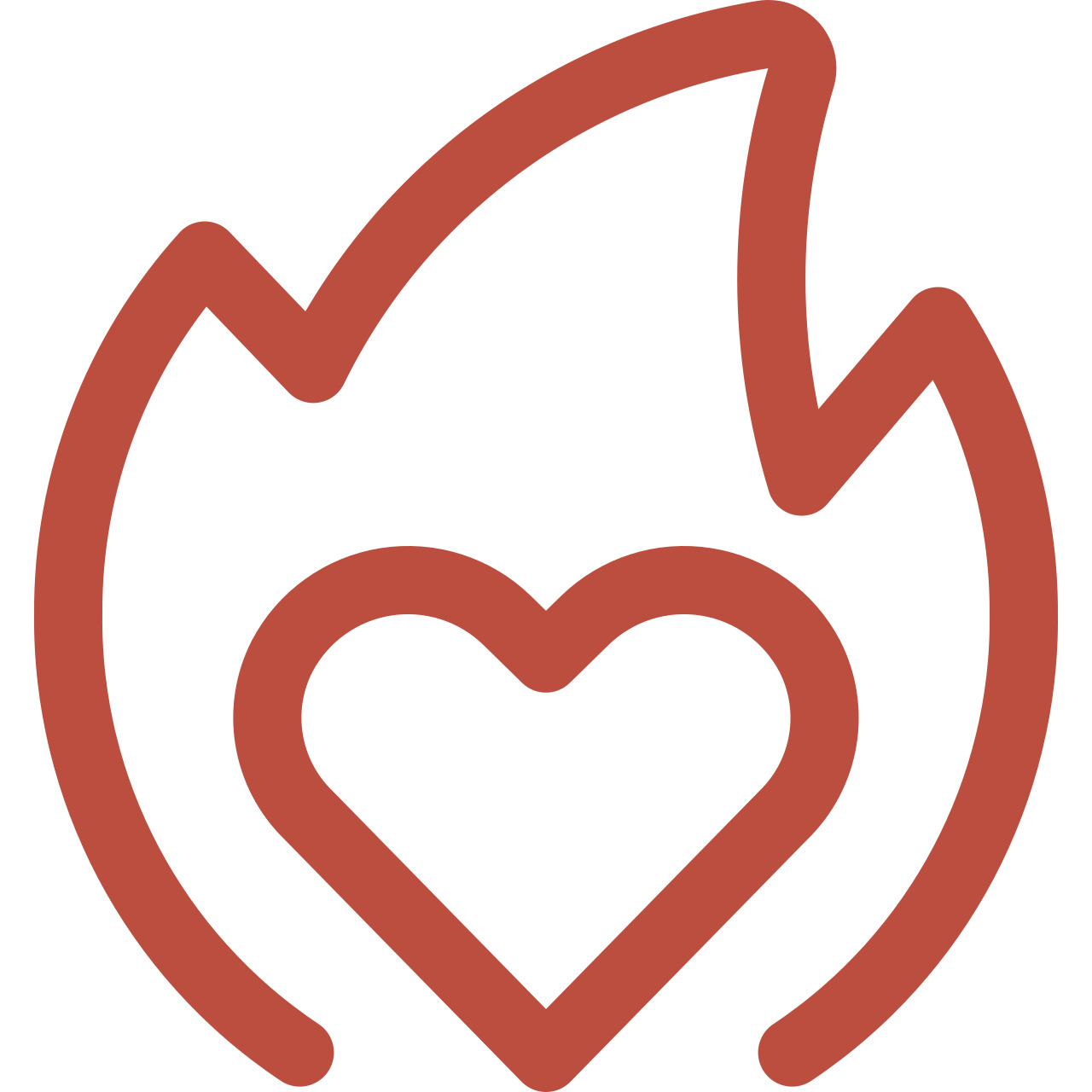 What You'll Love
Plenty of parkland with good access to shopping essentials and restaurants.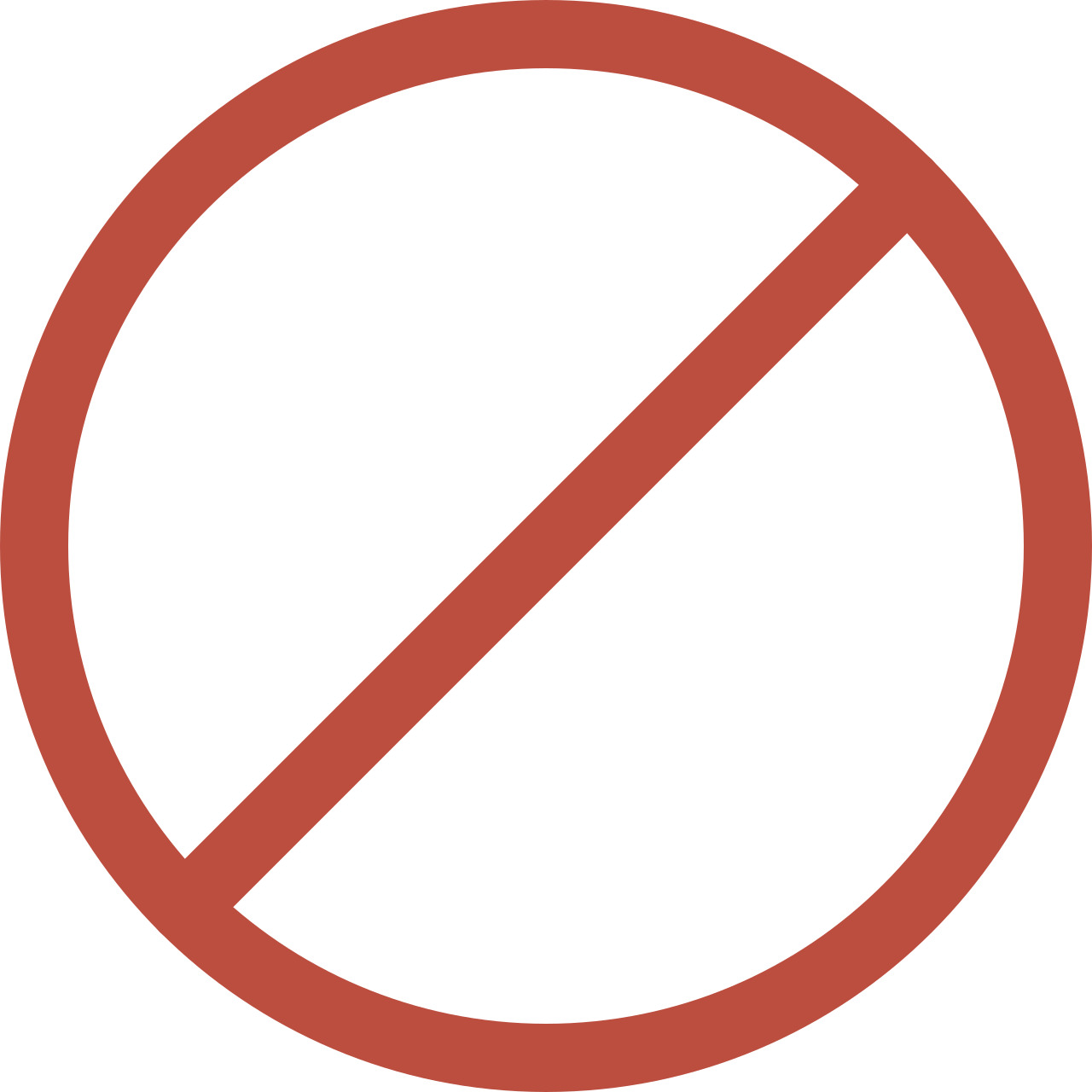 What Not To Expect
The nightlife isn't exactly bustling in Cliffside. Most venues are low-key restaurants.

This community offers its residents everything they need. The neighbourhood features several architectural styles with some dating back to the 1920s. The Scarborough Bluffs are a unique geographical landmark along the shoreline of Lake Ontario, making for a great day trip for swimming and hanging out with friends and family. Cliffside has a good selection of restaurants and shopping along Richmond Road, making it easy to pick up essentials and everyday items. The commute to downtown Toronto is an easy drive east on Richmond Road, and people without cars can get there in an hour or less.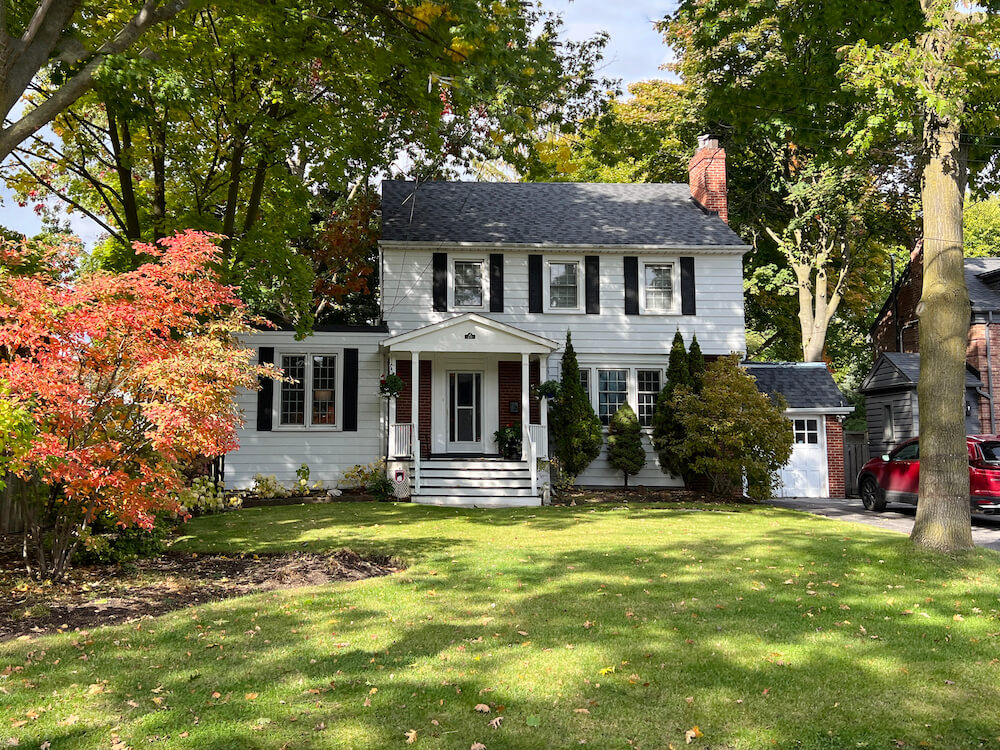 Formerly known as Mortlake in the 1800s, this village grew up near a hotel called Halfway House. Halfway House, on Kingston Road, was a resting place for travellers and farmers on their way to St. Lawrence Market. The Mortlake post office was based out of Halfway House until it was replaced by the Scarborough Junction Post Office, a much larger establishment to the north of present-day Cliffside. Arts and Crafts-style summer cottages were the first residential buildings constructed in the area in the early 1900s. After the Second World War, farmland and a golf course were replaced with modern suburban housing subdivisions.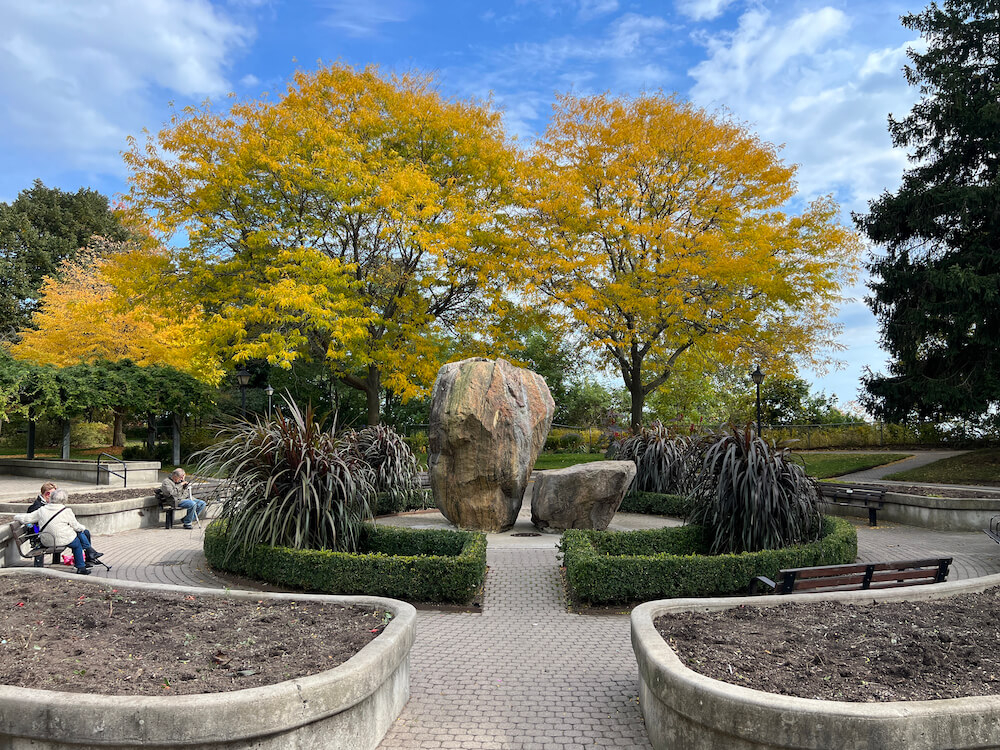 Most of the houses in Cliffside were built between the 1920s and 1940s. These houses feature a variety of styles, from Arts and Crafts mentioned earlier to Tudor, Cape Cod, Craftsman bungalows, Edwardian, and modern homes. Some of these houses even have views of Lake Ontario, such as those on Fishleigh Drive on the south end of Cliffside. While older homes are the norm in this area, there is planned development for multiple condominiums on Kingston and Glen Everest Roads. One of the oldest landmarks in Cliffside is the St. Augustine Seminary on Kingston Road, which was built in 1910.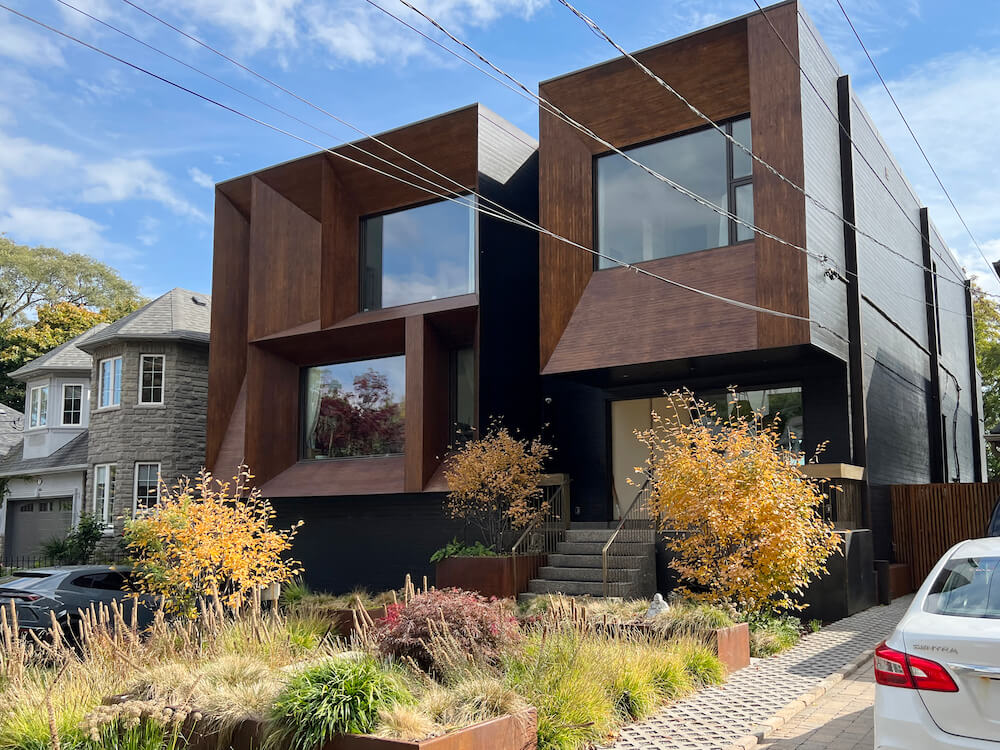 Things to Do in Cliffside
Slightly removed from downtown Toronto, Cliffside is mainly residential. This means locals will have to travel a bit to find the nearest galleries and museums. There are some galleries along Kingston Road, such as Print Art Décor Gallery and Won Studio Art Gallery. These establishments provide printing and framing services to local artists and art collectors. The Birchmount Fire Hall Museum is within walking distance of most people in the community. It has an excellent display of antique fire trucks and also has volunteer staff who are happy to tell you about the historic fire hall. This is a great place to bring your kids.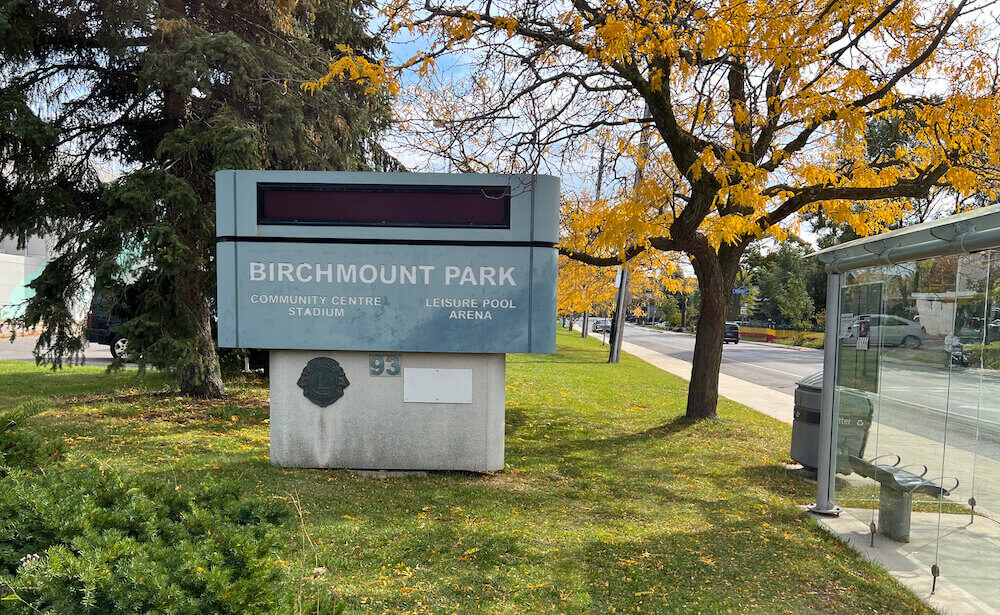 The closest shopping centre for most residents is the Cliffside Plaza on Midland Avenue and Kingston Road. The plaza has a No Frills, a Scotiabank, a massage parlour, and a selection of other stores. Farther south on Kingston Road you can stop by Inity Arts & Music, Sai Beauty Studio, or Banglabazar Supermarket for a Bangladeshi-inspired grocery shopping experience. There's a handful of other shops on Kingston Road such as Cliffside Village Books, The Six Tattoos and Piercing, and What the Vintage.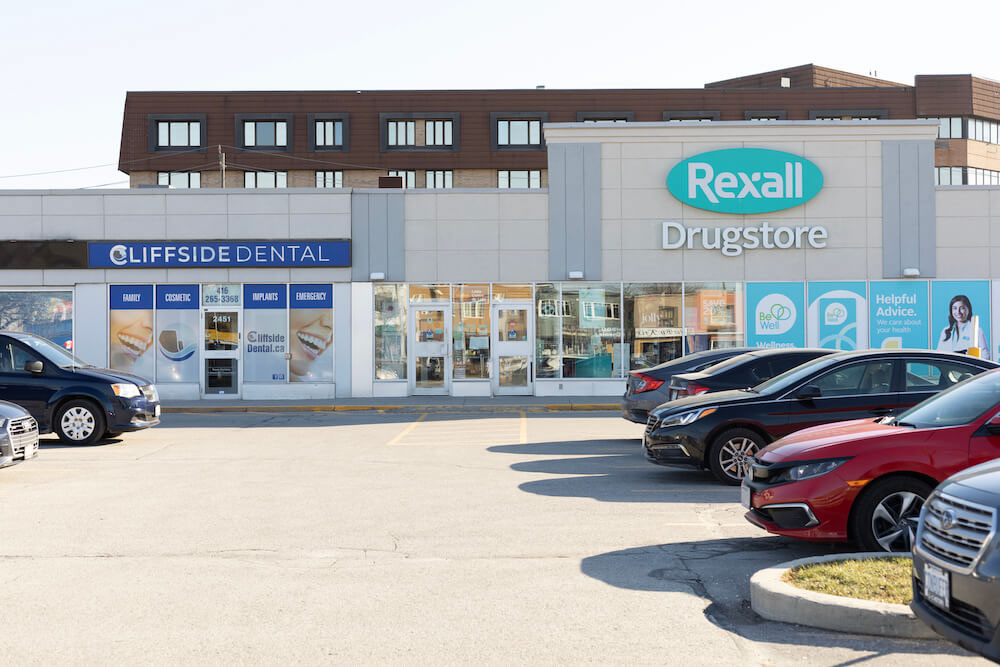 Most dining options are along Kingston Road starting from Midland Avenue. MEXITACO By the Bluffs is the first restaurant you'll find, followed by ART of BBQ Smokehouse just a couple of doors down. These two restaurants have excellent customer service and are very popular with locals. Further south you might stop by FAMOUS JOLLOF, which serves Nigerian foods like rice and beef stew. Jatujak is a cozy spot serving Thai food on Kingston Road, and across the street you will find Anna Roti House, offering delectable East Indian dishes like butter chicken and saag paneer with naan bread.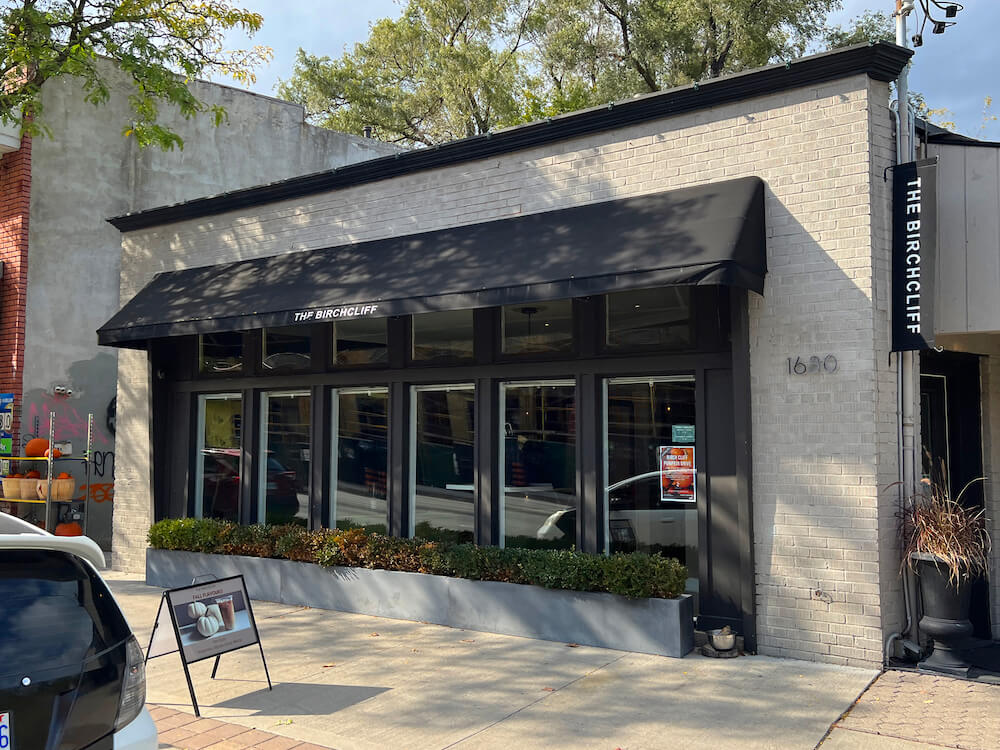 The Scarborough Bluffs are the major geographical landmark in this area. The escarpment rises 91 metres above the shoreline, making for a spectacular vantage point and an impressive sight to see from the 11 parks along Lake Ontario's shoreline. Among the many parks centred around the Bluffs, Bluffer's Park Beach is the only one with water access. This park has a human-made sandy beach, featuring views of both the lake and the bluffs. Scarborough Crescent Park is on top of the bluffs, offering dramatic views of sunsets and sunrises over Lake Ontario. Some of the other parks along the Lake Ontario shoreline include Rosetta McClain Heights, Cathedral Bluffs, and Cudia Park.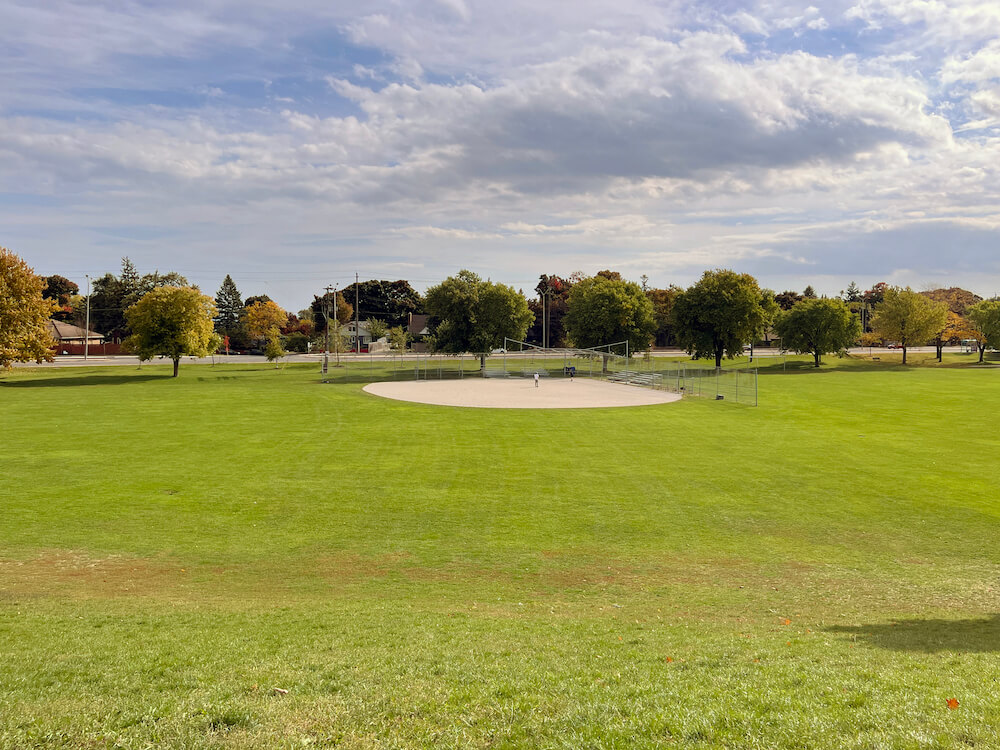 Scarborough Bluffs Park and Bluffer's Park are hubs for boating enthusiasts, swimmers, and people who just love going to the beach. There are three yacht clubs and a sailing club on the island in the bay of Bluffer's Park. On the south part of the bay, you will find Bluffer's Park Marina and Reel Action Charters, a facility that takes people out on fishing expeditions. Away from the waterfront, Cliffside locals can pursue active lifestyles at Resistance and Titanium Fitness, both on Kingston Road. Scarborough Bluffs Tennis club is on Undercliff Drive and has four outdoor courts, as well as a playground and open fields south of the courts.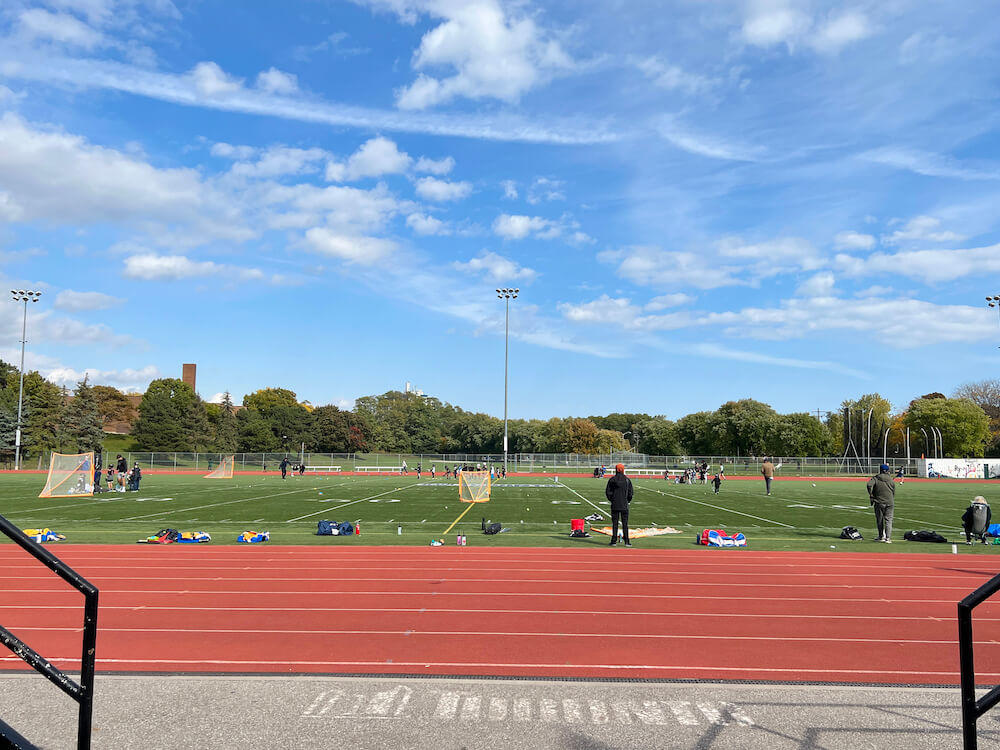 Most residents in Cliffside will drive to downtown Toronto using Kingston Road. This trip will take drivers around 40 minutes depending on traffic. Travelling by public transit will add another 20 minutes to the commute, and you'll have to use a combination of buses and trains. One of the faster routes involves taking a bus from St. Clair Avenue East to Warden subway station. From there, you'll take the Bloor-Danforth line to Yonge or St. George Station and go south to the downtown core. Another option is taking the Scarborough GO, which will shave 10 minutes off the commute time.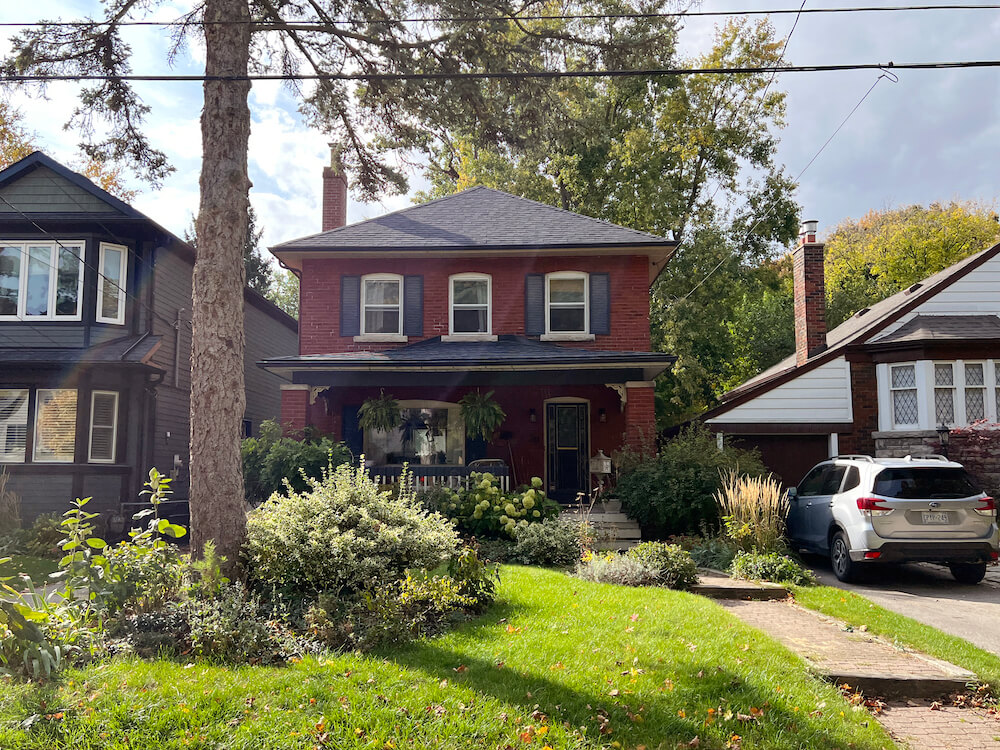 Cliffside is a great neighbourhood with lots to offer its residents. The shopping and dining on Kingston Road are more than adequate for people looking for their daily needs and an exciting meal. The trip to downtown Toronto is easy, only taking around 40 minutes by car and less than an hour by public transit. The bluffs are an incredible feature of the neighbourhood, and you can appreciate them in many ways from the various parks that surround the landmark. This area has an interesting history as a halfway point to Toronto and an exciting future as a thriving community.
Frequently Asked Questions
What is Cliffside, Scarborough known for?
Cliffside is the closest neighbourhood to Scarborough Bluffs, a major geographical landmark in the area. Here, people can enjoy swimming, boating, and take in the views of Lake Ontario.
Why is it called Cliffside?
Before residential neighbourhoods were built here, there was a golf course named Cliffside. This golf course got its name from the Scarborough Bluffs to the south.