L'Amoreaux, Scarborough Neighbourhood Guide: A Breath of Fresh Air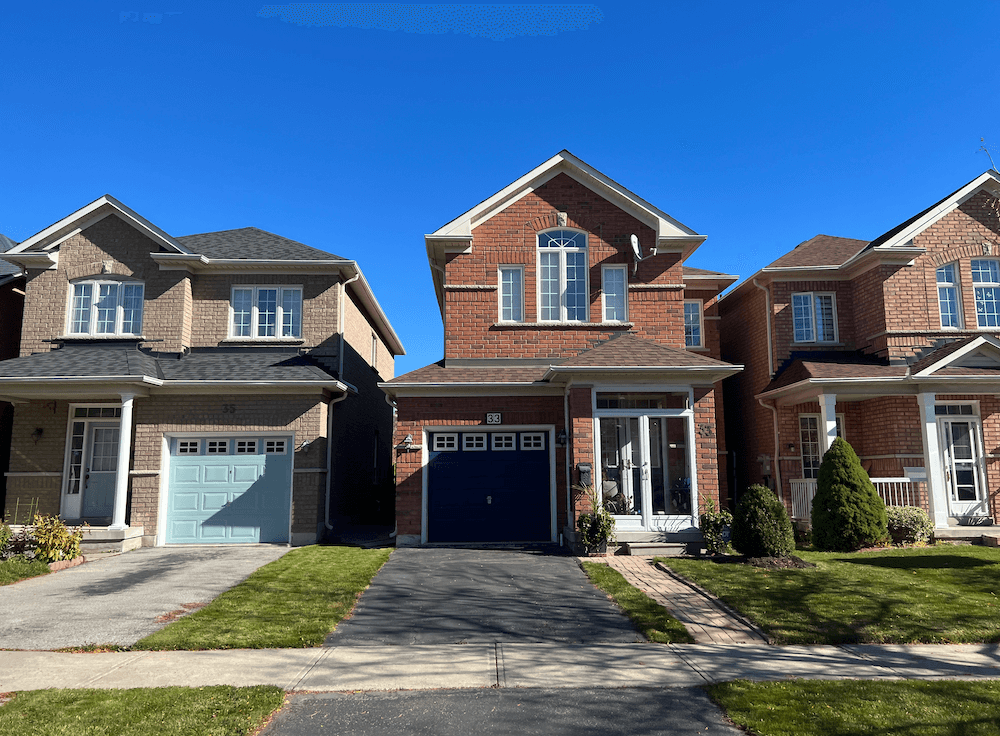 Neighbourhood At a Glance: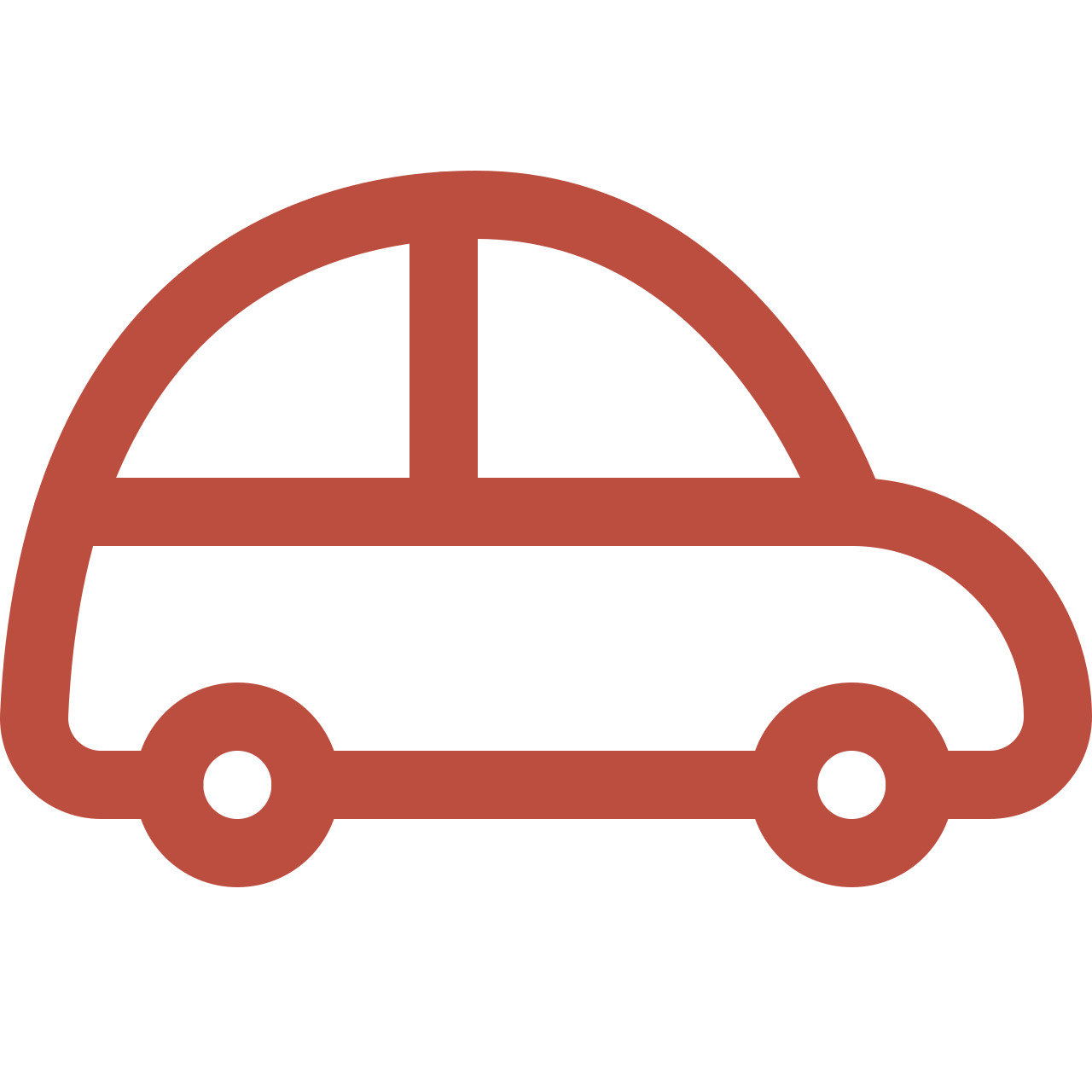 Average Commute Time to Toronto
Twenty minutes by car and one hour via public transportation to Toronto.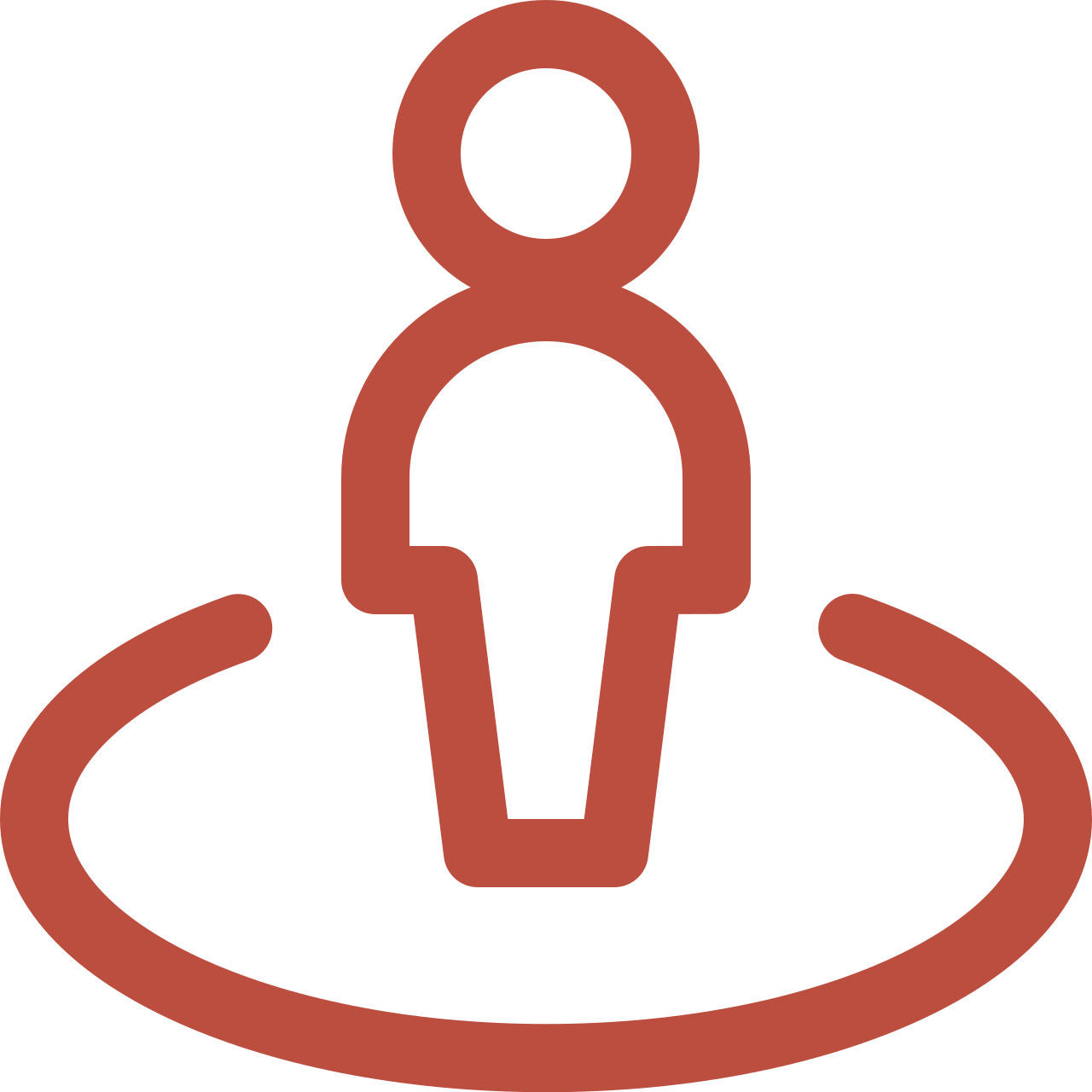 Lifestyle
An outdoor playground with a variety of shopping, dining, and housing options.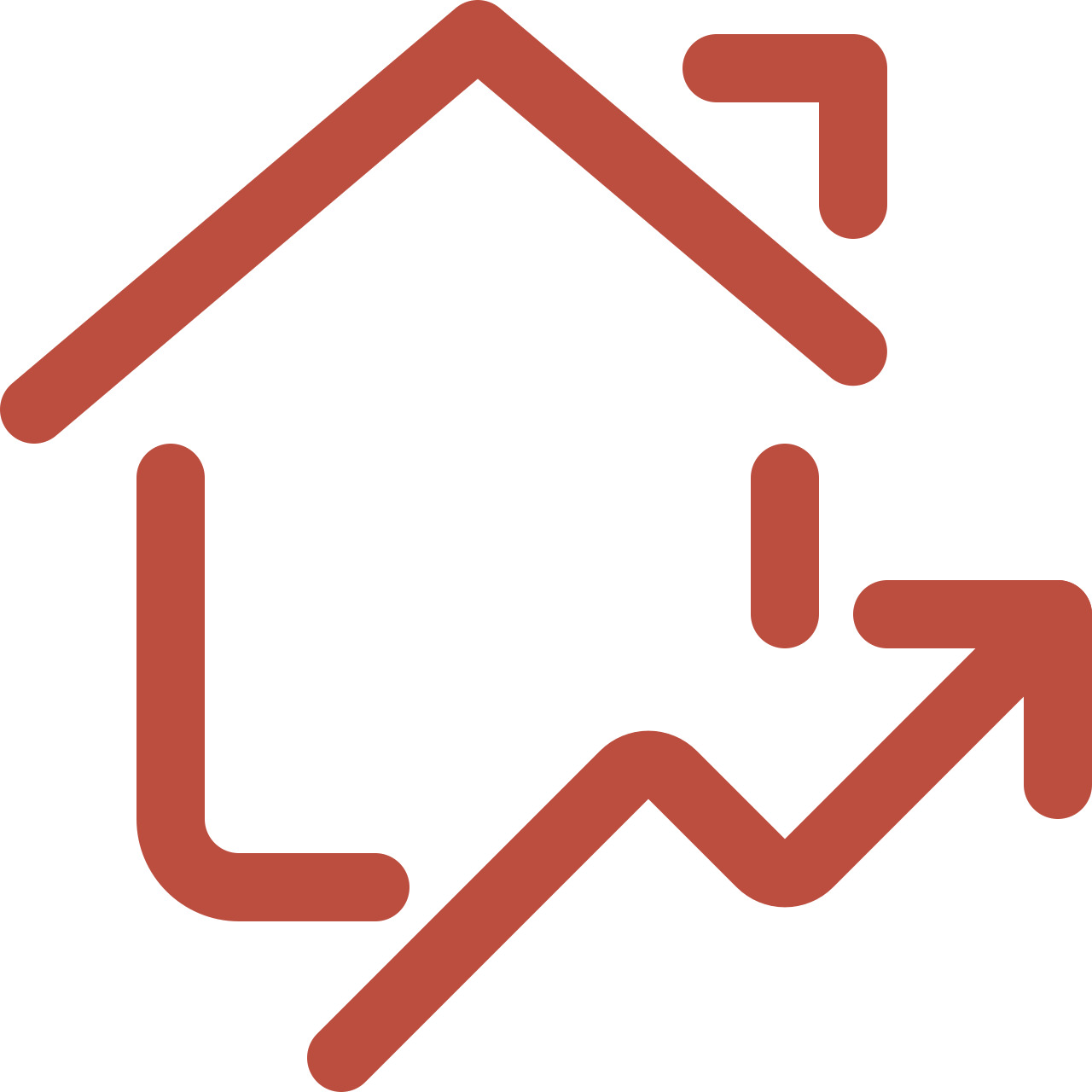 The Housing Market
Highrise and mid-rise buildings, townhouses, and single-family homes.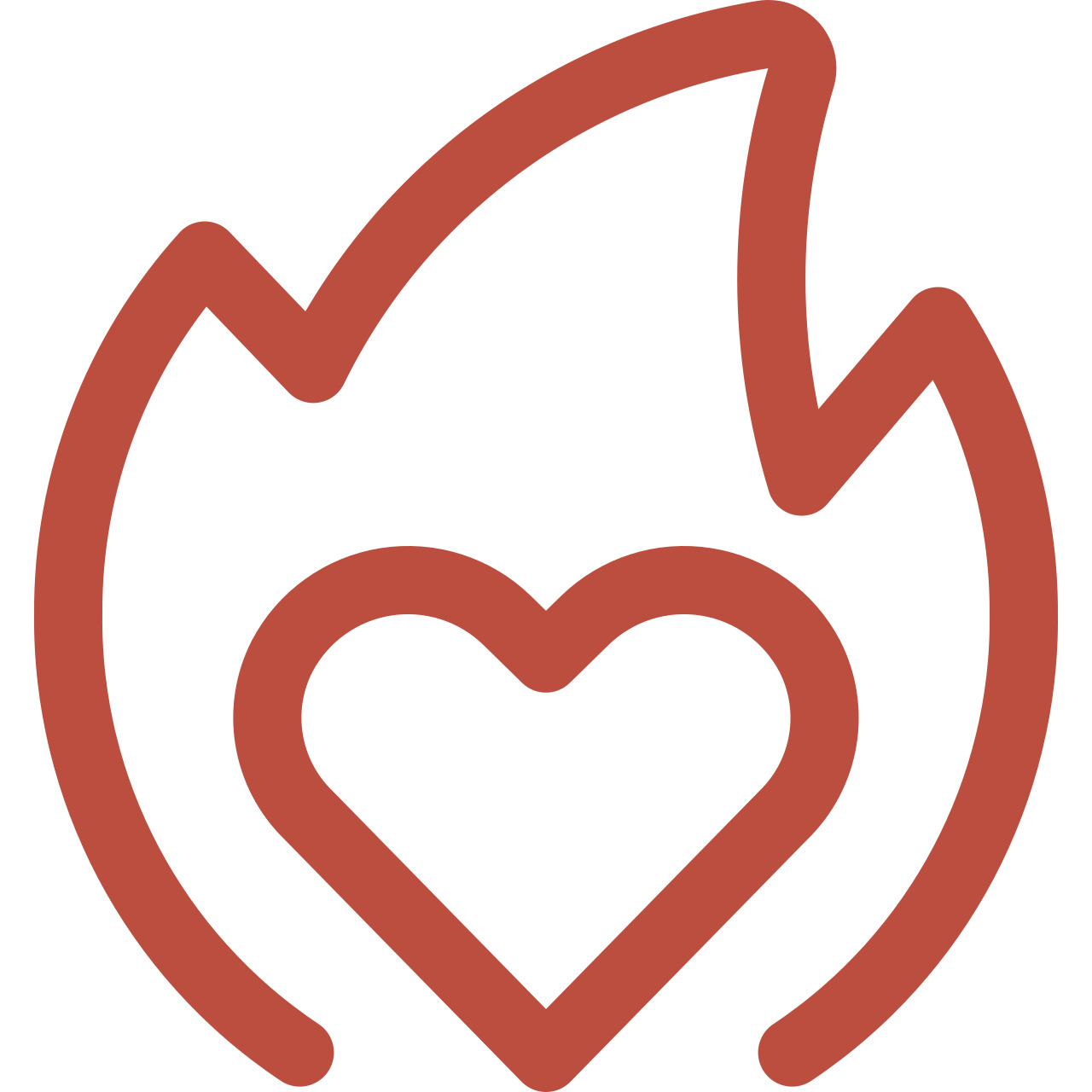 What You'll Love
Easy access to highways and lots of green space.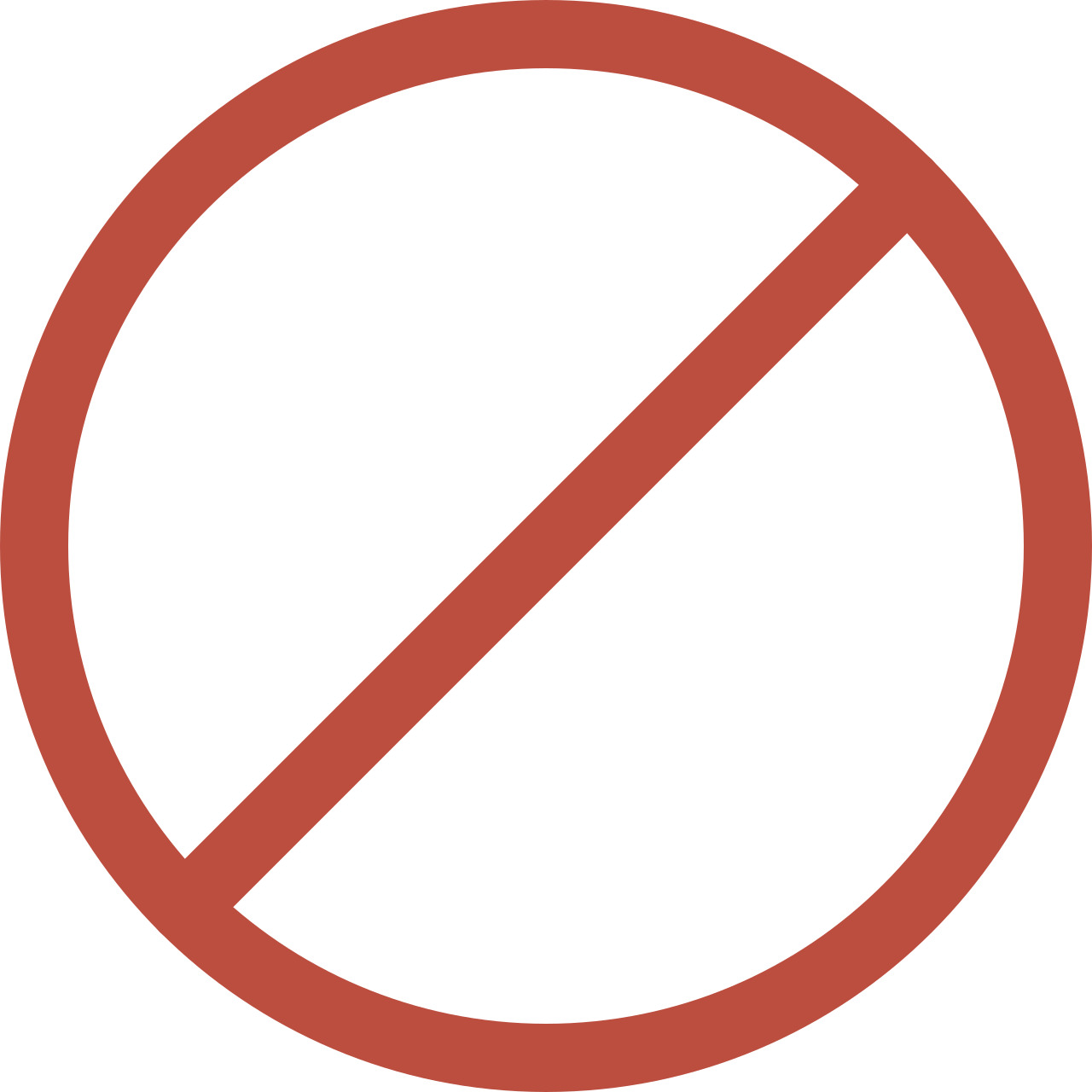 What Not To Expect
In-town access to a Toronto subway line.

If you're looking for the perfect place for your family to live, with plenty of room to grow, you may find it in L'Amoreaux, Toronto. Sure, this neighbourhood may not offer the exciting nightlife many expect in Toronto, but its fantastic selection of city-run recreational spaces and programs will fill your family's days.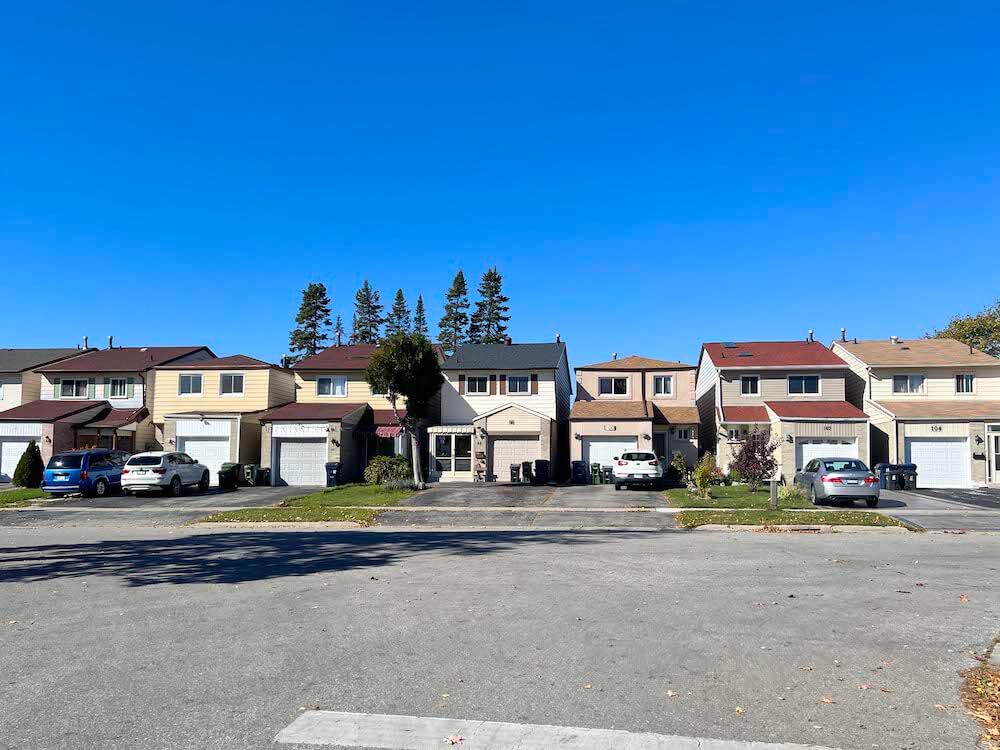 A farmland redevelopment project located just north of L'Amoreaux Park North unearthed the remnants of a 600-year-old Wyandot First Nations village. It took eight months, beginning in 2000, to excavate the previously unknown site, which includes evidence of long houses, sweat lodges, and garbage pits dating to around 1350 AD.
European settlement dates back to Josue L'Amoreaux, the neighbourhood's namesake. L'Amoreaux left New York City with his wife, their seven children, and two nephews around 1816. The family officially all moved on from the area by 1840, though its oldest cemeteries still contain the graves of some of their descendants.
The neighbourhood began transitioning from a collection of farmland to residential suburbs throughout the 1950s, '60s, and '70s.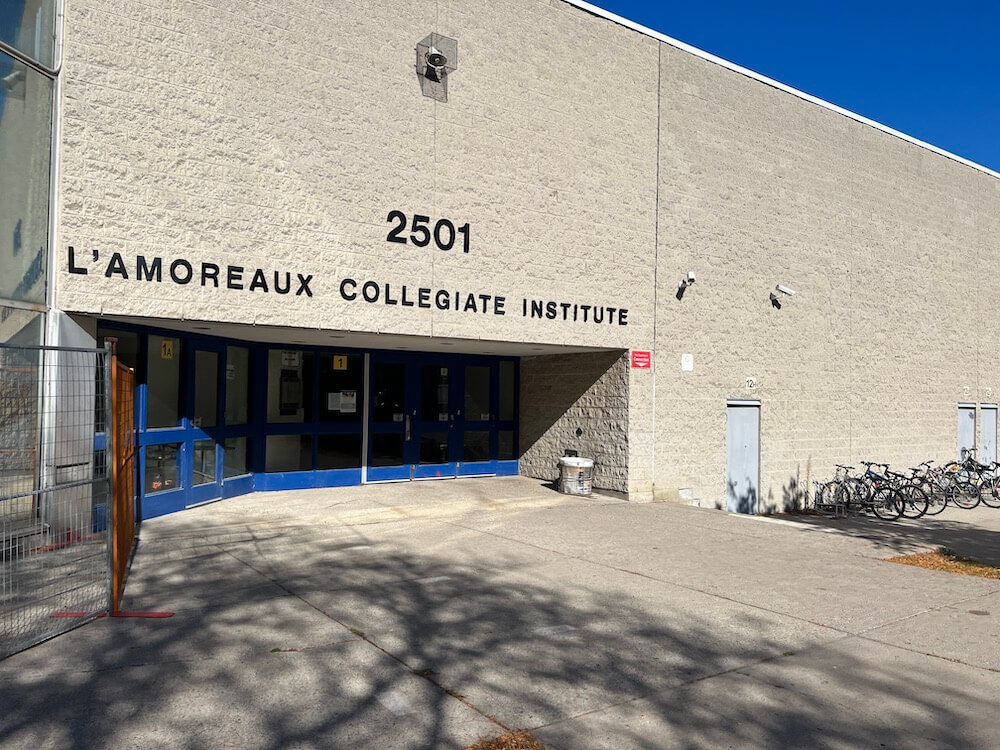 Walking the streets of L'Amoreaux you'll find ranch bungalows, split levels, and two-storey homes. The area has an impressive array of townhouse complexes too, including Eaton on the Park, Victoria Garden Townhomes, and Huntingdale Towns. The plentiful selection of mid-rise to highrise apartment buildings and condominiums cater to those on a budget.
L'Amoreaux isn't without its selection of big-ticket properties either. The city-owned and operated Tam O'Shanter Golf Course shares its surrounding streets and trees with the area's largest and most desirable two-storey homes.
The homes that border the golf course may be sought after, but L'Amoreaux's most striking structure remains the Devonsleigh House. The Victorian-style home was built in 1850 and has housed a number of different restaurants since its 1982 renovation.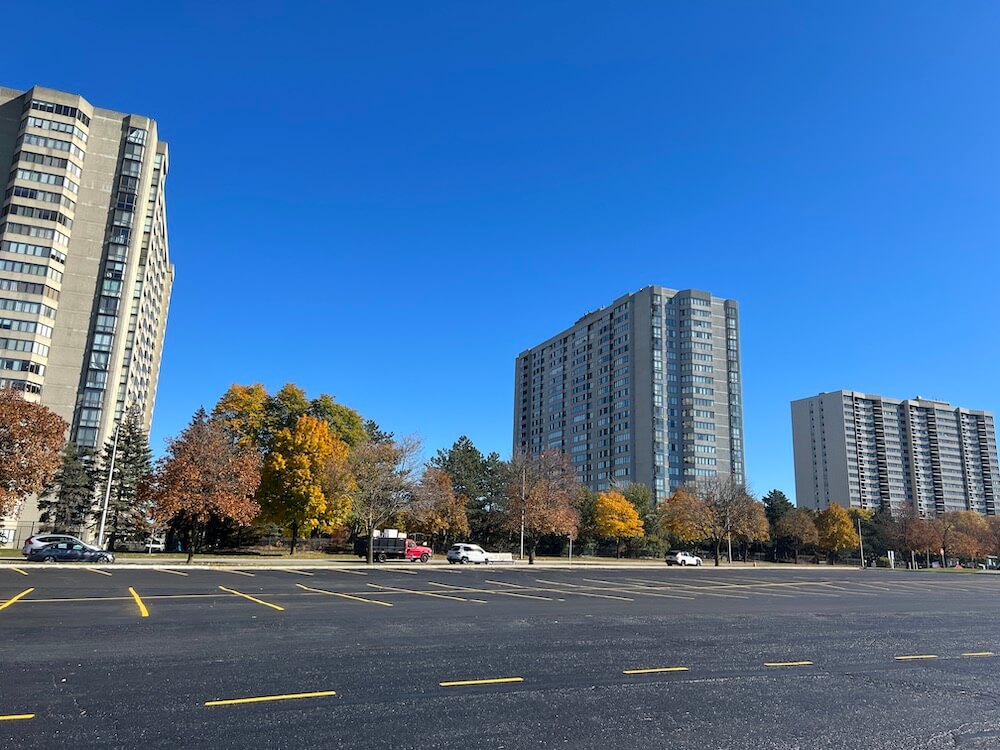 Things to Do in L'Amoreaux
Where L'Amoreaux falls a bit flat is in the arts and culture department. That's not to say that there's no local culture. A quick tour of the area will reveal Asian food markets and the sort of multilingual signage that reflects an area with rich, cultural diversity. But other than the neighbourhood's two libraries, L'Amoreaux doesn't have much in the way of cultural hubs.
One of the libraries is inside the Bridlewood Mall, and the other is a part of the Bamburgh Gardens Shopping Plaza. Both provide residents with public access to books, technology, and a number of locally led community programs for all ages.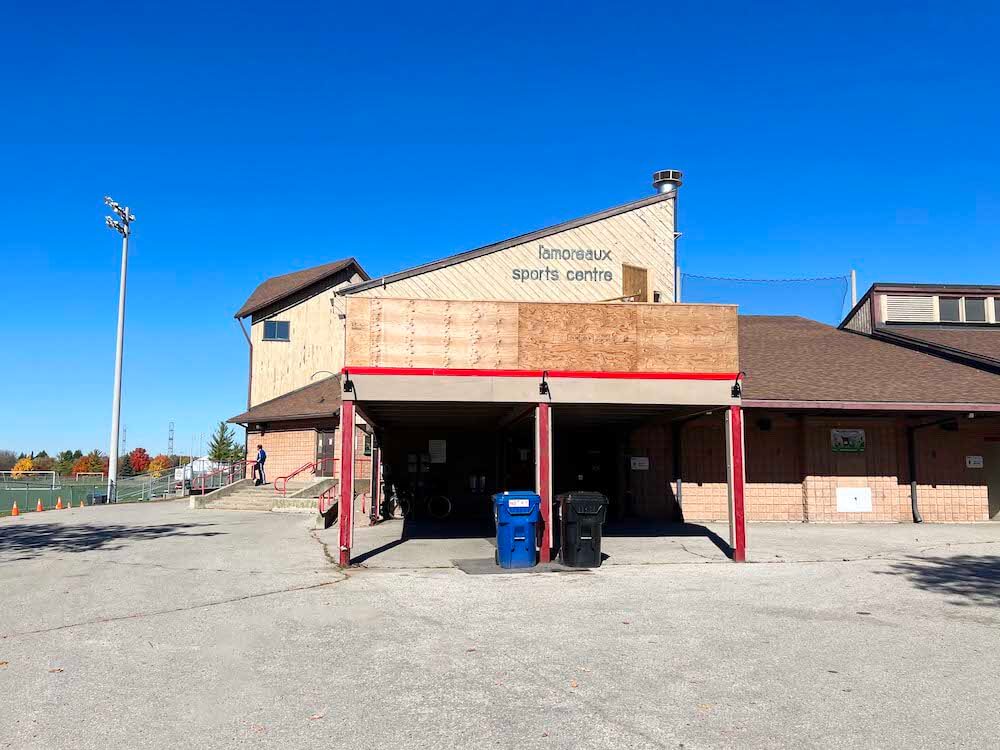 Shopping in town is easy with a variety of strip-mall style retail districts economically sprinkled through the neighbourhood. There are big-box offerings just off Pharmacy Avenue in the northwest end of town, a collection of specialty foods stores along Warden Avenue and near Terry Fox Park, and a fairly large indoor shopping centre.
The Bridlewood Mall is the largest retail building inside the borders of L'Amoreaux. It's been around since 1975 and is consistently voted one of Scarborough's favourite places to shop. It offers a satisfying mix of chain stores, grocery stores, a factory outlet, small independent businesses, as well as a public library.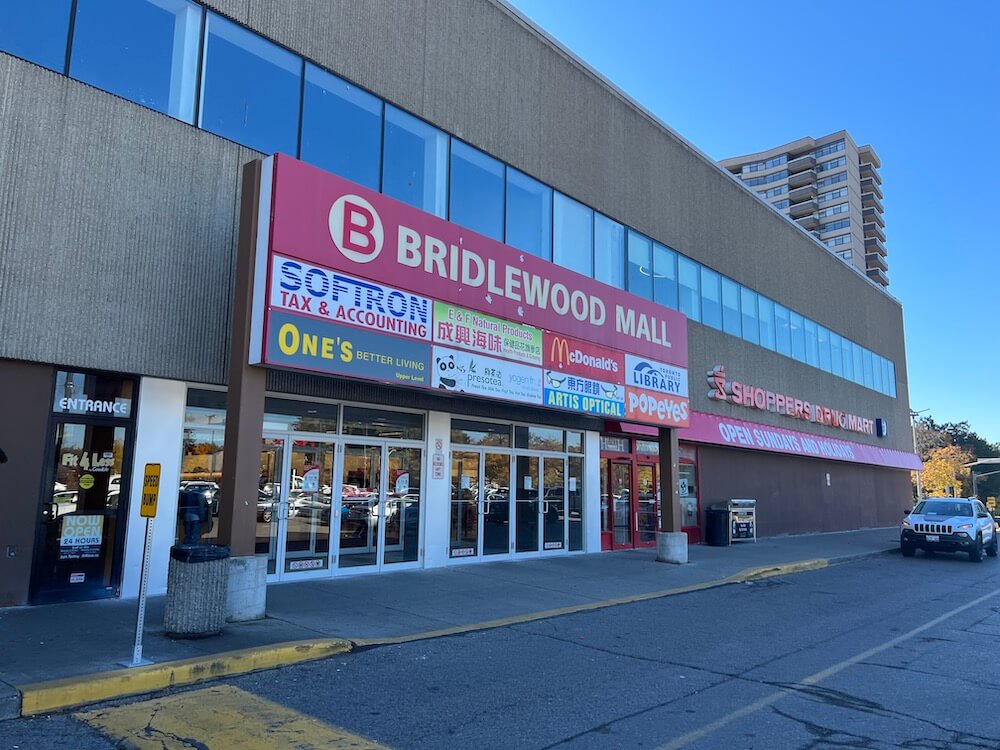 Fans of Asian cuisine will no doubt be satisfied, but L'Amoreaux's lack of dining diversity may turn some away. Sam Woo BBQ on Bamburgh Circle is a local favourite, as is the Casa-Imperial Fine Chinese Cuisine restaurant now in the historic Devonsleigh House on Steeles Avenue West.
The area is also served by a smattering of large-brand fast food and take-out options including McDonald's, Tim Hortons, and Pizza Pizza. Bridlewood Mall features a mix of familiar brands and Asian offerings too. You may have to visit the bordering neighbourhoods to satisfy your craving for pub fare, deli counters, and Canadiana comfort food.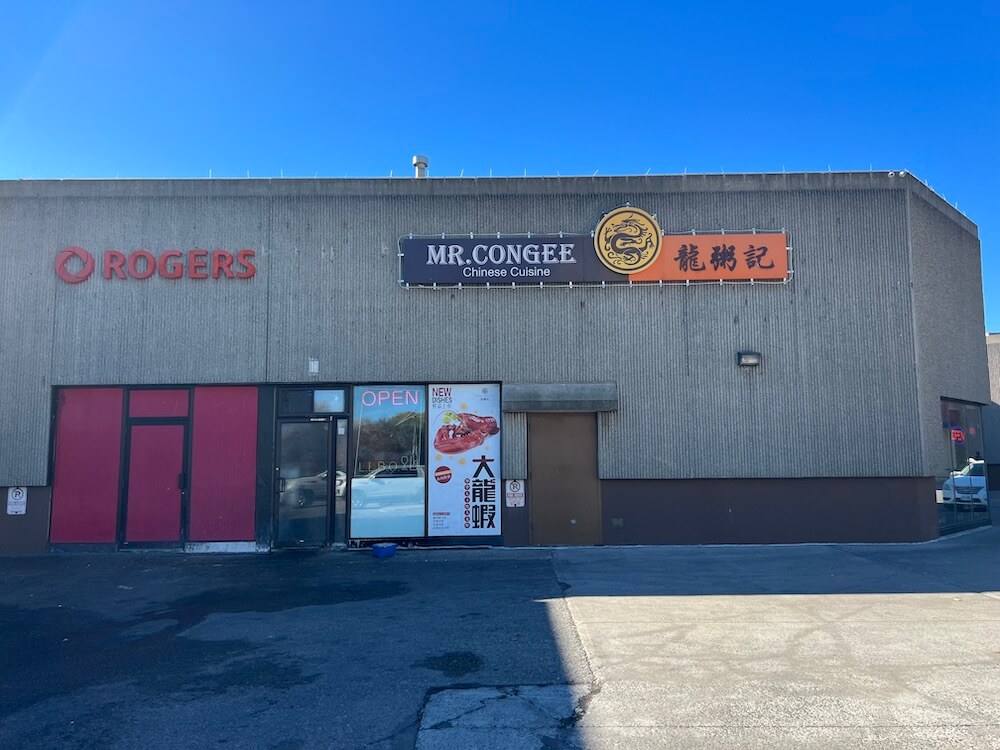 Where this neighbourhood really shines is with its plentiful array of outdoor locales and amenities. L'Amoreaux North Park is one of the largest parks in the city and features wooded, paved walking paths, an off-leash dog park, and plenty of space to picnic or play. The Kidstown Outdoor Water Playground is a weekend hit in the summertime too.
L'Amoreaux North Park is far from the only outdoor space on offer in this large neighbourhood. Chester Le Park, Fundy Bay Park, Huntsmill Park, and Bamburgh Park are spread out to provide much of L'Amoreaux with green space within walking distance.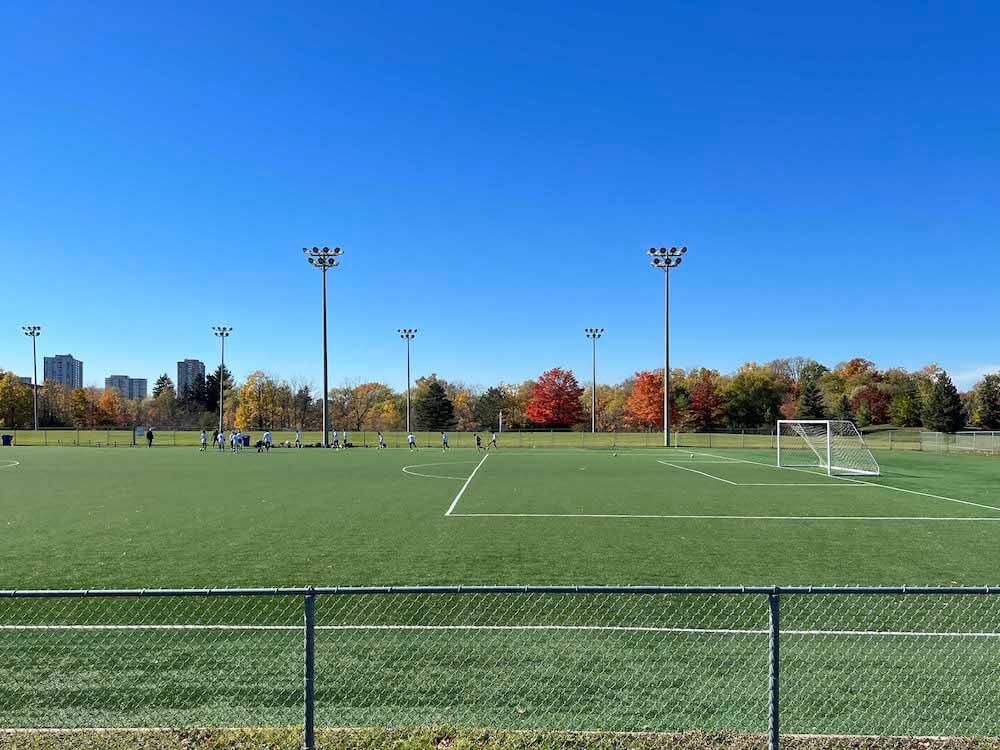 What the area lacks in dining diversity, it makes up for in recreational activity options. L'Amoreaux North Park on Birchmount Road and McNicoll Avenue houses the L'Amoreaux Sports Complex. The complex includes the 12-court L'Amoreaux Tennis Centre, the L'Amoreaux Community Recreation Centre, two baseball diamonds, washroom facilities, bike trails, and a bottle-filling station.
Tam O'Shanter Golf Course runs along Highland Creek just off of Birchmount Road. It's a moderately difficult par 72 course that's owned and operated by the City of Toronto. The course features a licensed restaurant, as well as a pro shop with rental equipment.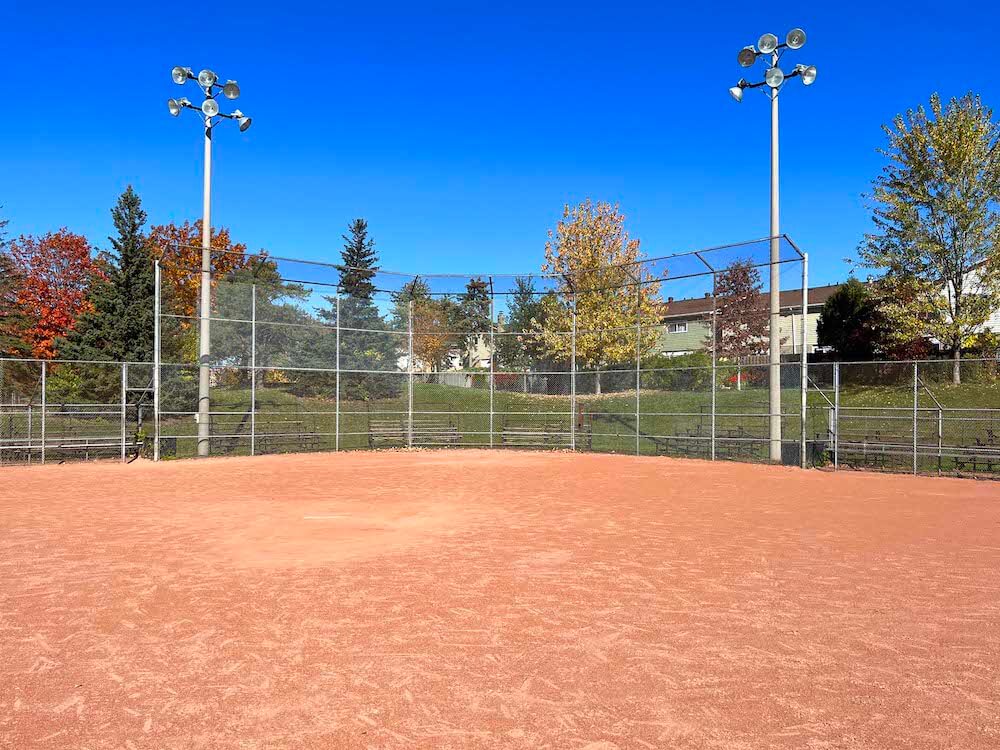 Sadly, L'Amoreaux isn't on the subway line or covered by Toronto's streetcar service. In spite of that, it's still relatively pain-free to get in, out, and around the neighbourhood.
Residents can catch a bus at Sheppard, Steeles, and Finch Avenues that'll connect them to the Yonge-University-Spadina subway line. Access to the Bloor-Danforth line is found via buses at Victoria Park, Kennedy Road, and Warden Avenue.
Those with their own wheels can reach Highway 401 in roughly five minutes. L'Amoreaux is also just 20 minutes away from downtown Toronto, thanks to the nearby Don Valley Parkway.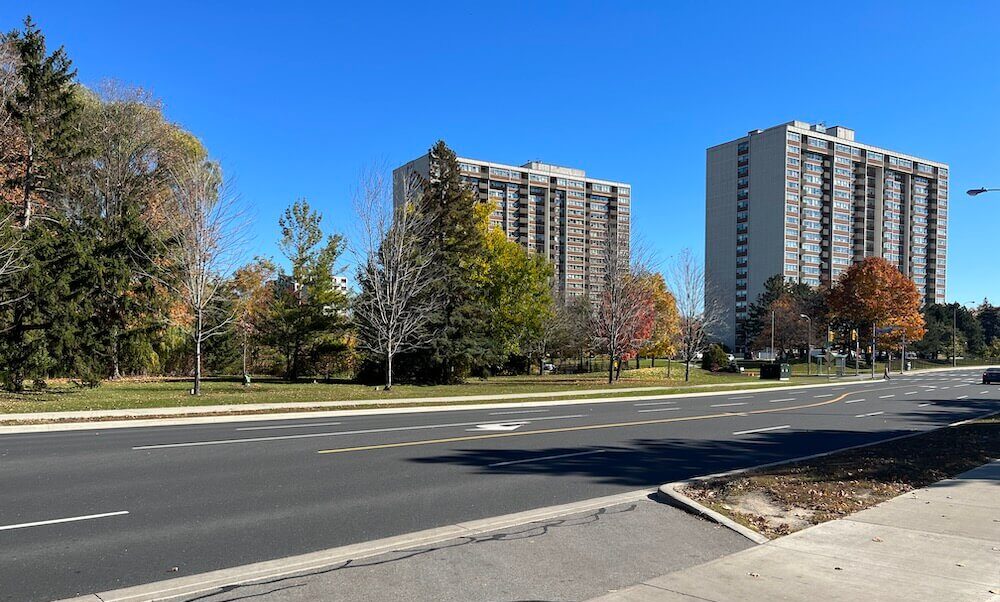 Family-friendly is an understatement. What L'Amoreaux lacks in nightlife and dining options, it more than makes up for public recreational facilities, green space, and a diverse selection of housing options. Highrises, townhomes, split-level houses and single-family dwellings abound in this culturally diverse and fast-growing neighbourhood.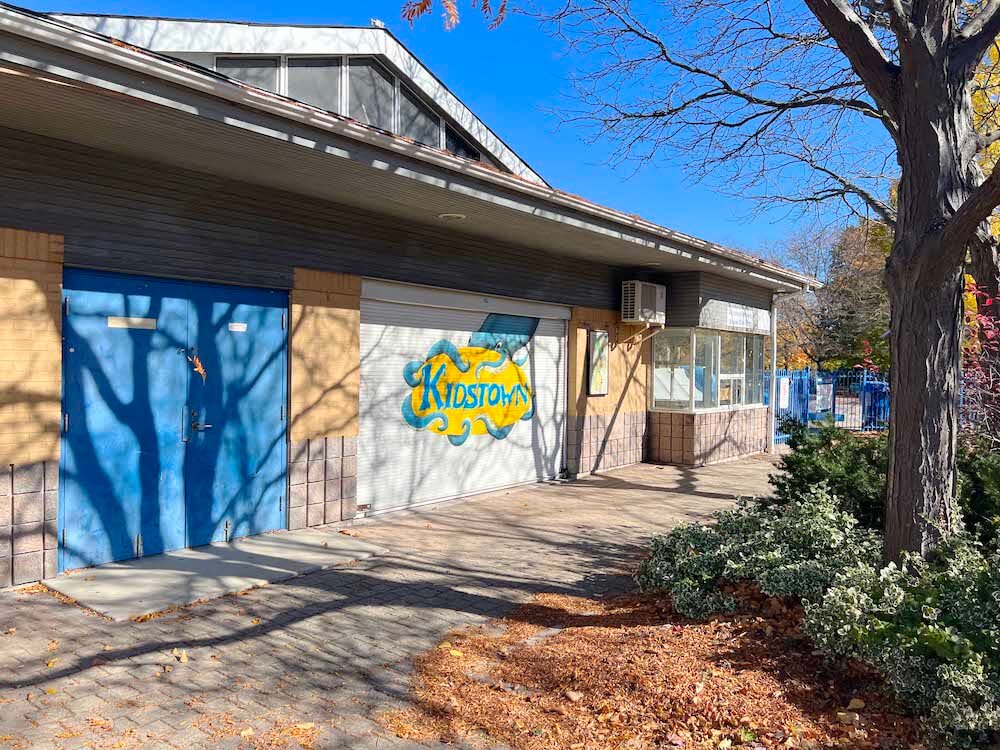 Frequently Asked Questions
What is L'Amoreax, Scarborough, known for?
L'Amoreax, Toronto, is known for its vibrant Asian community. It's also home to L'Amoreax Park North, one of the largest publicly operated green spaces in the city.
Why is it called L'Amoreaux?
L'Amoreaux, Toronto, is named for the neighbourhood's first European settler. Josue  L'Amoreaux came from New York City in 1816 to settle the area with his wife, Elizabeth, their seven children, and two nephews.