Agincourt, Scarborough Neighbourhood Guide: A Cosmopolitan Community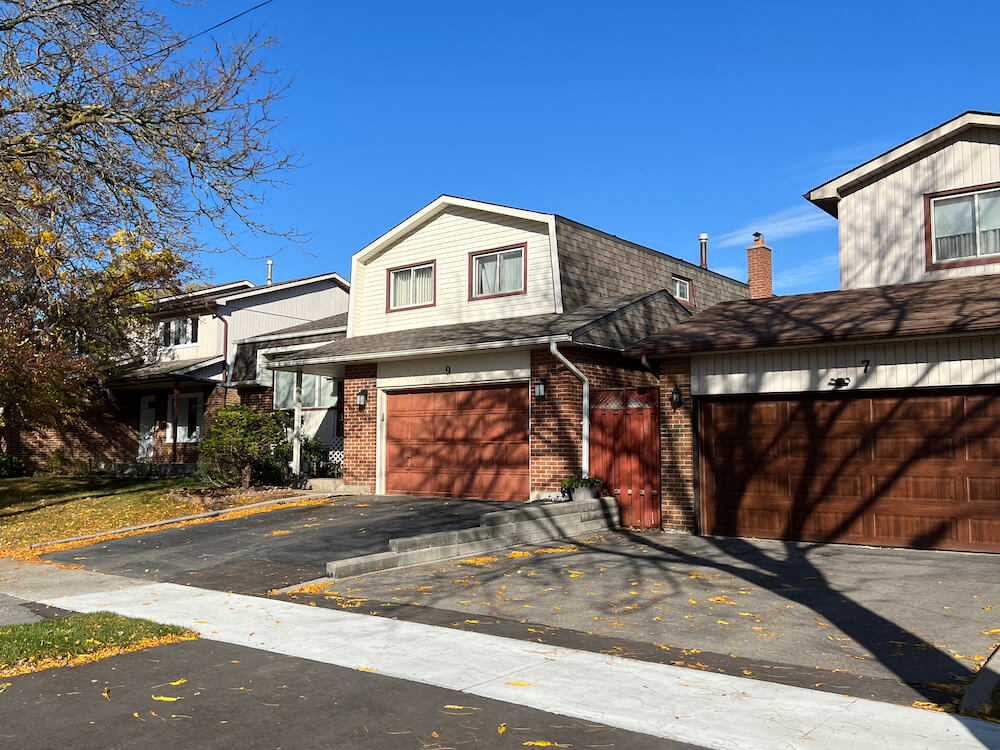 Neighbourhood At a Glance: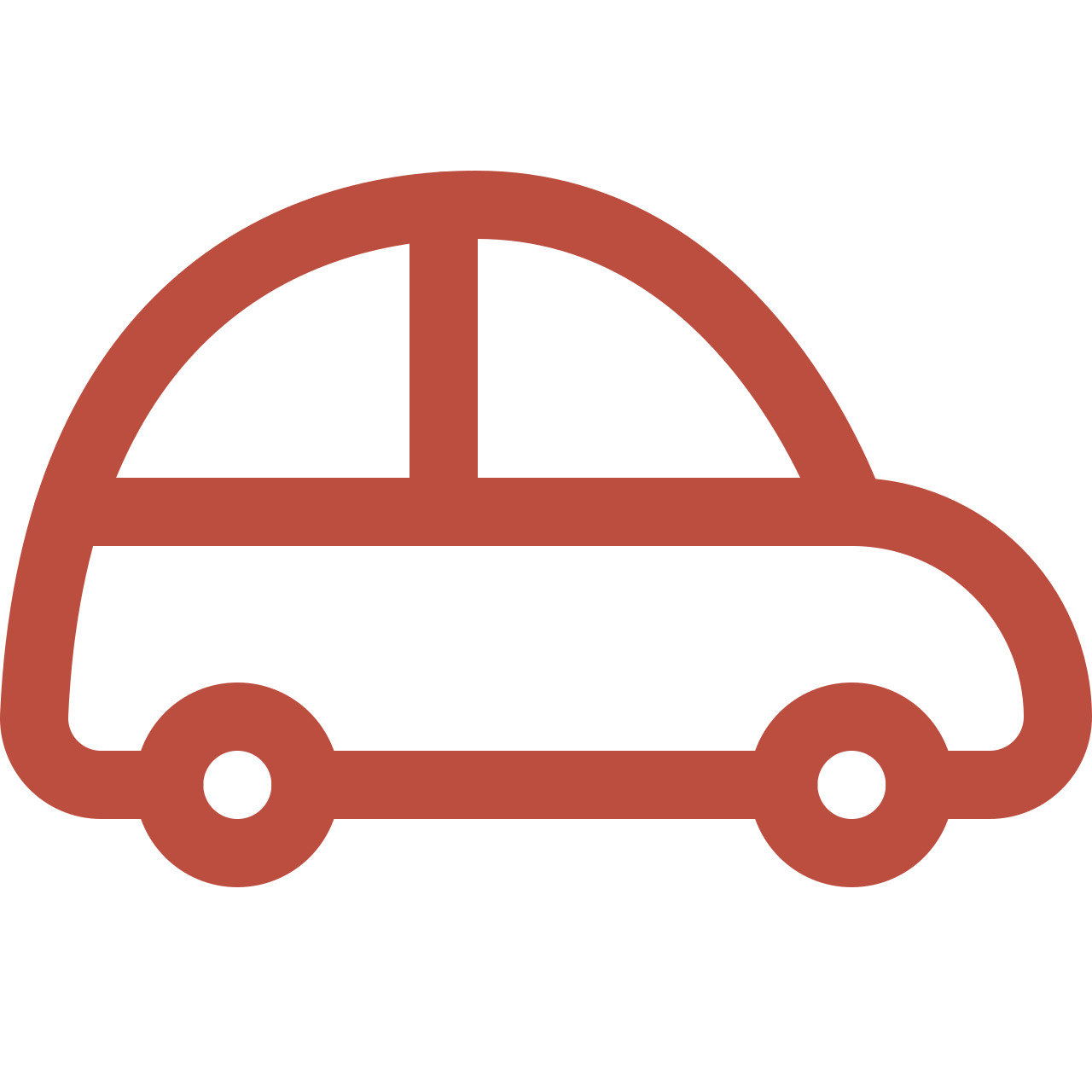 Average Commute Time to Toronto
Downtown Toronto can be reached in about 25 minutes by car.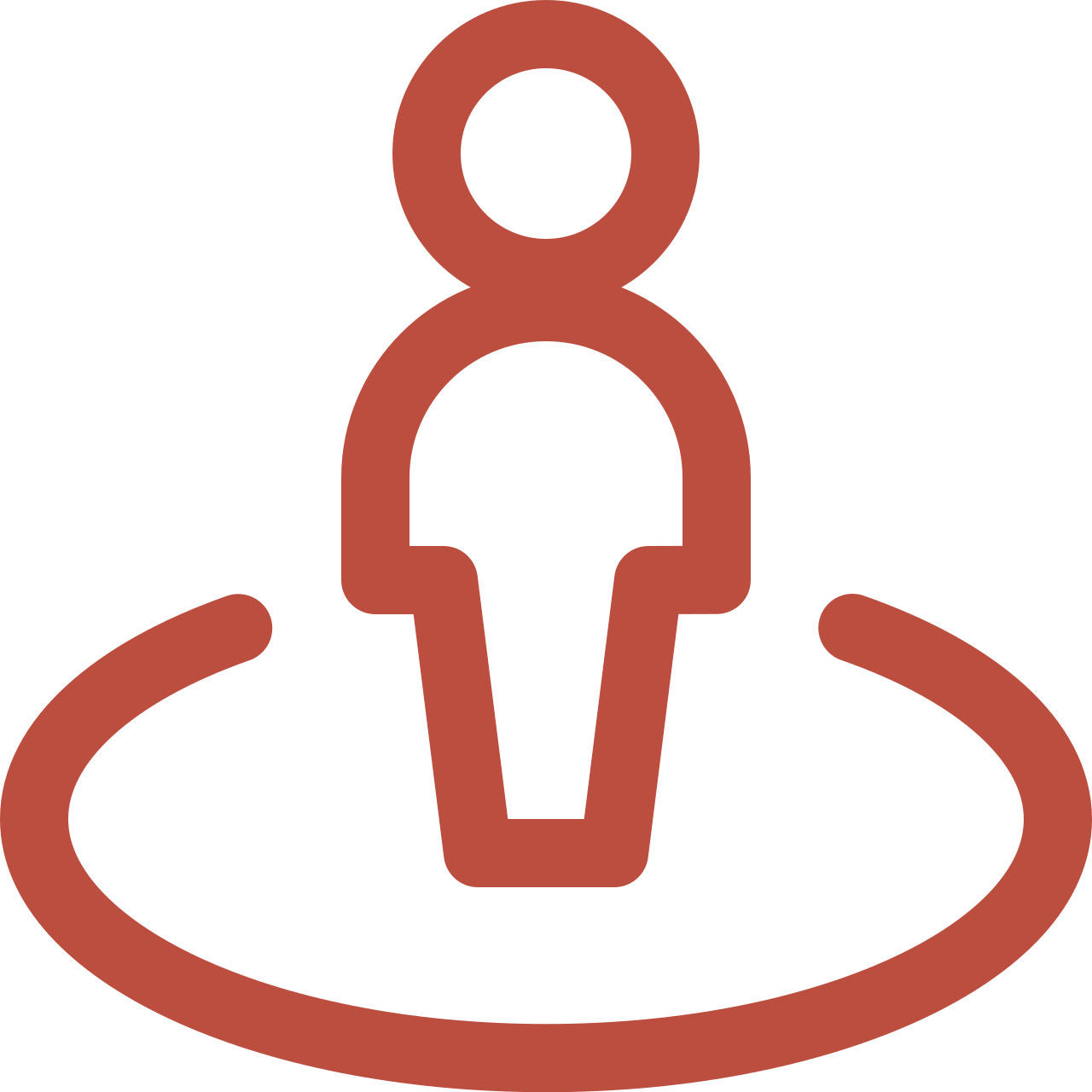 Lifestyle
A blend of recreation, parks, and arts and culture.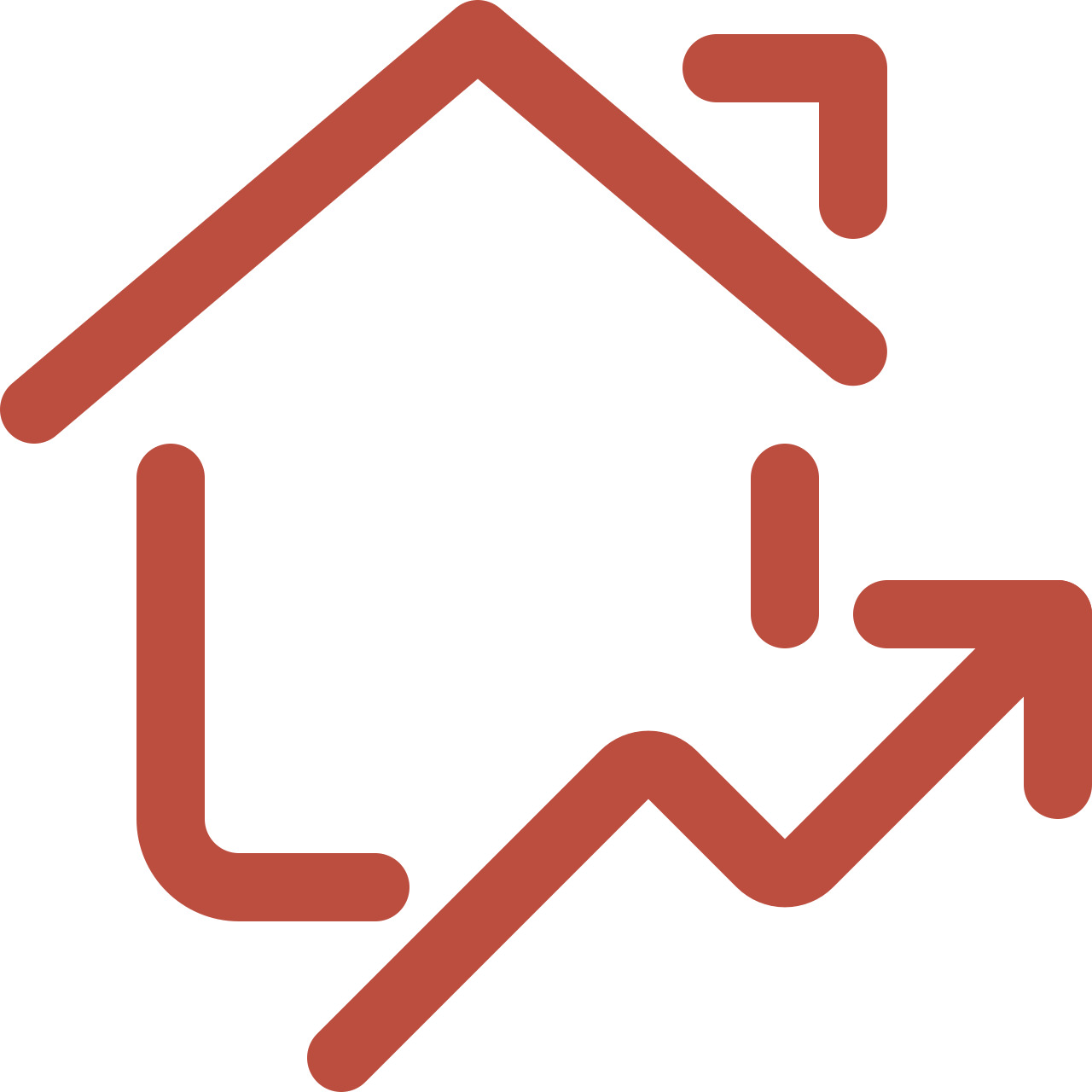 The Housing Market
In 2020, Agincourt was one of the most affordable neighbourhoods in Toronto.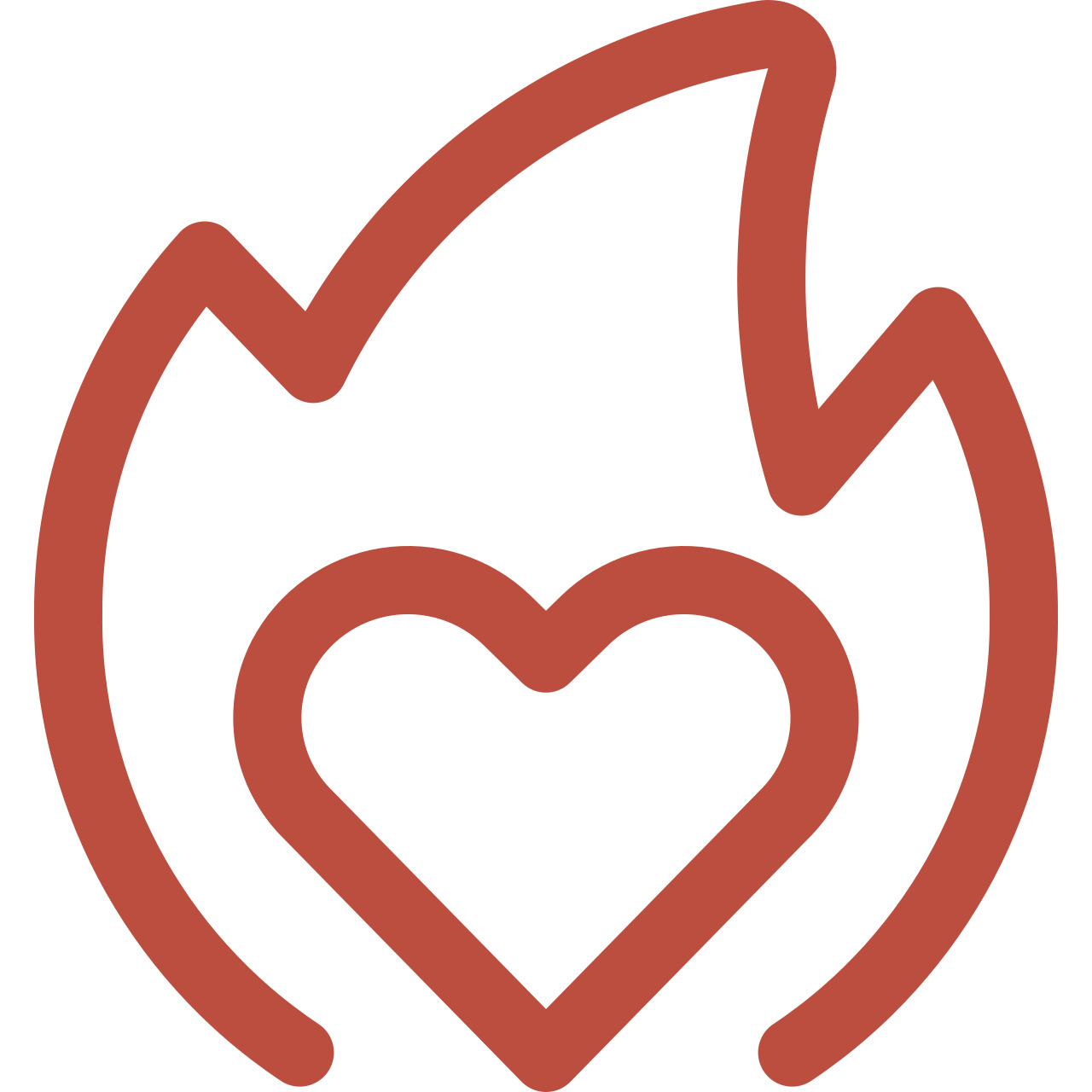 What You'll Love
You'll love the variety of eateries and shopping malls.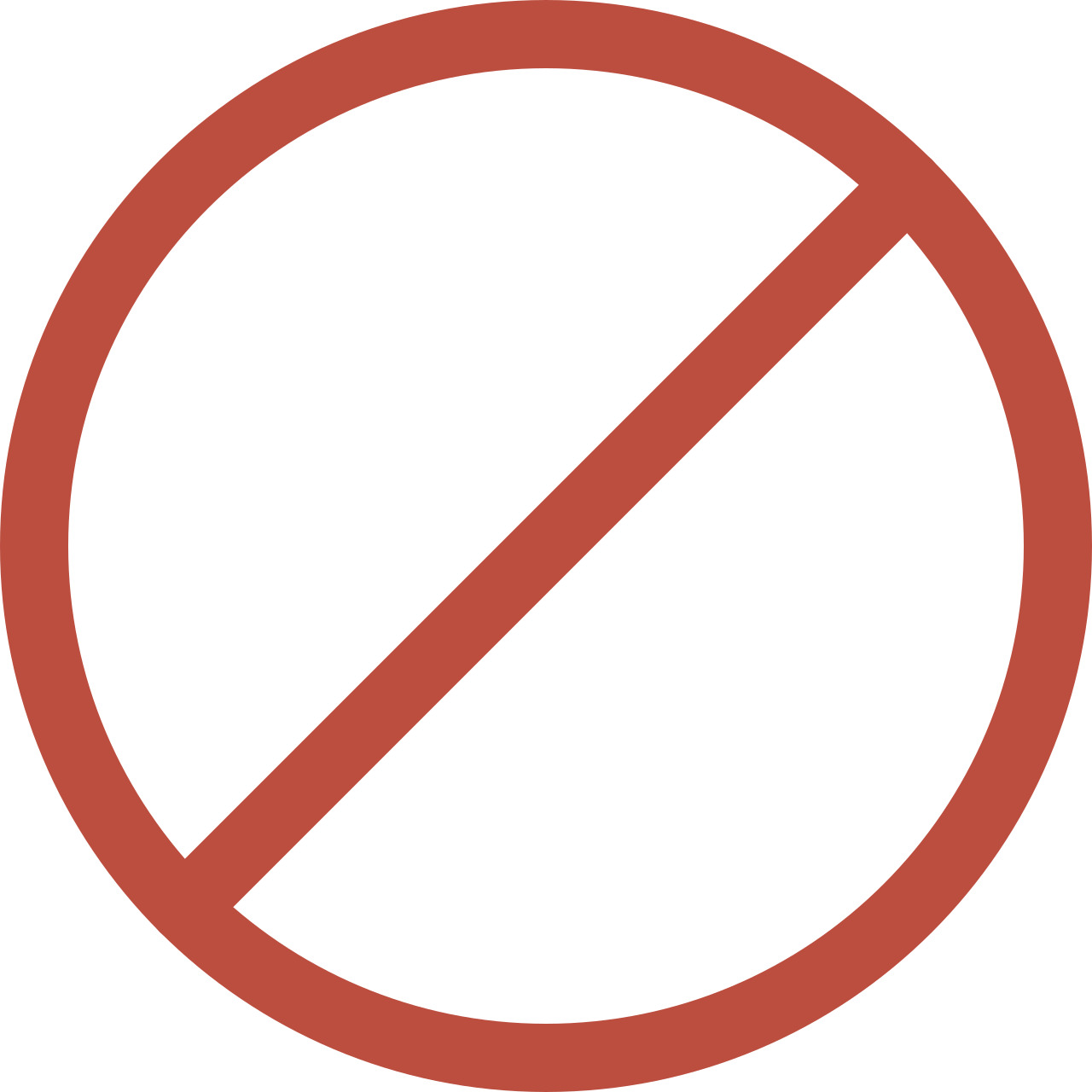 What Not To Expect
Don't expect a long downtown commute.

Agincourt is a community in northeast Toronto along Sheppard Avenue between Kennedy and Markham Roads and includes the communities of Agincourt South-Malvern West and Agincourt North.
This multicultural neighbourhood is home to a large Asian population, and the traditional Chinese decor is featured in the architecture of local sites such as the Dragon Centre. A variety of eateries and shopping malls make up what has become known as a "suburban Chinatown." Large multimillion-dollar custom homes are replacing older bungalows. The large lots are close to downtown, and a range of recreational facilities attract home developers and investors to this area.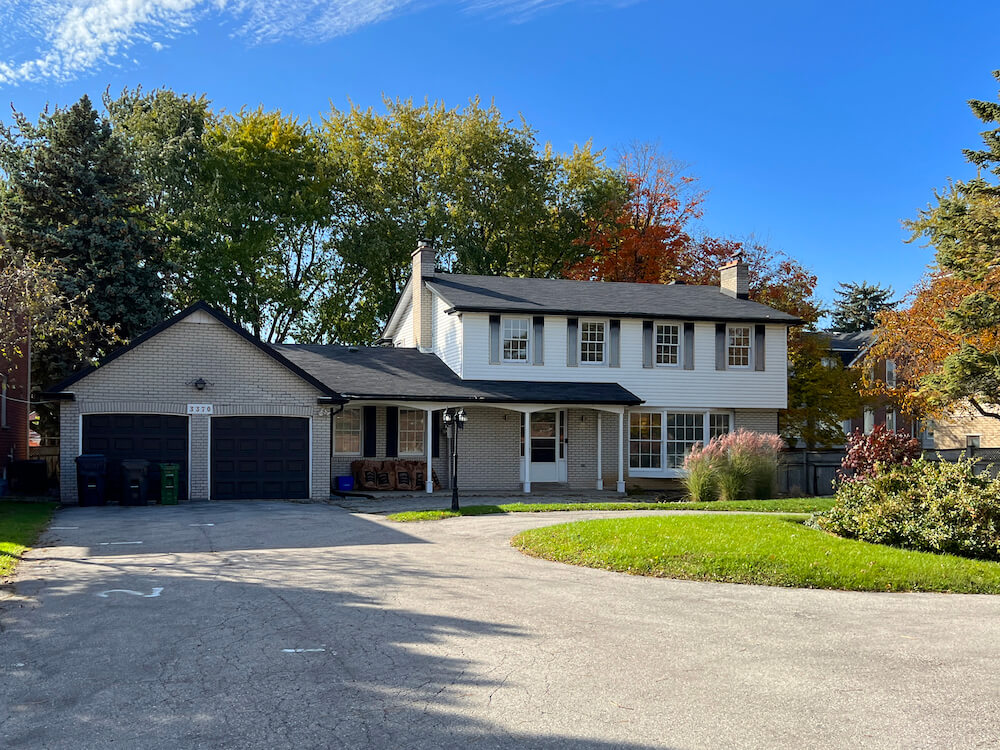 Agincourt derives its name from the famous battle in 1415 between French forces and Henry V's English forces, which won the battle.
Originally a small village referred to as "hero town" by the residents, the village of Agincourt was established with the creation of the Agincourt post office, which opened in 1858.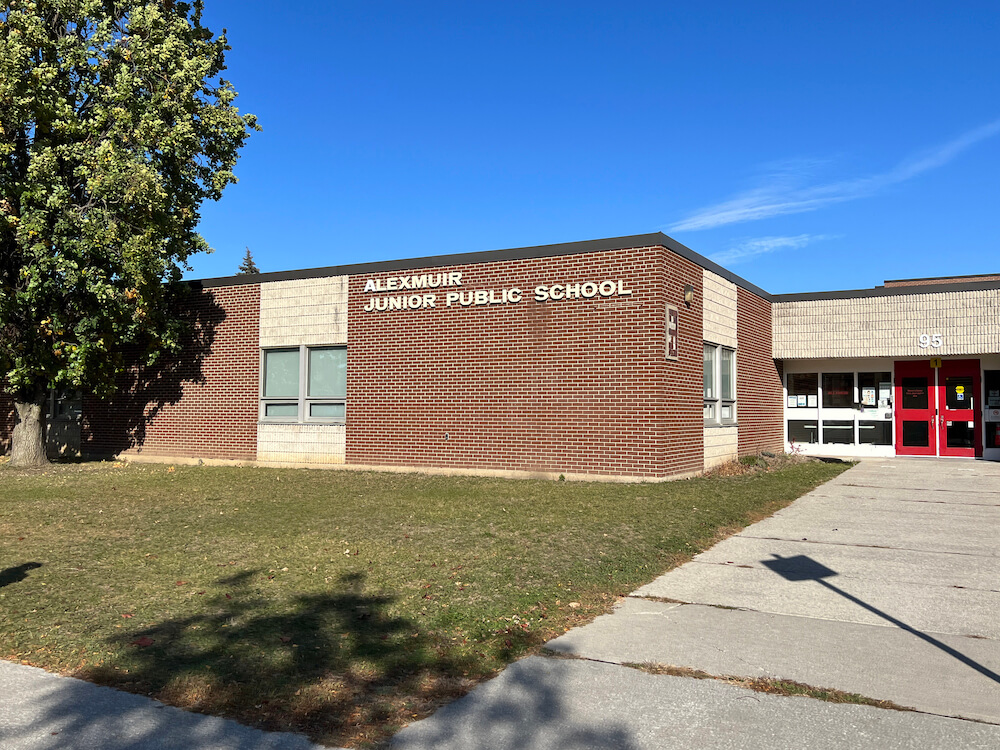 In 2020, Agincourt was one of the most affordable neighbourhoods in Toronto; however, prices have risen significantly throughout 2021 and the average selling price is now around $675,000.
Recent trends have seen investors purchase detached bungalows in this neighbourhood and convert them into large custom-built homes. The sizeable lots attract builders to this area. Other real estates in the area includes a diverse mix of condominiums and detached and semi-detached homes.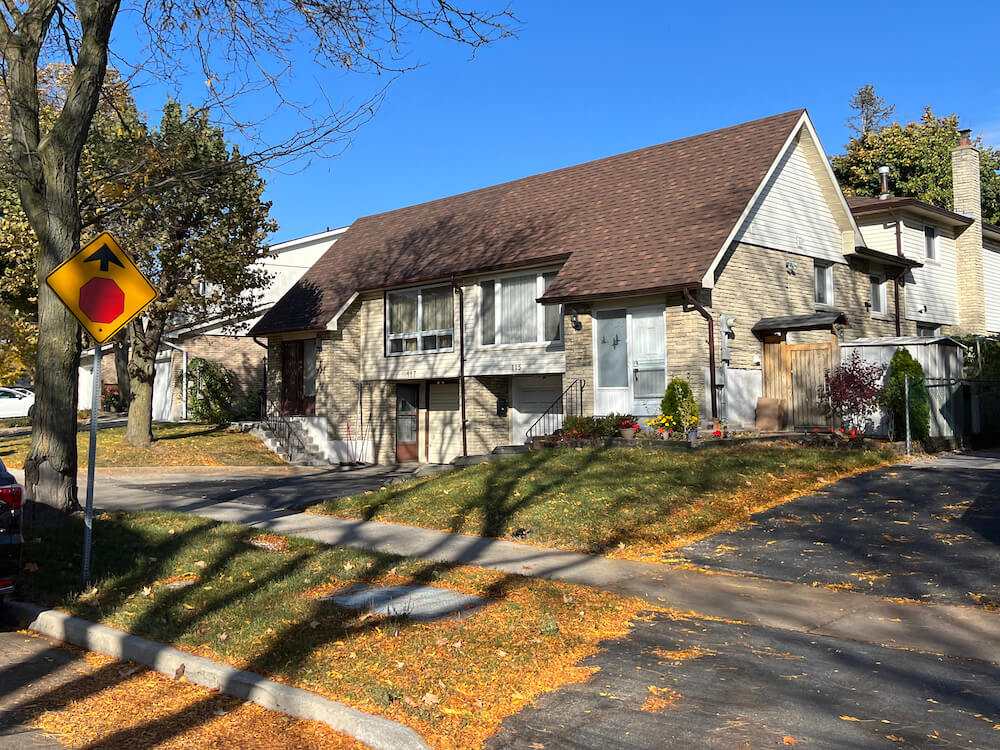 Things to Do in Agincourt
Scarborough pays reverence to its history with the Scarborough Museum. In the heart of Thomson Memorial Park, the museum offers a wealth of interesting historical facts and education with weekend festivals, summer evening activities, day camps, and youth programs attracting locals and visitors alike. Here, you'll find Indigenous gardens and murals, sample freshly baked goods, and learn how Scarborough evolved from its Indigenous roots to become the vibrant community it is today.
The Clark Centre for the Arts, located on Guildwood Parkway, is a modernist cultural marker that will officially open in 2022. The centre's art studios, gallery exhibitions, digital arts and painting classes, and children's summer art camps will encourage artistic pursuits and support professional and under-represented artists. It will also host on-site artist residencies for emerging artists. The centre endeavours to offer affordable art programs for all citizens.
The three-story building will have such unique features as original wood heritage doors and studio spaces for artists. Originally, this site was home to The Guild of all Arts, which featured formal gardens, a tea room, and artists' studios. However, this new, revitalized, and improved artists' sanctuary will feature artistic programming at its finest.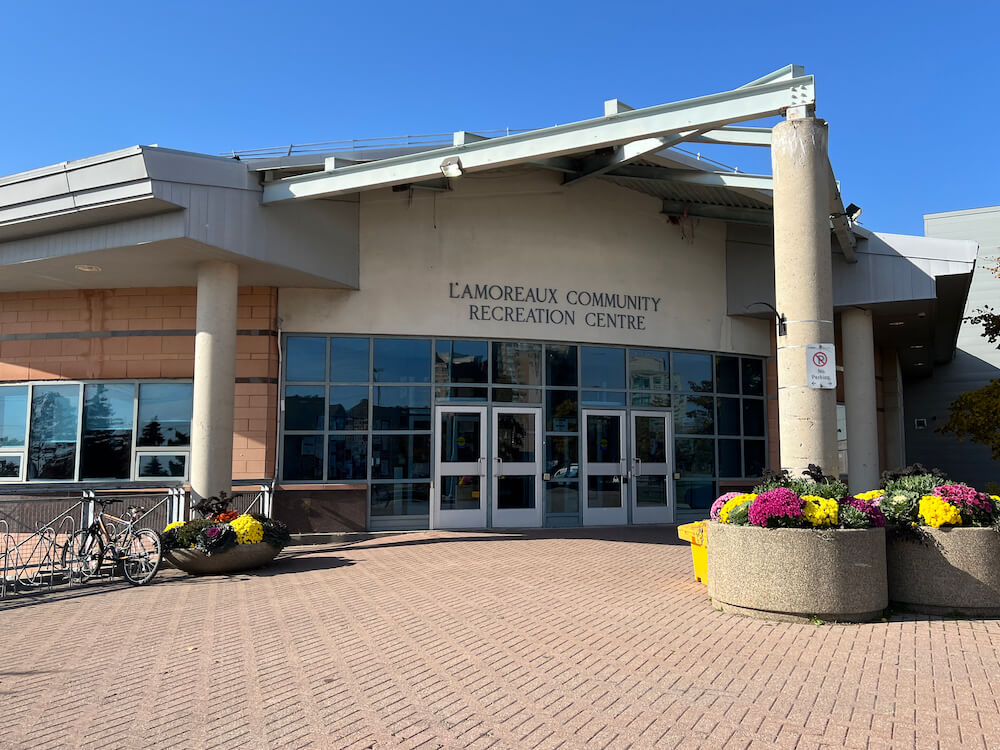 Agincourt Mall is located in the centre of the community, offering professional services such as a dentist and optician, in addition to specialty stores, diverse restaurants, an LCBO, and No Frills grocery store.
This two-storey mall is at the corner of Kennedy Road and Sheppard Avenue East. Opened in 1966, the original anchor stores of Woolco and Loblaws have long been replaced by Walmart and No Frills.
Smaller shopping malls in the area include Woodside Square, in Agincourt North, and Causeway Bay Square, at the corner of Sheppard Avenue East and Brimley Road. The nearby GTA Square Mall, on Finch Avenue East, is notable for being the first South Asian indoor mall in Scarborough, providing a range of 50 specialty stores and offices.
The Dragon Centre (which features Asian-inspired architecture) on Sheppard Avenue East offers various fashion boutiques and specialty stores, a restaurant and bakery, and a popular dim sum restaurant. Many of these malls feature a mosaic of international shops and restaurants, appealing to the multicultural community that resides here.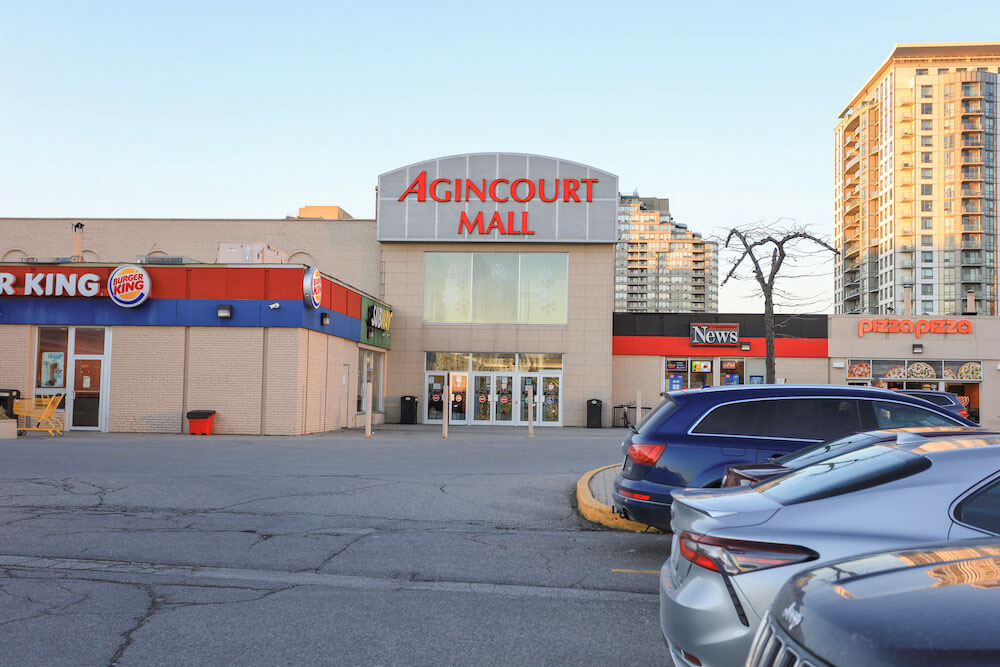 Restaurants such as Little A's, Malatang Flavour Cuisine, and One2Snacks are popular Asian and Malaysian restaurants on Glen Watford Drive. Hot pot restaurants are also widespread and appeal to those looking for trendy and unique dishes. Sheppard Avenue is a popular dining district, featuring multicultural eateries, including Malaysian, Asian, and Afghani cuisine.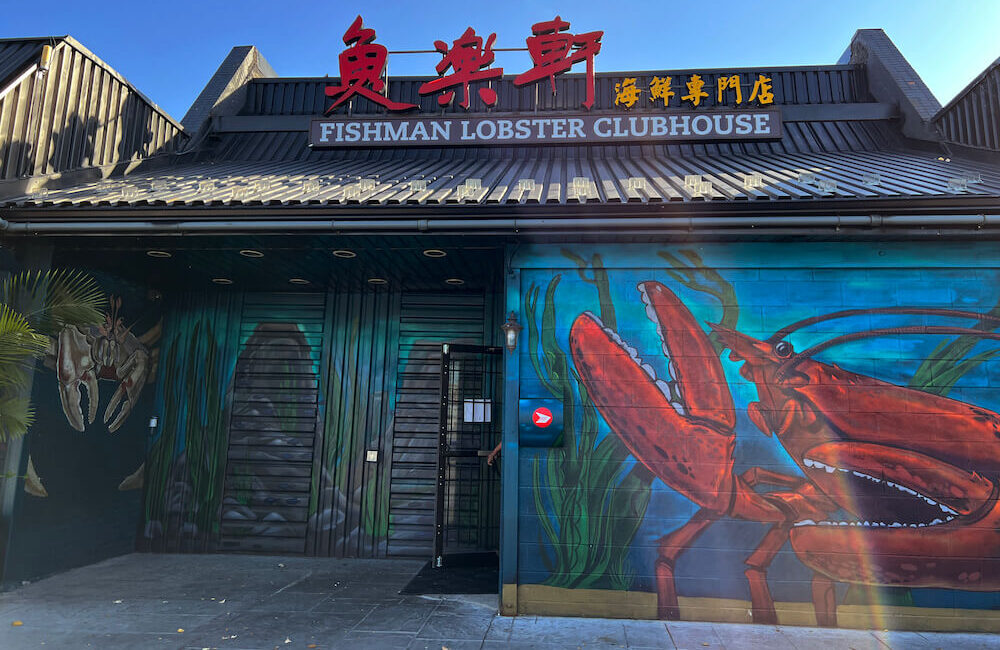 Agincourt is host to a variety of parks in the neighbourhood, including Chartwell Park, Alex Muir Park, Agincourt Park, and Knott Park, to name a few. Alex Muir Park is a favourite for families, featuring two sports fields and a playground. Donalda Park is an oasis of greenery in the middle of an urban city. Here, you'll find mature trees and flowering plants along with a small wooded area where you can stroll through the woods for a five-minute hike. Willow trees eloquently frame this green space and offer shade for picnics.
Agincourt Park, which also features a recreation centre, is a popular community landmark. A 4.6-hectare park at Sheppard and Midland Avenue, it features a lit ball diamond, tennis courts, horseshoe pits, lawn bowling greens and two children's playgrounds.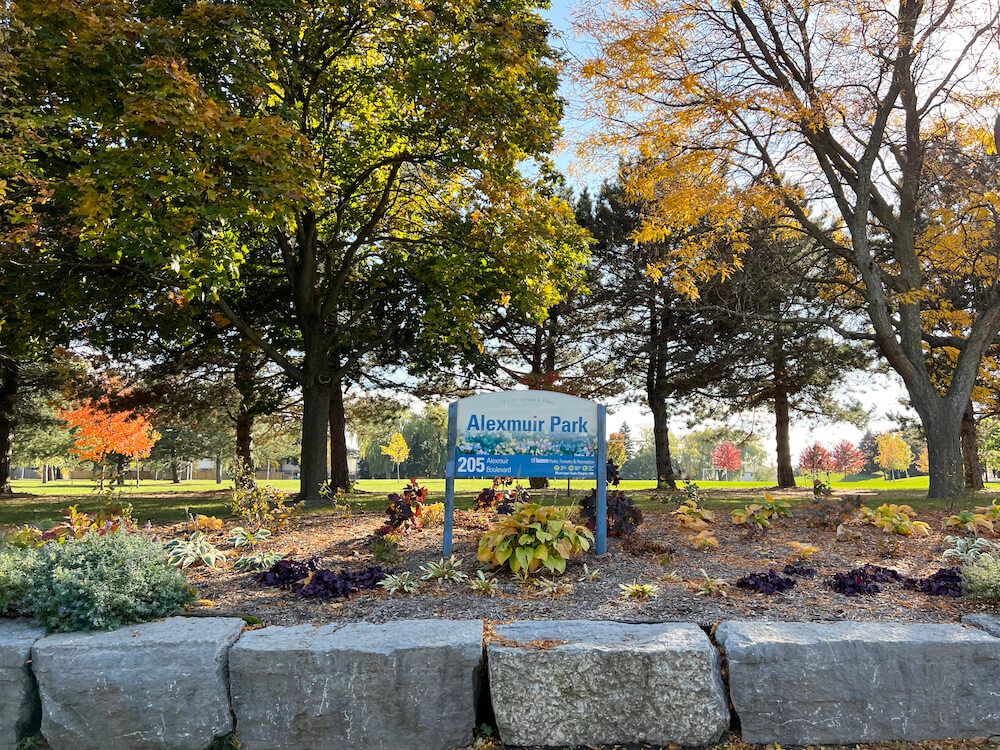 Agincourt Recreation Centre, adjacent to Agincourt Park, features a swimming pool and ice-skating rink. Local residents enjoy learn-to-skate and aquafit programs, providing families with an easily accessible venue for learning.
The centre's pool has two slides (framed by artificial, tropical palm trees) for poolside fun, along with a sauna. You'll also find a fitness room, two indoor dry pads for ball hockey and lacrosse and community rooms.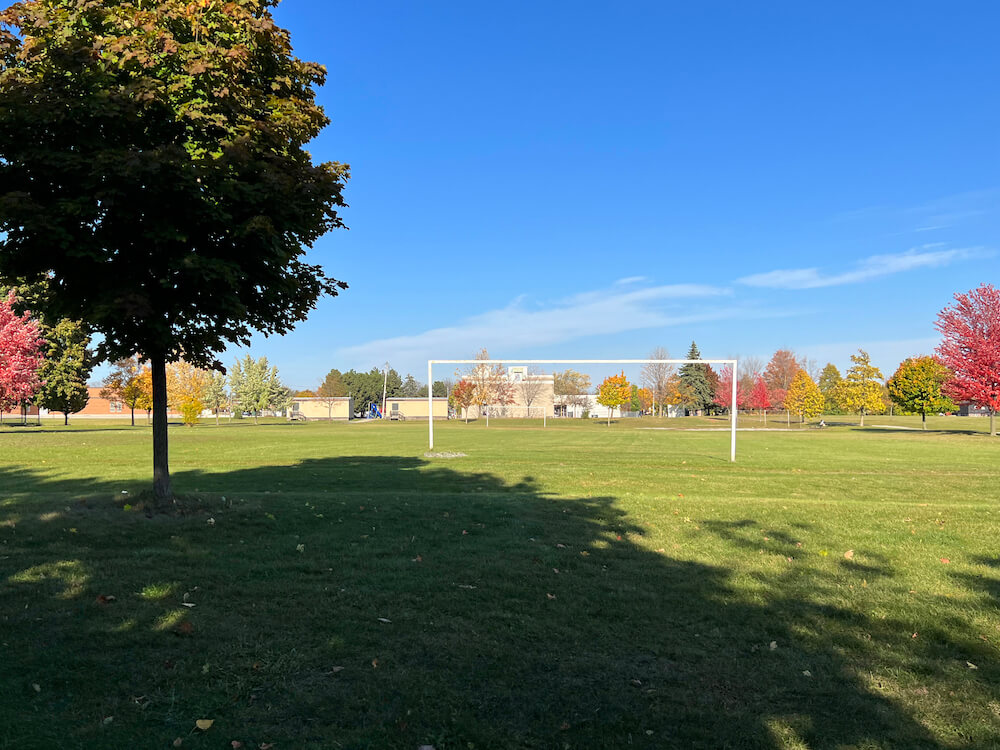 Downtown Toronto is close to Agincourt, and the Agincourt GO station on Sheppard Avenue East takes commuters to Union Station in 28 minutes. If you choose to take Highway 401, the trip downtown will take you 19 minutes, and by bus, on routes 85 or 320, the trip takes 1 hour, 30 minutes. The variety of transit modes makes Agincourt easily accessible to outlying communities.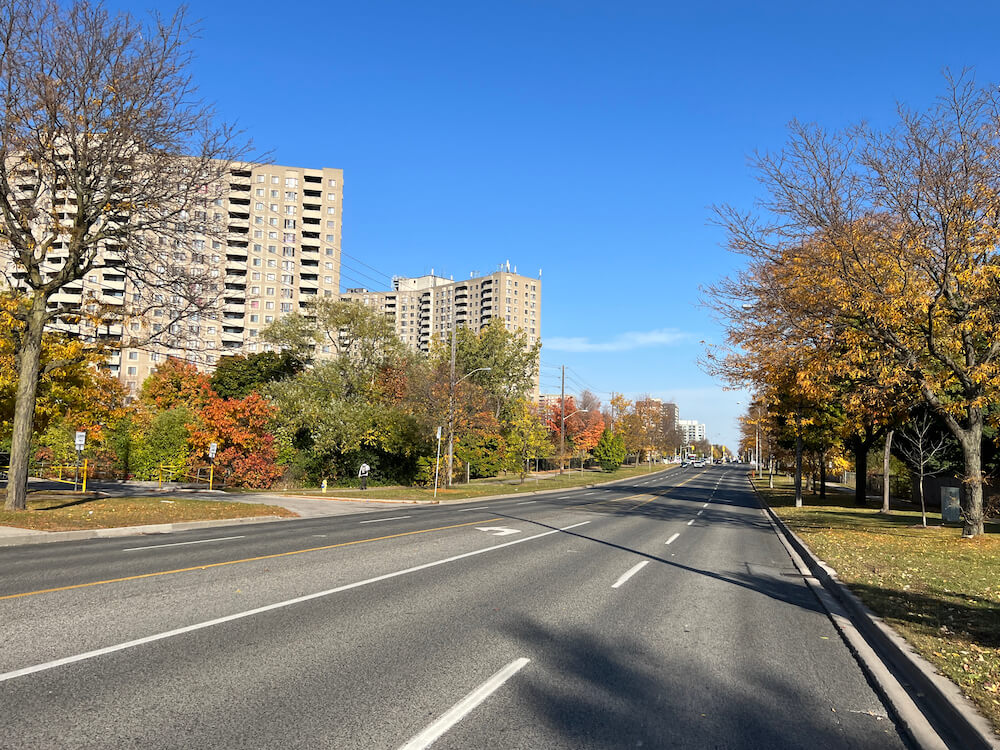 What was once one of the most affordable neighbourhoods in Toronto in 2020 has seen home prices significantly rise into 2021. This neighbourhood, with its close proximity to downtown and urban conveniences, is attracting developers of custom-built homes and investors. A multicultural population resides here, in what has become known as an "urban Chinatown." This neighbourhood features many urban benefits, resulting in rising home prices, and attracts homebuyers in high numbers.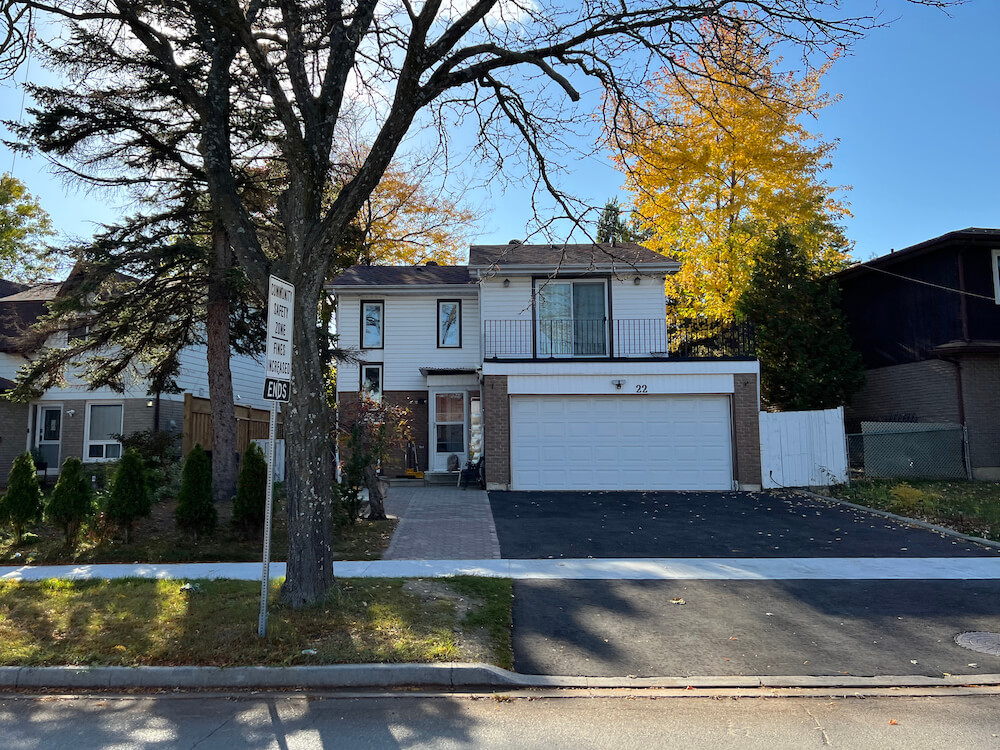 Frequently Asked Questions
What is Agincourt known for?
Agincourt is known as a multicultural neighbourhood that is home to a large Asian population. Traditional Chinese decor is featured in the architecture of local sites such as the Dragon Centre.
Why is it called Agincourt, Scarborough?
Agincourt derives its name from the famous battle in 1415 between French forces and Henry V's English forces, which won the battle.