Wexford, Scarborough Neighbourhood Guide: Cultured Community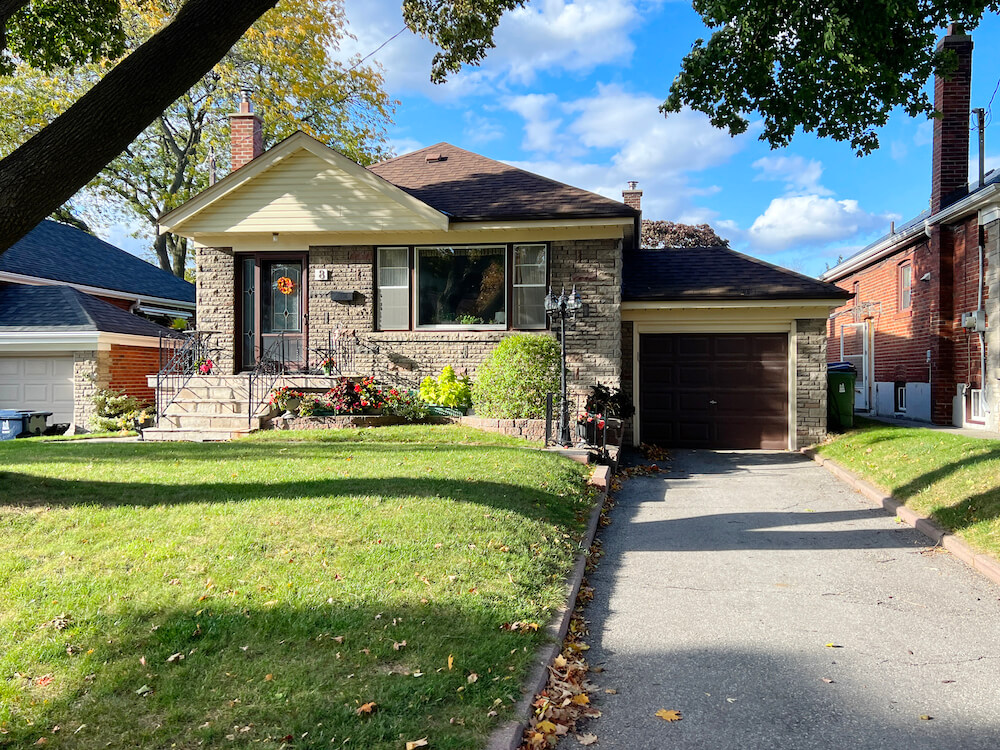 Neighbourhood At a Glance: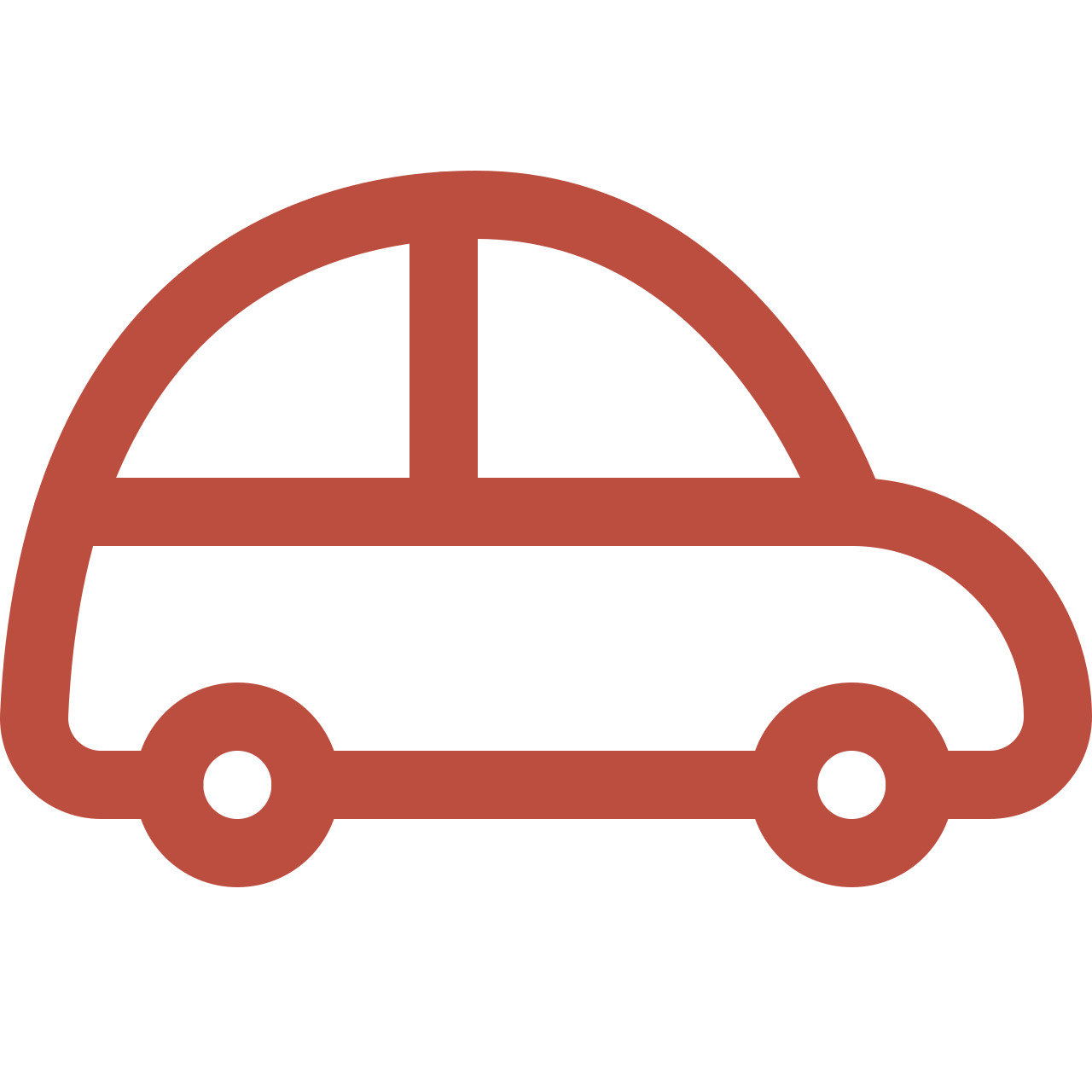 Average Commute Time to Toronto
Downtown is about 25 minutes by car or an hour by a mix of transit (with some walking).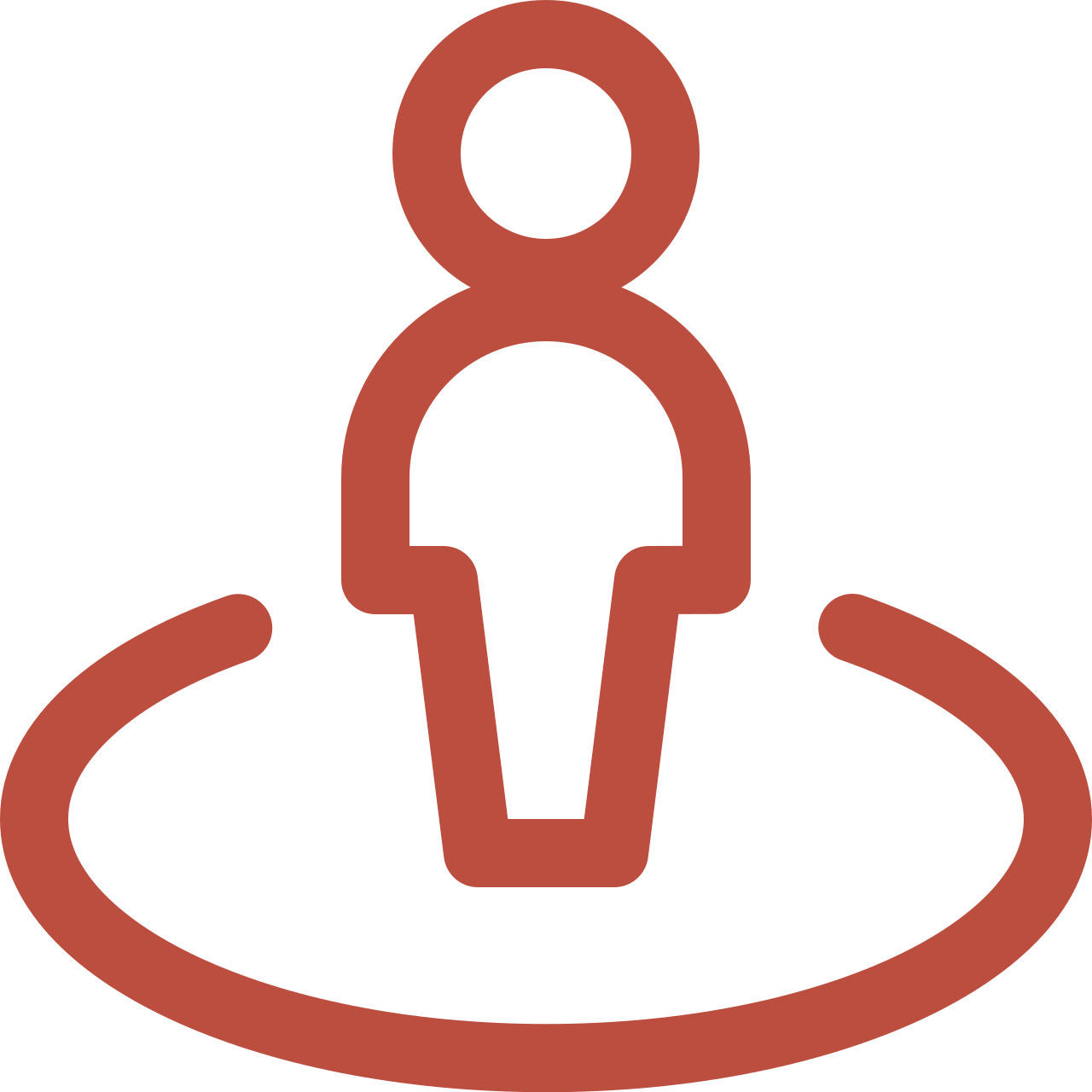 Lifestyle
The Wexford neighbourhood is family-friendly with parks and public recreation facilities.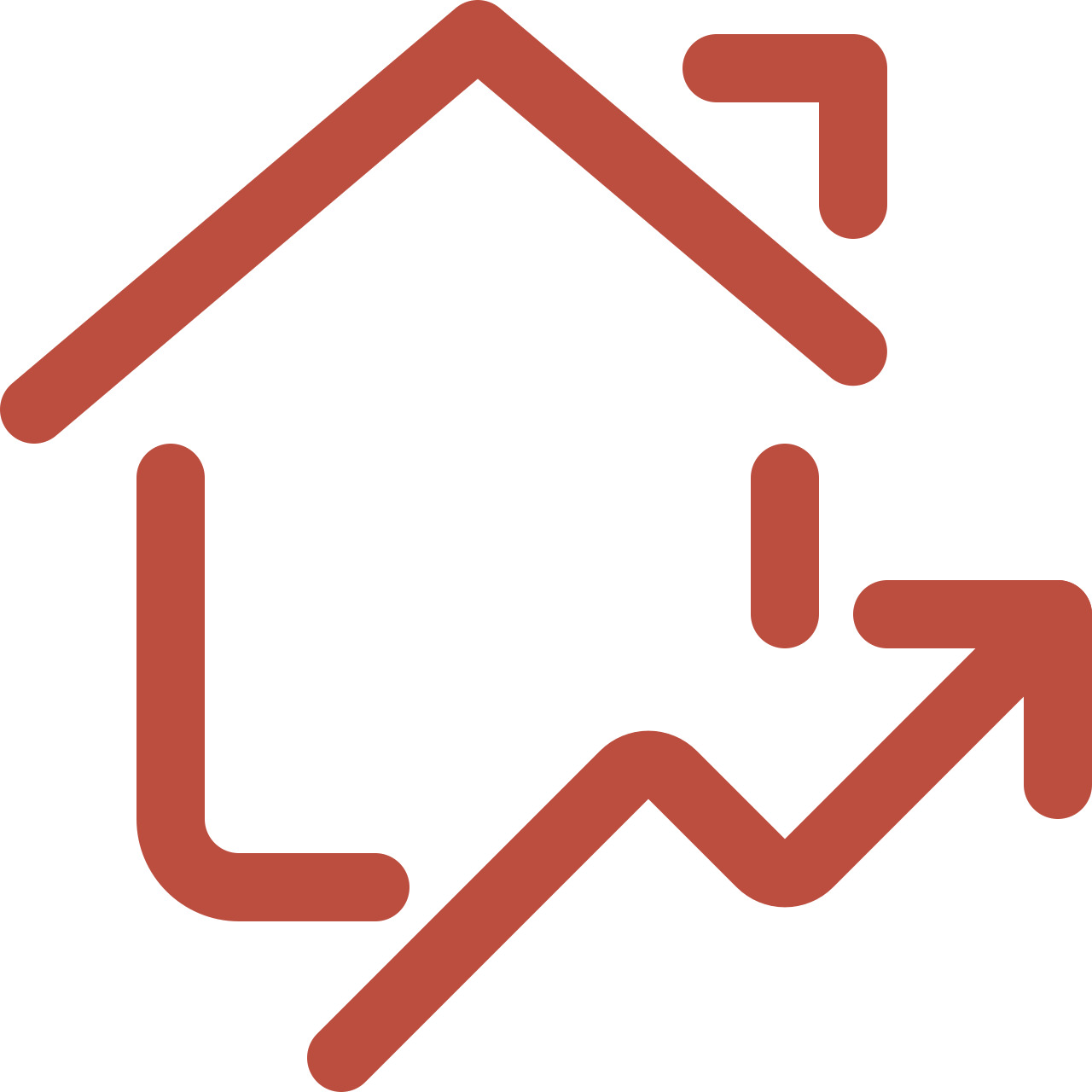 The Housing Market
Most homes are 1.5 storeys and bungalows, with some condos popping up too.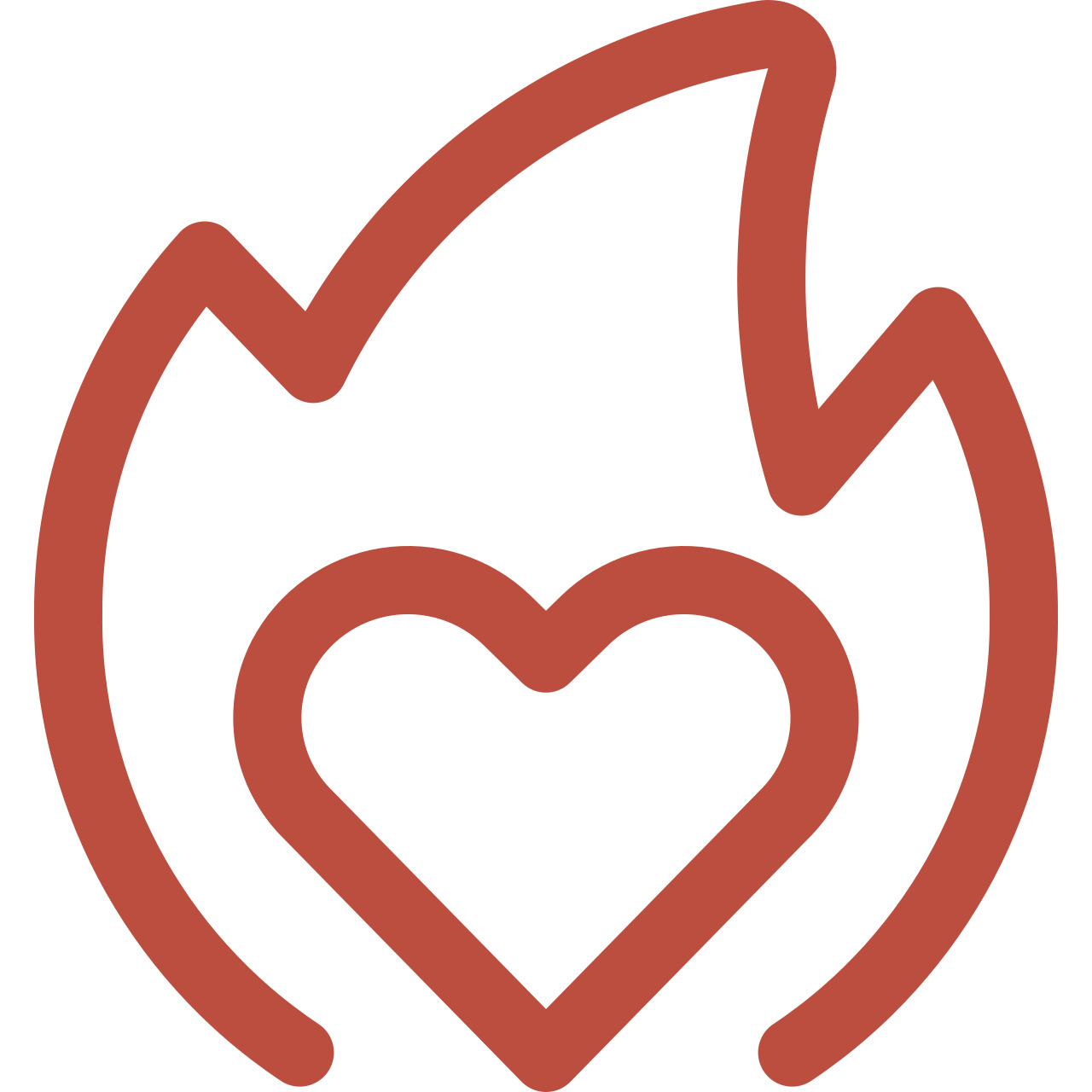 What You'll Love
It's hard not to love the sprawling Wexford Park for leisure and fun year-round.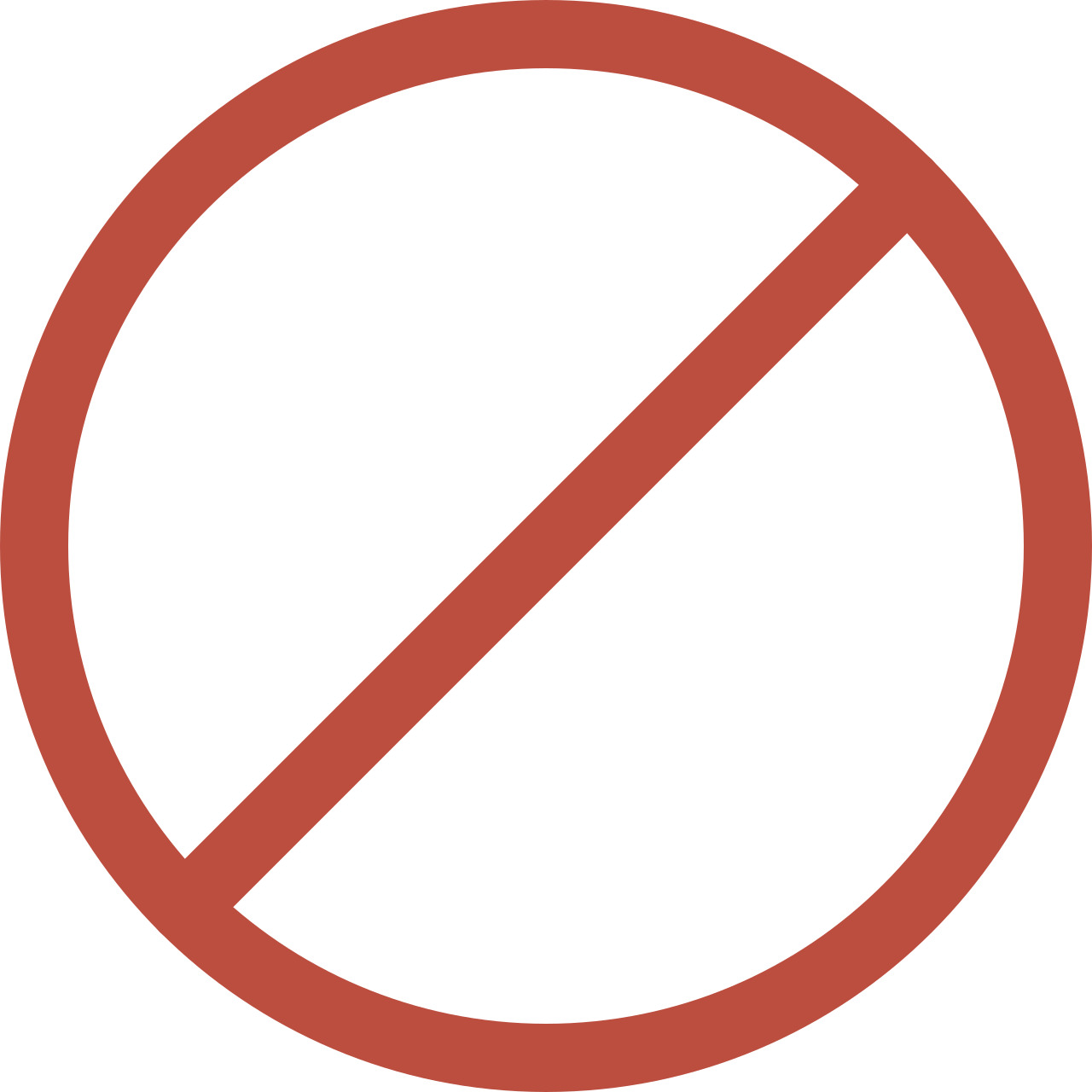 What Not To Expect
A lack of culture and international cuisine to sample.
While it has humble beginnings, the Wexford neighbourhood now offers a wide mix of cultural festivals, internationally themed restaurants, and sprawling parks for outdoor sports and leisure.
It has its ups and downs – more specifically, a mountain biking trail in Wexford Park, as well as a skatepark in the nearby Ellesmere Park. Those commuting to work will find bus stations that connect to subways, and major roadway on-ramps to drive downtown (and beyond).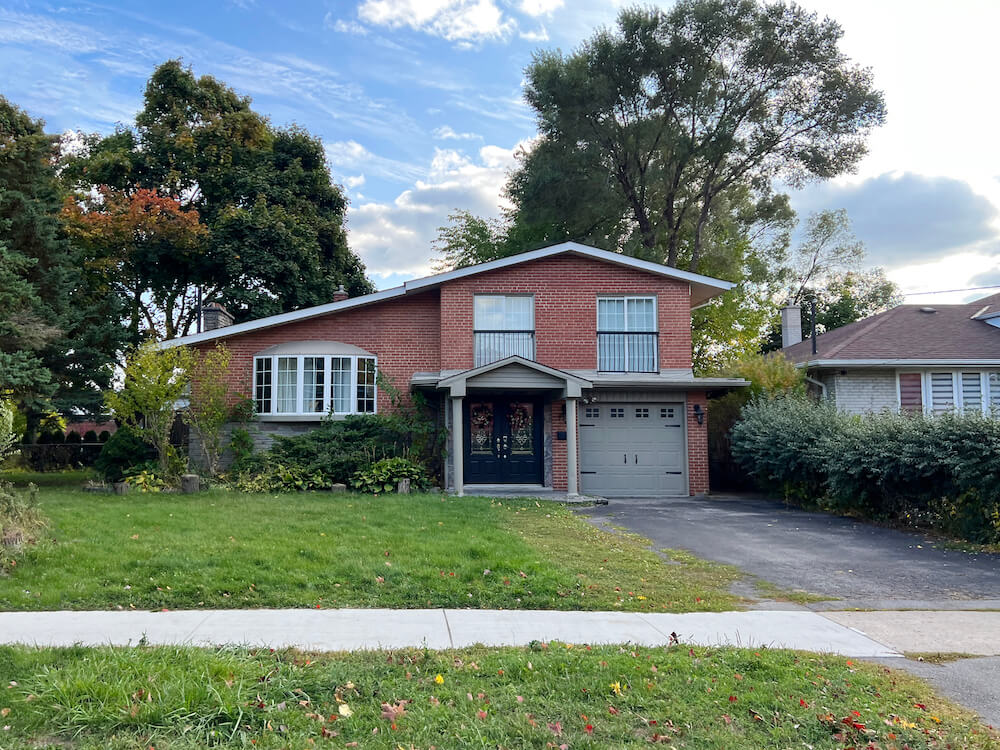 The history of the Wexford neighbourhood dates back before Canada became a sovereign nation. It began at what is now Lawrence and Pharmacy Avenues in Toronto and was named after Wexford, a county in Ireland. Richard Sylvester, who emigrated to Toronto from County Wexford, built and owned the Rising Sun Inn on the corner of this intersection.
In its infancy, the neighbourhood became a small farming community (known as Hough's Corners). In 1865, Sylvester named a post office after his Wexford home. 
Fast forward several decades after the Second World War, and the surrounding farms began to be developed to keep pace with the city's explosive growth. Today, the only remnants of the original community are a couple of churches (there are several pioneers buried in a church cemetery) and a handful of homes.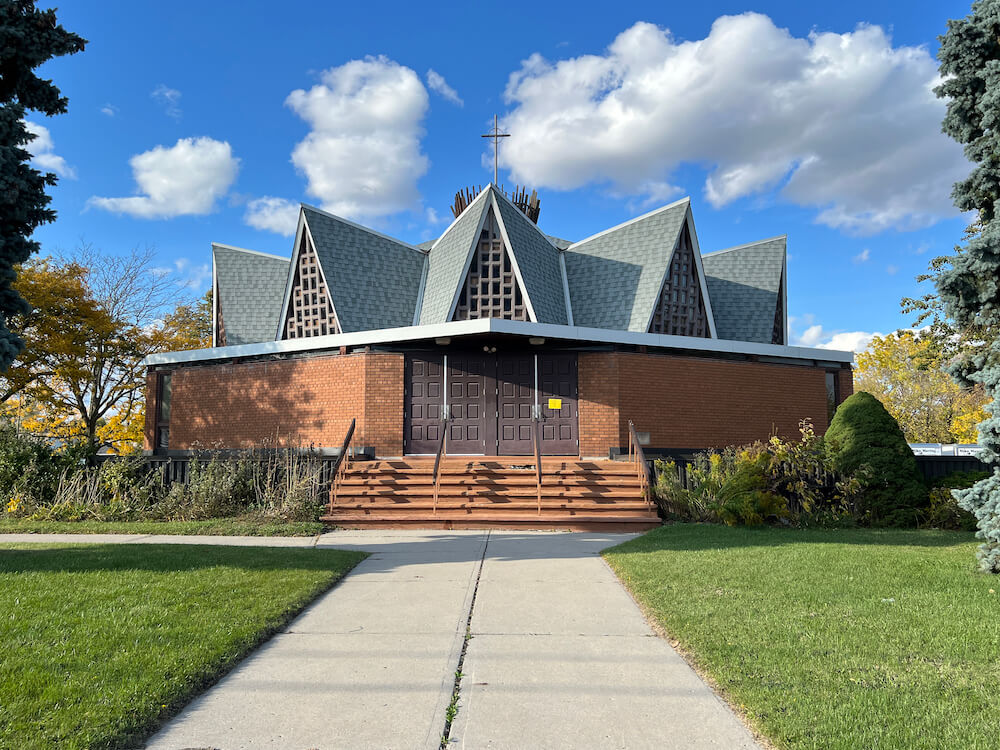 Most of the residences you will find in the Wexford neighbourhood were built during the baby boom of the 1950s. The popular homes of the era included storey-and-a-half residences on generous lots, along with bungalows.
The neighbourhood also boasts a number of low-rise and highrise apartment buildings. And of course, don't forget to check out the original Chapel of St. Jude, which shows off 175-year-old building techniques.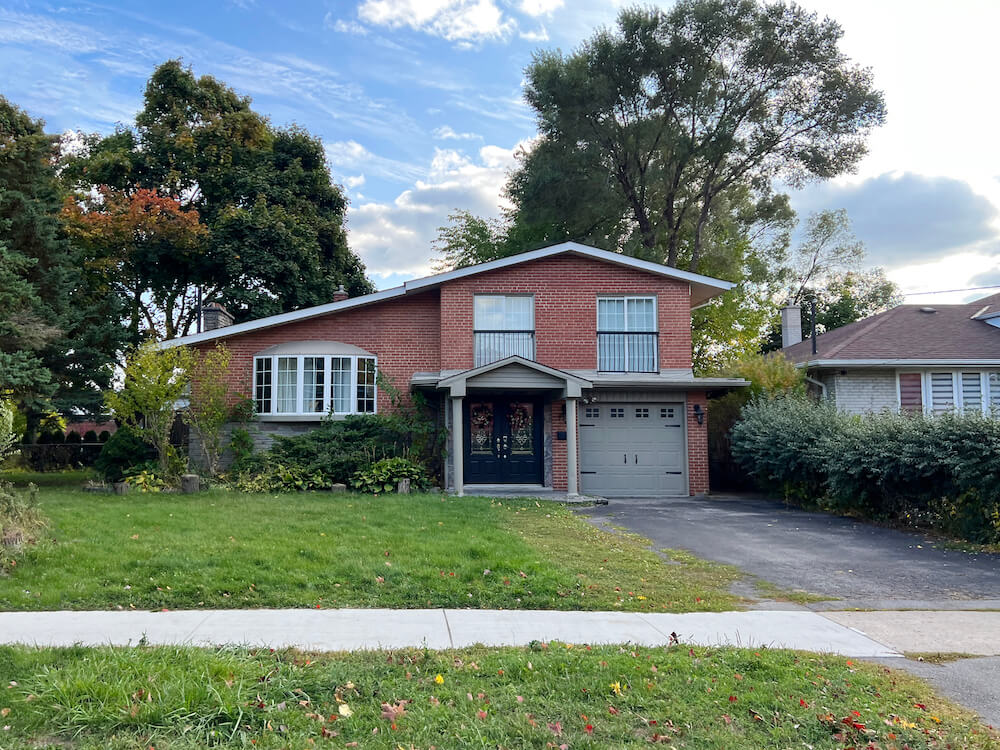 The Wexford neighbourhood has come a long way since farms were the dominant highlight of the skyline. In fact, in 2013 the area earned a place in the Top 10 best neighbourhoods chosen by Toronto Life (note: ignore the average house price figure from that year).
The Wexford community is considered family-friendly and offers the Wexford Collegiate School for the Arts for artistically inclined students as well as the Gooderham Learning Centre for adults. 
It's also host to a variety of restaurants that represent various cultures. In the summer there's the popular Taste of Lawrence food and culture festival (hosted by the Wexford Heights BIA) that also offers rides, entertainment, and vendors.
If you're looking for some after-work fun, you can check out the Elite Lounge sports bar or Yala Habibiz bar a short distance away.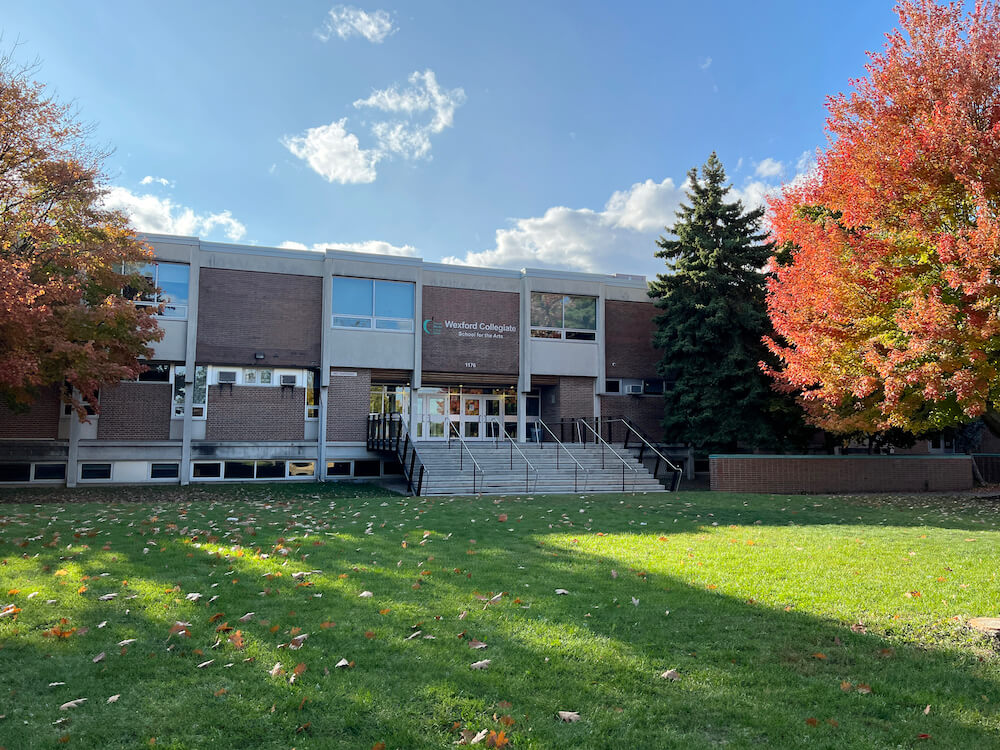 The Wexford neighbourhood is situated in an ideal location for some retail and relaxation. The Wexford Heights BIA on Lawrence Avenue East promotes many types of businesses in the area, including beauty spas for women.
Meanwhile, nearby Eglinton Avenue offers a mix of places to shop from vehicle dealerships to big-box stores. In fact, The Golden Mile shopping centre here was once the largest shopping mall in the country. There's also Eglinton Square Mall, which is known as a "community-oriented" experience.
Need groceries? The Al Premium store at Eglinton and Warden Avenues is roughly 7,000 metres.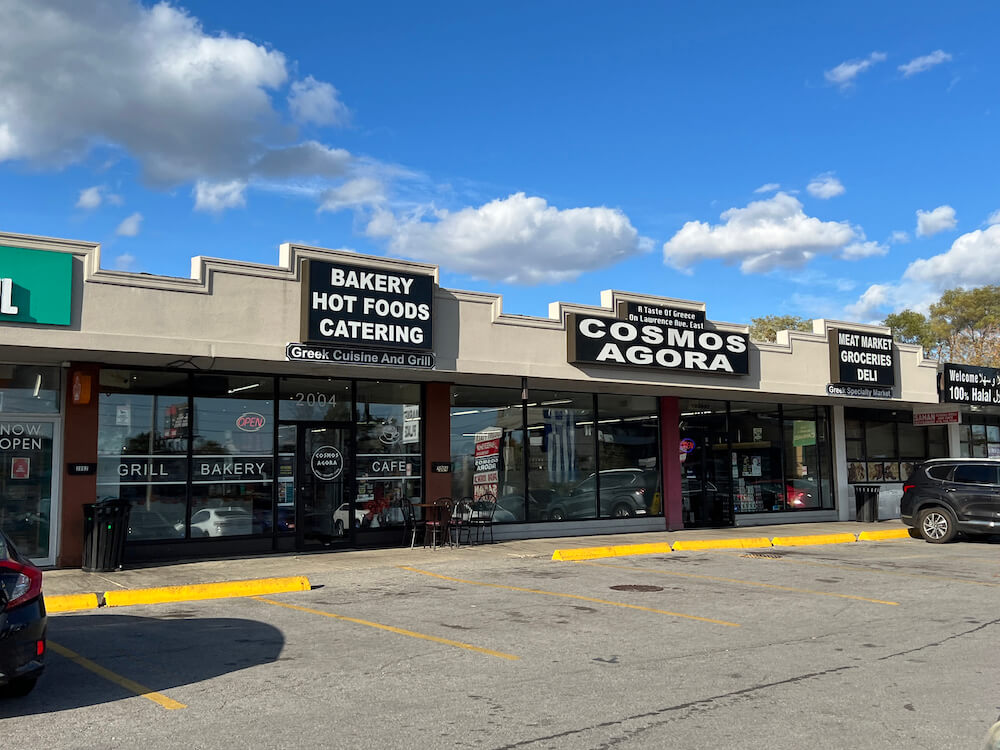 There's no shortage of places to chow down in Wexford, and the many cultures representing the neighbourhood mean you'll have lots of flavours to experience.
For example, you can visit restaurants such as Patna Kabab House offering Pakistani fare, Sahan Restaurant for East African dishes, and Sumaq Iraqi Charcoal Grill for Middle Eastern delights. If you're in the mood for a traditional shawarma, you can find several vendors including Shawarma Empire.
If you like seafood, you can check out Ghadir Fish Restaurant or Diana's Seafood market.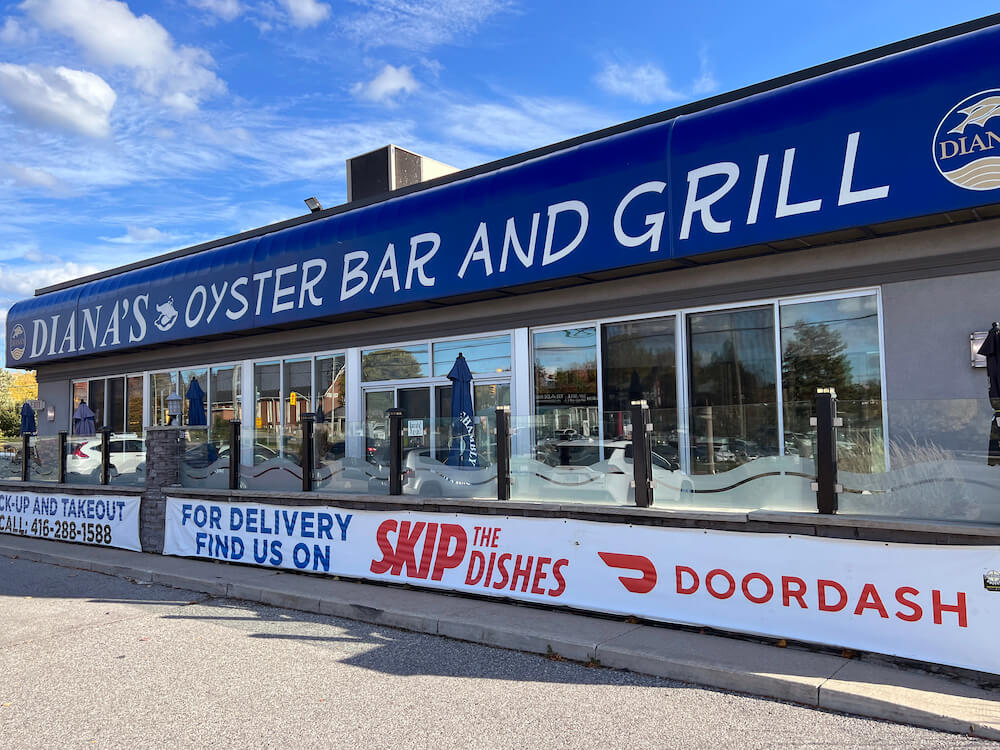 The aptly named Wexford Park is a spacious area alongside a hydro corridor in the heart of the community. This park is ideal for a leisurely walk with benches for taking a break. On the north side of the Wexford neighbourhood is Ellesmere Park, complete with a playground that's ideal for family time.
Along with the big parks, you'll have access to parkettes such as Wayne Parkette, which also offers a playground.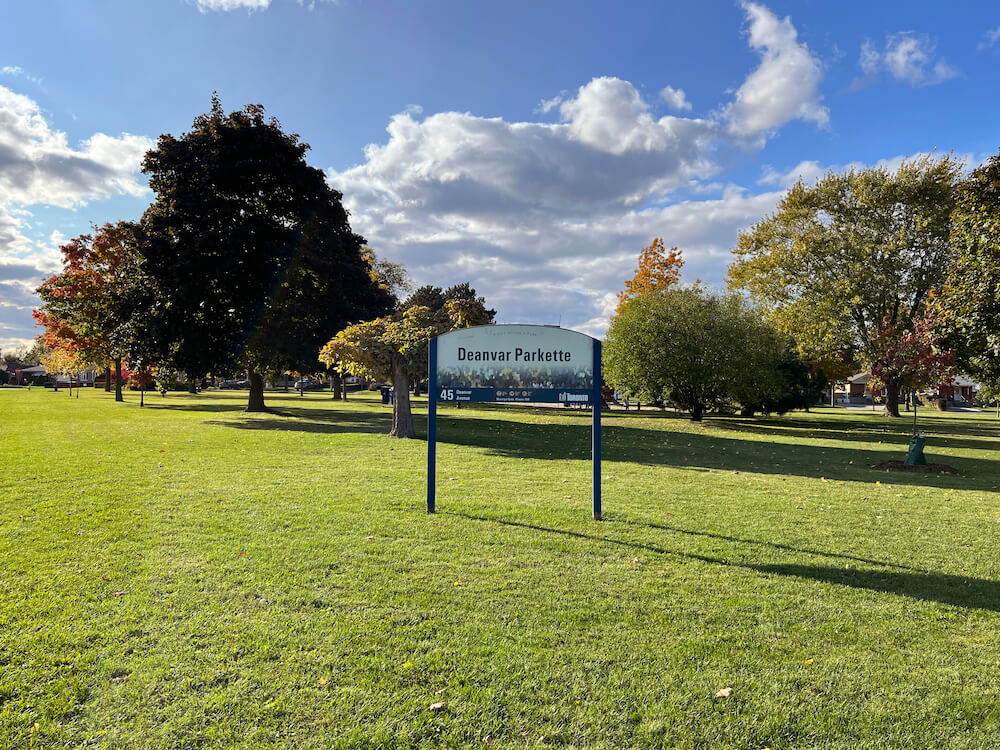 Wexford Park contains baseball facilities and a maintained trail that's also popular for mountain biking.
Speaking of sports, Wexford is home to both the Wexford Soccer Club and the Scarborough Minor Hockey Association.
There's also a nearby skatepark in Ellesmere Park to try out some fancy skateboarding tricks. In the same park, there's a multi-purpose sports field.
For indoor activities, the Wexford Collegiate Institute has an indoor pool and gym that's also used for Toronto Parks, Forestry and Recreation programs.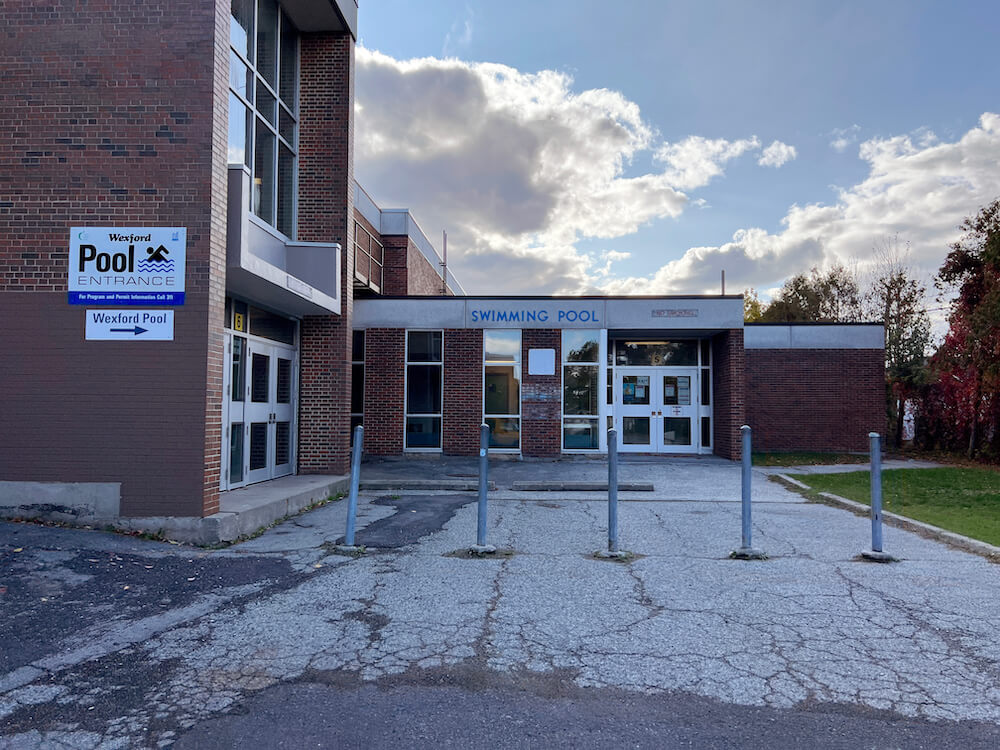 You'll find several bus stops including Lawrence Avenue East and Wexford Boulevard, and Pharmacy Avenue at Brian Avenue, which will take you to TTC subway stations along the Bloor-Danforth and Yonge-University-Spadina lines.
If you're travelling by car, it will only take a few minutes to drive to major roadways including Highway 401 and the Don Valley Parkway (DVP). If you're using the DVP route to get downtown, it will take about 25 minutes depending on traffic.
If you're using transit (including some walking), set aside about an hour to get from the Wexford neighbourhood to downtown Toronto.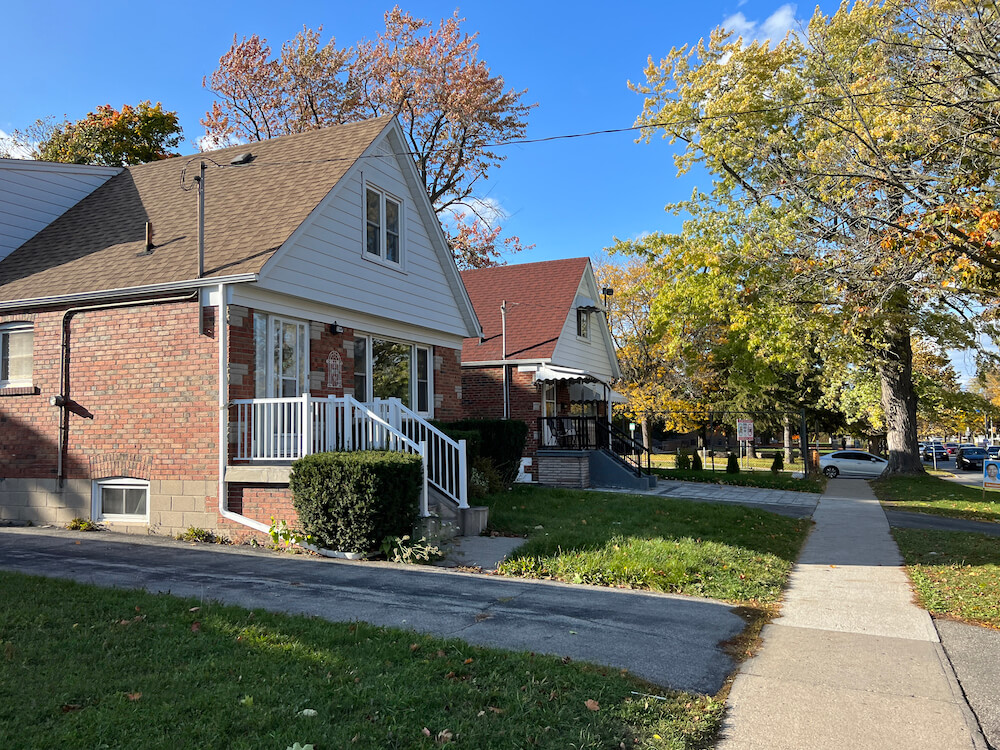 Come for the Family Lifestyle, Stay for the Culture
The Wexford neighbourhood has much to offer, from large parks with recreational facilities to a wide variety of shops along its main corridors.
If you love trying new cuisine from around the world, you'll enjoy the range of restaurants as well as the annual food festival that draws a major crowd.
Frequently Asked Questions
What is the neighbourhood of Wexford known for?
It's a popular destination for its international eateries, as well as the annual Taste of Lawrence food and culture festival.
Why is it called Wexford?
It was named by early settler Richard Sylvester, who named a building after his original home of County Wexford in Ireland.