Dunbarton, Pickering Neighbourhood Guide: Center Your Life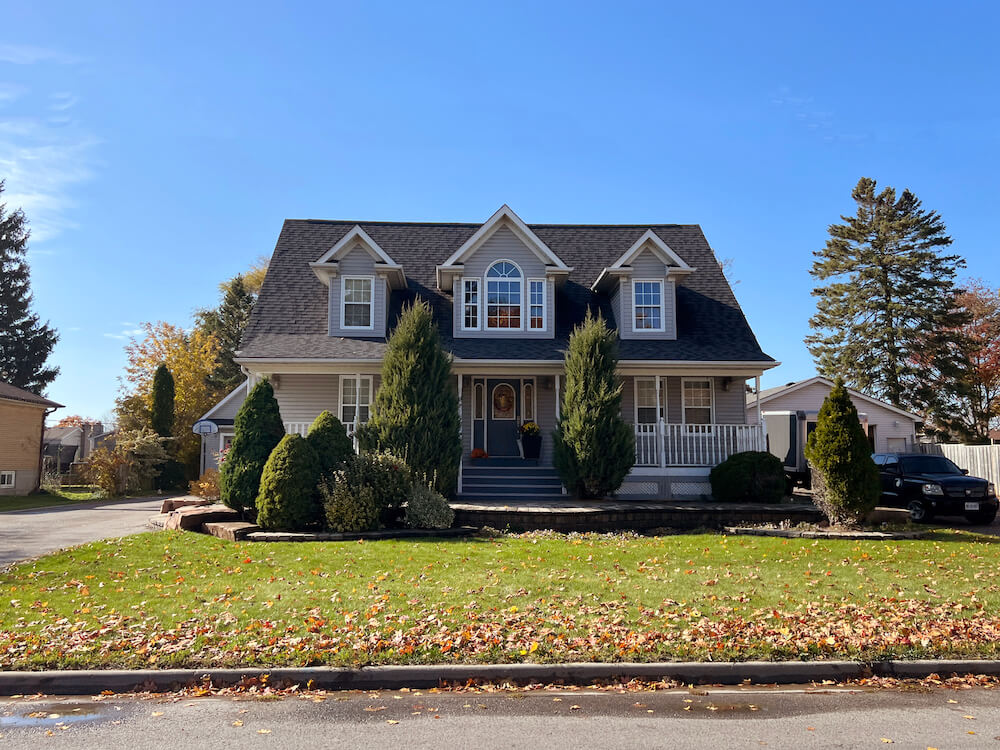 Neighbourhood At a Glance: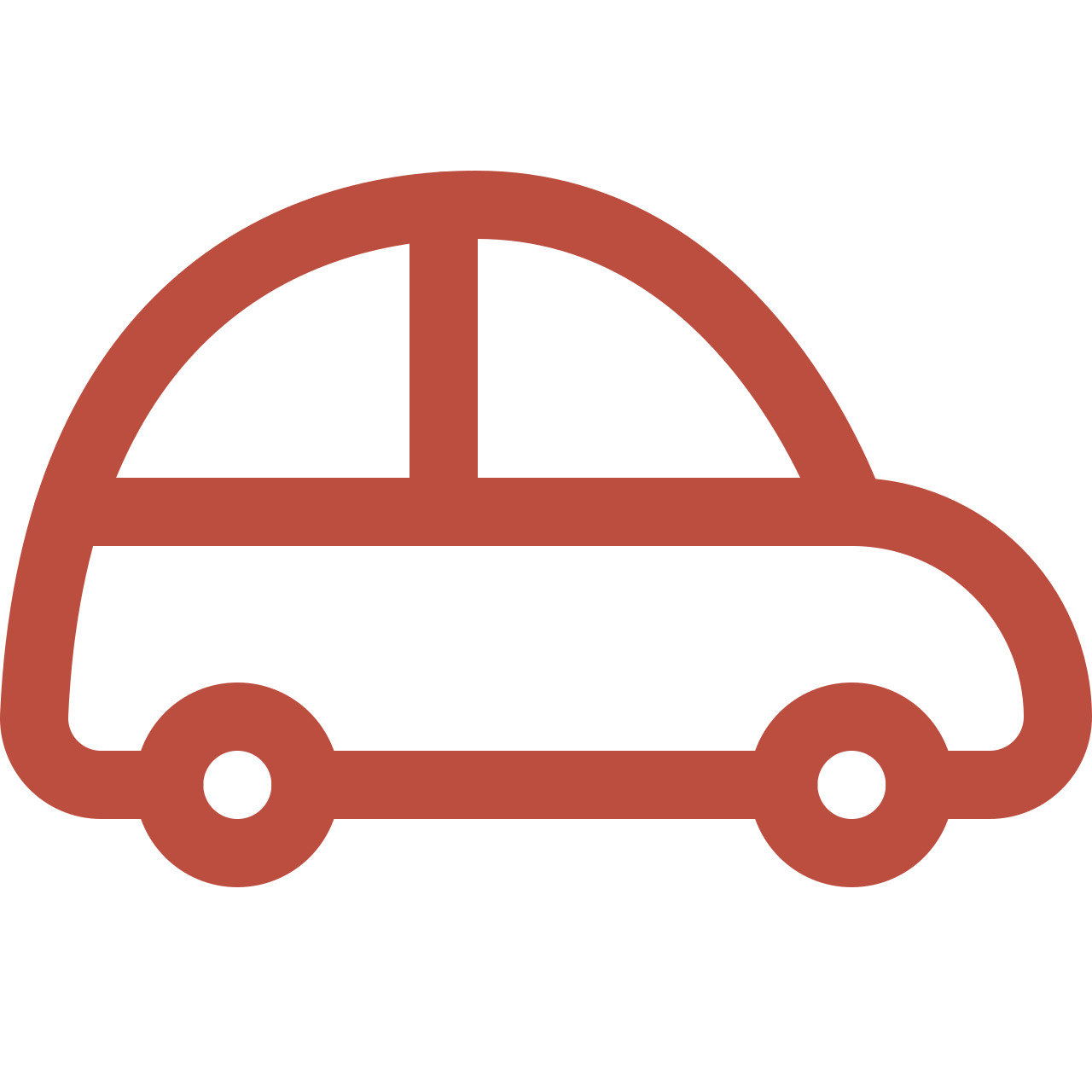 Average Commute Time to Toronto
Commute times by car are 30 minutes, an hour via transit.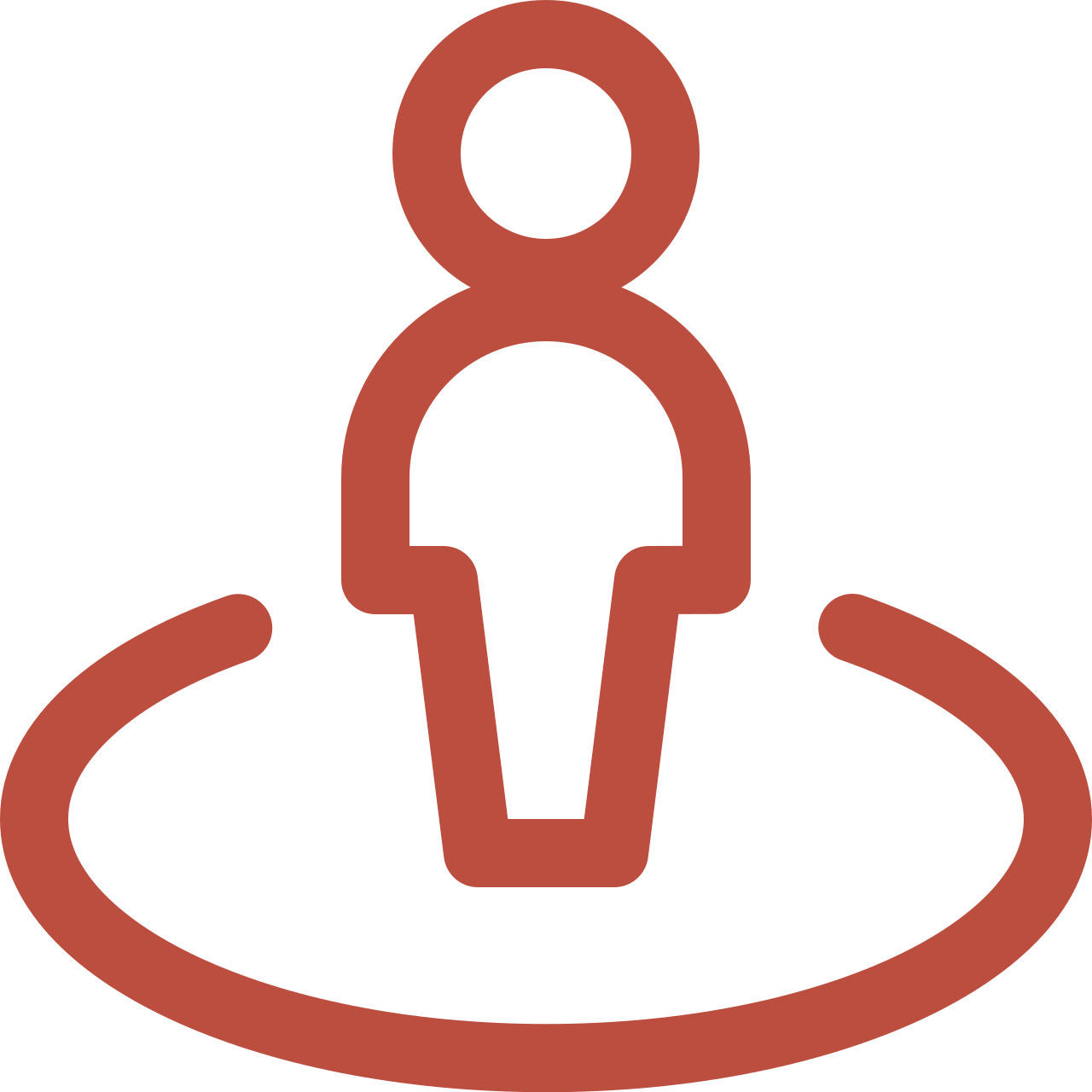 Lifestyle
Being part of the City of Pickering brings a vibrant art scene.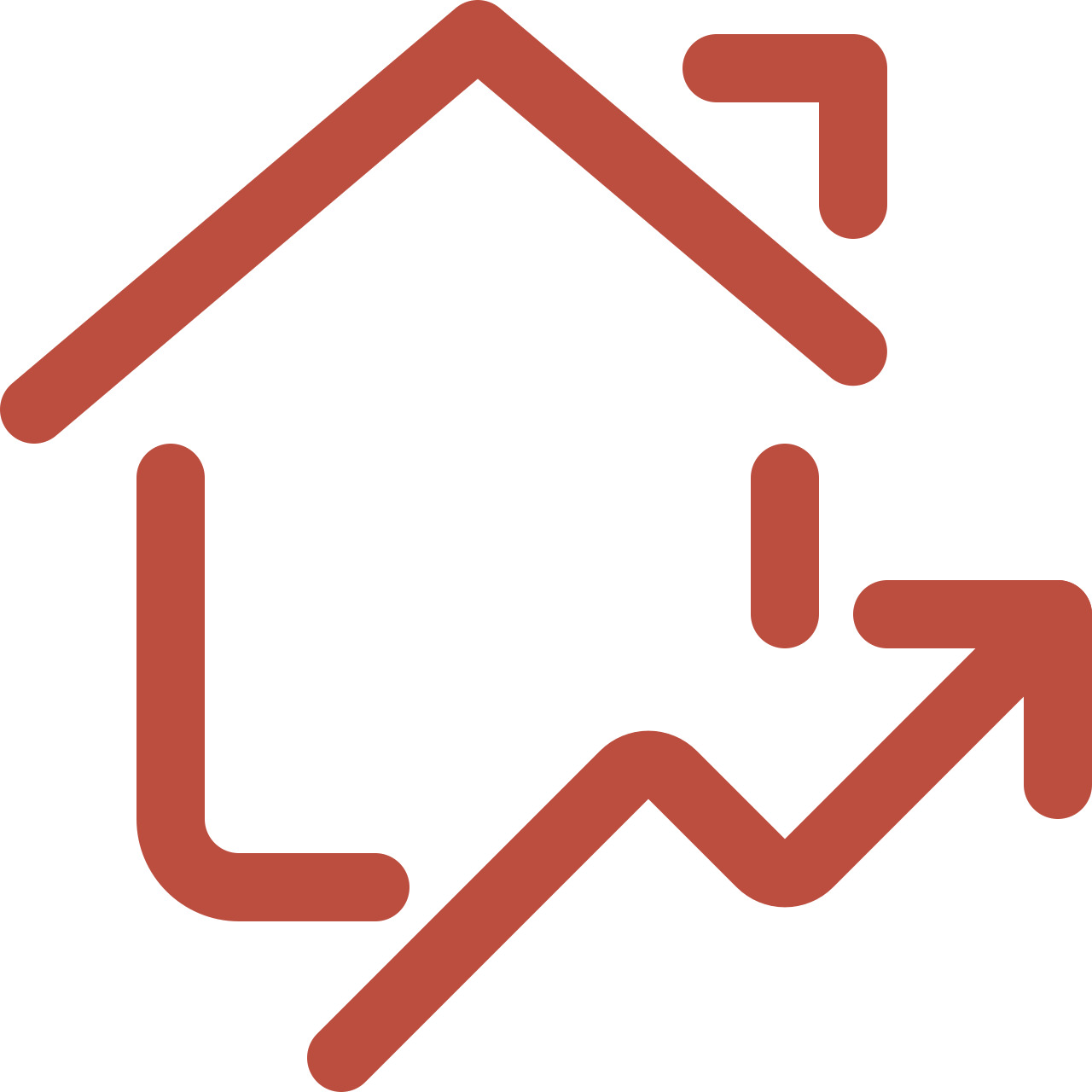 The Housing Market
Detached subdivisional homes with many custom designs.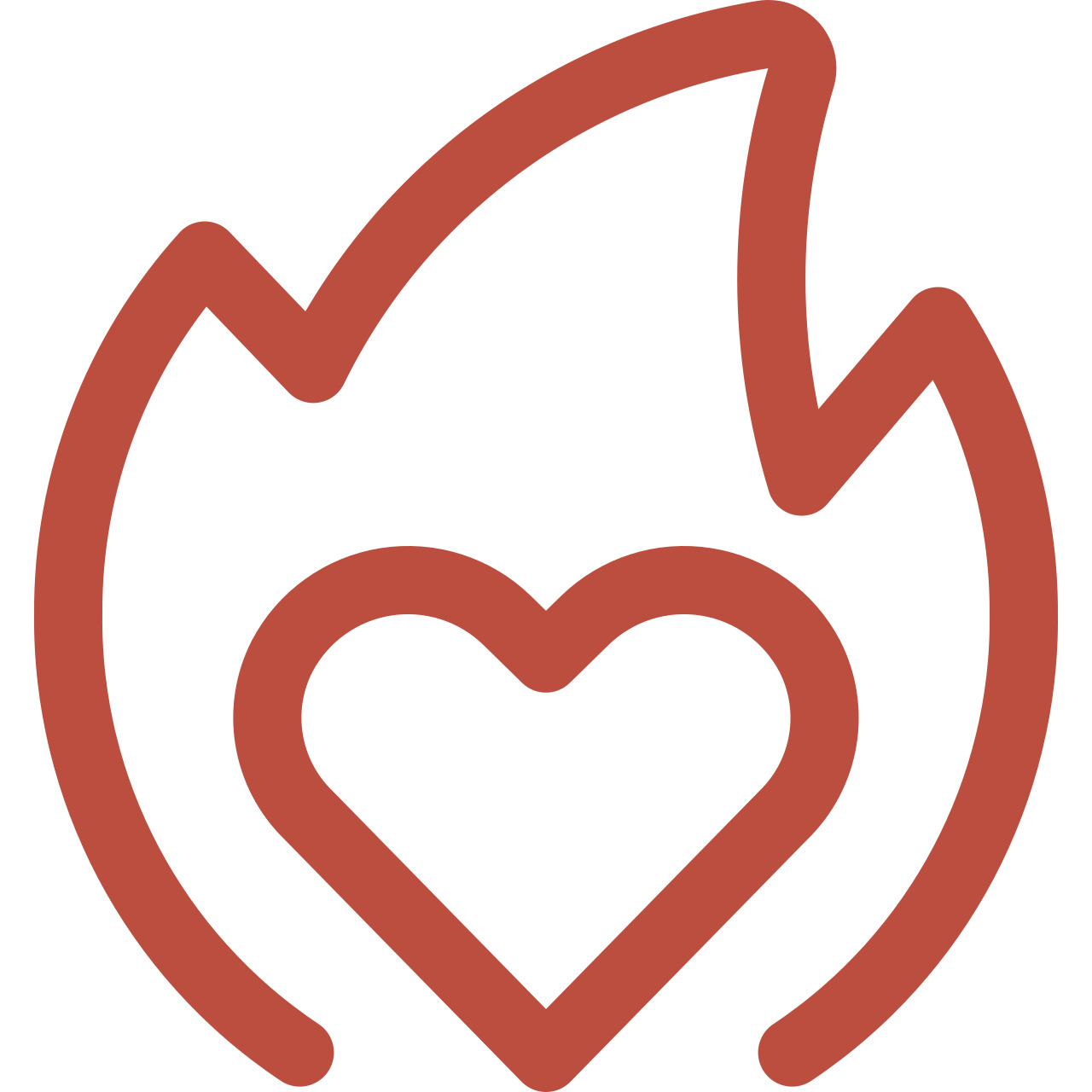 What You'll Love
Convenient central location to access Pickering's amenities.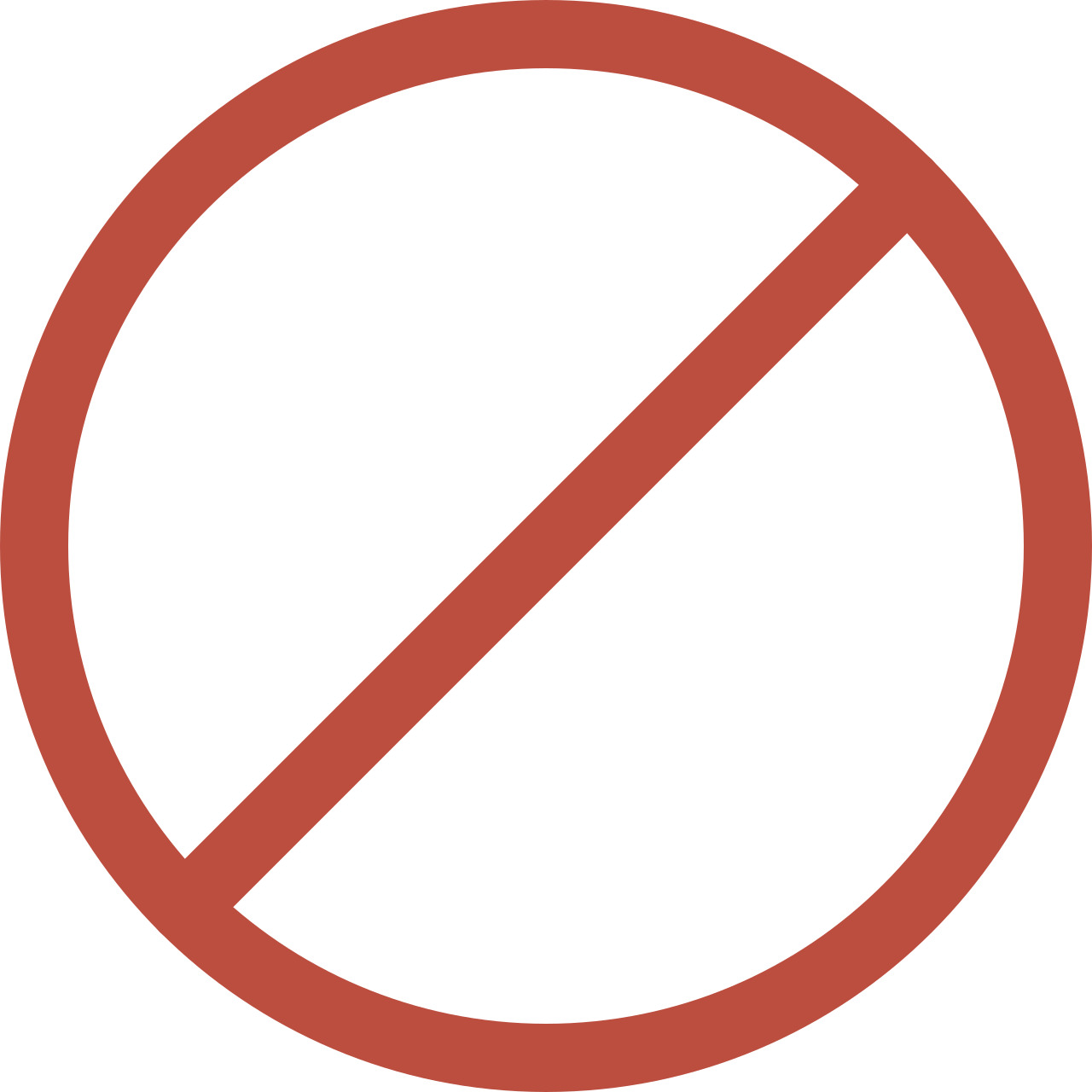 What Not To Expect
An abundance of amenities within the neighbourhood's borders.

The area Dunbarton inhabits was once an early settlement that would incorporate into the City of Pickering and thus has an integral part in shaping local history. Its modern-day appeal comes from its central location and closeness to Pickering's main amenities.
The neighbourhood is a narrow, asymmetrical shape, bordered by the 401 to the south, Pine Creek Valley to the north, Fairport Road and Appleview Road on the east, and the rear lot lines of Spruce Hill Road on the west.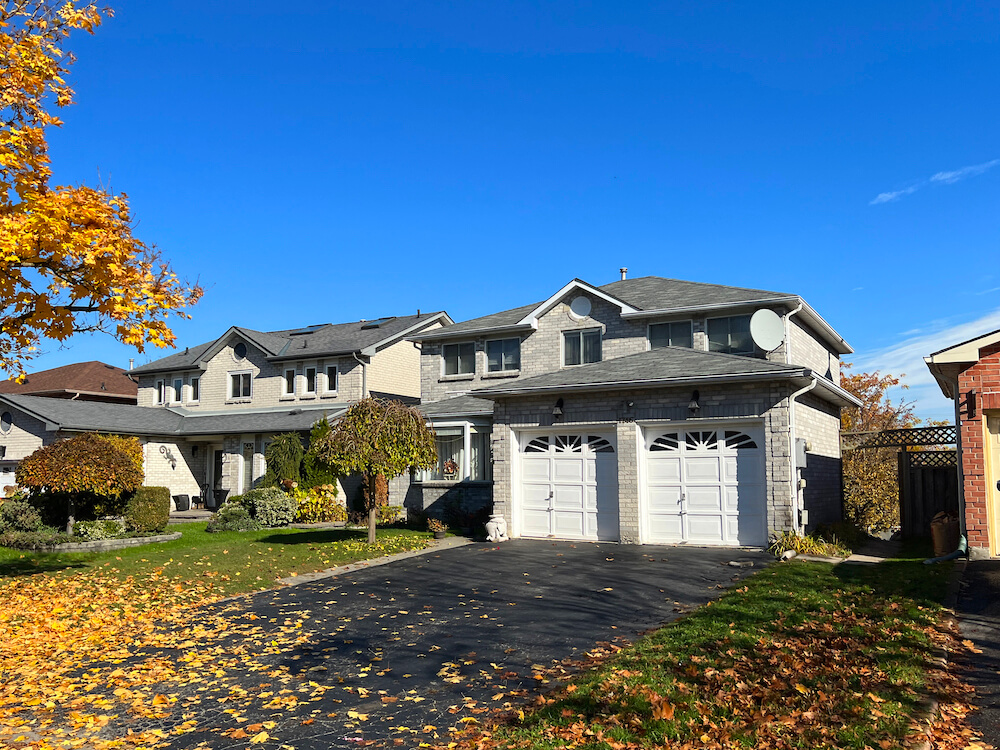 Dunbarton gets its name from William Dunbar, a Scottish man who immigrated in 1831 and bought a large amount of land in 1840. He used his land to found Dunbarton Village, which became prosperous enough to house a post office, three general stores, a saddler, two carpenters, a tailor, a leather dealer, a hotel keeper, and a teacher by the late 1800s. The village also reportedly had a stop for the Grand Trunk Railway Line, an international railway for Ontario, Quebec, and the northeastern states of the US.
Dunbarton Village was home to many other Scottish immigrants and was heavily centred around the congregation they formed at the Erskine Presbyterian Church. The original building is one of few remaining structures in the neighbourhood from that time and is surrounded by the still used Erskine Cemetery. The congregation eventually amalgamated with the Dunbarton Presbyterian Church to form the currently active Dunbarton-Fairport United Church.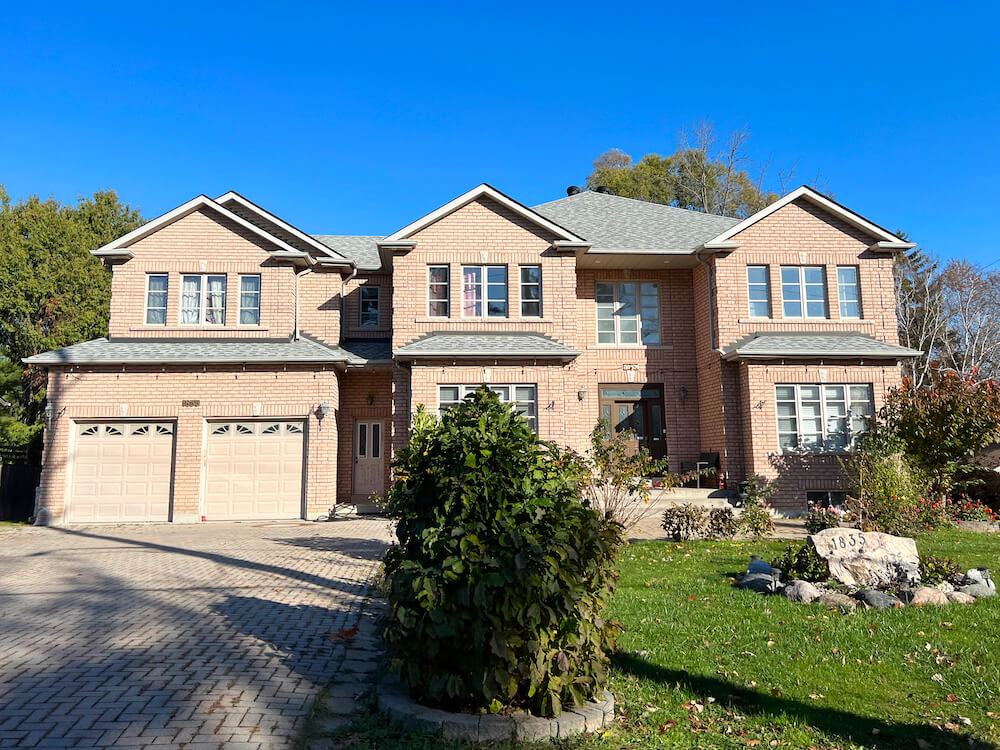 Some of the houses built in the early 1900s still stand on the west side of Fairport Road, but major development in the area began later in the 1980s. Homes are primarily subdivisional and detached given large lots, with many being luxurious custom designs, and feature stone accents alongside whimsical architectural features.
The City of Pickering is also planning infill developments around the neighbourhood and along Kingston Road. There is a long-term plan on Kingston Road to create a higher density, mixed-use, pedestrian and transit-oriented community with easier access to getting around the city and the GTA.
Things to Do in Dunbarton
The City of Pickering has a strong presence of the arts, shown by several groups and organizations that facilitate city- or region-wide participation. Pickering has an official youth dance company known as SynchroniCity that performs at various official annual and special events. Local organizations like Durham West Arts Centre and PineRidge Arts Council host events like the Durham West Studio Tour and rally behind ensuring that the arts are accessible for the community. 
Pickering also hosts multiple summer concert series and grand annual events to promote community connectivity through art and celebration. The City uses Esplanade Park, located behind City Hall, Millennium Square by the waterfront, and Bay Ridges Kinsmen Park on Sandy Beach Road to host concerts and Canada Day festivities.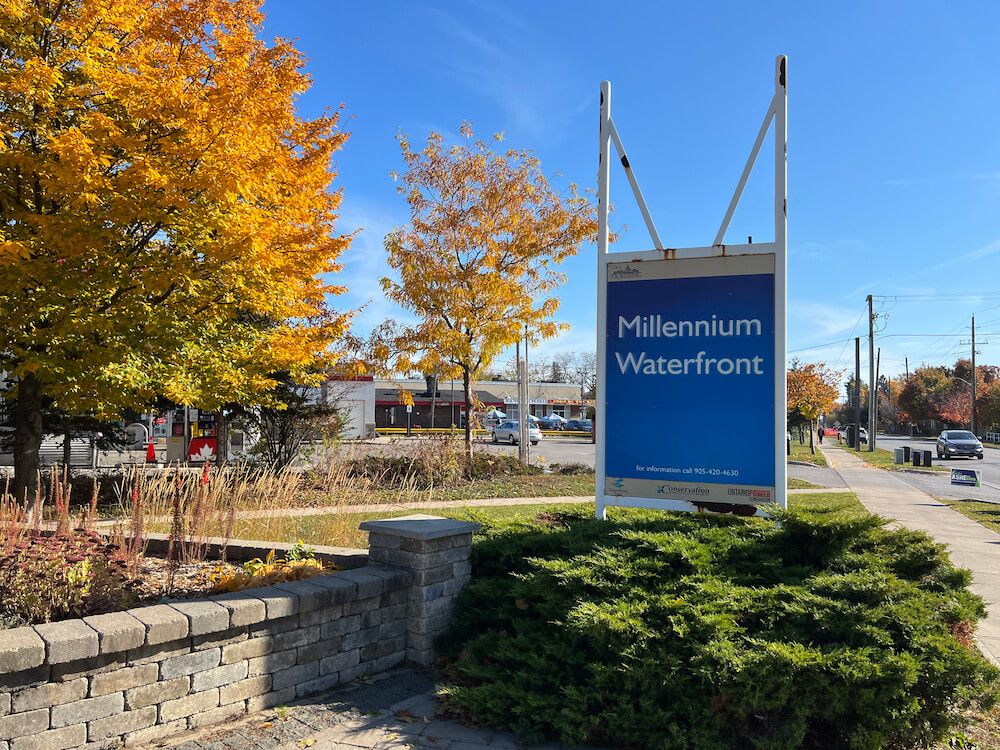 There are no shopping amenities within Dunbarton itself, but a block west of the neighbourhood, residents can shop at the Steeple Hill Shopping Centre for many everyday essentials. The plaza is located at Kingston and Whites Road and is headed by a Freshco and Shoppers Drug Mart while also featuring outlet stores, home care services, self-care services, and take-out and dine-in restaurants. Other shops can be found scattered along Kingston, or residents can take the street to Liverpool Road and visit Pickering Town Centre, the shopping hub for the city with over 200 stores.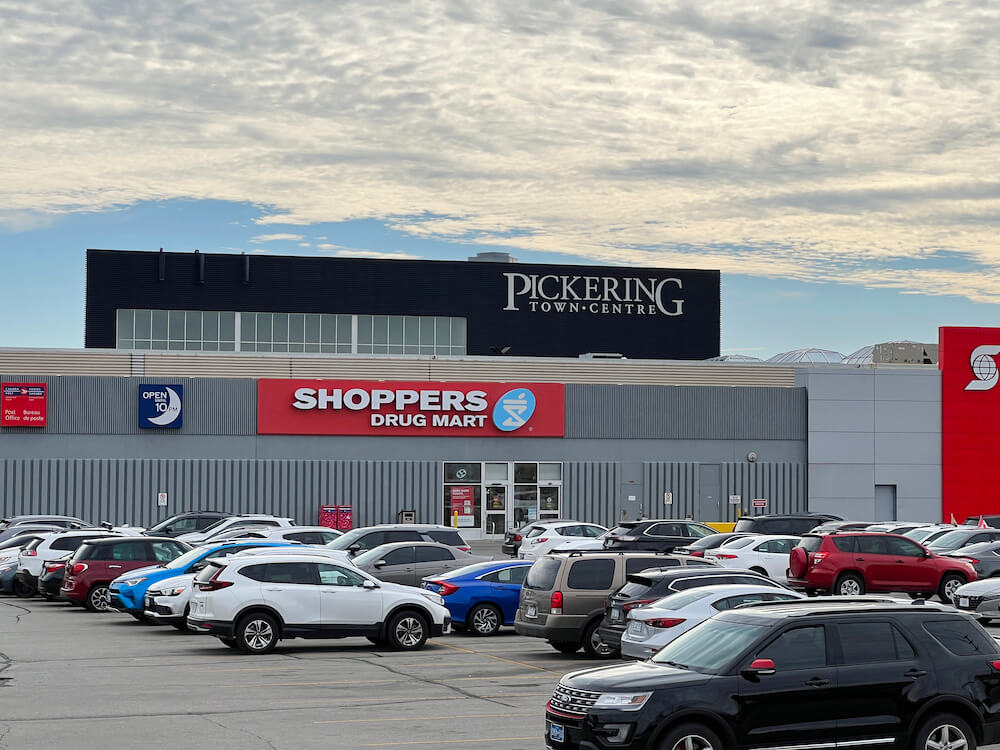 The Whites Road Shopping Centre, located at Kingston and Whites, features a variety of dining options. For both take-out and dine-in, residents can visit Lone Star Texas Grill, Wimpy's Diner, Retro Burger, Belaggio's Gelato, Milanu's Tandoori Grill, Red House Thai and Malaysia, etc. Across the street from the plaza, other options include Bollocks Pub & Kitchen, Chuck's Roadhouse Bar & Grill, Afghan Kebab & Shawarma, Fat Bastard Burrito Co., and many more.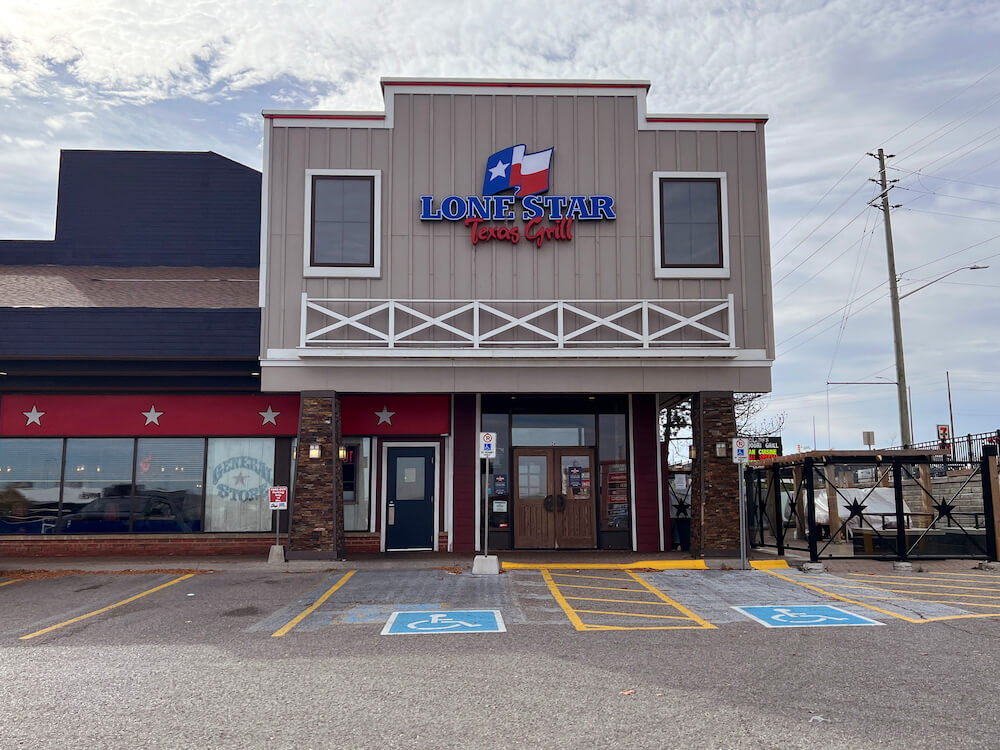 The neighbourhood surrounds Dunbarton Creek, a ravine that runs through the area and is part of Pickering's Natural Heritage System. The creek provides a habitat for local flora and fauna because much of the ravine remains densely forested. Many homes overlooking the creek enjoy picturesque views of the sustained nature. Bonita Park at Fairport Road and Voyager Avenue features a playground right alongside the ravine.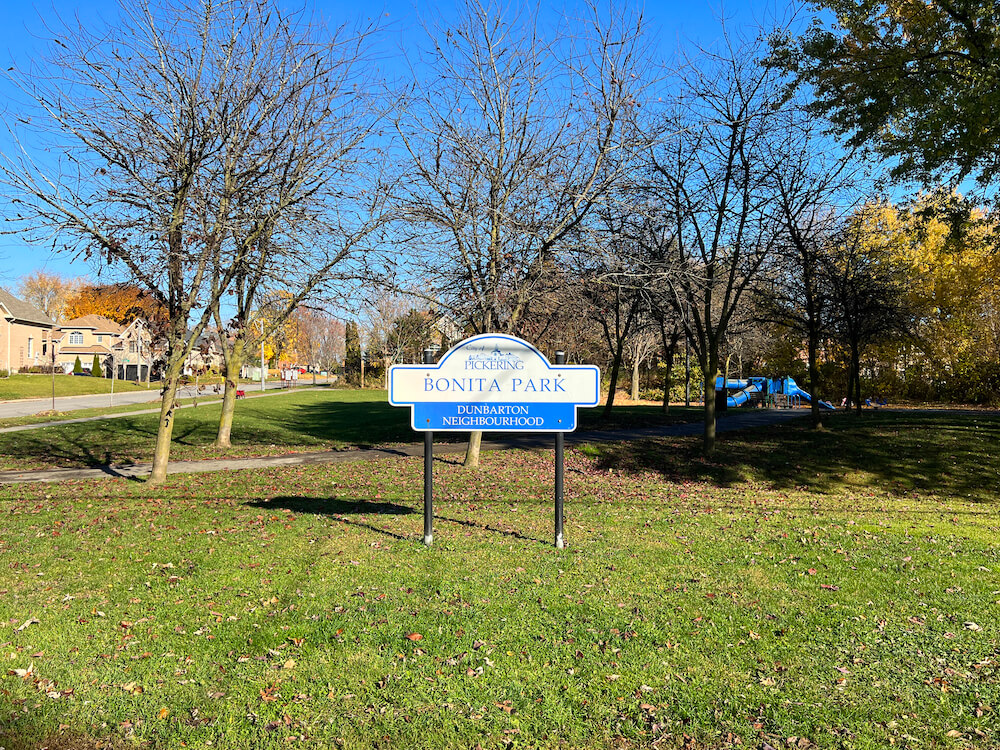 The Chestnut Hill Developments Recreation Complex is a short five-minute drive from the neighbourhood for many recreational needs. The facility is on Valley Farm Road, across from Pickering Town Hall, and boasts amenities like a multi-lane swimming pool, ice rinks, fitness studios, community rooms, banquet halls, as well as racquetball, squash, and tennis courts. Additionally, the Dunbarton Indoor Pool is nearby at Whites and Sheppard Avenue with leisure swims and programs.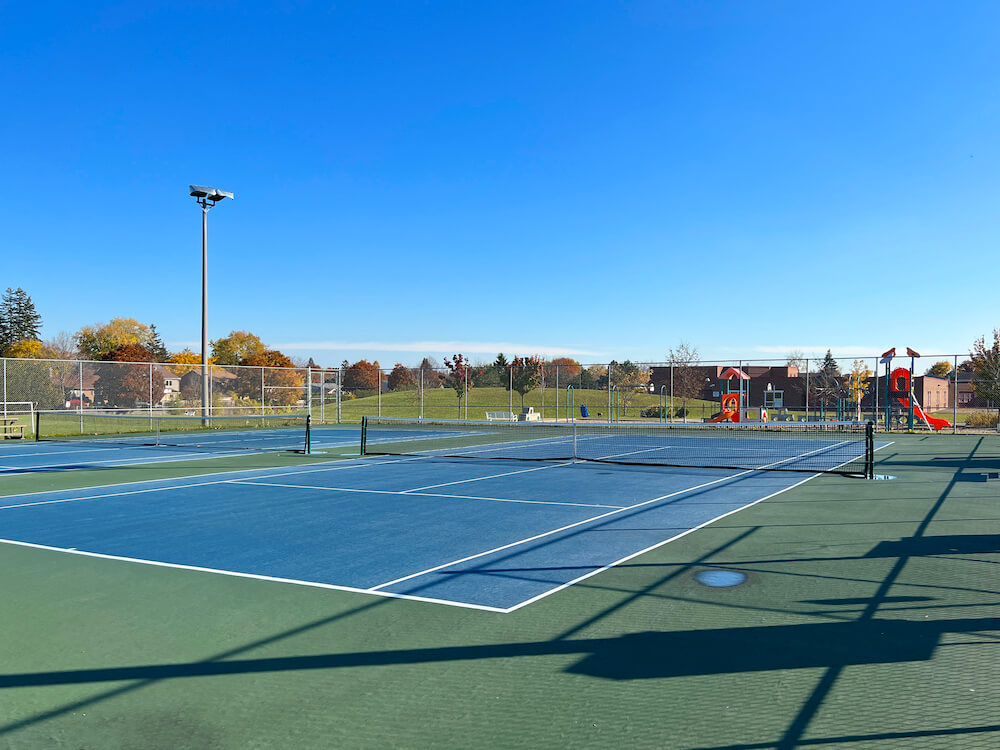 Dunbarton's central location means commuting is quick and easy for residents. Taking the 401, travellers can reach Downtown Toronto in 30 minutes or less by car. The area is also well accommodated by bus lines running throughout. Travellers can board the 900 or 920 lines on Kingston, 110 on Finch, or 103 that run through the centre of the neighbourhood. All lines take commuters into the Pickering GO station, and a trip to Union Station should only take an hour overall.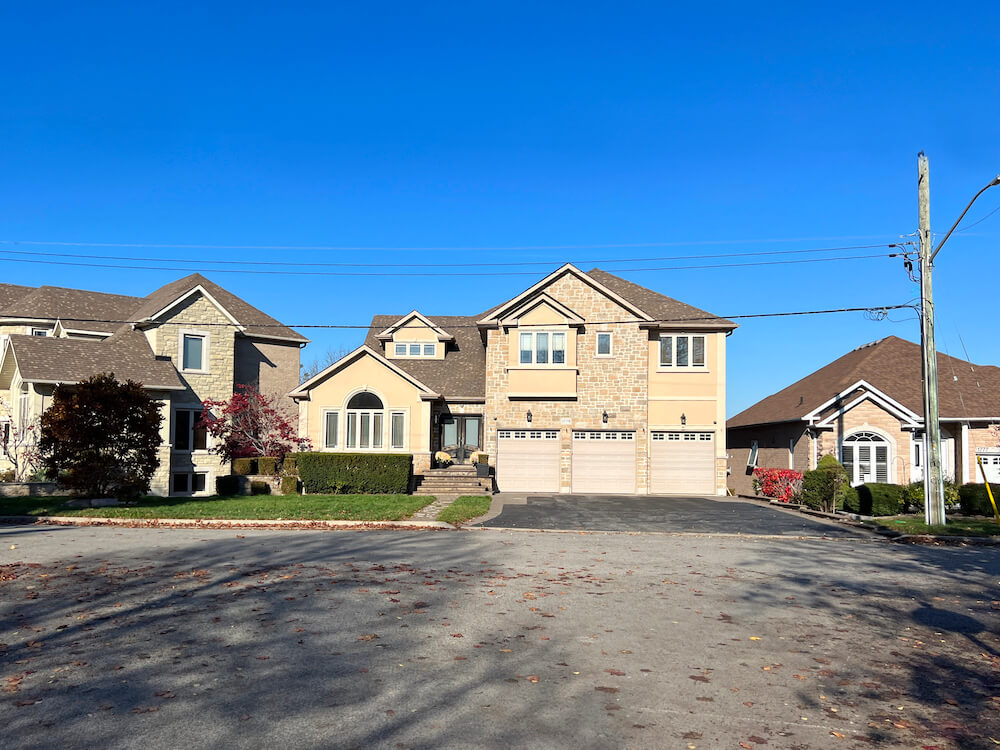 While Dunbarton is relatively sparse for amenities within the neighbourhood's borders, residents can easily enjoy all the city has to offer due to the area's central location. With such a convenient location and variety of attractive housing options, it's no wonder Dunbarton is a highly sought-after neighbourhood.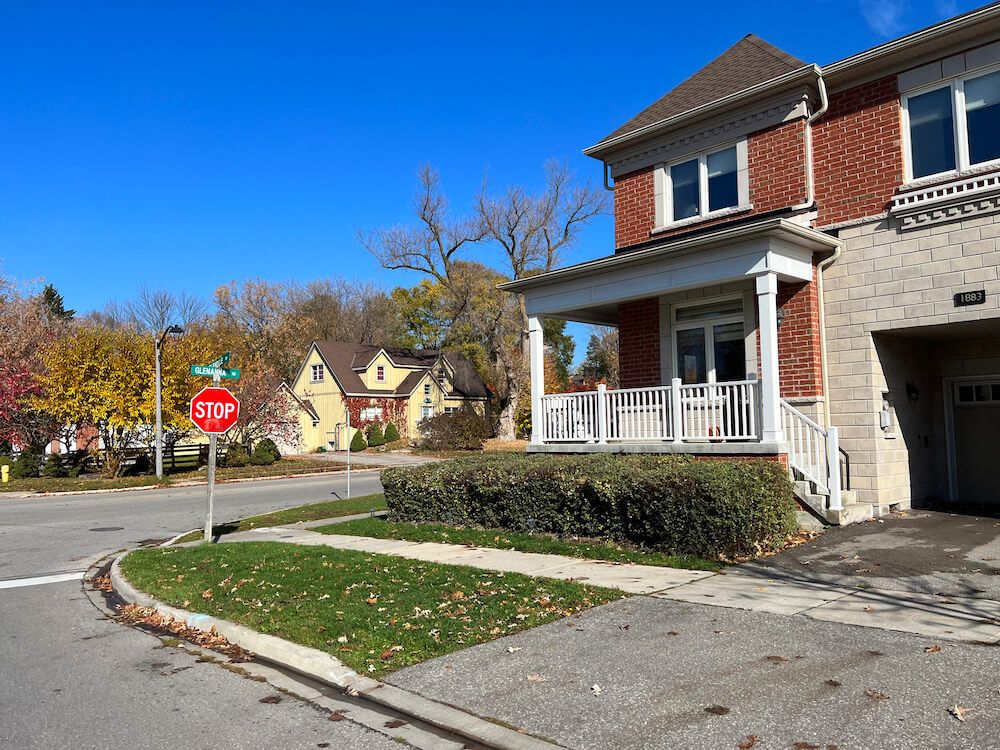 Frequently Asked Questions
What is Dunbarton, Pickering, known for?
The central location within Pickering and its long local history make Dunbarton stand out.
Why is it called Dunbarton?
It is named after William Dunbar, founder of Dunbarton Village, where the neighbourhood now stands.