Pickering Beach, Ajax Neighbourhood Guide: Leave Worries Behind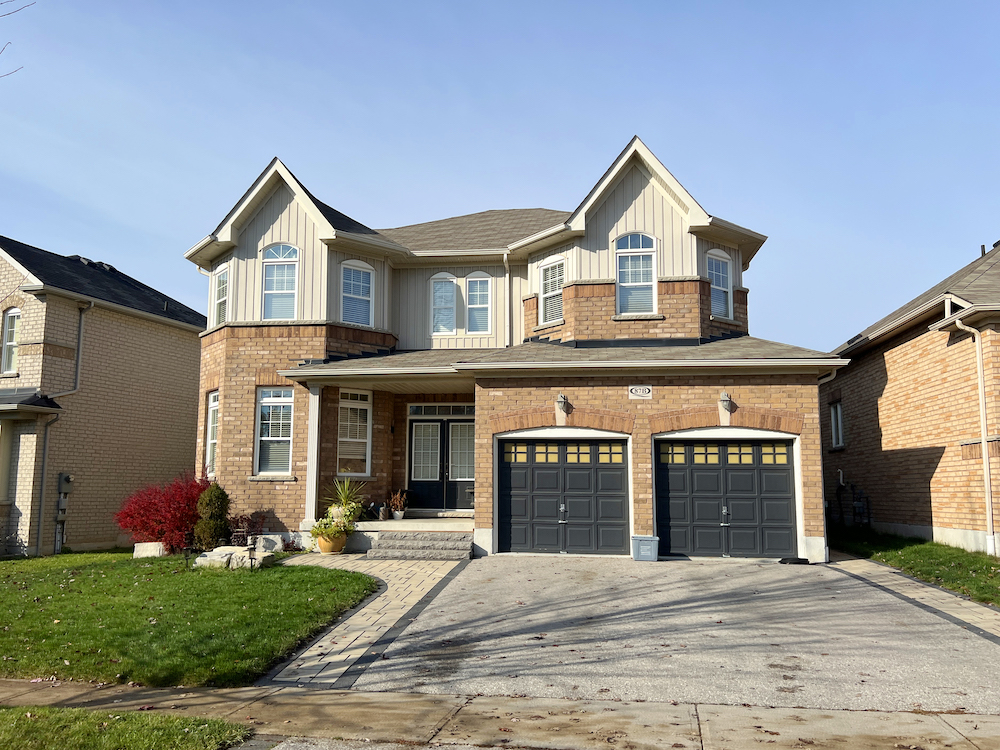 Image of Pickering Beach Ajax
Neighbourhood At a Glance: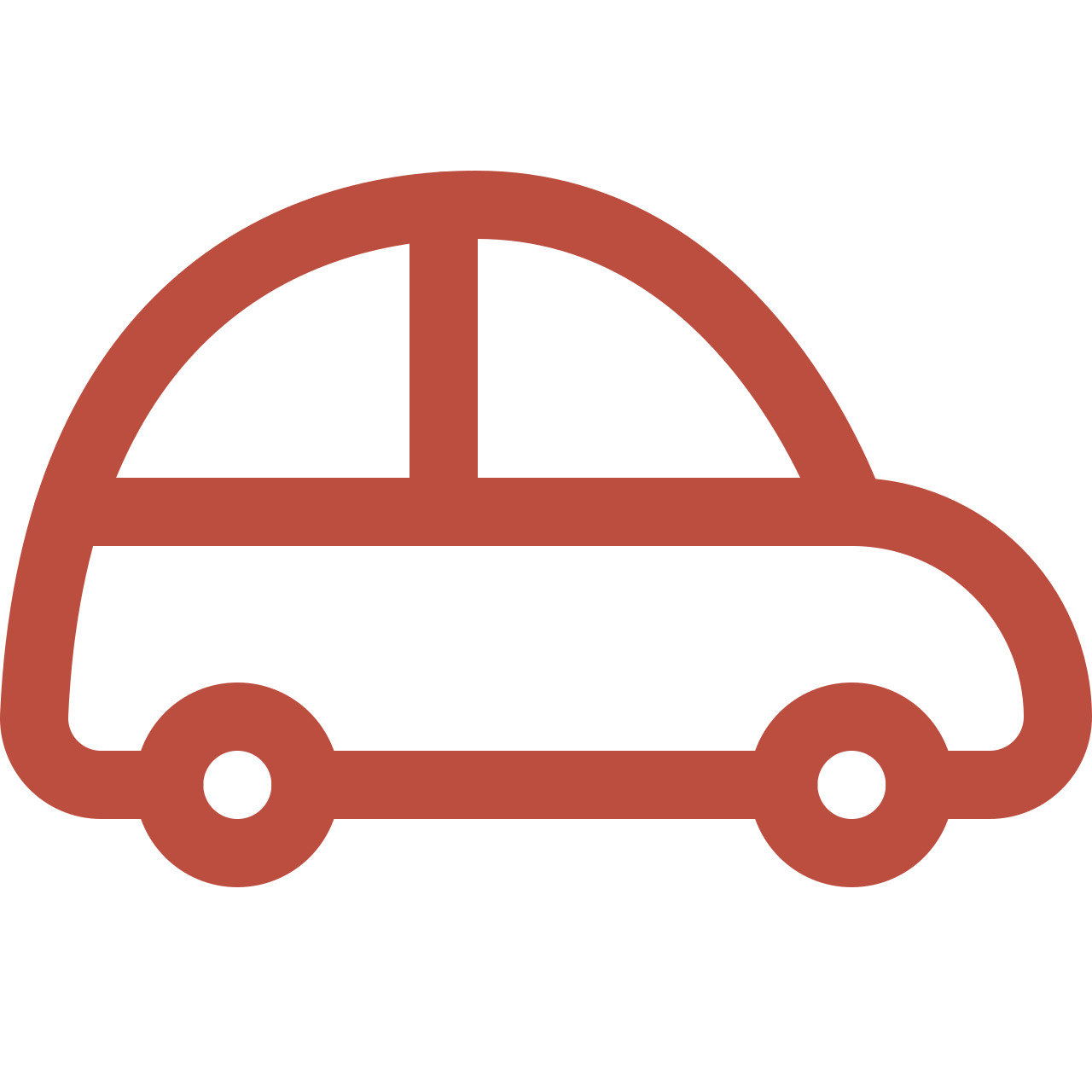 Average Commute Time to Toronto
Commute times by car are about 35 minutes, an hour and 15 minutes via transit.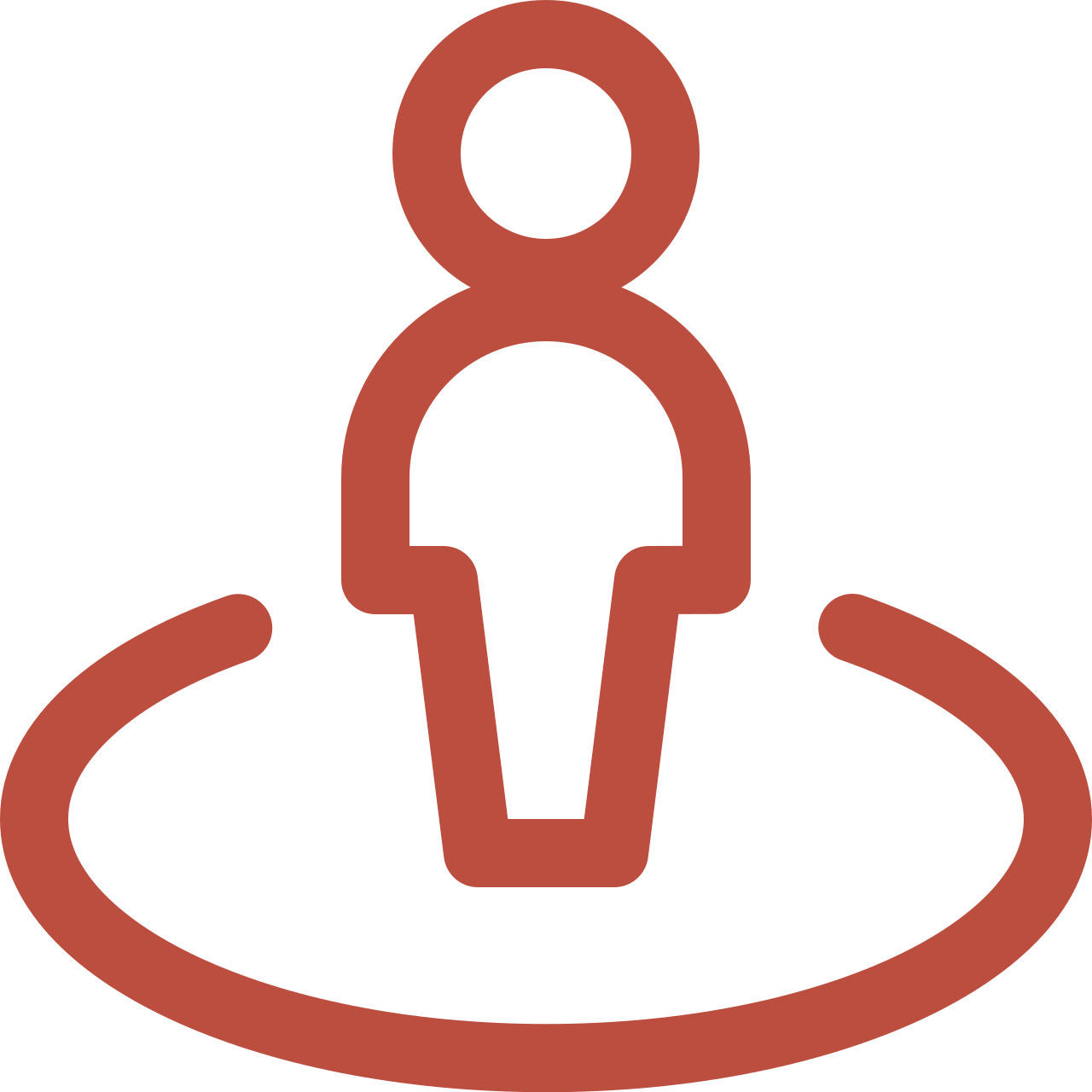 Lifestyle
Parks and installations on the waterfront encourage public enjoyment.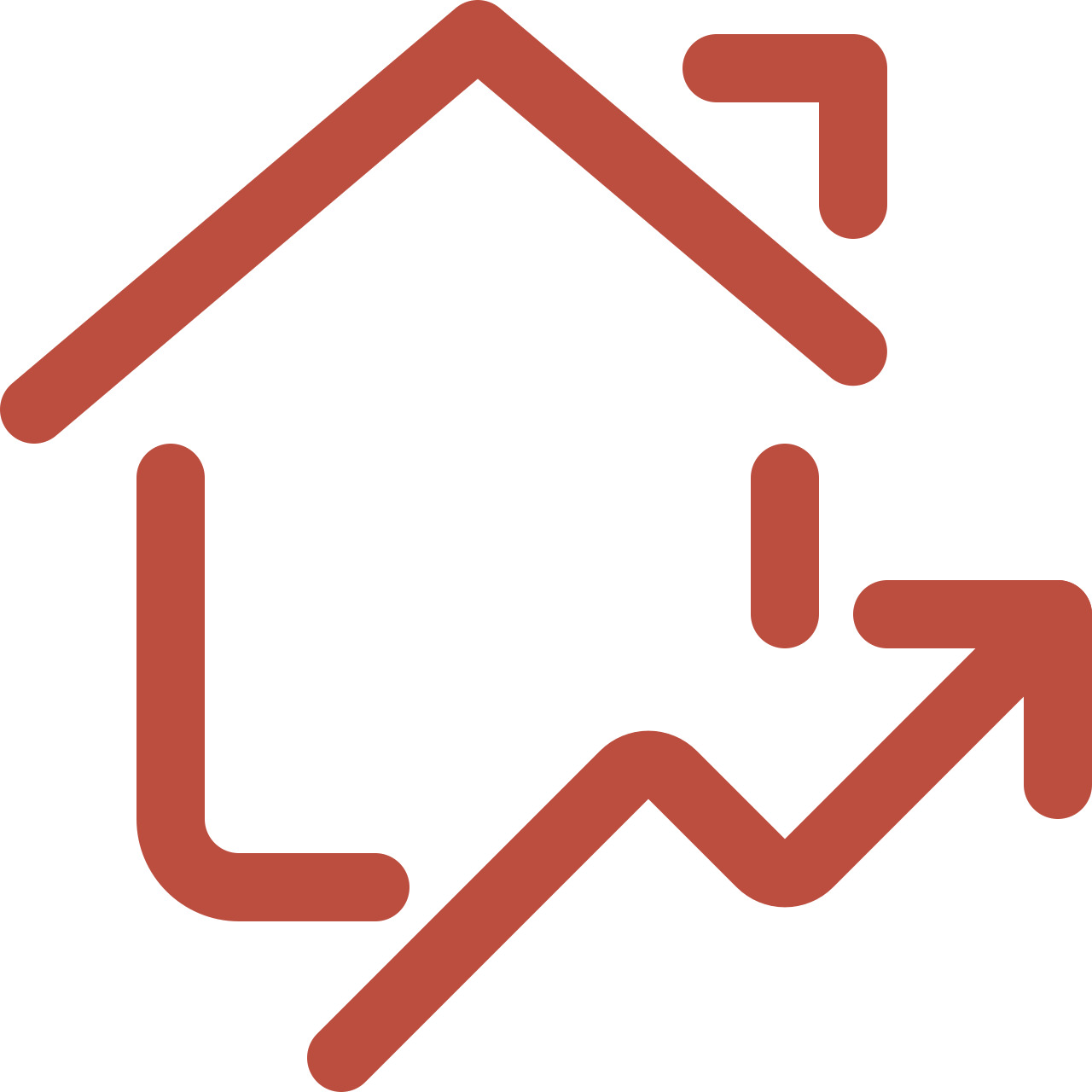 The Housing Market
Brick or frame detached subdivisional homes and townhouses.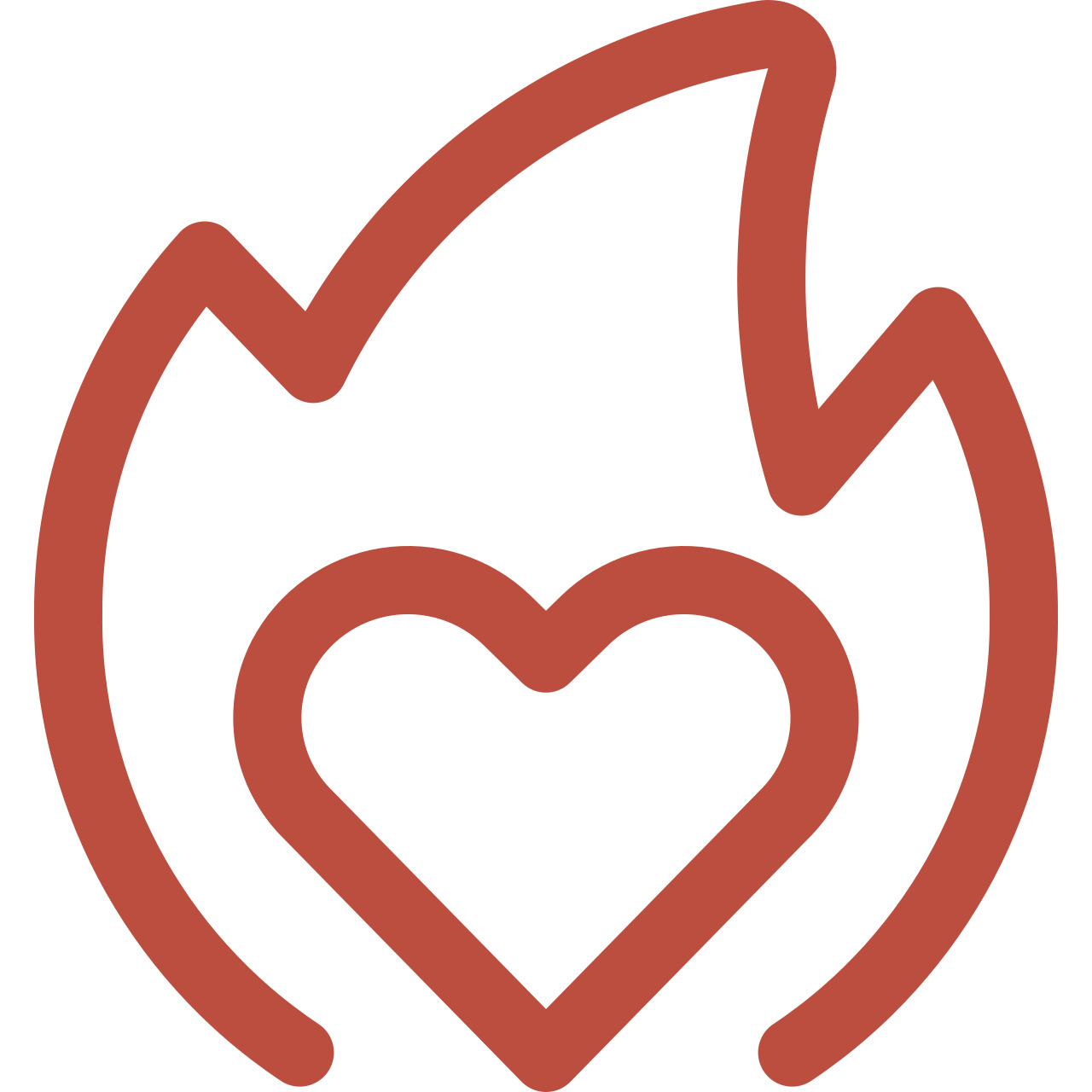 What You'll Love
Relatively quiet and peaceful lifestyle with easy waterfront access.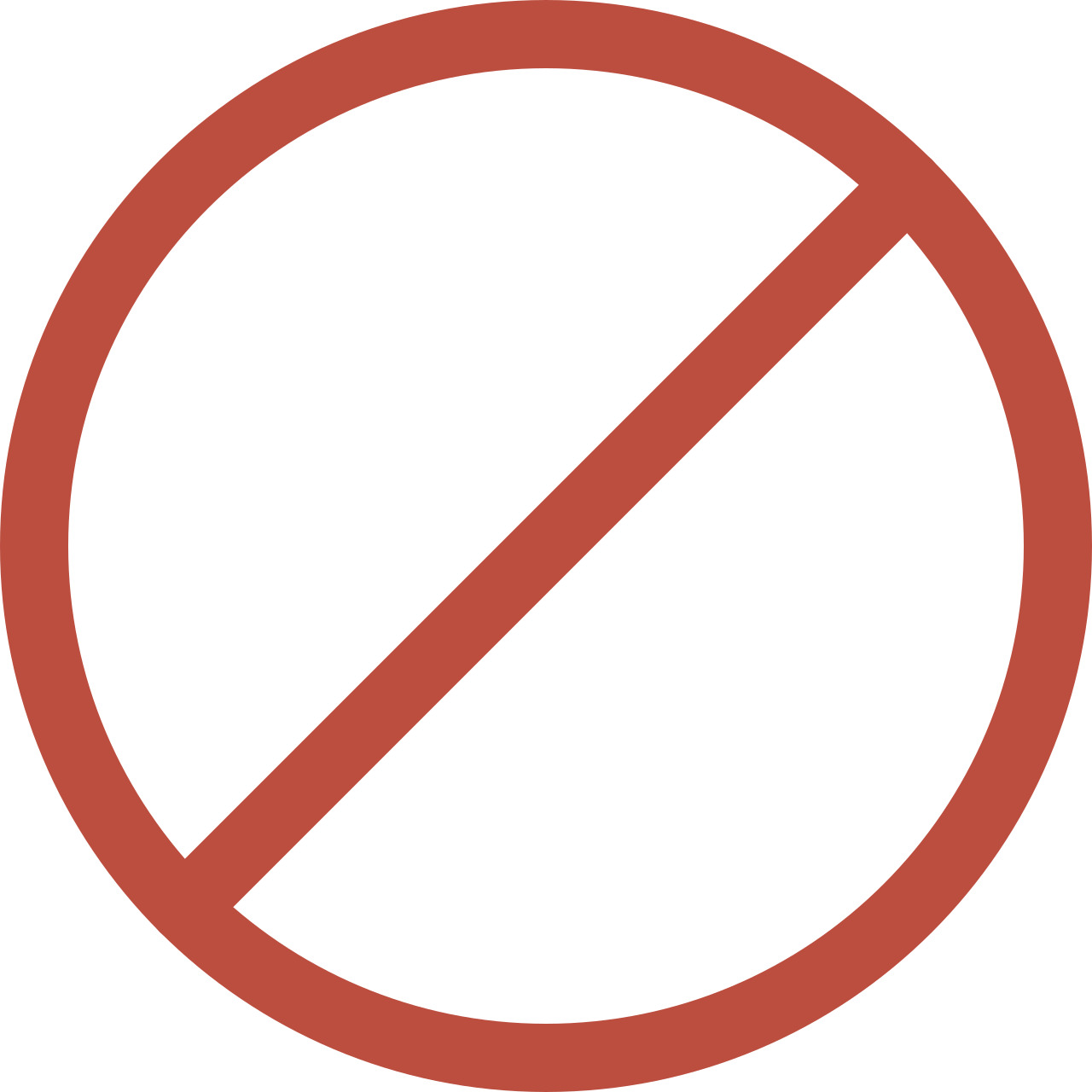 What Not To Expect
An abundance of amenities common for more densely populated areas.
The Pickering Beach Neighbourhood in the Town of Ajax is a relatively unpopulated area that is built around having easy access to the Ajax Waterfront. Also known as Carruthers, Lakeside, and Ajax Southeast, the area spans from Lake Ontario up to Kingston Road East between Lake Ridge Road South and Pickering Beach Road.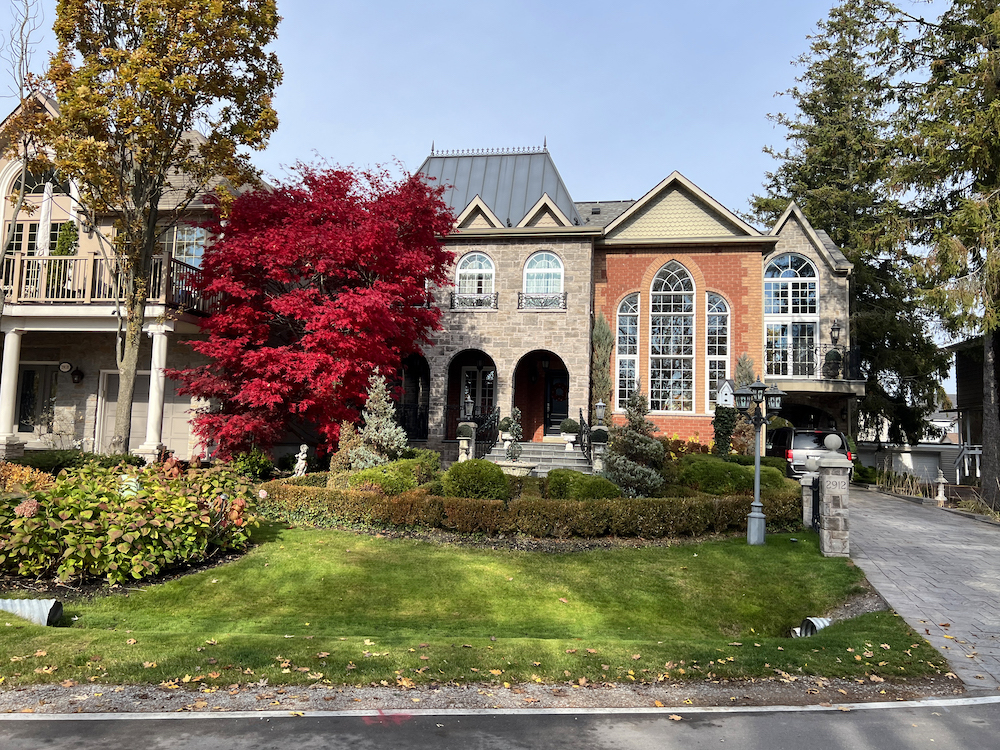 As a neighbourhood known by multiple names, there are a couple of origin stories for the area. The name Carruthers comes from an early settler that immigrated in the 1850s from Cumberland, England, Richard Carruthers. His namesake of Carruthers Creek and Marsh honored the Carruthers Family, who owned land in the area until the 1940s.
Prior to Pickering Beach's incorporation into the Town of Ajax, it was established in 1926 by prominent Toronto lawyer James Tuckett as a cottage area for upper-class people due to its waterfront access. Notable Canadians that are said to have lived, been born, or visited Pickering Beach include T.P. Loblaw, wrestler 'Whipper' Billy Watson, and painter Florence Helena McGillivray. Many of the old cottages were replaced with modern residences beginning in the early 2000s.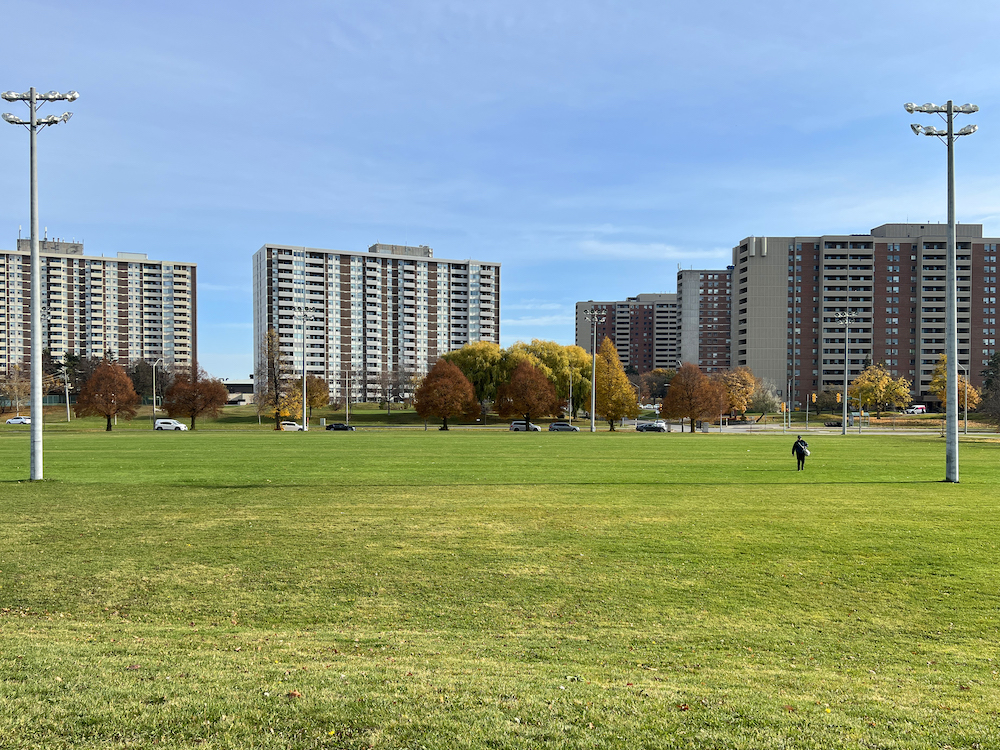 There are a variety of housing styles in Pickering Beach. In the early 2000s, Tribute Homes began building detached subdivisional homes. On lakeside streets, there are detached houses with large front porches, some with second-floor balconies, to take in the waterfront vistas. They are made of brick or frame siding and feature built-in single or double car garages. There are also some townhouses sprinkled throughout the area. The neighbourhood is still under development, and most homes are built to accommodate families.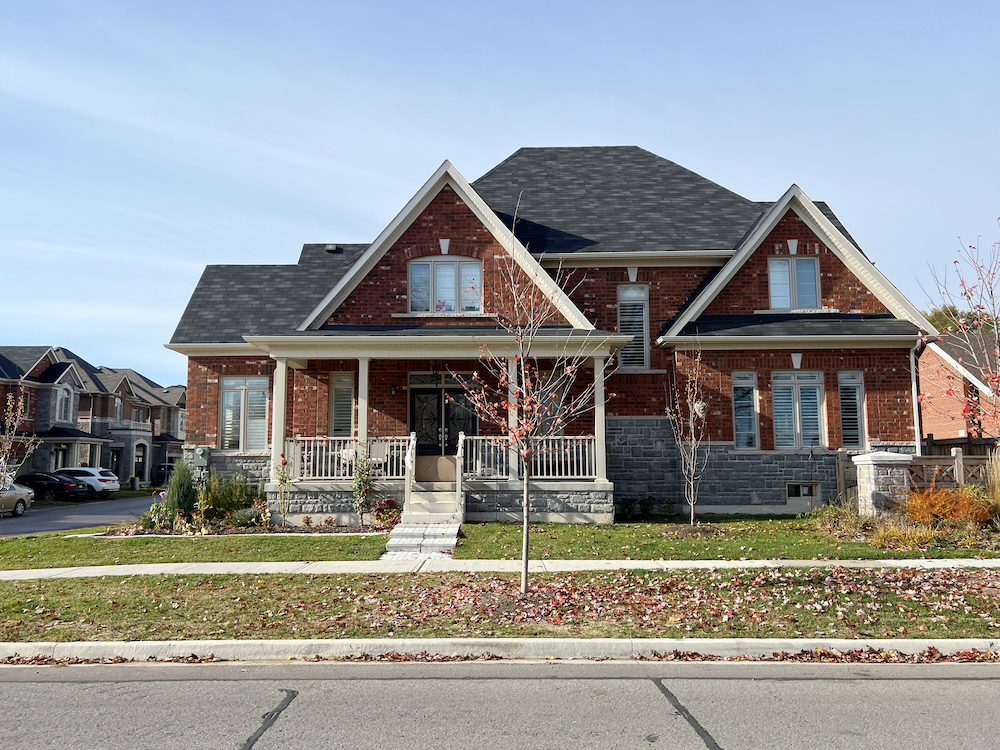 Things to Do in Pickering Beach
Along the waterfront, there are art installations and memorials put in to inspire reflection for people enjoying their peaceful time in nature. One such installation is a metal sculpture titled Woodhaven, made by Mark Puimarti, and can be found outside the Carruthers Marsh Pavilion. Four forged metal panels use whimsical stick figures to depict themes of adult and youth interaction, community and family, compassion and caring, and playfulness in the outdoors. They act as mirror images that use the negative space to shape a tree in the centre of the panels.
A group of seven stone memorials called Cairns can be found scattered along the Ajax waterfront. The concept comes from an ancient Scottish tradition of honouring fallen soldiers after a battle. The Town of Ajax has a program that allows members of the community to dedicate a tree, bench, or picnic table within local parks as a way of remembering people. Once that is completed, the Town mounts another dedication marker on a cairn.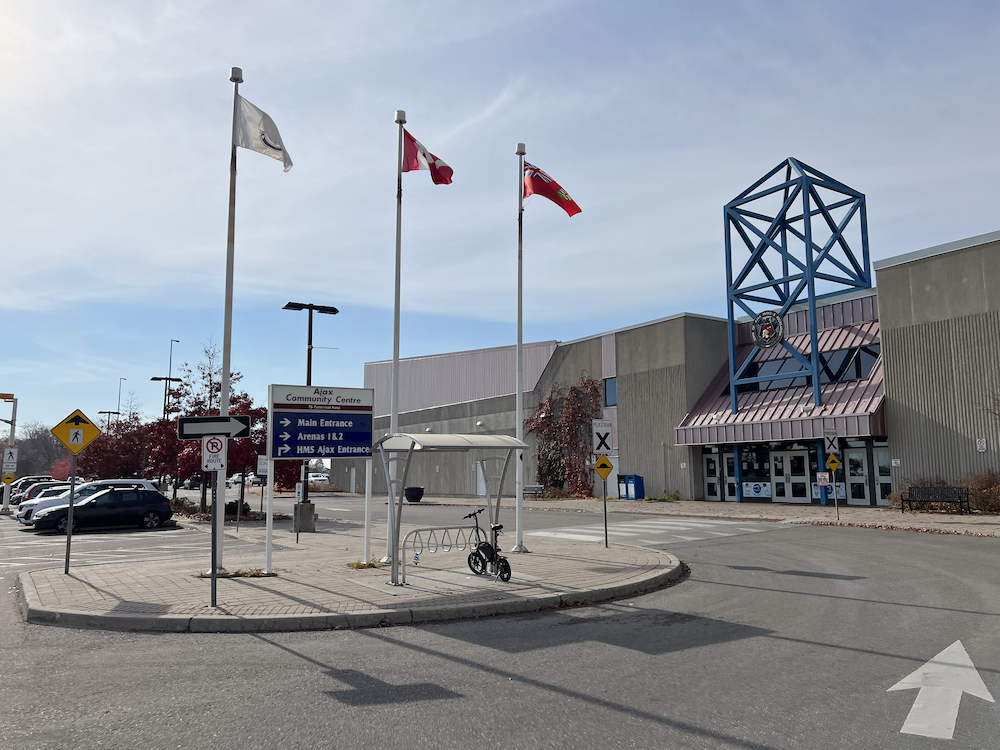 There are not many shopping options within the borders of the neighbourhood, but a popular stop for Durham residents awaits on Kingston Road. Macmillan Orchards has been a family owned and operated shop since 1953, offering fresh and frozen produce, pies, baked goods, seasonings, and locally grown seasonal apples.
For any other shopping needs you may have, fear not, one of the largest shopping complexes in Durham is right across the street. Along Kingston between Harwood and Salem Road, the RioCan Durham Centre is the perfect stop for a multitude of shops. The outdoor mall includes a Costco, department stores, outlets, pet stores, shoe stores, take-out and dine-in options, and more.
At the most northern part of Pickering Beach, a plaza called the Whitetail Centre features dine-in and take-out restaurants such as Sunrise Caribbean, Kunafa King, and Chuck's Roadhouse, with some artisan shops like Country Cheese Company and Marble Slab Creamery.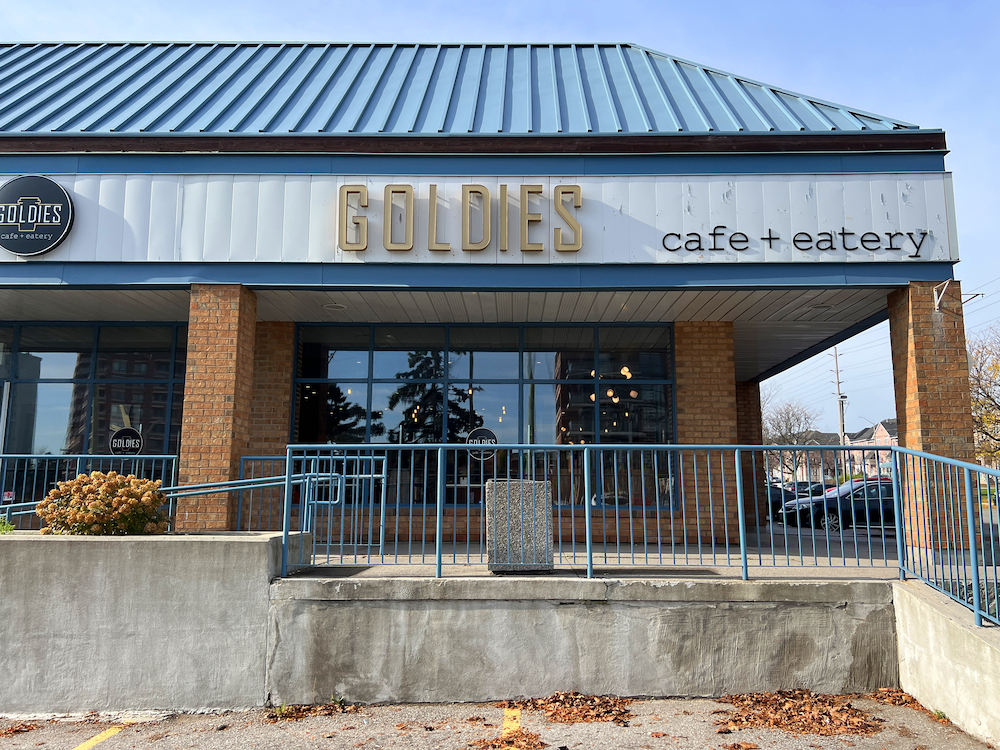 While the neighbourhood is full of parkettes and trails throughout, the gem of Pickering Beach is Lakeside Park. The park includes two playgrounds, a splash pad, access to Carruthers Creek and Lake Ontario, a connection to the Ajax Waterfront trail, and the Carruthers Marsh Pavilion. The Pavillion is 1518 square feet with a 64 person capacity and features a vaulted peak ceiling, large windows, modern fixtures, tables, chairs, and washrooms. It is available as a rental space and would be a beautiful place to host a special gathering.
On the western side of Carruthers Creek, the public may also enjoy Paradise Beach, a small, rock-covered beachfront with a kids play area and access to the waterfront trail.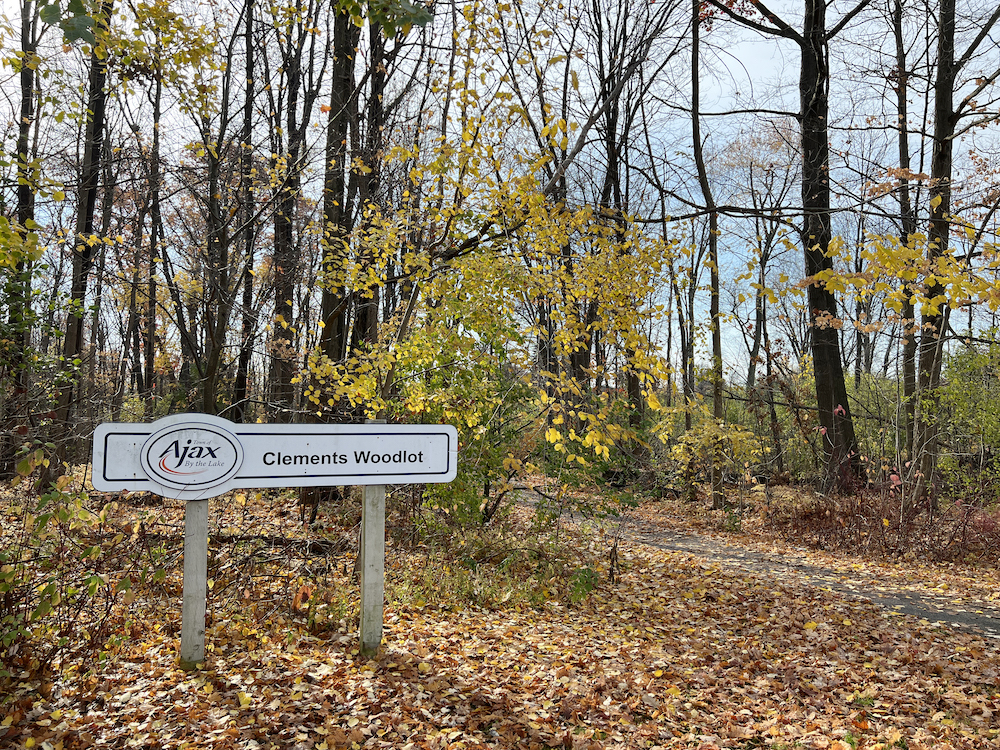 The neighbourhood is home to the Carruthers Golf and Country Club, a family-owned and operated facility that includes an indoor turf field and golf simulations. The indoor turf field is utilized by the Triple Play Academy for baseball training, offering hourly rates and memberships to use the facility.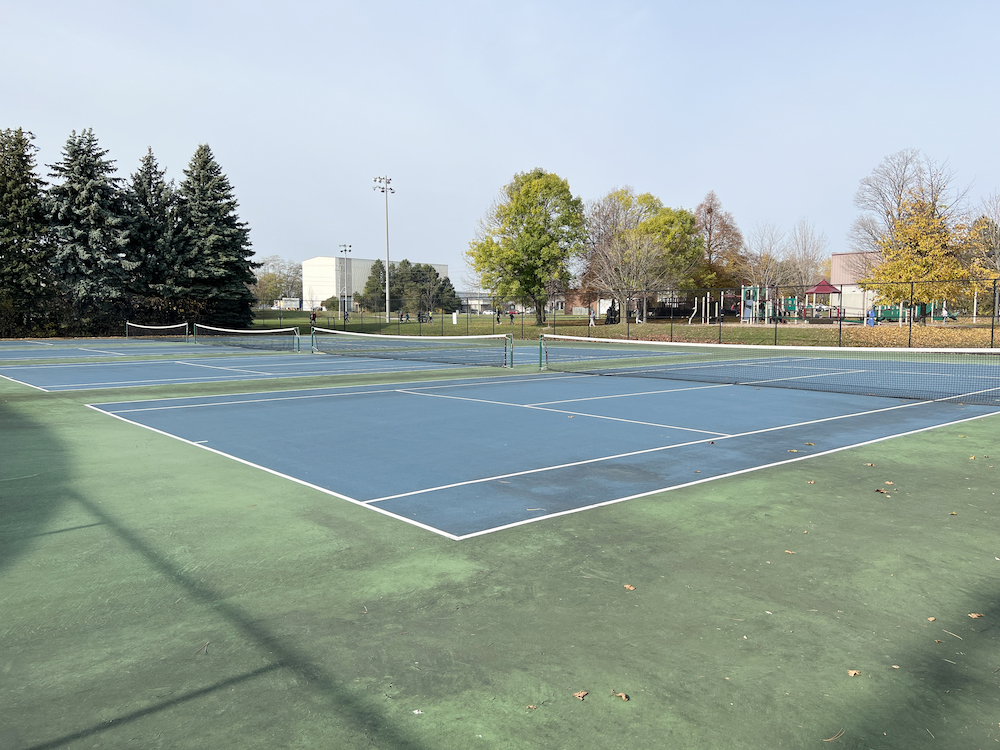 For not being in a central location, commute times from Pickering Beach are pretty impressive. By car, it should take travellers less than 40 minutes to reach Downtown Toronto with straightforward access to the 401 via Salem Road South.
Any travellers taking public transit could have a bit more trouble. There are three bus routes catering to the neighbourhood, including the 224 on Pickering Beach Road, 917 on Bayley Street East, and the 900b Pulse on Kingston, which can take travellers to Ajax and Pickering GO stations. On average, it will take commuters an hour and 15 minutes to reach Union Station.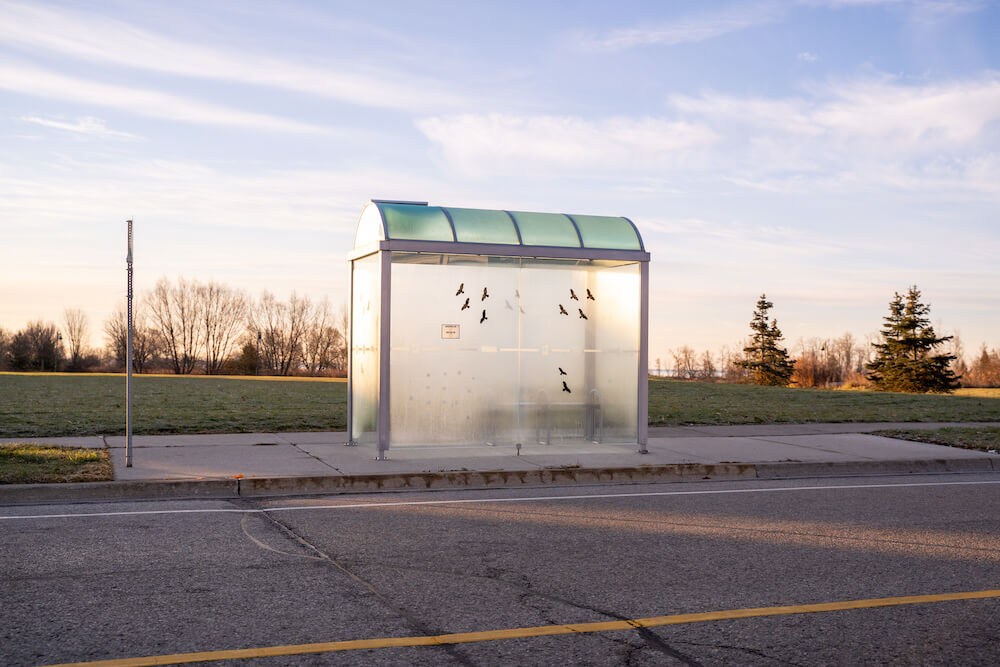 Pickering Beach is unique in its sprawling waterfront access that is home to relatively few people. What it lacks in amenities, it makes up for in the tranquillity made possible by its beautiful environment and quiet lifestyle.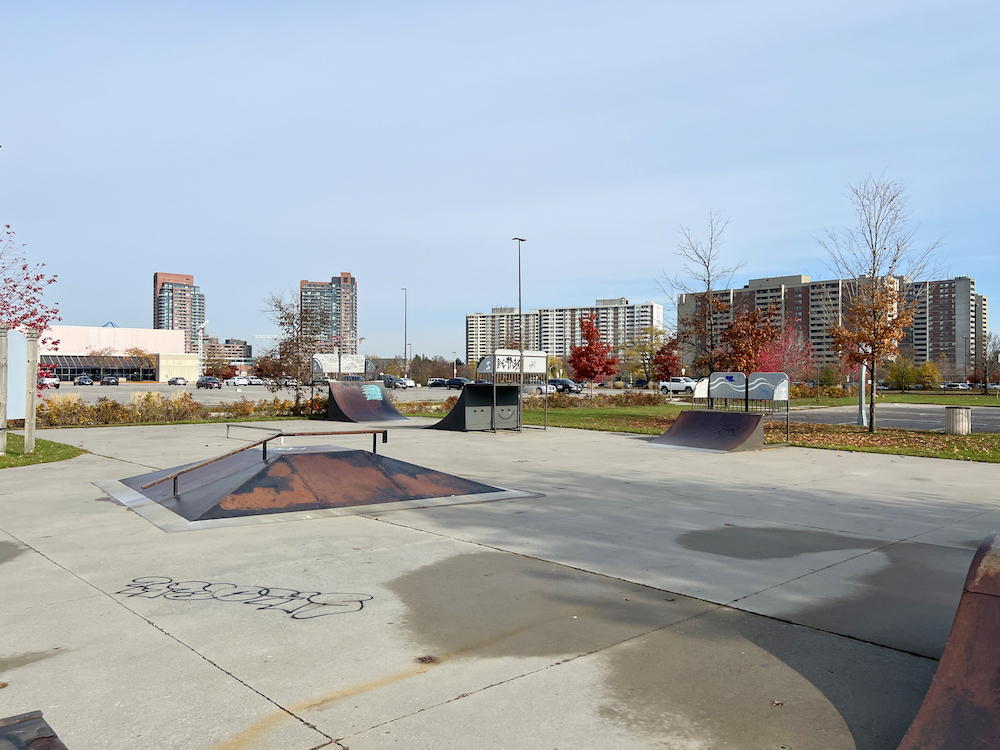 Frequently Asked Questions
What is Pickering Beach, Ajax known for?
Being a former cottage community that has maintained its tranquil and relaxing qualities for residents.
Why is it called Pickering Beach?
It was developed by James Tuckett as a cottage getaway, who named it for its waterfront access.