Whitby
This southern Ontario town is a great choice for young families or commuters working in Toronto. Whitby has a beautiful historic downtown as well as newly built shopping centres. The town is also home to large natural preserves and recreational amenities. It has both hamlets and suburbs so you don't have to choose between city and country. It's also a short drive or train ride from Toronto, making your regular commute a breeze.
History
Indigenous people from Iroquois-speaking nations traded the land of present-day Whitby to the British in the Williams Treaties. The community was renamed from Windsor to Whitby in 1848 and was incorporated as a town in 1855. During this century, Whitby was a transportation hub for boats and trains carrying goods and passengers. In The Second World War, Whitby was the site of a training school for covert agents called Camp X.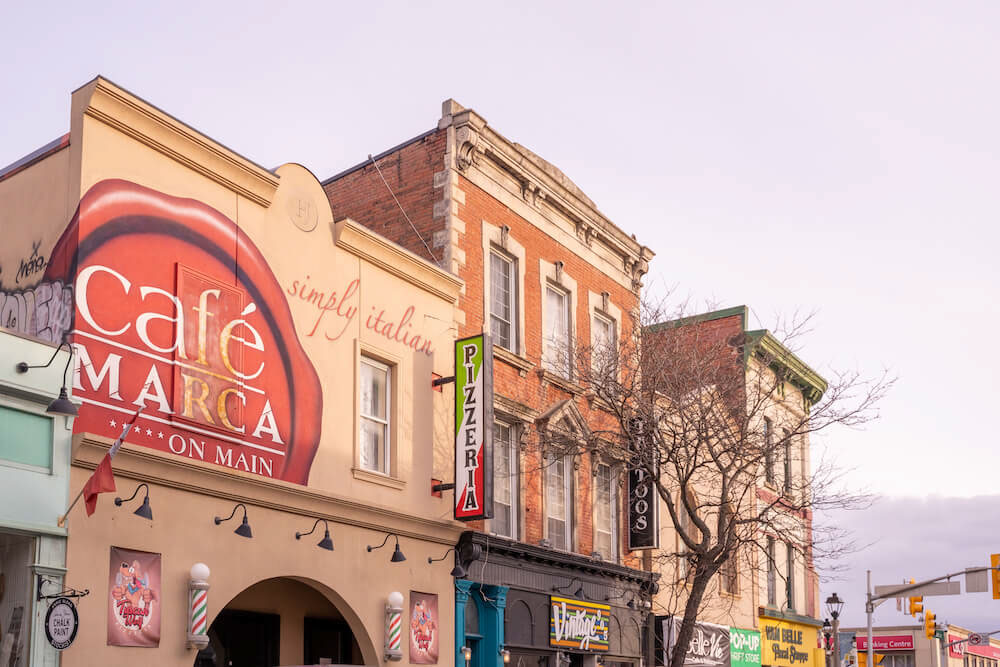 Architecture
The town of Whitby is between Ajax to the west and Oshawa to the east. There is an urban centre towards the south part of town near Highway 401 and Dundas Street East. To the north, there are small, more rural communities, conservation areas, and farmland. Downtown Whitby has many heritage buildings as well as large shopping centres. There are older homes as well as townhouses, detached homes, and apartment buildings.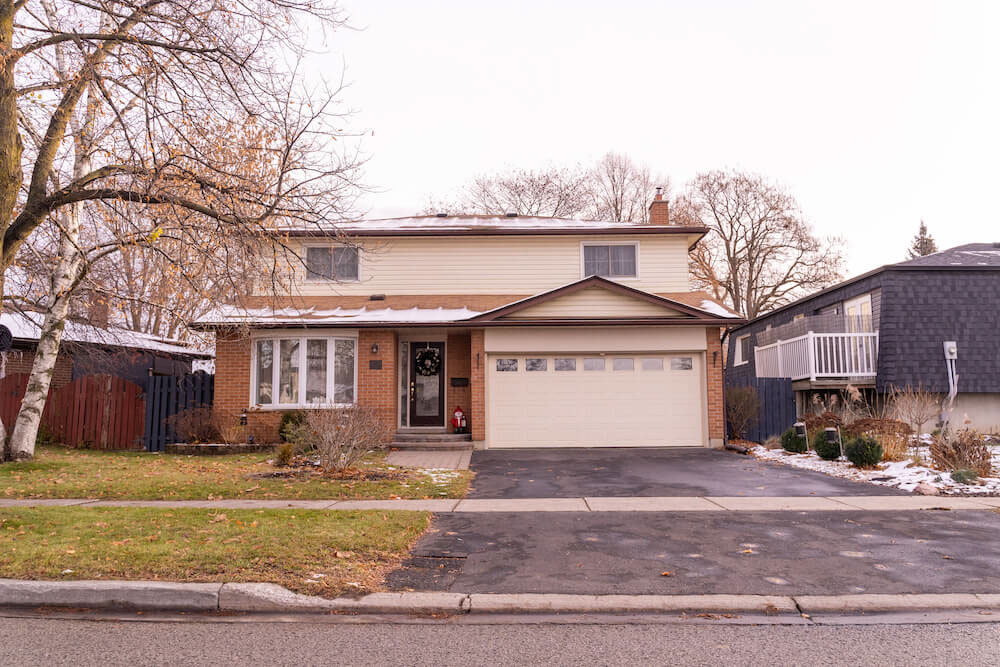 Things to Do in Whitby
The Lynde House Museum in downtown Whitby is a heritage centre offering interpretive tours and educational programs for people of all ages. The museum is in an old Georgian house and gives locals a peek into 19th-century life with re-enactments and festivals. Whitby Entertainment Centrum is a large commercial area with many shops and restaurants. The historic downtown is at the intersection of Brock Street and Dundas Street.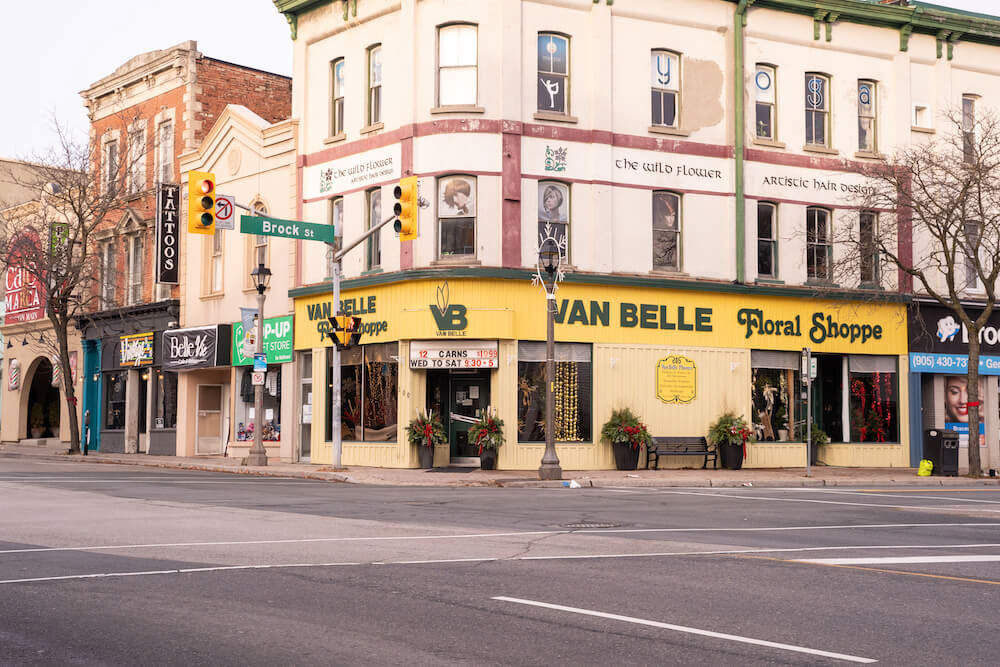 Parks & Recreation
Haber Down Conservation Area is an enormous nature preserve in the north part of Whitby. People come here for hiking, biking, fishing, and to walk their dog. There are several picnic shelter areas and five kilometres of trail to explore. If you'd like to go swimming, you can stop by Kiwanis Keydenshore Park, which has a beach and is next to Sky Zone Trampoline Park. Whitby also has many community centres where you can swim, ice-skate, or take a fitness class.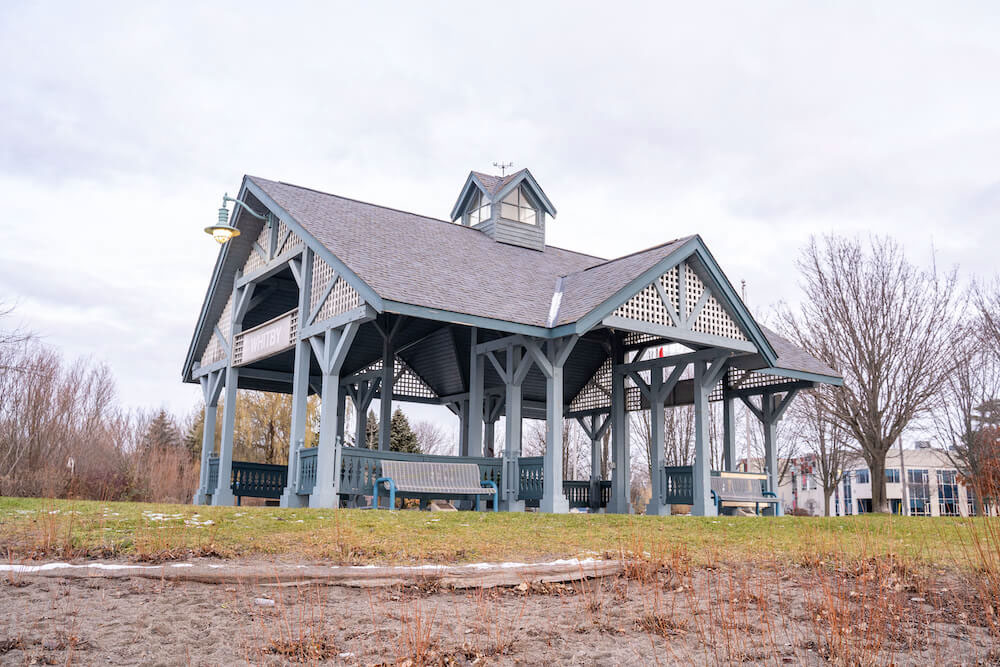 Transit & Commute Times
One of the faster ways to downtown Toronto starts by getting onto the 401 heading west. Follow the 401 for around half an hour, then exit onto the Don Valley Parkway. Follow this road for another 15 minutes before exiting onto Bayshore Avenue or Richmond Street East. The drive will take around 50 minutes. Those taking public transit will get on the GO train at Whitby GO Station, arriving at Union Station in downtown Toronto in just over an hour.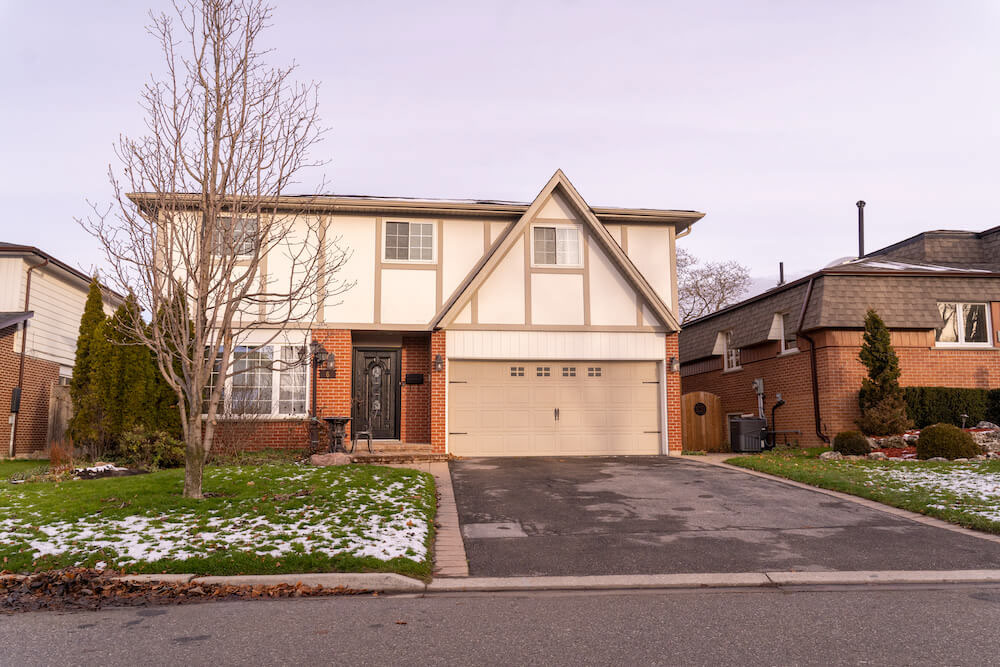 An Old Port Town
This town features a mixture of suburban and rural communities without any compromises in shopping or cultural amenities. There are museums as well as shopping malls with great dining opportunities. Whitby is also home to large parks with trails for hiking or beaches for swimming and playing in the sun. The town is a short drive away from Toronto, and the trip by public transit is an easy train ride from Whitby GO Station.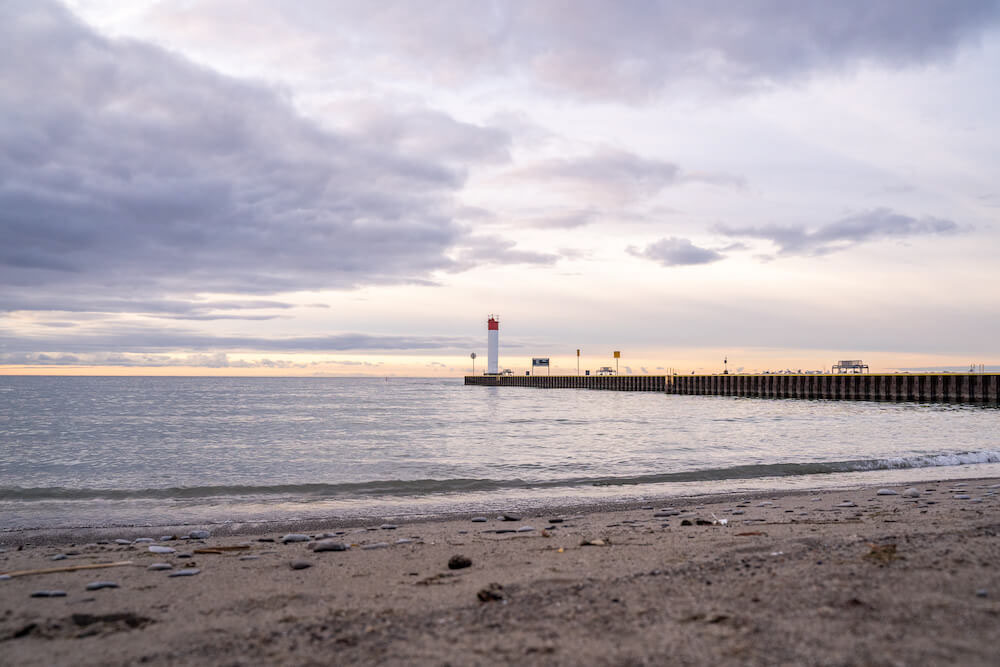 Frequently Asked Questions
What is Whitby, Ontario known for?
It was the site of Camp X, a covert military training camp during The Second World War.
Why is it called Whitby?
It's named after a seaside town in England.
How big is Whitby, Ontario?
The area of Whitby is almost 147 square kilometres and the population is around 128,000.
Featured