Port Whitby Neighbourhood Guide: Escape to Serenity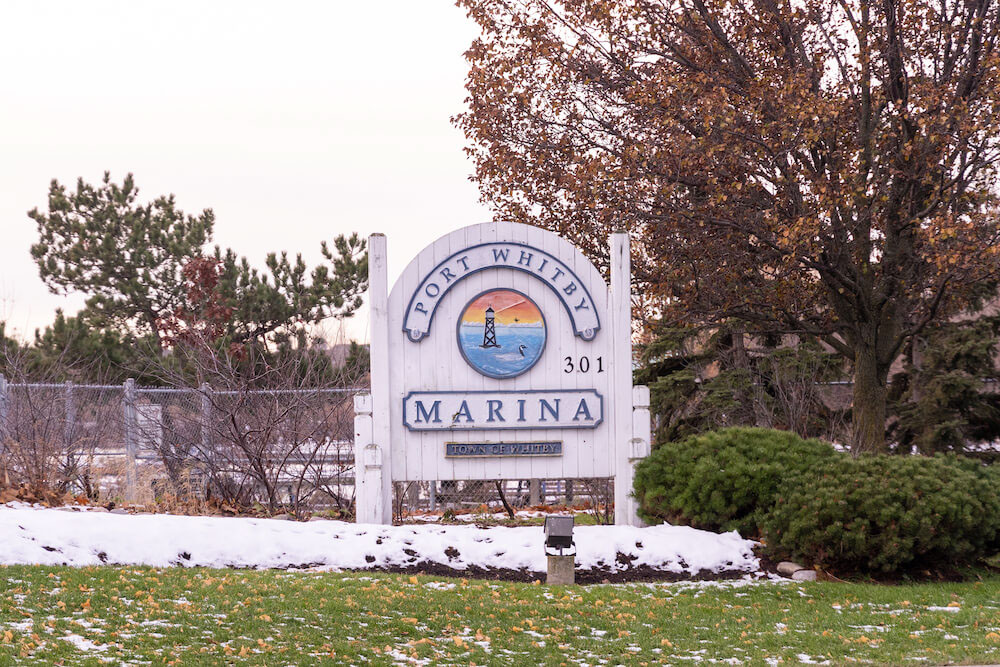 Neighbourhood At a Glance: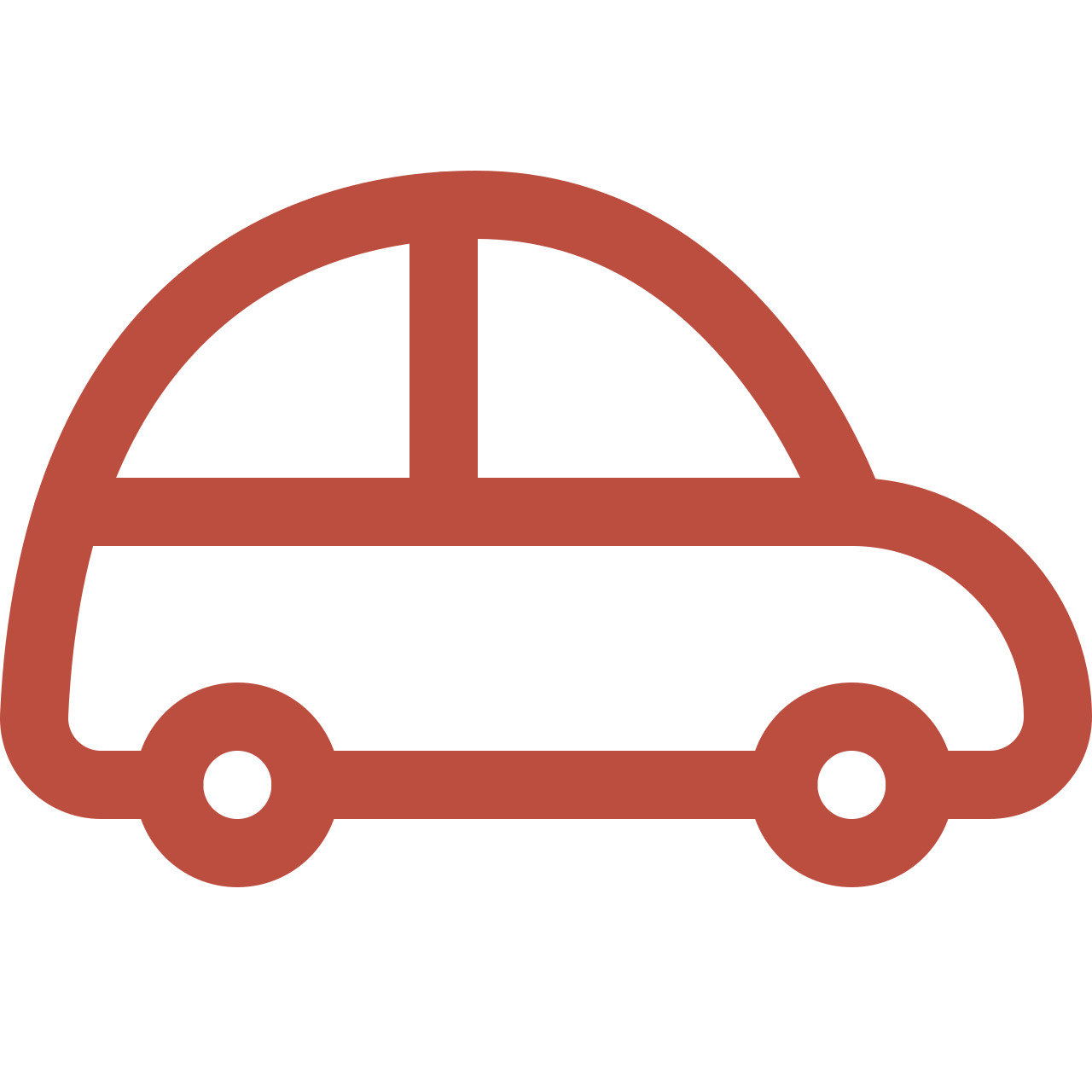 Average Commute Time to Toronto
Under an hour by car and GO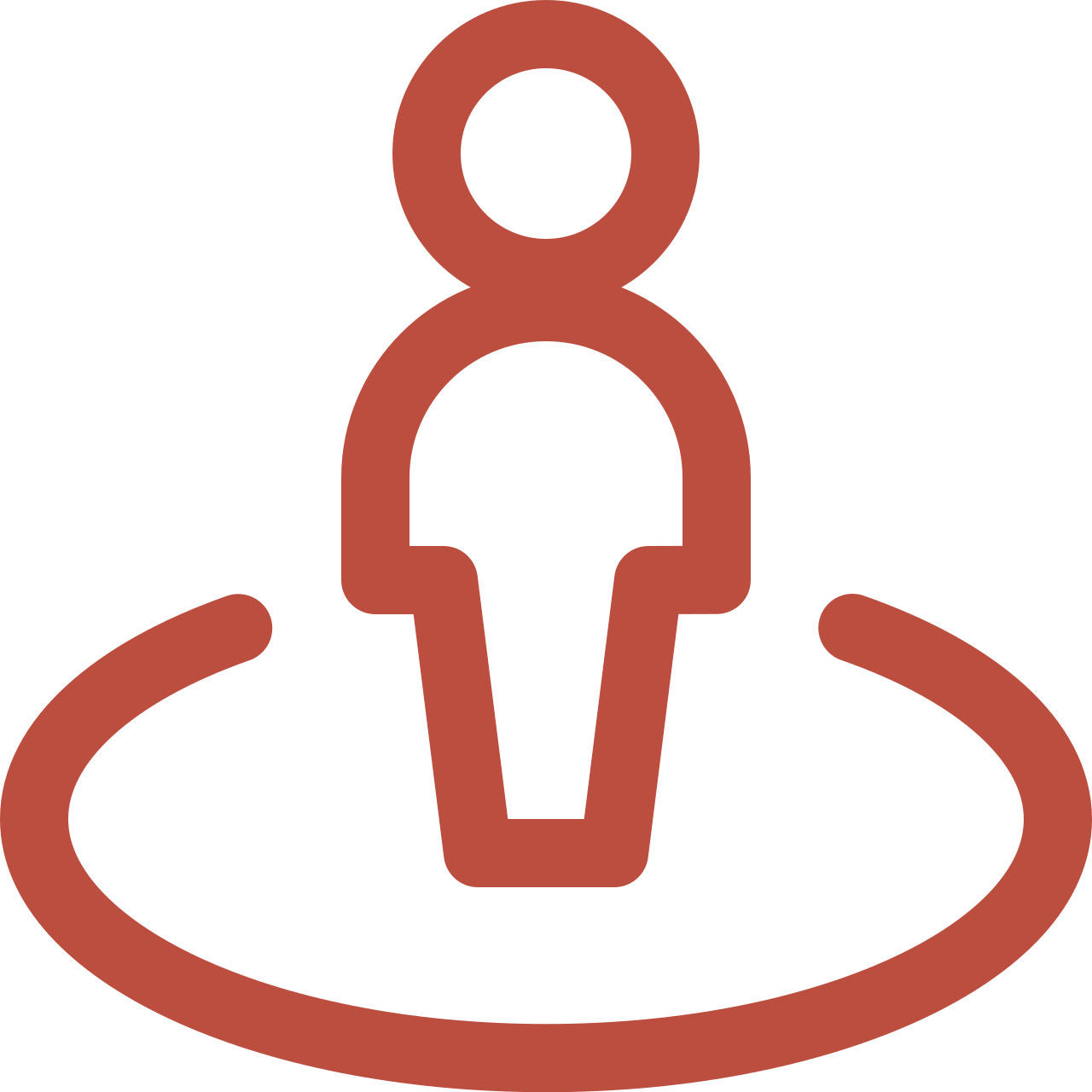 Lifestyle
Quiet, peaceful neighbourhood with idyllic lakeshore vistas and strong sense of community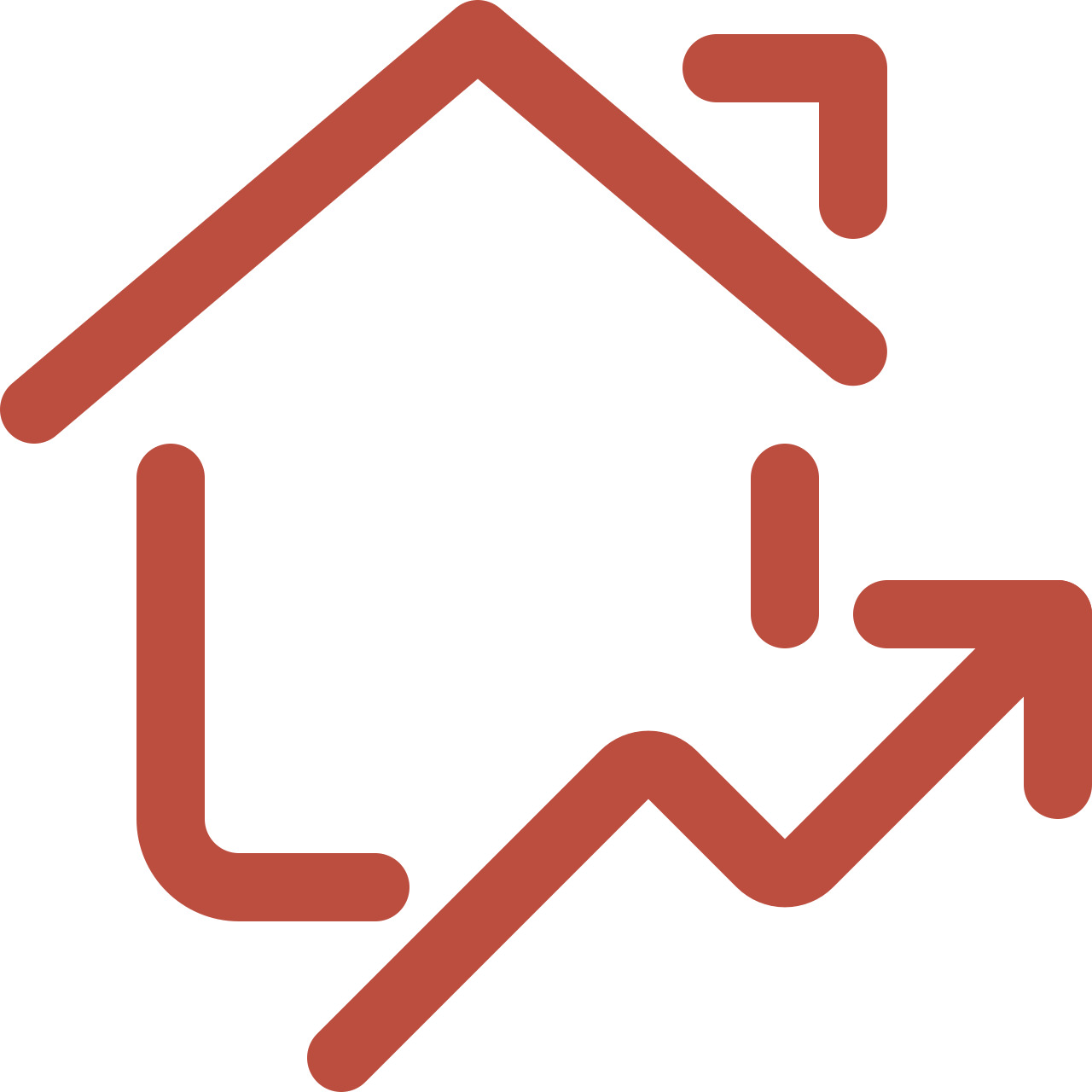 The Housing Market
Blend of new townhomes and condos with older single-detached homes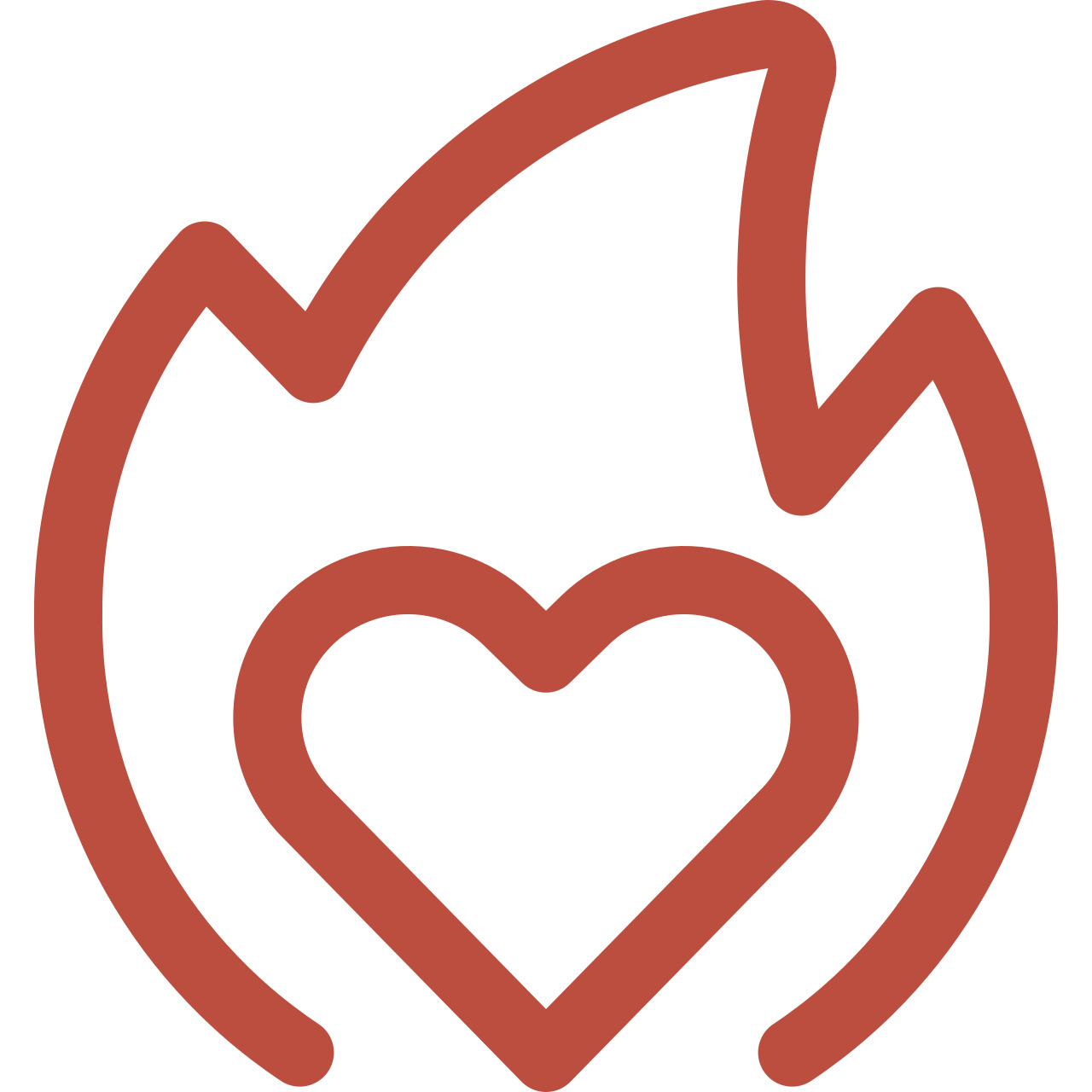 What You'll Love
Reasonably priced starter homes, manicured green spaces and walkable conservation areas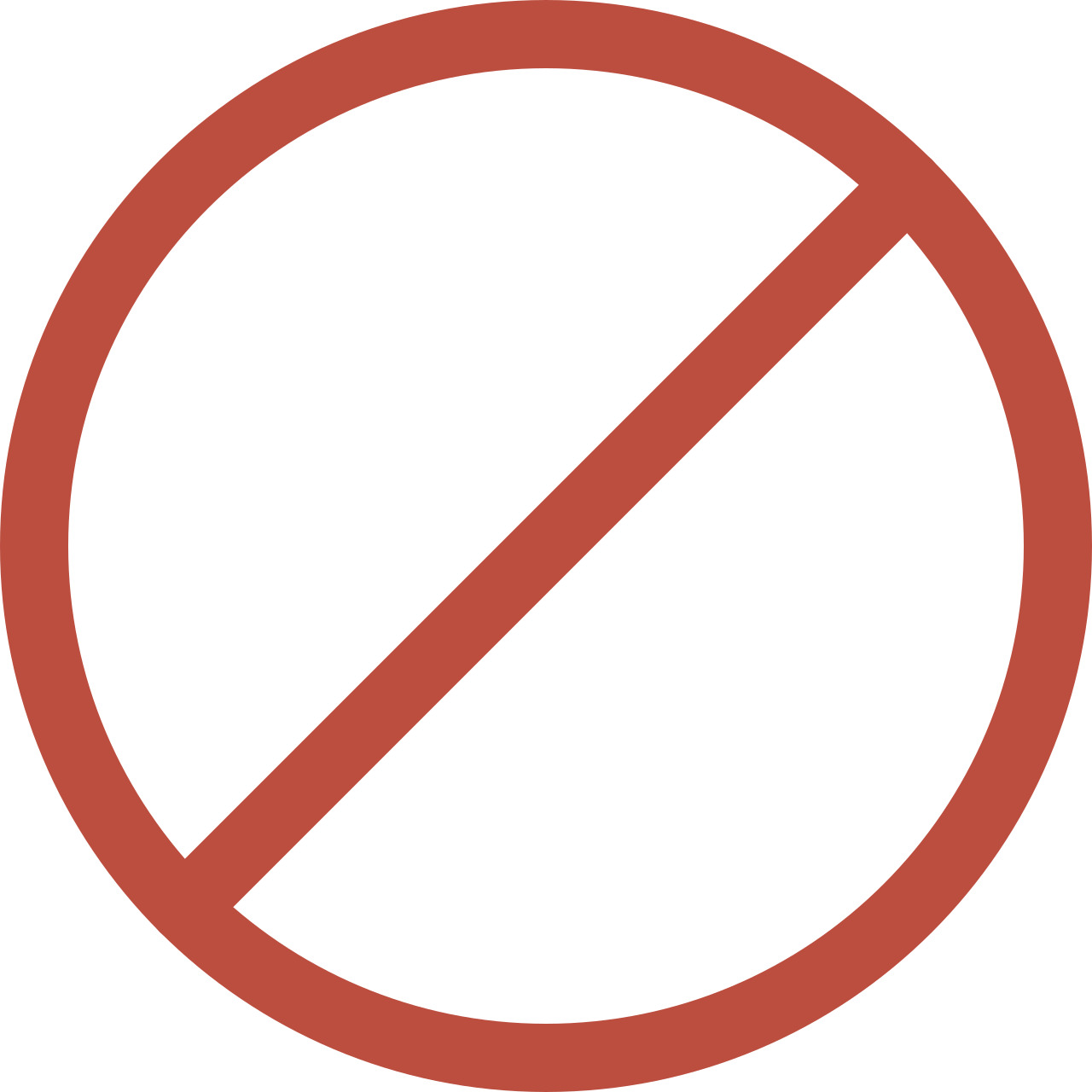 What Not To Expect
Vibrant nightlife, high-end shopping, feeling of city life
This south-end Whitby neighbourhood is the ideal destination for those seeking plenty of green space and respite from the big city. A perfect neighbourhood for those fleeing the hustle and bustle, Port Whitby is a serene locale nestled between the 401 and Lake Ontario to the north and south while stretching from Eastbourne Beach Road to South Blair Street.
The two main streets of Port Whitby neighbourhood, Watson Street East and Brock Street south are lined with natural greenery and manicured parks. In the middle of Port Whitby lies the Port Whitby Marina.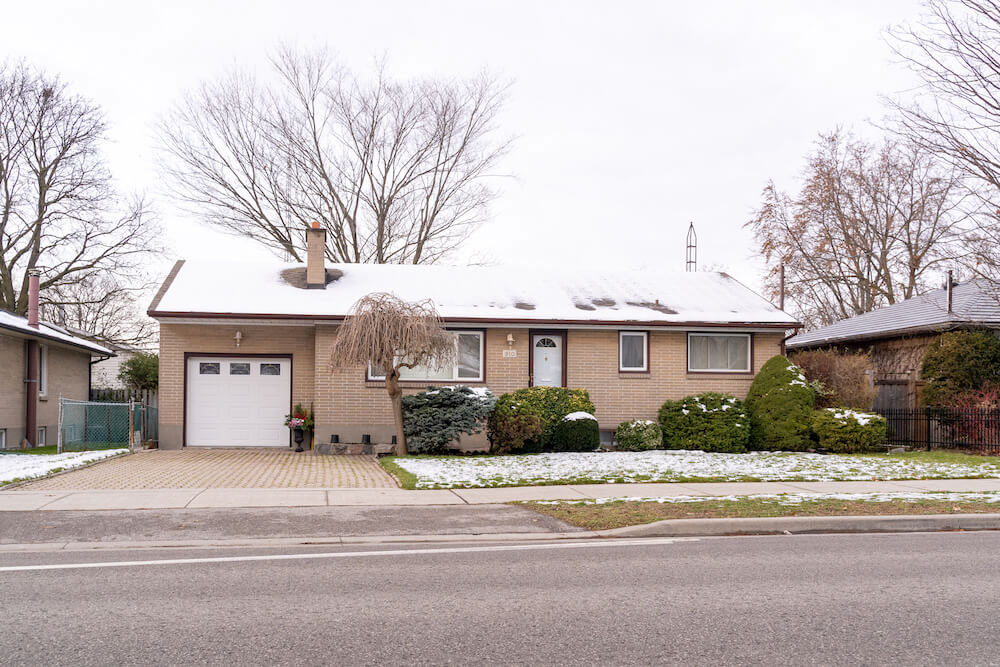 Port Whitby got its name thanks to its idyllic location along Lake Ontario which made it an important harbour in the early 1800s, distributing goods such as grain, timber and farm produce all over the continent. In 1819 the region was part of a land grant awarded to John Scadding, the right-hand man of Sir John Graves Simcoe.
It remained a bustling business hub and major port until lumber shortages and U.S. tariffs led to a reduction in business and are now mainly known for its large conservation areas and groomed parks.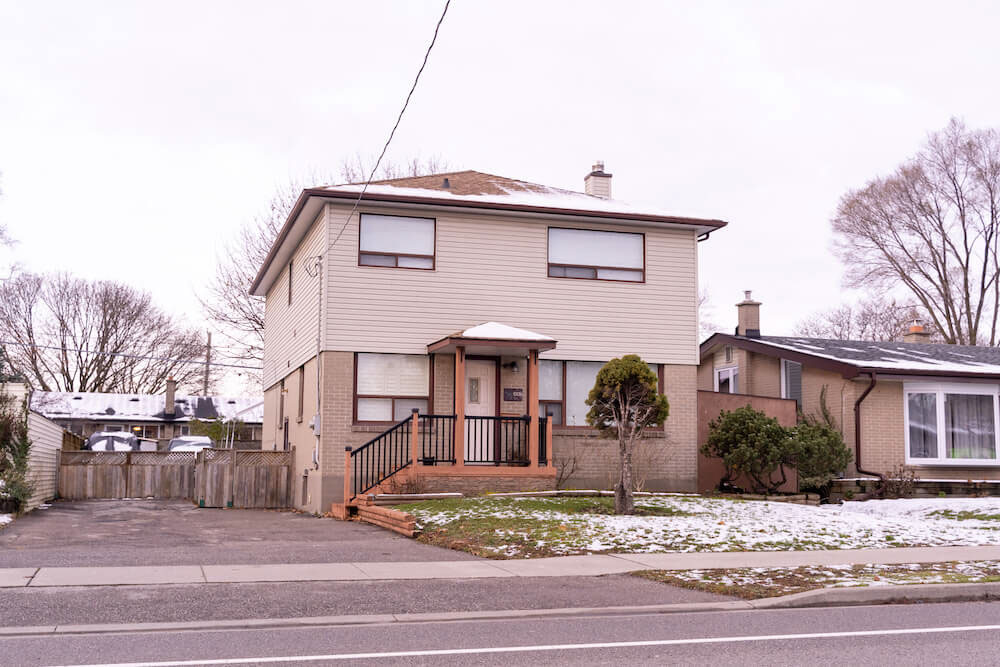 Remnants of this industrial past can be found scattered throughout the neighbourhood. The area has a mixed blend of older, traditional-style single detached homes with vinyl siding and stucco.
There are also newer townhomes and boutique condominiums that may be more attractive to young families due to their proximity to Port Whitby's parks and conservation areas.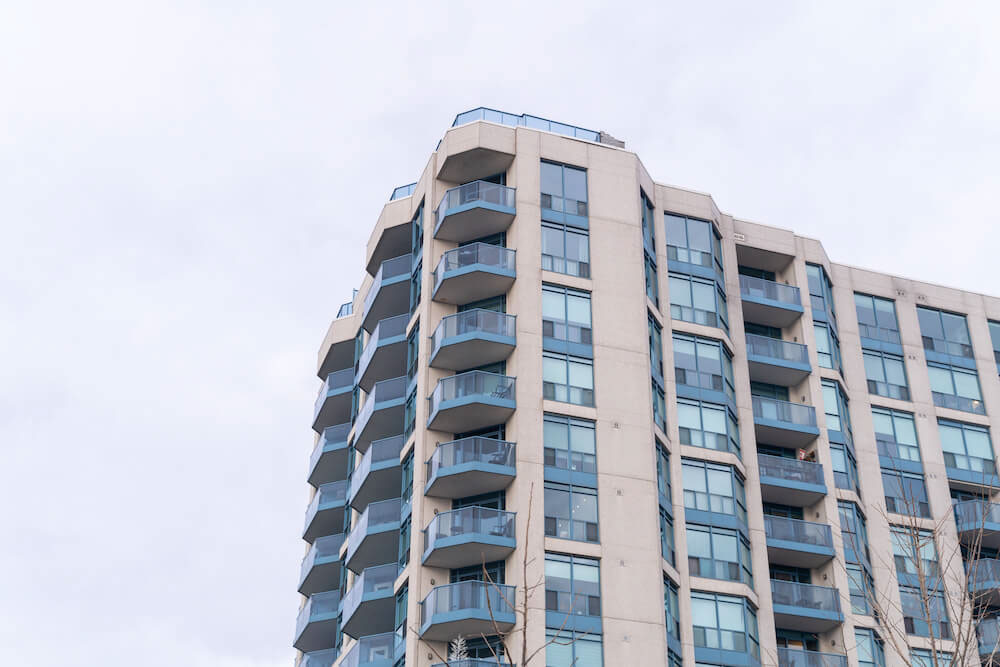 Things to Do in Port Whitby
Port Whitby at first glance is certainly a nature lover's paradise, however you can also find plenty of activities to do indoors, whether you're looking to gain a deeper understanding and appreciation of the region or building a new life.
Operating since the late 1960s, Station Gallery is a public art gallery and charity showing exhibitions of emerging and mid-career artists while offering programs, classes, workshops and special events to any and all visitors.
To the southeast of Port Whitby lies Canada Christian College, Canada's leading degree-granting institution for those curious about a career in ministry.
Founded in 1967, the college has produced over 6500 graduates currently ministering around the world. The campus also has an event space on its grounds able to hold 50-3500 people at a time

Town brewery, a taproom and bottle shop opened in 2017, regularly partners with local charities and environmental groups, hosting events and gatherings year-round, making them the go-to spot to start really feeling like part of the community.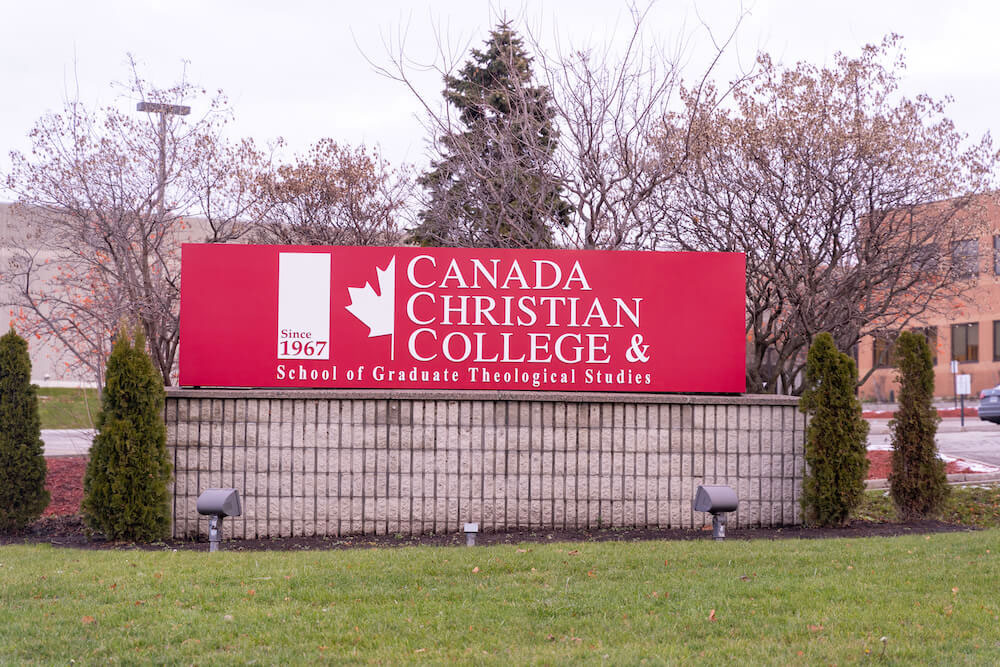 Off Broke Road you can find Royal Oak Plaza – with a Metro, LCBO and bank – where any and all day-to-day needs can be met. Residents can enjoy the pub, nail salon, barbershop and Pet Valu in this conveniently located strip located right in the middle of town.
Head south towards Iroquois beach and let the words wash over you in The Book Lady, where you can find gently used books for all ages.
The Lake Grill is the premier dining option in Port Whitby. Enjoy a casual fine-dining experience at this town's favourite run by owner-chef Mendoza. The open kitchen provides endless entertainment for the night while you enjoy the plentiful seafood, steak and pasta dishes on the menu.
If you find yourself exploring the Promenade hugging Lake Ontario the south you'll run into the Lakeside Food Truck offering burgers, chicken fingers, wraps and more to nature-lovers and explorers young and old who've worked up an appetite.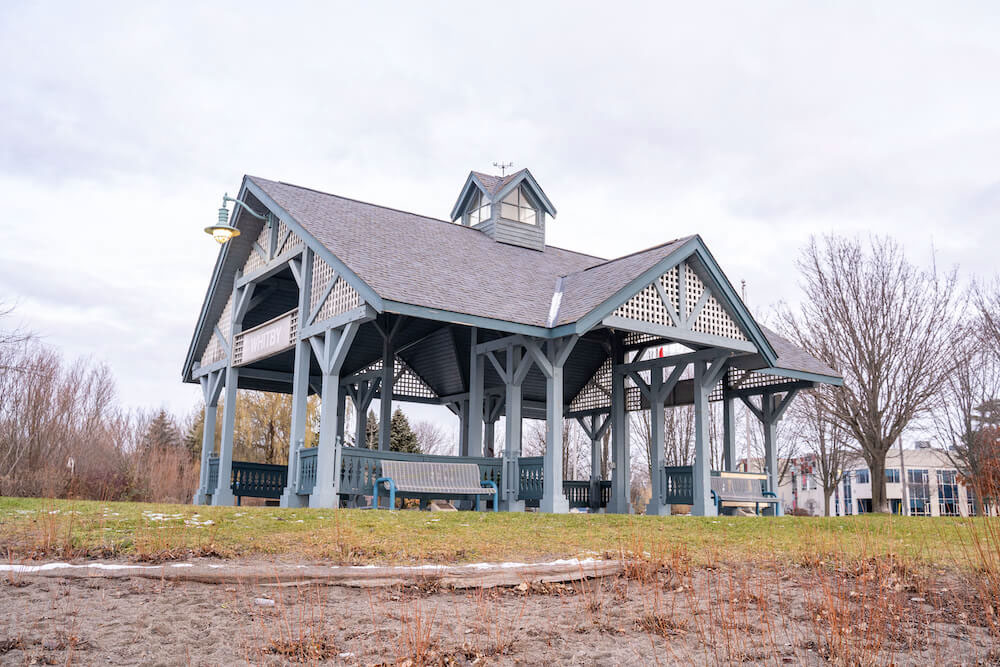 Port Whitby can – and should – be known as a park paradise. The neighbourhood features a staggering 13, including community recreational facilities, in its boundaries.
The two jewels of this lot are Rotary Sunrise Lake and Kiwanis Heydenshore Park, both hugging the shoreline of Lake Ontario offering stunning views and natural scenery.
Walk, bike or jog along the manicured Waterfront trail in Rotary Sunrise Lake Park that offers plenty of covered seating and bungalows.
Continue along the waterfront and you'll stumble upon the Whitby Harbour Lighthouse. This historic landmark provides an optimal viewing point to watch boats and wildlife while offering an idyllic sunset.
The more traditional park experience can be found at Kiwanis Heydenshore Park. There's a modern playground and splash pad for kids and adults alike, along with an outdoor gym for the fitness-focused and a sandy area for a little R & R.
Other parks scattered around Port Whitby offer residents clean, safe and manicured green spaces to enjoy their day-to-day life.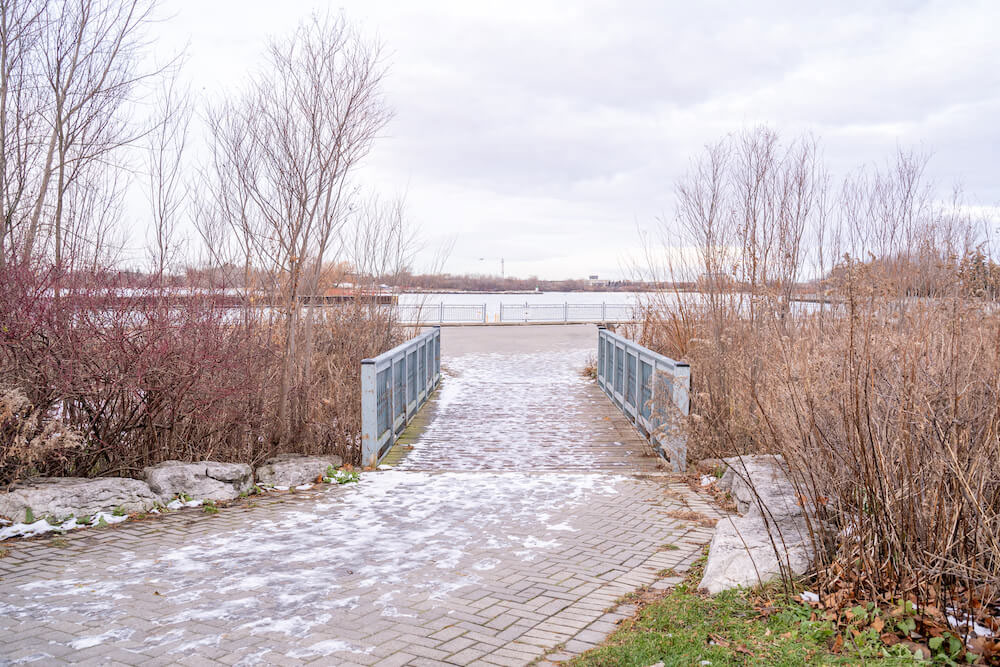 The Iroquois Park Sports Centre is the largest municipally owned and operated multi-use sports complex in Canada. Visitors can find multiple arenas, tennis courts, baseball diamonds and soccer fields all immaculately maintained.
Those looking to get out on the high seas can find their entertainment at the Whitby Yacht Club, offering schooling for those interested in learning about the sailing world and a variety of events and gatherings if you're looking to race or cruise.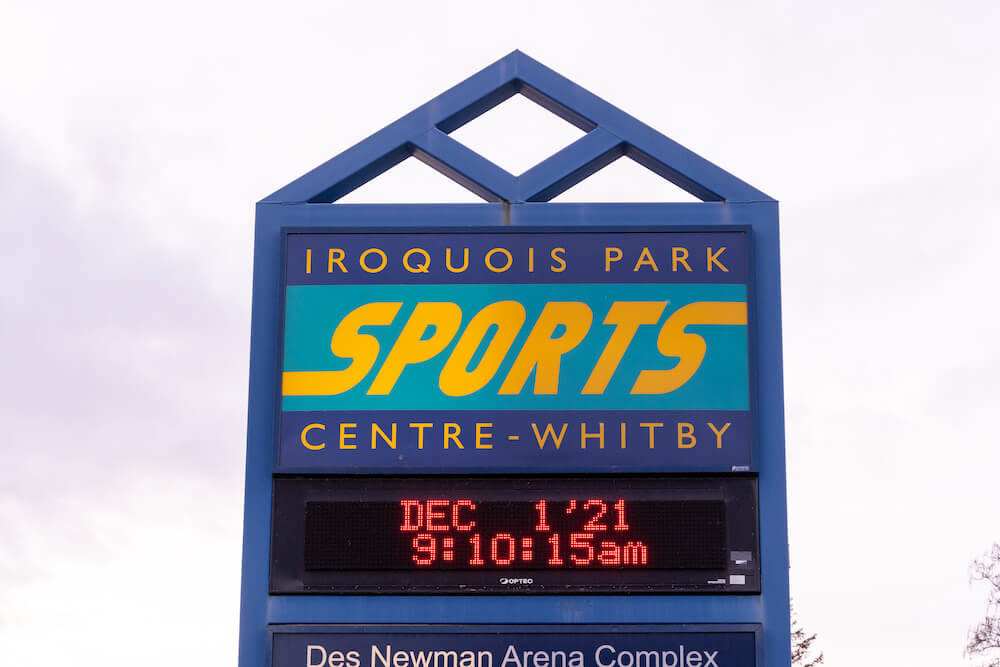 Travelling around Port Whitby is unfussy and uncomplicated. The neighbourhood has multiple bus lines totalling 41 street-level transit stops running through the two main roads – Watson Street and Brock Street.
Toronto is accessible in under an hour by car and, thanks to the Whitby GO station on Brock Street, by train.
Running from morning to late night, the train can be accessed to travel anywhere in southern Ontario. So whether you're working in the big city or looking to be whisked away for the weekend, Port Whitby has you covered.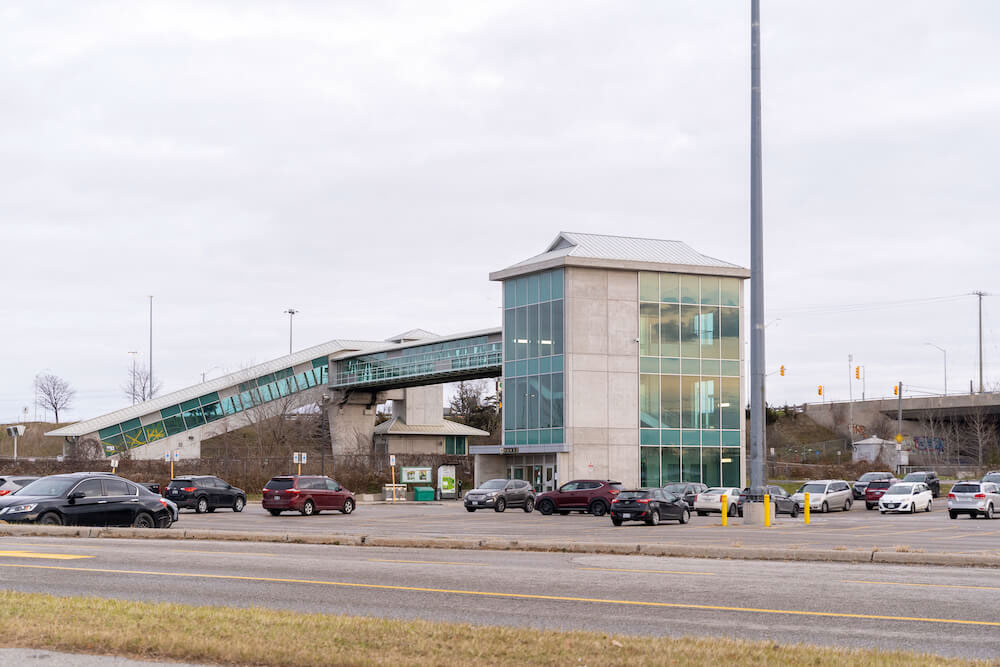 A Natural Paradise on Lake Ontario
Port Whitby certainly makes an impression thanks to the natural beauty and recreational space the region has to offer, yet the close-knit community and businesses make the town feel like the perfect home for growing families entering the next phase of their life and those hoping for a break from unending city noise alike.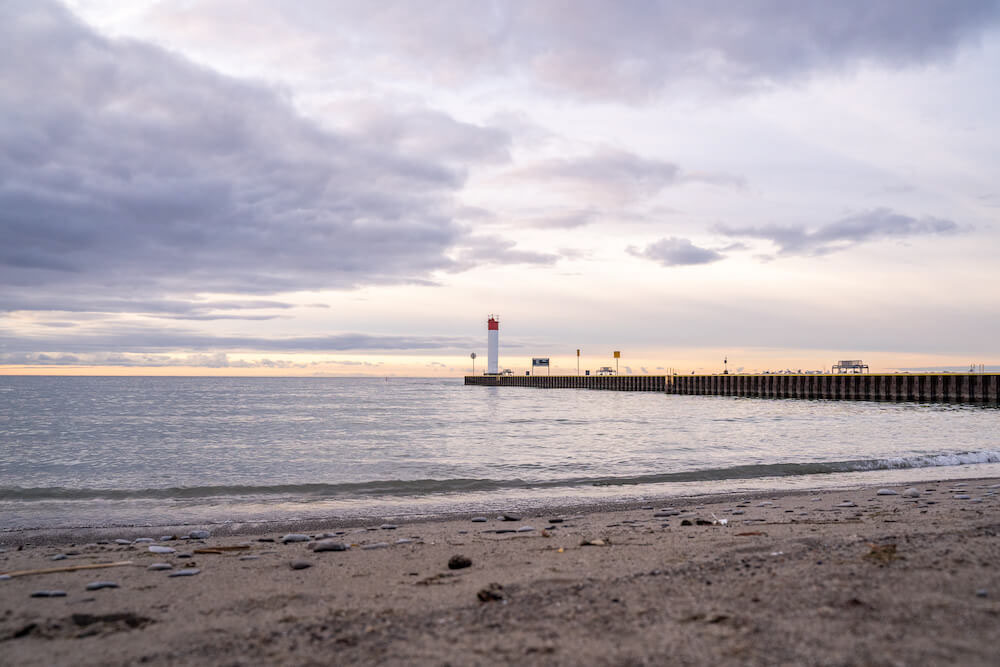 Frequently Asked Questions
What is Port Whitby known for?
Port Whitby is known for its public marina and 13 manicured parks and green spaces for residents and visitors to enjoy.
Why is it called Port Whitby?
Port Whitby got its name thanks to its idyllic location along Lake Ontario which made it an important harbour in the early 1800s, distributing goods such as grain, timber and farm produce all over the continent.