Taunton North, Whitby Neighbourhood Guide: An Up and Coming Suburban Paradise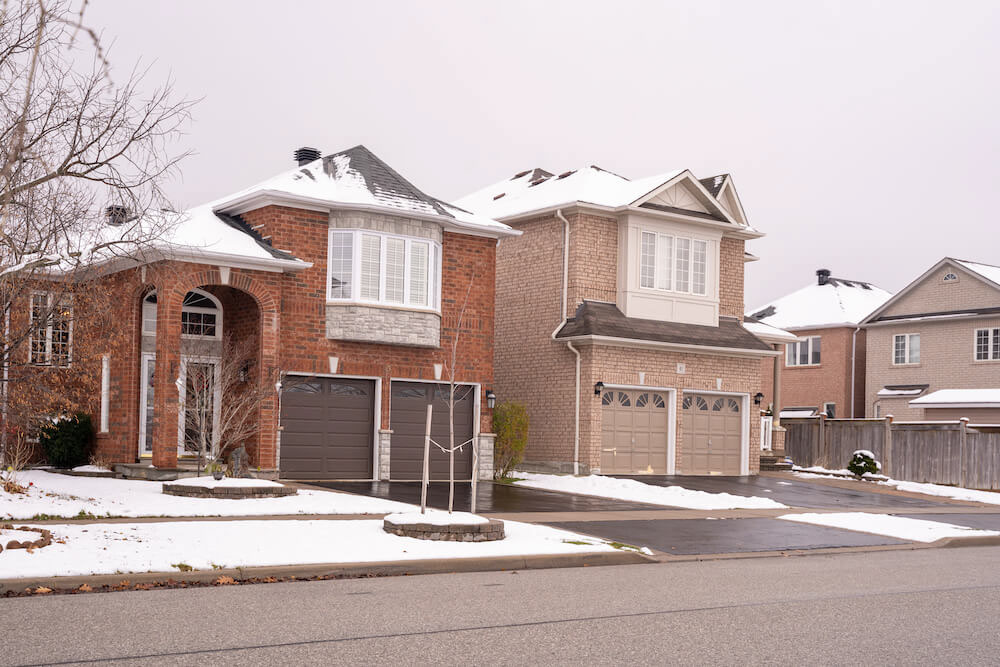 Neighbourhood At a Glance: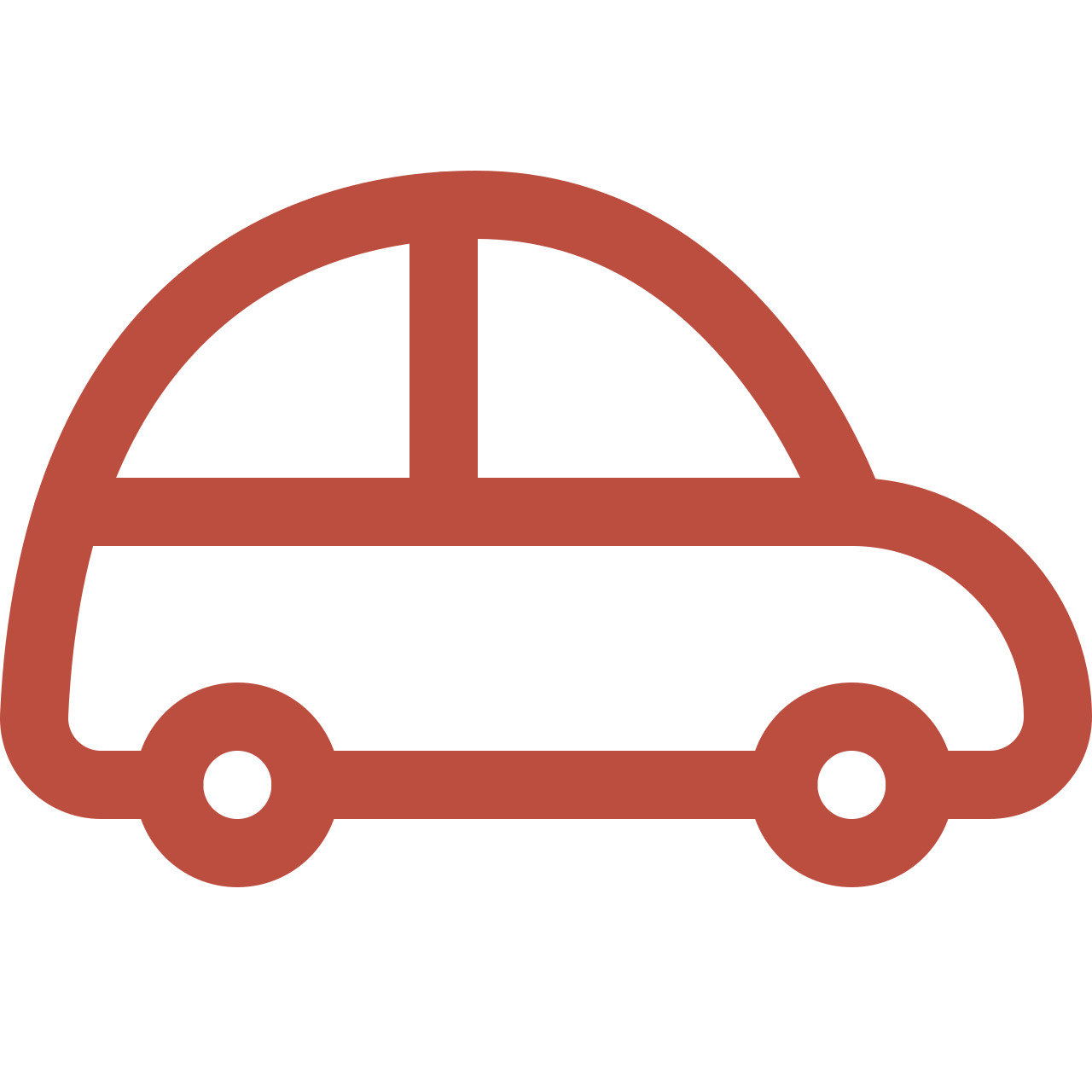 Average Commute Time to Toronto
Taunton North Whitby to Toronto takes almost an hour via the 407-W Highway.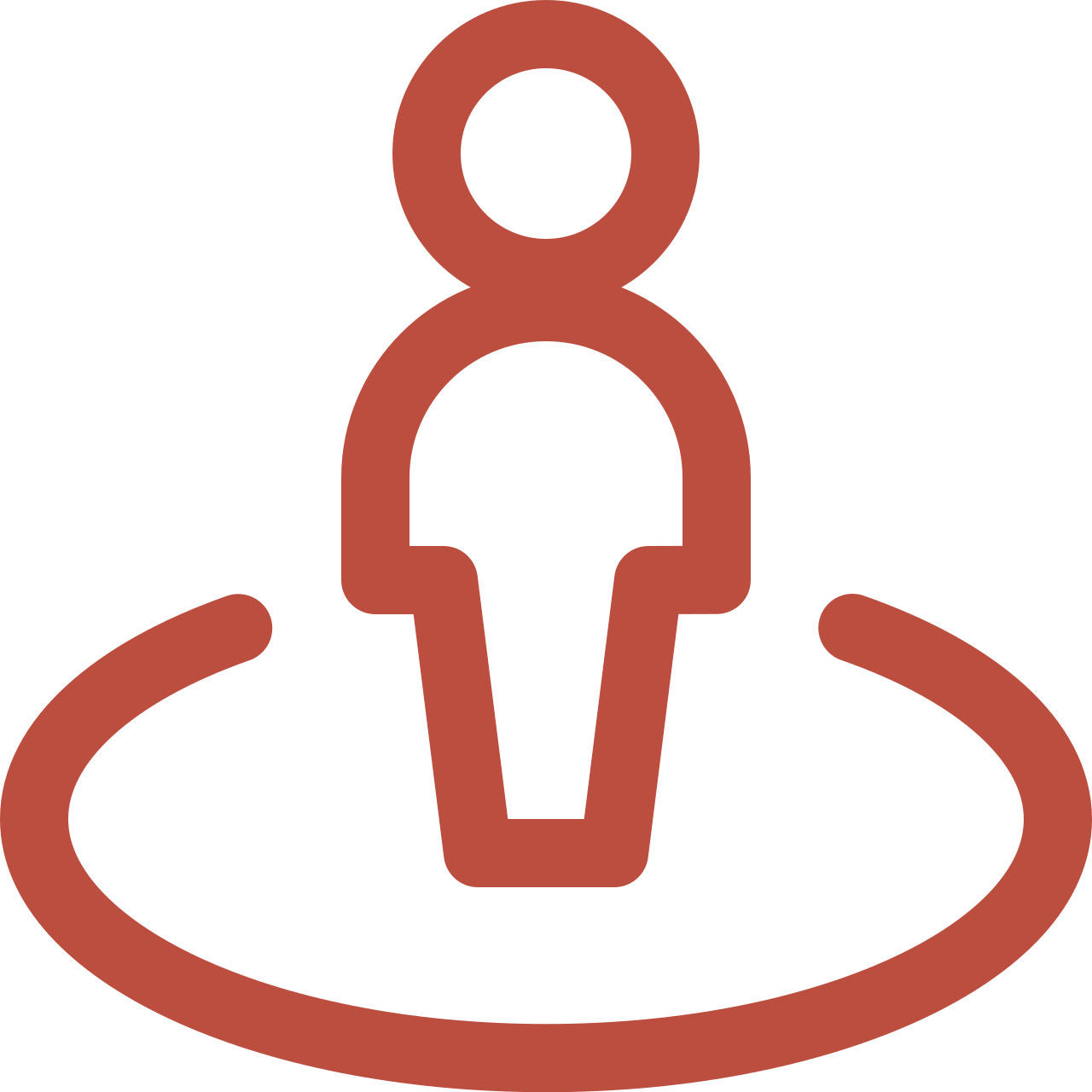 Lifestyle
National retailers and golf courses are available in the vicinity.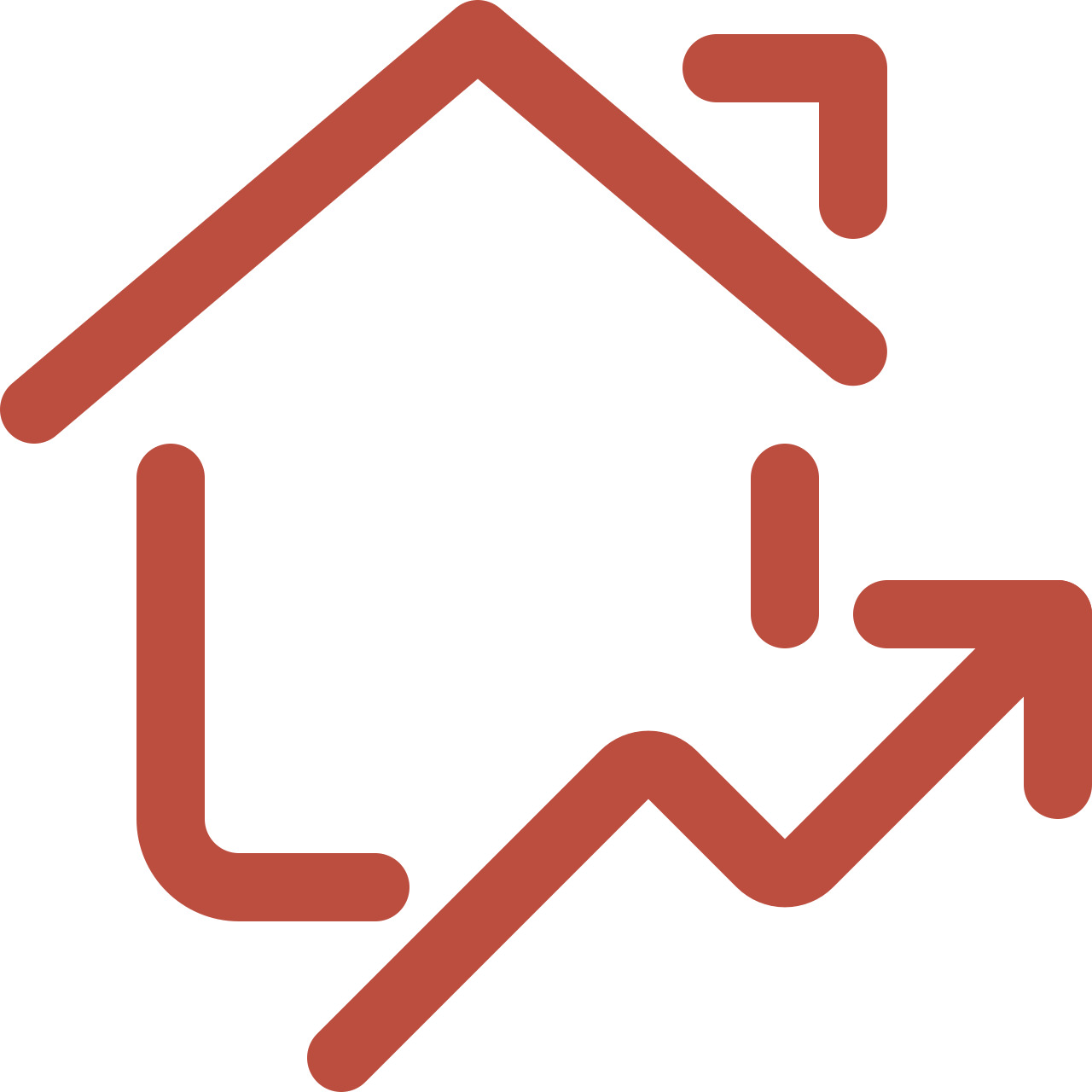 The Housing Market
Independent homes are available at affordable prices in Taunton.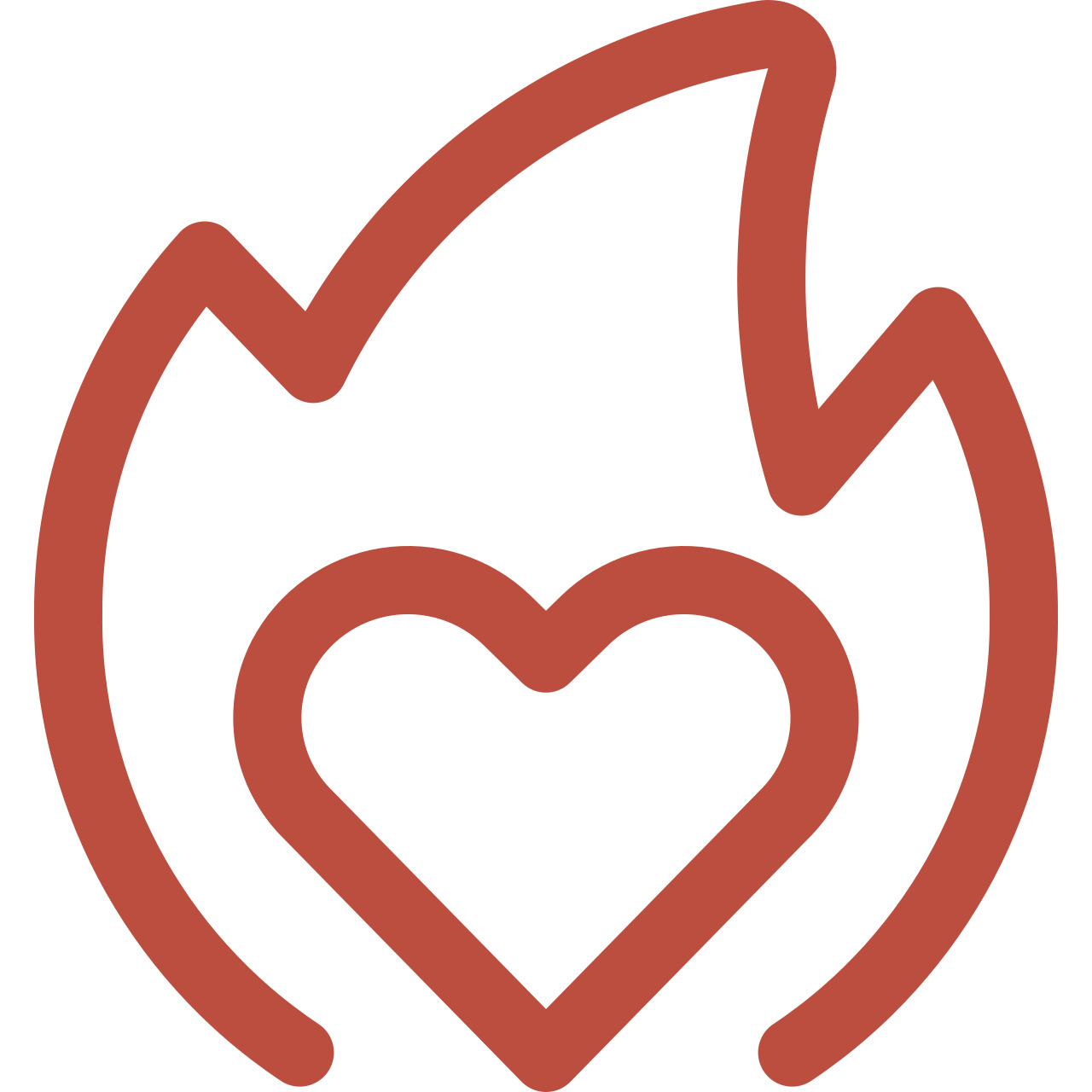 What You'll Love
Taunton is full of greenery and open spaces with modern amenities.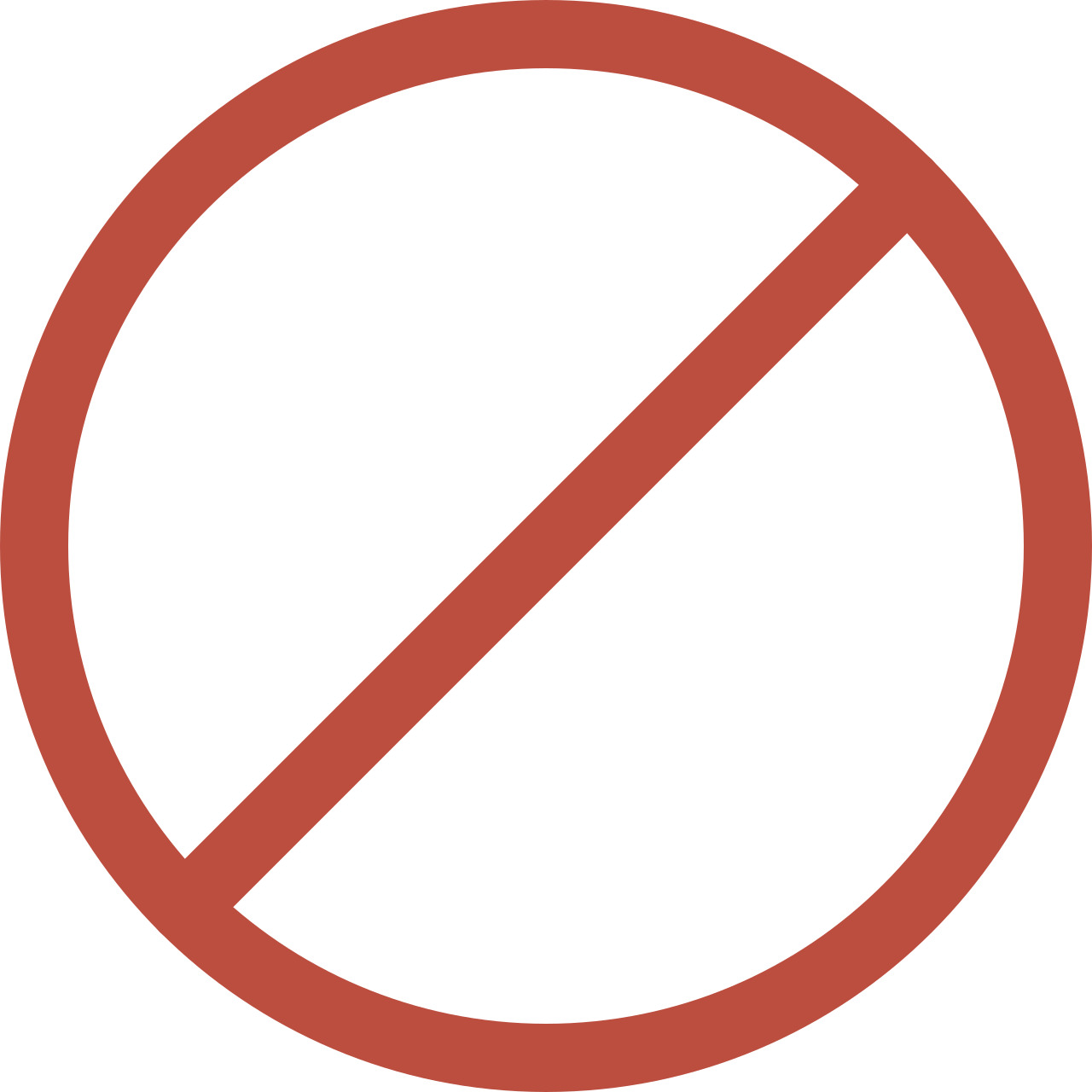 What Not To Expect
Large crowds, tourists, big events, or a thriving nightlife should not be expected.

Well-connected and well-equipped with daily amenities, Taunton North Whitby is a brilliant pick for people who want a comfortable, laid-back lifestyle without the hustle and bustle of the big city. Plus: who wouldn't love a golf course within a short driving distance?
Taunton North Whitby is a quaint little town with a beautiful backdrop of greens and outdoors, perfect for people who prefer a slower lifestyle. Originally a part of the rural countryside, its proximity to Toronto is gradually turning Taunton into a growing community full of urban utilities.
Taunton North Whitby has a rich, historical feel to it as you go across the town, complete with perfectly preserved natural backdrops and old buildings. The word Taunton is a combination of the Celtic river Taun (now known as the "Tone"), which means roaring stream, and "Tun," which is an Old English word for a settlement.
The eclectic vibe of the town is reminiscent of Somerset county in England and the families that settled here in the mid-1800s. Older buildings like the Baggotsville Public School and the Guthrie House have been around since that time, giving the town an old-world charm.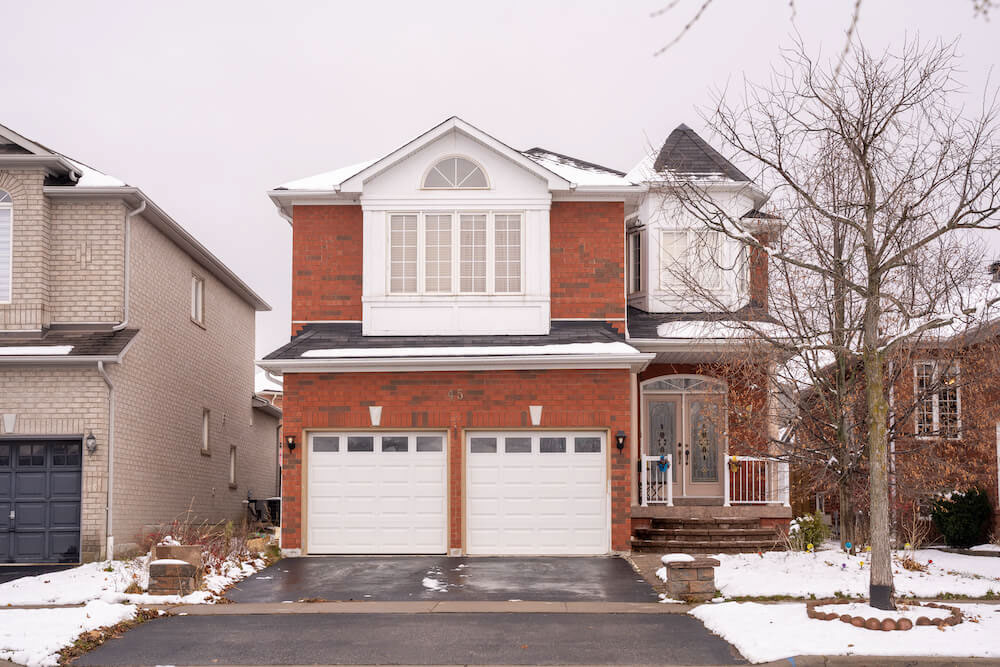 Featuring older and newer styles of architecture, Taunton strikes a balance between a rural town and an urban community.
While modern apartment complexes have not made their way to Taunton yet, you can find a number of detached, red-brick houses with decorative columns and sloping gables that give a distinctly Victorian look.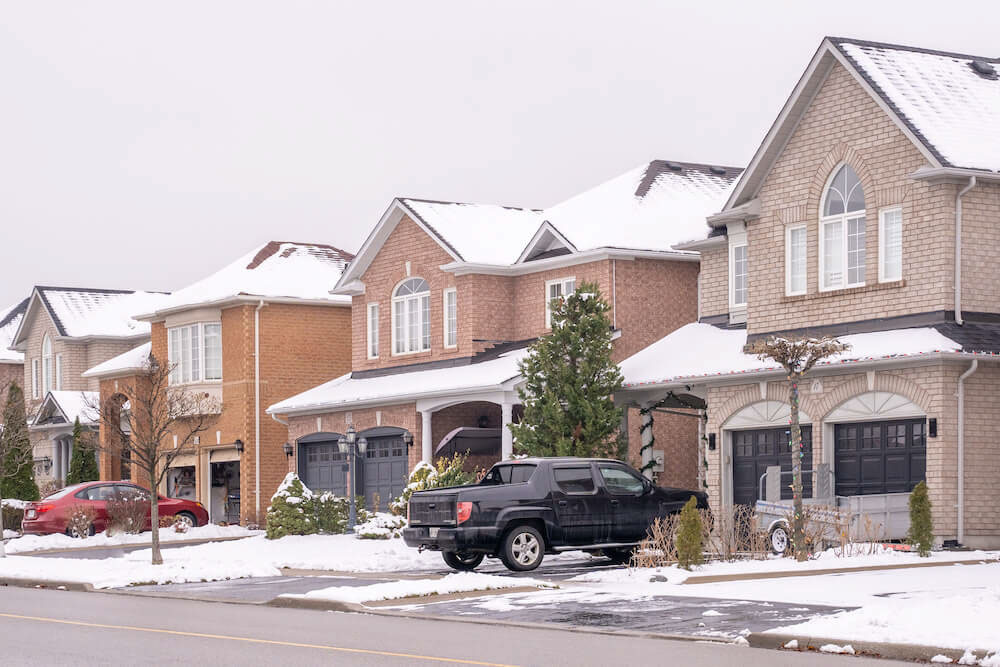 Things to Do in Taunton North
The small community of Taunton North Whitby hosts several nearby cultural events A short drive from anywhere in Taunton can lead you to the Brooklin Harvest Festival, Movies in the Park, and Culture in the Square, all of which you can enjoy with your families and your community.
You can learn more about these events by checking out Whitby Area Events and Festivals.
The urbanization of Taunton has brought a number of national retailers to the area in the form of the Taunton Garden Power Centre. Some retailers you can expect to find here include Staples, PetSmart, LA Fitness, Home Depot, Sport Chek, and Winners.
SmartCentres and Real Canadian Superstore are also within a 15 minute drive for a convenient shopping experience. There is also a Walmart and a Scotiabank branch.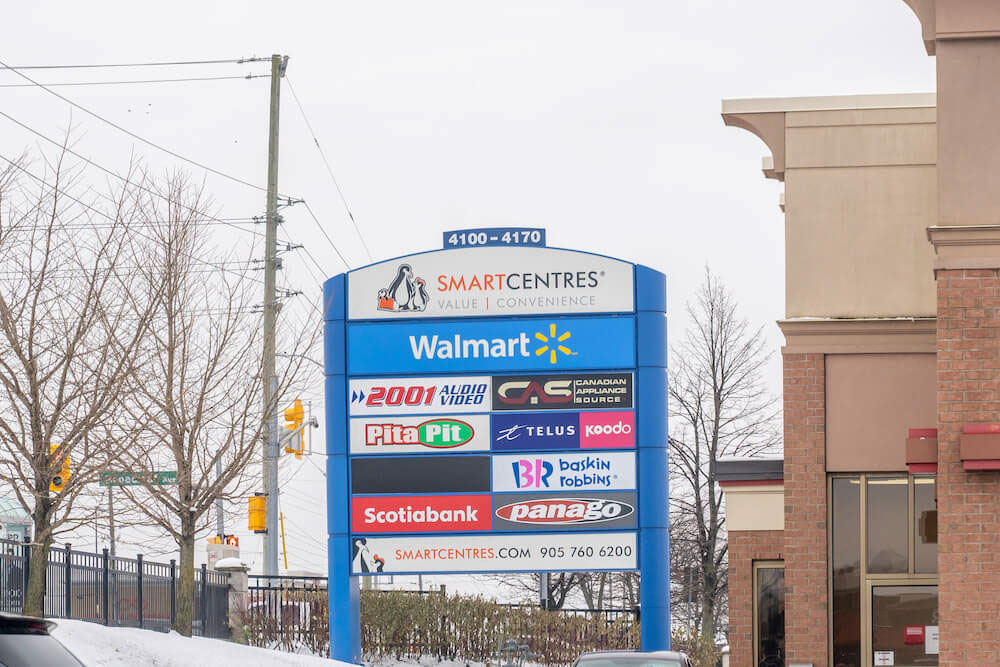 Although the town of Taunton is not a busy, cosmopolitan area, there are a variety of options when it comes to dining. For people who prefer a fine dining experience, head over toState & Main or The Royal Oak. For pizza lovers, Taunton has a Boston Pizza and Panzerotto Pizza. Ethnic options are also widely available, including Mexico Lindo and Mucho Burrito Fresh Mexican Grill for that extra spice in your diet. Italian classics are provided by a conveniently located East Side Mario's.
And if you're in the mood for barbecue, or looking for a place to have drinks with a neighbouring family or friends, Chuck's Roadhouse Bar and Grill is just a stone's throw away. For those in search of a quick, no-fuss meal, fast-food chains like Subway and Arby's are also available.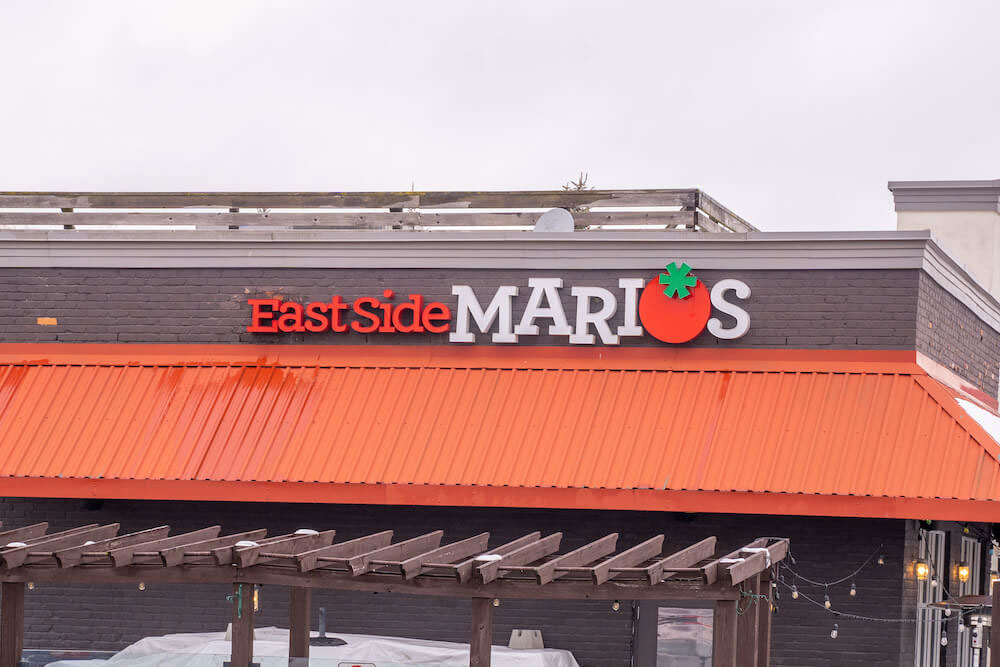 If there's one thing you should definitely consider Taunton for, it's the wide open spaces that lend themselves to evening walks with family and pets. Countless parks, including Darren Park and Cullen Central Park are within a few kilometres of the town.
If you're looking for something with more facilities, Folkstone Park comes with two tennis courts, a basketball court, and a splash pad. Norista Park is also equipped with a basketball court and a sports field for daily or weekend activities.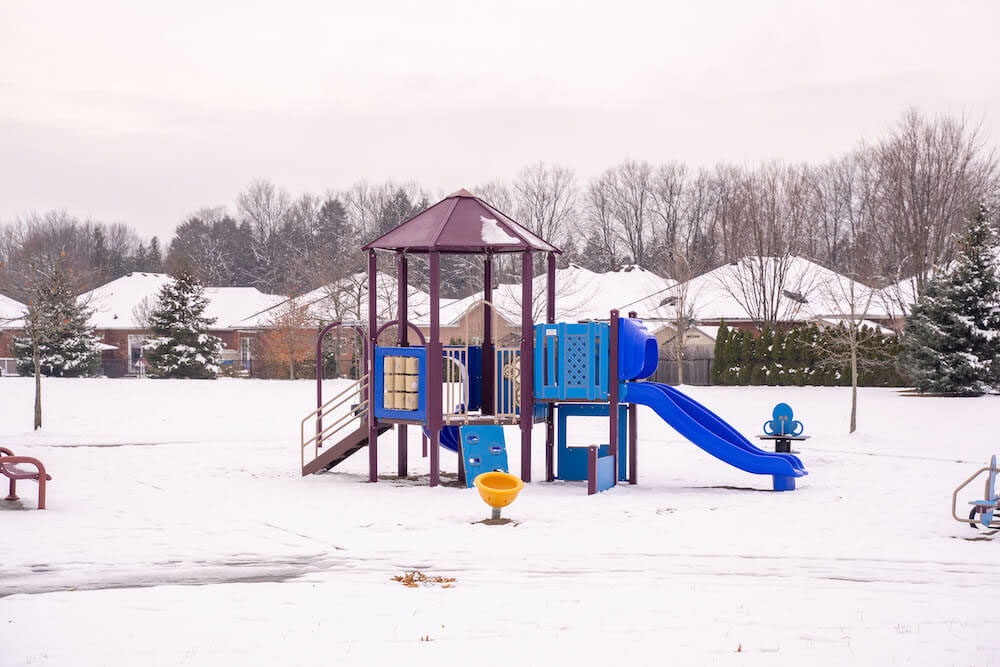 For people who enjoy ice skating, the McKinney Centre in Whitby provides an indoor skating arena with three ice pads, making it a good destination for family fun.
There are several golf courses within driving distance in Taunton North Whitby. Durham Golf and Eldorado Golf Club are great options for a round of golf on the weekend.
Sports fields are available in multiple parks for other outdoor activities. However, if you're looking for something more laid back and leisurely, you can enjoy a game of pool or billiards at Michelle's Billiards and Lounge Inc.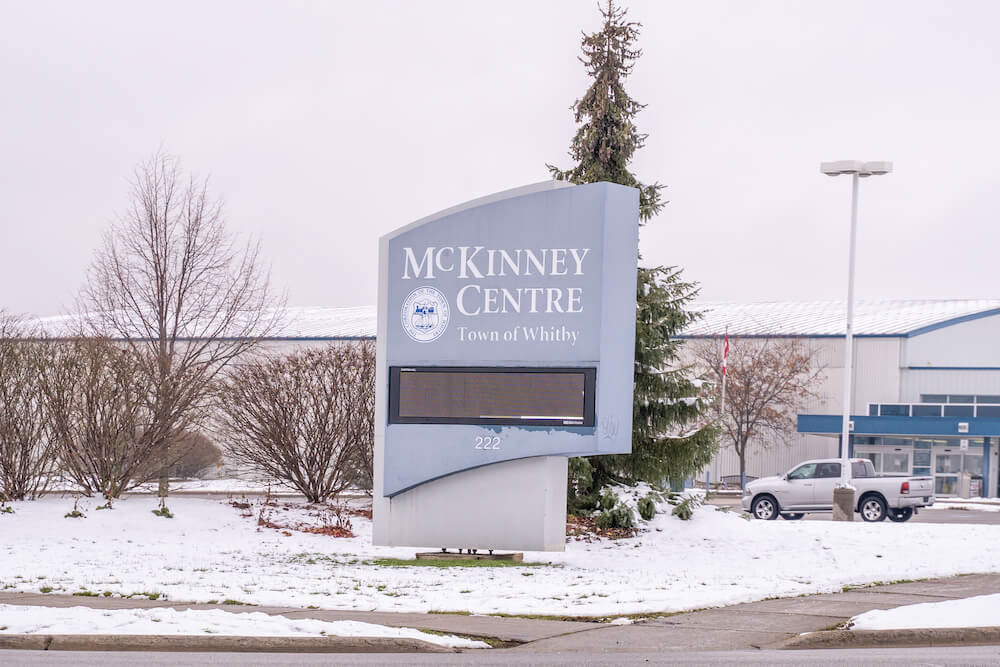 Because of its low population, there is less traffic in Taunton which makes getting around easy and convenient. Most amenities are a 10- to 20-minute drive.
You can also reach most places by bicycle or by taking a Durham Region Transit bus.
Commuting to Toronto from Taunton North is also convenient. Highway 407 is close, and in favourable weather and traffic conditions, you can expect to get to Downtown Toronto in 50 minutes to one hour.
If you're looking for something with more amenities than the countryside but less busy than a big city, look no further than the up and coming urban community of Taunton.
Frequently Asked Questions
What is Taunton North, Whitby known for?
Taunton North, Whitby provides a perfect balance between modern amenities and old world charm. Known for its large, open green spaces, conservation areas, and nearby golf courses and recreational facilities, Taunton is suburban living at its best.
Why is it called Taunton North?
Located on the northern side of Whitby, the name Taunton comes from Somerset county in England, the place from which a number of families moved to this region in the mid-19th century.