Whitby Industrial Neighbourhood Guide: Peaceful and Inviting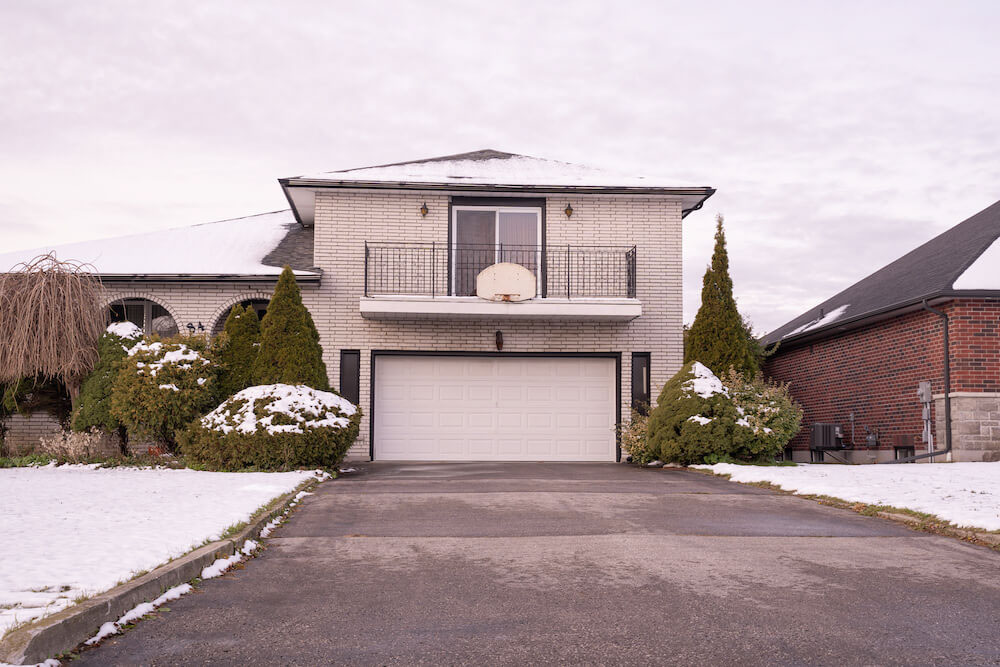 Image of Whitby industrial
Neighbourhood At a Glance: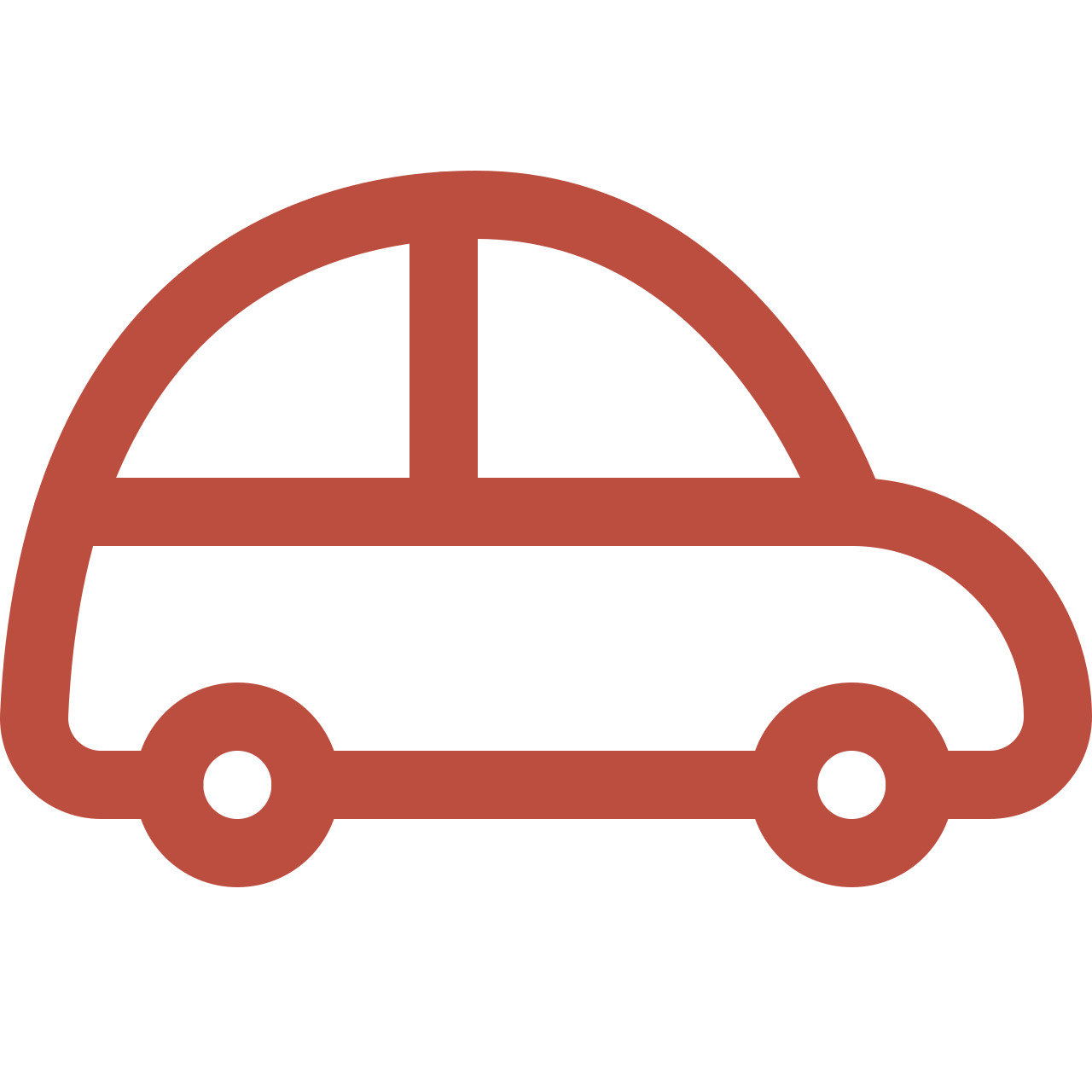 Average Commute Time to Toronto
Typically you can get to Toronto within 45 minutes to an hour, depending on traffic.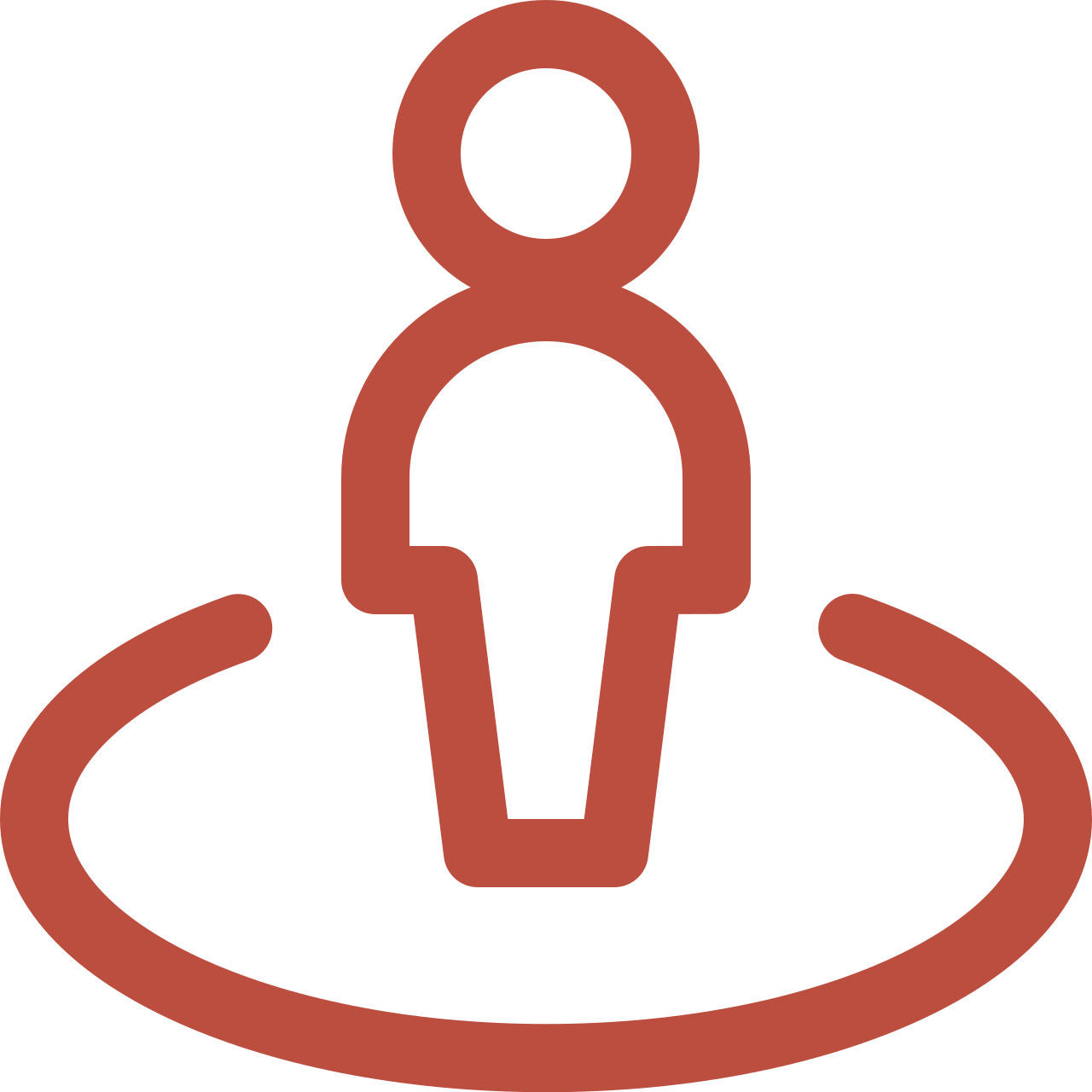 Lifestyle
It's quiet and slow-paced. Residents are physically active and fit.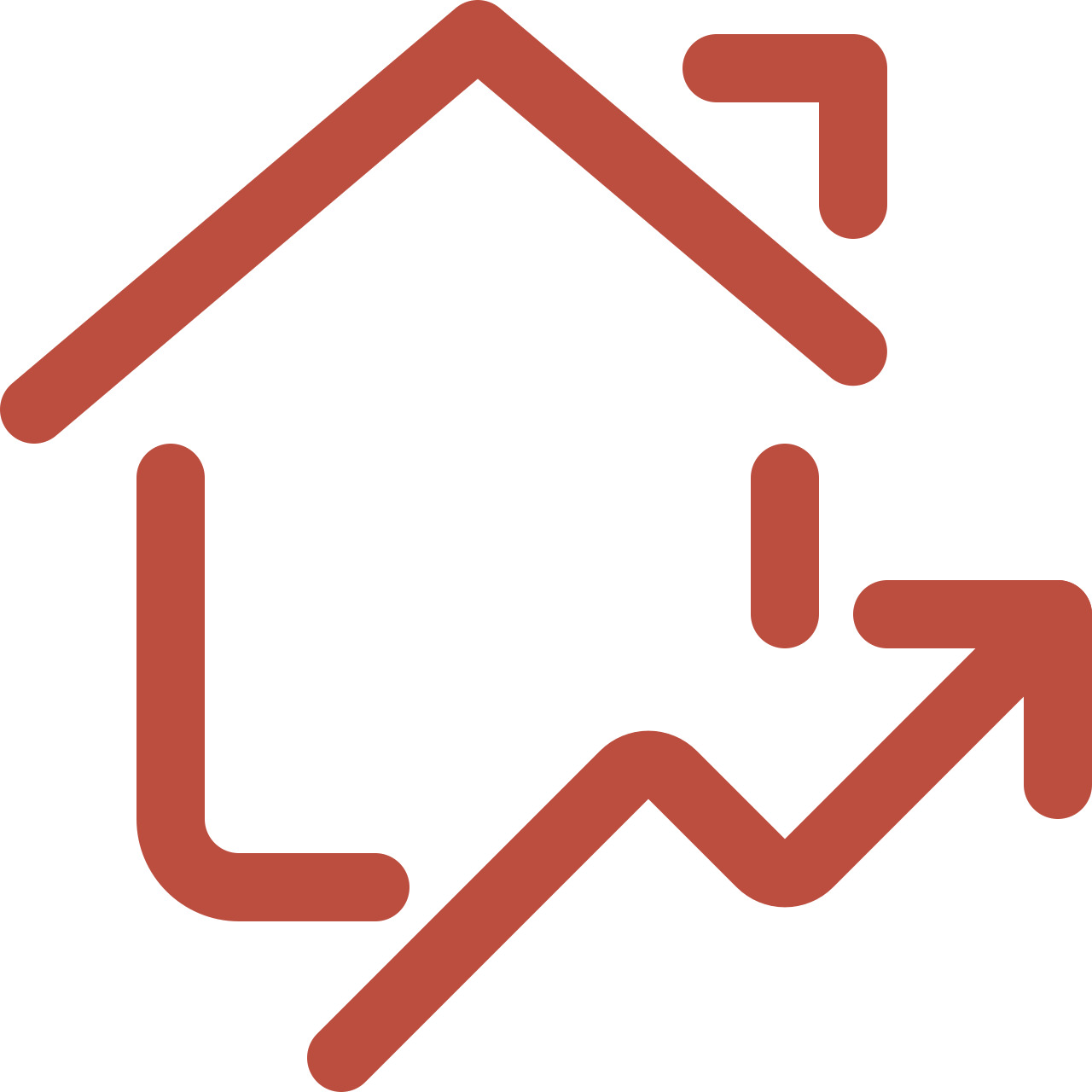 The Housing Market
Mostly single-detached homes with some apartment buildings and townhouses.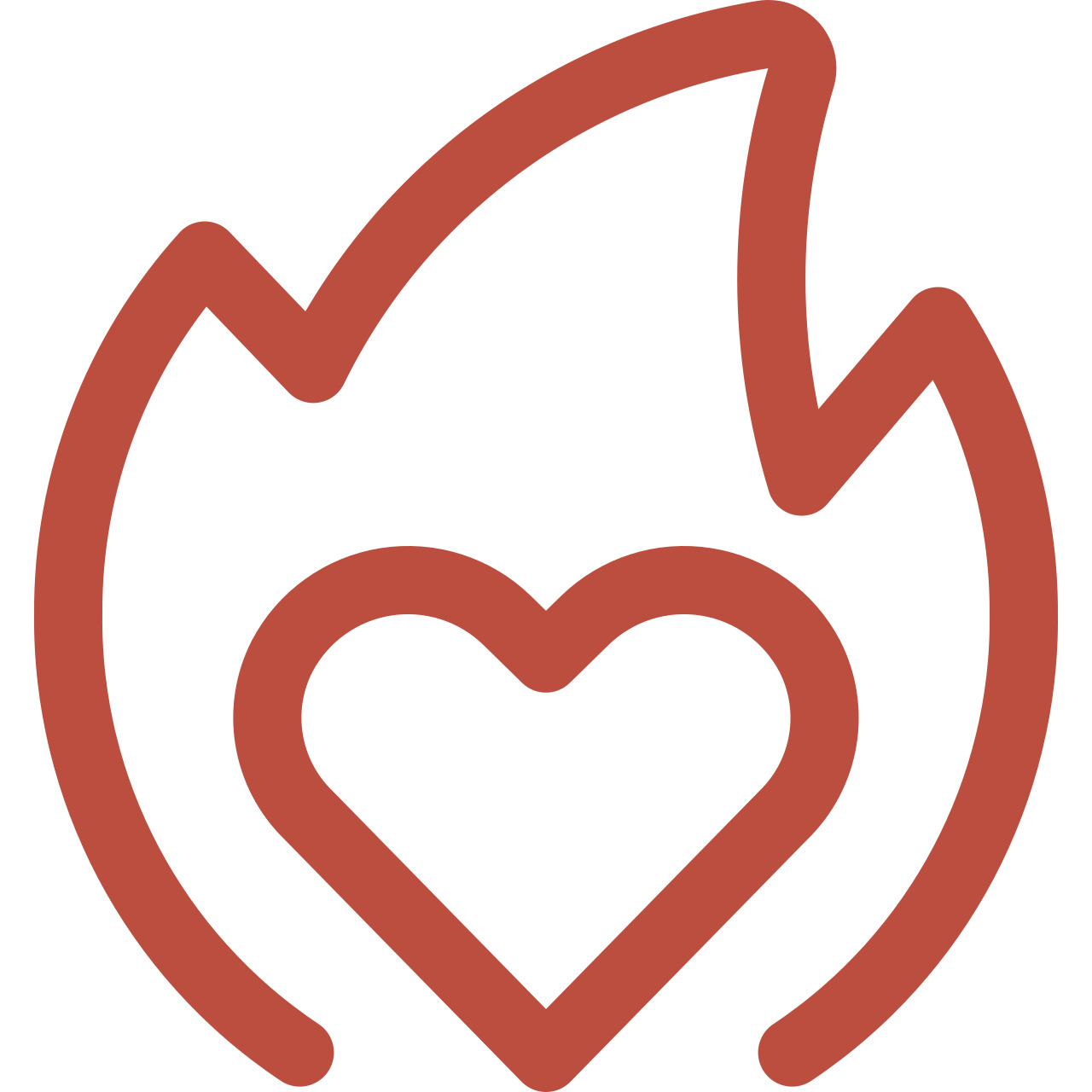 What You'll Love
Family-friendly options for entertainment, the scenic shoreline, and a lot of parks.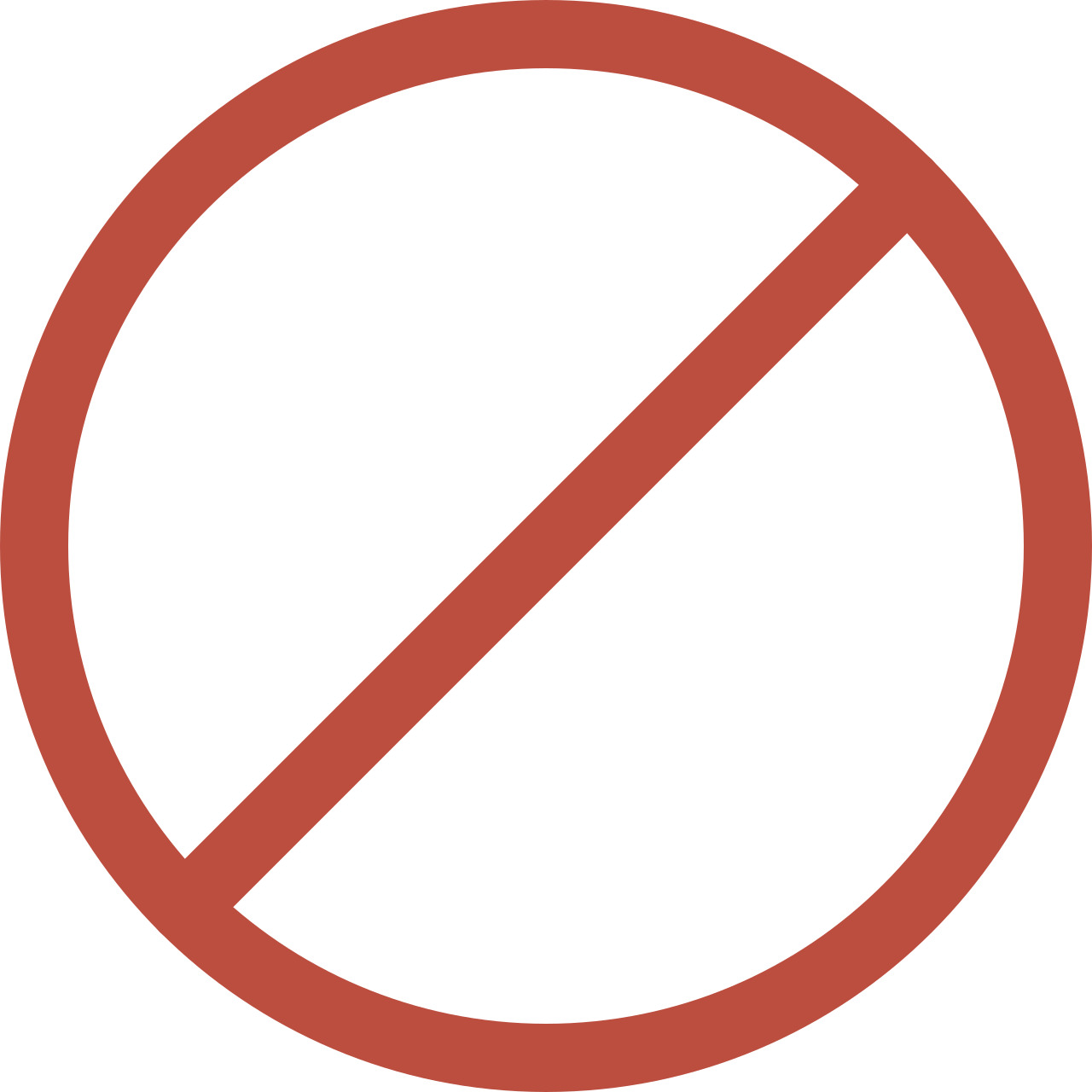 What Not To Expect
Don't expect the hustle and bustle of a big city.
Nestled in Whitby's southeast corner, you'll find the decently sized neighbourhood called Whitby Industrial. The area has approximately 434 residents. As the name suggests, Whitby Industrial is primarily an industrial area with many commercial buildings and warehouses.
While the area is known for its industrial landscape, you can still find a lot of parklands along the shoreline, as well as a small pocket of residences near the southern end of Thickson Road. Because there are very few pedestrians, the area is serene and quiet.
Whitby Industrial is an extension of the town's industrial past. Whitby was widely known for building stone and roadstone quarrying, railway networks, pottery, brick and tile making, among other industries.
This smaller community went largely unsettled for some time before commercial buildings and warehouses were built.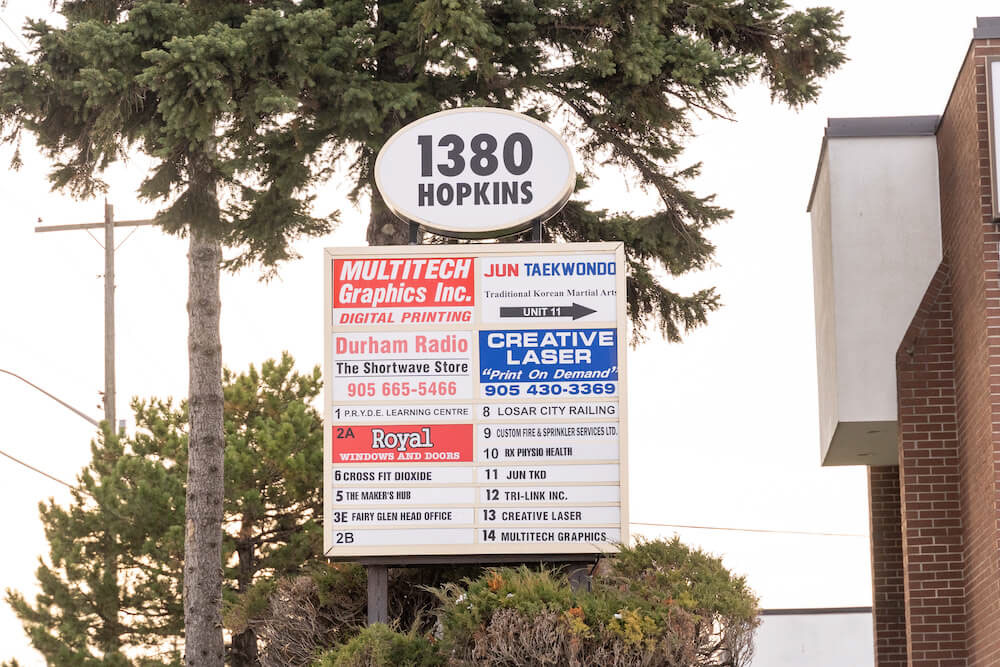 When it comes to residential homes in Whitby Industrial, you'll find that single detached homes are the most common, representing the majority of dwellings in this neighbourhood. Large apartments and townhouses are less common but a popular alternative.
More than half of the properties in Whitby Industrial were constructed within the last 20 years. However, there are still a few remaining apartments and industrial buildings that were built between 1960 and 1980.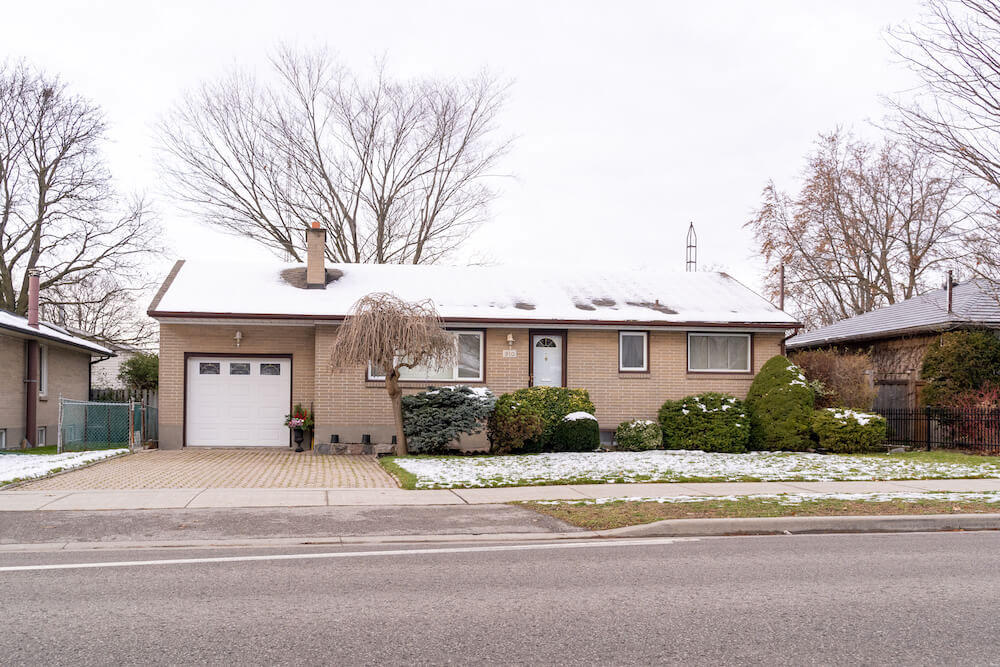 Things to Do in Whitby Industrial
This community is relatively quiet, although it is close to many offices and businesses, from printing services to tire services to hardware stores. Heading a little north, you can find numerous options for fun and entertainment, while the eastside of Whitby Industrial offers plenty of places to buy home furnishings.
North of Highway 401 is where you'll find the action in Whitby Industrial. Within the pocket of Hopkins Street and Consumers Drive lies the Whitby Entertainment Centrum, one of Durham Region's premier sites for entertainment, offering top choices in dining, fun activities, and nightlife.
The Centrum is home to popular restaurant chains with diverse menus, sports and fitness complexes, movies, and cocktail bars – all in one convenient location.
Popular destinations for locals include Chuck E. Cheese, Landmark Cinemas, Putting Edge, and Playdium – all within the vicinity. For more family fun, visit The Grid, a private entertainment facility specializing in augmented and virtual reality games.
Opportunities for shopping are limited in Whitby Industrial. However, just east of Thickson Road, you'll find plenty of appliance and furniture stores like Best Buy, the Brick, Ashley HomeStore, and Winners.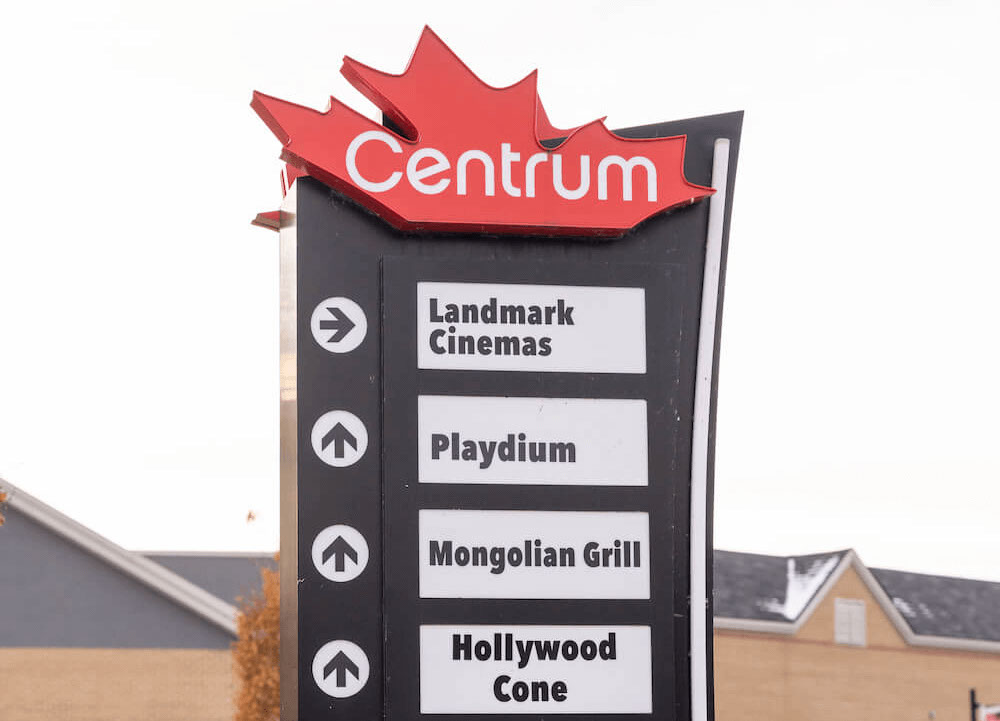 The Whitby Entertainment Centrum is where you'll find most of your dining options in the Whitby Industrial community. Dine or have a drink at well-known chain restaurants and bars like Montanas, Milestones, Jack Astors, or Wild Wing. Makimono Sushi Bar & Restaurant has a charming and cultured atmosphere, perfect for private events. Located just east of the Centrum is Bistro '67, a beloved contemporary, upscale restaurant that features creative farm-to-table cuisine.
If you're interested in a neighbourhood interwoven with parks, Whitby Industrial will not disappoint. While known for its industrialism, the community features five lush parks – Ronald C. Deeth Park, Intrepid Park, Consumers Park, Gordon Richards Park, and Consumers Soccer Fields.
Situated along the shoreline, Whitby Industrial offers scenic views with no shortage of greenery. The Waterfront Trail is perfect for residents who enjoy staying active, while Thickson's Point corners the ideal picturesque location for watching the sunset by the water.
Whitby Industrial offers four scenic trails as well as two massive fields located at Consumers Soccer Fields. The neighbourhood also boasts plenty of gyms and fitness centres such as Goodlife Fitness, Planet Gymnastics, Northern Fitness, and Crossfit 725, among others.
The preferred method to navigate Whitby Industrial is by car. Fortunately, parking is highly accessible, and the majority of residential homes are a short drive from the nearest highway, such as Highway 401. Taking the 401, you can be in Toronto within 45 minutes to an hour, depending on traffic.
By contrast, the public transit network in Whitby Industrial is not very accessible. Thankfully, there are a few bus lines traversing the neighbourhood, and getting to a nearby bus stop from most houses is convenient. Pedestrians, however, may find it challenging to navigate this part of the town as most businesses are spread out across the area.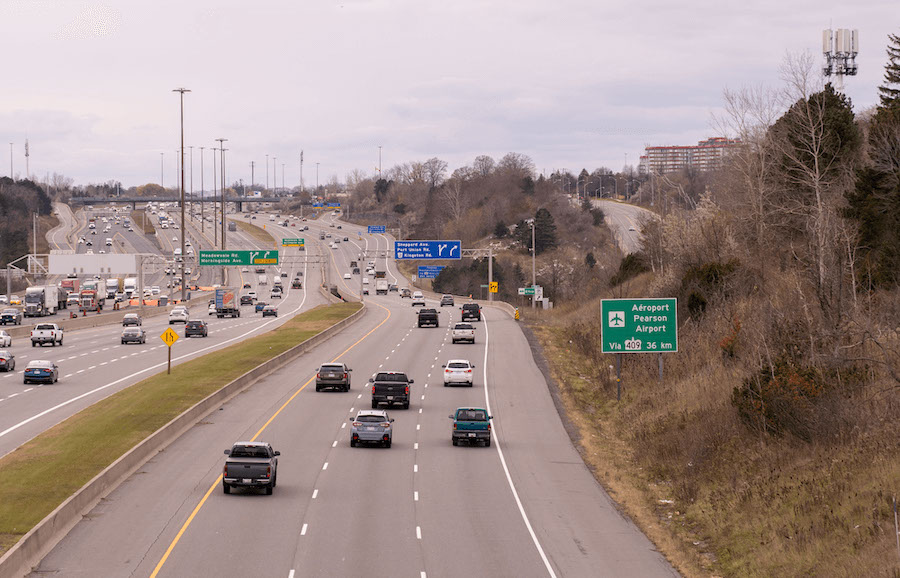 Slow-Paced and Full of Fun
If you're on the hunt for a community that's quiet, accessible, with a lot of options for fun and entertainment, Whitby Industrial is worth checking out. The homes are modern and newly built, and the neighbourhood is full of parks, trails, and picturesque views along the shoreline. It's the perfect location for those looking for a peaceful place to settle without the hustle and bustle commonly found in larger cities.
Frequently Asked Questions
What is Whitby Industrial known for?
Whitby Industrial is known for its serene and quiet areas such as Thickson's Point, as well as its proximity to industrial buildings and warehouses.
Why is it called Whitby Industrial?
As the name suggests, The Whitby Industrial is mostly an industrial area filled with many commercial buildings and warehouses.