Blue Grass Creek, Whitby Neighbourhood Guide: Find Anything You Need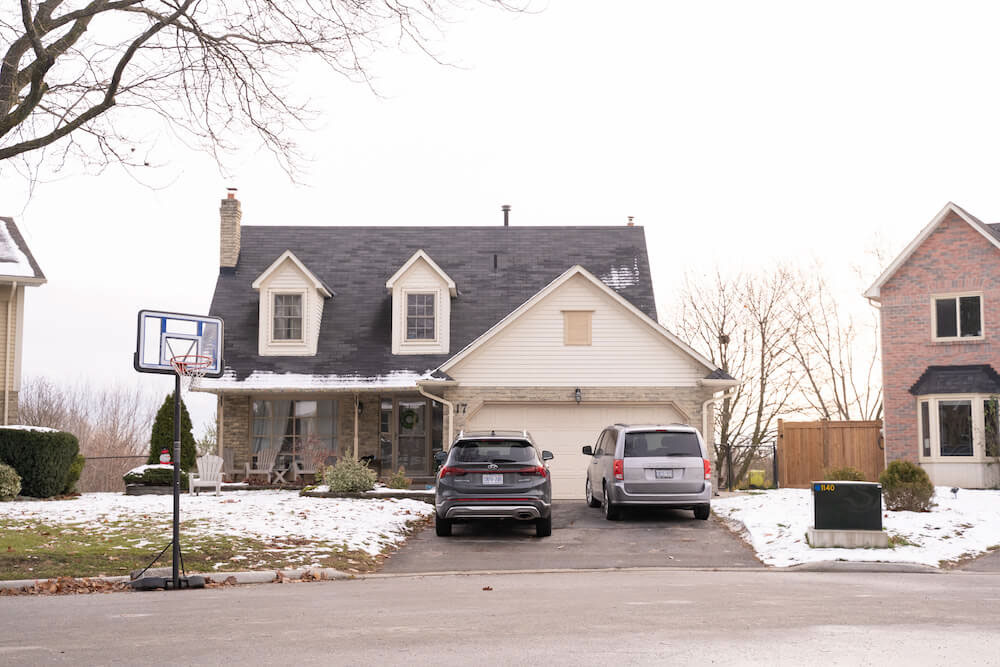 Image of Blue Grass Creek
Neighbourhood At a Glance: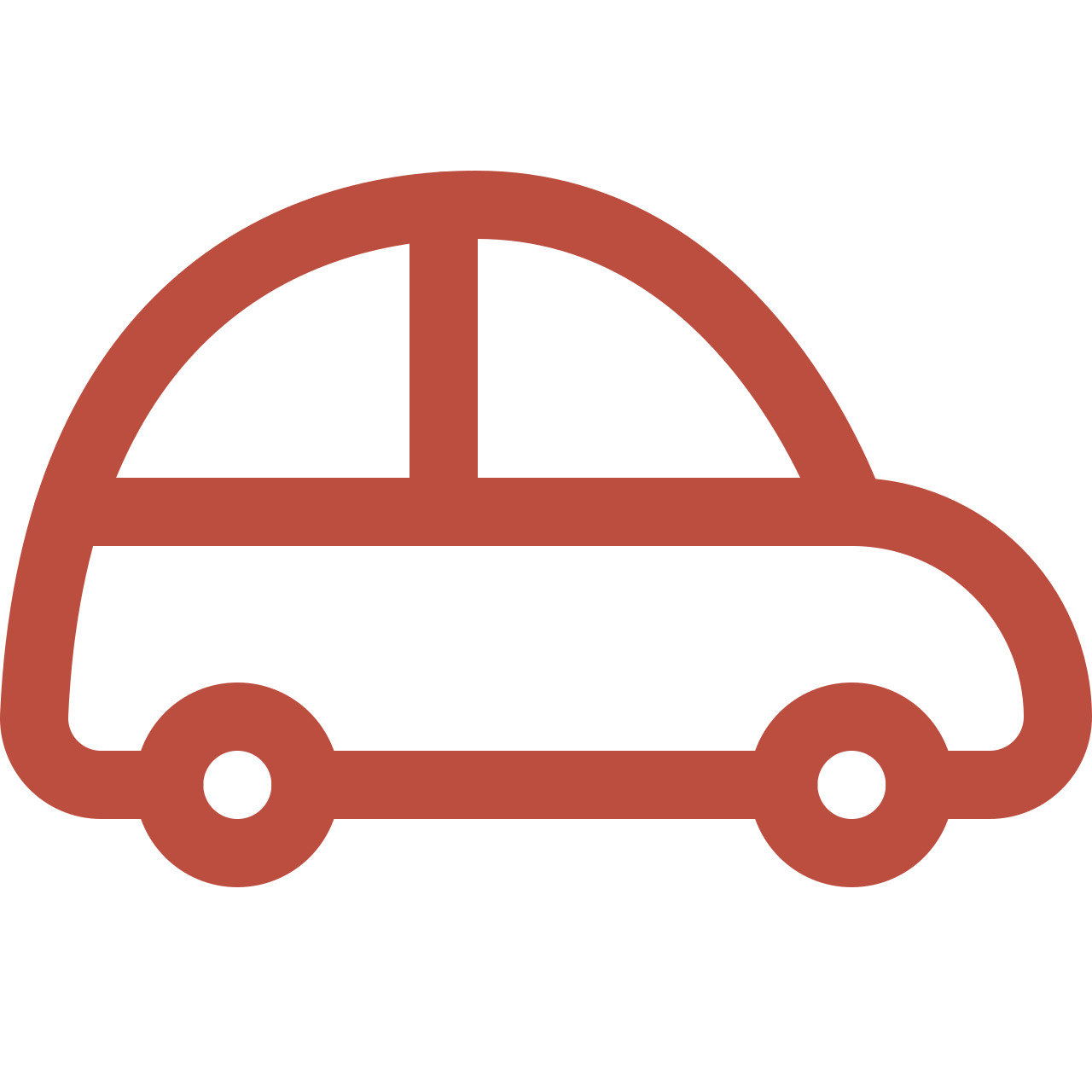 Average Commute Time to Toronto
Commute times by car are 40 minutes to an hour, and 20 minutes via transit.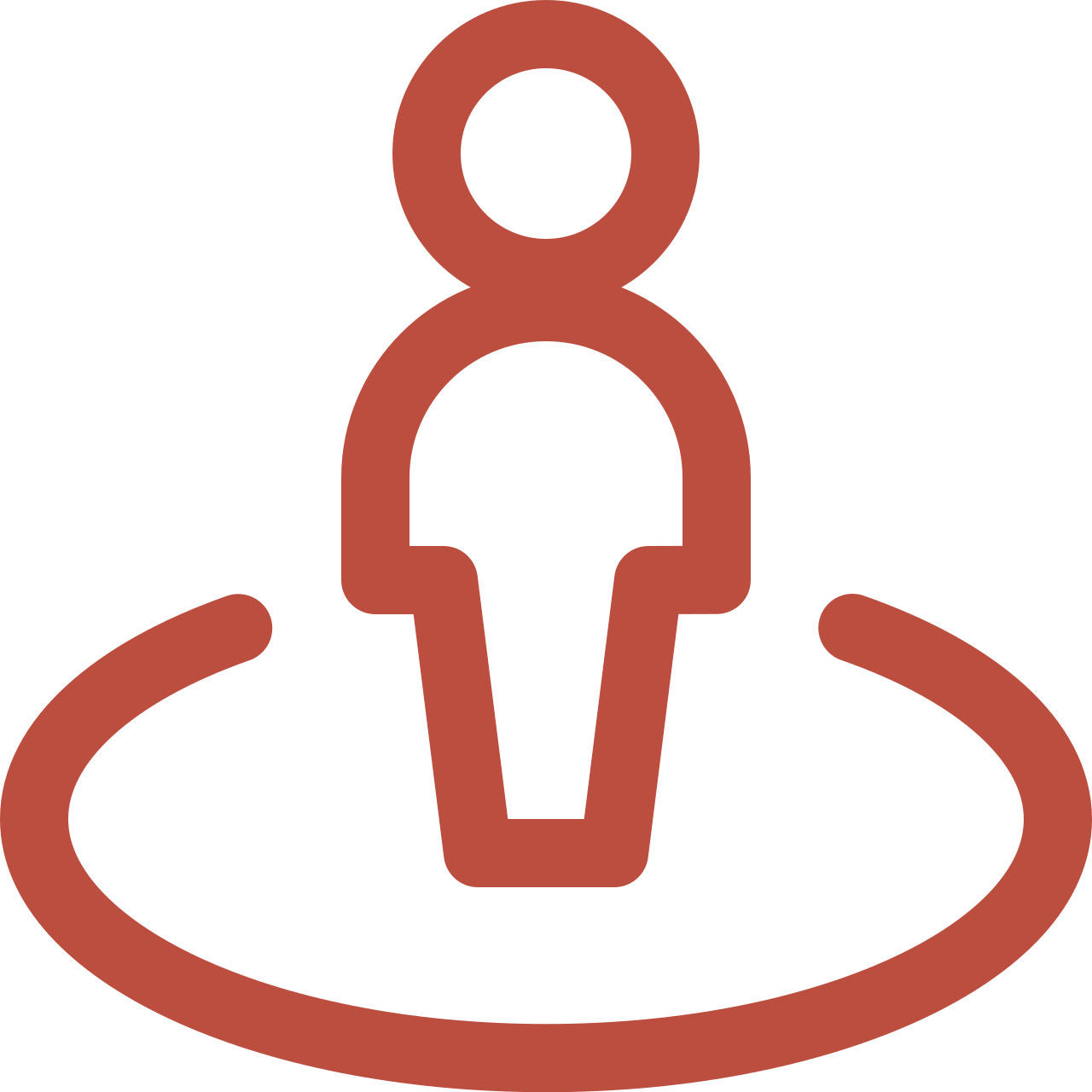 Lifestyle
A variety of shops along Dundas provide residents with most of what they need.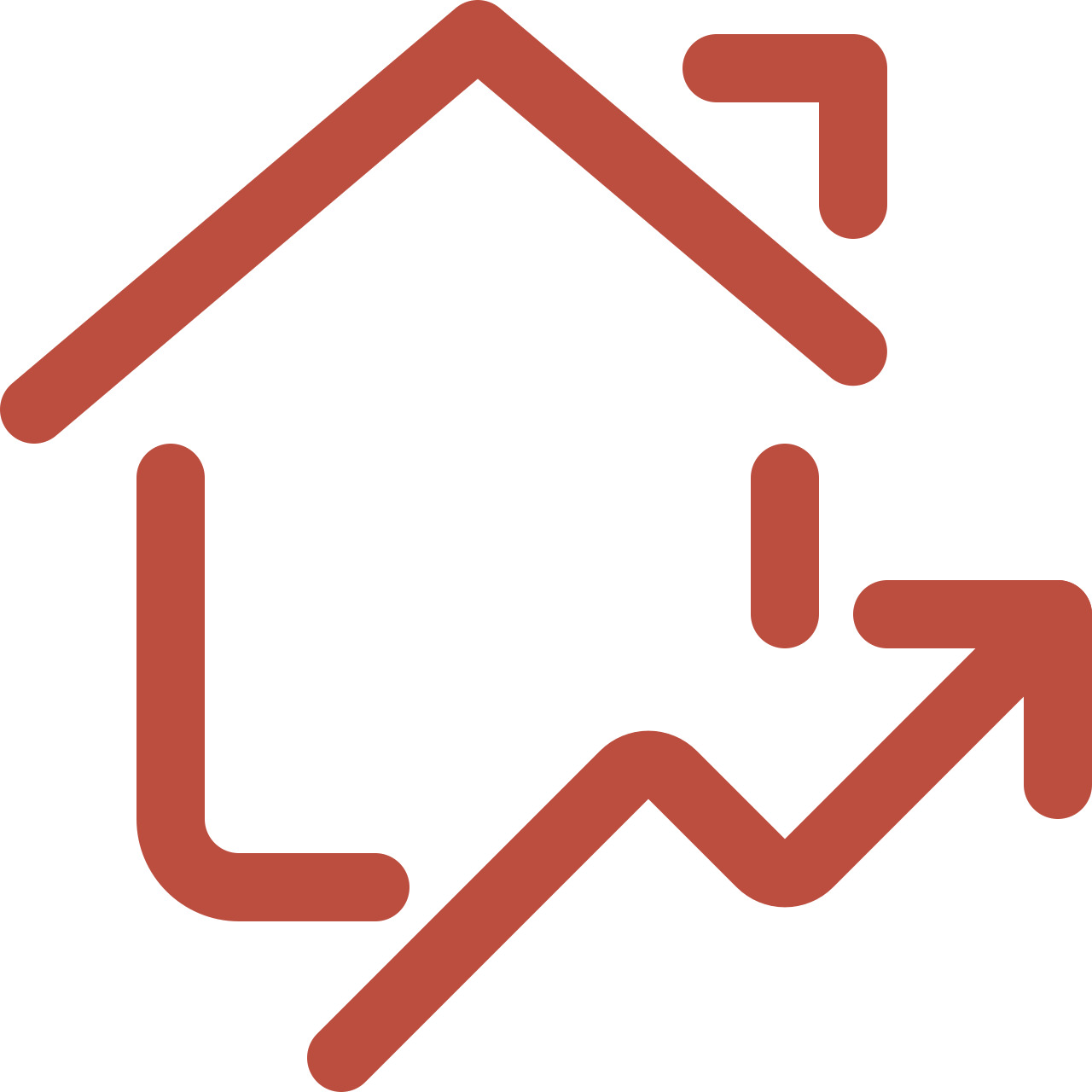 The Housing Market
Bungalows, detached two-storeys, townhomes, and row houses.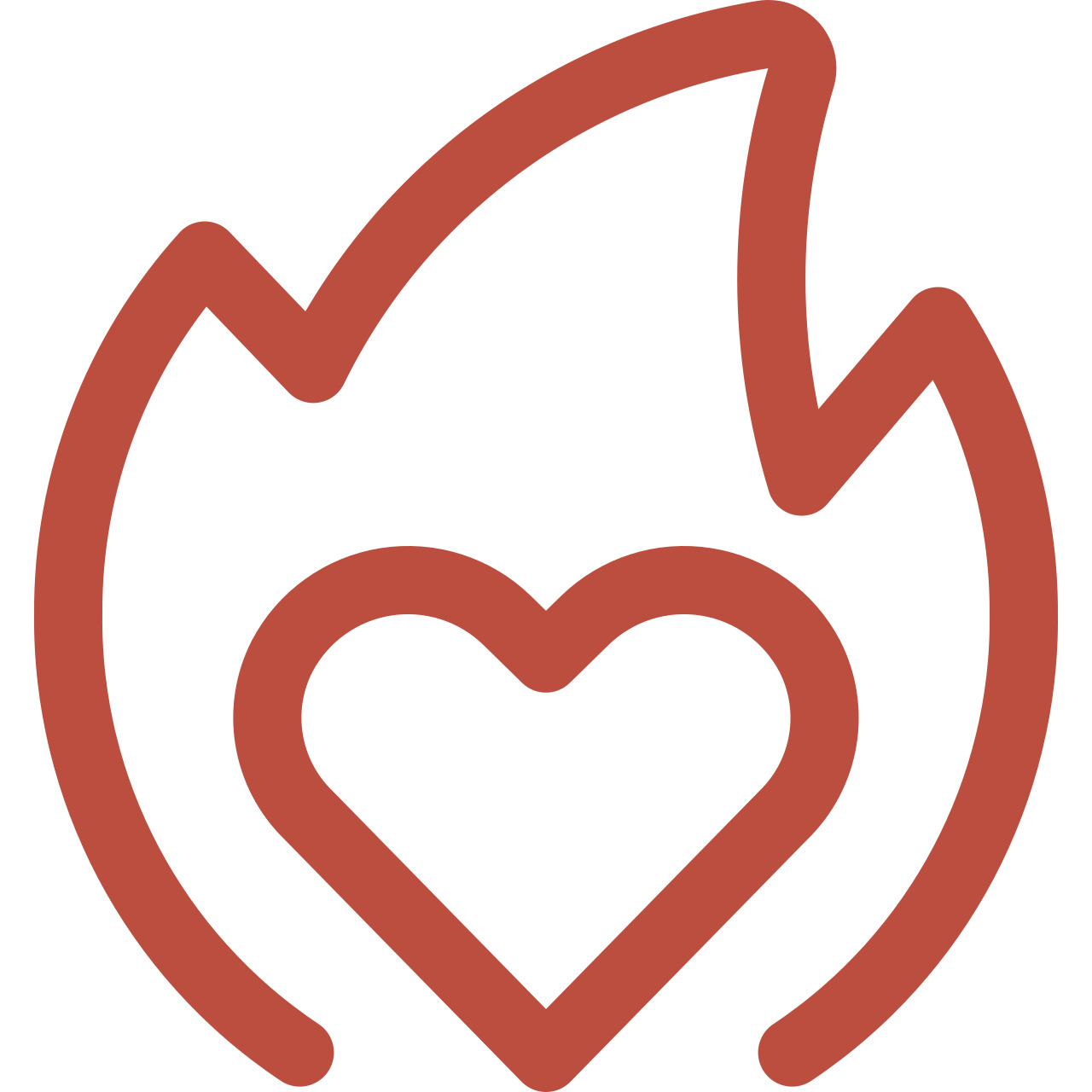 What You'll Love
Nearby amenities that make everyday life easy.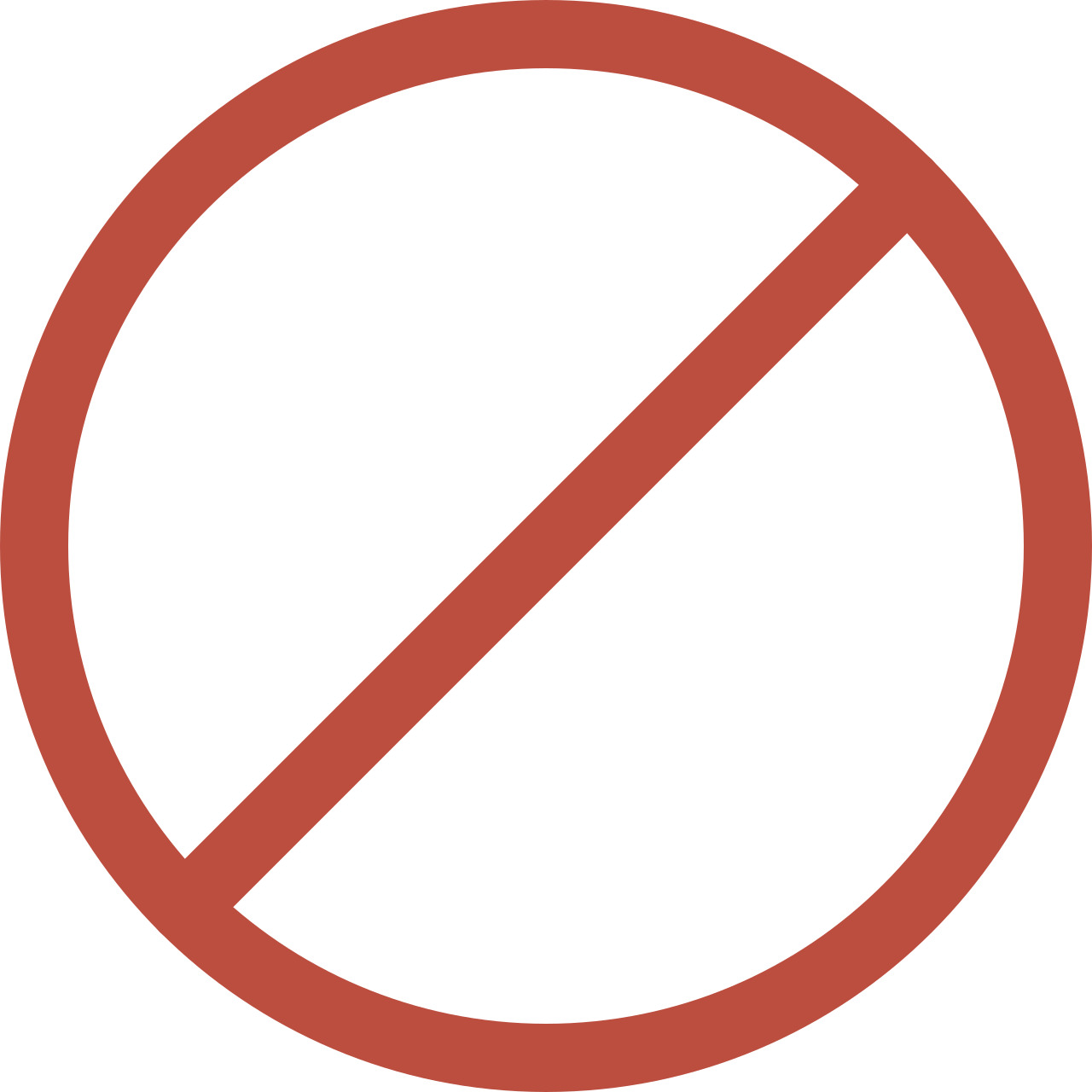 What Not To Expect
Closed off community separate from the rest of Whitby.
Whitby's Blue Grass Meadows neighbourhood is an ideal location for families who are looking for time-saving conveniences. Whitby as a whole presents opportunities for community building and engagement throughout, meaning Blue Grass Meadows residents can find fun activities all over town. The neighbourhood is located in southeast Whitby and is bordered by Rossland Road East to the north, Anderson Street on the east, the Canadian National rail line to the south, and the Whitby-Oshawa border on the west.
Blue Grass Meadows is a newer neighbourhood with residential development beginning in the 1980s. On January 5th, 1983, a front-page story in the Whitby Free Press detailed severe winds of 120 kilometres per hour that ravaged the new subdivisions. In fact, the winds reportedly blew down two half-built houses and caused power failures due to blown-over trees and debris.
The neighbourhood has varied housing styles and builds throughout, with some ongoing developments. Most builds are from the 1970s to 1990s and include bungalows and detached two-storey houses with large lots. The area also contains townhomes and row housing. Infill developments are slowly replacing bungalows with new custom-designed homes, mainly in the neighbourhood's south end.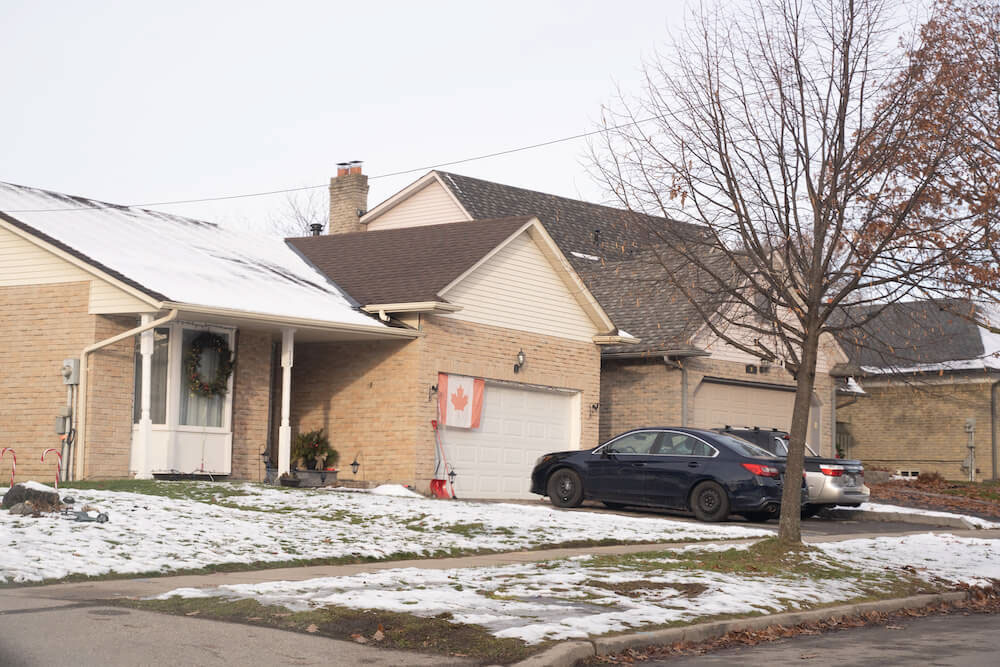 Things to Do in Blue Grass Creek
The Town of Whitby makes efforts to promote artistic and cultural engagement in the community in a multitude of ways. Outside the Whitby Central Public Library, Celebration Square is an outdoor venue with a modern design and urban feel that often hosts town-wide events. The town ensures that events and festivals integrate art, music, theatre, and activities to encourage and inspire the community.
A publicly accessible Culture Plan by the Town of Whitby conveys the importance of art and culture for the area. The plan marks a noted effort to invest in residents, programs, services, and facilities to enable the growth of local arts, culture, and heritage.
A Greater Toronto Area-wide organization called The Great Big Theatre Company allows children and youth to participate in drama camps and classes. They offer acting classes, programs for schools, and day-camps in Whitby and many other towns and cities.
Numerous plazas and shops serve the neighbourhood near the intersection of Dundas Street East and Thickson Road South. In the southeast part of the intersection, Whitby Mall features Sobeys, Bad Boy furniture store, Talize Thrift Store, shoe stores, clothing stores, medical offices, self-care services, and restaurants. Thickson Place, across the street, includes a Metro, LCBO, Toys "R" Us, Healthy Planet, and more. You'll also find various other retailers like Home Hardware, Once Upon A Child, and Curry's Artists' Materials in the area, giving locals many choices in a centralized location.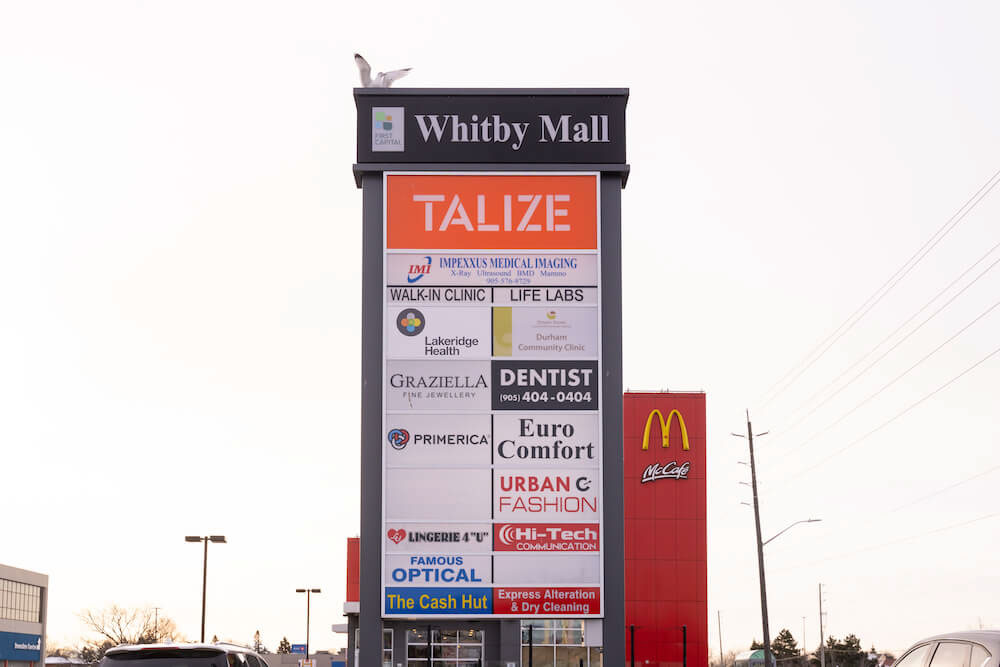 In addition to being convenient for shopping, the Dundas-Thickson intersection is teeming with restaurants. Thickson Place hosts multiple chain franchises, and the retro-style American diner Melanie Pringles Restaurant features mini jukeboxes at every table. Residents can find more chain restaurants around the intersection. A few blocks west at Dundas and Kendalwood Road, the Shadow Eagle Resto Bar & Grill takes pride in creating an enjoyable atmosphere for breakfast, lunch, and dinner.
The neighbourhood contains 14 parks of varying sizes and functions. The area surrounds the Blue Grass Meadow Park, a sizable green space that includes the Prince of Wales Park, home to a playground, soccer fields, and walking trails. Glenayr Park's facilities have a playground and basketball court. Both Kirby Park and Optimist Park have baseball diamonds, and the latter also features a soccer field.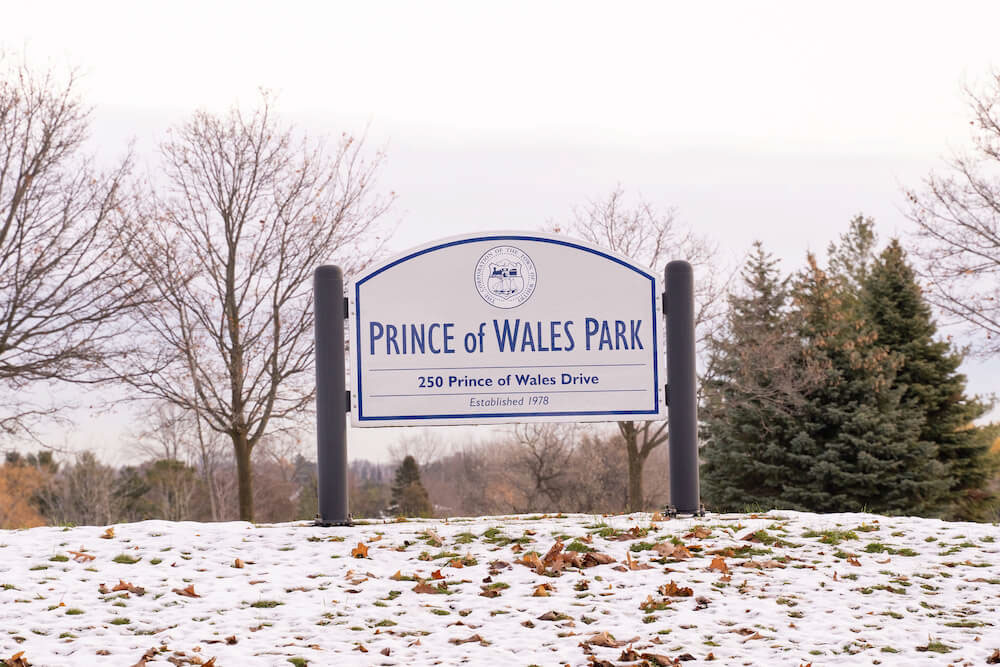 Whitby extends access to programs and memberships for using town equipment to residents. The Health Club memberships or day passes allow locals to use facilities such as the public pool, free weights area, whirlpool and sauna, fitness classes and programs, childcare services, and more. Residents can also enrol in programs like ice skating, yoga, pilates, drop-in sports, league sports, swimming, and aquafit.
For winter recreation, the town recently decided to open and operate two natural outdoor skating rinks at Peel Park and Brooklin Memorial Park. The dates are dependent on weather, but when open, the rinks are available to the public for free skating from 10 a.m. to 10 p.m. The rinks do not offer skate rentals, so visitors must bring their own skates and equipment.
The Whitby FC soccer league offers indoor and outdoor recreation for all ages. Using the TELUS and Hunters fields for indoor and Peter LeBel fields for outdoor, they organize children, youth, and adults teams to play soccer either casually or competitively.
Commuting from Blue Grass Meadows is straightforward because of its southern location. Highway 401 is close to the neighbourhood and allows travellers to reach Downtown Toronto in about 40 minutes. When taking public transit, the 905 bus runs down Thickson Road into the Whitby GO Station, and a trip to Union Station will take roughly one hour and 20 minutes.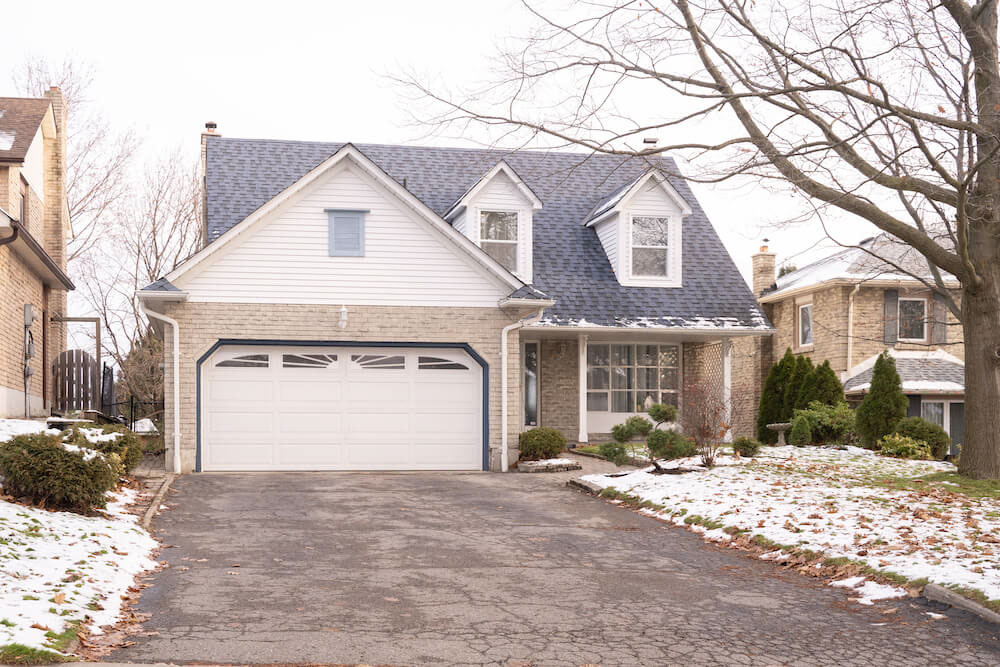 The Blue Grass Meadows neighbourhood is an excellent location that allows residents to stay close to home for most of their everyday needs. Being in Whitby has numerous perks and promotes community involvement and growth for all who live there and want to take part.
Frequently Asked Questions
What is Blue Grass Meadows, Whitby known for?
Located in southeastern Whitby, the neighbourhood enjoys many nearby conveniences.
Why is it called Blue Grass Meadows?
The area surrounds the Blue Grass Meadows Park.