Lynde Creek, Whitby Neighbourhood Guide: Peaceful and Serene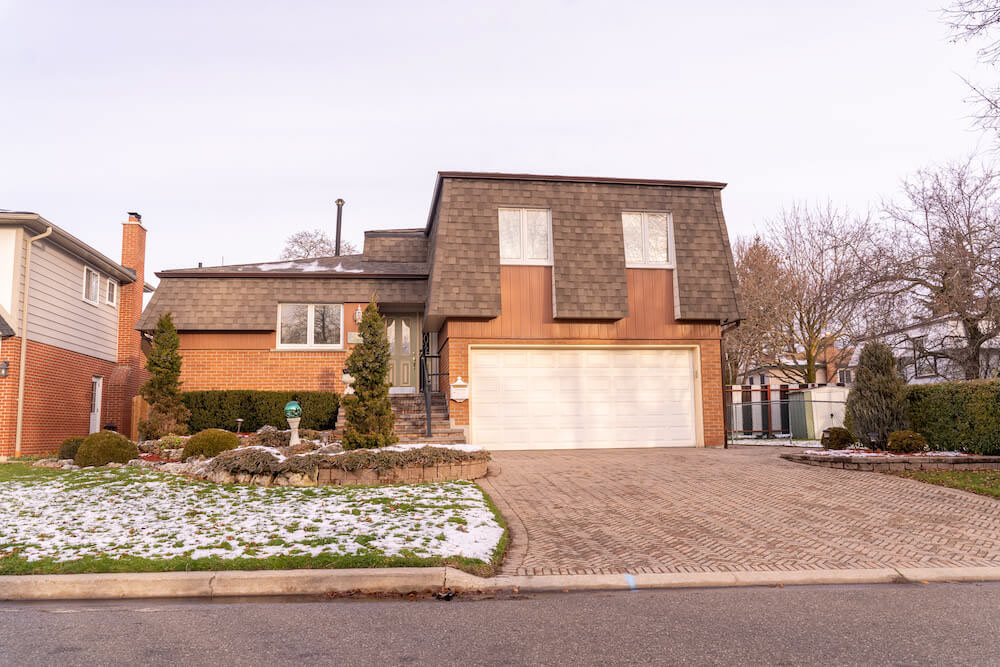 Neighbourhood At a Glance: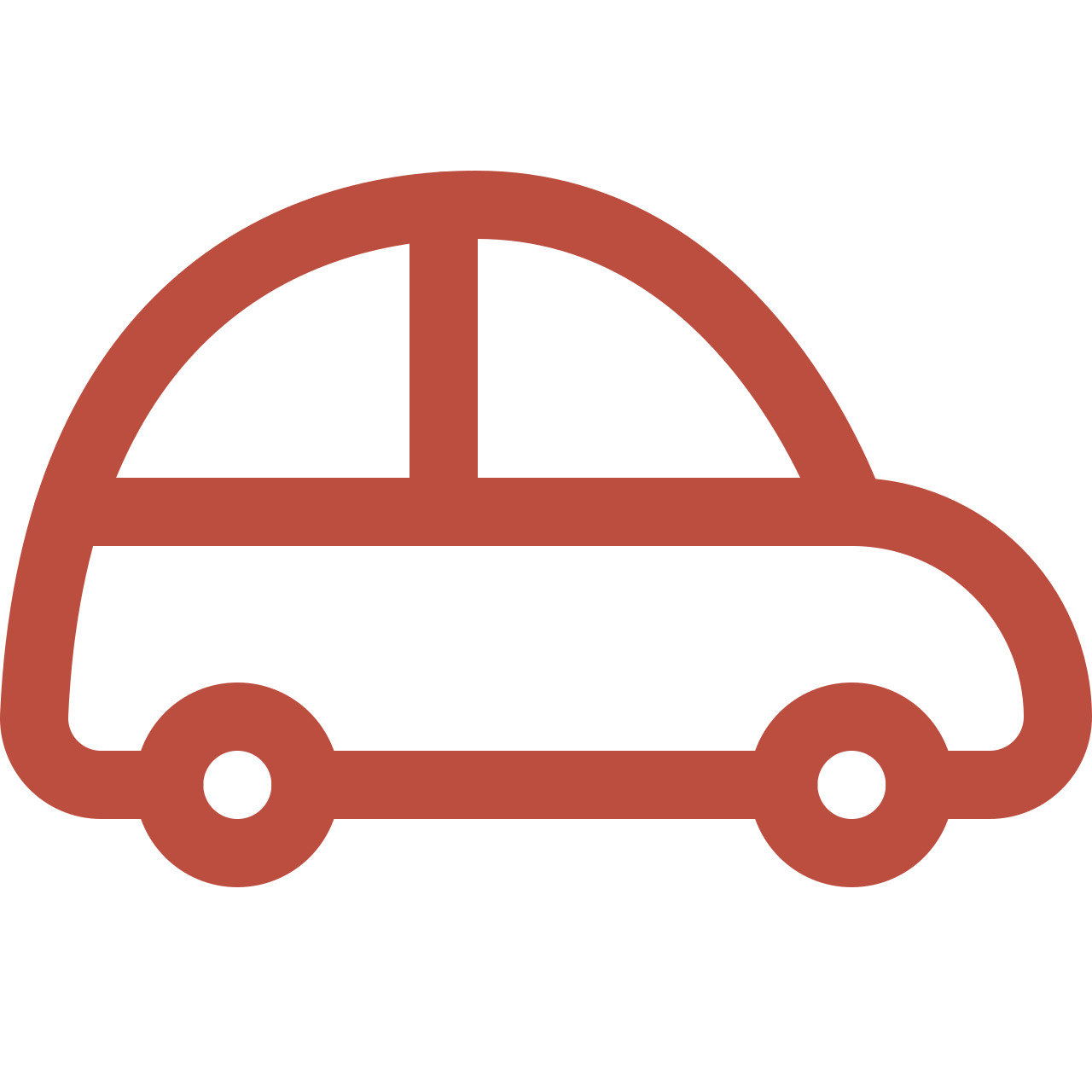 Average Commute Time to Toronto
Toronto can be reached in 45 minutes from Lynde Creek.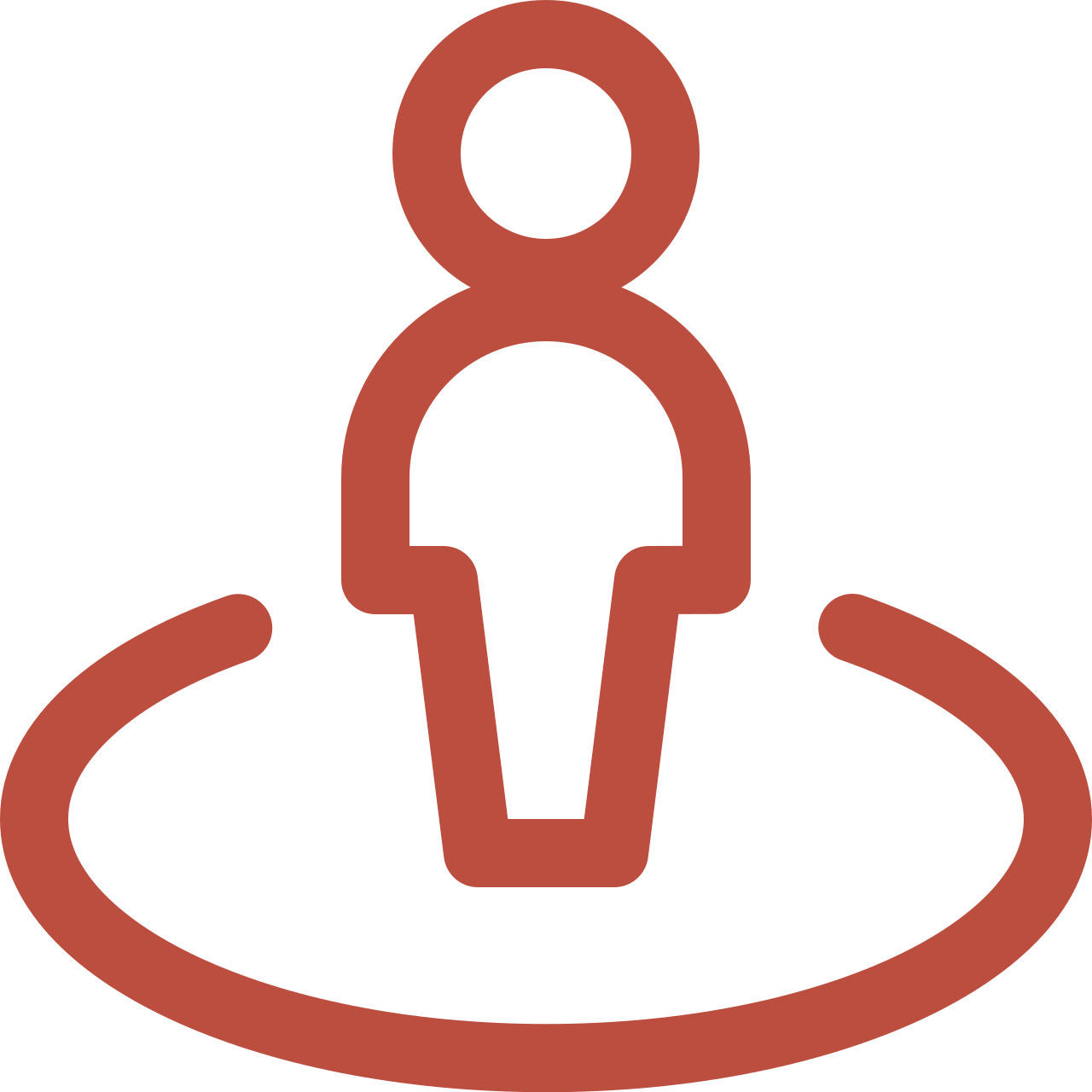 Lifestyle
History buffs will enjoy visiting the Lynde House Museum, which was built in 1812.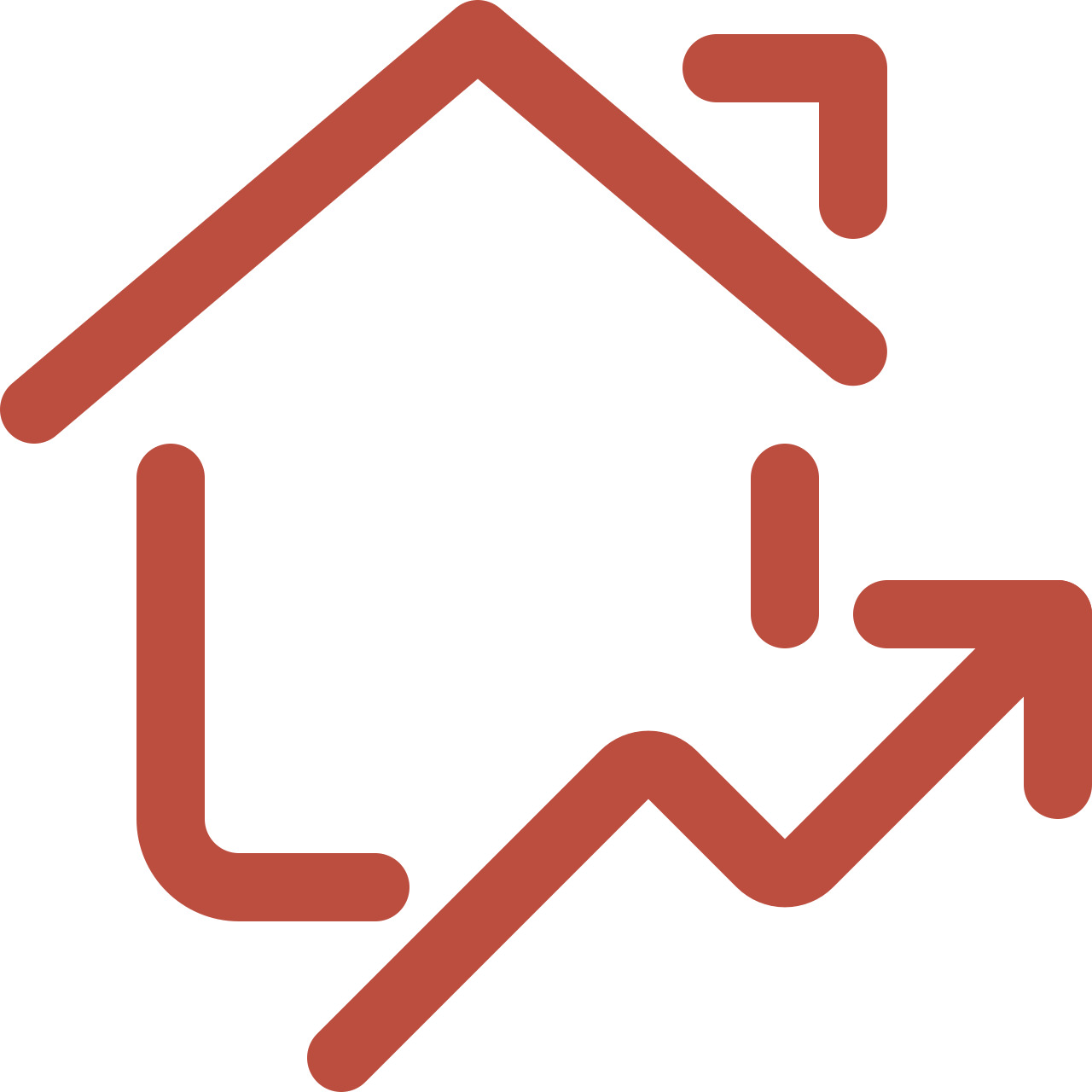 The Housing Market
Housing consists of ranch-style bungalows, townhouses, and newer, large detached homes.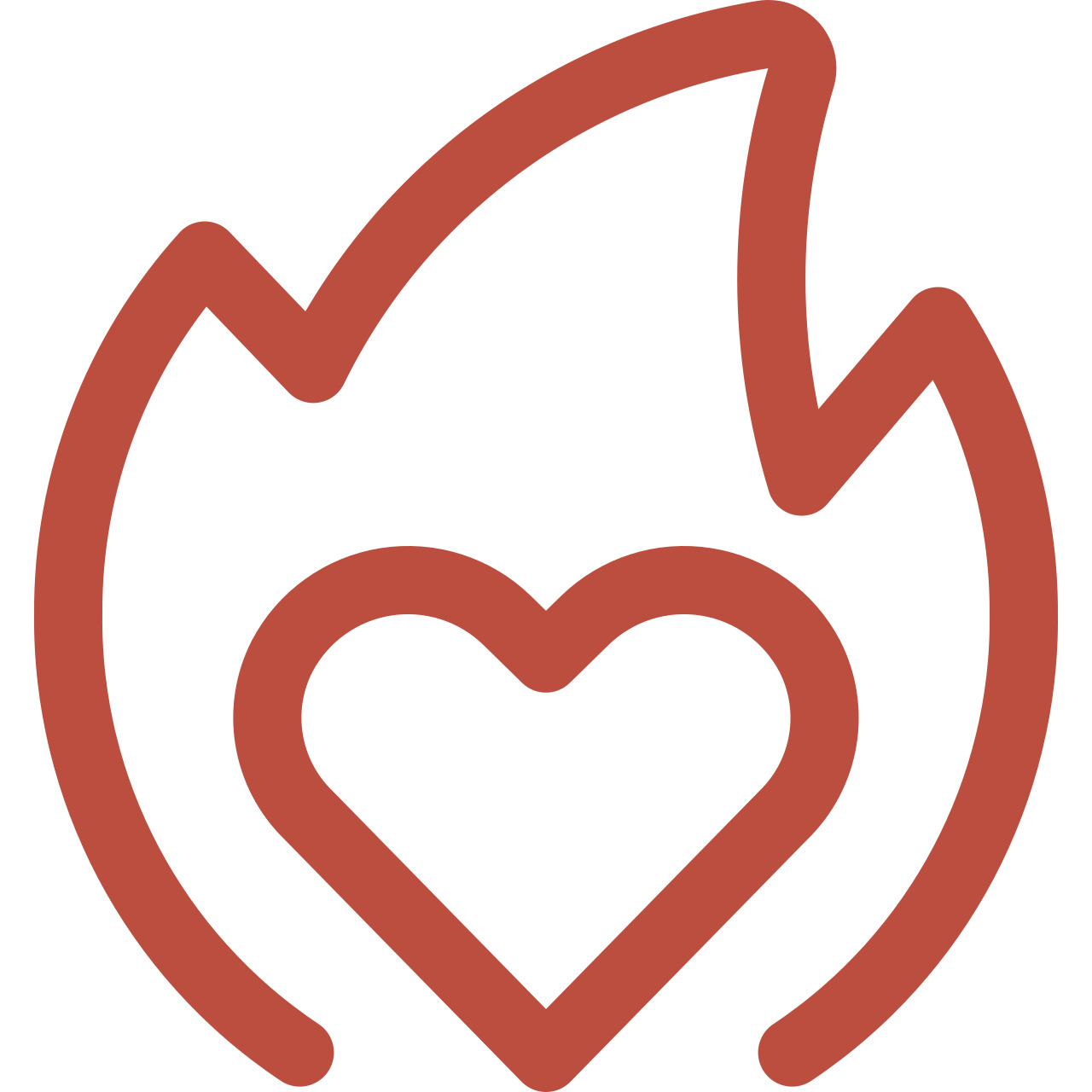 What You'll Love
You'll love the relaxed setting for family living.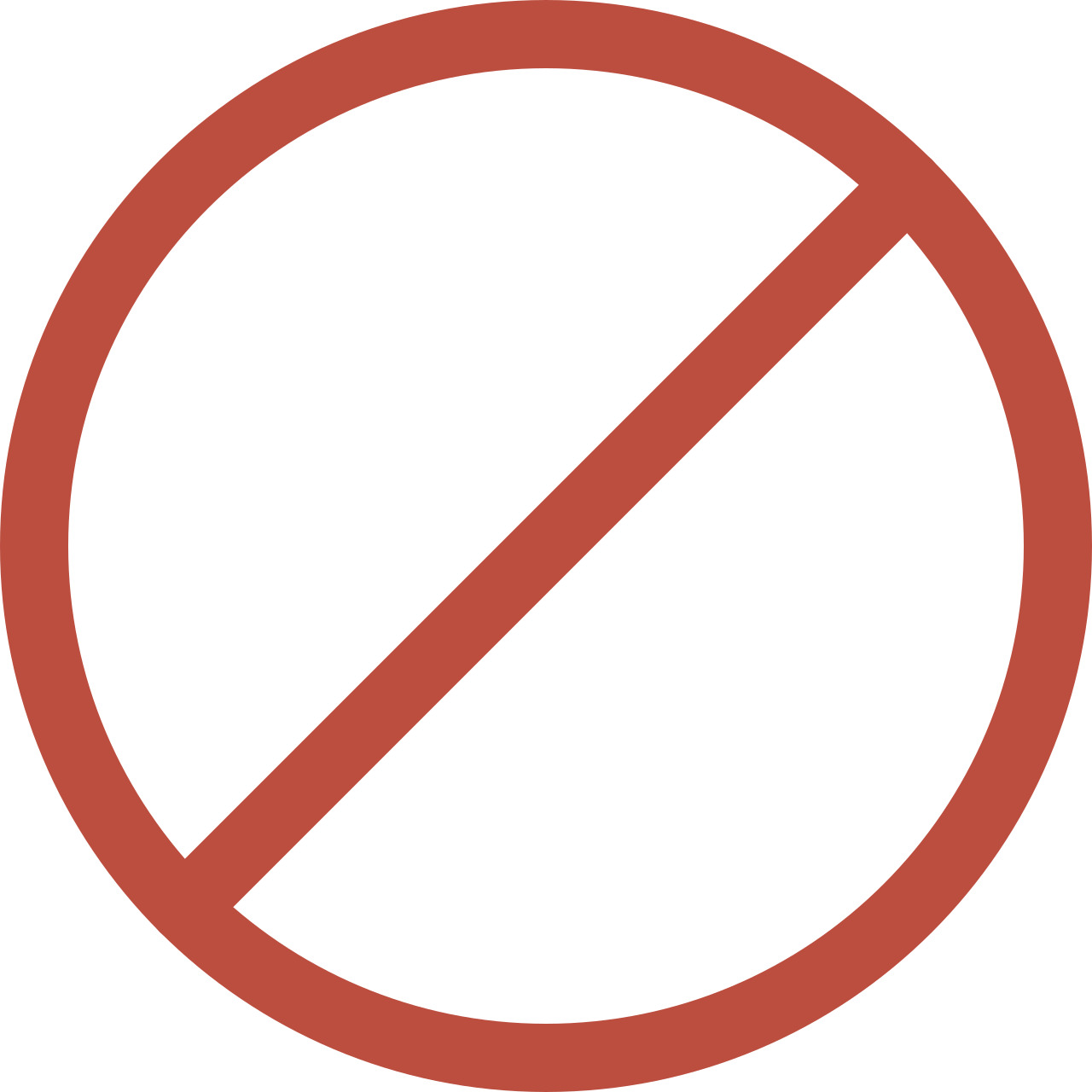 What Not To Expect
Don't expect the higher home prices you'll find in the city.

The neighbourhood of Lynde Creek is situated in the southern part of Whitby and is bordered by Highway 401 to the south, Rossland Road and the train tracks to the north, Cochrane Street to the east, and Highway 412 to the west.
From its early beginnings as a settlement for U.S. and English immigrants to the present day, with its quiet and picturesque neighbourhood streets, Lynde Creek provides a relaxed setting for family living.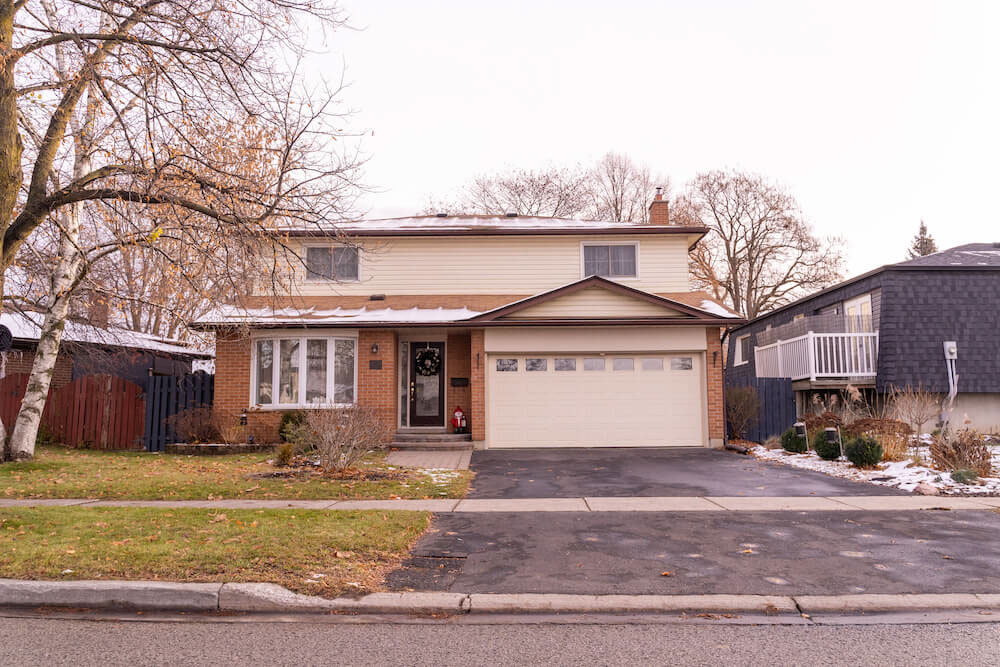 Lynde Creek derives its name from the early U.S. immigrant, Jabez Lynde, who emigrated to the area in 1800 from Brookfield, Massachusetts. Lynde's family home is now a historic site situated on Brock Street South, and the Lynde House is open to the public as a museum.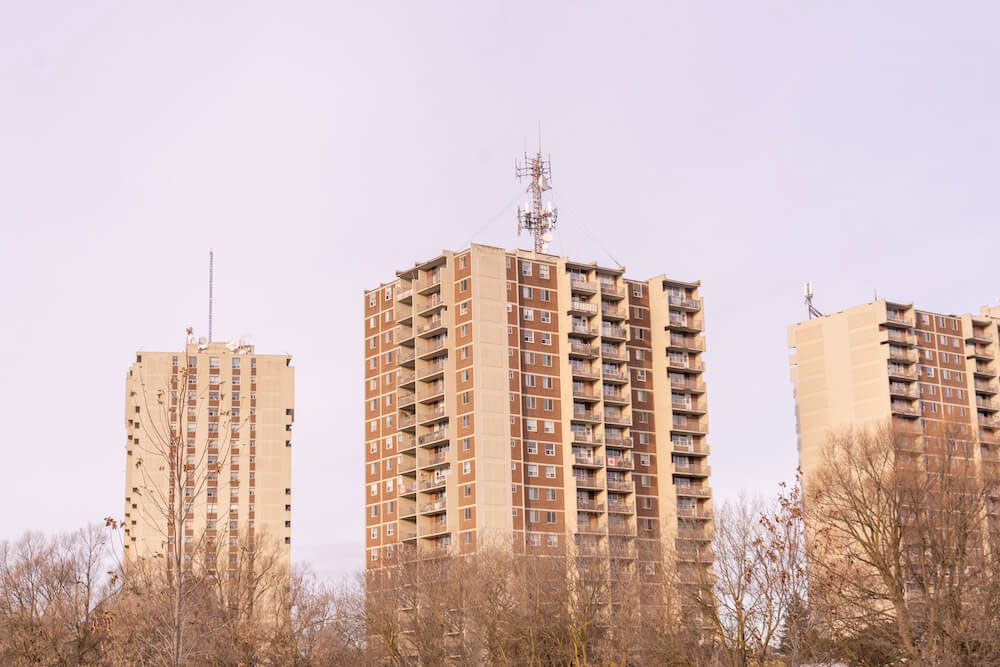 Lynde Creek features distinctive tree-lined streets with rolling boulevards set above a river valley and watershed. The homes consist of older ranch-style bungalows, two-storey detached homes, and townhouses, along with newer, large detached homes with big lots. Residents enjoy the mature trees that line the well-maintained neighbourhood streets.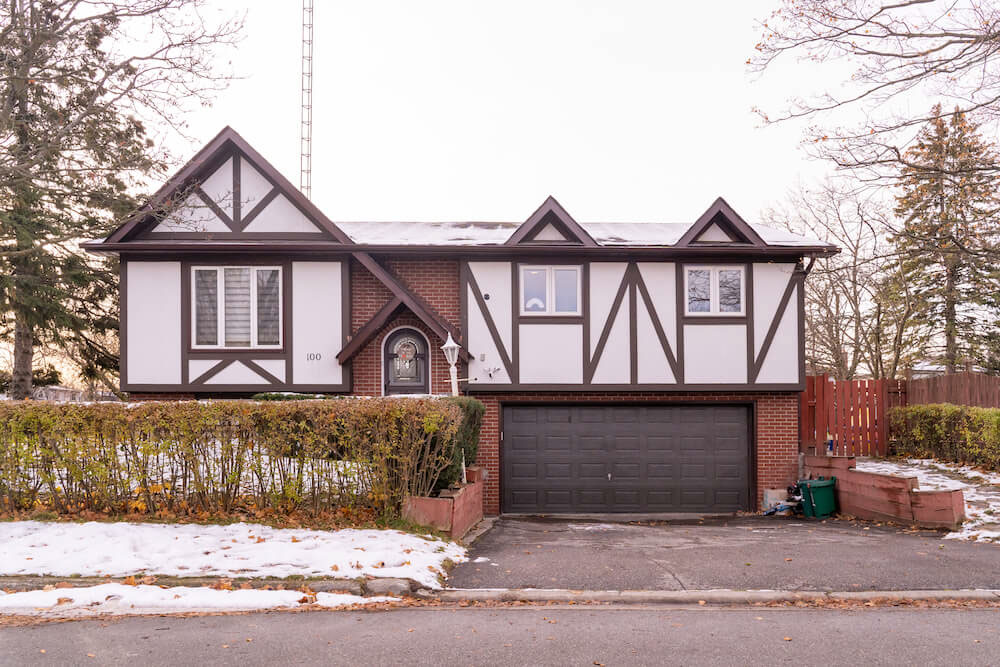 Things to Do in Lynde Creek
History buffs will enjoy visiting the Lynde House Museum, which was built in 1812 by early Whitby pioneer Jabez Lynde. This home is built in the traditional loyalist architectural style and it's been restored to replicate life in the 1850s. The eight-room house is decorated with rare and historical furniture and artifacts. During special occasions like Christmas and Easter, the home becomes alive with Victorian-era decorations and historical accounts provided by knowledgeable guides.
This neighbourhood boasts a range of bakeries, coffee shops, grocery stores, a library, and pharmacies situated along Dundas Street West and Brock Street South. Close to home, residents will enjoy the easy convenience of Westland Plaza situated on Dundas Street West.
Westland Plaza houses S & P Market, Serena Grill, Popeyes, The Lion and Unicorn Bar and Grill, Timeless Tattoo Company, a furniture store, Popeye's, Little Caesars, a barbershop, and a convenience store, among others.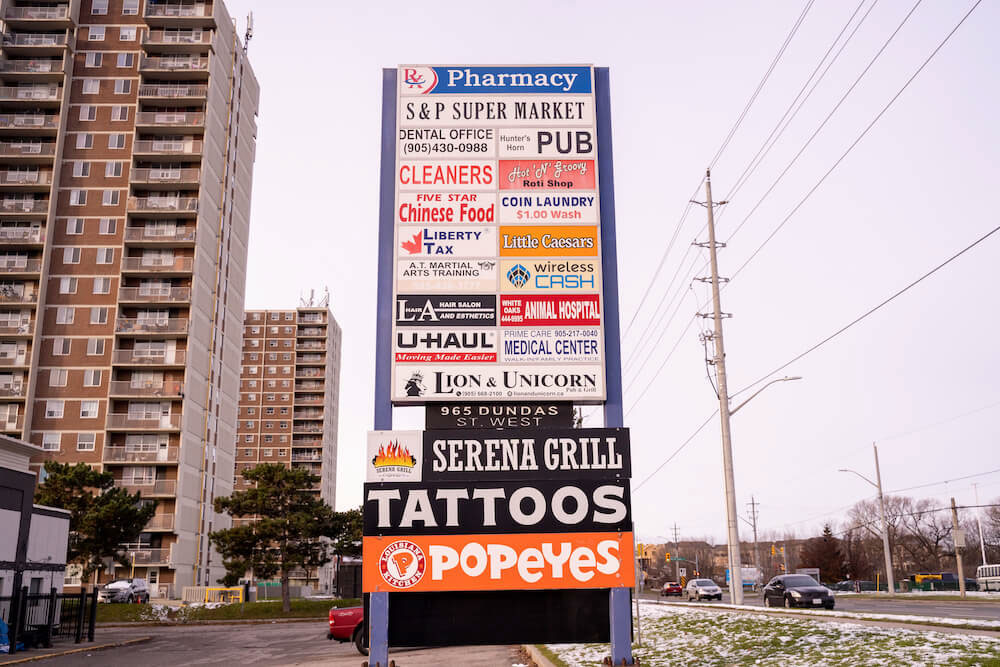 The Lion and Unicorn Bar and Grill is a gathering spot for locals and features sumptuous European food prepared with fresh ingredients from local farmers. The owners pride themselves on serving comfort food in casual and comfortable surroundings, including the unicorn's secret salad, a fresh veggie platter, ribeye steak, and tex-mex fries. This restaurant will appeal to a wide range of tastes and offers a large selection of plant-based options.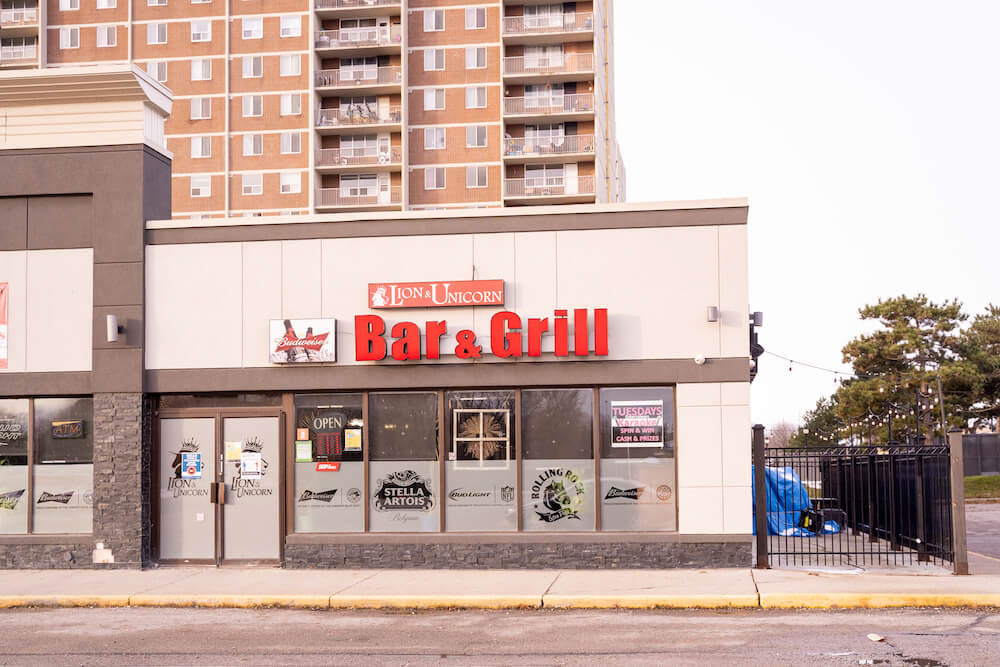 Local families will enjoy Jeffery Park, which is newly renovated and situated at Dundas Street West and Jeffery Street. The re-developed park now features new playground equipment, a solar-powered splash pad, a combined basketball and ball hockey court, and a pedestrian bridge linking it with White Oaks Court. Residents from the nearby highrise apartments on White Oaks Court will enjoy the convenience of having a playground and basketball court in their backyard.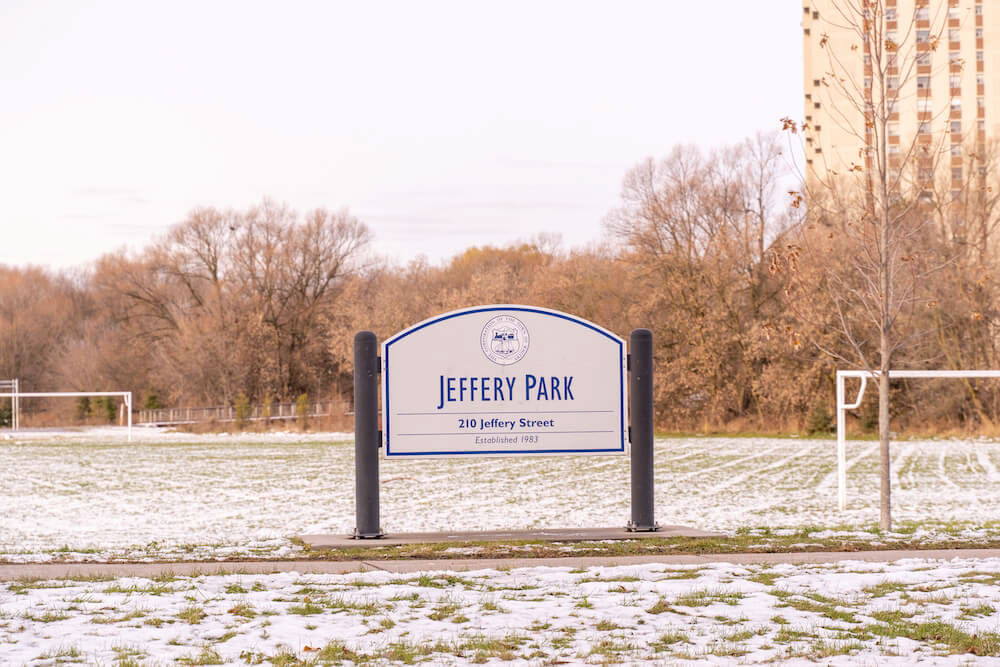 Lynde Shores Conservation Area is a neighbourhood gem, offering nature lovers the chance to view such native wildlife as wild turkeys and deer and can even hand feed the birds, who will eat seeds right out of the palm of your hand.
The trails are wide and spacious with room for strollers and small children. Birdwatchers will enjoy sightings of Blue Jays, American Finch, Cardinals, and Chickadees, and the Cranberry Marsh is a scenic viewing point with a home for ducks and swans. These scenic trails provide a relaxing respite from the workweek.
Lynde Creek is accessible by Durham Transit, with many transit stops in the neighbourhood. The Whitby GO Station is located just east of the neighbourhood at Hwy. 401 and Brock Road. For commuters wishing to drive into the city, Highway 401 is at the south end of Whitby, and you'll reach Toronto in under an hour.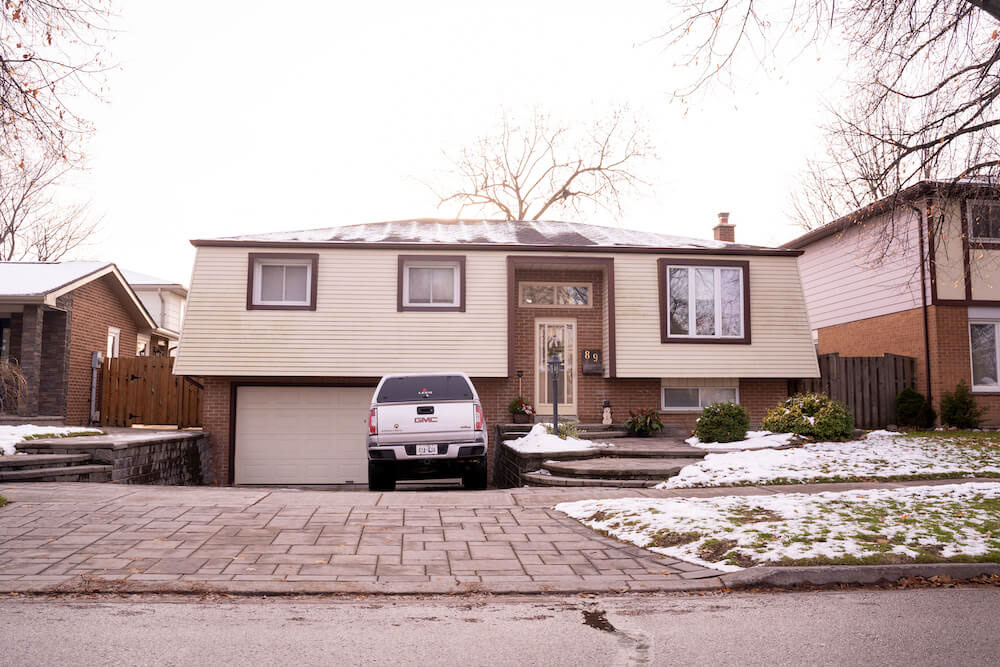 An Abundance of Housing Options
Lynde Creek, with its wide array of parks, playgrounds, and a large conservation area, will appeal to homeowners seeking entry-level homes or more pricey, large detached homes. Whitby is fast becoming the destination of choice for many Toronto residents. Its wide-open, green spaces and conservation land – close to top-rate shopping and dining –combined with a wide variety of housing styles makes Lynde Creek an excellent choice for families.
Frequently Asked Questions
What is Lynde Creek, Whitby known for?
Lynde Creek is known for its wide array of parks, playgrounds, and a large conservation area.
Why is it called Lynde Creek, Whitby?
Lynde Creek is named after early U.S. settler Jabez Lynde.