Rolling Acres, Whitby Neighbourhood Guide: Beauty and Community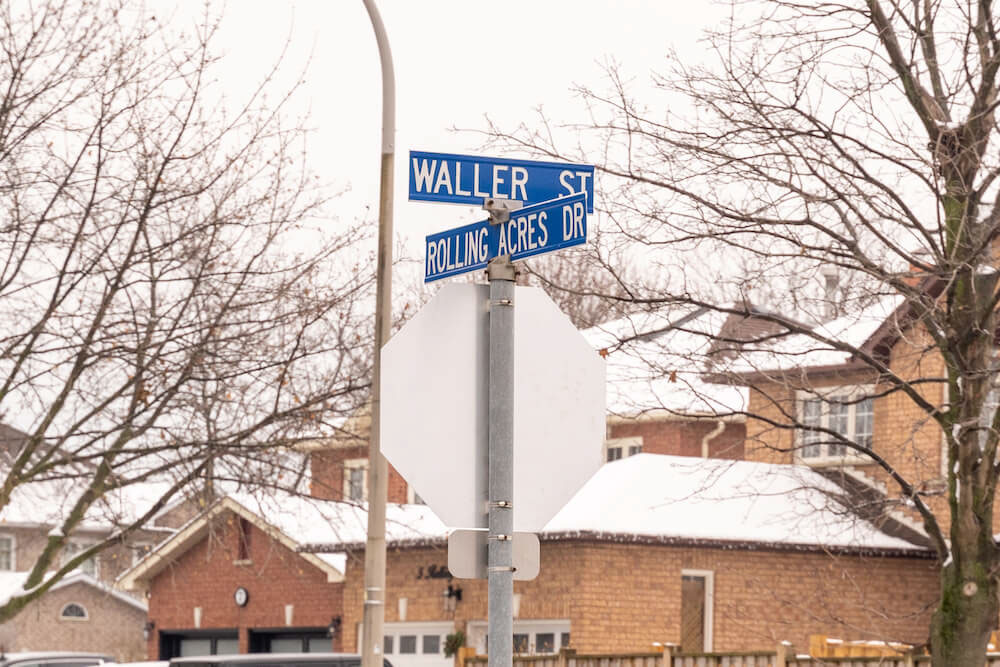 Neighbourhood At a Glance: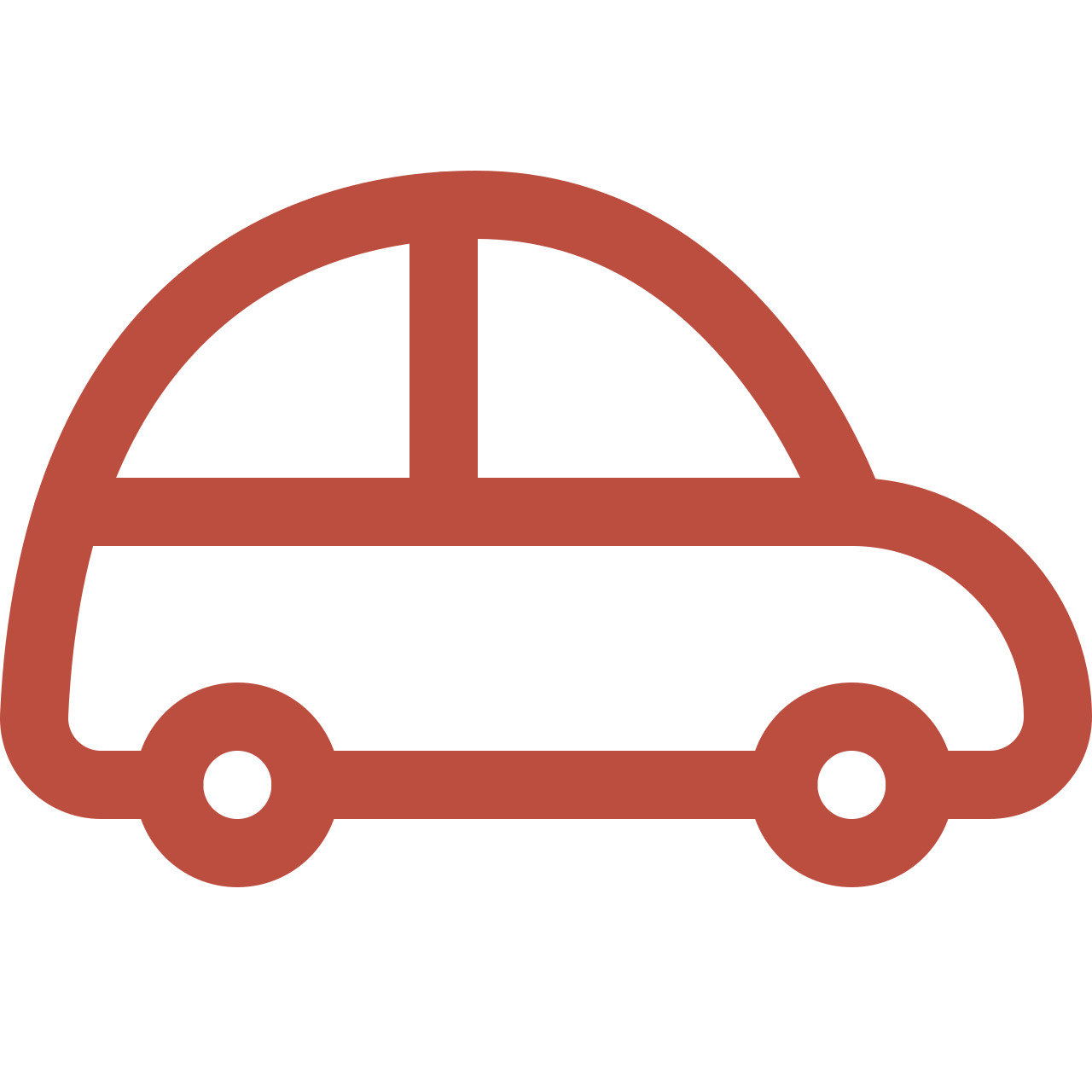 Average Commute Time to Toronto
The average trip from Rolling Acres to Toronto is one hour by car or 90 minutes by public transit.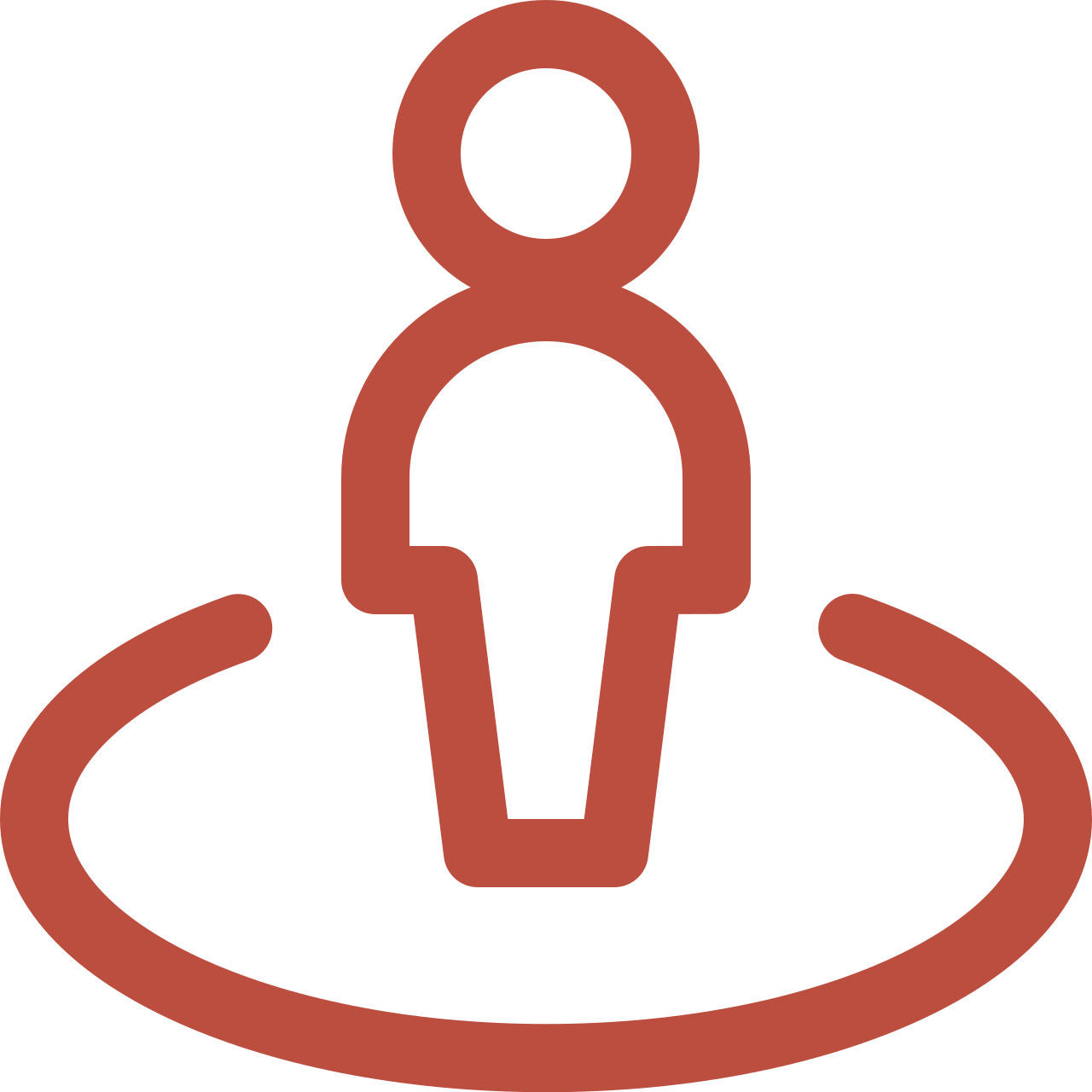 Lifestyle
This neighbourhood has many local restaurants and recreation centres to play golf or practice yoga.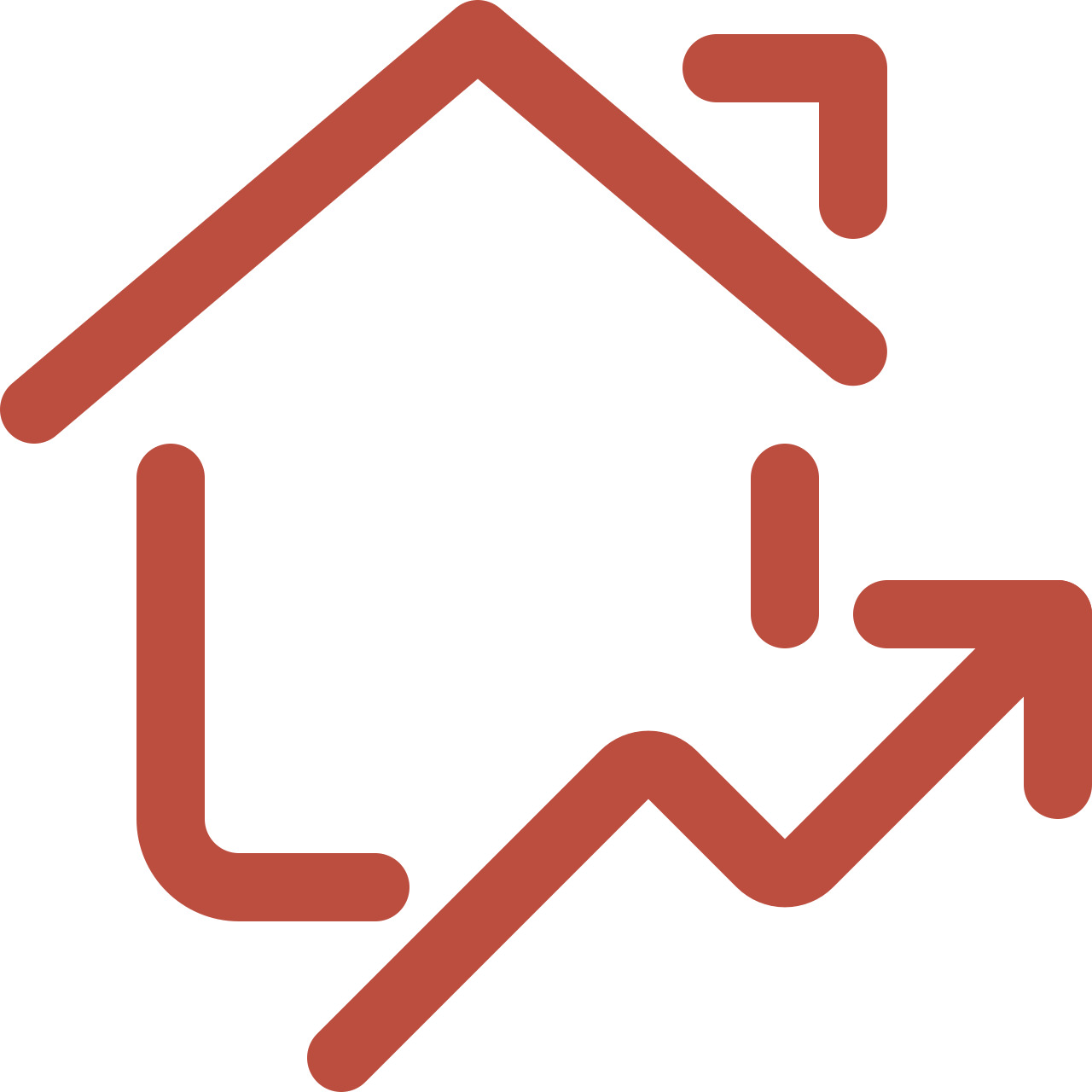 The Housing Market
Primarily detached homes with up to five bedrooms. Some bungalows are available.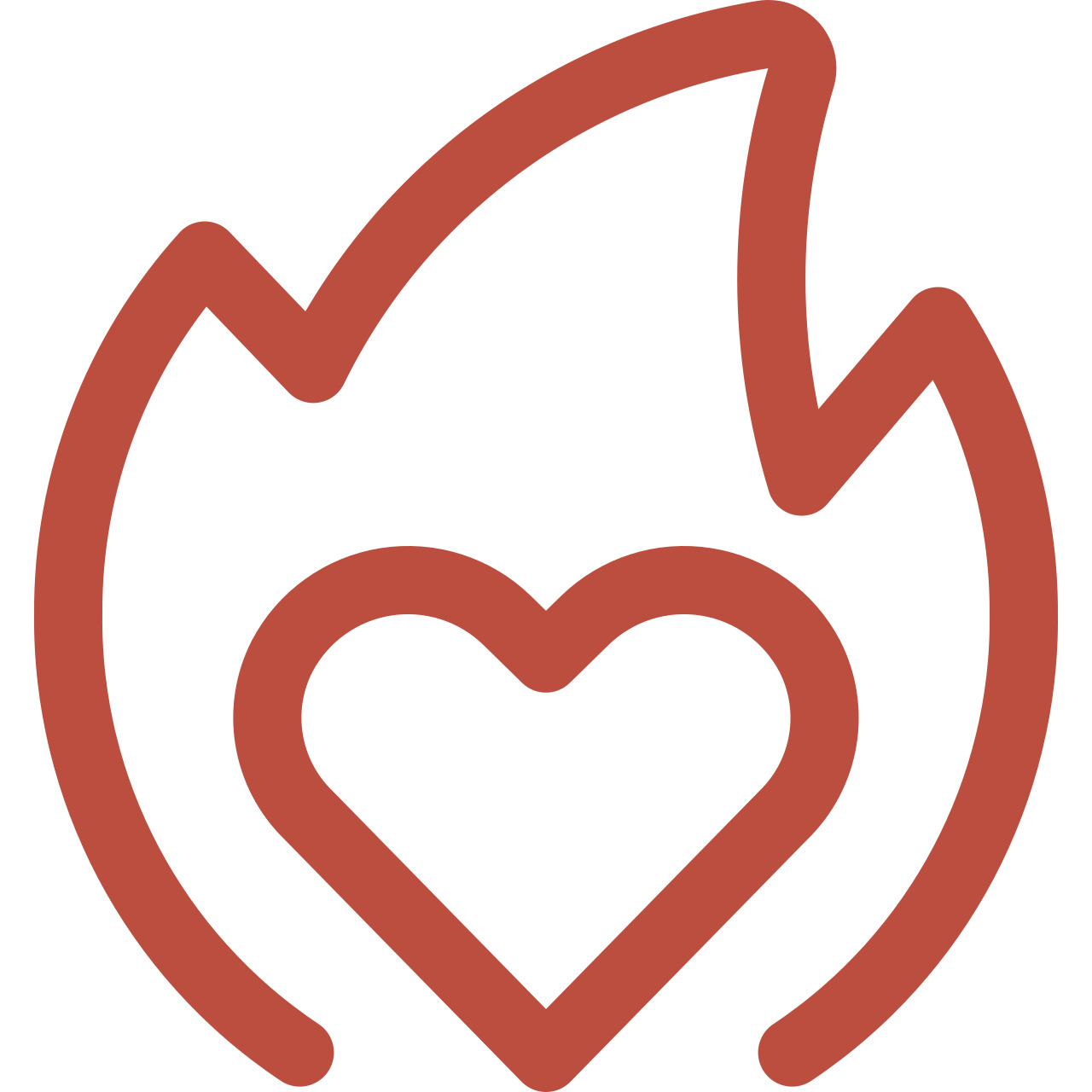 What You'll Love
Home to numerous parks and green spaces for families to enjoy. Great roads for commuting.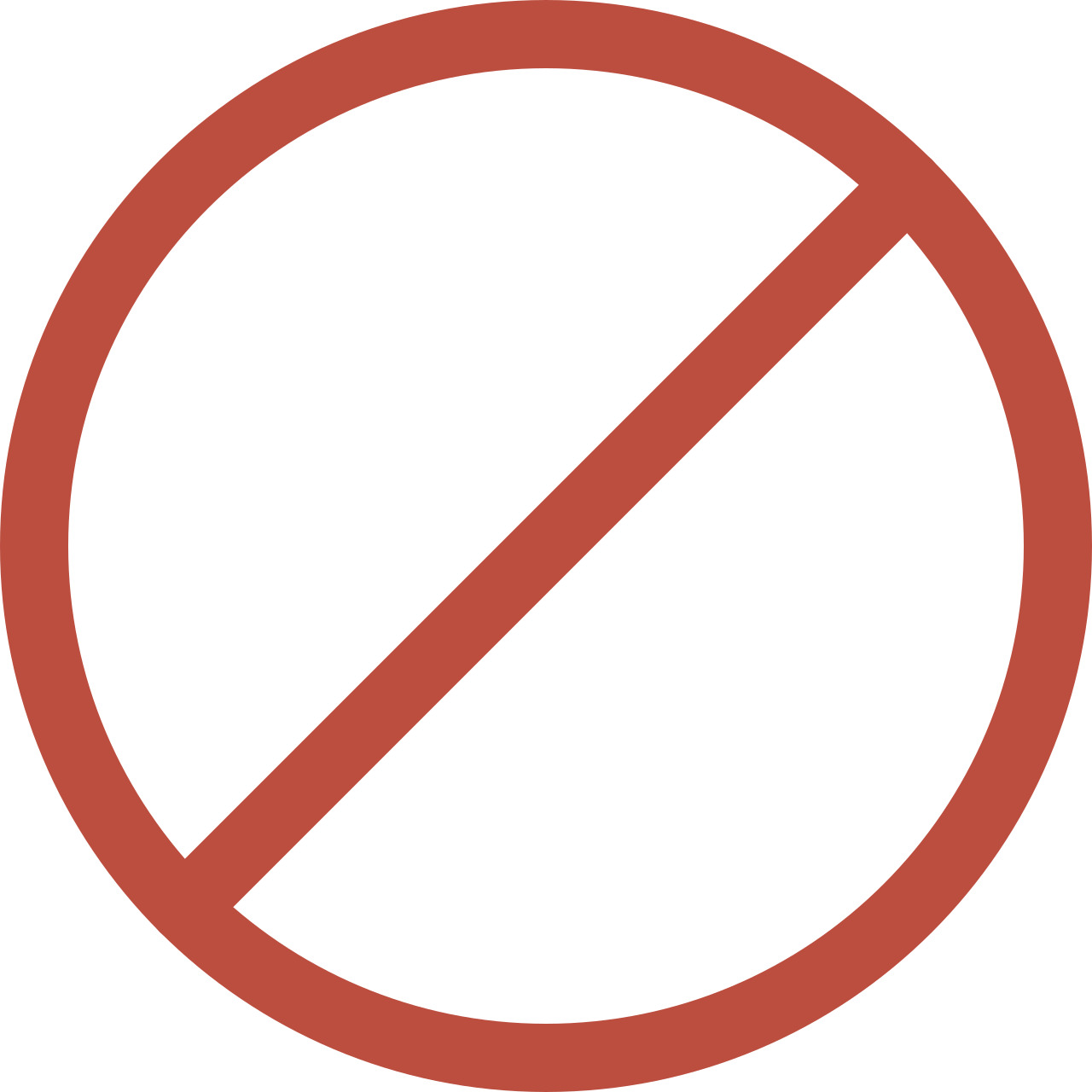 What Not To Expect
This isn't a great place for major celebrations and festivals; It's a quiet part of town.

Located in east-central Whitby, this residential neighbourhood offers everything a family could ask for. Exquisite parks, bike routes, schools, and playgrounds abound in Rolling Acres, Whitby. On top of all that, Rolling Acres has tons of green space for people who love to explore nature and enjoy the outdoors.
Planned for low-density housing, Rolling Acres is a subdivision that emerged during the 1990s. Roughly 45% of the buildings in Rolling Acres were constructed between 1990 and 2000, and the remaining others between the 1980s and the 2000s. The subdivision was built with families in mind and therefore is home to numerous high-quality parks and schools. The boundaries for Rolling Acres are defined by Rossland Road to the south, Deer Valley Park to the east, Taunton Road to the north, and Anderson Street to the west.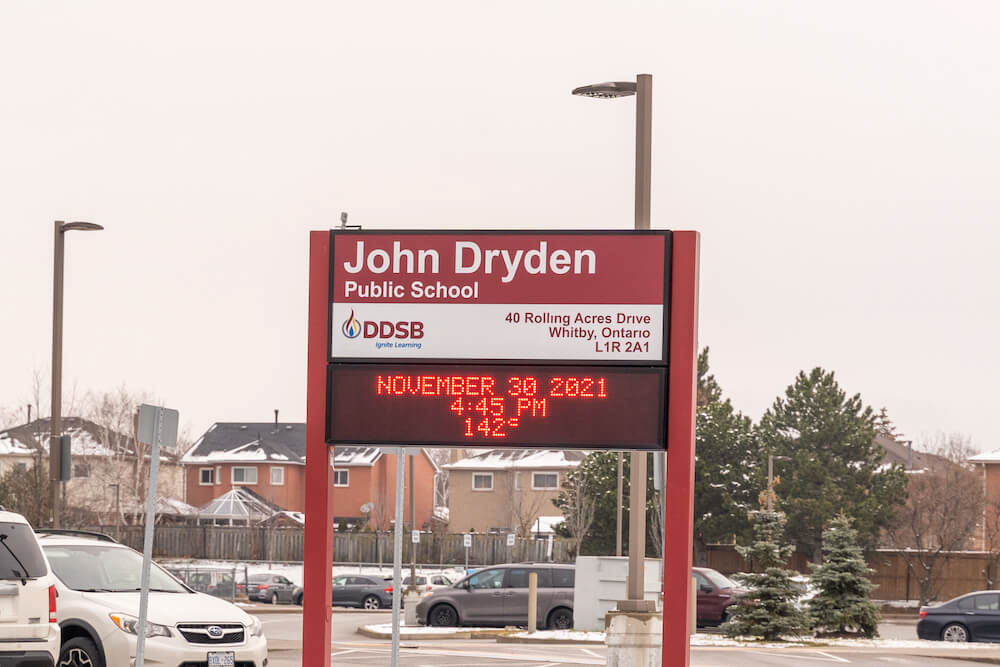 The average house in Rolling Acres is a detached, traditional brick, two-storied home. Bungalows and townhomes are also available. Since this is a neighbourhood primarily designed for families, there aren't many apartment buildings to speak of. In terms of notable landmarks, the Resurrection Catholic Cemetery boasts impressive stone sculptures and pillars.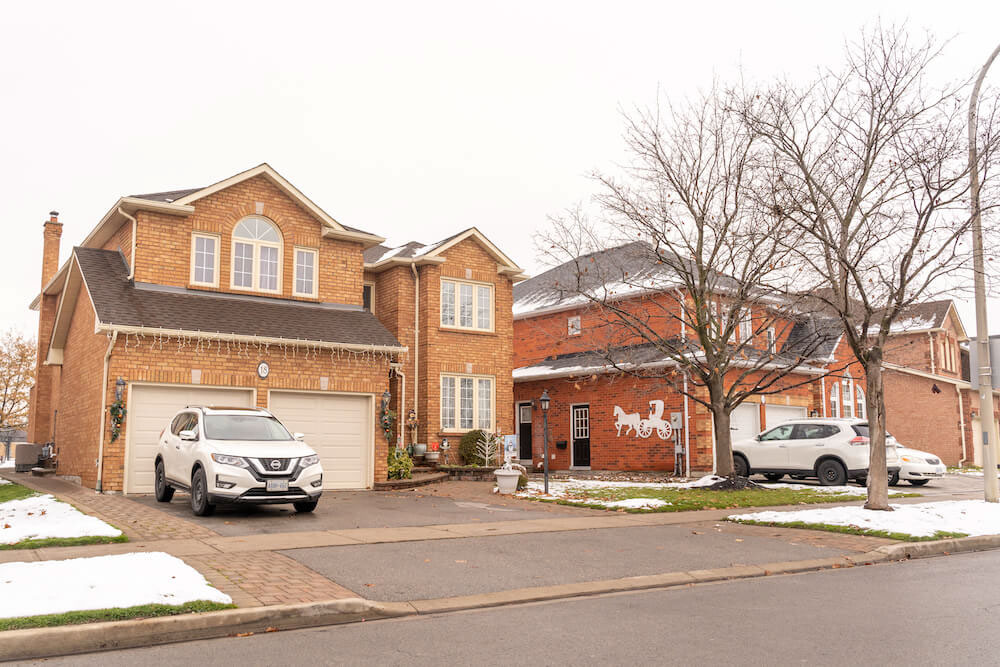 Things to Do in Rolling Acres
In terms of big events, most city celebrations and festivals occur south of this neighbourhood, towards the port and Downtown Whitby. There are many craft and art stores in Rolling Acres, such as Spruce Art, where residents can support local artists. IndiCa Fine Art is another shop where art collectors can search for Buddhist-inspired paintings made by Karan Dahda. Lastly, Henna at Toronto offers intricate henna services provided by the skilled artist Jyothi.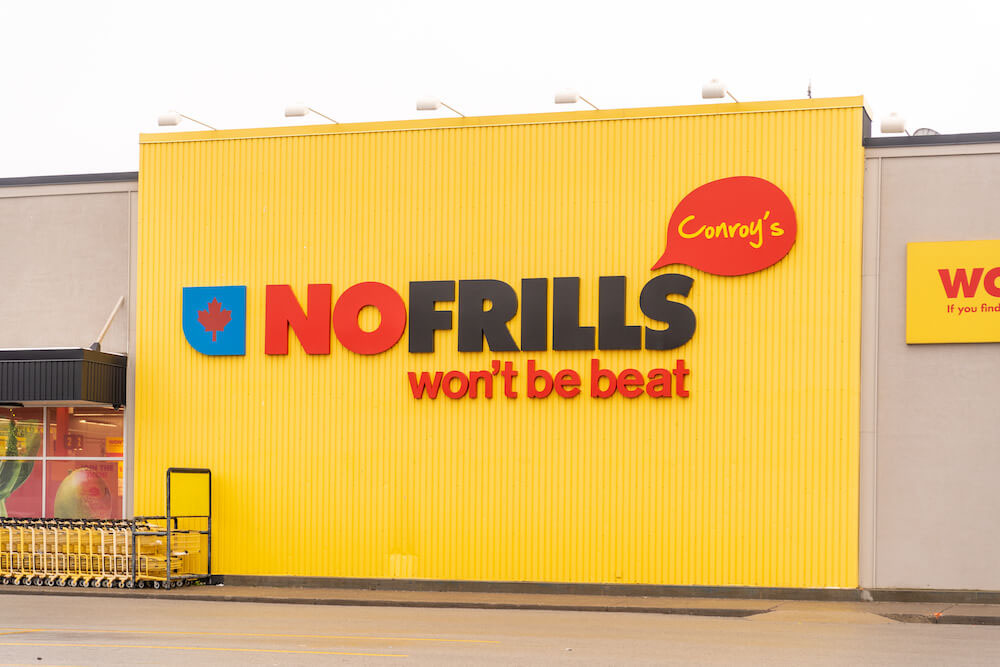 Both Thickson Square and Dryden Square give residents access to pet stores, pharmacies, grocery stores, and other essential goods. The Metro at Thickson Road and Taunton Road East and the Conroy's No Frills at Thickson Road and Dryden Bouvardare are the closest grocery stores for most people living in Rolling Acres, Whitby. Other than grocery stores, there is a Lowe's Home Improvement, a Dollar Tree, and a pet store called Ren's Pets Whitby located on the north side of Taunton Road East.
Rolling Acres has a few notable restaurants for residents to enjoy. For example, Lagos Kitchen on Dryden Boulevard and Garrard Road have sensational traditional Nigerian cuisine. If you're looking to try the sophisticated flavours of West Africa, this is the restaurant for you.
Looking for something more relaxed? Mexico Lindo located on Taunton Road East and Garrard Road, offers homestyle Mexican foods with a vibrant décor. Come here for your next night out, intimate dinner or a party with friends, and enjoy the traditional Mexican burritos or chimichangas.
If you're a fan of Greek food, Rolling Acres has the perfect place for you. Snuffy's Grill is a local Greek restaurant located just east of Thickson and Dryden. Local reviewers rave about this spot, where you can buy gyros and skewers of lamb, chicken, and beef. Not to be missed are Snuffy's wide selection of western dishes like burgers, grilled cheese, BLTs, Greek-style poutine, and onion rings.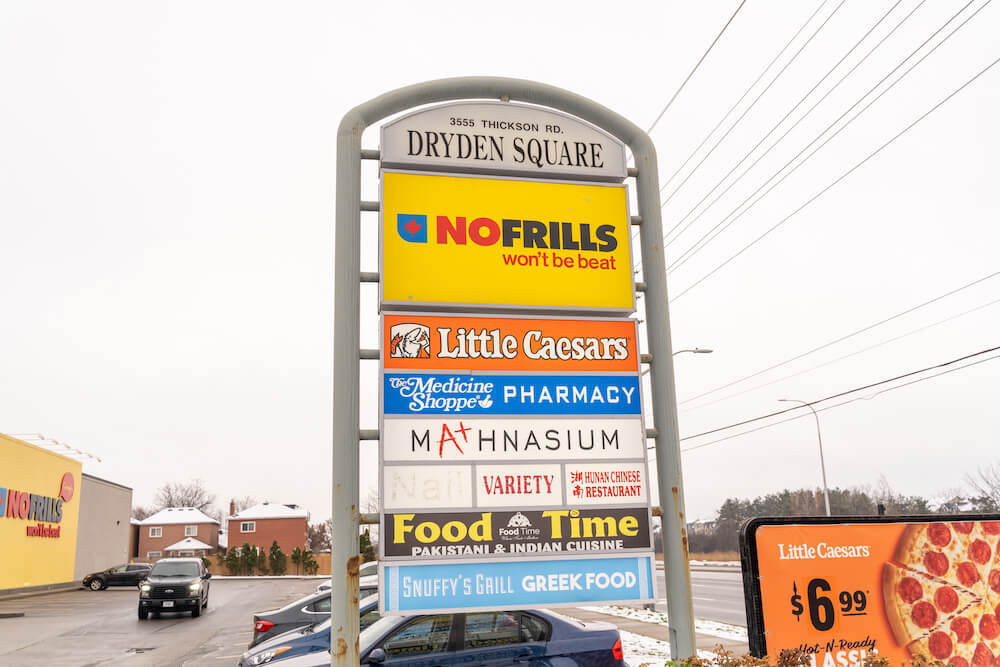 You'll find no shortage of parks for people to enjoy relaxing, playing with friends, or walking their companion animals. A significant portion of Whitby's greenbelt runs through Rolling Acres, which can be seen when visiting Darren Park or Jack Wilson Park. Darren Park is popular for its playground and water area for young children. Jack Wilson Park has multiple sports fields and a spacious parking lot. Both parks connect with a trail system that spans the full north-south area of Rolling Acres. If you're a fan of baseball, head on over to Rolling Acres Park, which has a diamond.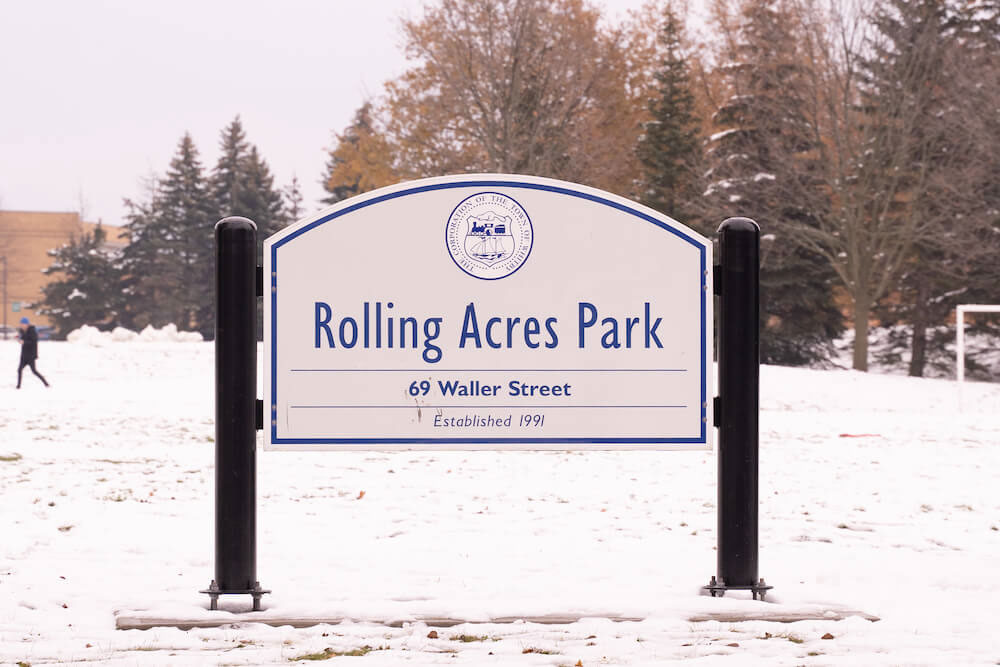 Looking for outdoor activities? How about free gym space? Look no further. The Durham Golf Club lies on the north side of Rolling Acres on Taunton Road West. Just across the road from the golf course, there's a yoga center called Power Yoga. There are a few gyms located in this area: one near Thickson square, called Orangetheory Fitness; and another near Power Yoga over on Taunton Road West. This area also has multiple dance studios for those interested in learning a few new dance techniques.
There are multiple bus lines connecting commuters to downtown Whitby and the nearby Oshawa area. People can start their trip at either Thickson or Dryden Square, heading east or west. There are also reliable bus routes running north and south on Thickson road. It takes around 40 minutes to commute from the northernmost part of Rolling Acres to downtown Whitby. People travelling from inside Rolling Acres will need to walk either to Rossland Road, Dryden Boulevard, or Taunton Road to catch a bus running to Downtown Whitby. This could add another 10 to 15 minutes to your commute, depending on your walking speed.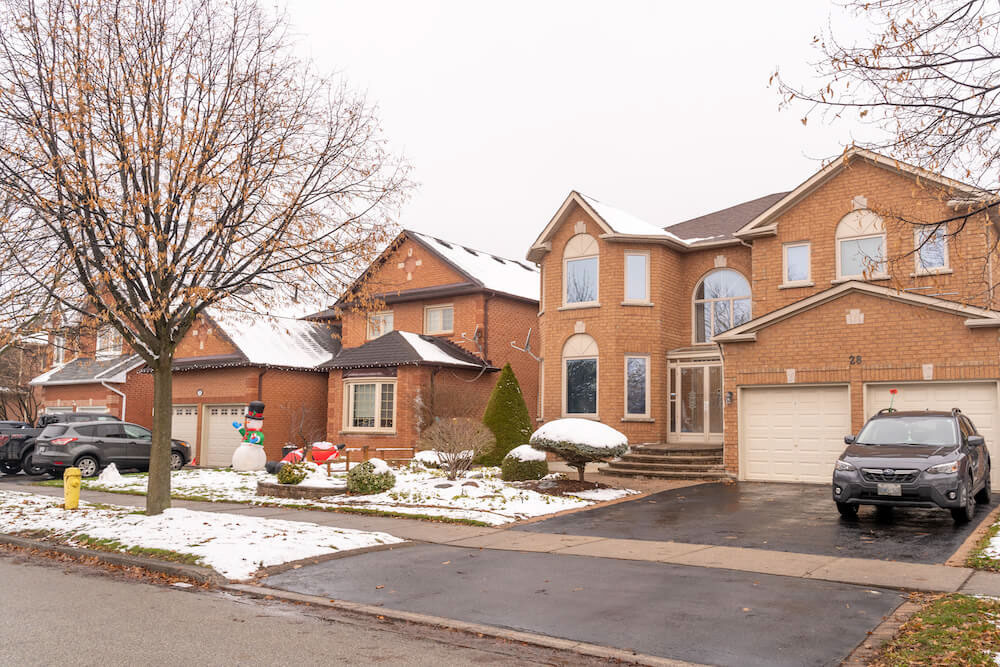 This is a beautiful neighbourhood with plenty to offer to its residents. Families can enjoy the parks and find something delicious to eat at the end of their day together. There is no shortage of amenities located in Thickson and Dryden Squares, and many recreation centres make for a healthy lifestyle. Rolling Acres is also home to a humble but exciting arts scene where residents can help support local artists.
Frequently Asked Questions
What is Rolling Acres, Whitby known for?
Rolling Acres is known for its larger lots where homebuyers can find houses with 3, 4, or even 5 bedrooms. Additionally, Rolling Acres is known for its great schools for young students and its green space.
Why is it called Rolling Acres?
This neighbourhood is called Rolling Acres because of the green space that runs through much of the area. This green space allows for quaint housing among the trees and makes for beautiful parkland.