Williamsburg, Whitby Neighbourhood Guide: Upscale Living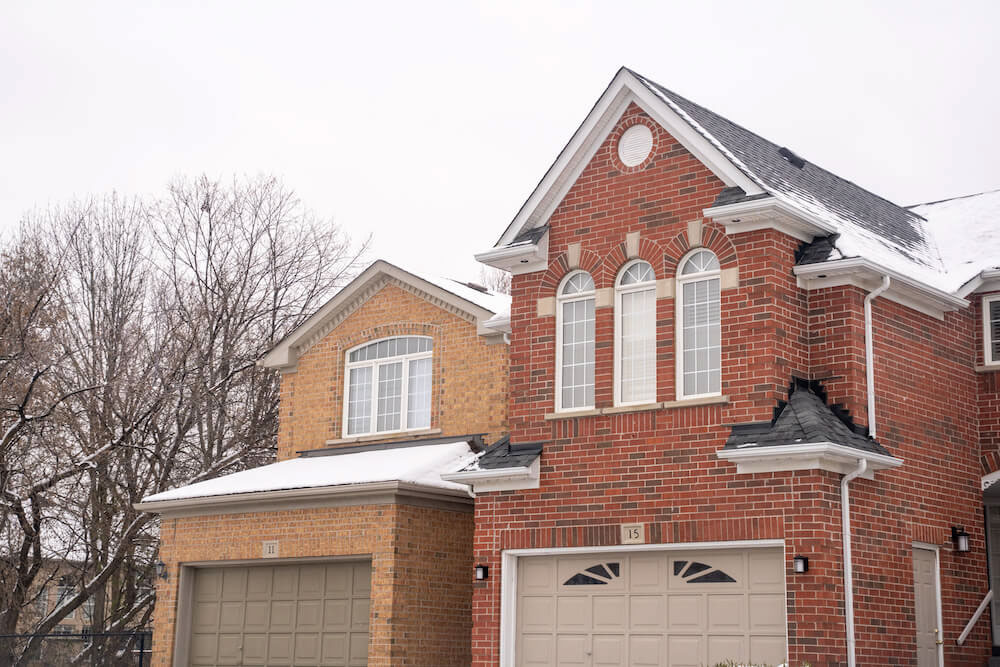 Neighbourhood At a Glance: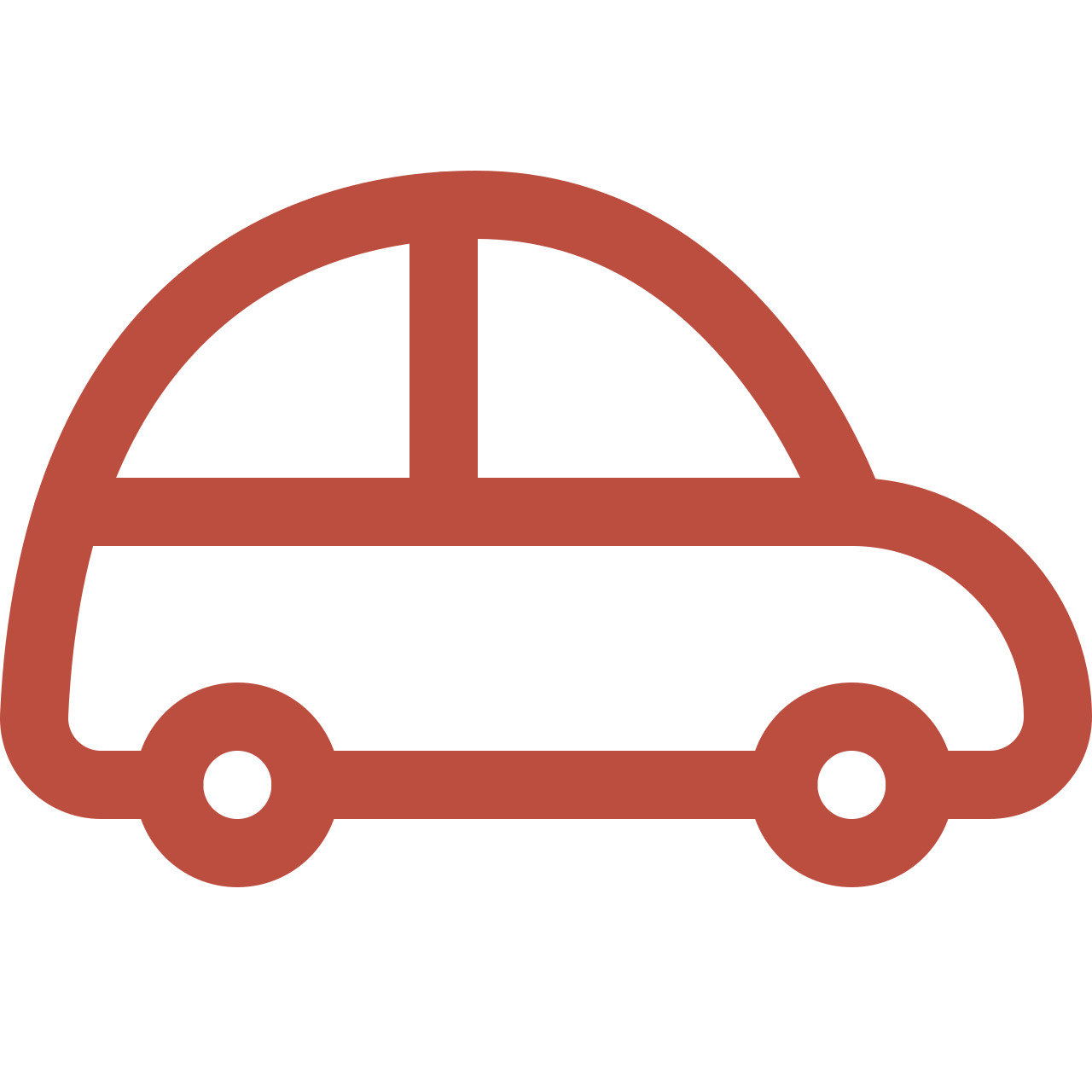 Average Commute Time to Toronto
Toronto can be reached in 50 minutes from Williamsburg.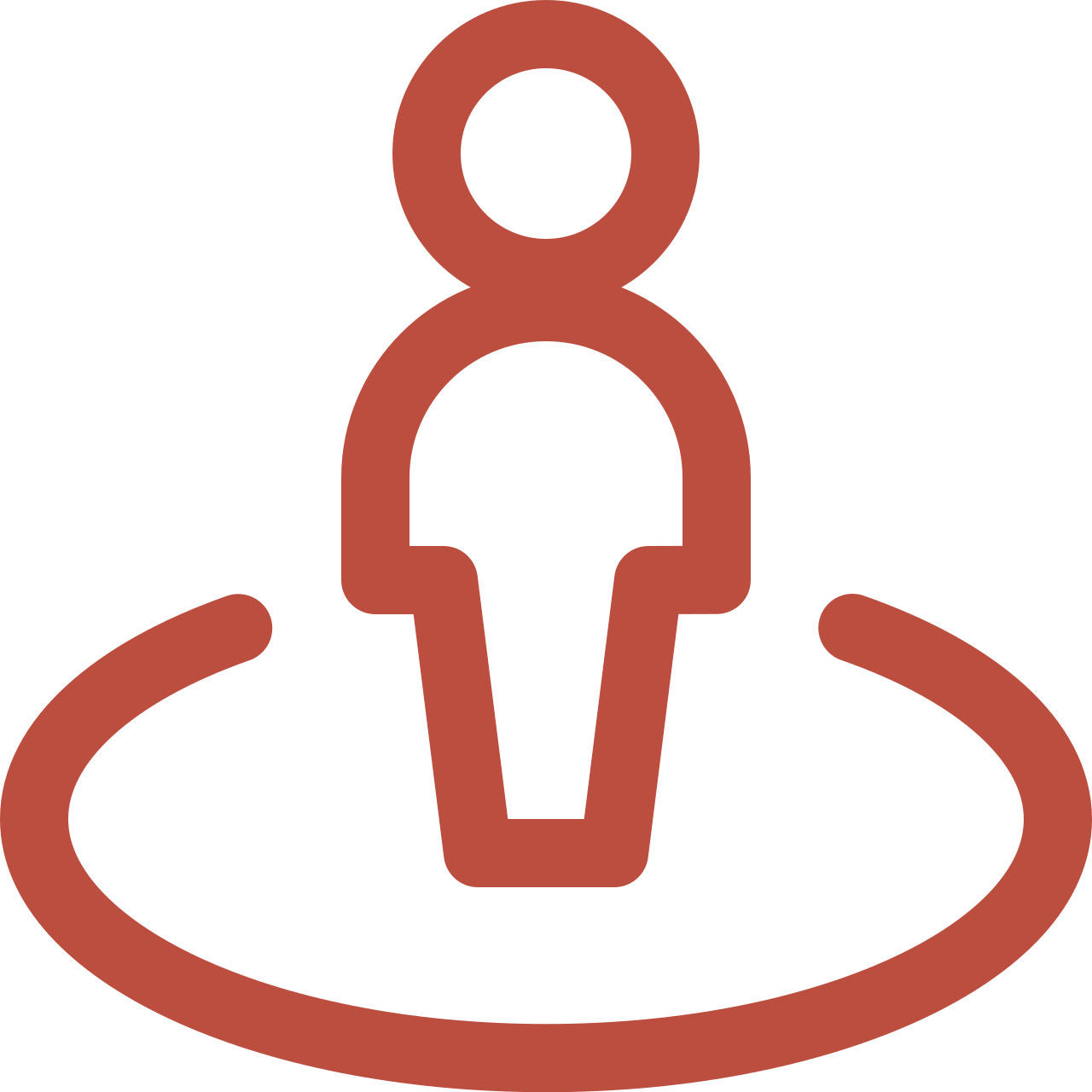 Lifestyle
For theatre buffs, the Whitby Courthouse Theatre is situated in downtown Whitby.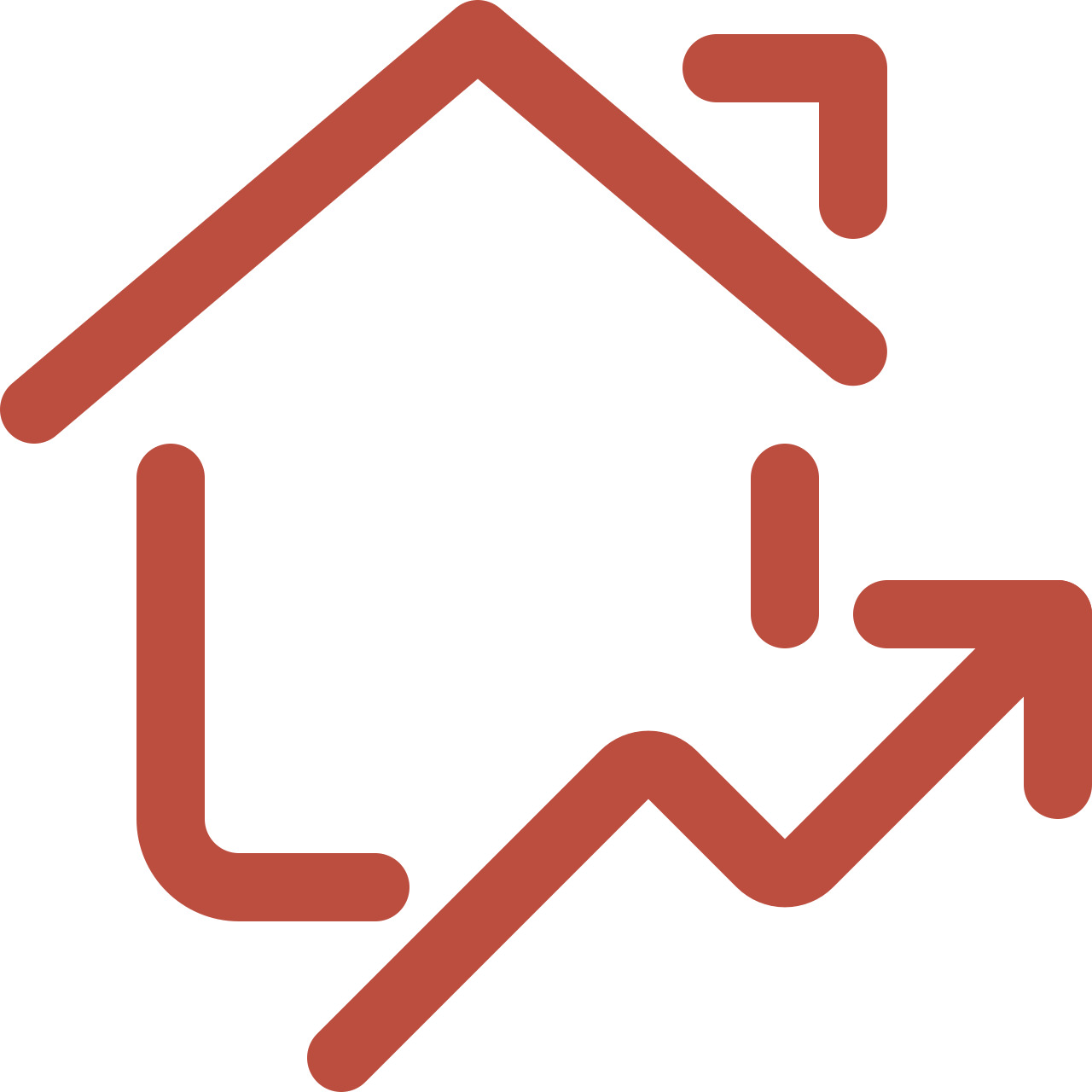 The Housing Market
Williamsburg is an elite community of large, detached three- to four-bedroom homes.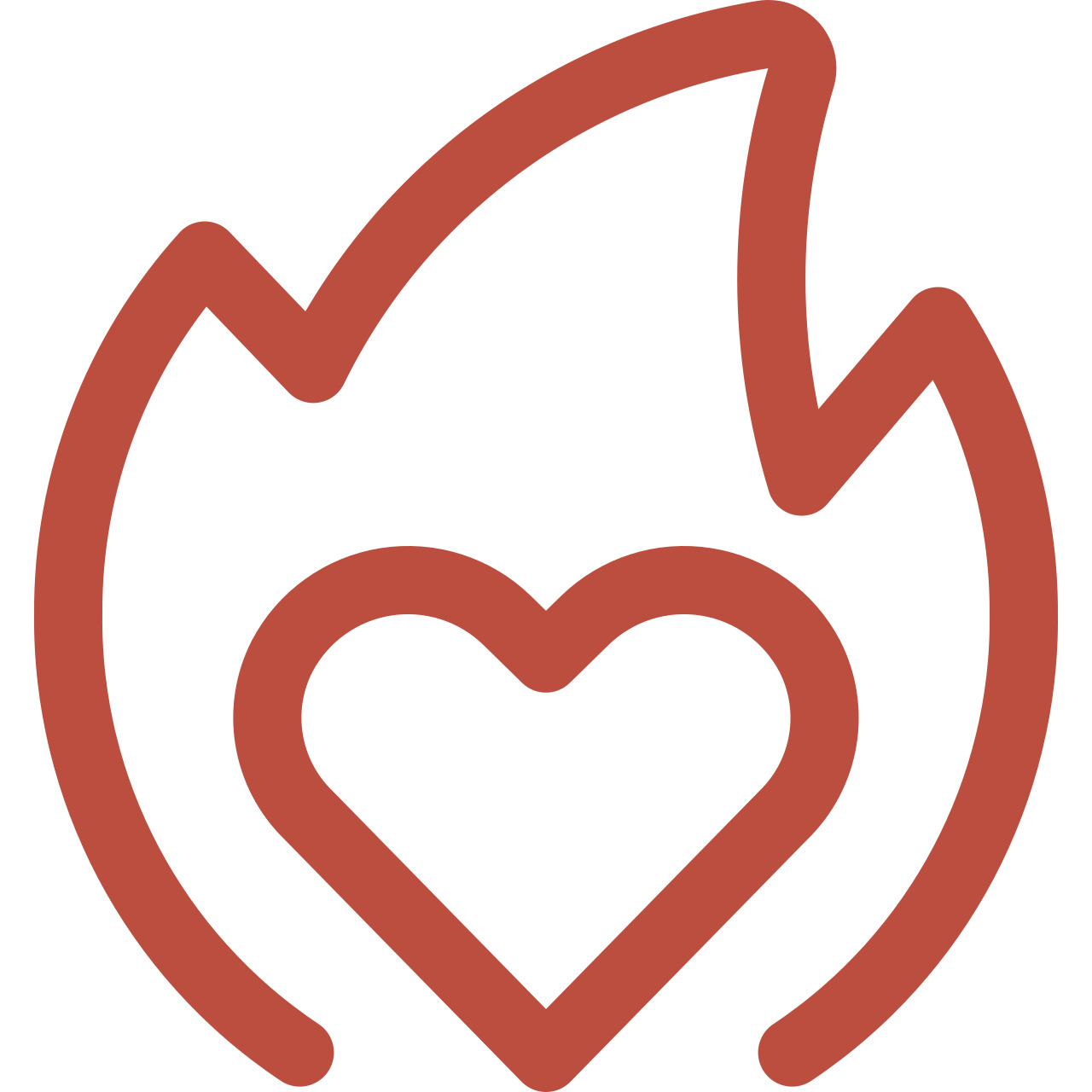 What You'll Love
You'll love the large homes in well-maintained and picturesque neighbourhoods.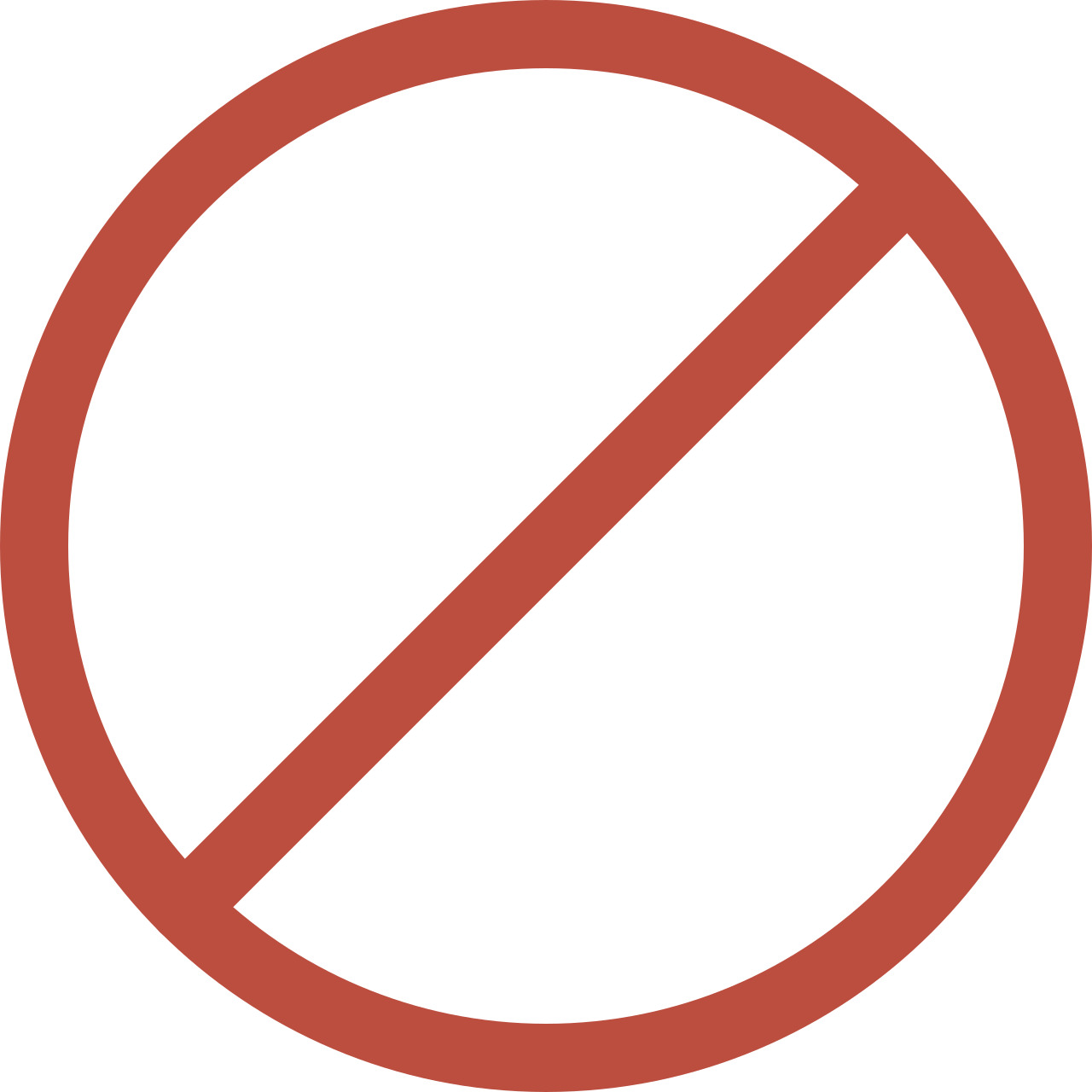 What Not To Expect
Don't expect the large crowds and high-density housing you'll find in the city

Williamsburg is a neighbourhood in northern Whitby, bordered by Highway 4 to the north, Highway 412 to the west, Dundas Street West to the south, and Brock Street North to the east. This family-friendly neighbourhood is situated nearby the Whitby-Ajax border, making this neighbourhood a convenient home base for Toronto commuters. The large homes with spacious lots in well-maintained and picturesque neighbourhoods offer upscale living nearby Toronto.
Williamsburg is a relatively new neighbourhood, featuring new subdivisions of larger detached homes in an upscale neighbourhood.
Williamsburg is an elite community of mostly large detached three to four-bedroom homes situated near the Ajax-Whitby border. In December 2021, the average sale price for a Williamsburg home was in the $1 million price range. 72% of sales in December 2021 featured detached homes followed by townhouses and semi-detached homes.
On the west side of the neighbourhood, you'll find large, opulent homes with spacious lots, and many of the homes have pools. There are also some townhouse complexes on the west side. On the east side of Williamsburg, you'll find newer, single detached homes on slightly smaller lots, along with some townhomes. Williamsburg homes are generally well-maintained with attractive front lawns and landscaping.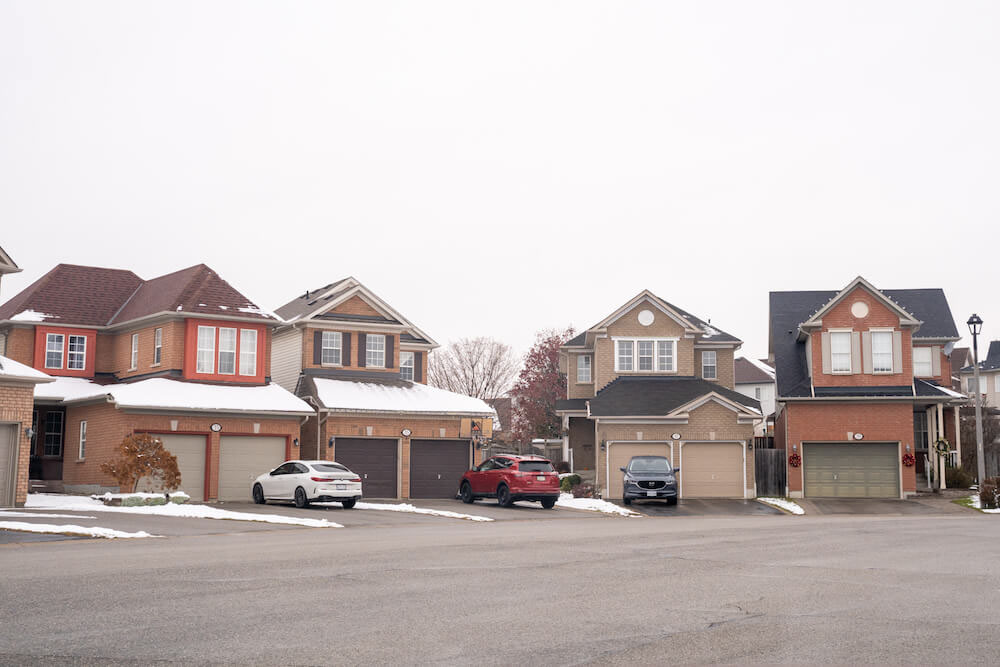 Things to Do in Williamsburg
Nearby Downtown Whitby has a vibrant arts scene, with artistic murals scattered throughout the downtown area. It's also known for its events and festivals such as the Whitby Lights The Night and Holiday Festival, Whitby in Bloom, Movies in the Park, and Harvest Festival.
The Whitby Lights The Night and Holiday Festival kicks off the start of the holiday season with a bang, and this year it ran from November 26th, 2021, until January 5, 2022. Spectacular holiday lights twinkle at Whitby Civic Park, Grass Park, and Celebration Square, where a 30-foot Christmas tree towers above the square. Over 100,000 twinkling lights and displays make for an unforgettable winter wonderland!
Also adding to the small town celebrations in Port Whitby is a marina nestled on the nearby shores of Lake Ontario. Here you'll find a large Canada Day celebration with fireworks and live music!
For theatre buffs, the Whitby Courthouse Theatre, situated in downtown Whitby, offers drama-lovers the chance to take in plays, acts, and music of all genres.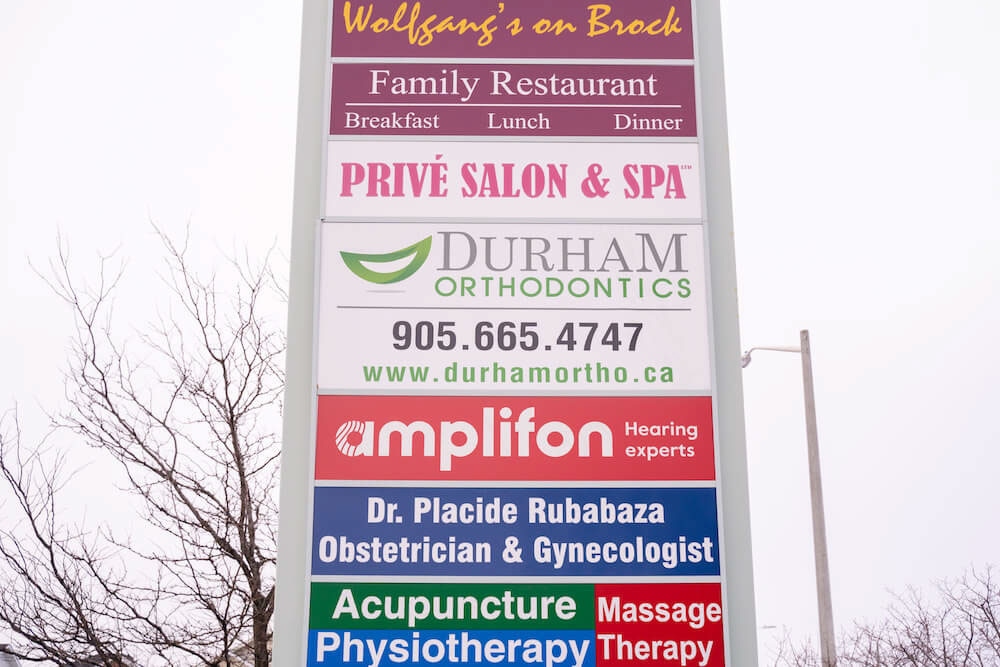 Local residents will enjoy having the convenience of a small shopping plaza situated on Brock Street North, just north of Rosslyn Road East. The plaza houses an orthodontist, a medical clinic, an audiologist, a physiotherapy clinic, a hairdressing salon, and the popular restaurant Wolfgang's on Brock.
On the south-east side of the neighbourhood, residents will appreciate the benefits of having a nearby Walmart Supercentre, which offers a myriad of retail, dining, and service outlets, including TD Bank, Sally Beauty Supply, a dental office, Bulk Barn, Baskin Robbins, Magi-Cuts, Real Canadian Superstore, and more.
Situated in the small neighbourhood plaza on Brock Street, Wolfgang's on Brock is aptly named after the owner, Wolfgang. The restaurant boasts a traditional and authentic Bavarian menu that is hard to find elsewhere in the Whitby area. Local favourites include homemade rosti, schnitzel, and Eggs Benedict. For music lovers, the last Sunday of every month features Bavarian night, with live music and lots of laughter. The traditional homemade food and welcoming atmosphere makes Wolfgang's a favourite eatery in this neighbourhood.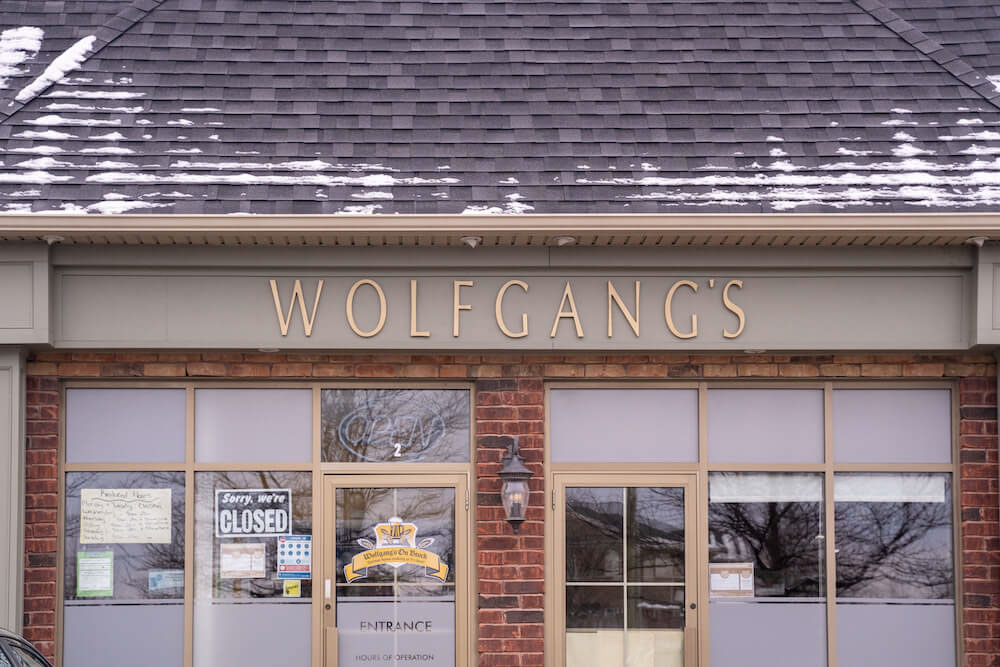 With its 10 neighbourhood parks and seven playgrounds, Williamsburg caters to young families who make their home in this community. Baycliffe Park, also known by the locals as "Rocketship Park," is a park that older children over the age of five will enjoy. It features a rock wall, balance beam, climbing rocks, and multiple spinners.
Younger children will enjoy the splash pad, and sports lovers will enjoy gathering with friends on the basketball court or soccer field. For mountain bikers, there's also a BMX bike path.
Nature lovers can visit the nearby Heber Down Conservation Area, situated just south of Highway 407. This nature preserve features 284 hectares where visitors can fish, picnic, or hike. The five kilometres of trails boast scenic views of the valley and Lynde Creek. One of the trails features a long, wooden staircase, which will test your fitness level. In the wintertime, the trails are open for cross-country skiing and tobogganing. Residents of Williamsburg only have to travel a few minutes to access the beauty of nature while enjoying all the amenities of the area.
The Whitby FC Soccer Centre is situated on Rossland Road West in Williamsburg and has two domes with indoor turf, two full-size outdoor grass fields, and two smaller grass fields. The centre offers soccer programs for the whole family, from child to co-ed adult, and also holds summer soccer camps.
Most recently, Whitby FC Soccer Centre was proud to be the host for Canada's under 21 lacrosse team as they prepared for the 2022 championship in Limerick, Ireland.
Williamsburg is accessible by Durham Transit, with many transit stops conveniently situated in the neighbourhood. The Whitby GO Station is located southeast of the neighbourhood at Hwy. 401 and Brock Road. For commuters wishing to drive into the city, Highway 401 is at the south end of Whitby, and you'll reach Toronto in under an hour.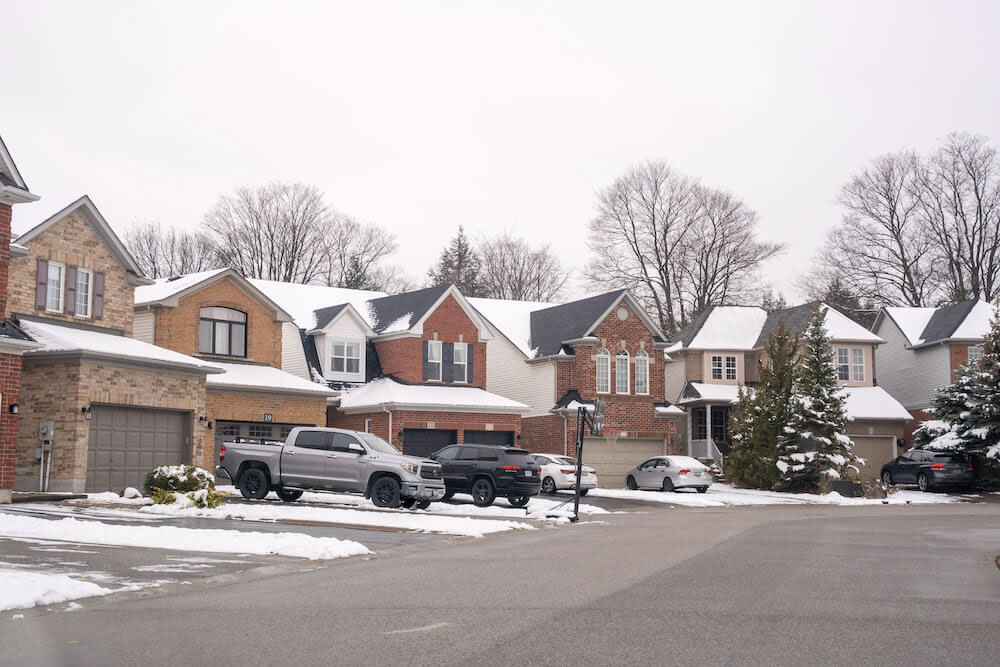 Situated on the Whitby-Ajax border, Williamsburg is a prime location for those who work in Toronto. This upscale neighbourhood, with its large conservation area and many parks and playgrounds, will appeal to families looking for luxurious living in a community situated near the city.
Frequently Asked Question
What is Williamsburg, Whitby known for?
Williamsburg is known for its large, opulent homes in well-maintained and picturesque neighbourhoods.