Wychwood Park, Toronto Neighbourhood Guide: A Portrait of Paradise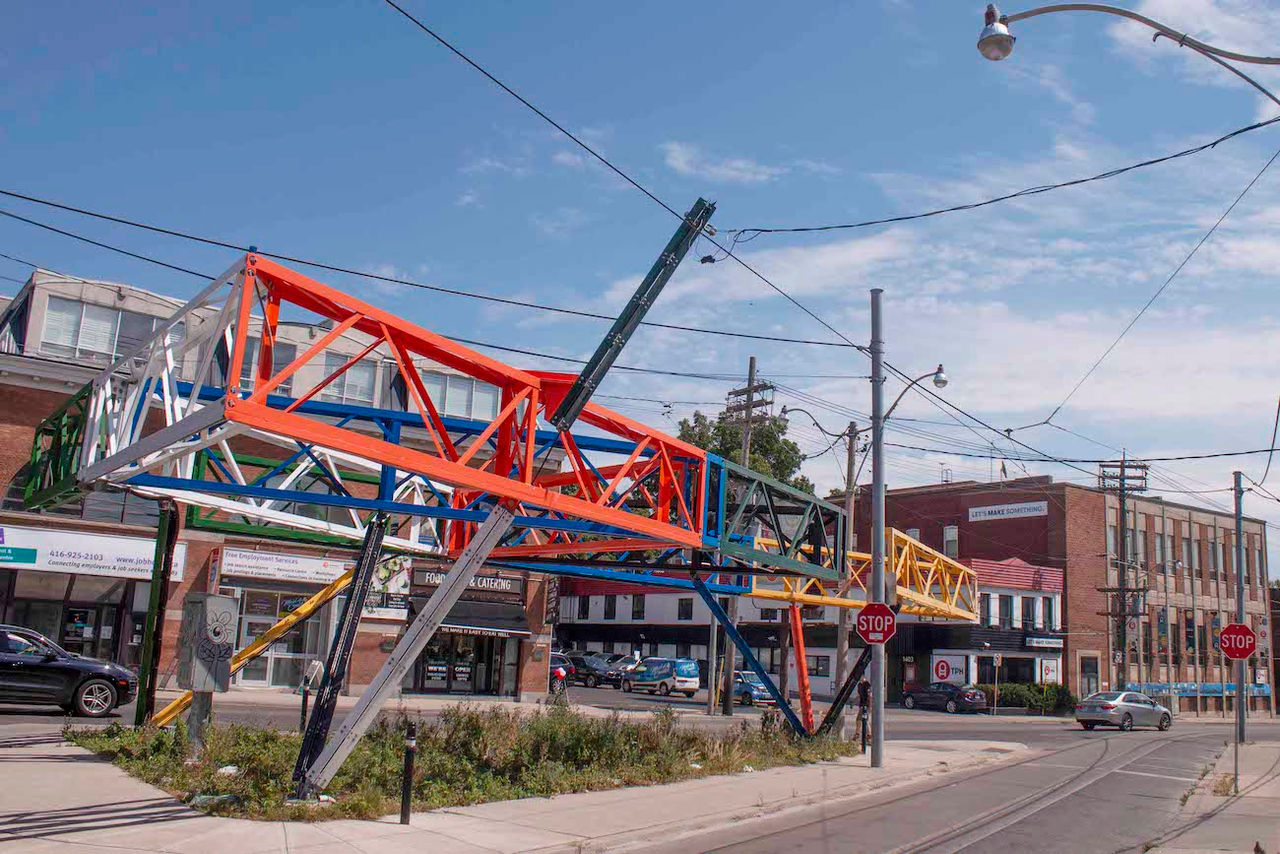 Neighbourhood At a Glance: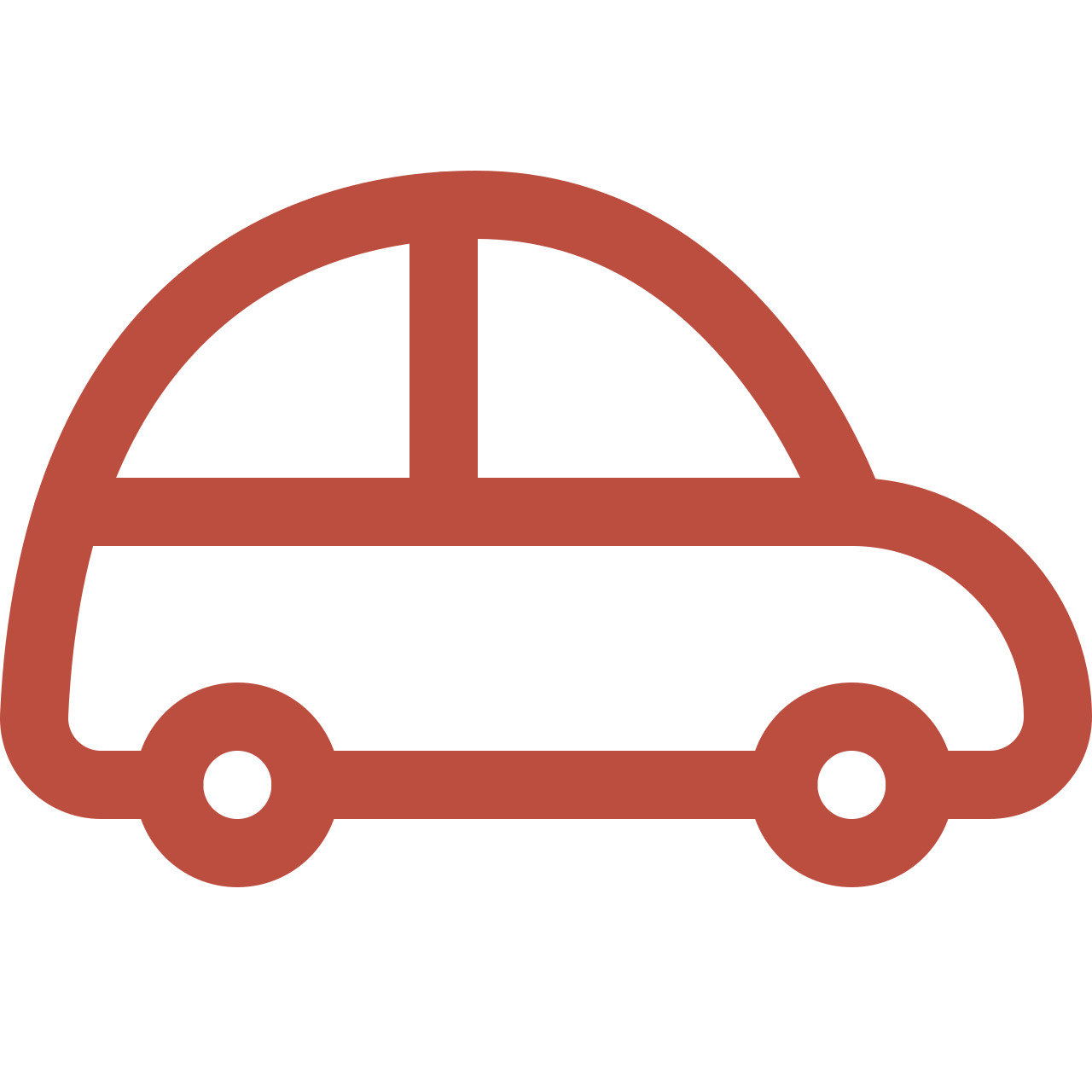 Average Commute Time
Union Station can be reached in 20 minutes by car and under 30 minutes by public transit.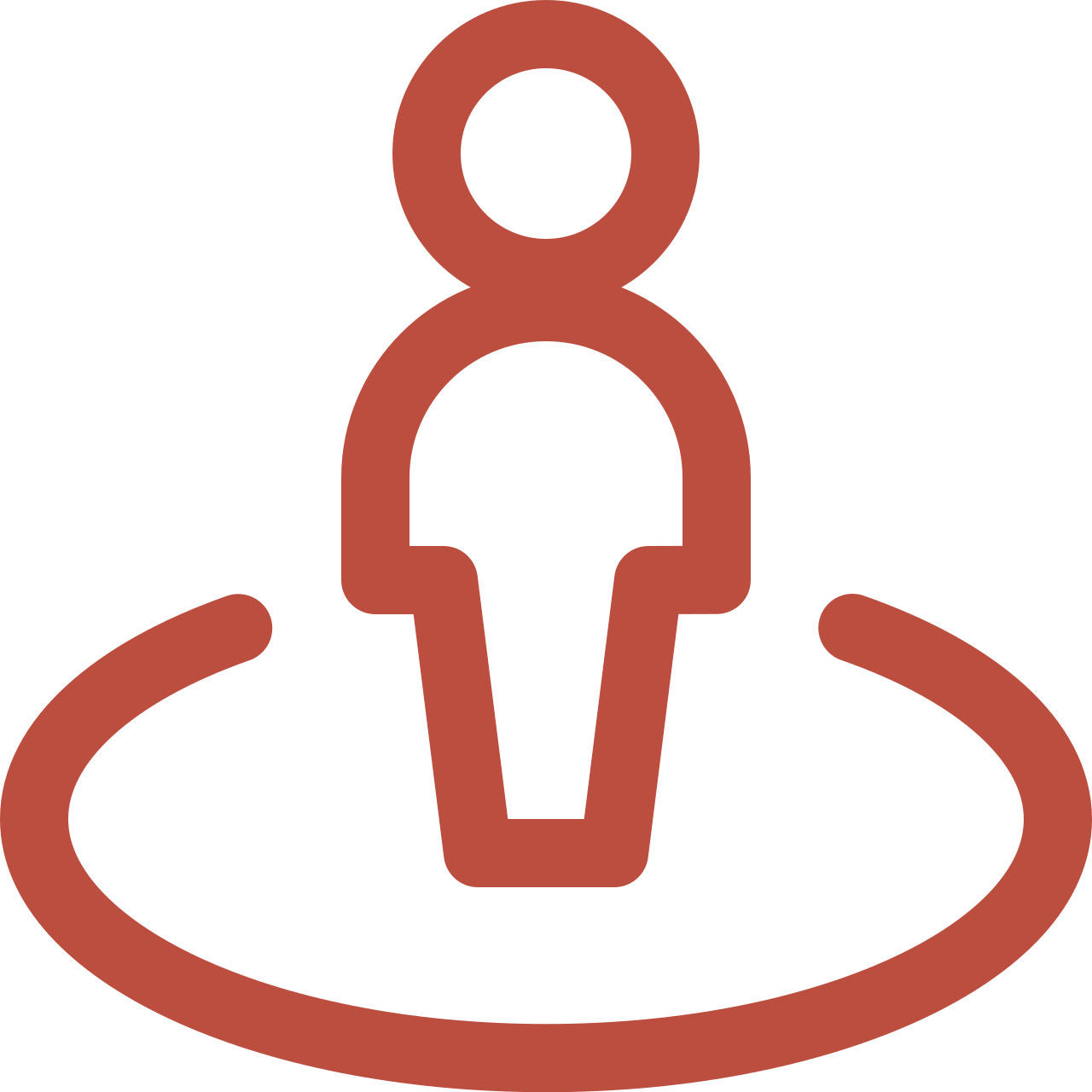 Lifestyle
An exclusive, privately owned and operated, tree-shaded community.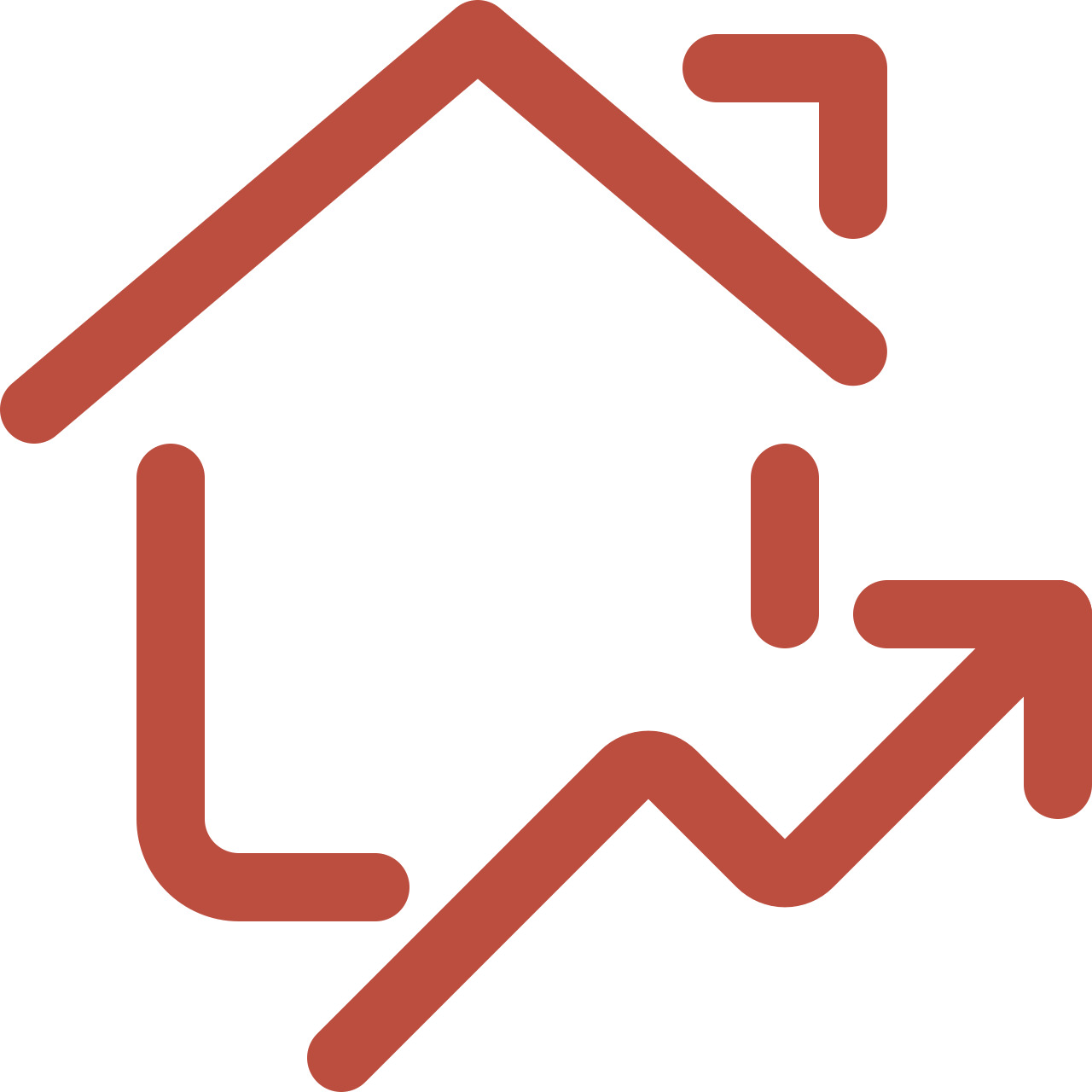 The Housing Market
A total of 60 single-family estates on large lots.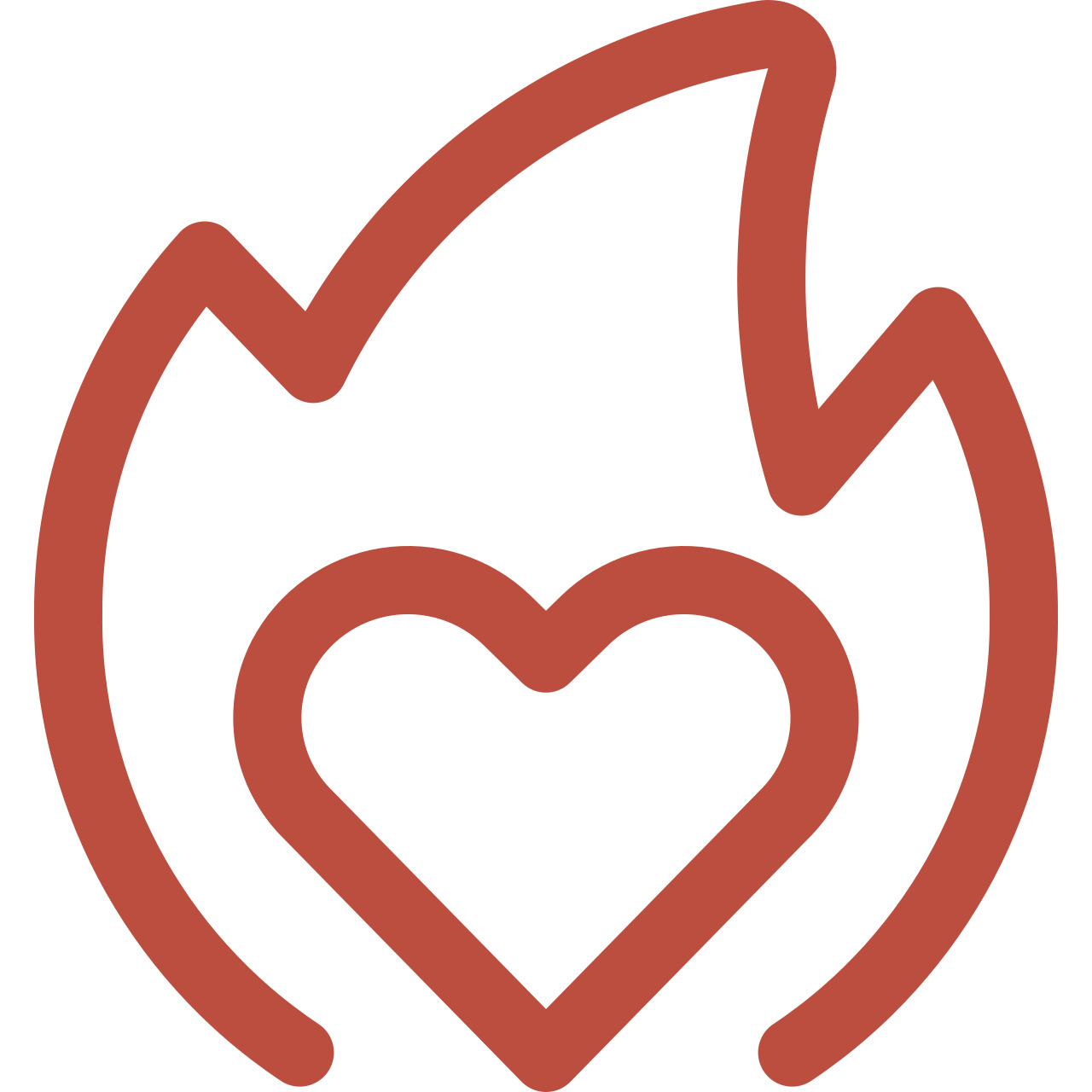 What You'll Love
A quiet, private, artfully designed community.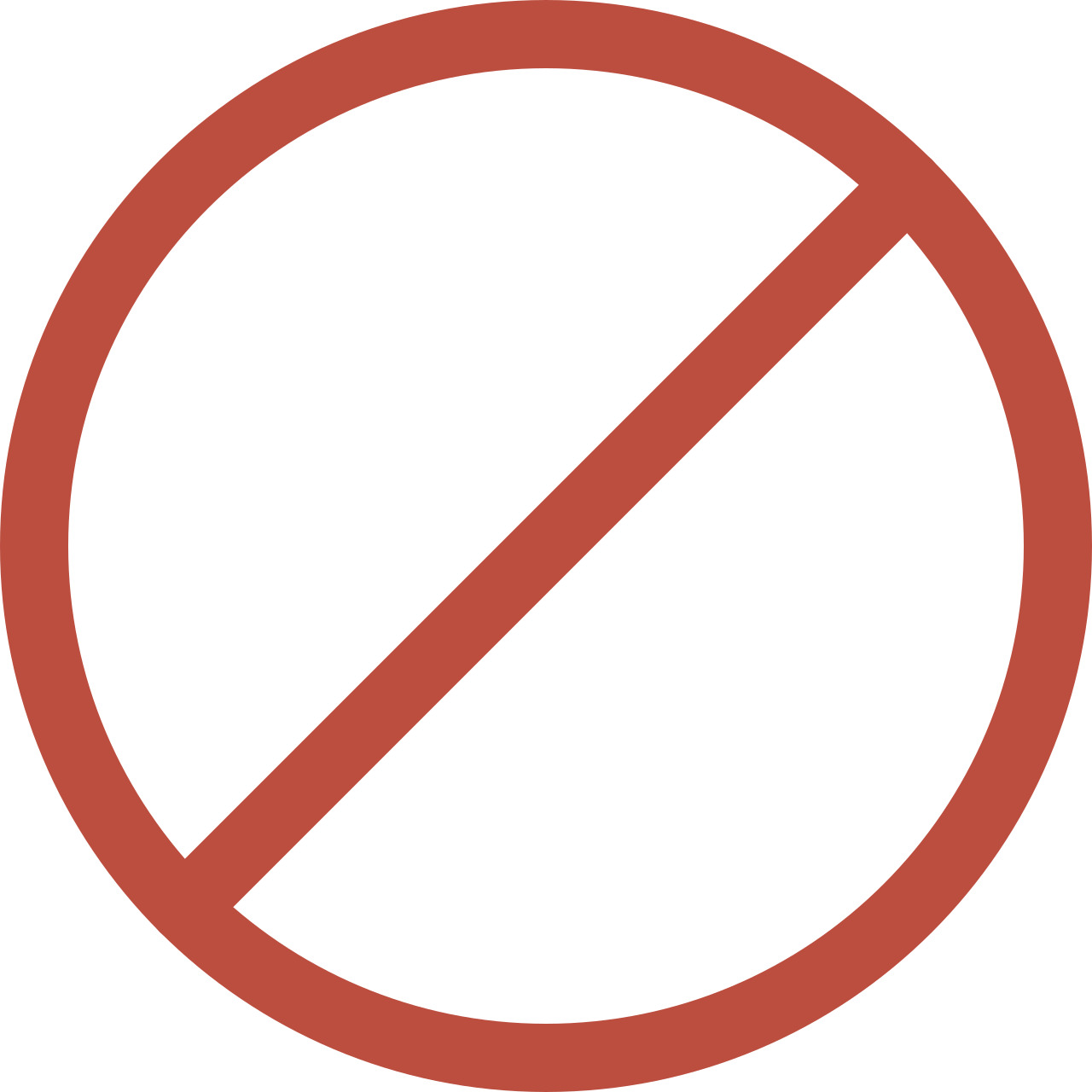 What Not To Expect
Many opportunities to purchase a place of your own.

There aren't a lot of neighbourhoods that look like Wychwood Park. And that's intentional. Founded by a landscape artist and featuring homes designed by one of the greatest architects to ever work in Canada, Wychwood Park, Toronto, is one of the few remaining privately owned neighbourhoods and unlike anything you've ever seen before.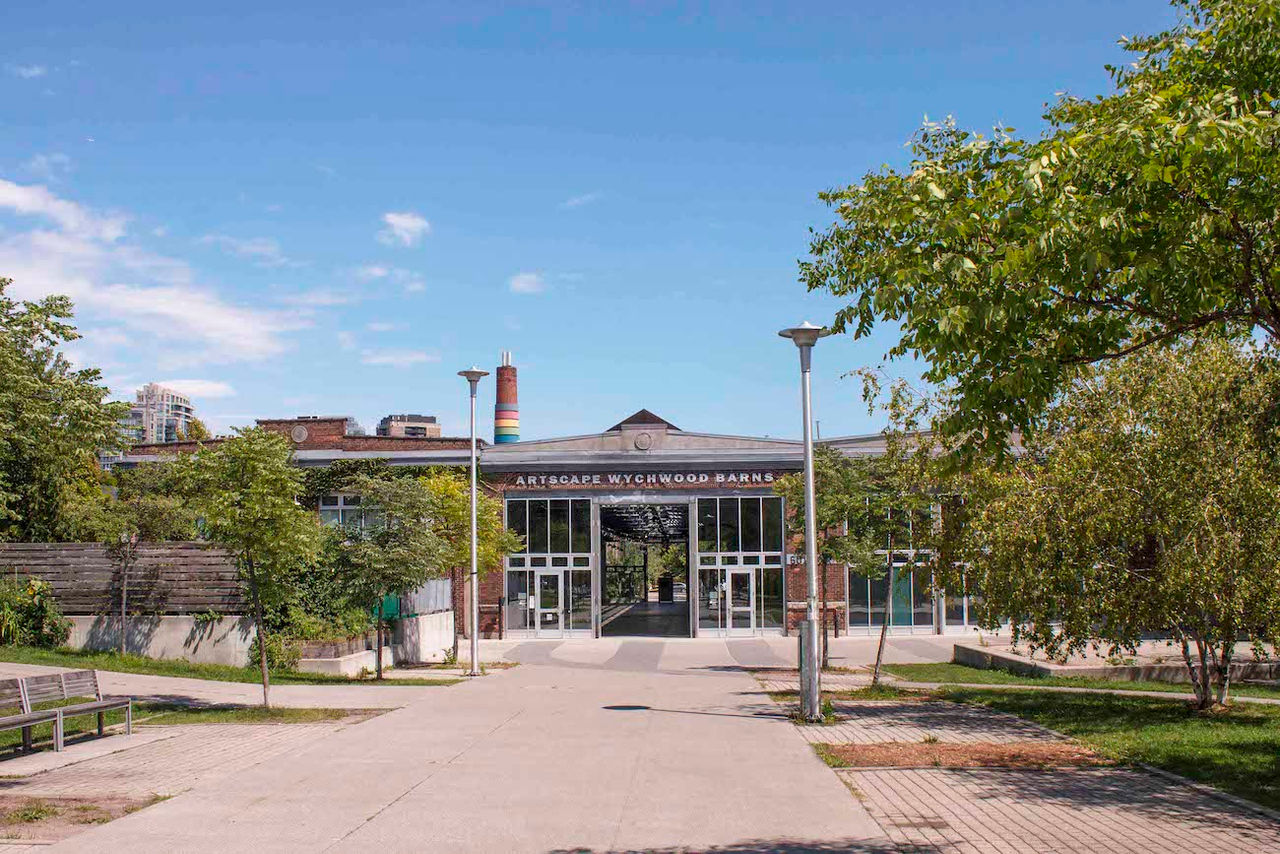 Wychwood Park is the product of a man who arrived in town with a vision. Marmaduke Matthews, a prominent landscape artist of the time, came to the area in the late 19th century. He along with businessman Alexander Jardine teamed up to design a picturesque community to
serve as a colony of artists.
The neighbourhood was constructed around one of Toronto's ravines. Many of the houses and buildings were designed by the leading architects of the time. There were also careful restrictions put on anything new that might be later added. Notable past residents include Marshall McLuhan, George Agnew Reid, and Sir William Gage.
Though Wychwood Park would eventually be amalgamated into the City of Toronto in 1909, the area is still a private community, with roads and amenities paid for via a local tax on the neighbourhood's 60 homes.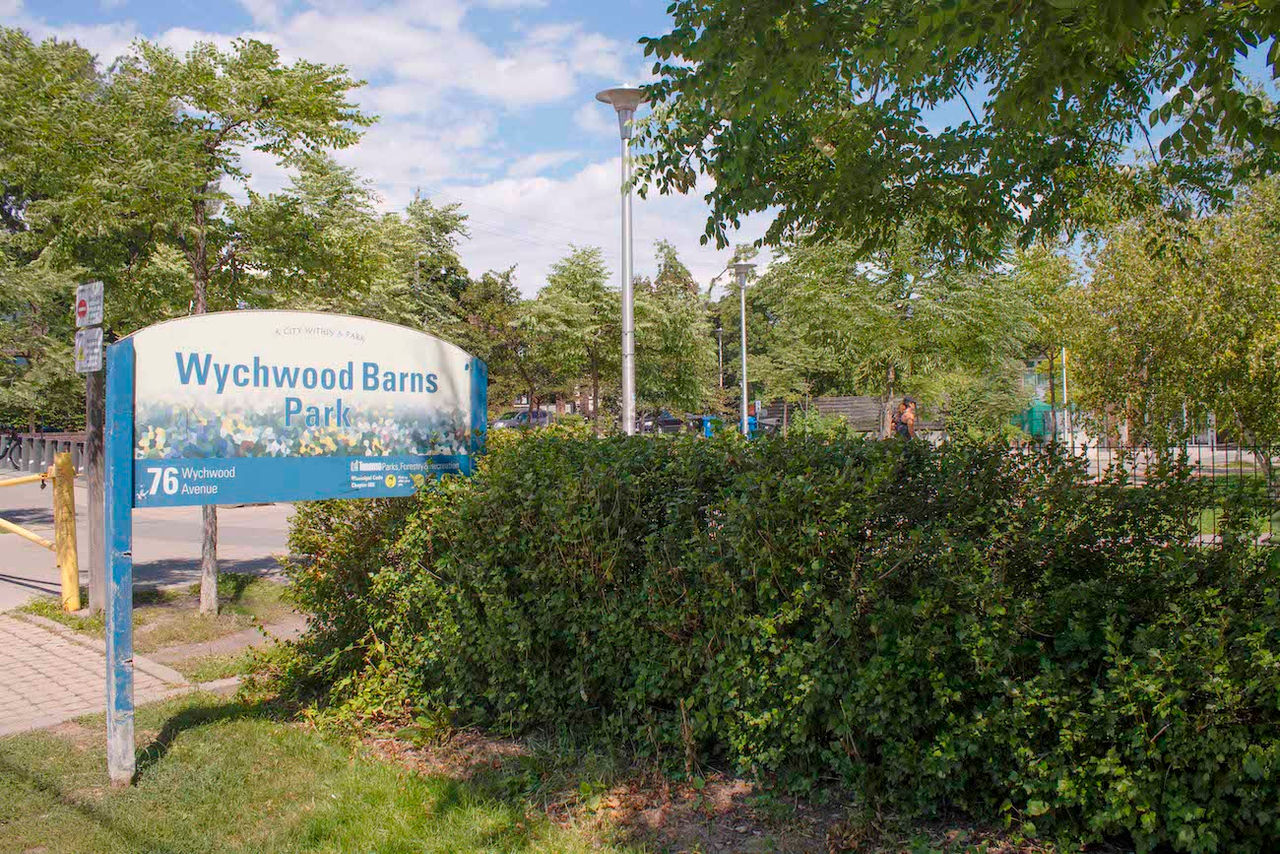 Much of Toronto's appeal is its rows of character-infused buildings that blend both the old and the new. Wychwood Park bucks that trend. But that's not to say that it is unappealing. On the contrary, in general, much of the neighbourhood shares a similar esthetic.
Most of the homes there now were constructed between 1906 and 1935, though there are a few that are older. These large, single-family dwellings embody the signature Arts and Crafts style of prominent architect and area resident Eden Smith. Smith designed his home along with 10 others over the course of 17 years.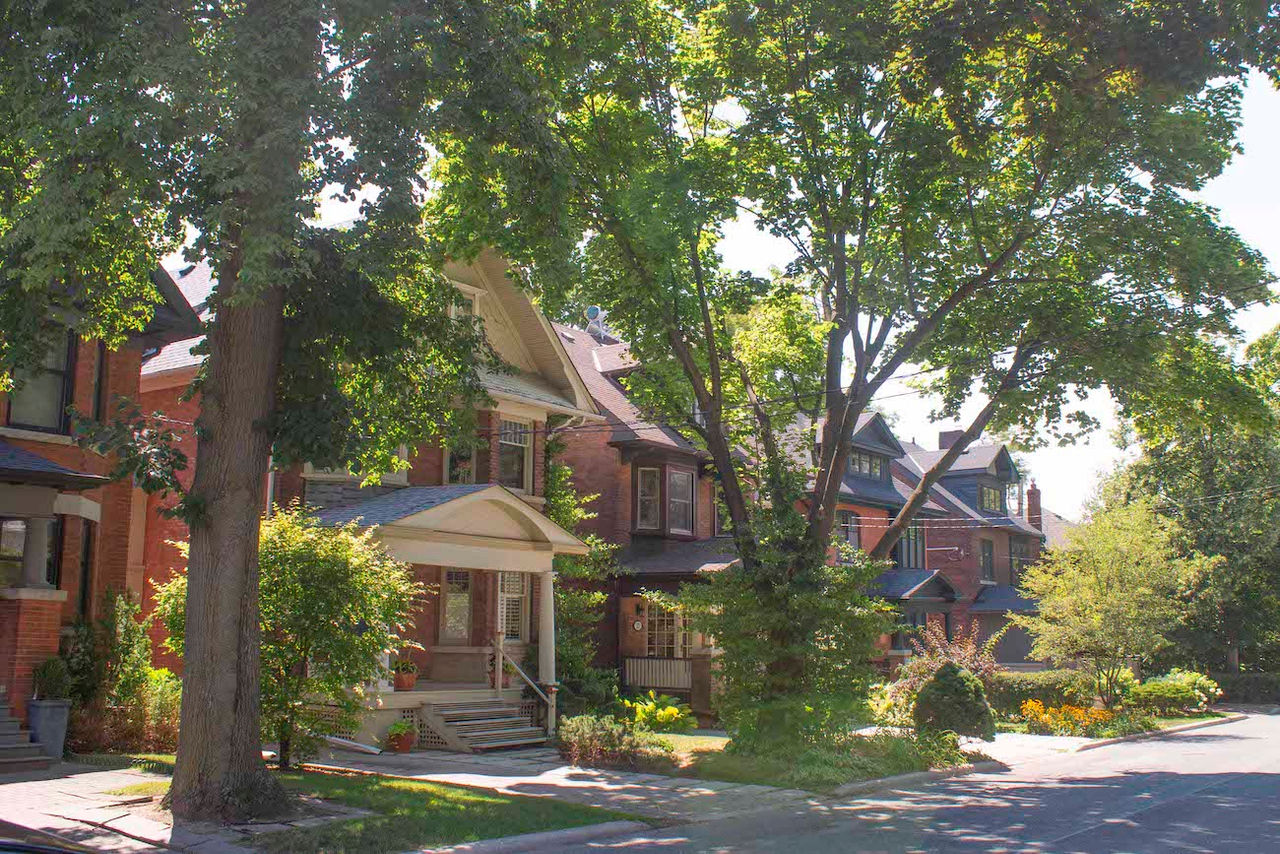 Things to Do in Wychwood Park
The Wychwood Park neighbourhood is, to say the least, insulated. There are a few community-led things to do locally, though most big-ticket experiences are to be enjoyed just outside the area's borders.
Wychwood Public Library is inside the neighbourhood's borders. When it's open it features regular book discussion groups, nine digital workstations, and a meeting room.
Wychwood Park is also just a few steps west of Casa Loma. The Gothic Revival-style mansion hosts free and ticketed events all year long.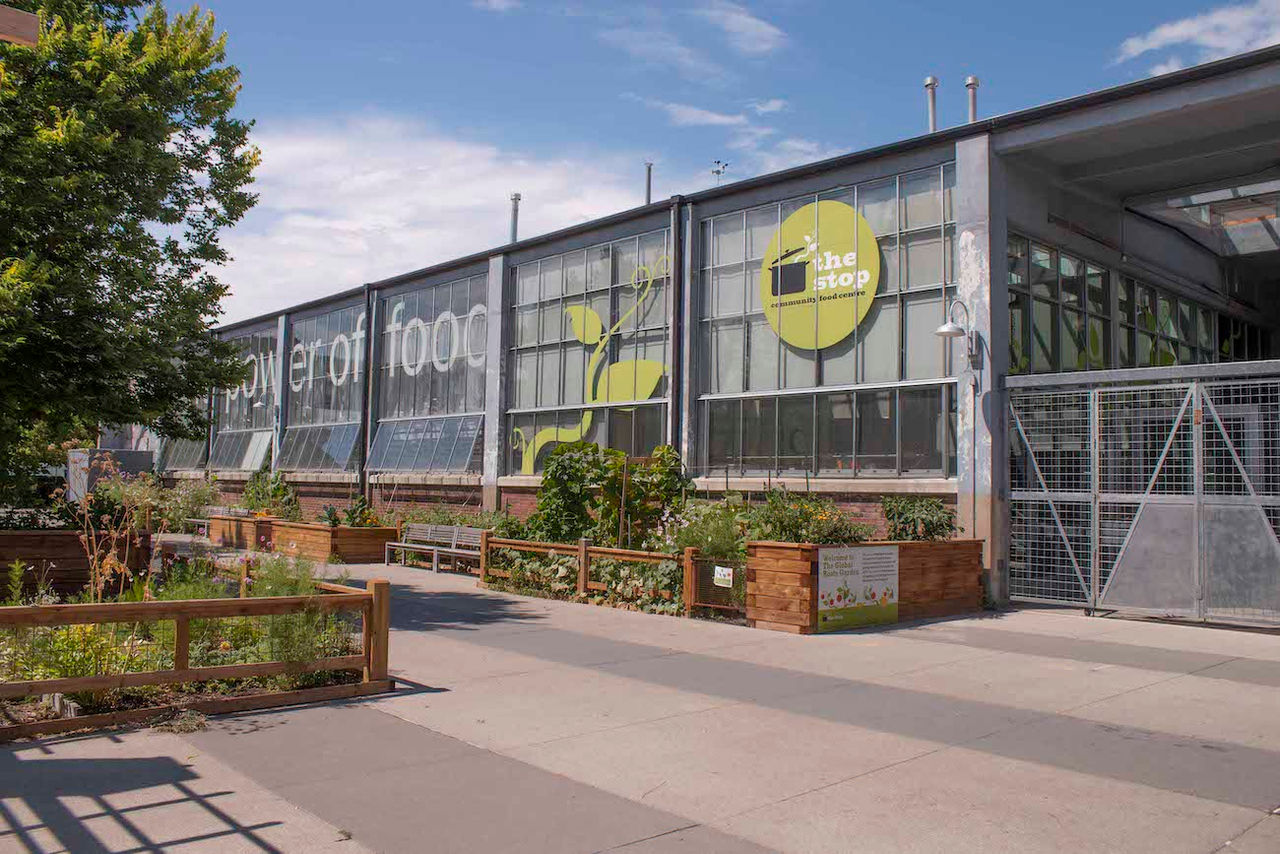 In-town shopping options are abysmal. If you're willing to venture out of the neighbourhood's borders though, the world of premium Toronto-area retail experiences awaits you.
Just north of Wychwood Park are the jewelry shops, gift shops, and specialty food stores of St. Clair Avenue West. The Annex commercial district along Bloor Street West lies due south of Wychwood Park. South of that is the oft-celebrated Kensington Market beginning at College Street and running the length of Spadina to Dundas Street.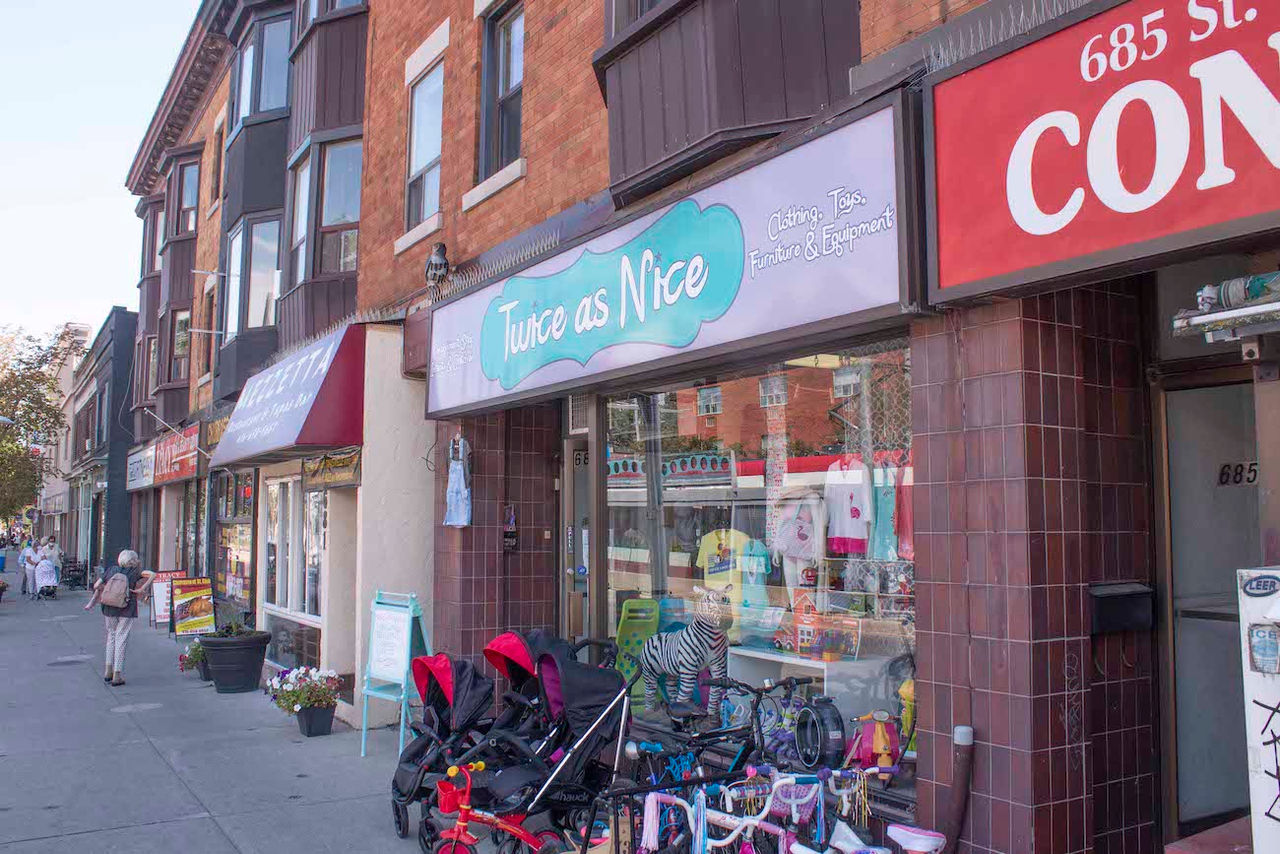 You won't find a lot to eat Wychwood Park. But this is Toronto after all.
A quick trip north unlocks all the delicious eats and treats on offer at Toronto's iconic St. Clair West commercial district. The area is home to just about everything you could ask for including popular take-out locales, fine-dining establishments, as well as casual dining.
Go south on Bathurst Street to Dupont to discover even more date-night options. Not satisfied? Travel south a touch more for the opportunity to explore Toronto's famous Annex commercial district along Bloor Street West.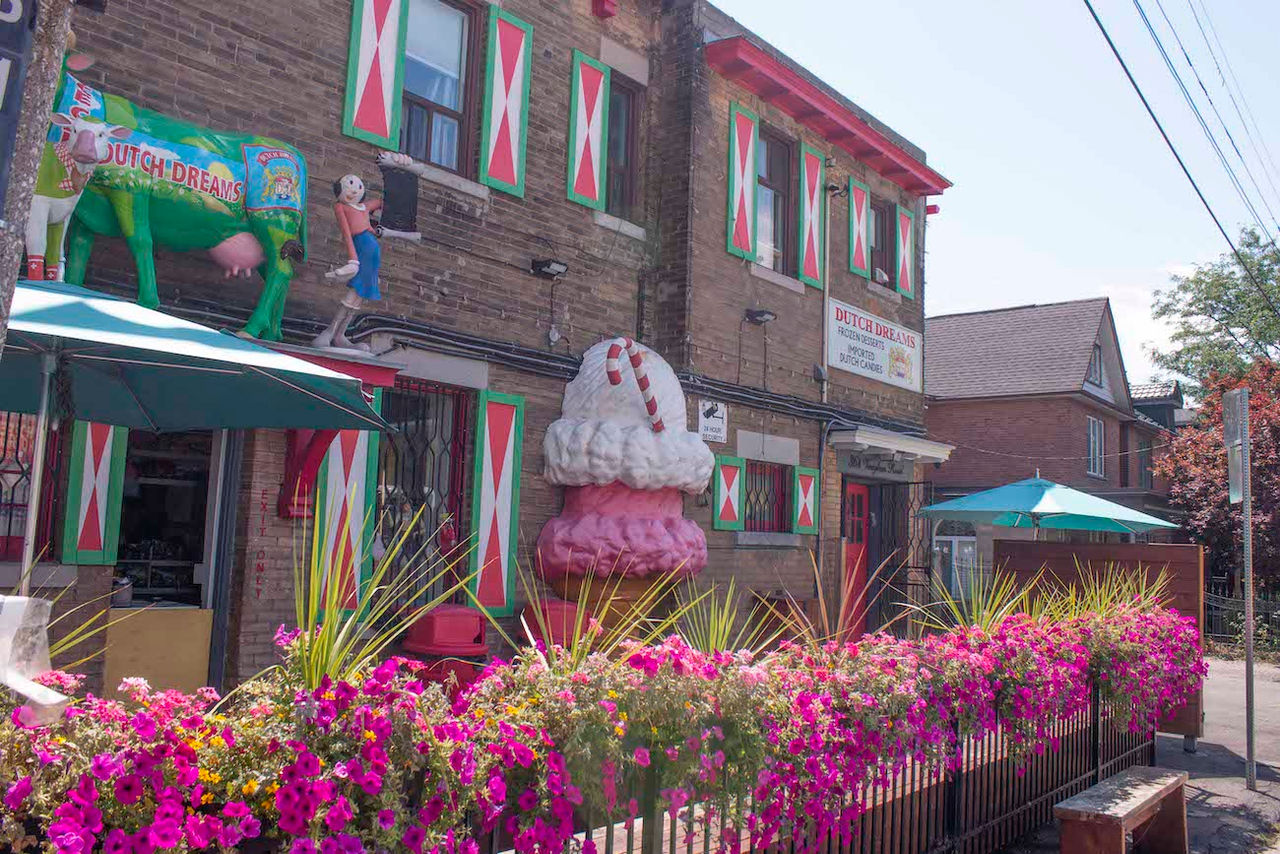 Wychwood Park locals embrace the neighbourhood's historic dedication to preserving the natural landmarks around them.
Taddle Creek Pond is chief among the area's natural standouts. This preserved naturescape is rich with wildlife including goldfish, snapping turtles, mallard ducks, and swans.
Just west of Wychwood Park's borders is Hillcrest Park in neighbouring Bracondale Hill. The many amenities on offer at Sir Winston Churchill Park are just a few blocks east to Spadina Road.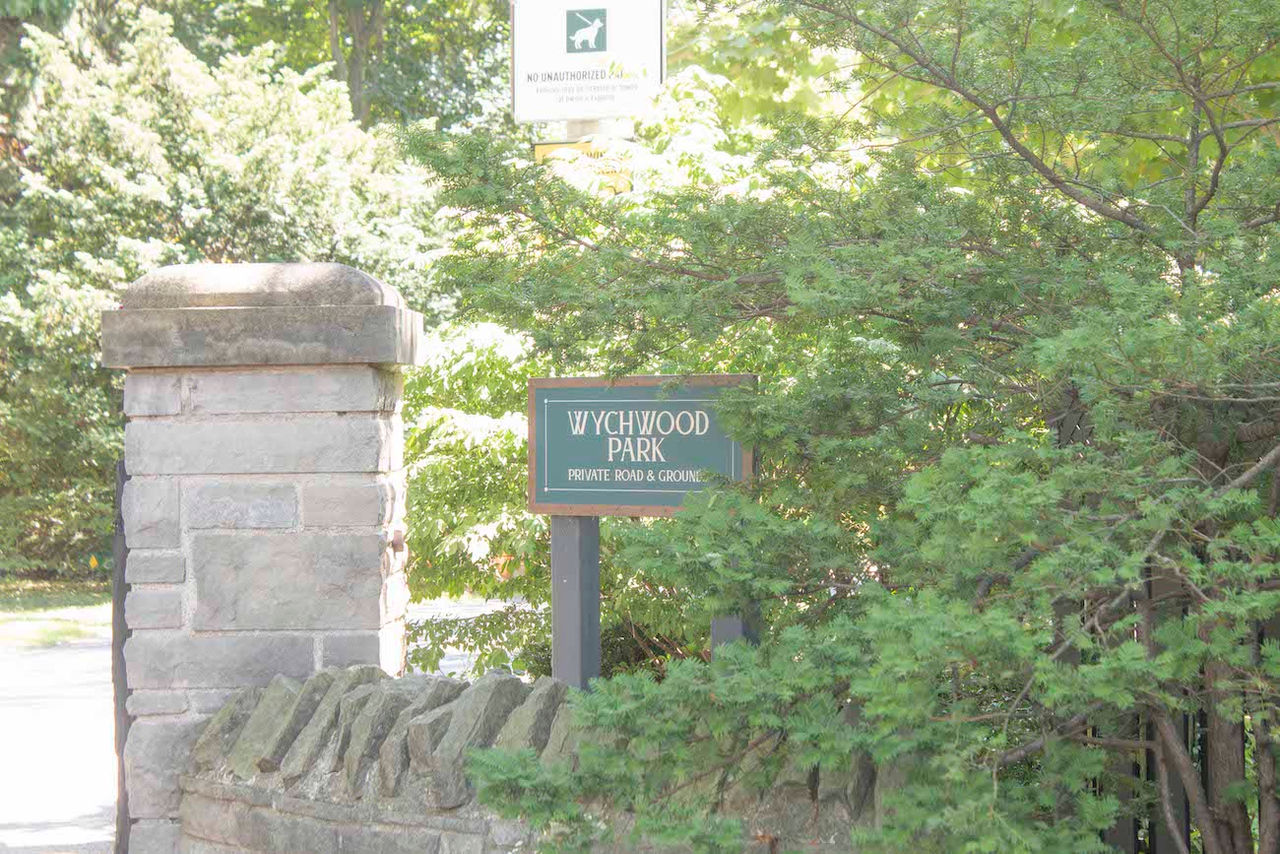 Residents pay to maintain their roads, parks, and recreational facilities. As such, both are immaculately kept. Taddle Creek Pond is more than just a green space though. The community's natural centrepiece is also a gathering place for anyone looking to break a sweat.
The park that's built up around the pond features two tennis courts. The colder months see the pond freeze over and convert into a community skating rink.
Hillcrest Community Centre is nearby too. The facility is an incredible resource to local families, offering a veritable treasure trove of programs including crafts, music, sports, and various camps.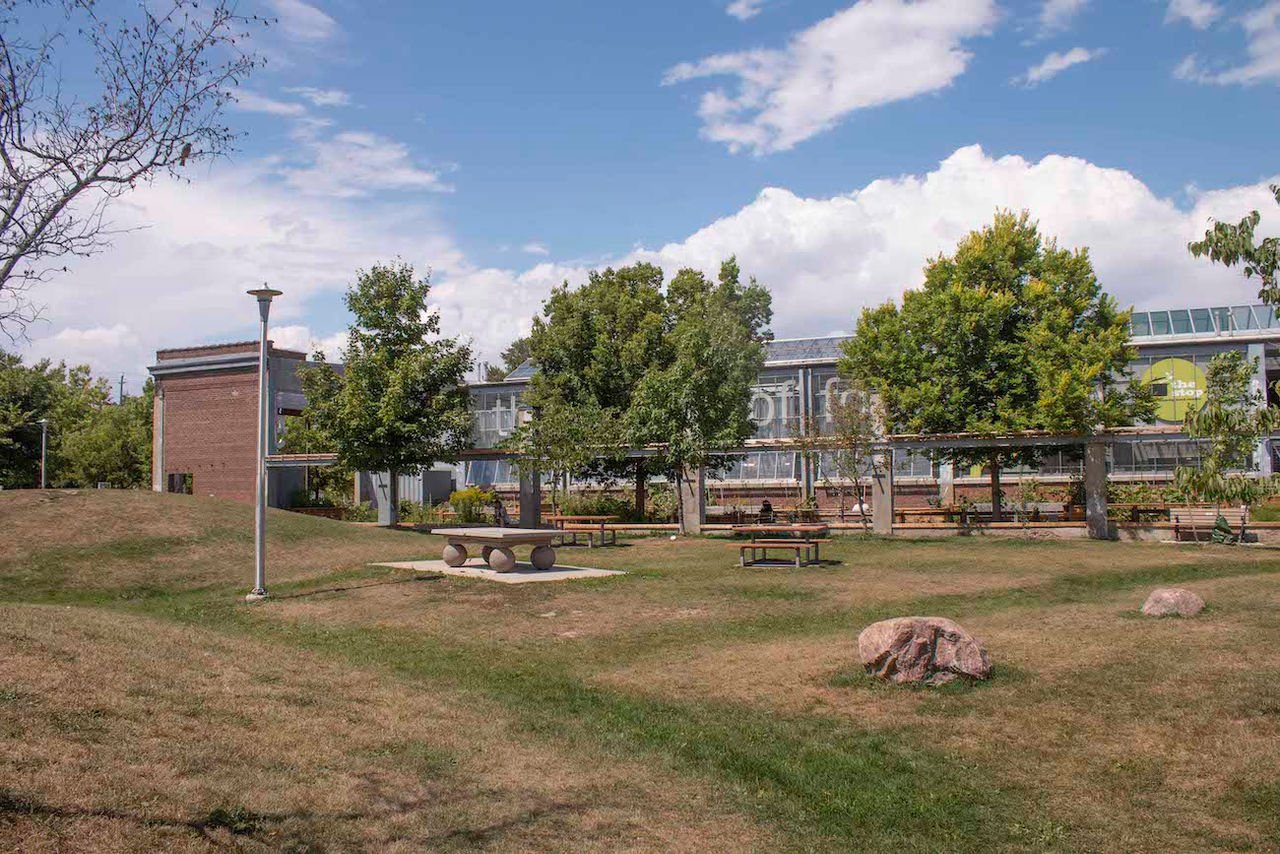 You'd expect being such an exclusive neighbourhood would make getting in and out of Wychwood Park a touch more difficult. Not so. Commuters who call this neighbourhood home are well situated whether they own their own vehicle or not.
Drivers are just 10-minutes from the downtown core and 10 minutes south of the Allen Expressway. Bus service can be found along most major arteries and offer connecting routes to Dupont Station on the Yonge-University-Spadina line and Bathurst Station on the Bloor-Danforth line.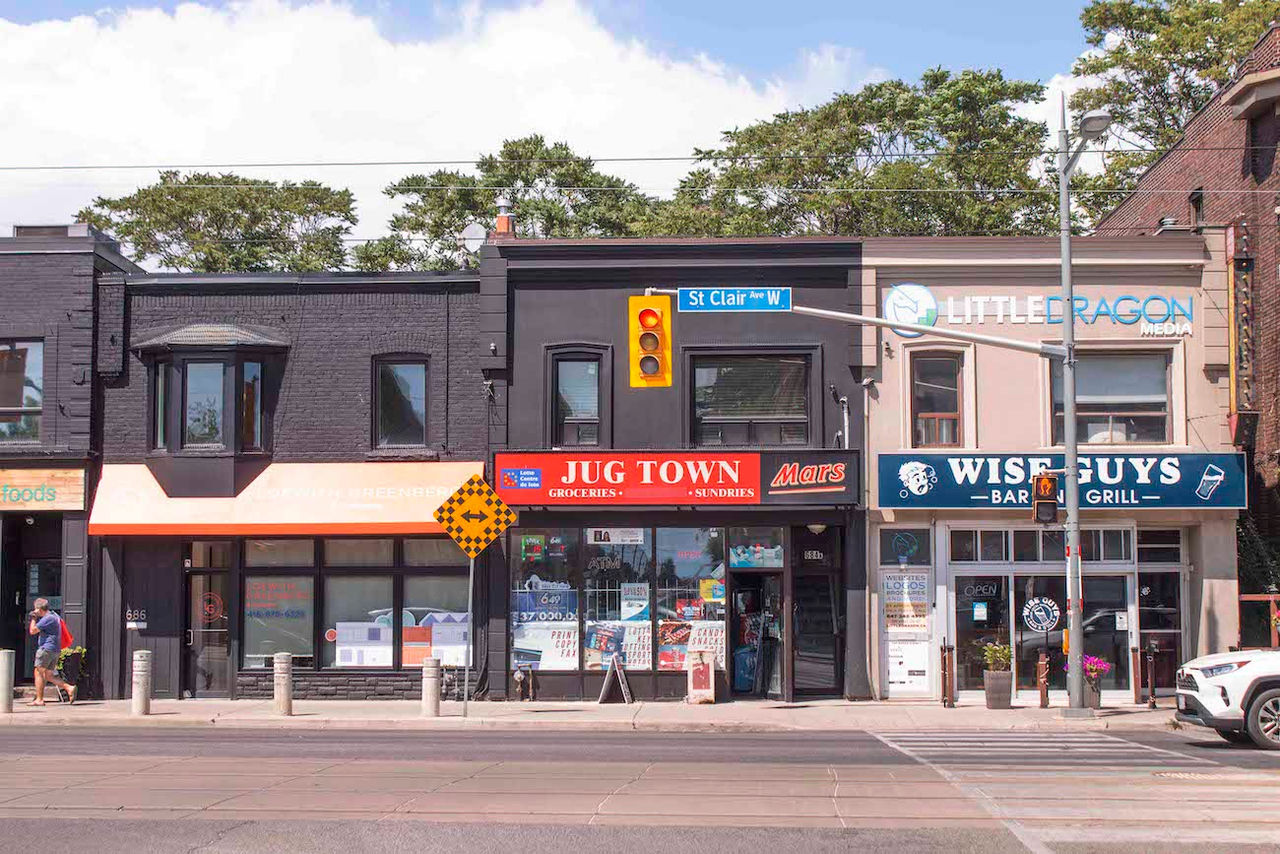 If you have the opportunity to buy your way into this exclusive, privately owned community, consider yourself lucky. Composed of just 60 homes, Wychwood Park, Toronto, is a natural oasis with quick access to the rest of the city and enough trees to tamp down its quintessential bustle.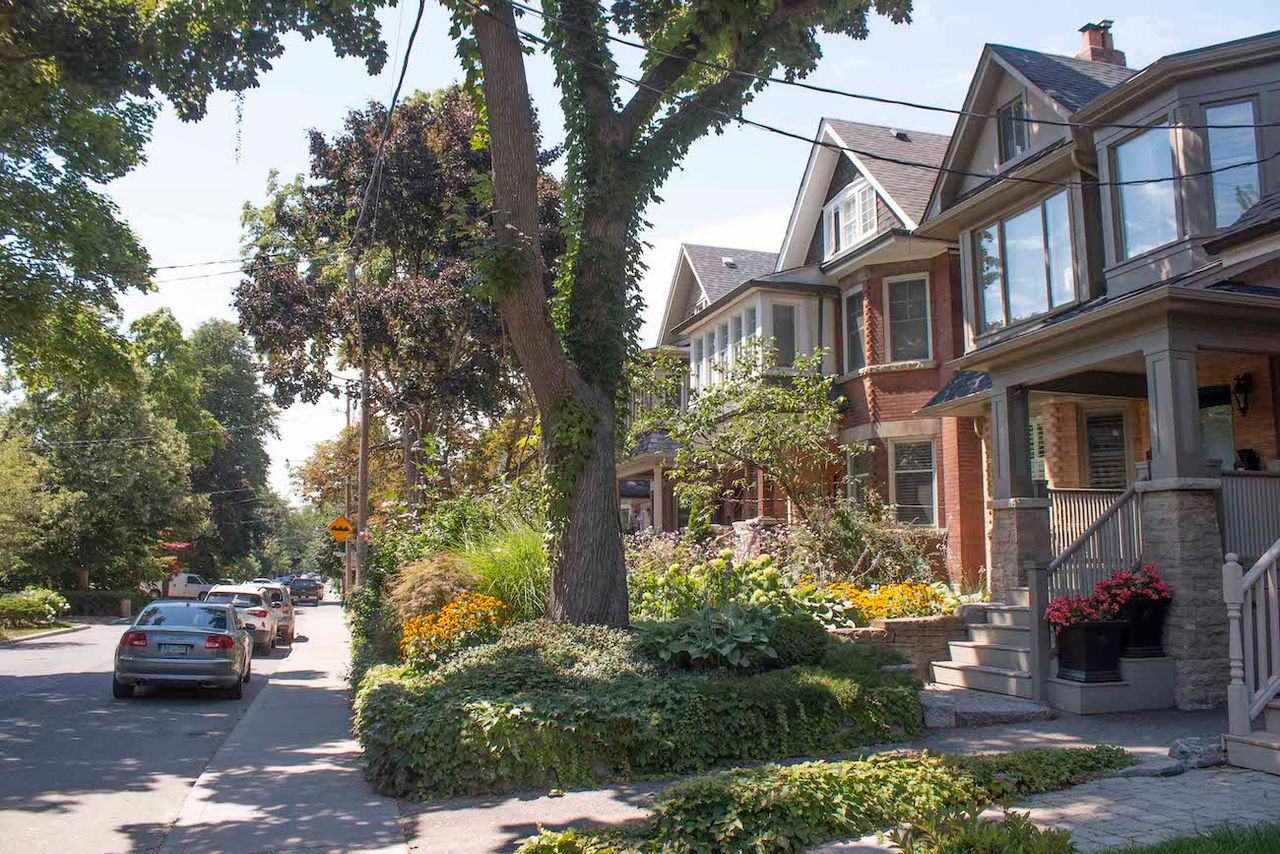 Frequently Asked Questions
What is Wychwood Park, Toronto, known for?
Wychwood Park is known as one of the last remaining privately owned communities within the borders of the City of Toronto. It became the first residential zone in Ontario to be granted heritage status when it was designated as a Heritage Conservation District under the Ontario Heritage Act in 1985.
Why is it called Wychwood Park?
The neighbourhood was founded as an artist convoy by painter Marmaduke Matthews in the late 19th century. The name Wychwood Park was inspired by Wychwood Forest, a green space near Marmaduke Matthews's childhood home in Oxfordshire, England.