Allenby, Toronto Neighbourhood Guide: An Escape to The City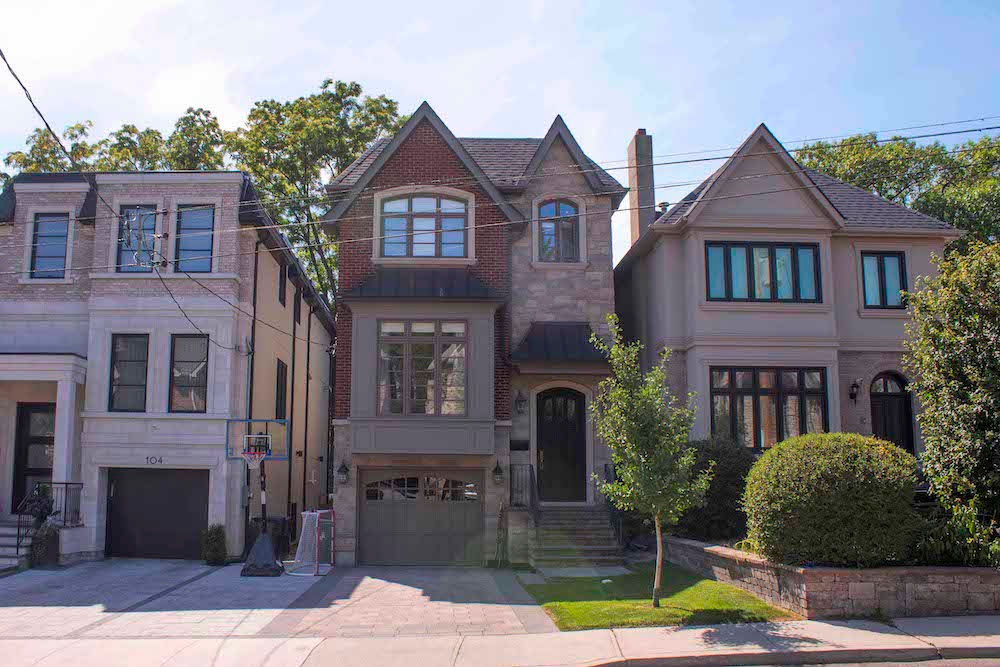 Neighbourhood At a Glance: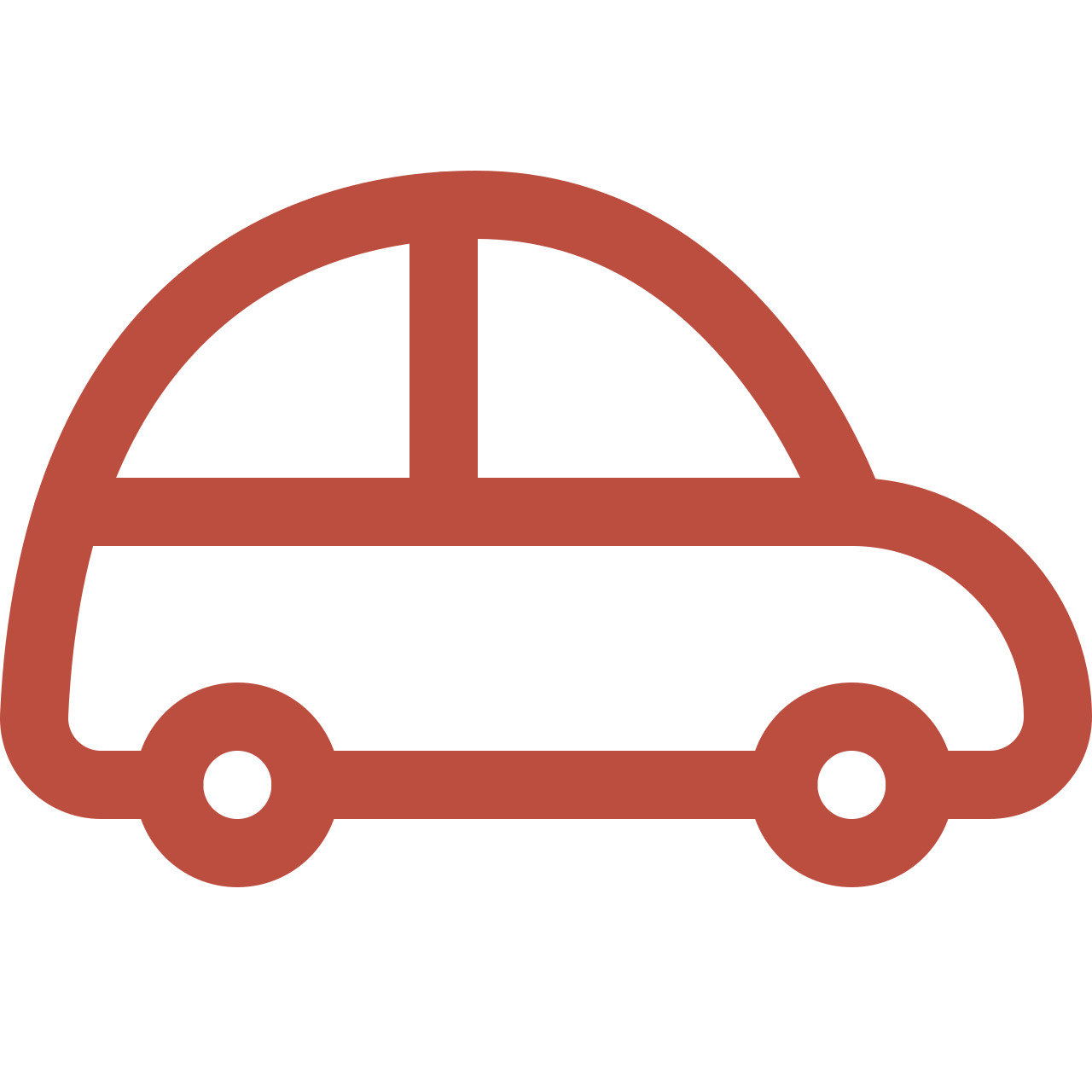 Average Commute Time
Union Station is about 40 minutes by transit, 20 minutes straight down Allen Road by car.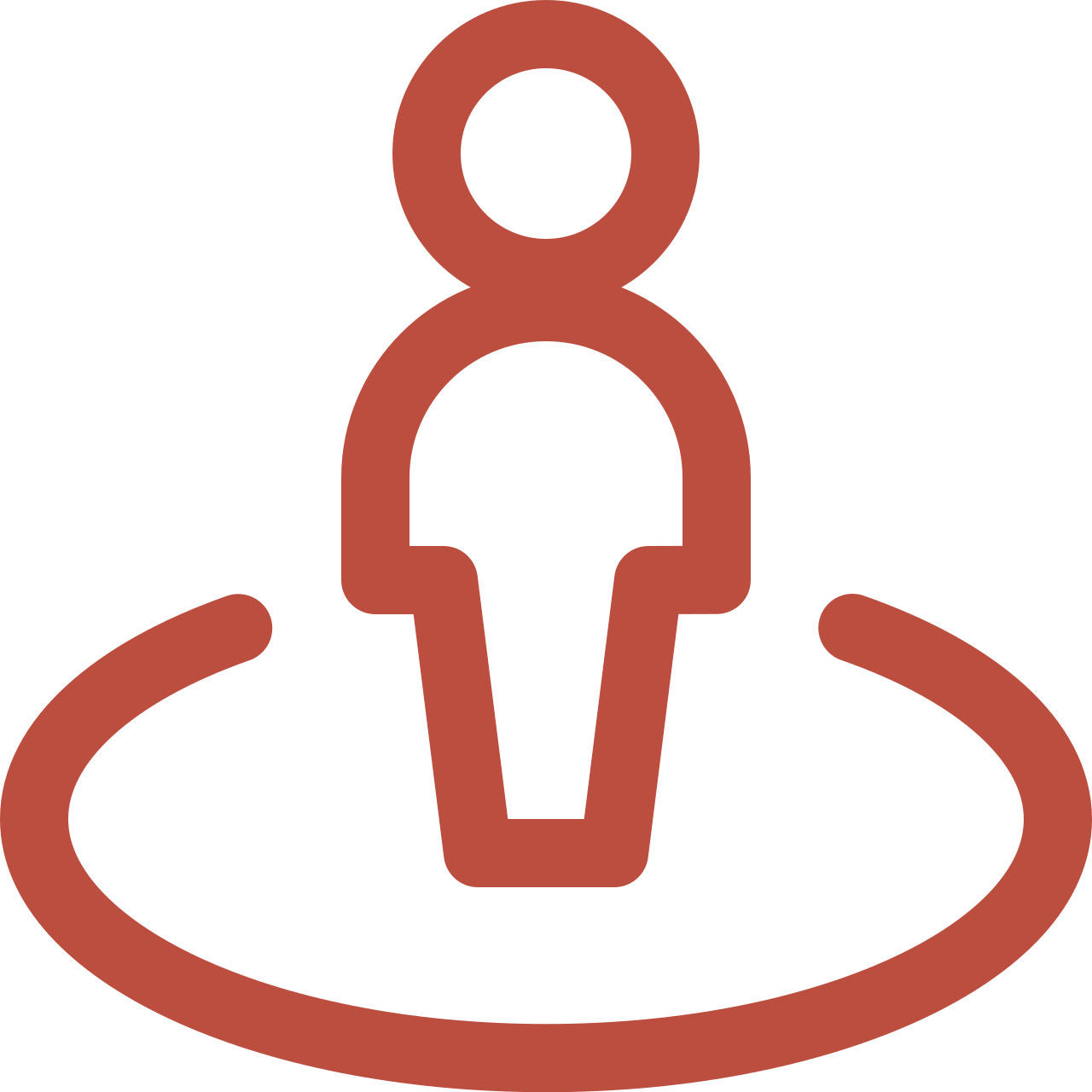 Lifestyle
It's a family-oriented community, complete with a large park and recreation centre.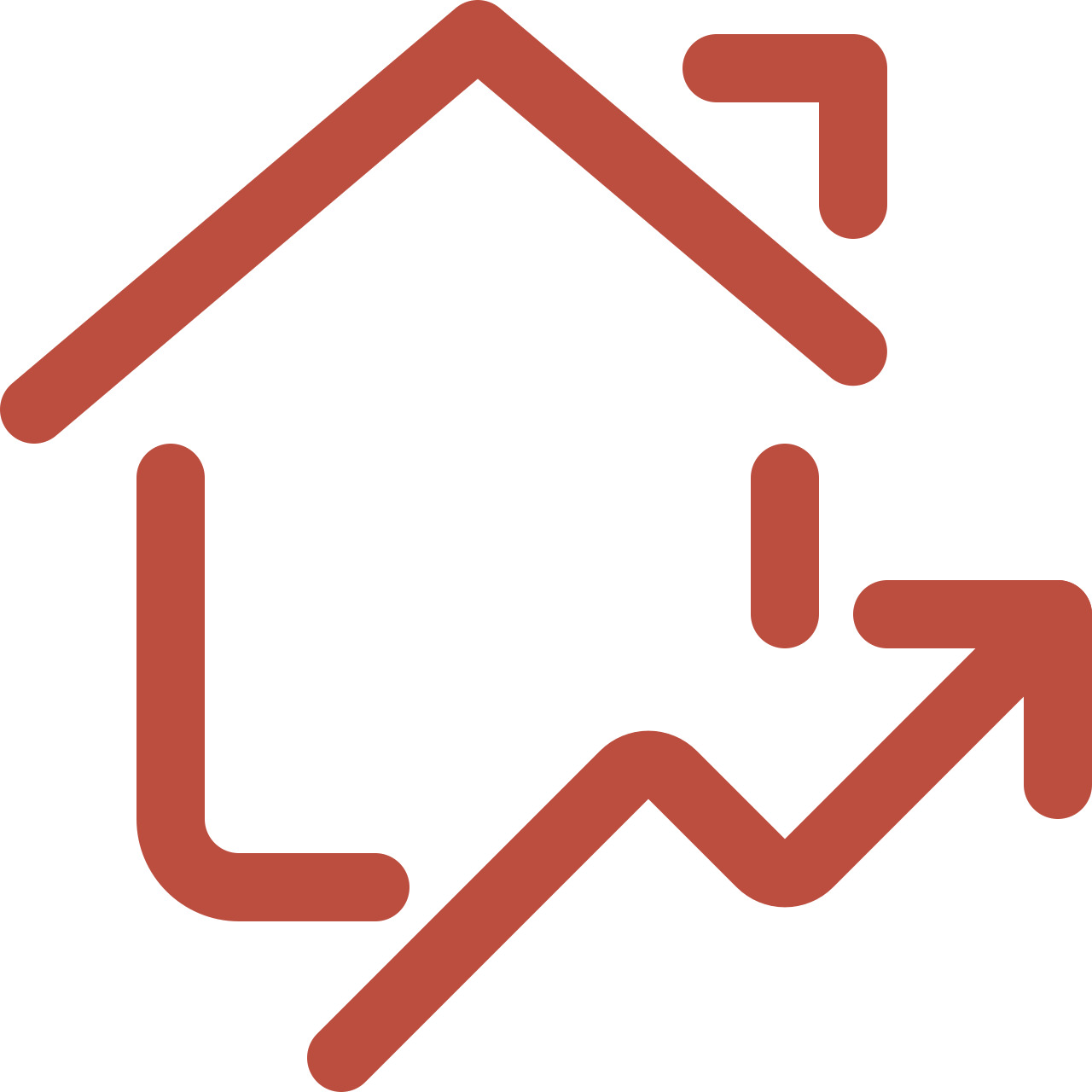 The Housing Market
Older Tudor-style homes still remain (some updated), mixed with bungalows.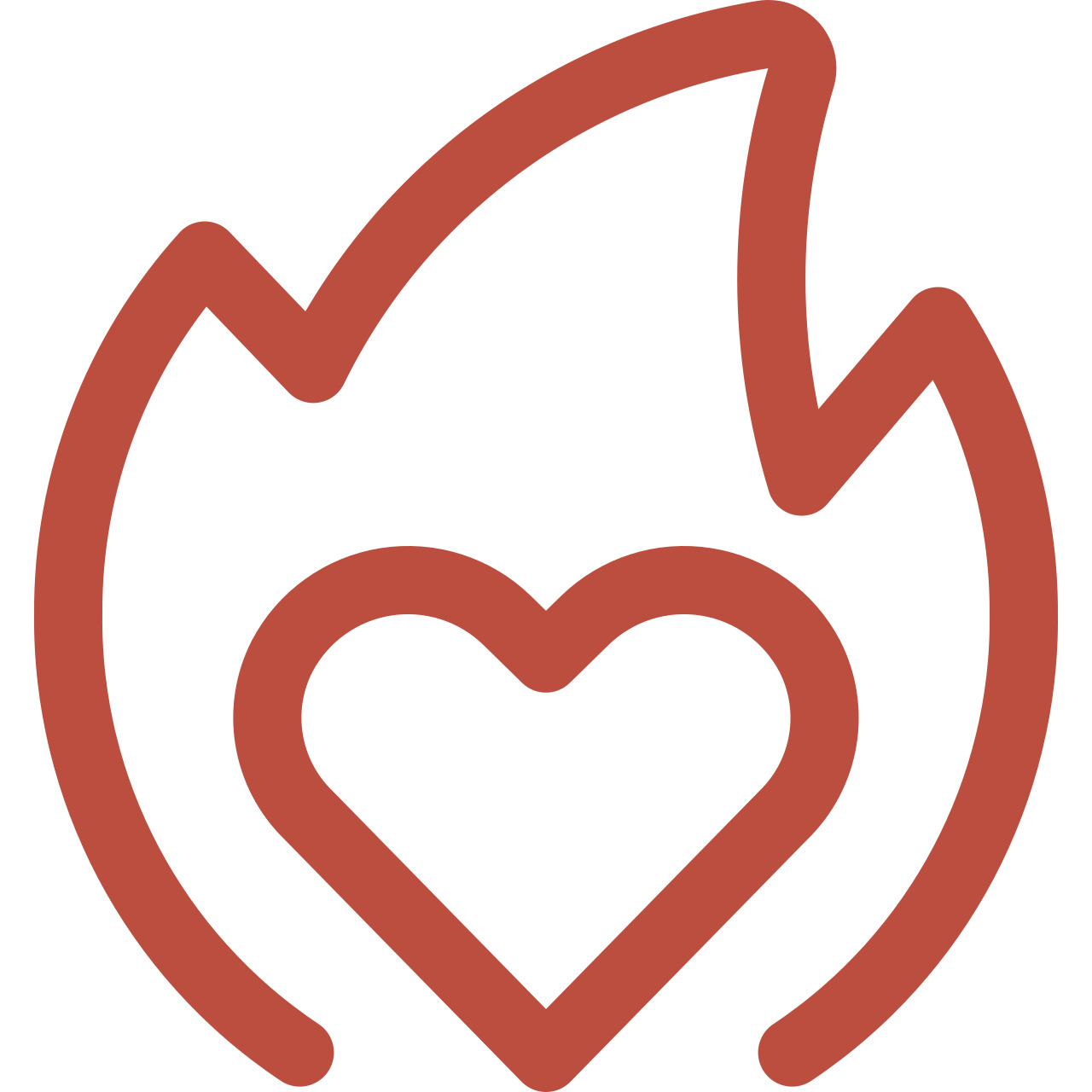 What You'll Love
It's a quiet, tucked away neighbourhood with easy access to shops and transit.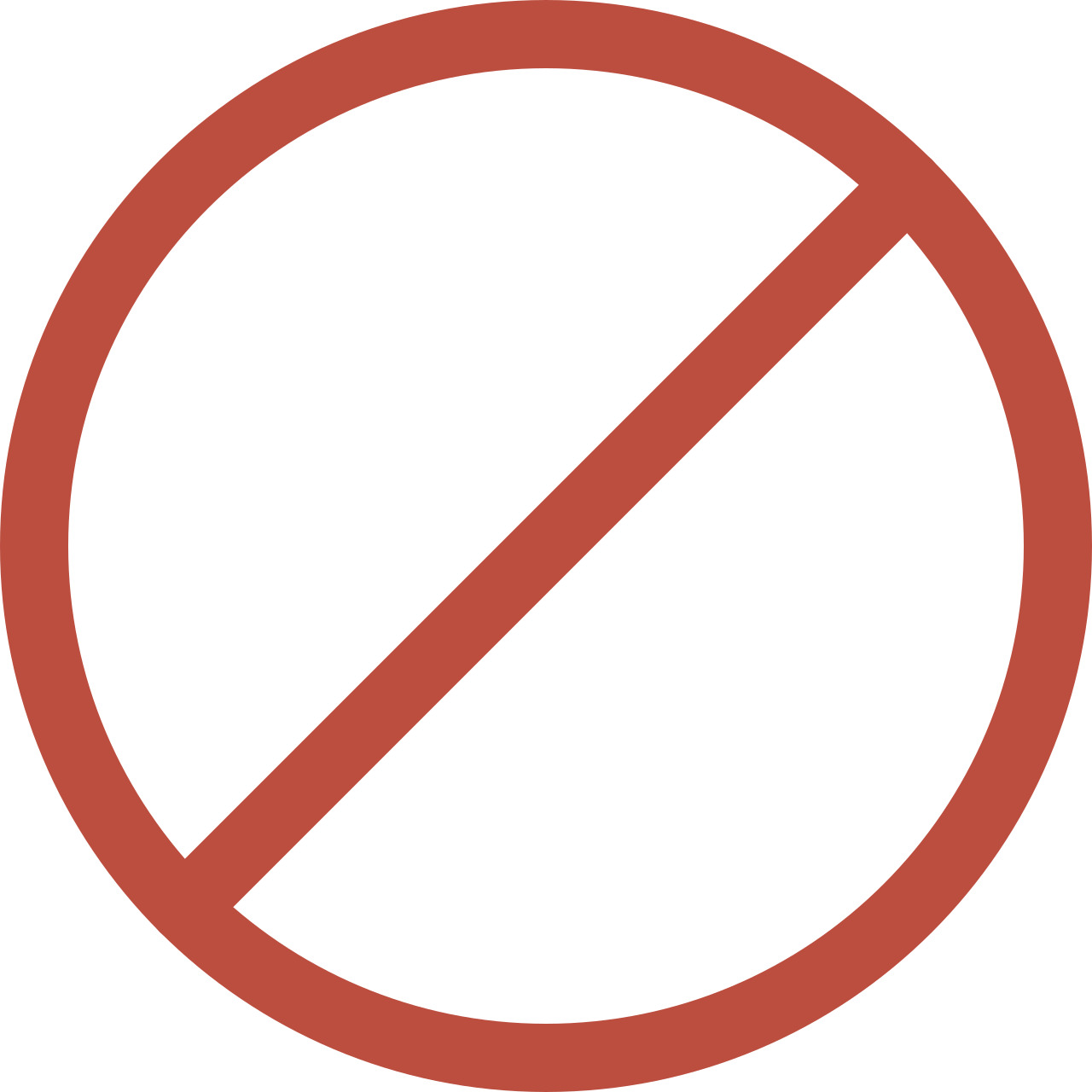 What Not To Expect
You won't have to leave the neighbourhood to find some wide-open green space.

Some people prefer to live in the heart of a city, with all of its bright lights and bustling activity. That's something you won't get a lot of in Allenby, Toronto, as it is a mostly quiet neighbourhood for younger families with a median age (38.5 years) a bit lower than the city's as a whole.
Because of the younger crowd, there are children's stores nearby, as well as a playground in the community's Eglinton Park.
But should an urge to browse other types of shops arise, it's just a short jaunt away to a bustling shopping district. You can also get downtown in less than an hour whether you're driving or relying on transit options.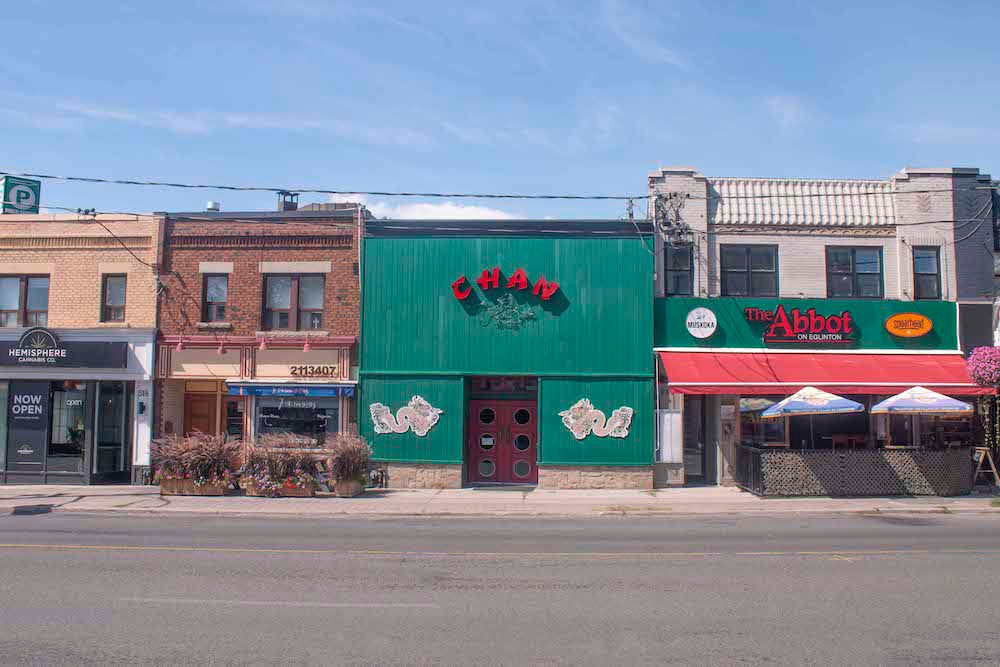 The beginnings of Allenby, Toronto, date back before settlers came to the city in the 1600s. Prior to becoming Allenby, it was the home of a First Nations Huron tribe from the 1400s to possibly the early 1700s. In fact, the current Allenby Public School was built where a Huron village once stood.
What may have brought the original people to the site is a natural spring. The area of the village is now referred to as Jackes site, named after Lyman B. Jackes, who owned property that was excavated (and also wrote a history book detailing it).
But where does Allenby come in, you ask? The present community, developed largely in the 1930s and 1940s, is named after Edmund Allenby, who was a British imperial governor and field marshal.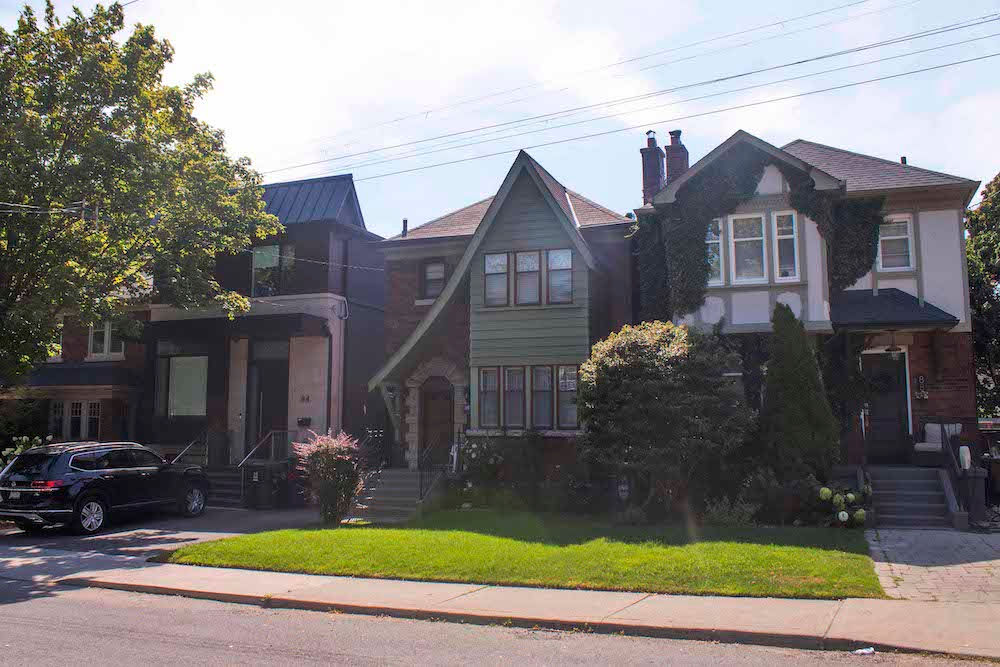 As noted, many of the homes in Allenby, Toronto, date back about a century. There are a number of Tudor-style houses — both two-storey structures as well as bungalows — constructed from the 1930s to 1940s.
While there are many aging brick homes in the community, some of the properties have been renovated to incorporate more modern features.
Within the boundaries of the community is The Eglinton Grand, once known as Eglinton Grand Theatre. It has been restored to appear as it did in 1936, complete with a ballroom. It is now home to private events, but you can take a walking tour to soak in the art deco decor.
The community is also just a few minutes from the Toronto Arts Academy, which offers in-person and online music lessons. There's also the Artbarn School for kids and adults, as well as Rukaj Gallery, which displays paintings, sculptures, and more.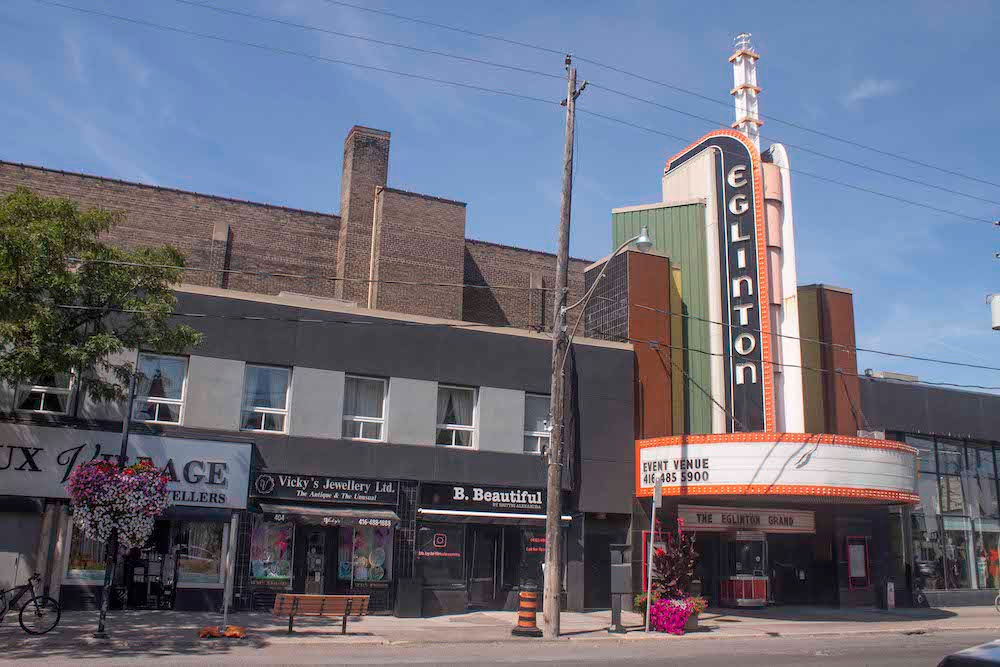 While the vast majority of this community is quiet residential streets, you'll also find a treasure trove of stores within a short distance.
More specifically, it's a vibrant shopping district along Eglinton Avenue on the southern edge of the Allenby neighbourhood. Here you can shop at a wide mix of independent fashion boutiques (like Bella and Vivace), art galleries, cafés (including a Starbucks), bookstores, children's stores, and more. A Shoppers Drug Mart also serves the area.
If malls are more your preference, from Allenby it's a short trip to Yorkdale Shopping Centre and the Yonge Eglinton Centre.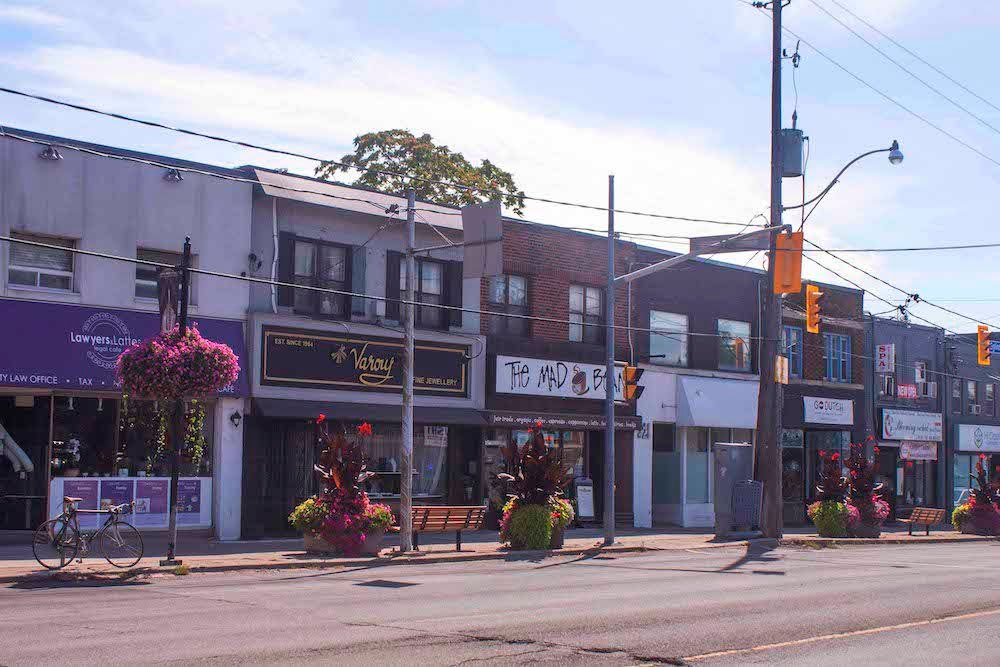 As mentioned, most of the commercial spaces in the Allenby, Toronto, neighbourhood are along Eglinton Avenue West. The same goes for the range of restaurants, which you'll find along this corridor.
Some of the notable eateries with international flair include Sina Persian Grill, Ferraro 502 (serving Italian cuisine and pizza from a wood-burning oven), as well as Sushi & Sushi Japanese. The Abbot on Eglinton is another popular spot and serves up craft beer beside the fireplace.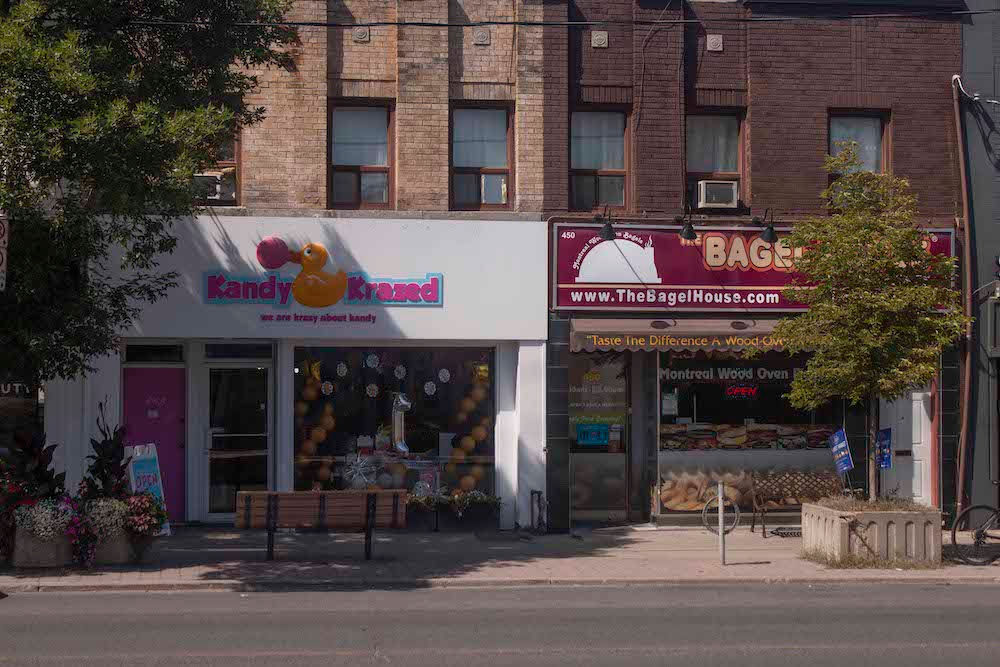 The most prominent park in the neighbourhood is Eglinton Park, an 8.5-hectare green space tucked in between residential streets. The park invites people to go for long walks and offers shaded benches to take a break.
While not a park per se, the Beltline Trail (built along a former railway line) can be accessed from Allenby. It continues for several kilometres through treed paths and neighbouring communities.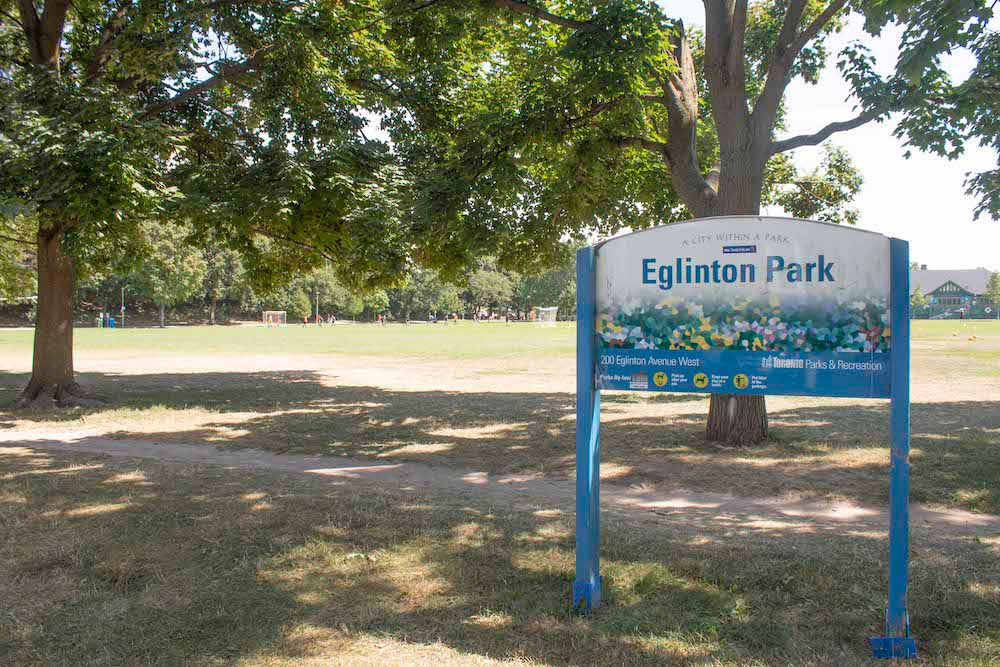 Let's start with Eglinton Park, which includes a baseball diamond, an open multi-use field, a playground, and even a wading pool.
Within the vicinity of Allenby, Toronto, is also the North Toronto Memorial Community Recreation Centre. It offers outdoor skating (which is used for a pool in warmer weather), and inside is a fitness centre, gymnasium, and swimming pools. It also has drop-in sports programs.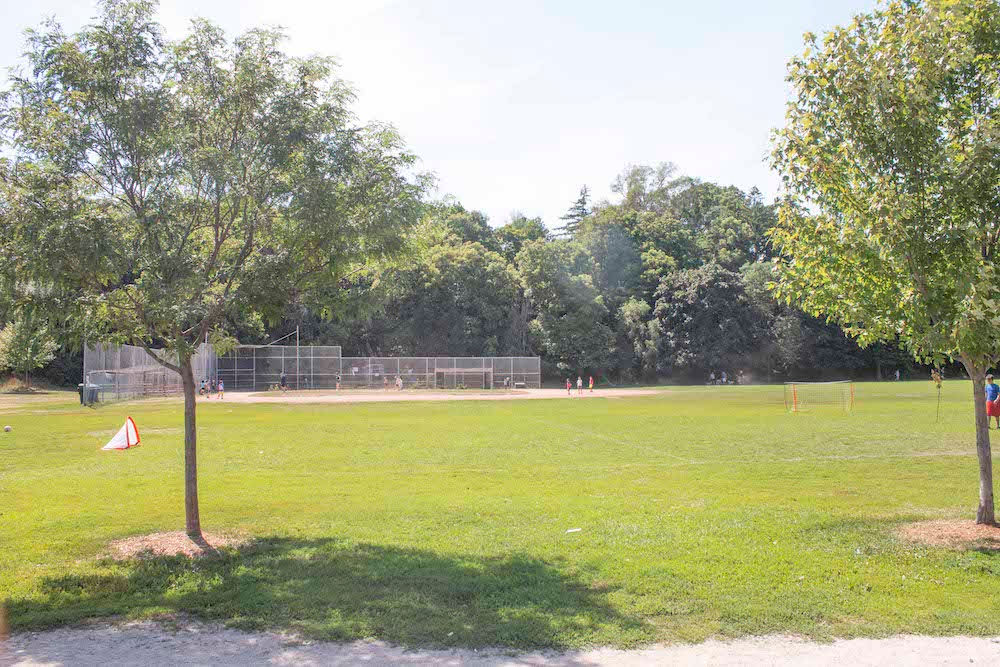 You'll find frequent bus pickups along Eglinton Avenue and Avenue Road, which will bring you to nearby major subway hubs such as the Yonge-University-Spadina line.
When it's fully completed (slated for September 2022), the Eglinton Crosstown LRT will be another option to get across the city more quickly.
How quickly will the current options get you downtown? If you include a mix of walking, bus, and subway, you'll get downtown in 40 minutes or so. If you're driving, you can head straight down Avenue Road into the city in about 20 minutes.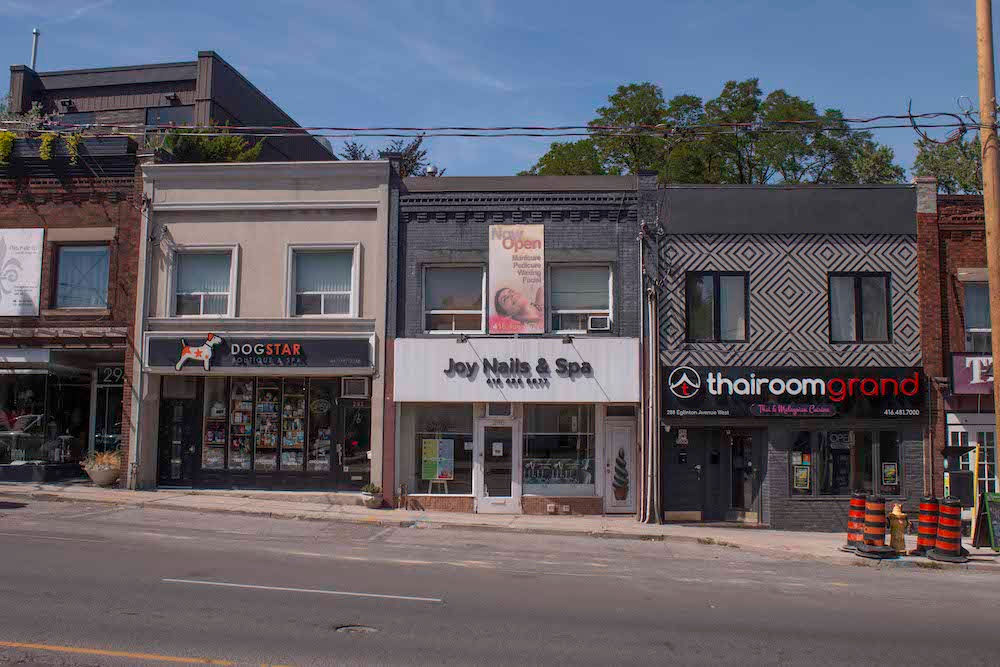 A Quiet Neighbourhood That Speaks Loudly
The Allenby, Toronto, neighbourhood is largely comprised of residential streets and is home to about 3,300 people. However, if you're looking for places to shop and things to do, the southern border (Eglinton) is a happening commercial corridor.
Hidden nicely in the centre of it all is Eglinton Park, a large public green space that attracts joggers and nature lovers from all over the area. It also offers a wide range of recreational activities for all ages.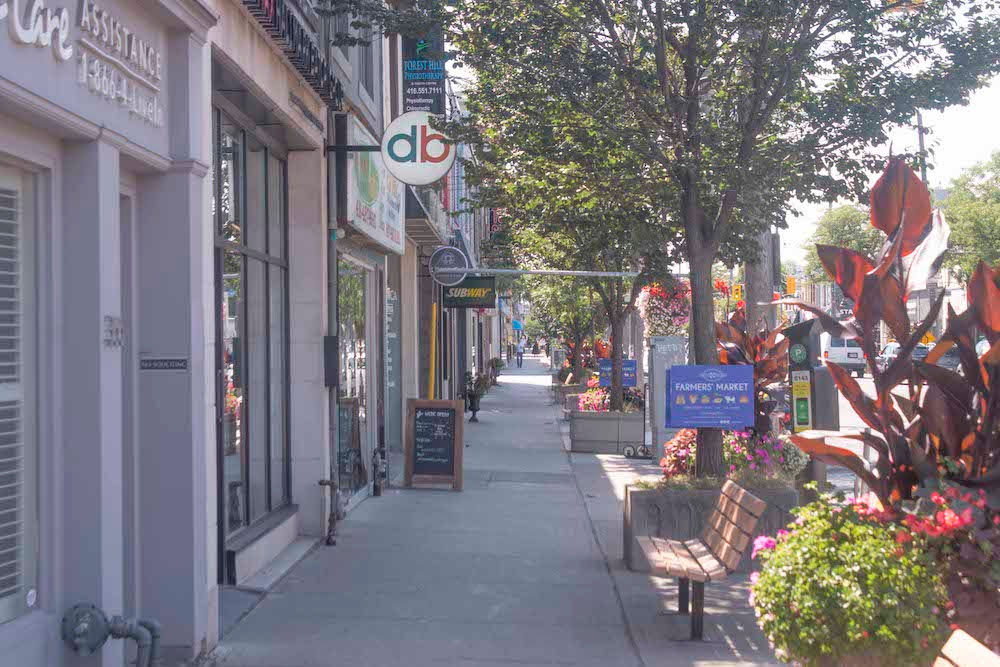 Frequently Asked Questions
What is Allenby, Toronto, known for?
It is a popular destination for young families and has many children's shops nearby.
Why is it called Allenby, Toronto?
The name is in honour of Edmund Allenby, a British imperial governor.